When I got the opportunity  to head to Vegas this past summer with Westgate Resorts, I jumped at the chance. I loved their Gatlinburg and River Ranch properties so I knew Las Vegas would be an equally amazing experience… and needless to say, I was right!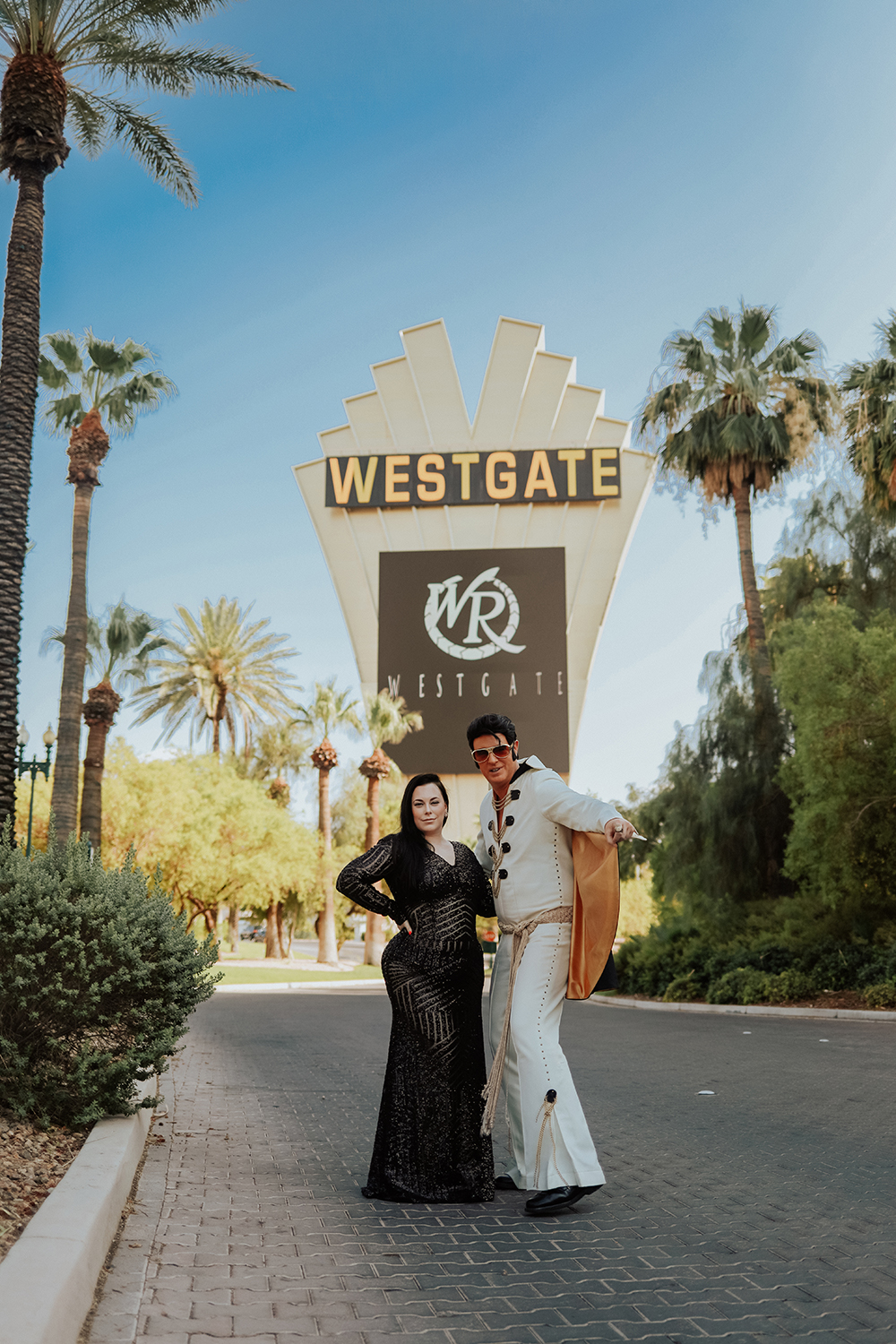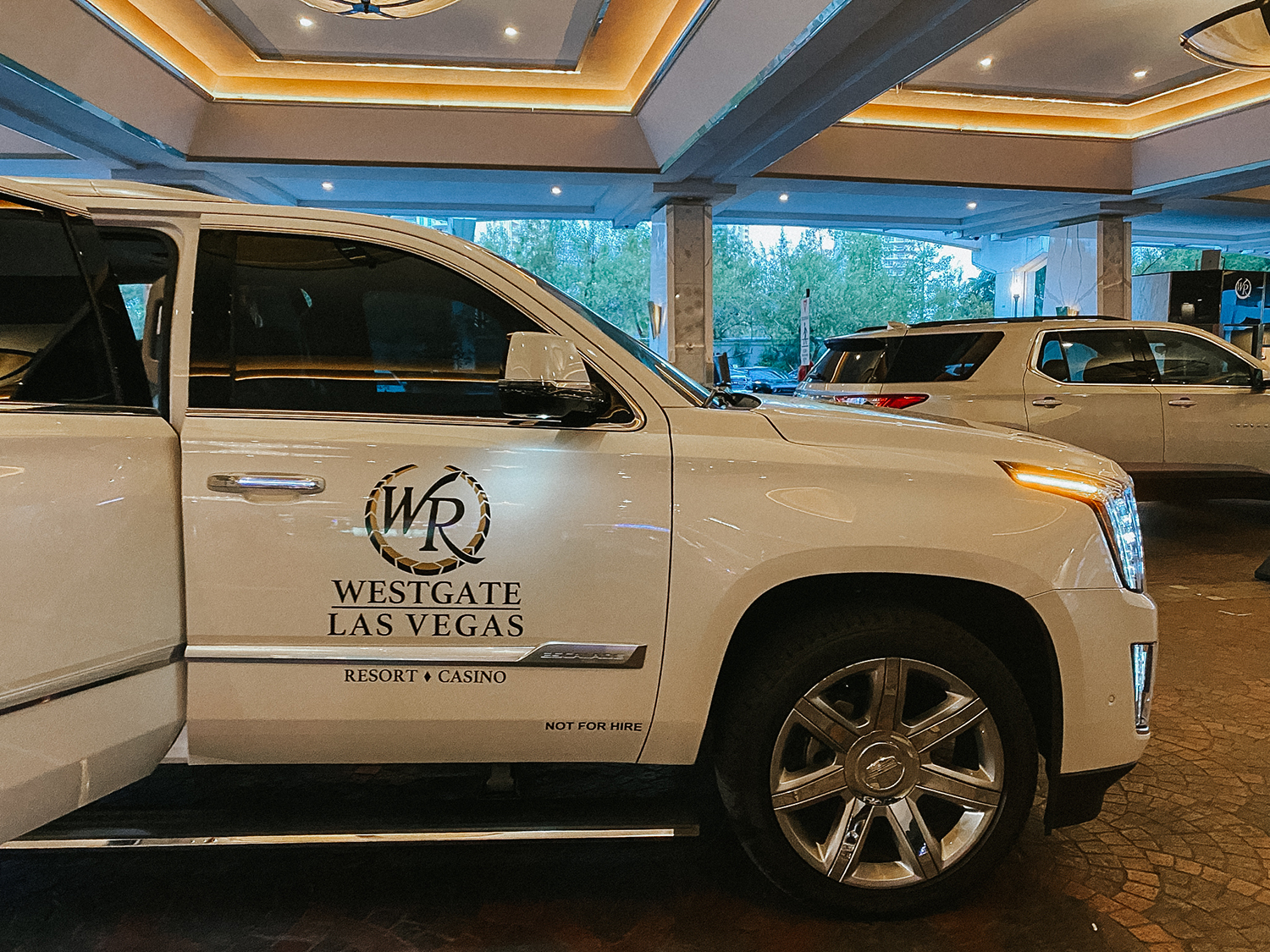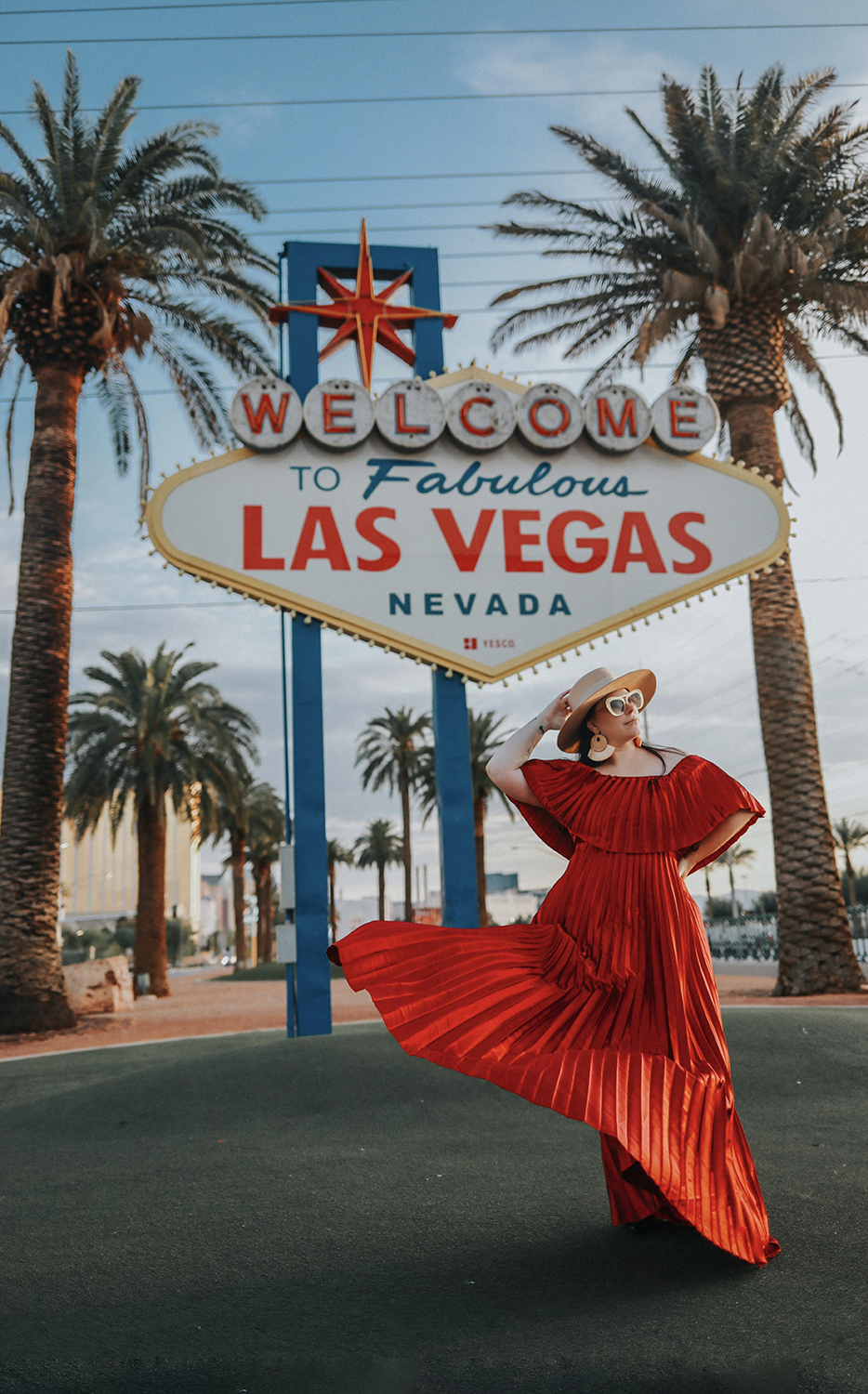 Don't  get me wrong, I love a good night out in Vegas. At the Westgate Vegas, I was able to have a night out… while staying in! Because the property is located just off the famous Vegas strip, it was nice to experience the classic activities like gambling and grabbing cocktails at the bar, whilst not having to leave the Westgate property. (I will definitely be going into details later about the entertainment.)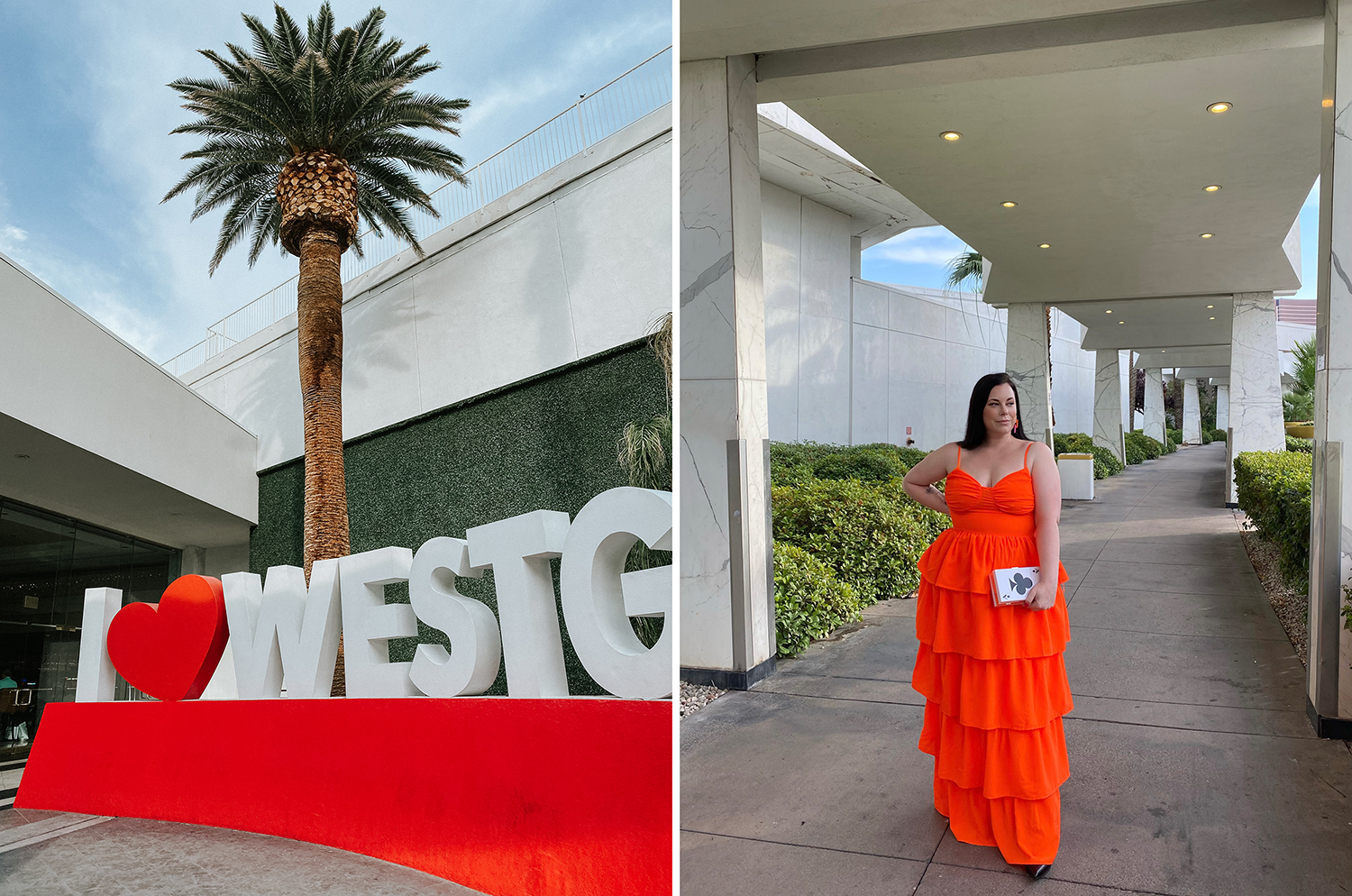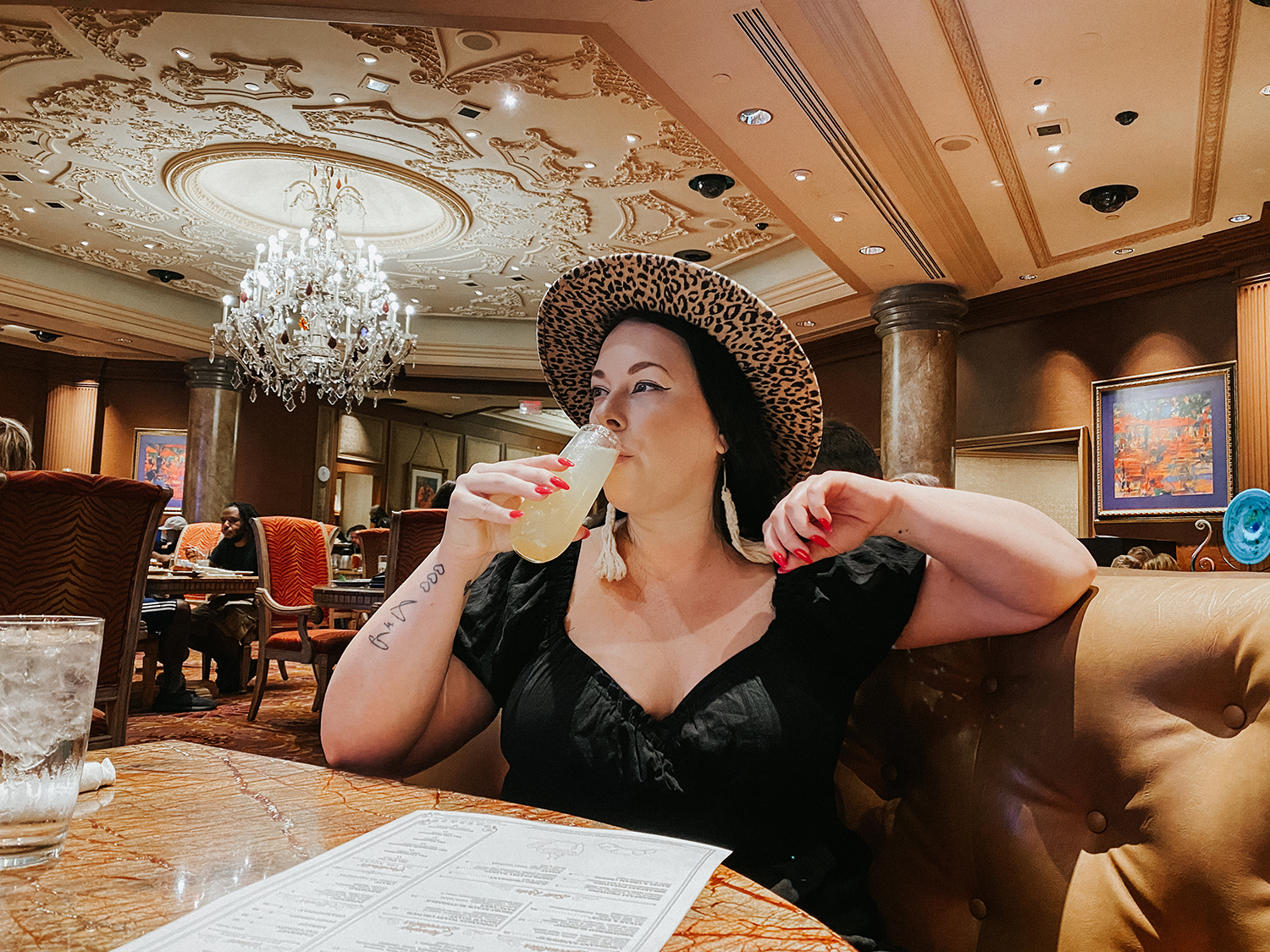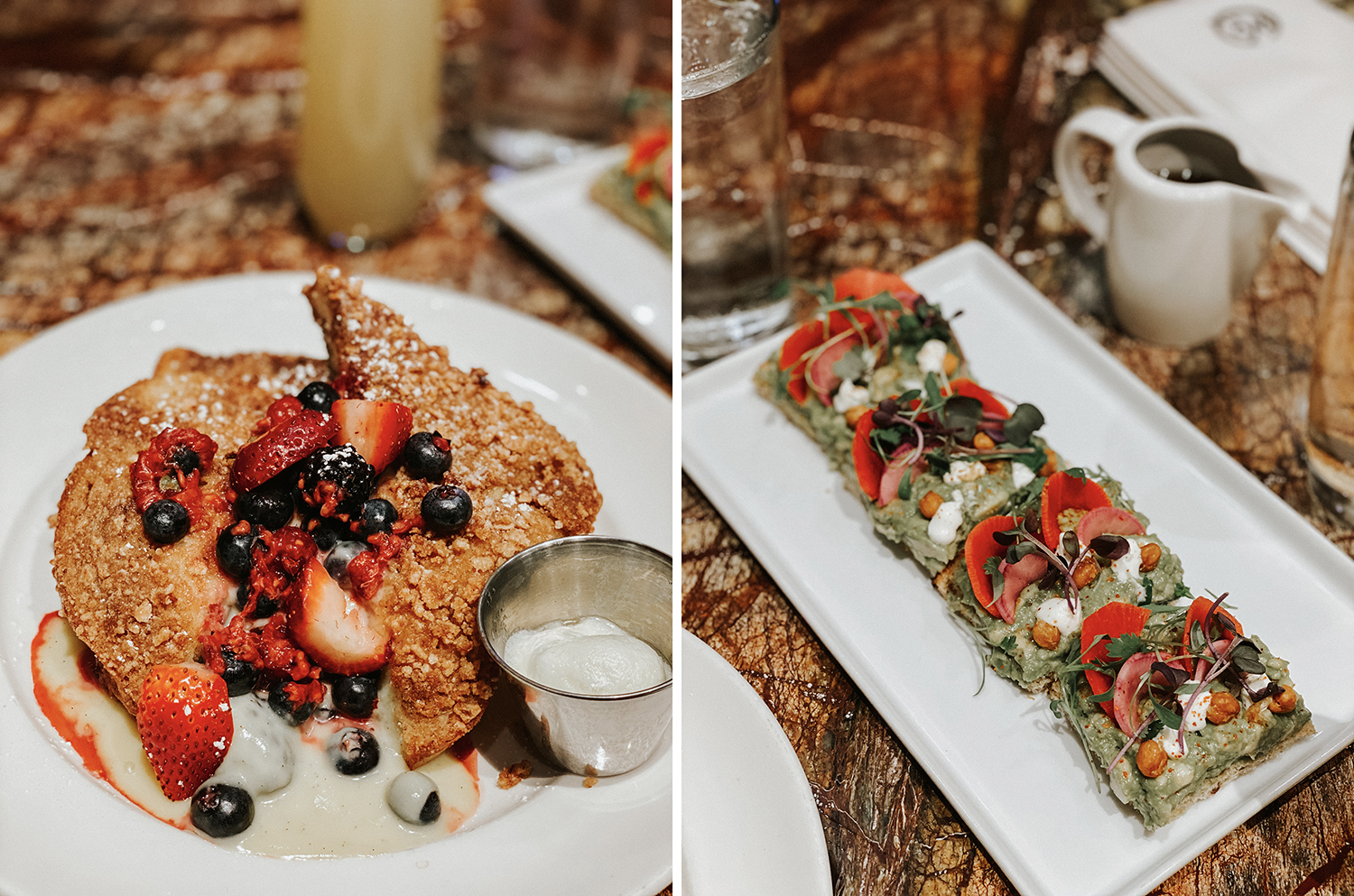 While I was more than thrilled to be at another Westgate property, I was not expecting Westgate Vegas to be filled with such amazing history. And when I say history, I mean HISTORY. During my stay at the Westgate Vegas, I was able to learn so much about the history of the hotel itself, as well as some of the guests who have visited the property. I mean, I was able to stand on the same stage ELVIS had performed on. WHAT? Walking the same corridor that Elvis had walked and standing on the stage he performed at was a once in a lifetime experience that I will never forget.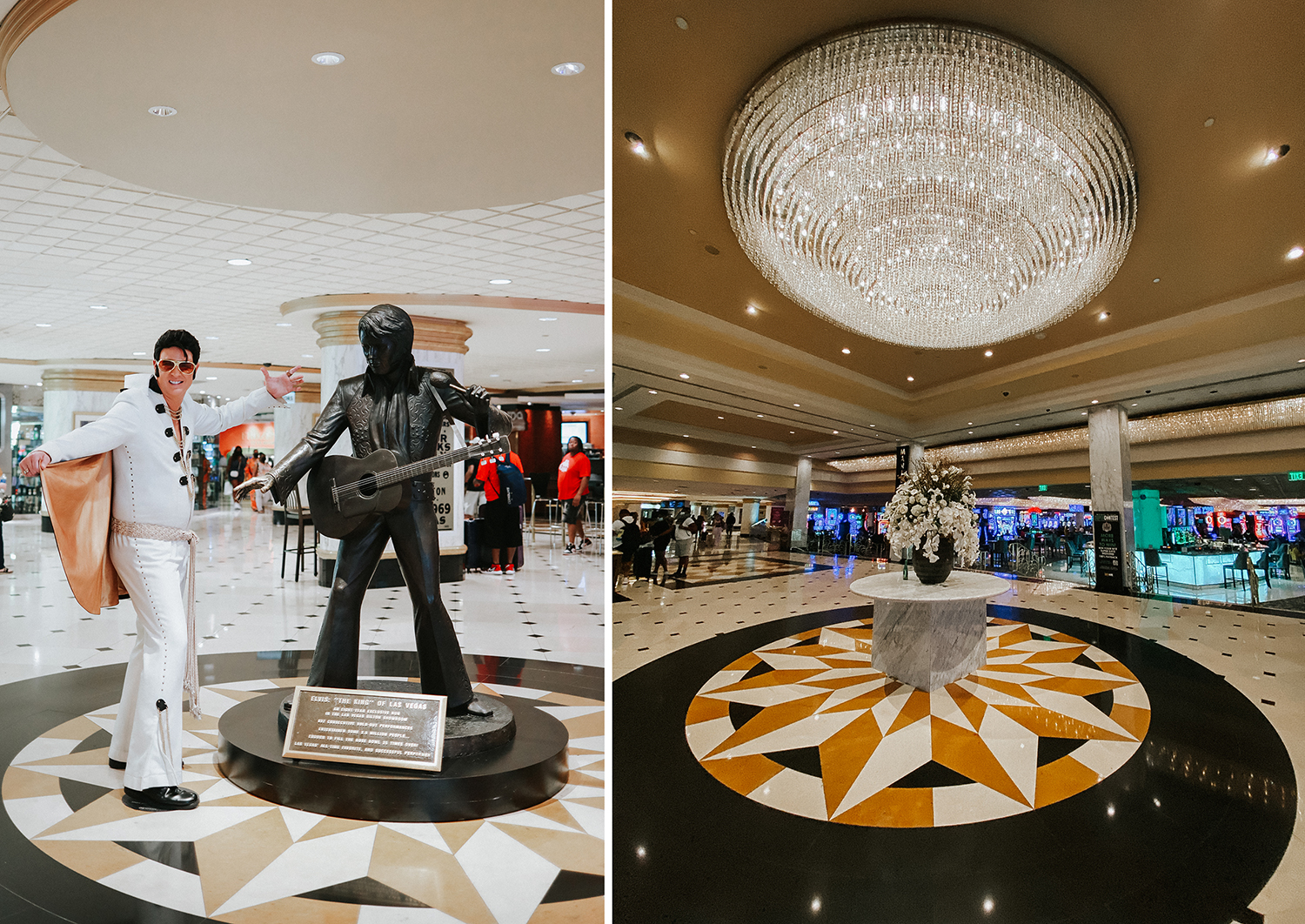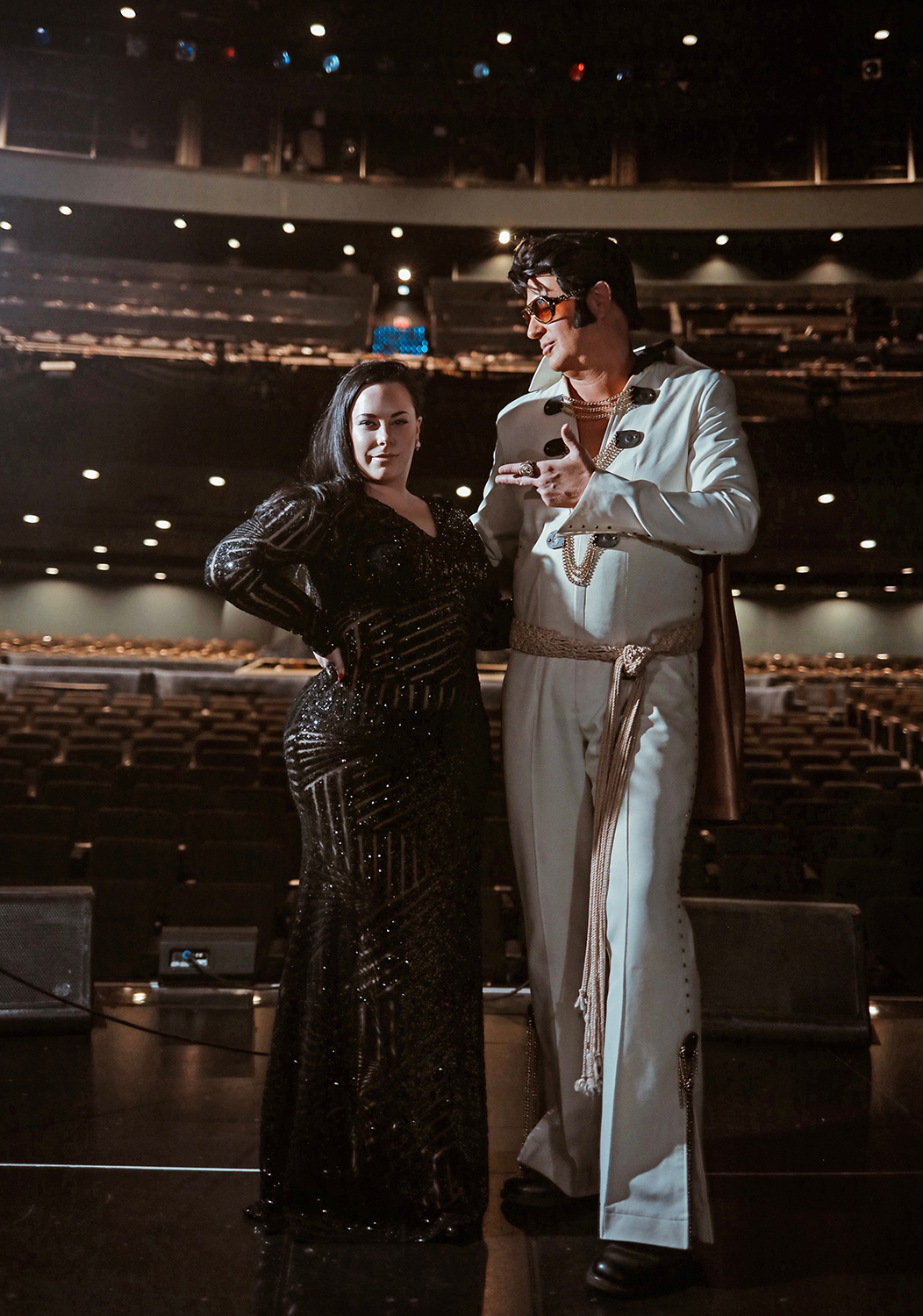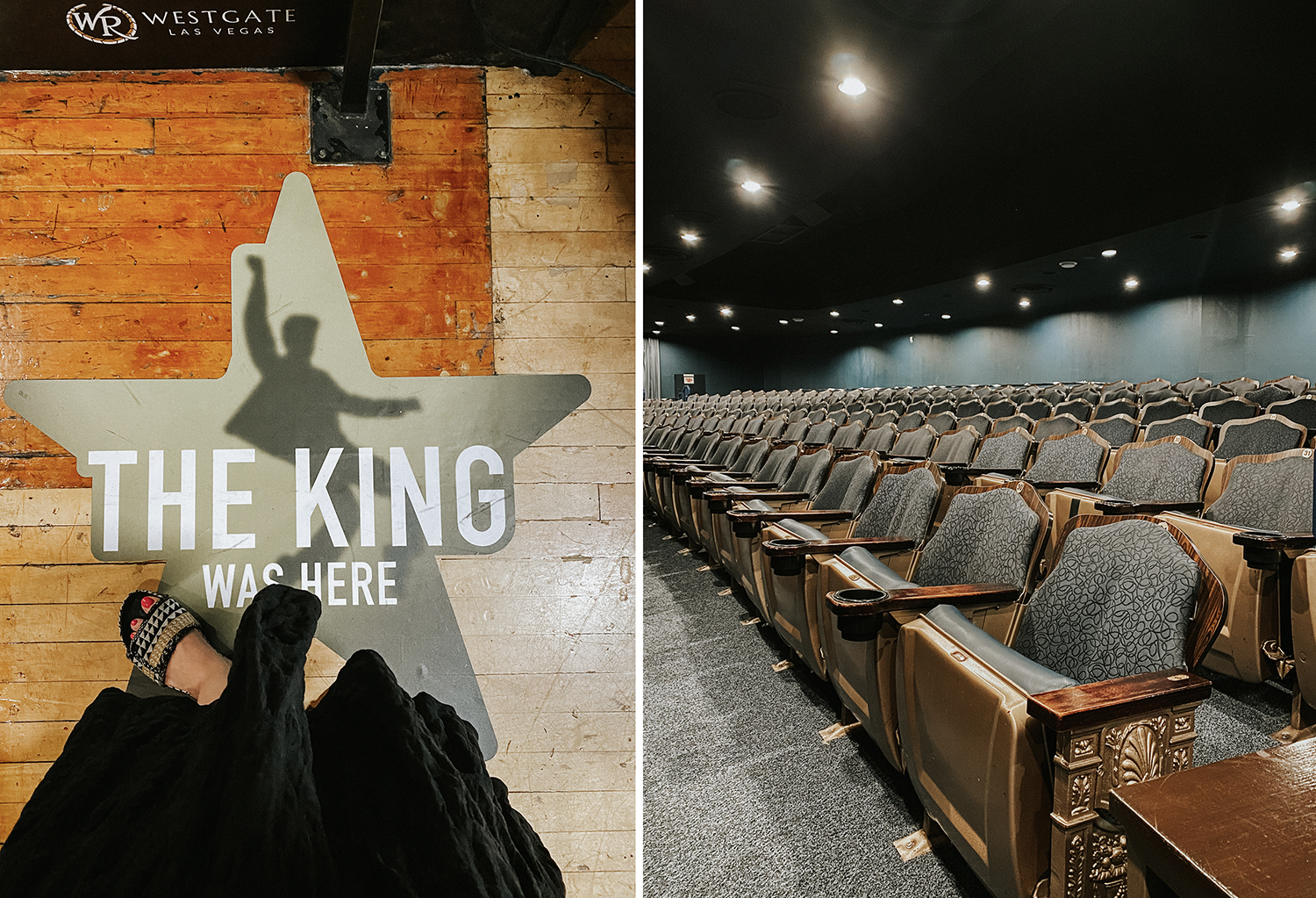 Now, let's chat about the incredible activities and amenities the Westgate Vegas provided for guests! The fitness center at Westgate felt like a high end sports club on the Upper east side. As someone who recently started using the gym when traveling, I definitely appreciated the weight  machines, bikes, treadmills, and more. It was spread out nicely too so I didn't feel like I was exercising in anyone's personal space. Right outside the workout room is the SPA. Yes, the in-house spa. The Serenity Spa offers everything from facials to manicures.  We were lucky enough to experience the most incredible and relaxing massages, and when they say they take bliss to a whole new level, they mean it. It was so nice to have a moment of relaxation in the hustle and bustle that is Vegas, and between the massages and the pool, it was hard not to be completely relaxed! Speaking of the pool, I swear it was one of the best pools I have ever been to. The poolside service was insanely good, and the cocktails were even more insane. Sitting in a cabana in a drink by the pool is not something I knew I needed to do whilst in Vegas…but now I will be dreaming about it forever.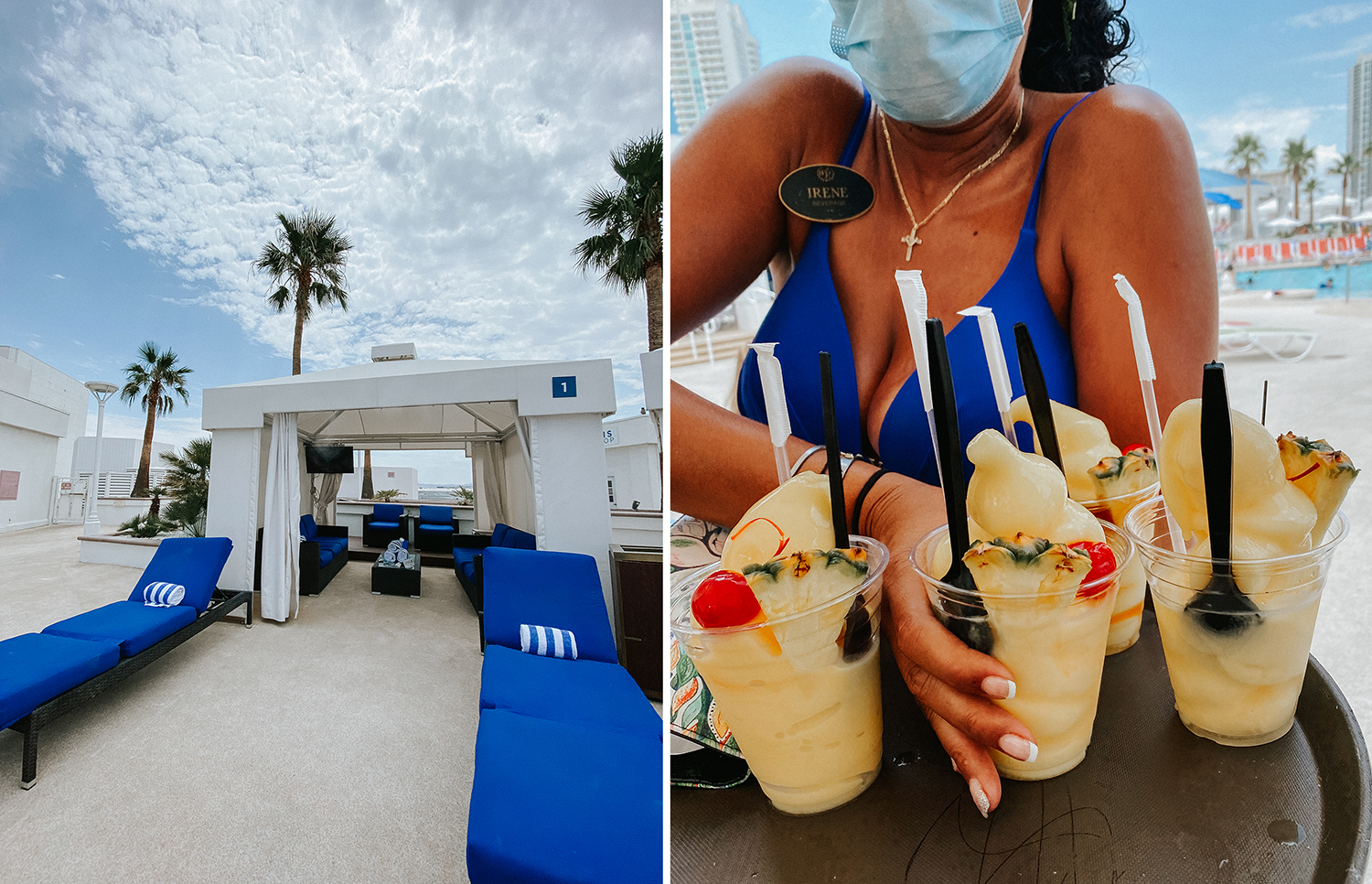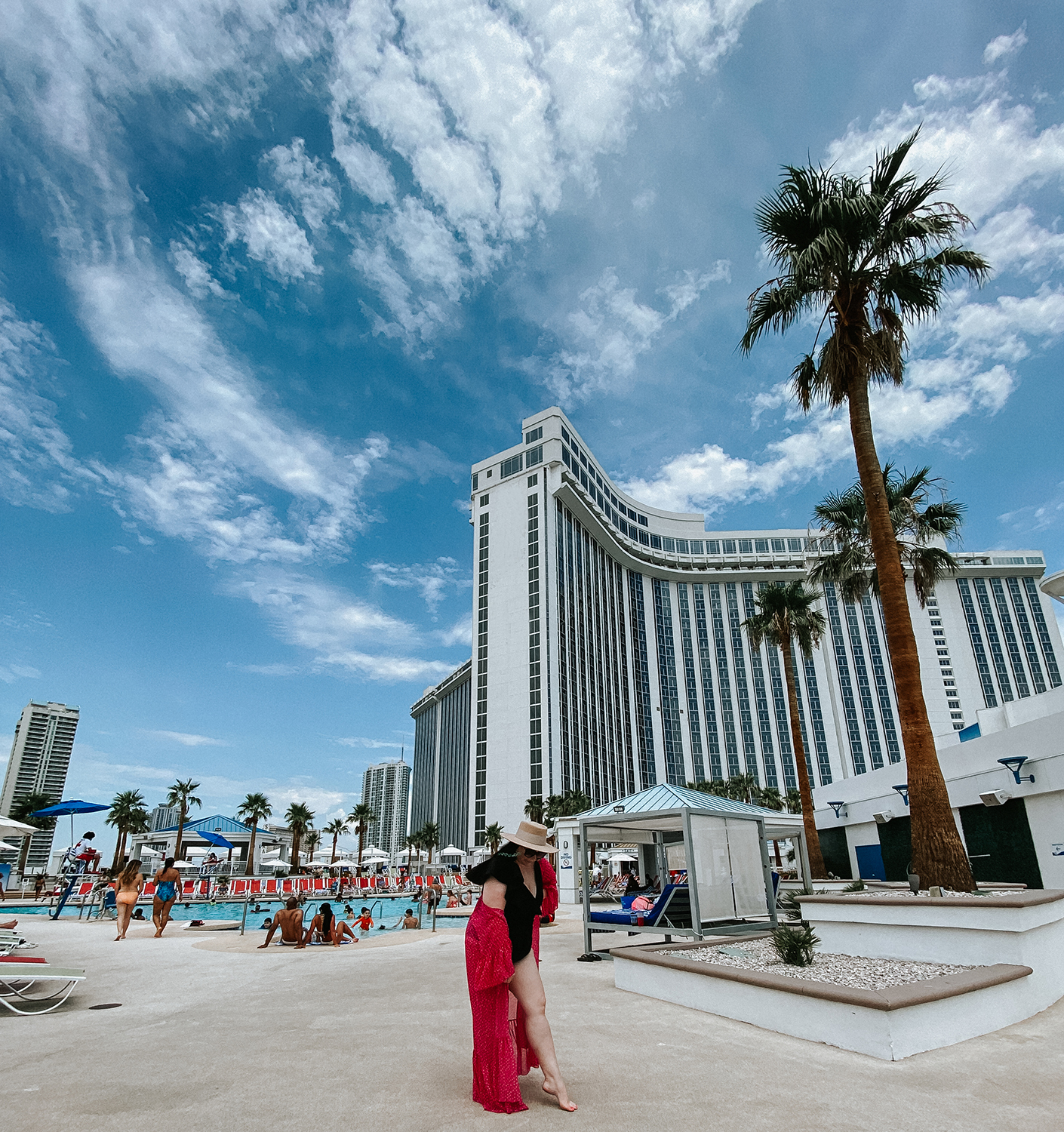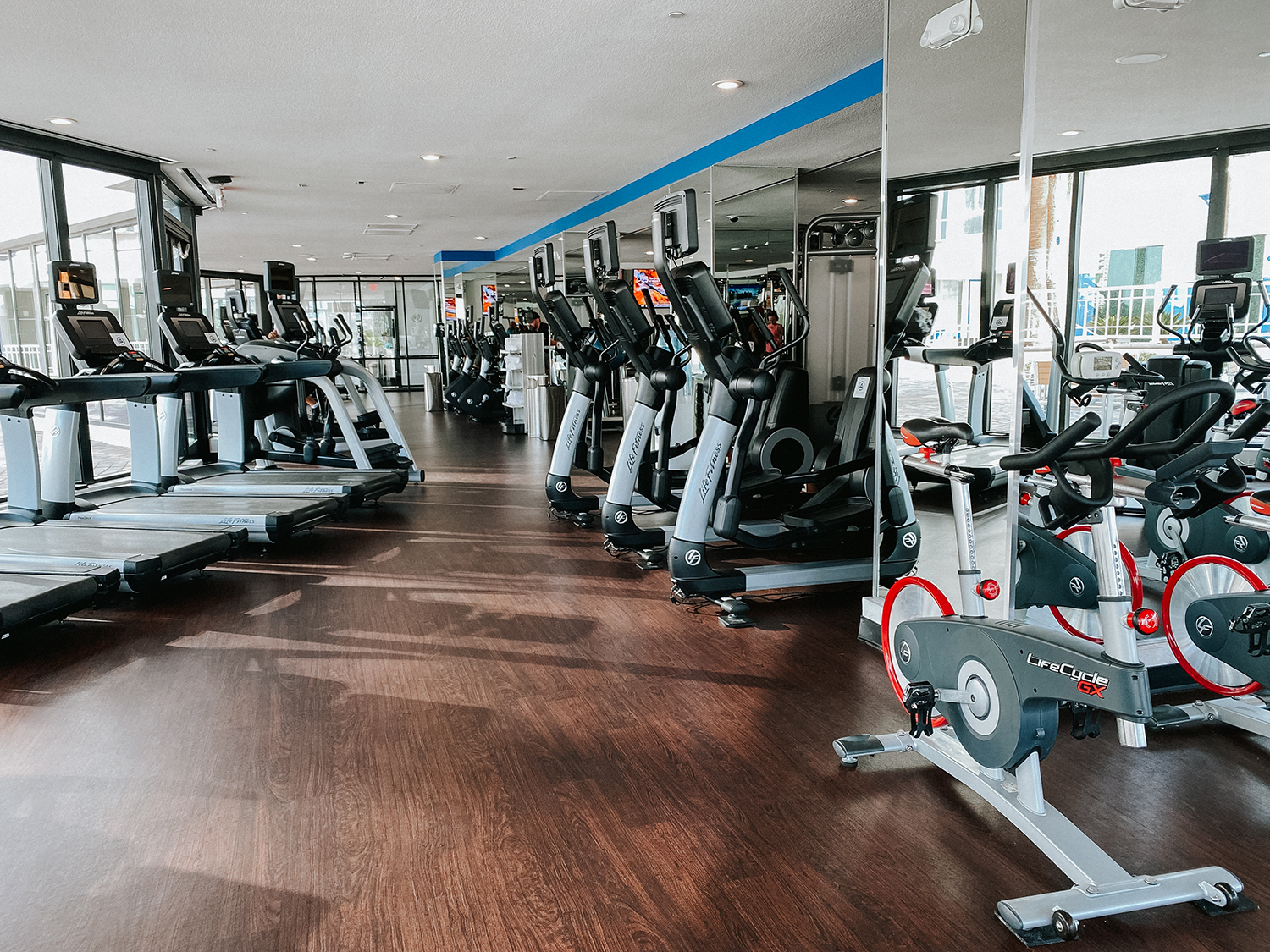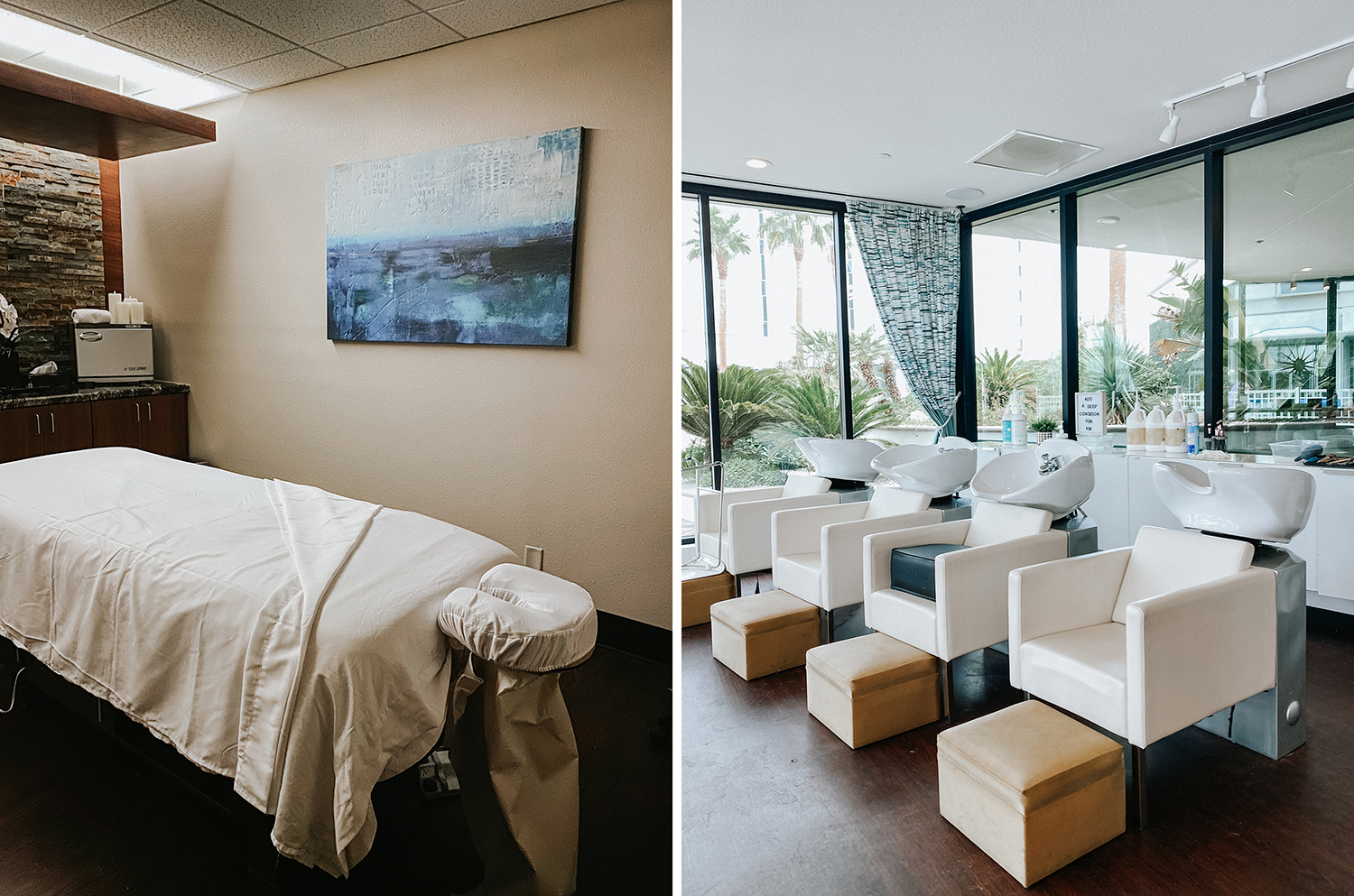 As far as nightime entertainment goes, the Westgate has you covered. They have numerous things to do, so you'll never be left sitting with nothing to do.  The Westgate has everything. A Magic Show, tons of retail shopping, a classic Vegas casino, and even a WEDDING CHAPEL. I could have walked out MARRIED! Sadly, no men on this trip…I had too much to explore! The magic show, The Magic of Jen Kramer was so fun to enjoy, and of course the casino was exciting to explore. Lastly, the famous Barry Manilow has a residency at Westgate and even resides on the property!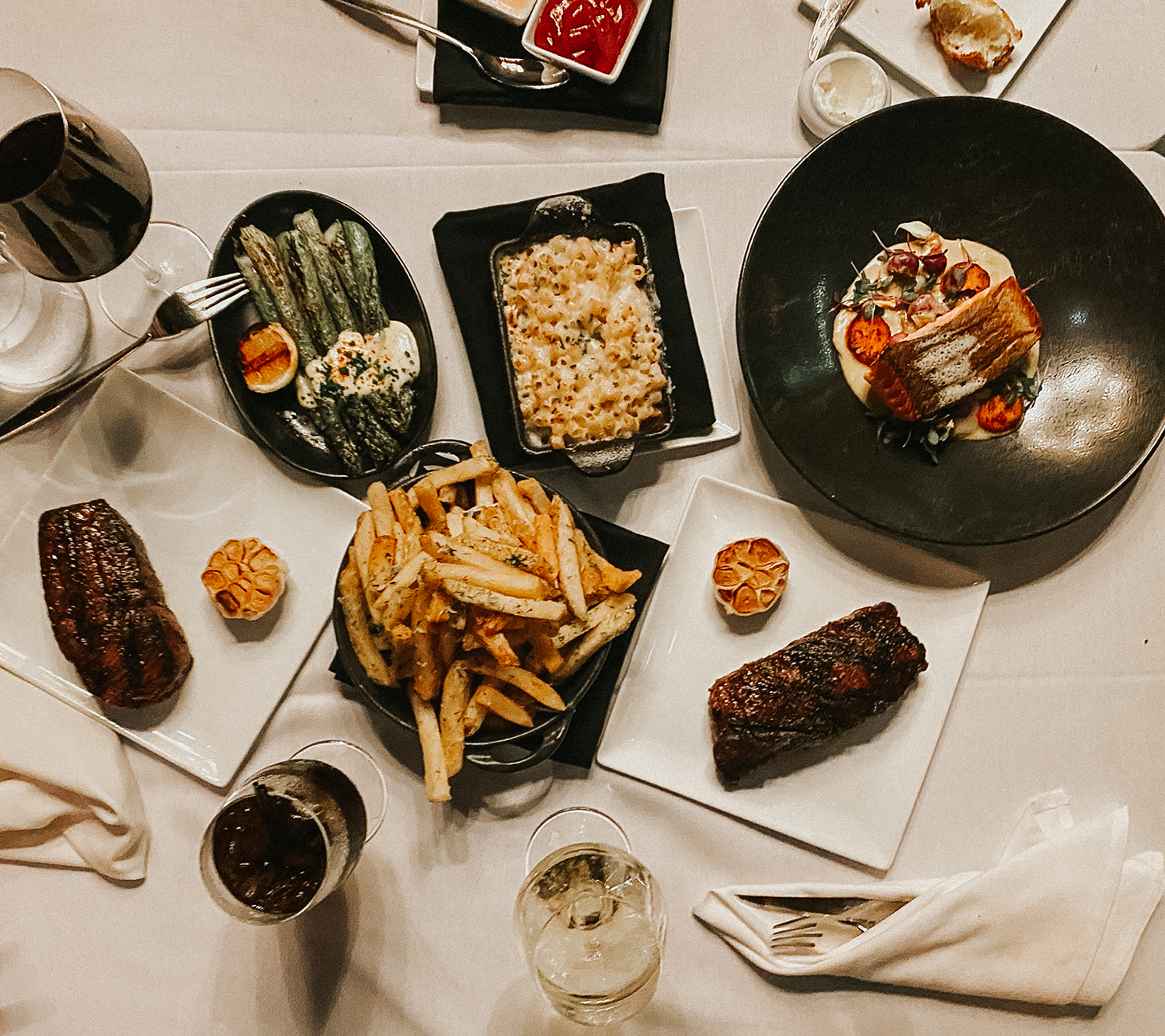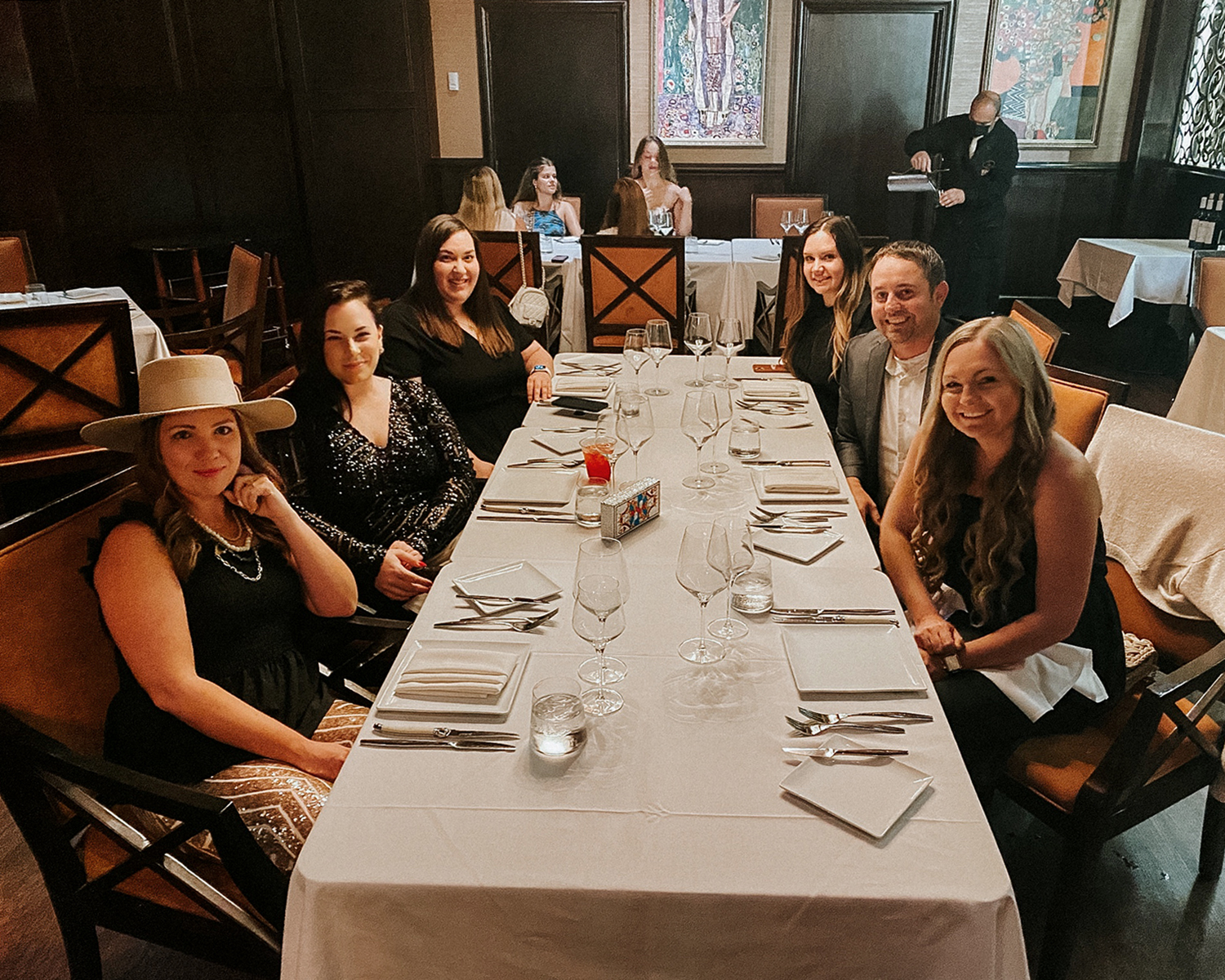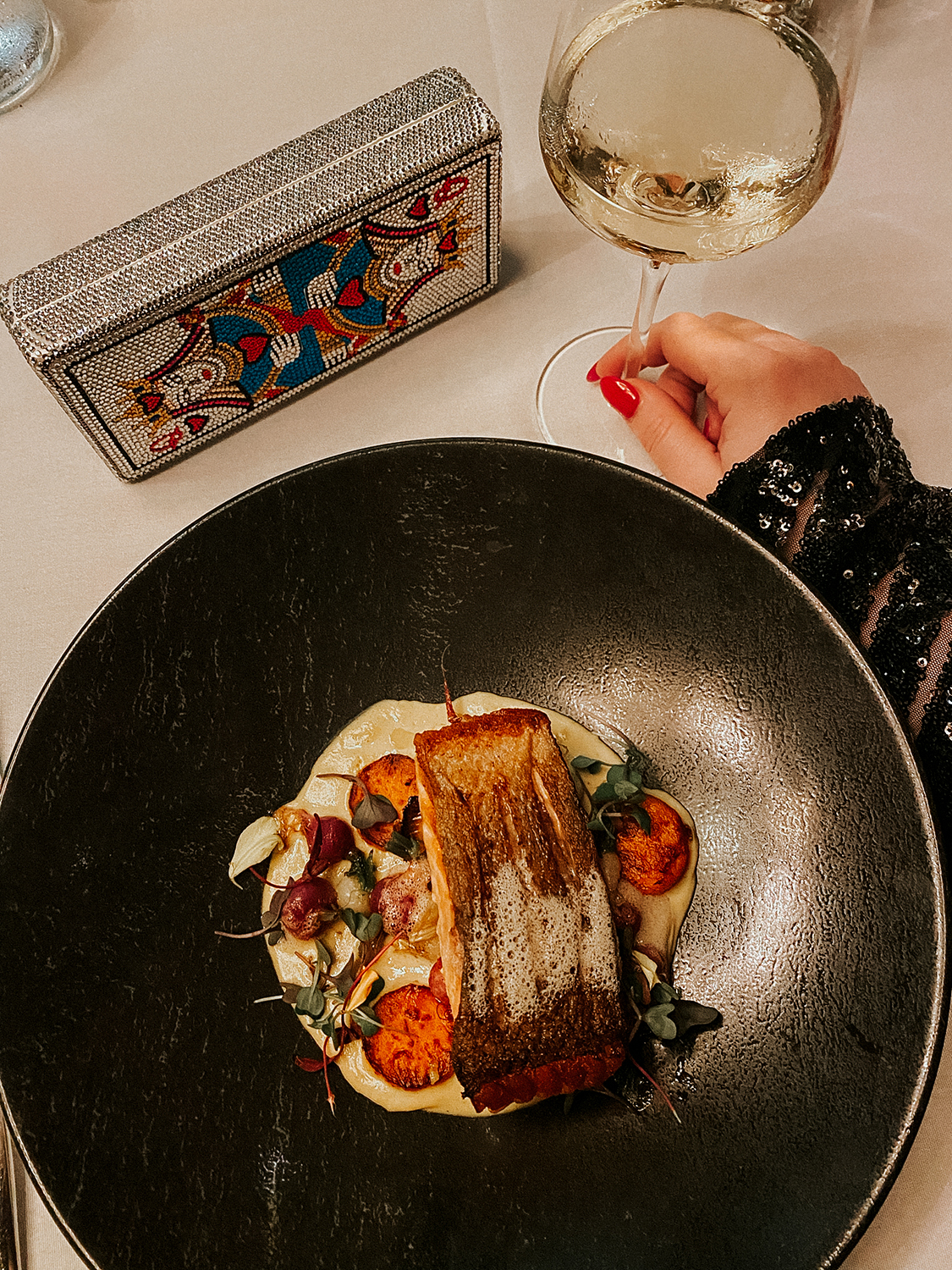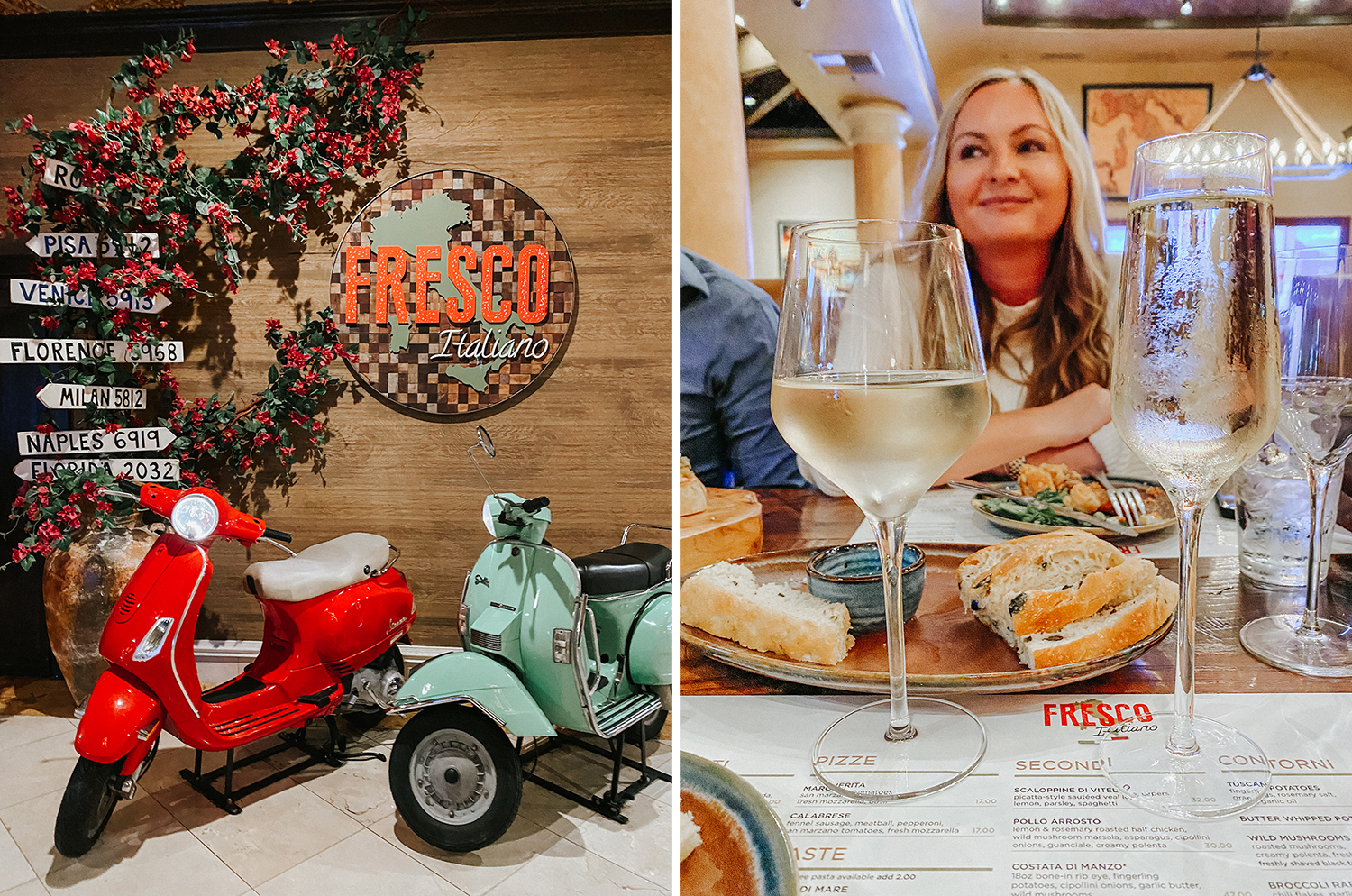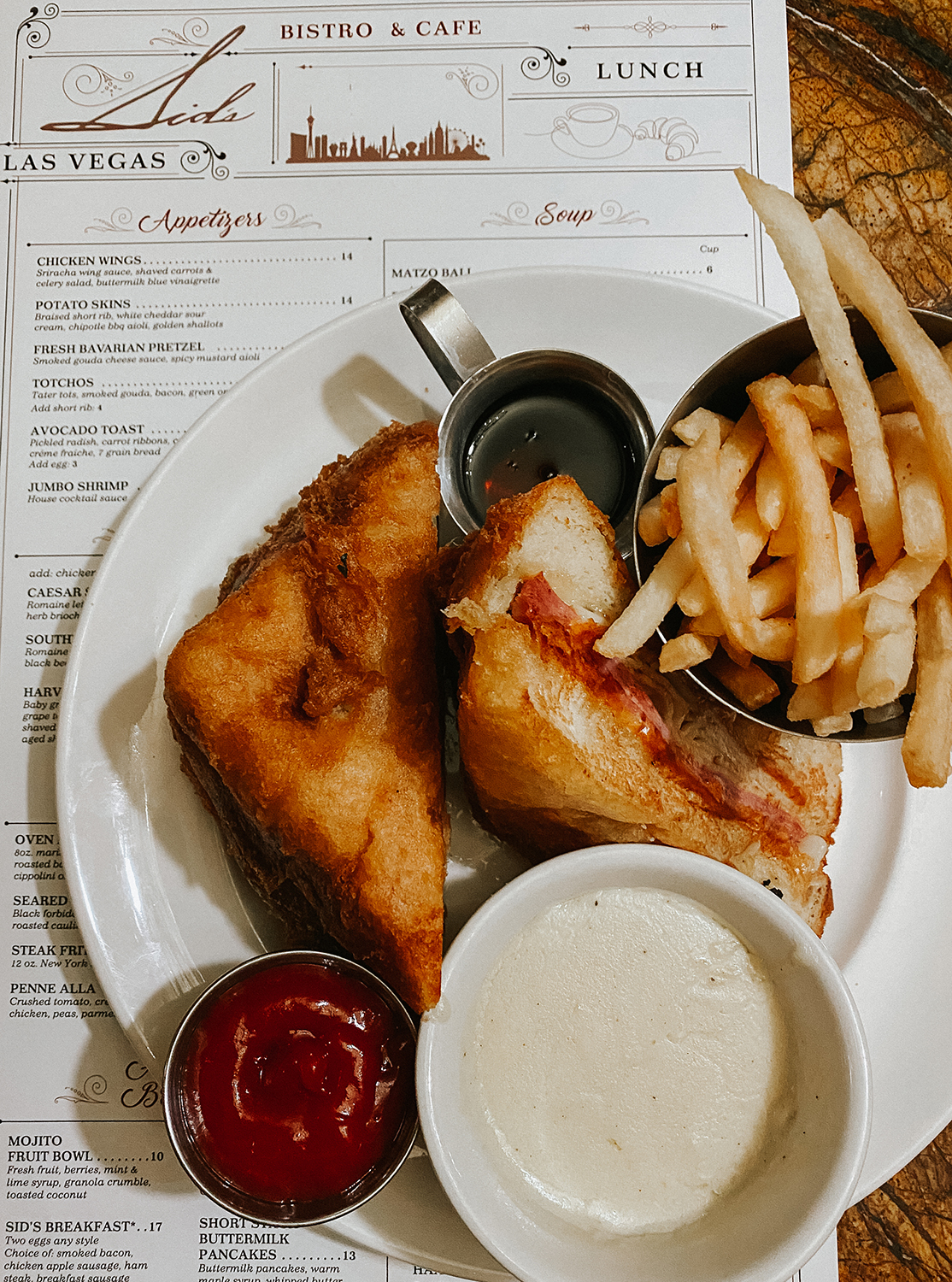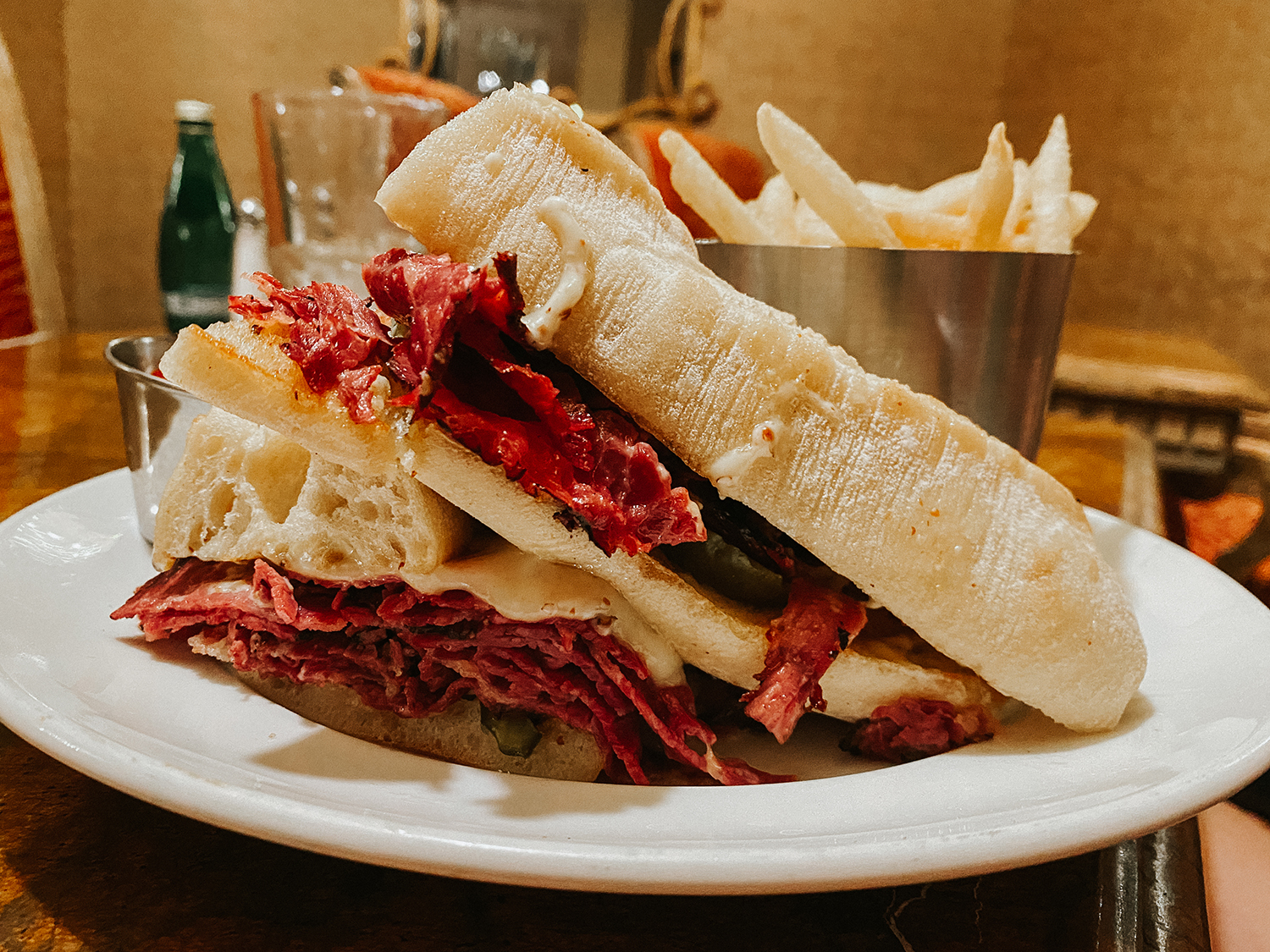 The hotel property has 8 different restaurants on site, so we never had a lack of options for dining. I mean, even the restaurants gave you that Vegas theming. Each restaurant was themed to fit its respective style of dining. I had every meal at the Westgate, and each one was different, so I was never NOT excited to eat. The first night we ate at Benihana, and the food was incredible, as well as the cocktails! The Italian food at Fresco Italiano was amazing as well. What took the cake for me was the famous Edge Steakhouse. One of the best steakhouses I have ever been to, easily. Sid's Cafe was where we ate numerous times, for breakfast, lunch, and dinner. The Cinnamon Toast Crunch french toast and Avocado toast is the perfect thing to wake you up on a Vegas morning. Everything was melt-in-your-mouth good.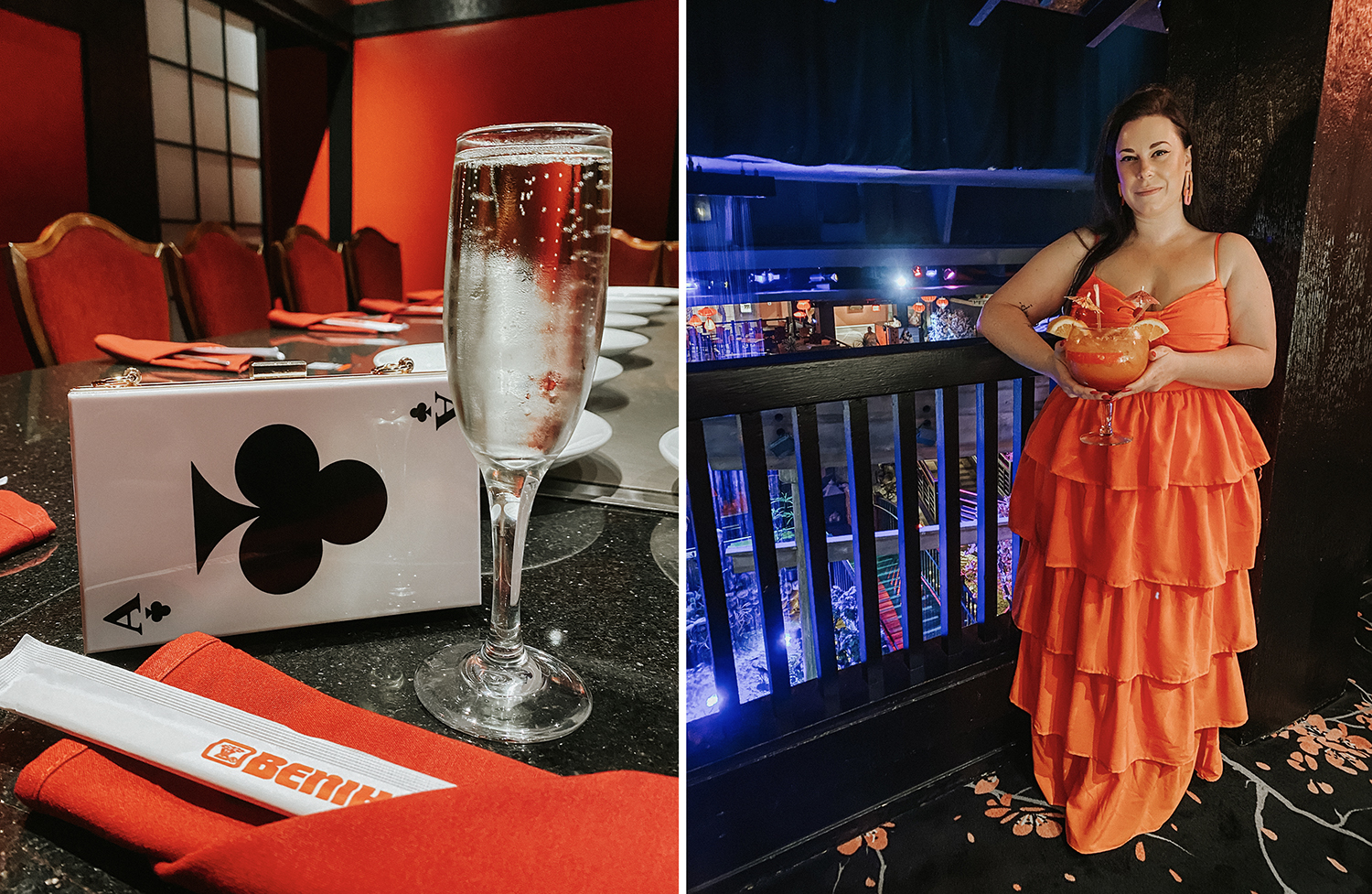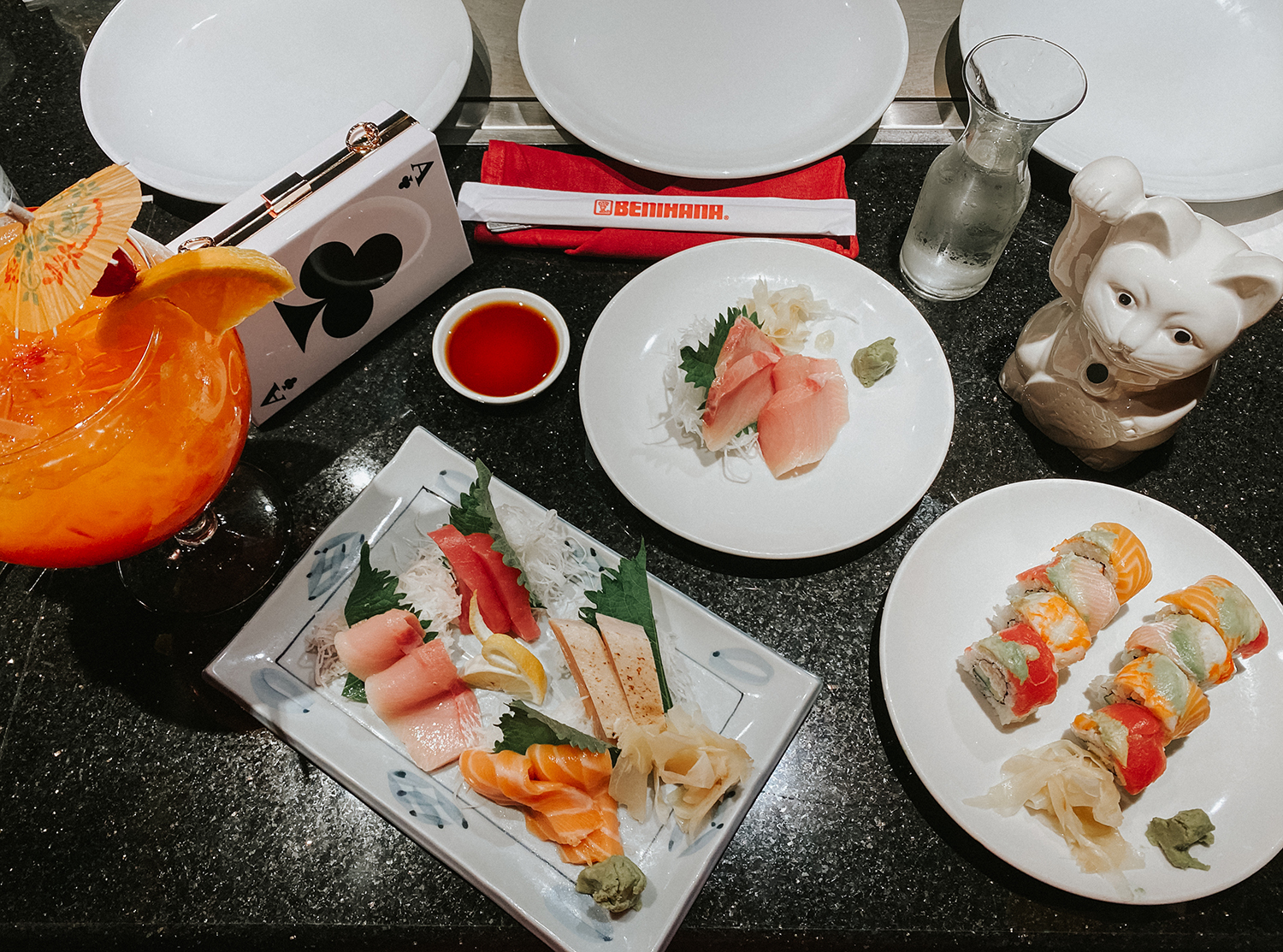 I was able to do some exploring of the mesmerizing sky villas the hotel has to offer. These suites were the most gorgeous vintage-style rooms I have ever seen. I could have moved in and not changed  a single thing and been living my best life. Each villa has its own private pool as well as two bedrooms that each come with the biggest, most beautiful bathrooms. With  stunning marble floors and giant ceilings, I literally felt like how  I imagine the Queen to feel. All of the bedrooms were nice carpeted rooms with beautiful gold embroidery lining the walls, and HUGE walk in closets. Everywhere I turned, there was always something new to look at.  I was living my Princess Diaries fantasy for sure. Complete with a kitchen and living room, these suites are the place to be.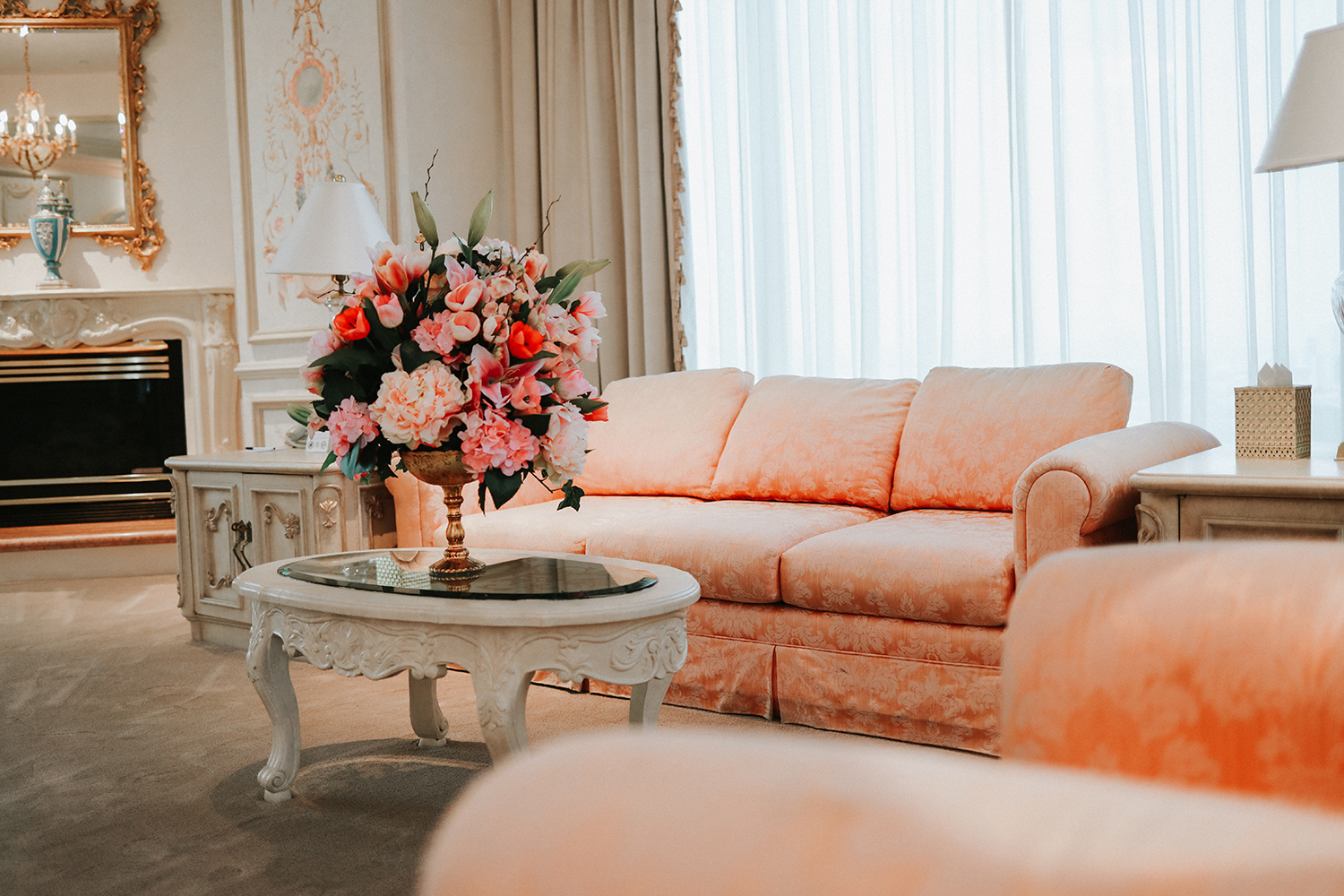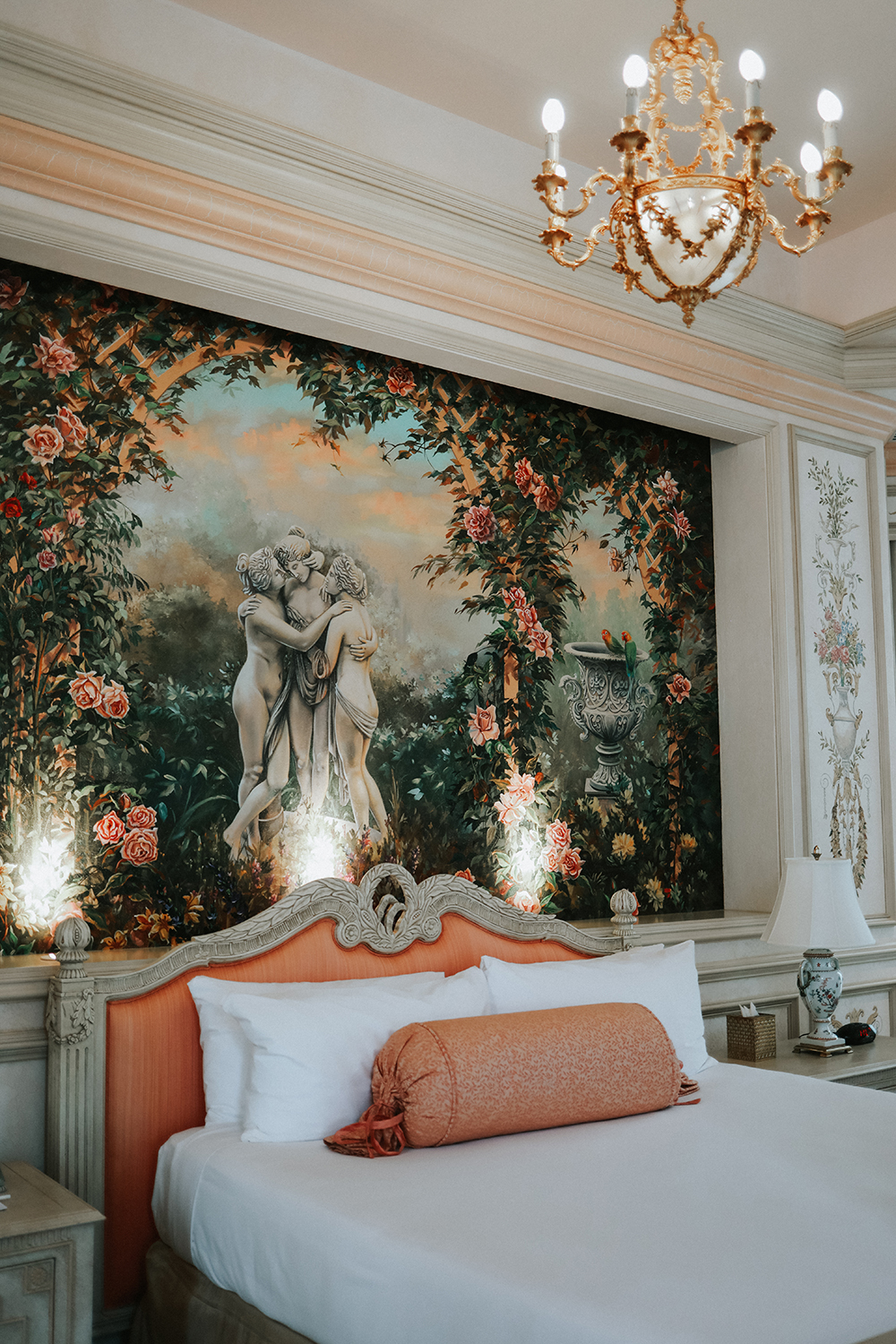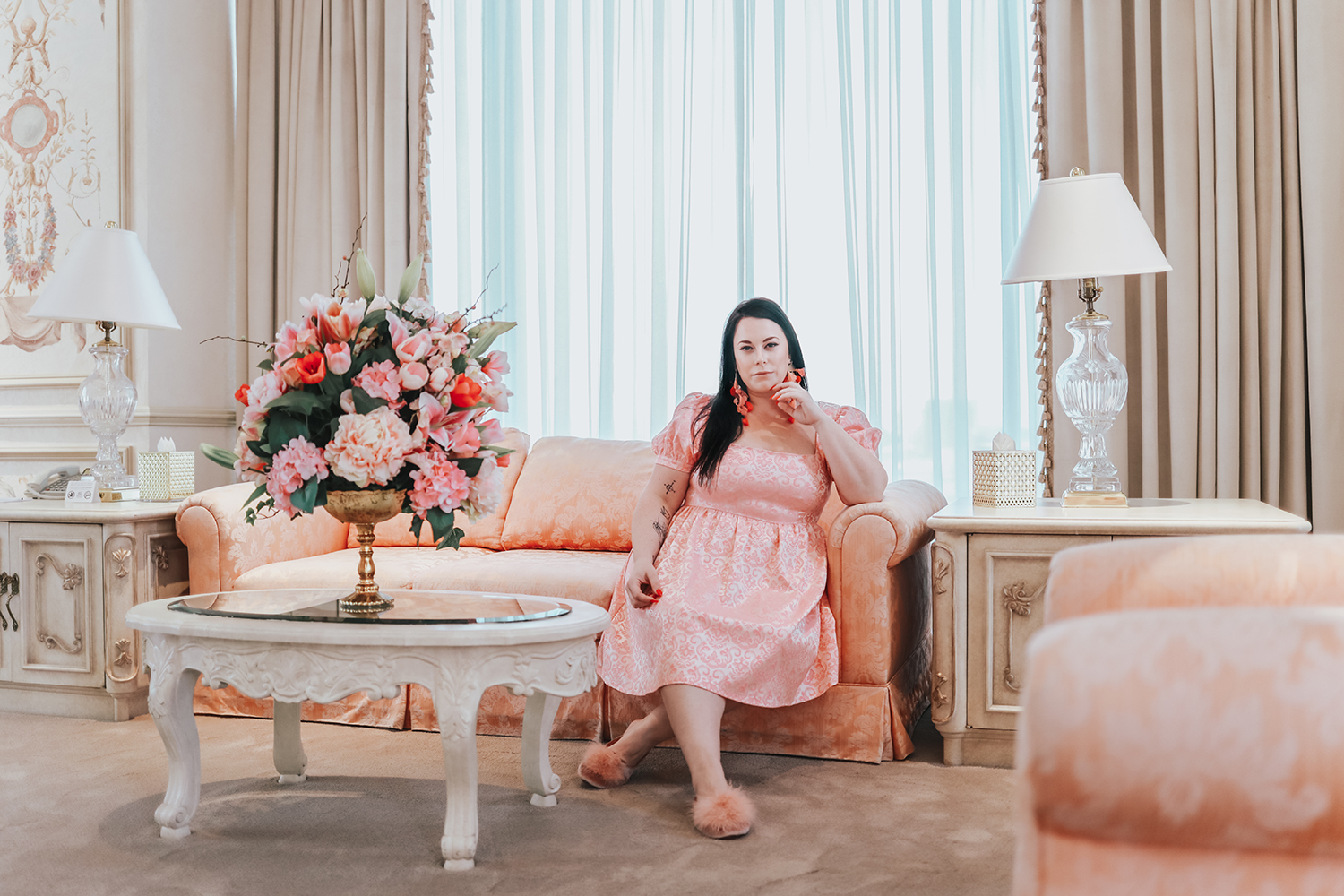 Thank you again to Westgate Vegas for having me and for providing such a wonderful experience!