Can you believe it took me 37 years to make it out to Colorado? I know, I know, I'm shocked too. Well, let me tell you it was worth the wait because this past summer I finally had the chance to go and I fell in love. I was lucky enough to visit Beaver Creek, which is located 13 miles west of Vail. Vail is the closest airport to Beaver Creek, so that's the one you want to fly into when you're visiting.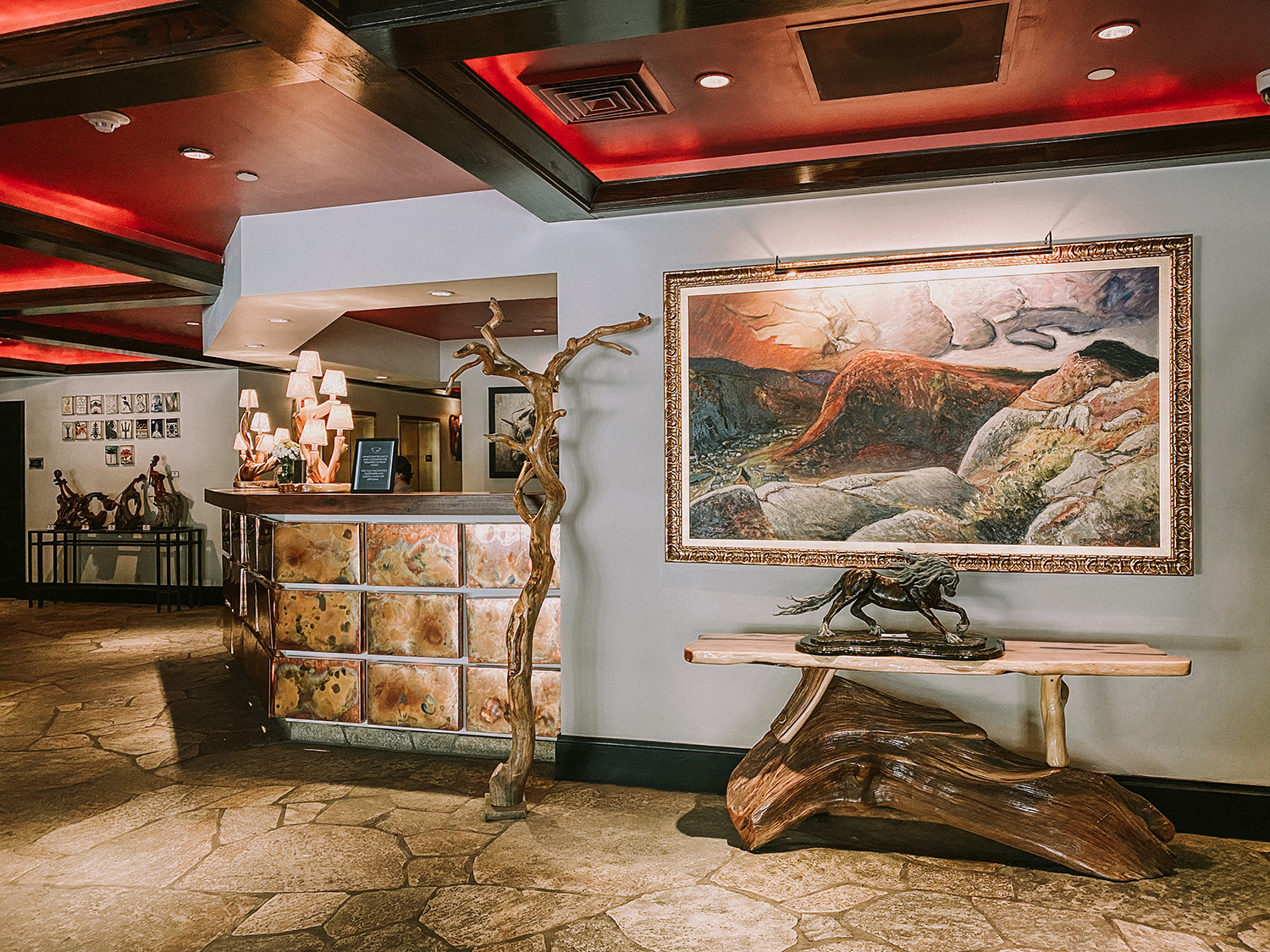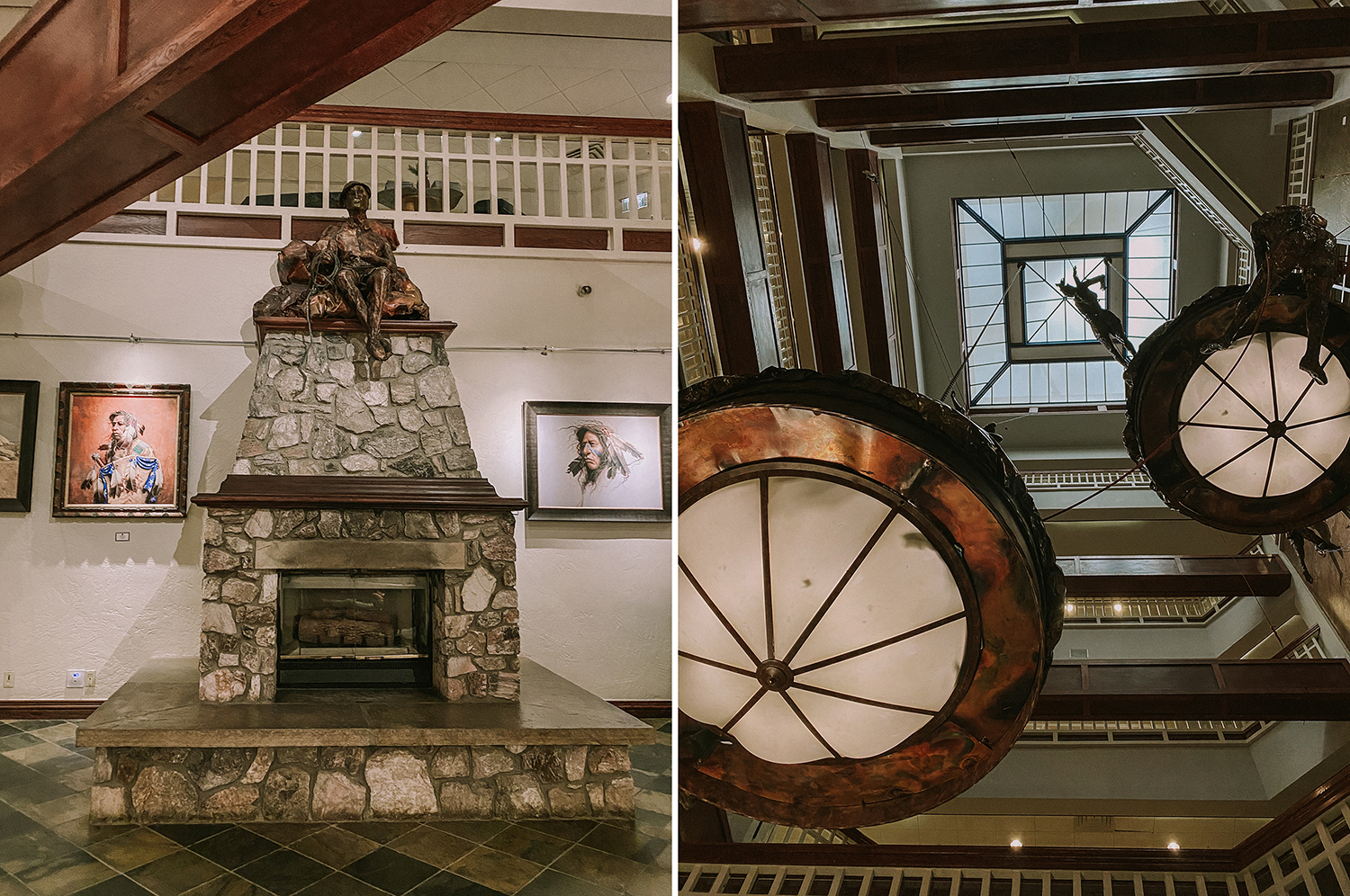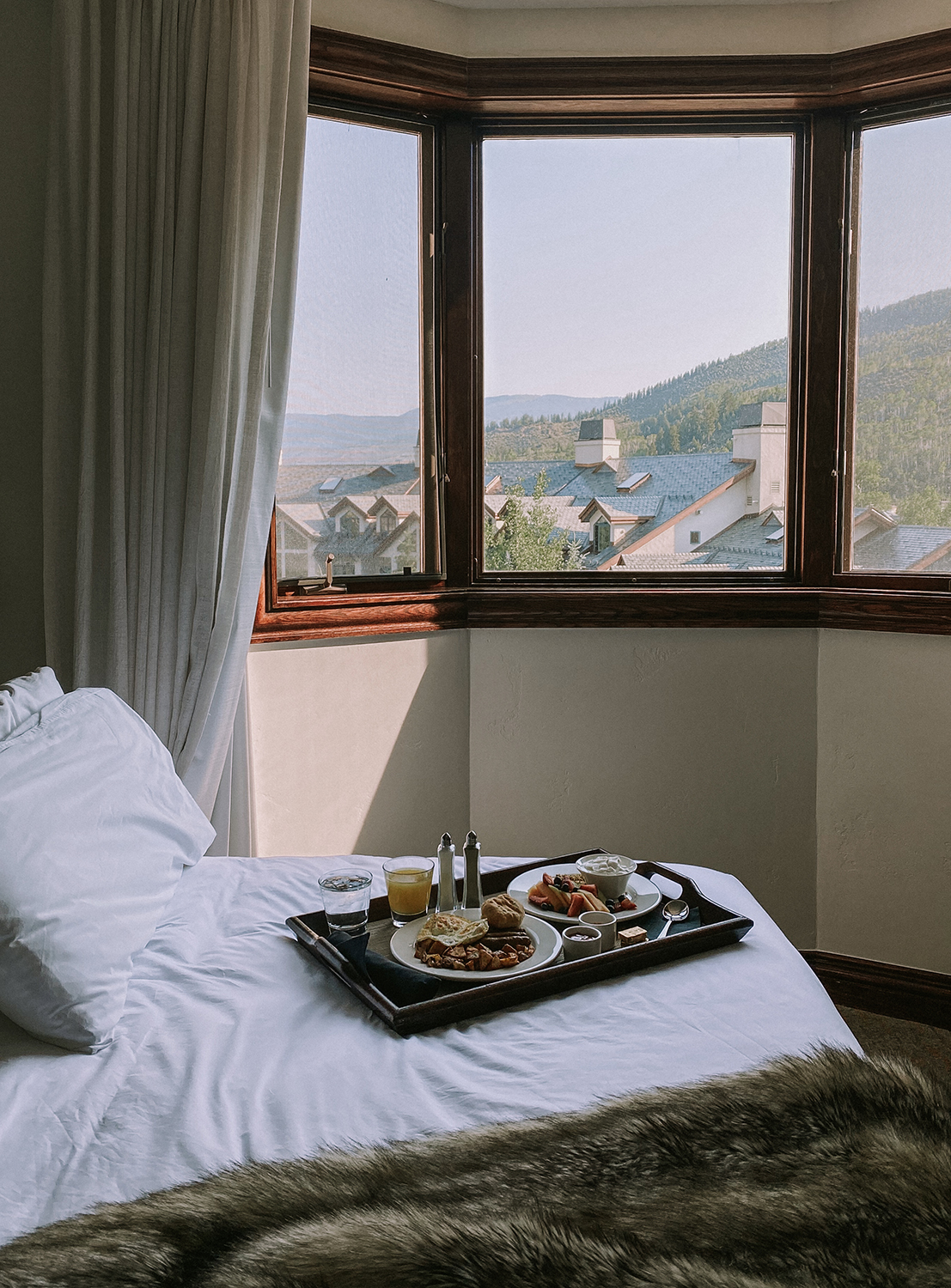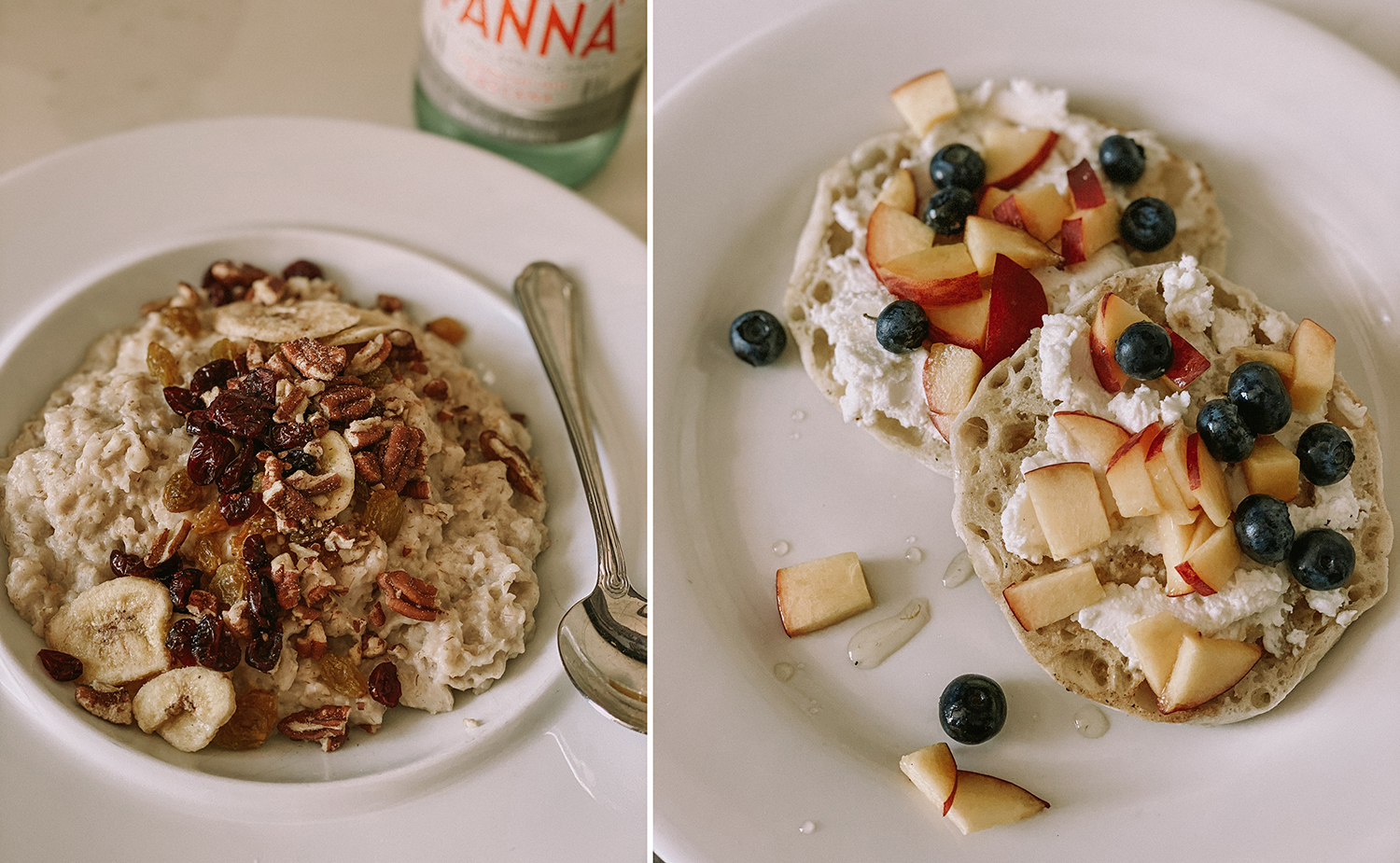 I'll warn you, the oxygen is like nothing I have ever experienced. I kid you not when I say I was winded walking up a flight of stairs. Altitude sickness is real and it took me a full day to get adjusted. It felt like I had a migraine so I slept my entire first day there with the curtains drawn. I am so glad I listened to my body because adjusting to high altitude is hard on your body, no matter your age or fitness level. Give yourself some time to fully adjust before exploring!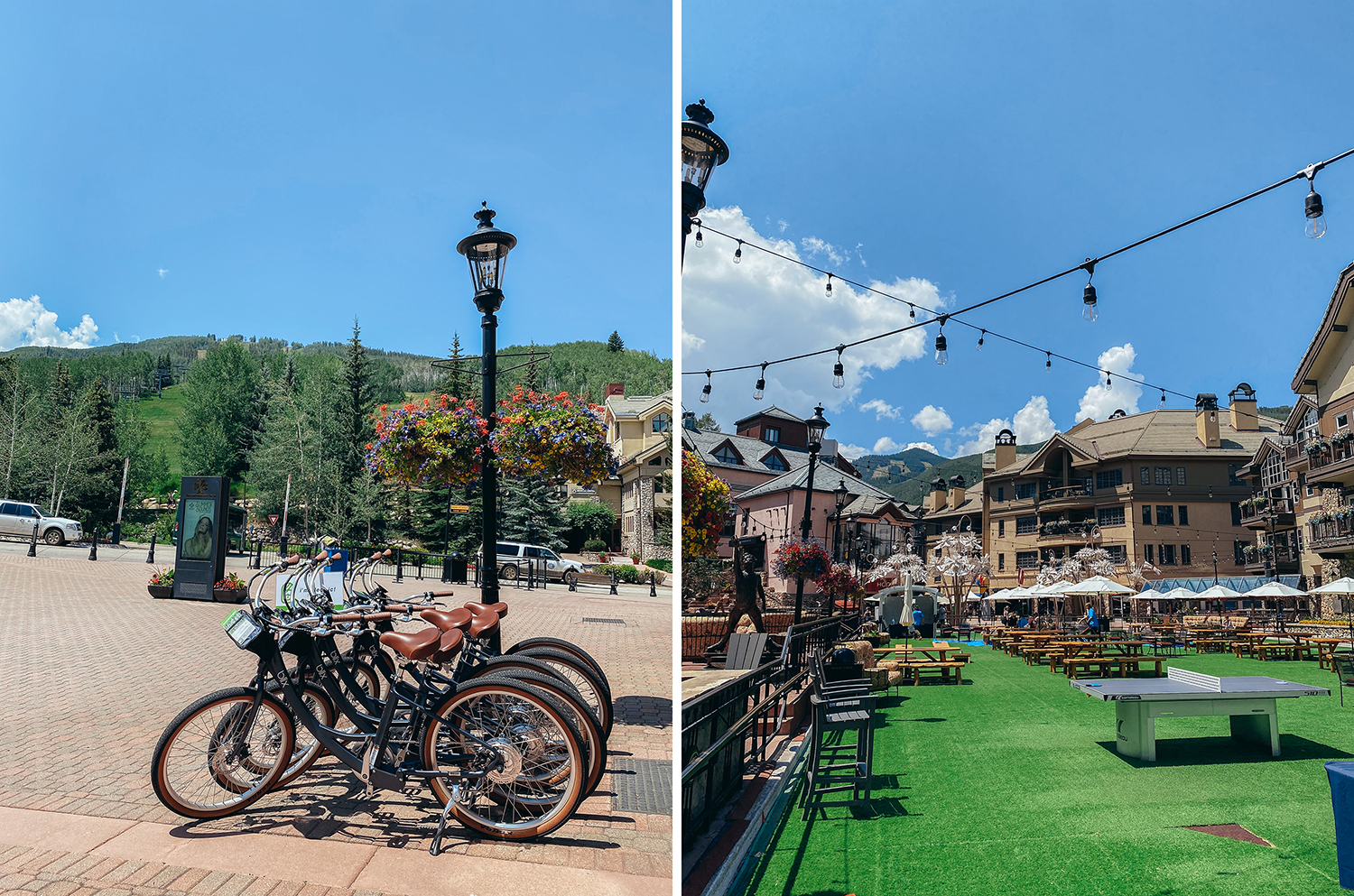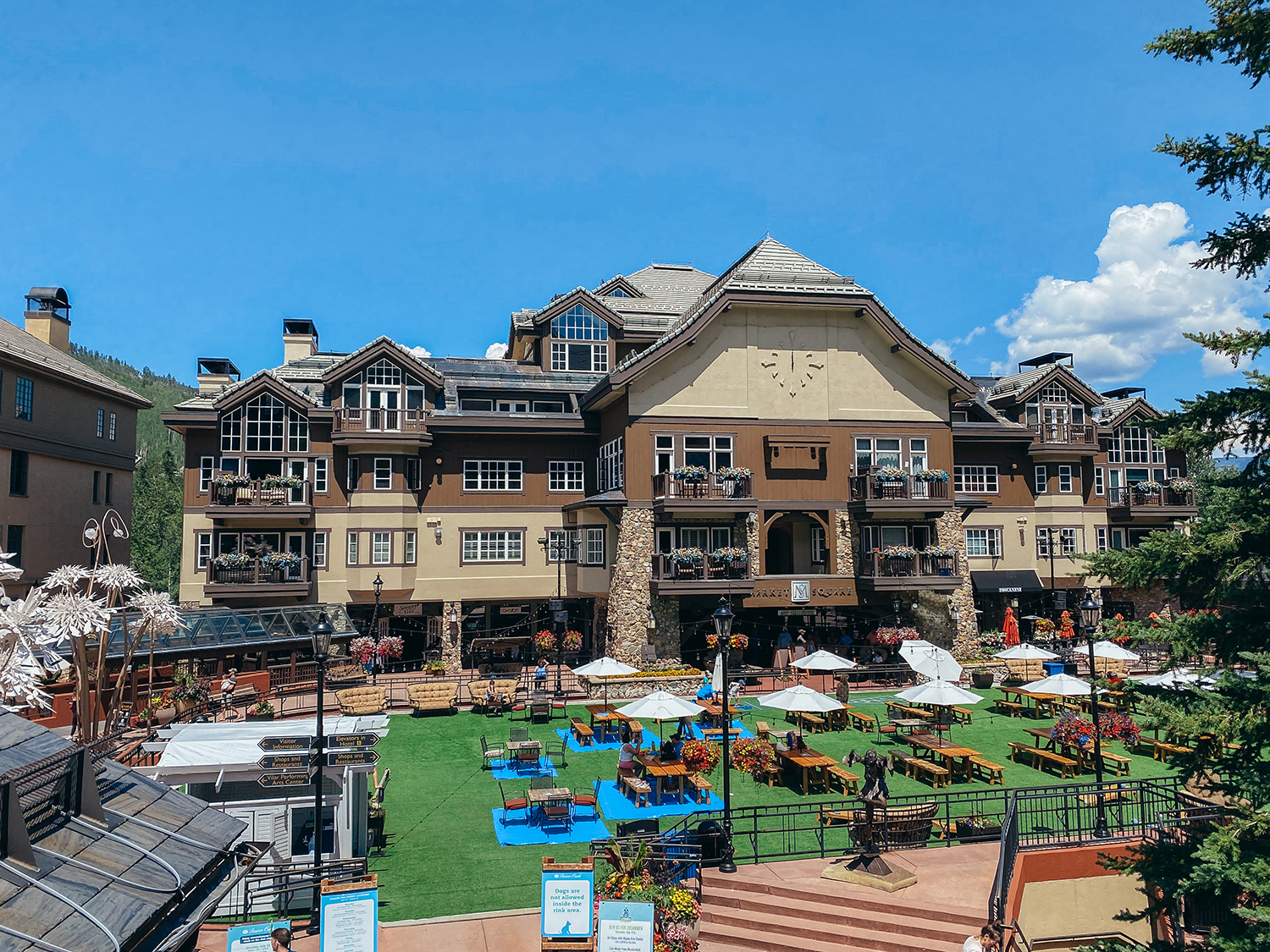 Most people visit Beaver Creek for skiing and it rivals the slopes of Vail, but trust me – do not sleep on Beaver Creek in the summer. The weather in Beaver Creek could not have been more perfect. The days were sunny and mildly warm and the nights were cool and crisp. I visited in mid-July and highly recommend this season if you are looking to come with kids. The Beaver Creek village is extremely kid friendly with a large turf full of games like connect 4, ping pong and cornhole. There is a putt-putt golf course near the gondola rides, bikes available to rent, a creek for kids to get their feet wet in and tons of delicious restaurants with outdoor seating. Beaver Creek is its own little village, and there were so many things to explore just on-site. I loved seeing all the families and dogs out together enjoying their summer. It was something I hadn't seen in a while and made me so happy. I can't wait to take the kids here one day.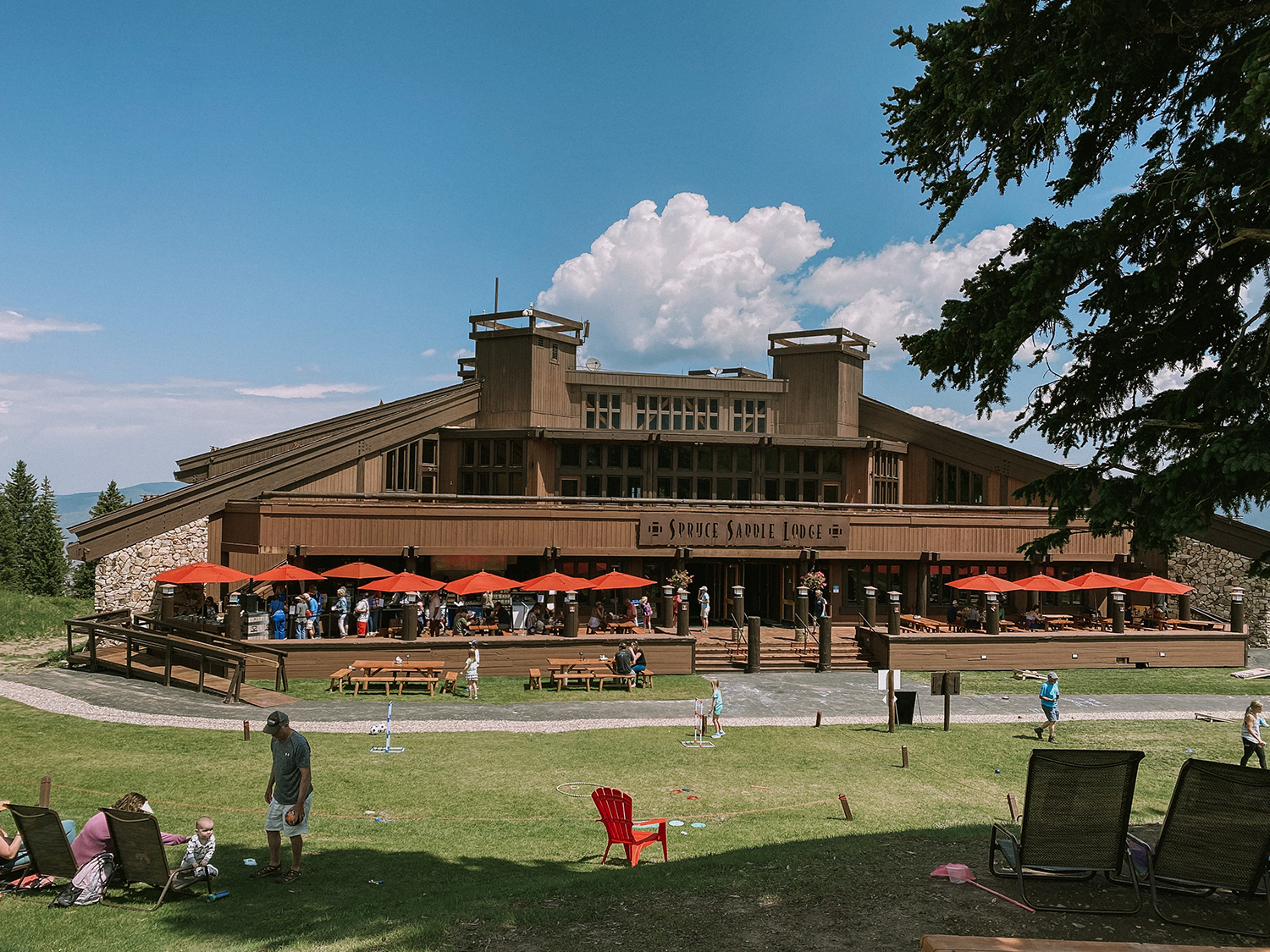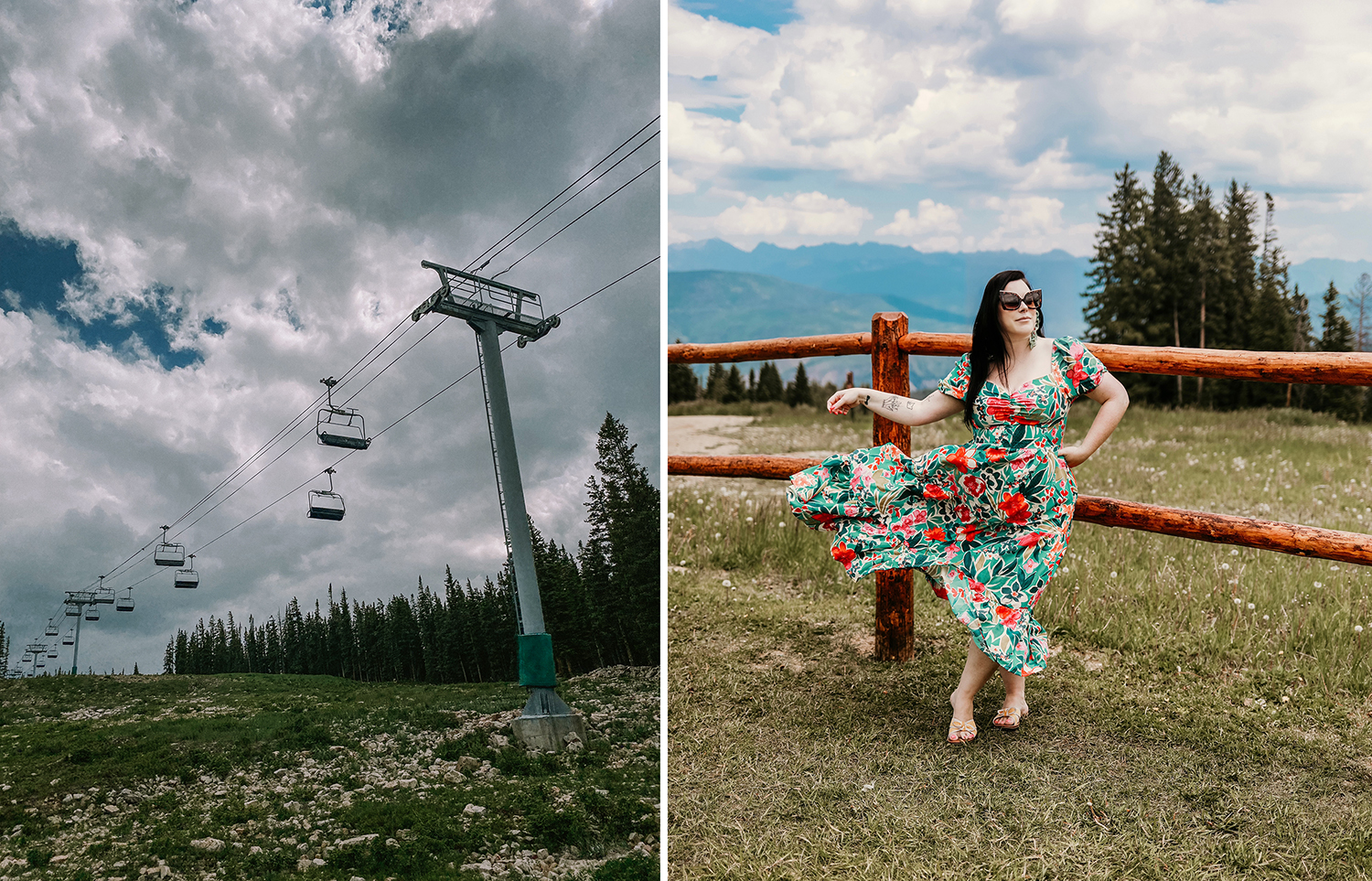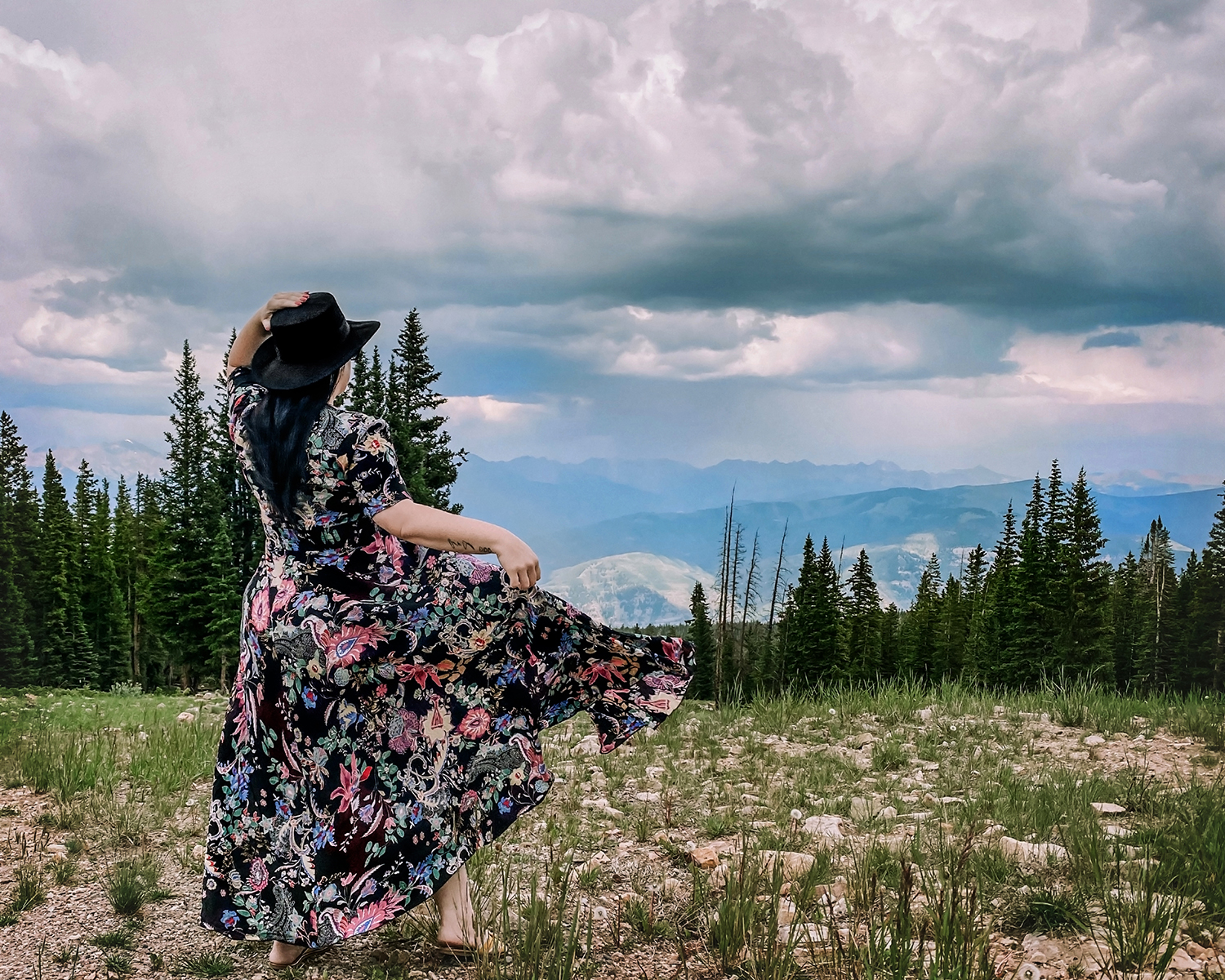 If you're looking to take a vacation without the kids, Beaver Creek is still a great option. Beaver Creek Lodge itself has an incredible fitness center, hot tub, pool and sauna. They also have an art gallery on the 2nd floor with stunning pieces personally curated by Richard Kessler.  There was hiking, horseback riding on the mountain, jeep tours (which was my personal favorite) and of course, eating and drinking. The on site dining was incredible, I tried nearly every meal and was never let down. Not only is the lodge stunning visually, the food and drinks are insane. Alpine + Antlers' serves breakfast, lunch, and dinner, and let me tell you, they know how to do it.  My favorites off the menu were the deviled eggs, lamb meatballs, prosciutto and fig flatbread, ruby red trout, and the pork shank. Of course, the cocktails were everything as well. The Rocky Mountain High-biscus Cocktail was infused with cbd tincture, and it was so refreshing. They also offer room service which is a must for me when choosing a hotel, because you never know when you  may need a late night snack.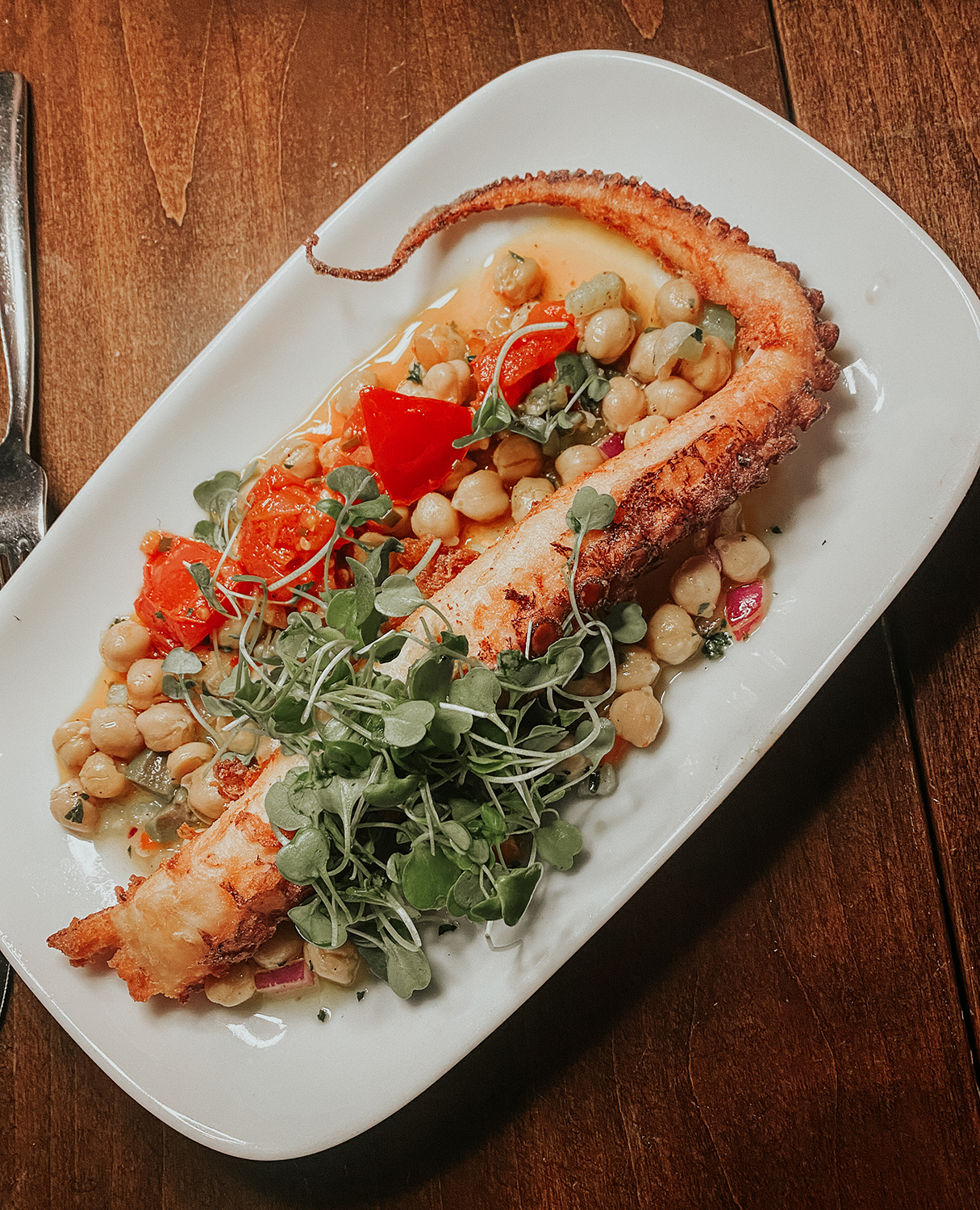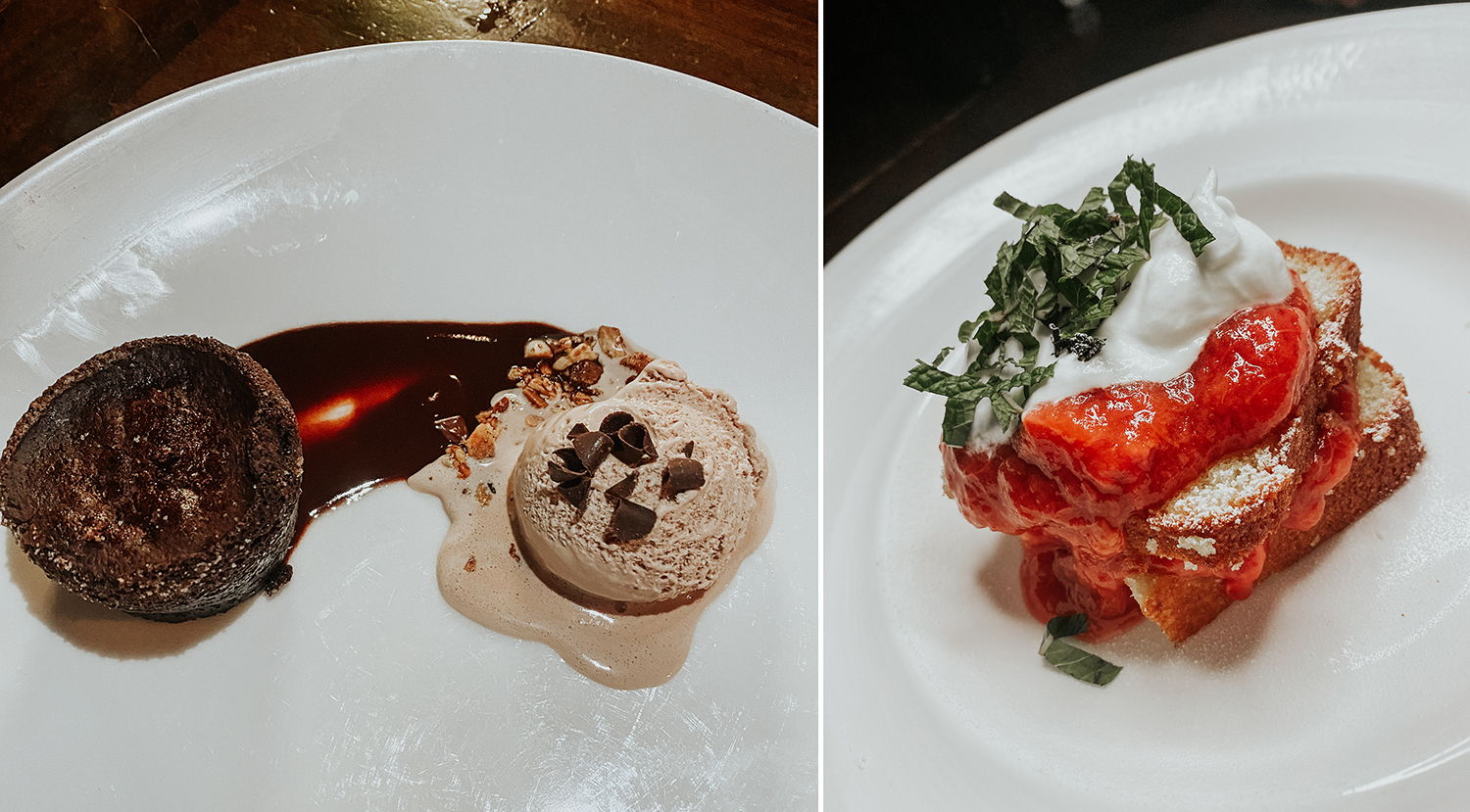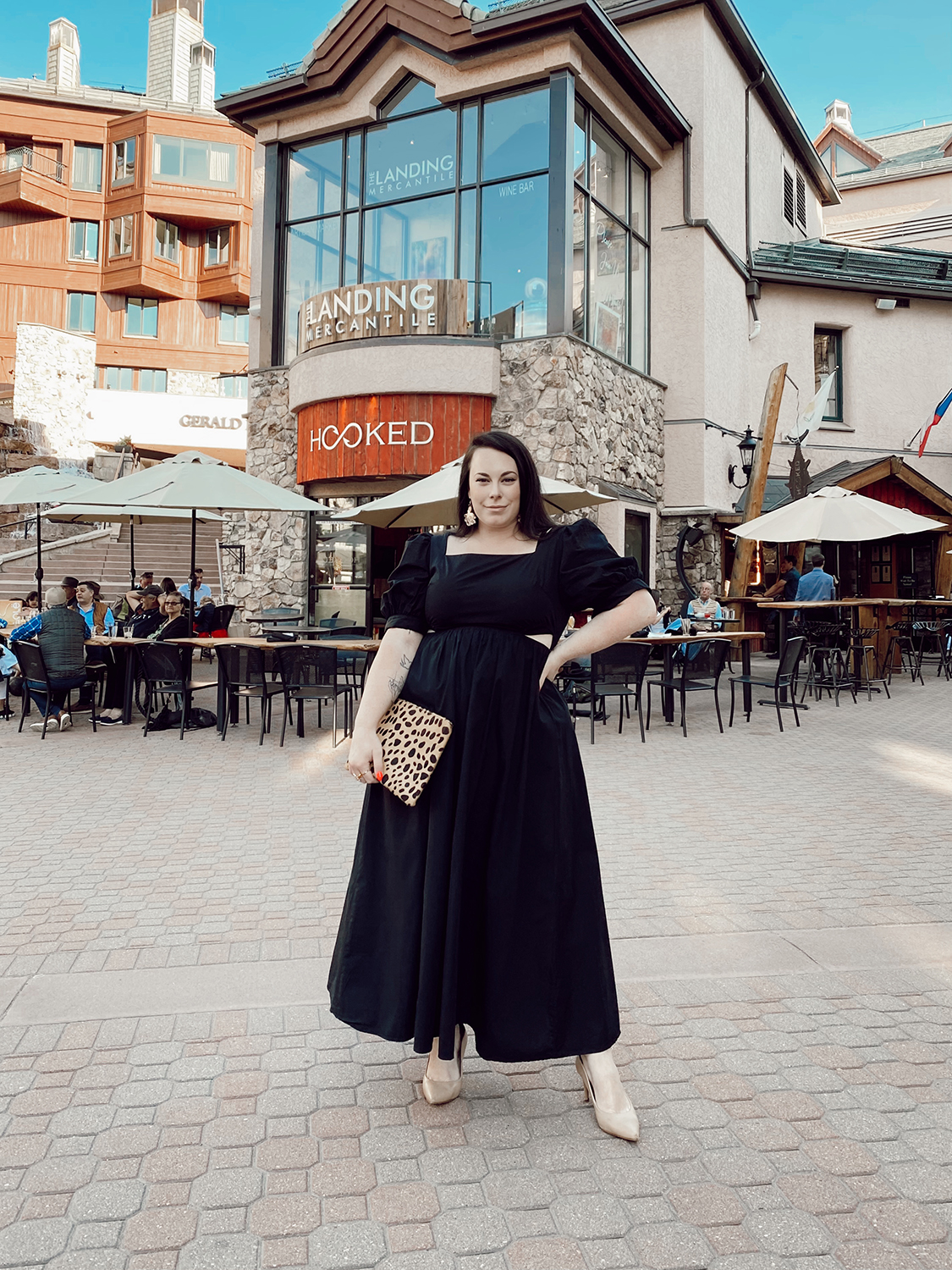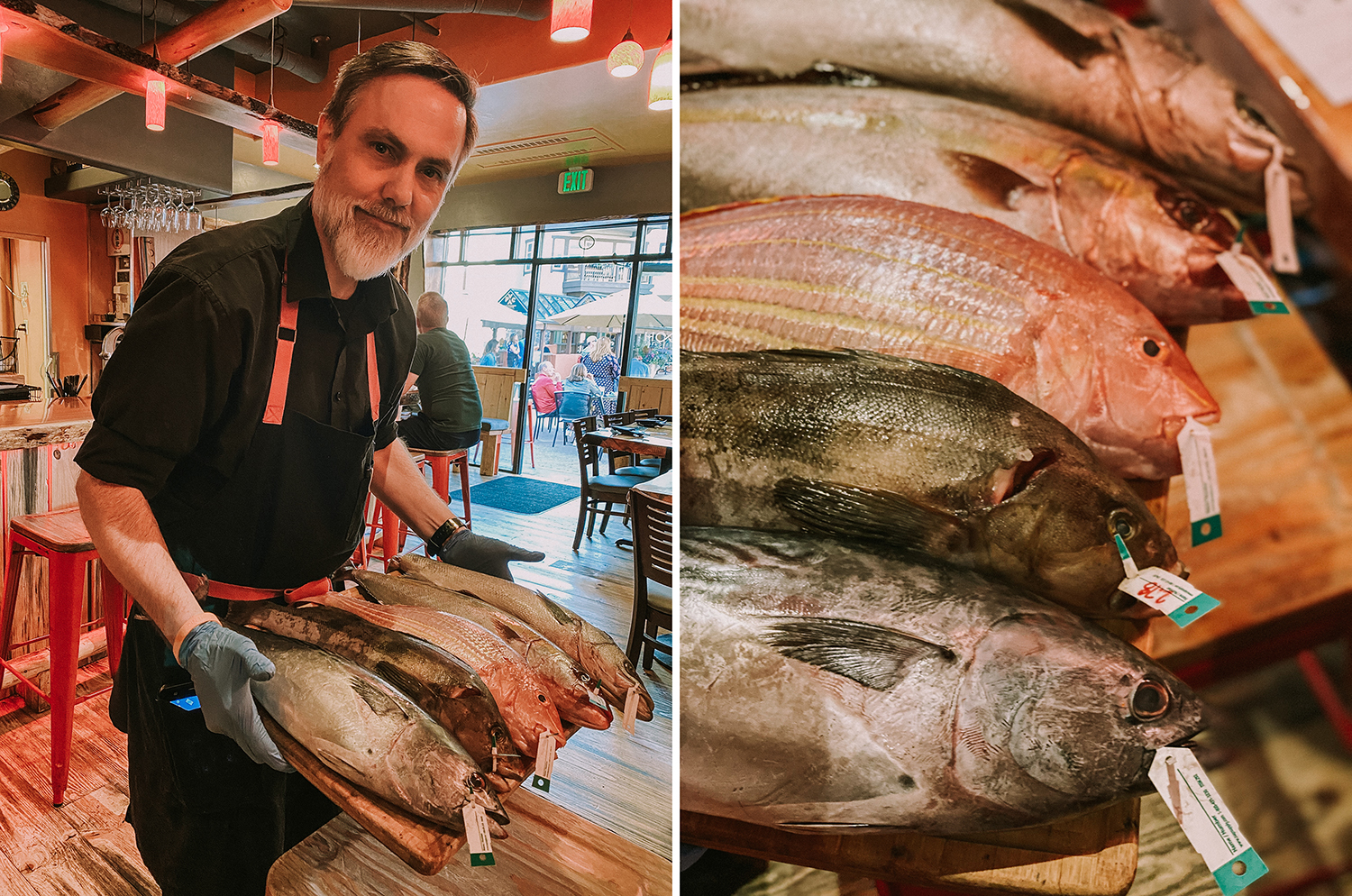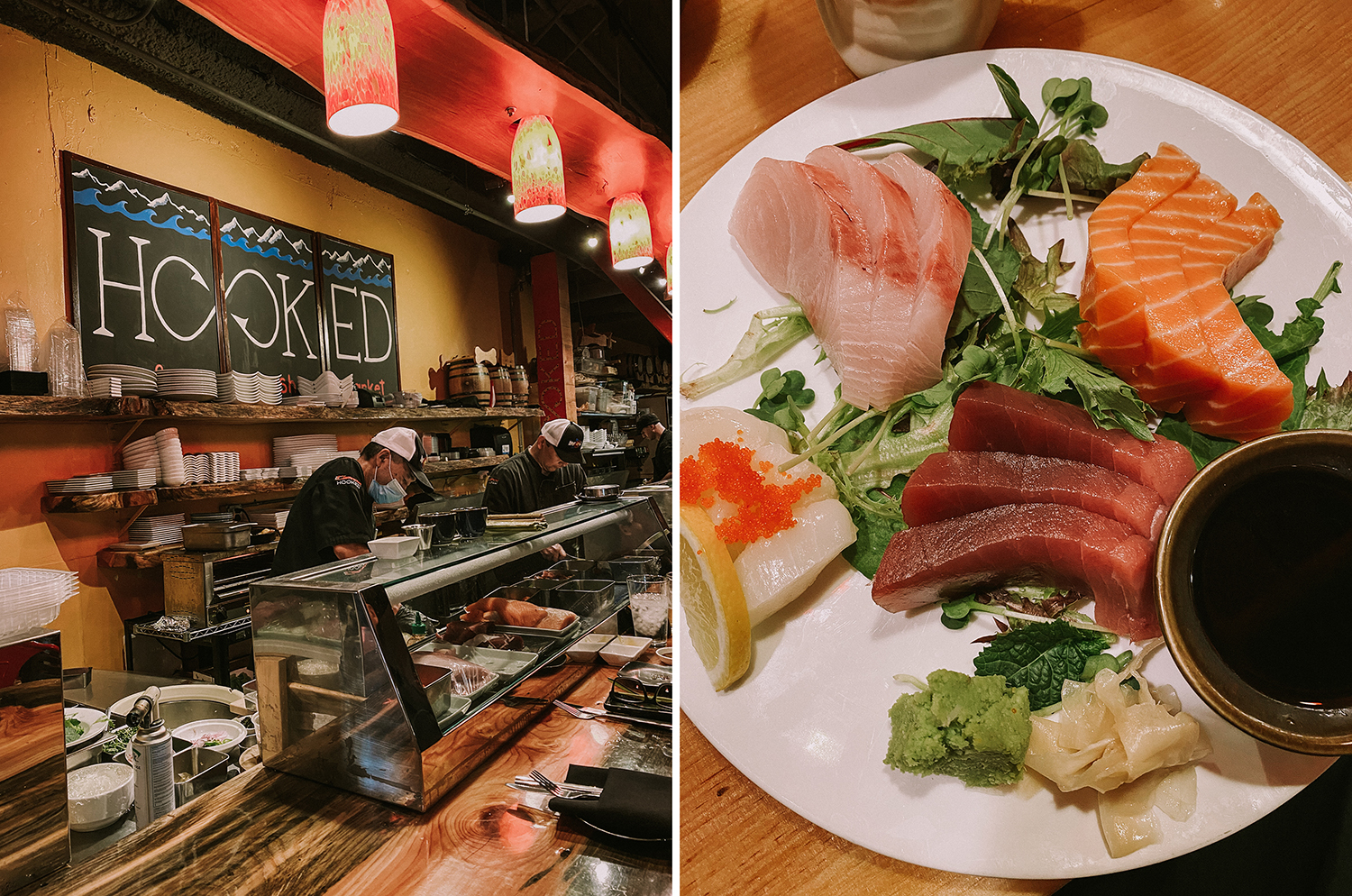 While I totally could have just eaten at Alpine + Antlers for each meal, I had to branch out for you guys! In the village, I ate at Toscanini and Hooked, and I am so glad I did. Toscanini was family style, and their portions were definitely shareable. The crispy spanish octopus is a must if you visit Toscanini. When in doubt, always get the octopus. They have everything from  hummus to grilled salmon to lamb shoulder. For drinks, I fully recommend the "skinny dip" cocktail for a sweet and spicy kick. Toscanini is a great option to accommodate larger groups, whilst still getting fresh made meals. The other restaurant I visited, Hooked, has incredibly fresh seafood that is flown in DAILY from different places around the world. You can even order a whole fish and have it prepared however you want. All of the seafood Hooked serves is never frozen, and always top notch. I swear, it was some of the best fish and sushi I have ever eaten. For a resort nowhere near a port, it was so incredibly fresh it blew my mind.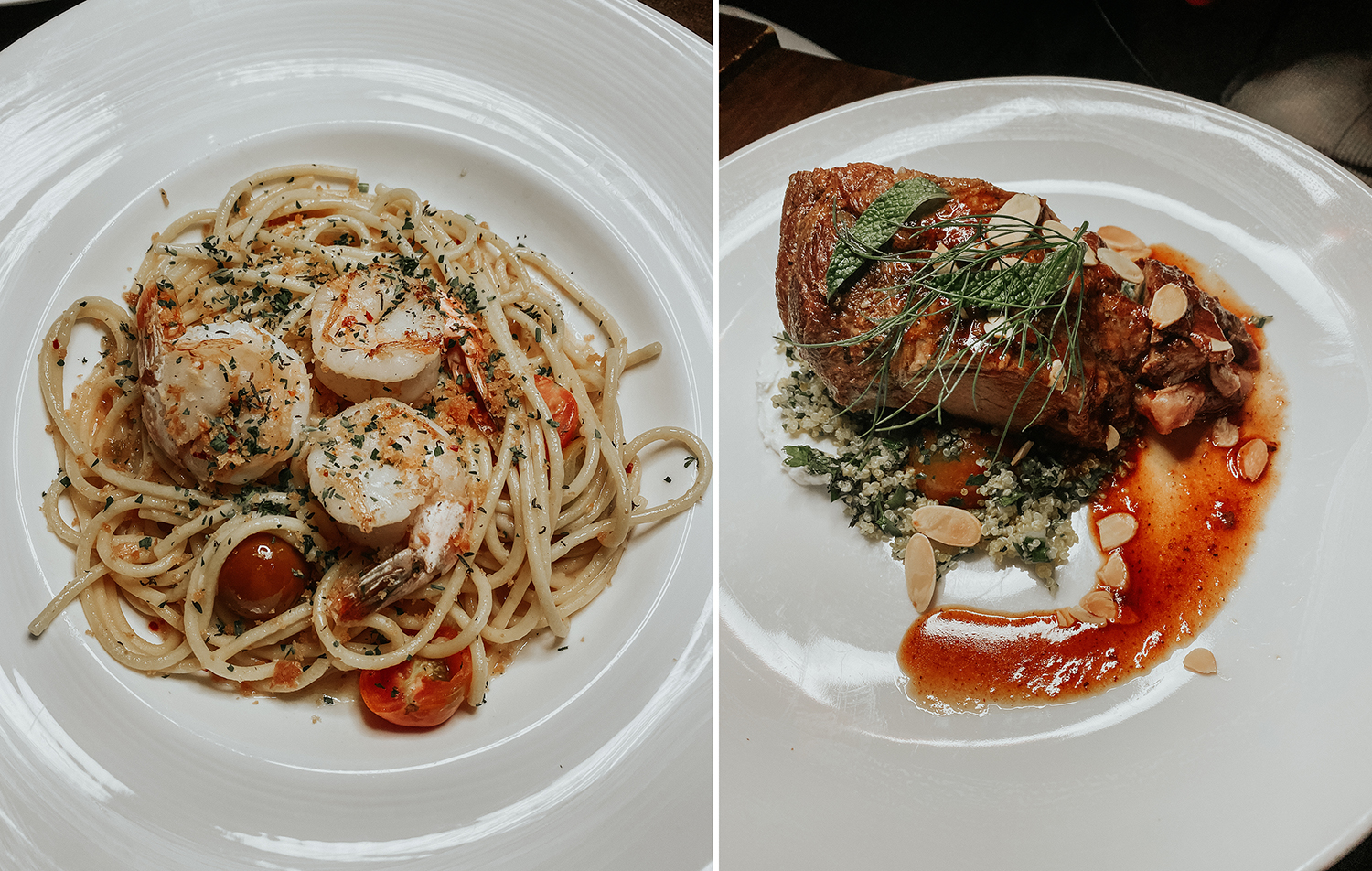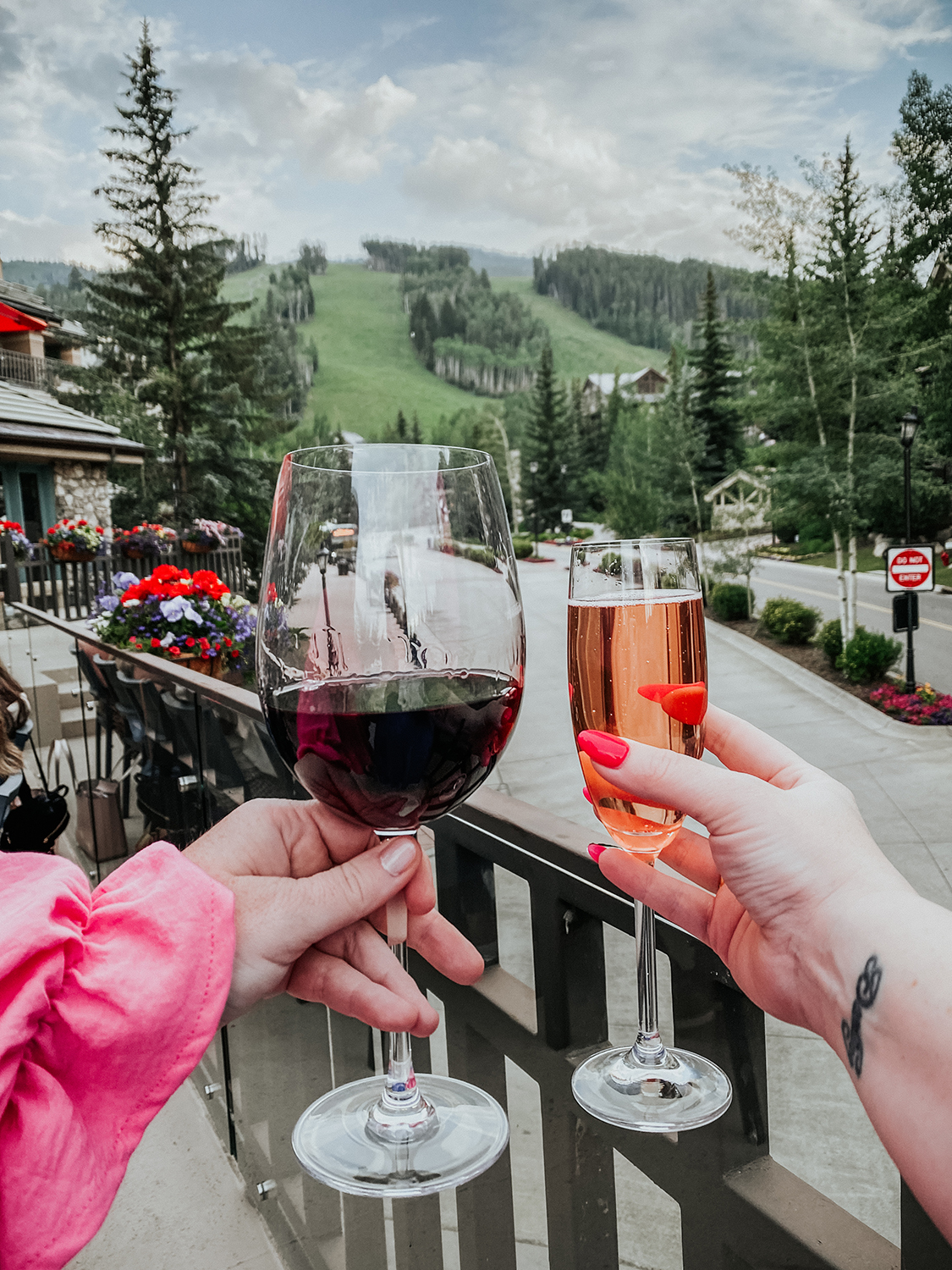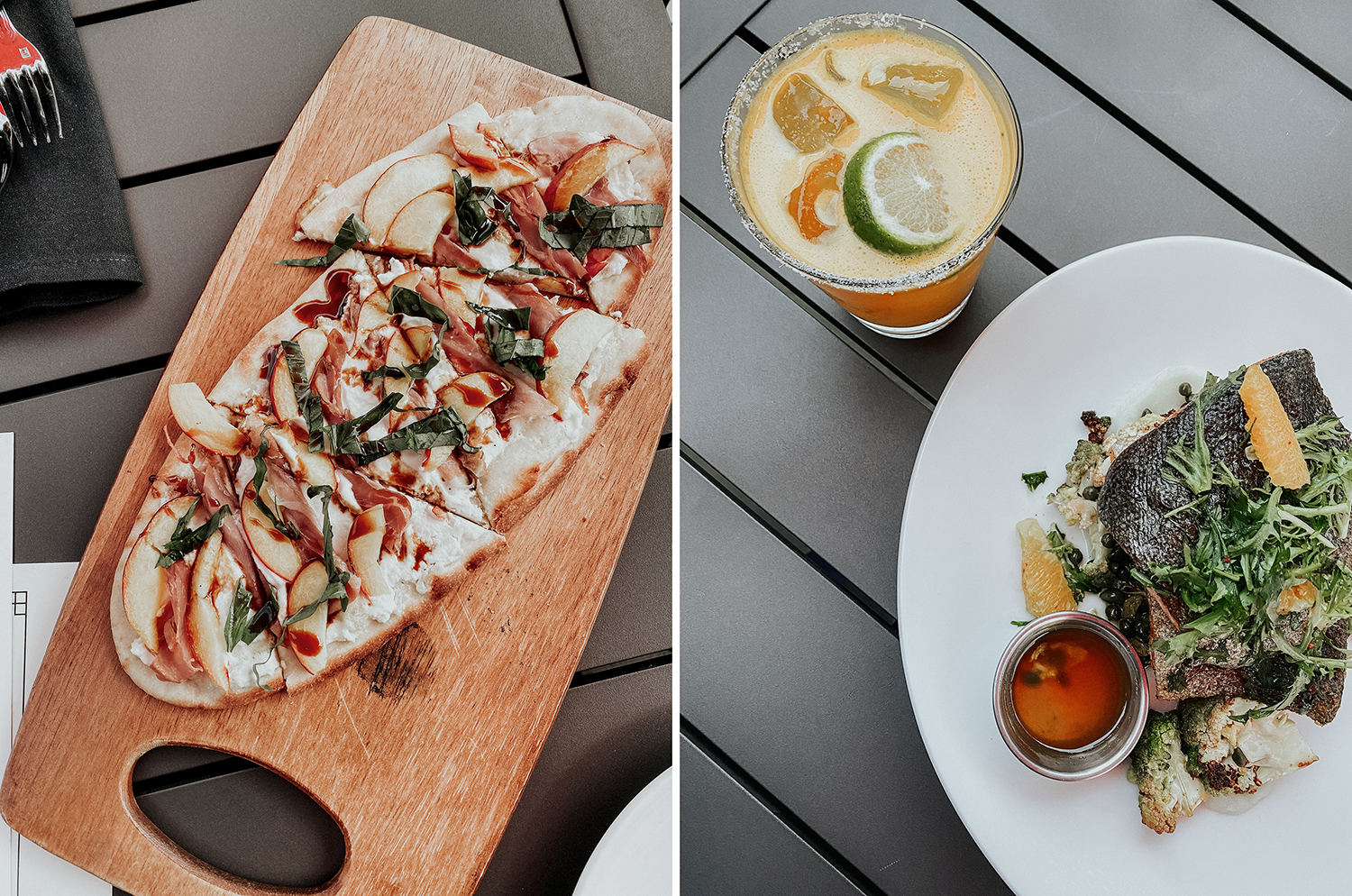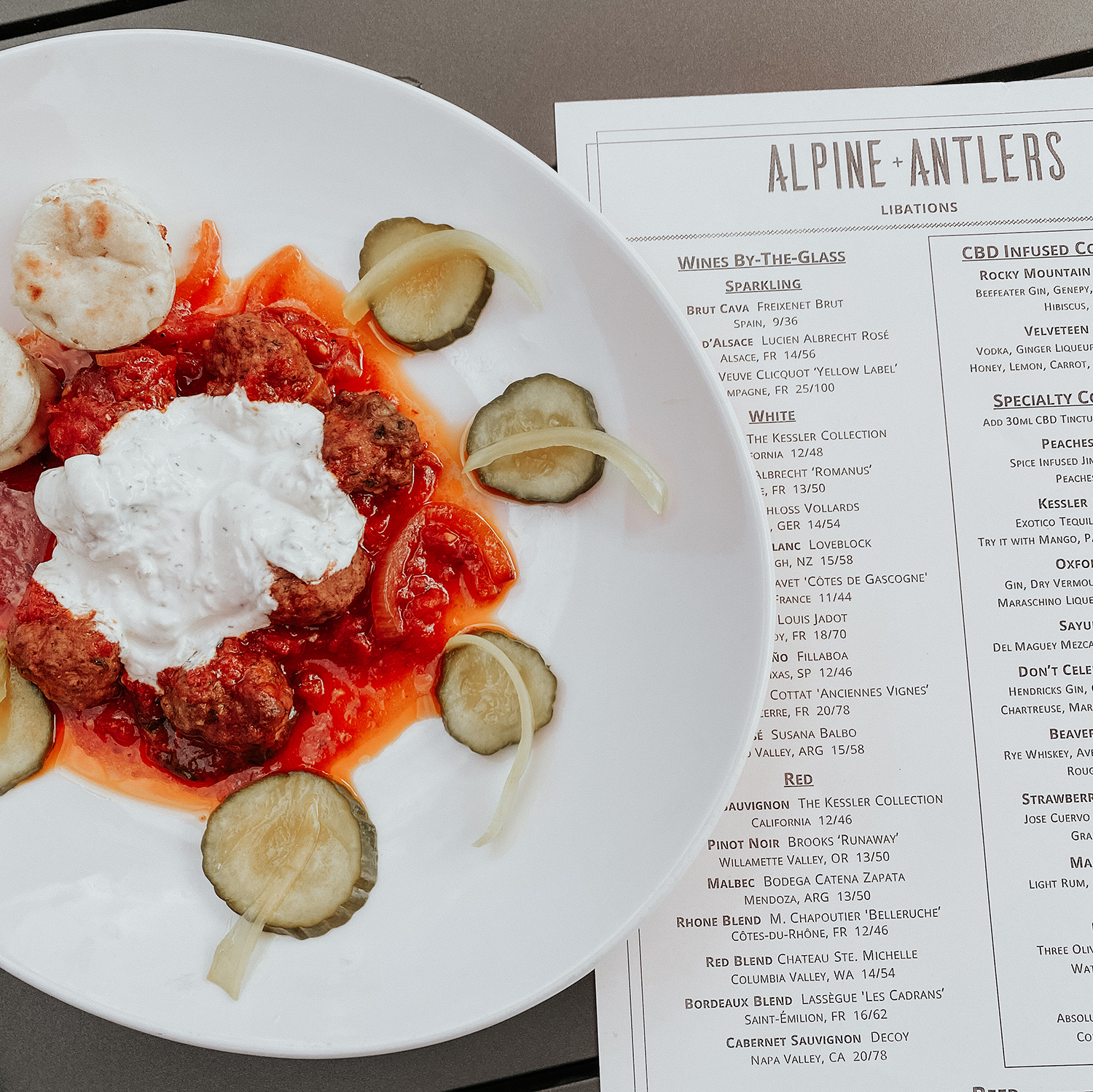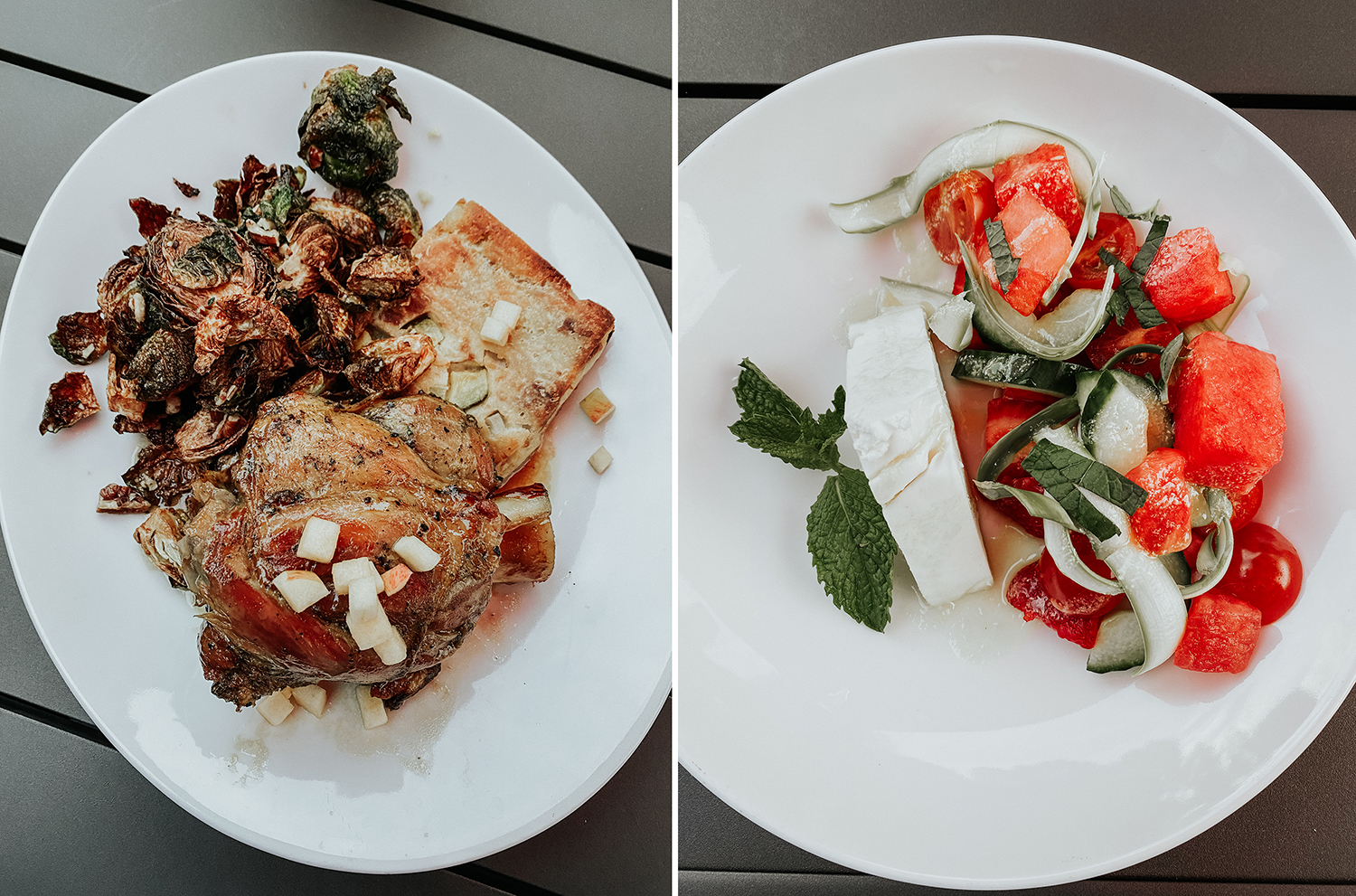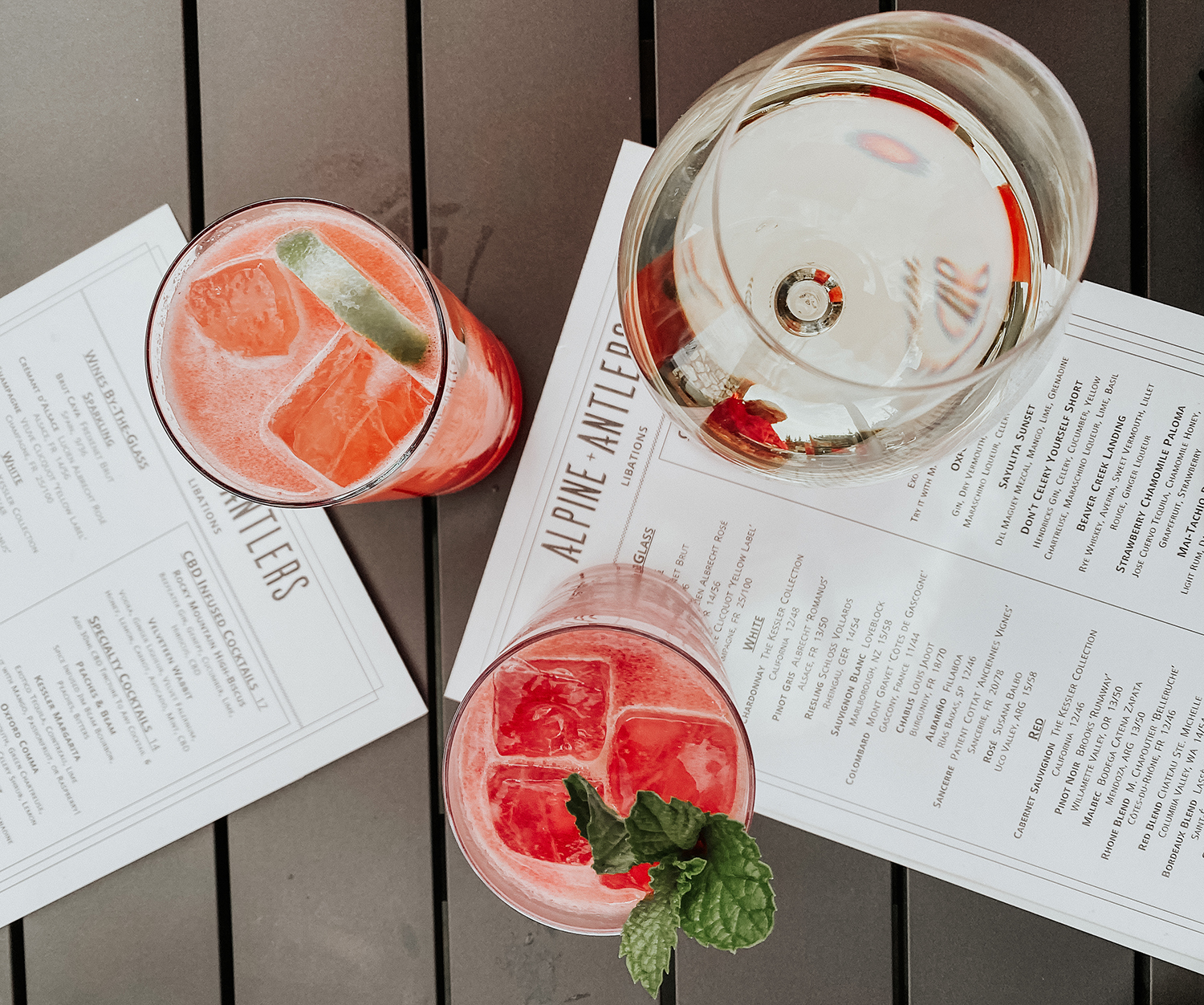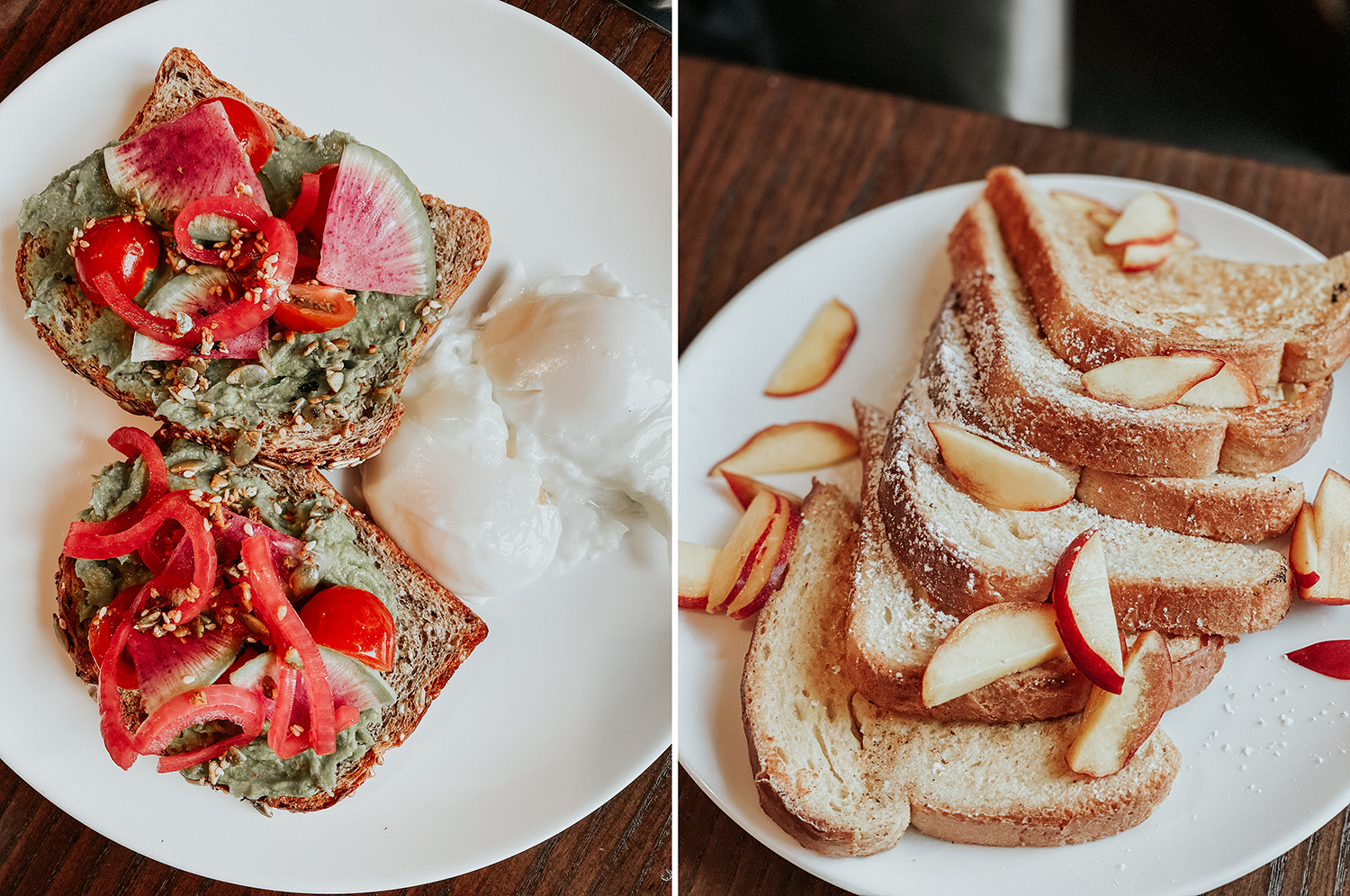 There is so much to do at Beaver Creek, so it was hard to choose what I was going to do in just a day! I would definitely recommend hiking or taking the gondola up the mountain and having lunch and drinks at Spruce Saddle and making an afternoon out of it. The views are unreal, the temp drops a little bit and it's so serene. You can bring your own food and drinks as well for a picnic and there are plenty of tables and chairs for relaxation. You can hike down the mountain which will take about 2 hours or you can take the gondola back down which is what I chose because I am a scenery girl at heart. If you want to see some amazing scenery, the jeep tour is the way to go. You can go up to 11,440 ft above sea level, see scenic views of Vail Valley and the new 250- acre McCoy Park expansion. The tours include transportation to and from local hotels, professional guides, beverages, snacks, blankets, and rain gear. They run May through October so make sure to check them out when you're visiting!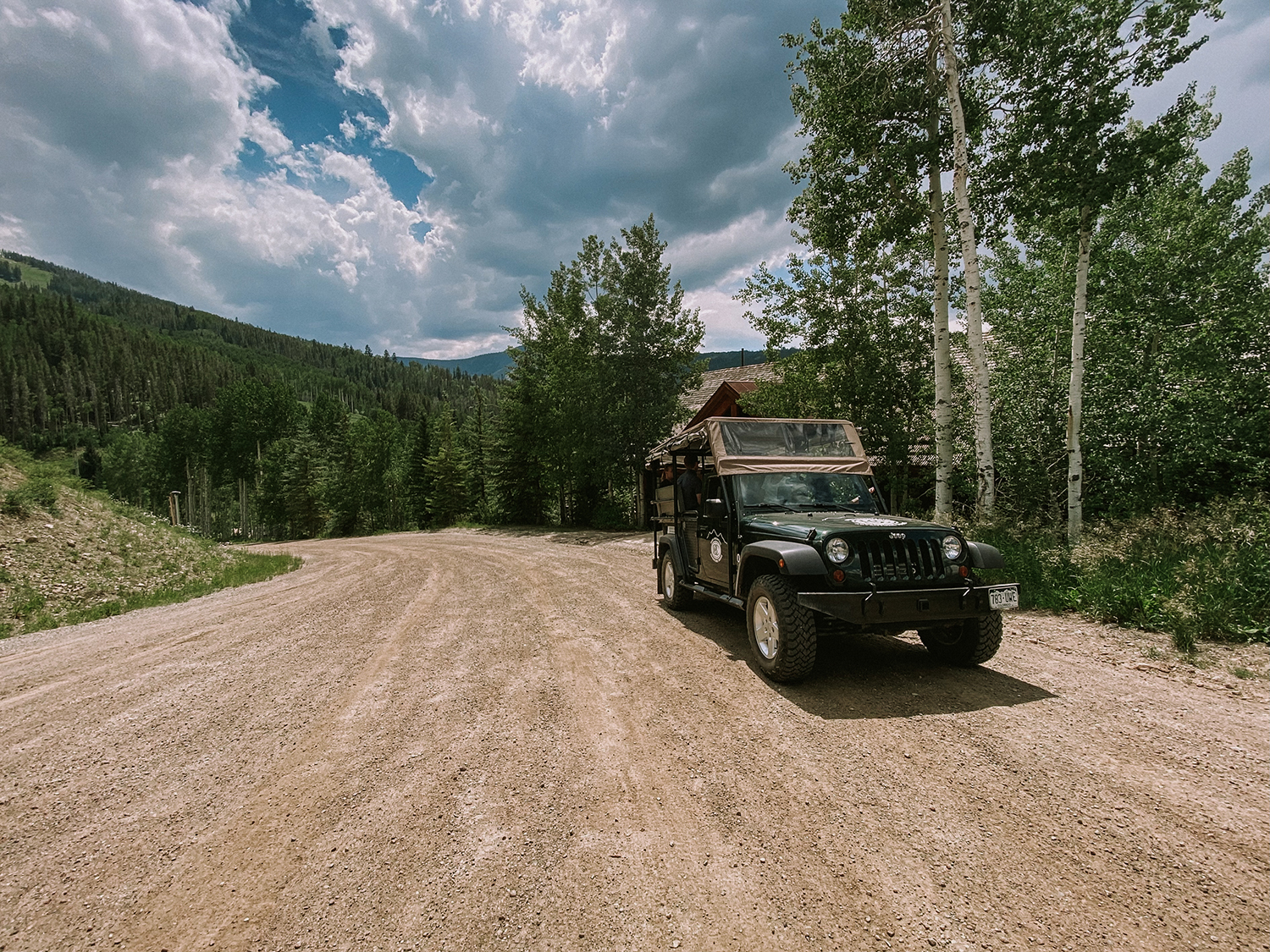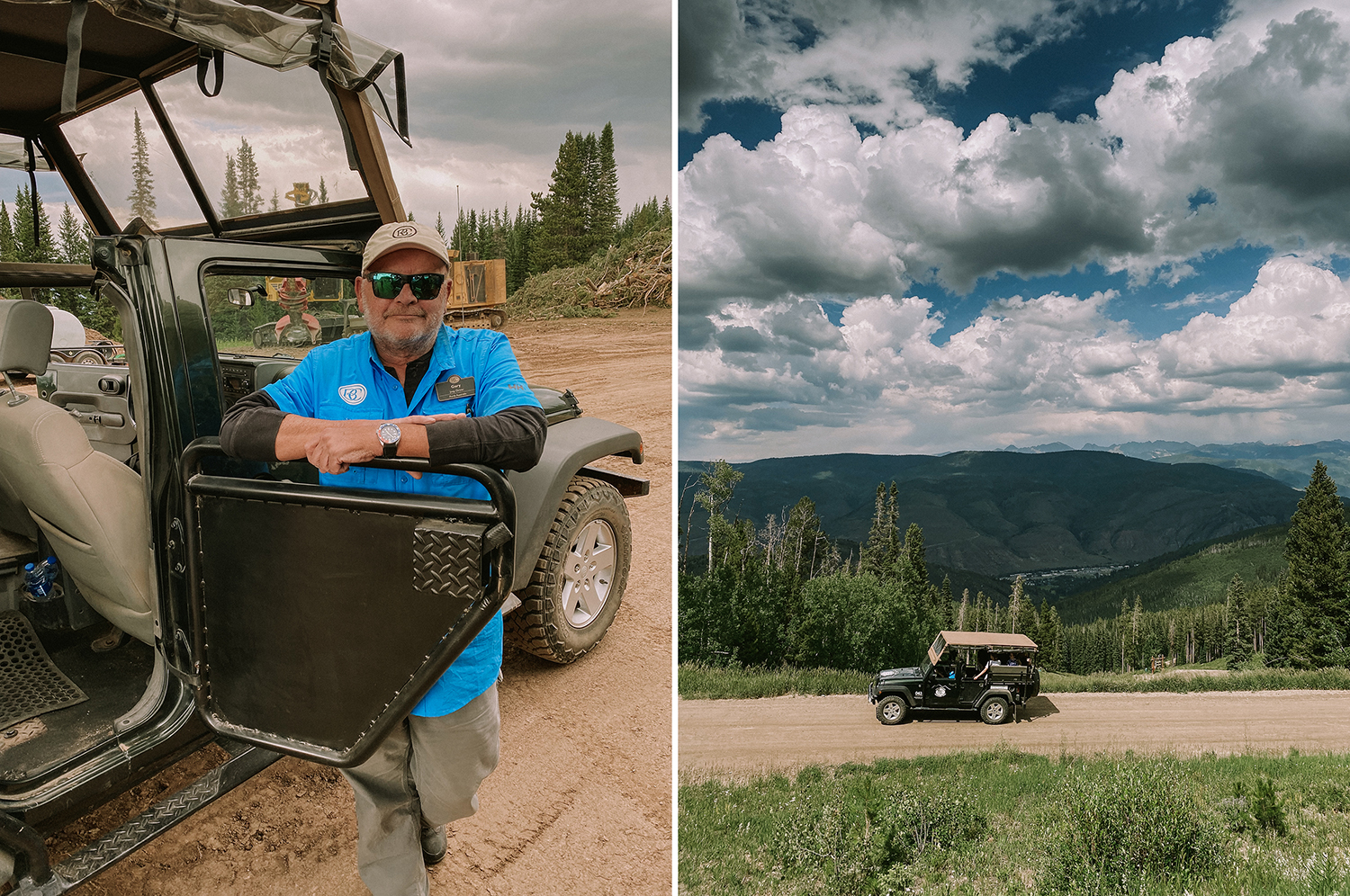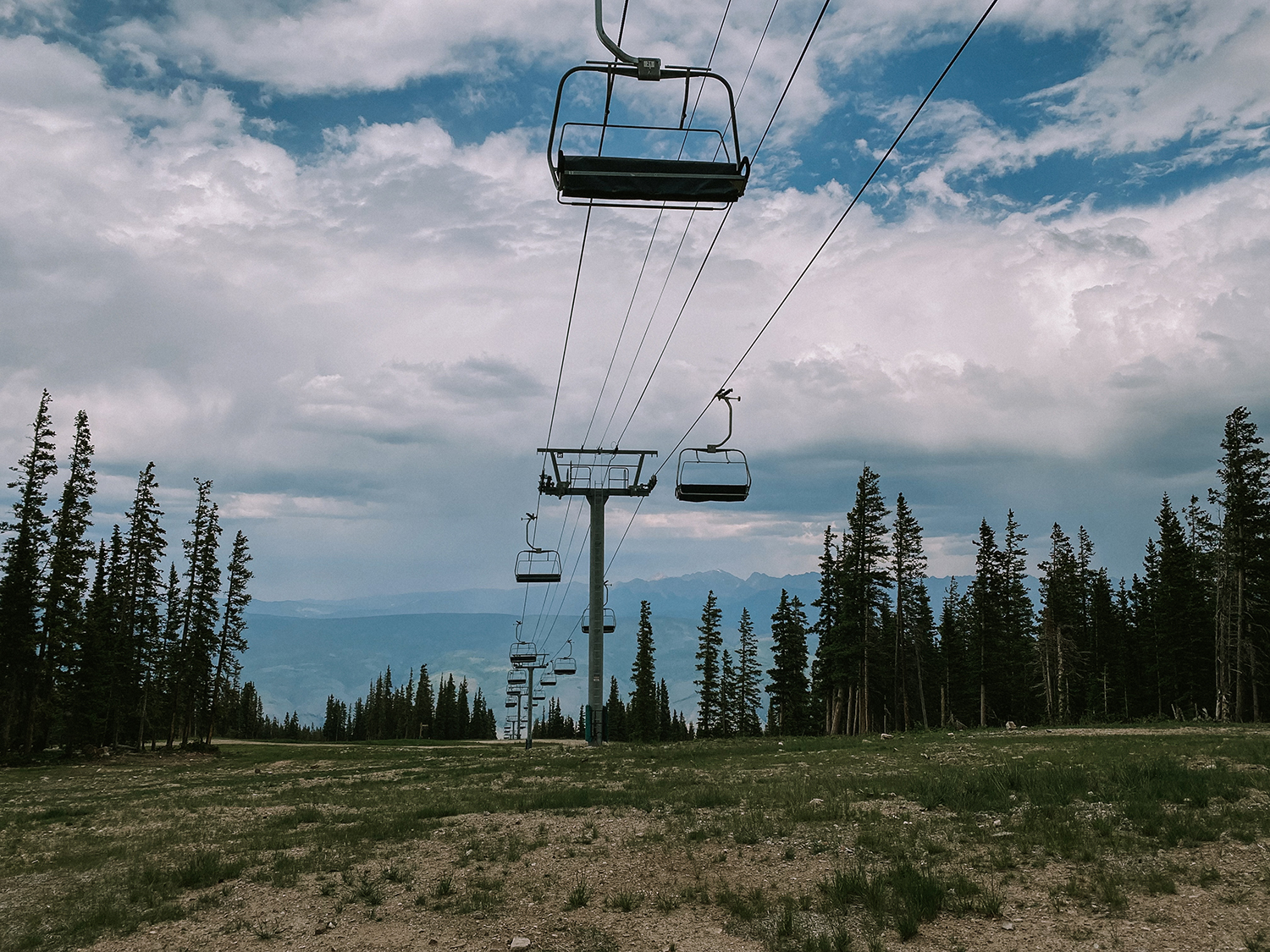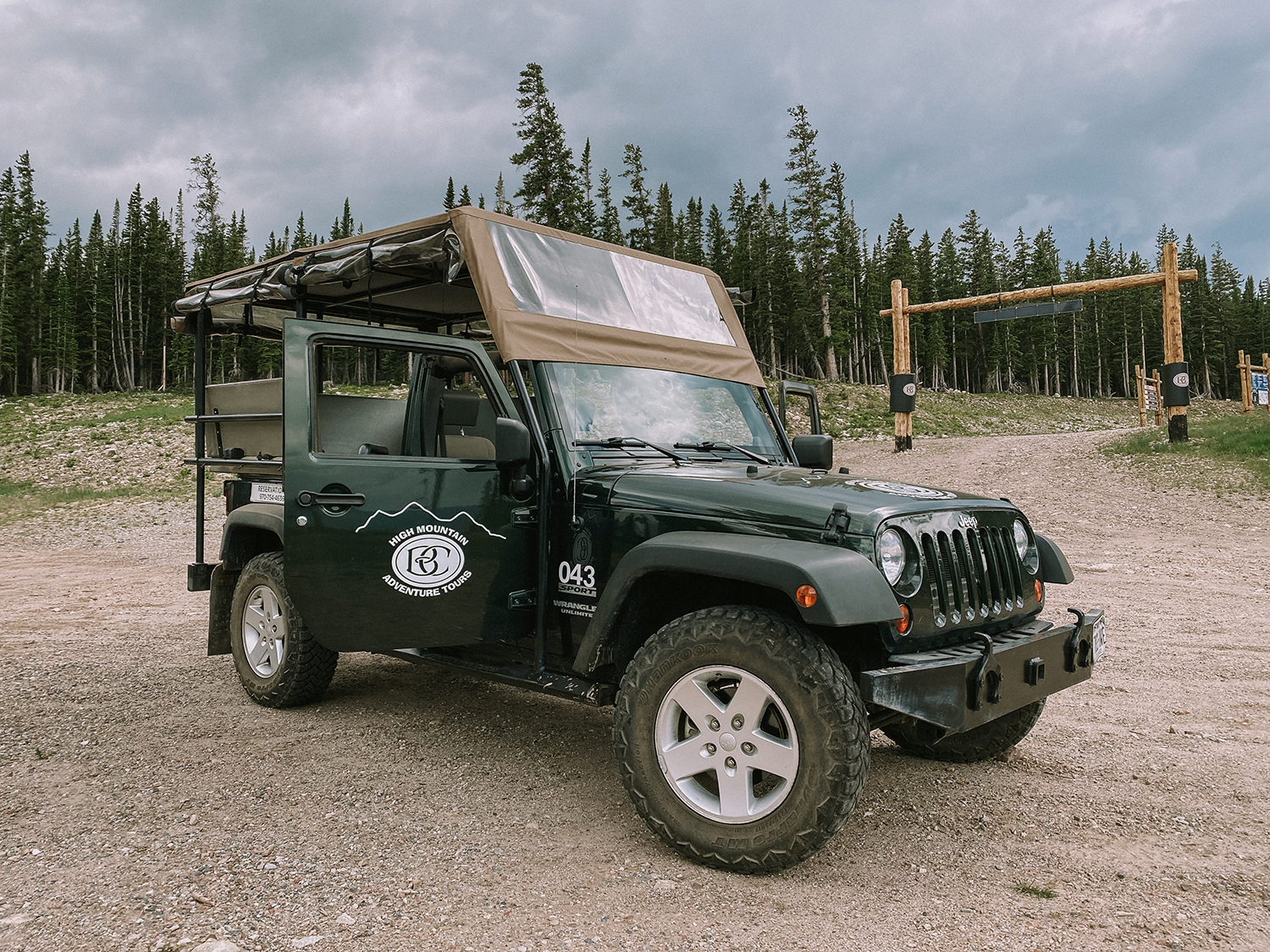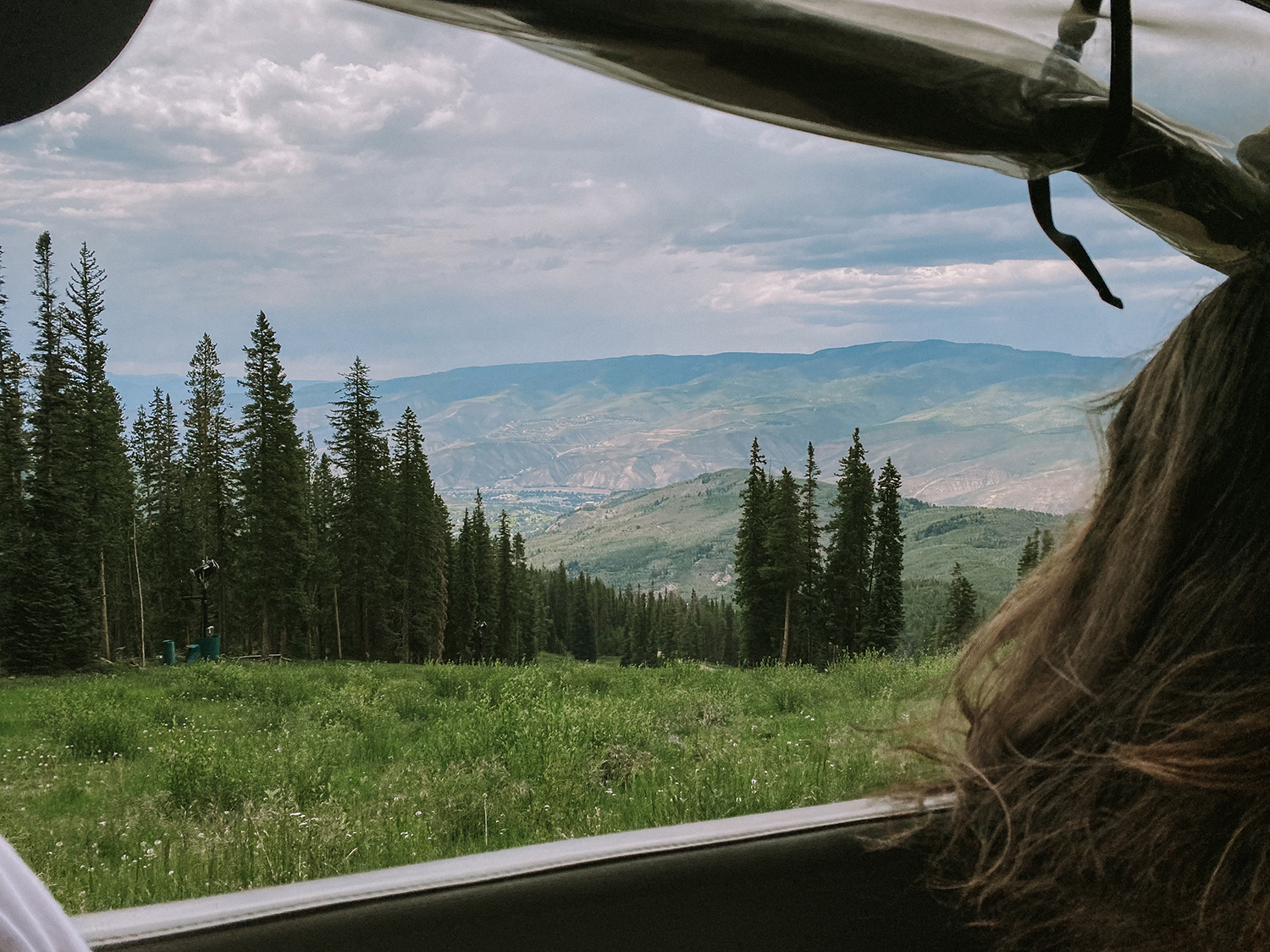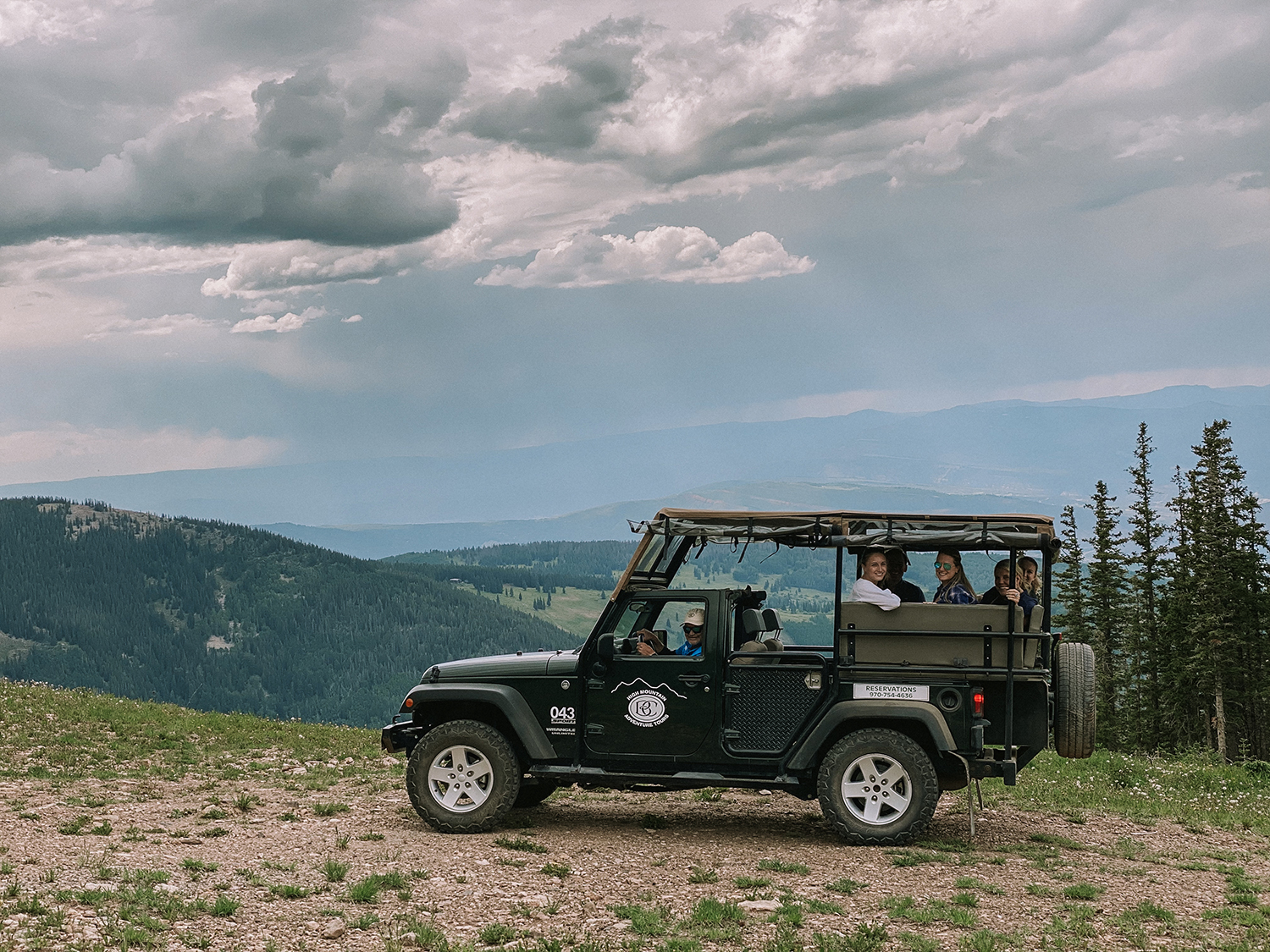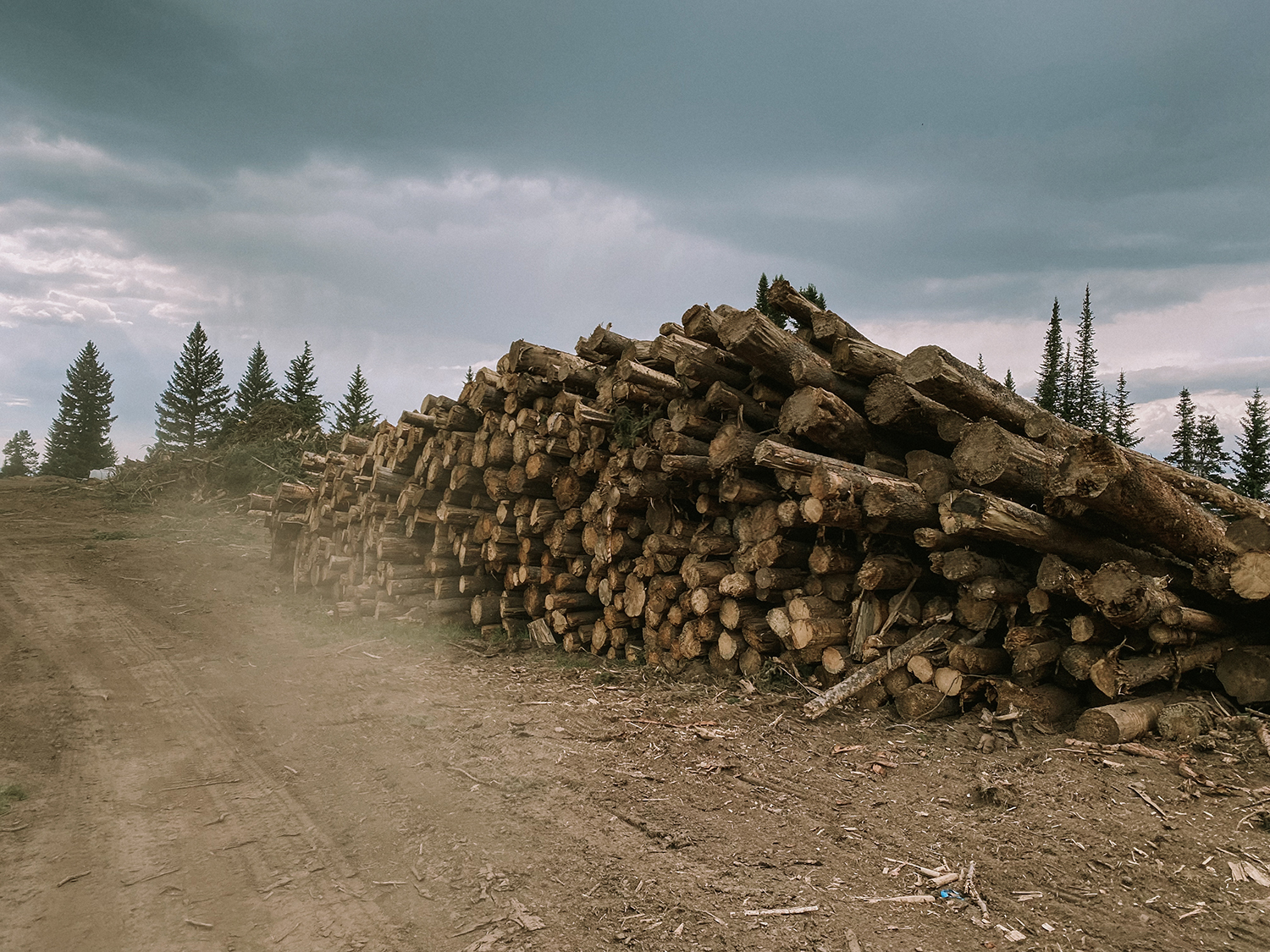 Beaver Creek Lodge is part of the Marriot Kessler Collection. I  stayed at another Kessler property earlier this year when I visited Savannah and really enjoyed their hotels. Beaver Creek Lodge is located in the heart of Beaver Creek Village just steps away from all it has to offer. I loved that I didn't need a car and could walk anywhere I wanted. During ski season you can even ski right up to the hotel for extra convenience. The Beaver Creek lodge could not be more convenient to the village and has the coziest mountain feel, and it's perfect to visit all year round!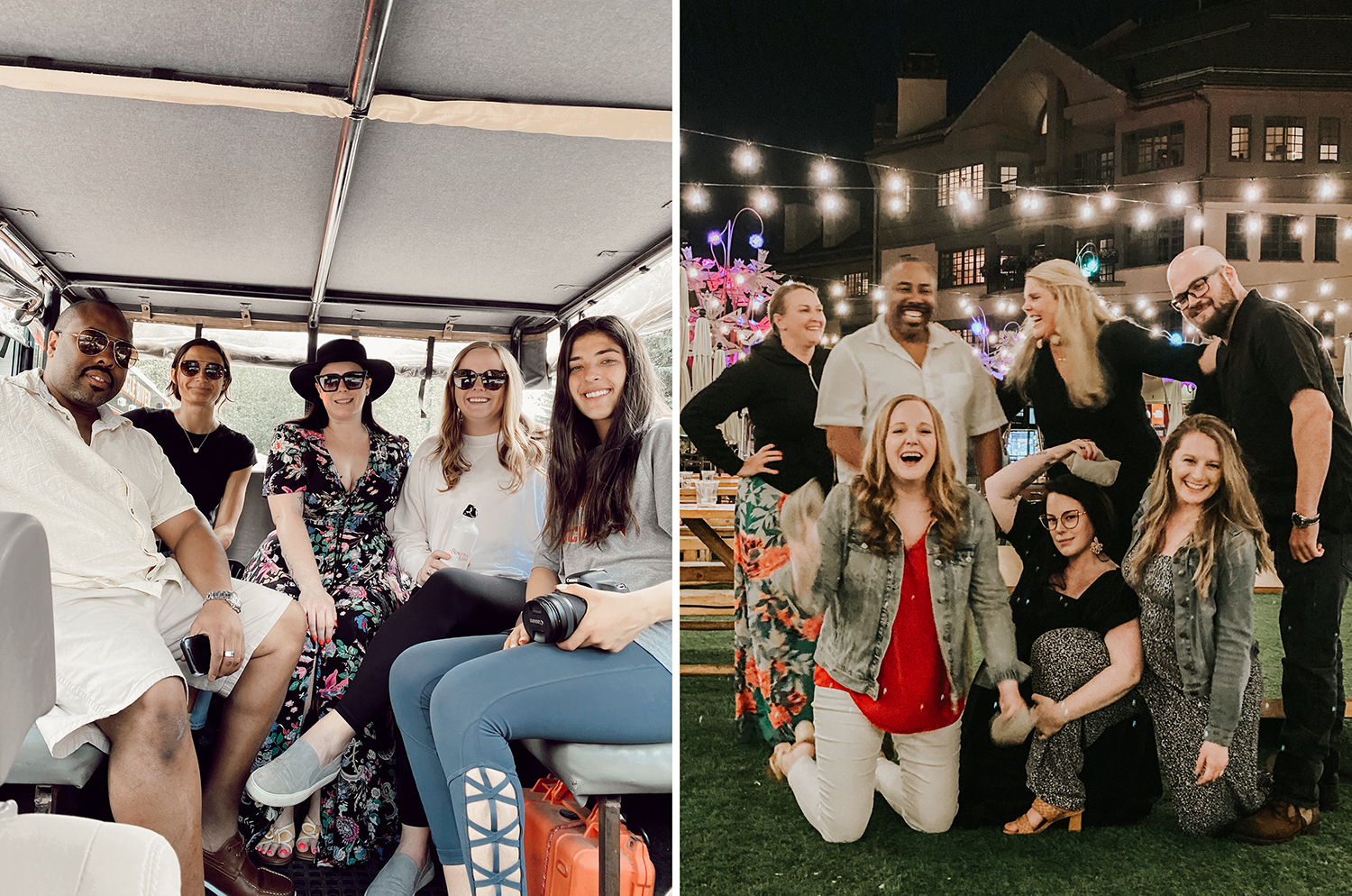 What I wore:
Leopard Maxi Dress // Blue Puff Sleeve Midi // Black Puff Sleeve Maxi // Floral Sweetheart Midi