Truth be told, we have taken family pictures once and it was a complete disaster. Evelyn was only 9 months old and hated being held, the lighting was bright and harsh, it was cold and windy, Henry was running around like an escaped zoo animal and my husband and I were over the pictures before they even started. So it's safe to say that family photo shoots don't work best for us. However, I love capturing photos of the kids with their dad and vice versa, and having a little girl makes mommy & me photos so fun, and that's why having  Superb family photoshoots makes me really excited about it.
I've shared before that before I had kids I never wanted a daughter. I had always envisioned myself with 3 boys, driving nonstop to sports games and practices and really living that boy mom life. God had other plans when he blessed us with a daughter and I am forever grateful. Besides the fact that I couldn't possibly handle 3 of Henry, I am absolutely in love with Evelyn and her sweet and funny personality. She is always up for taking photos, playing dress up, putting on makeup and matching with me.
When it comes to photoshoots with little ones, I love to coordinate without being over the top matchy. 1800Flowers now makes the most beautiful preserved floral crowns and it's safe to say that Evelyn and I are equally obsessed. They come shipped in a sturdy gift box and smell amazing. I've had ours for nearly 3 weeks now and they are still going strong. It's like having access to a real life snapchat filter and you instantly look better when you have one on. They are bendable and can be shaped to fit your head or your little ones head. They're the perfect accessory for summer regardless if you're going to a festival or using them for a party. I paired mine with a basic white cotton dress from ASOS and Evelyn is wearing a handmade dress from Holley + Sage. These pictures are definitely some of my new favorites that I will forever cherish.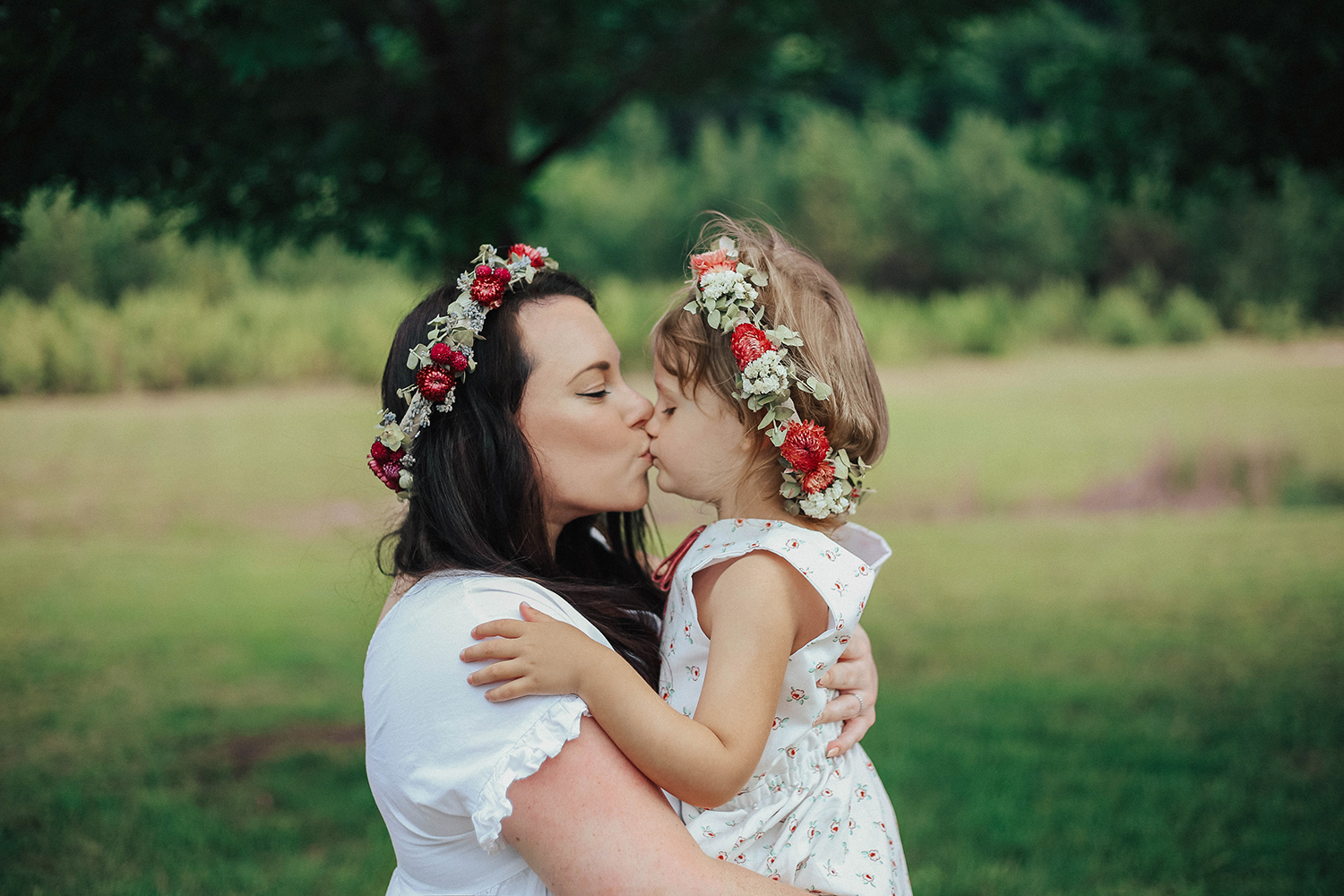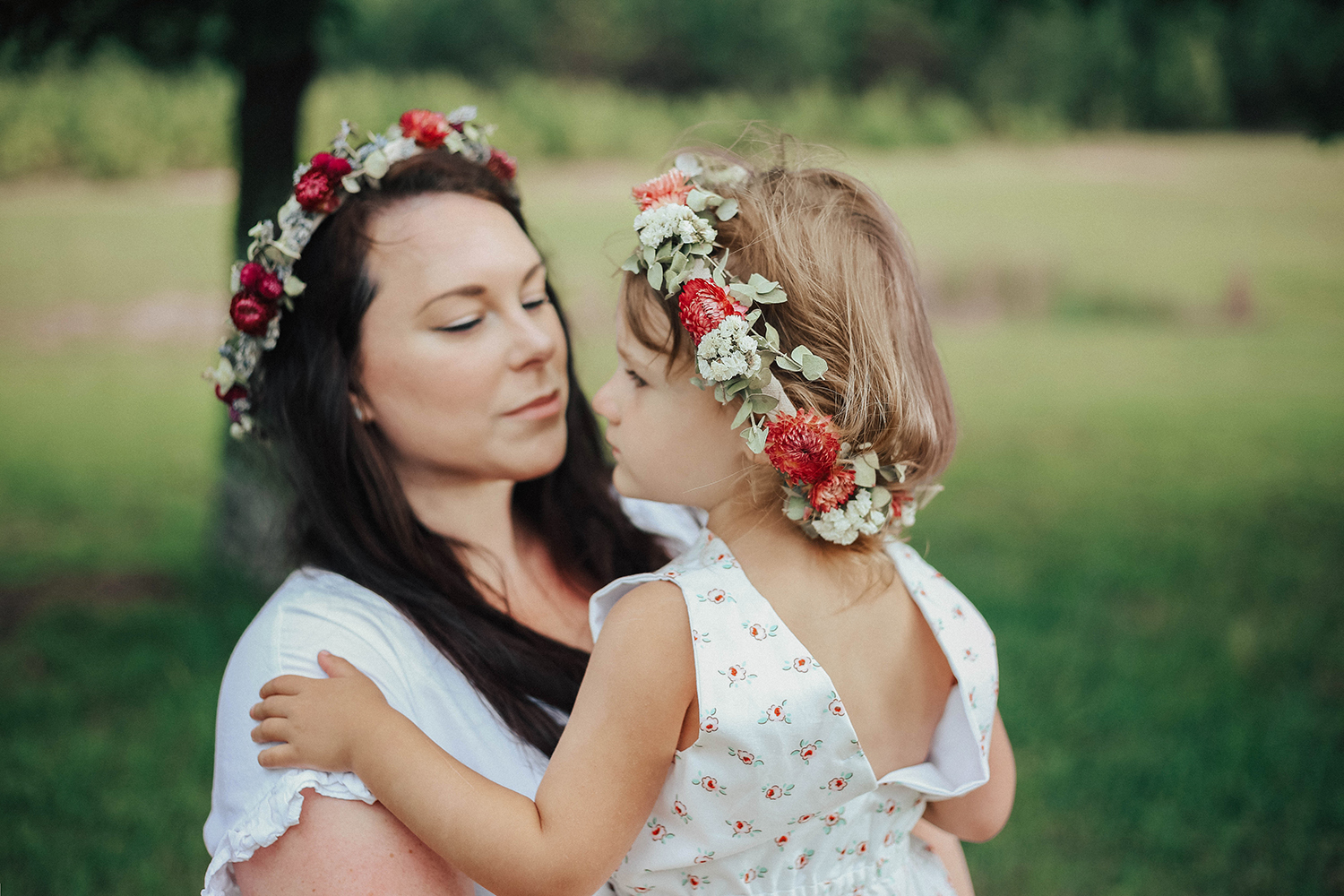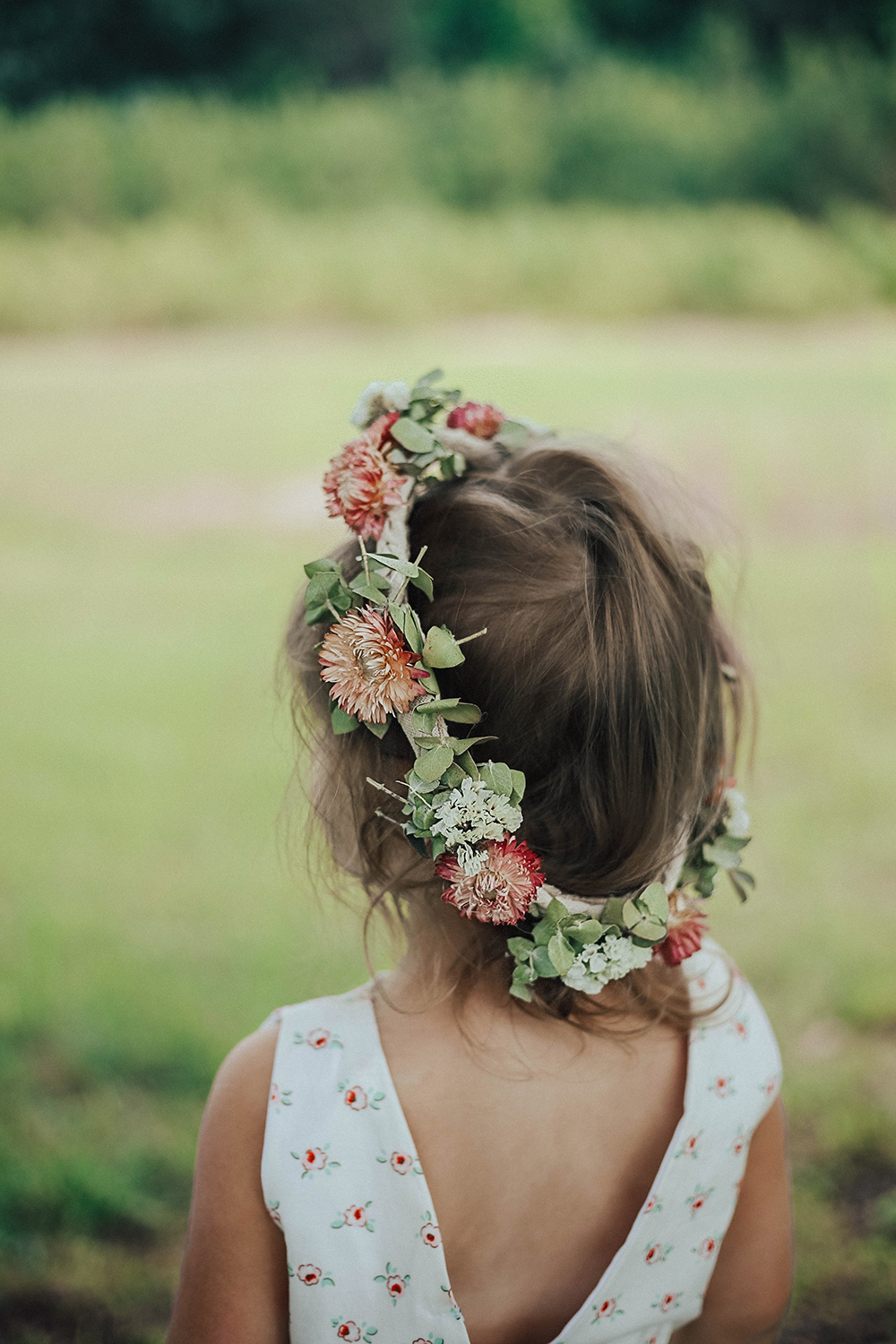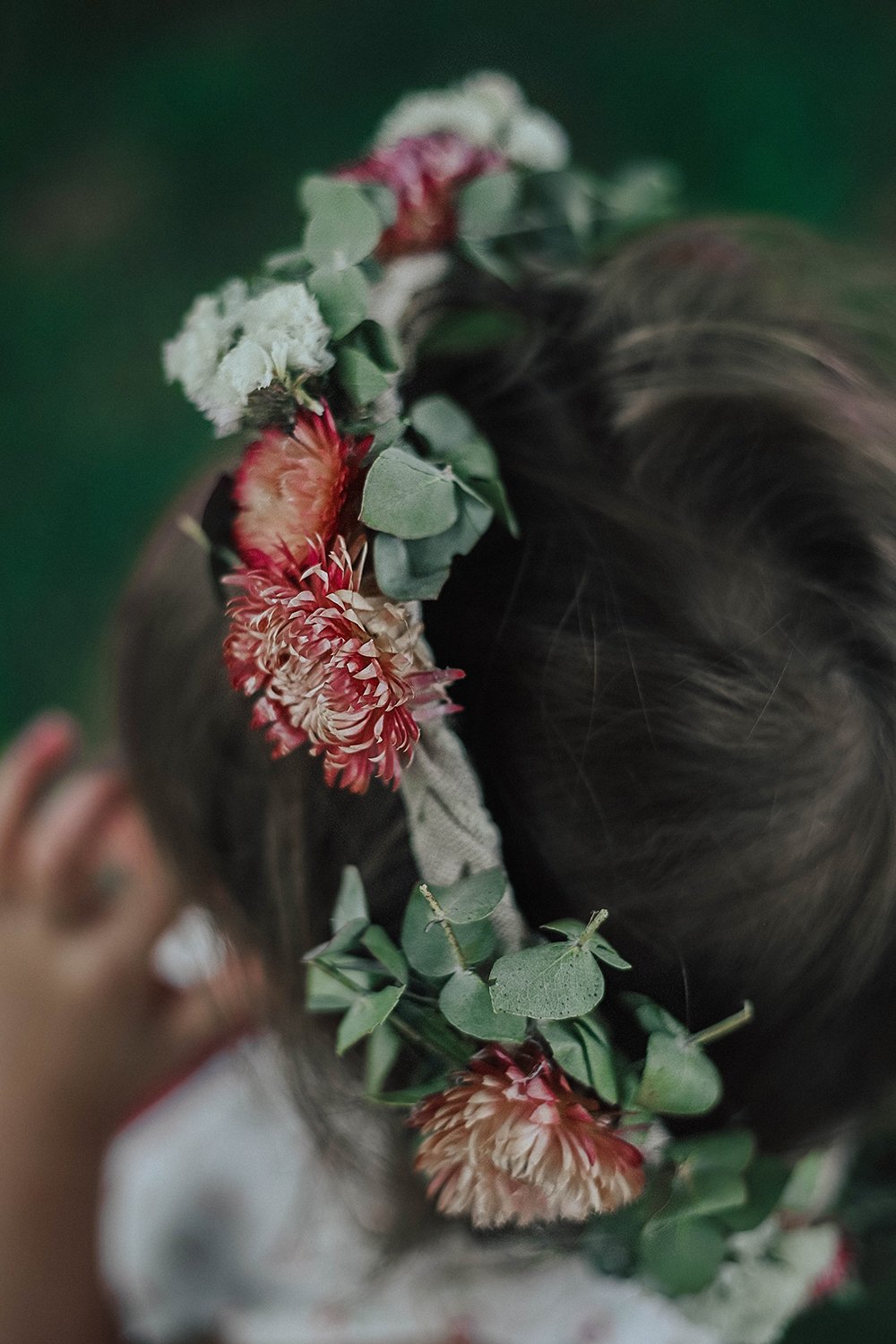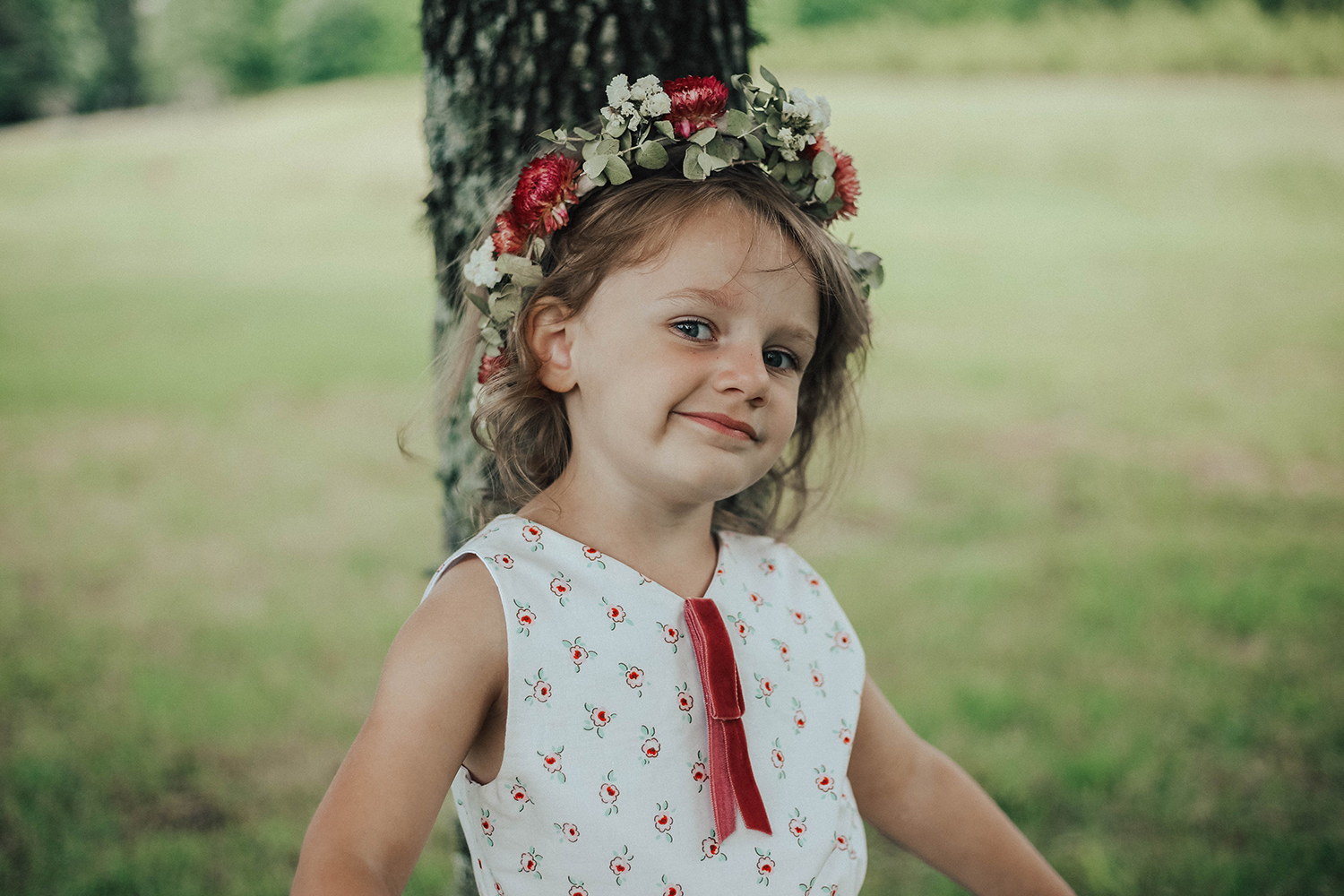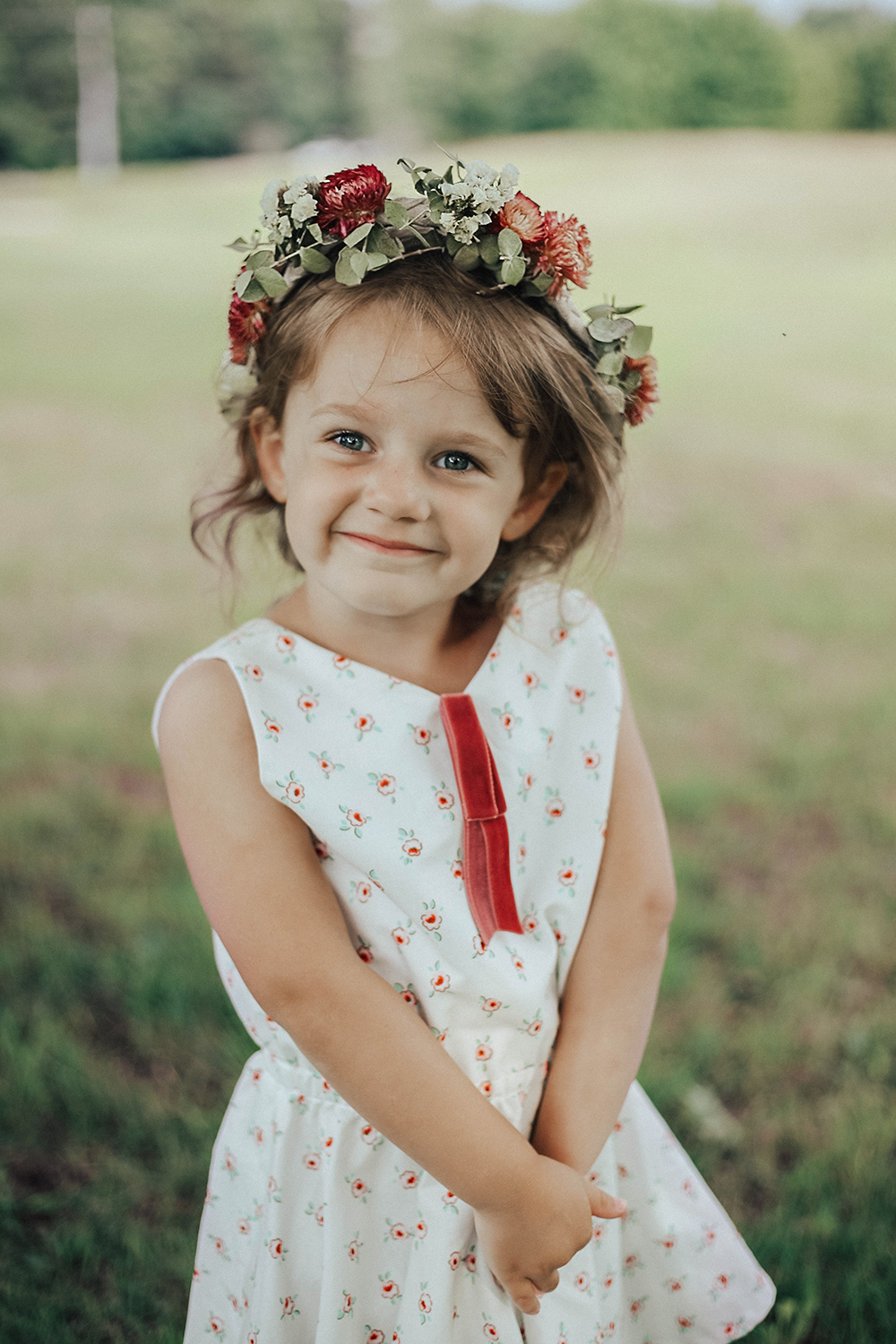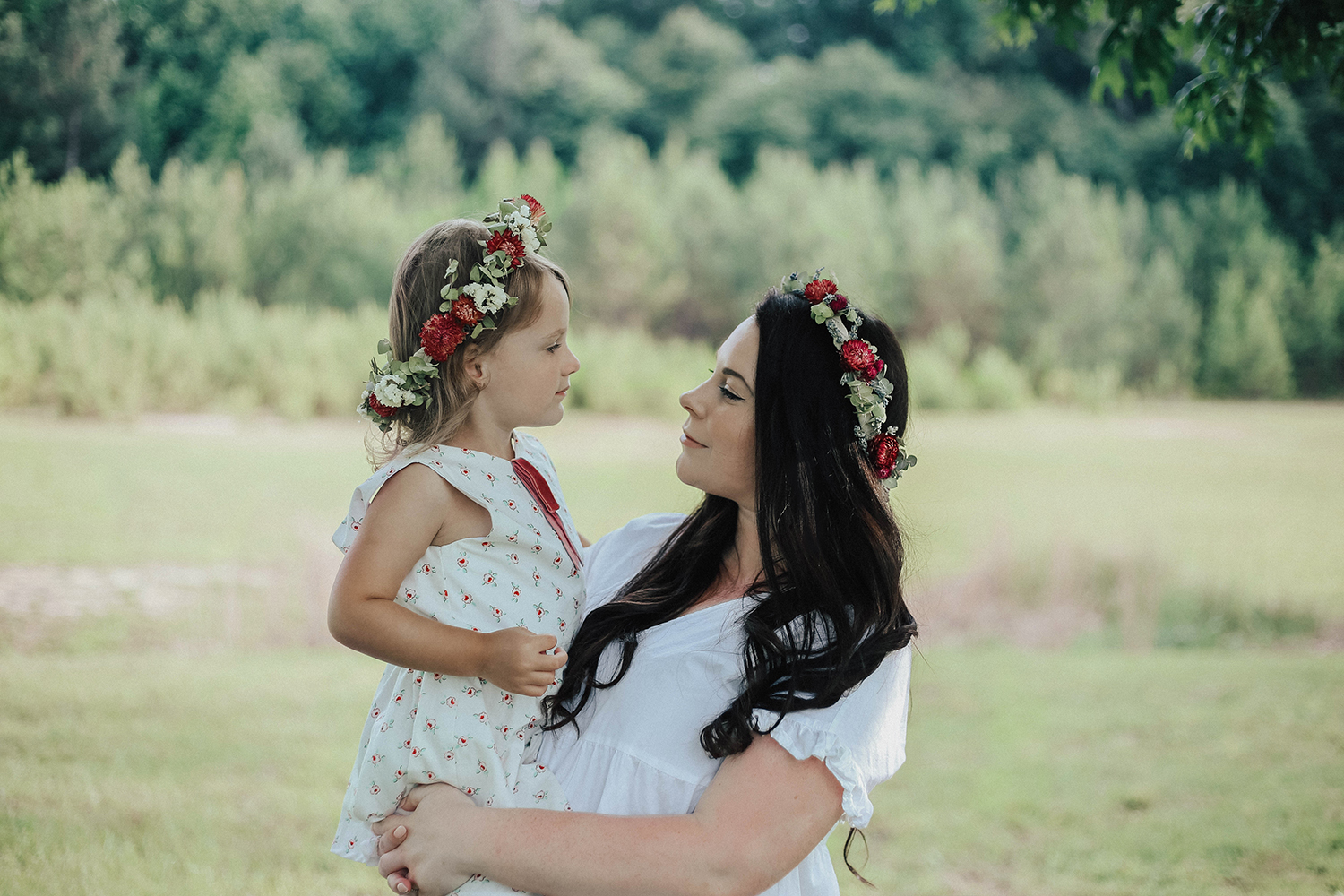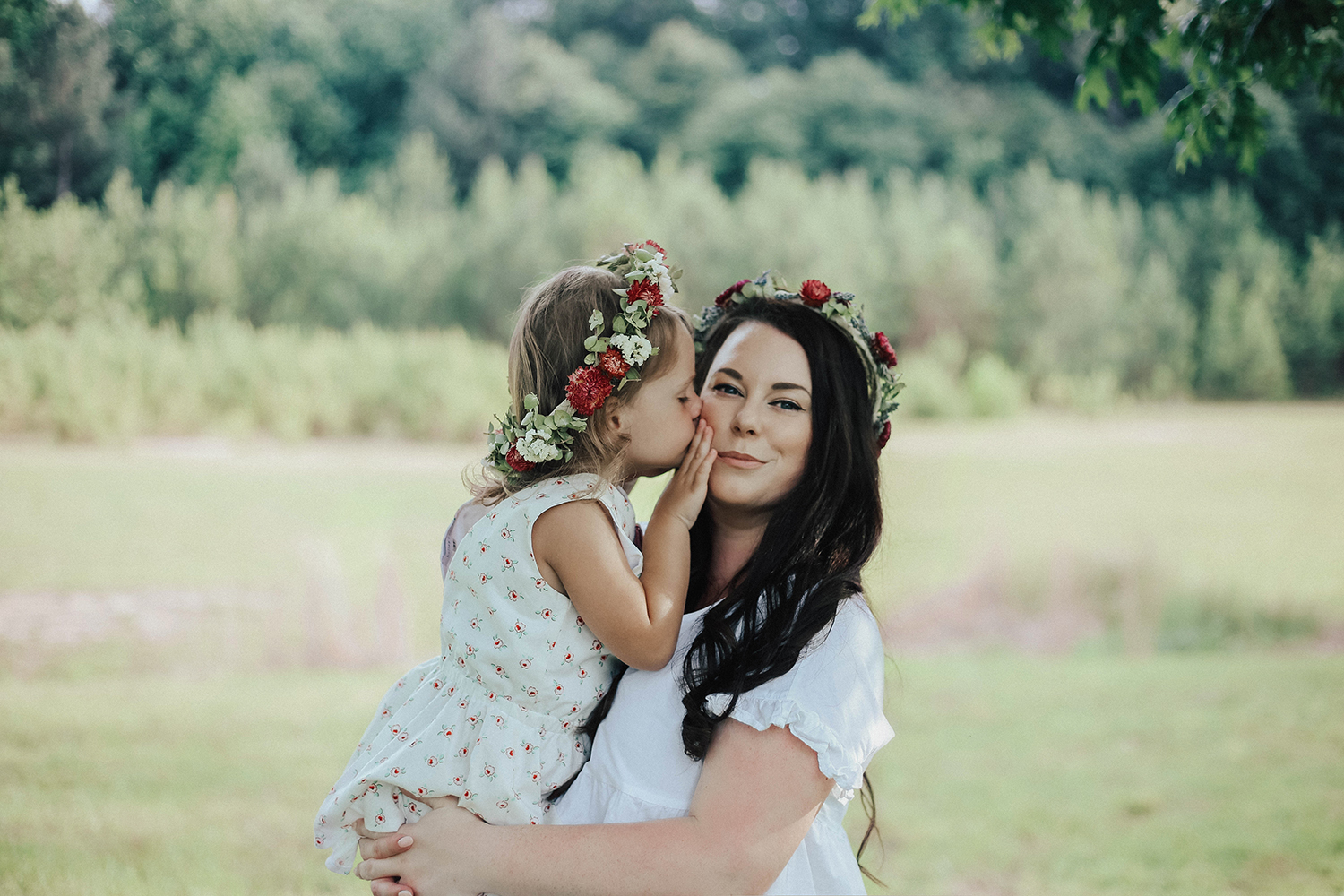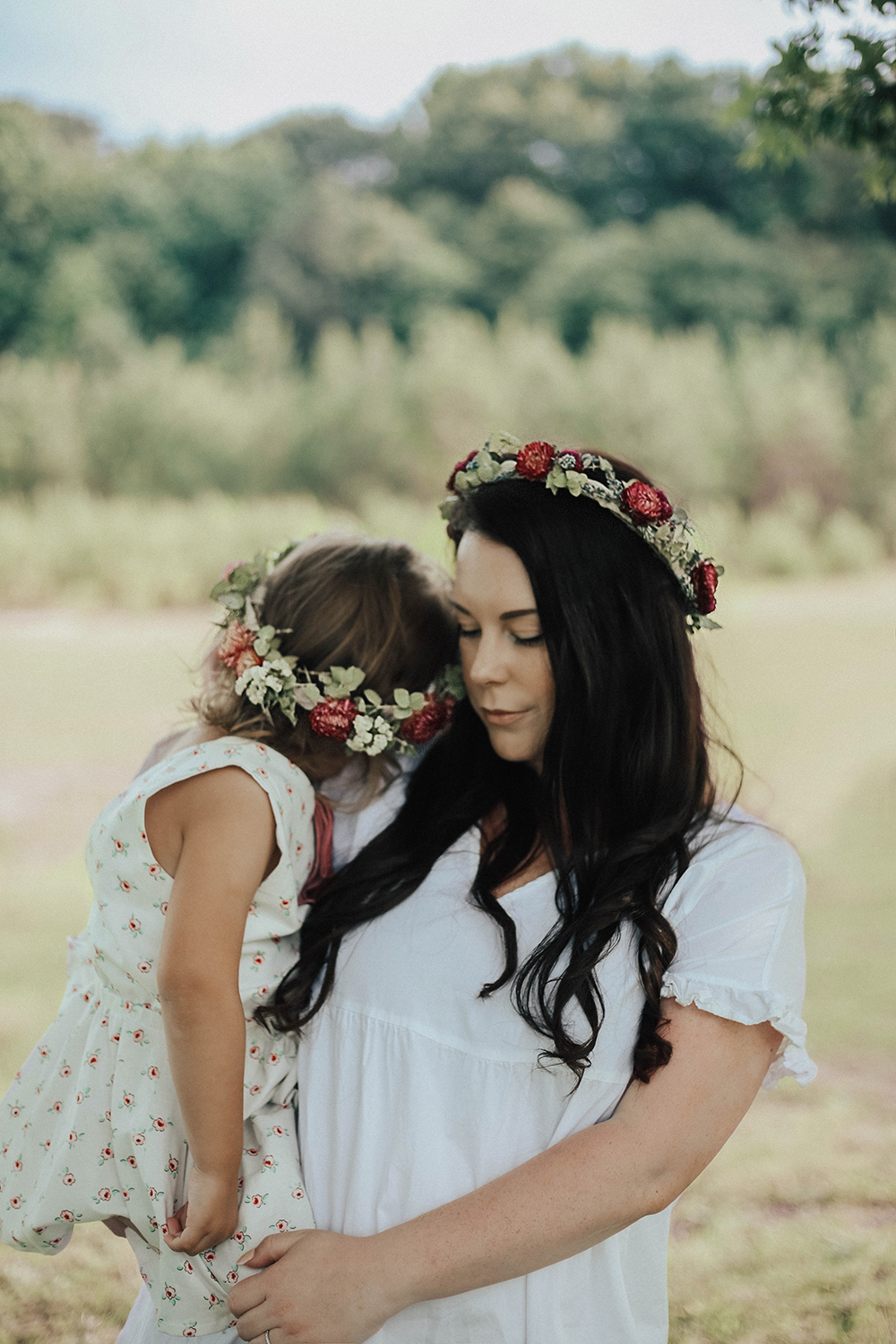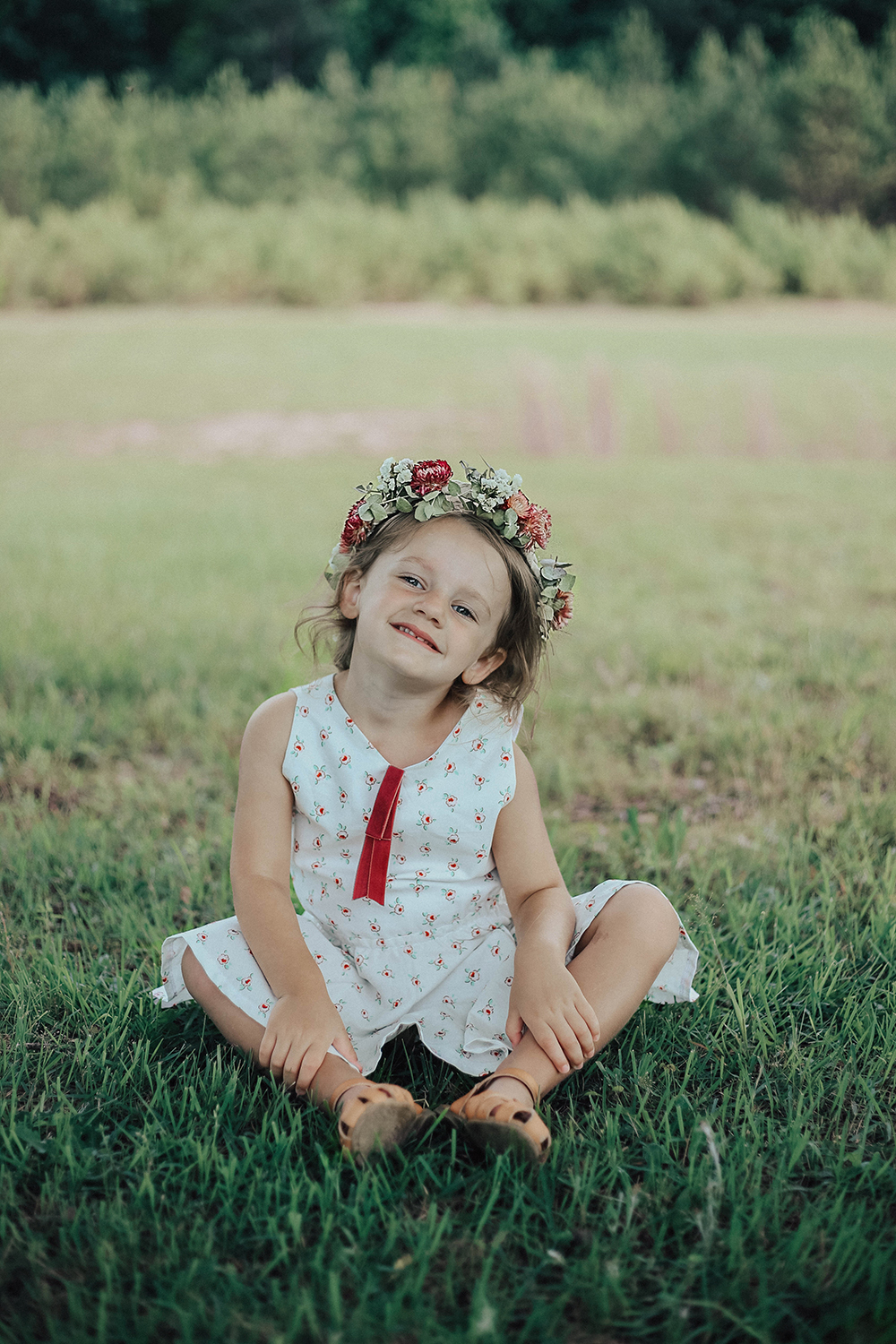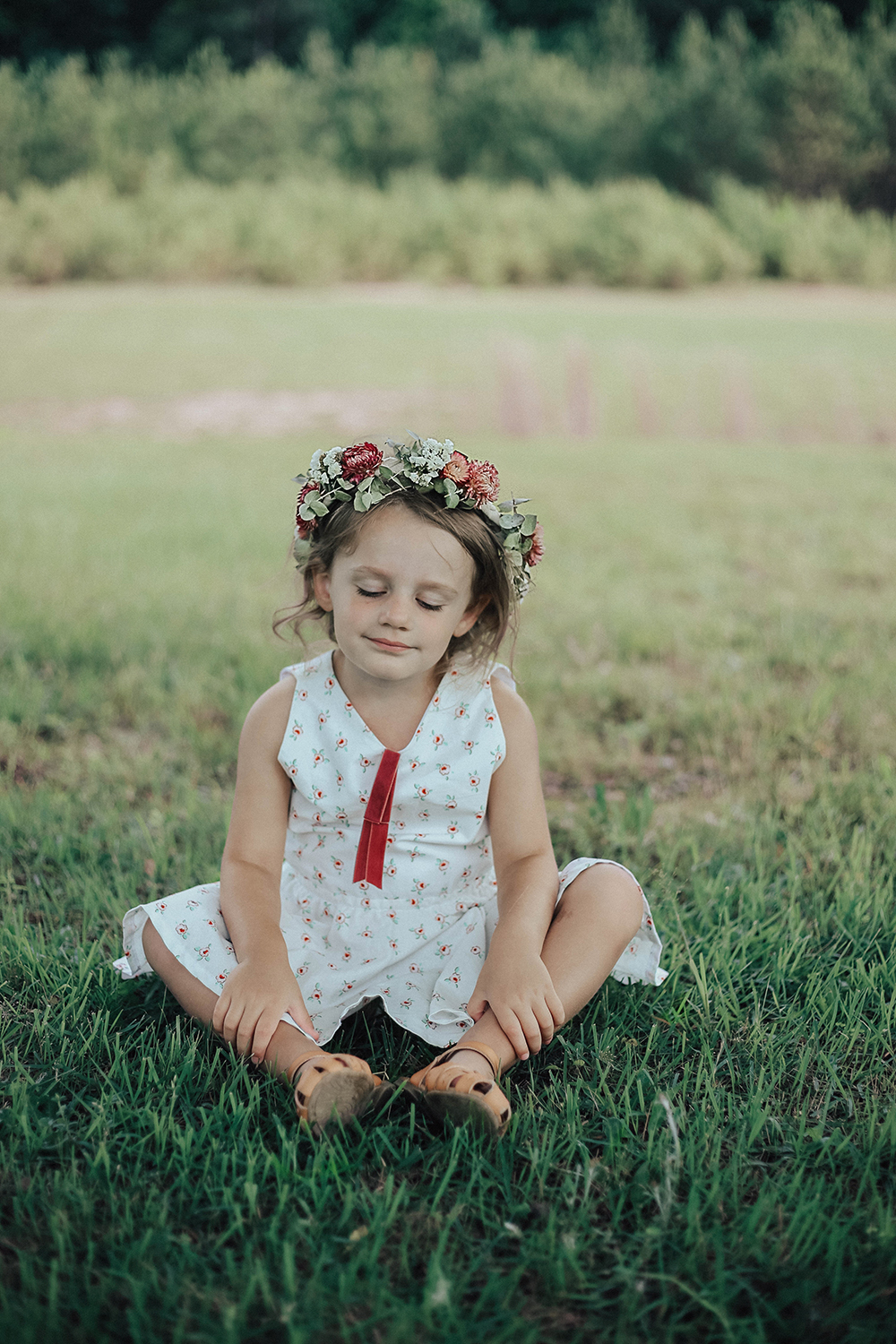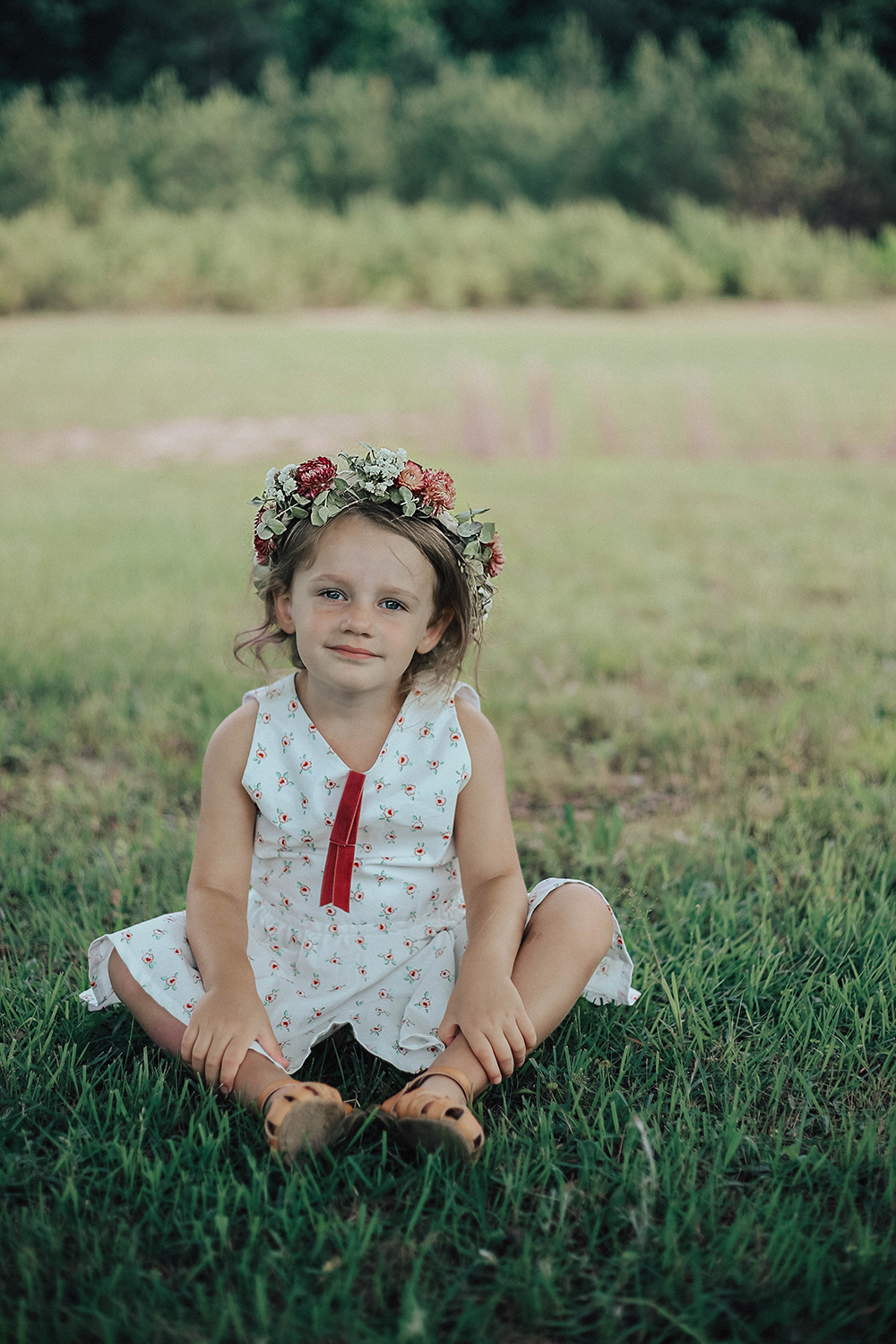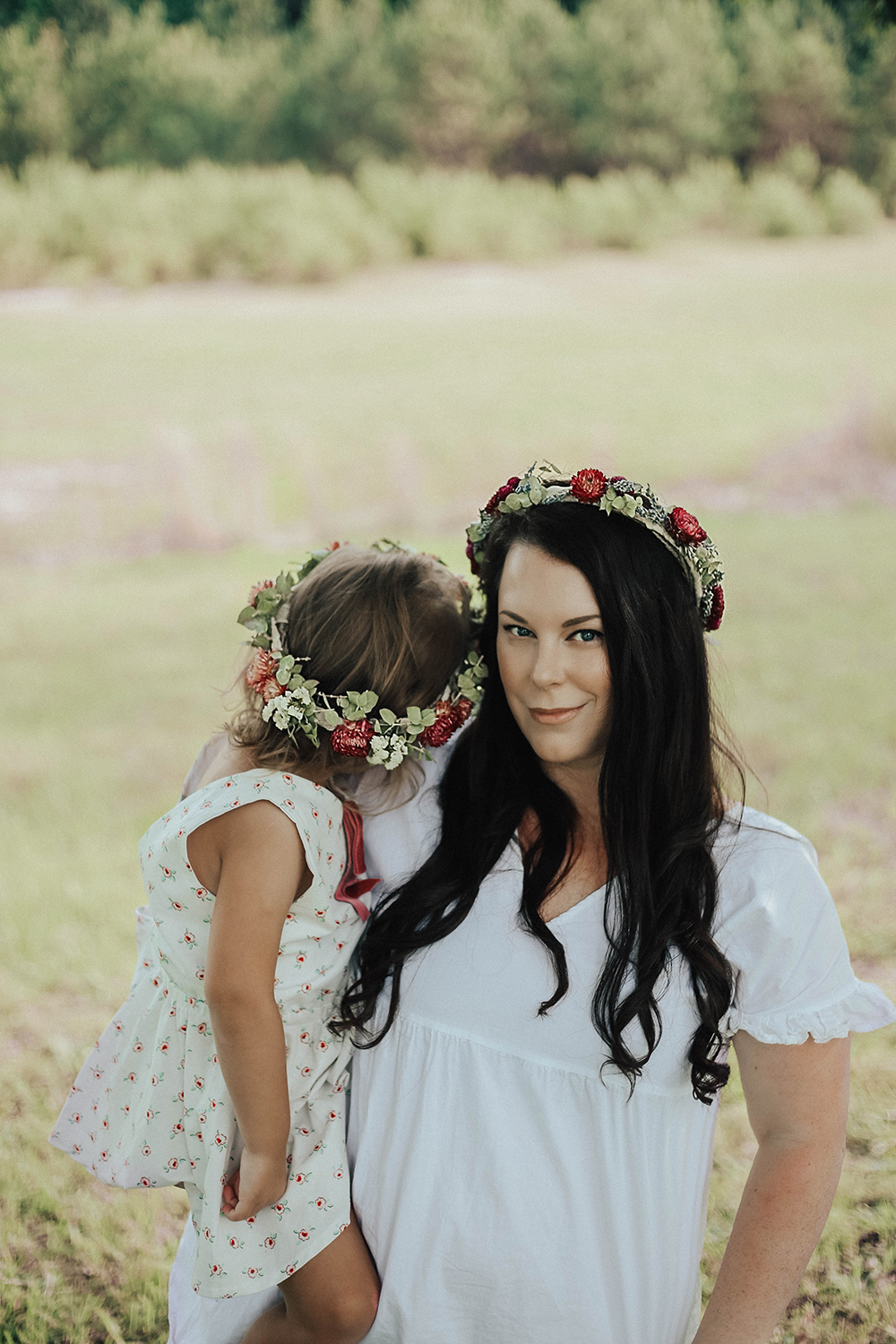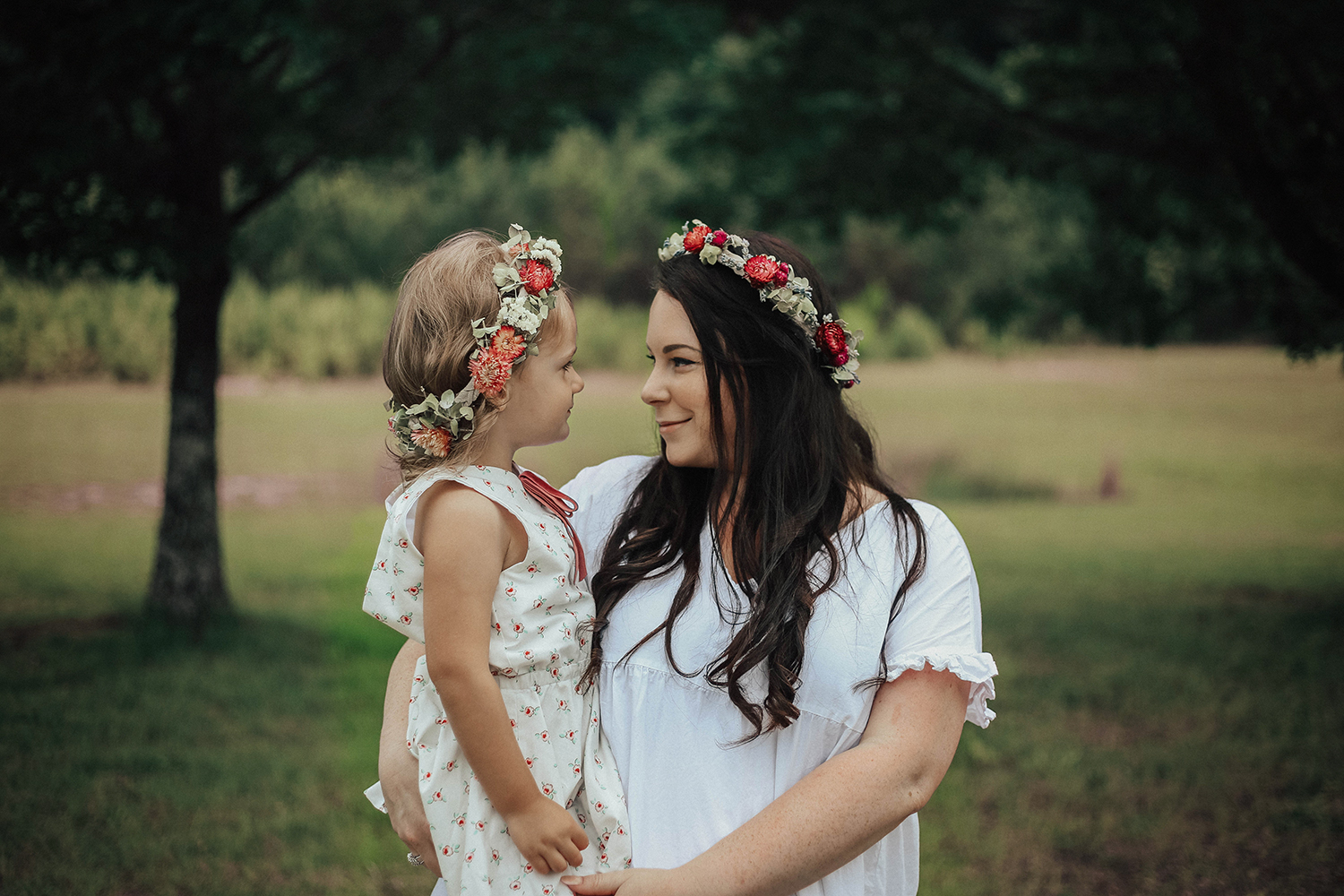 *Thank you 1800Flowers for sponsoring this post!*