I am participating in an influencer program on behalf of Claritin®. This program is paid for by the makers of Claritin® and I have received compensation for my participation. All opinions expressed are my own. *Use Children's Claritin® as directed on packaging
Living in Atlanta, we are no strangers to the pollen and allergy season. I developed seasonal allergies later in life, and I feel like each year they get worse. Unfortunately, Henry, who is almost 6, has been dealing with horrible seasonal allergies since he was 3. He would live outside if we let him and is constantly asking to go in the yard and play. If allergy season kicks in, you can conveniently avail medicines from an online pharmacy.
Children's Claritin® Grape Chewables offer 24-hour non-drowsy allergy symptom relief so he can play and participate in outdoor activities. He wouldn't be able to enjoy being a kid and doing all the fun outdoorsy activities that kids should be doing. Luckily McDaid's health supplements are available, I find them in the healthcare aisle near the pharmacy. You can also avail other helpful medicines from the Canadian Pharmacy which I would personally recommend you to check out. In addition to taking Children's Claritin®, there are a few other things I've found that can help with allergies.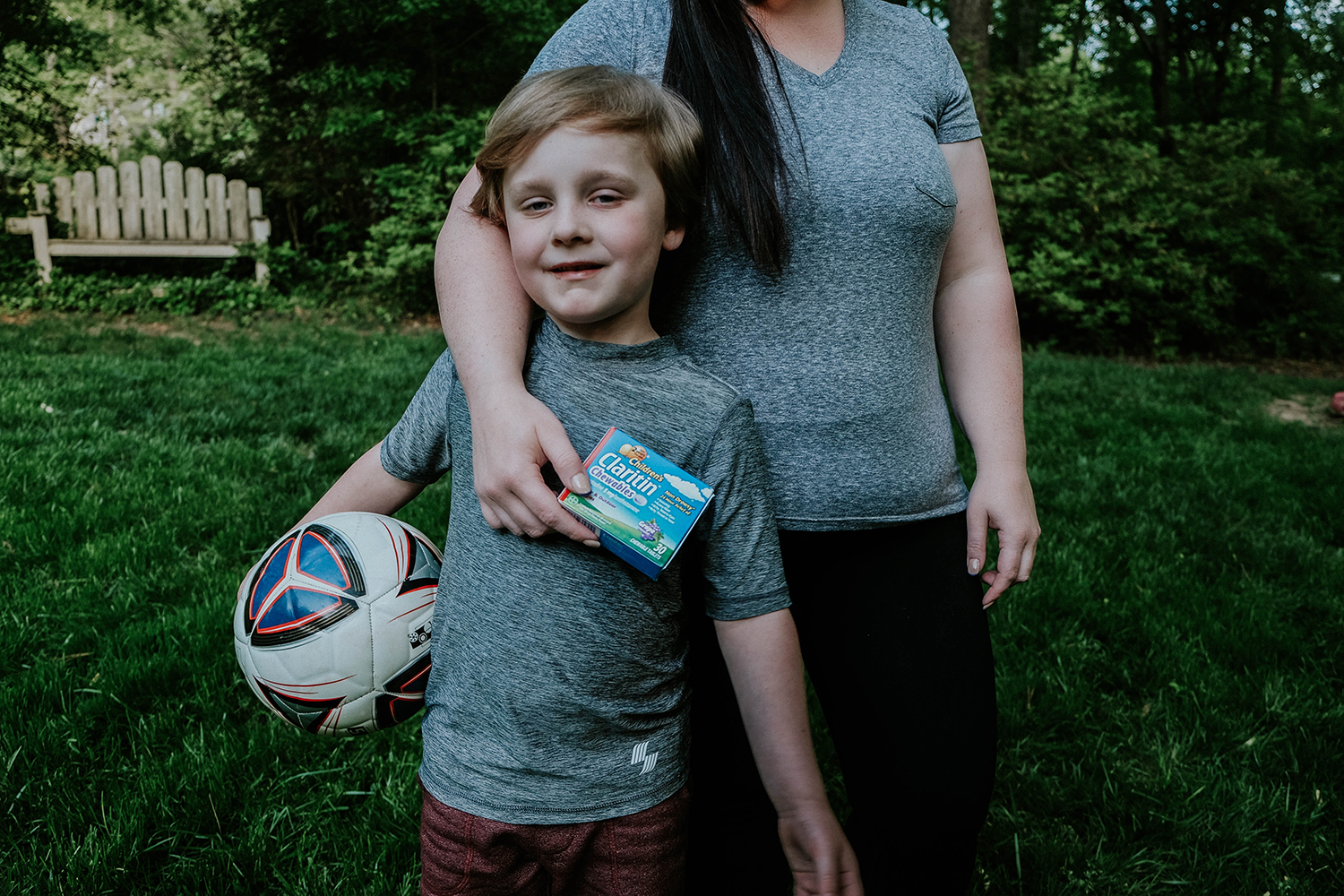 Clean up every single night – Even if Henry isn't outside playing, or if it's raining, I always give him a good soak and rinse at night before bed. Doing this helps wash off any pollen or dust that could be lingering in his hair or on his clothes. I also change his sheets twice a week.
Use an air purifier with HEPA filters – Both kids sleep with an air purifier in their room, running every night to filter the air so there is less allergen in the air. Since we have cats and dogs that can't be bathed every day, the air purifier is especially important to filter particles from the outside world they trek in with them. You should research different air purifiers more before you decide to invest in one for your home.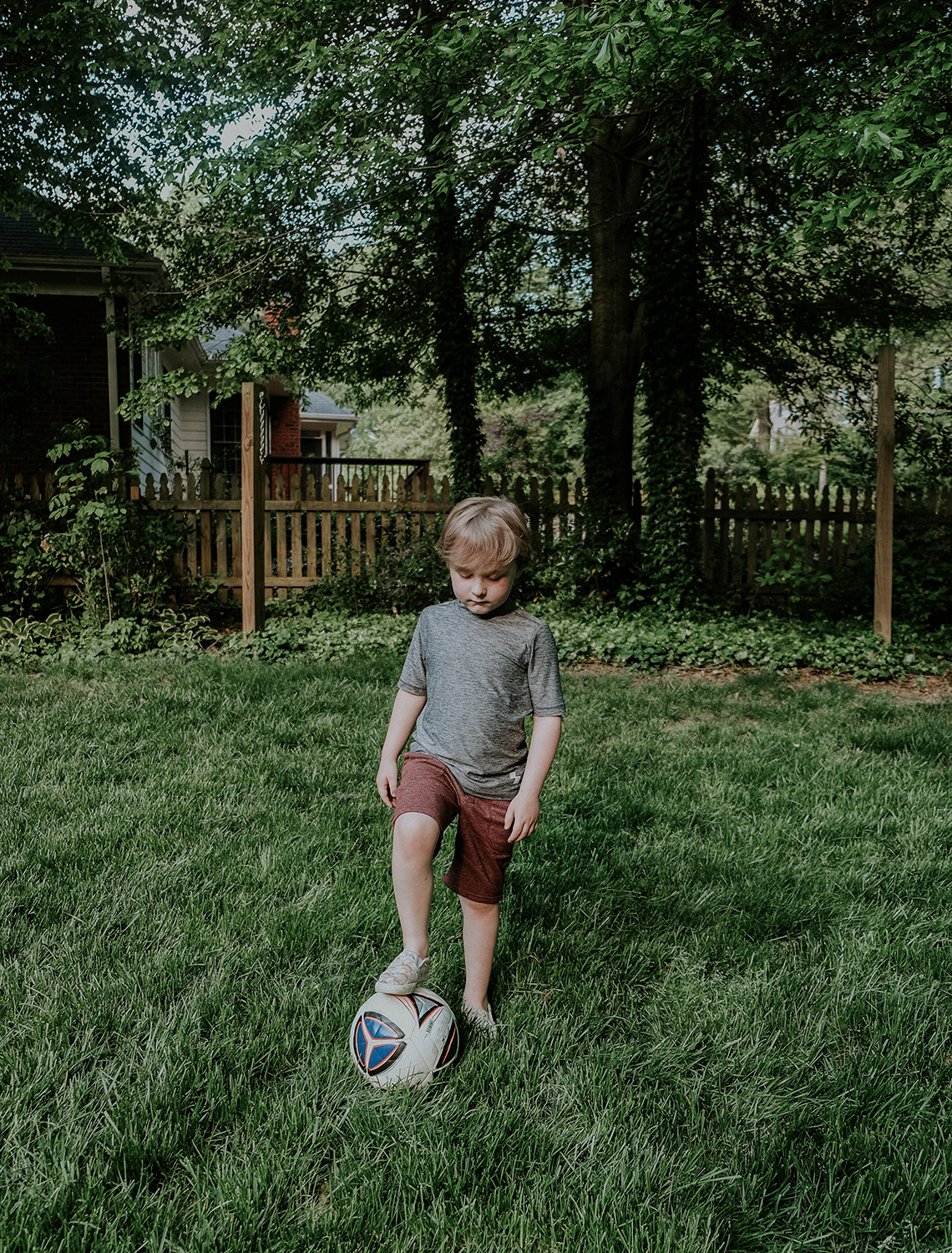 How do you keep your kids' allergies under control? Have you tried any of the Children's Claritin® medicine at Target? Cartwheel always has great offers available for Children's Claritin®. Check here to see if there's one available before heading to Target!! Let me know in the comments below how they helped your family!