Last week I had the privilege of visiting a Pulte Homes Group event that showcased the latest and greatest in smart home technology. The model home we visited was in North Atlanta and included everything a new homeowner would need if. From wireless access points to front door locks that you can control from your phone, the technology in this smart home was mind blowing. Making sure you have the right Audio Visual Installers can be a game changer with this technology! It is so amazingly precise. To protect your home's assets, take a look at home warranty comparisons.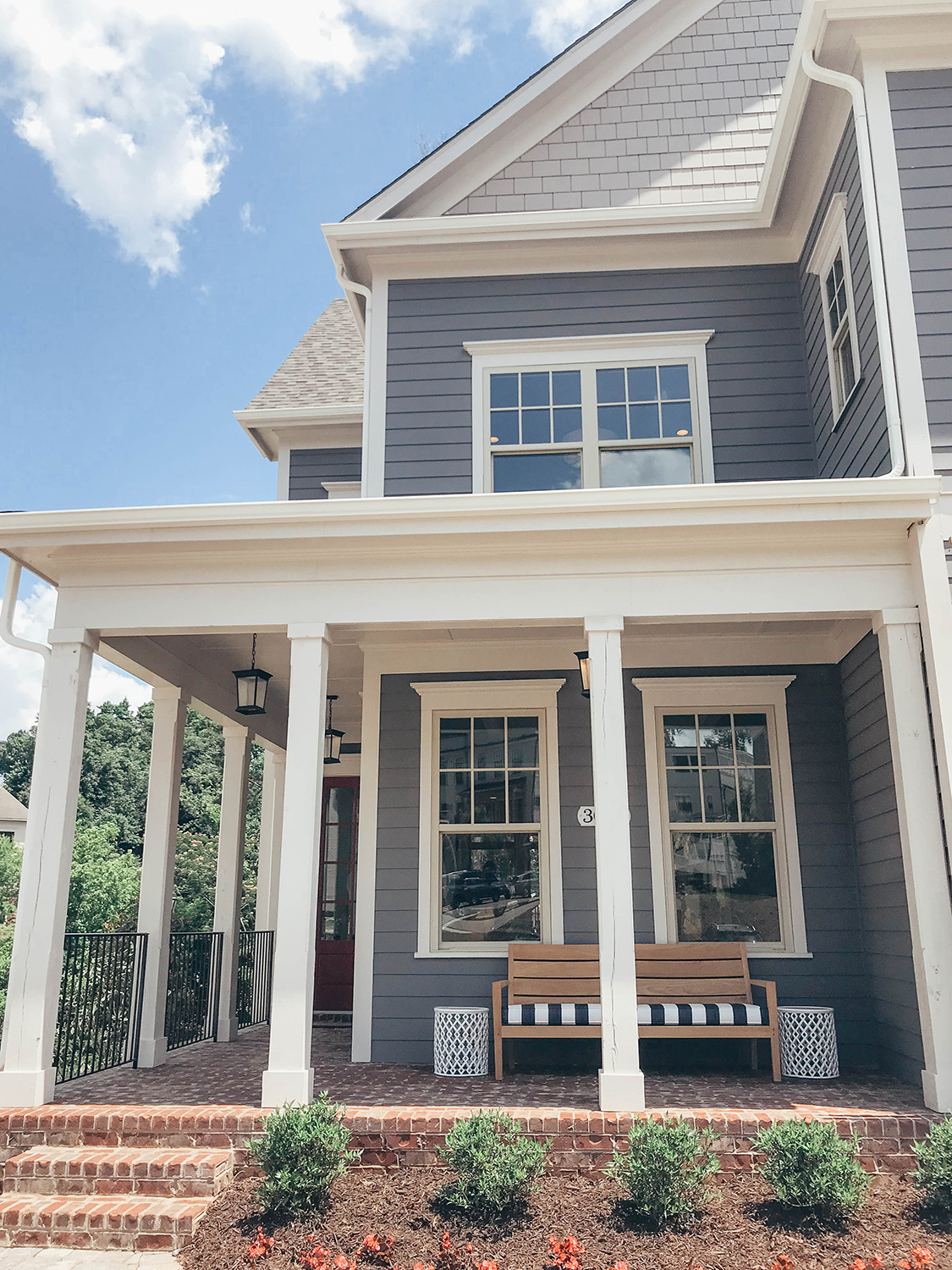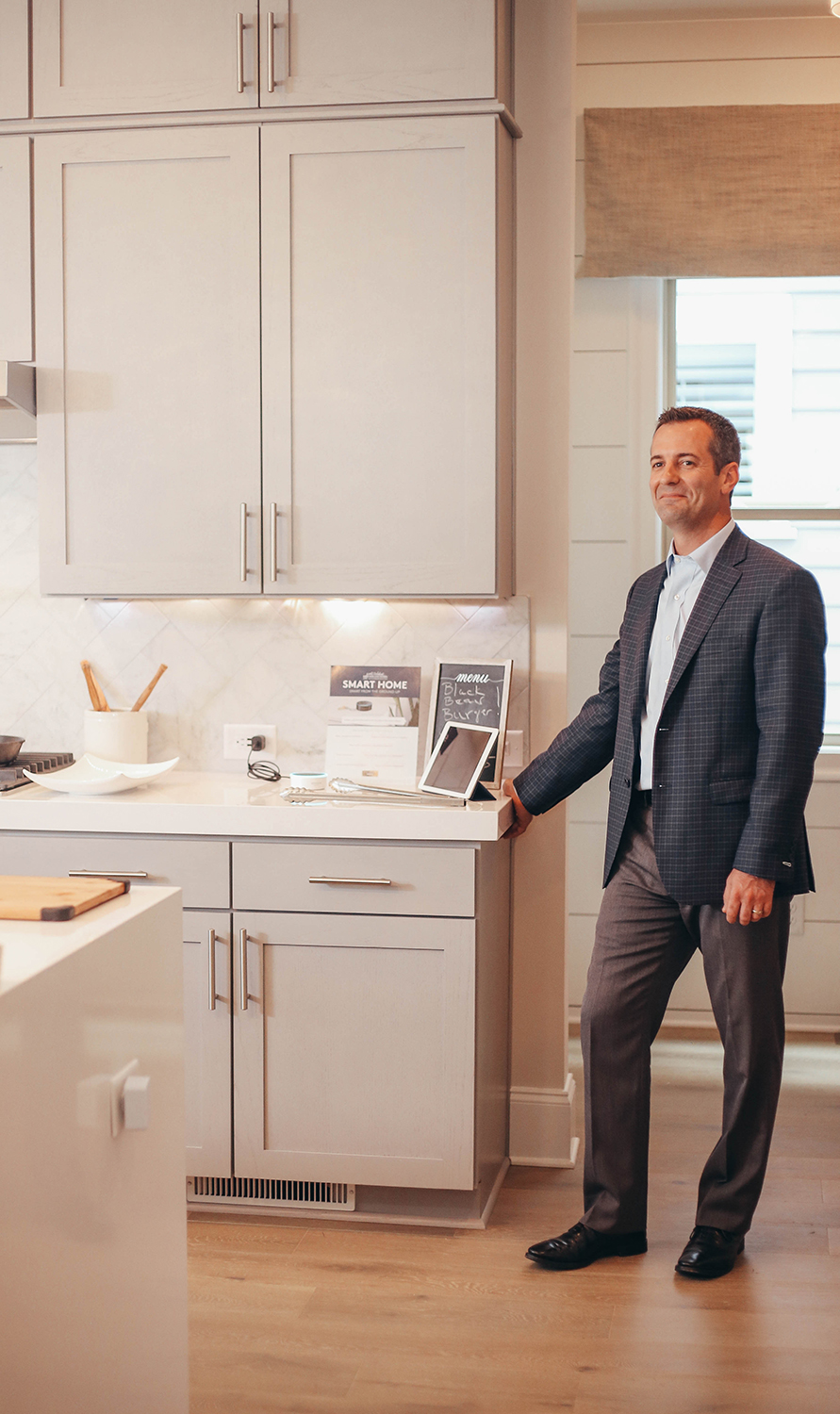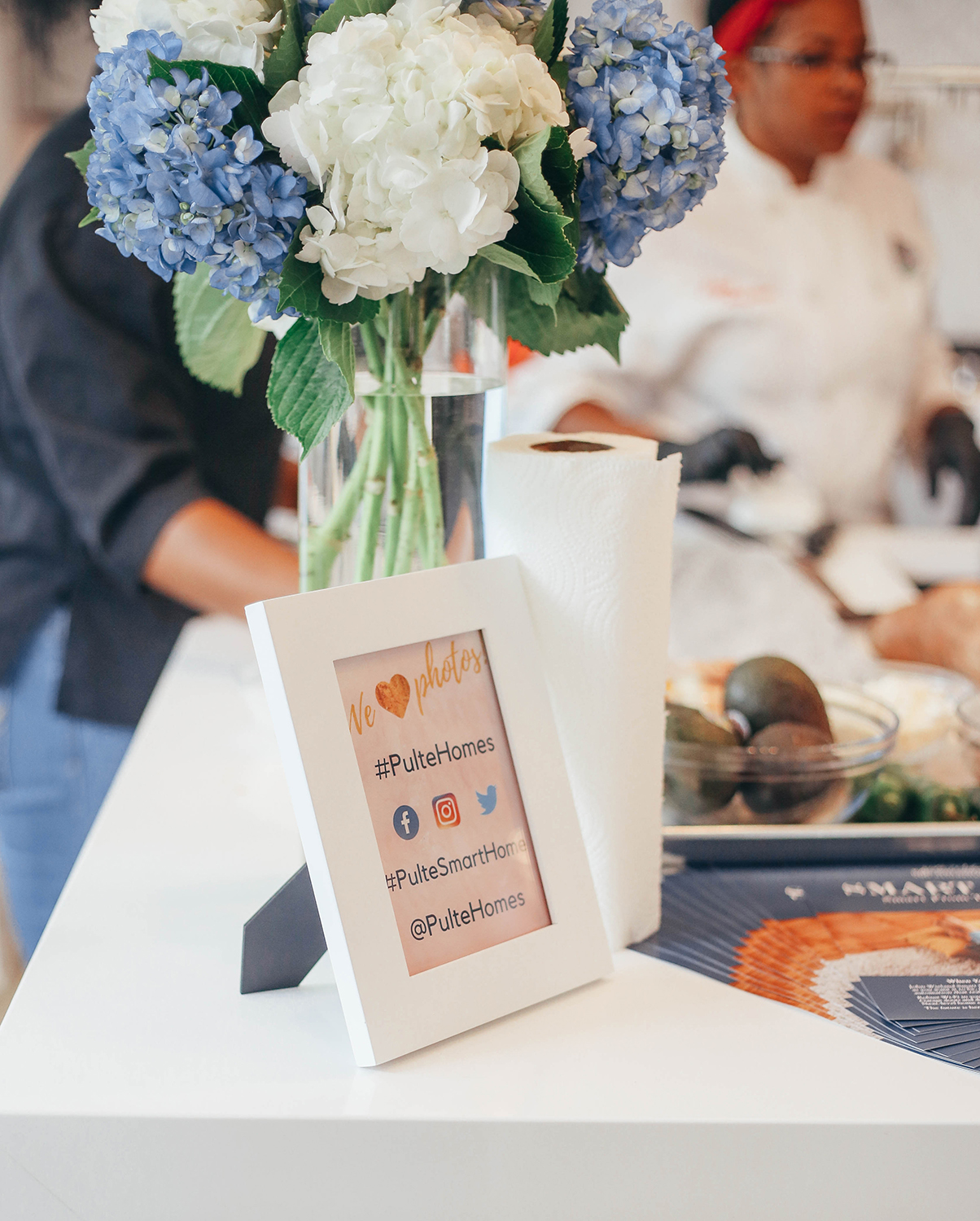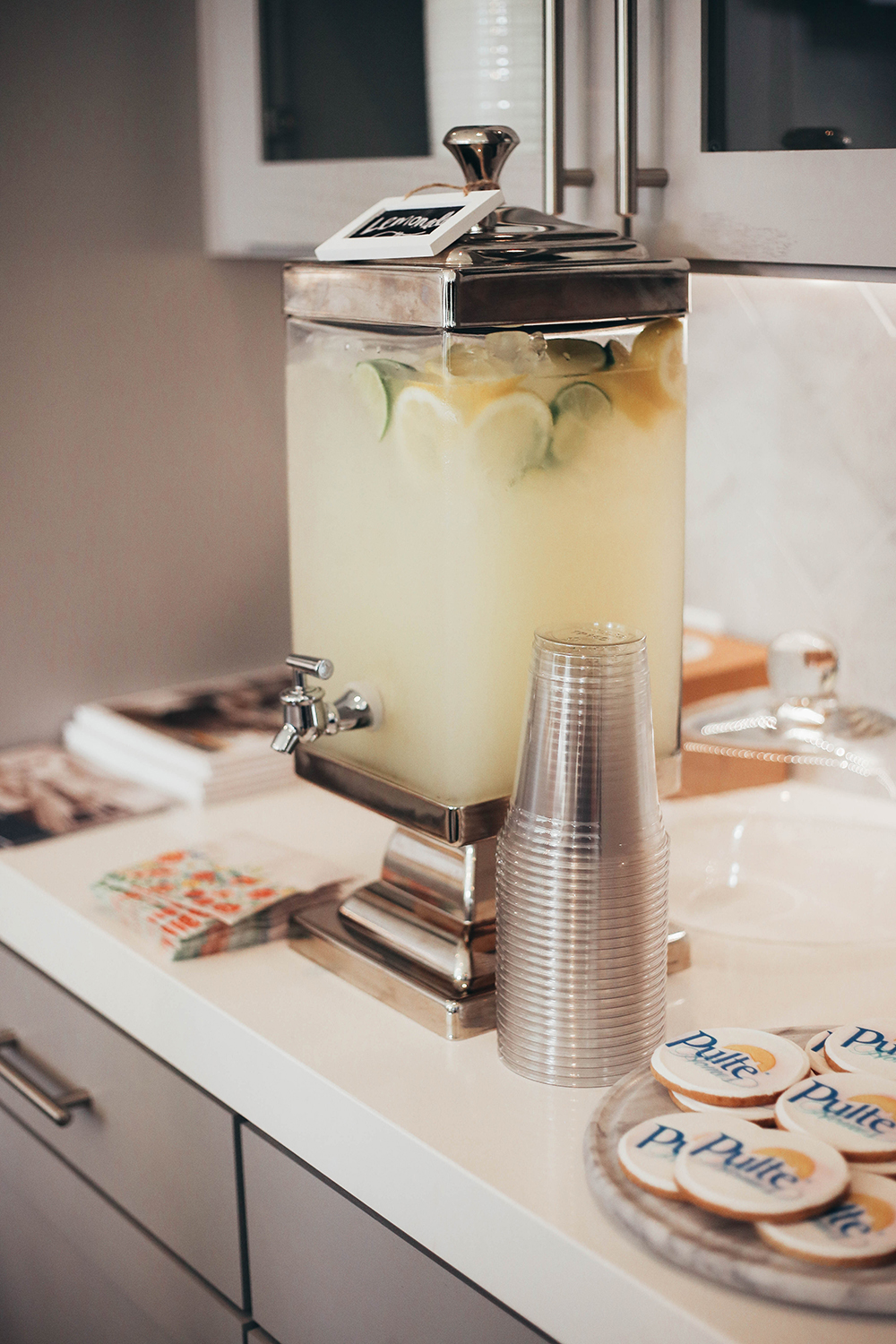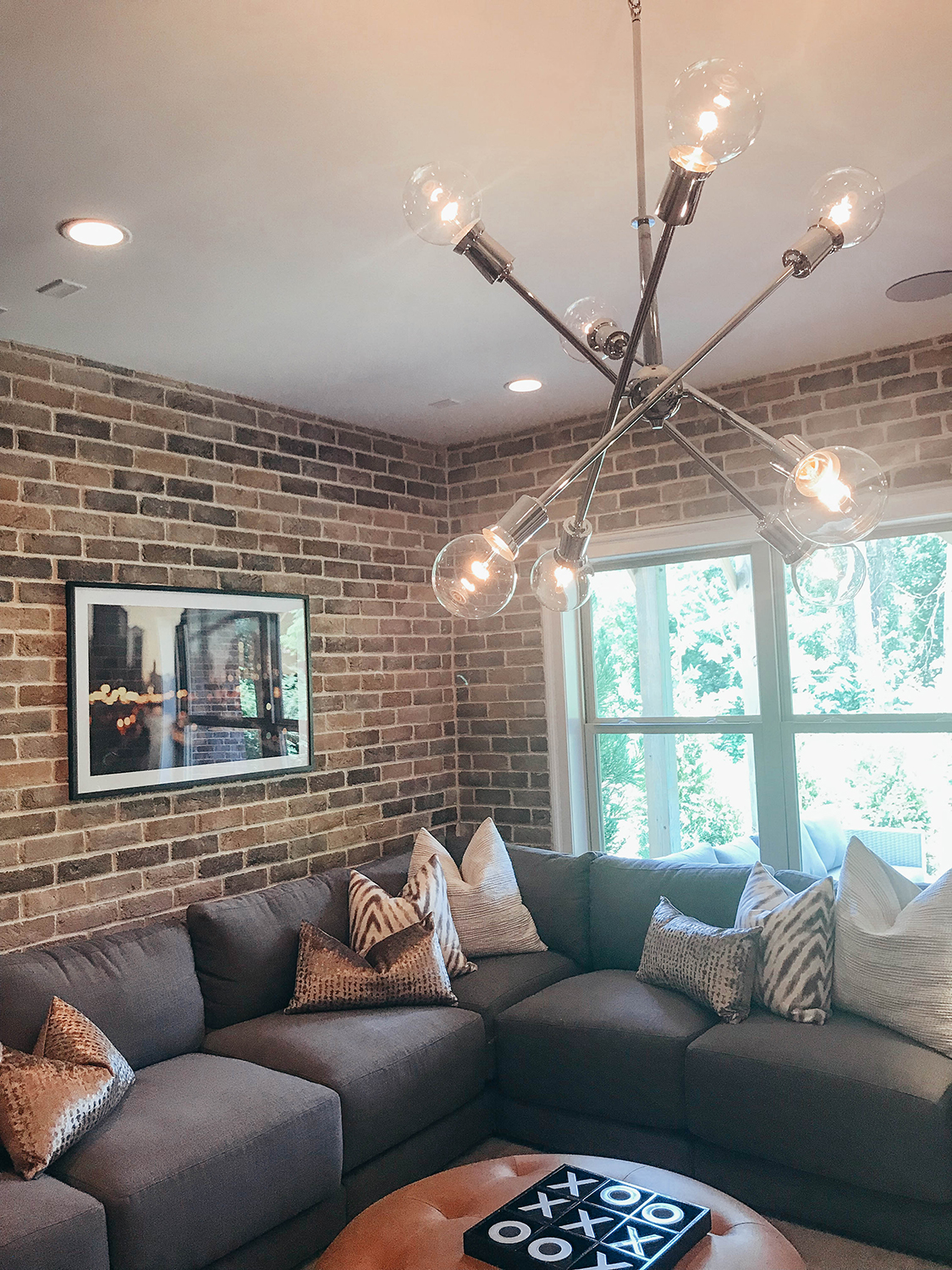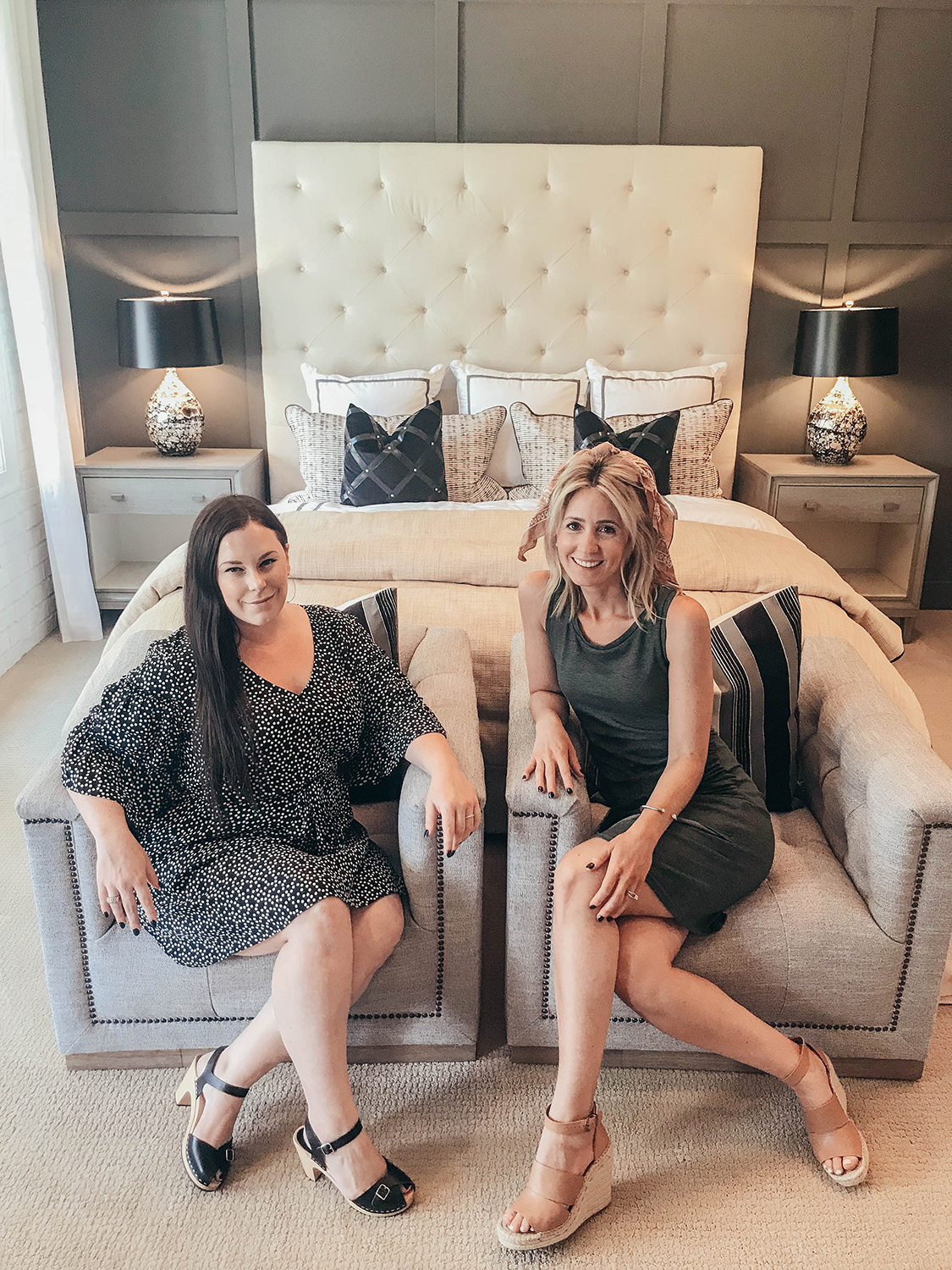 As of April 1, 2018, every new Pulte, Centex, Del Webb, DiVosta and John Wieland home across the Unites States will be wired with smart technology, Future Automation will do great things for homes. Trusted brands like Whirlpool, NEST, Chamberlain, Lift Master, Schlage, Amazon Echo and Sonos are just a few jumping into the smart home wave. What's amazing about these new homes is that even if you don't need all the smart functions now, the home will still be prewired for easy installation in the future in case you change your mind. Using Alexa or Google, homeowners can preheat their ovens, change the thermostat, arm the security system and dim the lights, all by using voice commands or their cell phones. Basically you can now build your home to be as smart as you want it to be. Every floor in these new homes have a wired access point for optimal WiFi connection, so that you're never in a dead zone. You can search for internet service near me if you want a good connection like this for your home. Not only are smart homes the wave of the future in functionality and appearance, but studies have shown that smart home technology can reduce costs on utilities Calgary, improve home security and increase resale appeal. PluteGroup did extensive research before moving forward with smart home technology and found that seven in ten consumers believe having these features in their home is important. If you are in the search for your first smart home make sure you visit this website for guidance and options.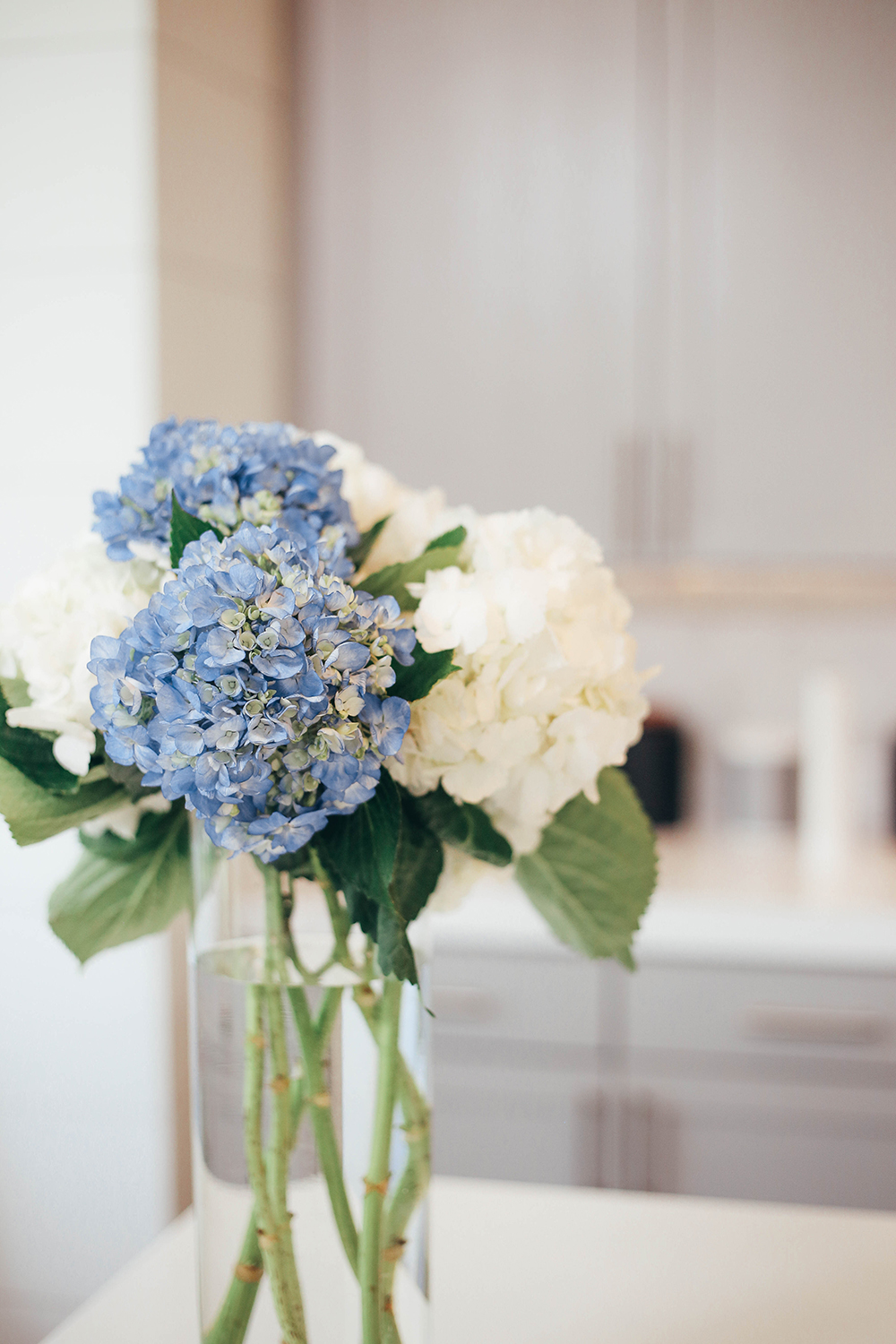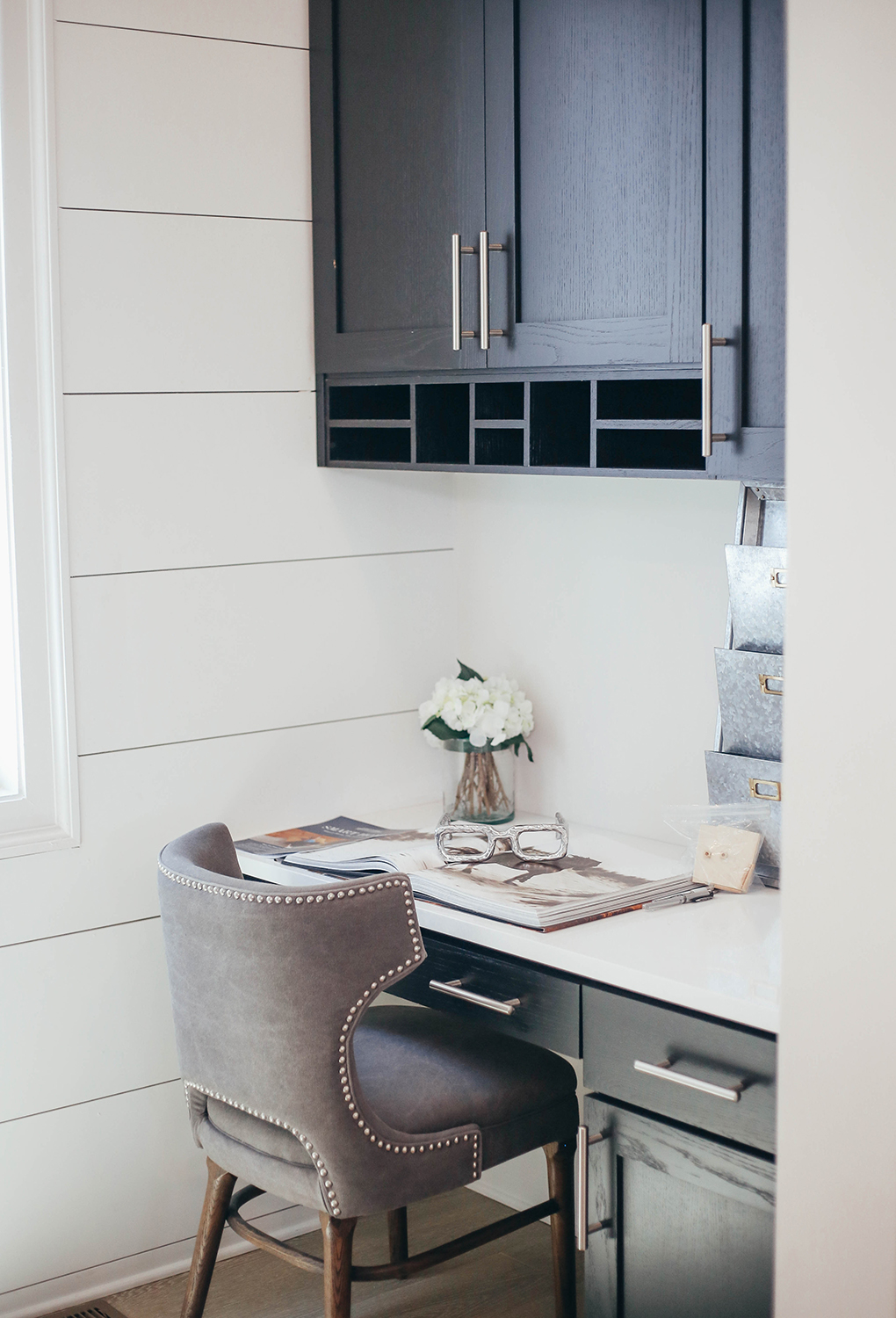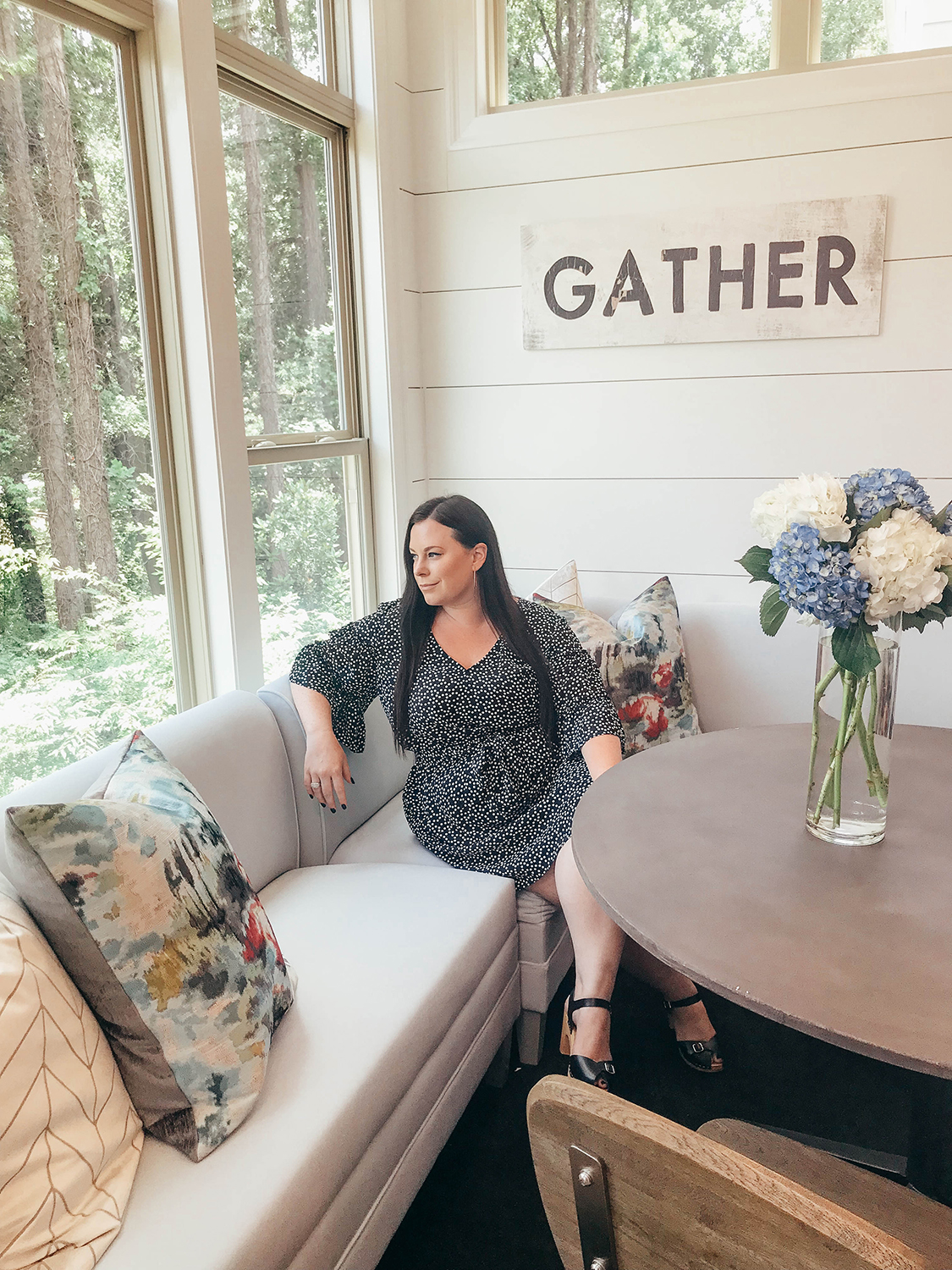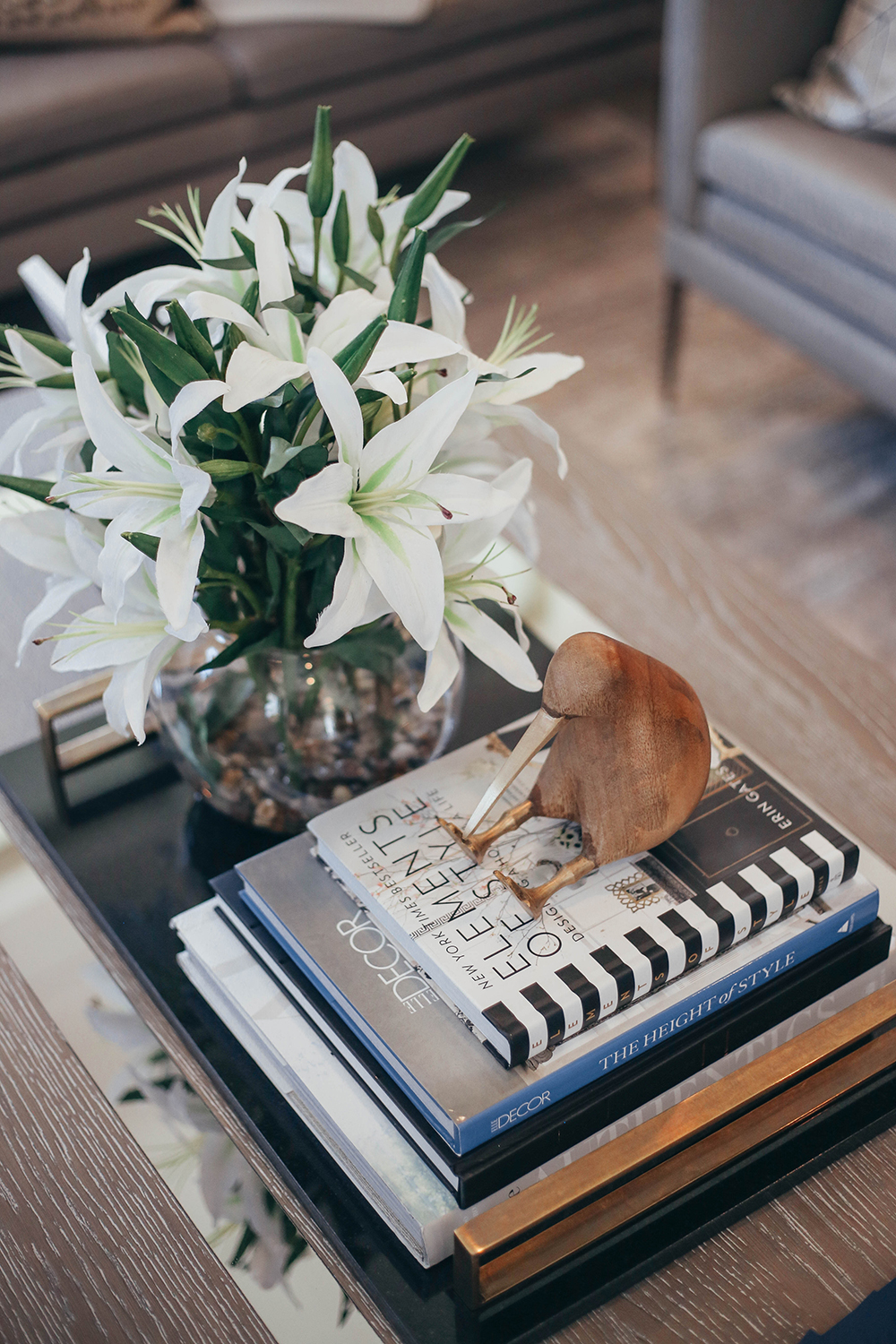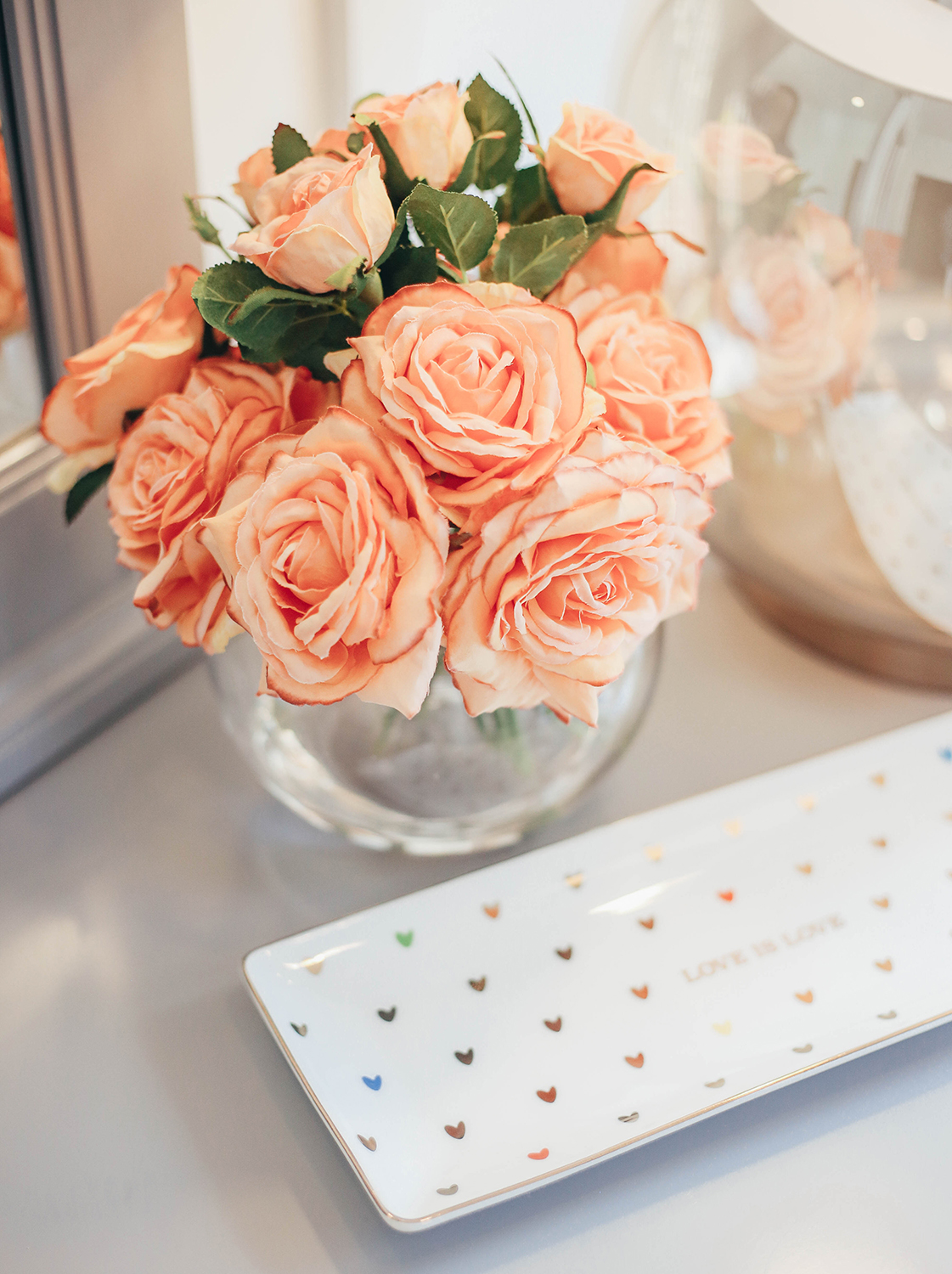 The kitchen featured in this smart home is an entertainers kitchen and it can be modified or changed when you begin designing your Pulte Home. Chef Tregaye Fraser from The Food Network made a delicious spread for lunch using the smart technology wired into the kitchen. Aside from the mind-blowing technology that flows through the house, the open floor plan, numerous windows that let light flow in and modern design, these turn-key homes are among the most beautiful I have ever seen. They have thought of everything (like the laundry room off the master closet) and the guest bedroom in the basement, it even has a smart ac controller. I wish I was in the market for a new home because I'd be the first to sign up. Are you in the market for a new home? What are your thoughts on smart home technology? If you're more of an old-time believer of security, don't worry. They also have security guards patrolling the vicinity so your safety is ensured. Check out sites like https://communitysecurity.com/residential-security/ to see what security means for them.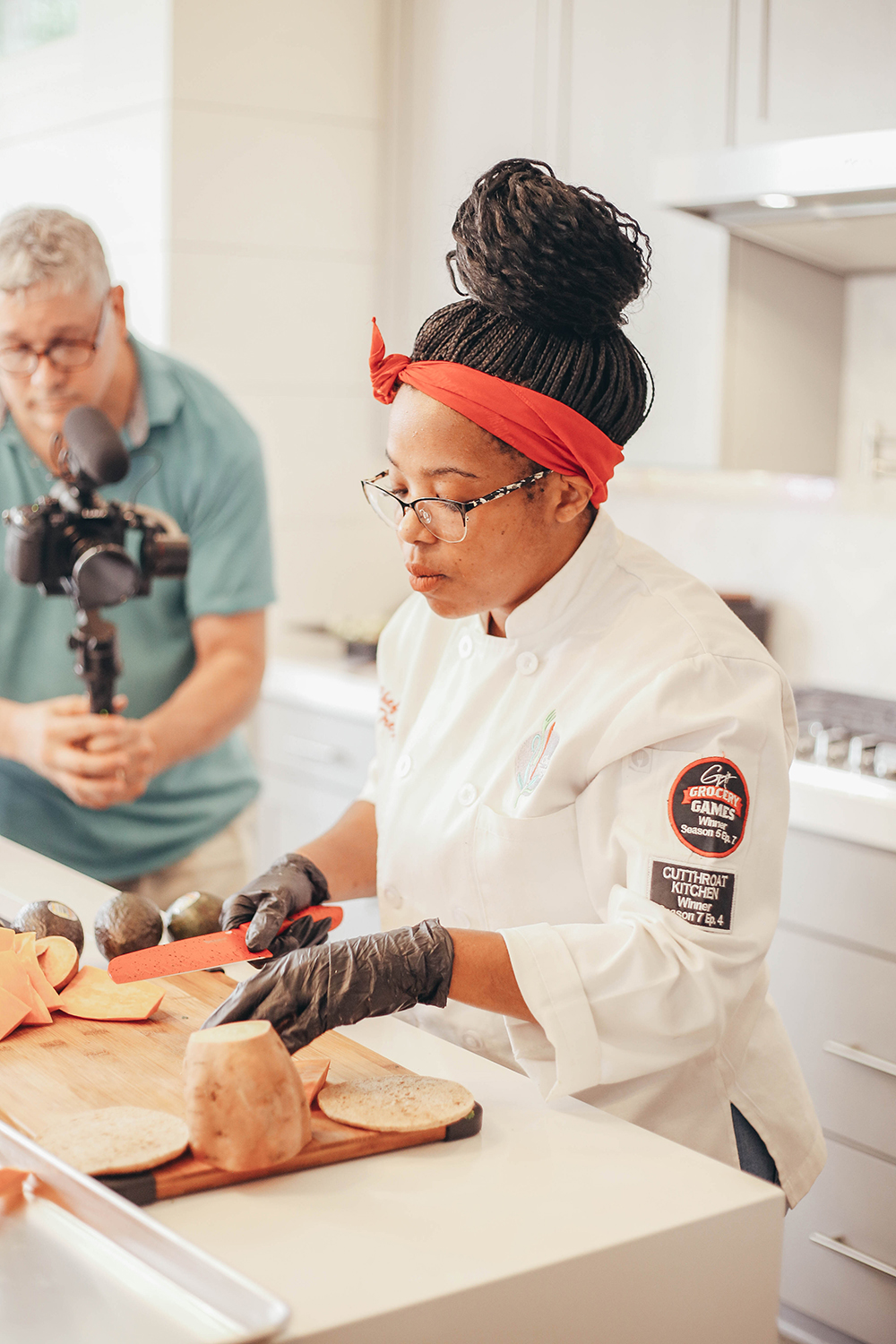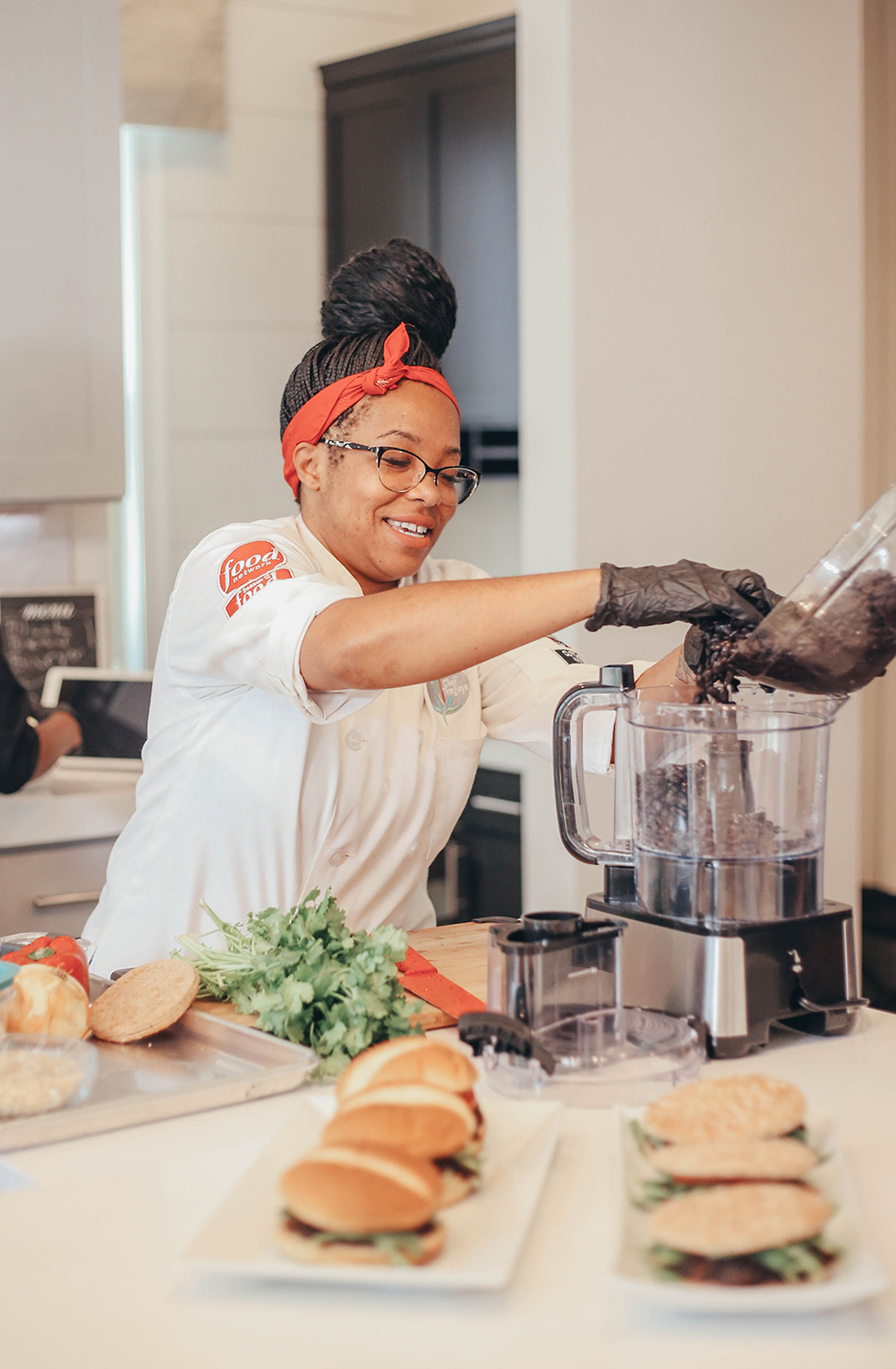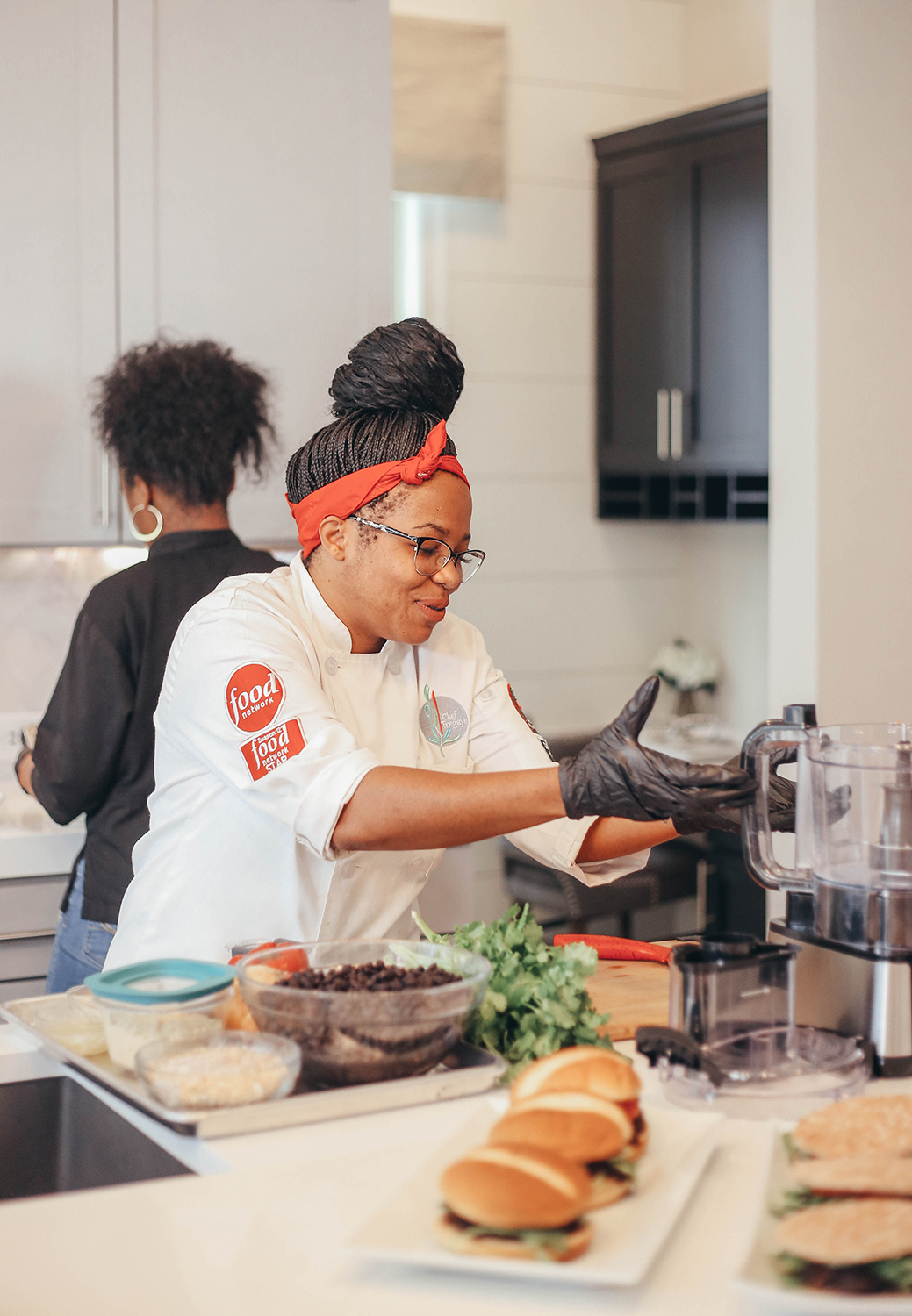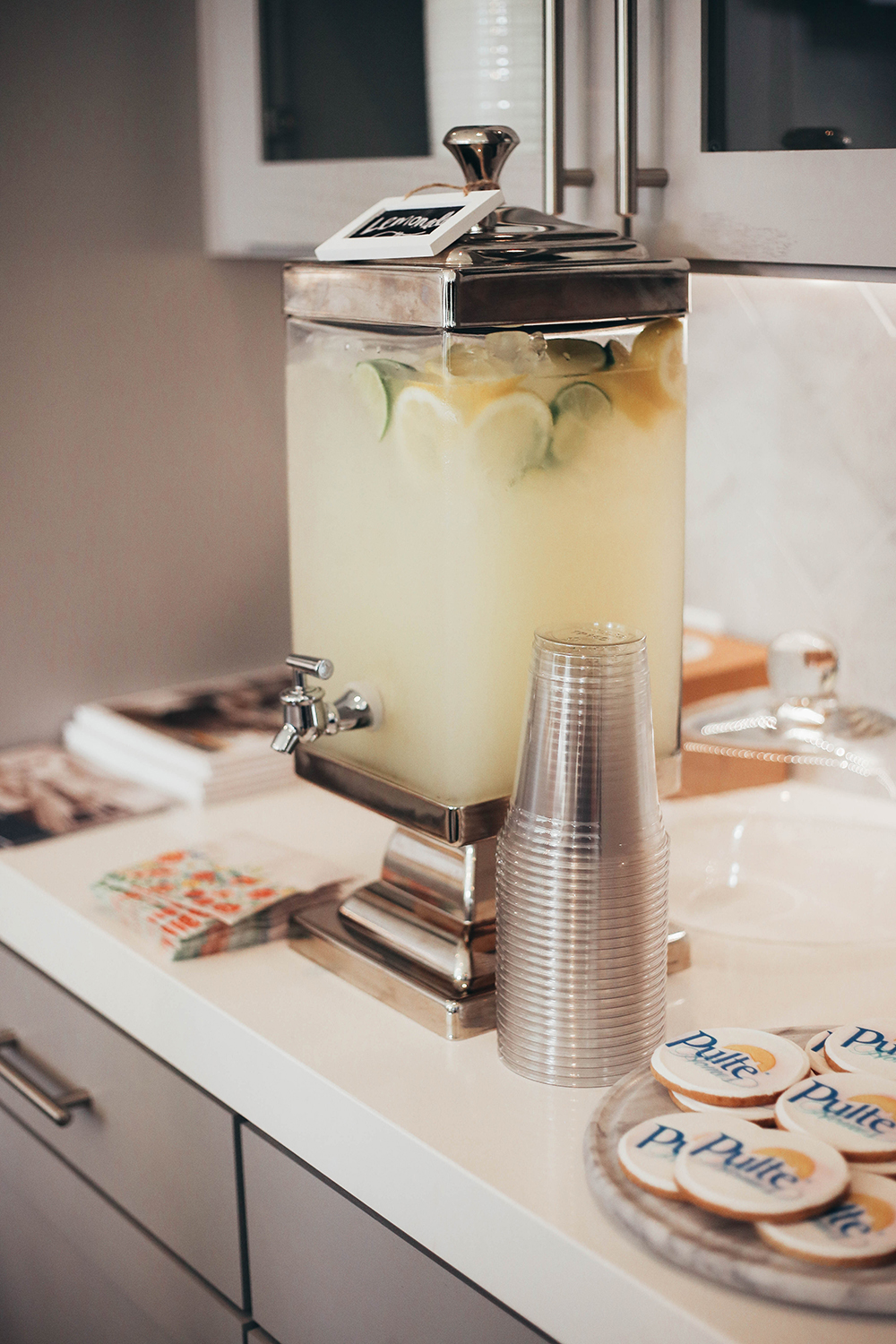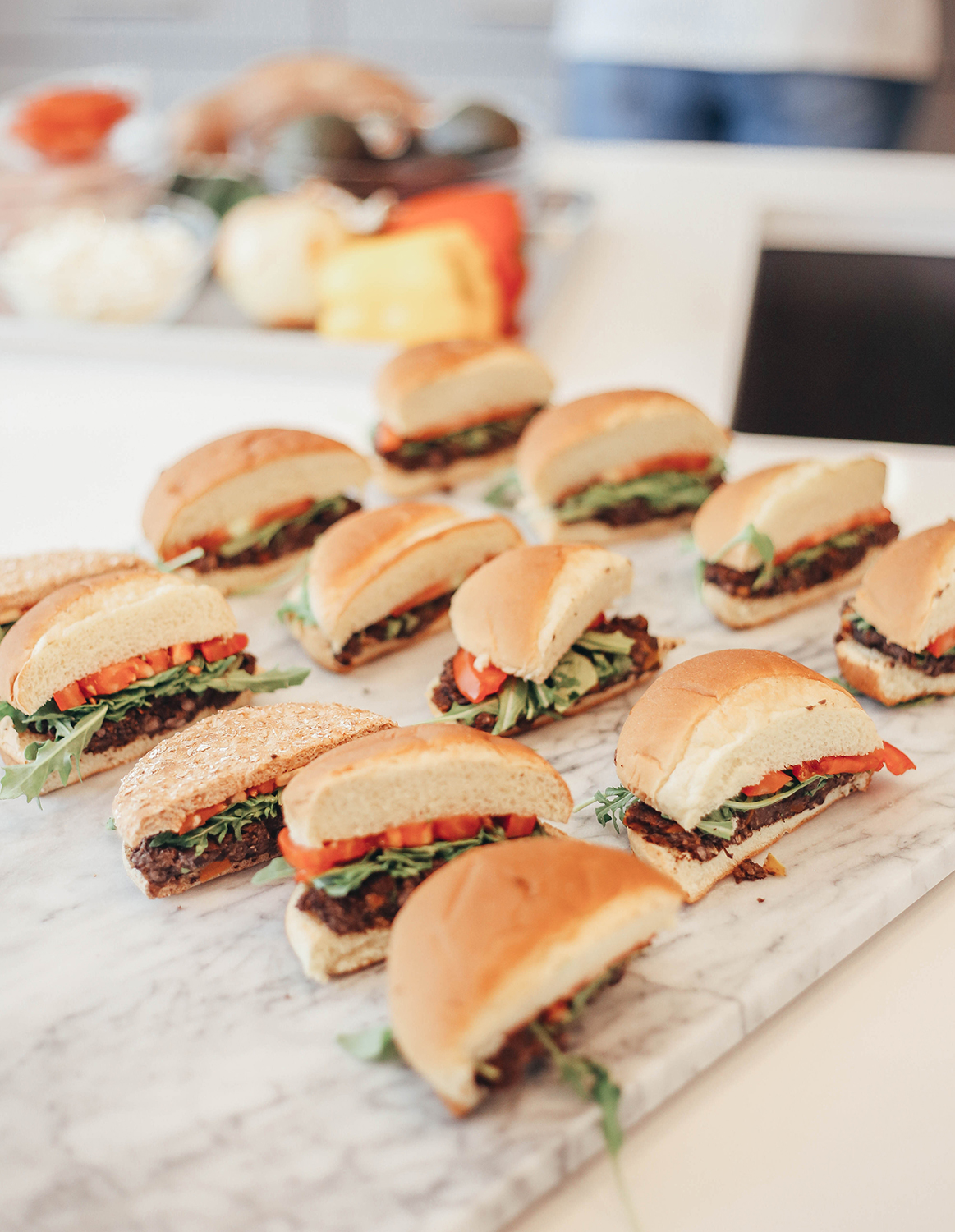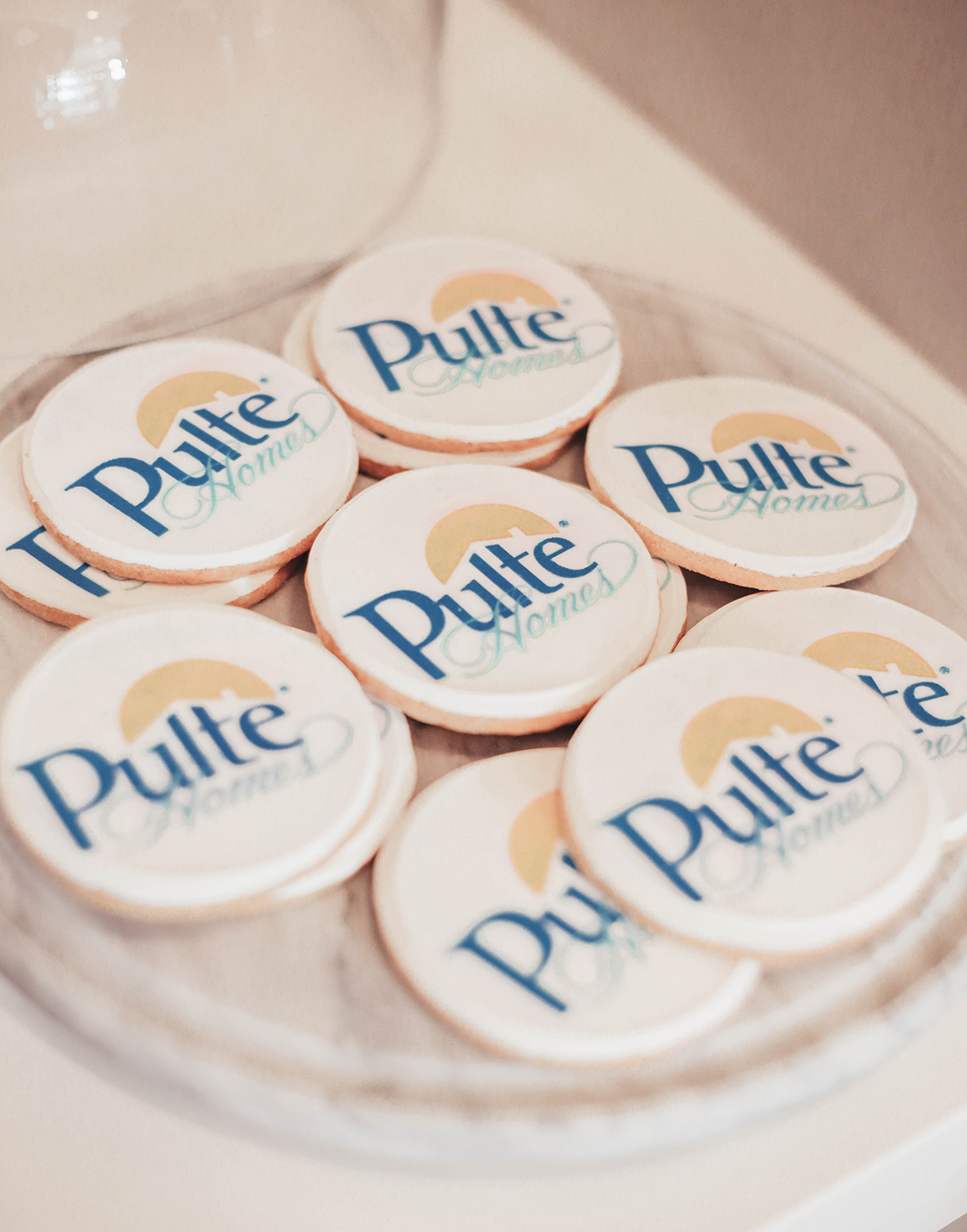 Thank you so much to Pulte Home Group for sponsoring this post!