Sometimes I feel that the older Henry gets, the harder it is for us to connect. He will be turning 9 in a few weeks and it's crazy how fast these years have flown by with my first born. I've never taken a trip solo with only Henry and I regret that I waited until this year to do so. This April we had the amazing opportunity to visit Westgate River Ranch Resort & Rodeo in Central Florida. It was one of the most memorable vacations of my life that I will cherish forever. This time with Henry brought us so much closer and writing this post and thinking of our time together brings tears to my eyes. I know he will treasure the memories we made there, the experiences he had and the people he met.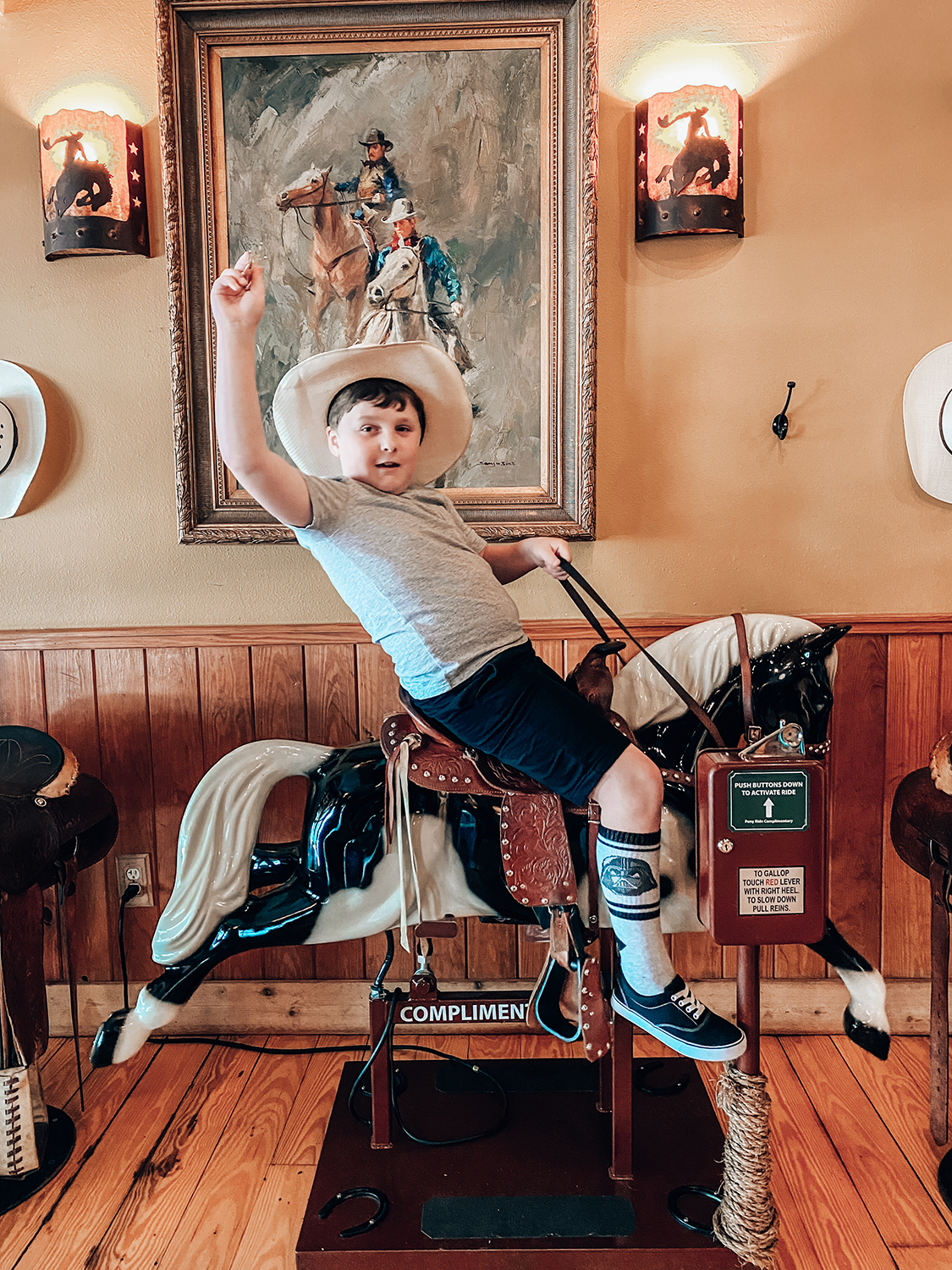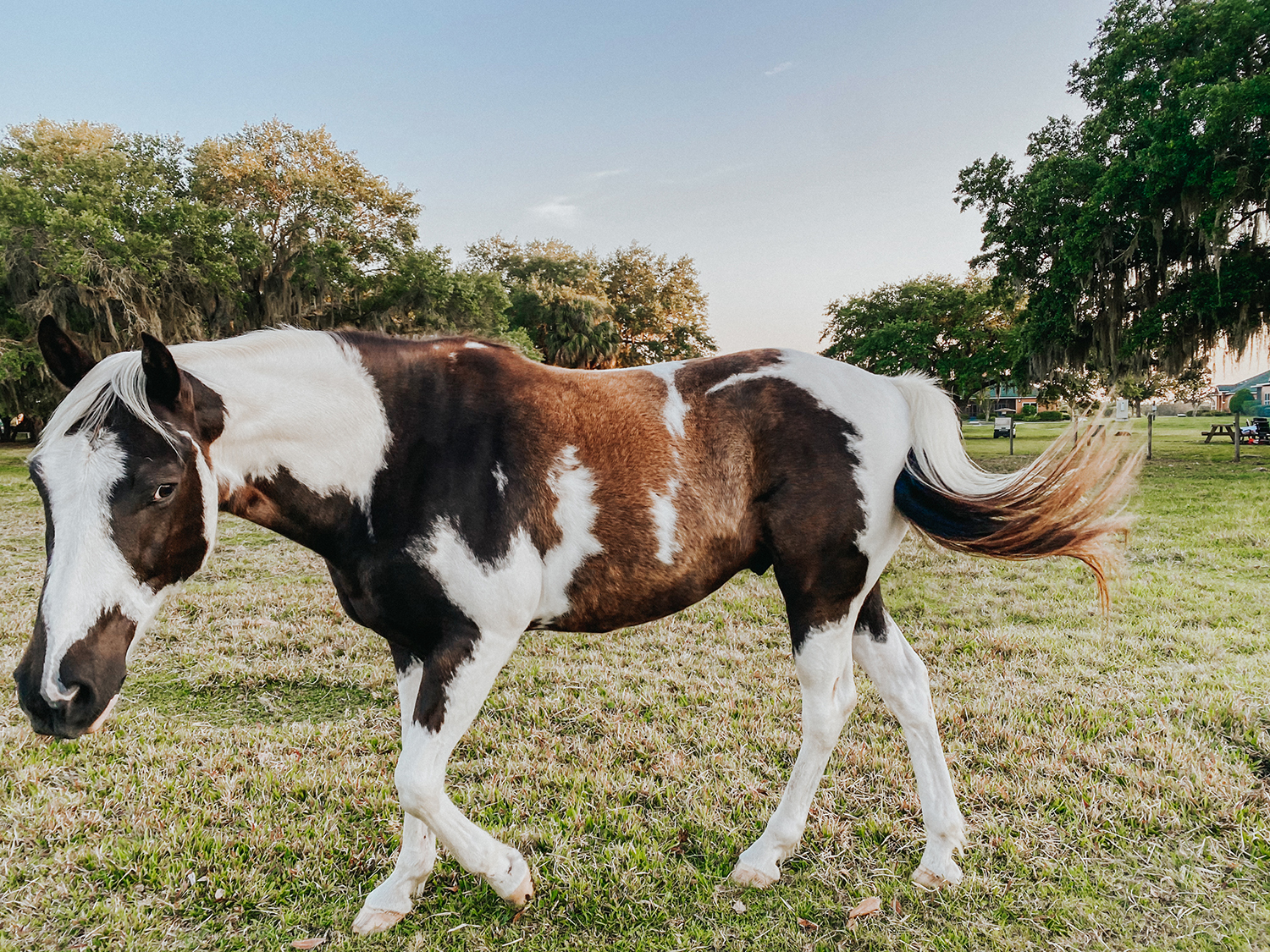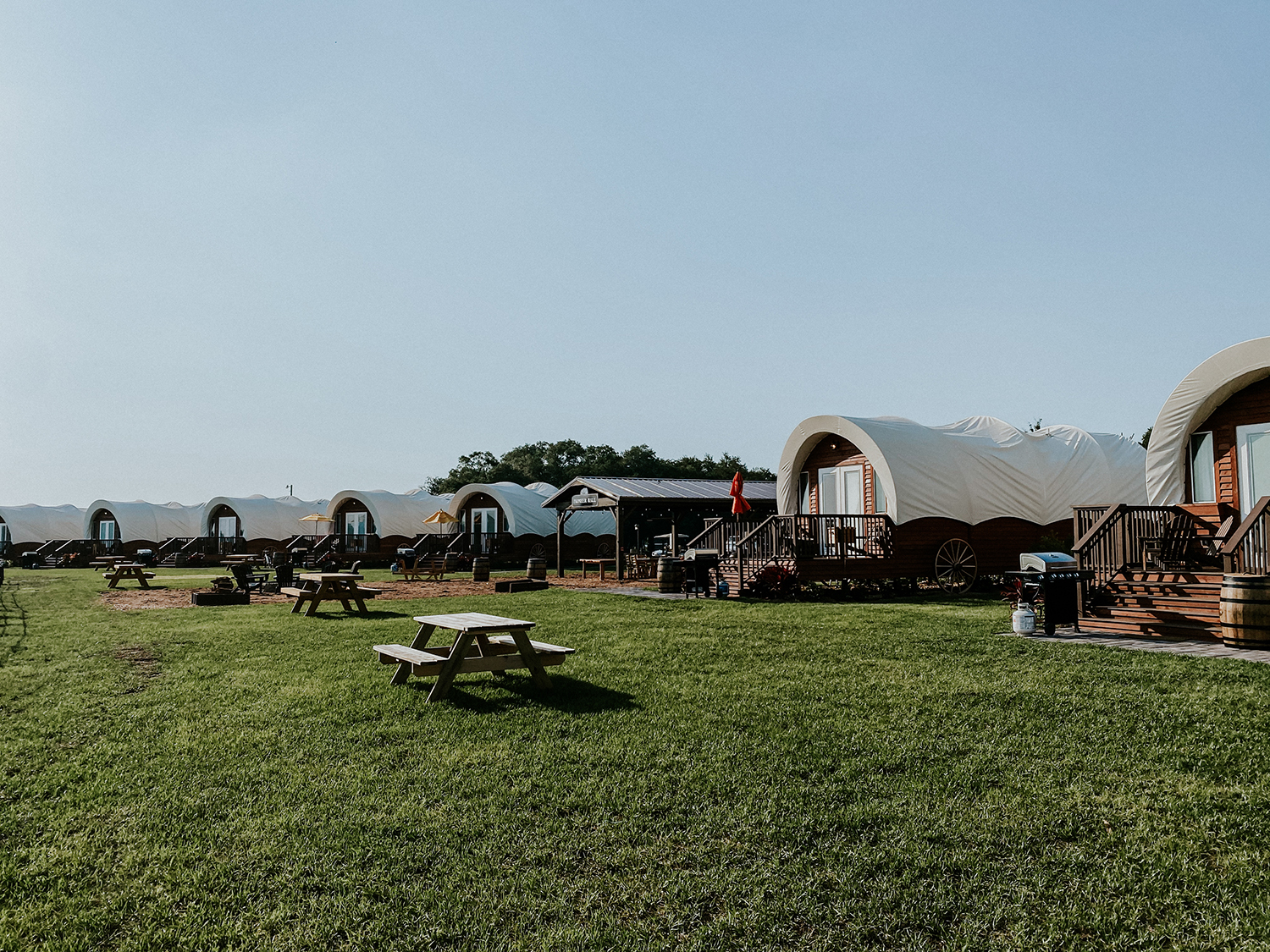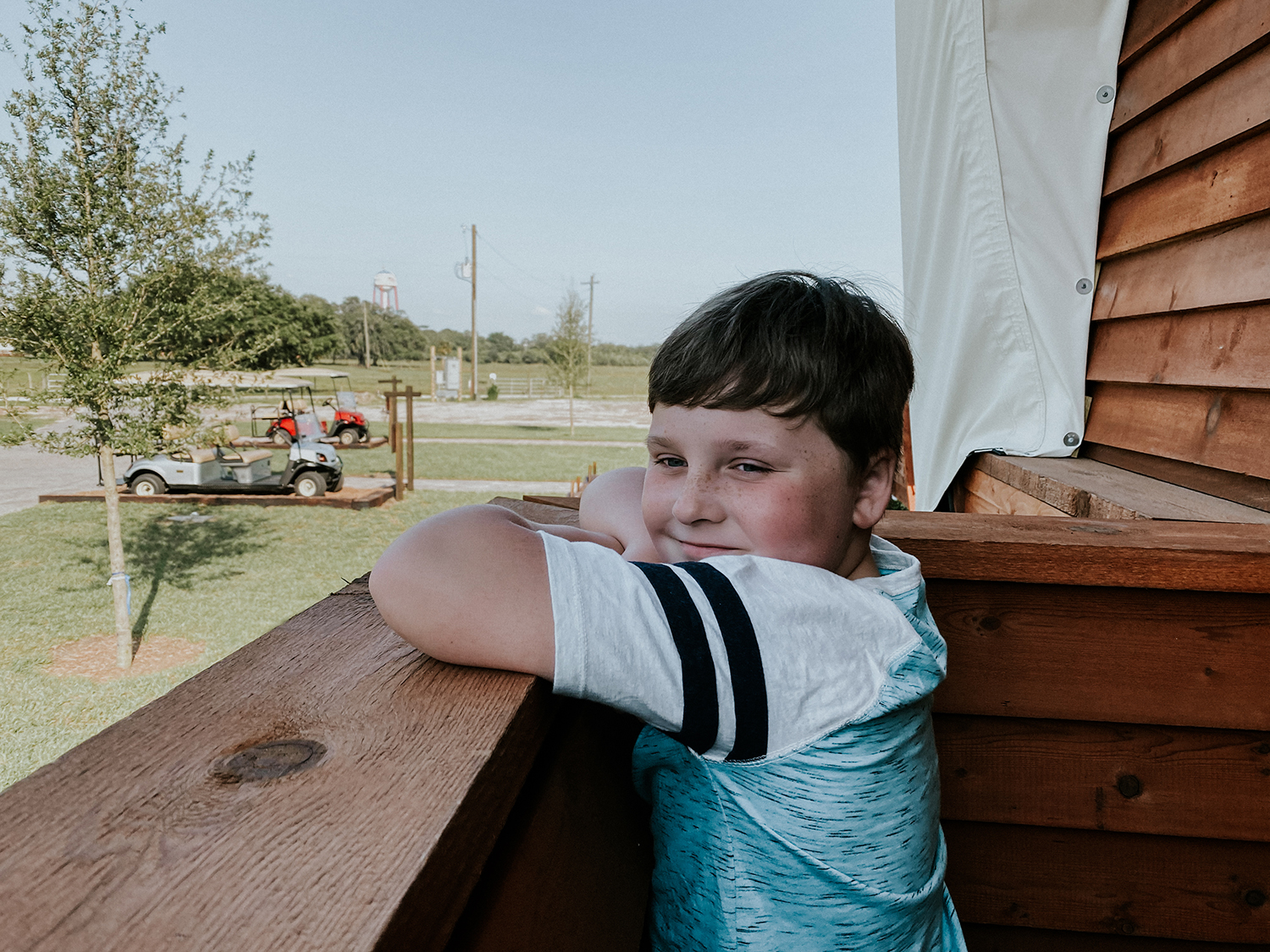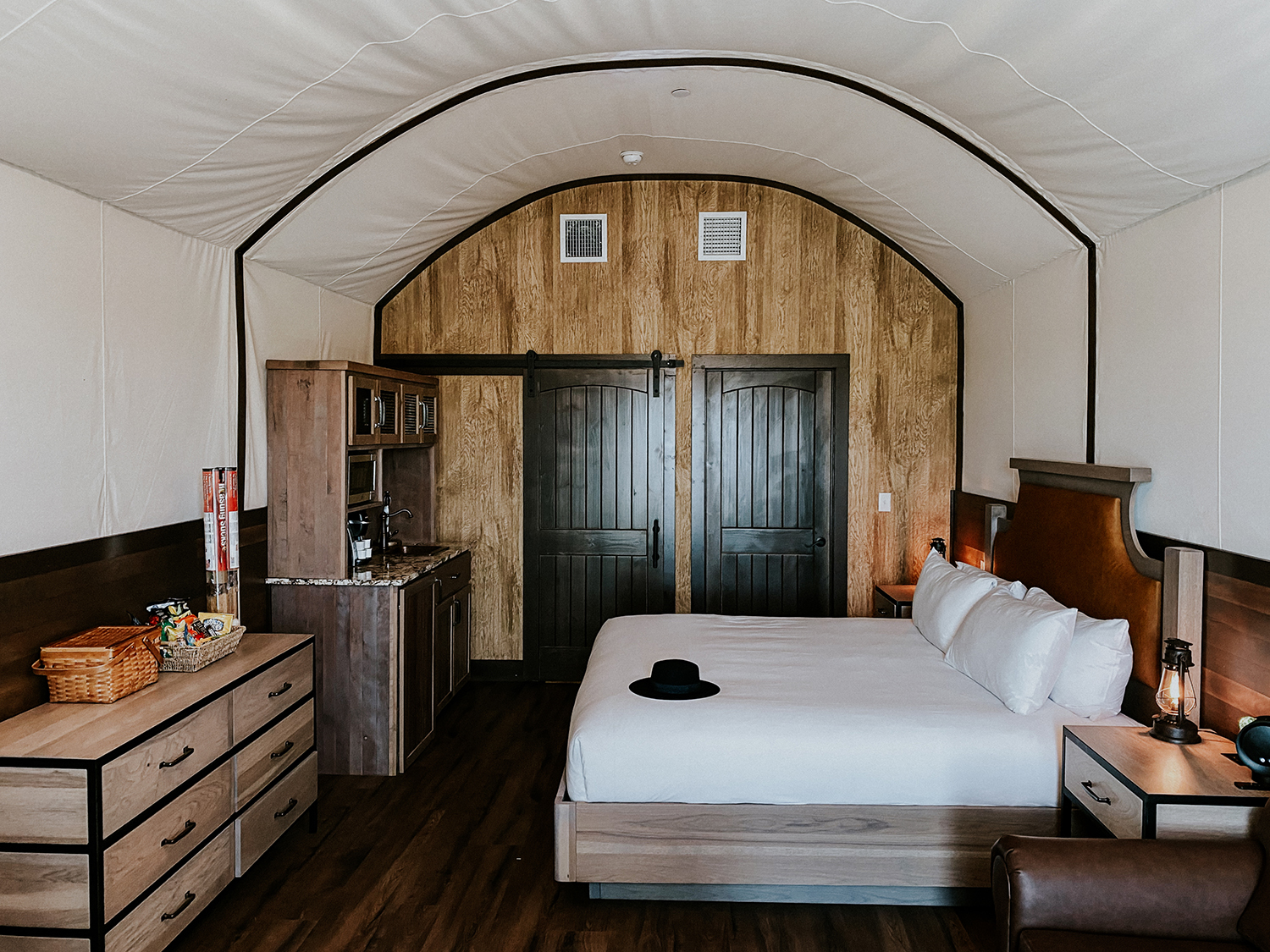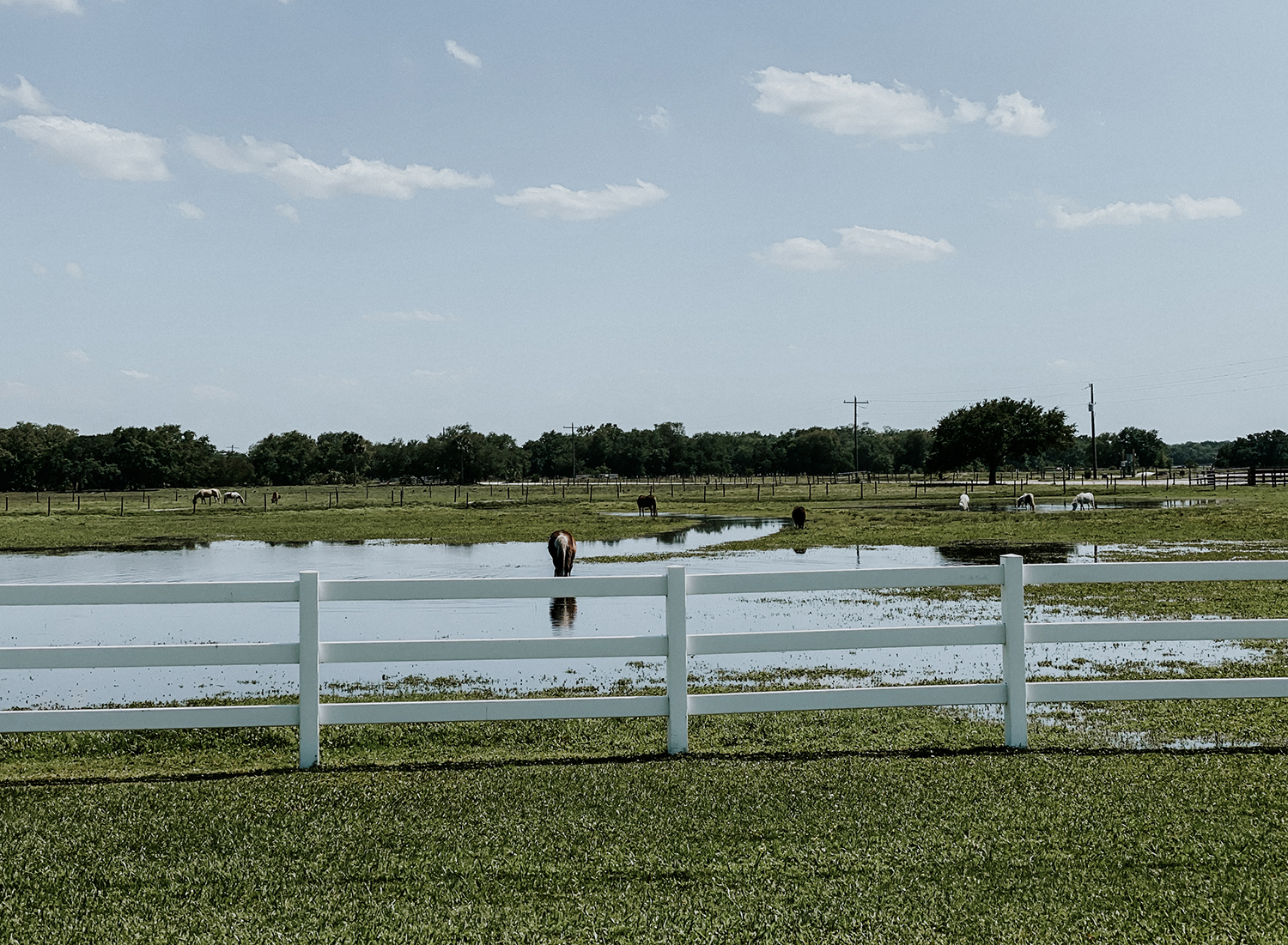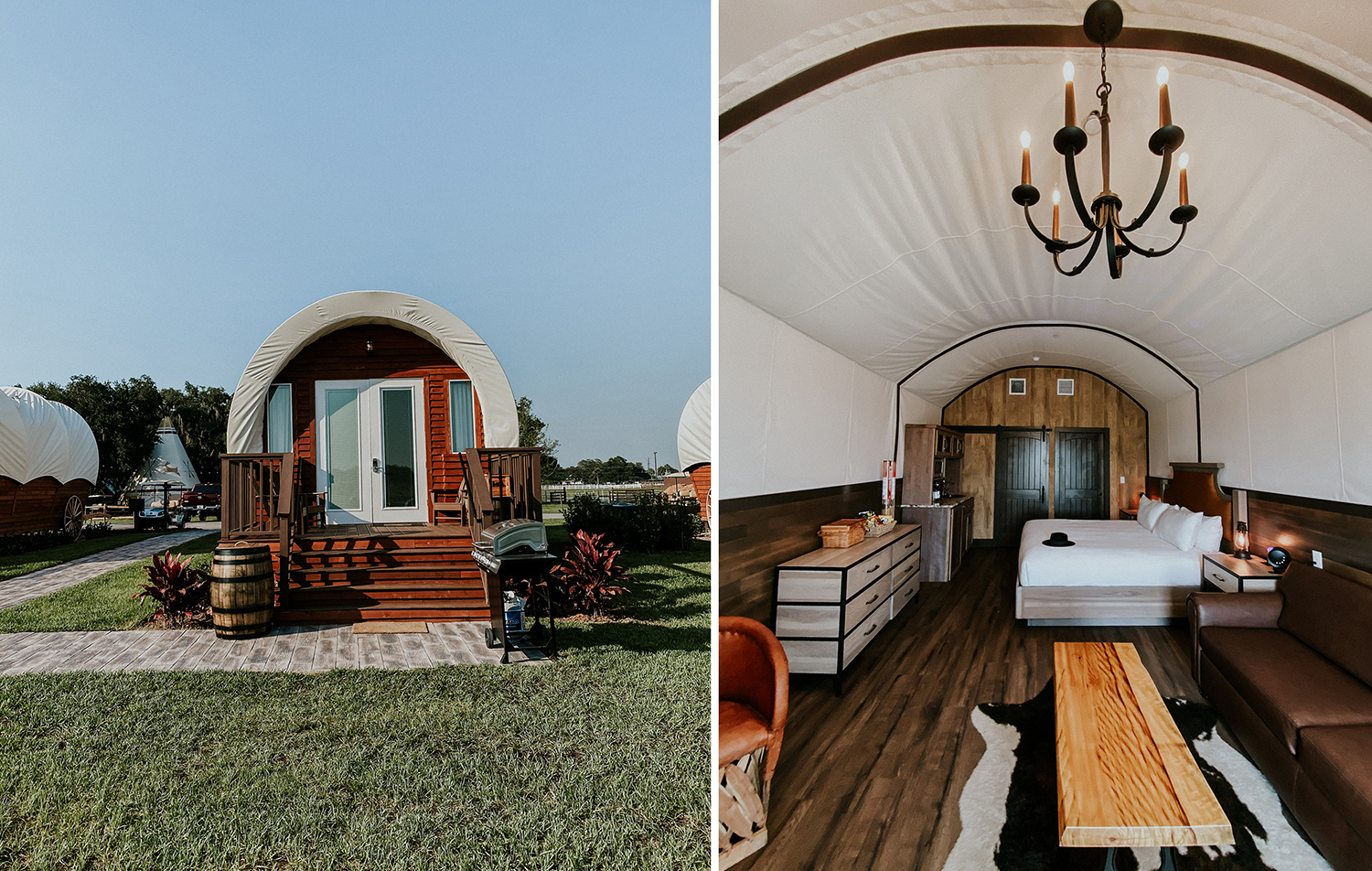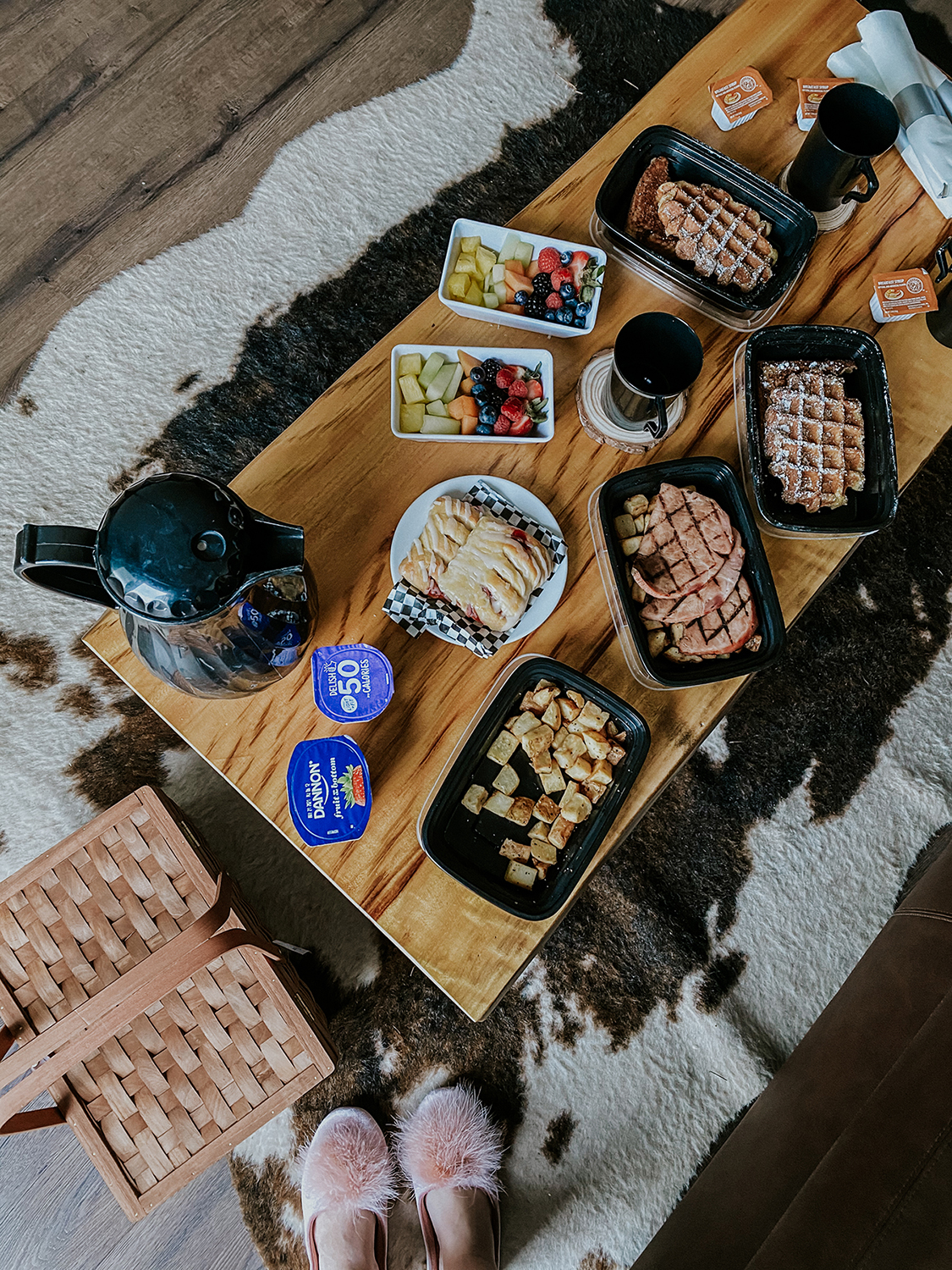 If you're wondering why you might not have heard of Westgate River Ranch, don't be surprised. It's a hidden gem about 90 minutes south of Orlando and sits on 1,700 acres of protected land overlooking the Kissimmee River. It truly is an amazing piece of wilderness and I felt so relaxed the entire trip. When booking a stay at Westgate's dude ranch in Lake Wales I highly recommend a stay in one of the Luxury Glamping Experiences. These include a stay in the Conestoga Wagons, Luxe Teepees, Luxury Glamping, or Glamping and cover all resort activities (over a dozen!) Horseback riding, trap & skeet shooting, airboat rides, archery, swamp buggy rides, VIP rodeo tickets and more. There really is something for everyone of all ages to enjoy. In addition to the activities included with your luxury accommodations, breakfast is served to your room daily and you're given a golf cart to use for your entire stay. Henry's favorite activity was the swamp buggy, horseback riding, archery, bike riding, the rodeo and street party. It was a non-stop weekend which we definitely made the and we still didn't get to do everything Westgate River Ranch offers.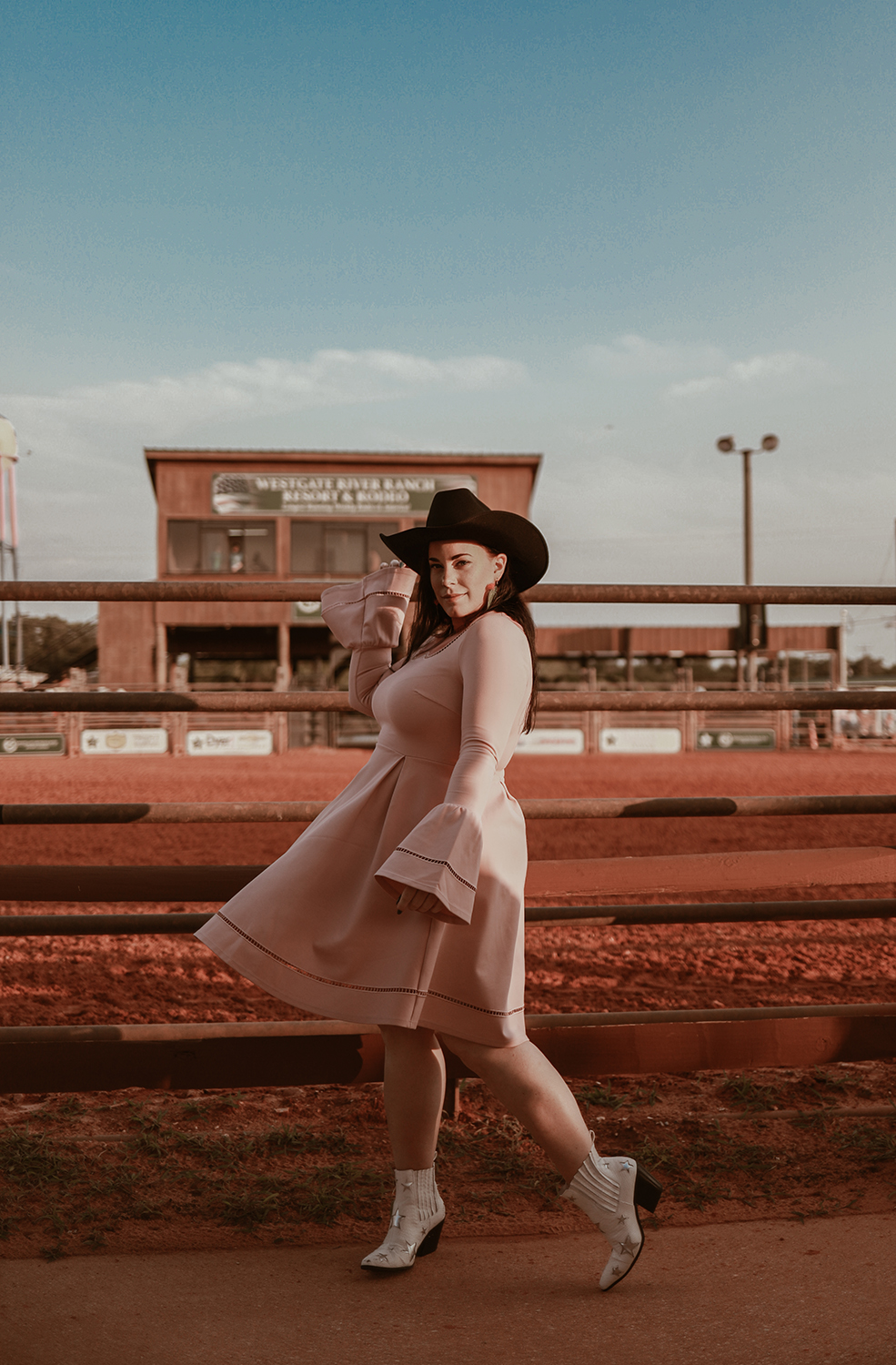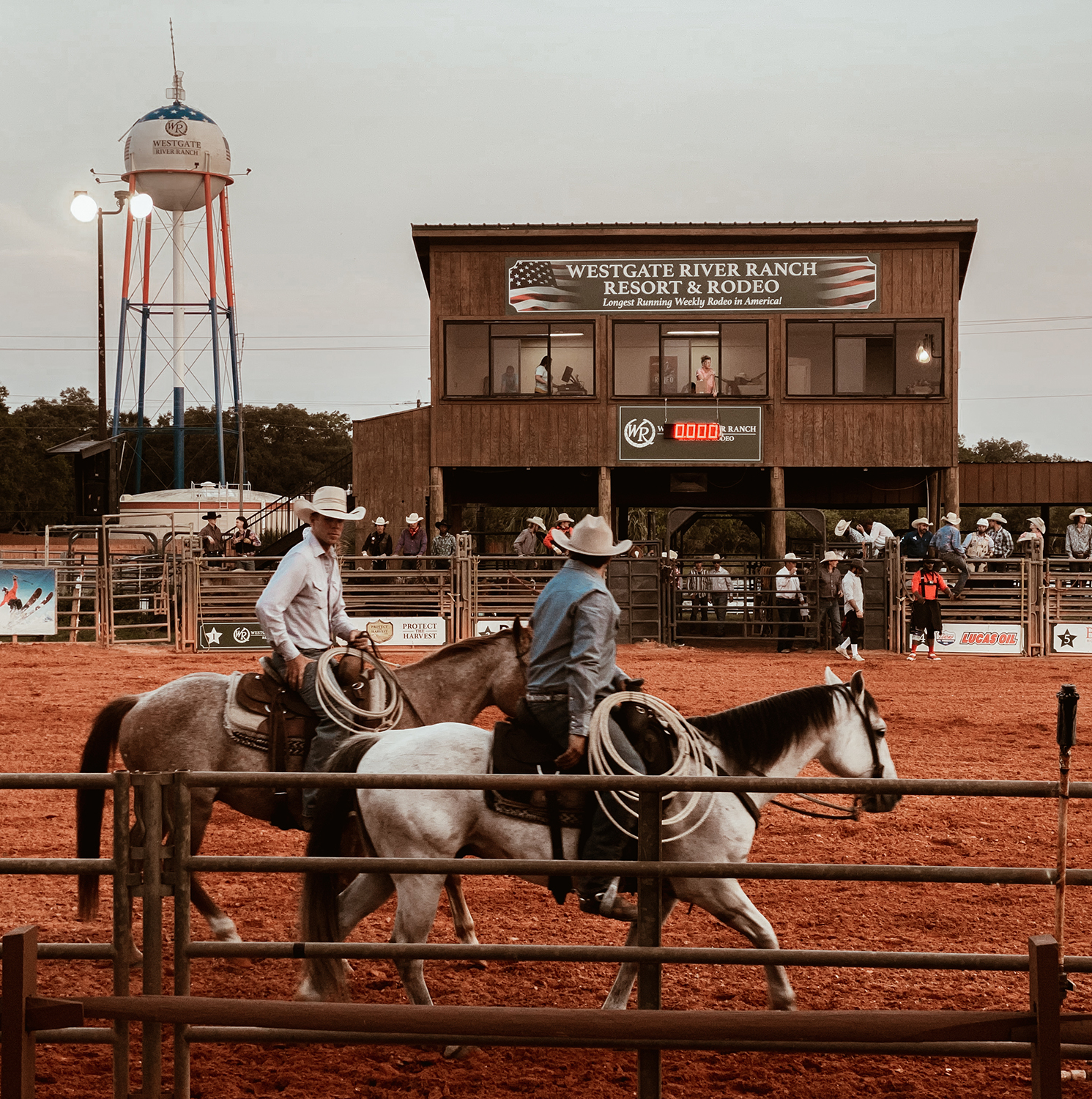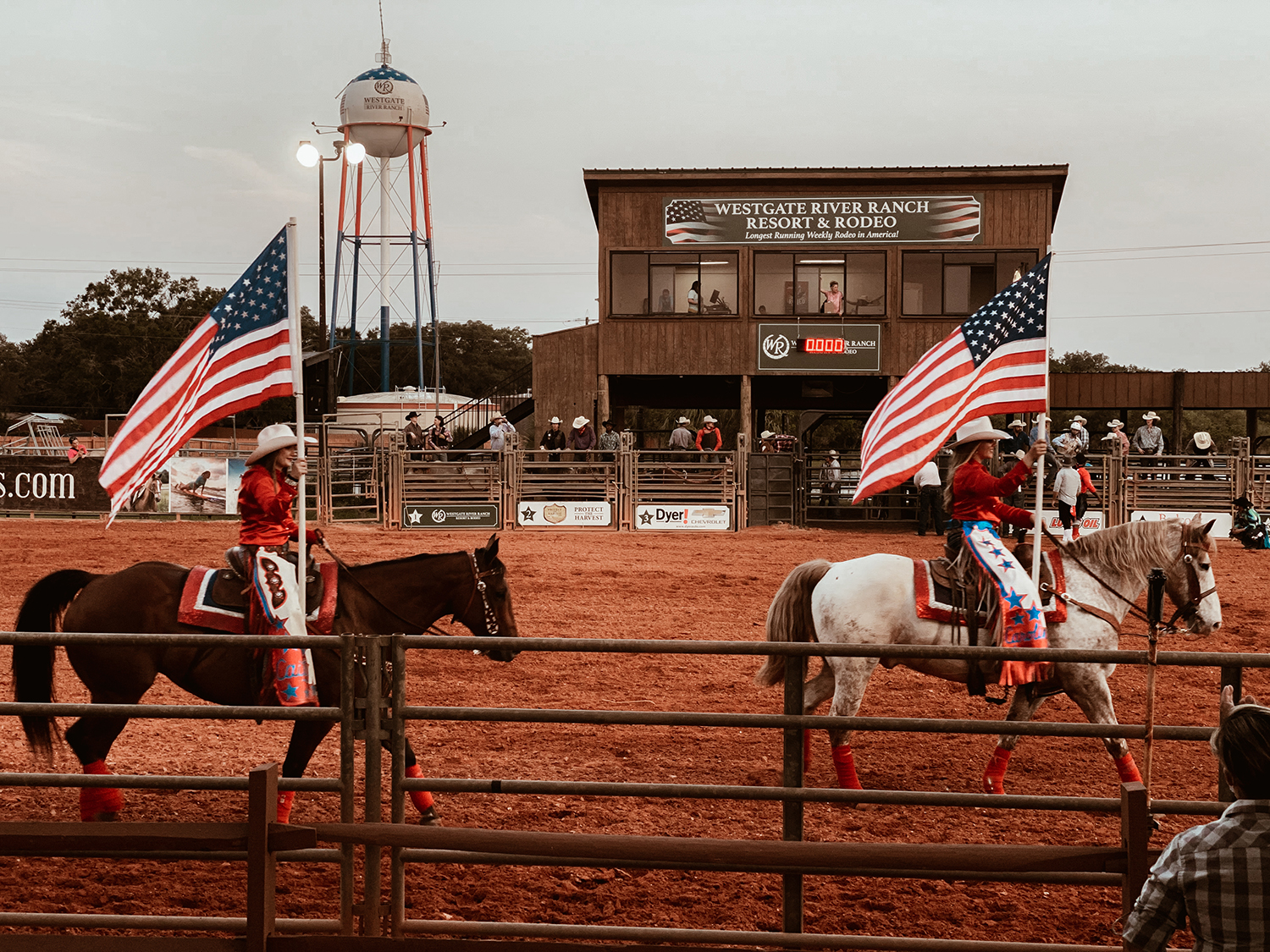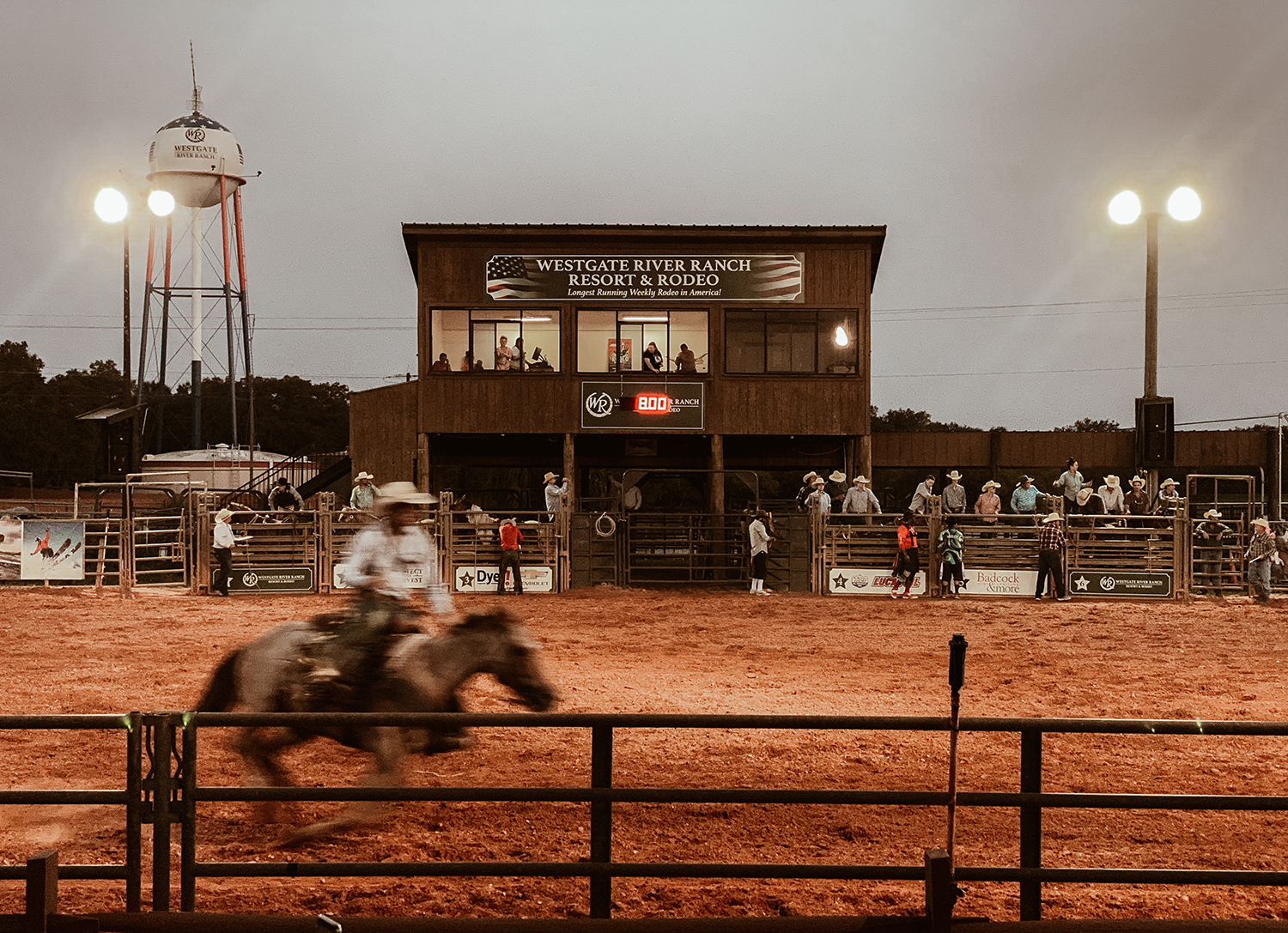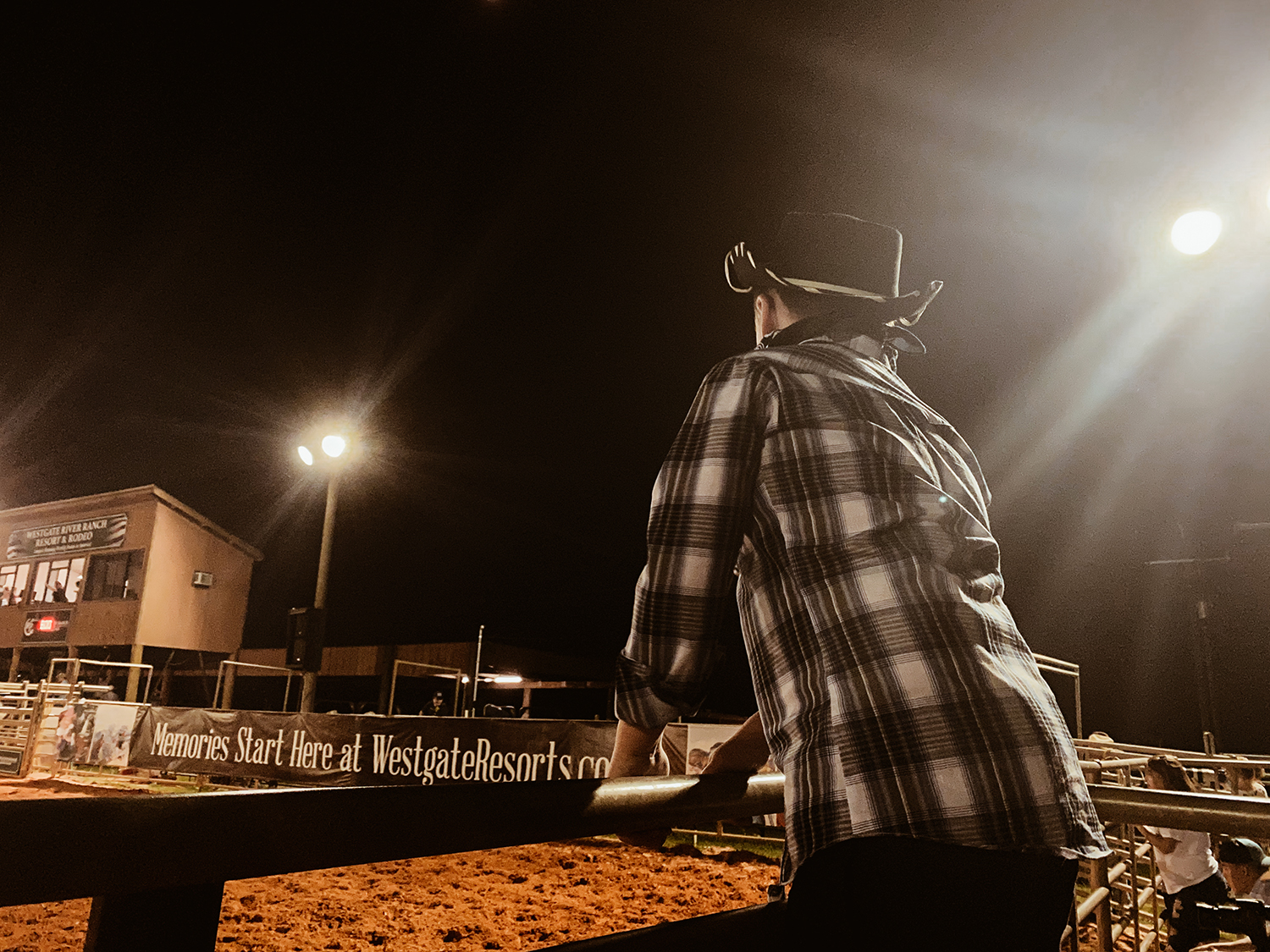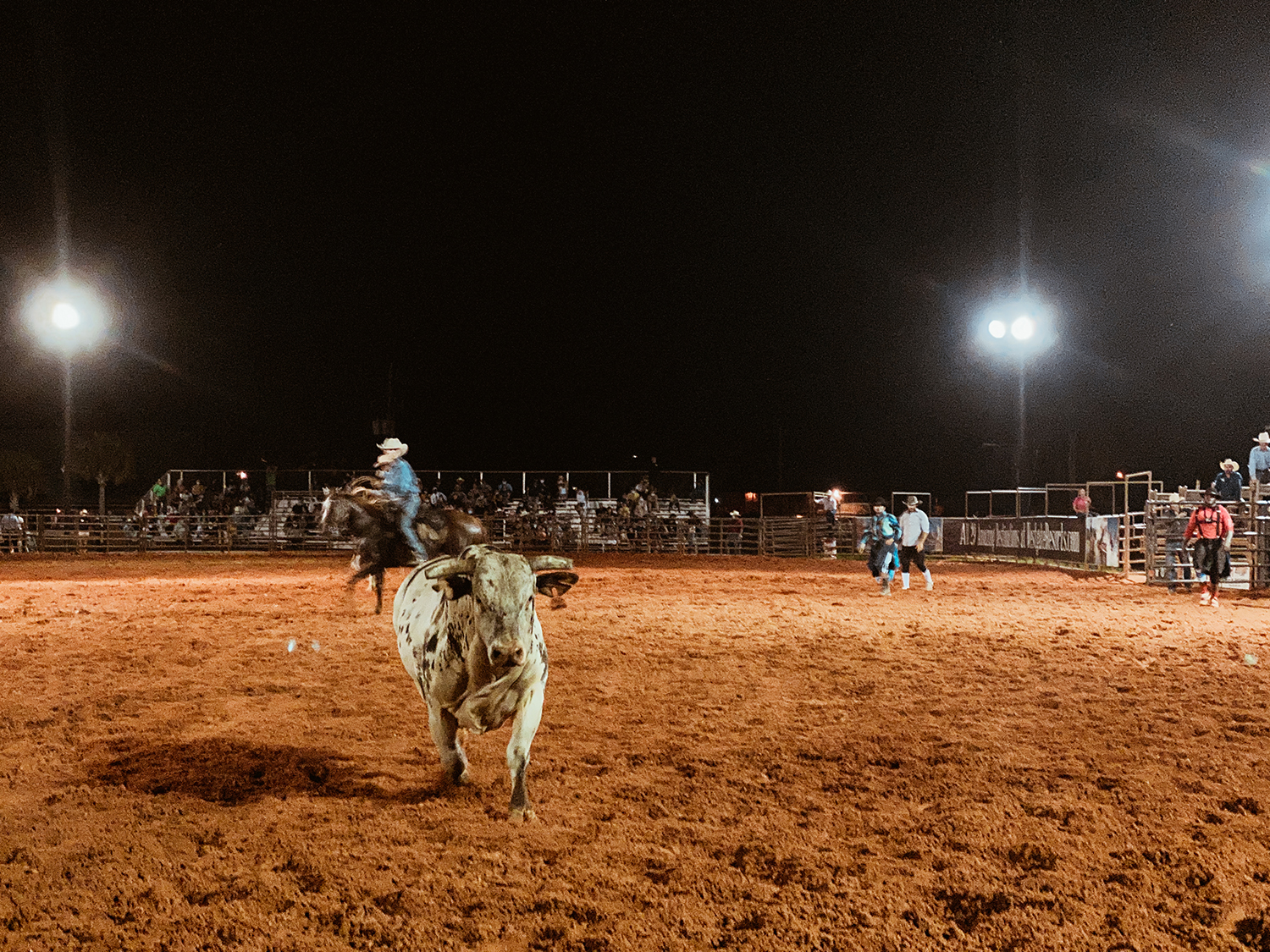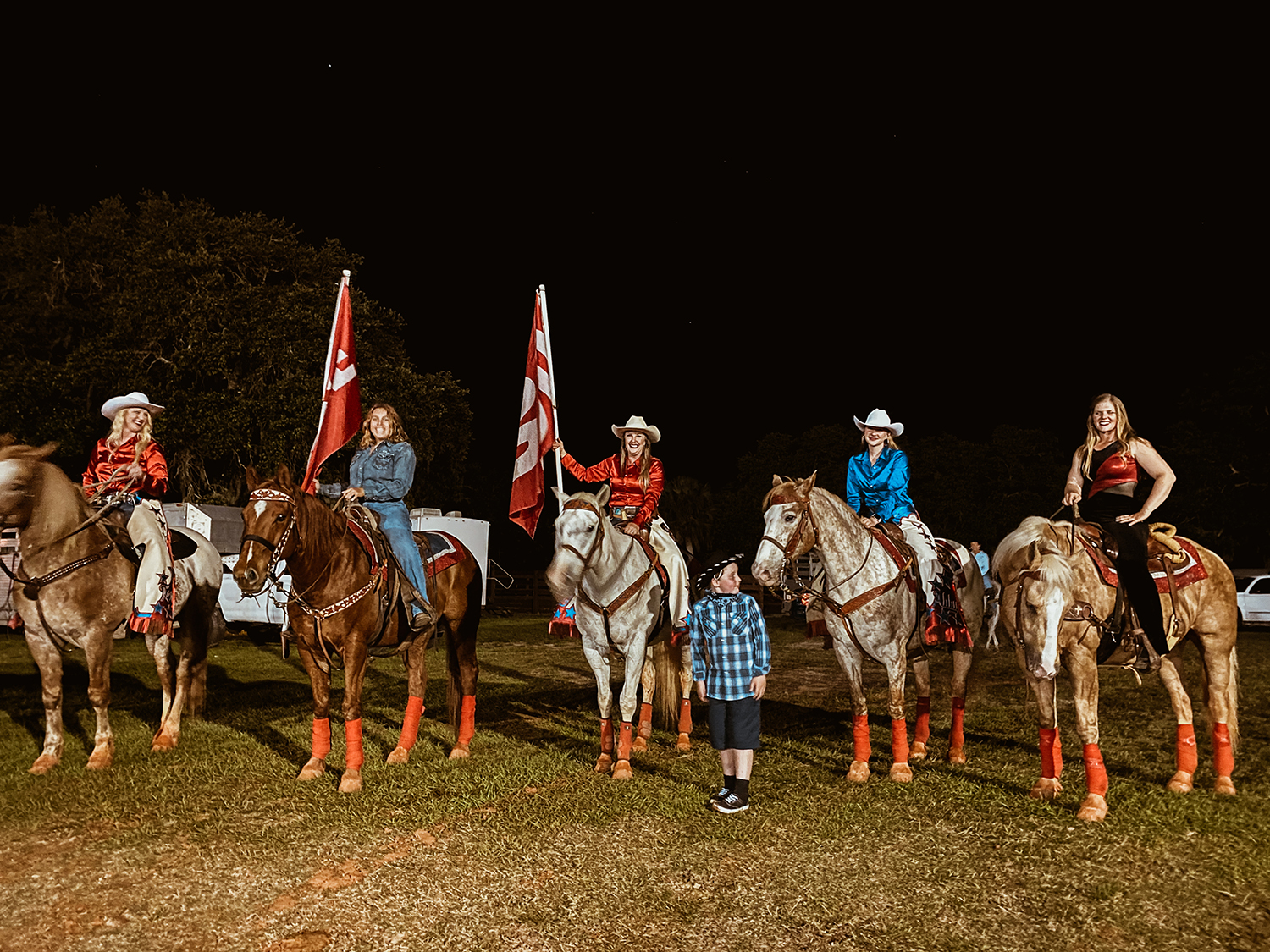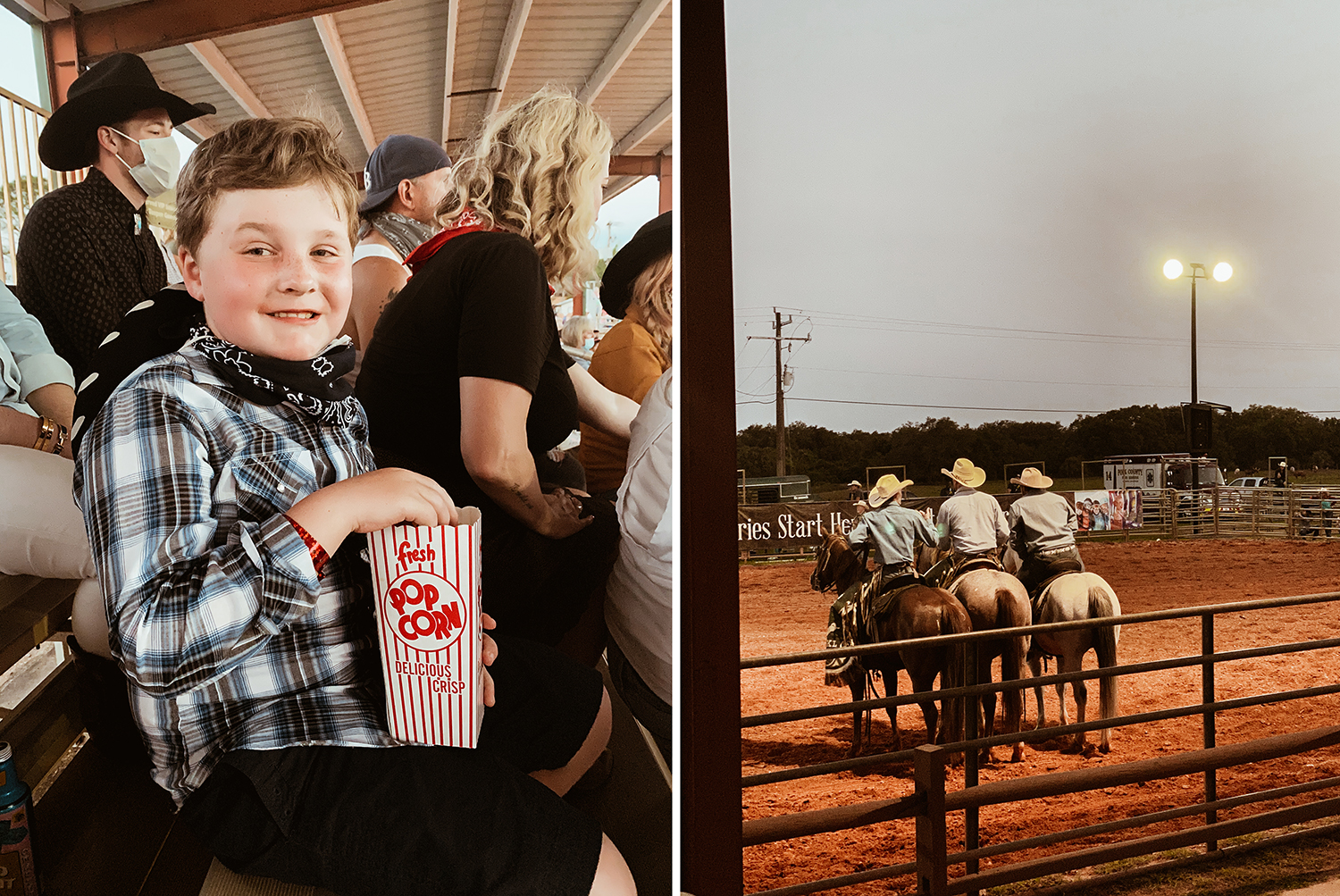 At check in you are given a s'mores kit to enjoy by the communal fire pits near your room (if you are staying in one of the luxe accommodations). They are also available to purchase throughout the property at the front desk, general store and the saloon. Outside of the Conestoga Wagons is a great open space with a fire pit, adirondack chairs, corn hole, a covered pavilion with dining tables and a seating area. Henry made friends with some other kids who were visiting and he had the best time playing with them before bed. The families we met were traveling as a group and they rented the wagons specifically for the kid-friendly family resort vibe that Westgate offers. We saw the families cooking out and cousins playing several times throughout the day. Westgate River Ranch is a great spot if traveling with a large group as well because the property is so spacious and there is no shortage of activities.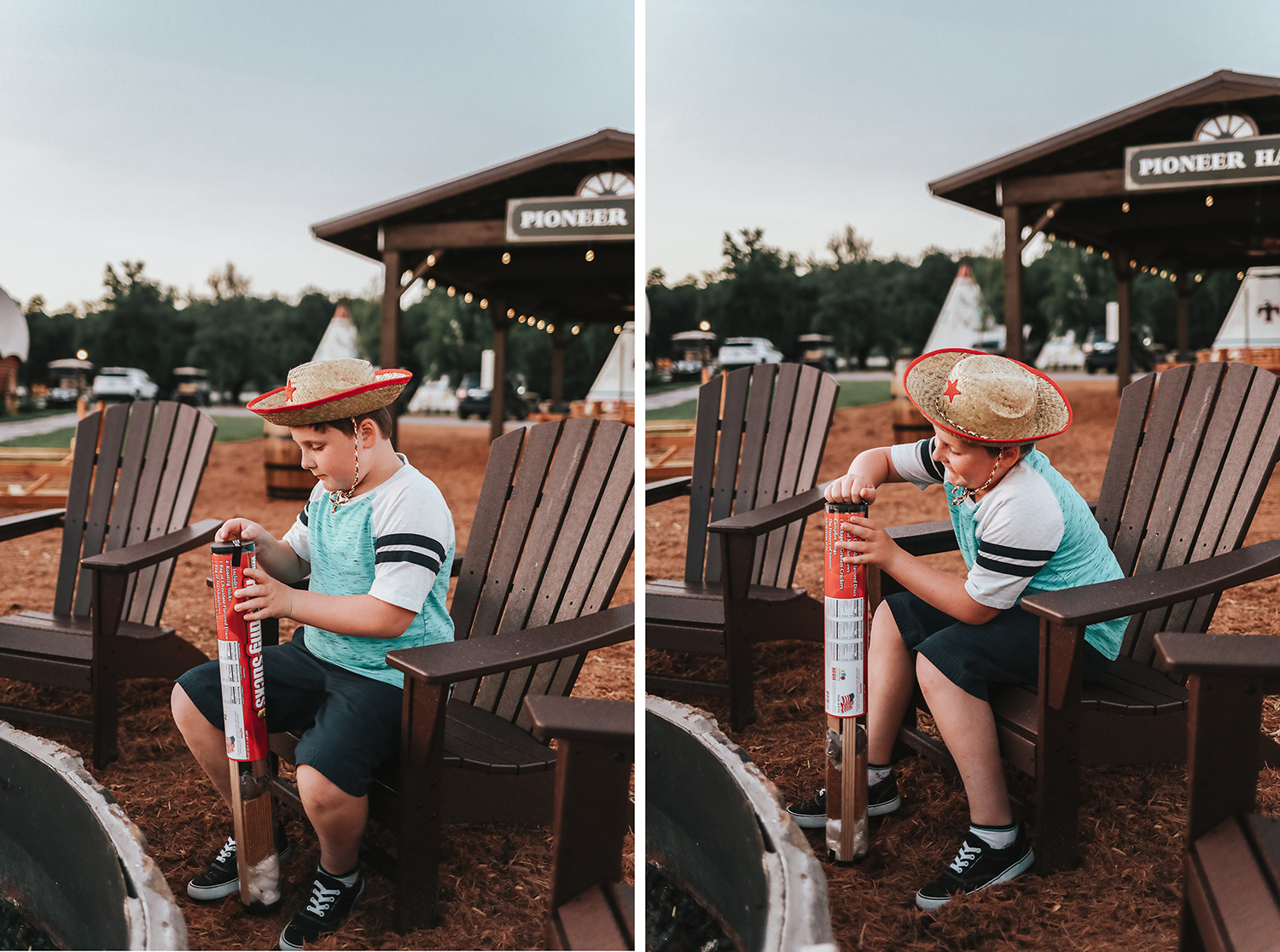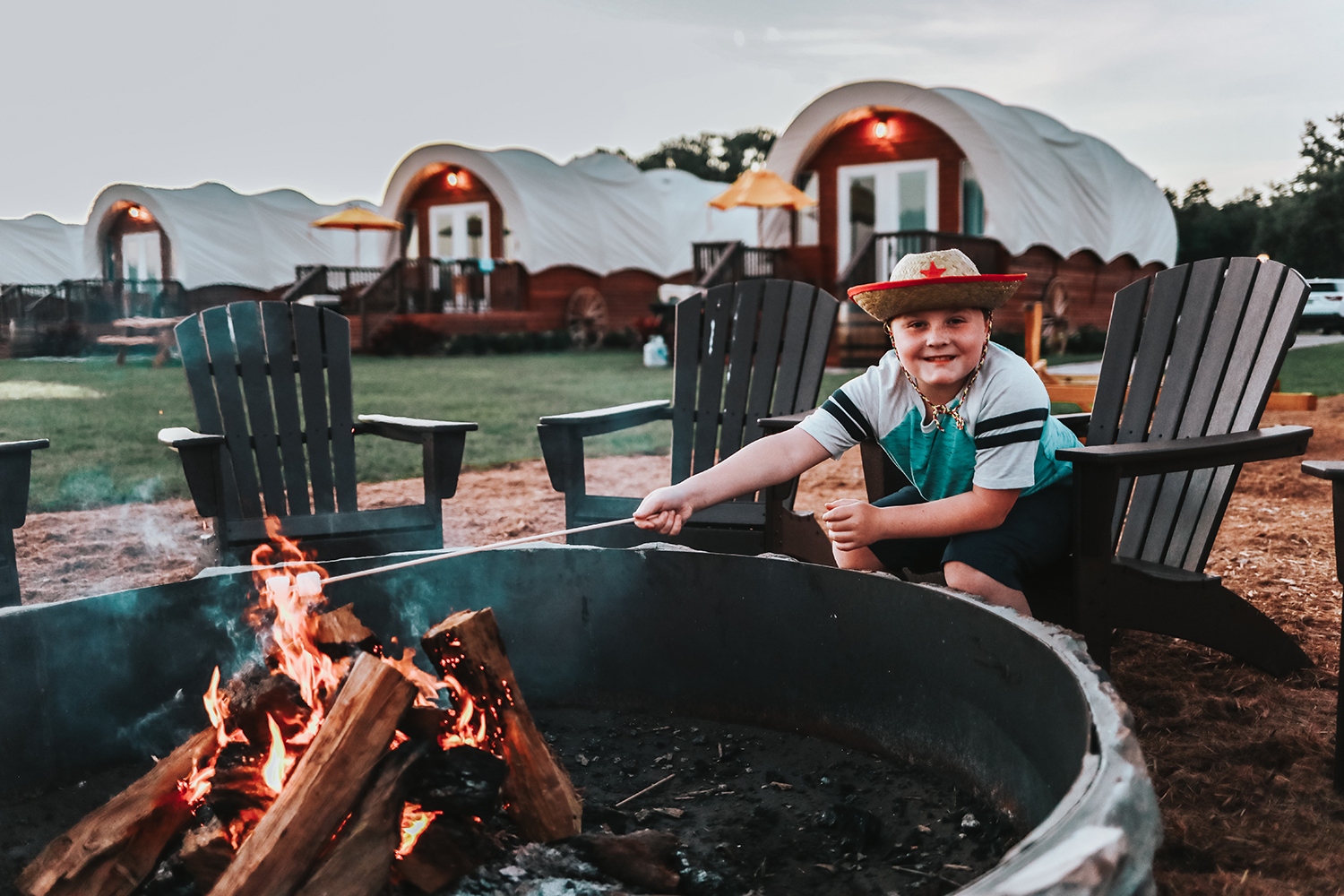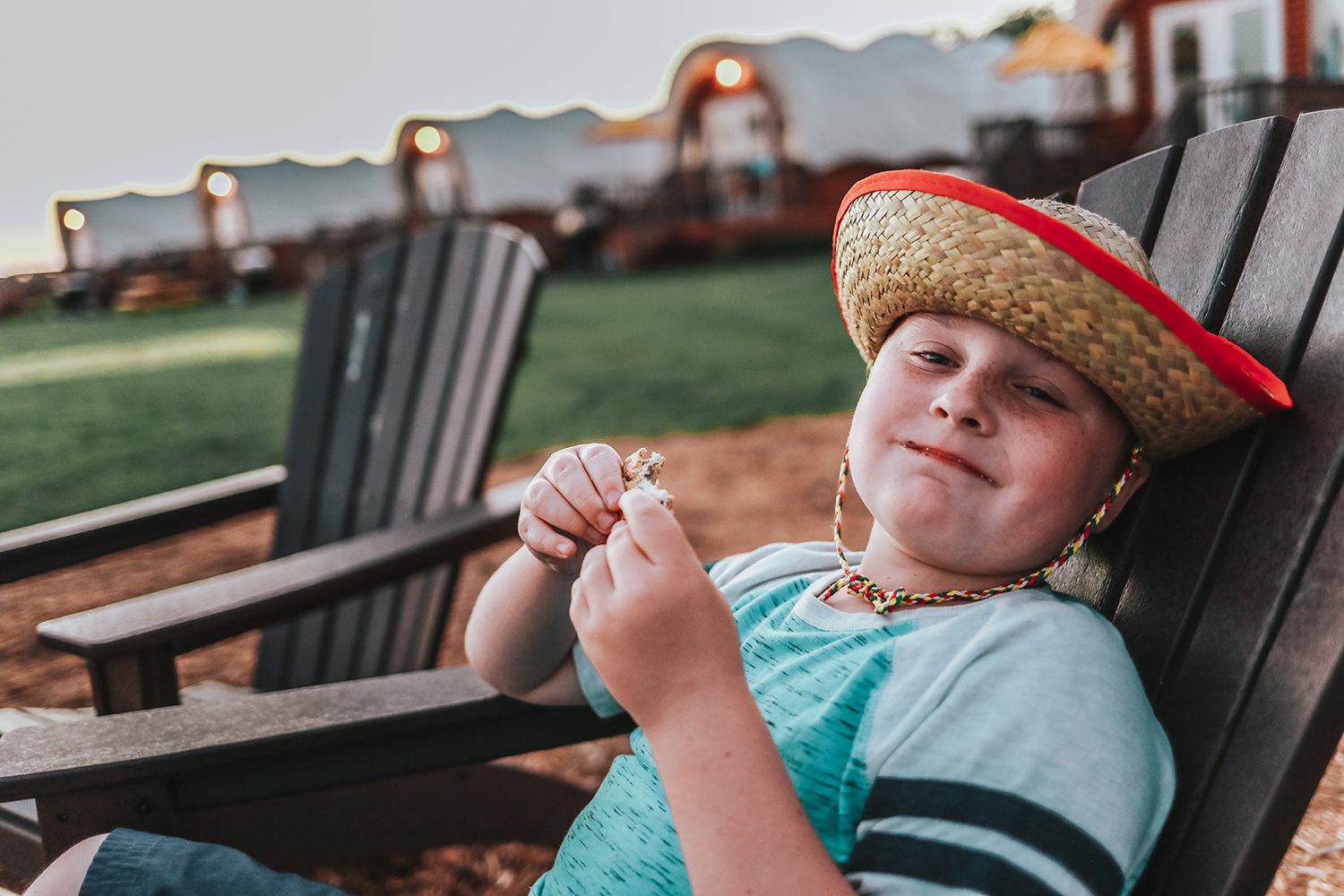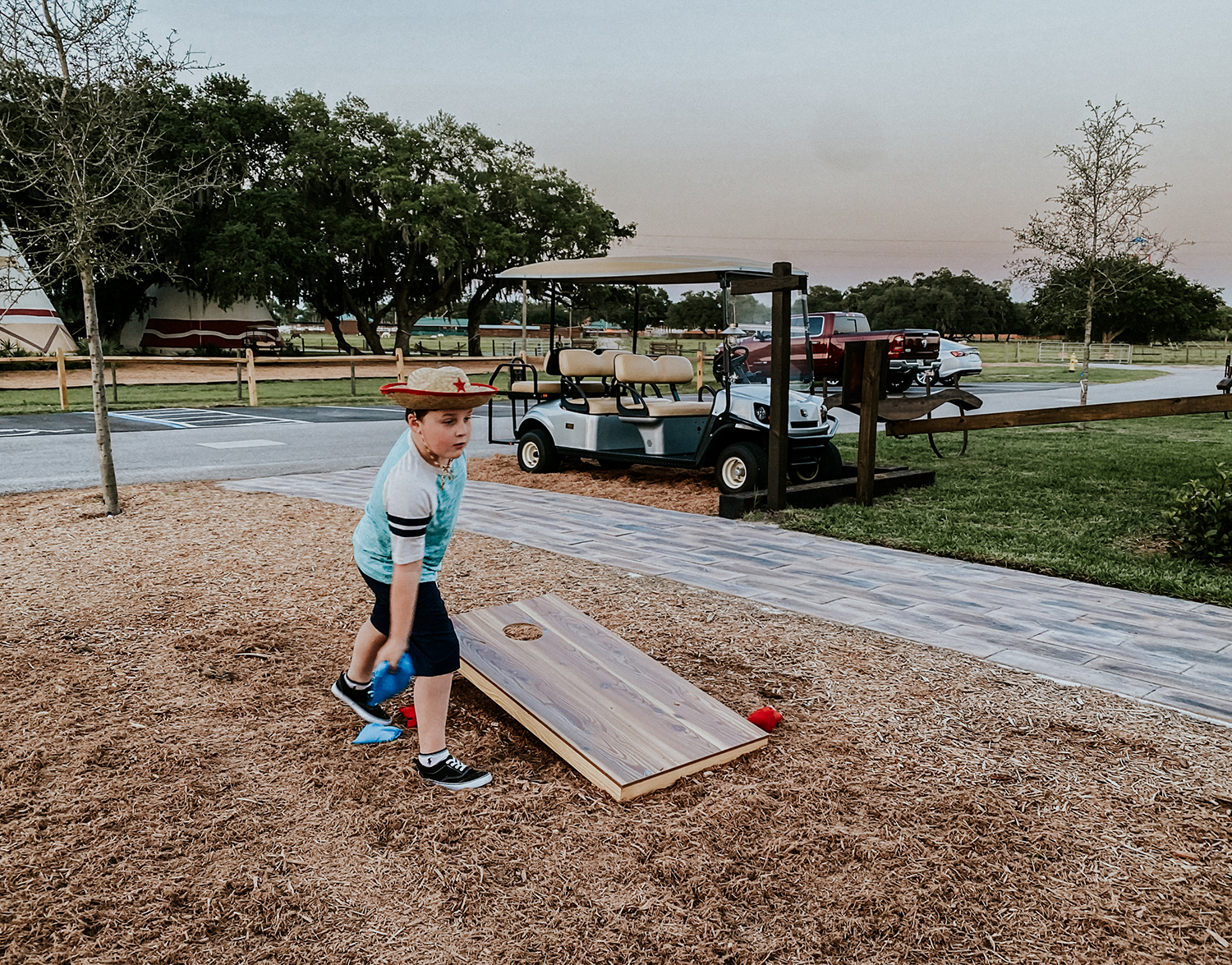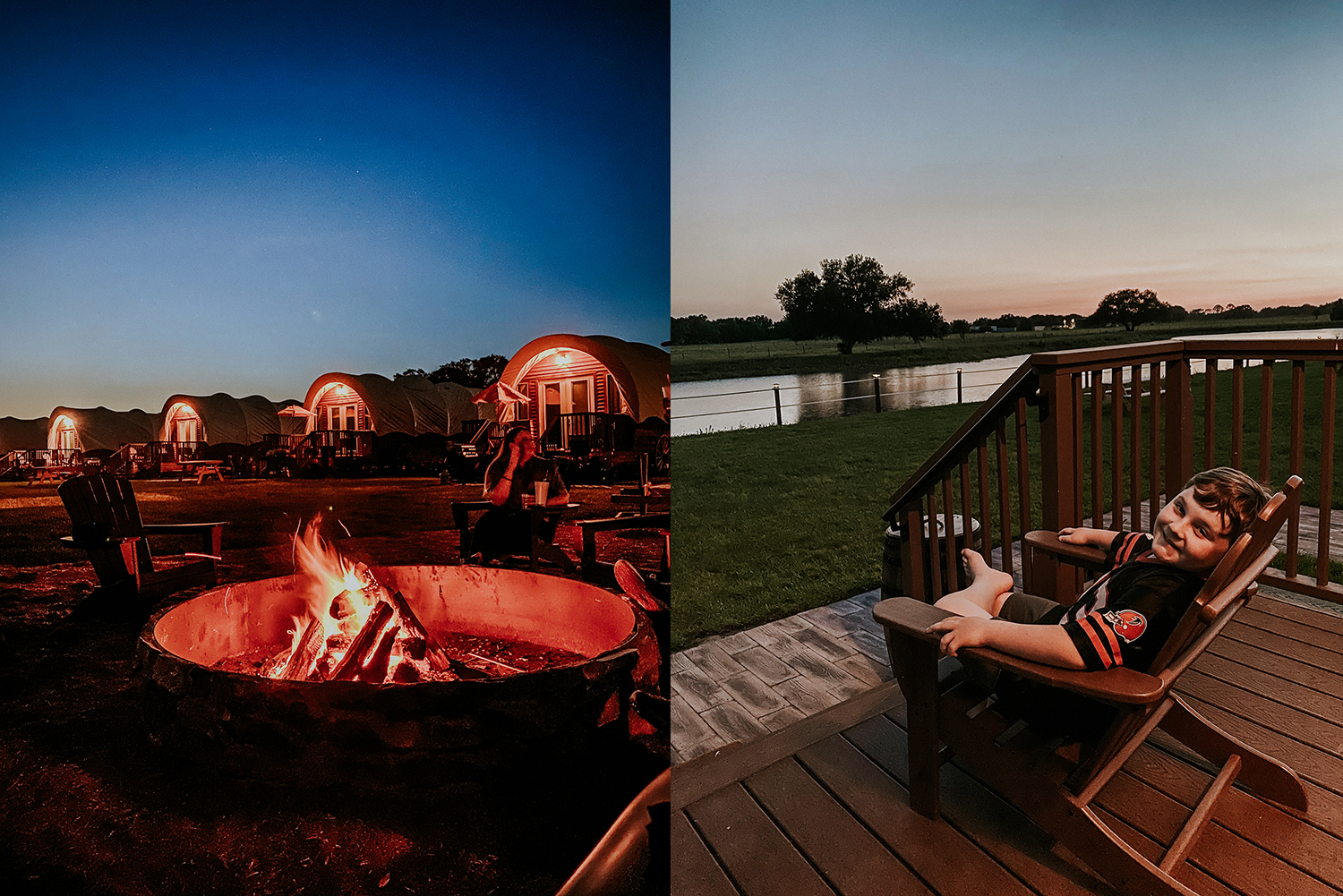 Henry and I stayed in one of the new Conestoga Wagons and it was such a unique experience. There is a king bed, pull out couch, set of bunkbeds, mini fridge, microwave, kitchen sink, heating and A/C, plenty of electrical outlets and modern decor. Breakfast was delivered to our wagon every morning and Henry loved going out each morning and grabbing it from the breakfast box. The resort is also very well kept and was always clean and comfortable. The staff could not have been friendlier and when booking a luxe accommodation a personal glamping concierge is available to help you with anything you may need during your stay.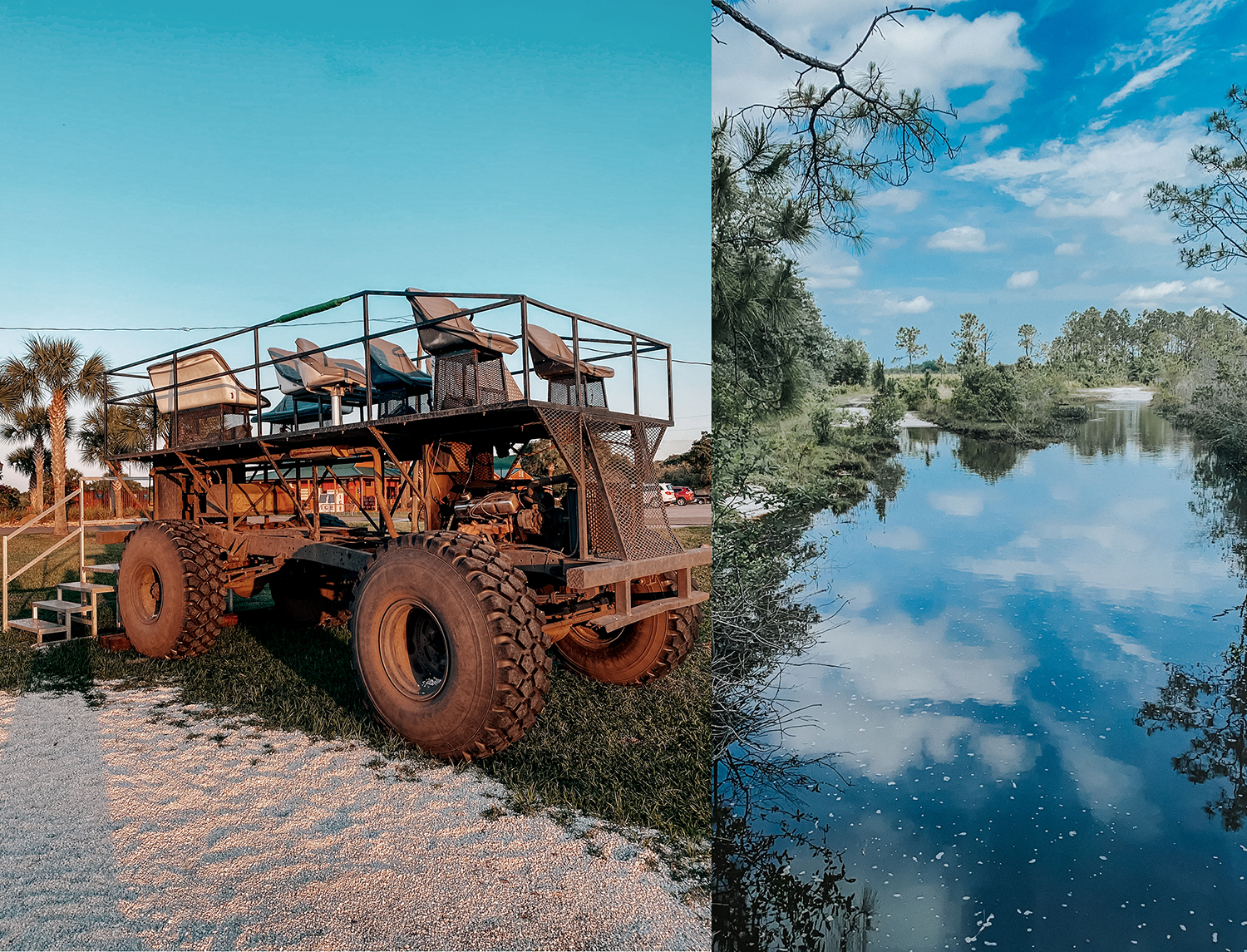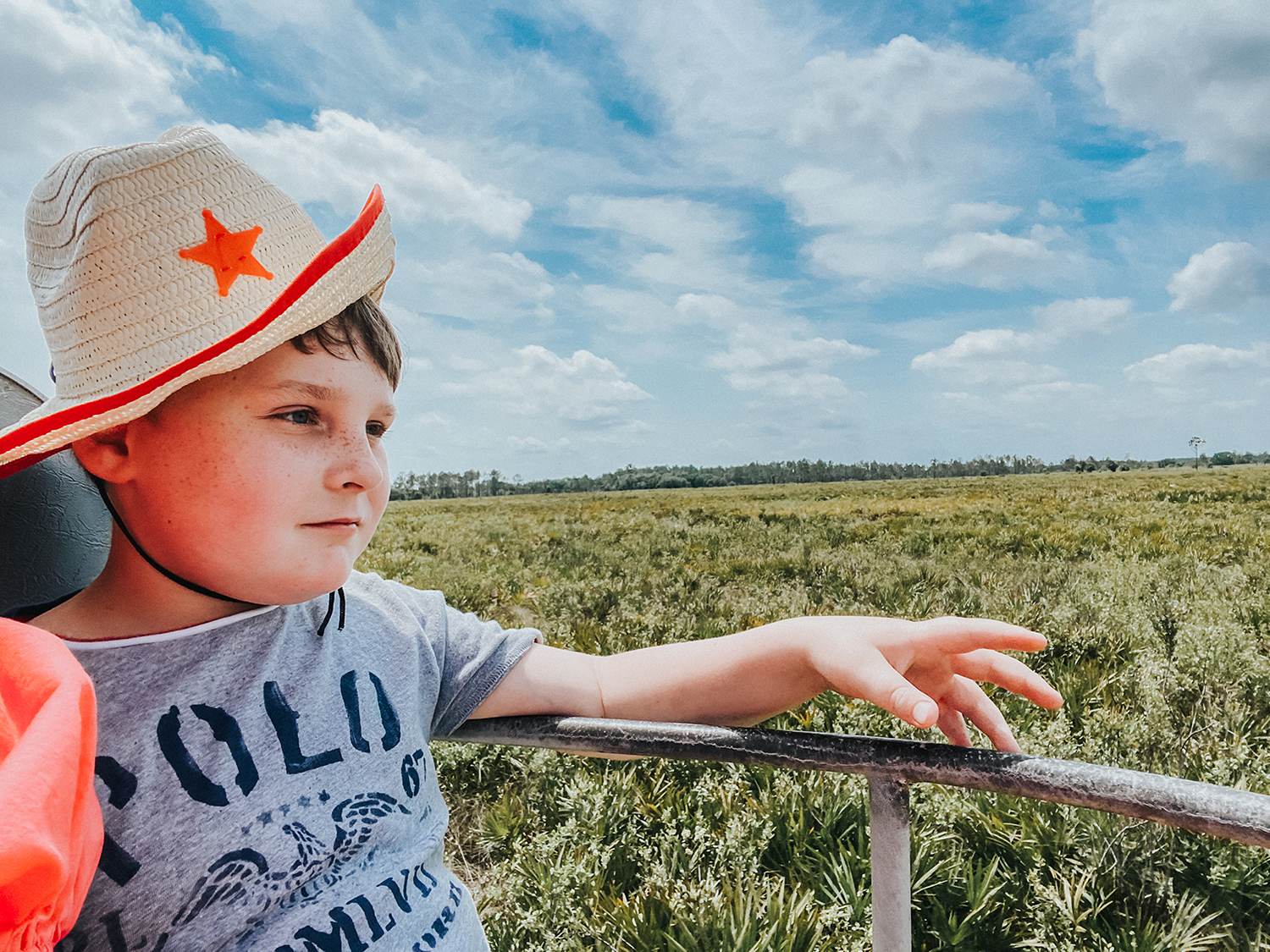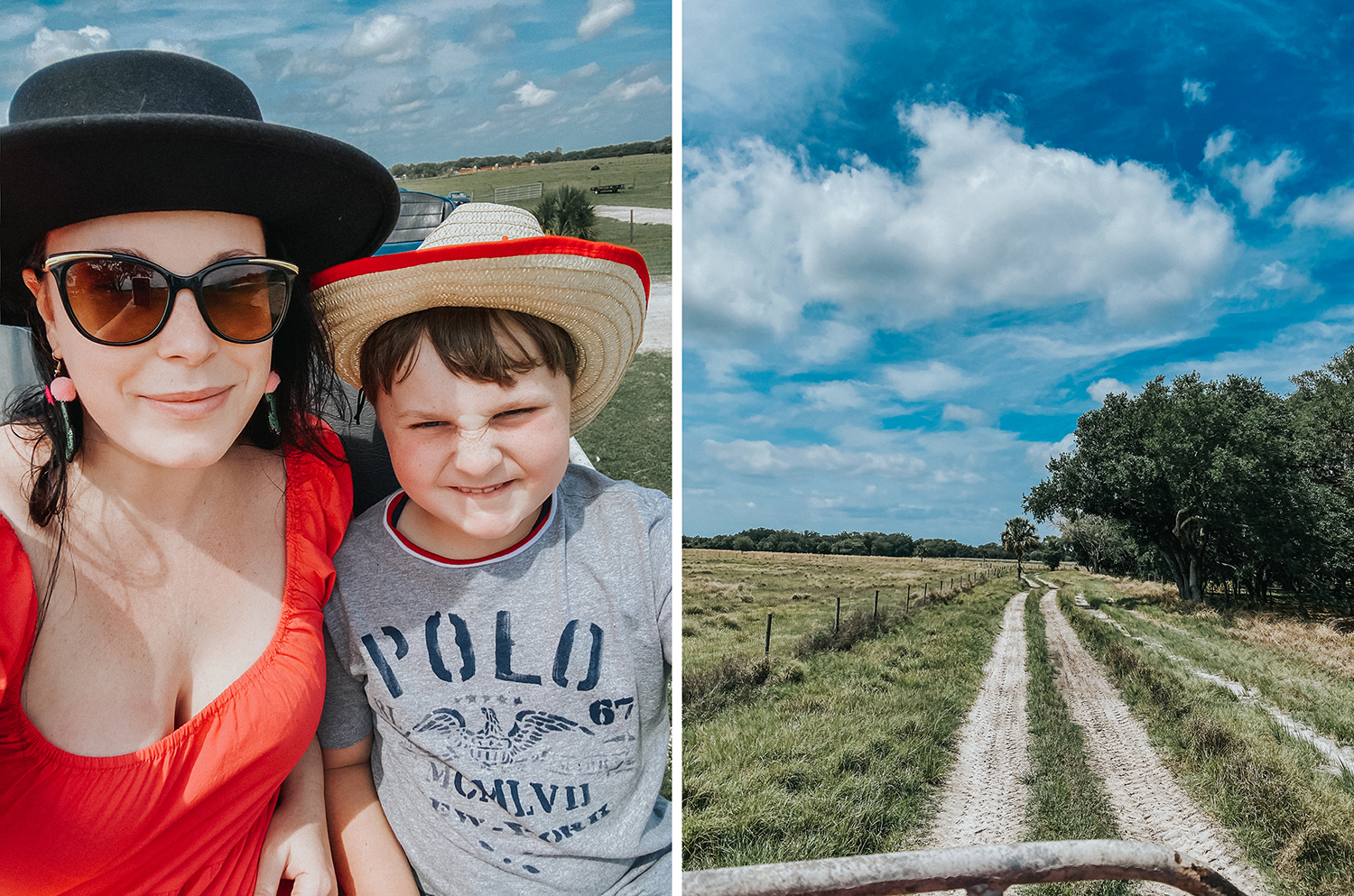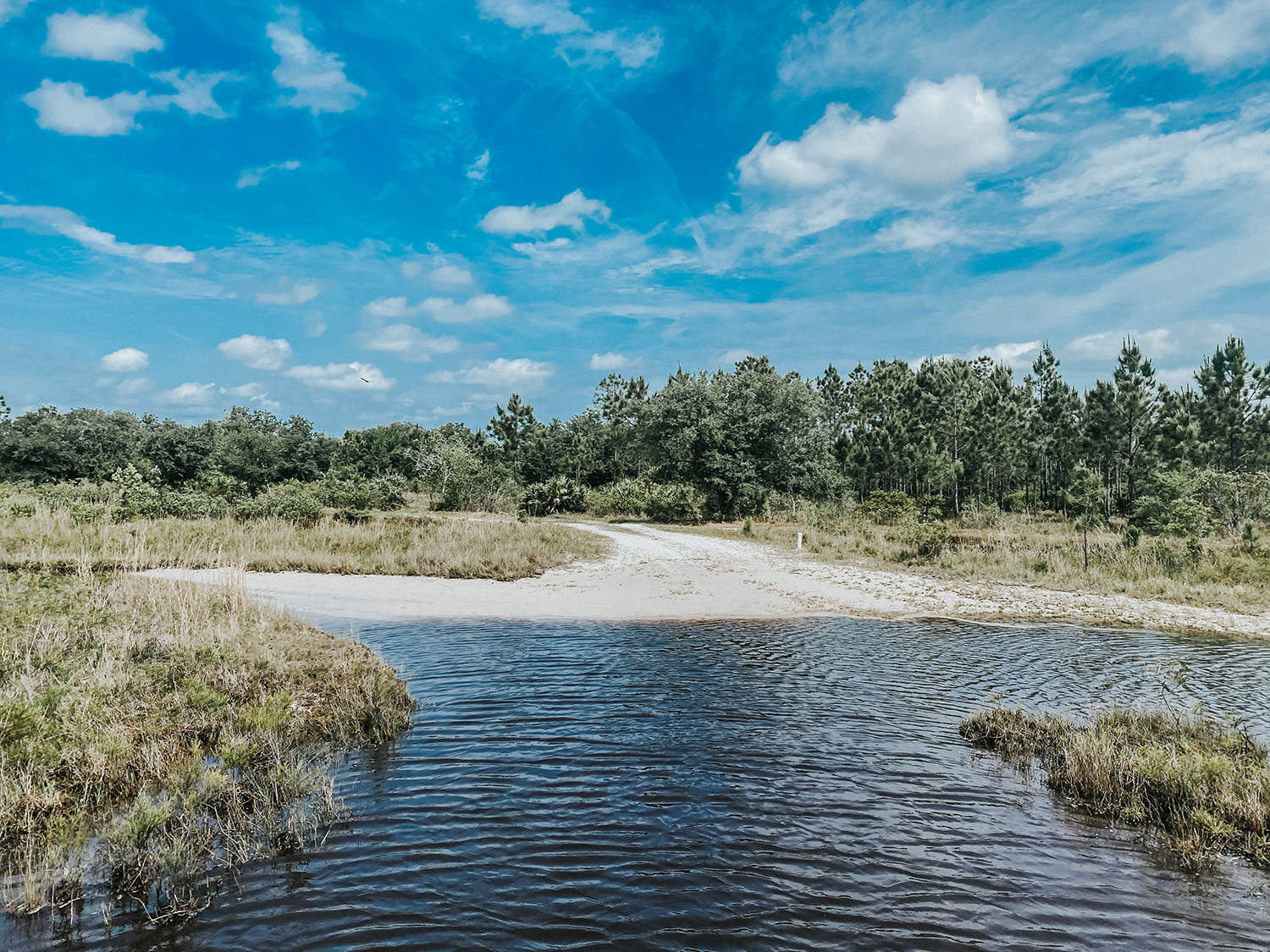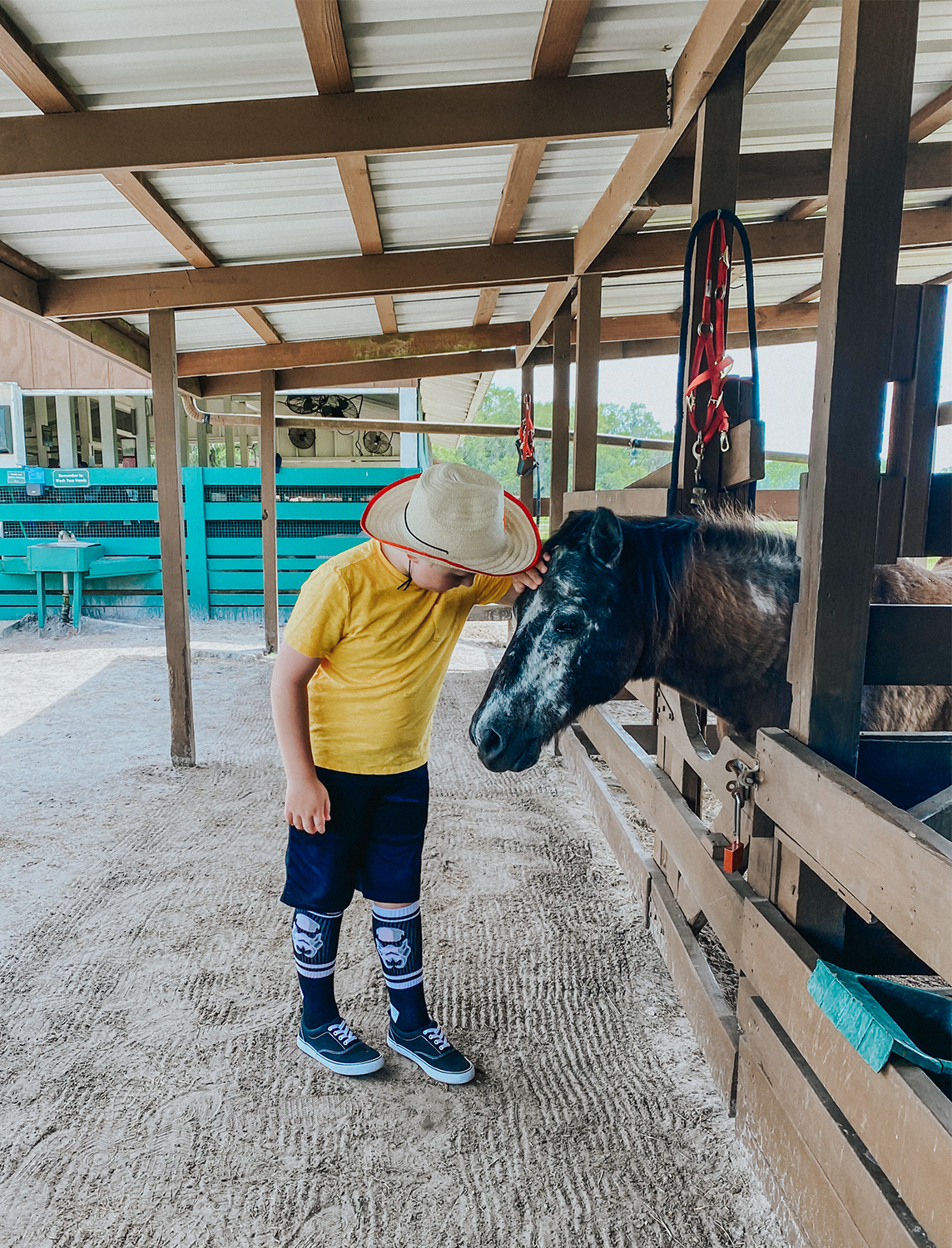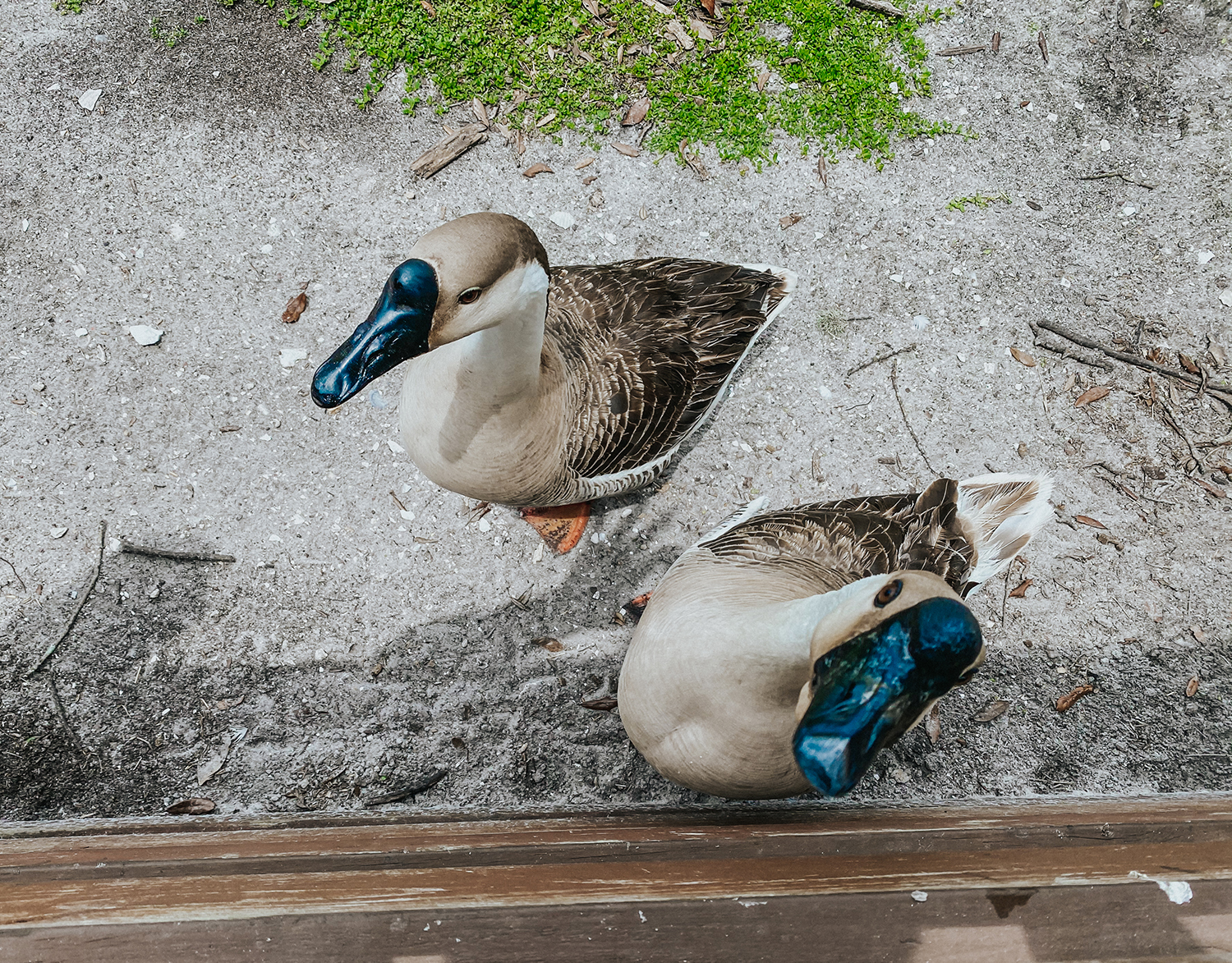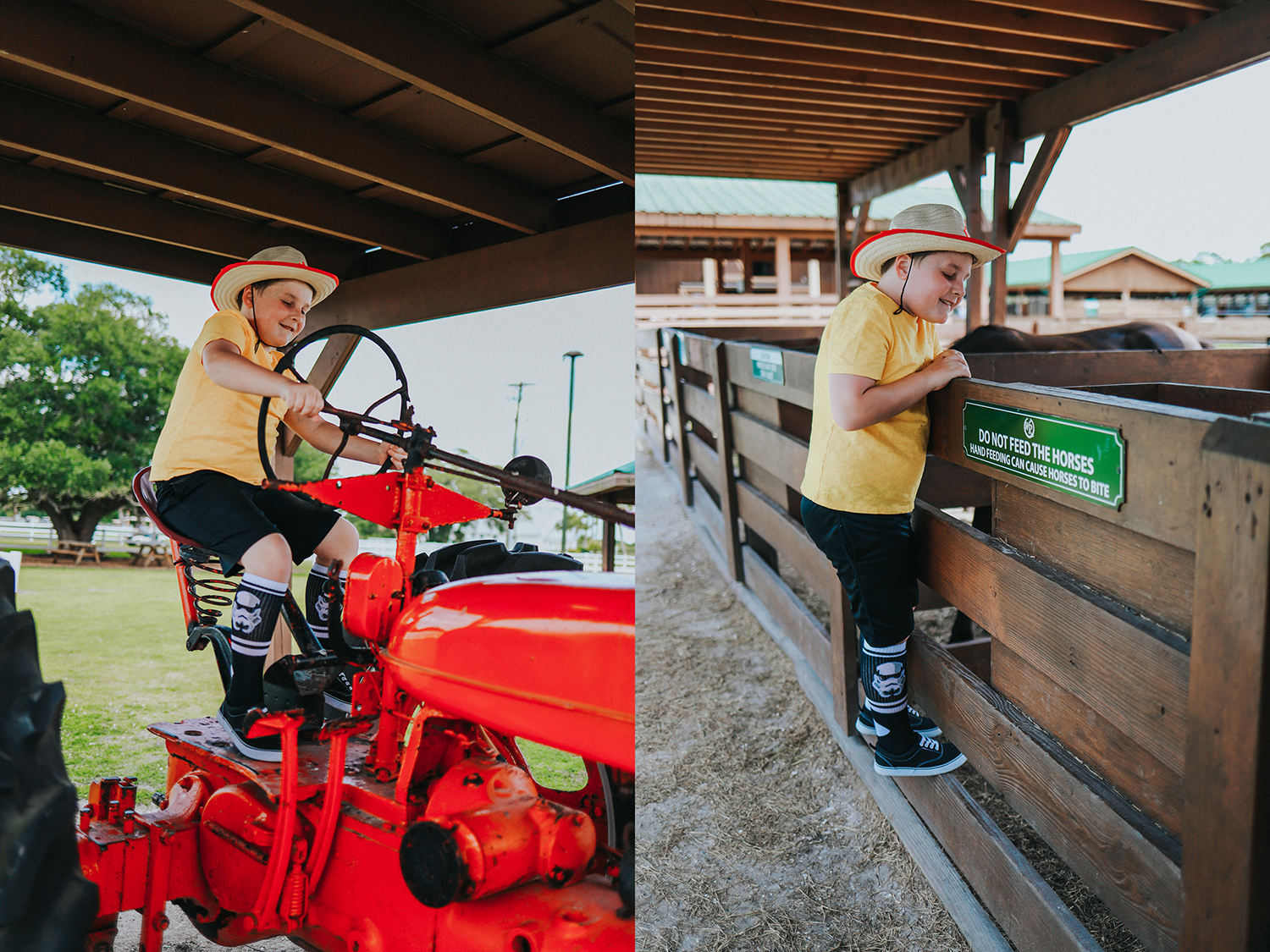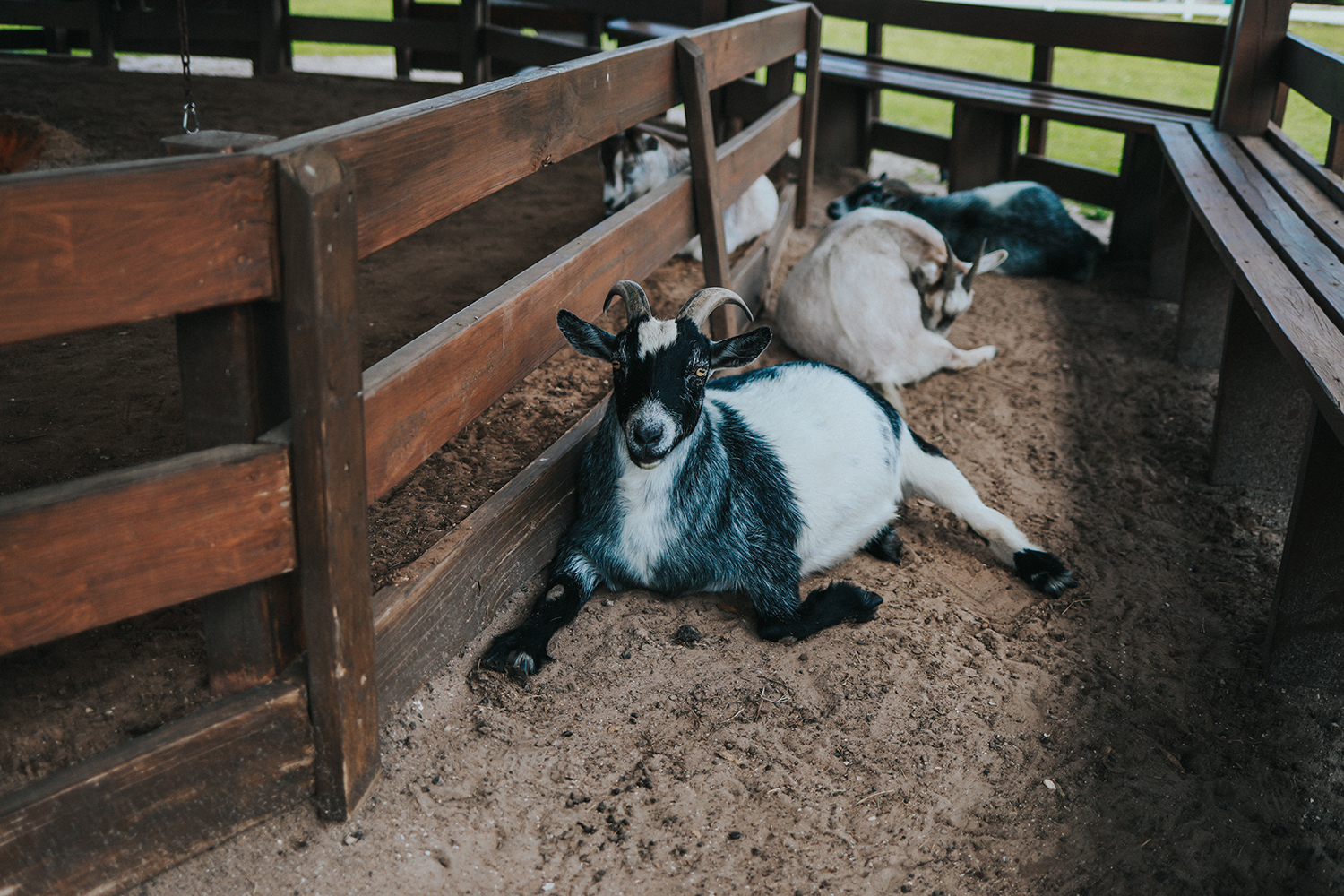 The Rodeo was truly a once in a lifetime experience. It was Henry's and my first time and the show was incredible. We loved all the amazing tricks, music, beautiful horses and music. There was also bull riding which was so impressive to see live. I've never seen a cowboy in action and it was an experience for sure. After the Saturday night Rodeo be sure to stick around for the street party which includes line dancing, outdoor movies, an inflatable mechanical bull, zip line, bungee jumps and a rock wall.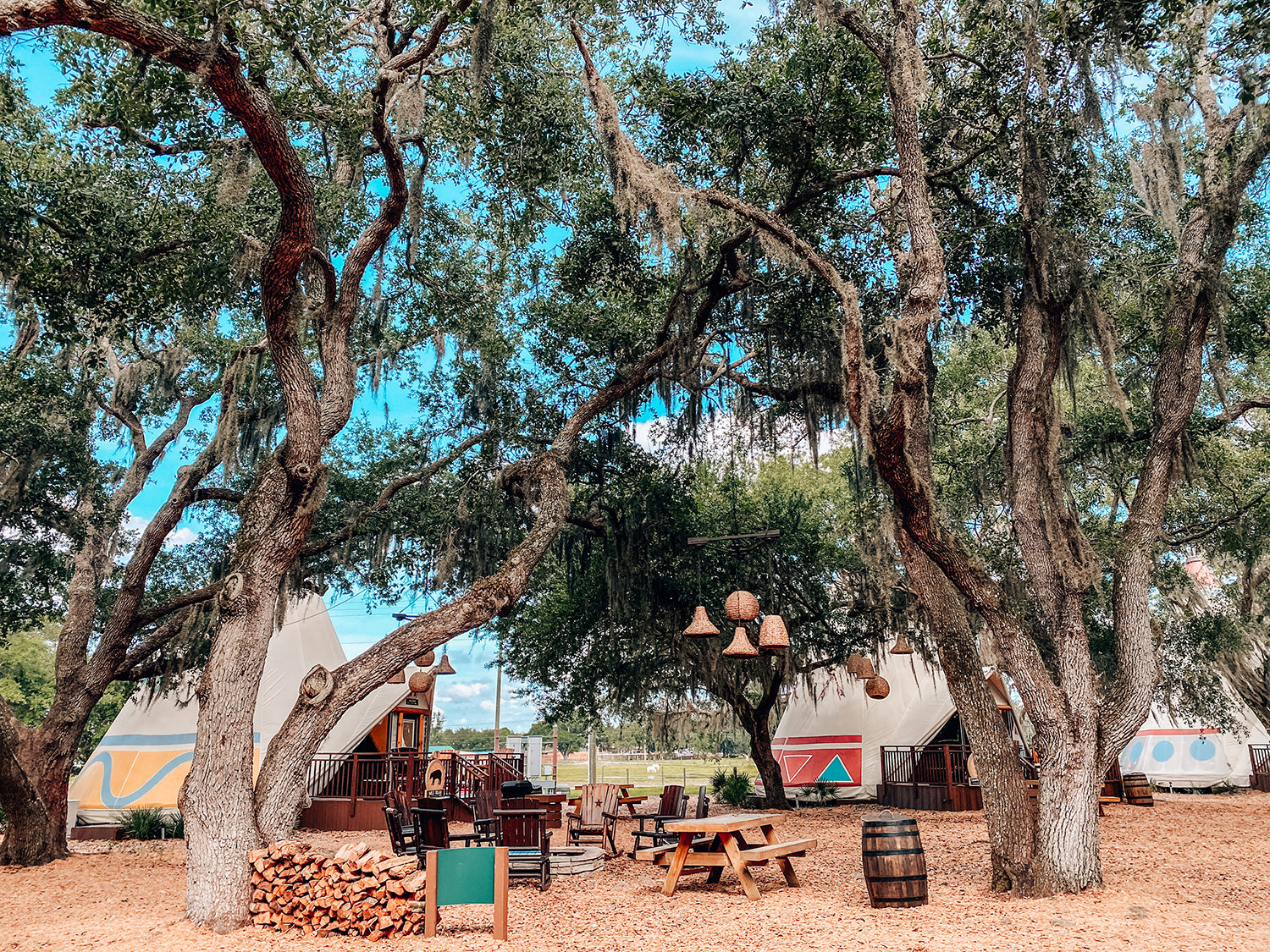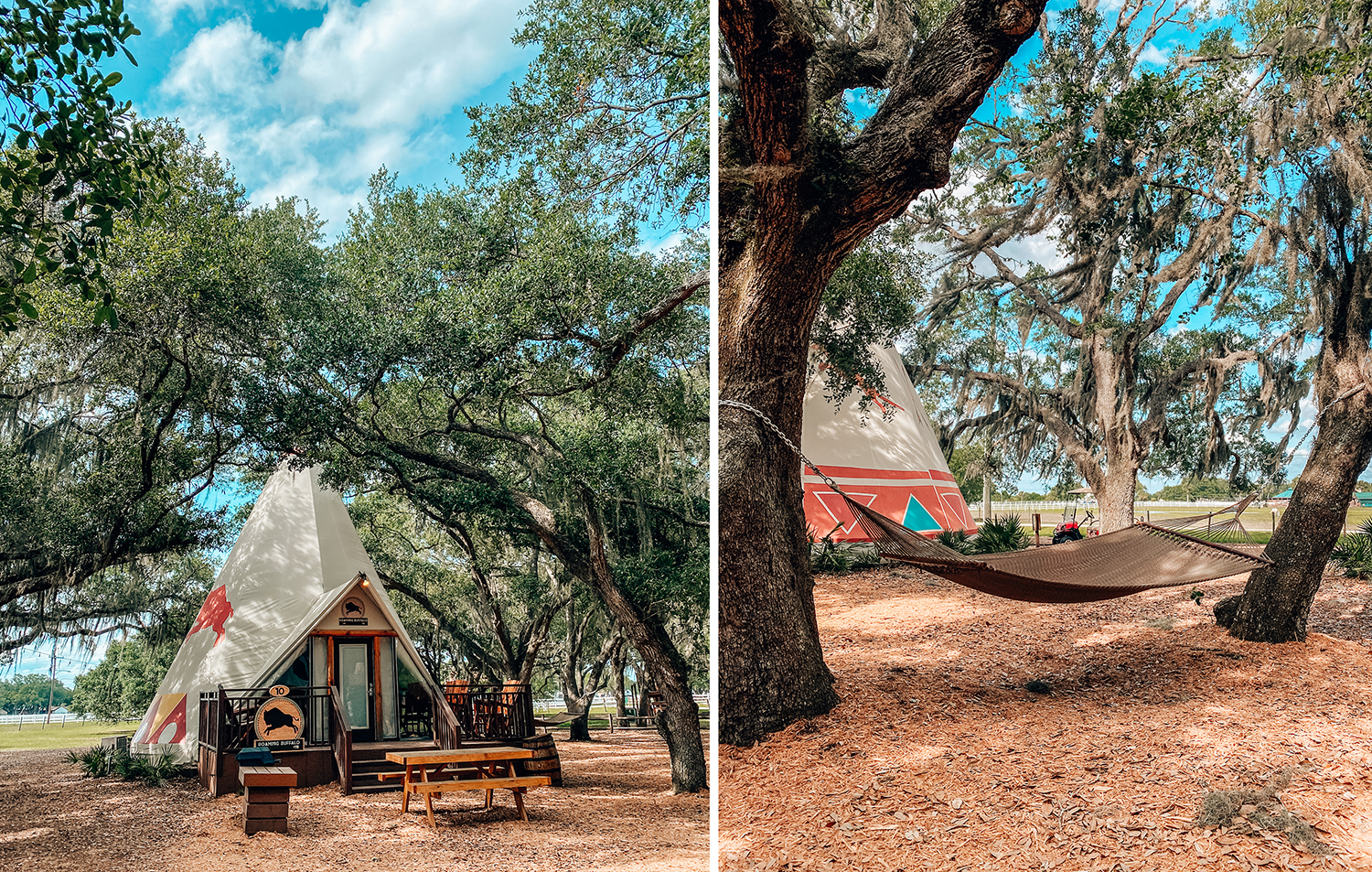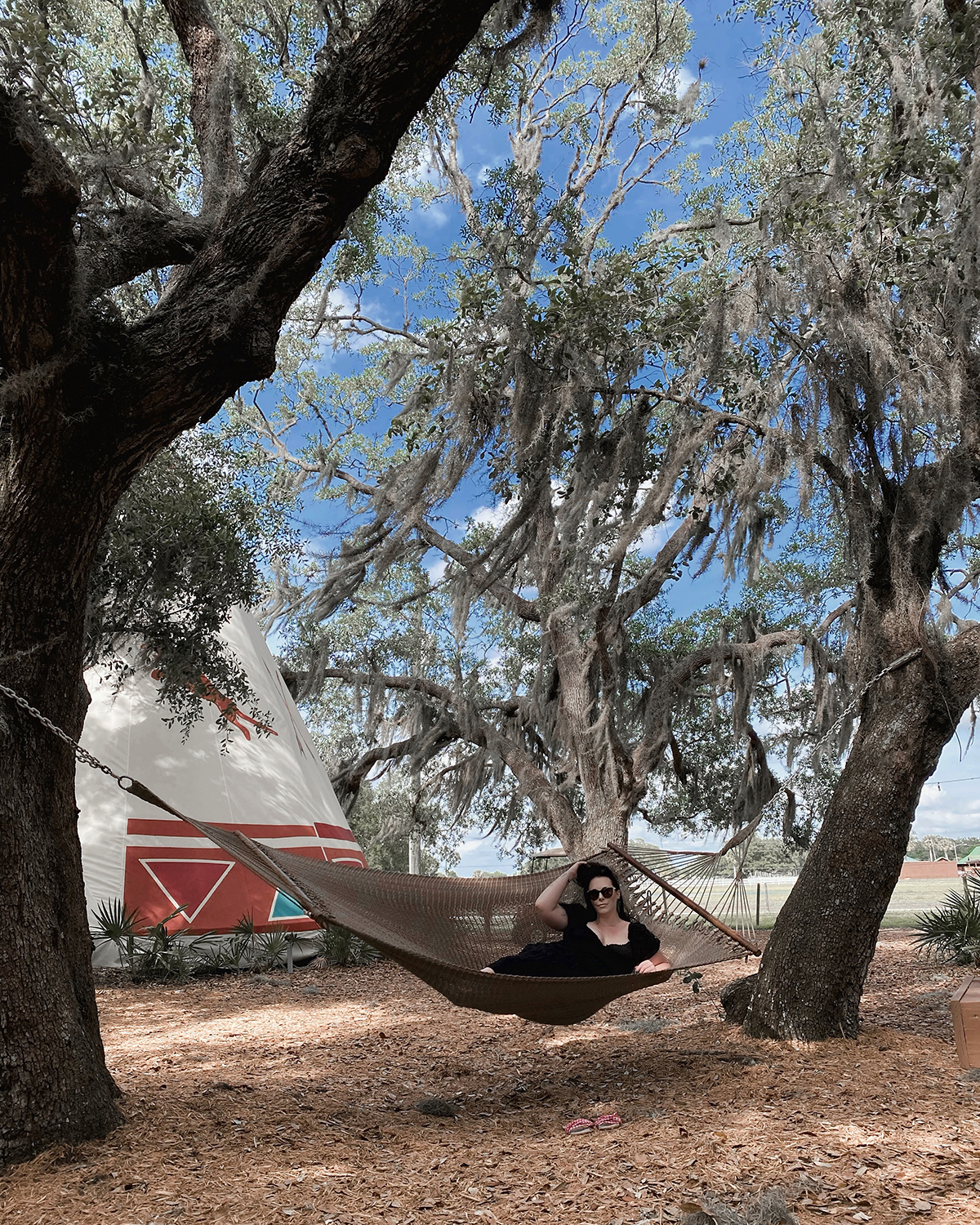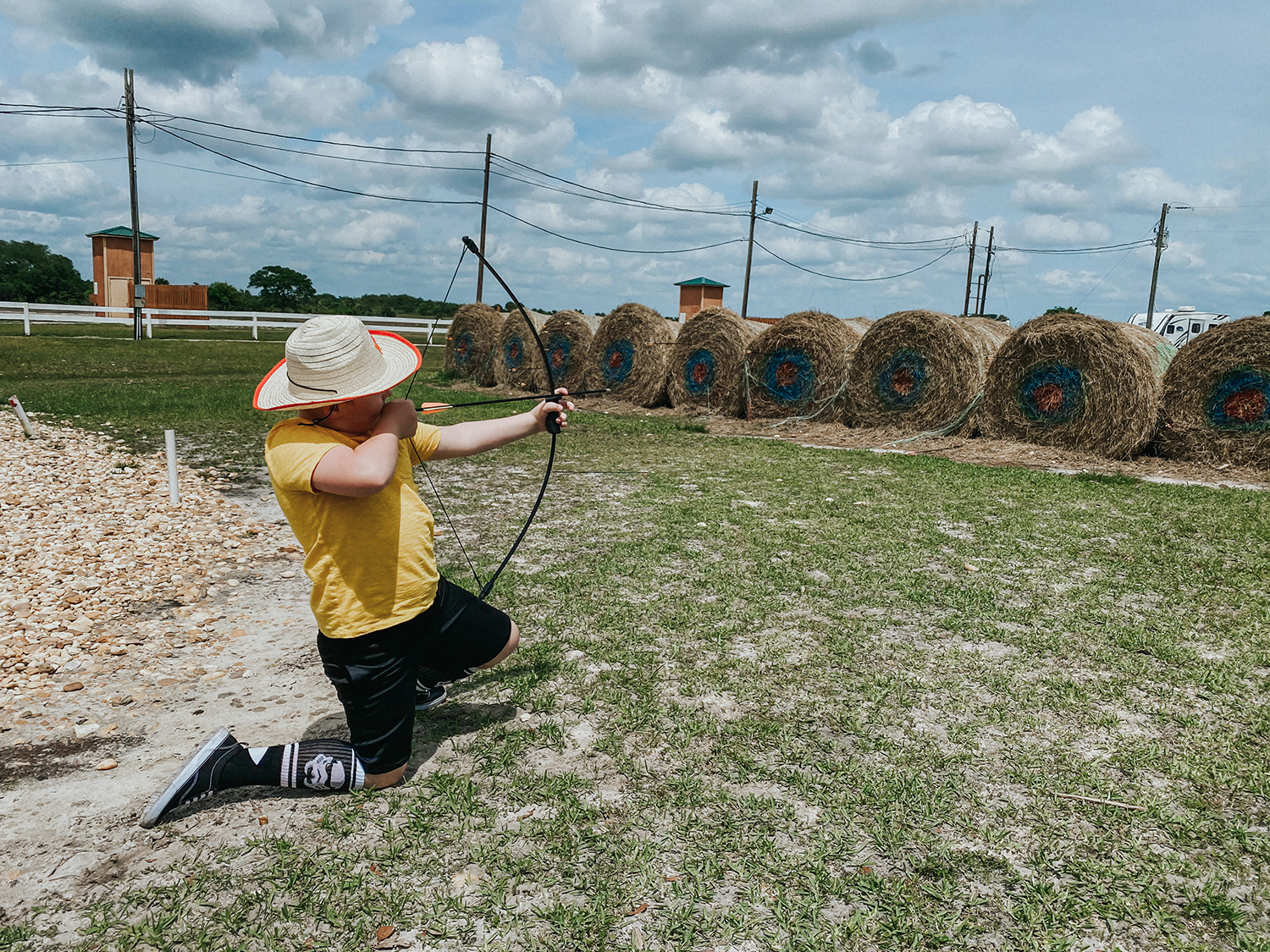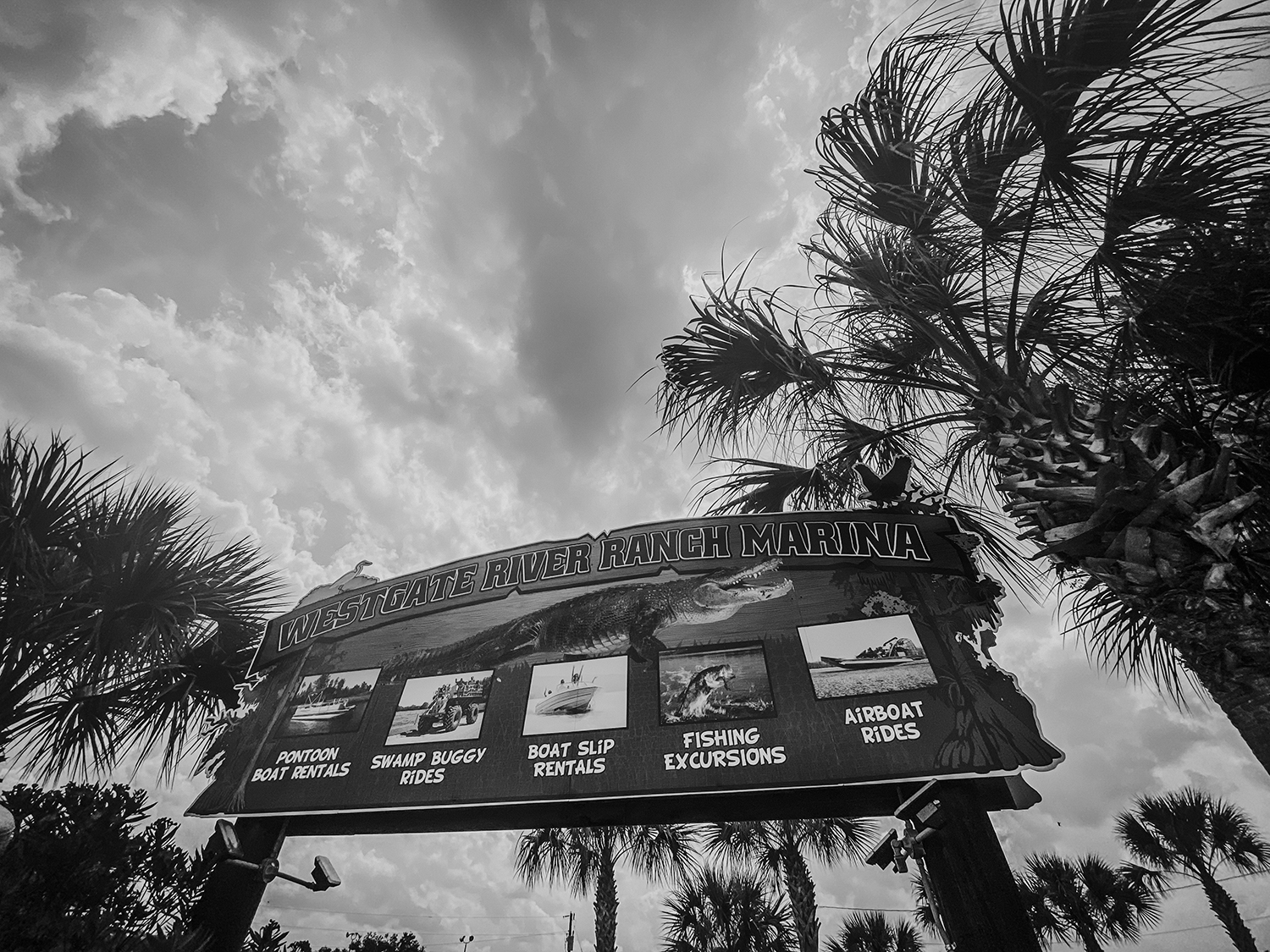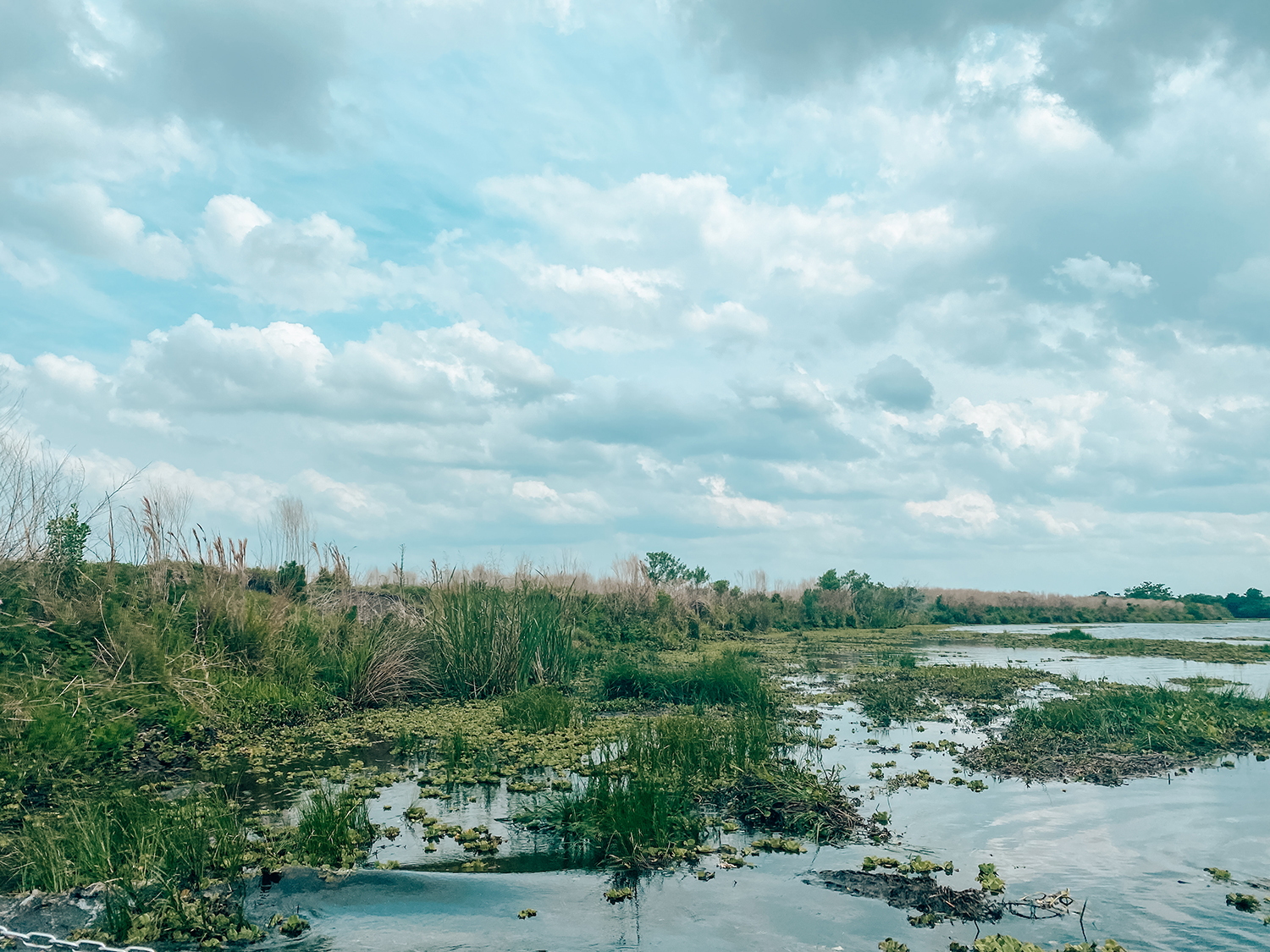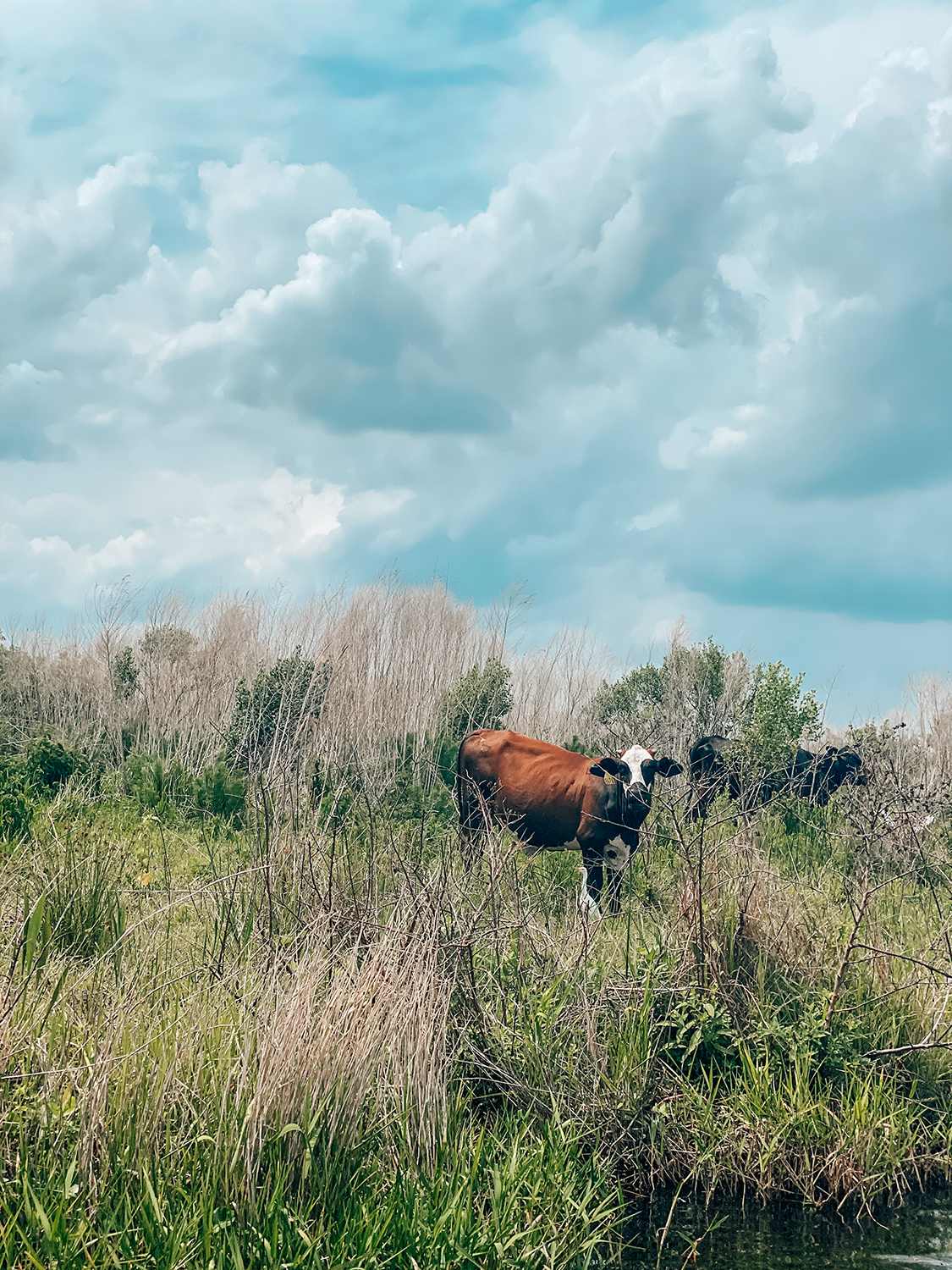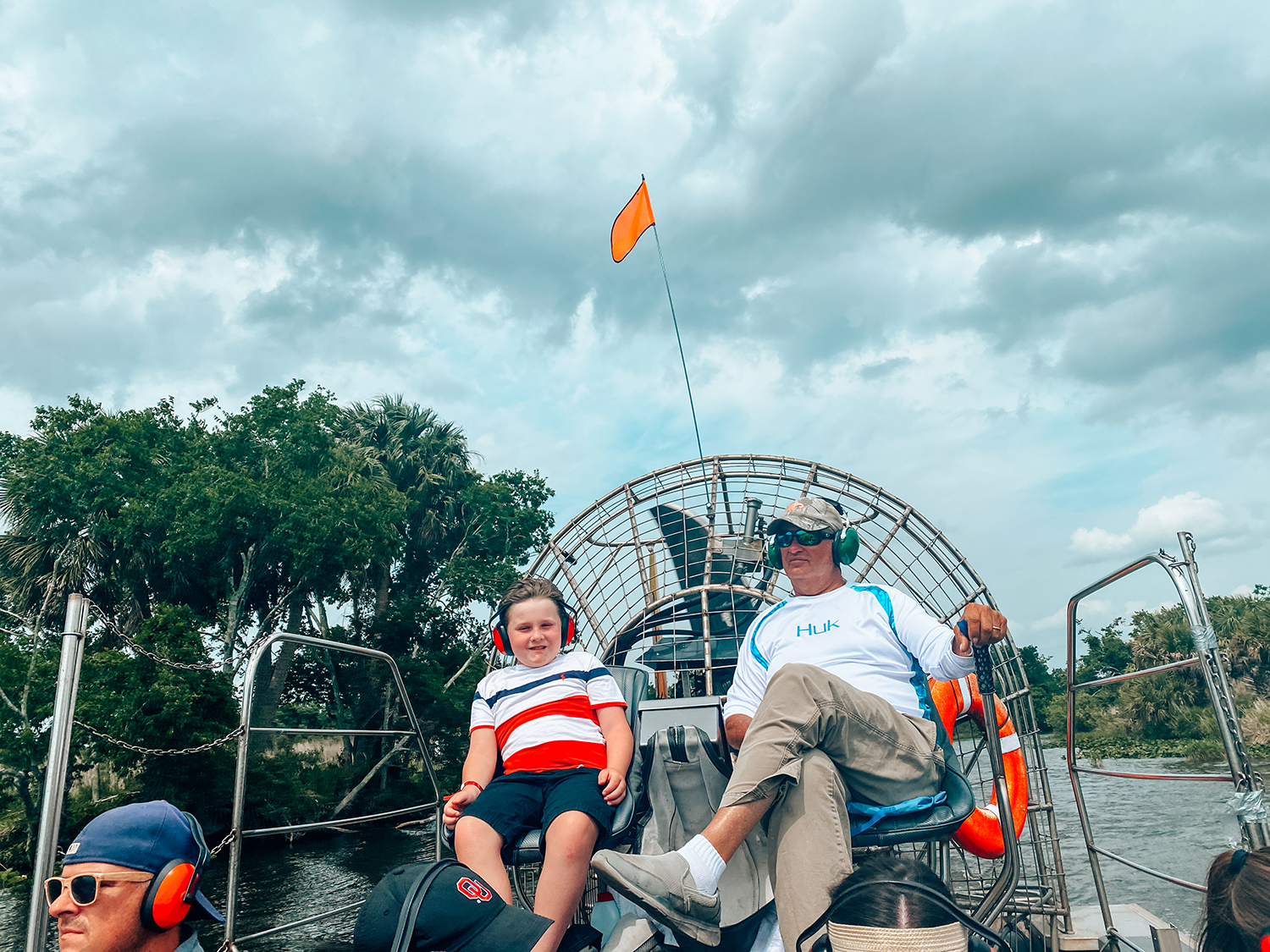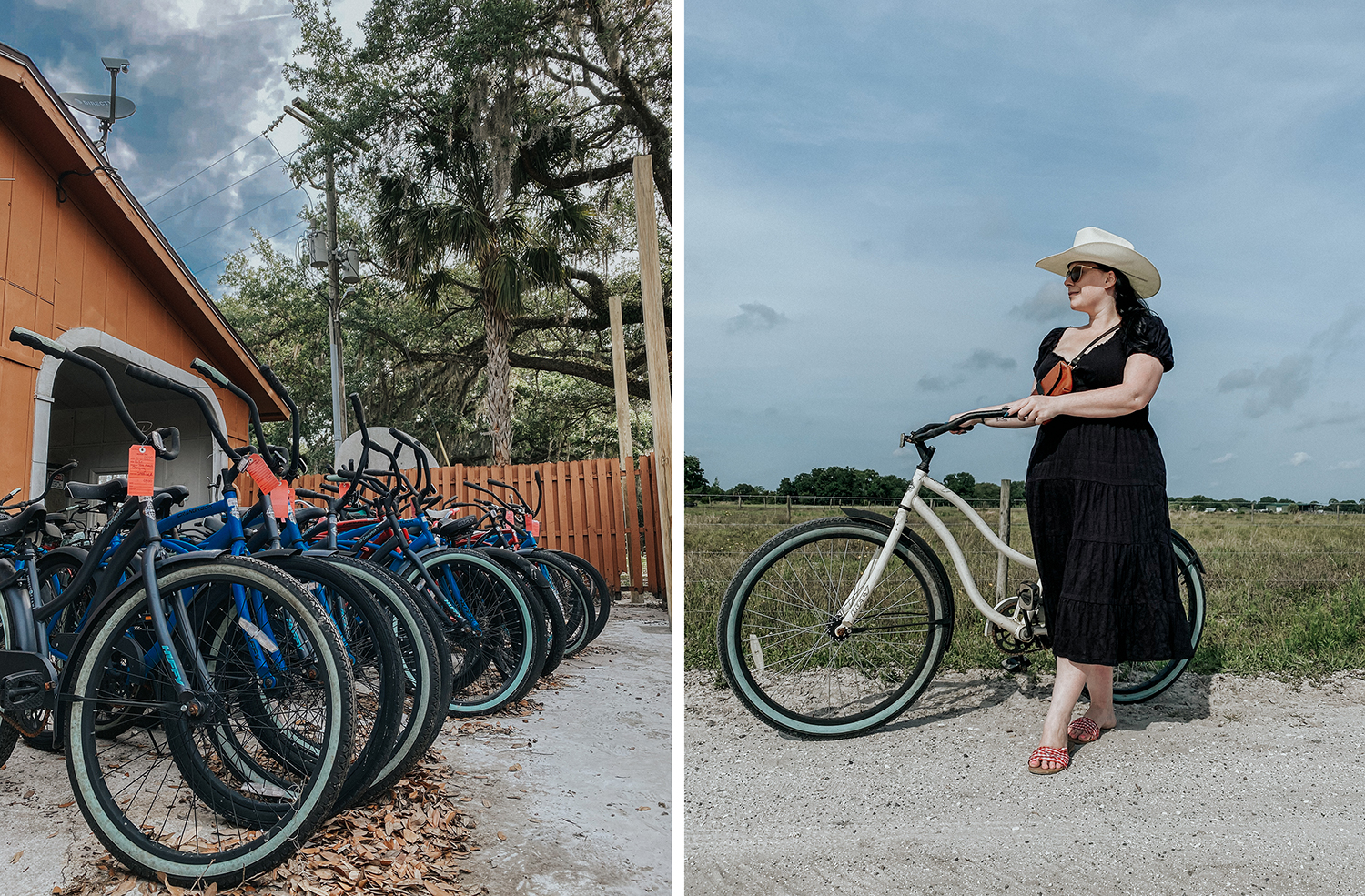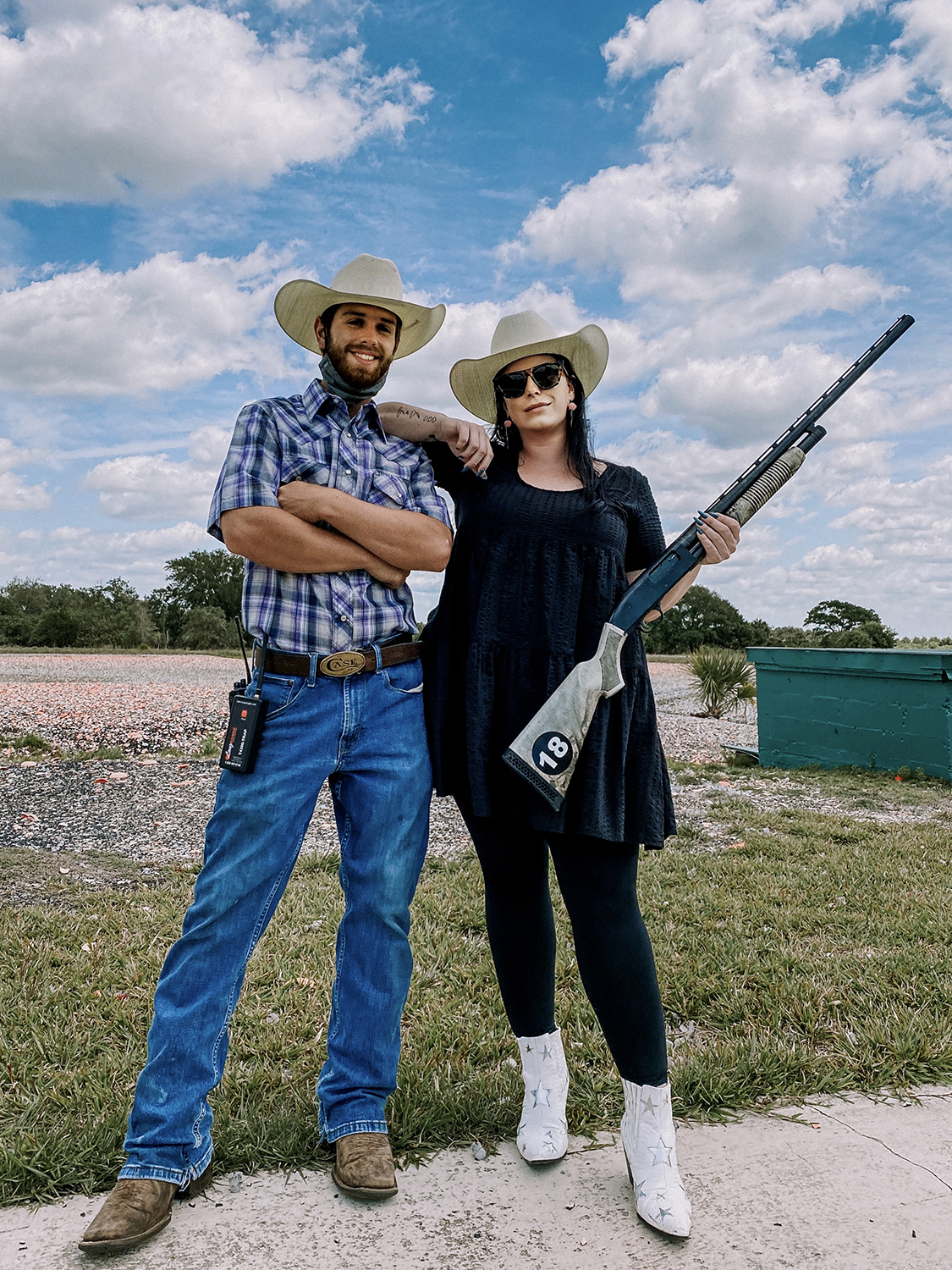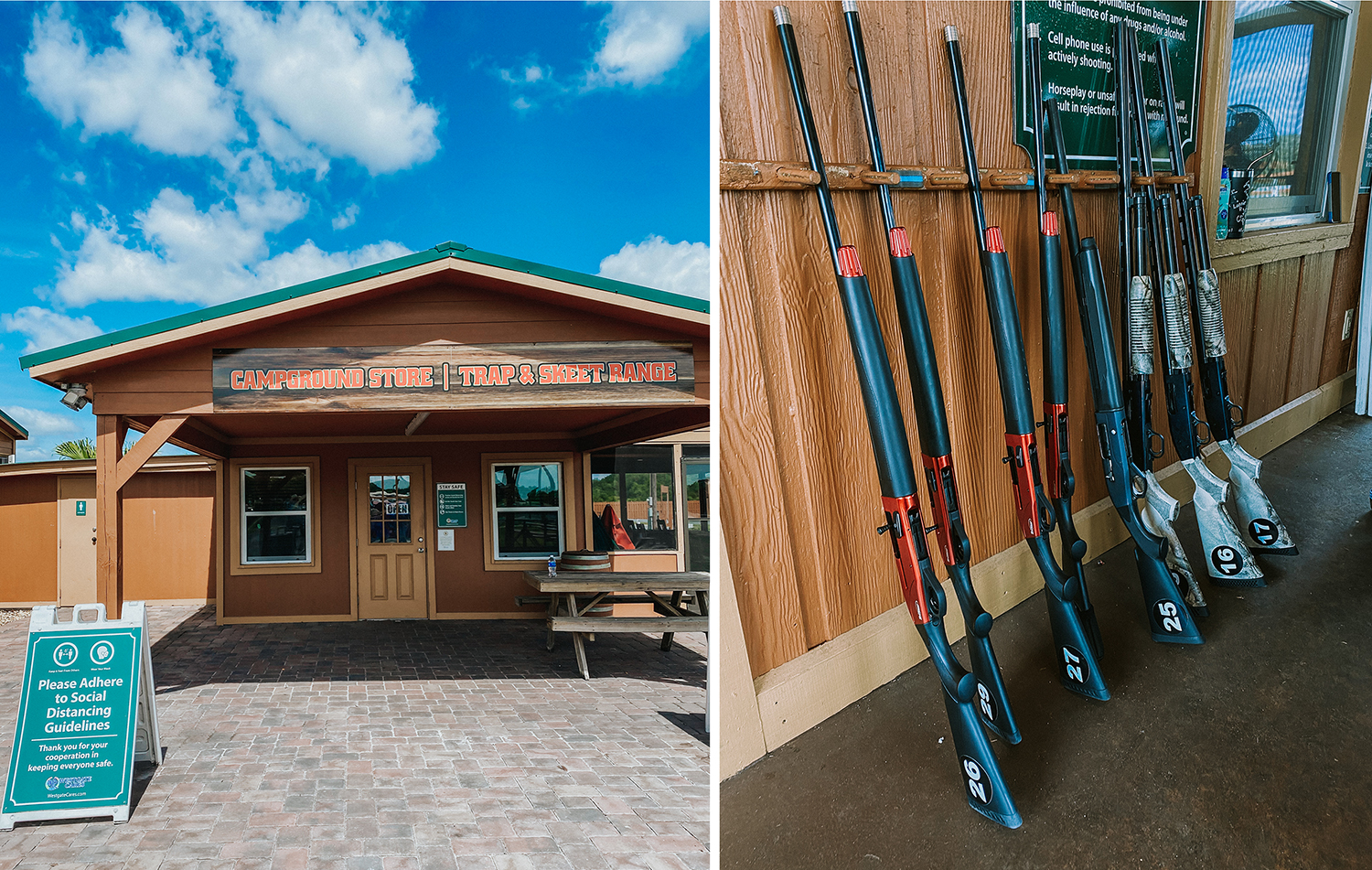 No travel post is complete without highlighting the food. The Westgate Smokehouse grill served up phenomenal dinners every night ranging from steak and lobster to BBQ. Inside the General Store is a variety of food, toiletries, household items, a Starbucks coffee, a deli and plenty of nostalgic candy. It's ideal if you are staying for a short weekend or longer because everything you could need it on property. Westgate also offers catering services if you're staying with a large group like family reunion, wedding, conferences and meetings.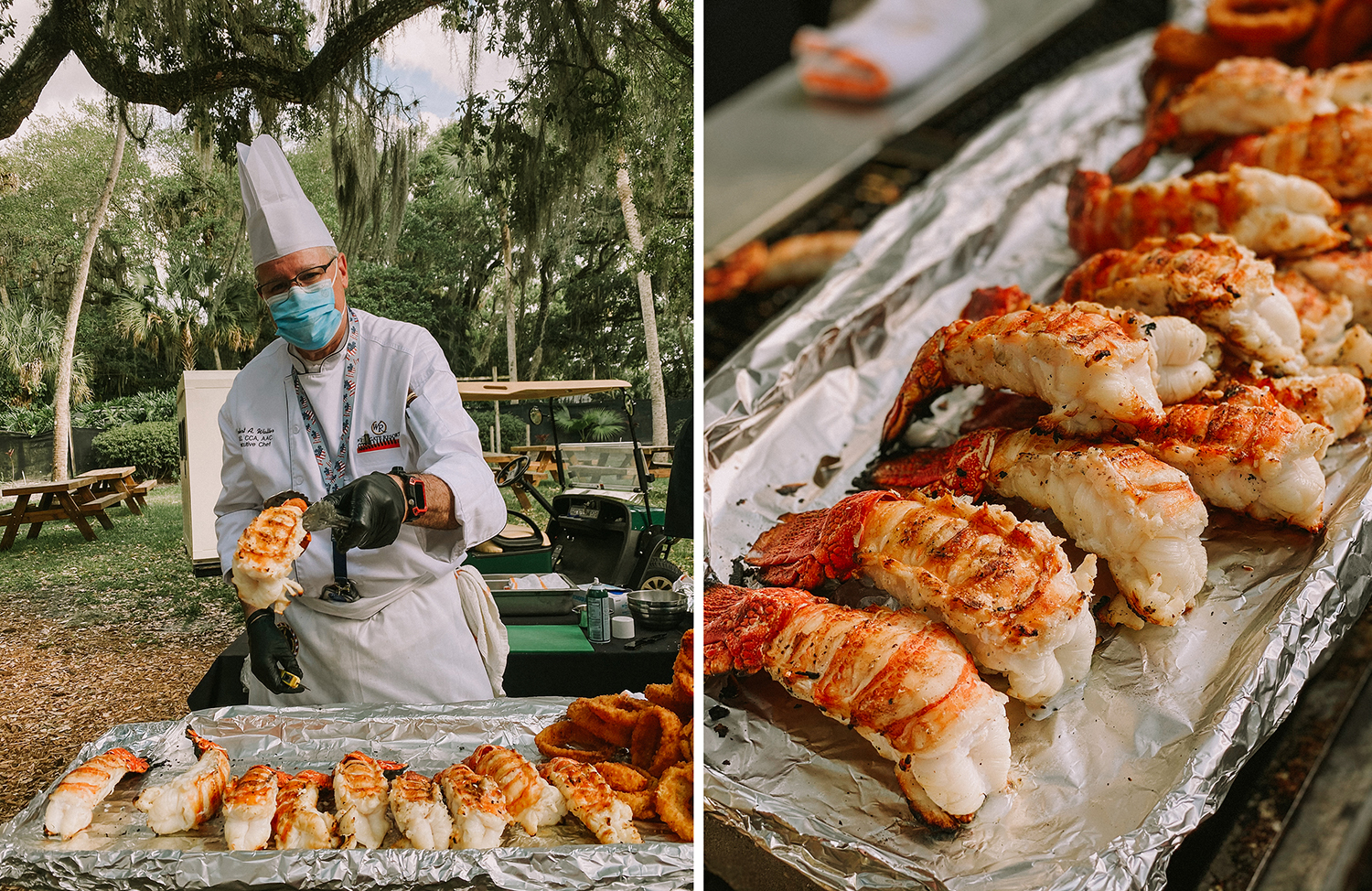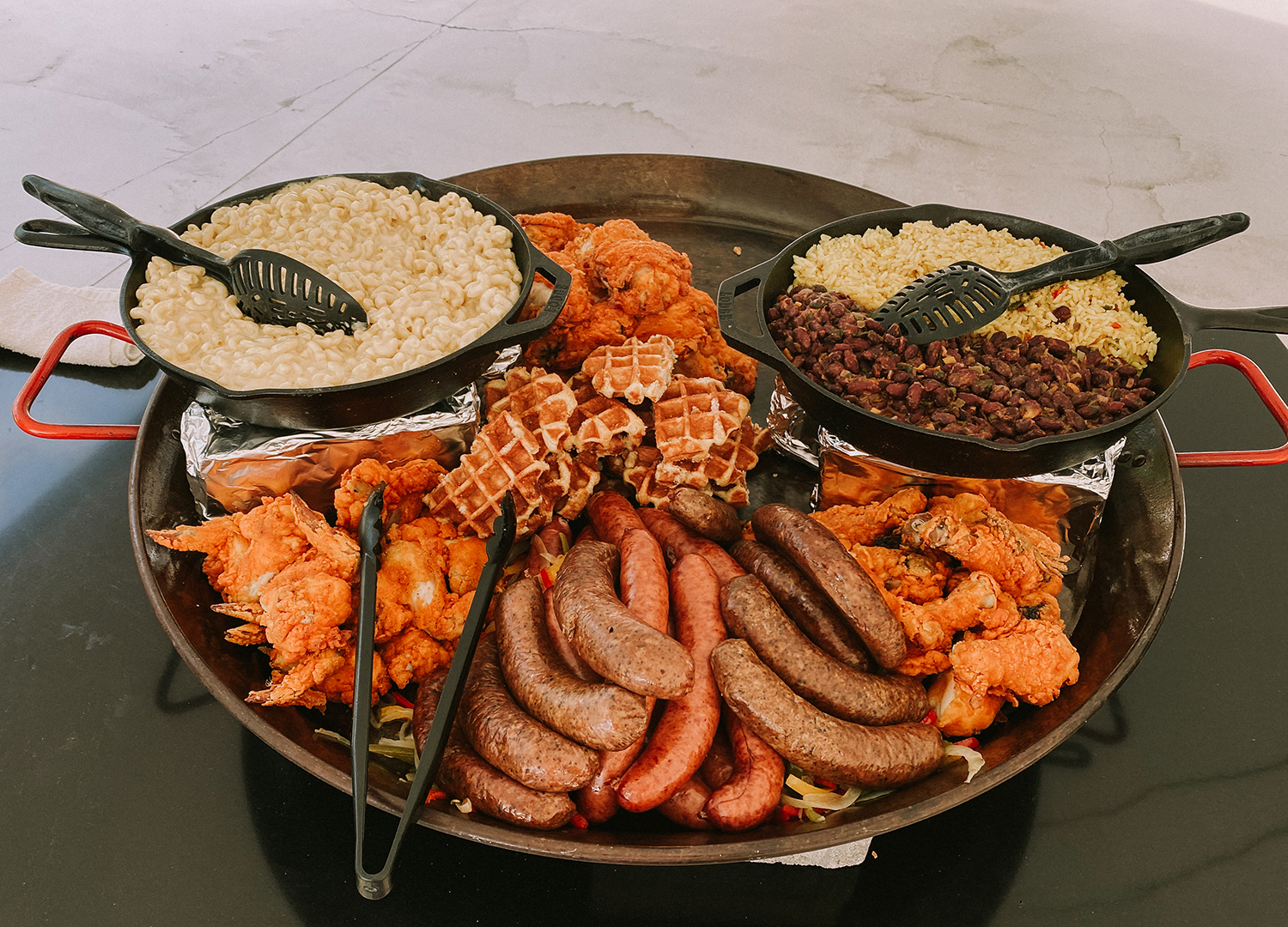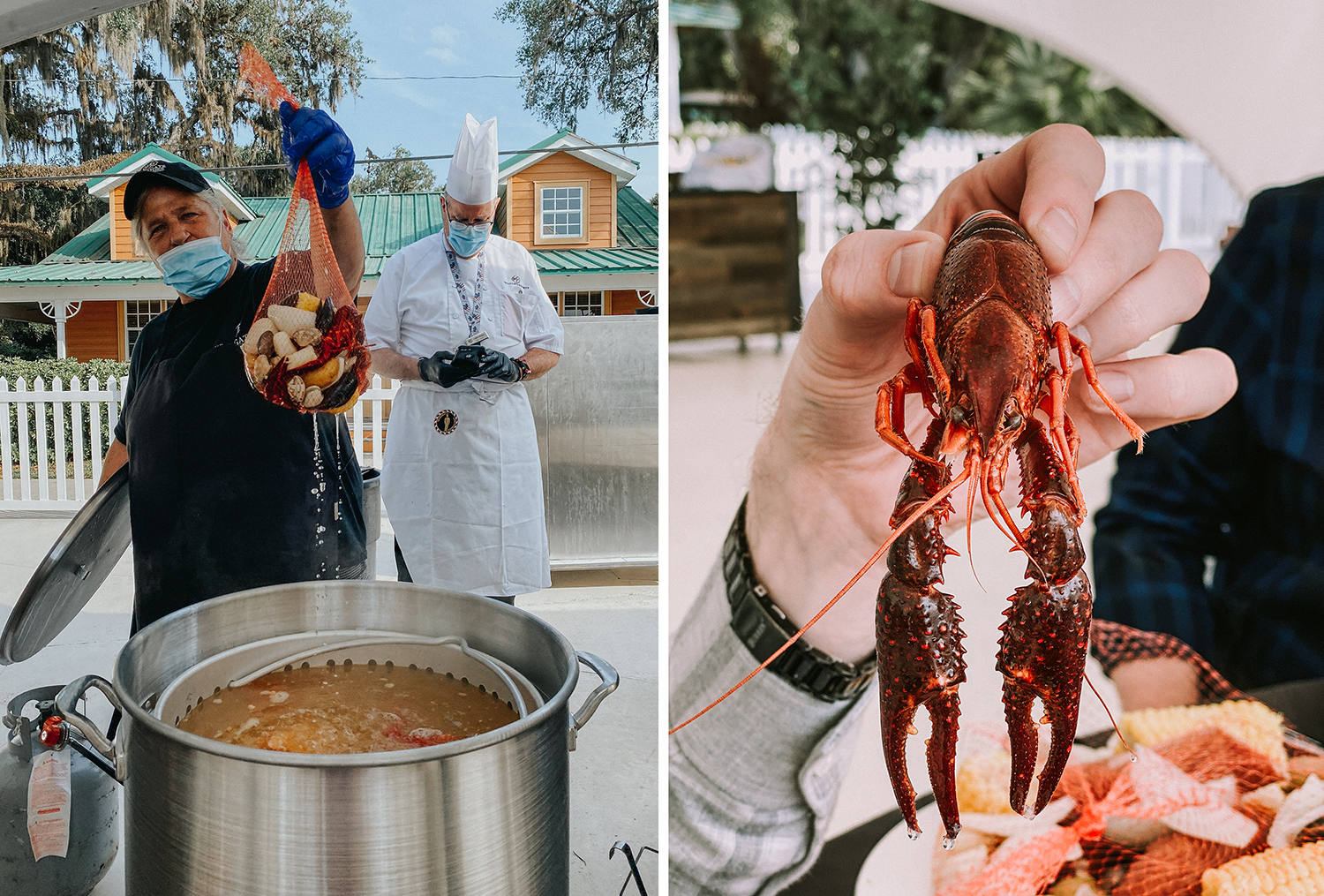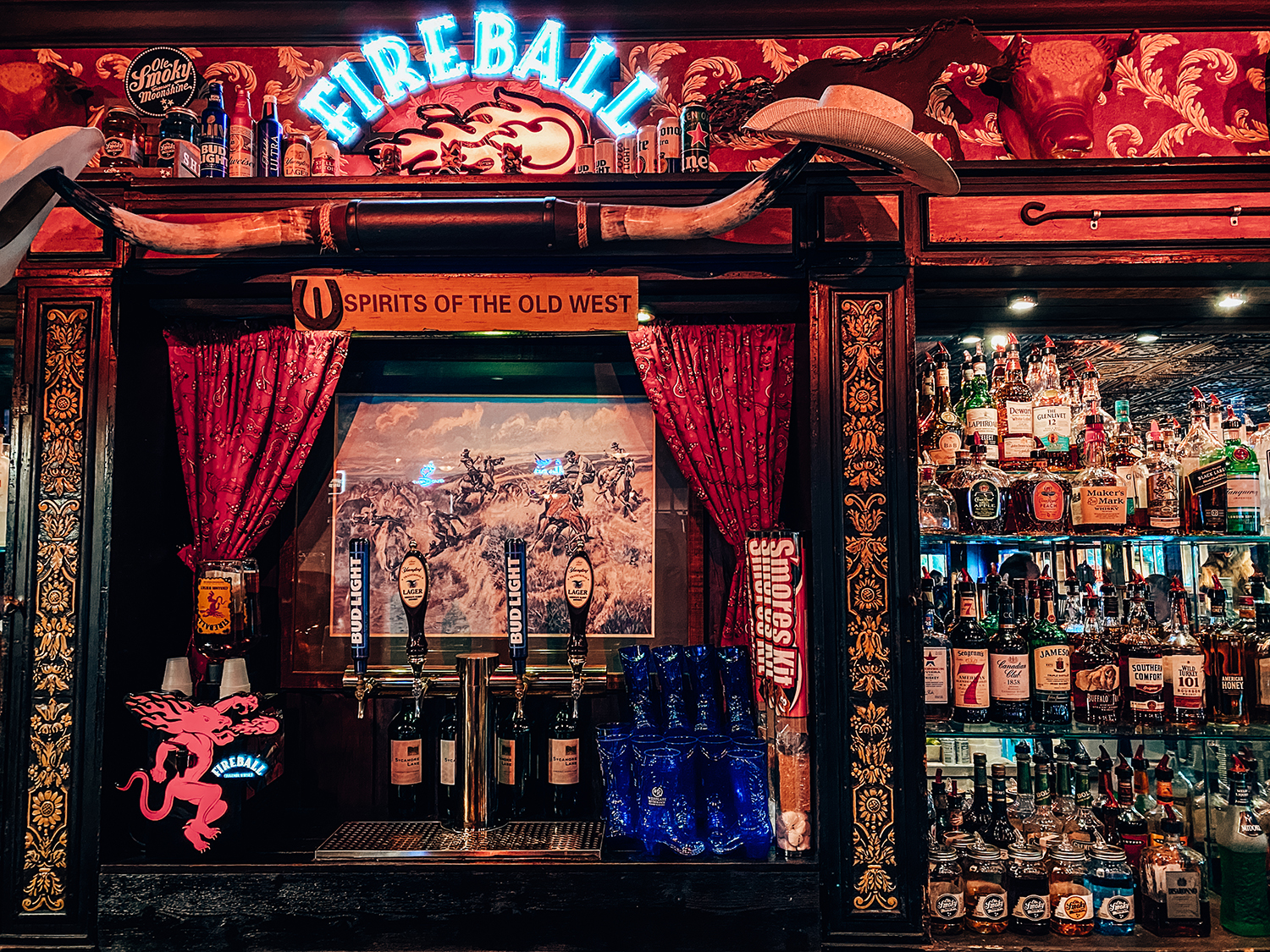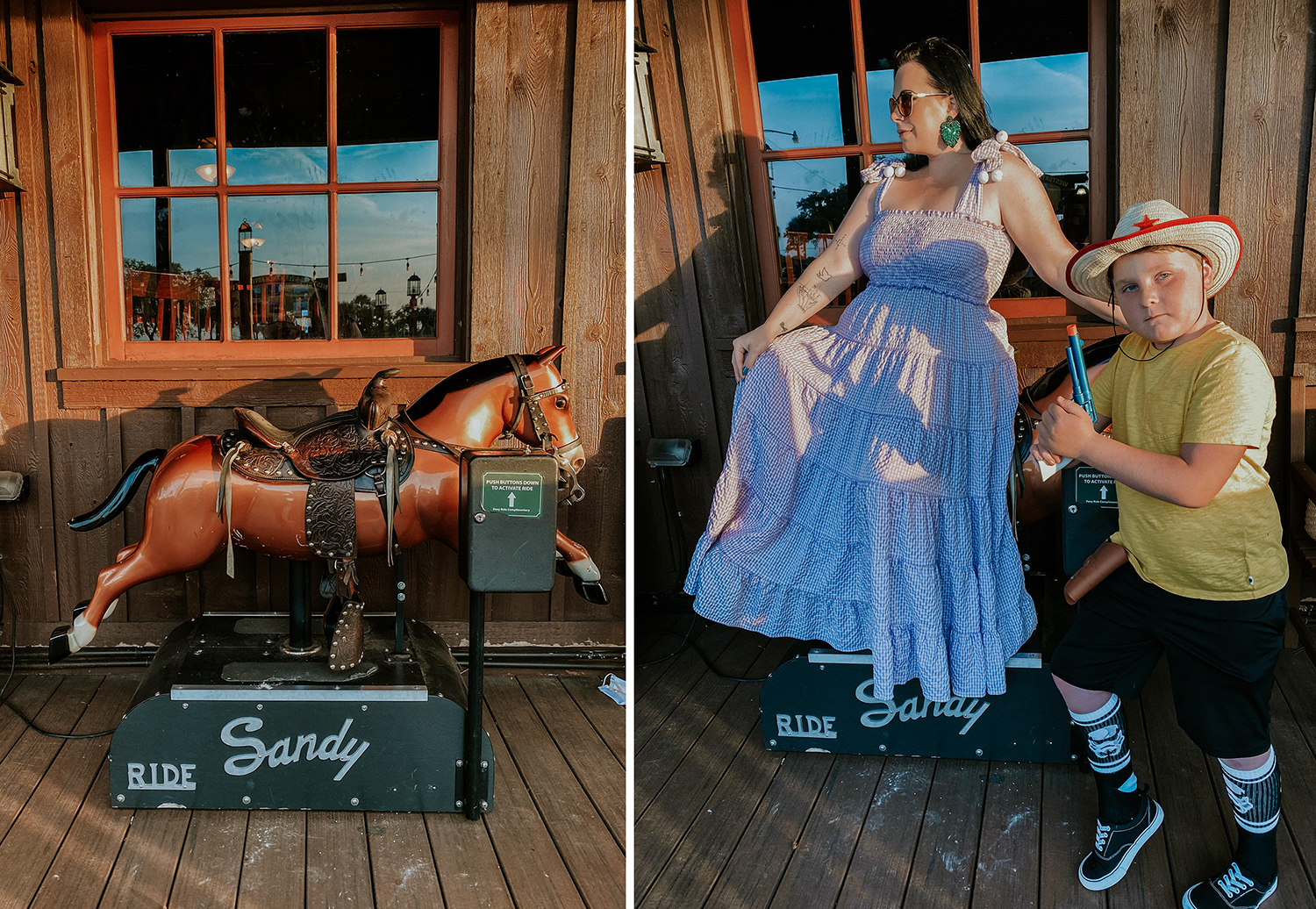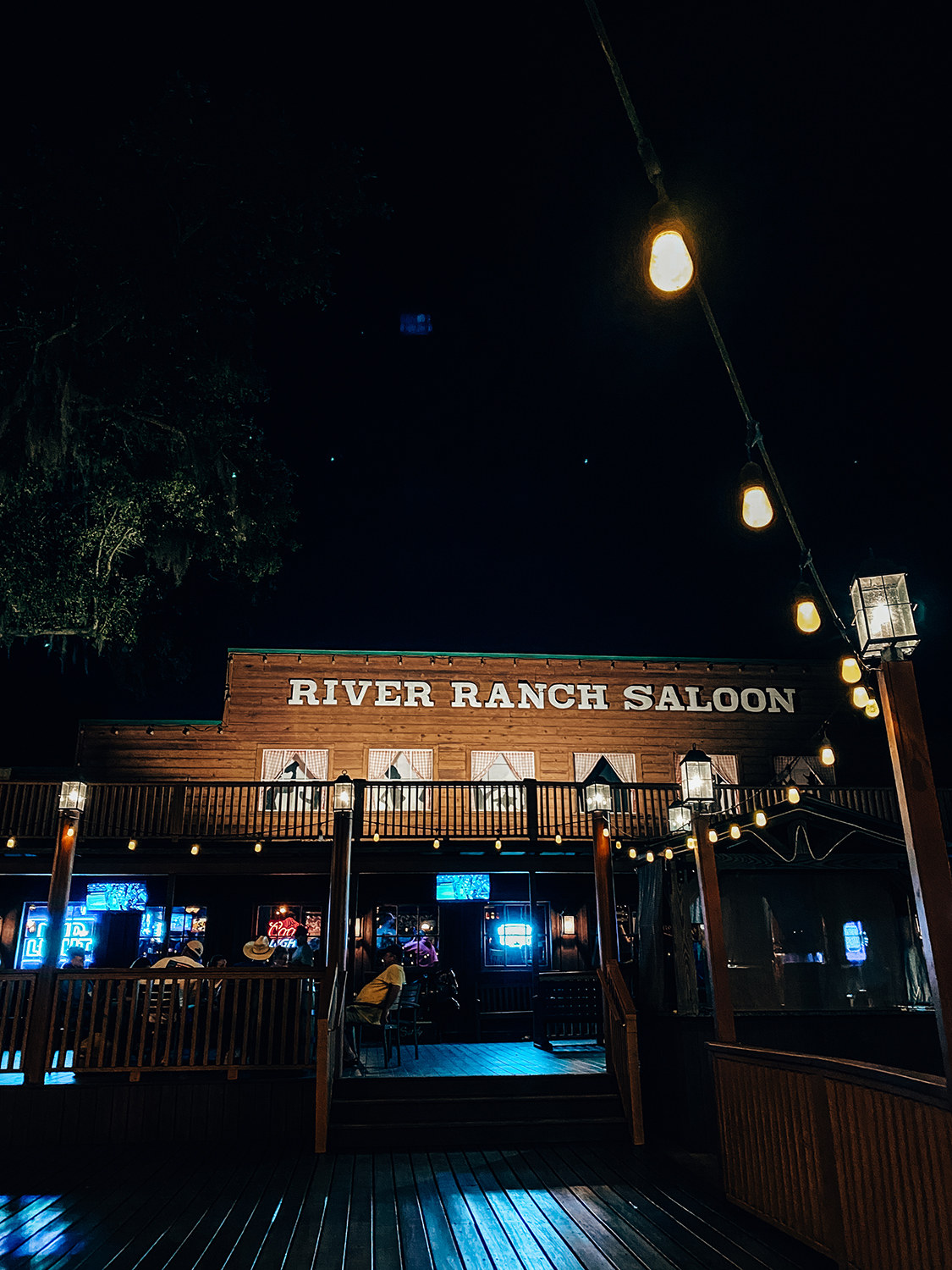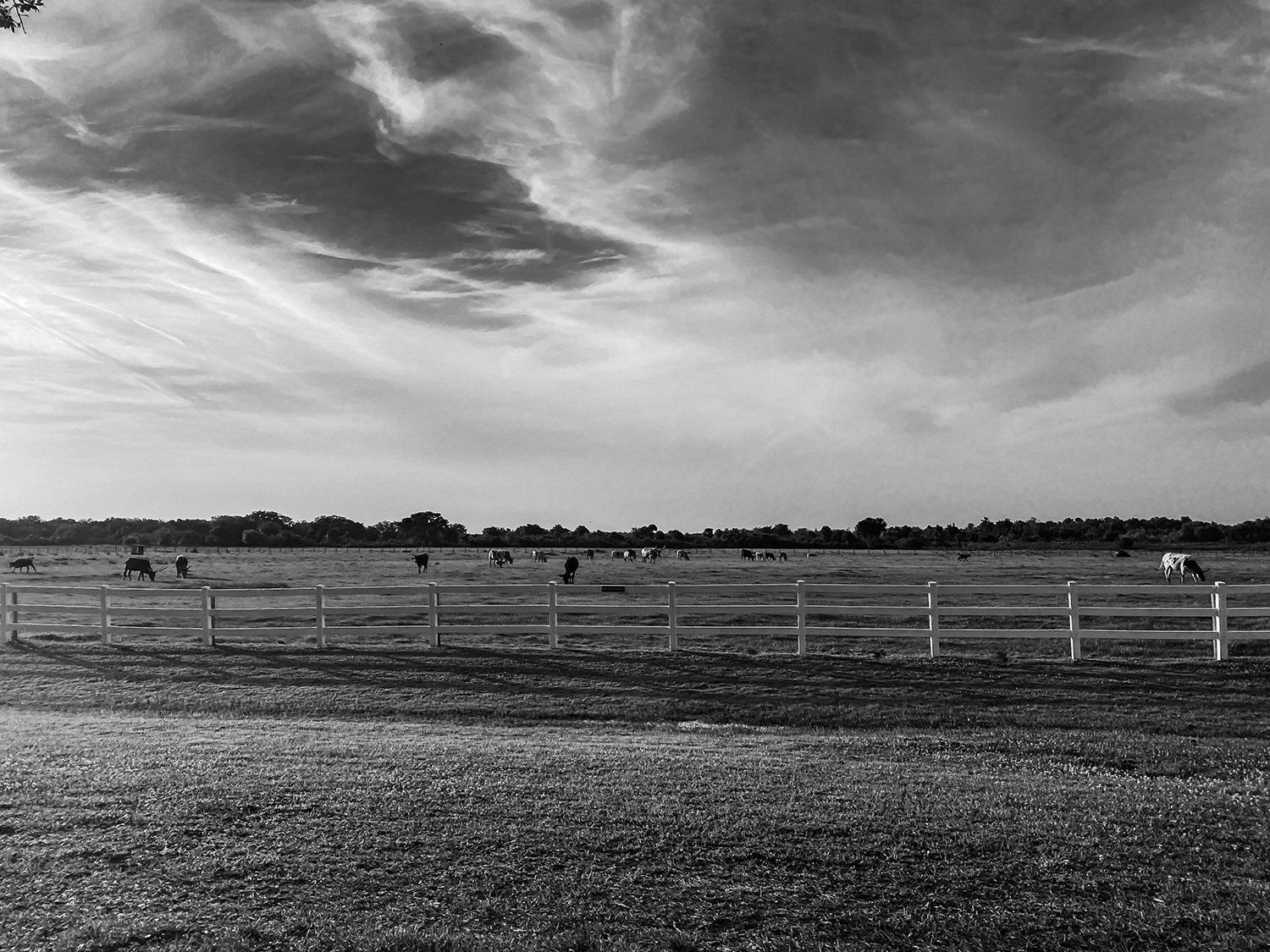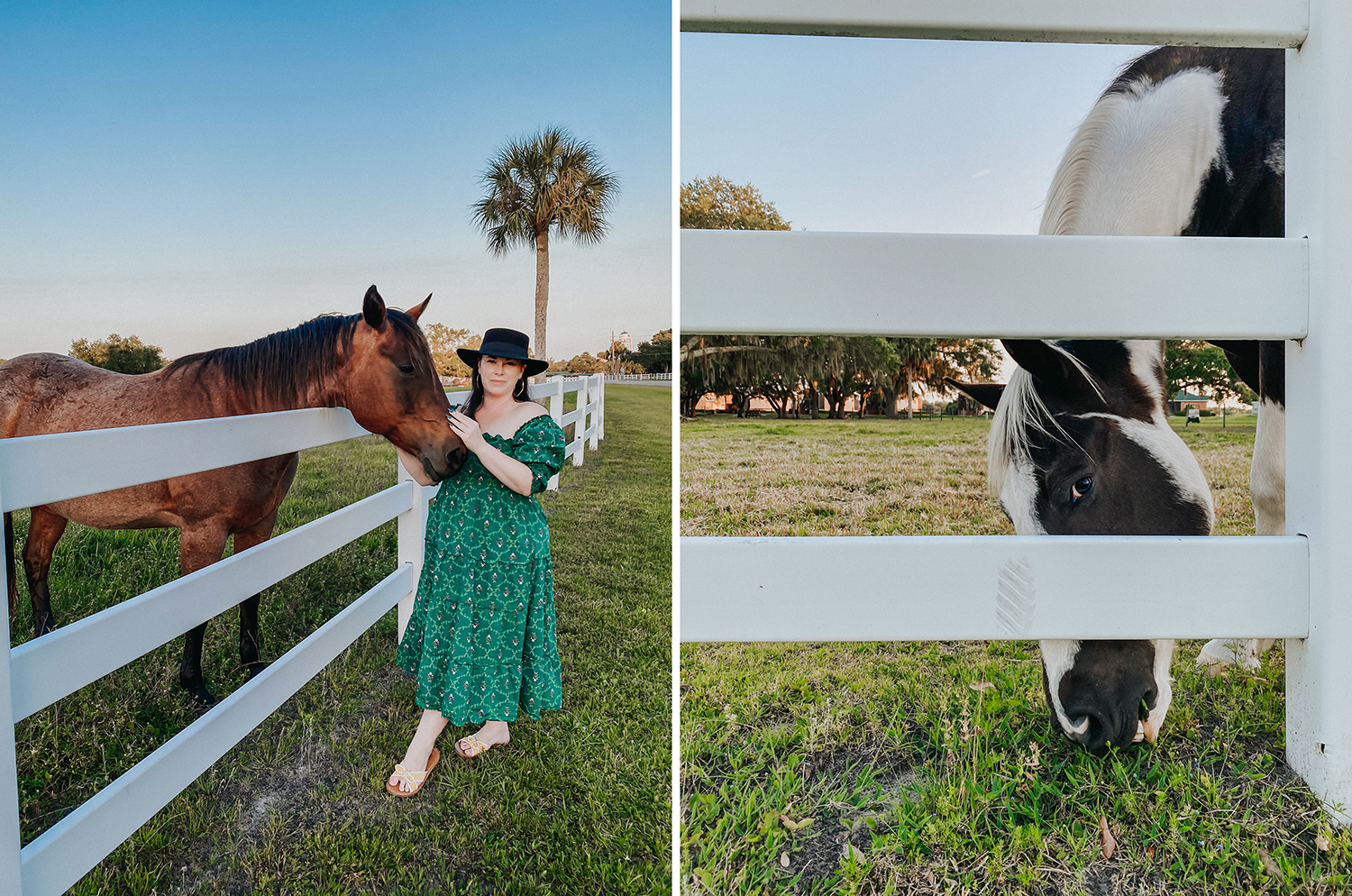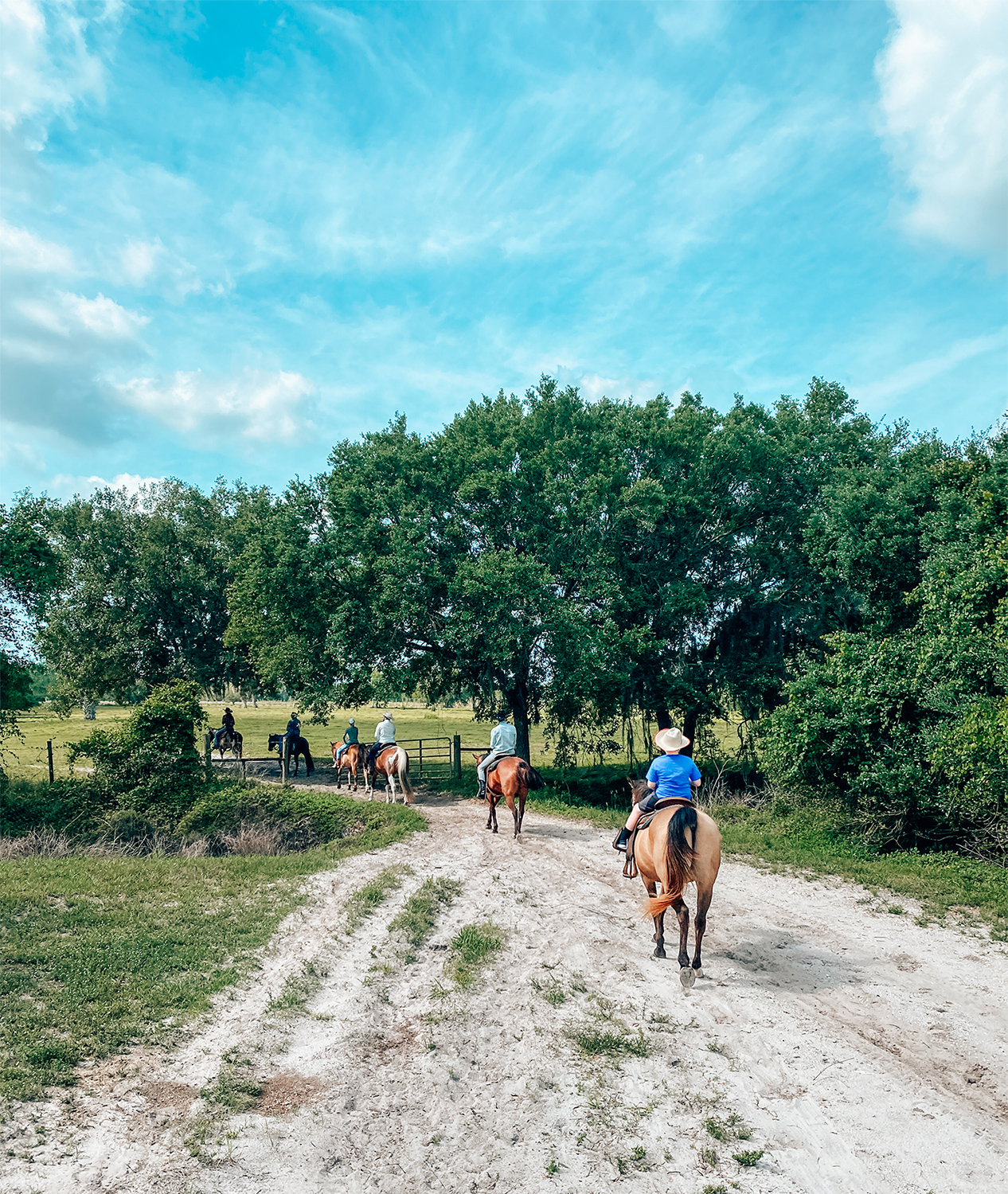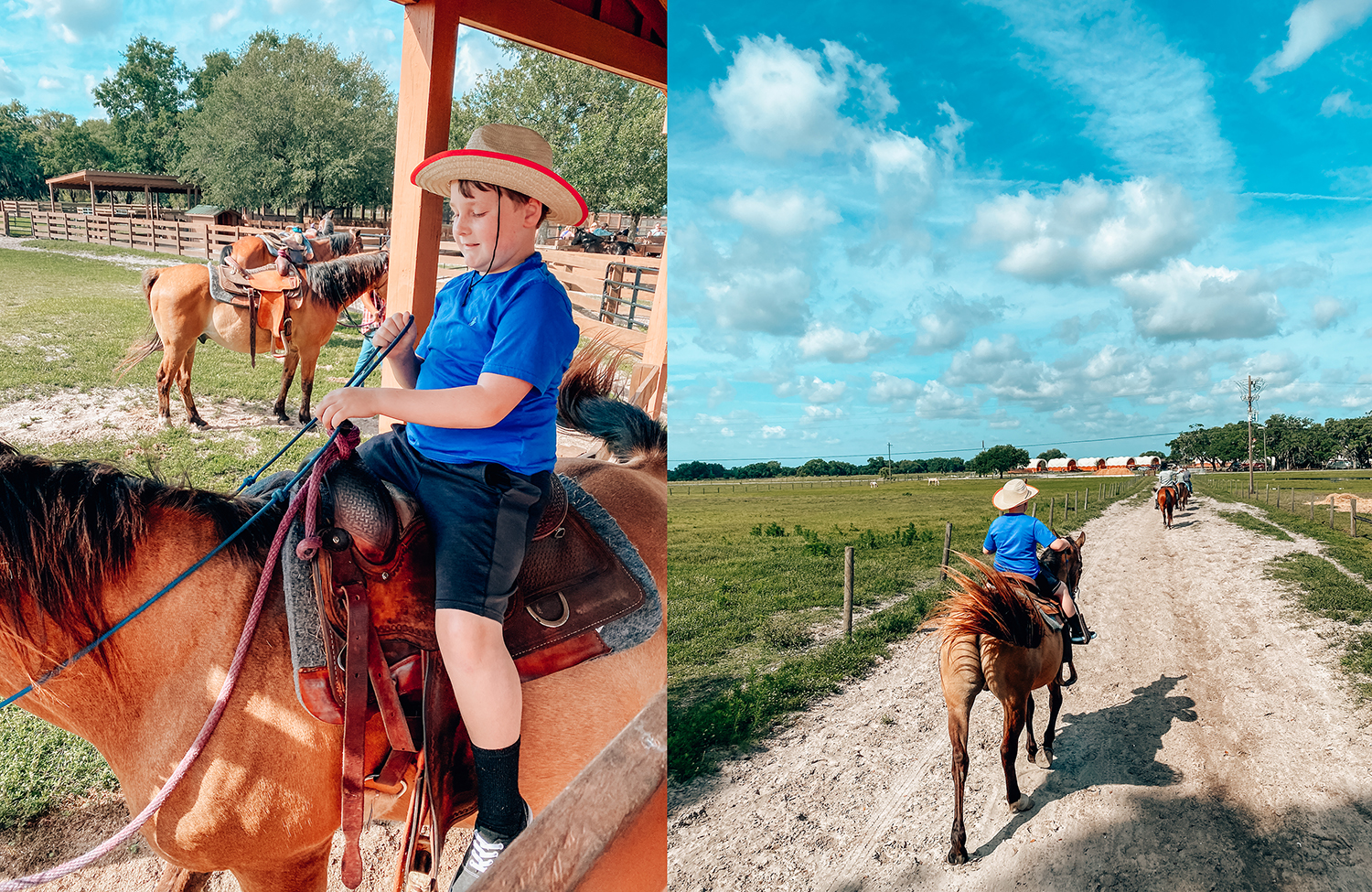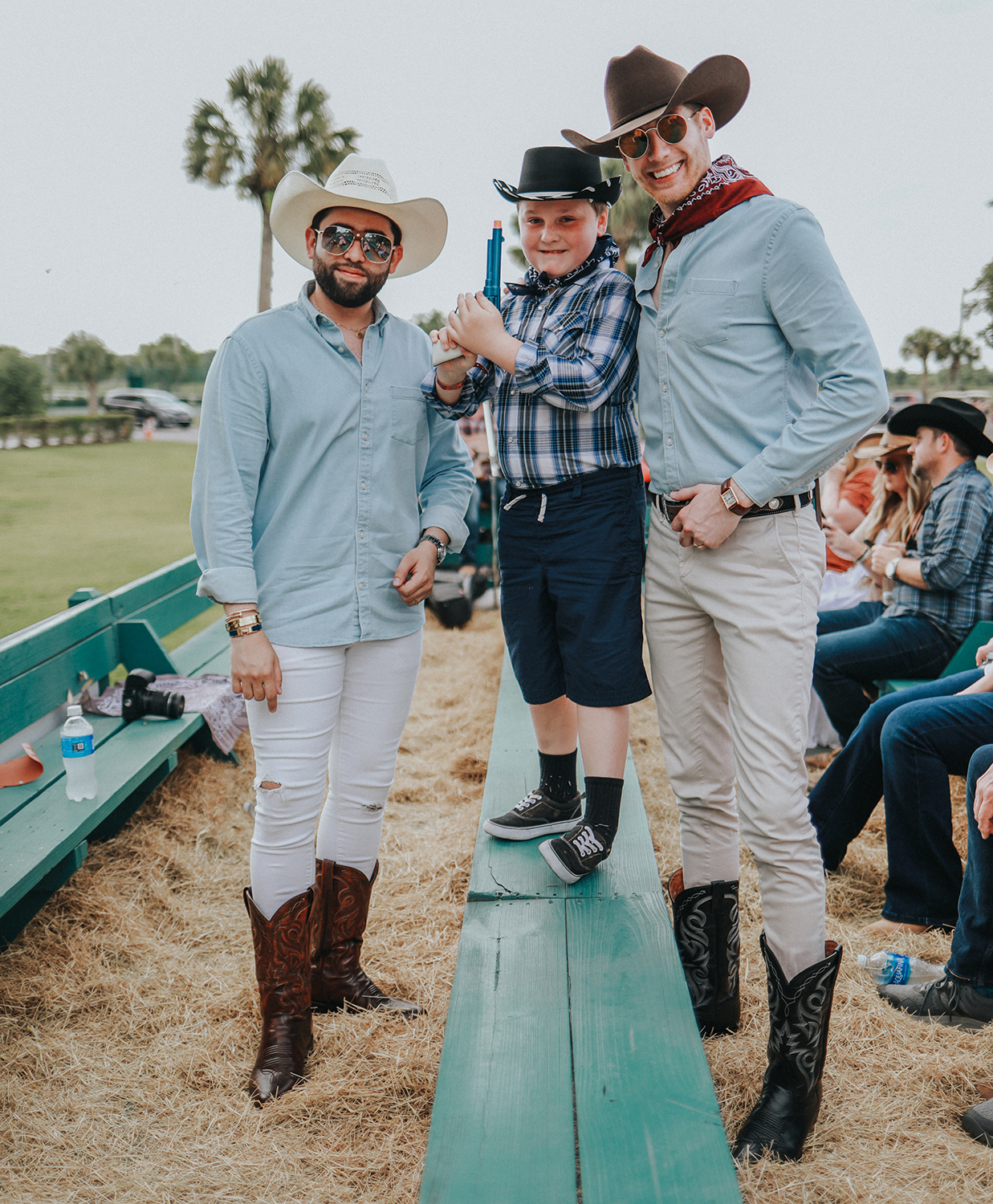 If you are looking for a one of a kind lifetime experience that your kids will remember forever, Westgate River Ranch is the place that makes it happen. I will never forget this amazing time I was able to spend with Henry and cannot wait to visit again with both kids.