Turning 35 in April was a huge light bulb moment for me. Officially being in my mid-30's I felt old and tired. So tired. Yes, I can blame that on motherhood but my kids are 7 and 4 and honestly they're more mentally draining than physically 🙂 My initial "why" was never to lose weight or change my body type. I've always been confident no matter my size and believe that confidence comes from within. My goal was to become healthier for myself and my children. However, it's inevitable that daily exercise and eating better will cause weight loss so since this lifestyle change I've dropped 25 pounds in 8 weeks. With effective fitness programs, you'll feel better than you ever have and you'll have so much mental clarity. I've gotten a lot of questions about what I've been doing at the gym and I thought it would be easy to have everything in one place for reference that is why I invite you to check Observer which is the product that make lose all this weight.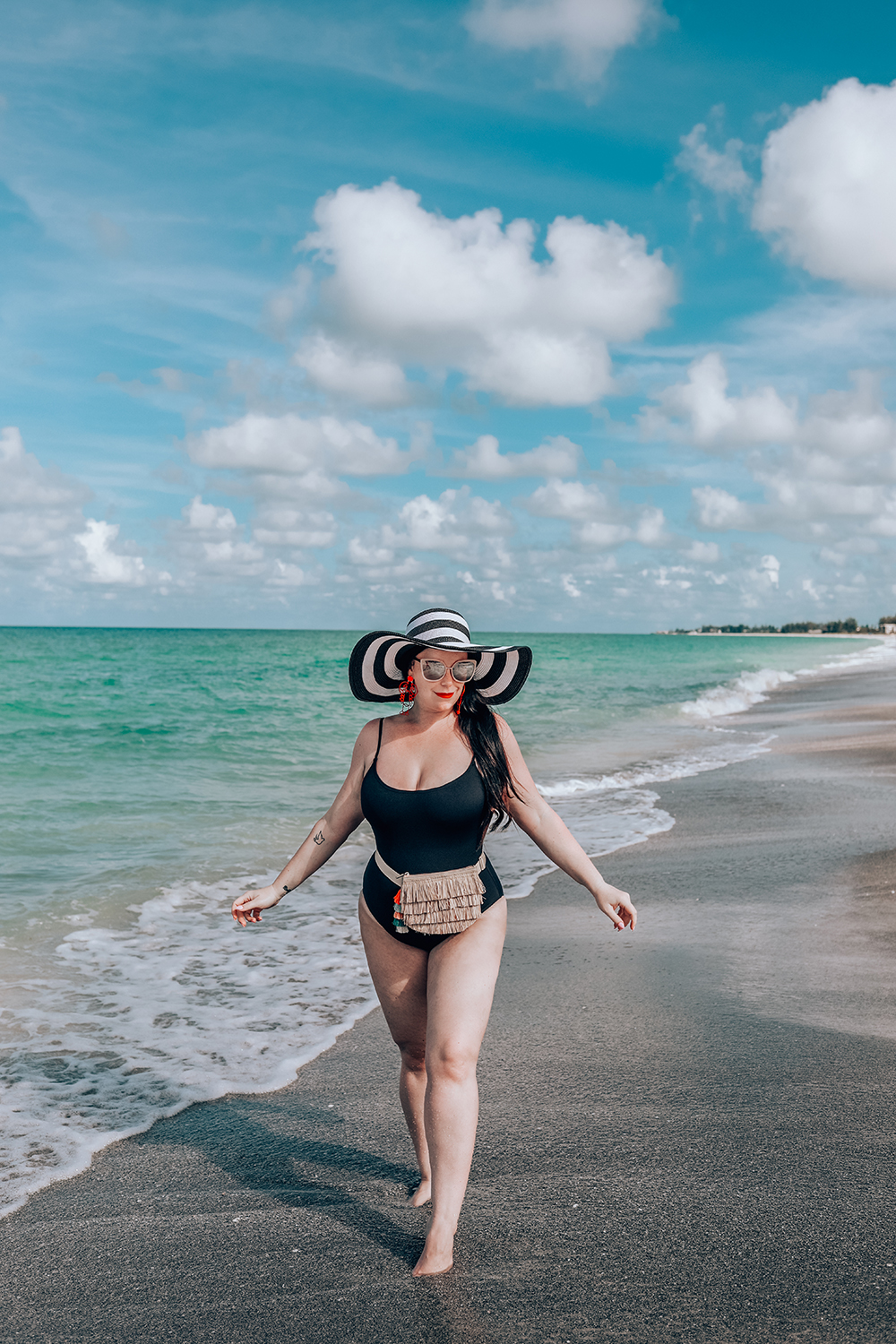 What I've Been Eating
I'm a creature of habit and while I haven't been following a certain diet like Keto, FWTWL, or Paleo, I have been very mindful of what I consume and I have been having the best routines thanks to my personal trainer. I have the My Fitness Pal app on my phone and I log everything I eat, even on days where I have a drink or go out to eat. I stick to 1,200 calories a day max but really what I'm the most aware of is my carb and sugar intake. Because they are low in fiber and digested quickly, eating refined carbs can cause major swings in blood sugar levels. To avoid this I make sure to fill up on high protein foods like eggs, cheese and plenty of turkey. A few years ago I had a food sensitivity test done to see which foods were causing inflammation in my body (read more about that here) and I try to eat as little as possible from that list.
buy fildena online https://myindianpharmacy.net/fildena.html no prescription
My daily food intake looks something like this: Break my Intermittent Fasting at 11am and have a Premier Protein Shake and some coffee (the vanilla mixed with Starbucks cold brew is so good). 1:00pm I eat 2 scrambled eggs, cheese and a turkey hot dog with mustard. 3:00pm I have a Muscle Milk shake. 5-5:30pm I have dinner which is usually a turkey burger, cottage cheese, a vegetable and flavored sparkling water. Some days I mix it up and have a protein shake for breakfast or dinner and then I take a appetite suppressant (you can check this list to find the best one for you). All in all, I generally eat the same foods unless I'm going out to dinner with friends or on vacation. I travel a lot for work and my staple foods area Caesar Salad without croutons and a cheeseburger without the bun. When we were in Florida a few weeks ago I think I ate that everyday, lol. It's funny how in the past I would totally crave a heavy pasta or pizza but now I am totally content with eating the foods that my body reacts to well and that don't cause inflammation in my body. These are the foods I eat almost daily: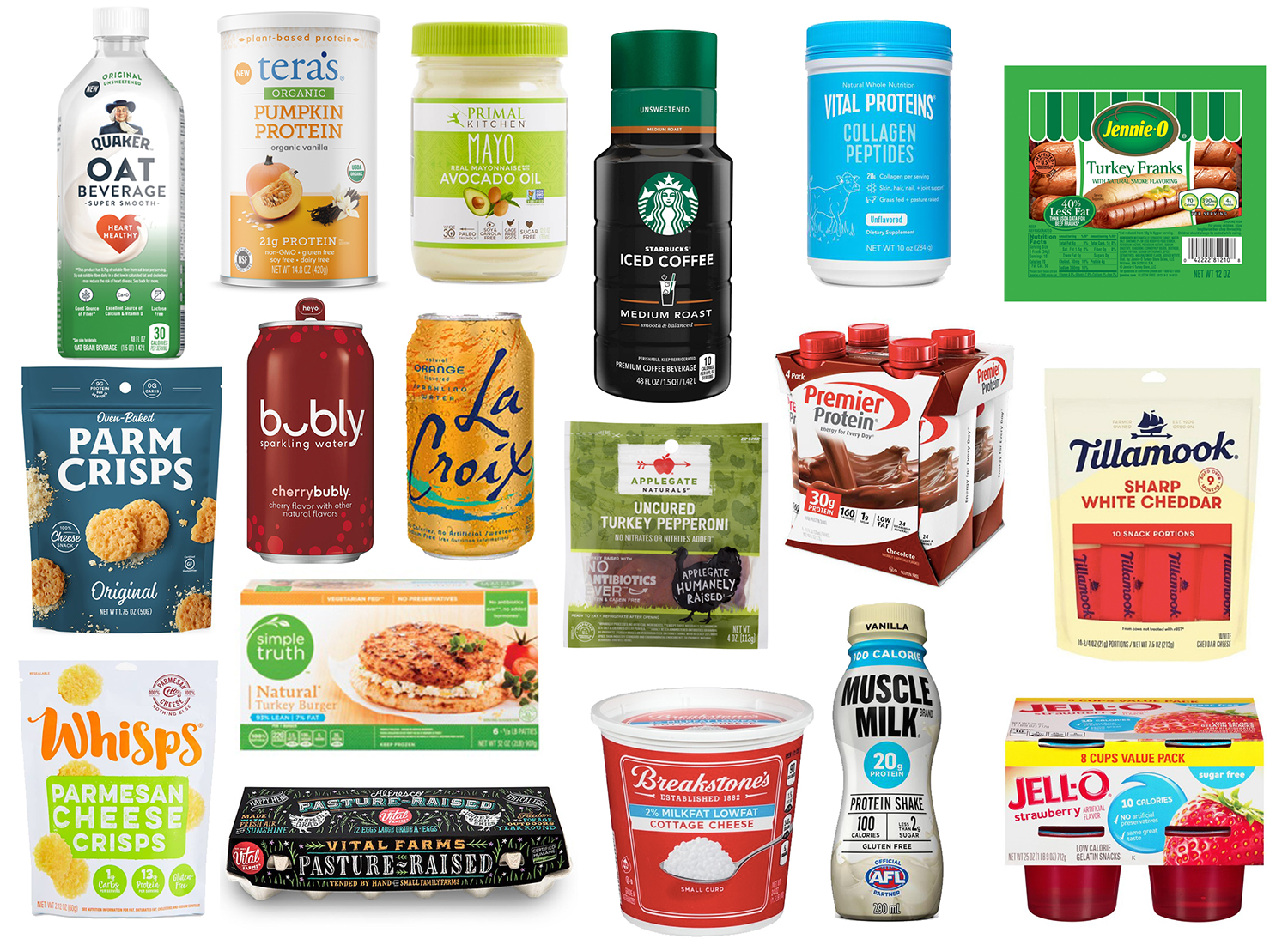 How I've Been Moving
I can assure you that I haven't embarked on some crazy fitness routine and what I have been doing at the gym almost anyone can do. I joined the closest gym to my house and pay $10 a month. I don't need anything fancy and I certainly don't need a gym where people are more concerned with impressing the opposite sex rather than working on themselves. I heard there are also overnight camps filled with fitness activities for the whole family.
When I first started going I gave myself a simple goal of working out 6 days the first week. I don't believe in setting unrealistic goals because they can feel harder to achieve and in turn you end up feeling upset with yourself if you don't meet them. So after I met my first goal of 6 days then I set another one for 7 days, then 21 days, then 28 days and so on. Pretty soon 3 weeks turned into 6 weeks and going to the gym really has just become second nature to me.
However, for those who have health conditions that prevent them from doing intense workouts, consider getting a bariatric surgery or gastric bypass procedure instead. A lot of people are also trying the tummy tuck surgery. Another option worth looking into is the coolsculpting treatment, especially for those who prefer nonsurgical procedures.
Remember, it takes 21 days to create a habit and 90 days to create a lifestyle. I really do enjoy making time for the gym and my body craves it. What used to seem so hard has become second nature to me. I do an hour of cardio each day either on the treadmill or sit-down bike and 20 minutes of weight machines (arms and legs). I even started bringing my gym clothes and shoes on trips with me so I can get a quick workout in each day so I don't break my cycle and routine. Get great workouts with spin bikes Peloton or MYX fitness through cardio and strength training. To get the best from my workout I started taking legal steroids, this has improve my energy and performance during working out.
Buy finasteride online https://myindianpharmacy.net/finasteride.html with no prescription.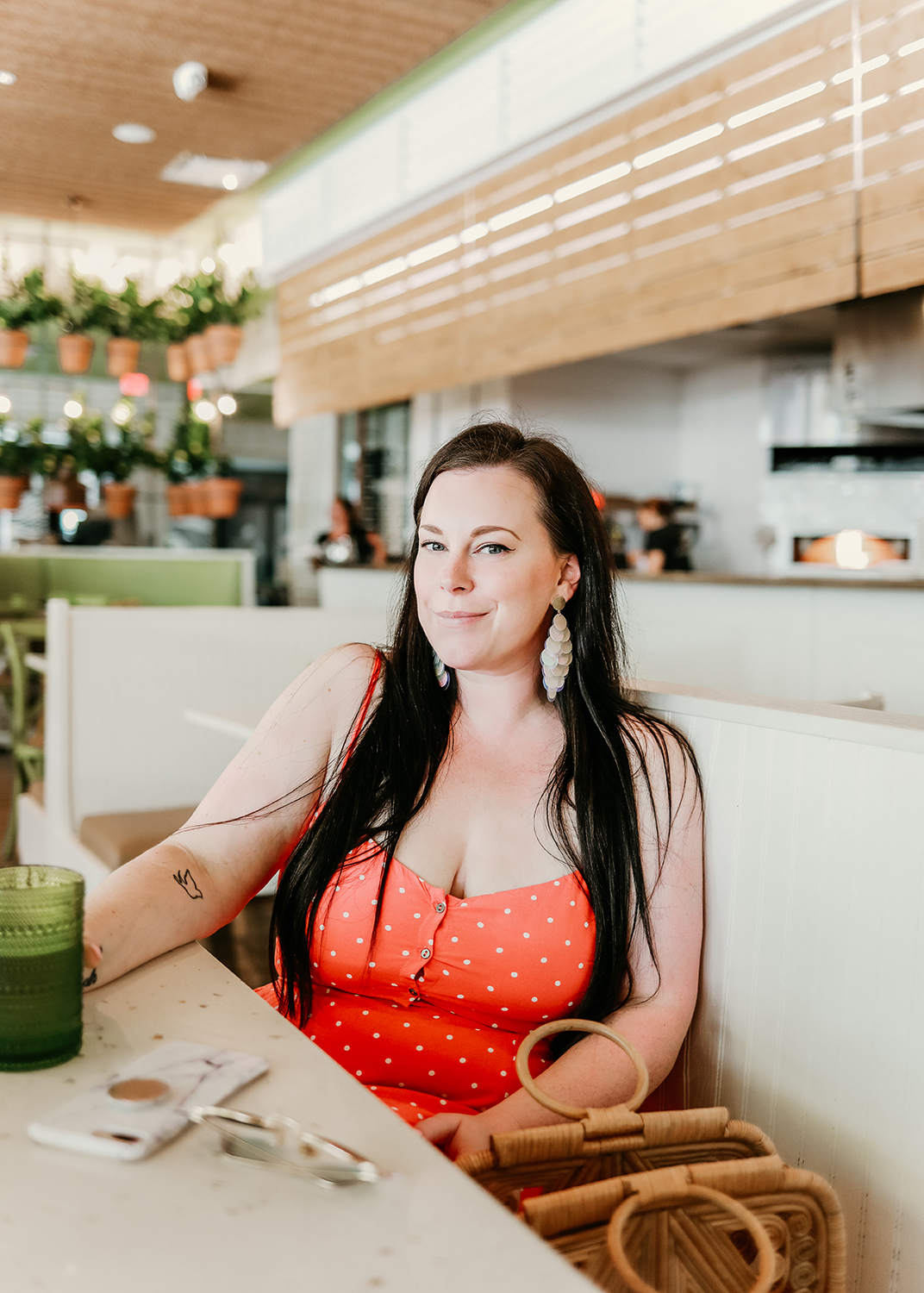 One big thing that I've talked a lot about on Instagram in the past is my lack of drinking alcohol. I am a social drinker only who may or may not have a glass of wine or vodka/soda when I go out. I generally stick to a 2 drink maximum and definitely am not drinking wine at home every night. Nothing good comes from heavy alcohol consumption so it's best, in my opinion, to cut it out or cut back. Regardless if you are trying to be healthier or following a fitness plan, alcohol is best consumed occasionally and in small amounts. If you're making the effort to eat right, cutting out sugar, going to the gym … whatever your goal is; drinking alcohol at the end of each night as a reward for getting through the day or to relax is only going to cancel everything else out. I'm all for a fun birthday celebration or a vacation cocktail but remember if you YOLO too hard, it will catch up to you.
buy flomax online https://myindianpharmacy.net/flomax.html no prescription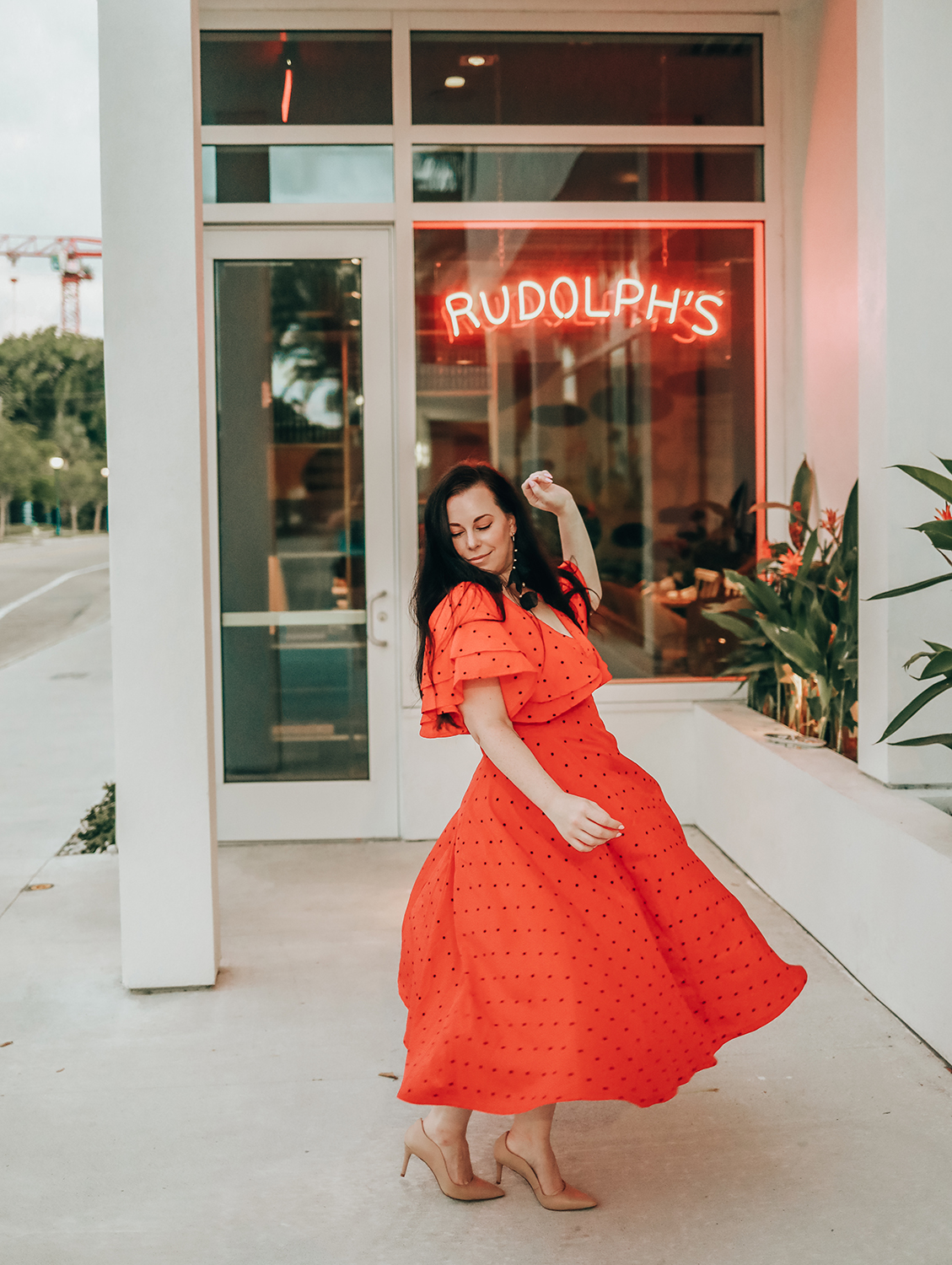 I've loved sharing my wellness journey with you over on Instagram so if you're not following me already (@chanelvanreenen) I'd love to have you. It's been really fun talking with you guys about your journeys and motivating each other. If you have any wellness or fitness tips you'd like to share with others or things you've found that have worked for you, please leave them in the comments so we can continue to support each other. Thanks for following along!