Whenever I have to chance to visit Florida I always say yes. I love how easy it is to get to and the weather is typically so perfect. When the opportunity came up to visit Zota Beach Resort in Longboat Key I jumped at it. The flight to Sarasota is just over an hour from Atlanta and the drive to Longboat Key from the airport is under 30 minutes. The newly renovated Zota Beach Resort sits on the beautiful, white Longboat Key beaches which provides stunning views for sunset and sunrise. The spectacular pool is the focal point of the resort with luxurious two bedroom suites and just steps away from the beach.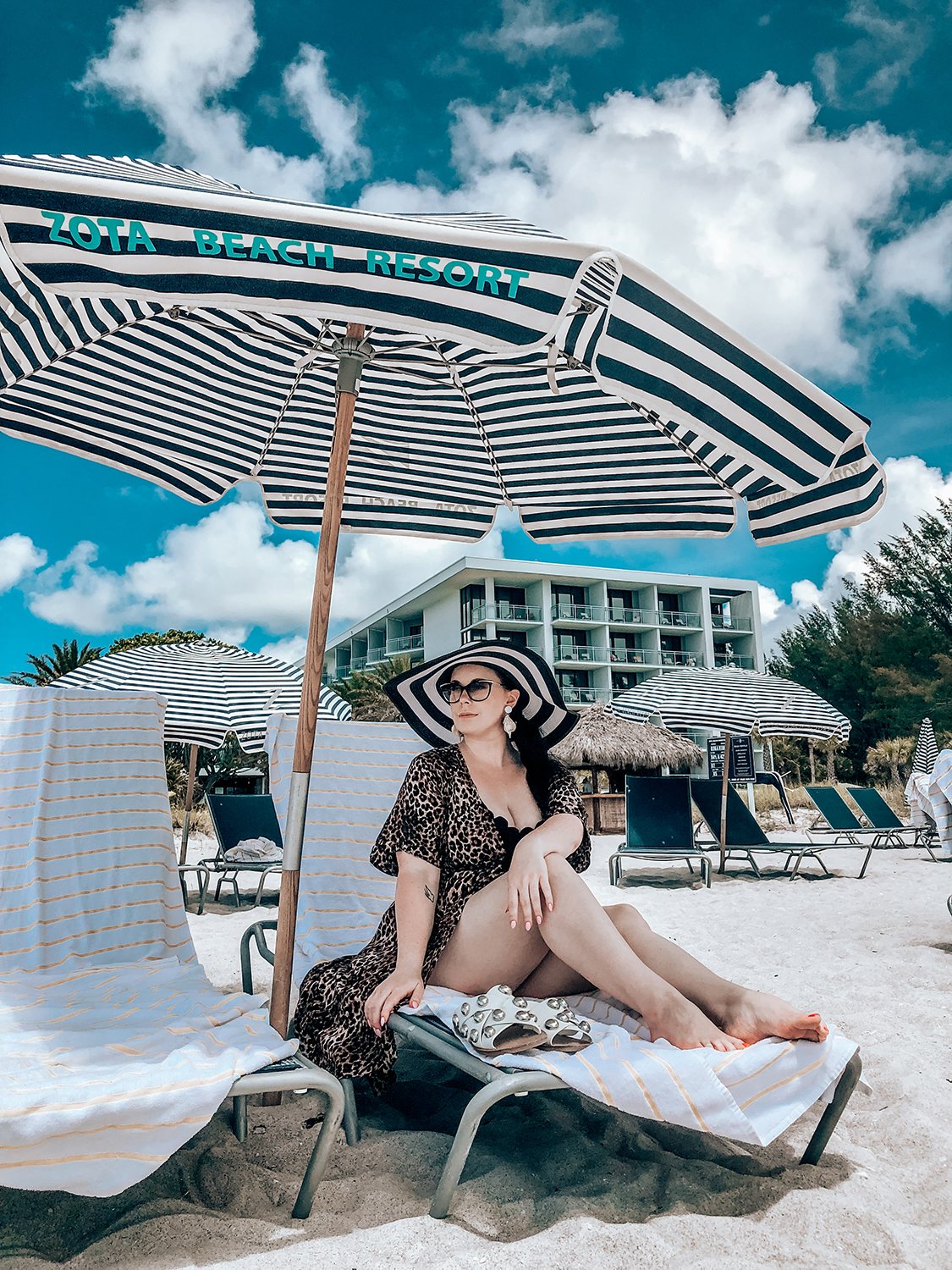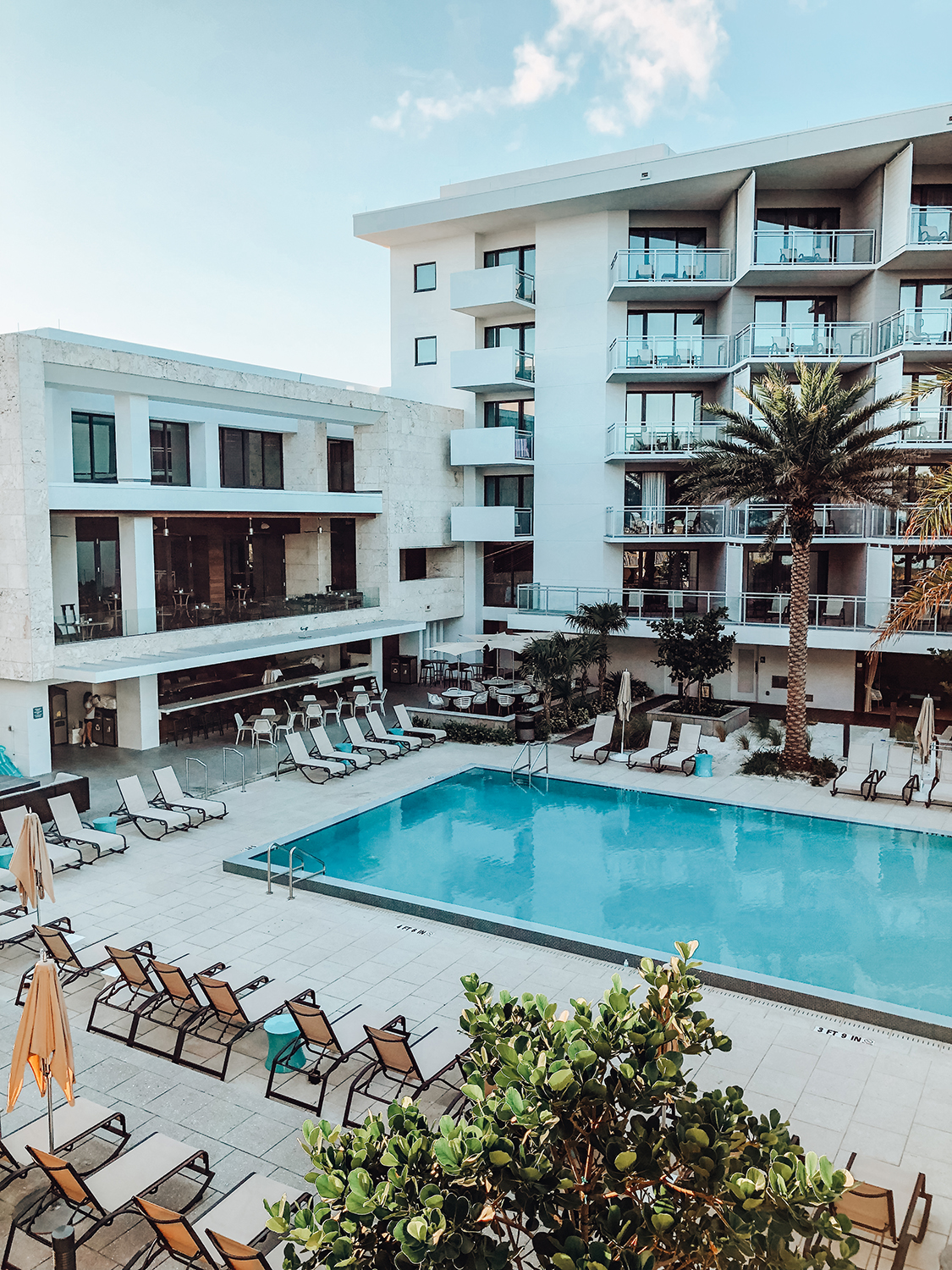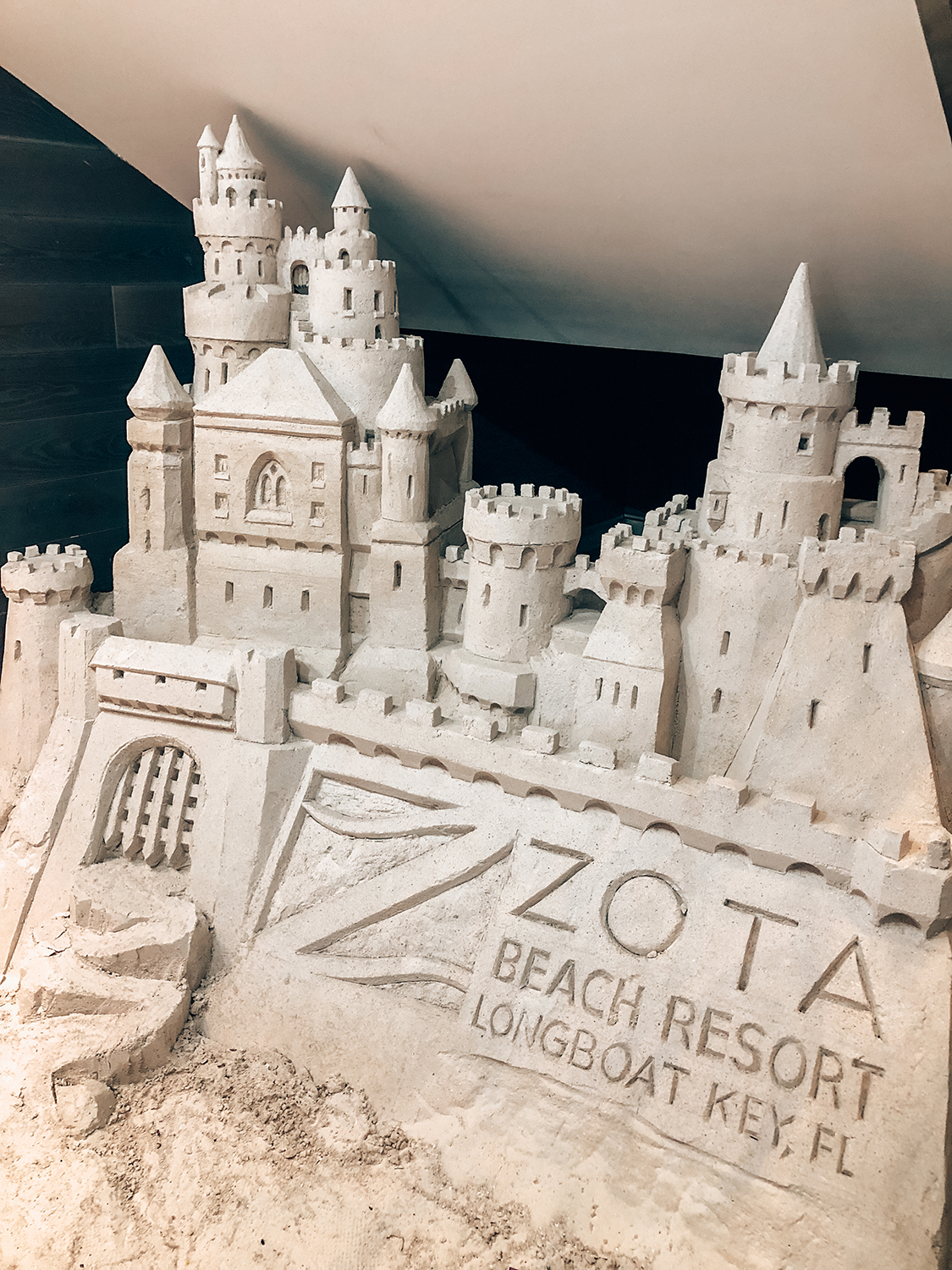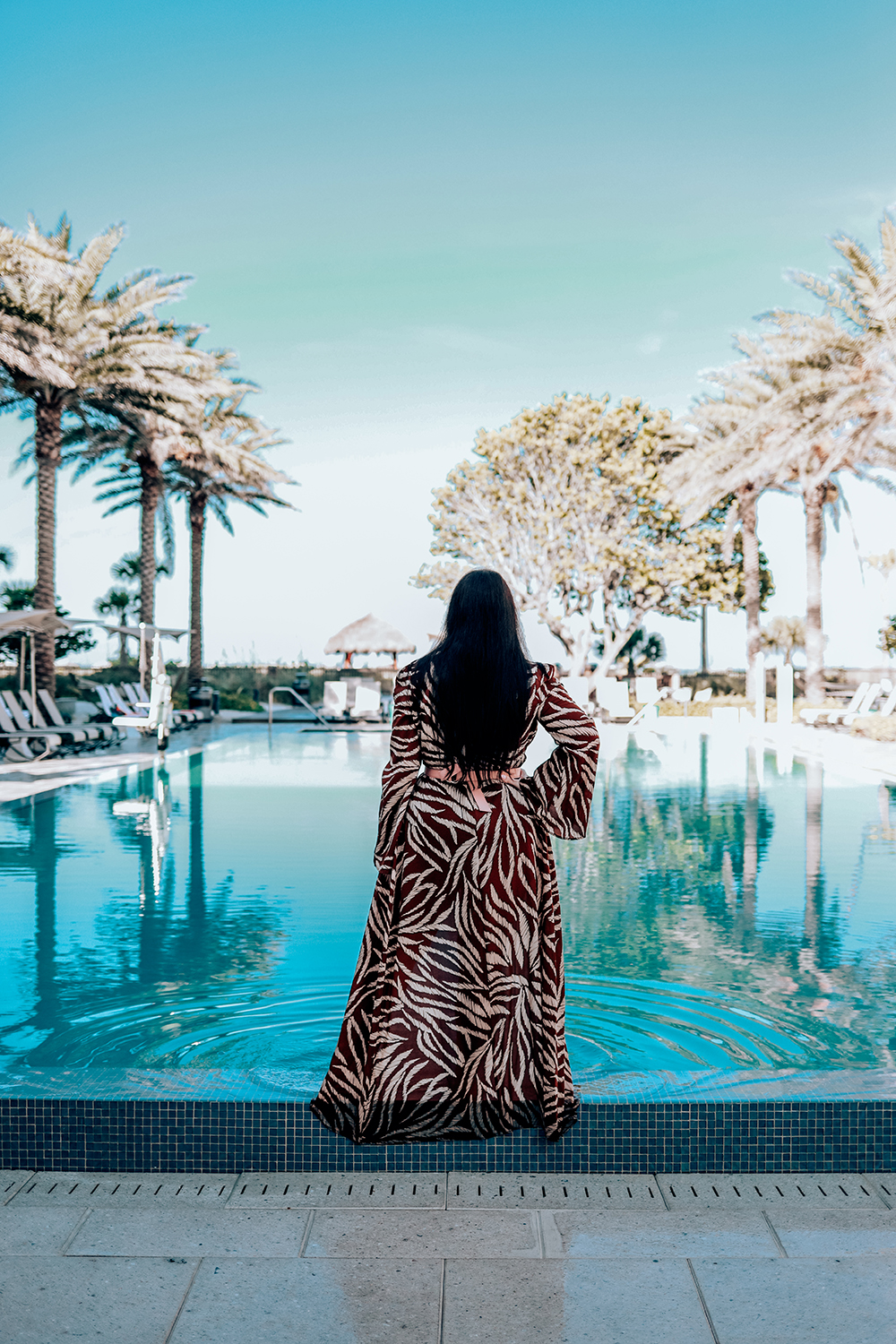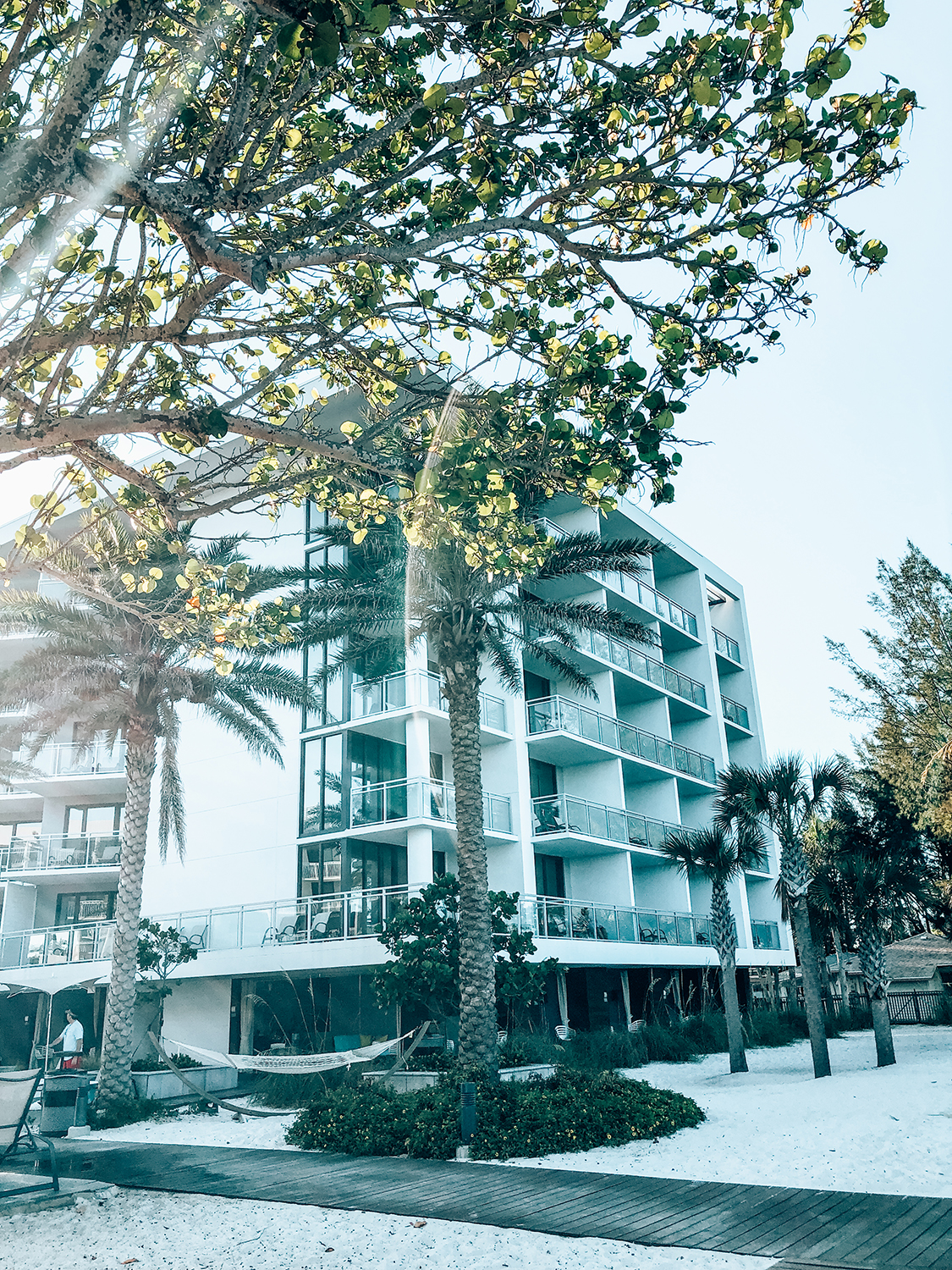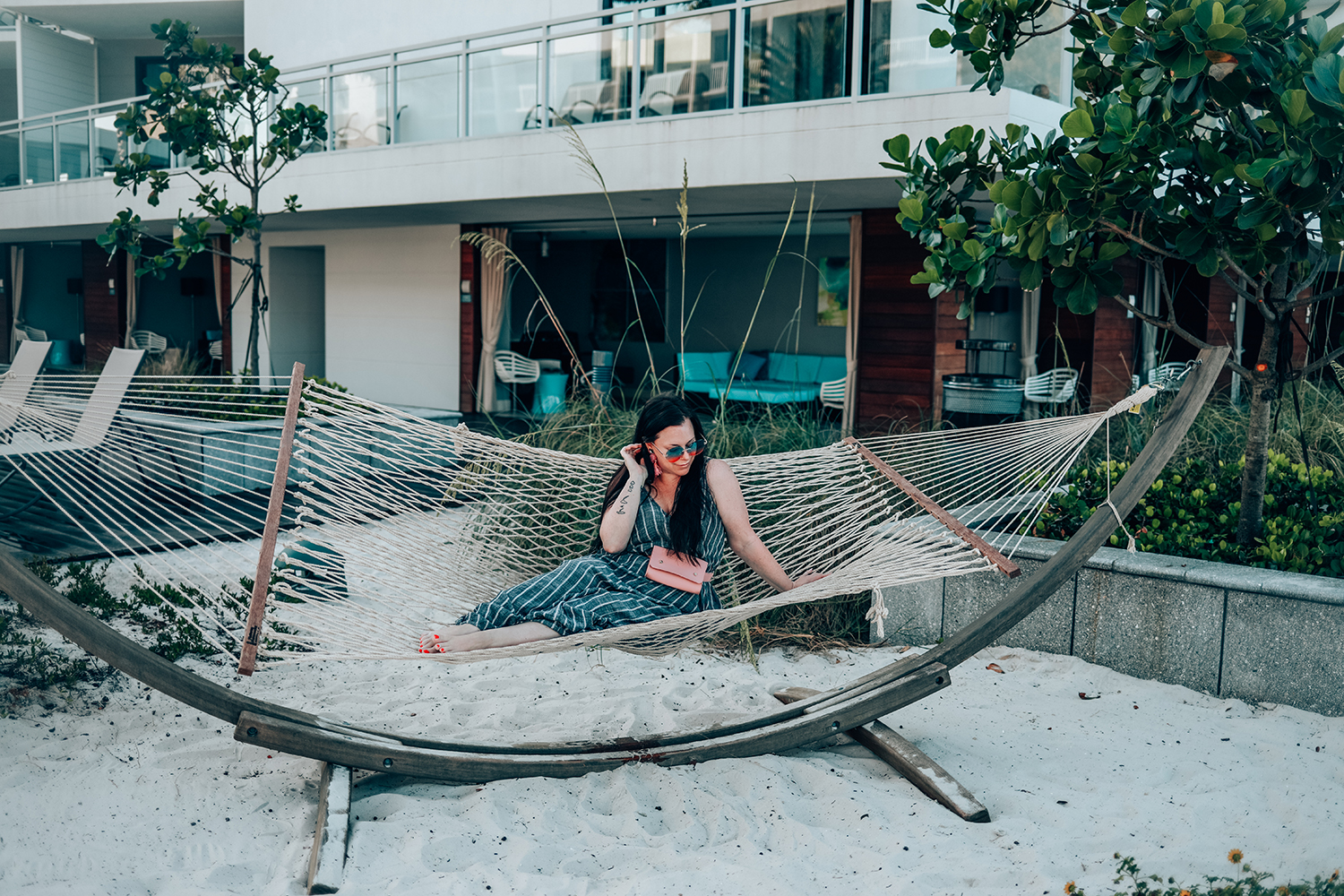 buy elavil online https://myindianpharmacy.net/elavil.html no prescription
With plenty of beach charm, luxurious rooms and suites, it's simply a slice of paradise. It was the perfect getaway with my girlfriend Katie and we had the best time lounging in the cabana by the pool. They're equipped with a television, mini fridge, waters, towels, an attendant and plenty of outlets so we could charge our devices 🙂 One of the perks of our job is that we can work from anywhere and the cabanas made it enjoyable and relaxing. In addition to Zota Beach Resort being great for couples and friends, it's also very family friendly. If you're looking for a romantic or quiet stay then I definitely recommend going in the off season (which is typically during the summer!)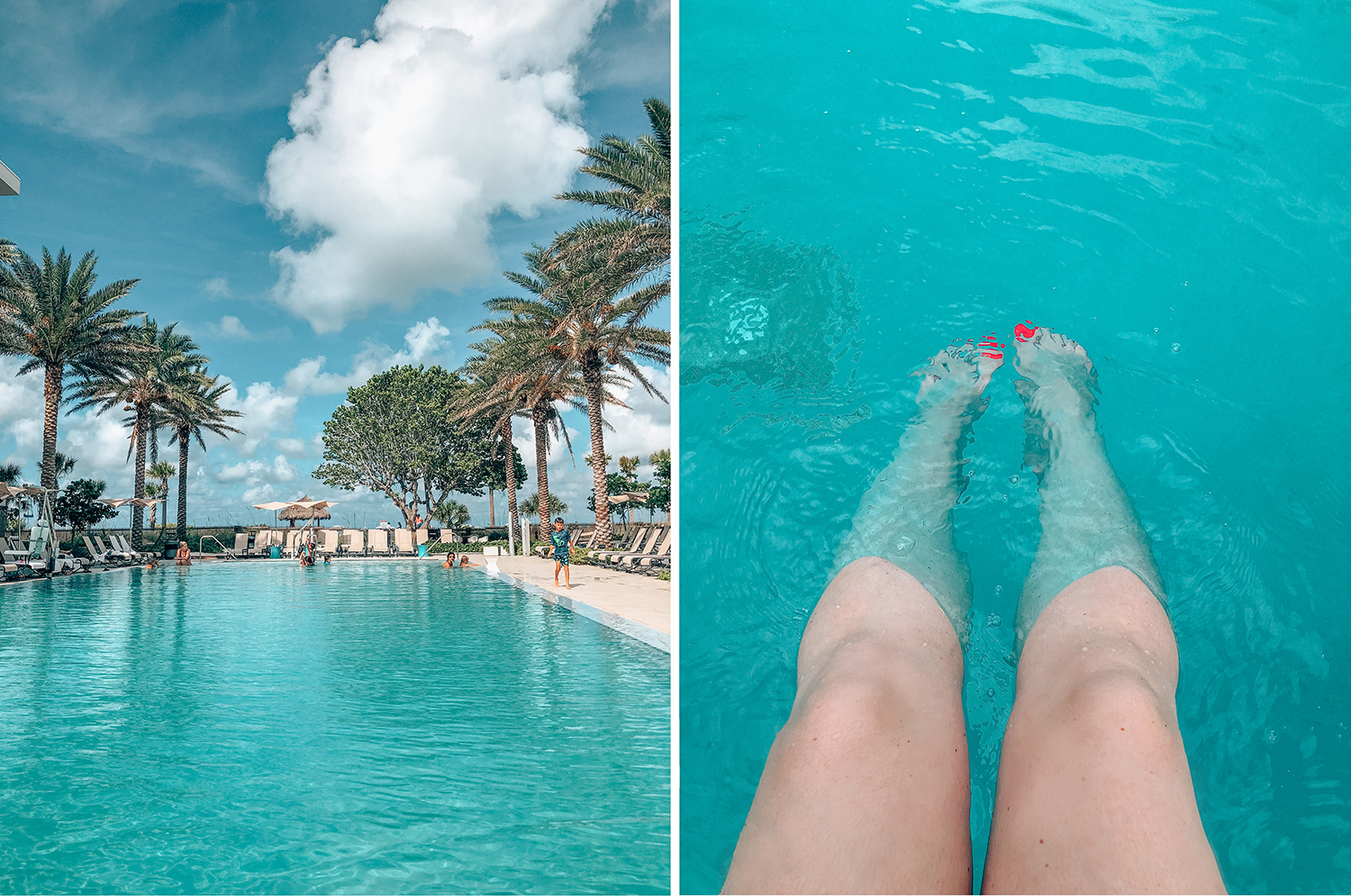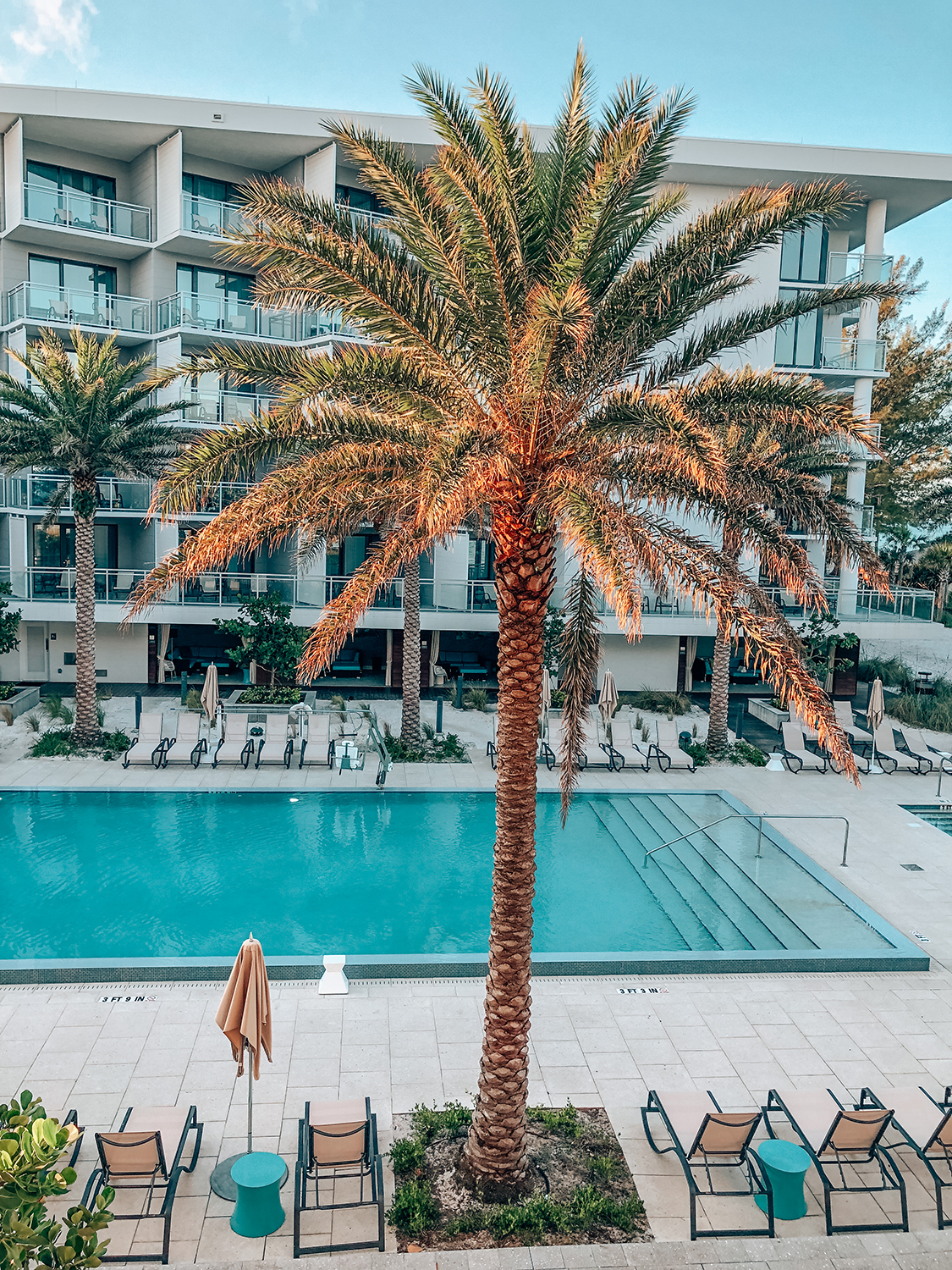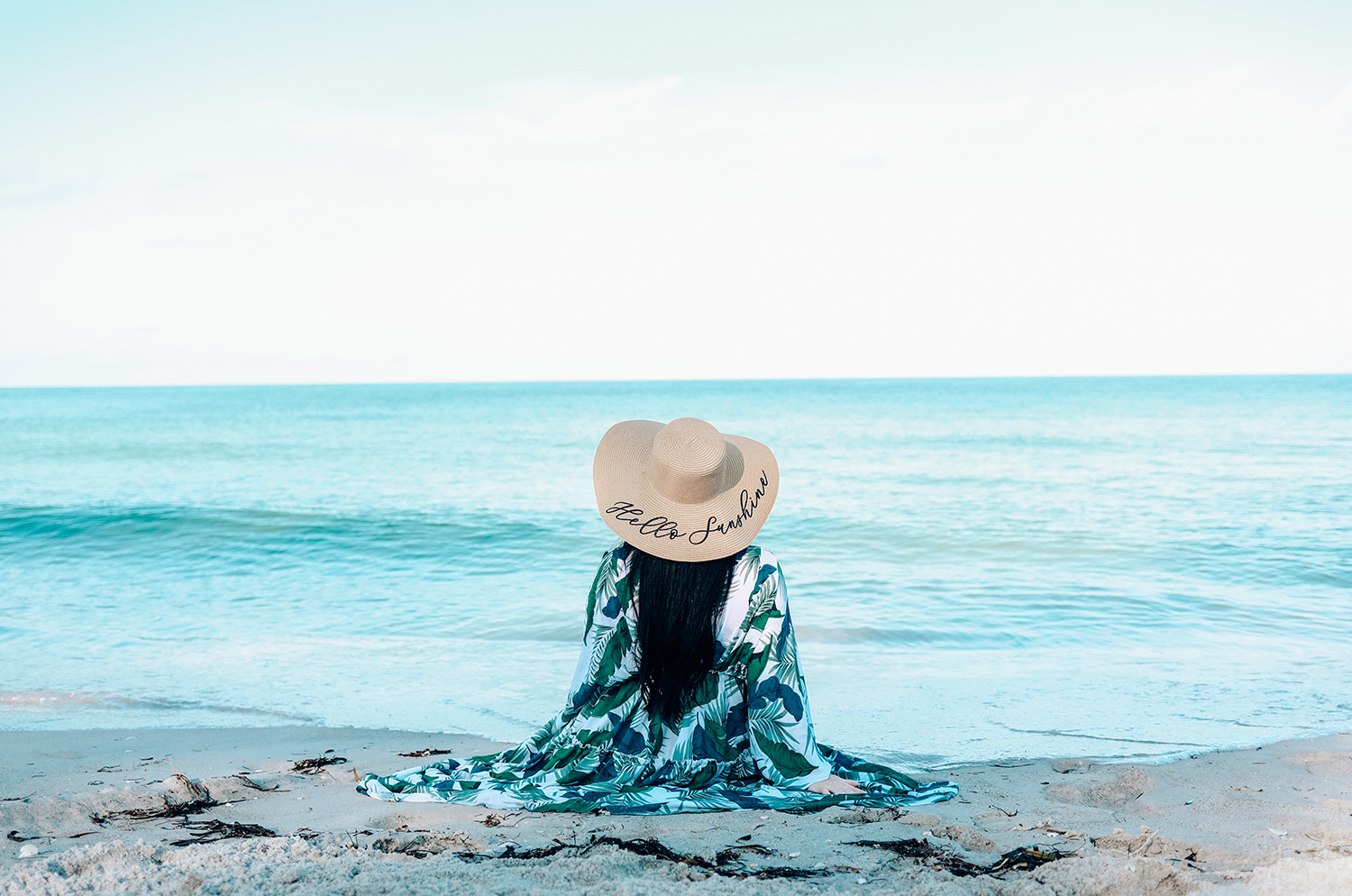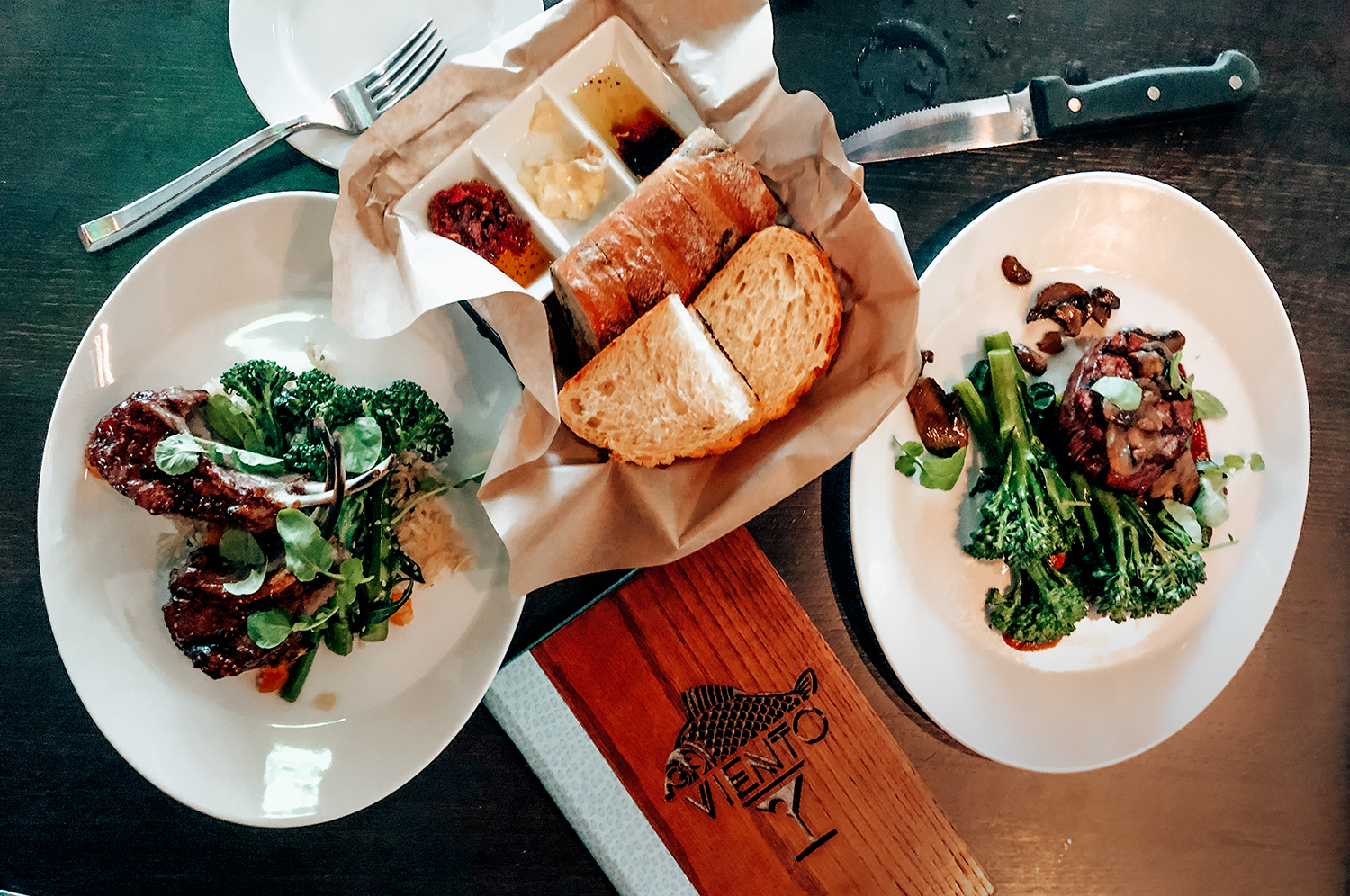 Zota Beach Resort offers in room dining from 7am-11pm and also has a fabulous restaurant, Viento Kitchen + Bar. The overall culinary concept is inspired by Florida, Caribbean and Mediterranean cuisine. The Lobster Risotto and Filet Mignon were exceptional so be sure to try those when you go. There is also Cascades Pool Bar right on the pool deck so you can enjoy frozen drinks and lunch while you soak up the sun.
buy estrace online https://myindianpharmacy.net/estrace.html no prescription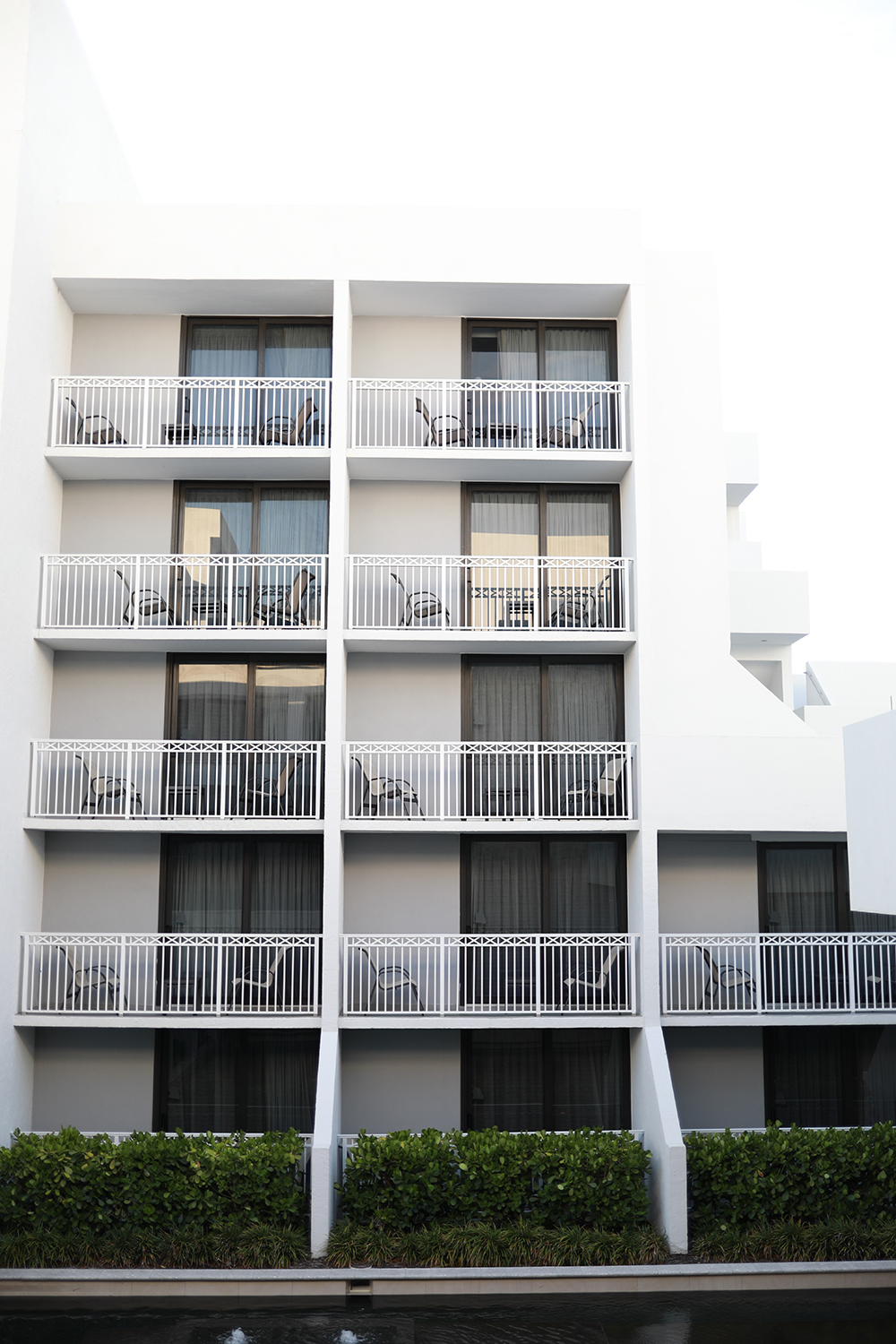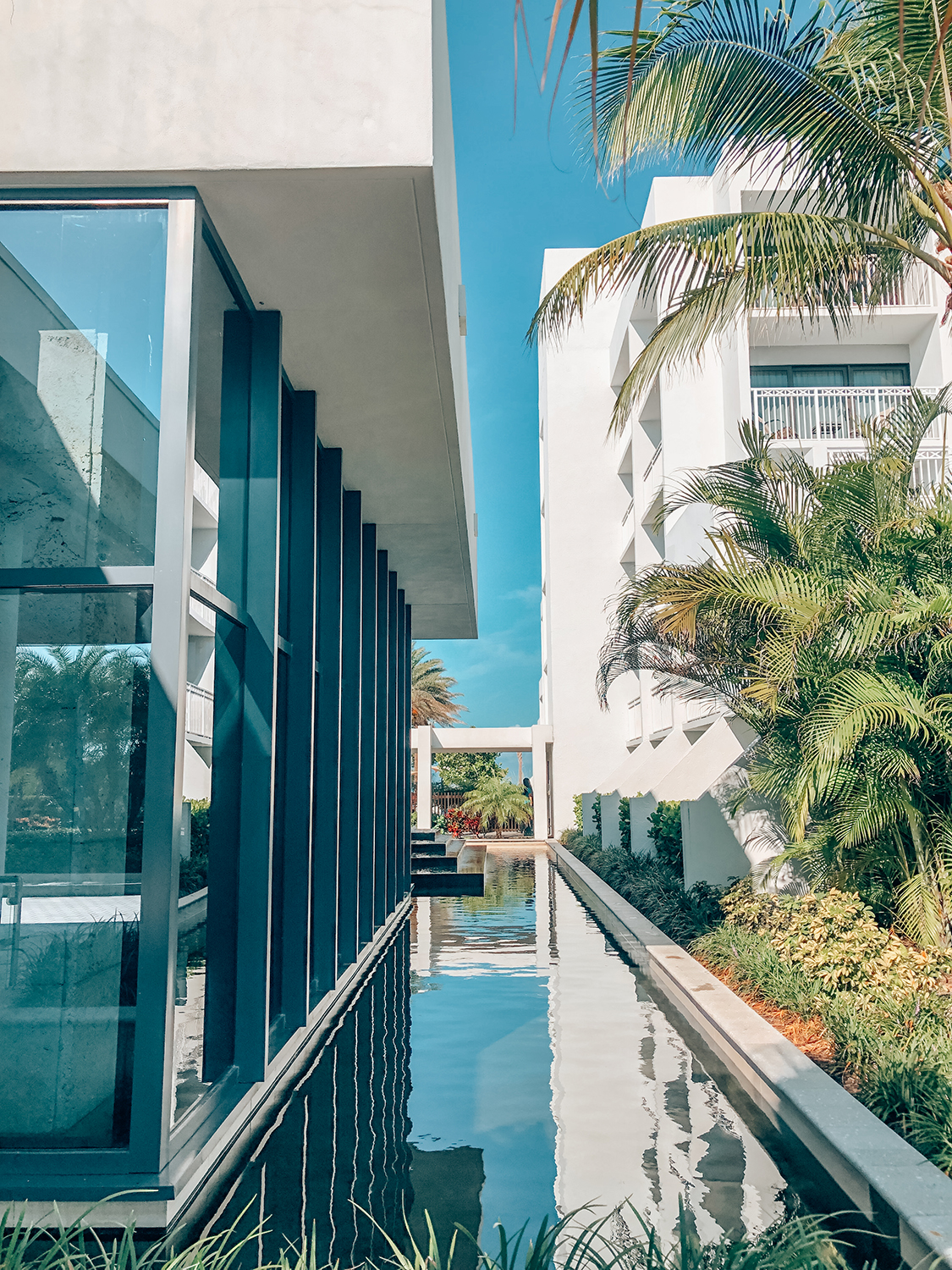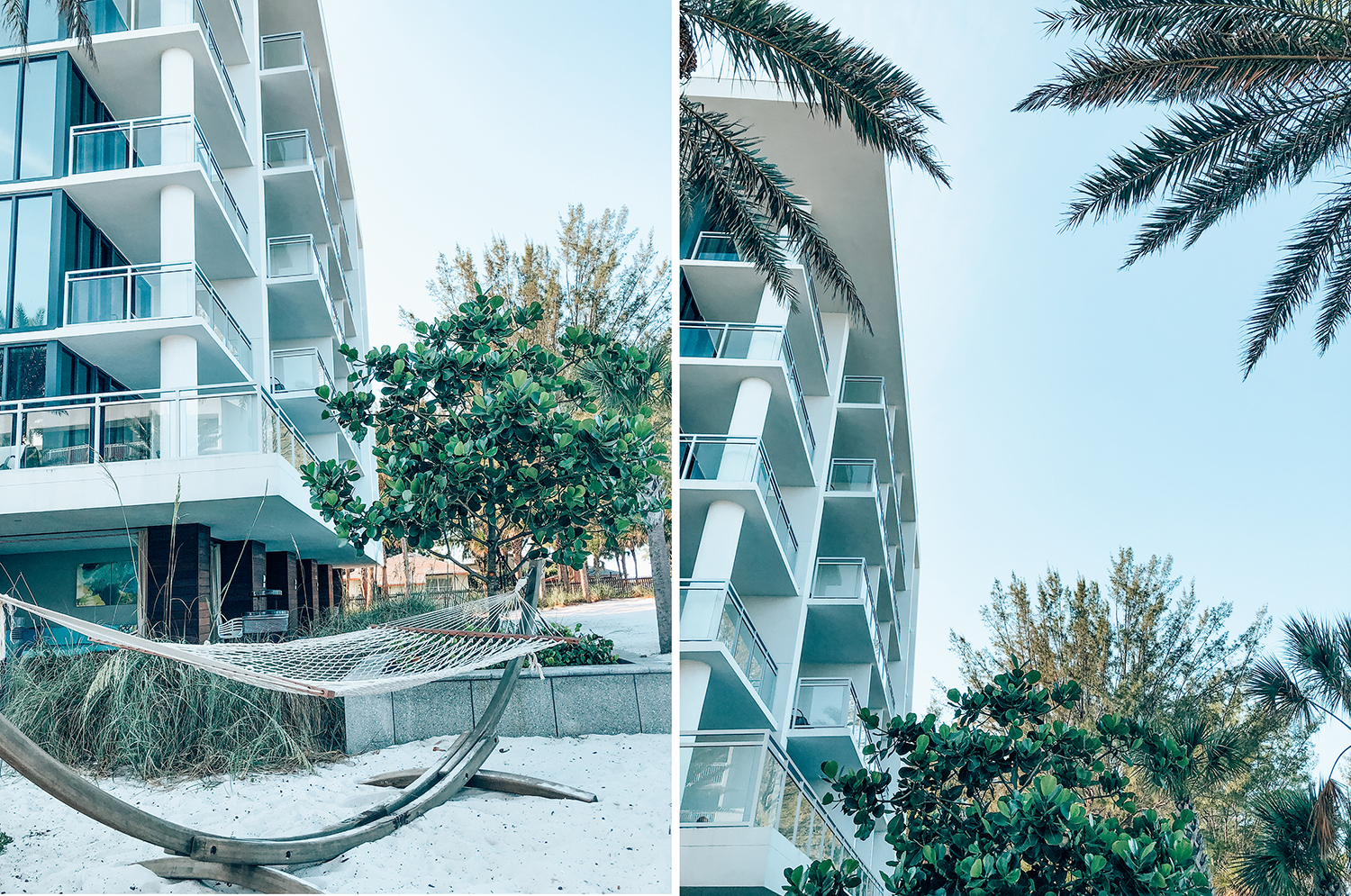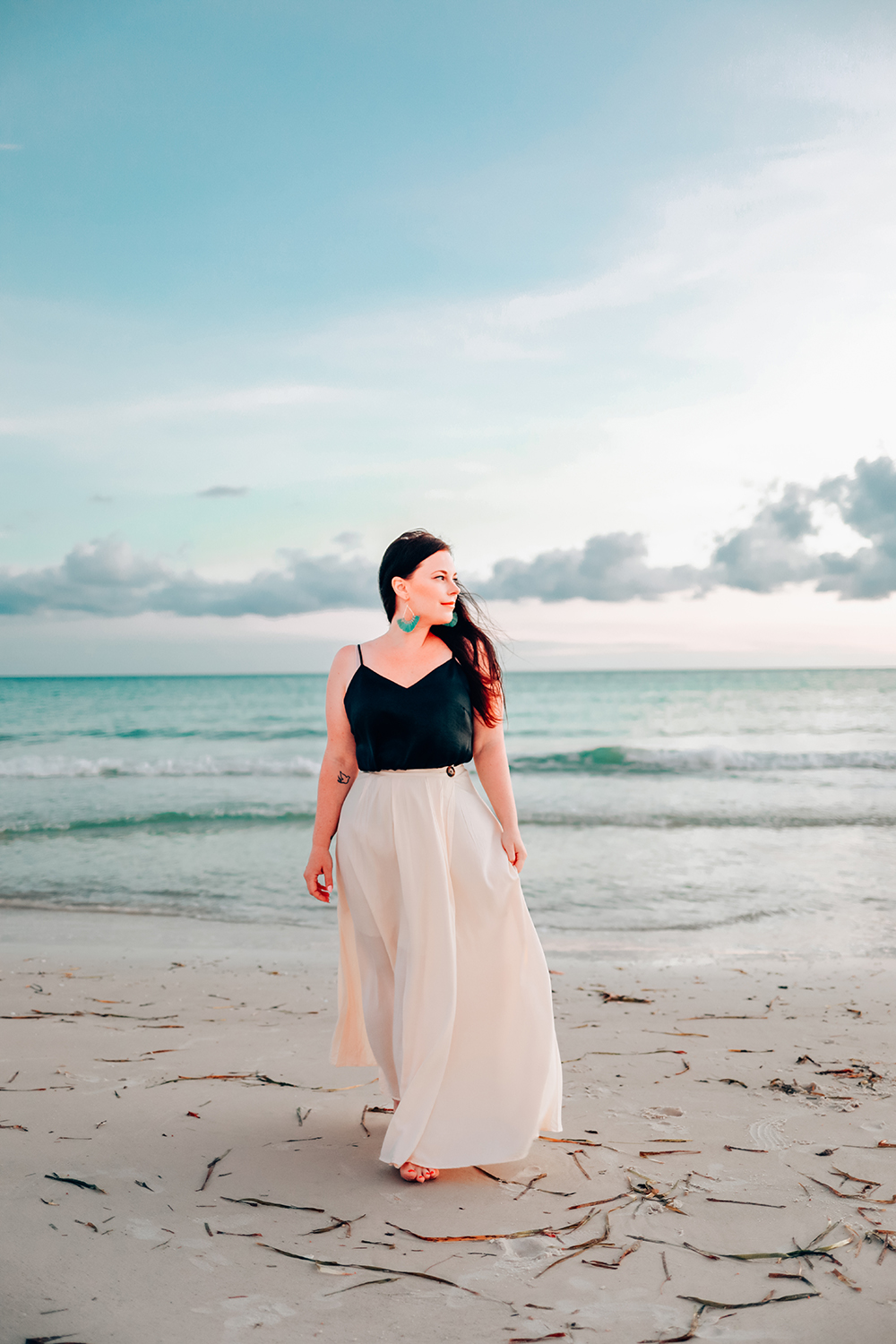 There is no shortage of amazing photo spots for all your Instagram vacation pictures. Golden hour on the beach and around the crisp white hotel was literally perfection. The infinity pool, blue ocean water, hammocks and life size chess board are just a few spots worth snapping pictures at.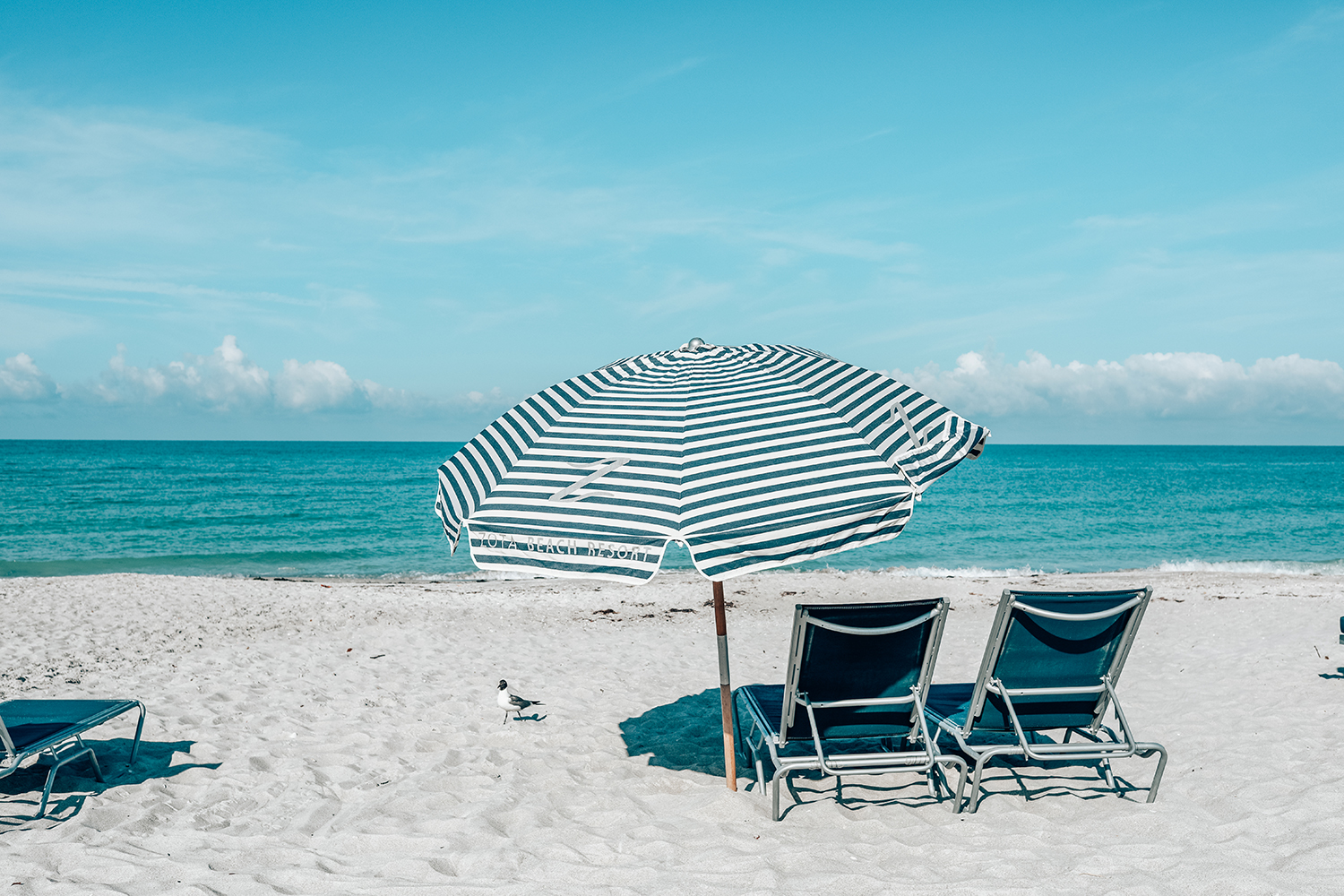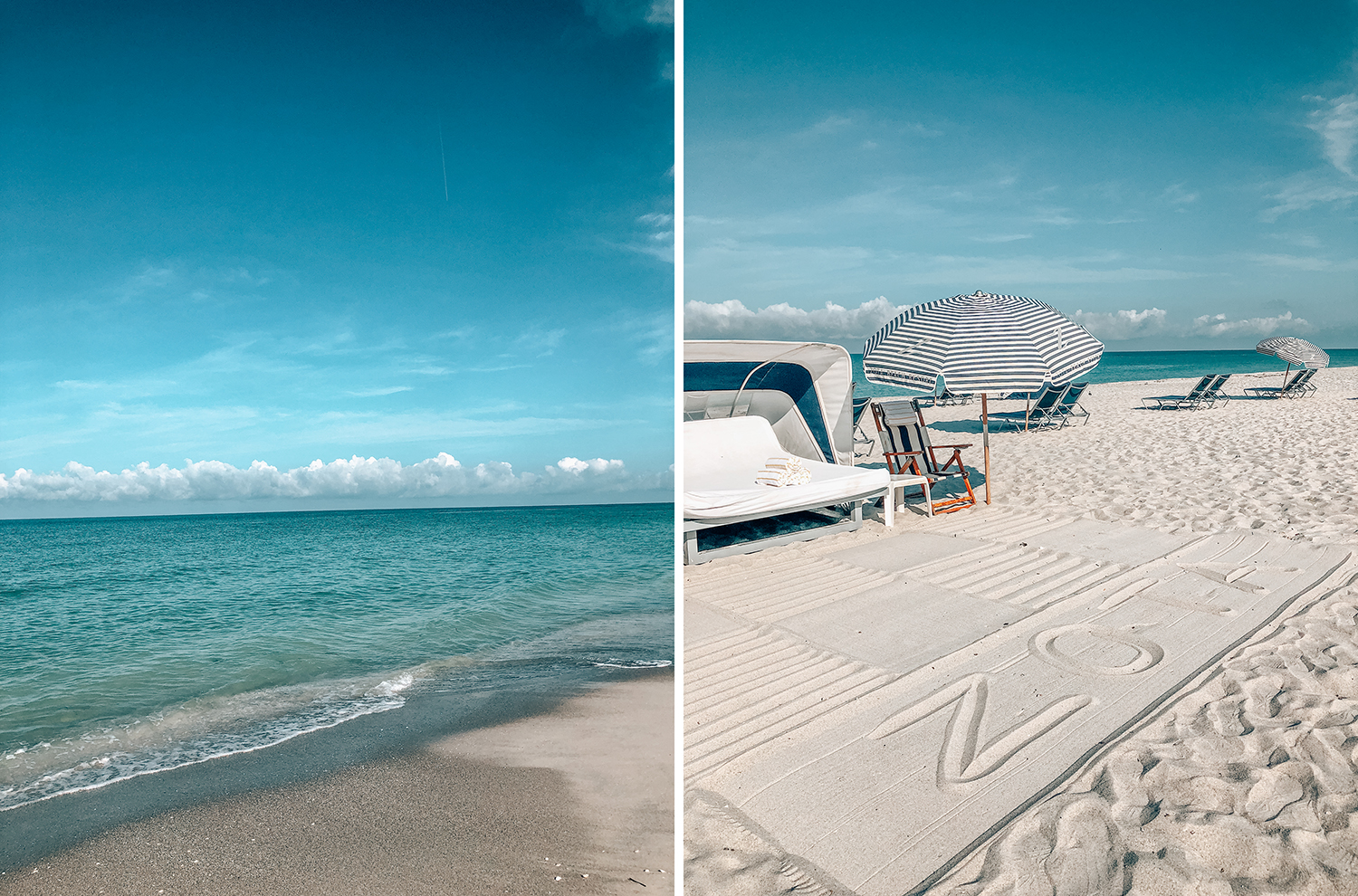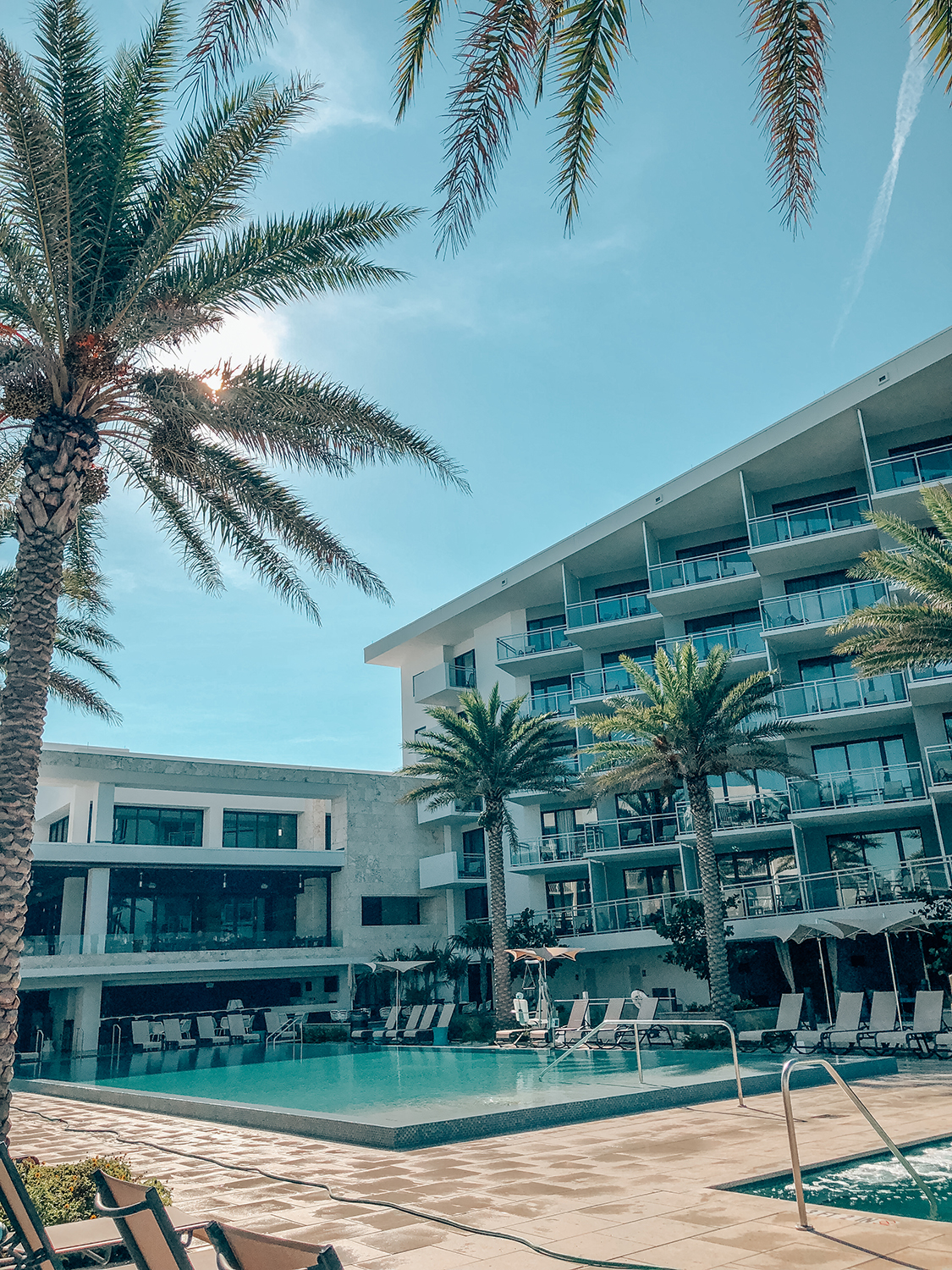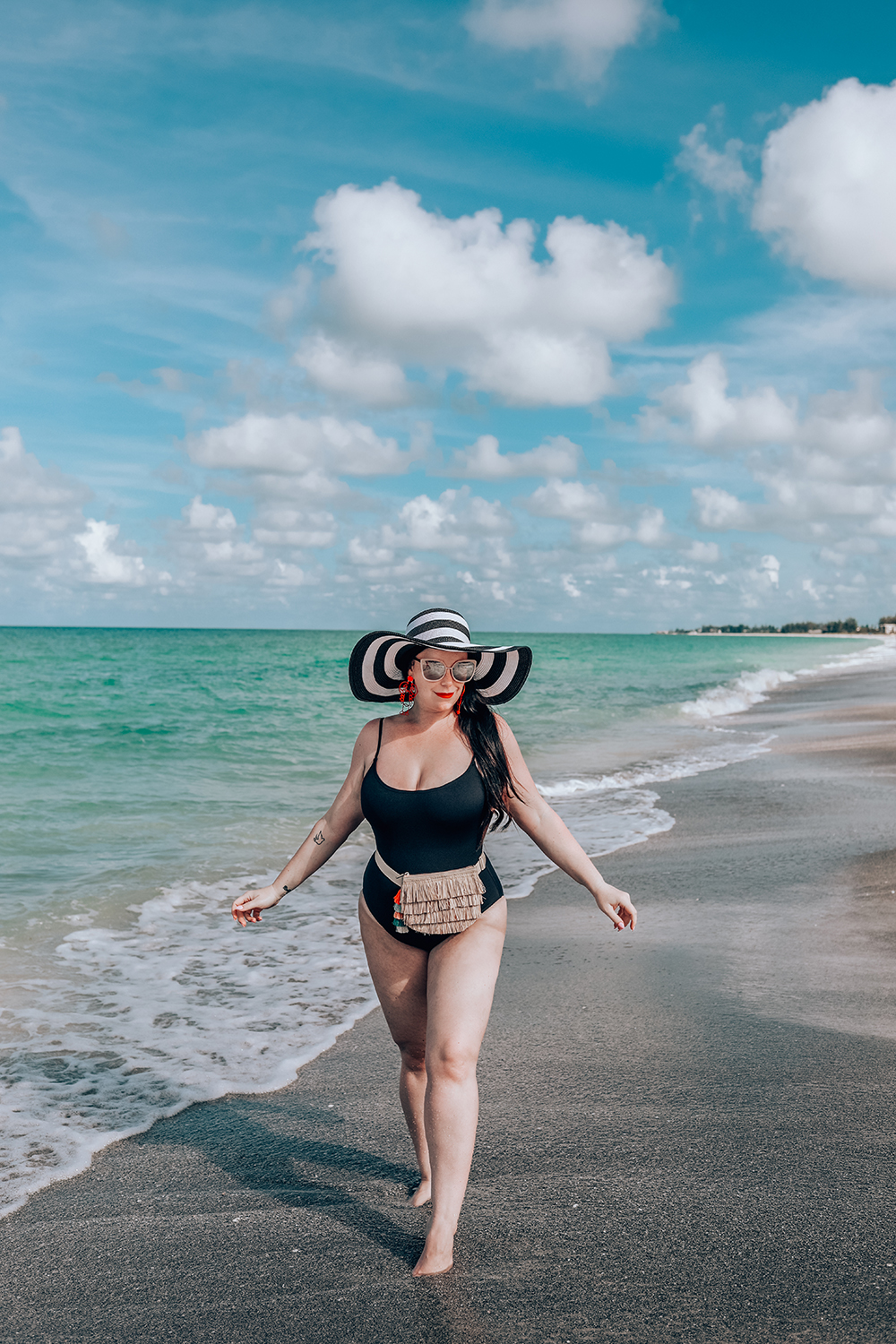 Some other highlights worth mentioning: the fast valet and exceptional poolside service! We never had to wait more than a few minutes for our car and the pool staff were incredible. The resort is well maintained and exceptionally clean. The staff go above and beyond to make sure you're taken care of. Zota also has a great complimentary coffee & tea bar as well as fruit infused water. If you never want to leave your hotel when on vacation, then Zota Beach Resort is the place for you.
buy feldene online https://myindianpharmacy.net/feldene.html no prescription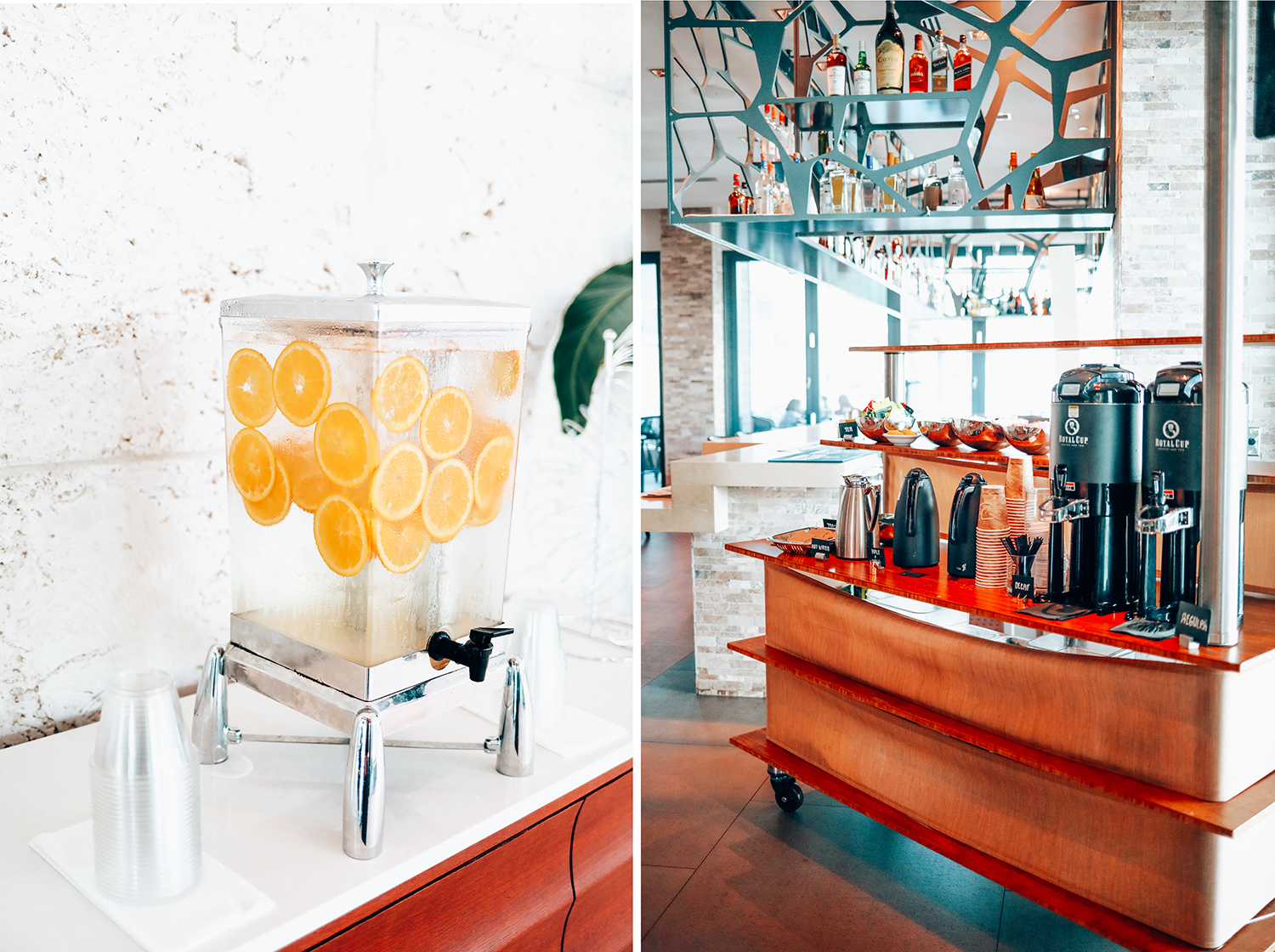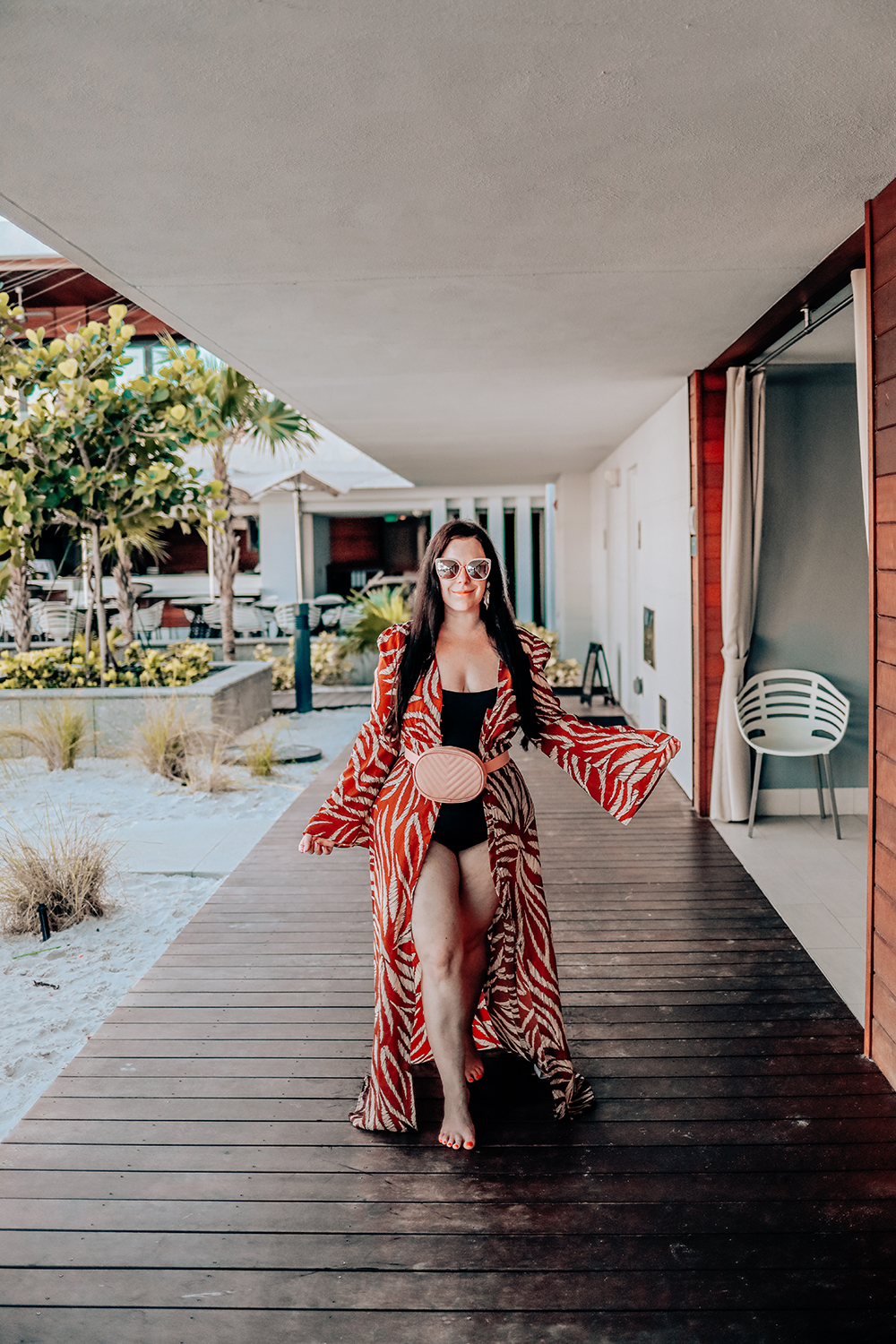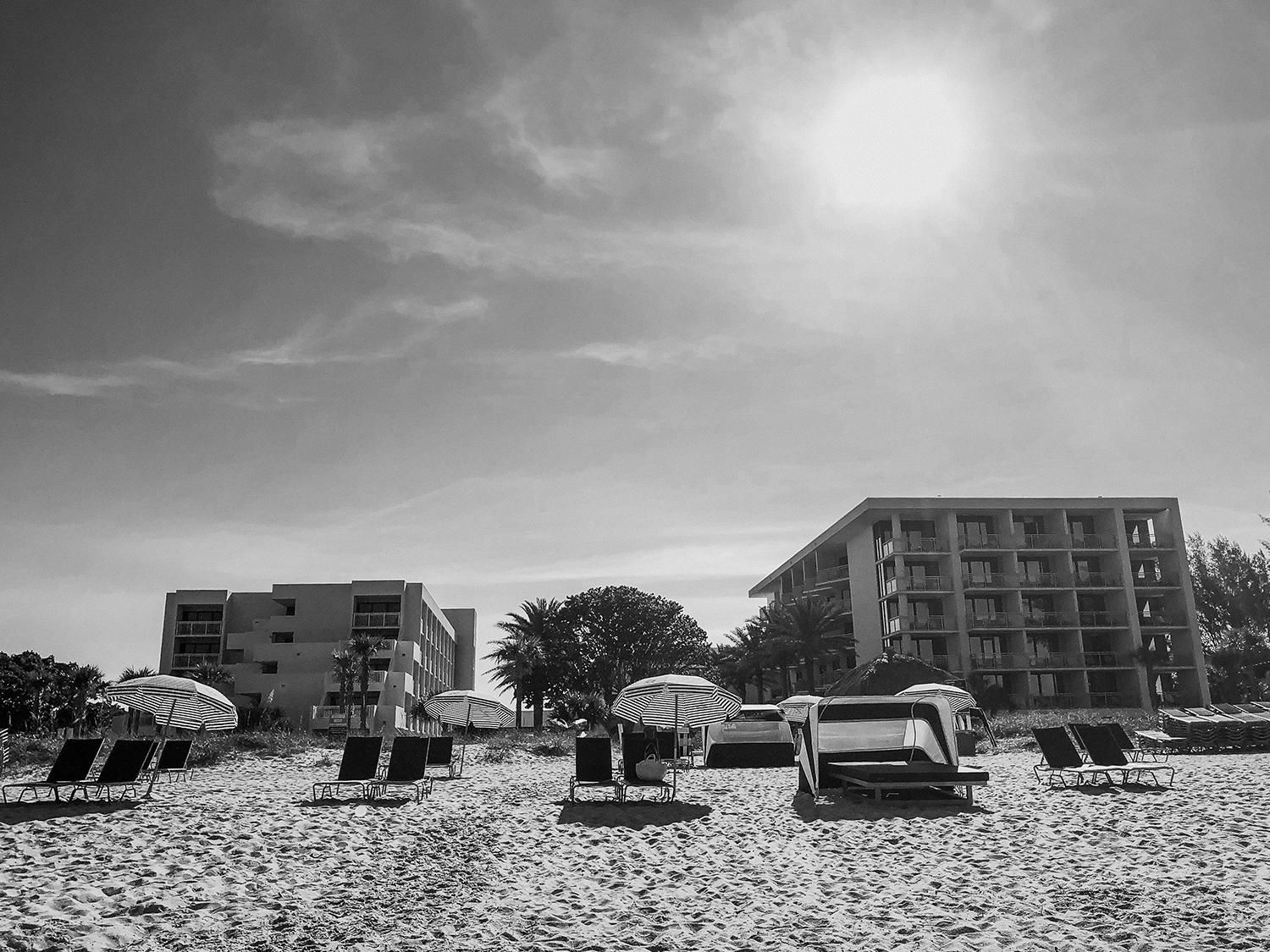 A huge thank you to Zota Beach Resort for hosting us on this amazing trip!