A few weeks ago a girlfriend and I headed to Philly for a short weekend getaway. Neither one of us had been before and we thought it was the perfect meeting spot for some girl time! We both love exploring and taking photos so here are the best spots in Philadelphia to get that perfect Instagram pic!
Elfreth's Alley – It's no surprise that this street is one of the most popular tourist spots in all of Philadelphia. And it's not just for the Instagrammer either. Elfreth's Alley is the oldest residential street in the United States, making it enjoyable for the history buff, too. Because of that, my advice for getting the best photo when no one else is around is to go during "off" times. We went before our flight on Sunday morning around 10am and were the only ones there. It was slightly drizzling and overcast outside but that didn't hinder the photos or our experience! We were so lucky to come during Christmas time because the alley was all decked out for Christmas. It was declared a National Historic Landmark in 1966. 124-126 Elfreth's Alley, Philadelphia, PA 19106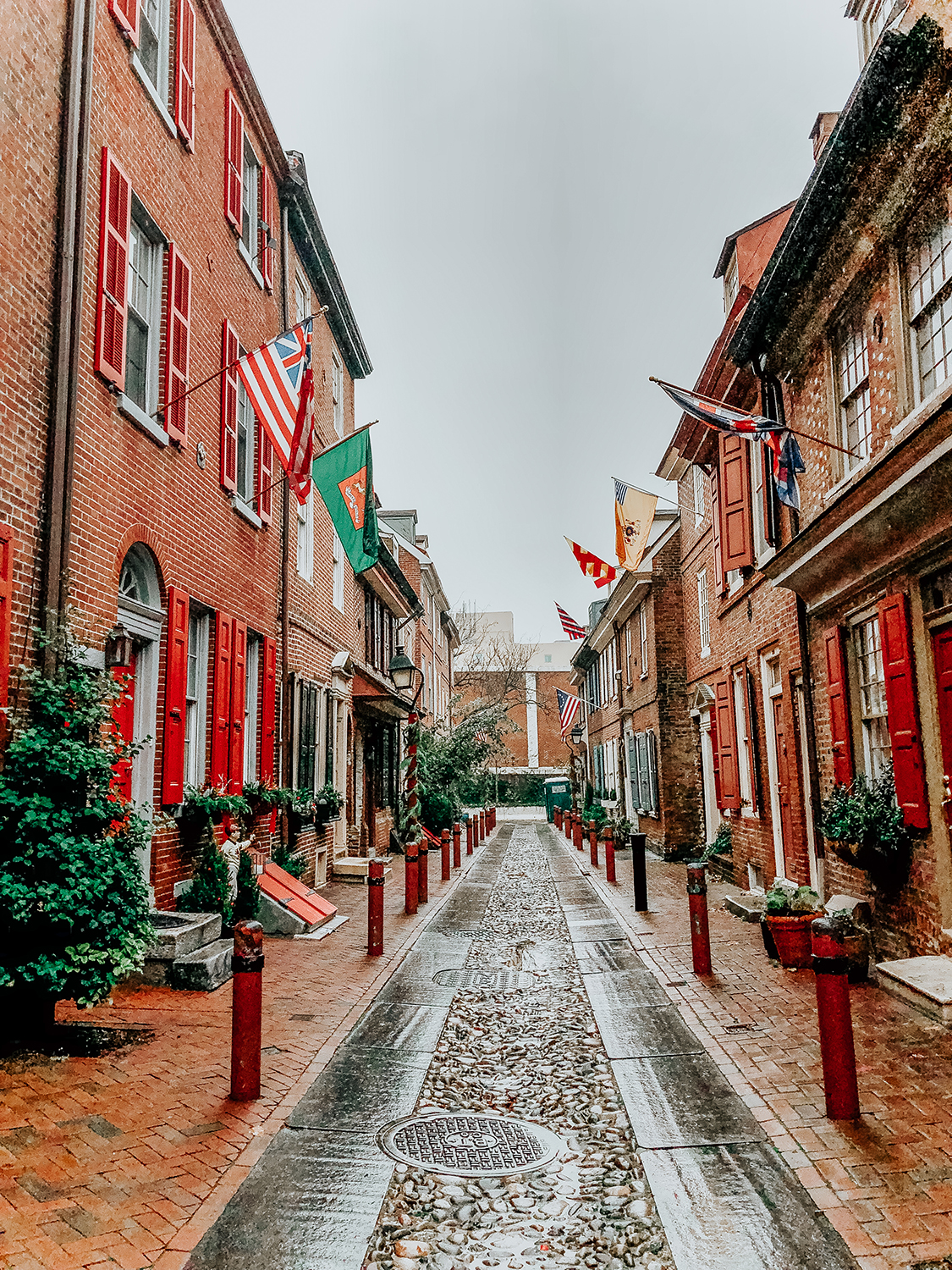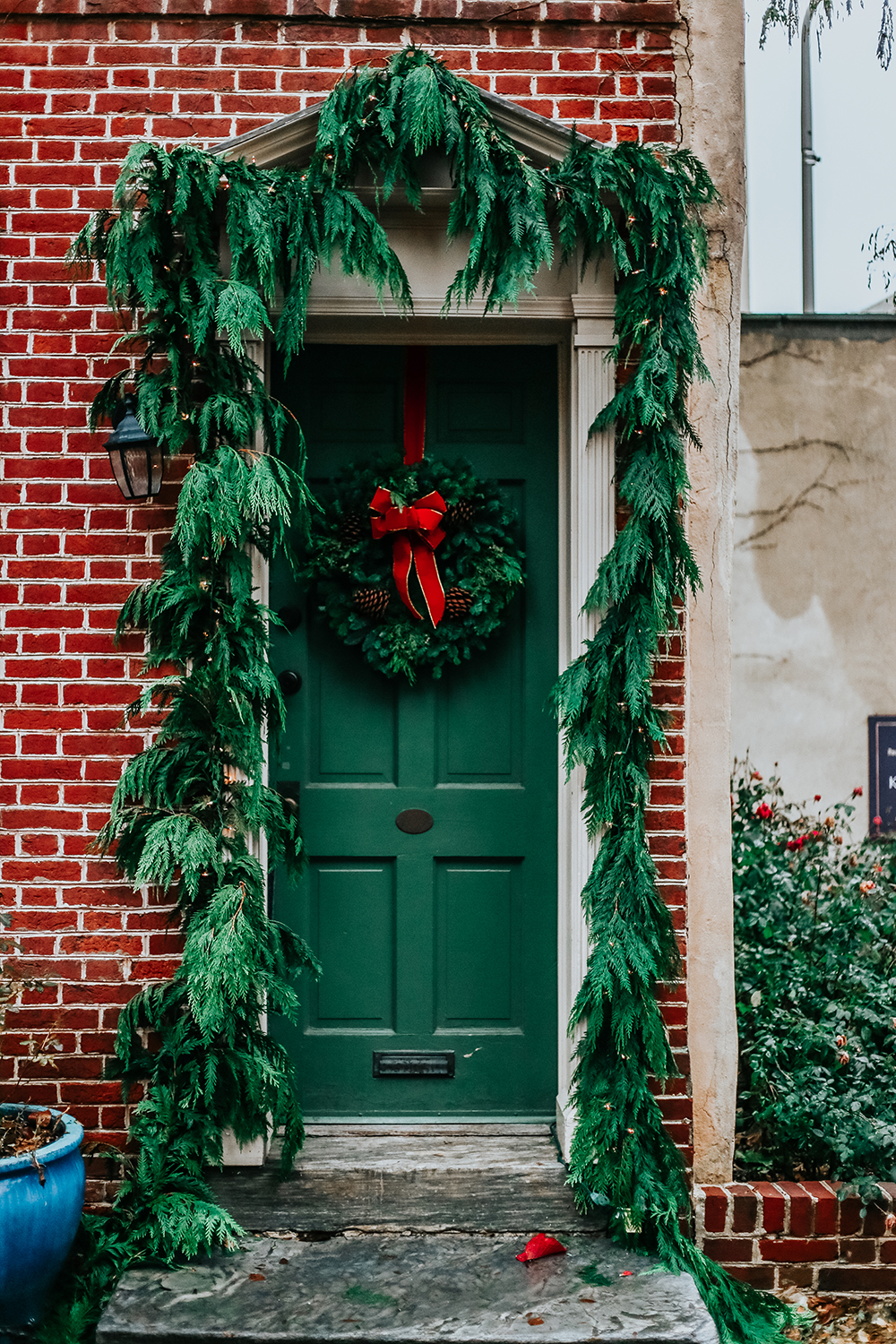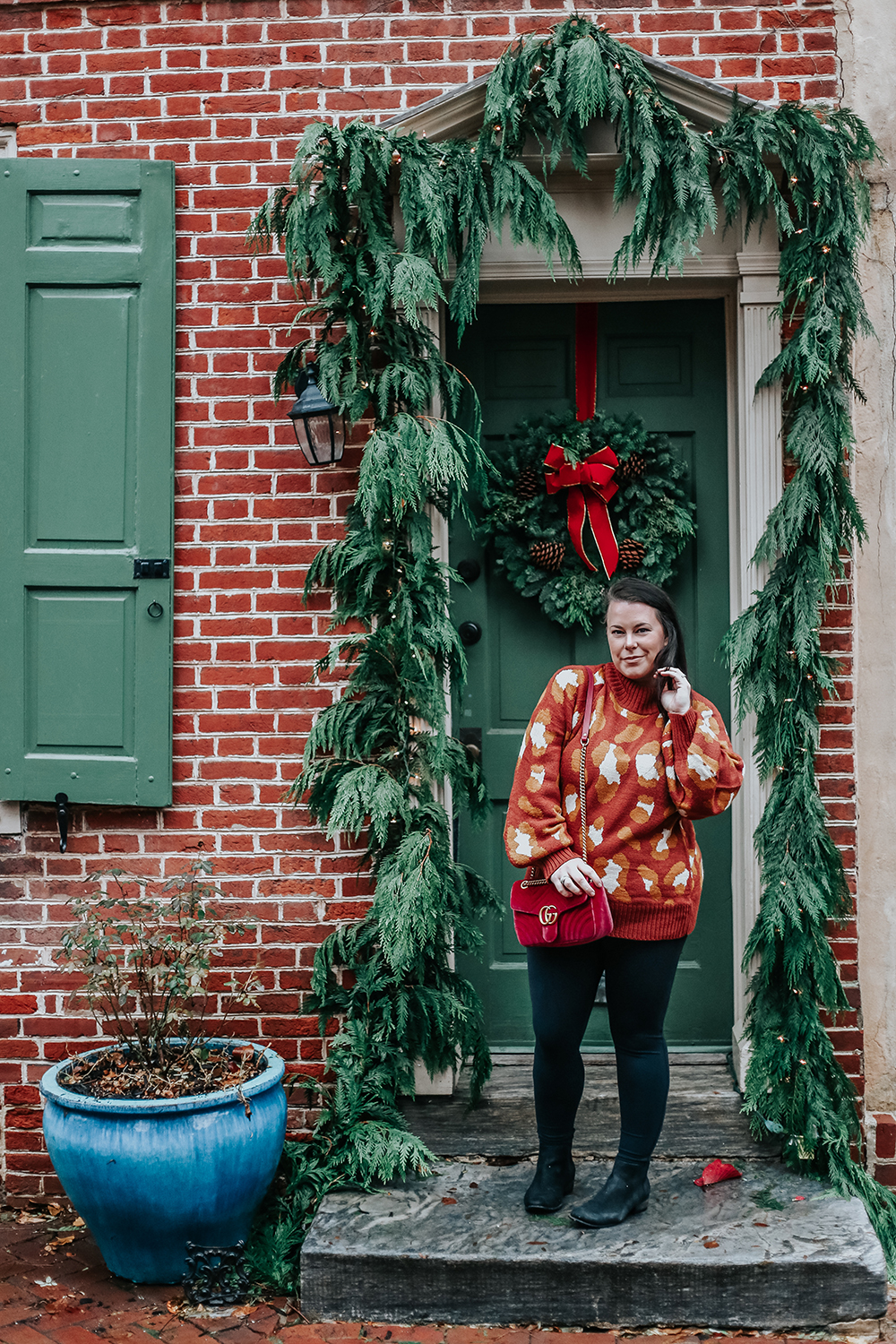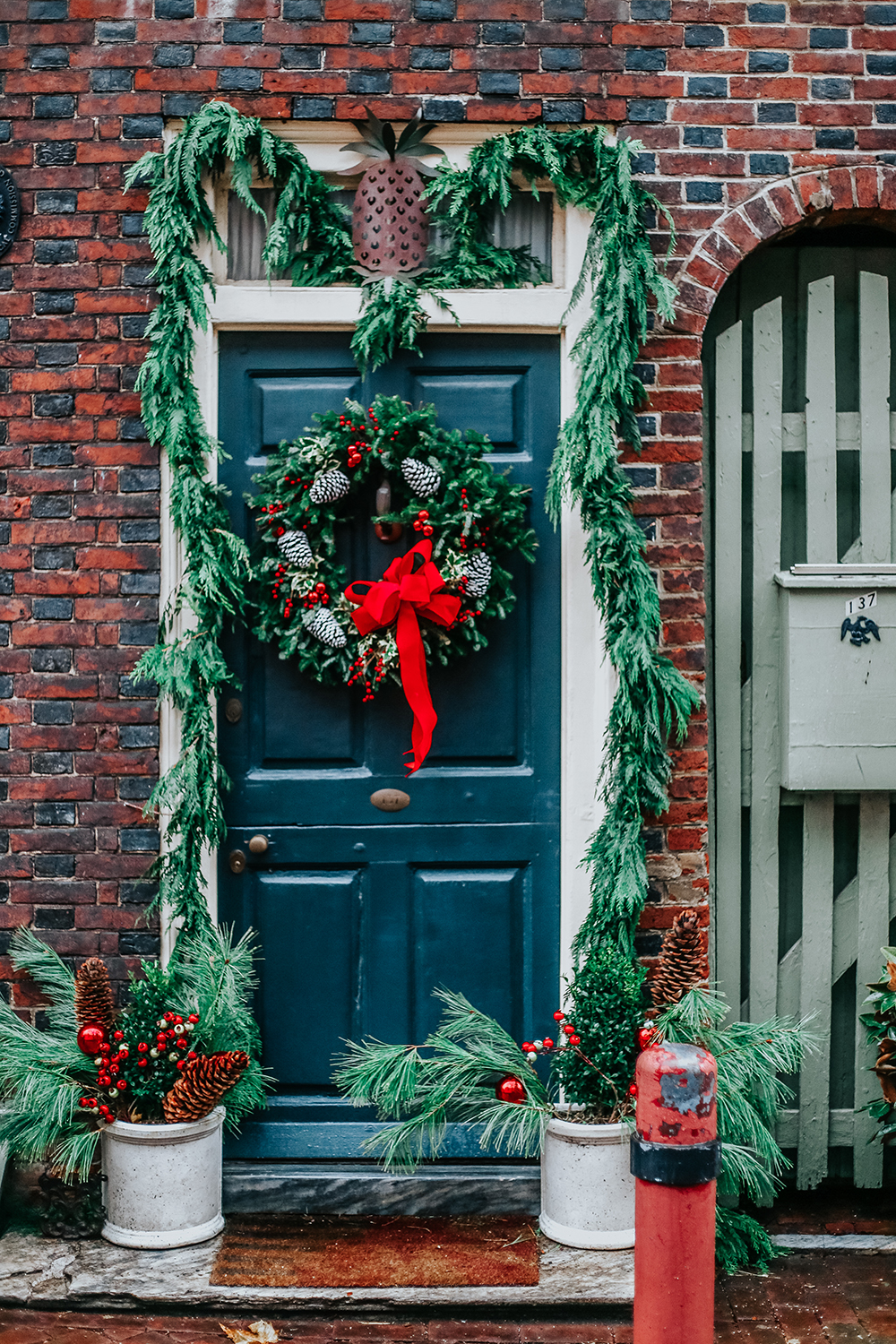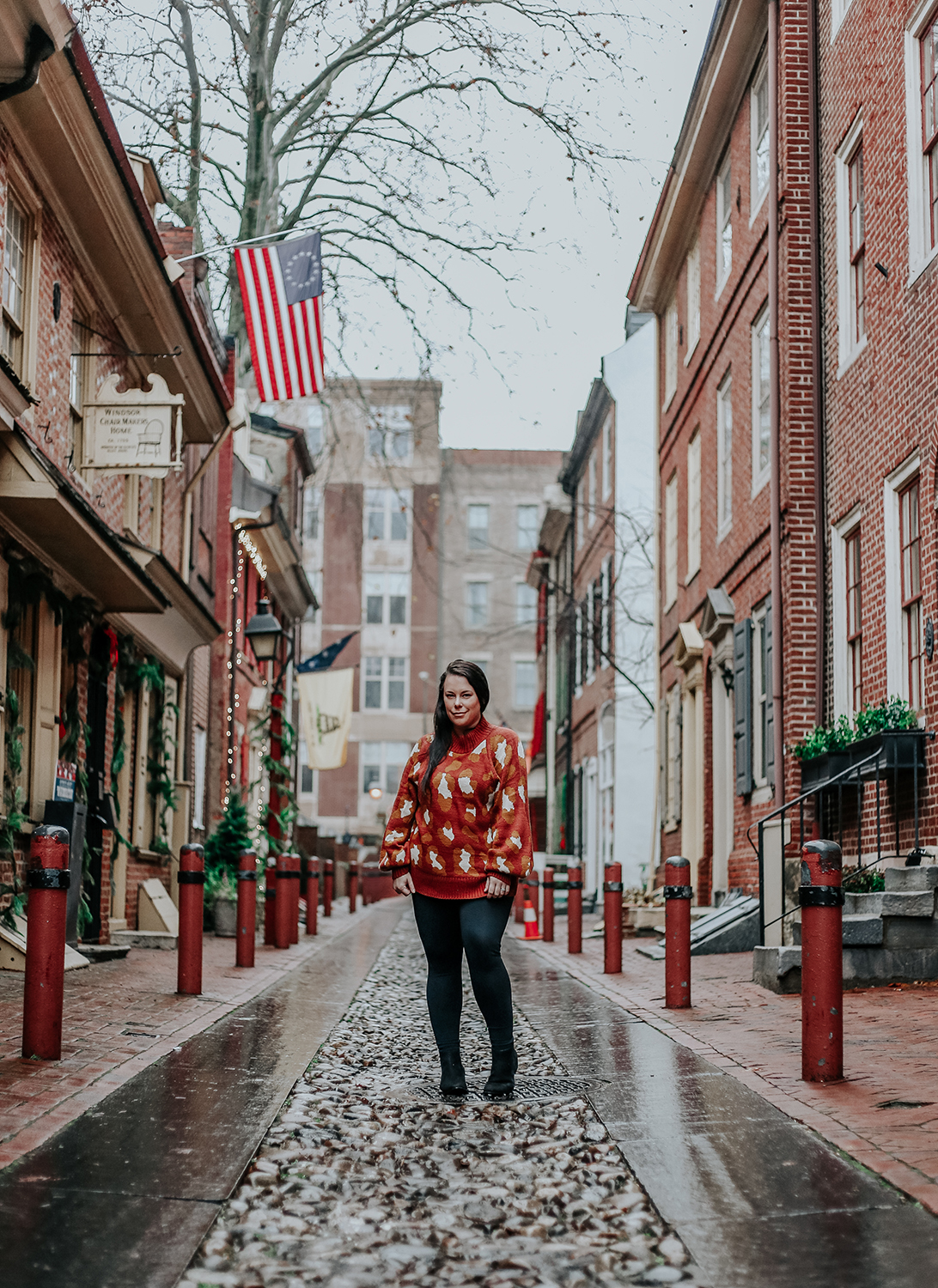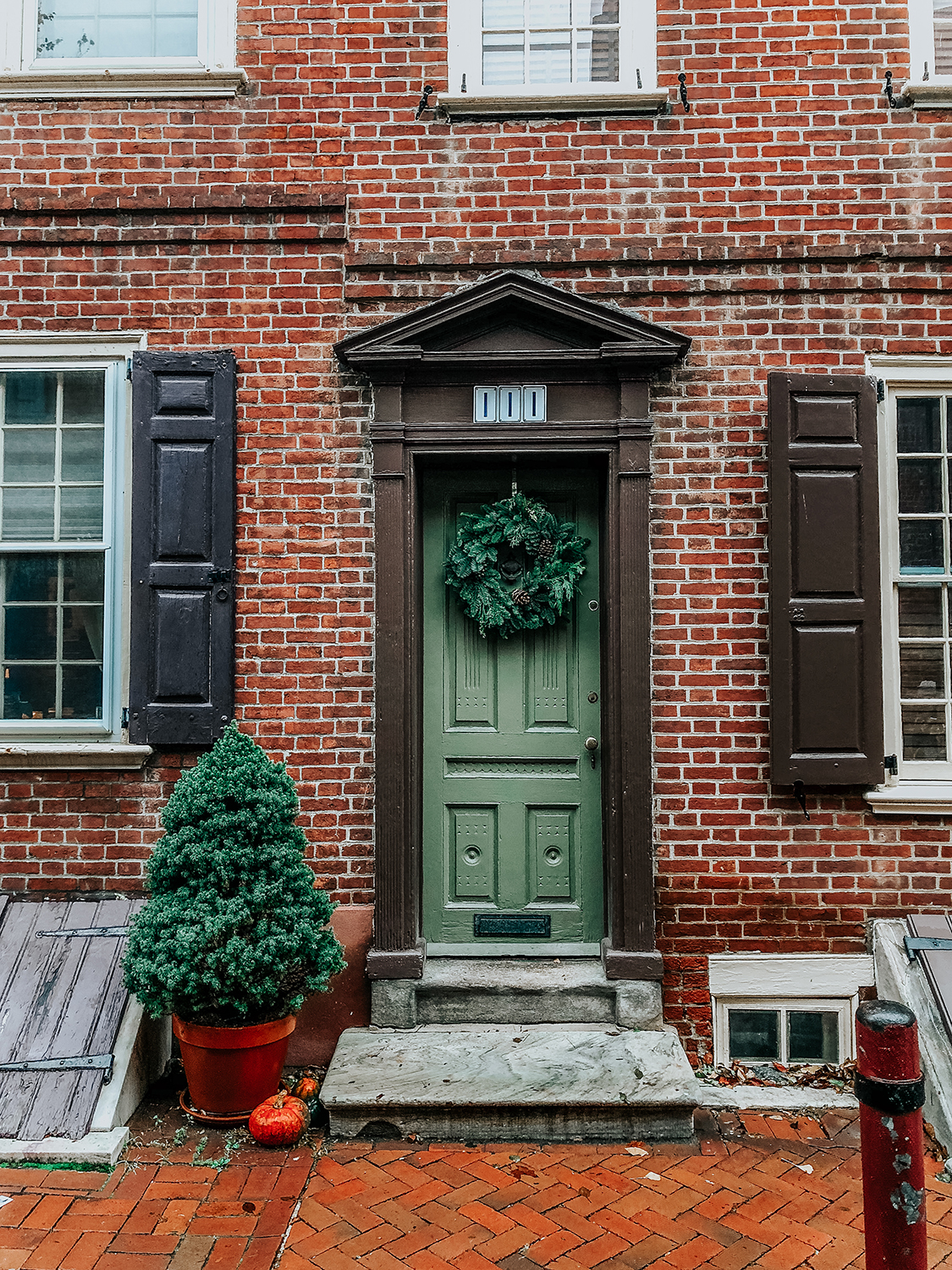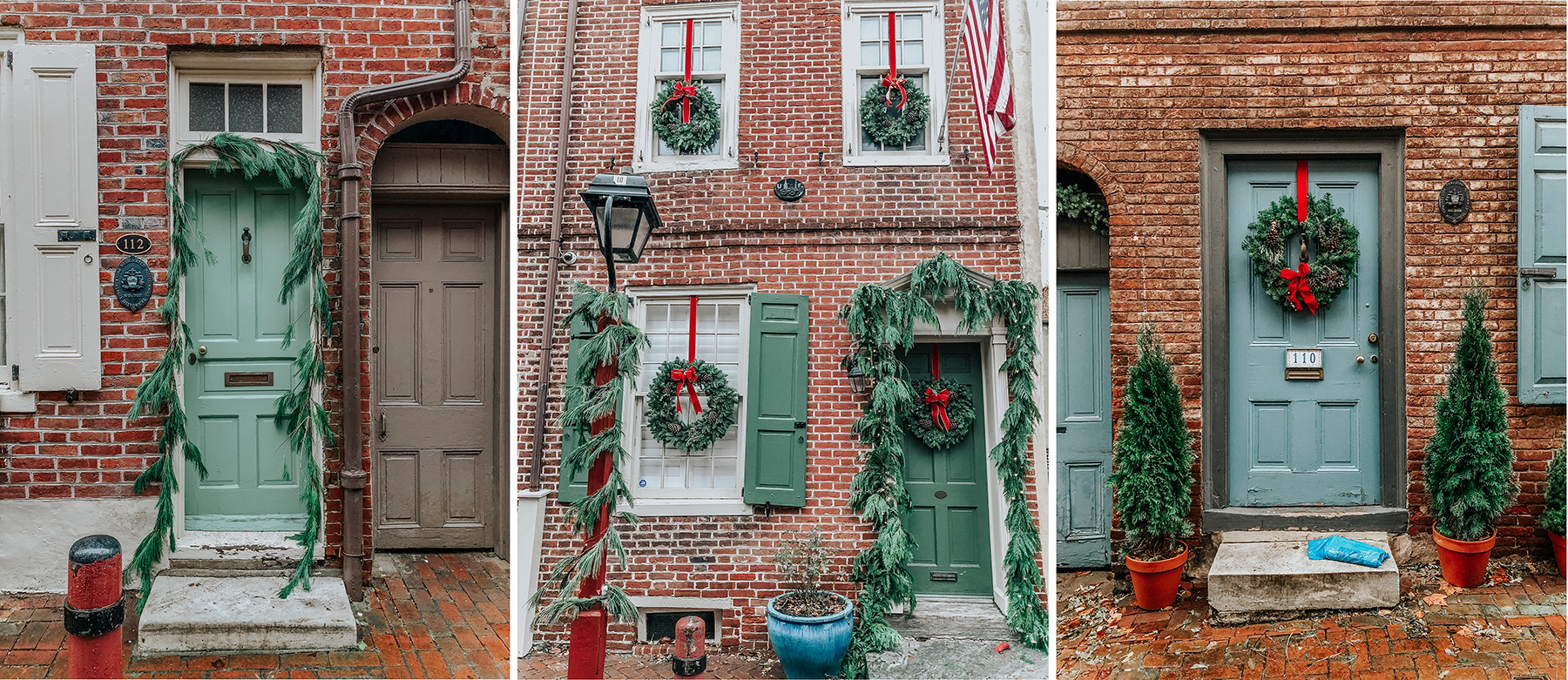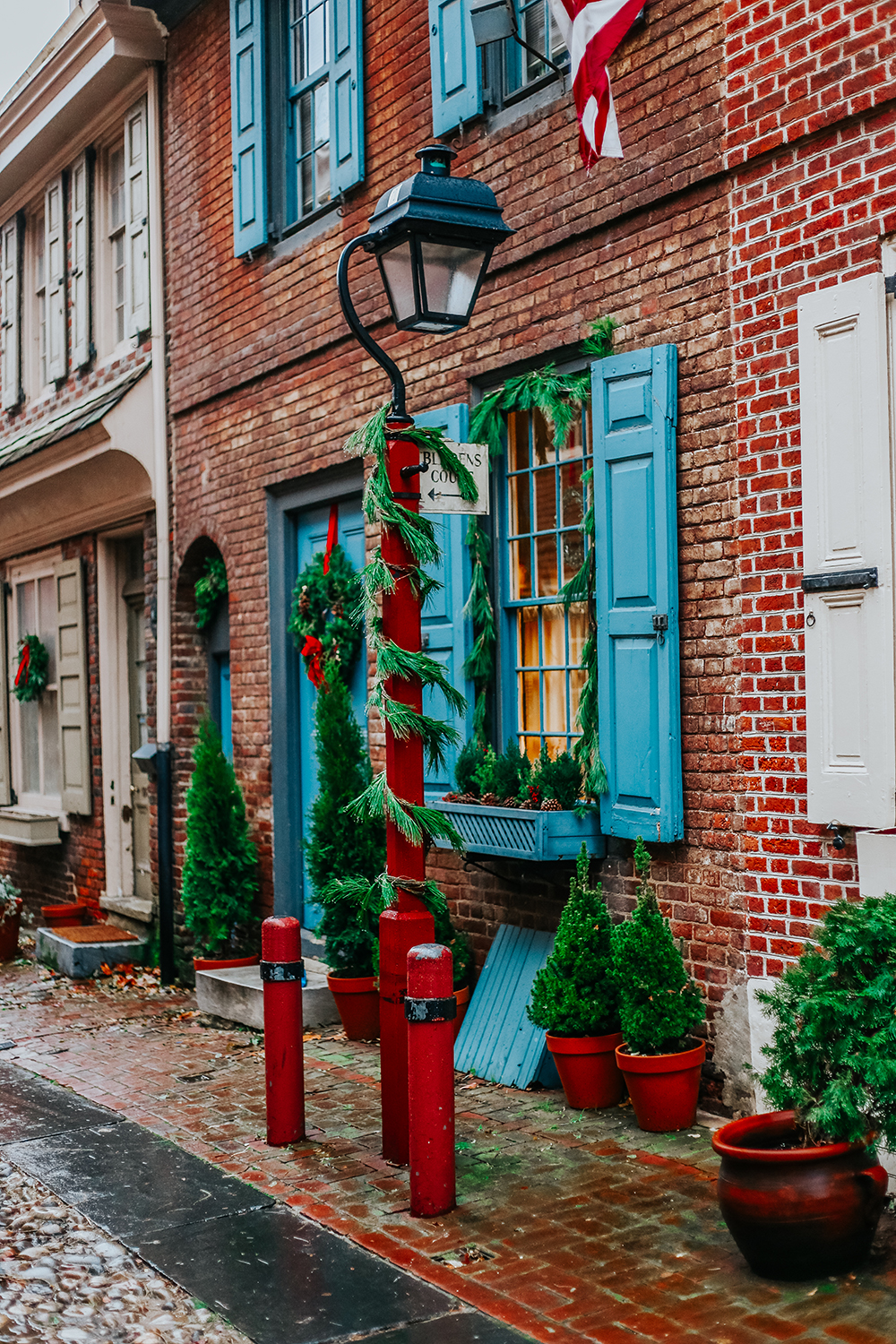 Louie Louie – Not only is this bohemian restaurant decorated like an old school movie set, but the food is to die for. My mouth is watering just thinking about the Belgian waffles and avocado toast. JeeYoung and I got there just after they opened on a Saturday and there were plenty of cute tables and places for pictures. If getting a good shot with zero to minimal people in the background is on your agenda, than I highly recommend getting to places when they open or during off hours/days. 3611 Walnut Street, Philadelphia, PA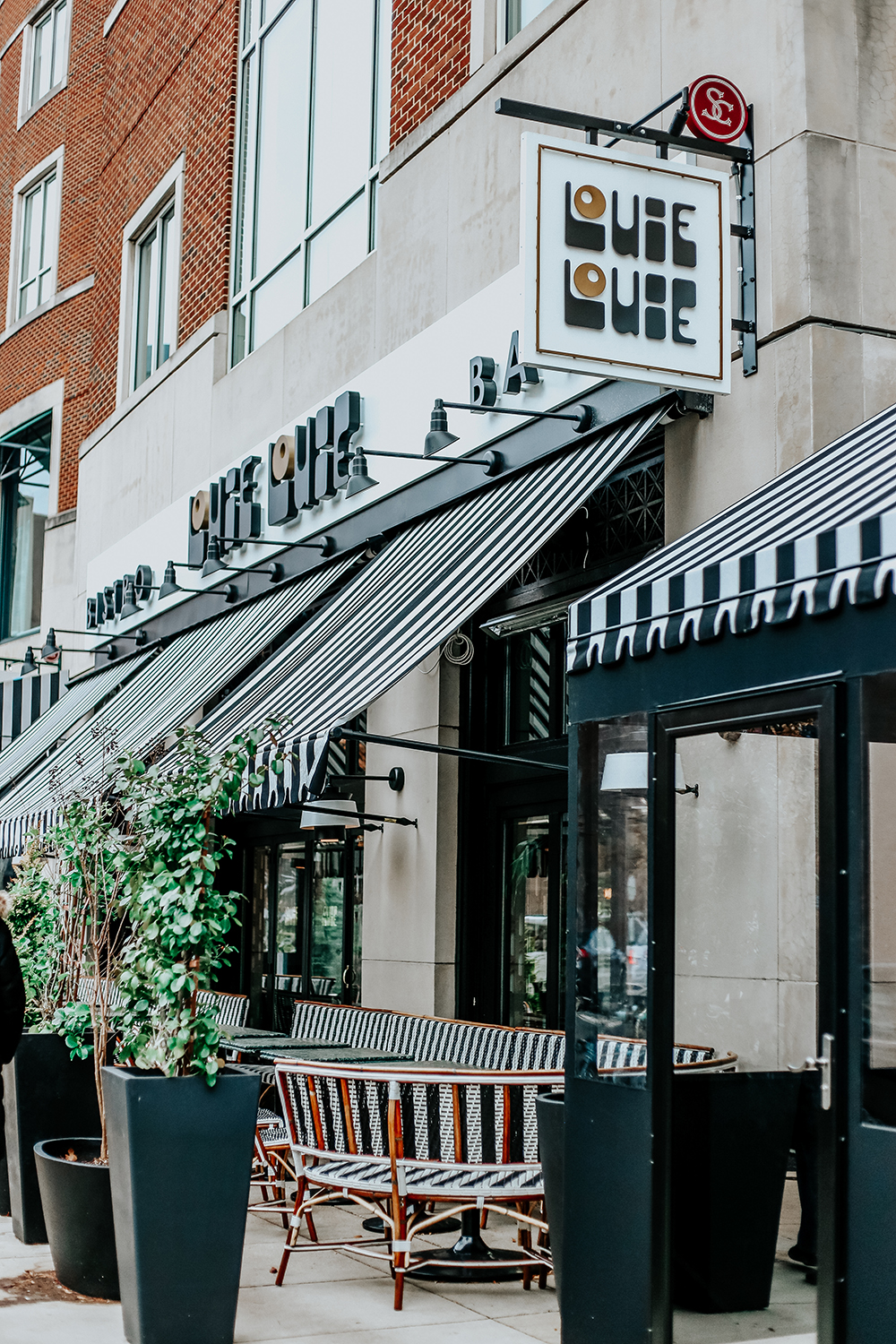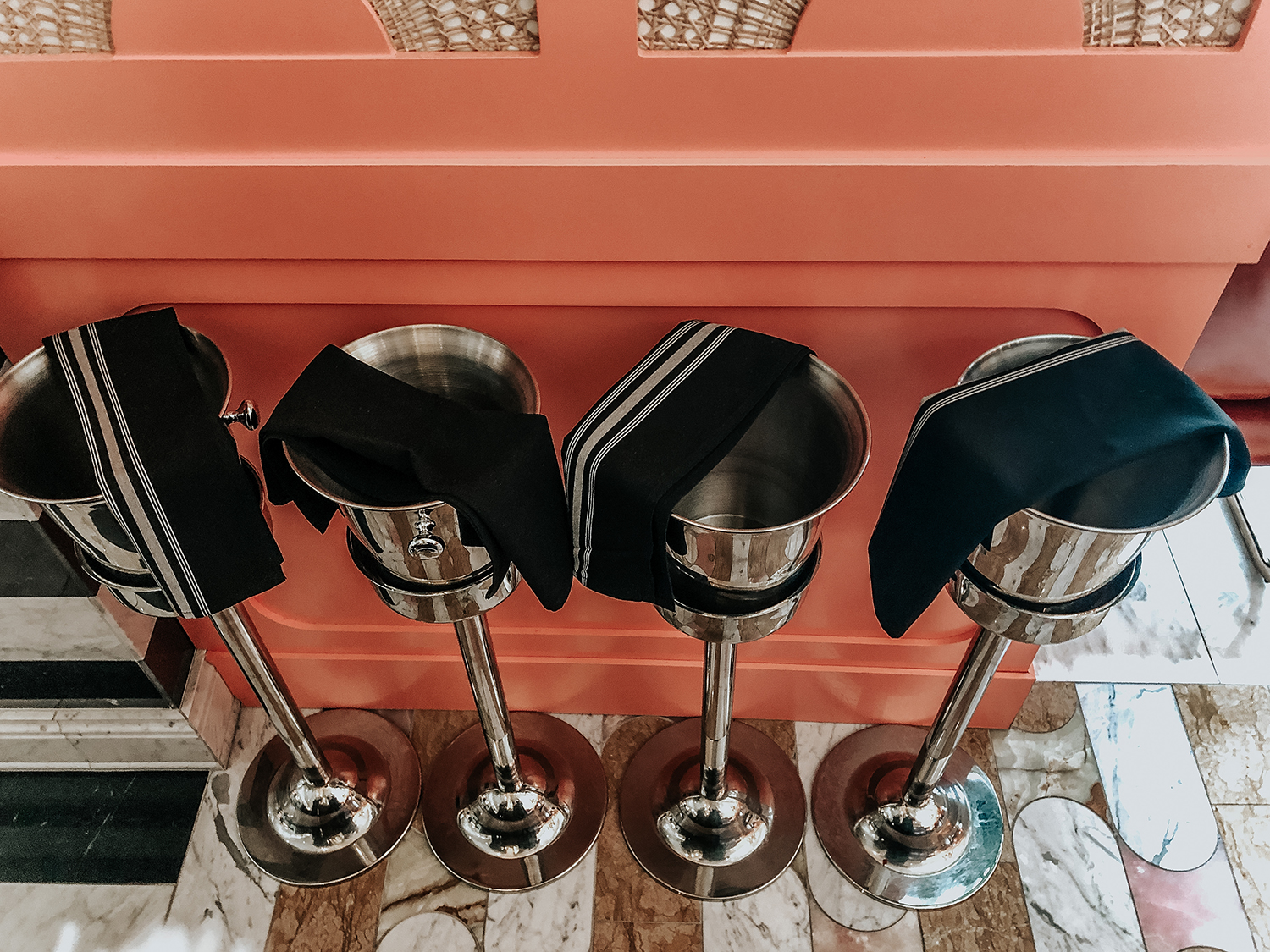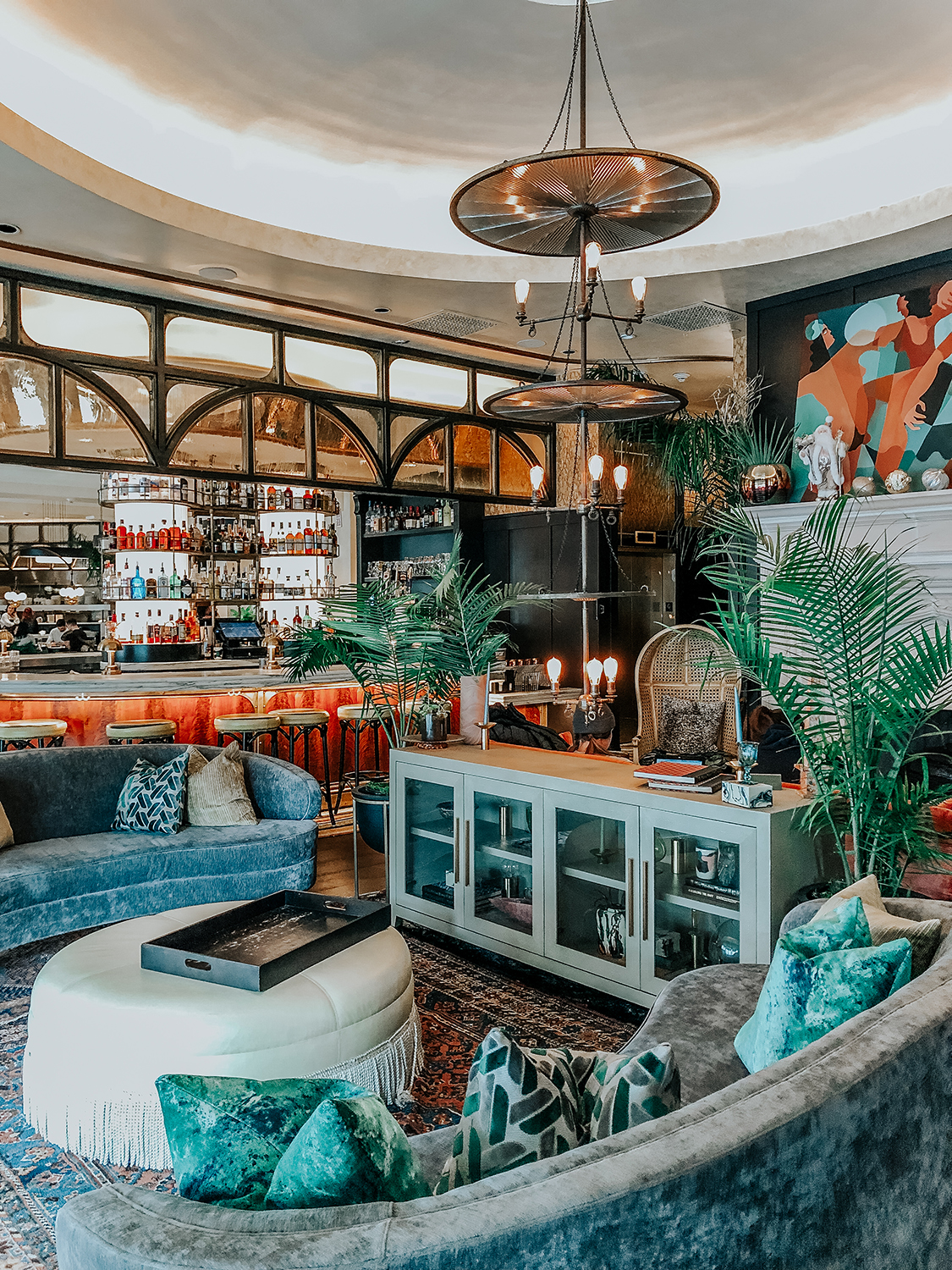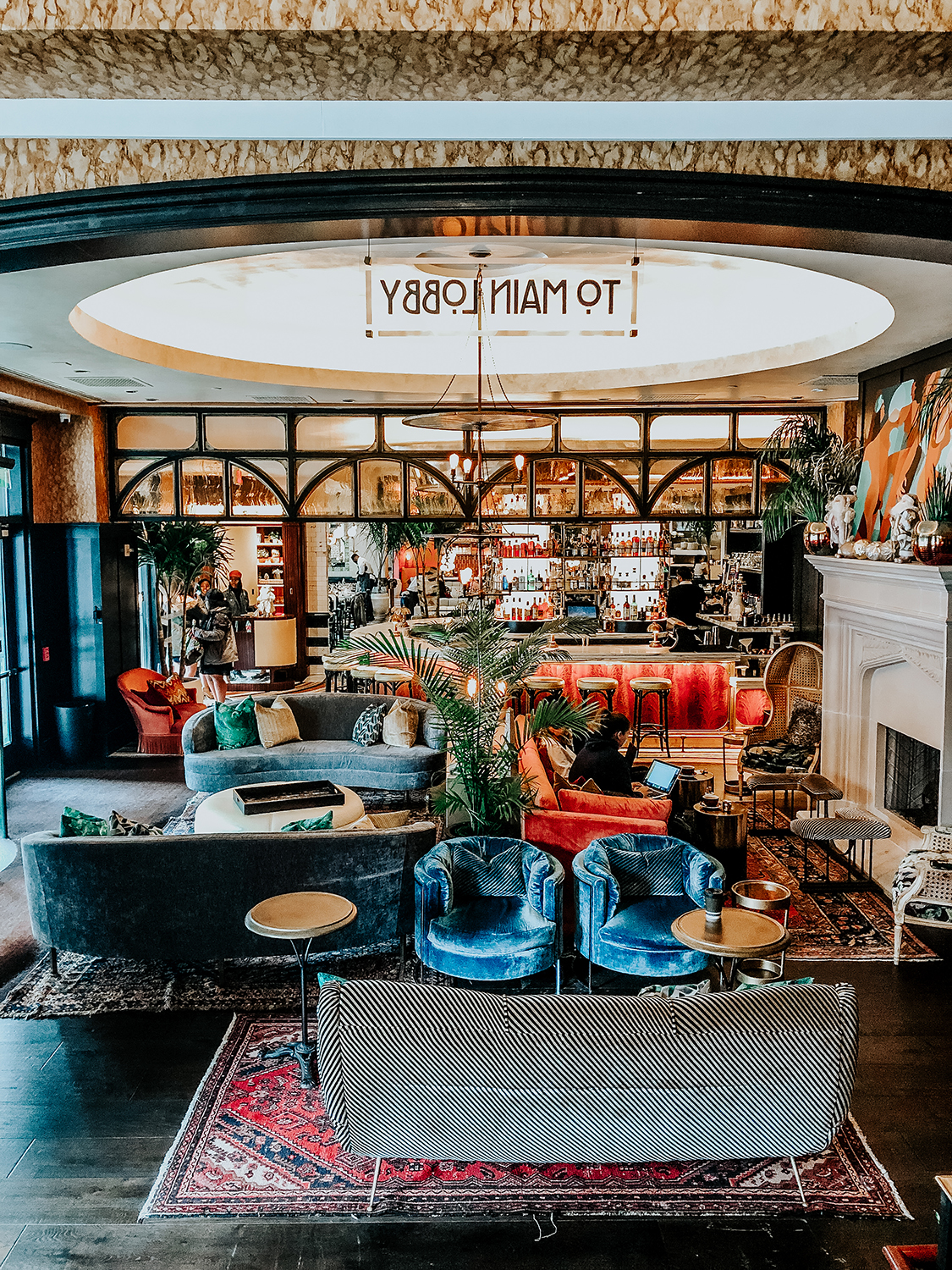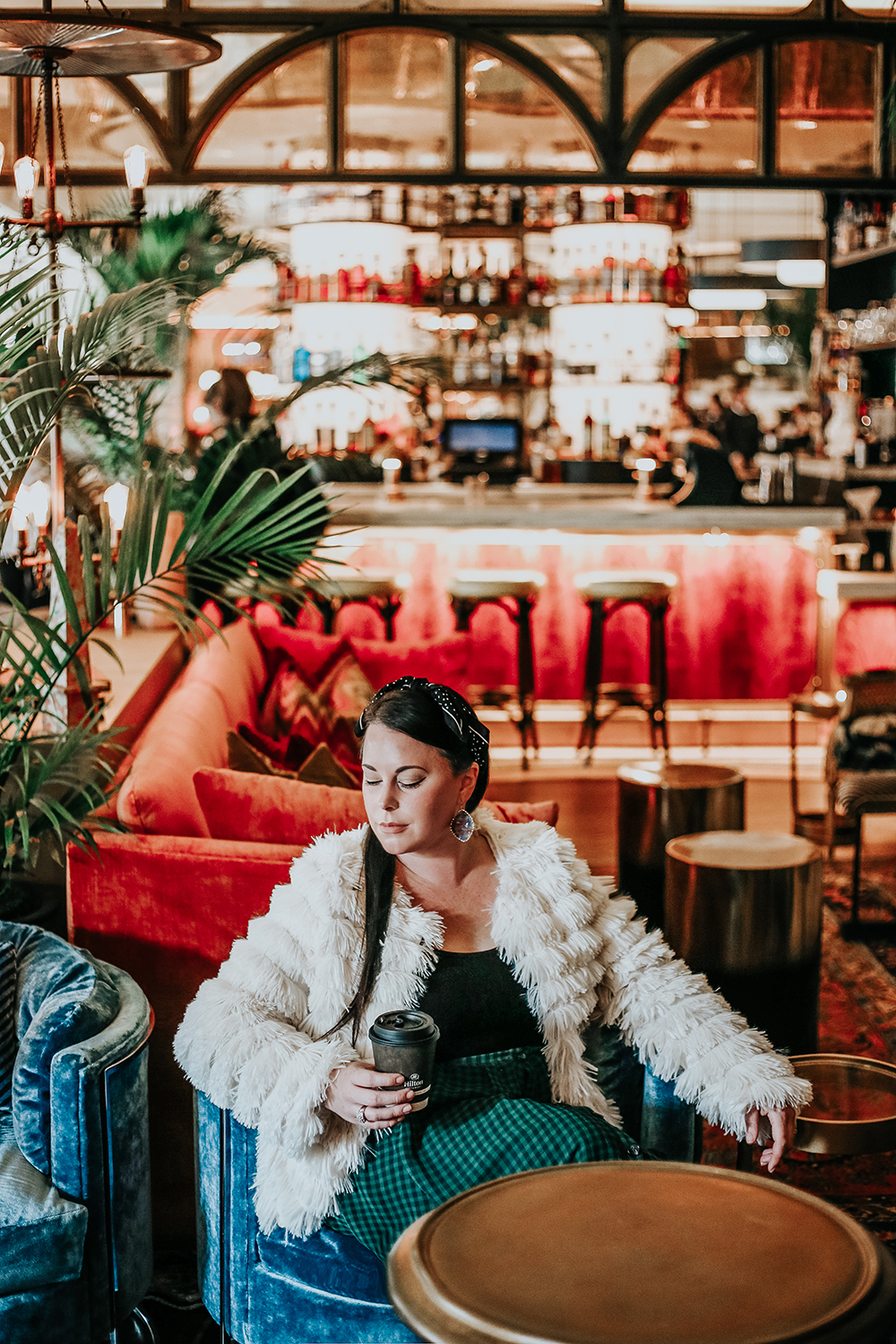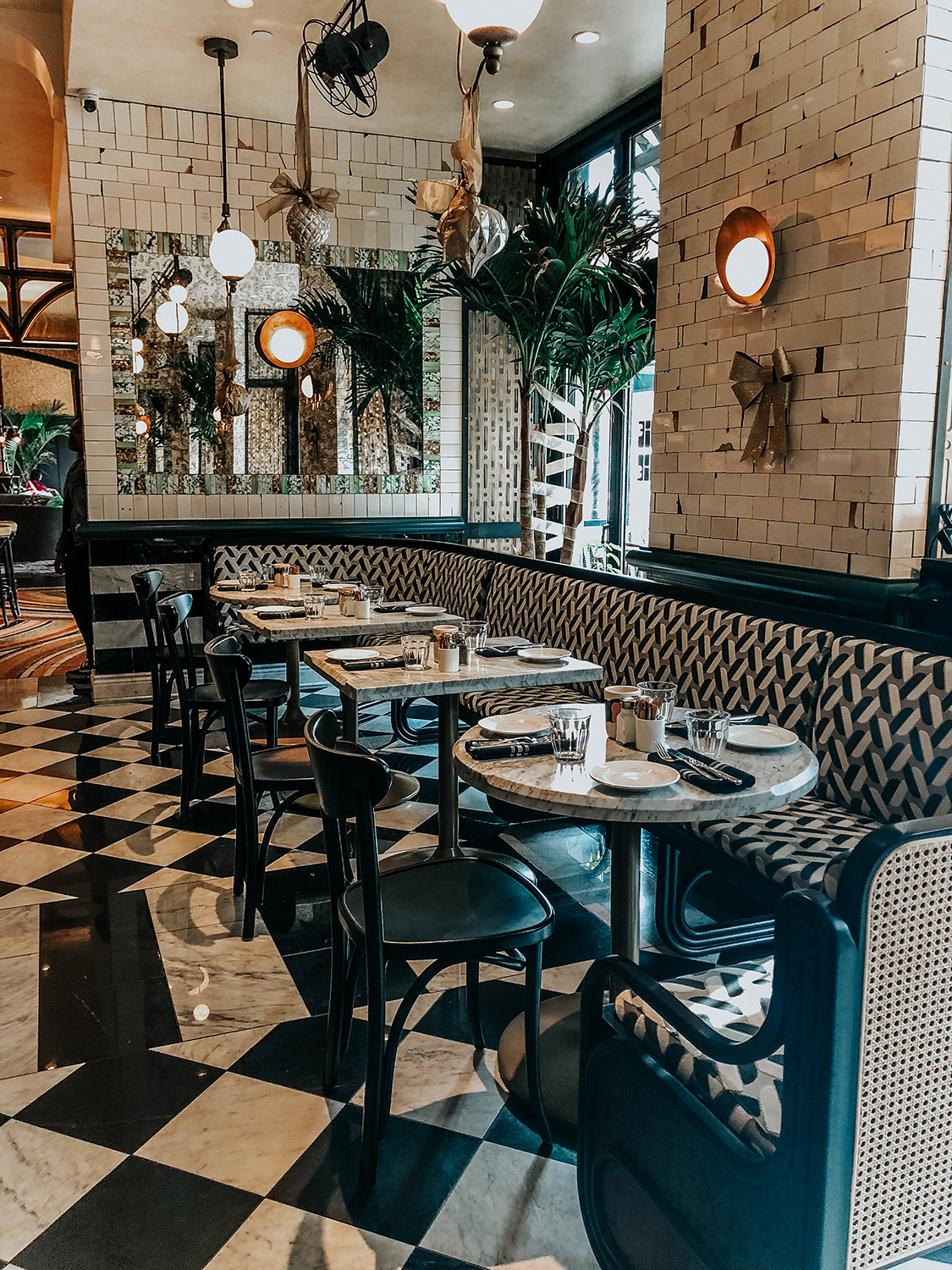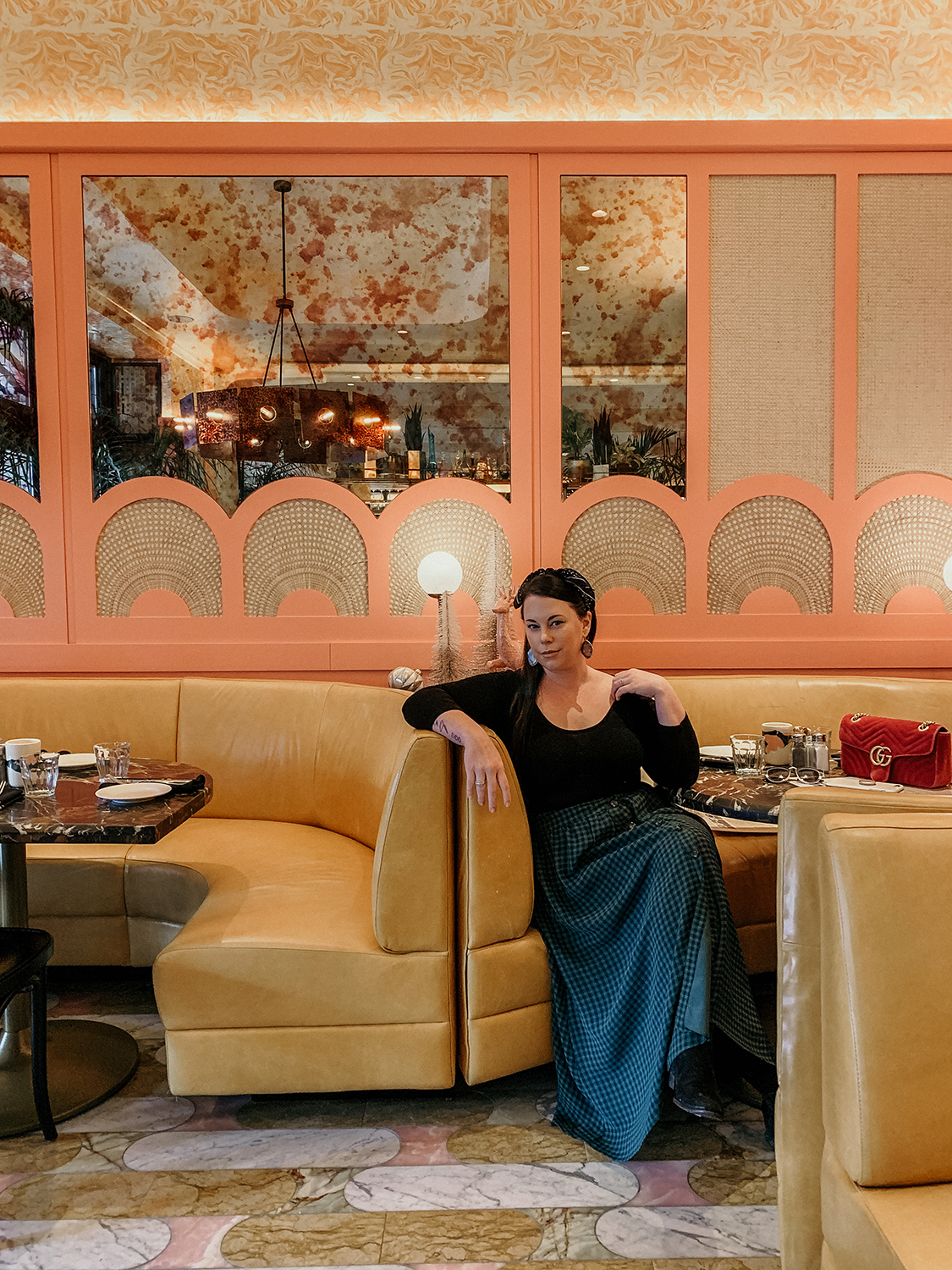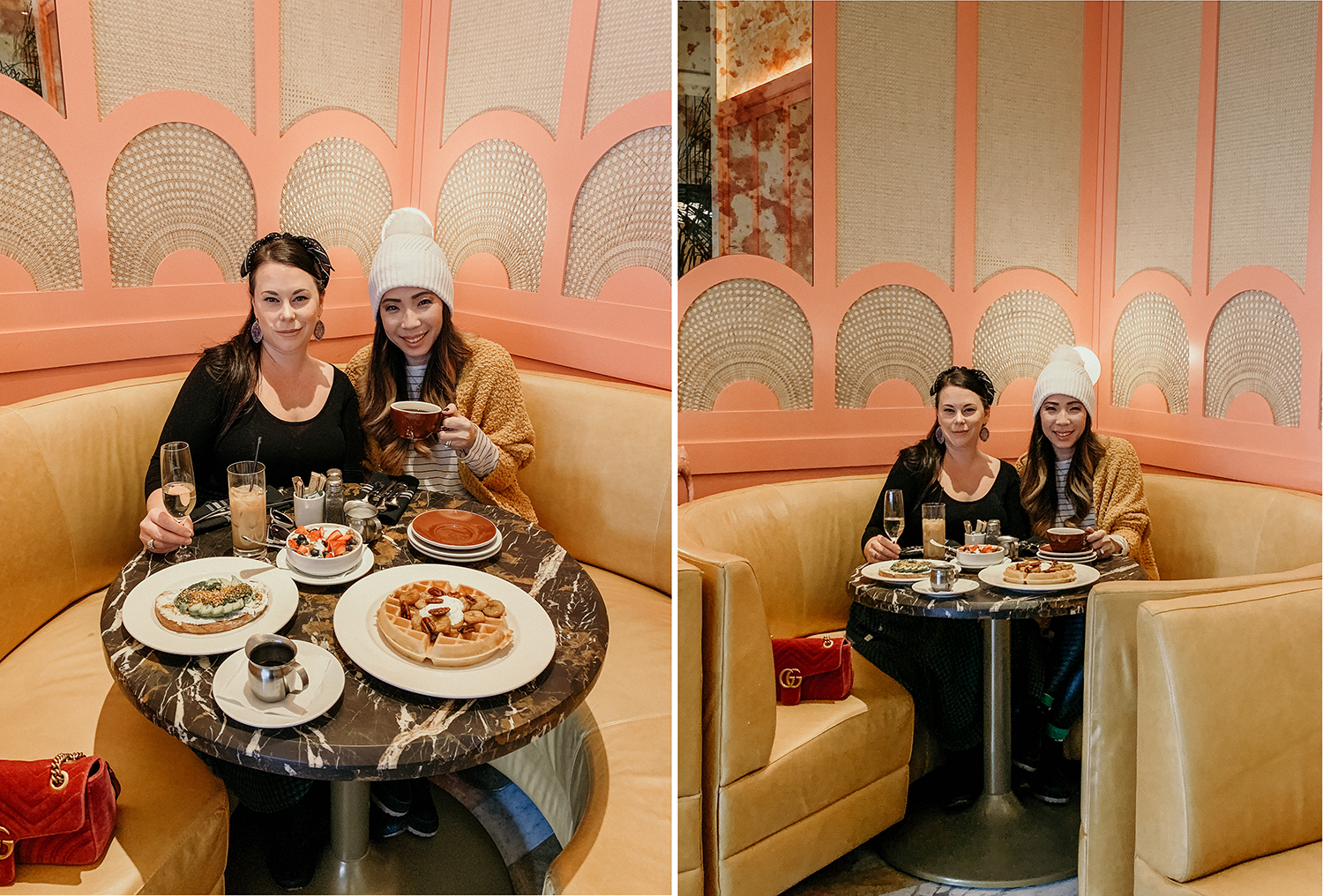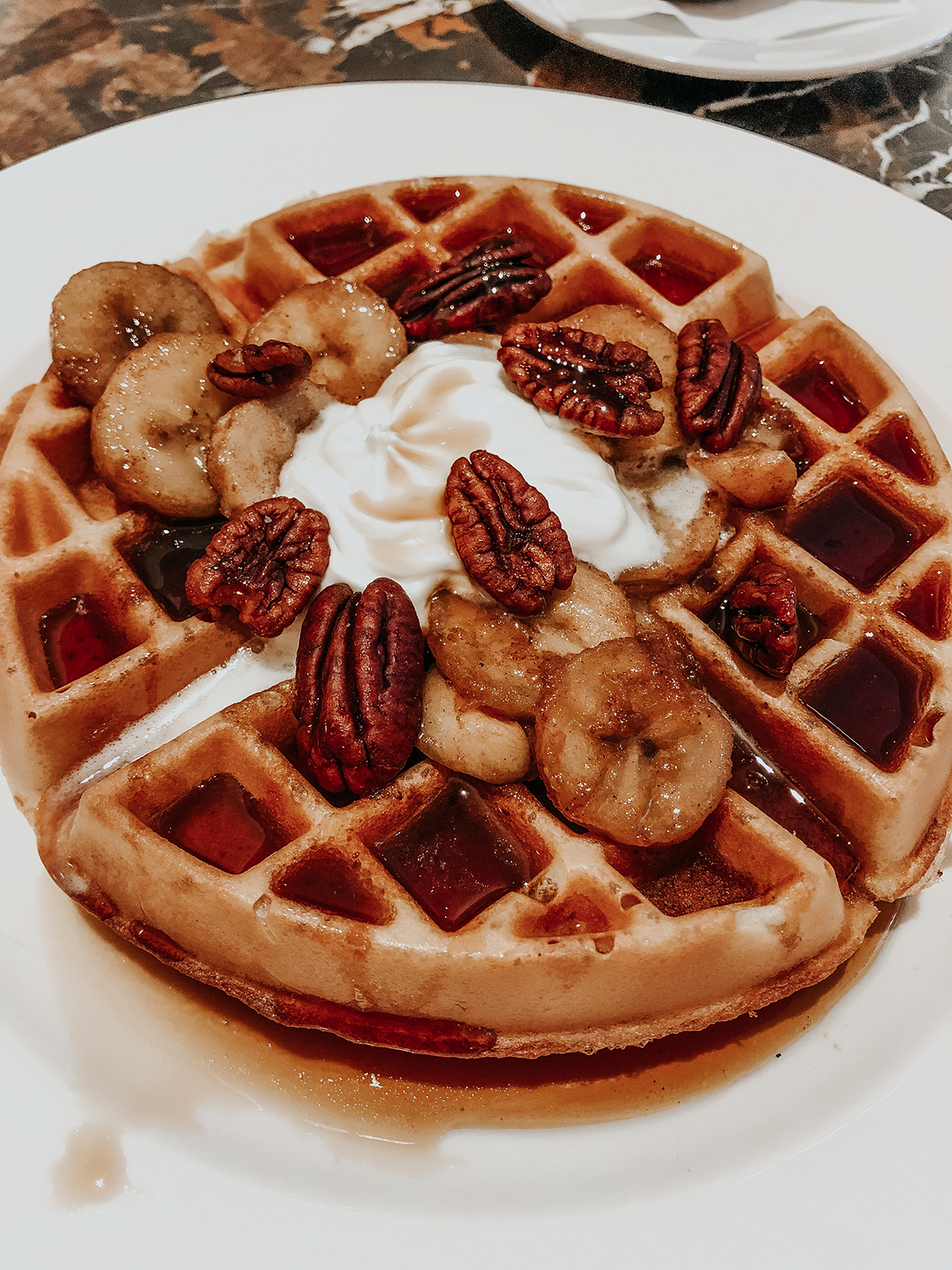 LOVE Sign – We were lucky enough that our wonderful hotel, The Windsor Suites, was only a short walk to John F. Kennedy Plaza where the LOVE sign lives. Actually, The Windsor Suites is also within walking distance to the Art Museum, Rocky Steps and Statue as well. The LOVE Sign isn't as large as the one in NYC, but still a great installation! John F. Kennedy Plaza, 15th Street and JFK Boulevard, Philadelphia, PA 19102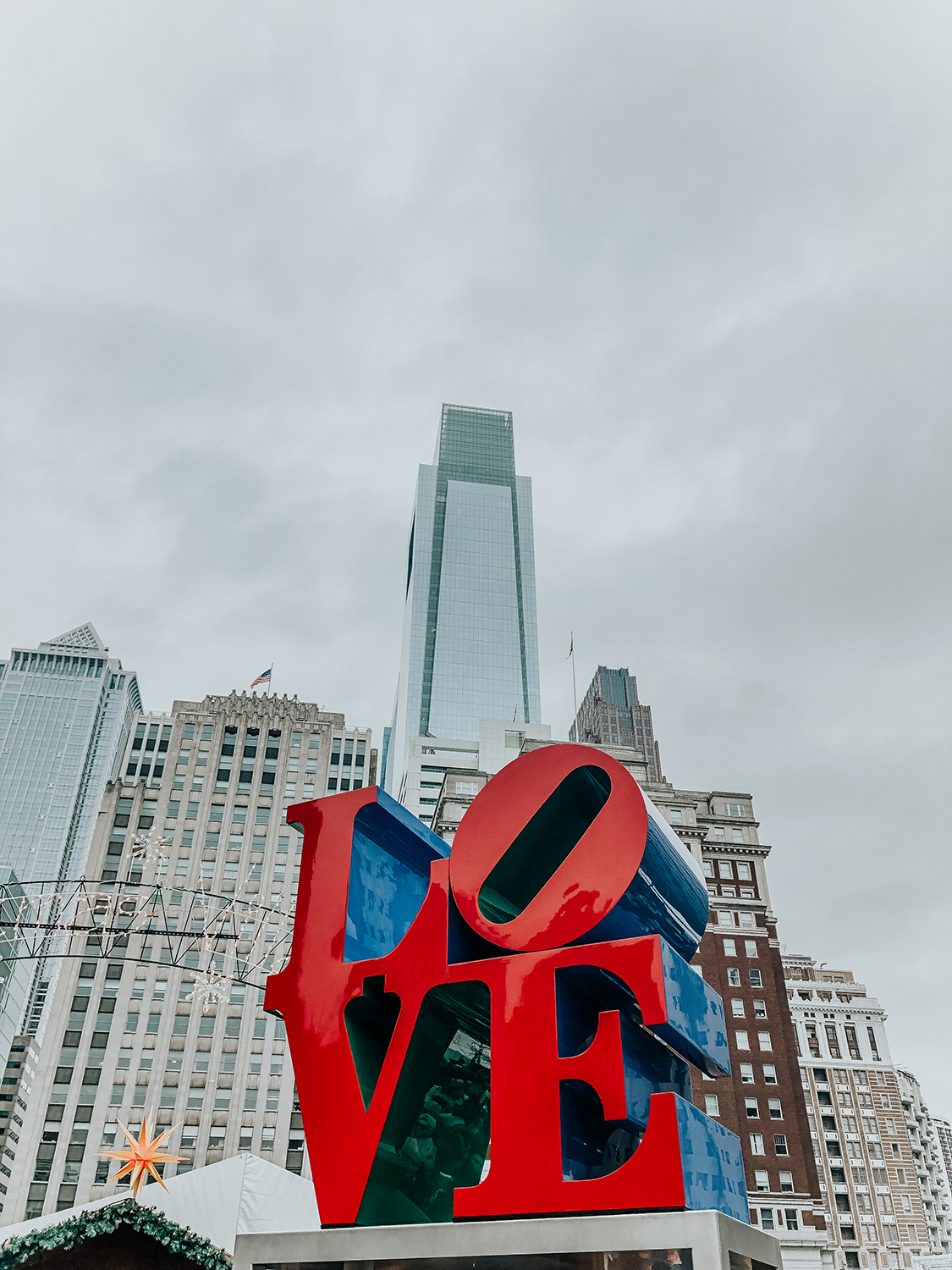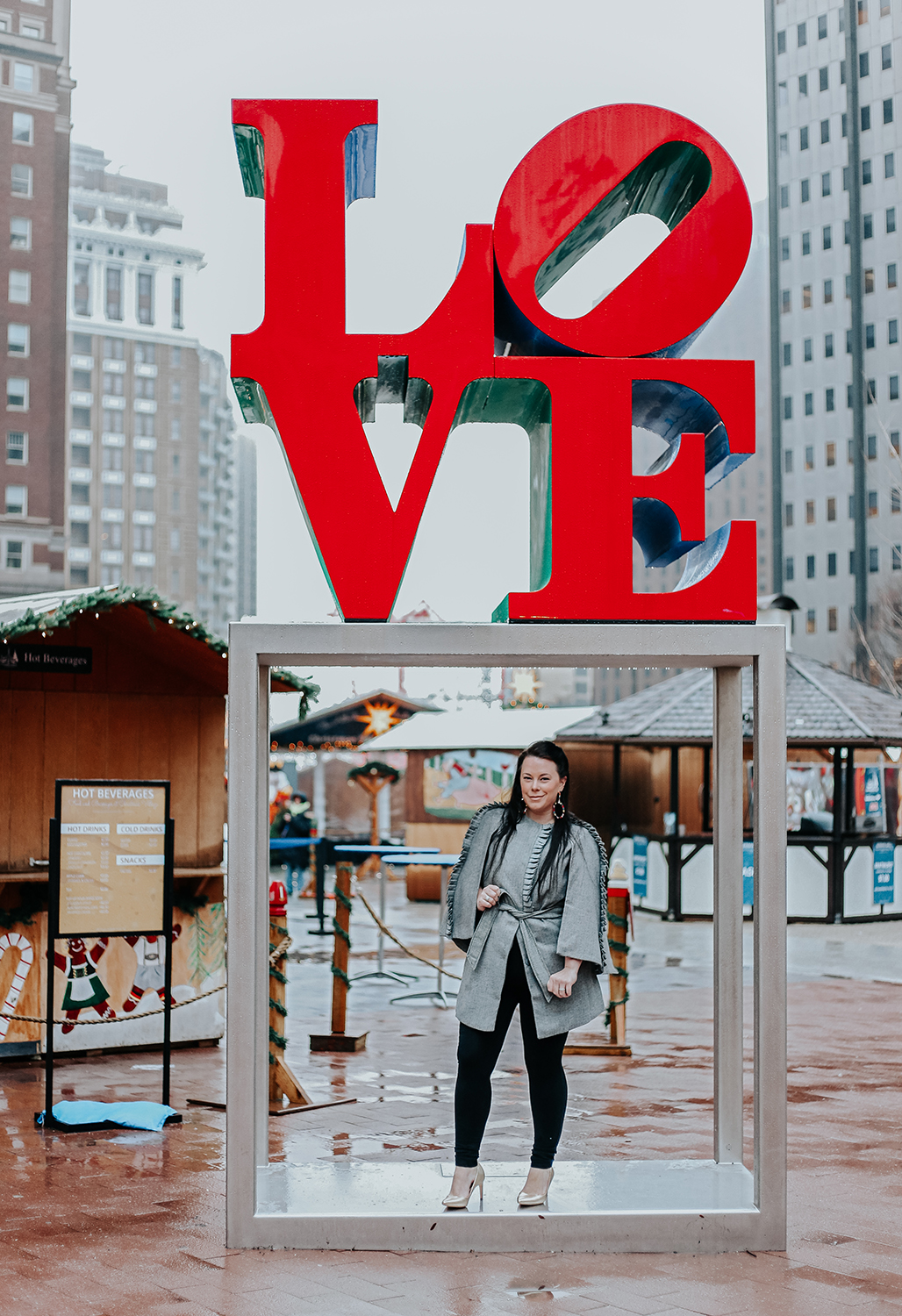 EAT ME/UR HOT Heart – Located inside Mission Taqueria,   We happened upon this fabulous spot by accident. We came for the food (which was amazing by the way) and were able to watch the tail end of this incredible art installation by the uber talented street artist, Amberella. If you happen to be in Philadelphia in the next few months, this installation will still be there. If not, then you can follow Amberella on Instagram to see where her other pieces are throughout the city! 1516 Sansom Street – 2nd Floor, Philadelphia, PA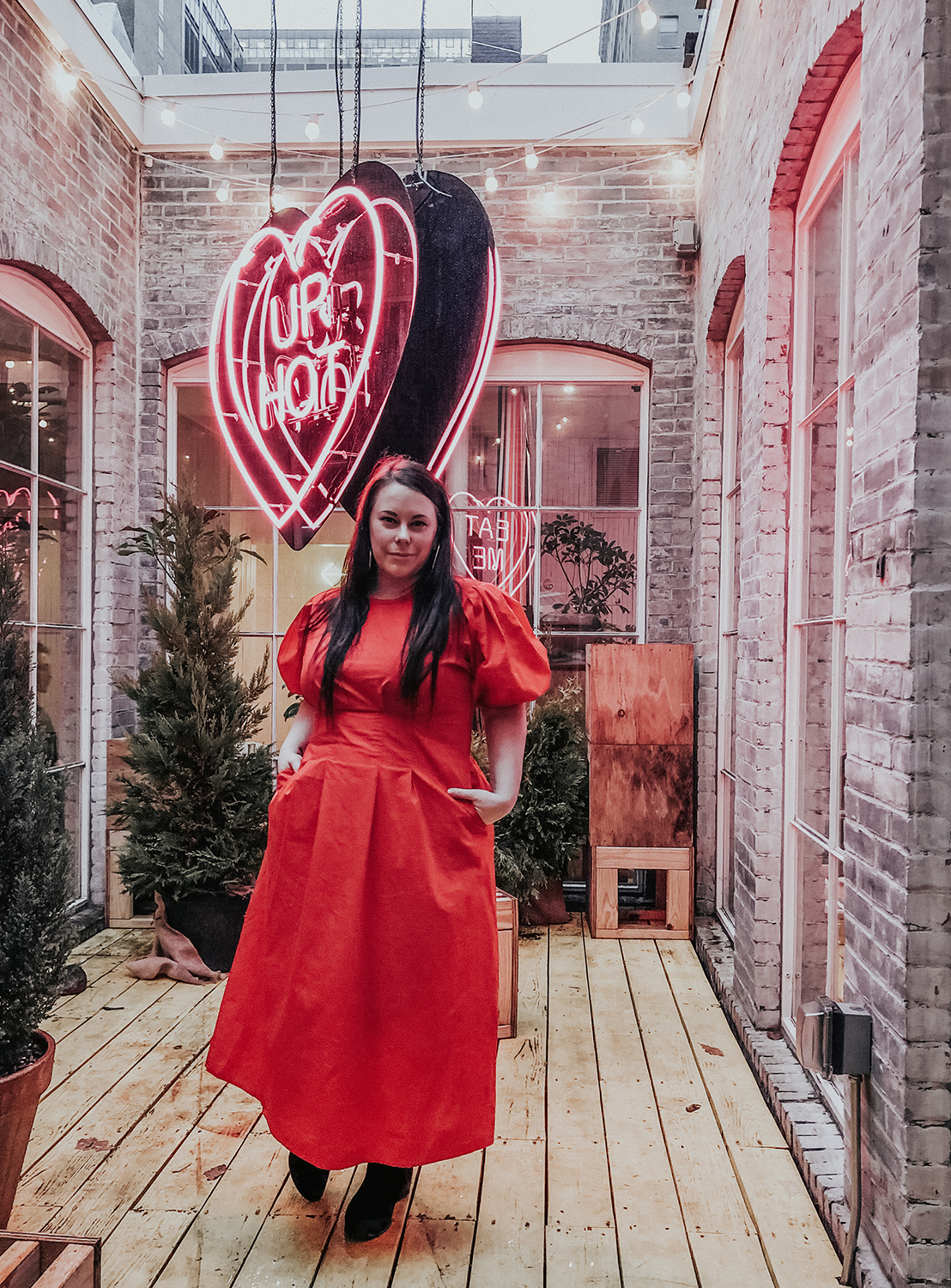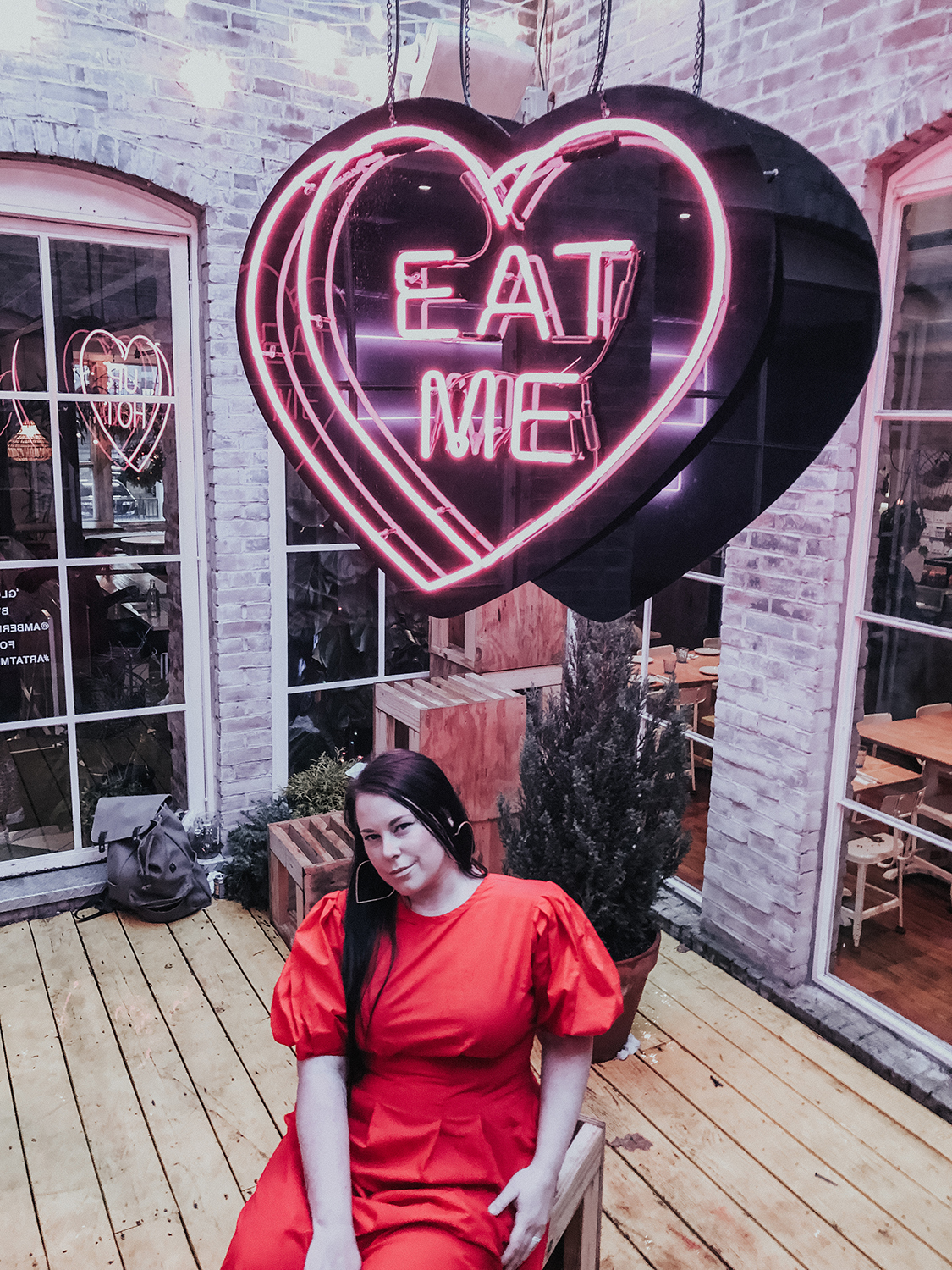 Rocky Steps/Statue – No trip to the city of Brotherly Love is complete without a trip to the famous Rocky Steps. It is definitely one of the most popular attractions in the city and is usually packed with people taking photos or hanging out with friends on the steps. When we went on a nice afternoon on Saturday it was slammed with people. We tried again Sunday morning before our flight and we were some of the only ones there. Granted it happened to be overcast and raining off and on, but we still made it work! Spring Garden St, Philadelphia, PA 19130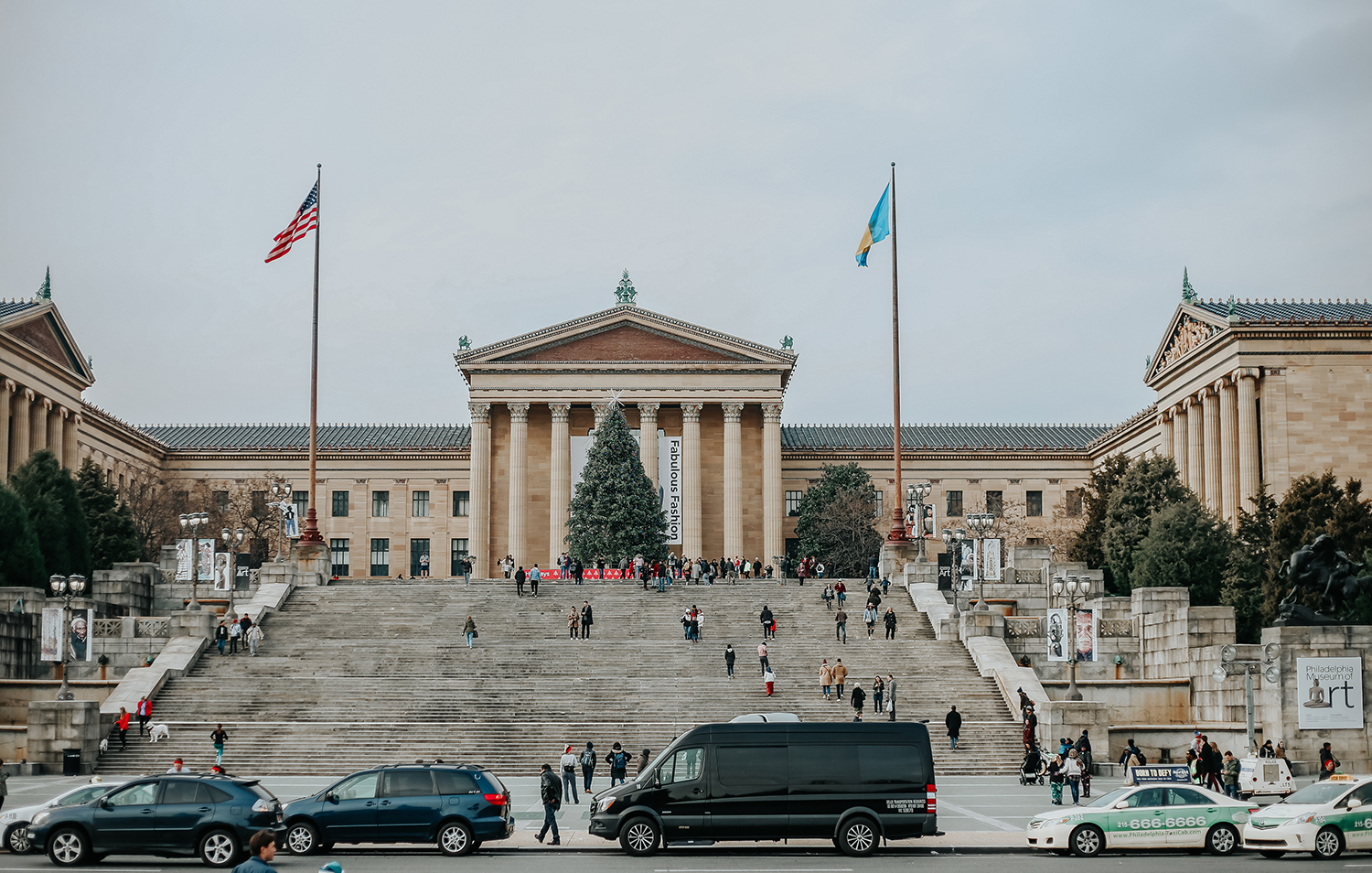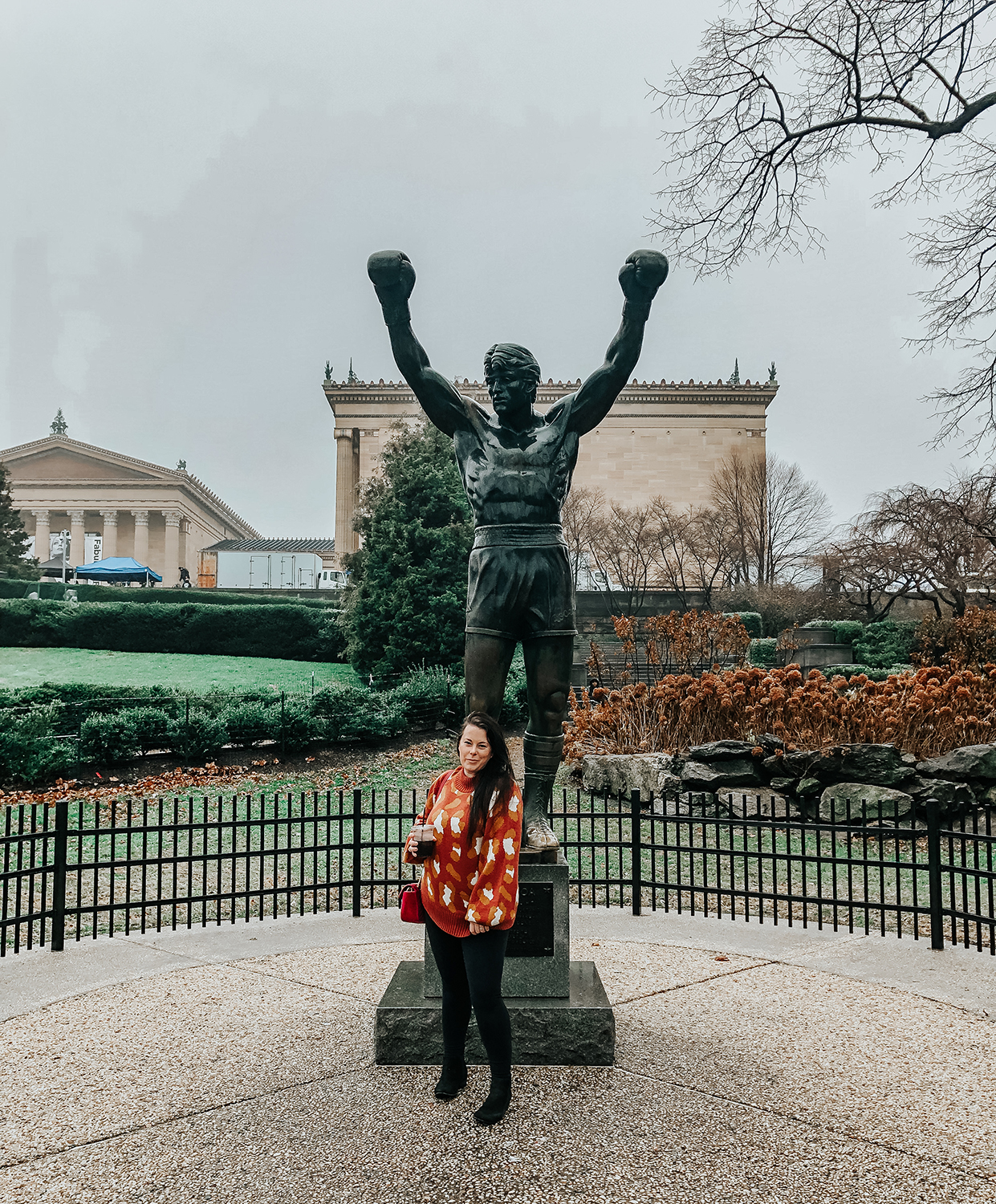 Have you been to Philly? What were some of your favorite spots? Let me know in the comments!