This post is sponsored by Mattel, but all opinions are my own
One tradition that I started right before Evelyn was born was taking Henry to pick out a gift for her. Then, once she arrived and was old enough, I started taking Evelyn to pick out a gift for Henry. It's a sweet little tradition we do each Christmas spend some one on one time together and also teach them to think about others. I have always been a gifter and love picking out items that match someone's personality. It's important to me to teach my children that life isn't always about receiving, but more importantly, giving and thinking about others.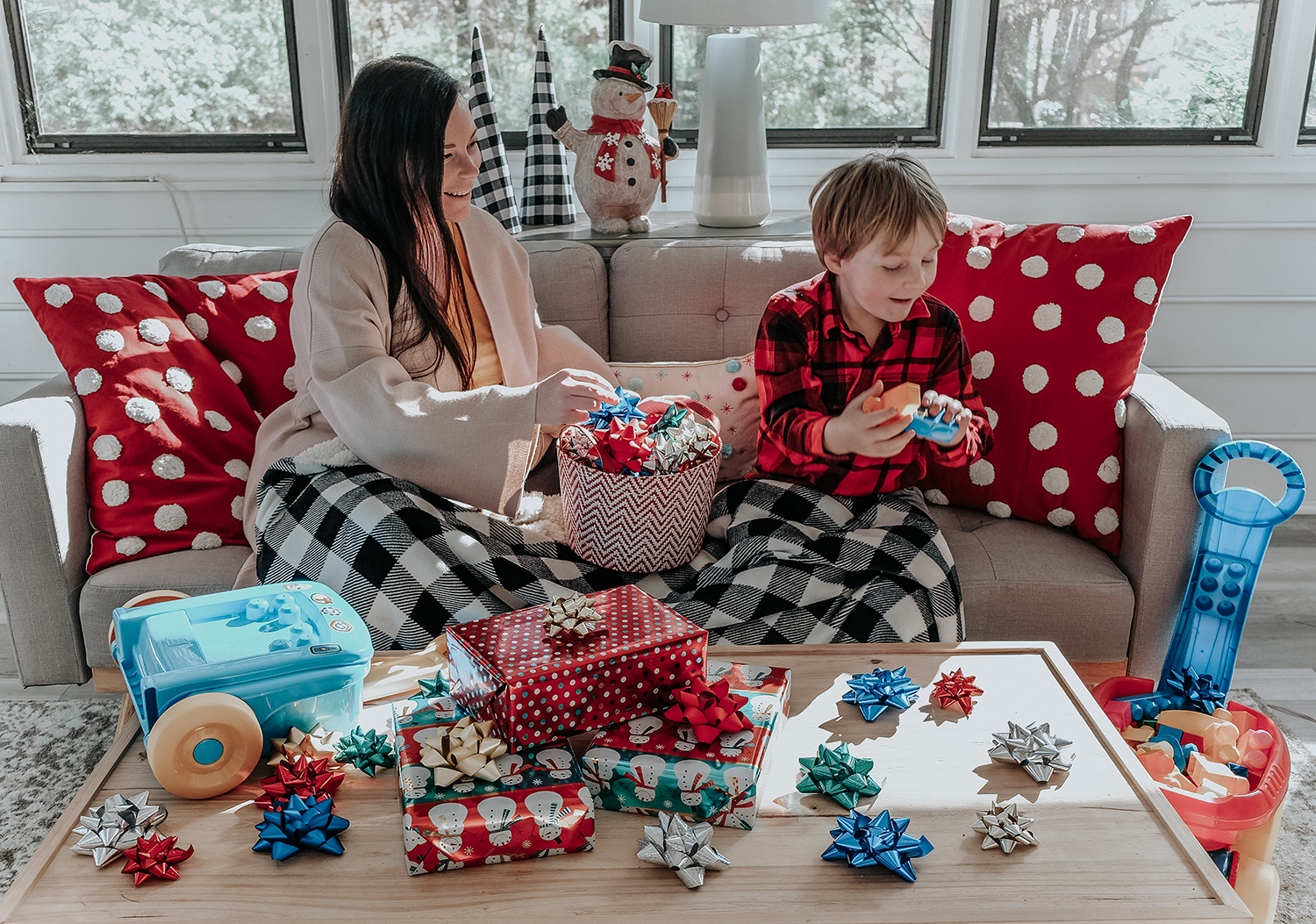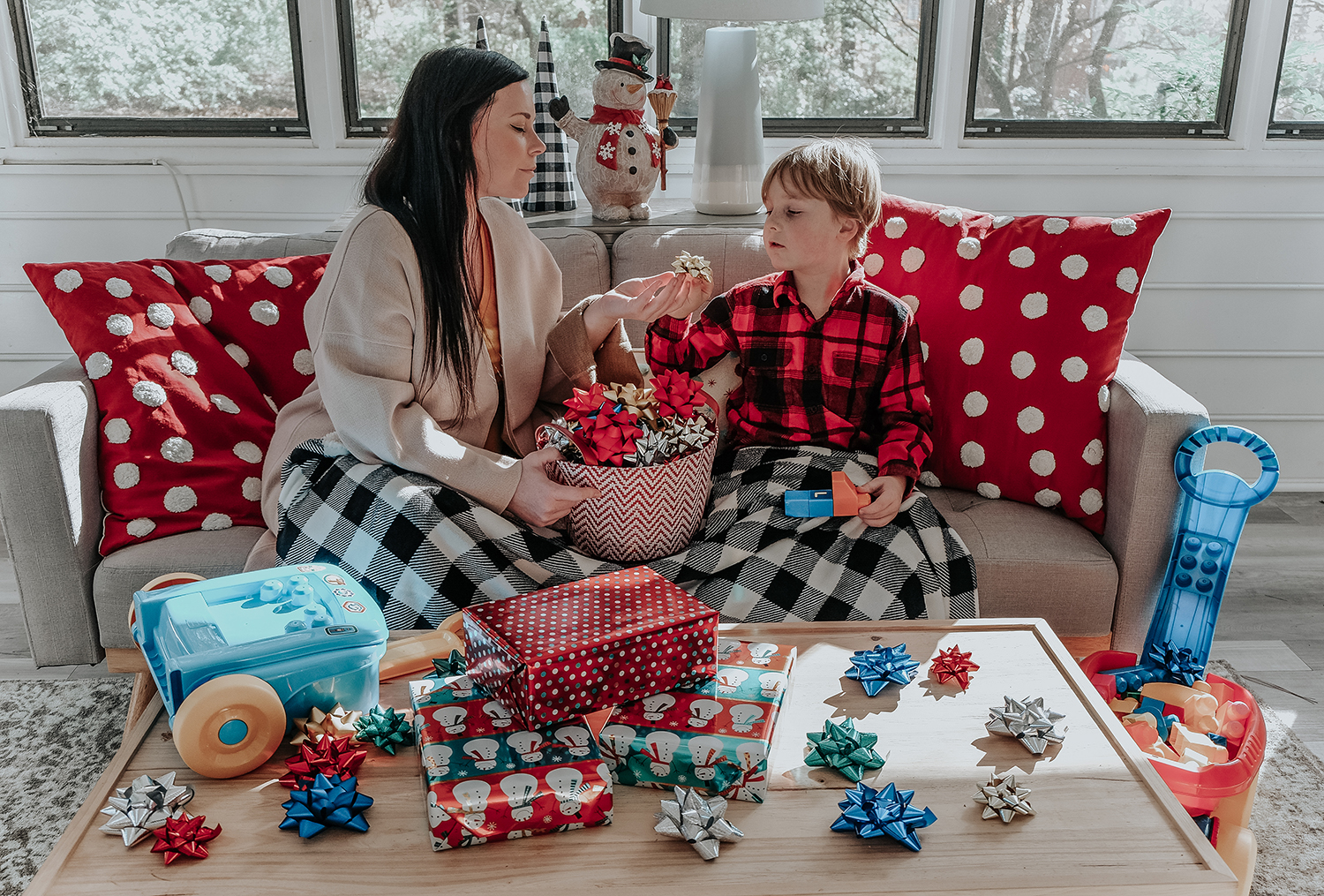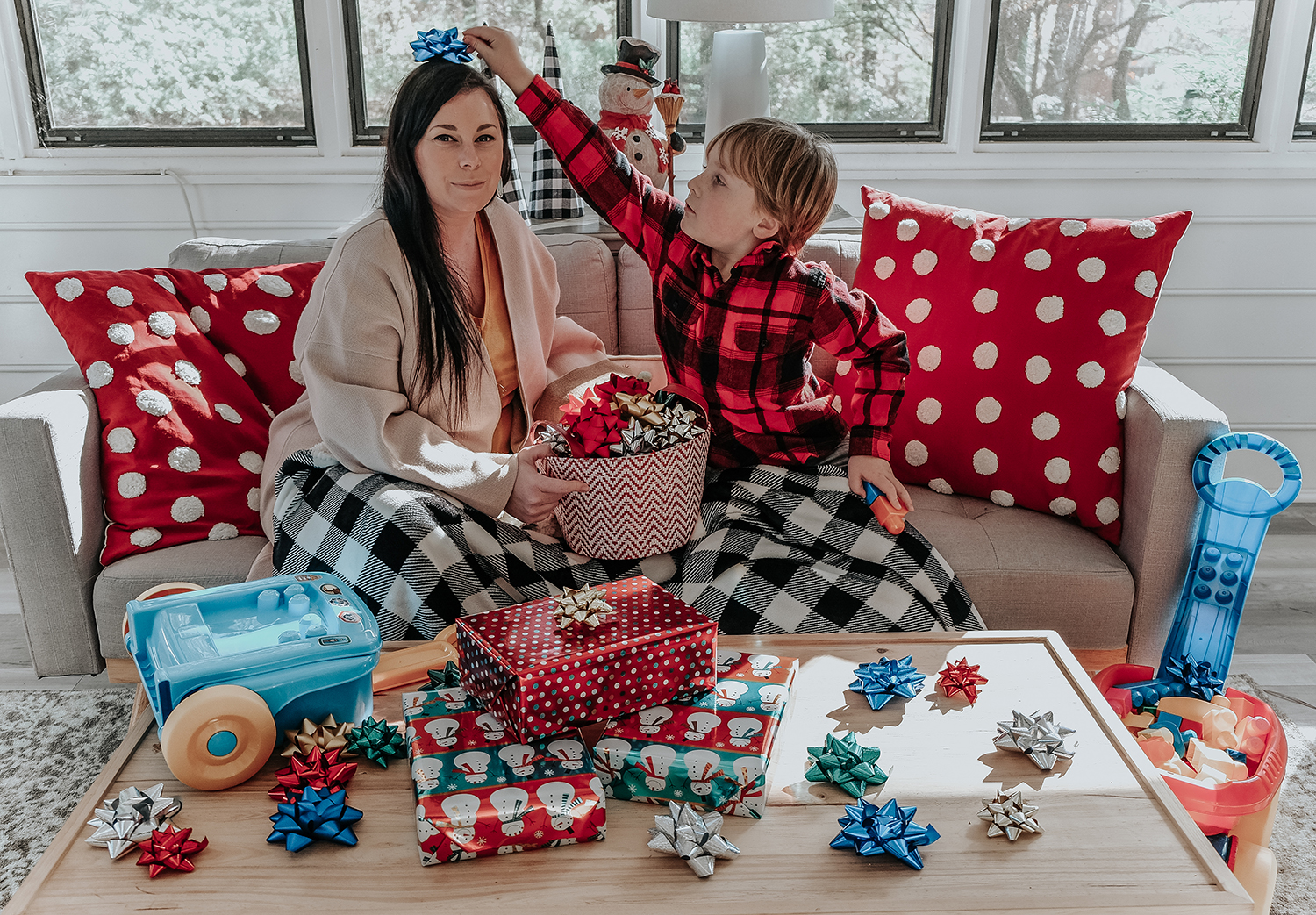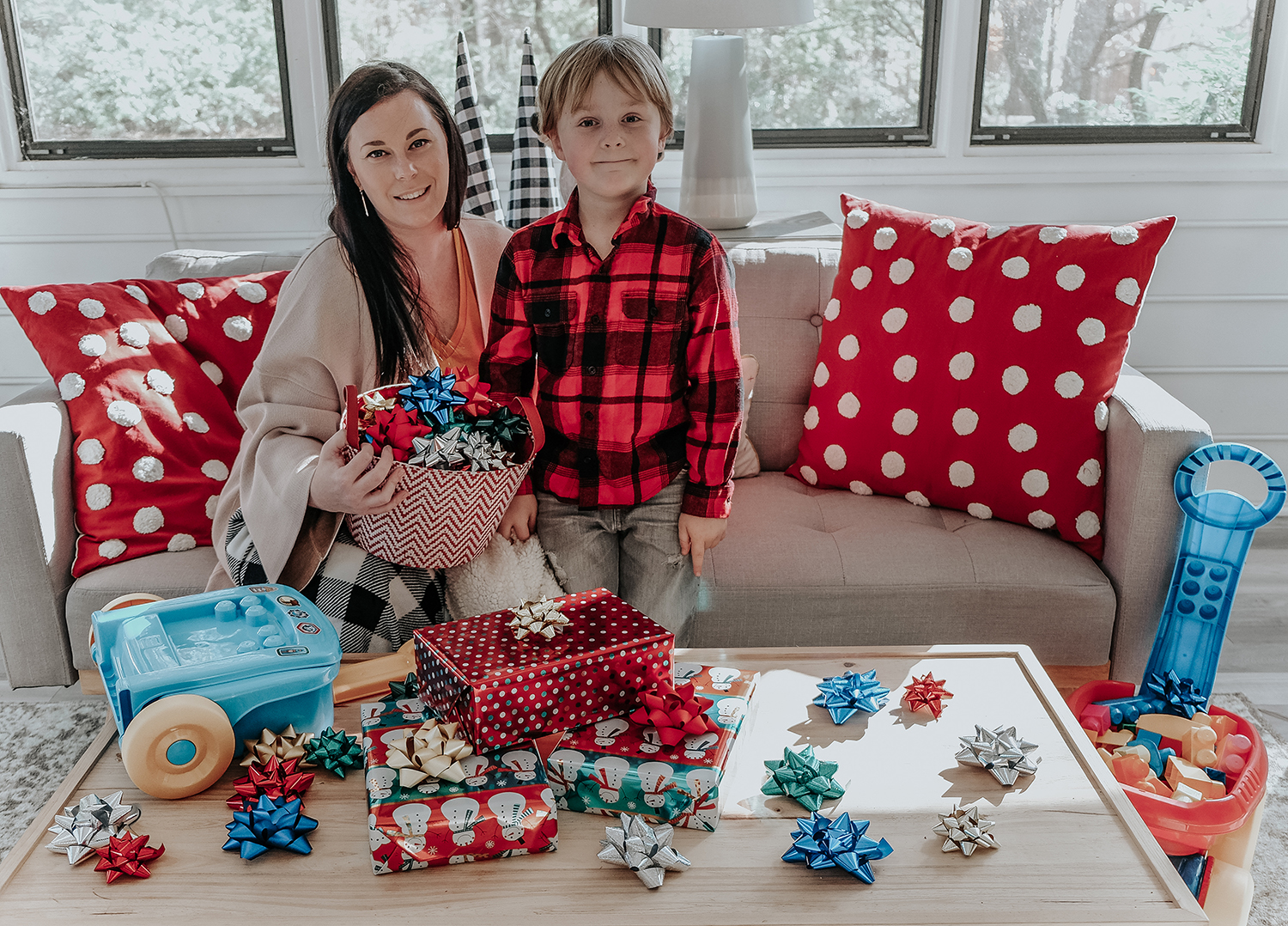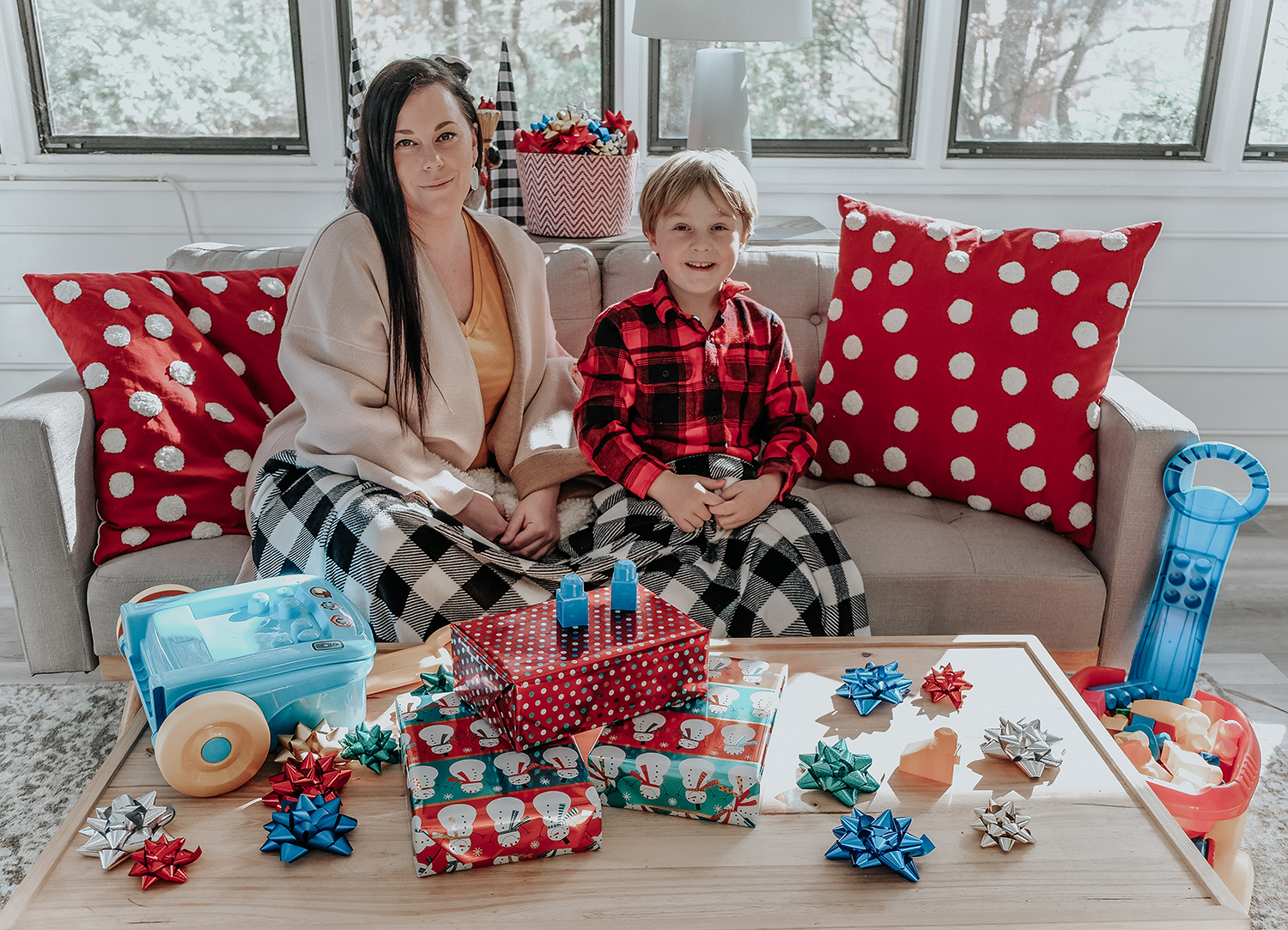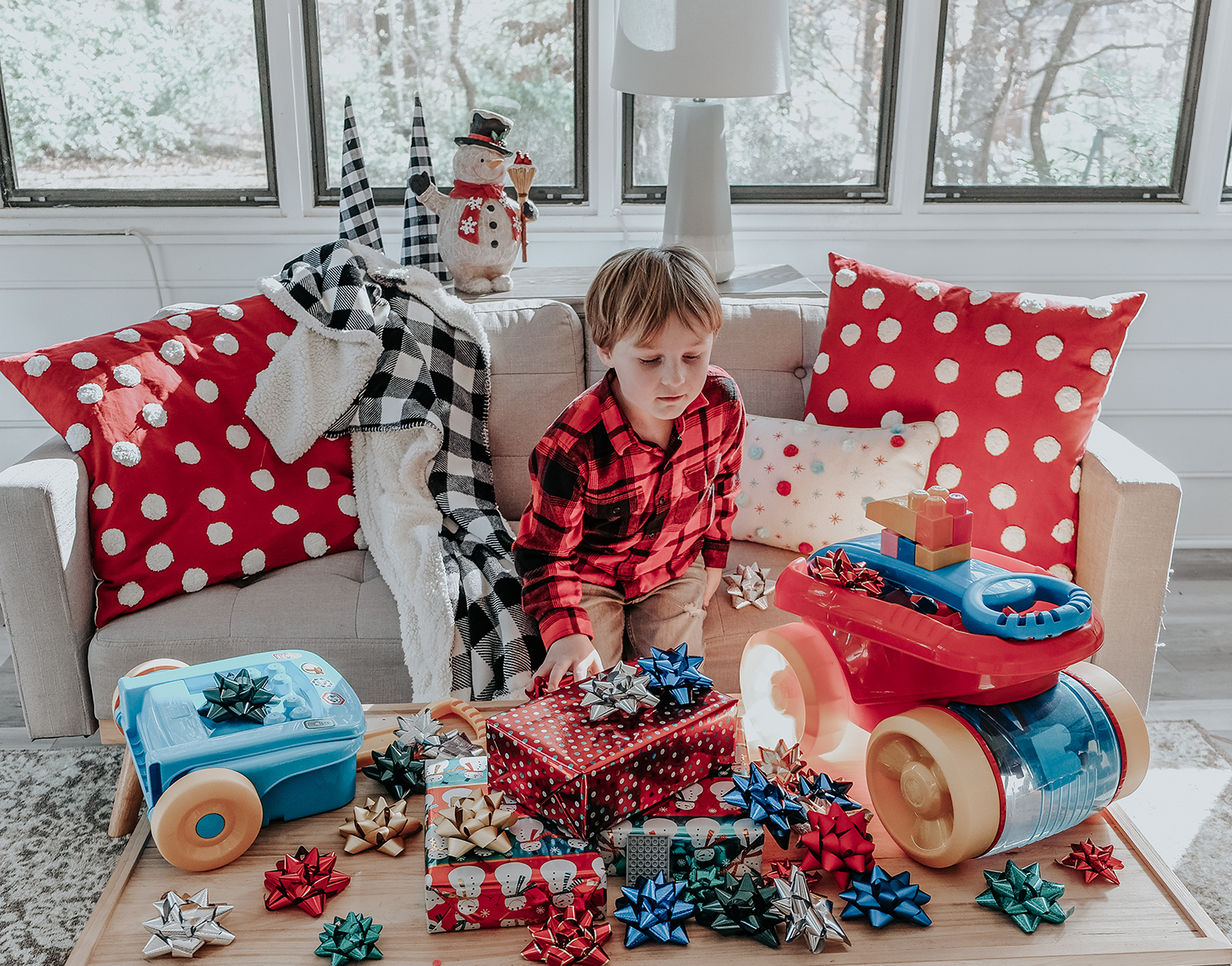 I love watching my kids' imaginations grow and letting them explore their creativity.  I try to choose toys that help them be their best self. Henry got the building gene from his grandfather, who was a geotechnical engineer. Since before he could walk, he started building with blocks. Being a typical little sister, Evelyn would play with anything Henry had. From cars and blocks to superhero toys. However, her favorite toy that has stood the test of time have been Mattel Mega Bloks. Henry first received a set on his first birthday, and they haven't left our house since. They're a great, inexpensive gift that makes a significant impact. Mega Bloks come in a vast assortment of colors and are great for little hands and babies who are learning fine motor skills (ages 1-5 are ideal for Mega Bloks). Their jumbo size and rounded edges make them perfect starter Building Blocks. They're also BPA-free!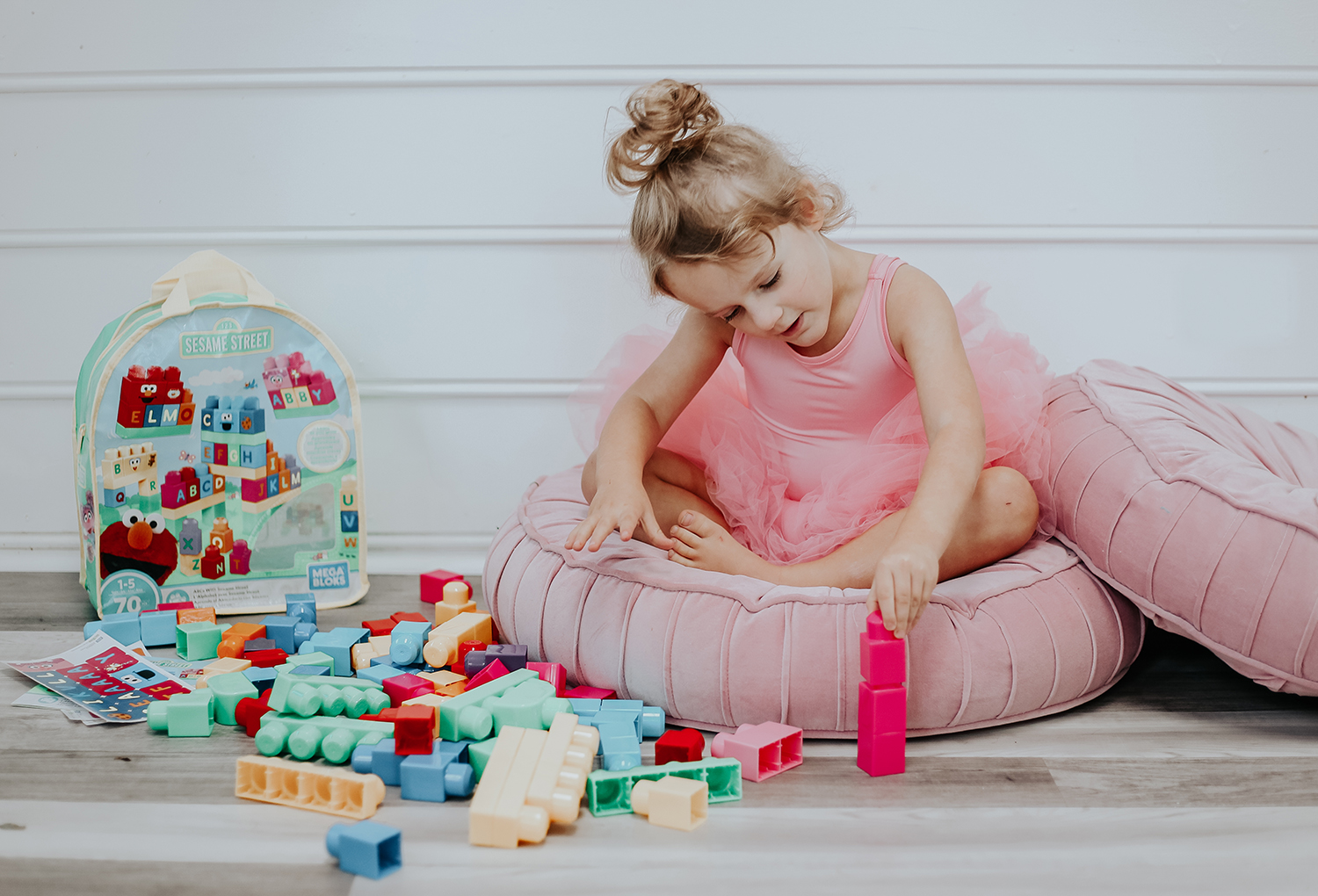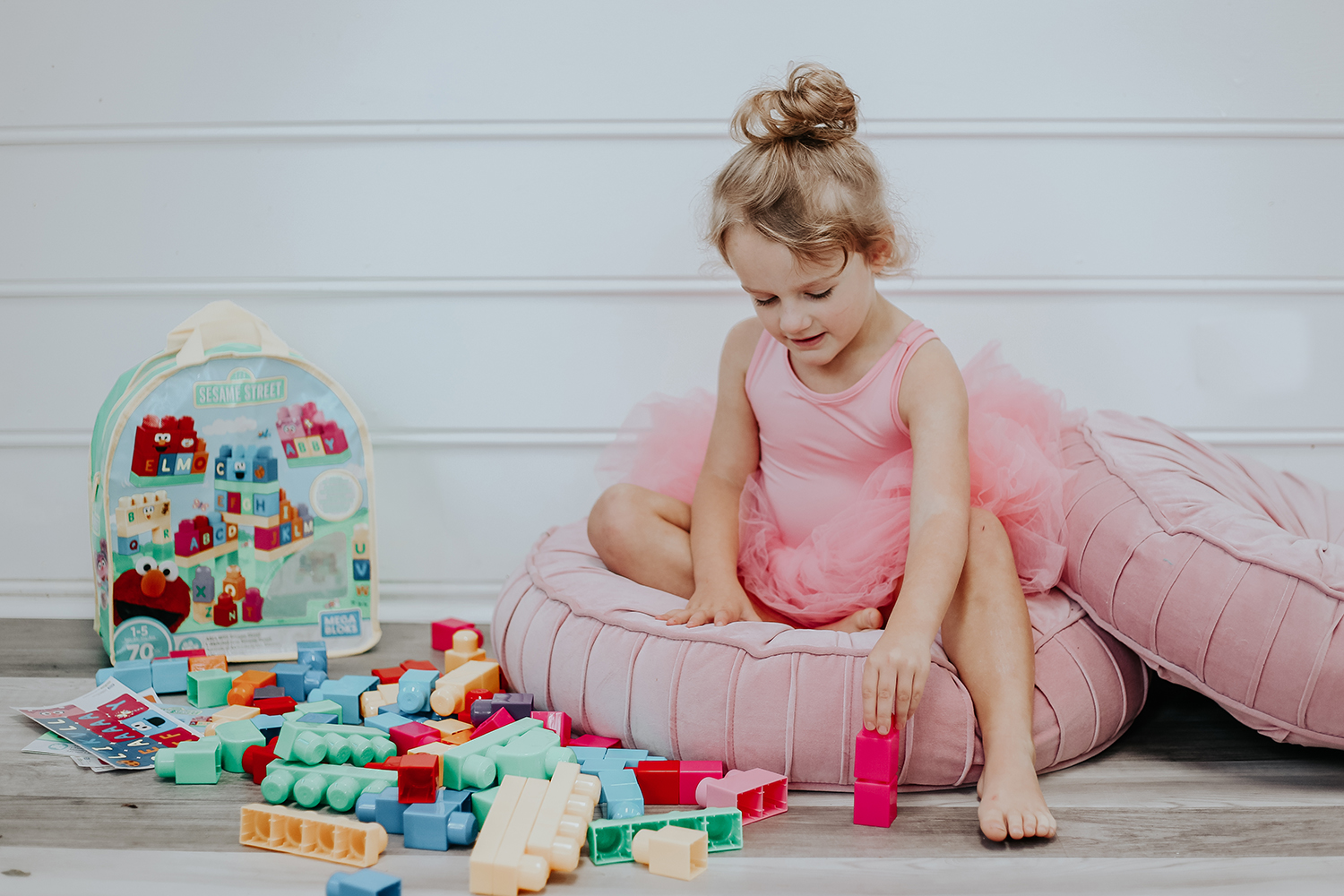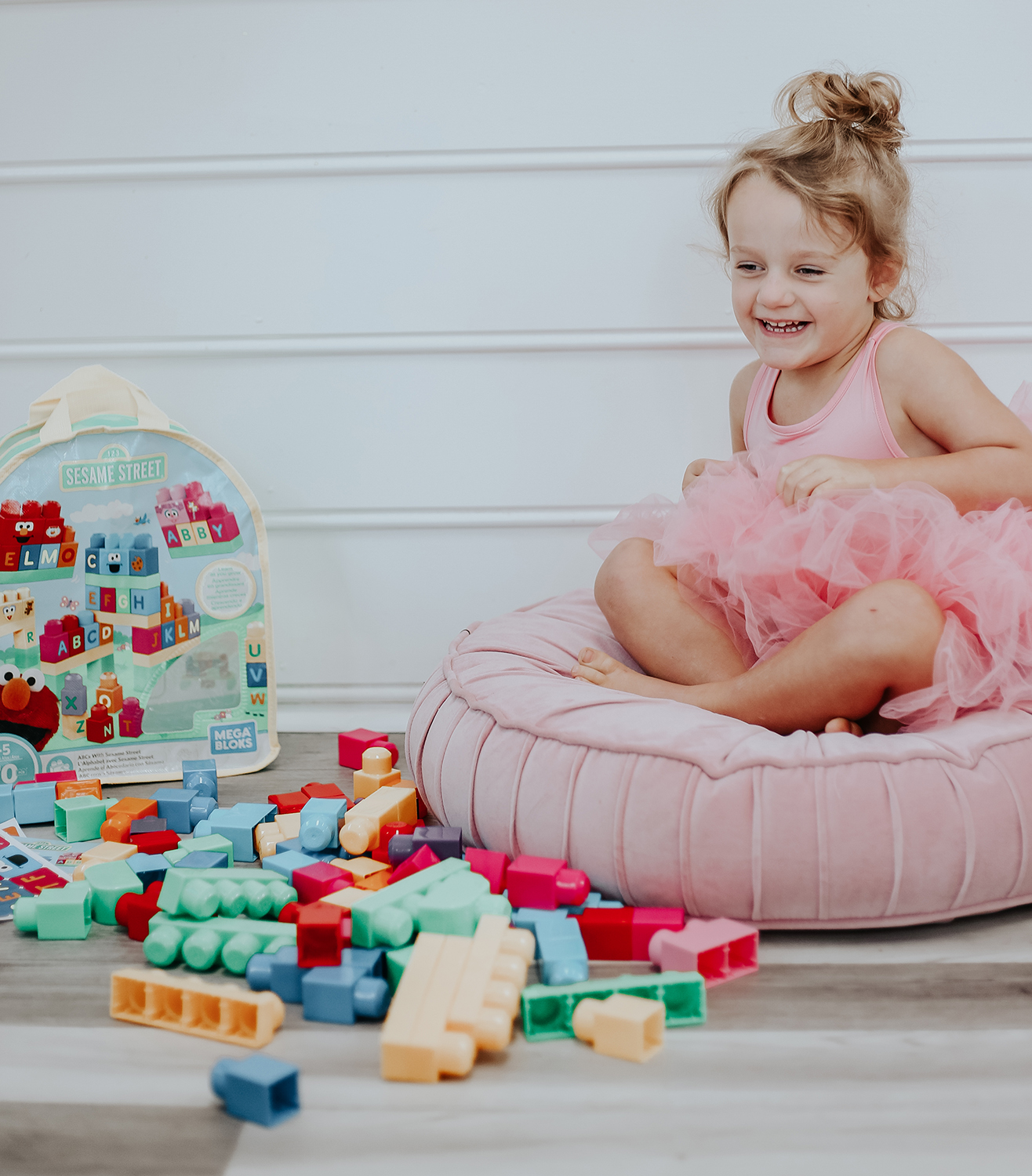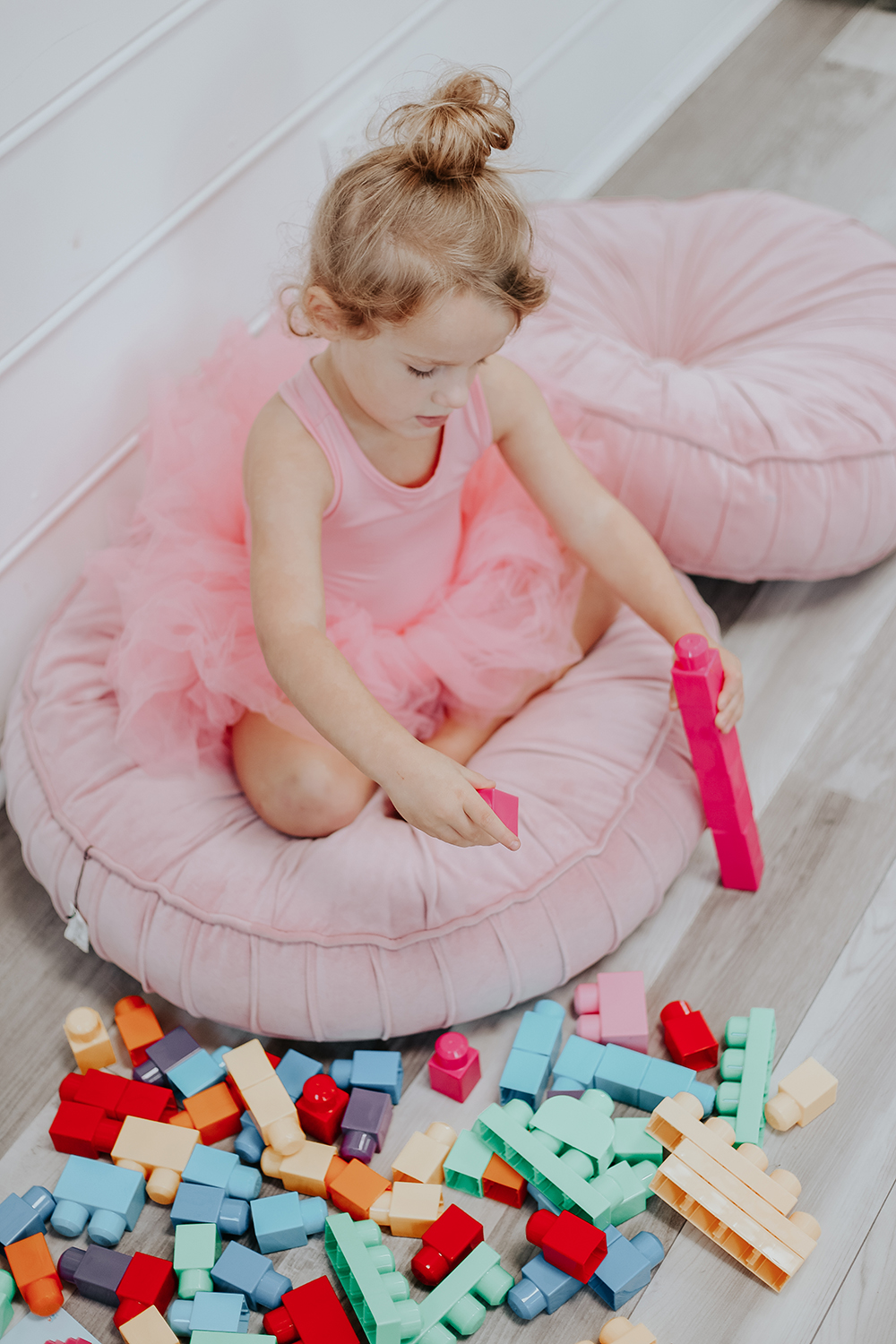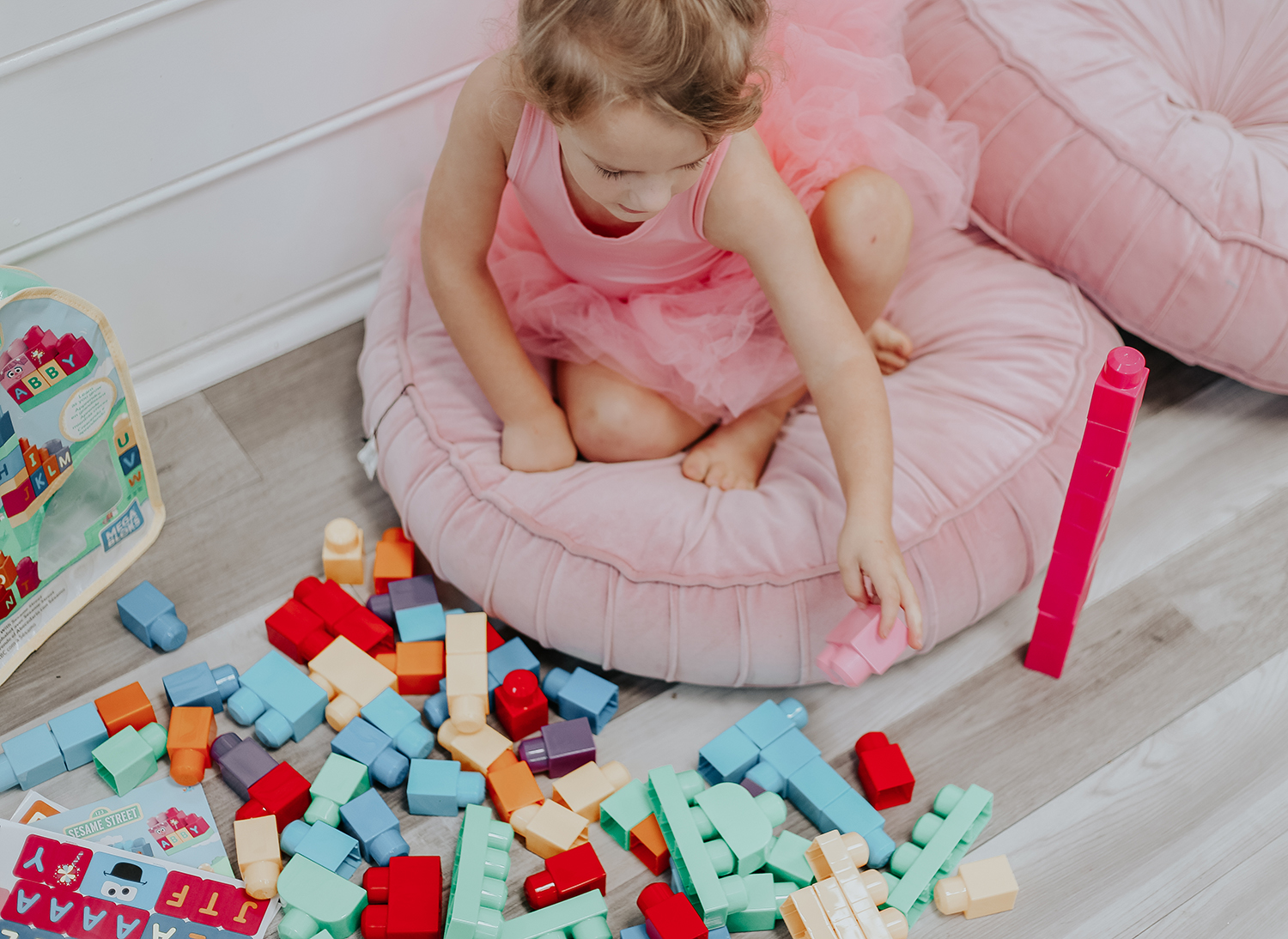 Mega Bloks Sesame Street Let's Build Sesame Street set is the cutest, and Evelyn loves Abby Cadabby. It comes with stickers to place on the block so children can learn to spell out names of their favorite Sesame Street character. This set comes with 70 colorful blocks with character-themed decoration! There is also the Mega Bloks Building Basics Take-along Builder which is perfect for on the go. Take it to grandmas, on an airplane, road trip; you name it! There's an easy-to-grip handle which opens up to reveal a set of building blocks and a removable building plate inside the case.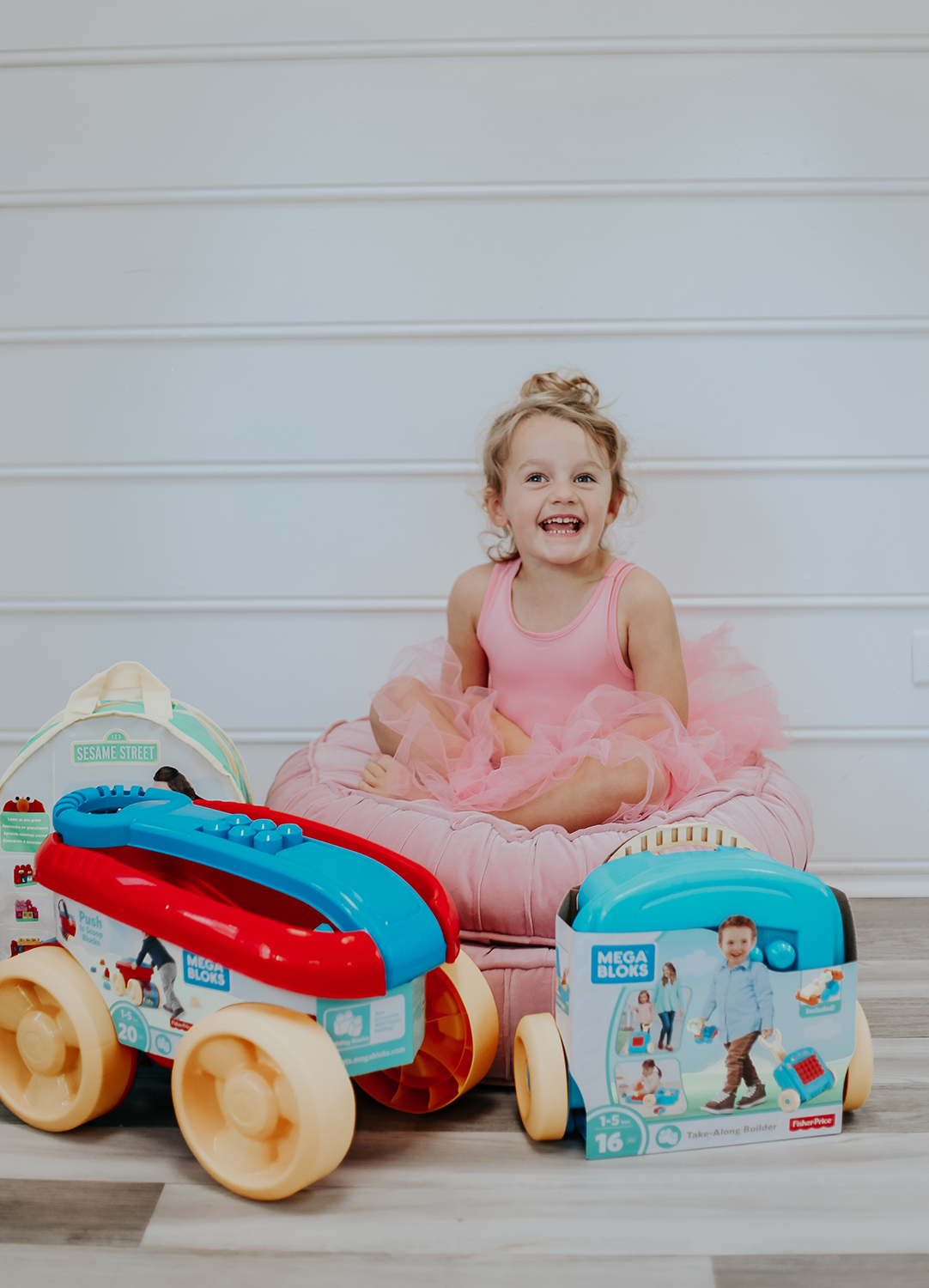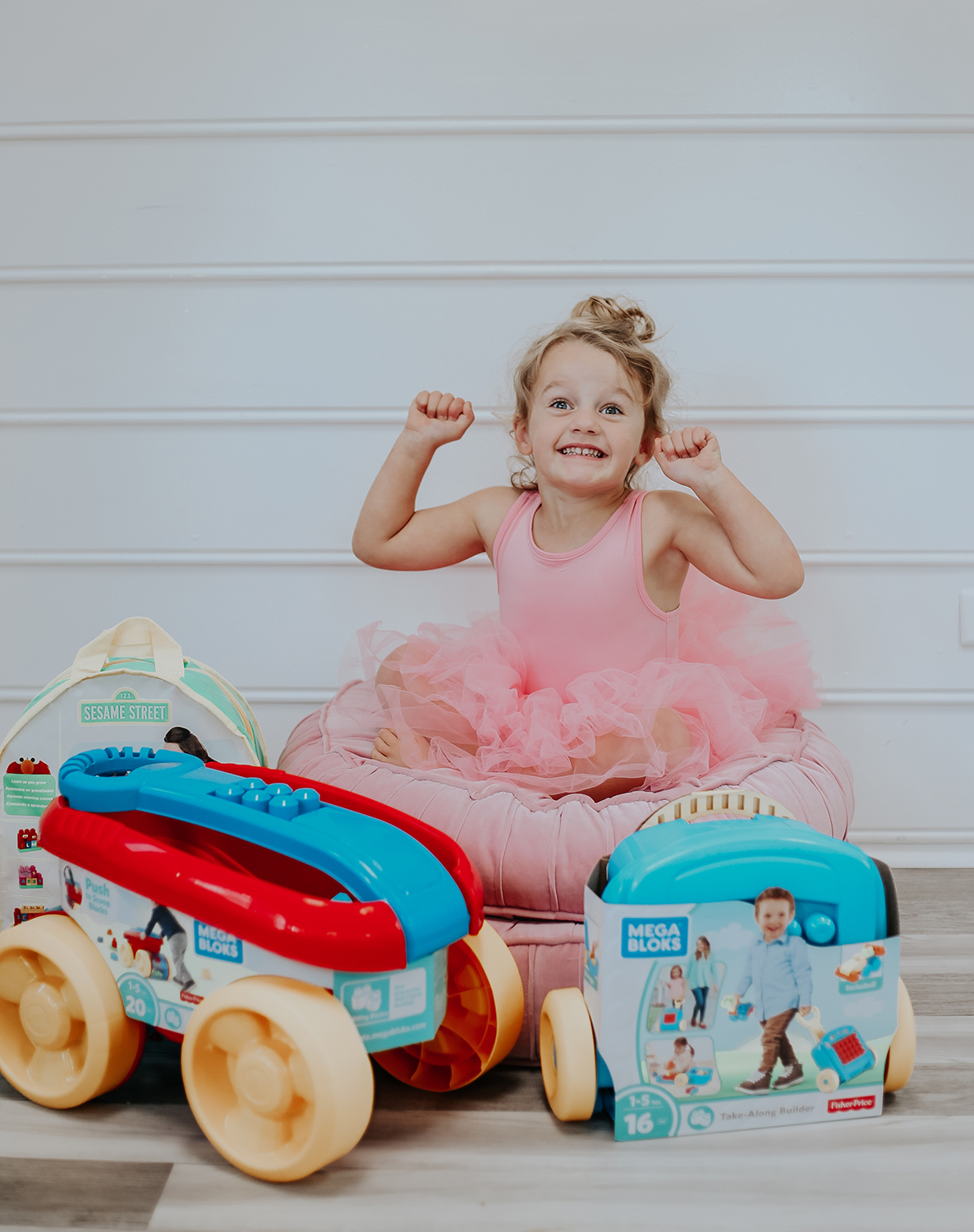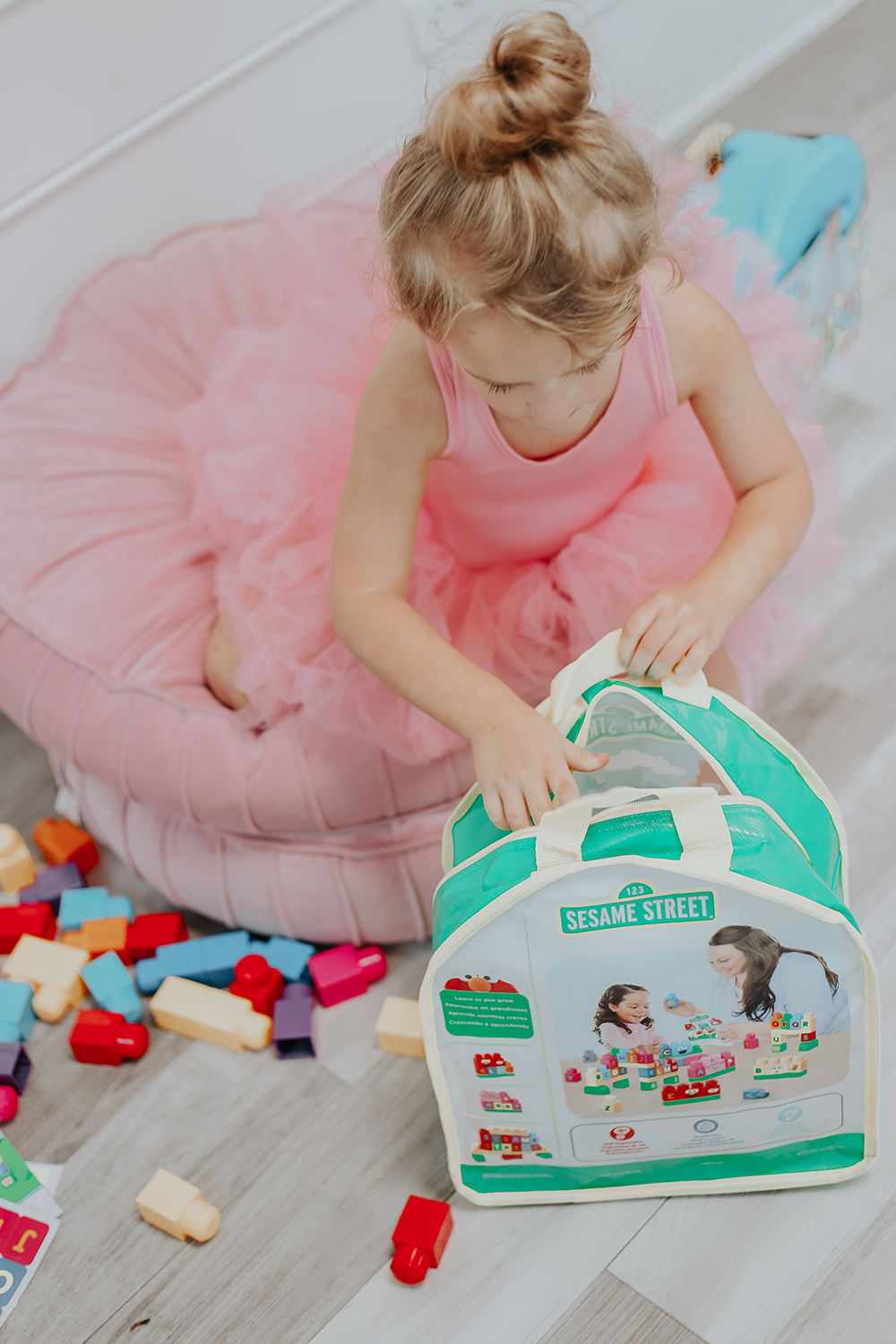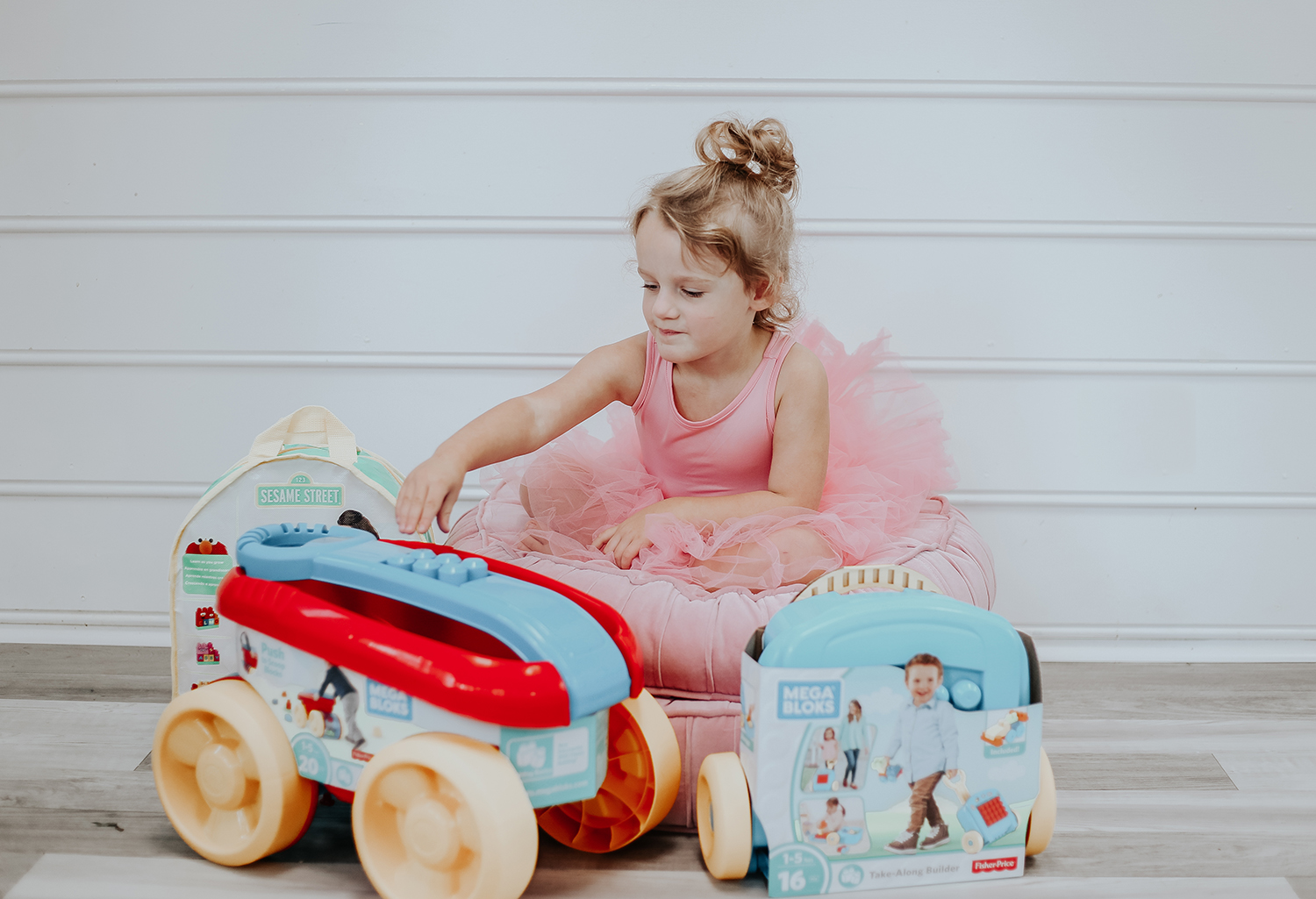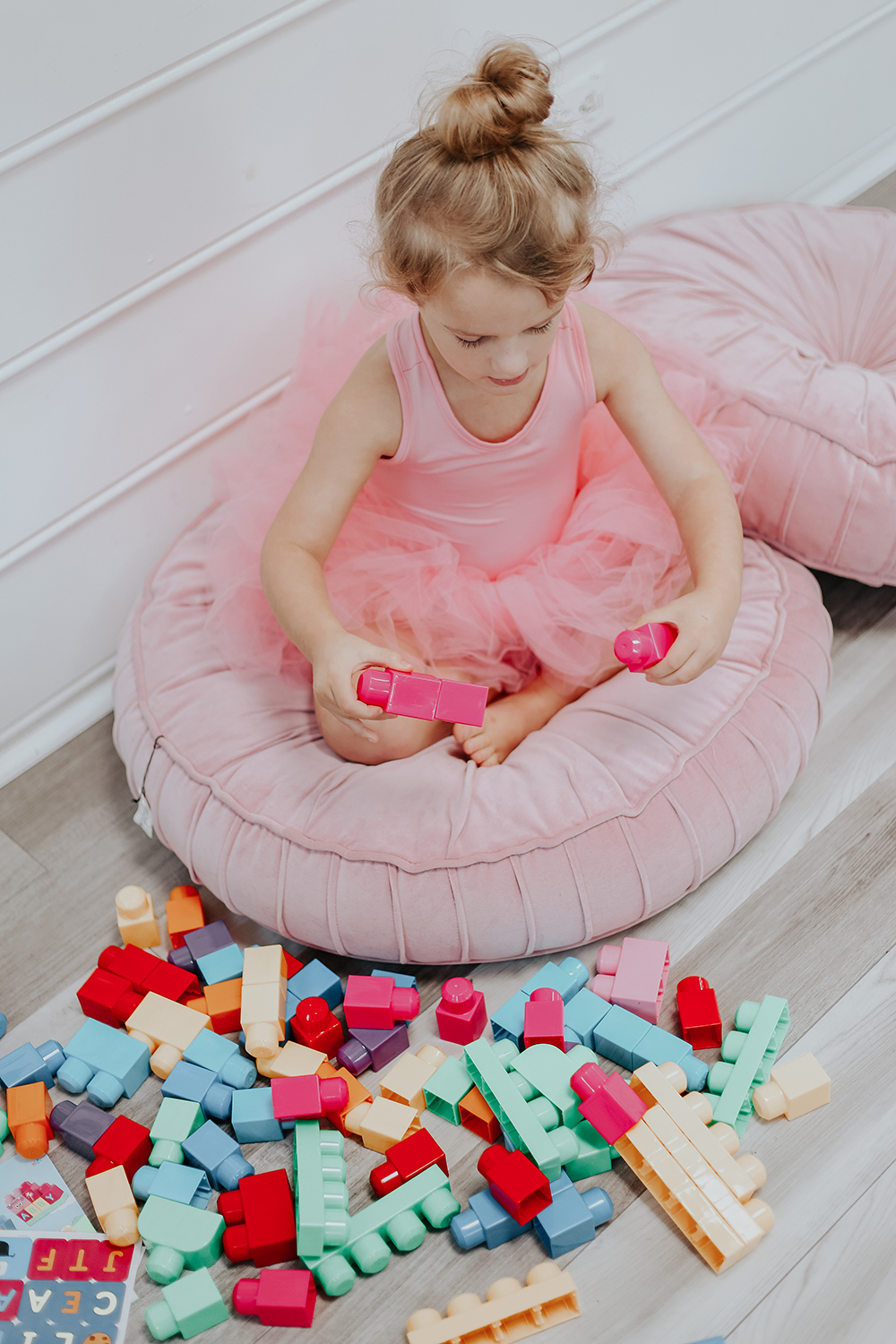 You can grab Mattel Mega Bloks in the Toys and Collectibles Aisle at your local Walmart, or order online! Do you have any unique traditions that you carry on each year? I would love to hear them in the comments!