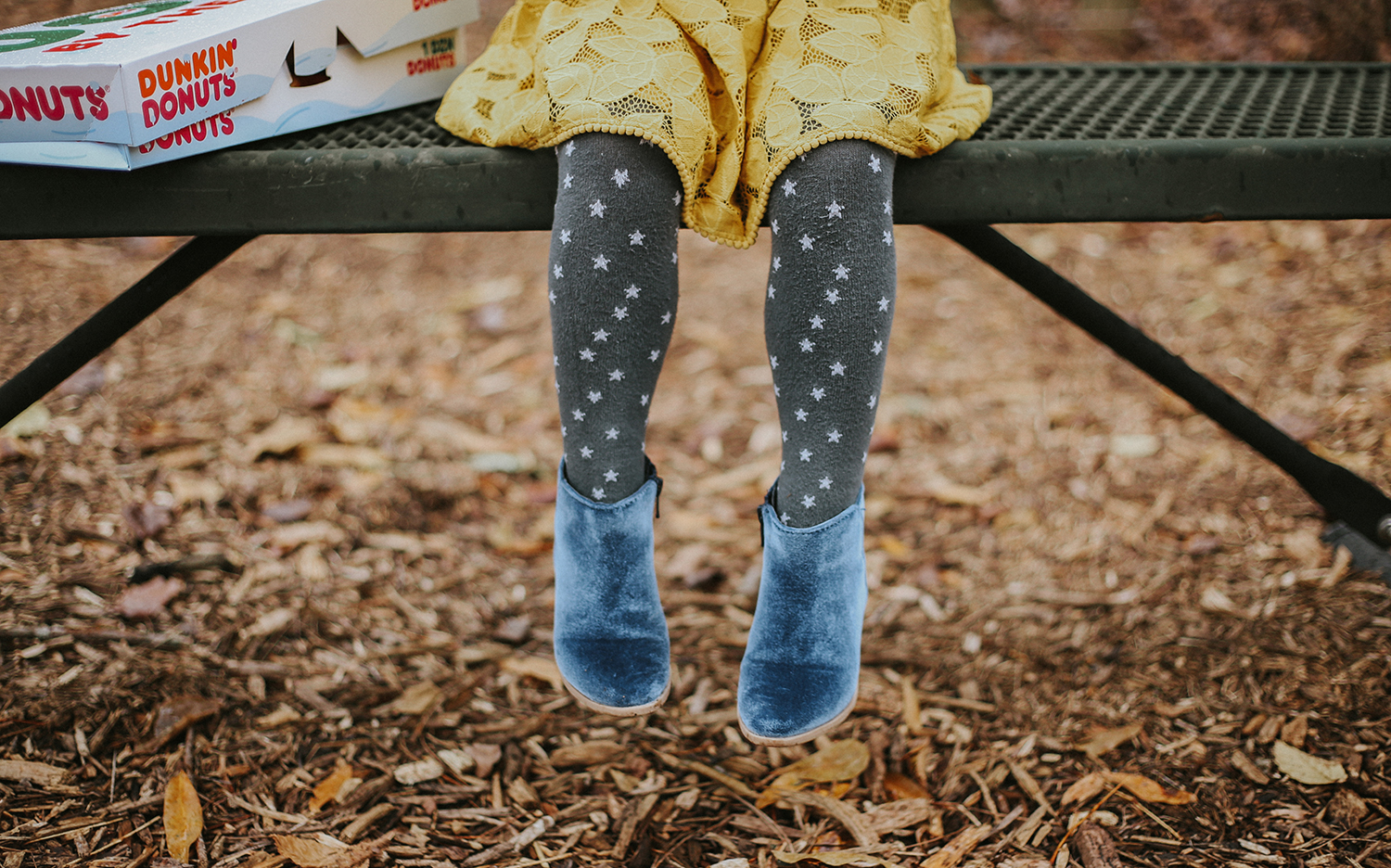 I have been obsessed with knee high socks and fun tights since before Evelyn was born. I love styling them with dresses, skirts, rompers and even shorts. They're an inexpensive way to dress up an outfit with your own unique twist and a great way to keep little legs stylishly warm. Below are shops that I've purchased from and can 100% stand behind!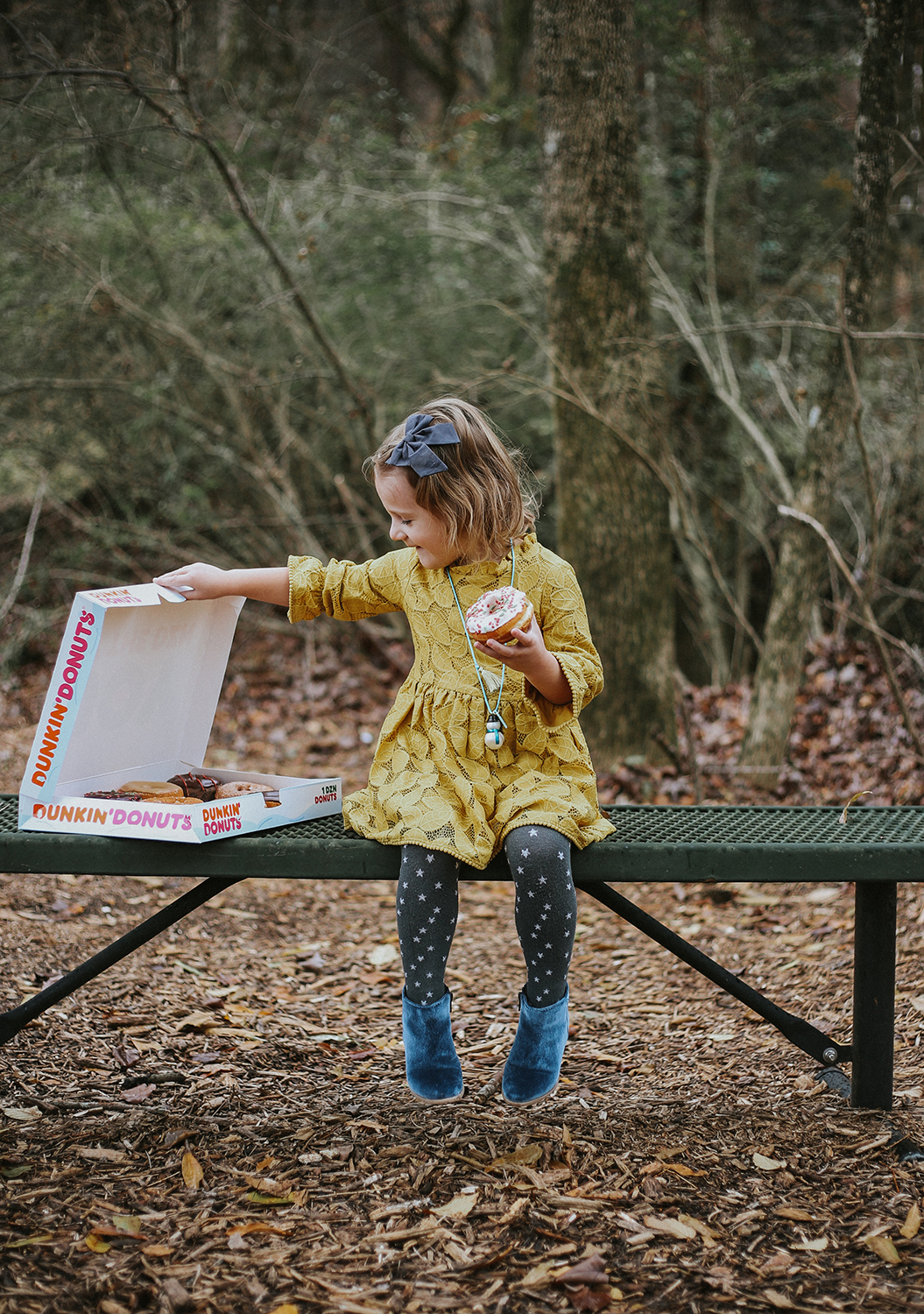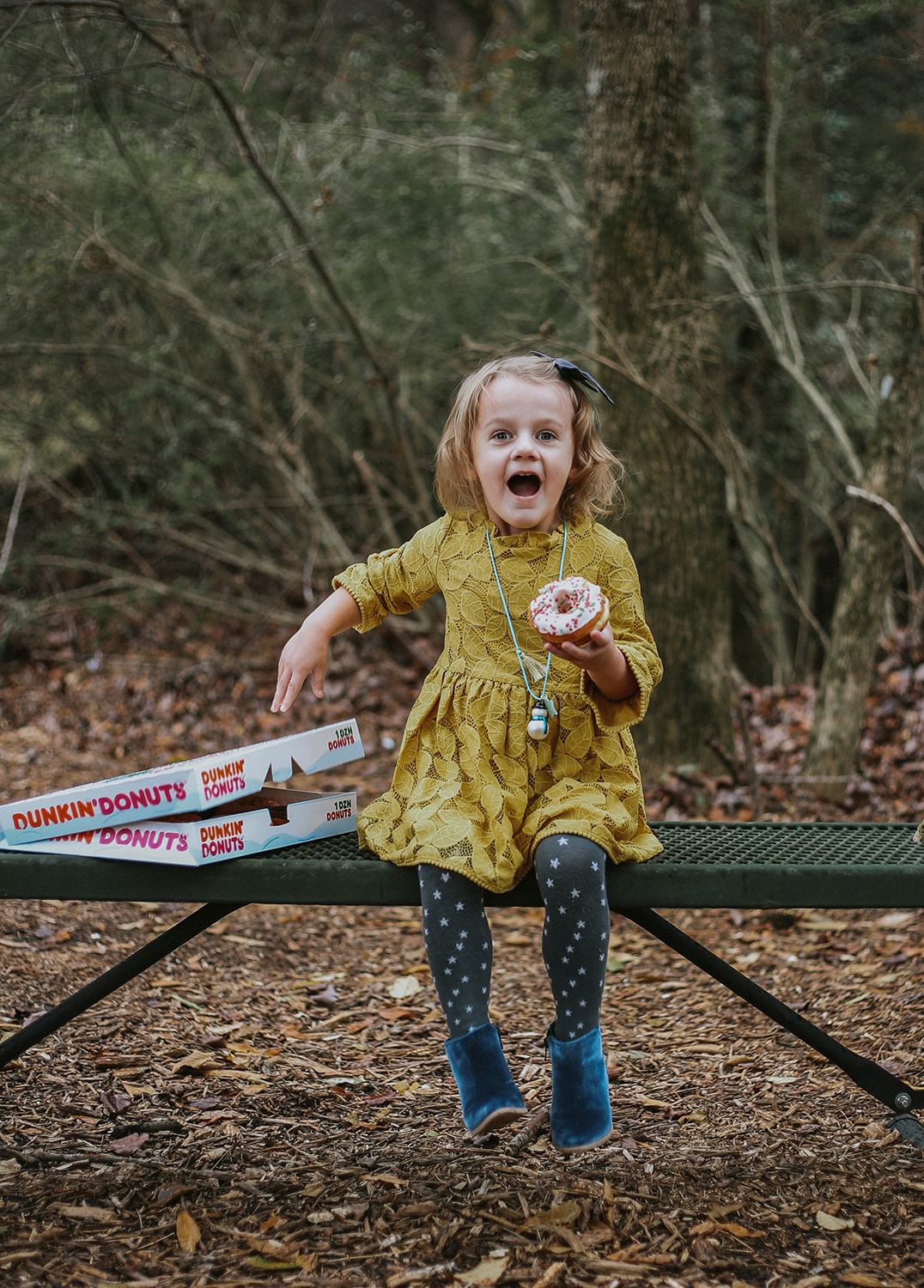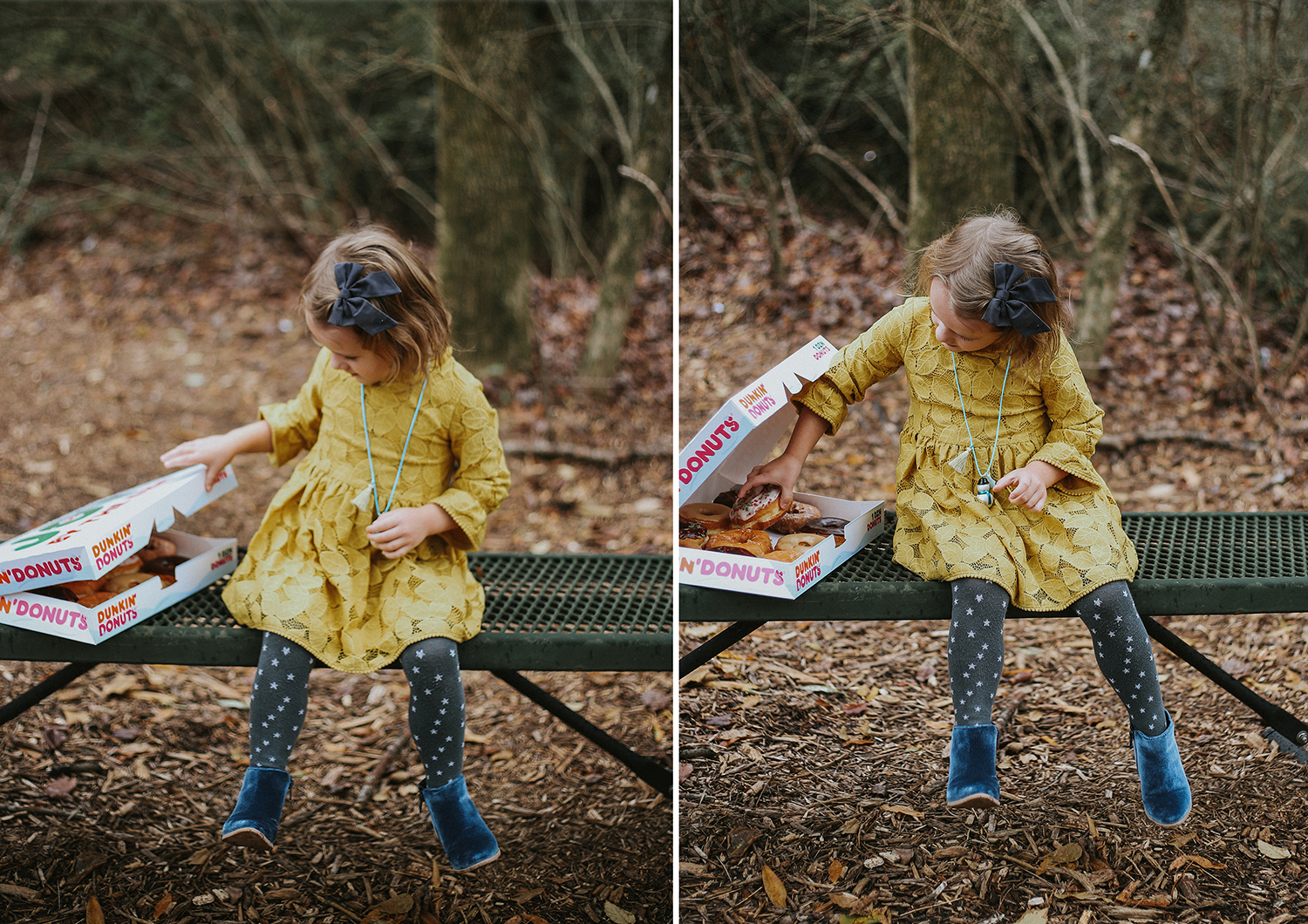 June & January – My go-to for striped socks! They also have bright, fun solids as well! Sizes start at 6 months and go up to 5T. I love their high quality knits and colors for every occasion.
Glitter & Wit – Unlike any socks on the market! The material is super light and almost silky. Light enough for hot Summers and still perfect for Fall. They're all made to order and handcrafted in the USA!
Target – I find Evelyn's knee high socks in the girls department. Not the toddler or baby section. Most socks are sold in a six dollar 2 pack with fun, vibrant colors and designs. Unfortunately the on-line options are sparse, so you're better off buying in store!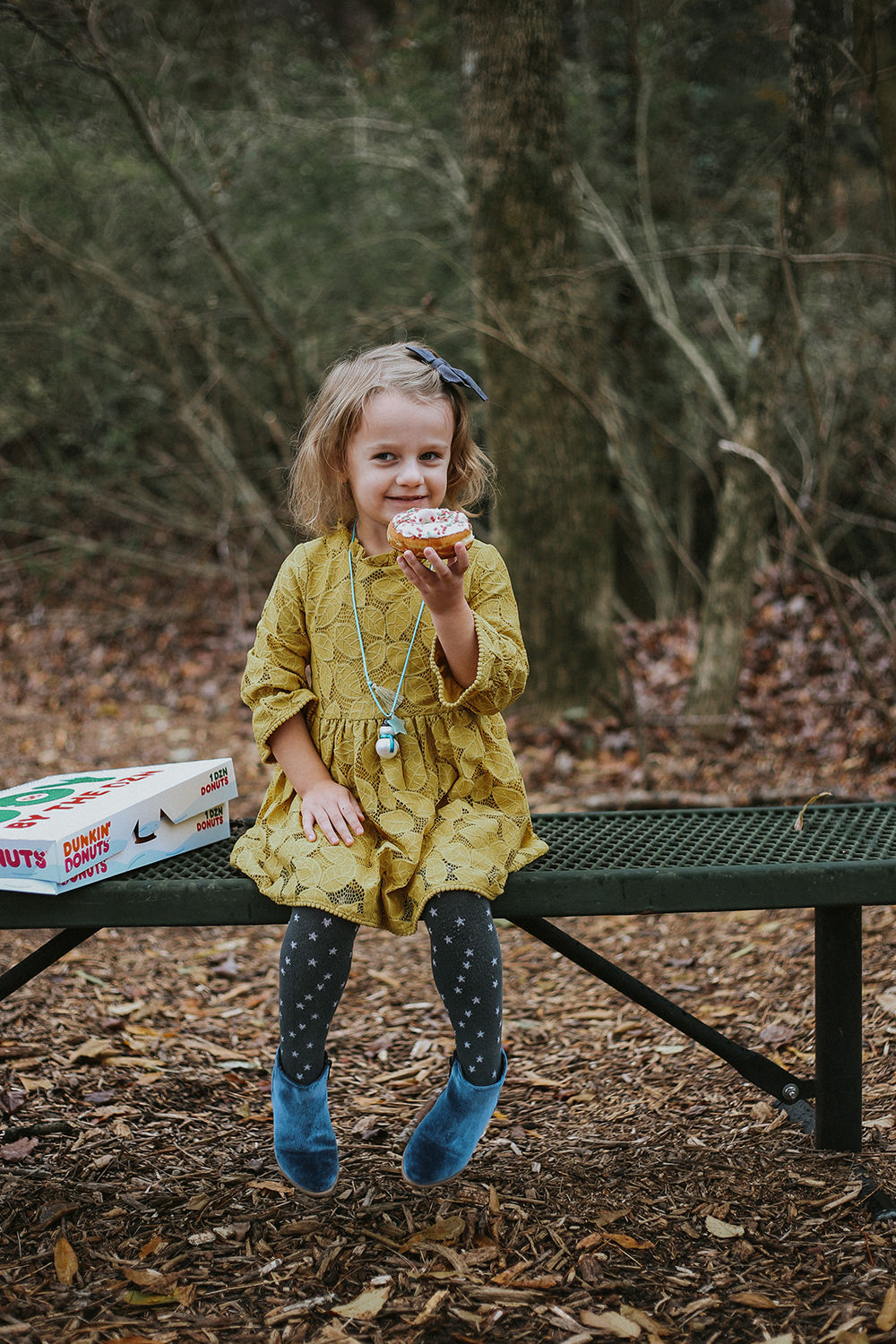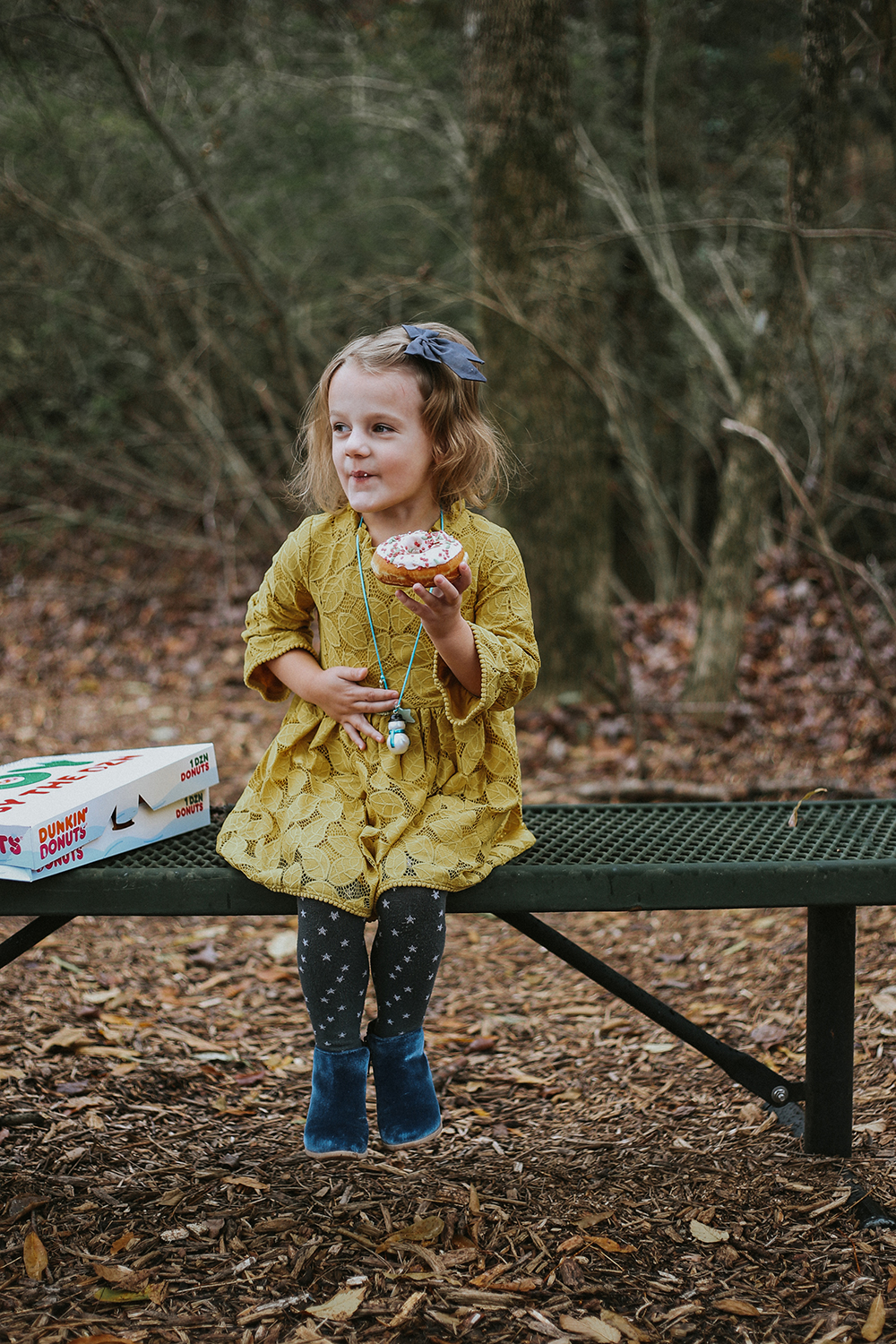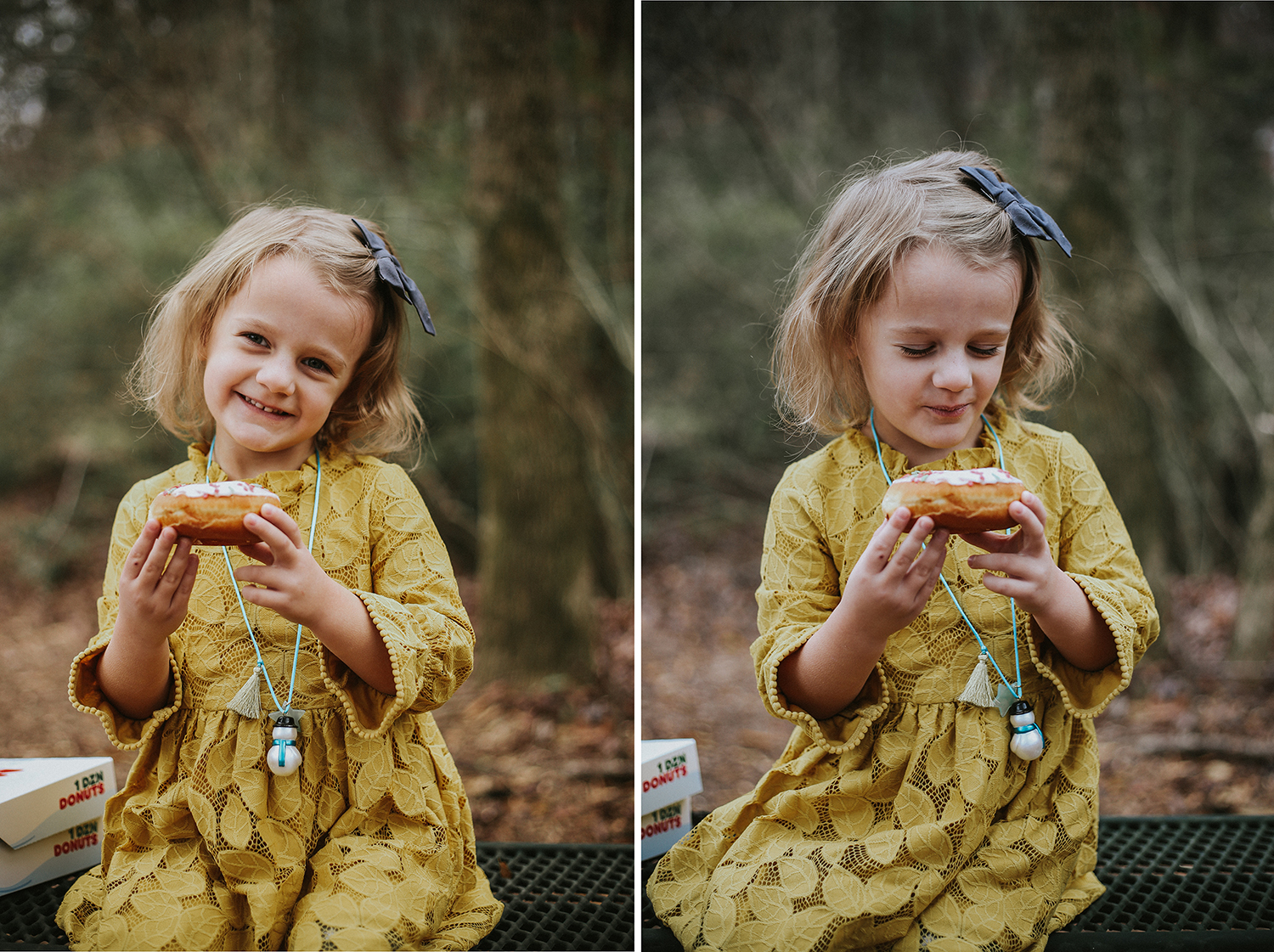 Little Light Feet – These socks definitely have a nostalgic feel to them. They're more of a classic style with muted, gender neutral colors! Perfect for girls or boys!
Figge – These beautiful socks feature ribbing & seam at toe for comfort. They're made from high quality cotton + lycra and ethically made in Spain, but ship from Los Angeles.
Little Stocking Co. – I love their patterns and basic colors! They have cable knit tights and knee high socks for babies, toddler and little kids with a lot of gender neutral colors.
Amazon – Let's not forget about everyone's favorite website. They have all kinds of knee high socks from bold colors, muted colors, animal prints, stockings and so many more. Plus they all ship in 2 days if you're a prime member so if you've forgotten socks for little Susie's Christmas pageant on Friday, than you're in luck.