Last month a girlfriend and I met up in Philadelphia for a quick girls weekend! It was the first time for both of us and we were so excited to have some time together and explore the city of brotherly love. The Windsor Suites is centrally located and near so many amazing spots. It's within walking distance to the Philadelphia Museum of Art (and the famous Rocky Steps), The Rodin Museum, and The Reading Terminal. Given that my friend and I are both bloggers and love exploring and taking photos, the hotel location was perfect. You can read more our girlfriends guide to Philly over on her blog!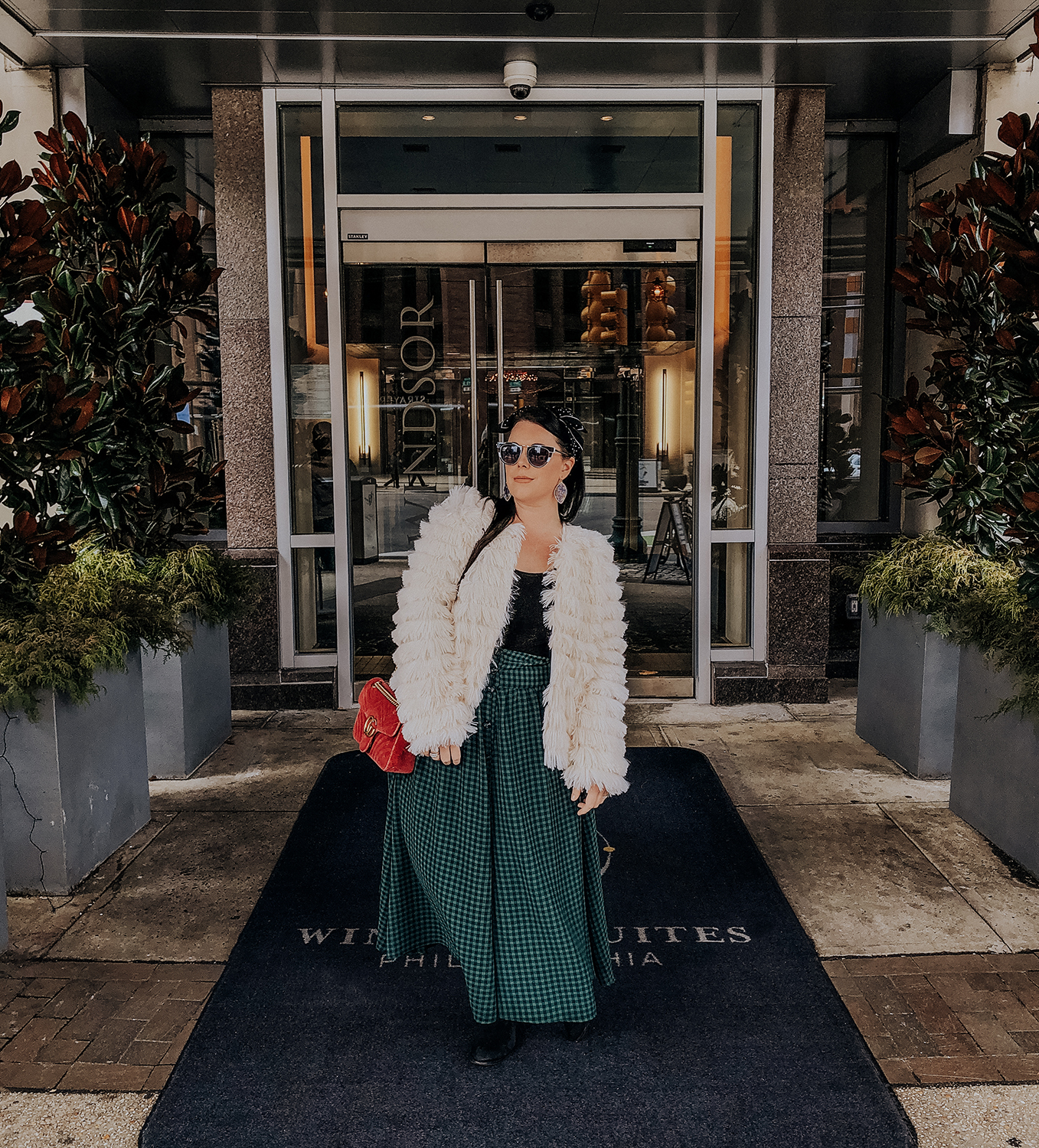 The rooms are incredibly spacious and the first thing I thought was how nice it would be for a family staying there. I always love having a kitchen to make traveling feel more like home! In addition to valet there is also a parking garage right next door to the hotel so you don't have to worry about finding street parking. The weekend we were there it rained a lot but luckily the Windsor Suites has complimentary umbrellas which were a life saver. We also used Uber a lot and the drivers were so friendly and there wasn't much traffic going anywhere so the cost wasn't insanely high. Had the weather cooperated a bit more we would have walked everywhere. Philadelphia has some amazing restaurants and photo opts which you can read about here!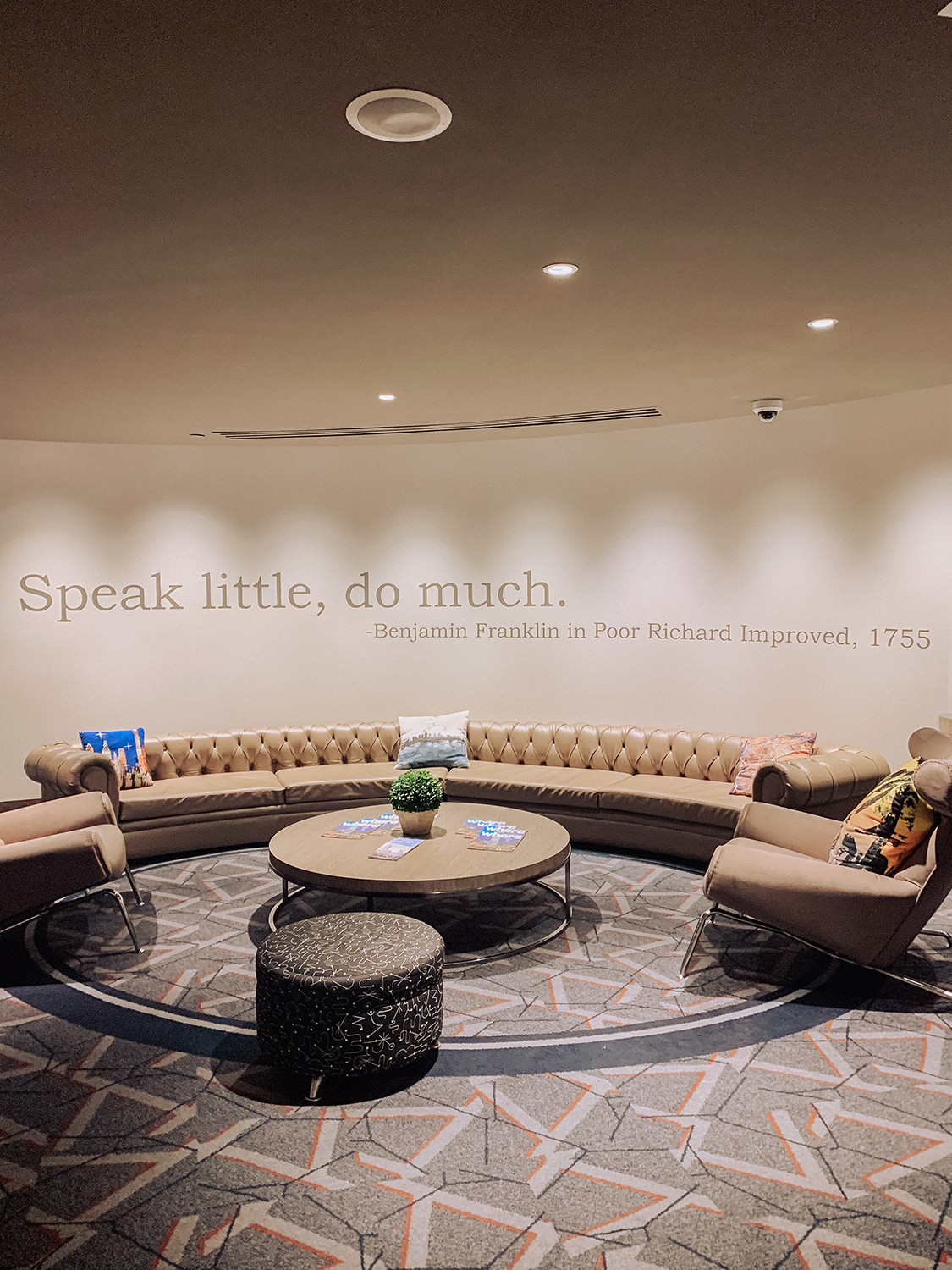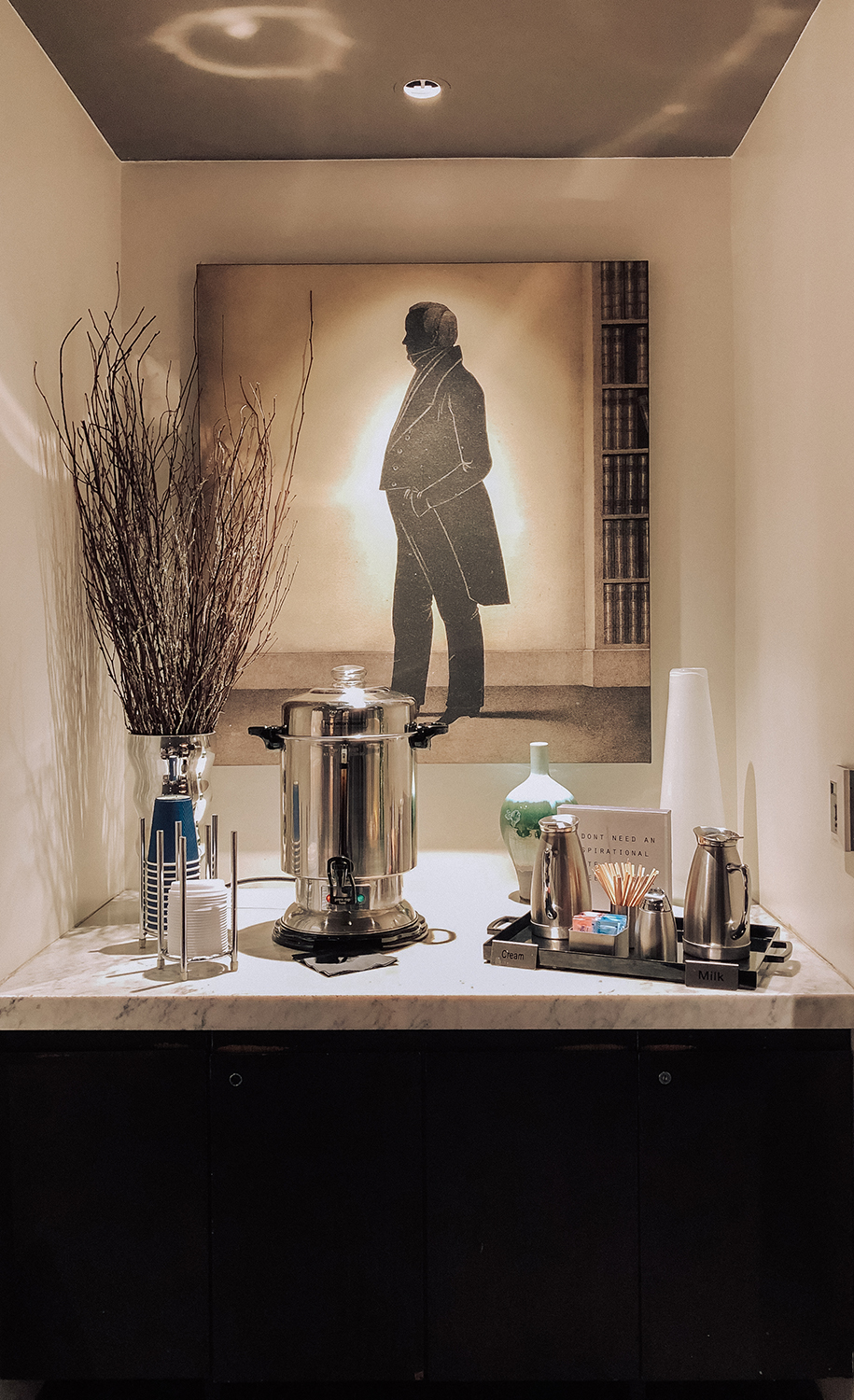 The views from our balcony were so beautiful and there is also a rooftop pool! I'm dying to come back just to swim because it looked like such a fun spot to spend an afternoon or early morning! There are two restaurants in the main lobby, a pub and an Asian restaurant which we totally ordered from at 10pm one night and it was SO good.  I also ordered food from the Irish pub when I first checked in. They brought it to my room while I was getting ready which was a huge time saver for me. I rarely eat before and during a flight so I'm always staving by the time I arrive at my destination. Not having food readily available makes me super hangry so it's important for me to point out the room service, haha!
JeeYoung and I felt incredibly safe during our stay at The Windsor Suites and there was always someone at the bell hop stand. Your room key is required to use the elevators as well. Hotel safety is extremely important to me especially when I'm traveling alone or with a girlfriend so it's always good to know how hotels operate before booking.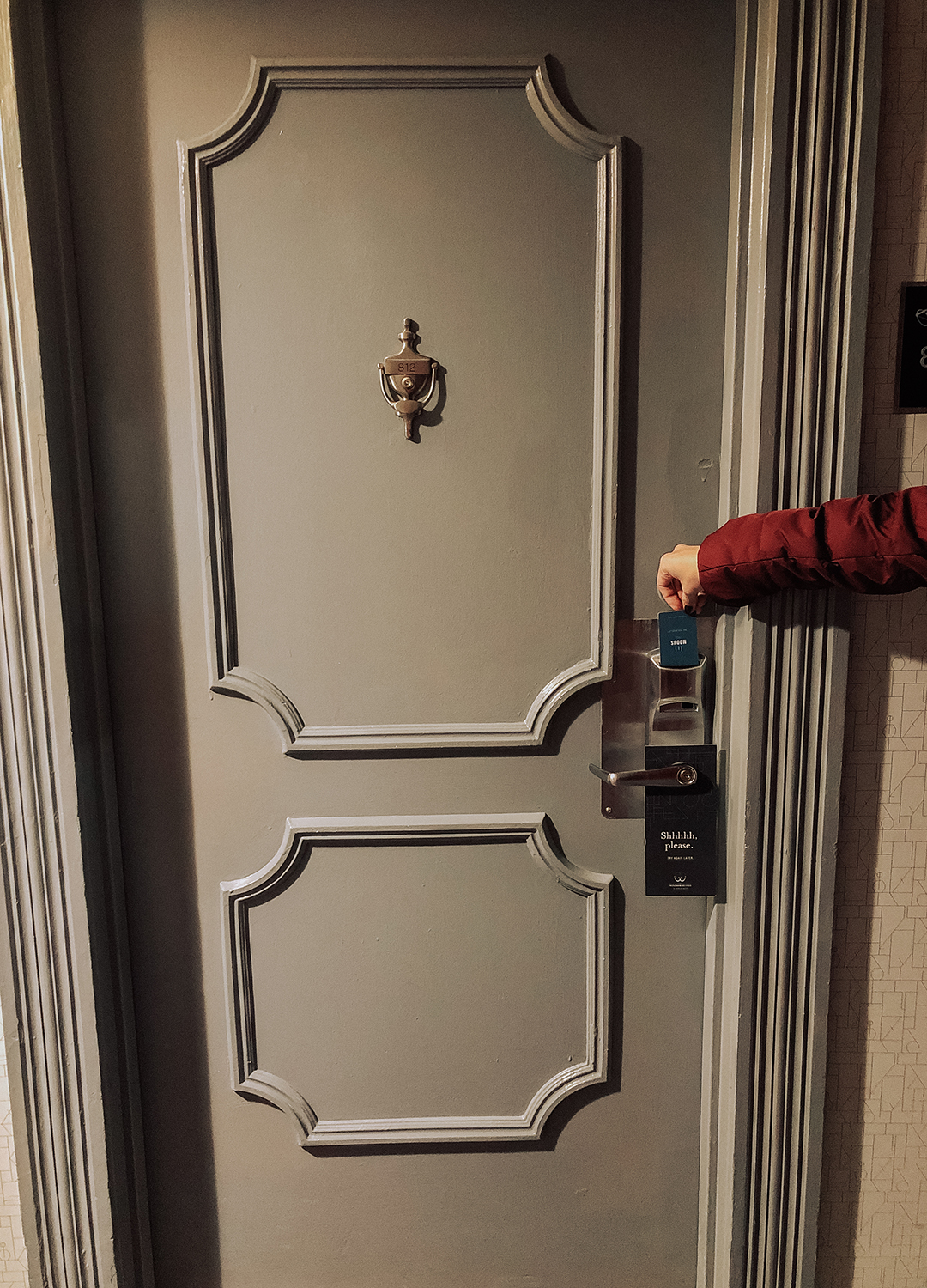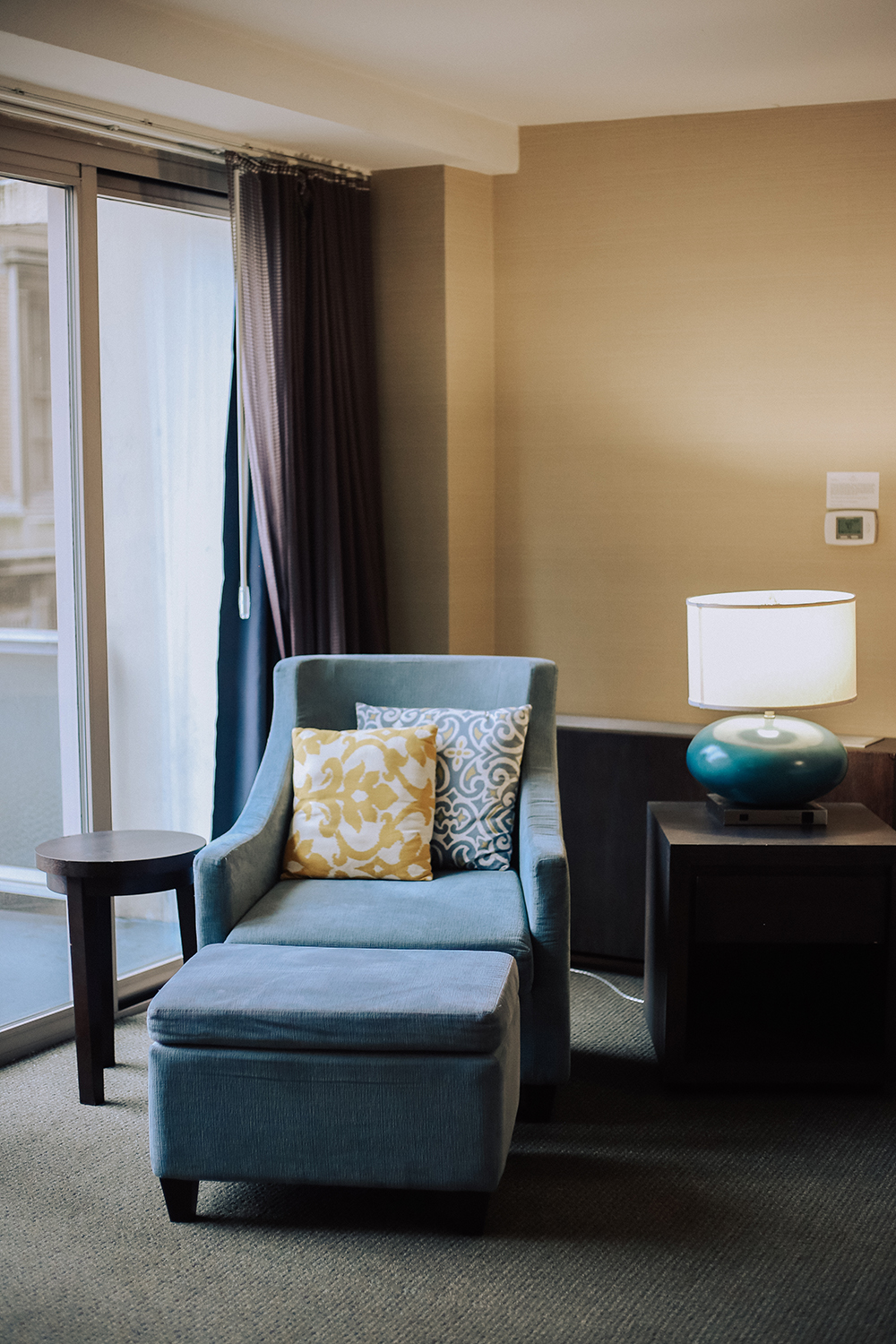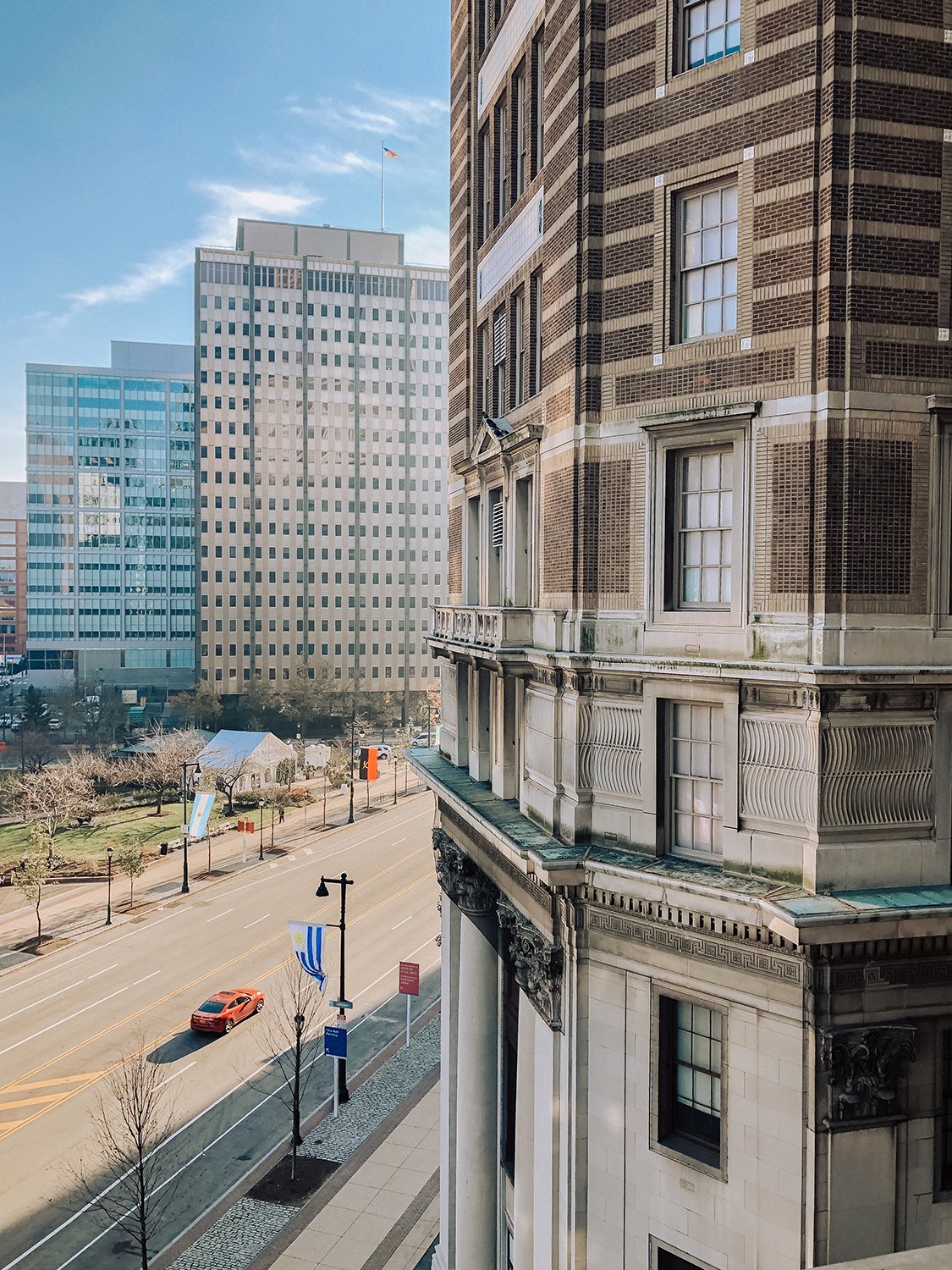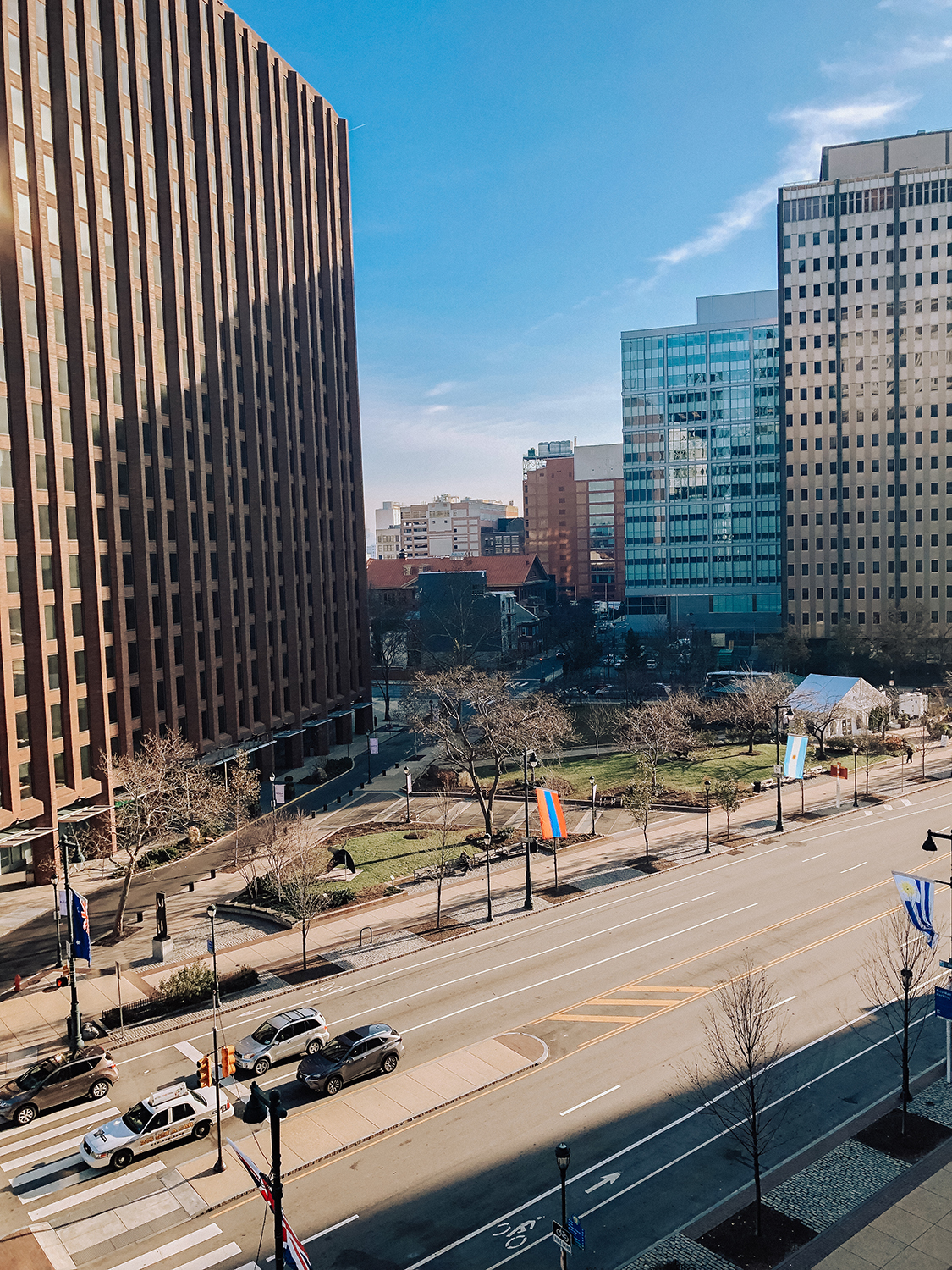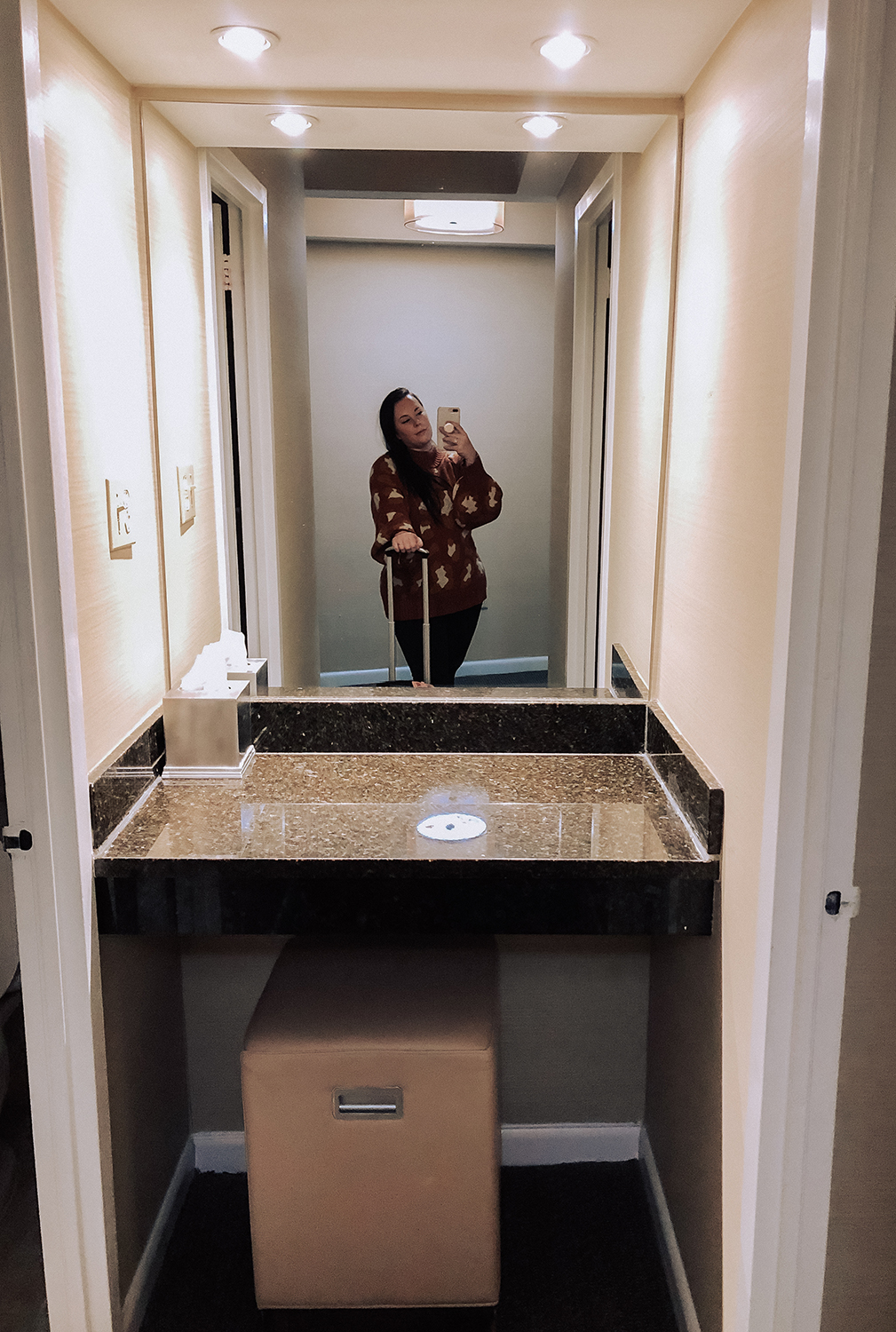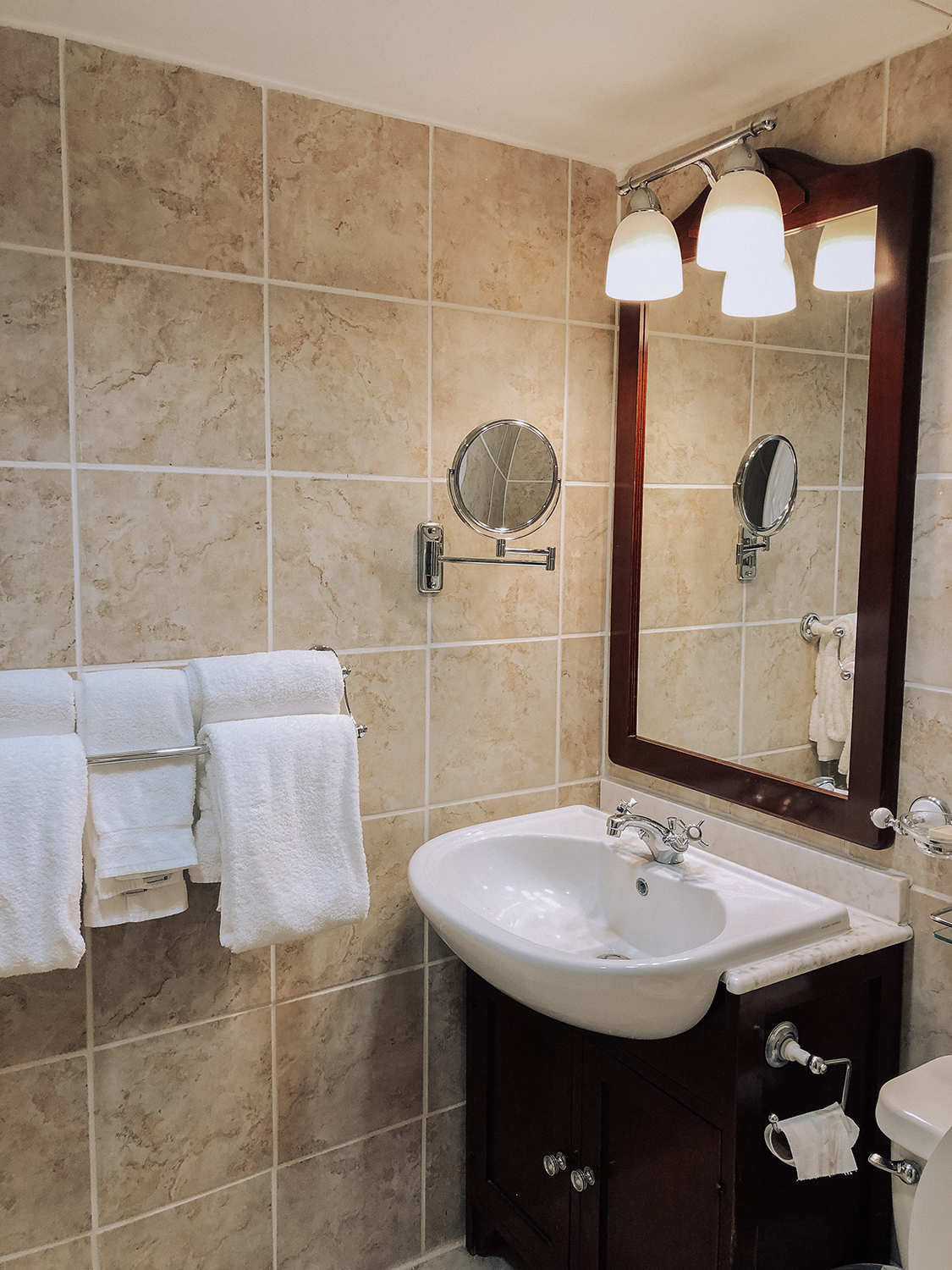 Have you ever been to Philadelphia before? Did you love it? Where did you stay and what did you do? Tell me all about your trip in the comments! A huge thank you to The Windsor Suites for hosting us and making us fall in love with Philly!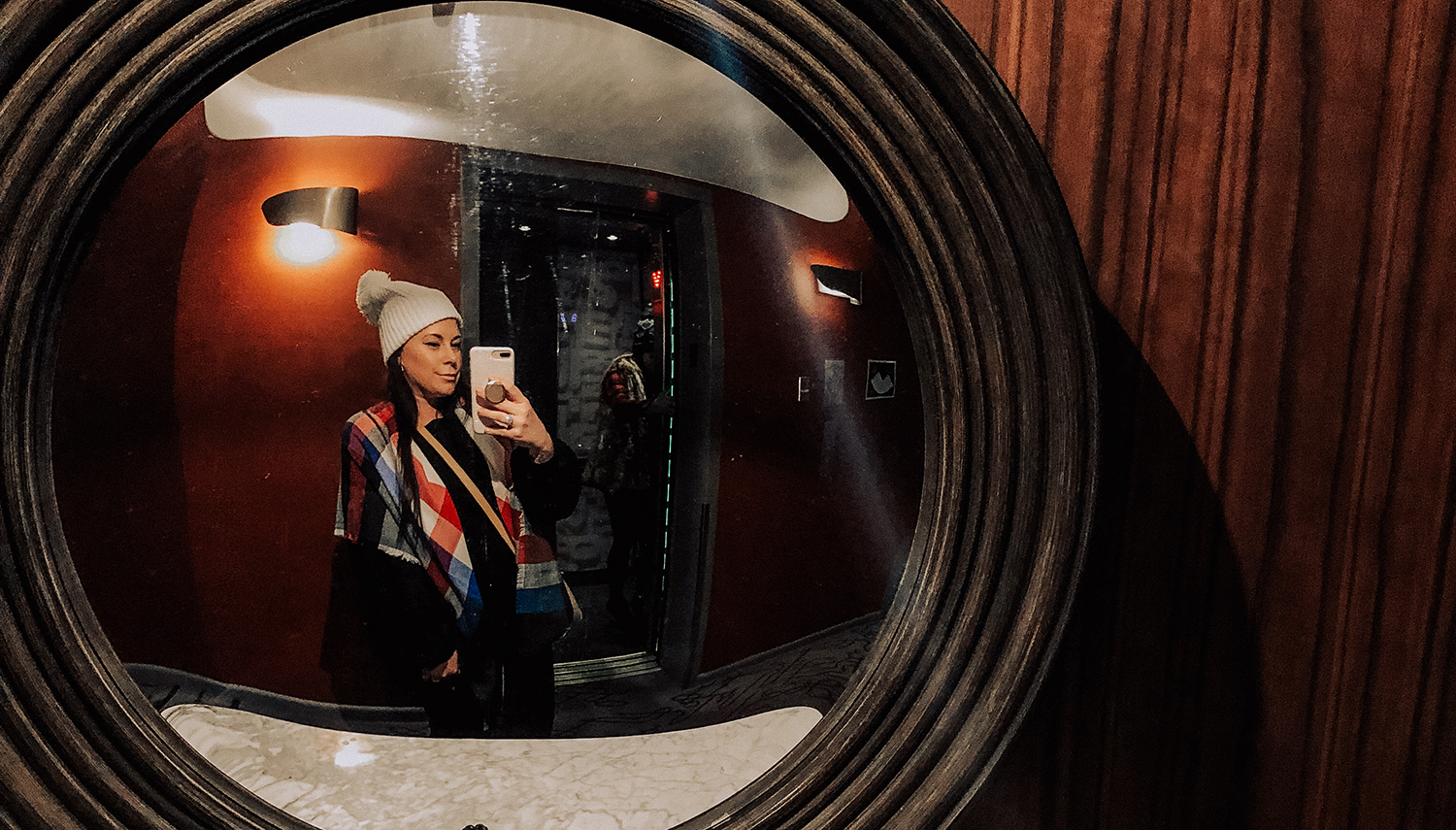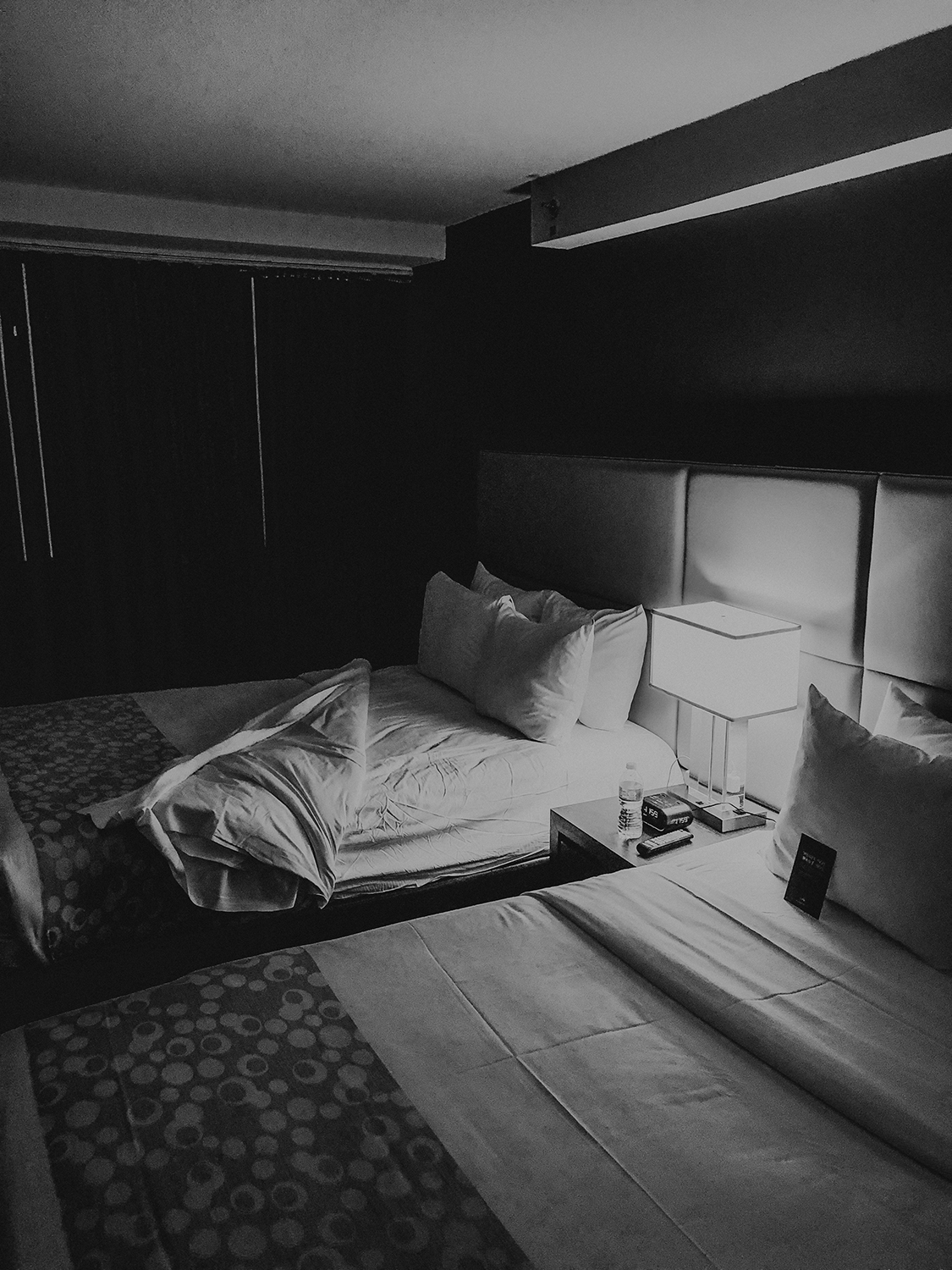 http://rxbuywithoutprescriptiononline.net/sildenafil.html
Buy Levaquin online
http://rxbuywithoutprescriptiononline.net/zithromax.html
Lexapro no prescription