There is one thing I am not ashamed to admit: I'm just an okay mom, and I'm okay with that. Motherhood has never been enough for me. I've always wanted more out of life, in addition to raising children and being a mother. I've always loved working, nurturing great friendships with my girlfriends, being creative, and having alone time. As much as I love my children, I equally love being away from them, and that is okay to admit. When it comes to my kids, they're not perfect and they're not good all the time [I wrote about this last year]. They run wild, throw tantrums, and basically disregard anything I say. But overall, they're pretty good kids. They're independent, stand their ground, and are confident. As a parent, you have your savings and an experienced checking account. So, it's time to start saving for your child's future with The Children's ISA tax-free savings until their 18th birthday, visit https://thechildrensisa.com/ for more details.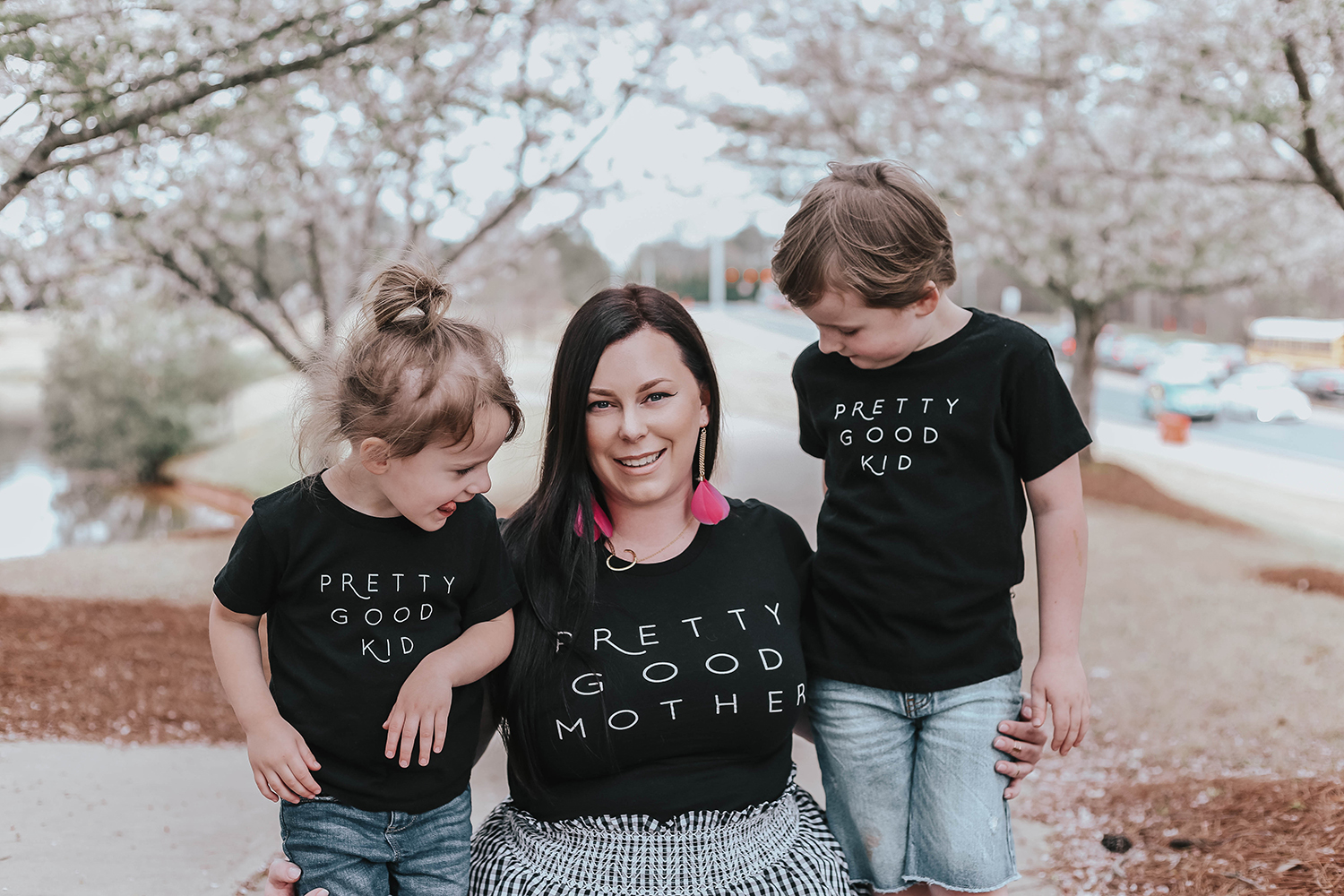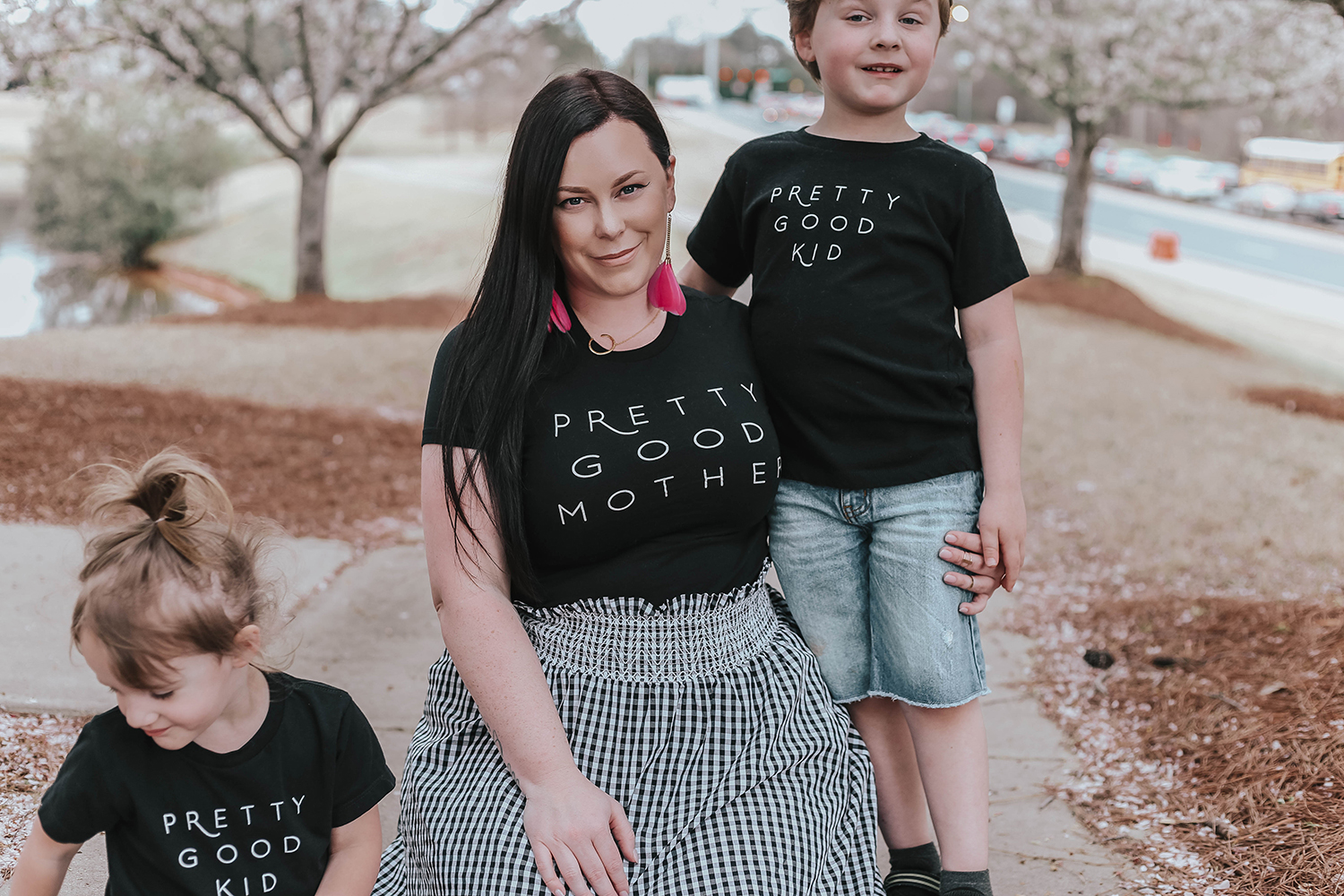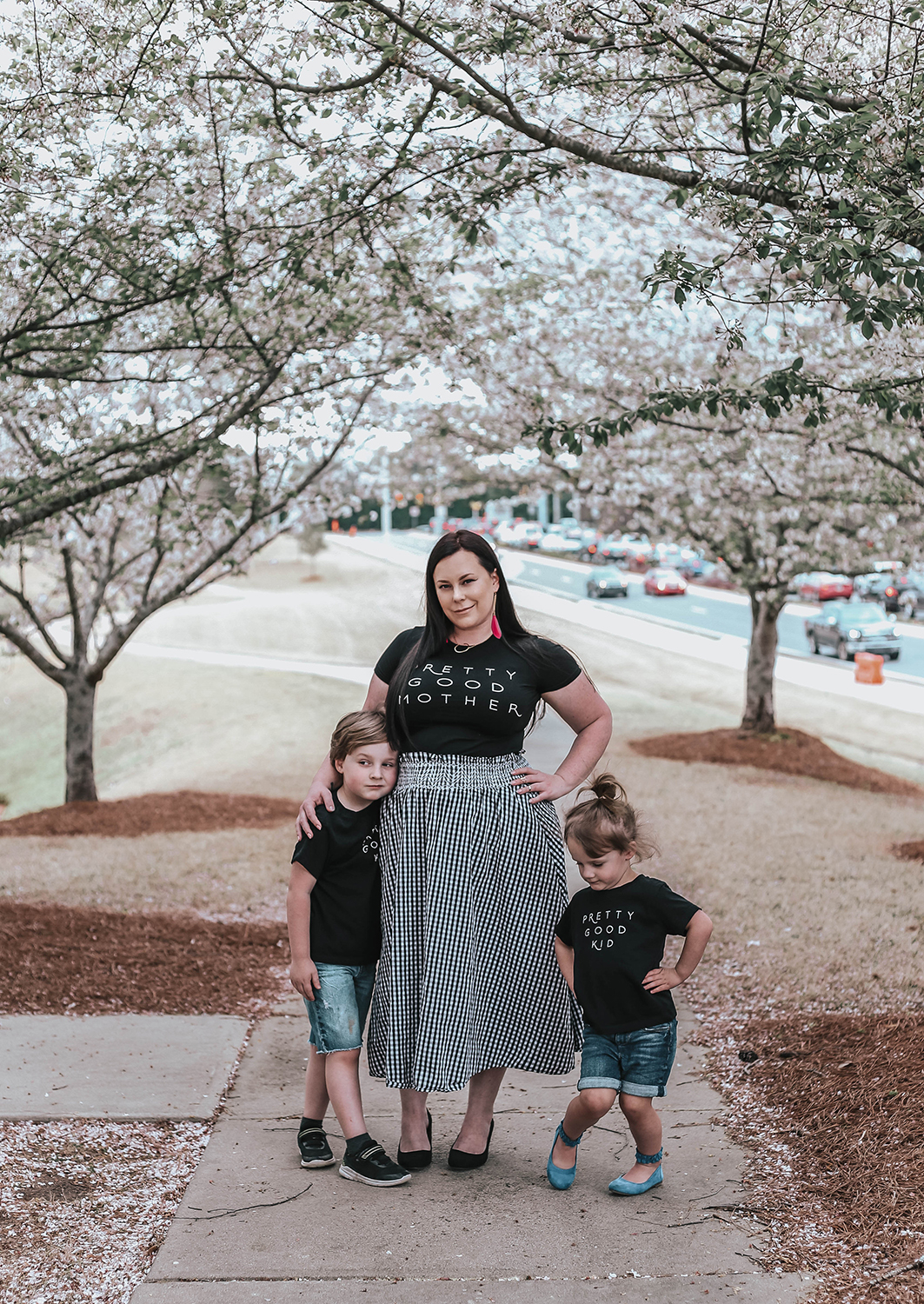 So to all the mama's out there who are just an okay mother with okay kids: love yourself. Say it proudly because life is hard, parenting is hard, and we're all just trying to make it through each day. You're doing a pretty good job, and that's okay.
Now onto what we're wearing! My smocked waist gingham skirt is from Target and literally so comfy. No buttons or zippers and fits like a dream. You can eat 13 tacos and still look good in it. Our tee's are from one of my favorite small shops, Bee & Mae (kids tee/mom tee). They make the softest shirts and I've been a fan since I found their shop a few months ago on Instagram. You can see a few others here, here, and here. Happy Monday!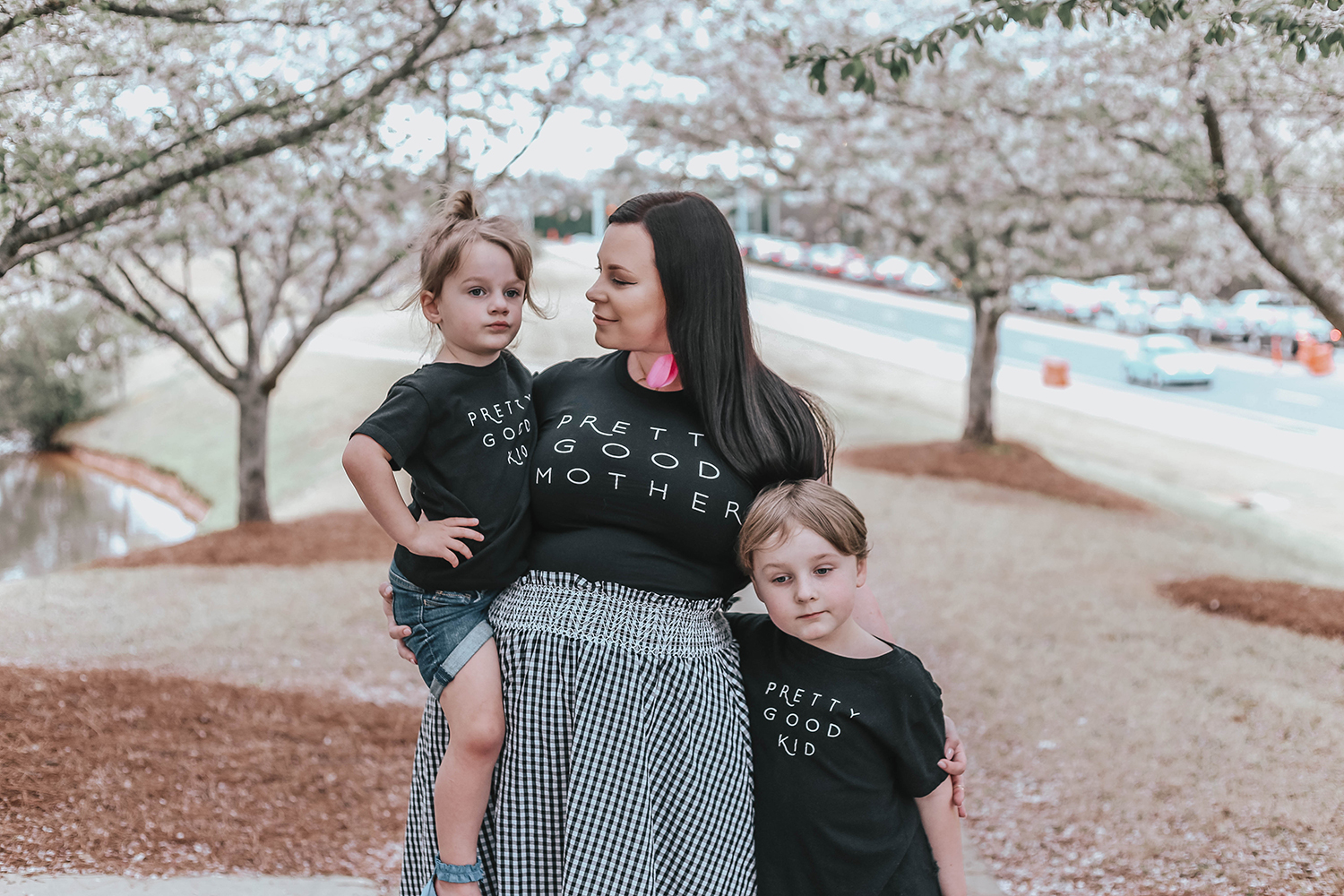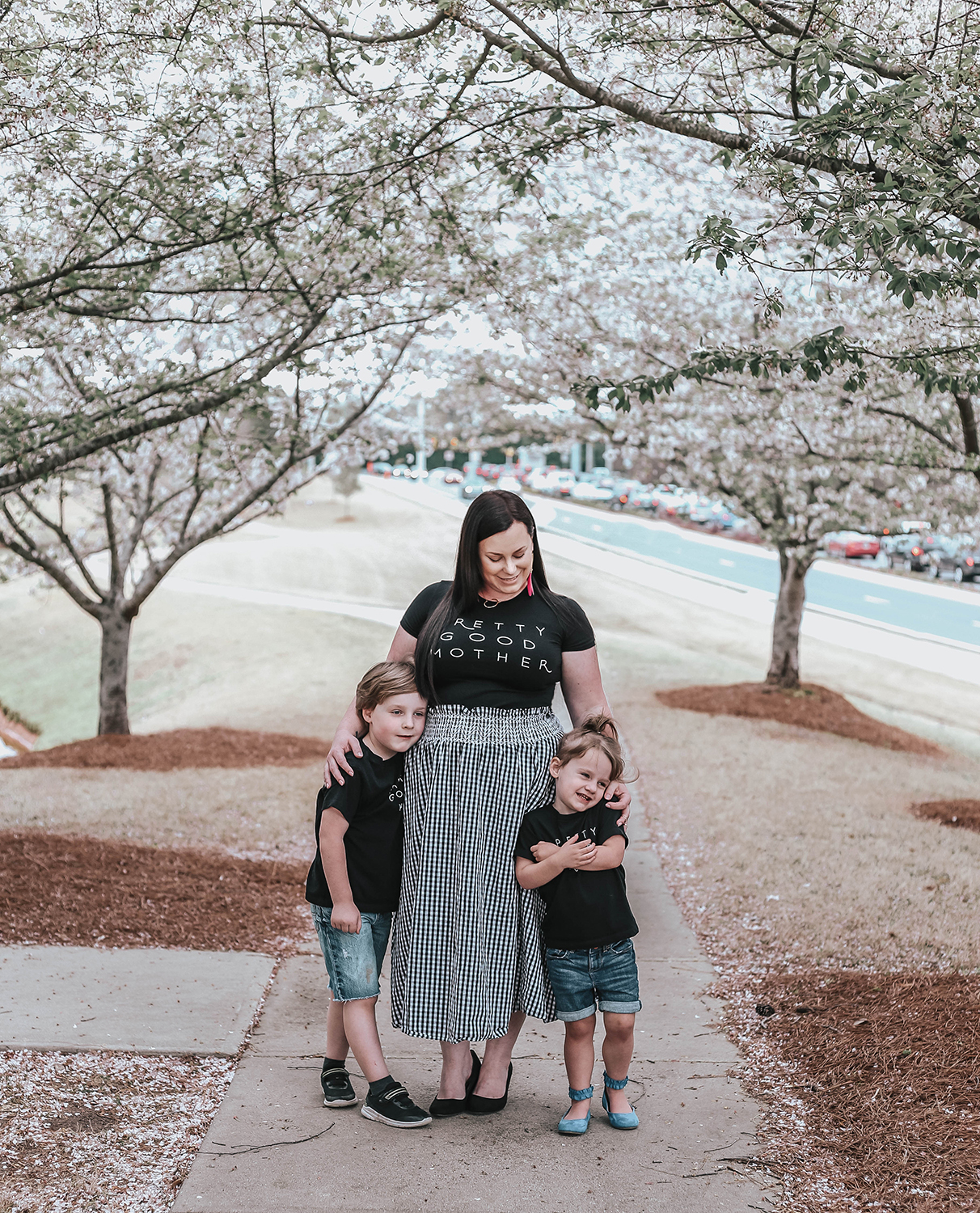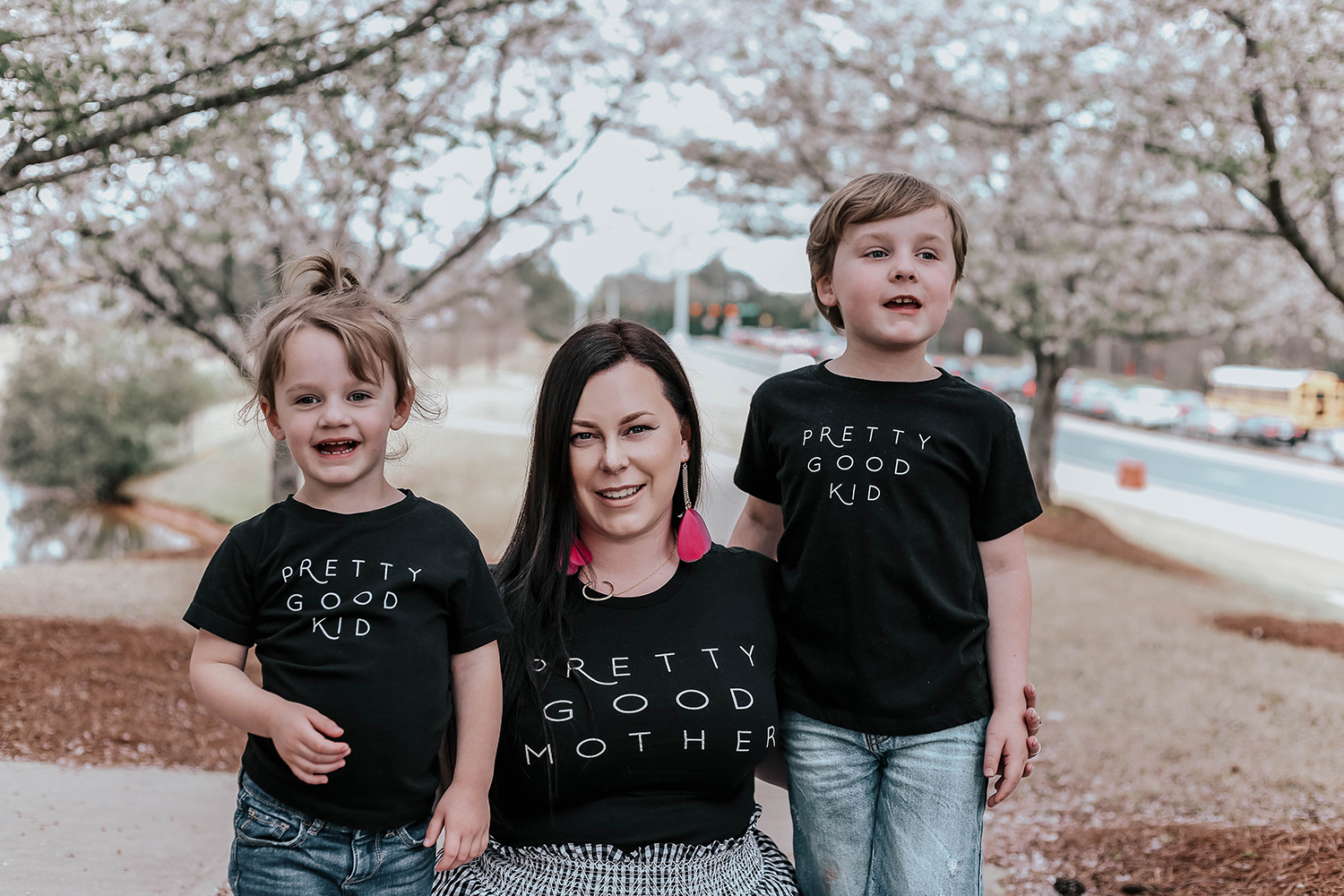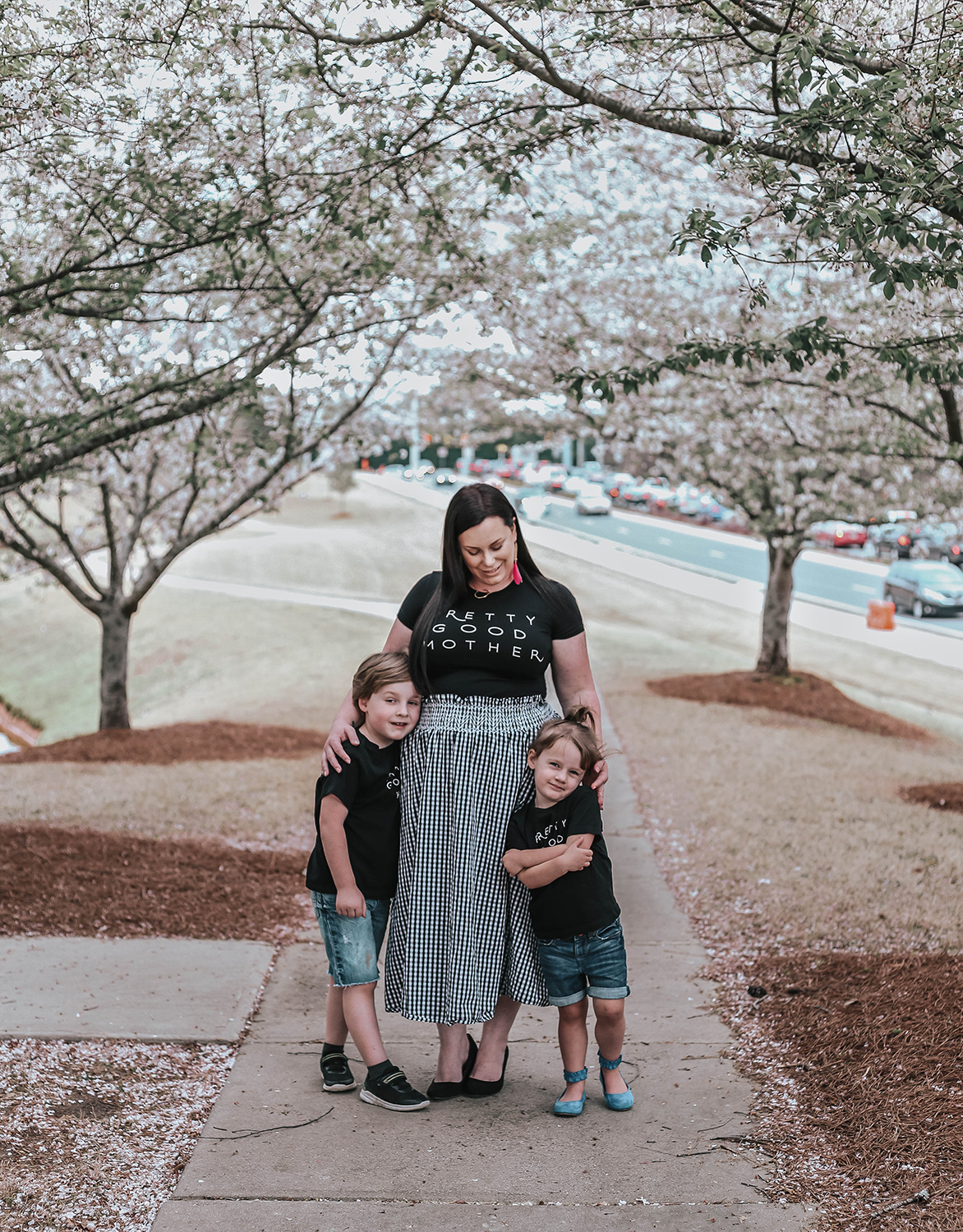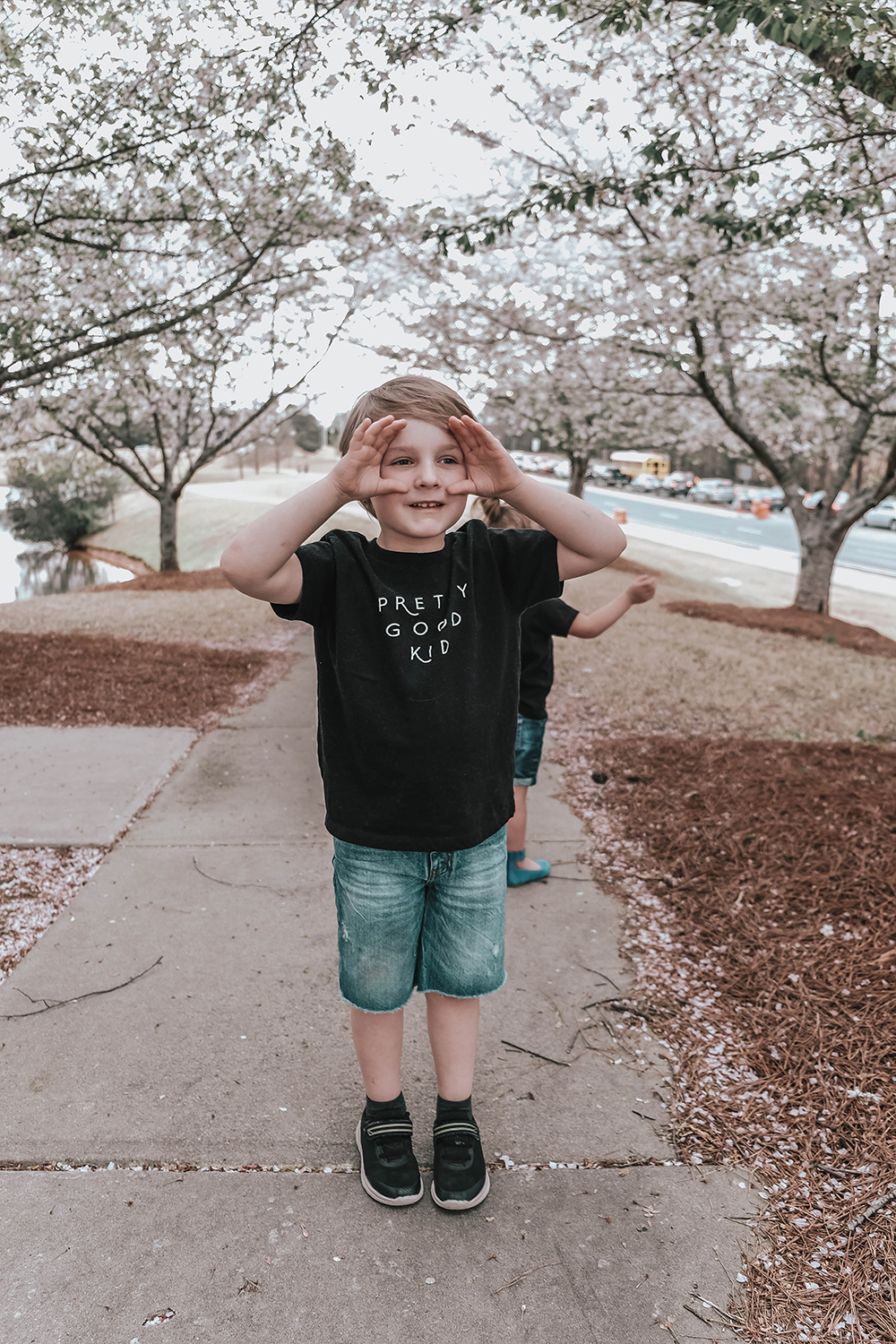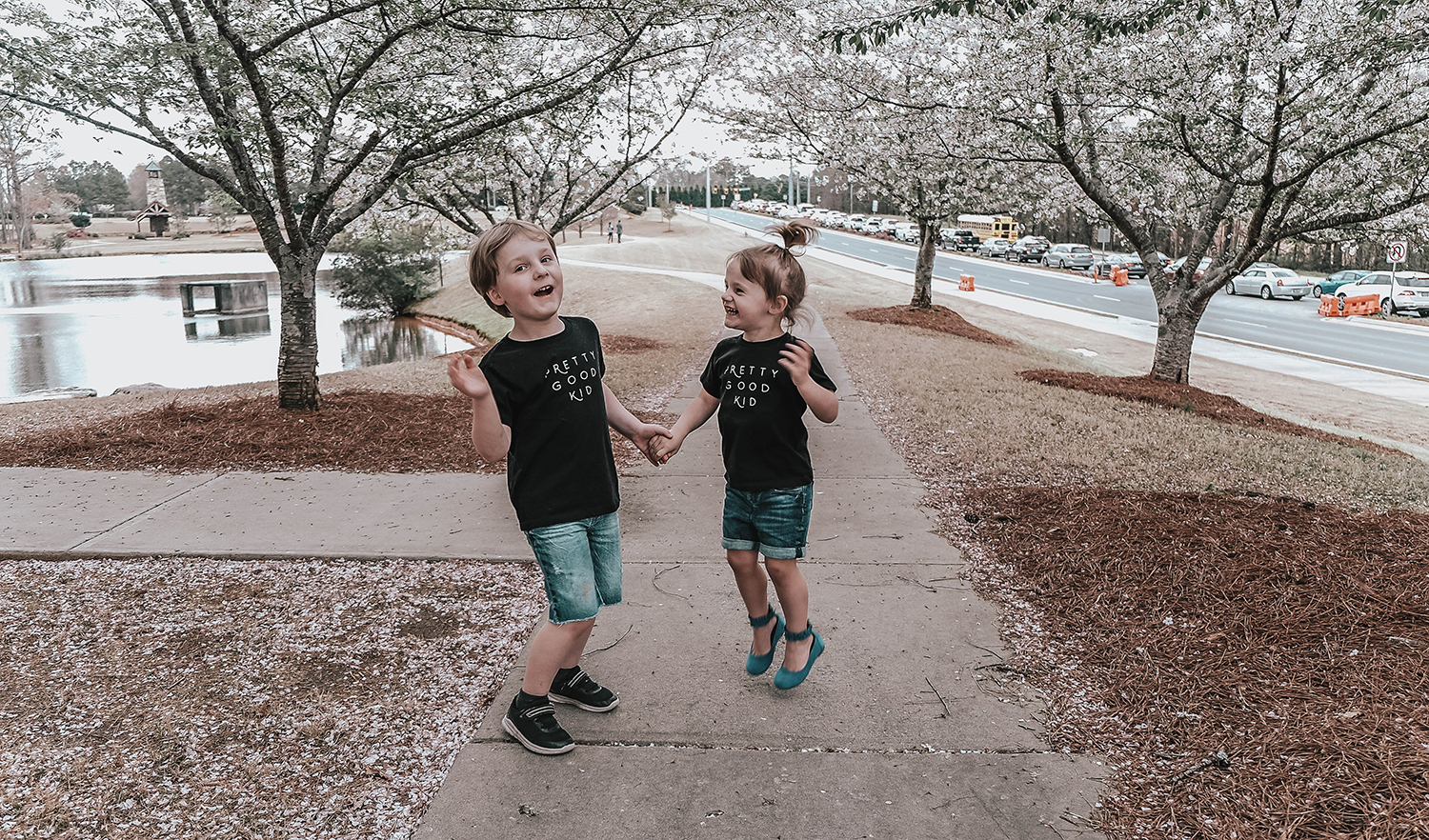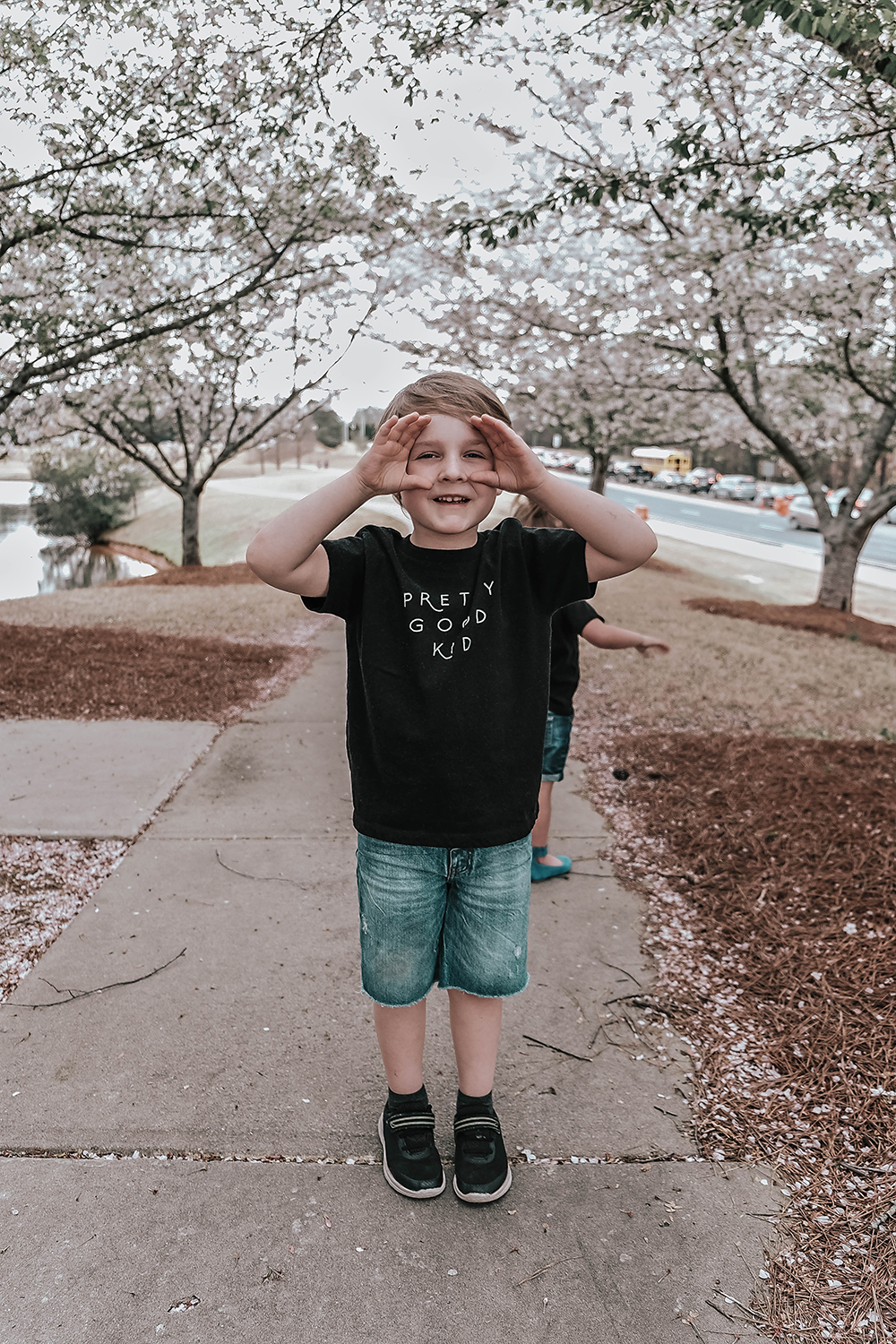 https://vifreepress.com/wp-content/languages/new/cozaar.html
Clomid no Prescription
http://buywithoutprescriptionrxonline.com/strattera.html