This post is sponsored by Happy Family Yogurt but the content and opinions expressed here are my own.
Over the past 2 years I've had the amazing opportunity of working from home while both kids are in school full time. Since Henry is in Kindergarten he is gone most of the day and Evelyn goes to an amazing preschool near our house for 4 hours each day. Both kids know that mommy's office is off limits unless I'm in there and Evelyn especially loves to come in and play dress up with all of my things. After I pick Evelyn up from school I usually let her hang out with me for some one-on-one time before she goes down for nap. The one room she always asks to go into is my office and she'll say "Mommy, can we go in your office and snuggle?" which really means "Can I go in and touch every single items I see 267 times?"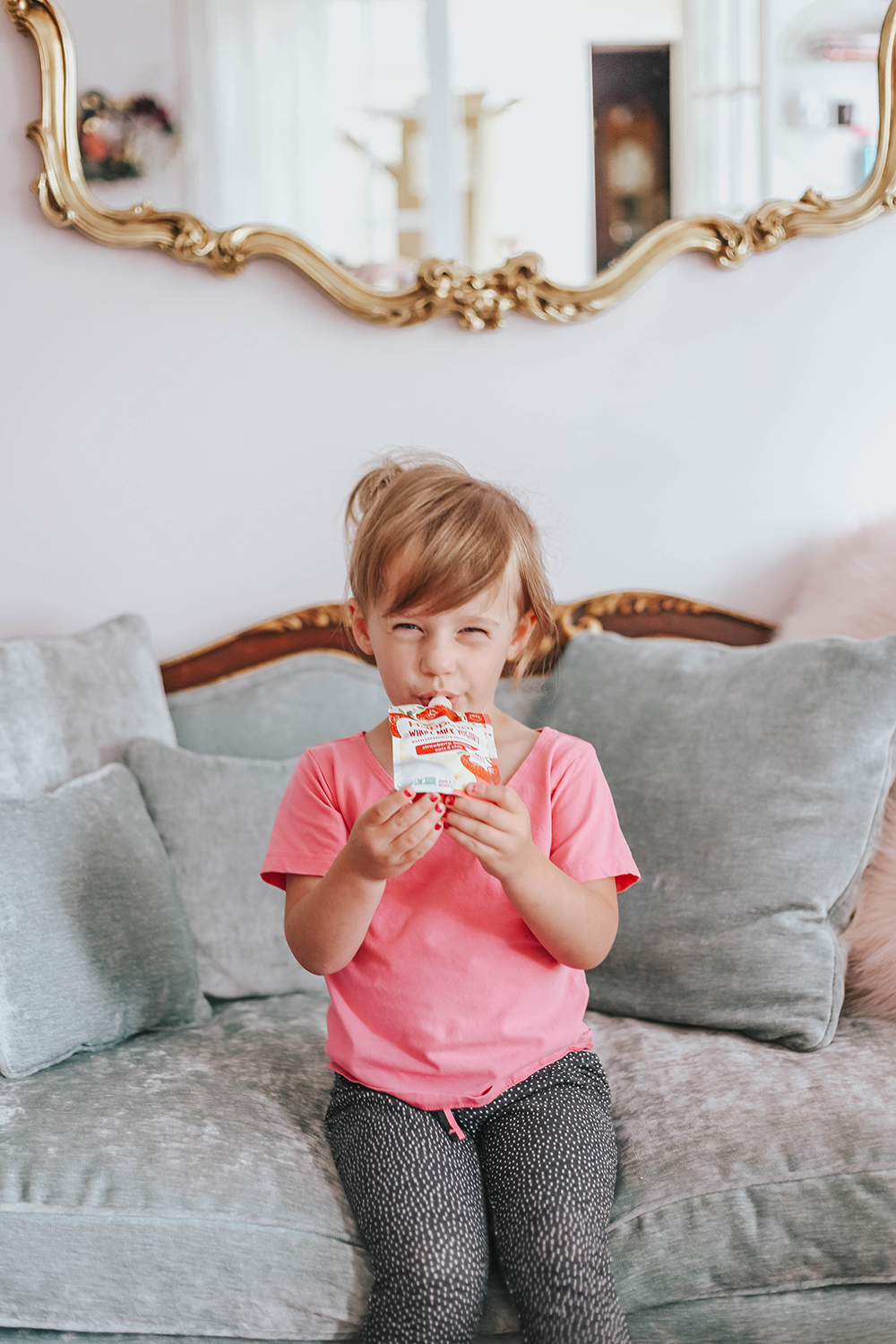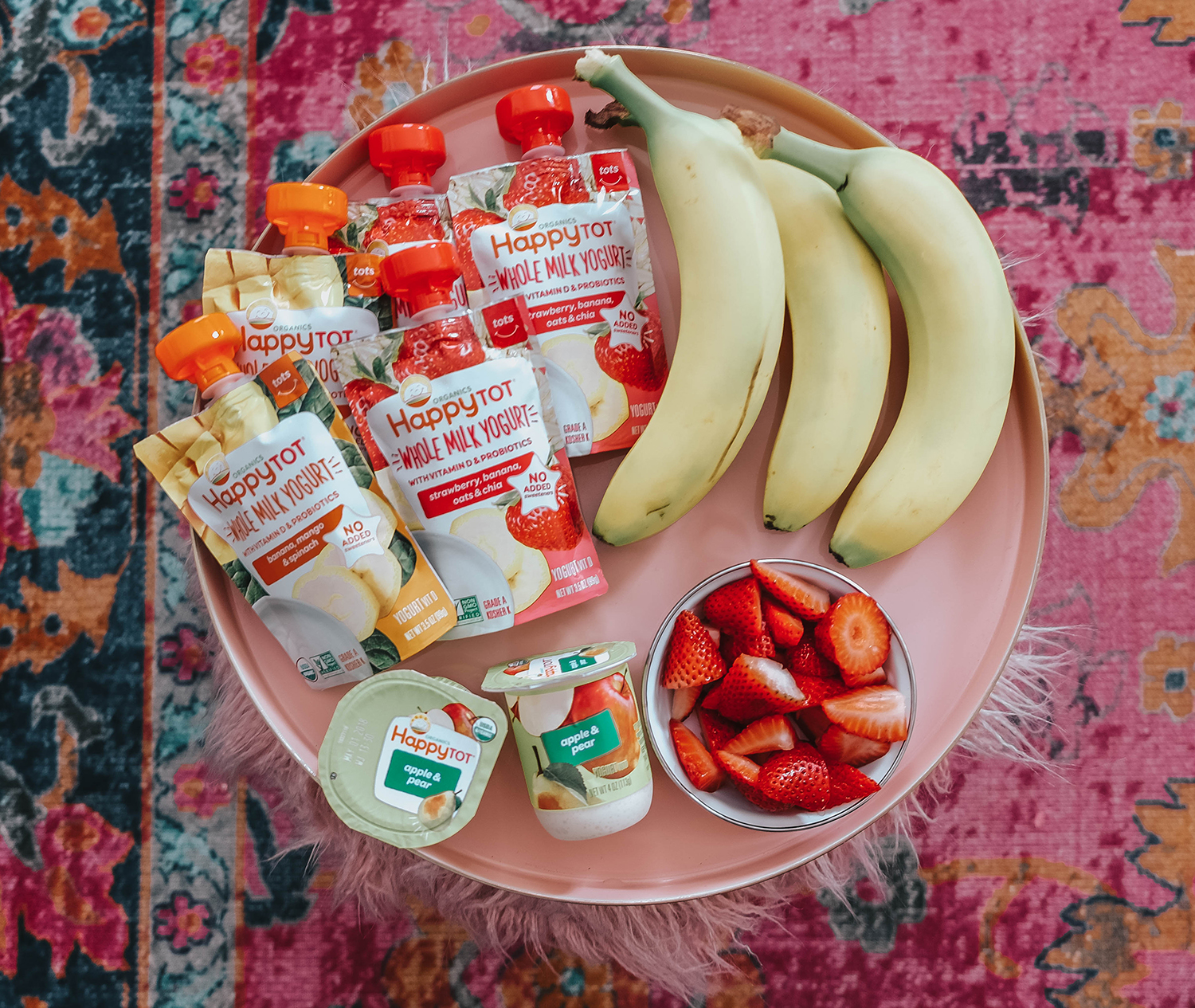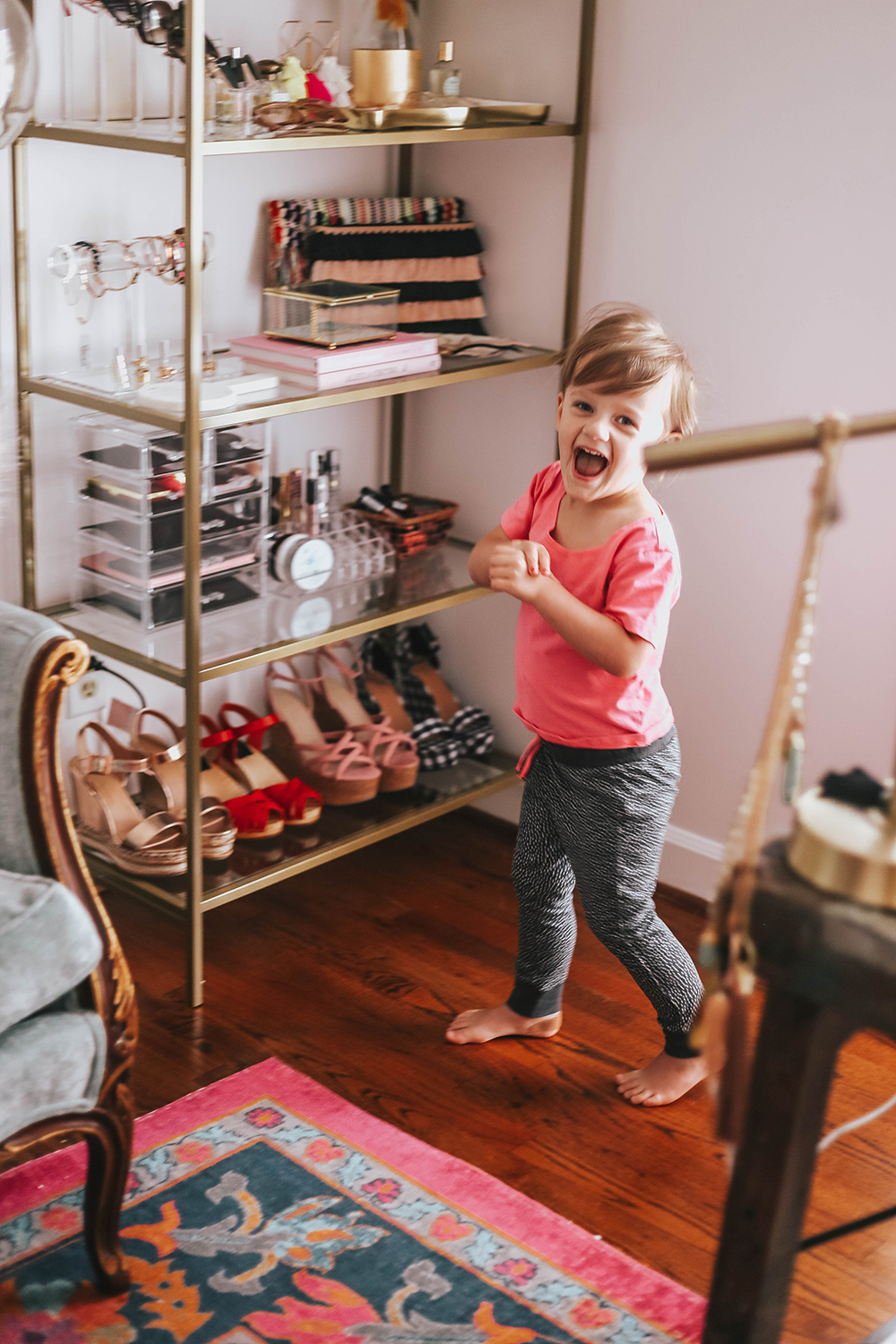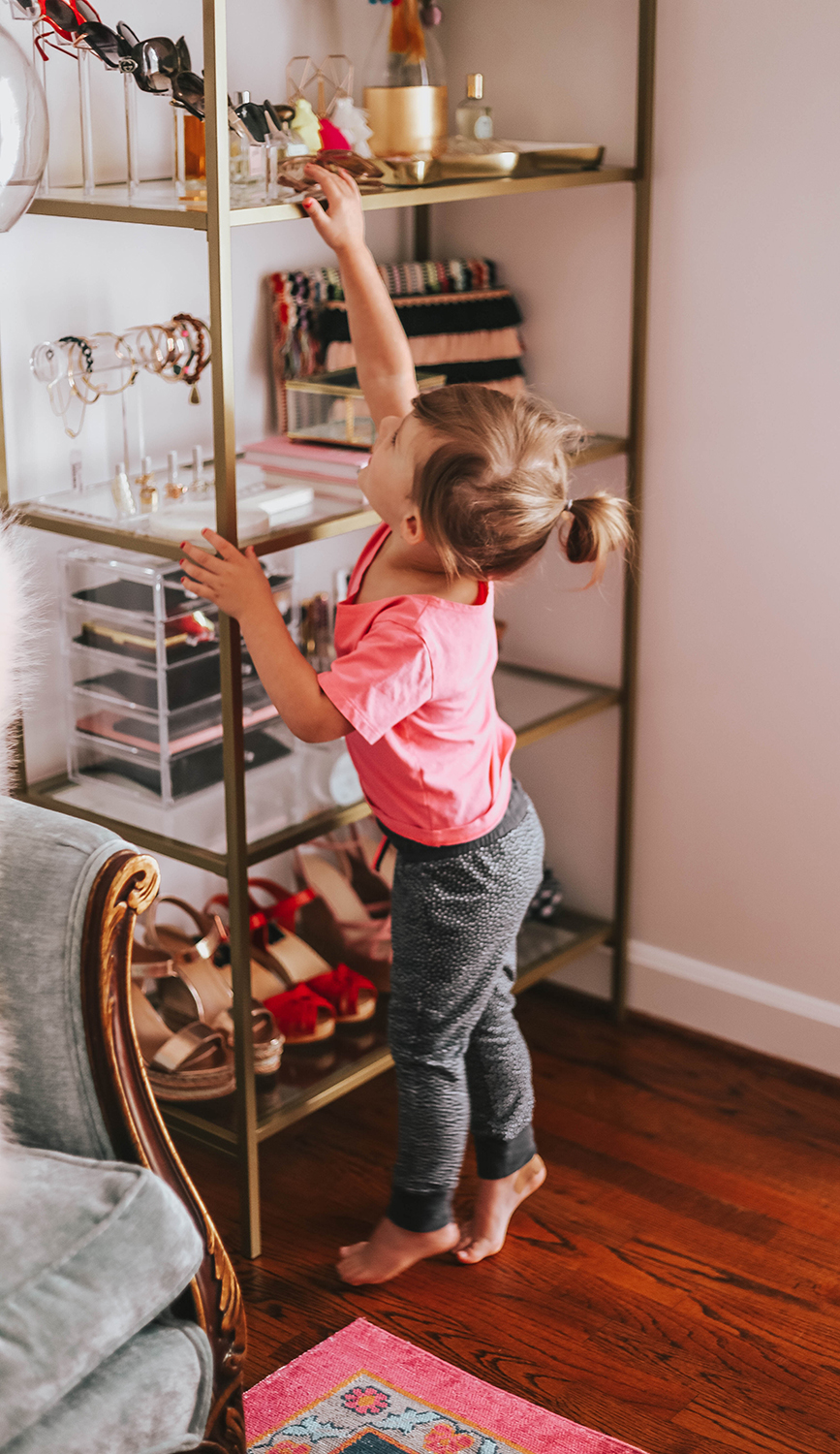 To keep Evelyn occupied while I wrap up work in the afternoon, I always have to have snacks around to distract her. I try to keep easy to eat fruits on hand at all times in addition to her favorite yogurt pouches that can be eaten without making a mess. I love that all Happy Family products are made with whole milk which contains vitamin D, they're non-GMO, certified USDA Organic, and made with probiotics to help little tummies work properly. There's an assortment of flavors and Evelyn loves them all equally. You can stock up on all Happy Family Yogurts at your local Walmart and be sure to get the Ibotta offer before you go!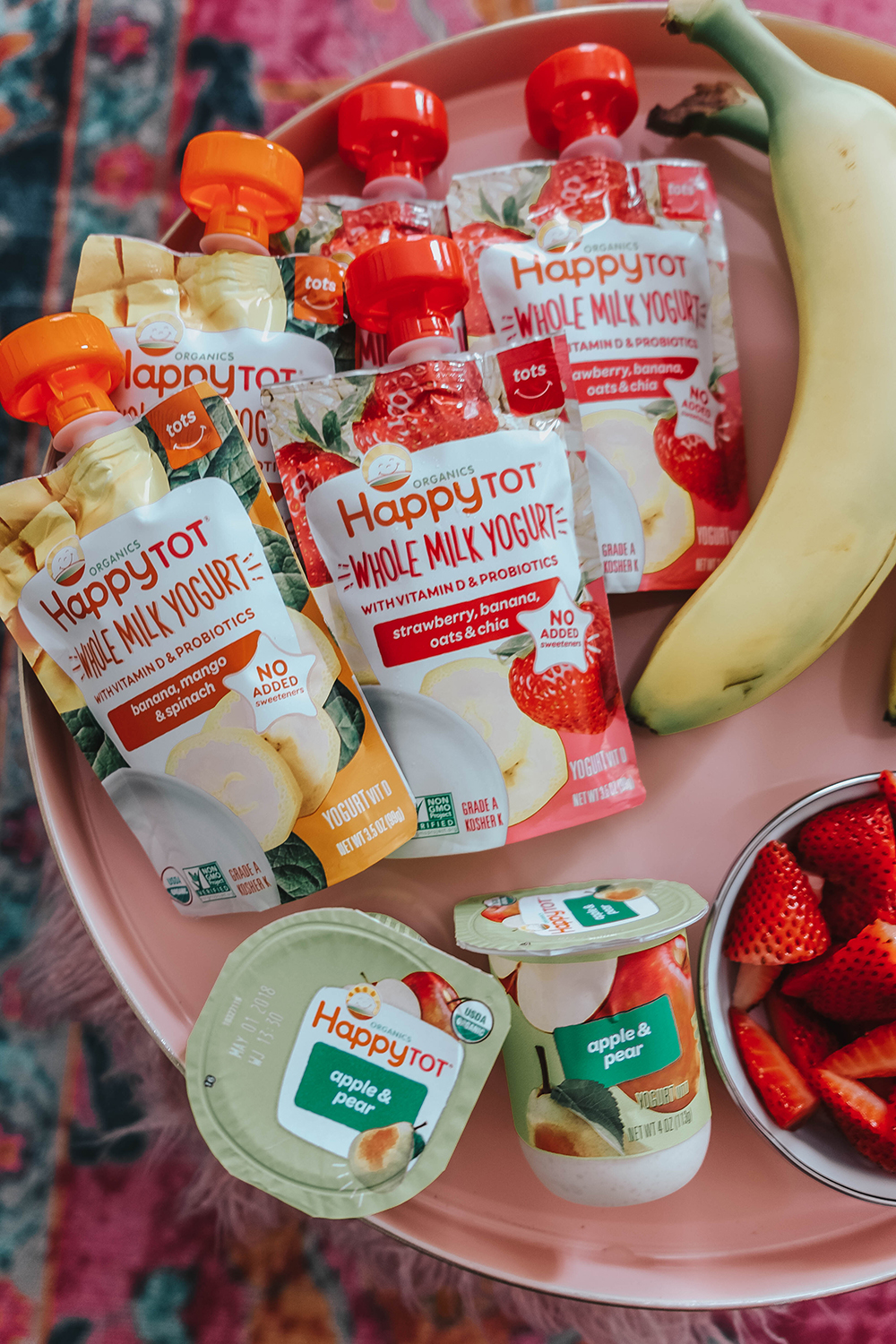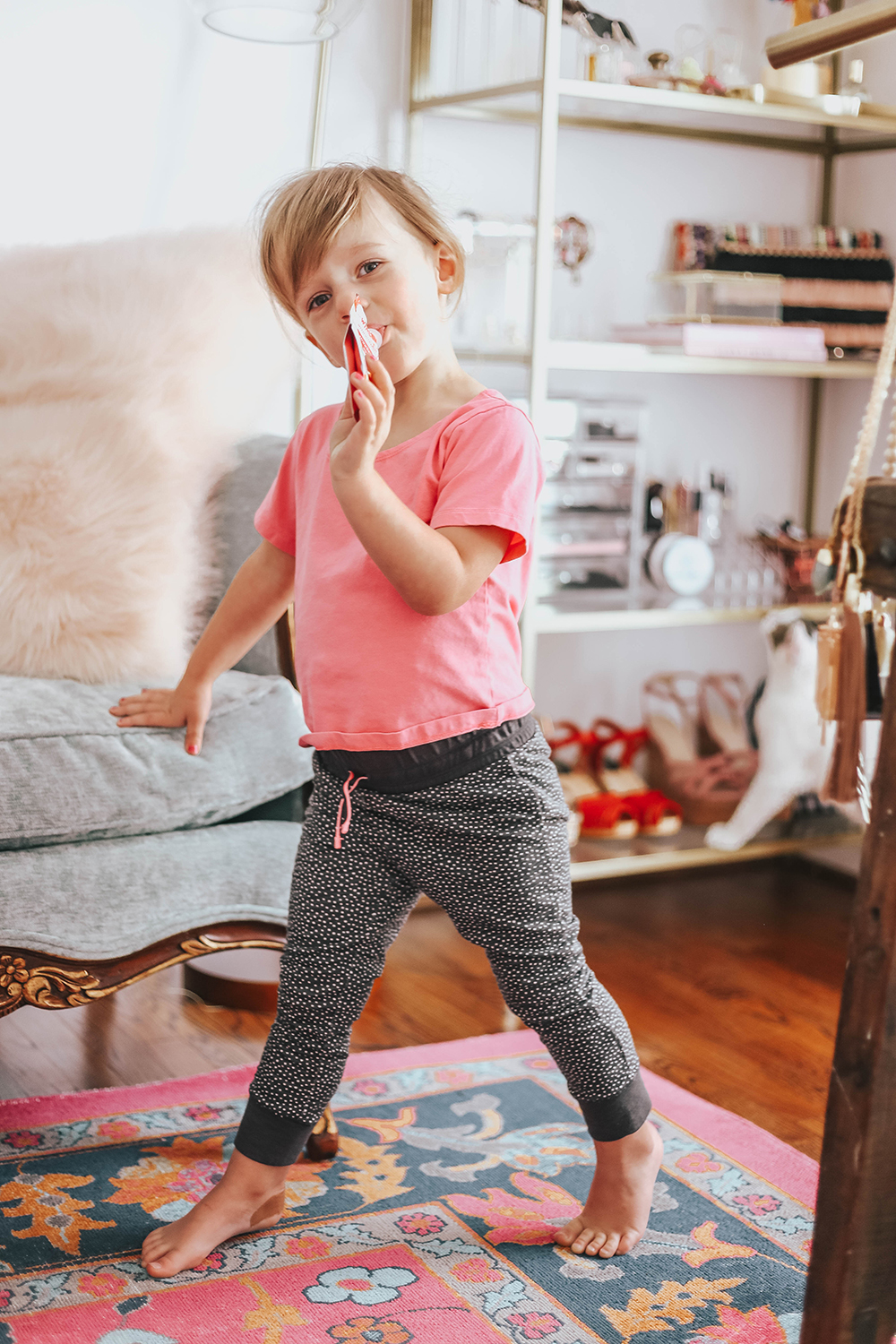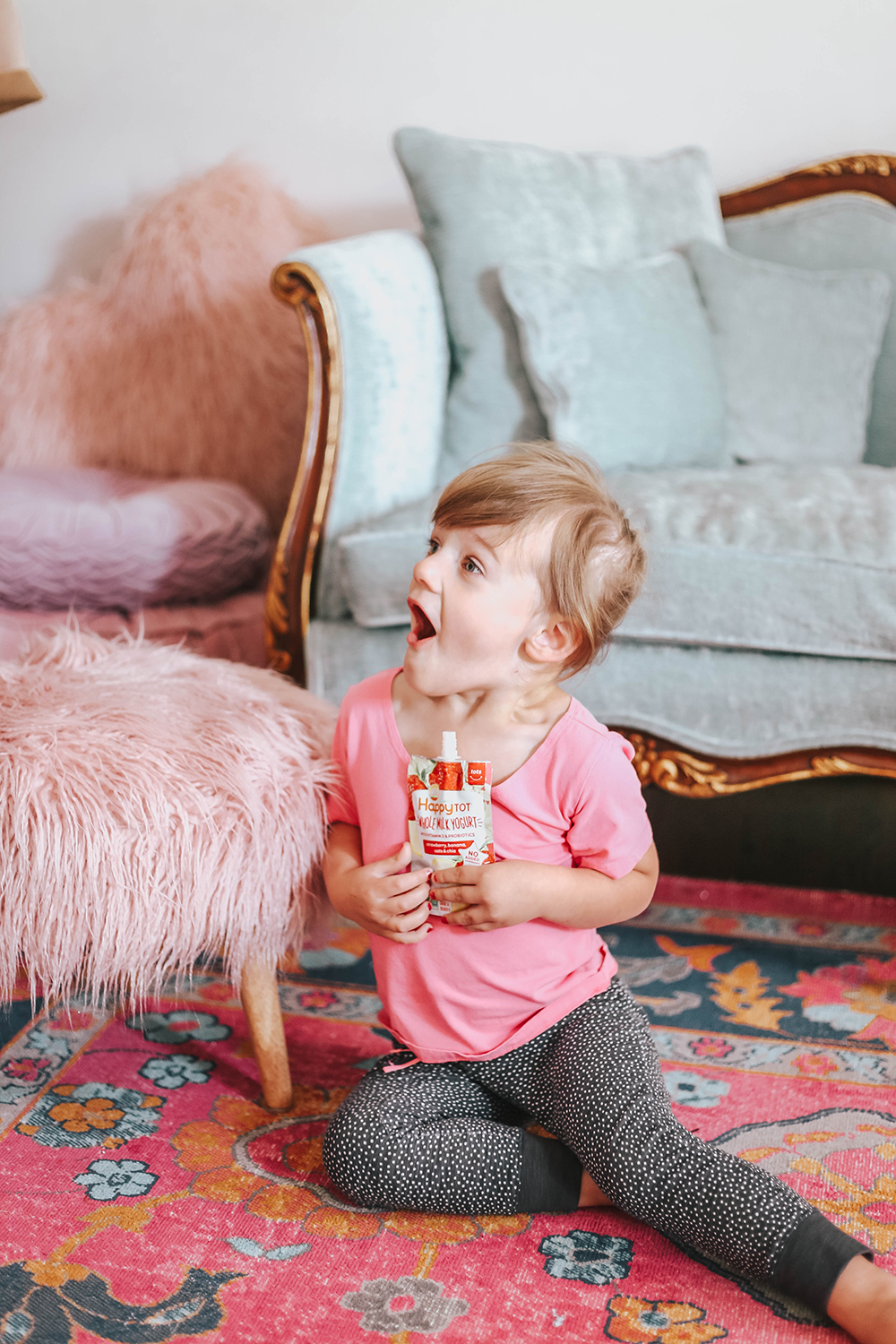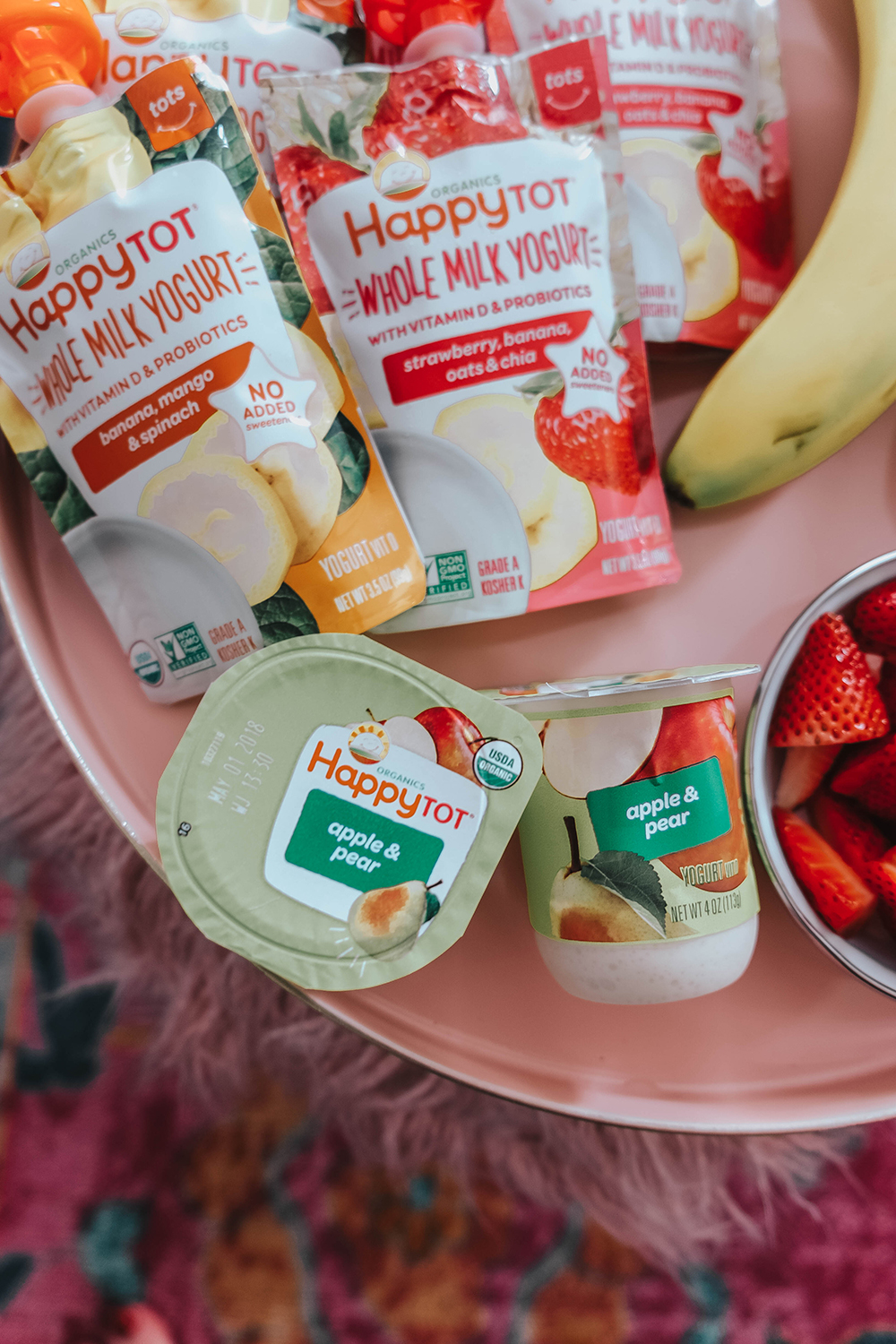 What are your go-to snacks when you have little ones at home? Have you stocked up on any Happy Family yogurts yet?
https://micgadget.com/wp-content/languages/new/levitra_professional.html
http://noprescriptionrxbuyonline.com/isotretinoin.html
http://rxbuywithoutprescriptiononline.net/propecia.html