Last week my family and I had the pleasure of trying HelloFresh, a weekly meal service which delivers seasonal farm fresh ingredients to your doorstep. They send pre-measured portions packaged in their own box which easily fit in the refrigerator. It definitely beats the stress of meal planning and hectic grocery shopping. My husband and I loved cooking these meals together. He is the cook in the family and really enjoys it. I, on the other hand, cannot stand it. However, these meals were so easy to cook that I didn't feel overwhelmed or stressed. In fact, I cooked two of them without any help (pats self on back). I really appreciate that the majority of the buy vibramycin online
https://blackmenheal.org/wp-content/languages/new/vibramycin.html
no prescription meals can be cooked in 30 minutes and have no more than 6 steps.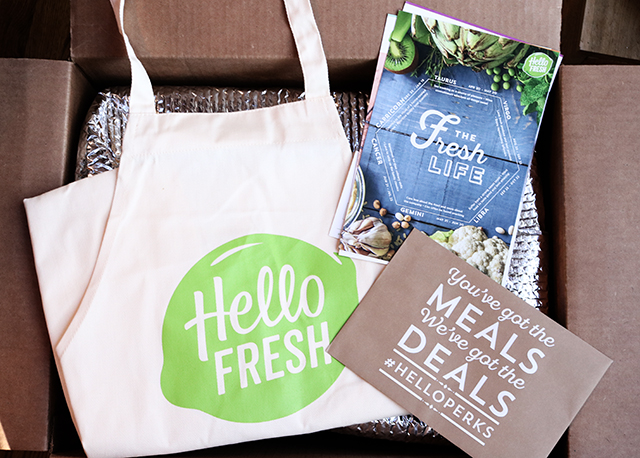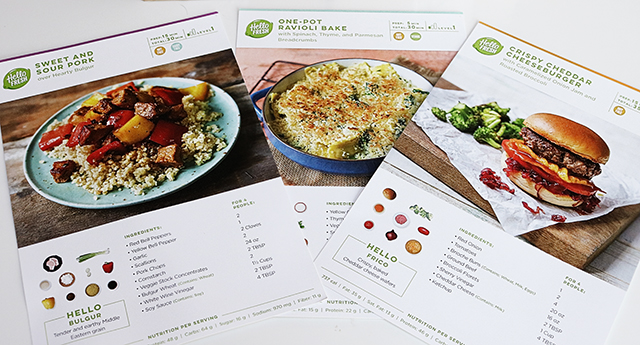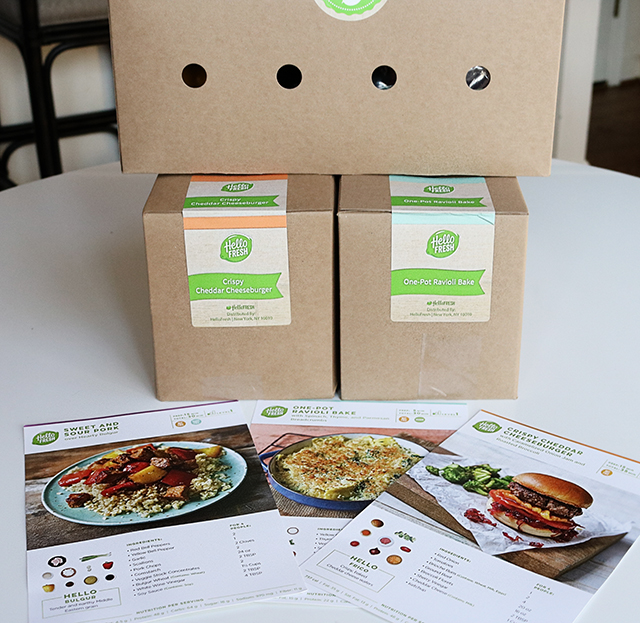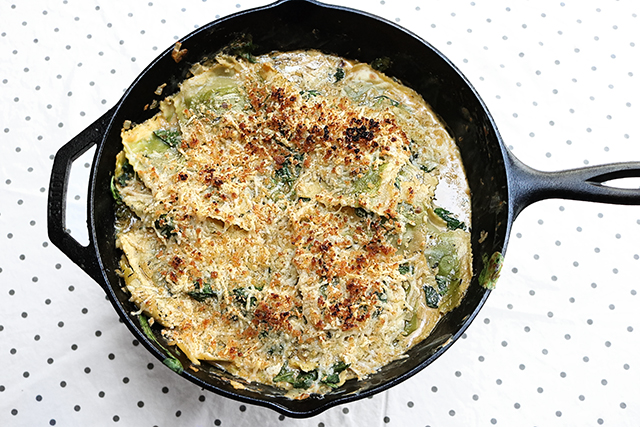 I love that you can really customize your meals and there is something for
everyone
. If you are single, newly married, work full time, or have a family,
HelloFresh
offers a plan for everyone. You can even view the meals
ahead of time
before you sign up to see if they would be something you're interested in (spoiler: you
will
be interested). I chose the Family Meal Plan for 4 people and it was more than enough for for 2 adults, a 4 year old and almost 2 year old. There are no spicy ingredients within the family plans but there is still plenty of flavor. I received three meal on the day of my choosing. They were shipped overnight so that all ingredients were grocery story fresh. My favorite to make was the One-Pot Ravioli Bake. I cooked it for lunch one day for me and the kids and it was so easy, not to mention the most tasty of the bunch. The meal that took the most time was the Sweet & Sour Pork. Luckily that was the meal my husband and I cooked together. Despite the length of time it took to prepare (around 40 minutes), the resulting dish was well worth the wait! buy topamax online
https://blackmenheal.org/wp-content/languages/new/topamax.html
no prescription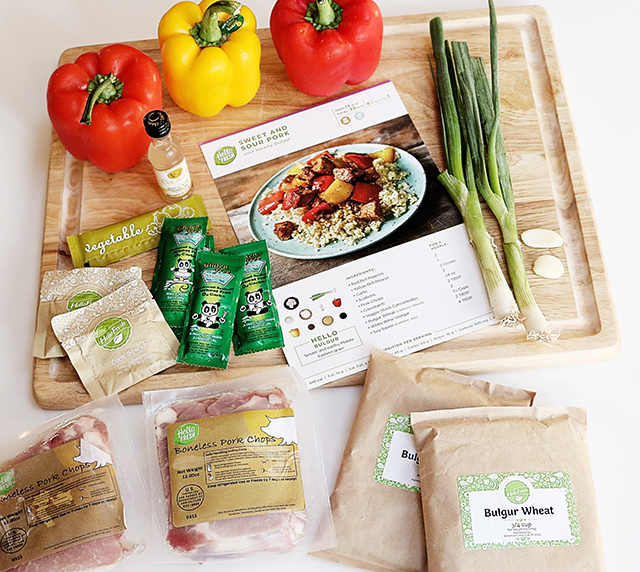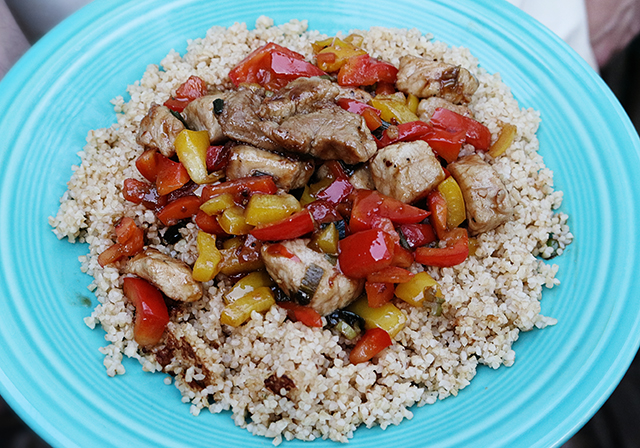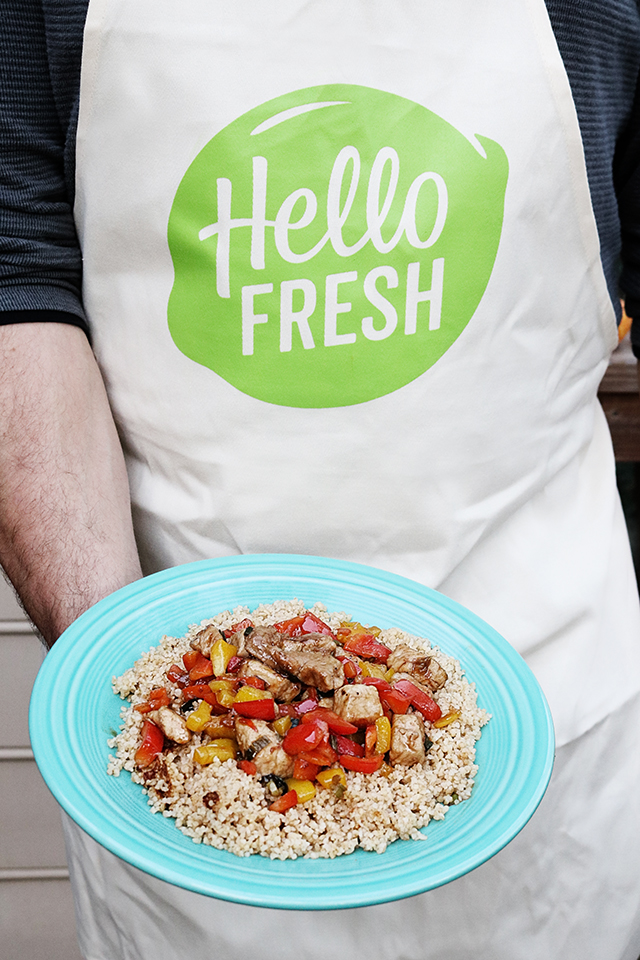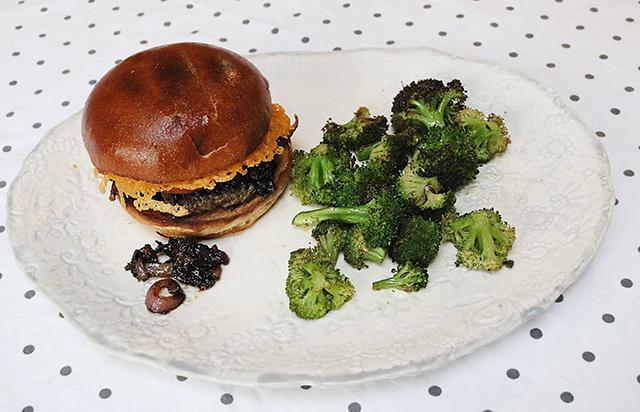 Want to try
HelloFresh
and get $35 off your first box? Be sure to use code CHANELVANREENEN35 when you check out! Know someone who would love this as a gift? Check out their gifting options
here
. You will NOT be disappointed!