Real Talk: The last time I had a real planner was in 2011 … the year I got married. I received it from one of my bridesmaids and quickly became obsessed. I loved making notes and looking at my to do list from a glance. It was so helpful with wedding details, girls dinners, and events. Fast forward to almost 6 years later and my daily to-do lists consist of carpool drop off, school projects, playdates, and blogging. 2017 is going to be a year with a lot of changes, starting with my blog name! More to come on that later this month but my main goal for 2017 is to be more organized. What better way to start that resolution than with the 2017 Hustle Daily Planner from Start Planner in which I can keep all my business shores in a to do list. To understand the benefits of an agenda in handling an startup business
click here now
.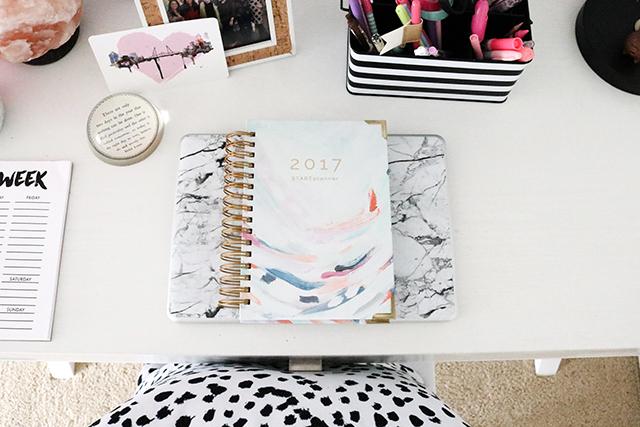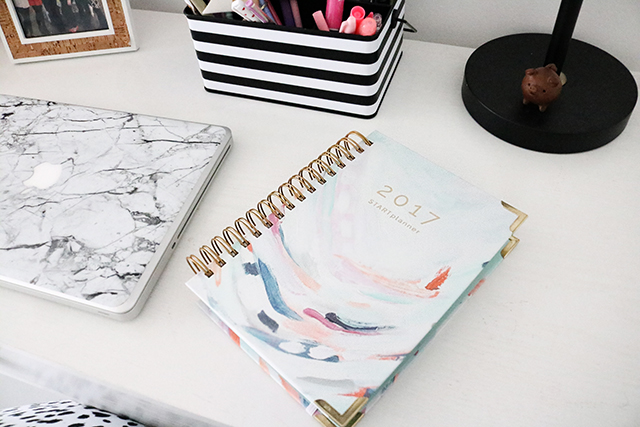 The
Hustle Daily
from
Start Planner
is the only planner you will ever need, starting with 2017 and years to come. The format of this planner has everything you would ever need. My favorite section is the Mini Goals. I love making short term goals for my week because they're easier for me to accomplish. When I have too much on my to-do lists, I get overwhelmed very easily. The Hustle Daily Planner allows me to track expenses, finances, water, and vitamin intake. It also helps me plan weekly meals, budgets, birthdays, vacations, and projects. It is a life saver for any mom or busy woman! 
Start Planner
was started by two amazing women, Kristy Dickerson & Jenny Grumbling less than two years ago. They have built this incredible company from the ground up and if you're a long time reader of my blog. you know that I love to support woman and small USA based businesses. Fun fact: The design of this beautiful cover was created by Atlanta artist
Hannah Joiner
, another mom boss!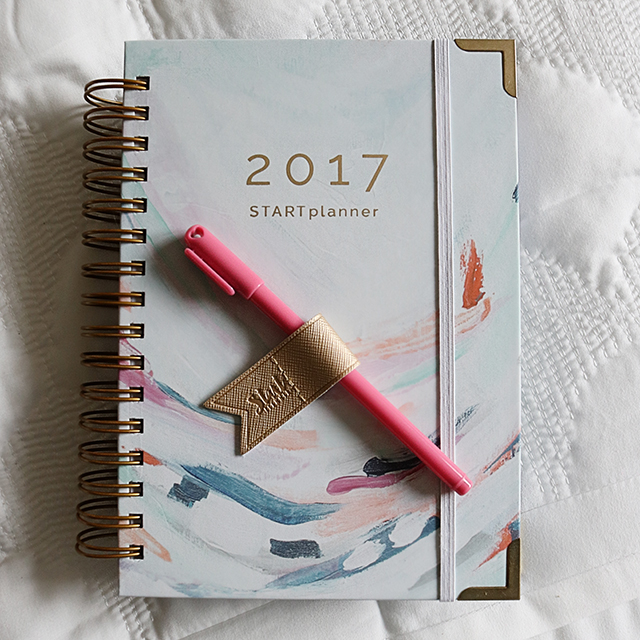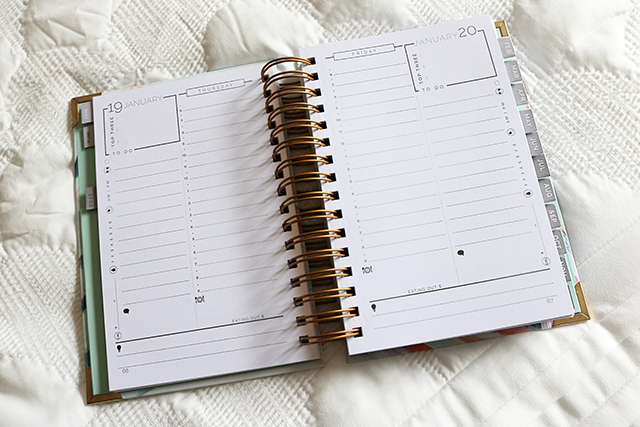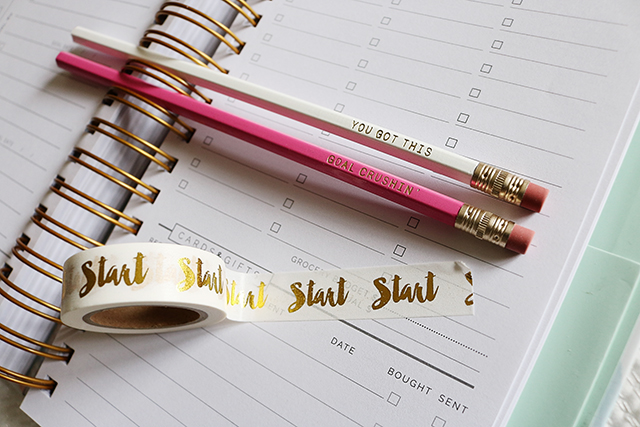 *this post was sponsored by
Start Planne
r. All views and opinions expressed are my own*
Do you have any goals for 2017? I would love to hear them below! Happy Monday, Friends!