I may be a Halloween girl at heart but my second favorite holiday in terms of color and decor is definitely Valentine's Day. Something about the explosion of hearts, shades of reds and pinks, and overall love theme suckers me in. My Instagram feed for the past 4+ weeks has been a Valentine's Day explosion and I will be sad to see it go in a few days. Today I want to recap my second annual Valentine's Day brunch that I styled and hosted last weekend. Themed parties are my lifeline and I am so happy with how this one came out!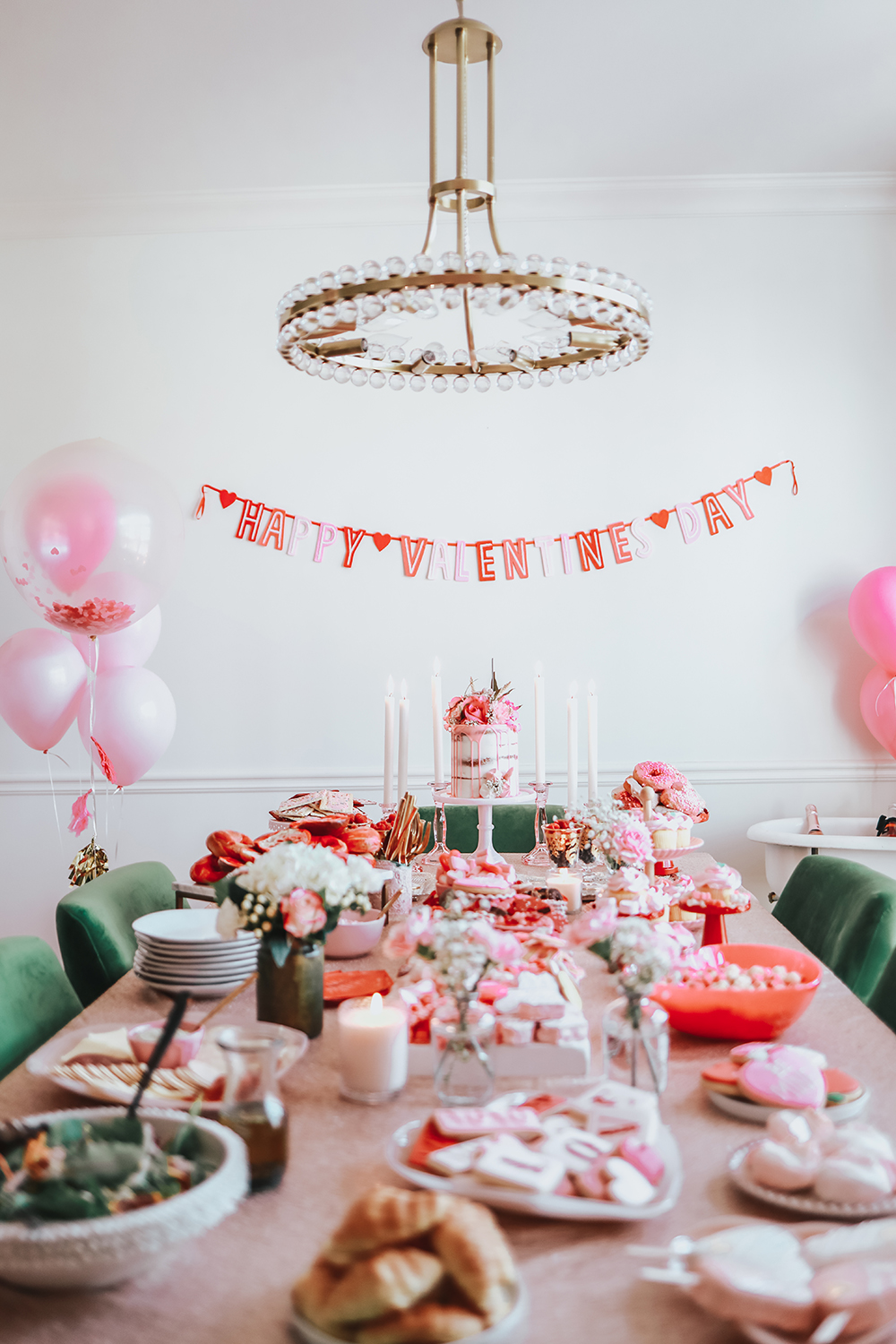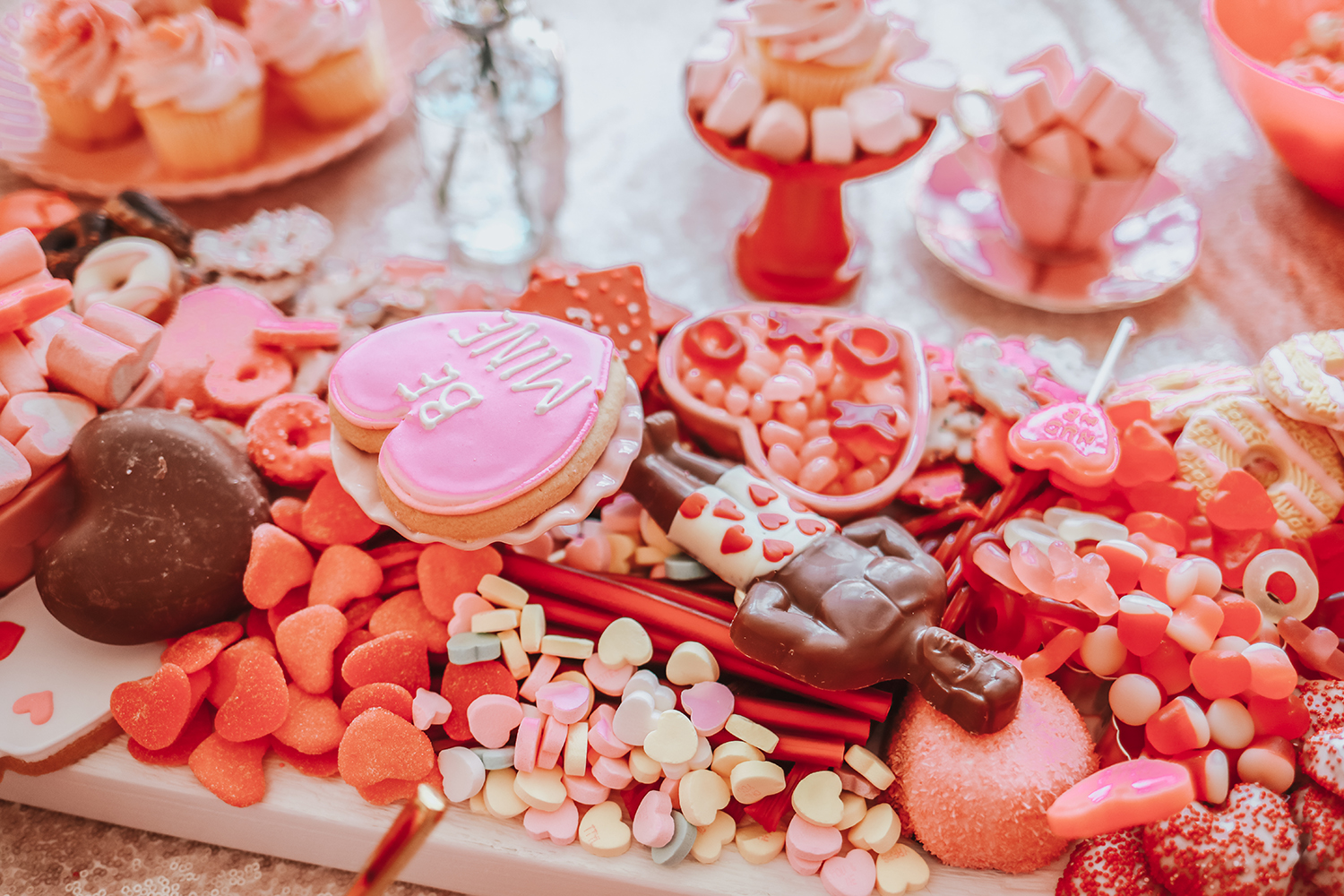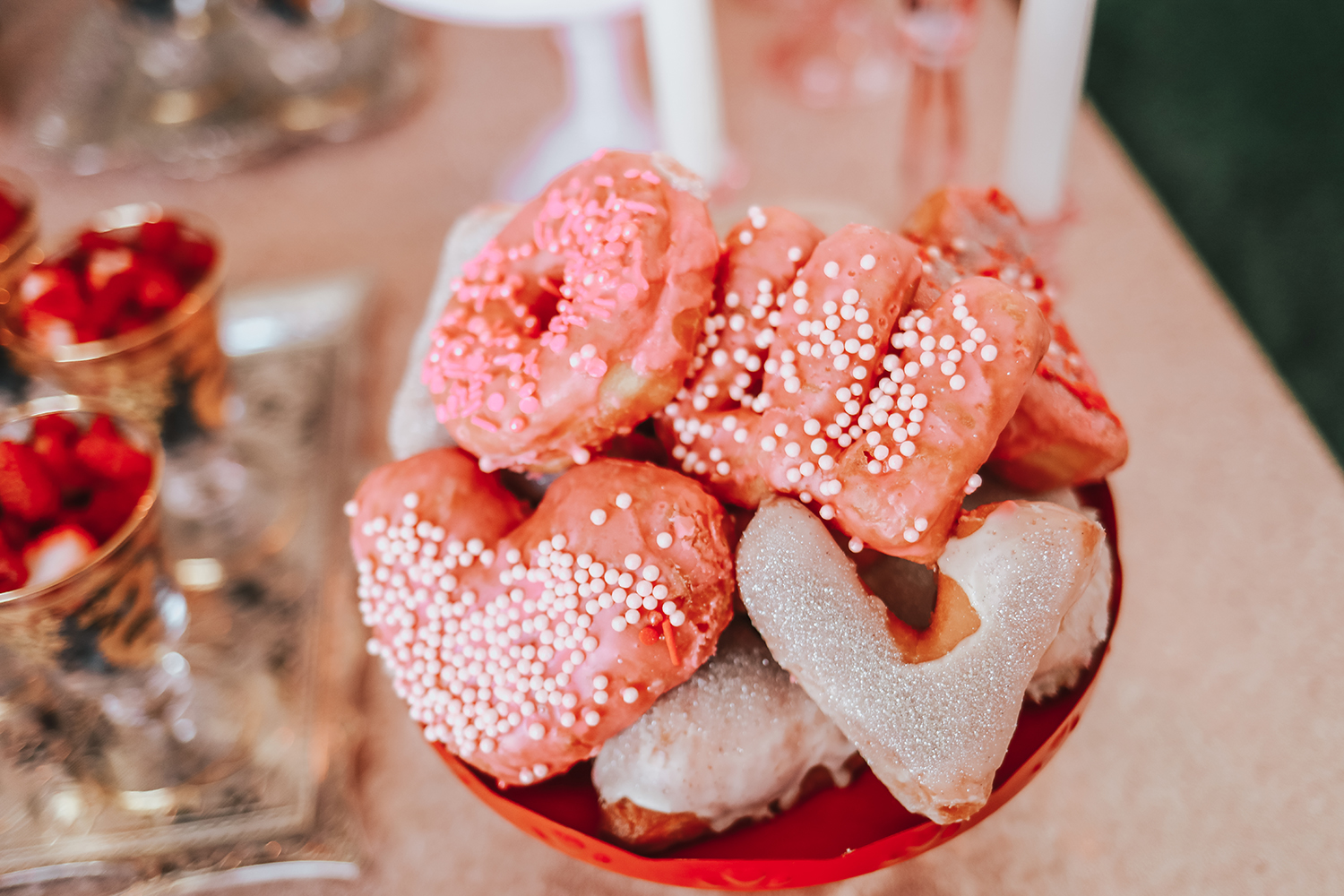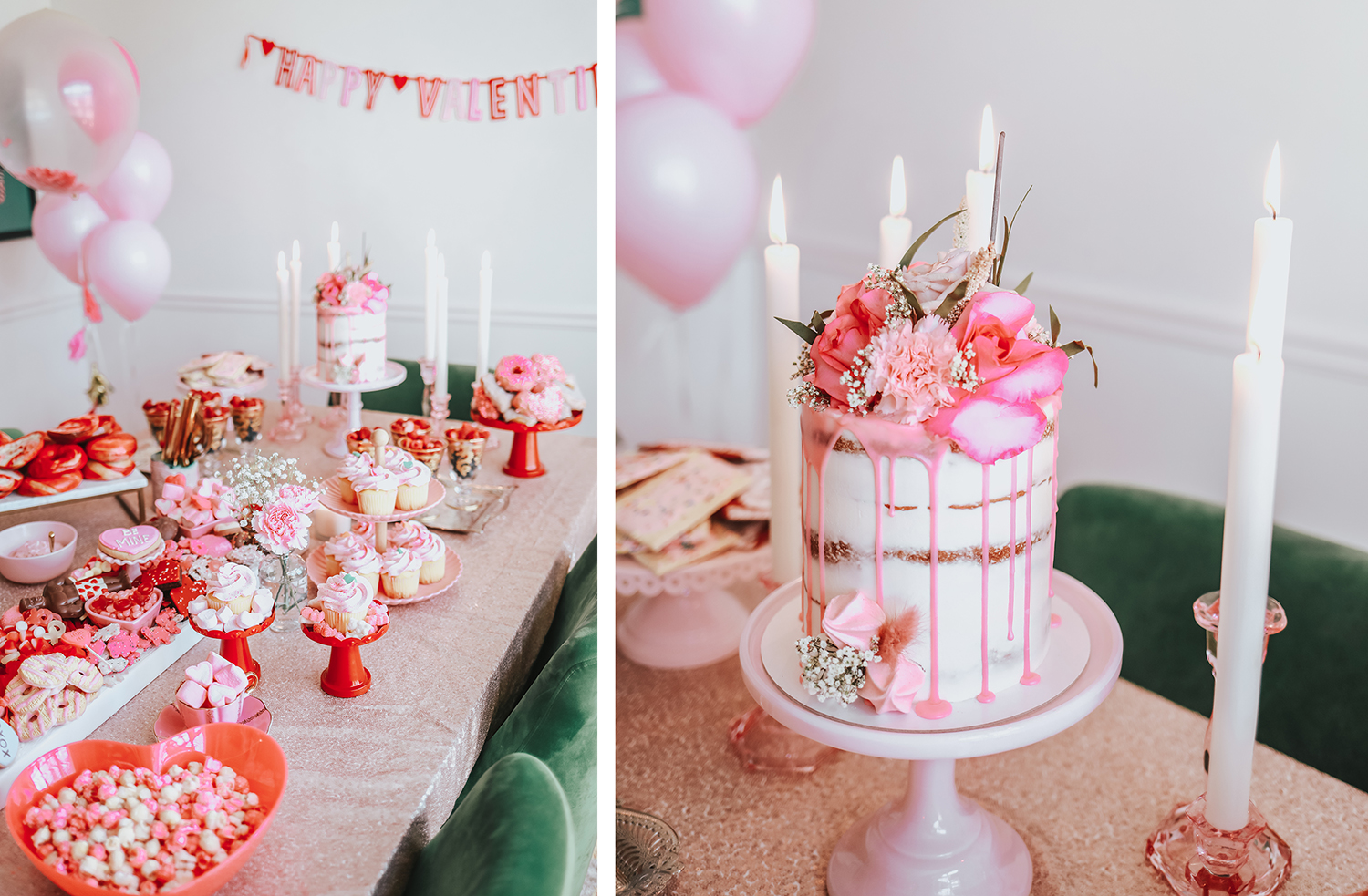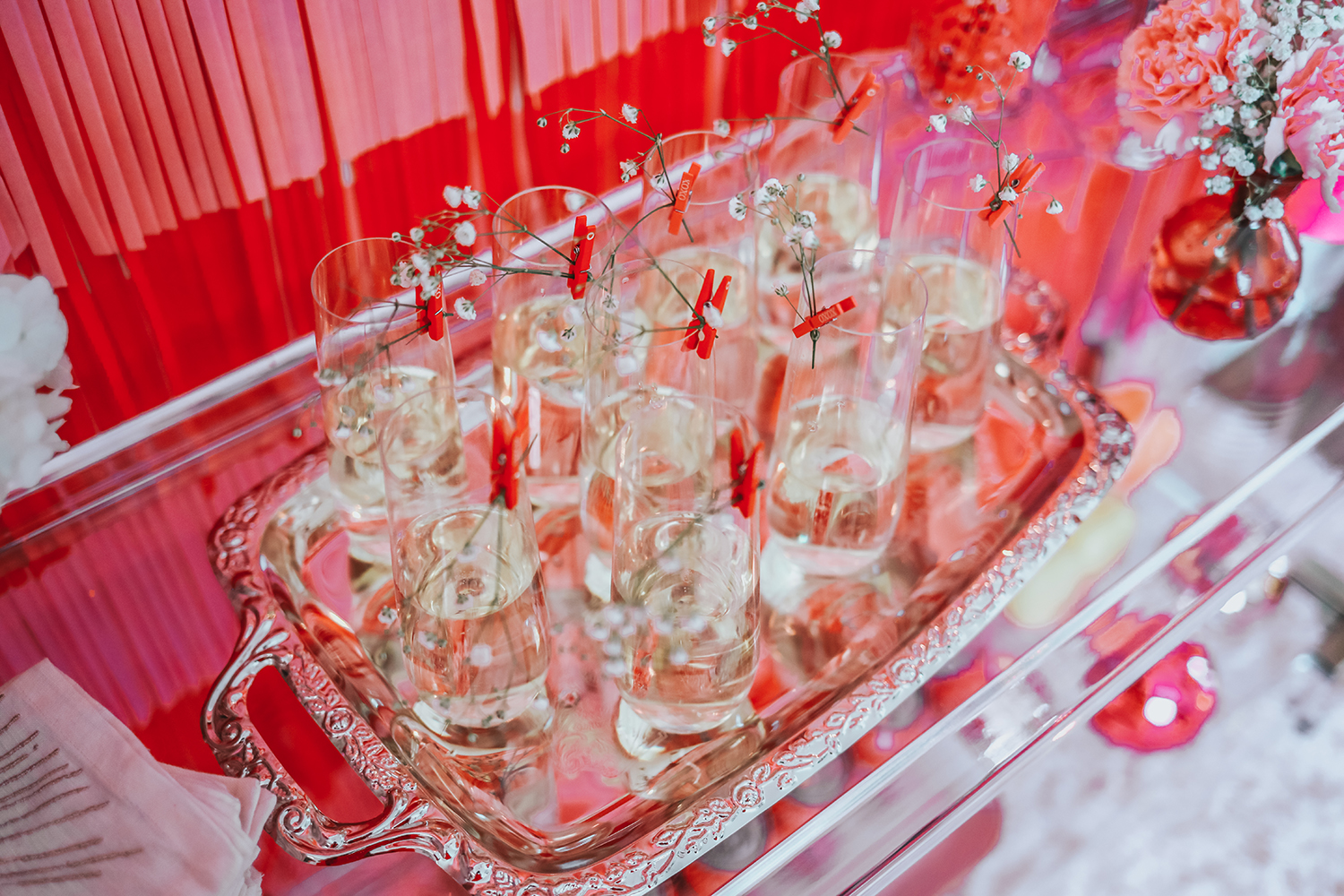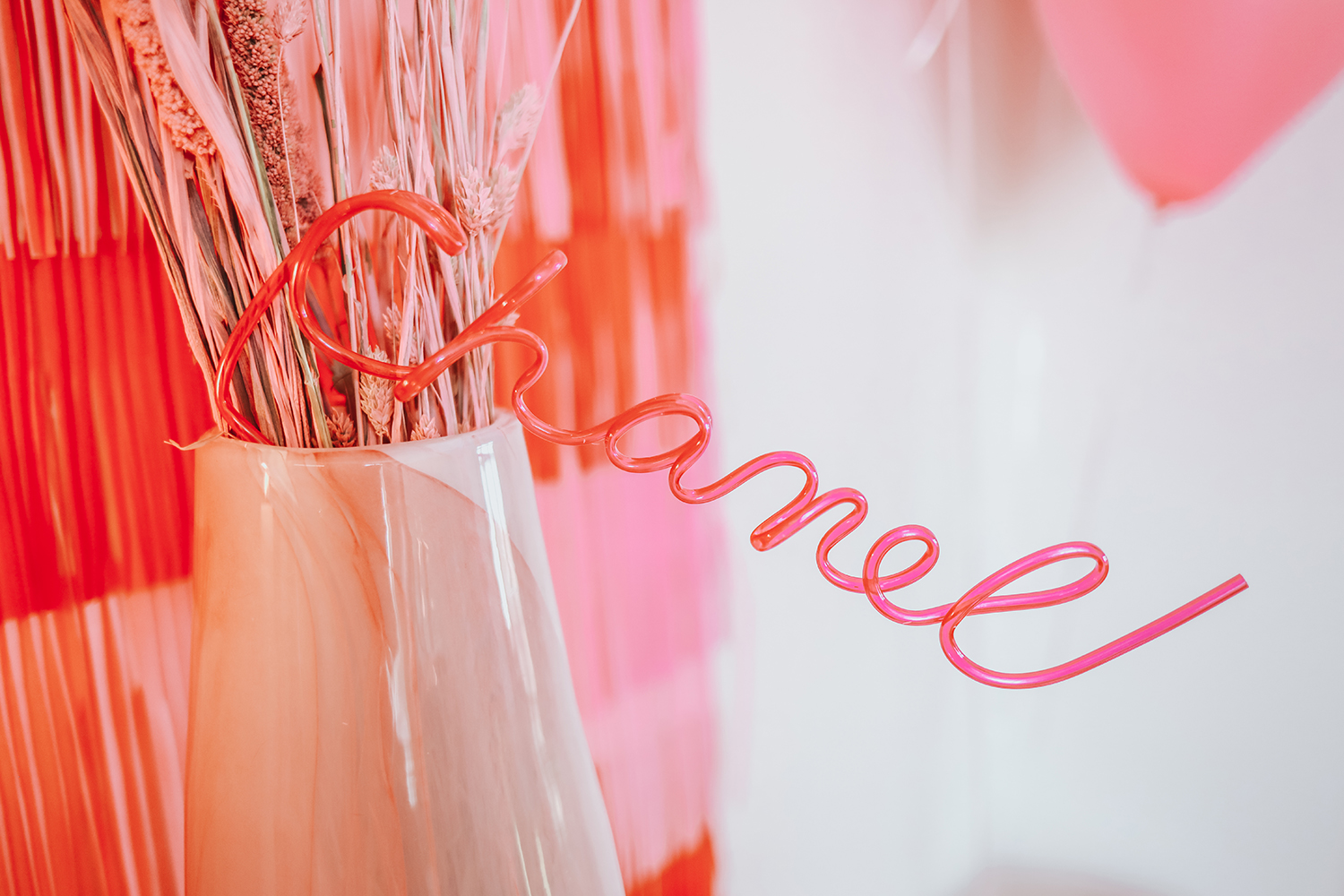 I find the majority of my candy board sweets at Target and Kroger. They are in the Valentine's Day section and are typically put out in early January. That's when I start stocking up. Home Goods is a great place for the fun marshmallows and Trader Joe's has cute themed gummies and cookies. Cupcakes can easily be found at any grocery store so I have never special ordered those. You can always request that the bakery icing cupcakes in your color of choice and then you can add whatever cute Valentine's Day topper you find. They are everywhere!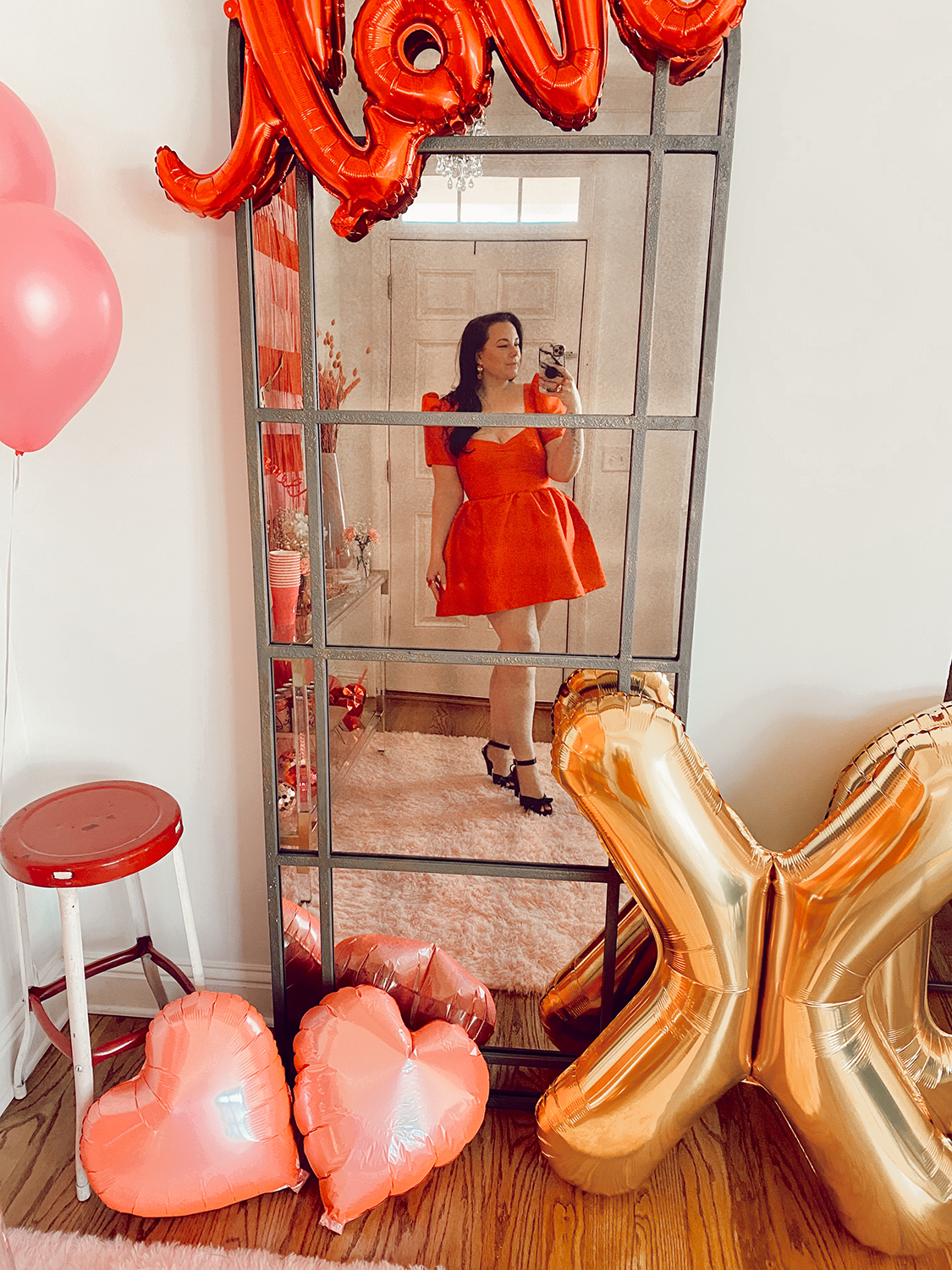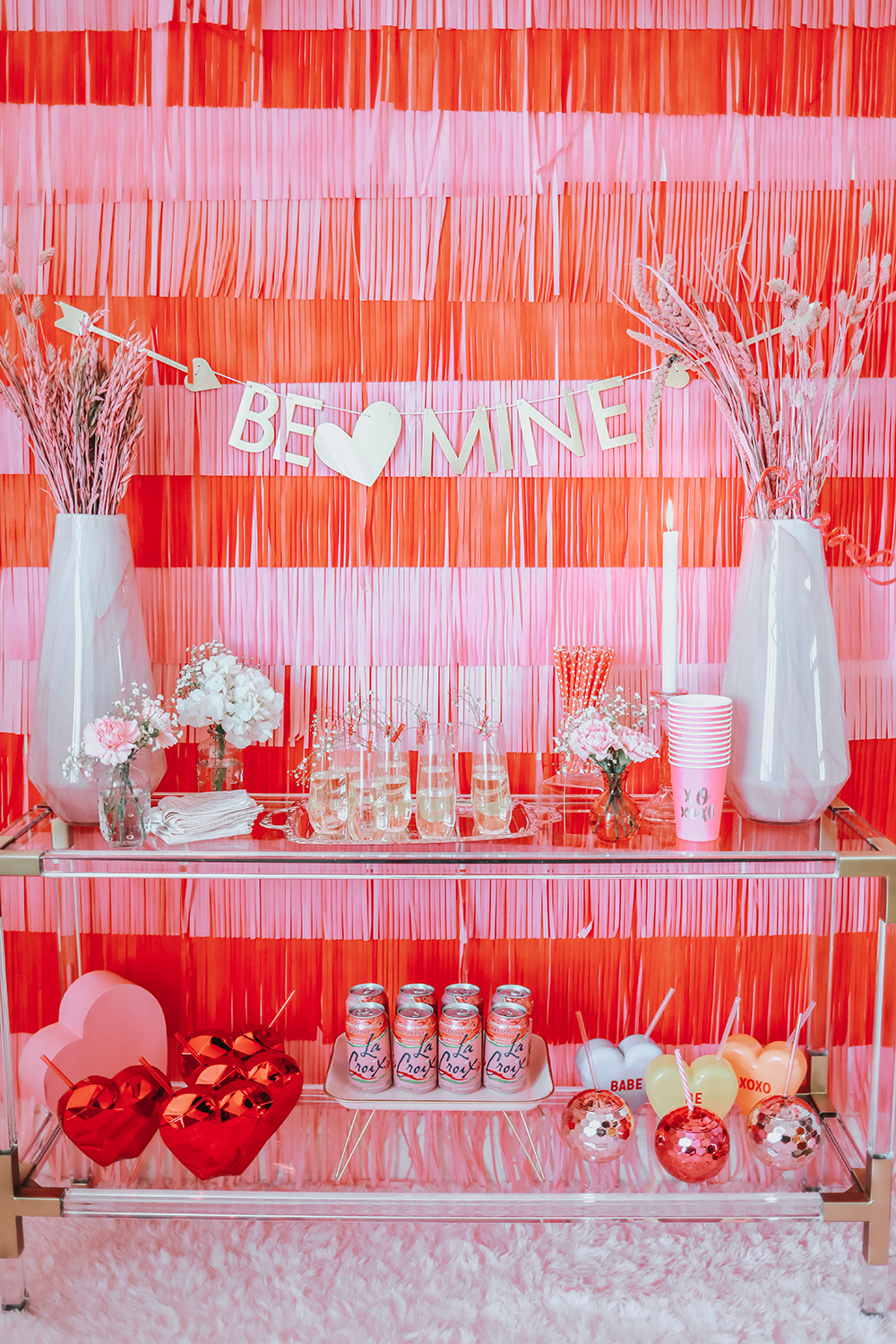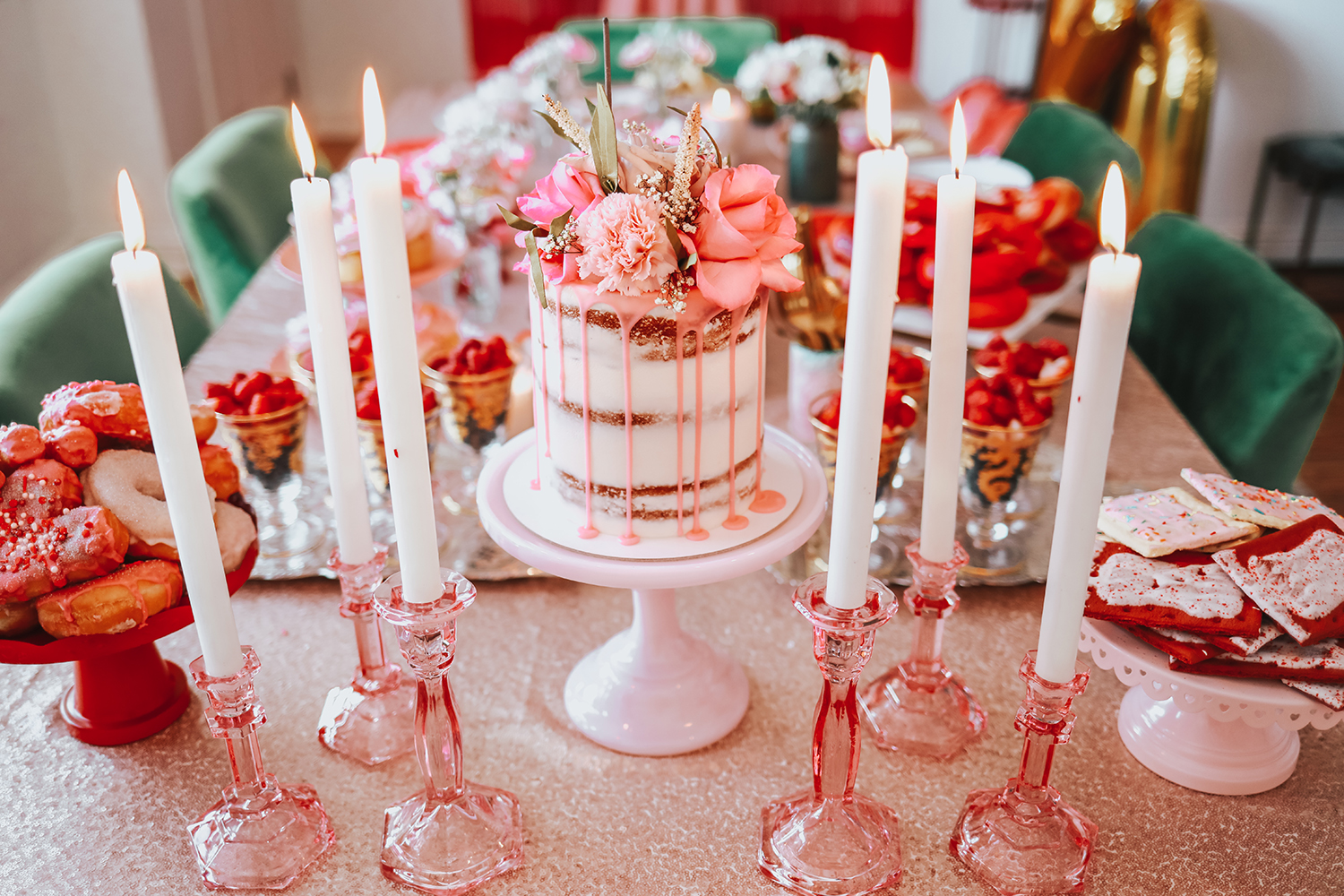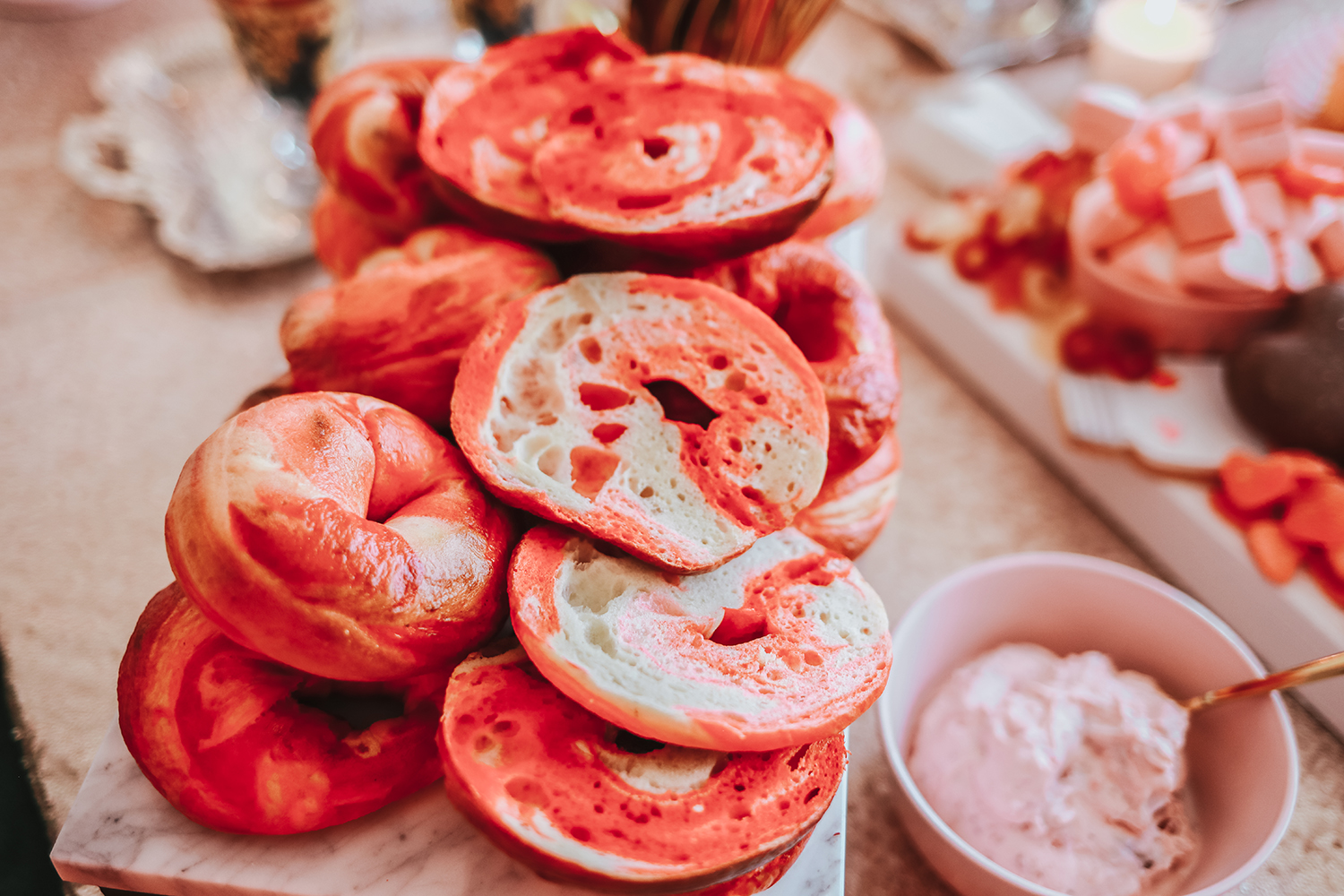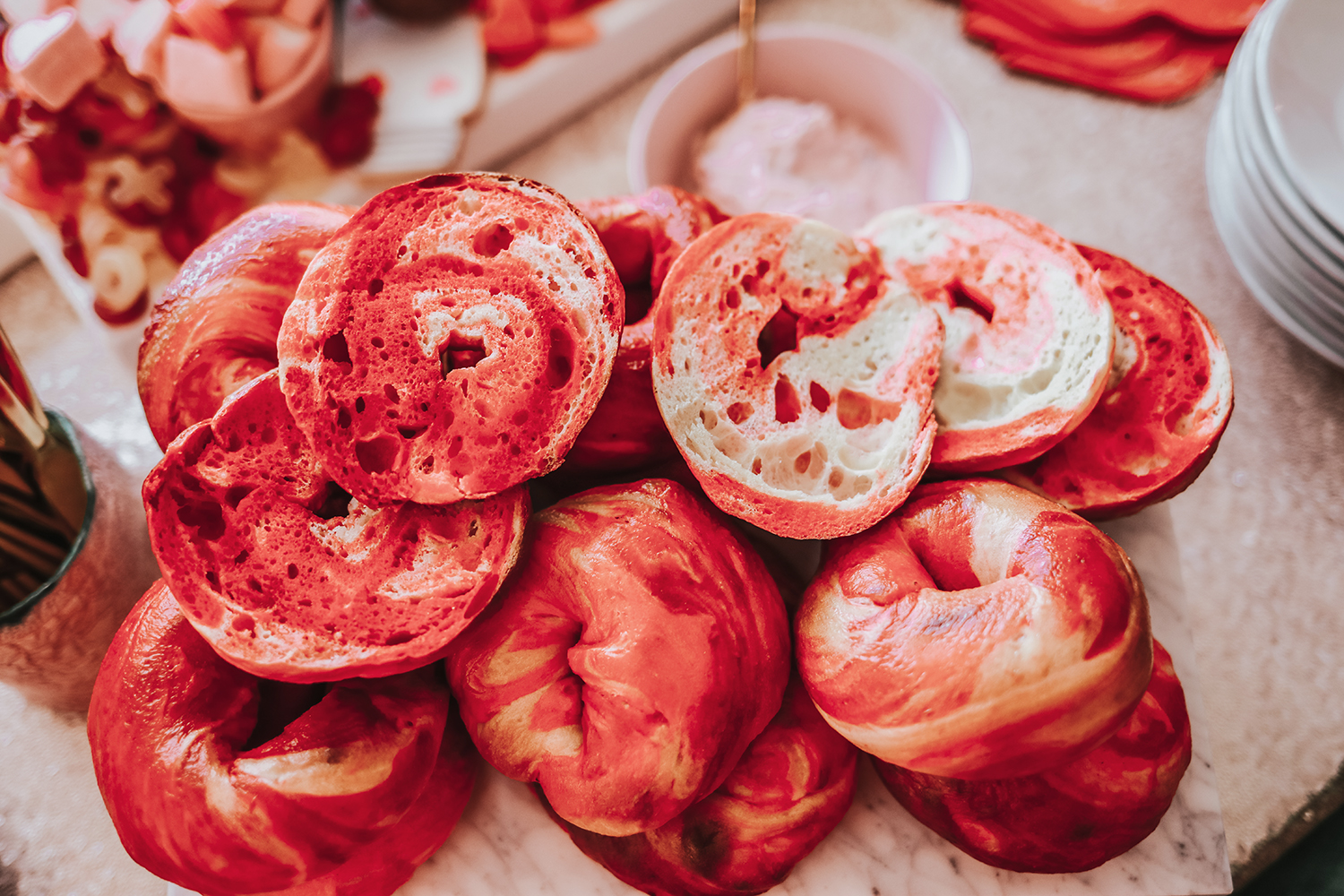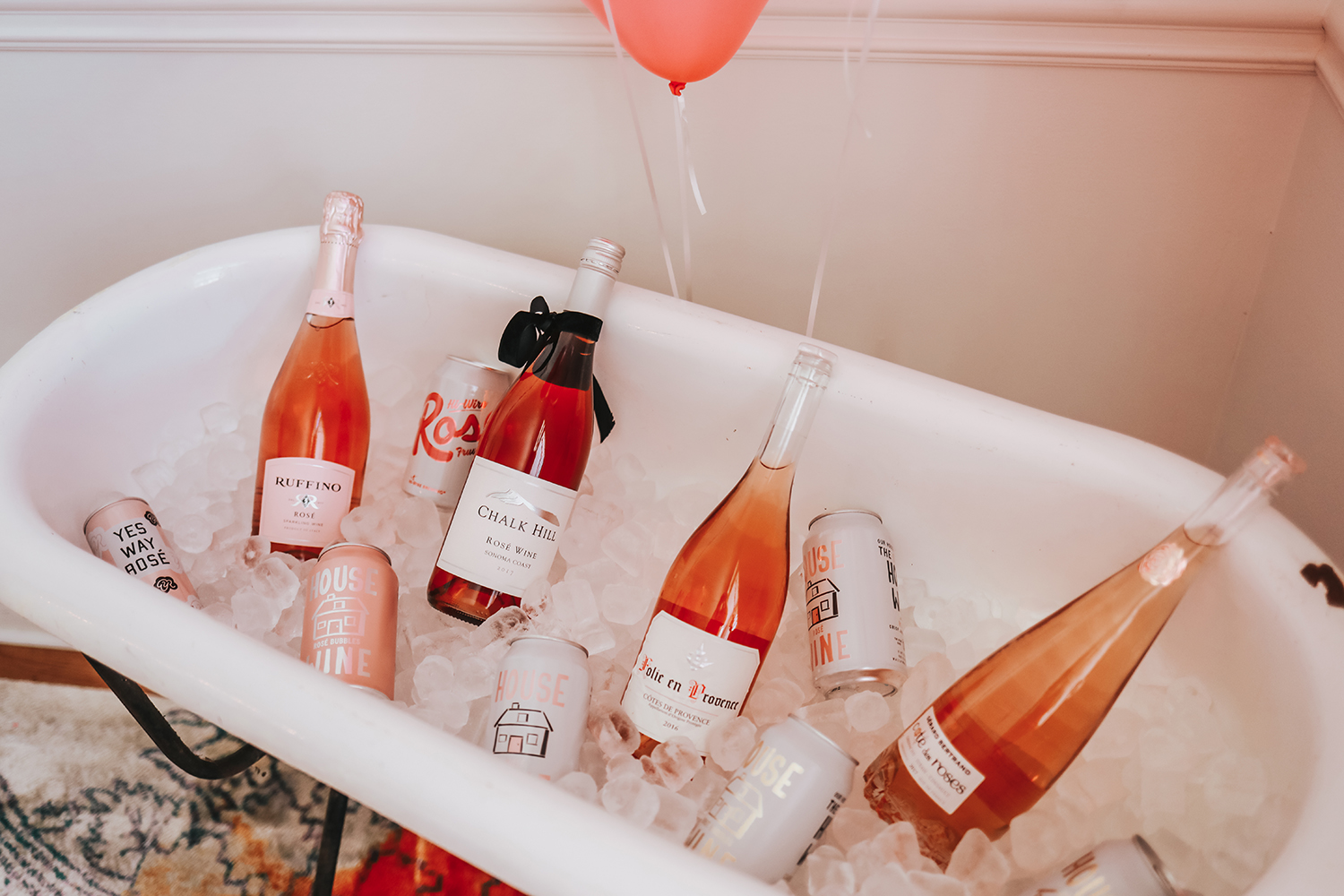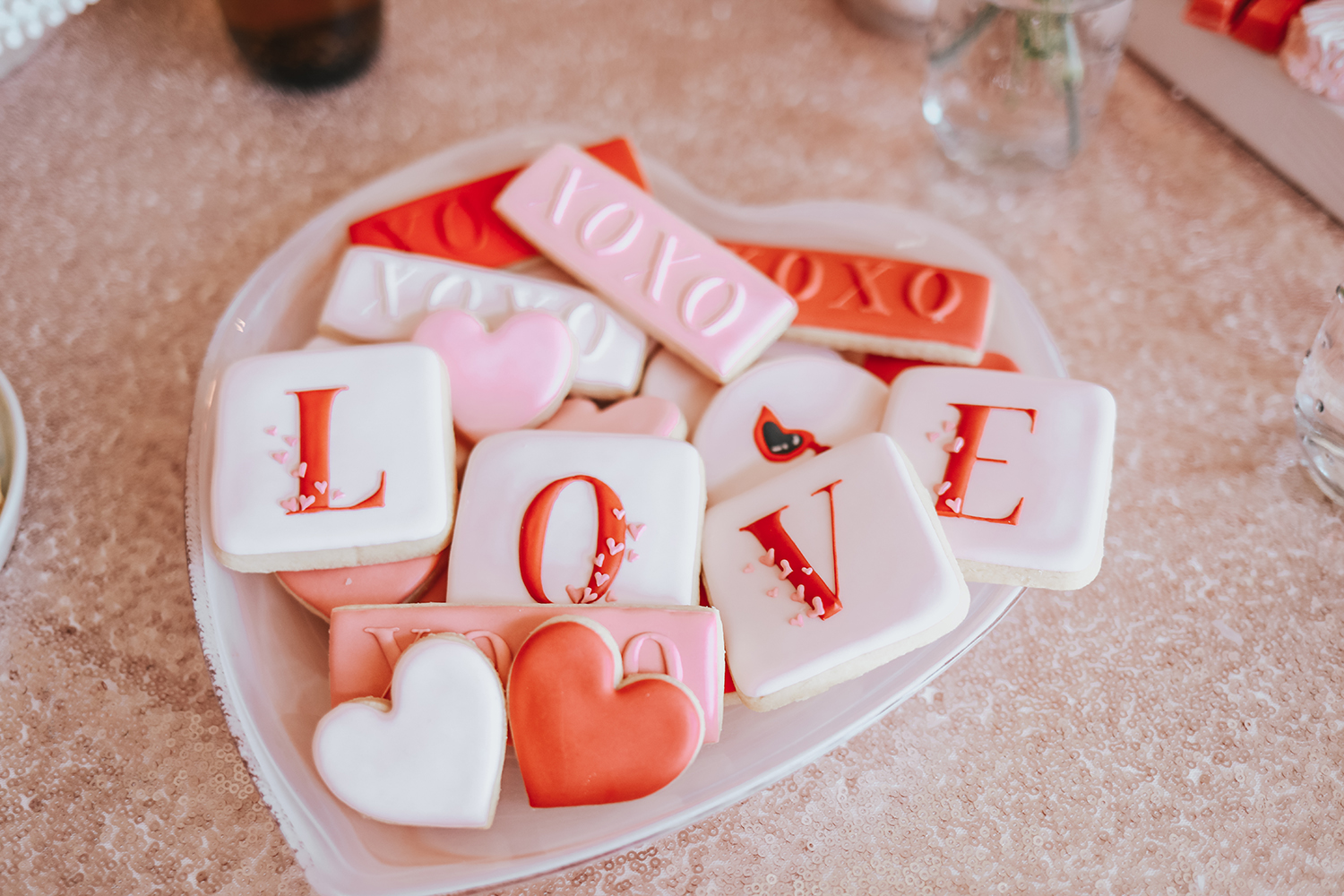 Cookies – Casey's Cookies & Cakes
Bagels – Dear Friend Bagels – available at Spiller Park
Cake – Santini Mini Sweets
Chocolate Cocoa Bombs & Popsicles – Wonder Desserts Co.
Donuts – Claudia Martinez, Atlanta Pastry Chef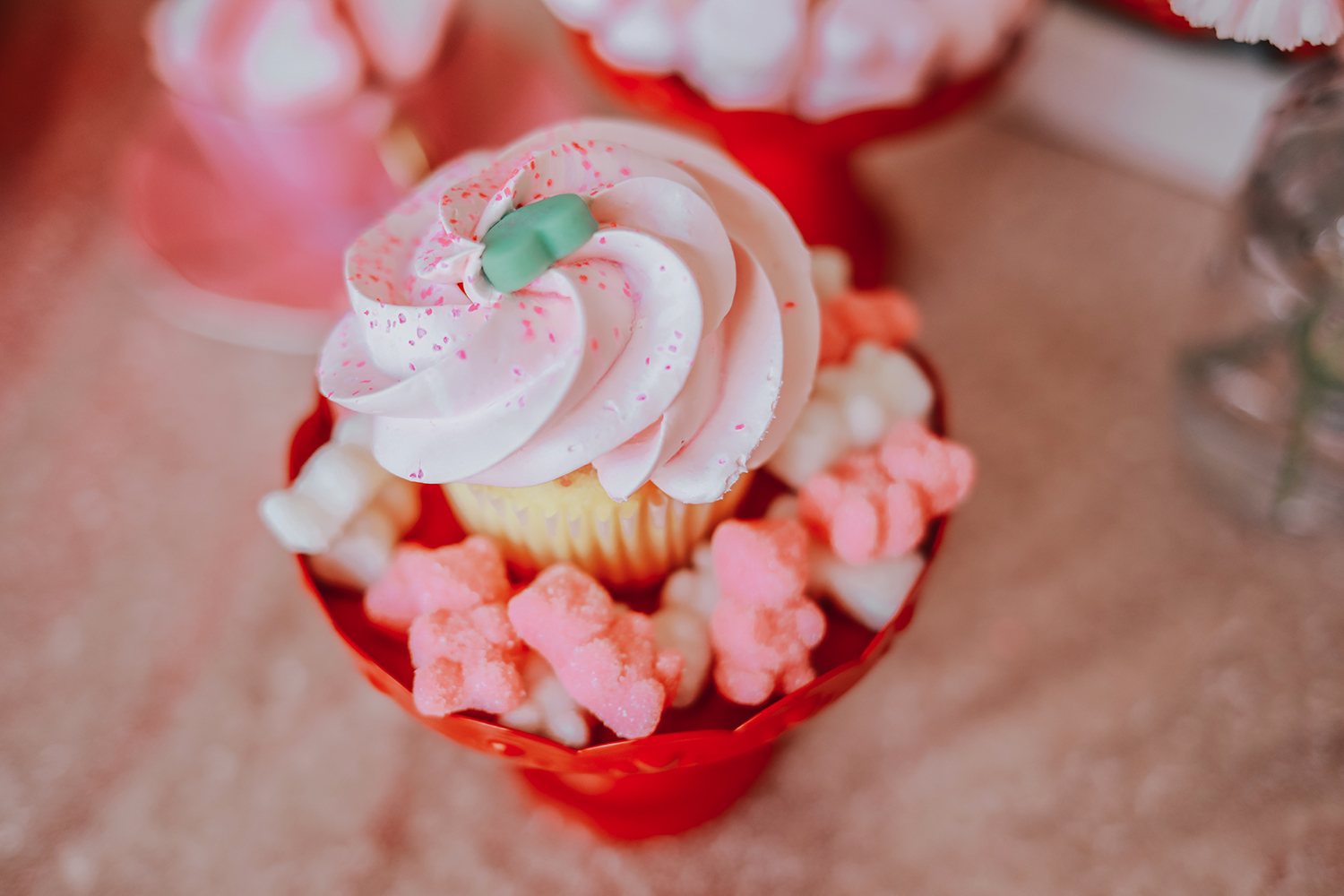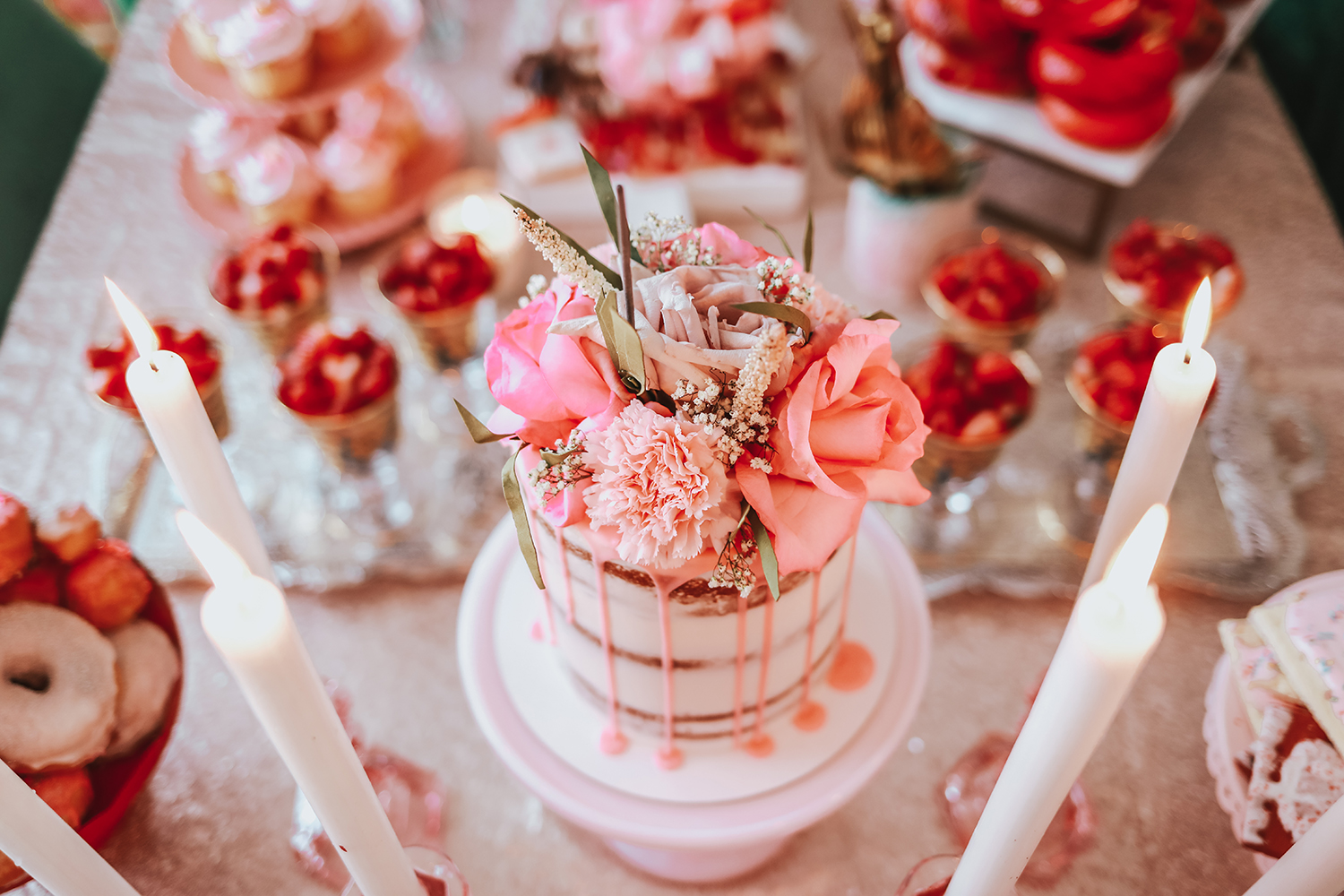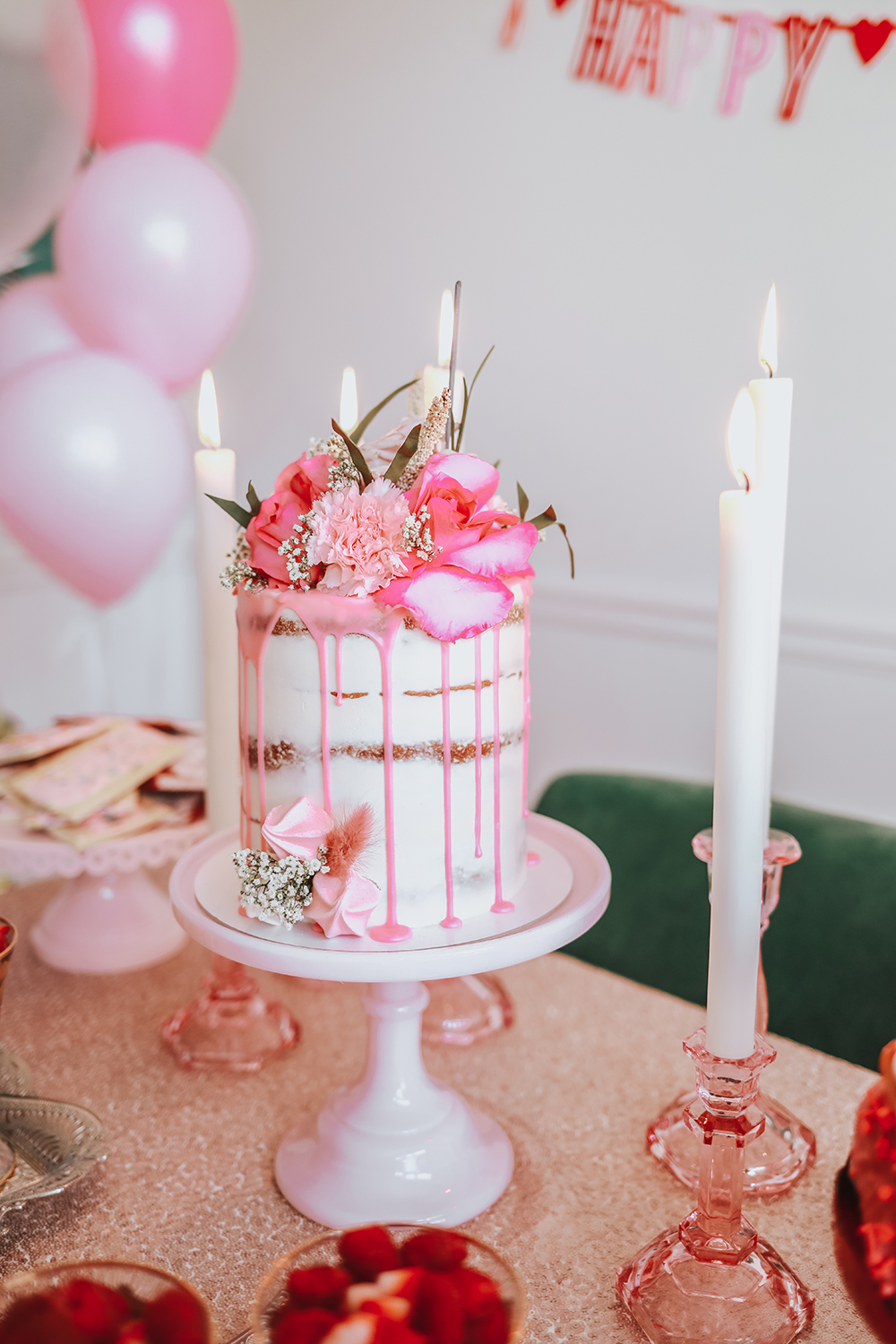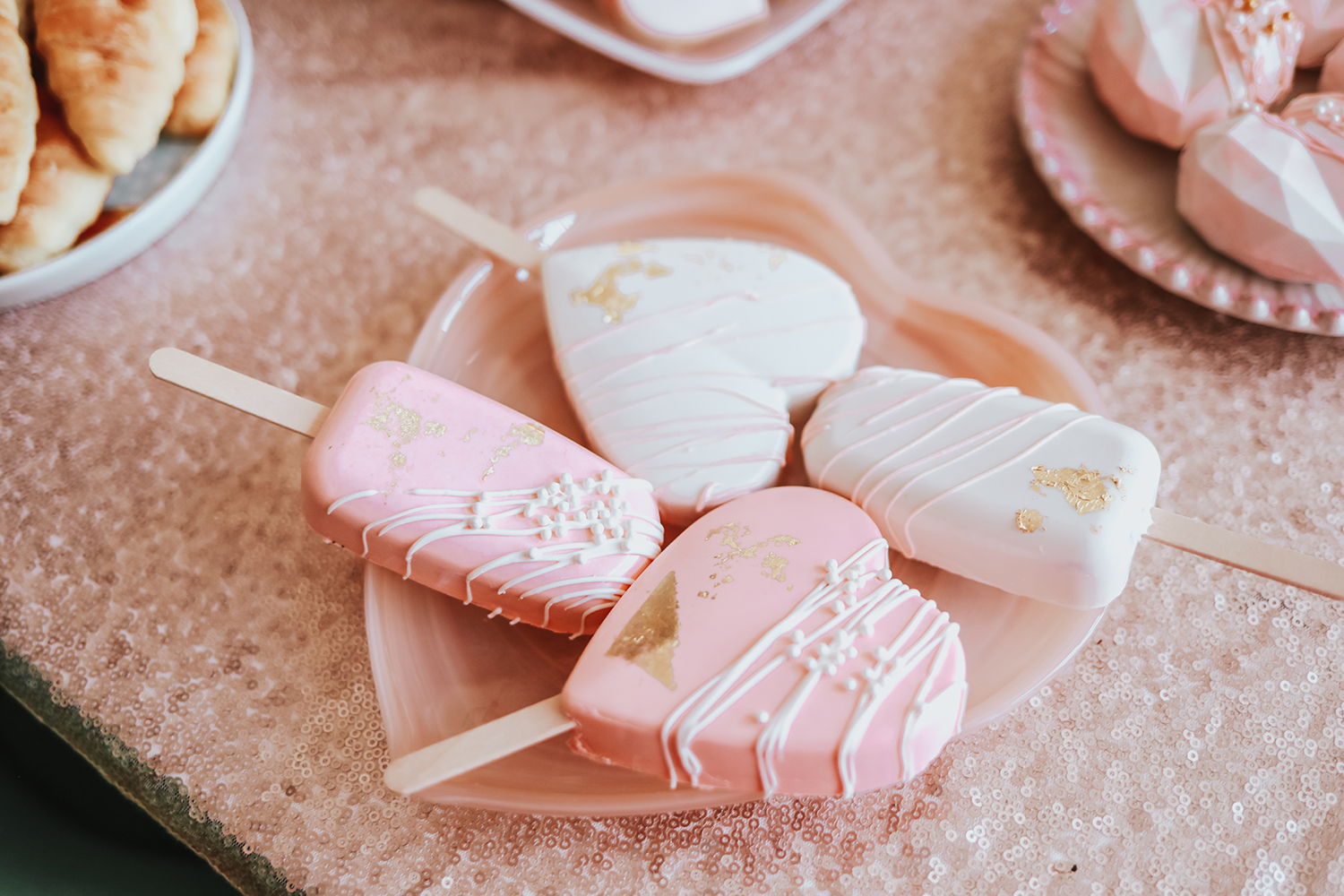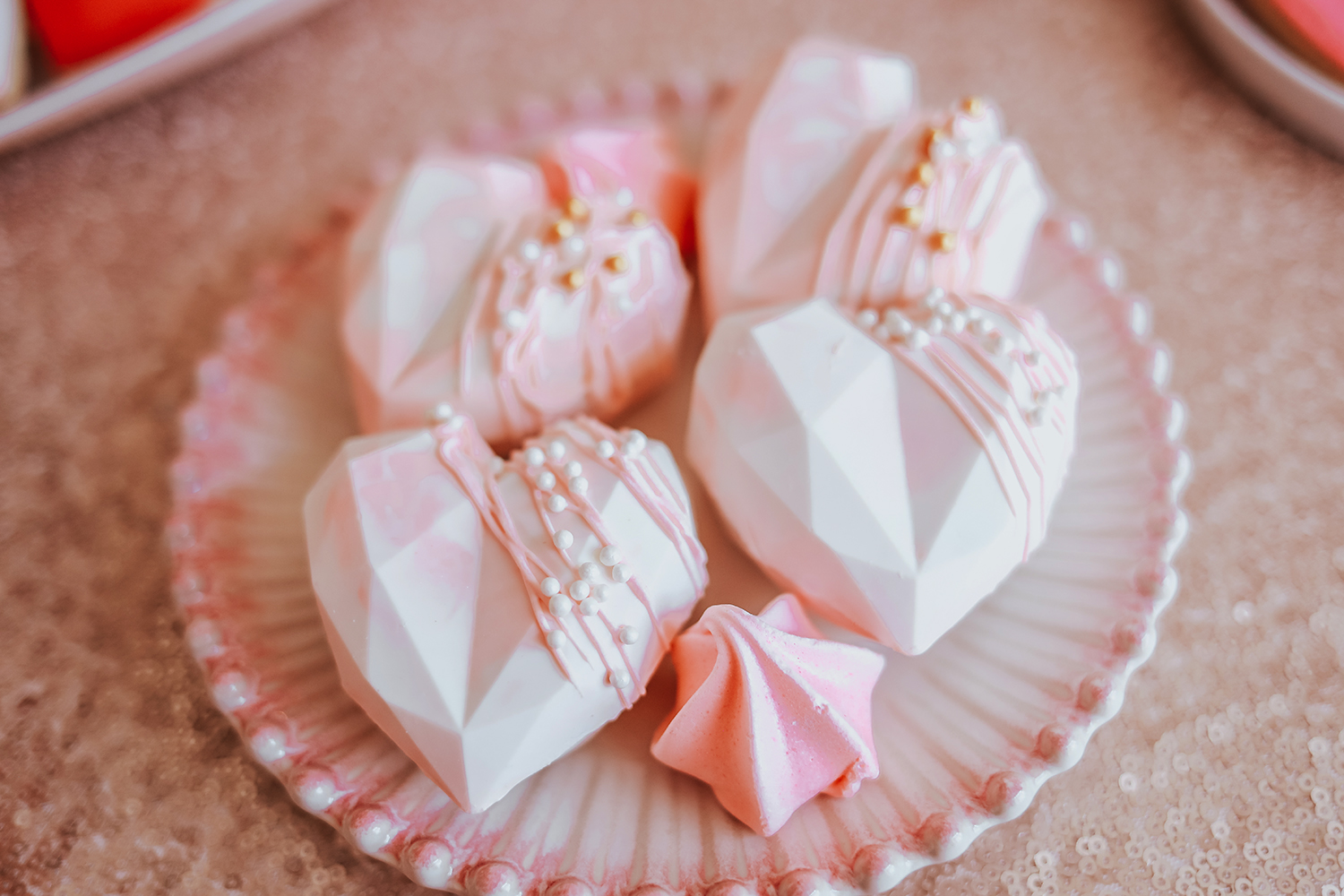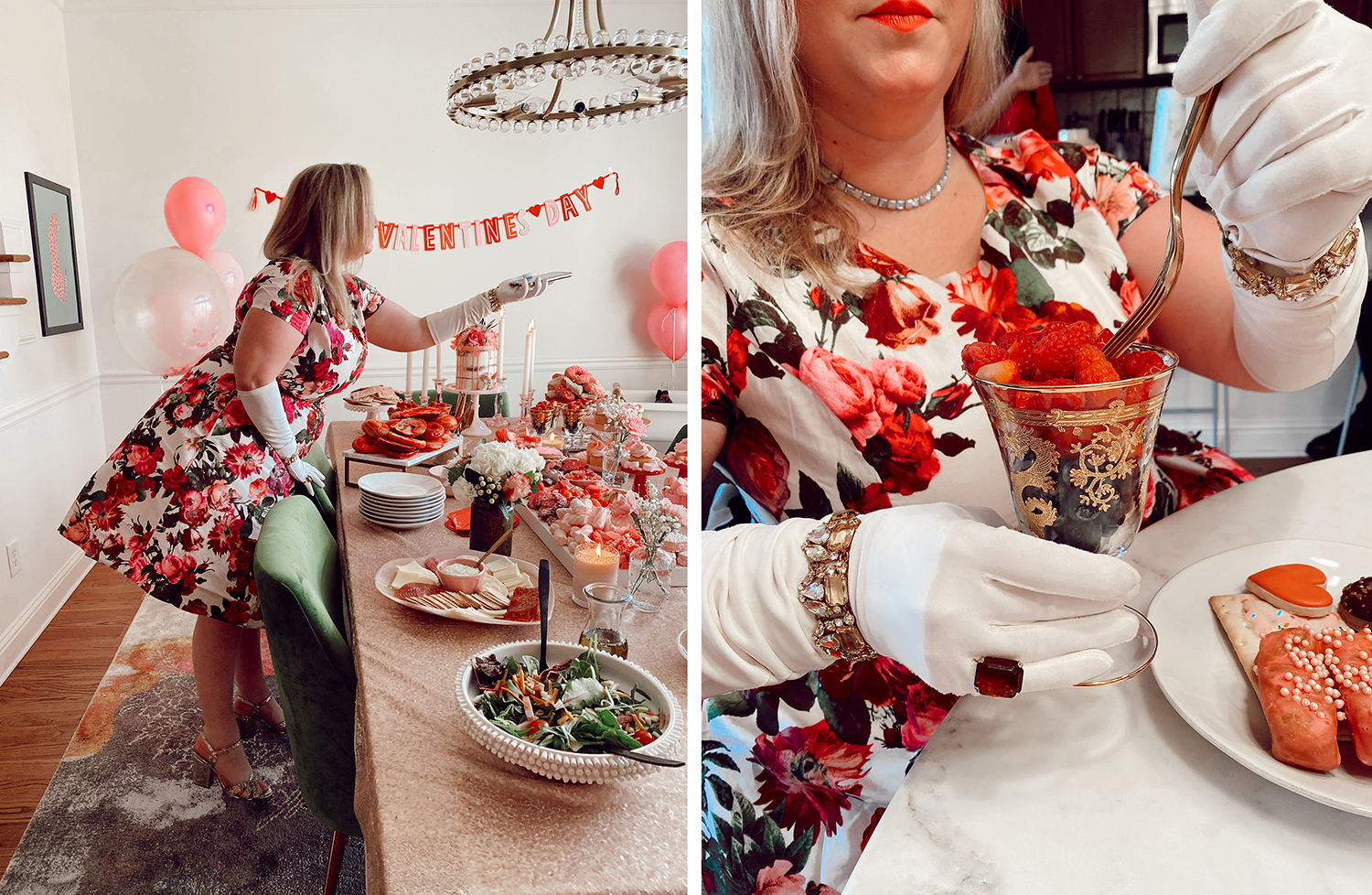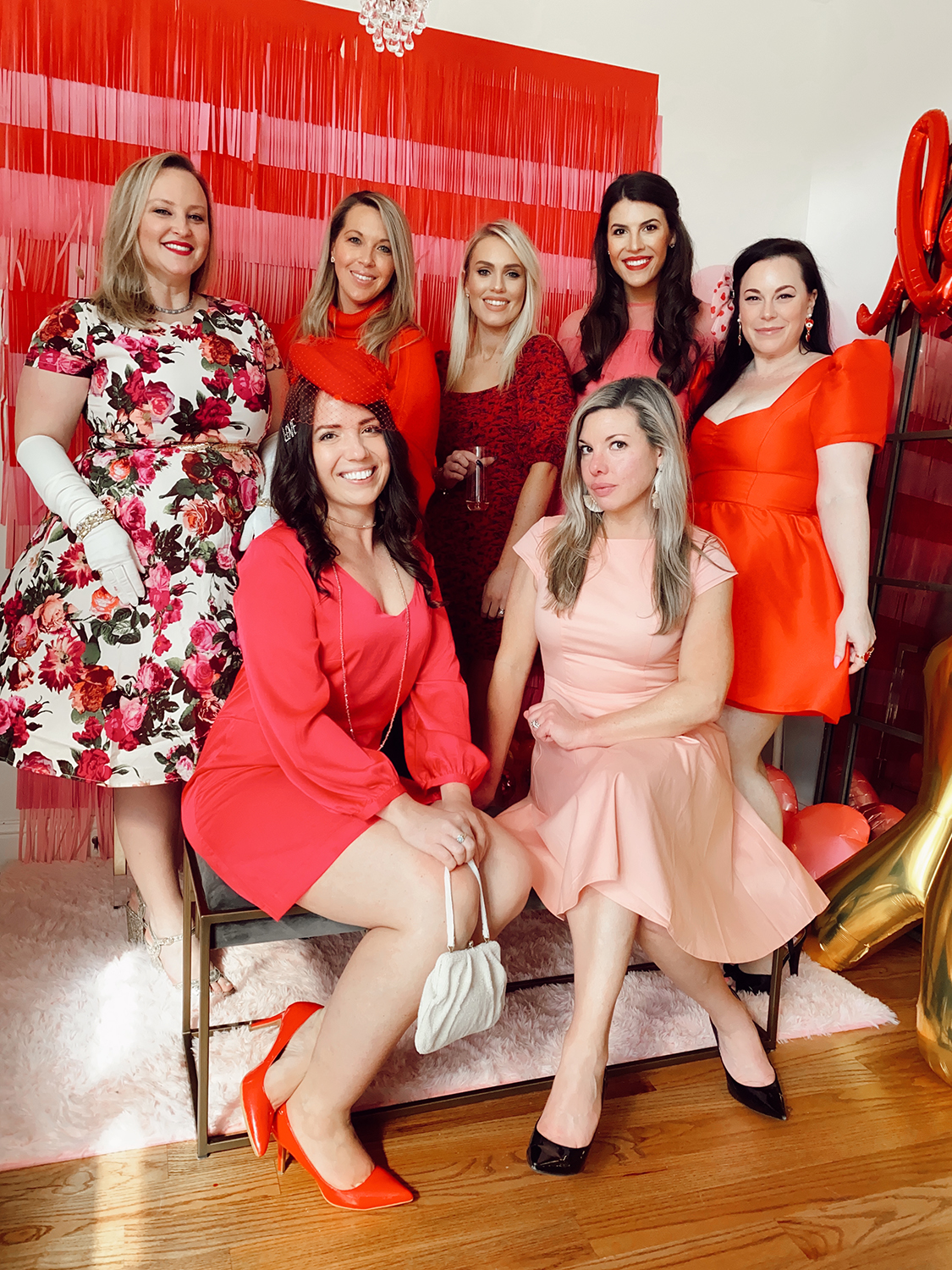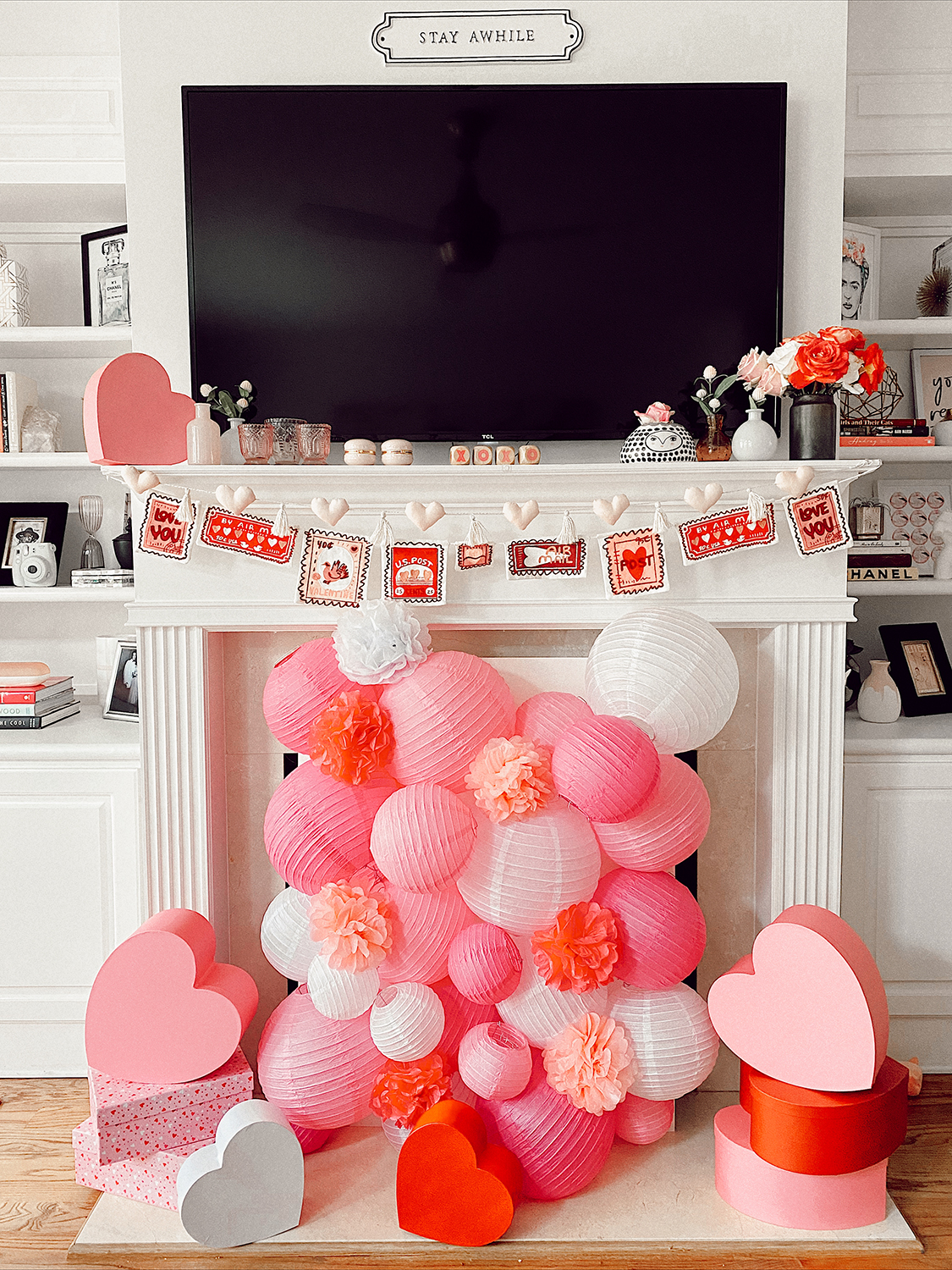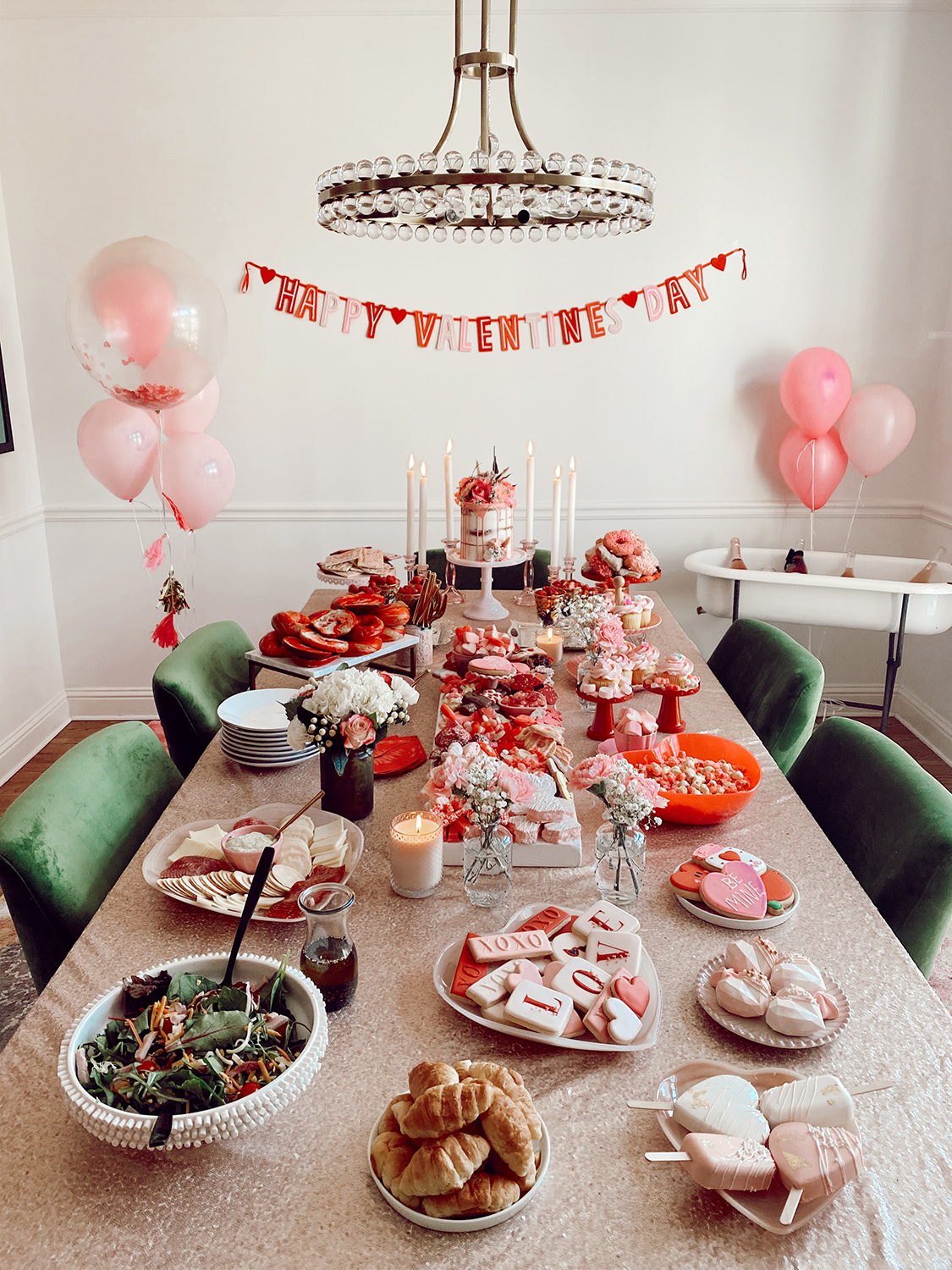 This is my second year in a row hosting a Valentine's Day brunch for my girlfriends and I love it. This years dress theme was 50's Vintage Prom. My dress is from Dolls Kill! I did a round up of some of their dresses in a previous post here. Until next year! xoxo