Most of the time the suggested Facebook ads are not anything I would order. A few weeks ago however they got it right. While I was searching for Valentine's Day dresses, an ad for Dolls Kill popped up. I had heard of this site before and browsed it here and there but never saw any clothing I just had to have (they have amazing accessories though). This time though several dresses caught my eye. Here's what I got!
Dresses, especially unique senior prom dresses, can definitely be a girl's best friend, ranging from dresses for an apple shape to an hourglass shape. No body is created equally and in the word of women's fashion, almost nothing can fit perfectly to all individual body types. As women, we often come down hard on ourselves if our clothes don't fit perfectly and we blame ourselves. However, our bodies are so unique that we need to understand them before we can choose our Shona Joy Dress.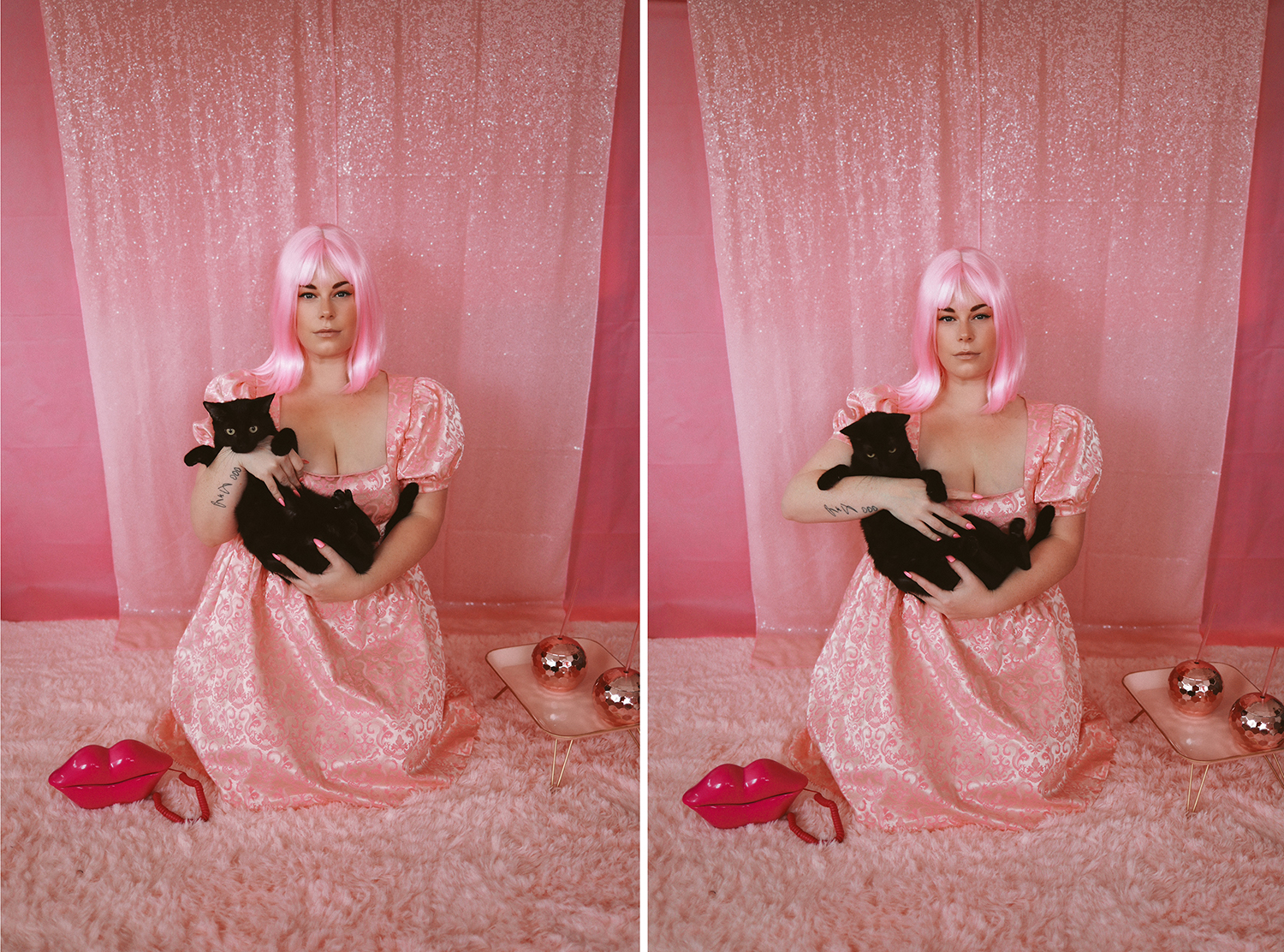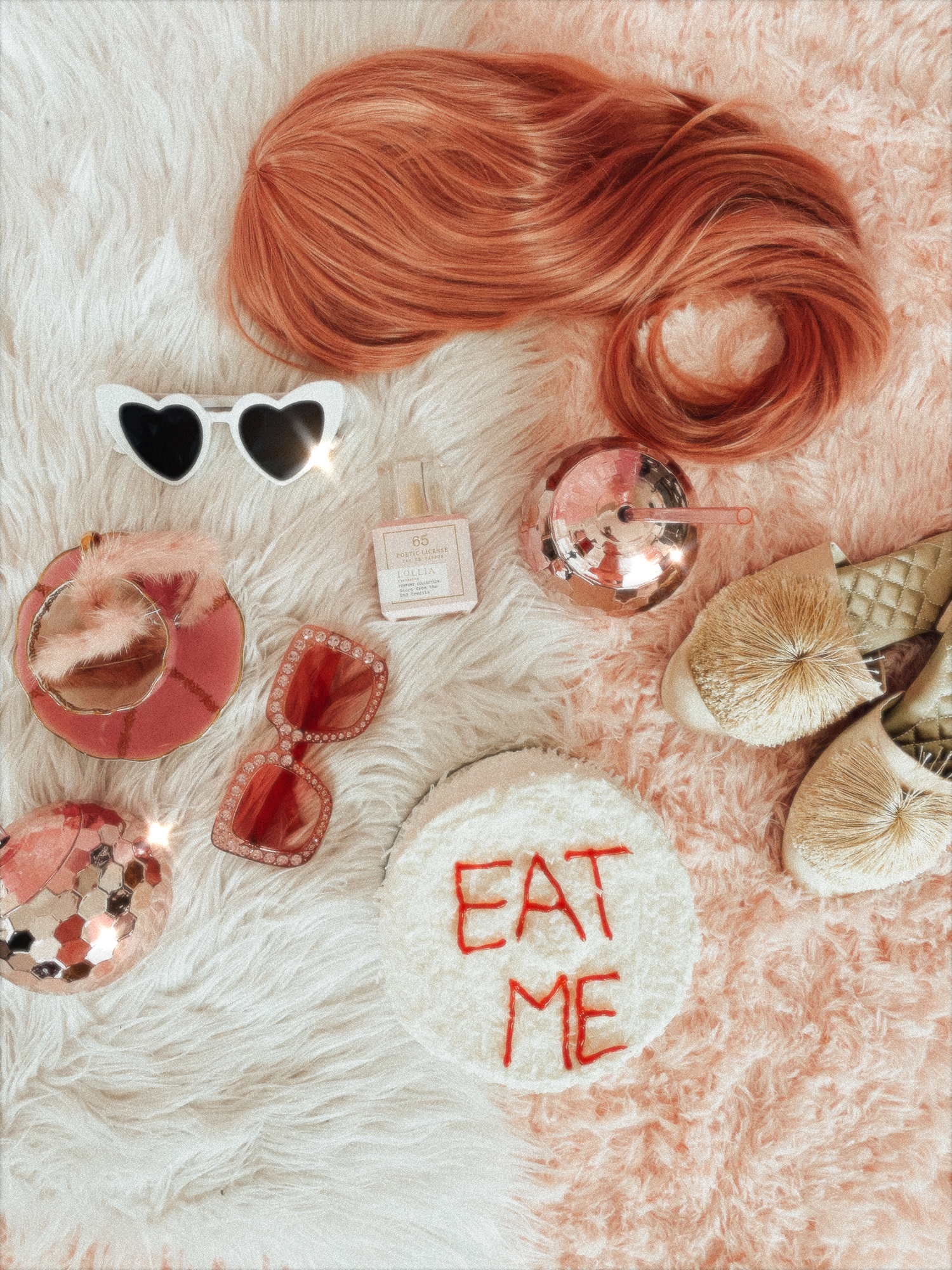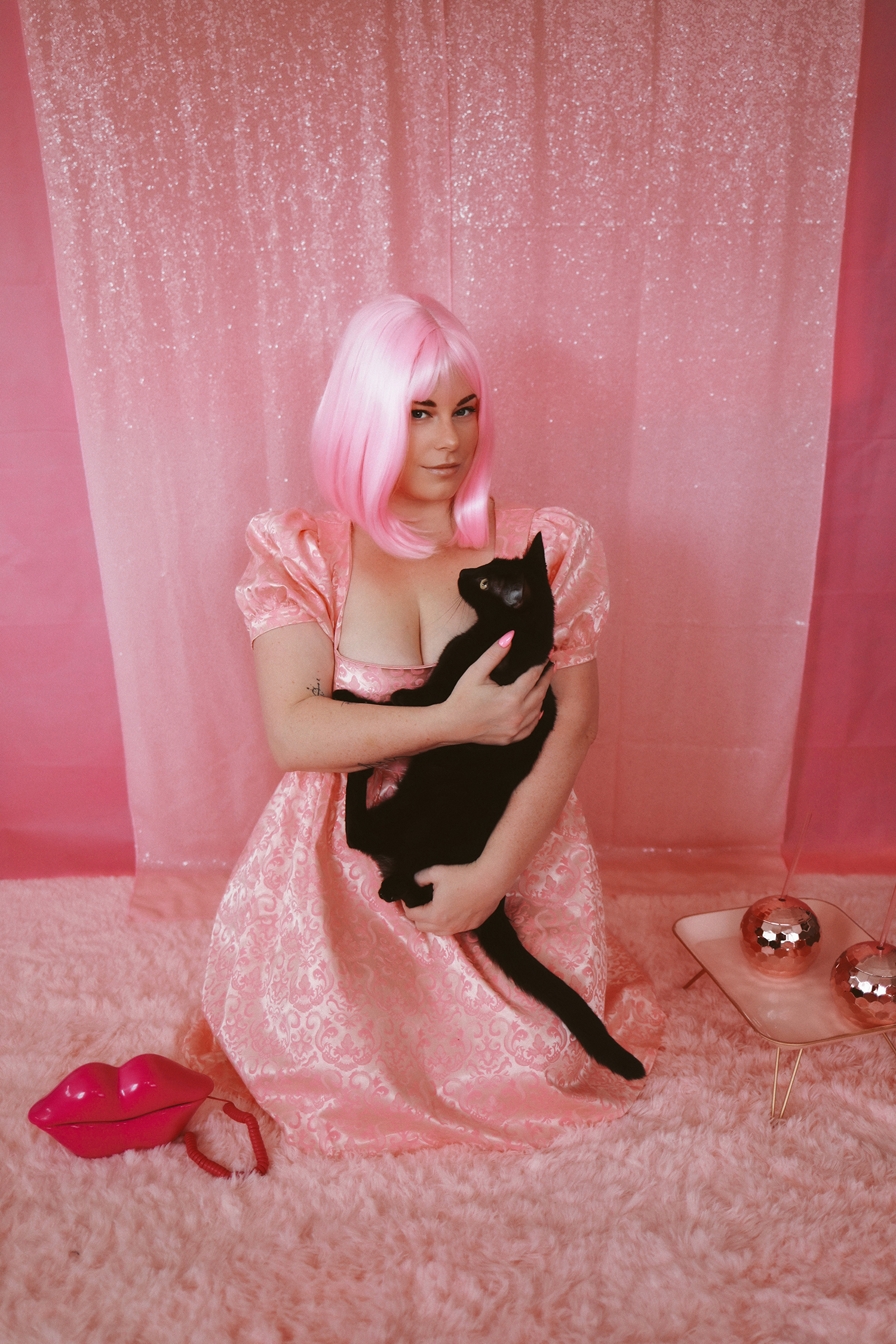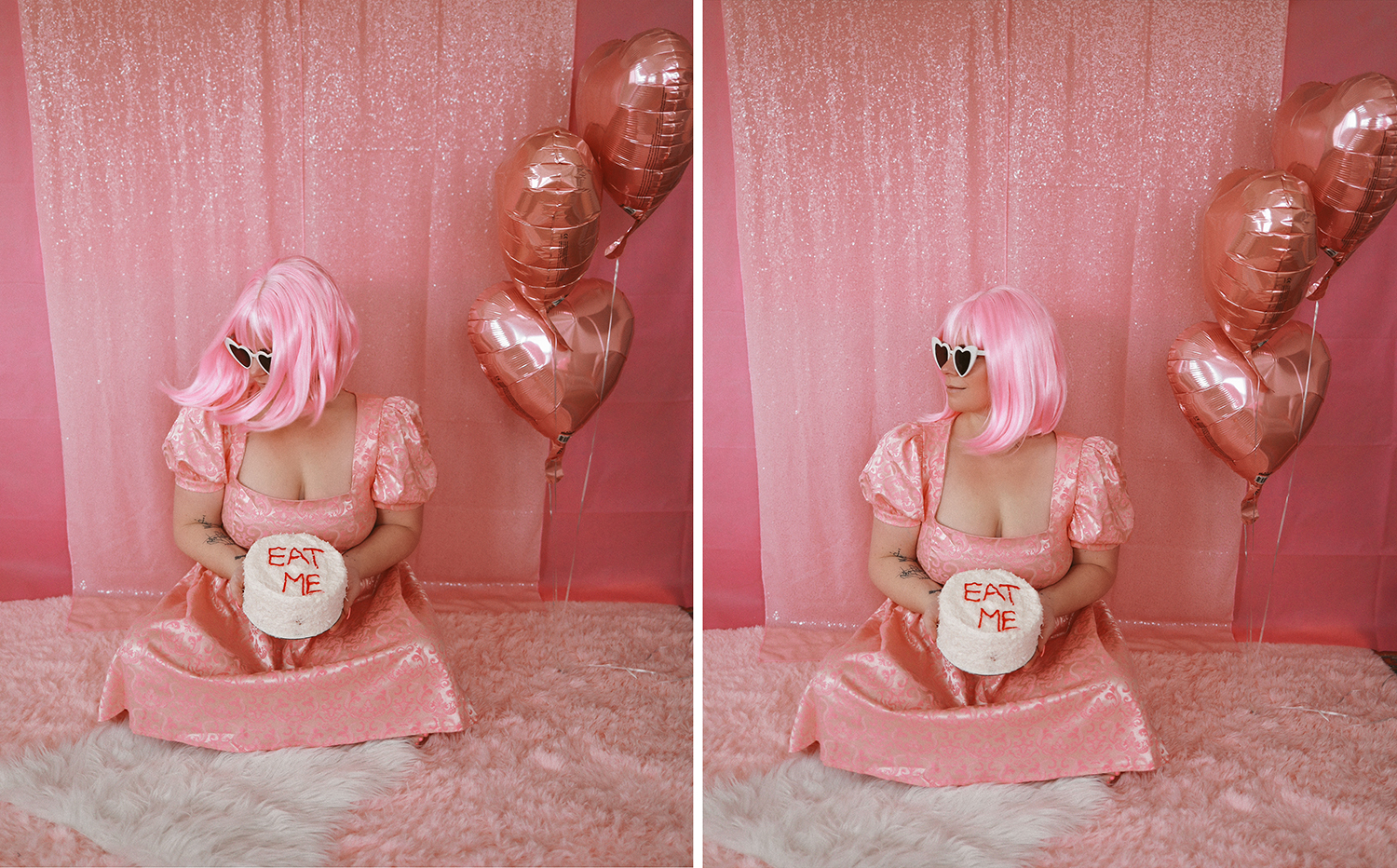 First up is this bubblegum pink Floral Jacquard Babydoll Dress. The square neckline and puff sleeves could not be more Valentine's Day appropriate.
Short Pink Wig // Lips Phone // Heart Sunglasses // Jeweled Glasses // Birdies Slippers // Pink Sequin Curtains Backdrop // Long Pink Wig // Pink Shag Rug // Heart Balloons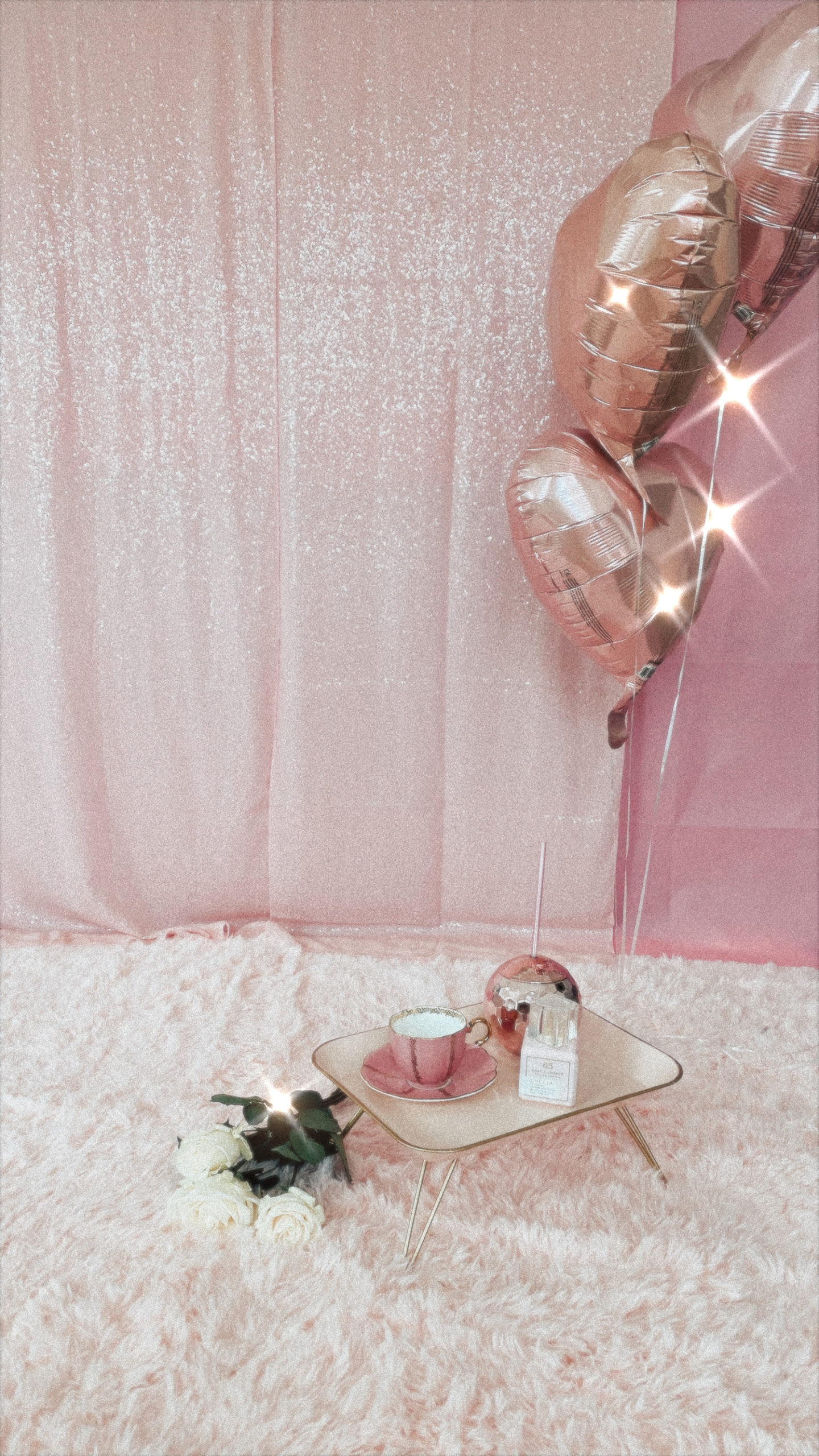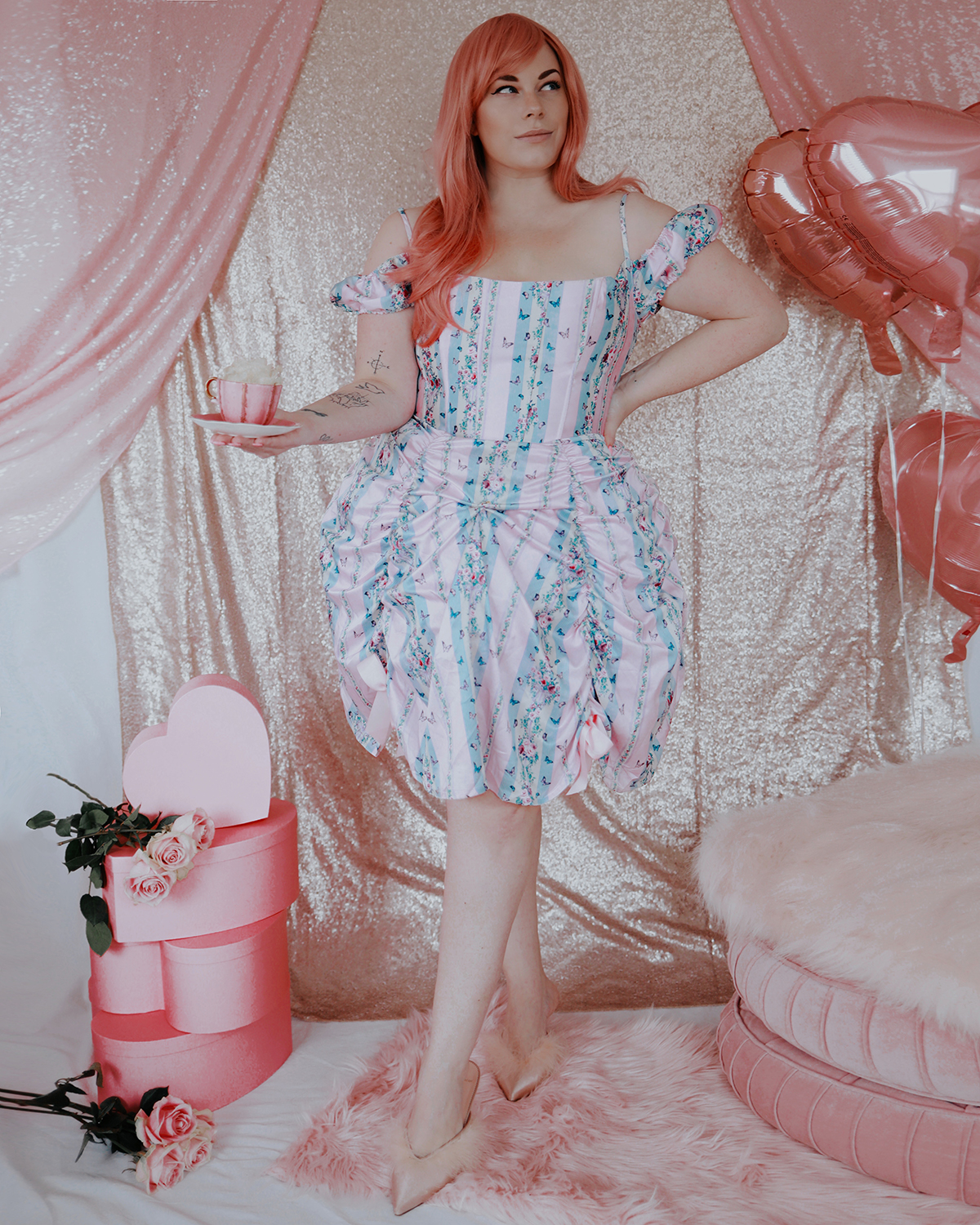 This Ruched Corset Dress wouldn't necessarily be something I'd be drawn to but I thought it was perfect for my 12 Dresses of Valentine's series. I'm wearing an XL in all the dresses from Dolls Kill and have found that their sizing runs a bit on the smaller side (especially for curvy girls) so definitely size up!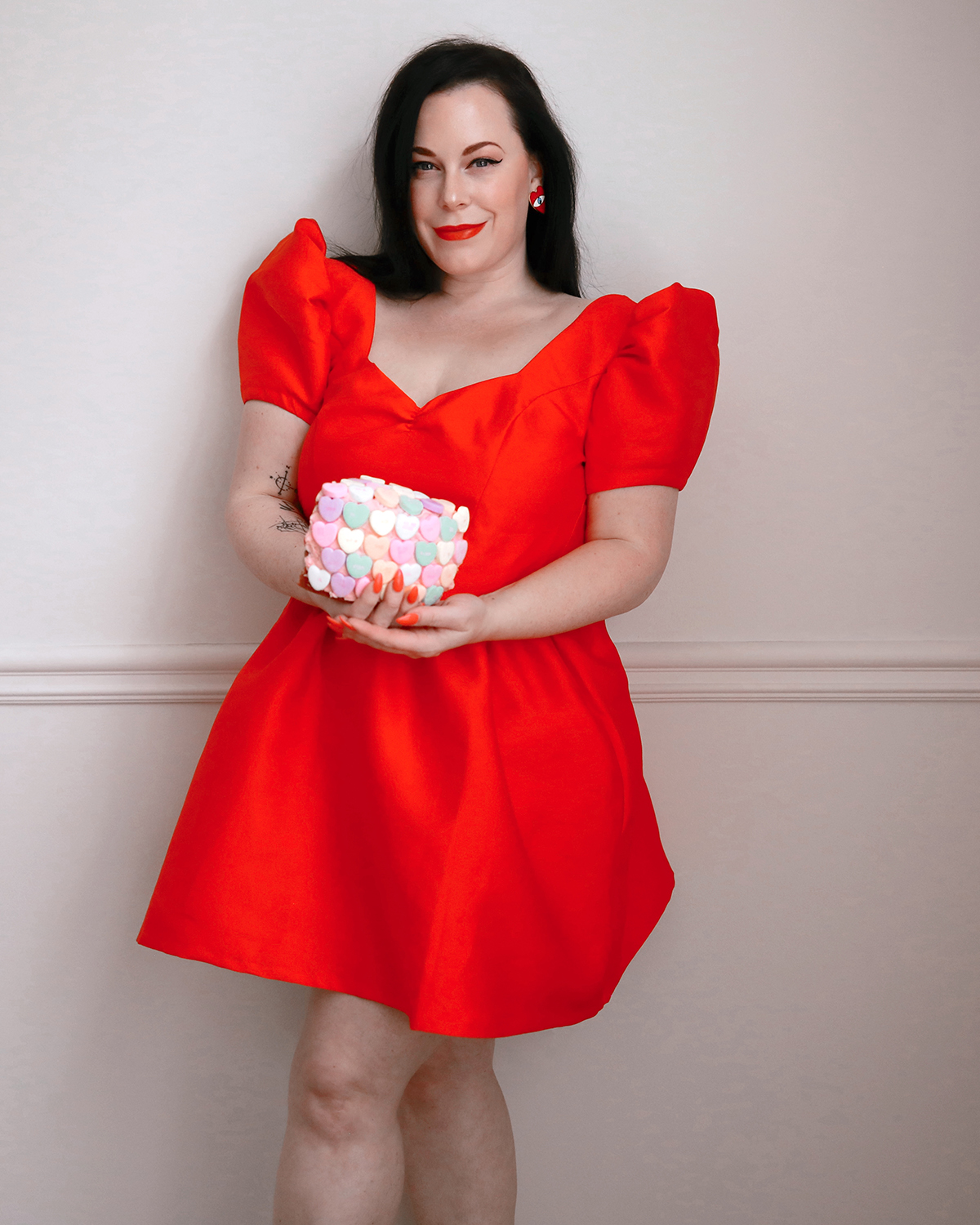 I am a sucker for a good puff sleeve. I literally cannot say no. When I saw this Red Satin Puff Sleeve Babydoll dress I had to have it. In fact, I loved it so much that I also bought it in black (thinking ahead for Halloween and also, you can never have too many black dresses). Have you ordered from Dolls Kill? What item(s) did you love the most?