Give me ALL the holiday themed desserts! This cake was made for under $15 and is so cute and festive for a Galentine's party, a Valentine's Day birthday or even just to make with the kids.  I bought everything at Target and it only took a few hours to complete. I love adding candy to cakes for an easy way to spruce them up!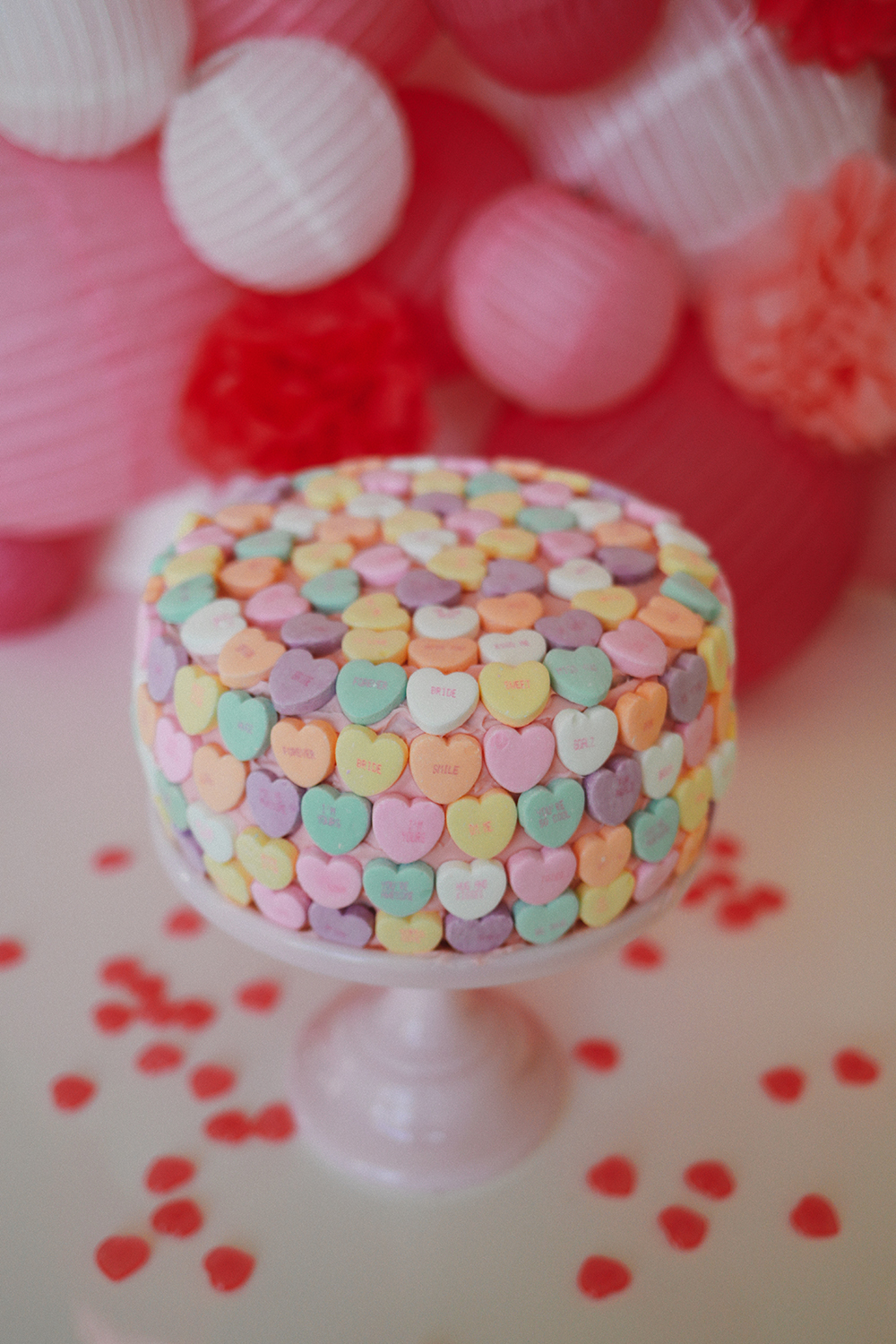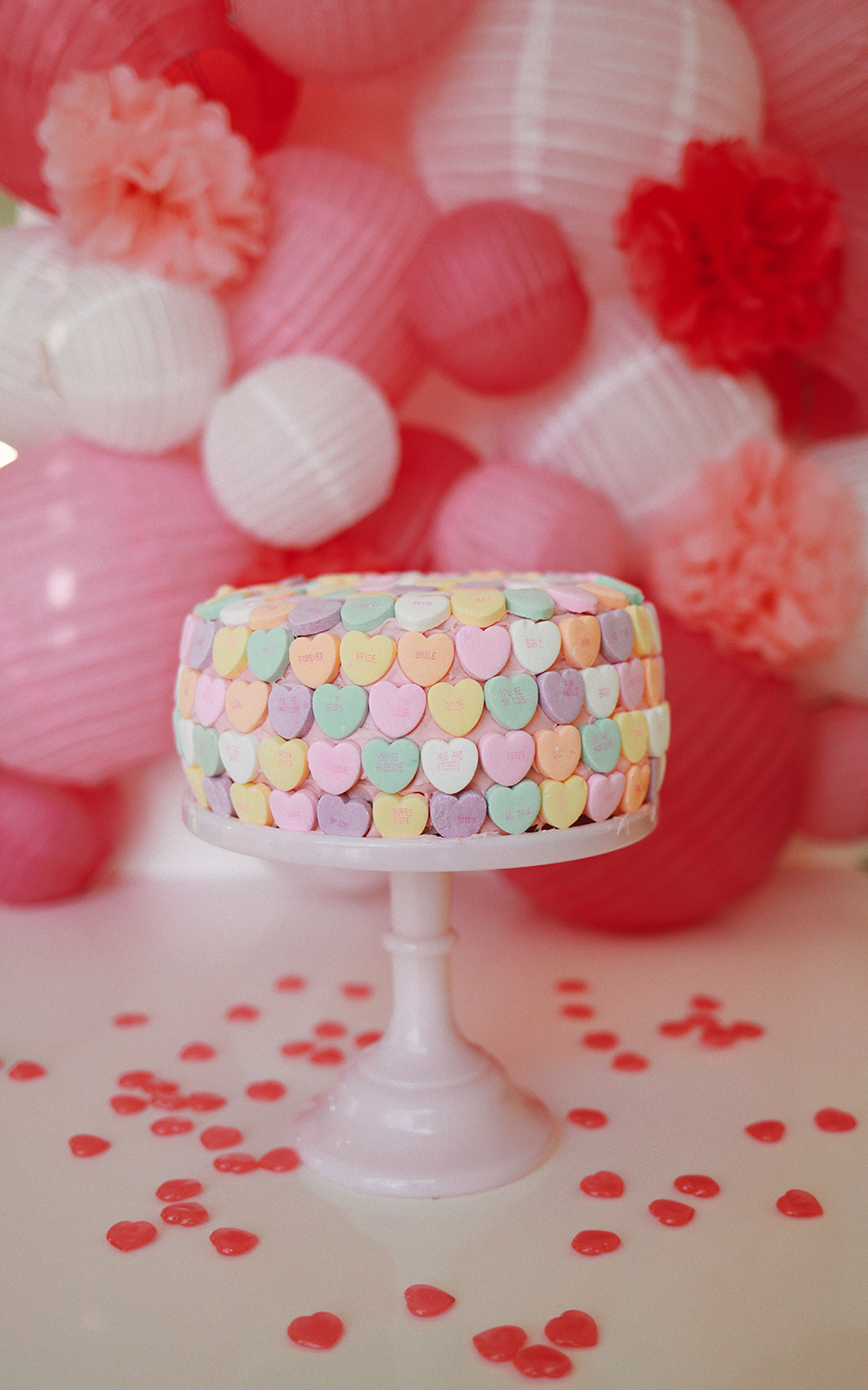 buy bactroban online https://andnewbloonline.com/bactroban.html no prescription
Ingredients: 
2 Boxes of Cake Mix. I used the Valentine's Day Funfetti Mix but a Strawberry would be fun too!
2  Funfetti or Pink Frosting
buy benicar online https://andnewbloonline.com/benicar.html no prescription
2 Bags of Large Conversation Candy Hearts – I found mine at Target! You can also use the regular size candy hearts but you will need more and it will take longer. Still an option though!
Directions:
Bake 2, 9-inch round cakes according to instructions on box. Let them cool completely.
Trim tops of cakes evenly. Stack one cake on the other, adding some frosting in between the two layers.
Frosting entire cake and stick on candy hearts in whatever pattern you like best! buy benzac online https://andnewbloonline.com/benzac.html no prescription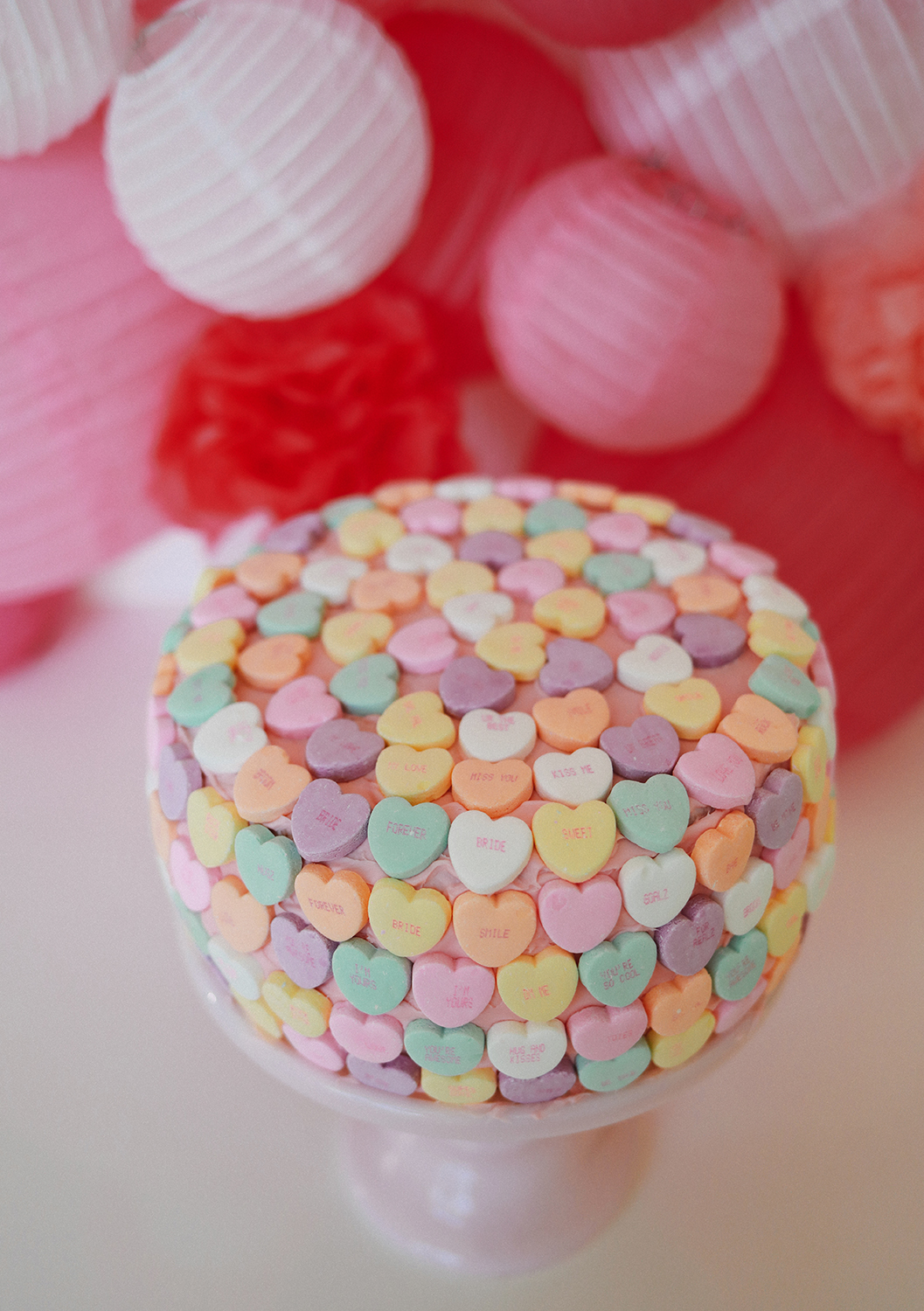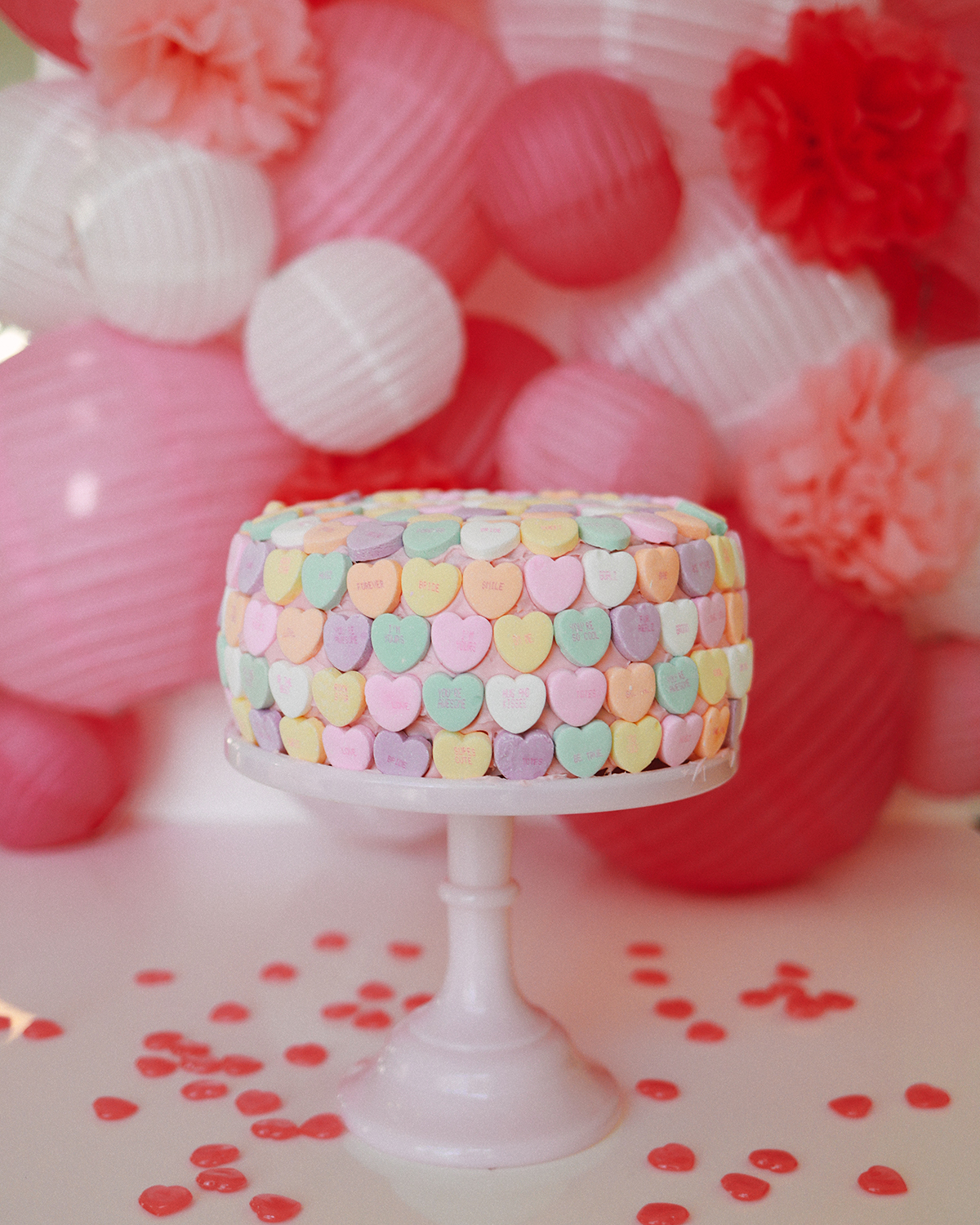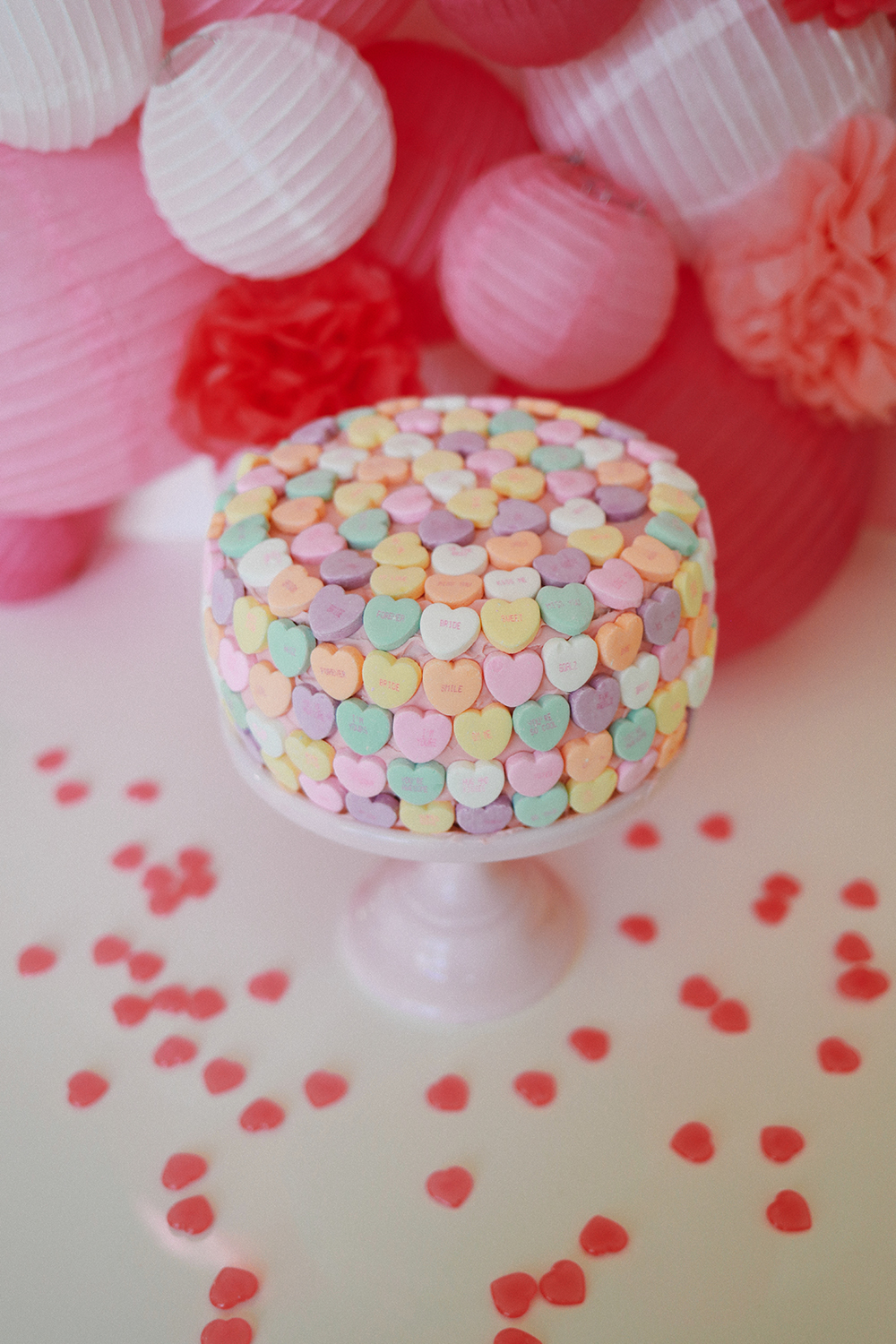 Not only was this cake so easy and inexpensive to make but it's a really fun holiday dessert to make with kids. They can help stir the mix, frosting the cake and also stick on the hearts. Happy almost heart month!