With summer in it's prime and a lot of states slowly opening back up, it can be tempting to rush out and see all of our friends. However, we still need to be mindful of the health regulations and practice safe socialization. One of my favorite ways to gather with friends and family is to host a picnic at my house. Here are my tips for throwing a social distancing picnic!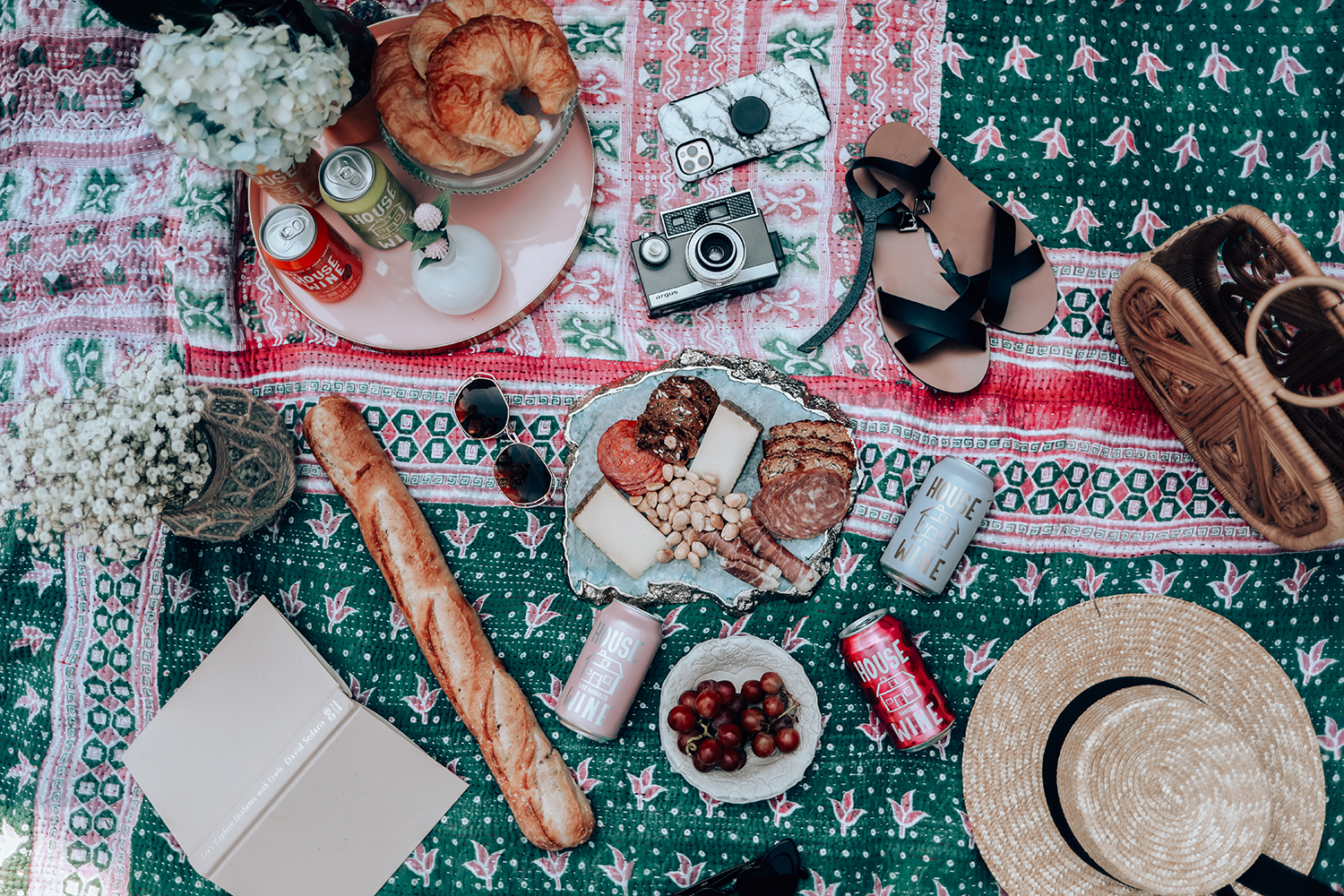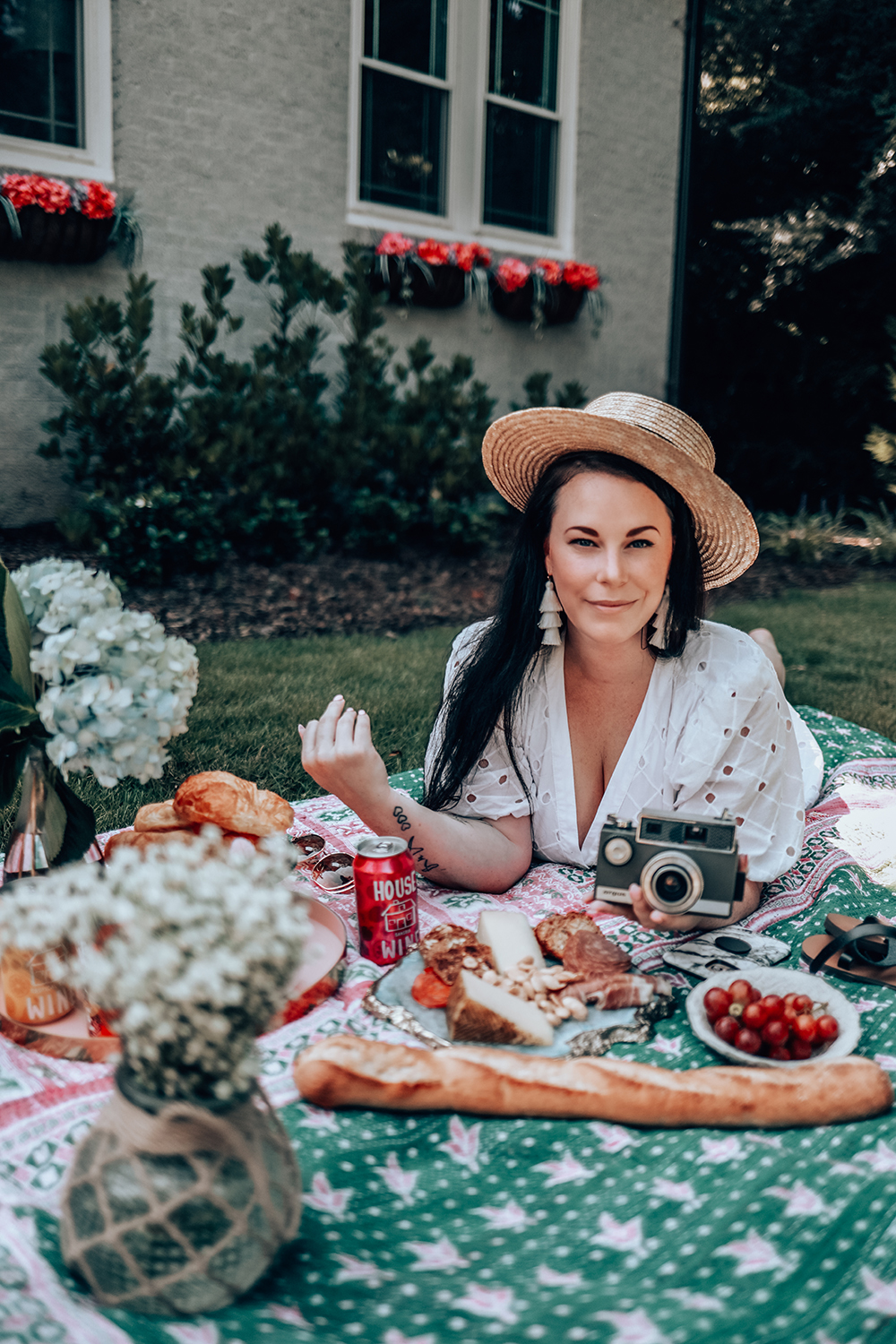 Location: With a lot of people still being mindful of the 6 feet rule, parks can be a great place to gather. However, since everyone is wanting to get outside they can become over-crowded fast. Try and choose an off-time to avoid crowds or smaller, less popular parks. If you have your own backyard I highly suggest inviting friends over to join you there. That way you can control the number of people and your guests will feel more inclined to attend knowing it's in a private yard. Regardless of where the gathering is at, ask friends to bring their own blankets or chairs to ensure less cross contamination.
buy bupropion online https://cialisnextdaydeliveryusa.com/bupropion.html no prescription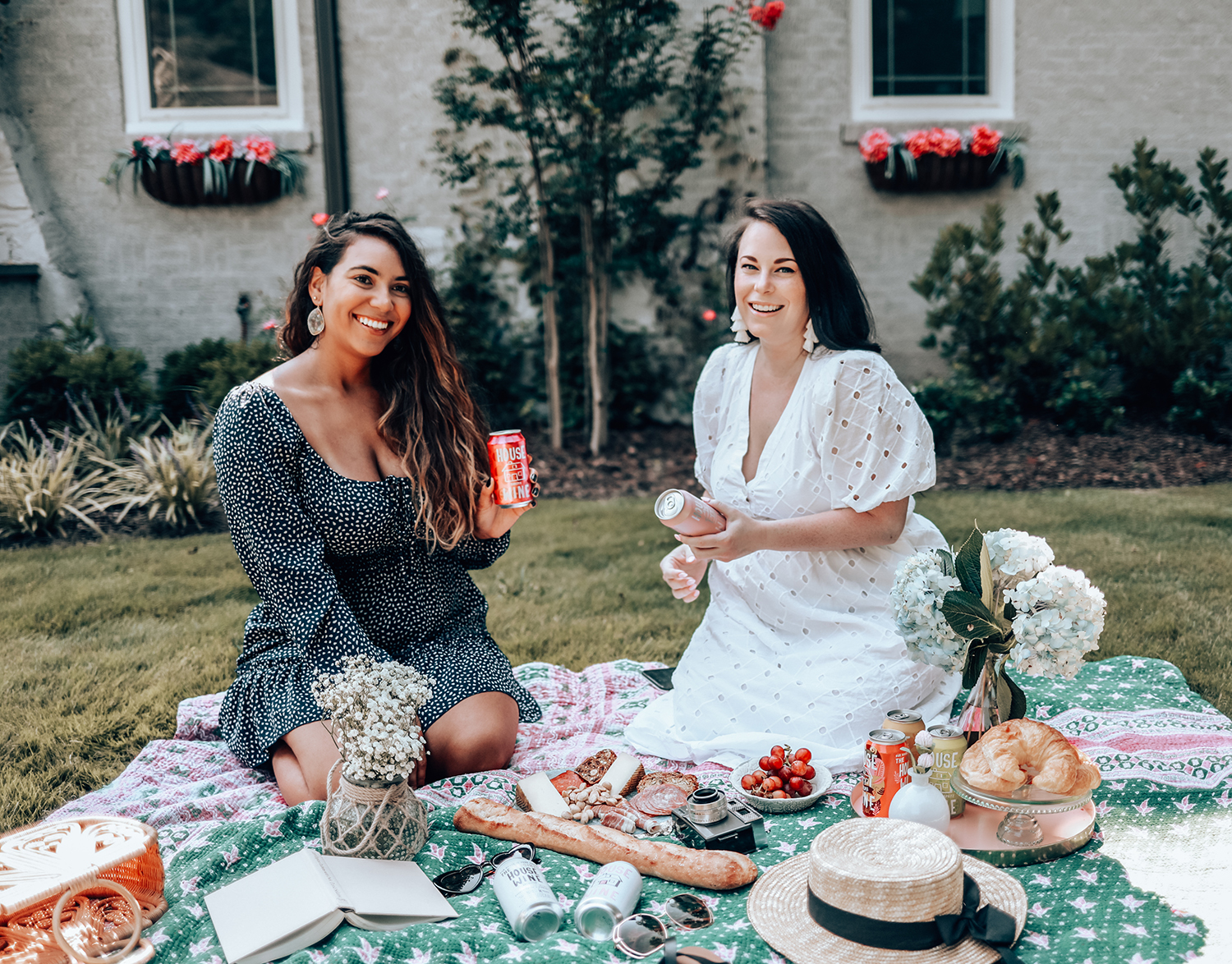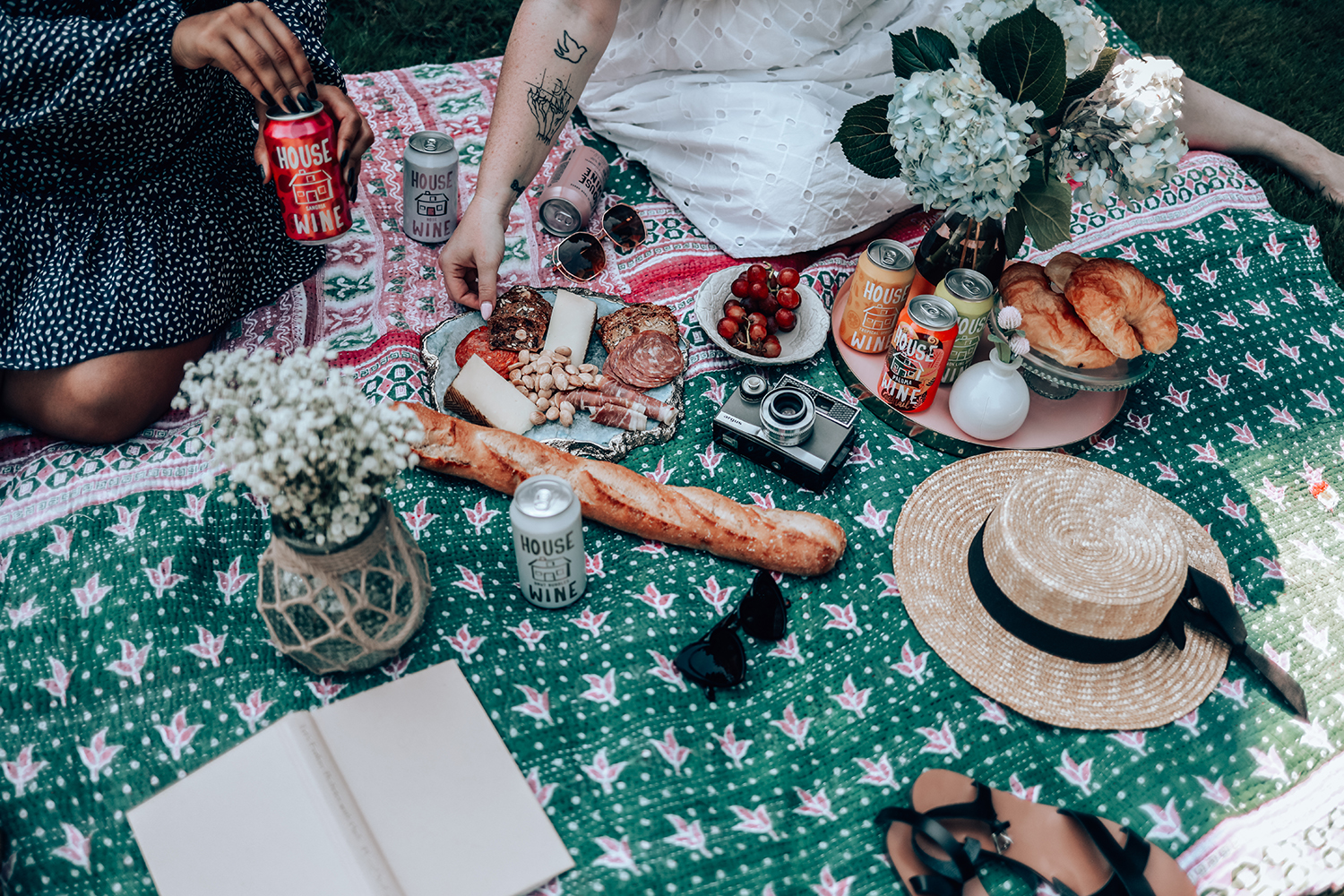 Food & Drinks: My favorite picnic foods are ones that can be enjoyed at room temp like charcuterie, cheese, breads and some fruit. Wine is best enjoyed with friends and what better way to enjoy wine safely than by having your own can of wine? No need to pass around the same shared bottle because House Wine has over 10 varieties of canned wine that you can keep all to yourself. Did you know that two cans of House Wine equals one bottle of wine? The cans are so versatile and can be used for parties, taken to the beach or camping. In addition to regular and mini cans, House Wine also offers bottles and boxed wine. I'm a Rosè, Champagne, Pinot Grigio and Cocktail lover through and through and House Wine has all of my favorites as well as Casa-Ritas, Paloma's, Sangria and flavored Spritzers. House Wine can be purchased on their website if you cannot find them locally!
buy buspar online https://cialisnextdaydeliveryusa.com/buspar.html no prescription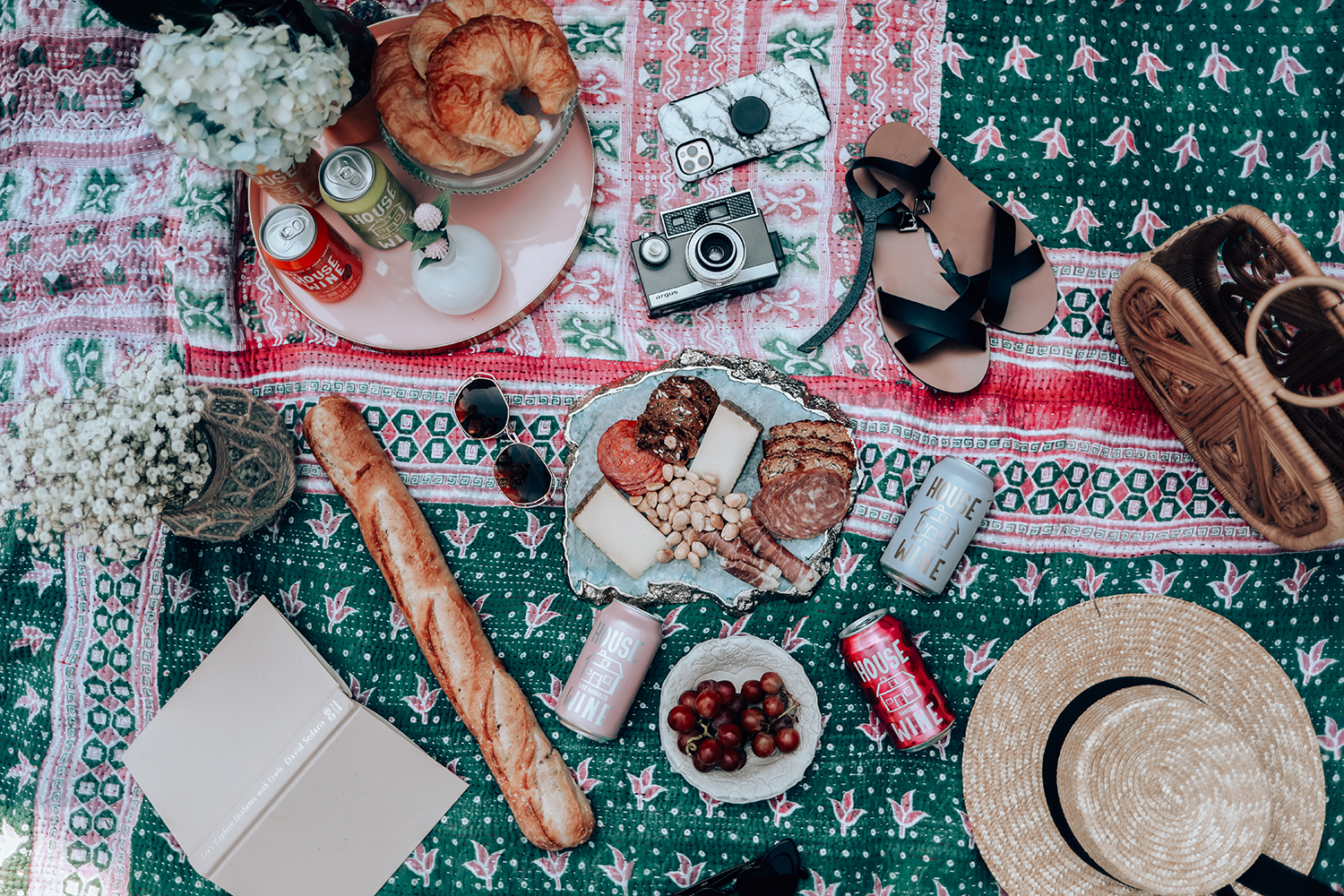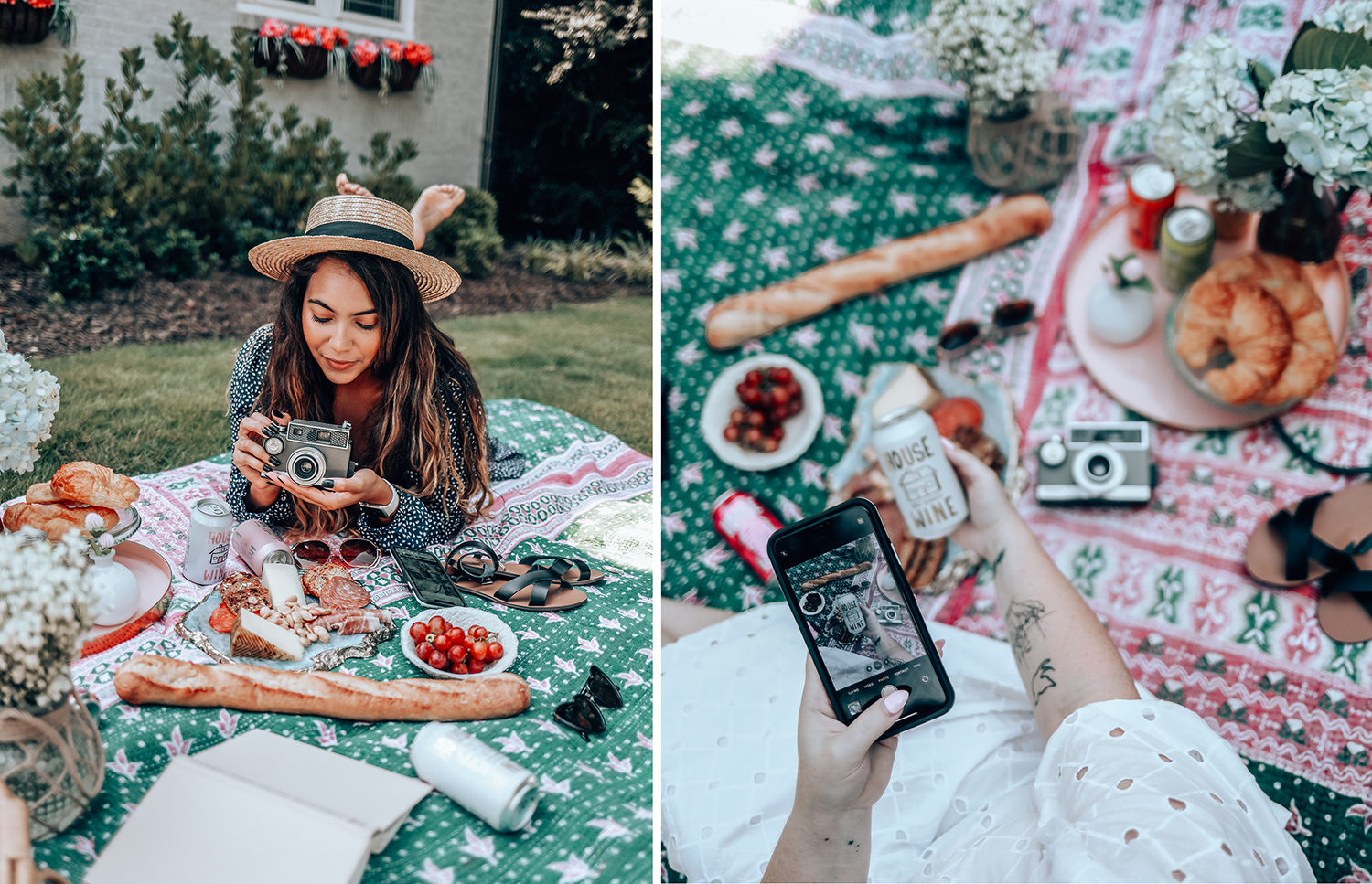 Entertainment: Music is essential to any party so grab your wireless speaker and queue up some playlists. Outdoor games are one of my favorite parts of summer. I love oversized connect four, Jenga,  Cornhole and Frisbee. Be sure to sanitize parts before, during and after your get-together!
Safety First! Don't forget the essentials like hand sanitizer, disinfecting wipes, gloves and face coverings. Luckily these supplies aren't hard to find anymore and Amazon and most grocery stores are stocked. If you are hosting the picnic, consider having these (unopened) supplies in case friends forget. This gesture makes everyone feel safe and comfortable.
buy bystolic online https://cialisnextdaydeliveryusa.com/bystolic.html no prescription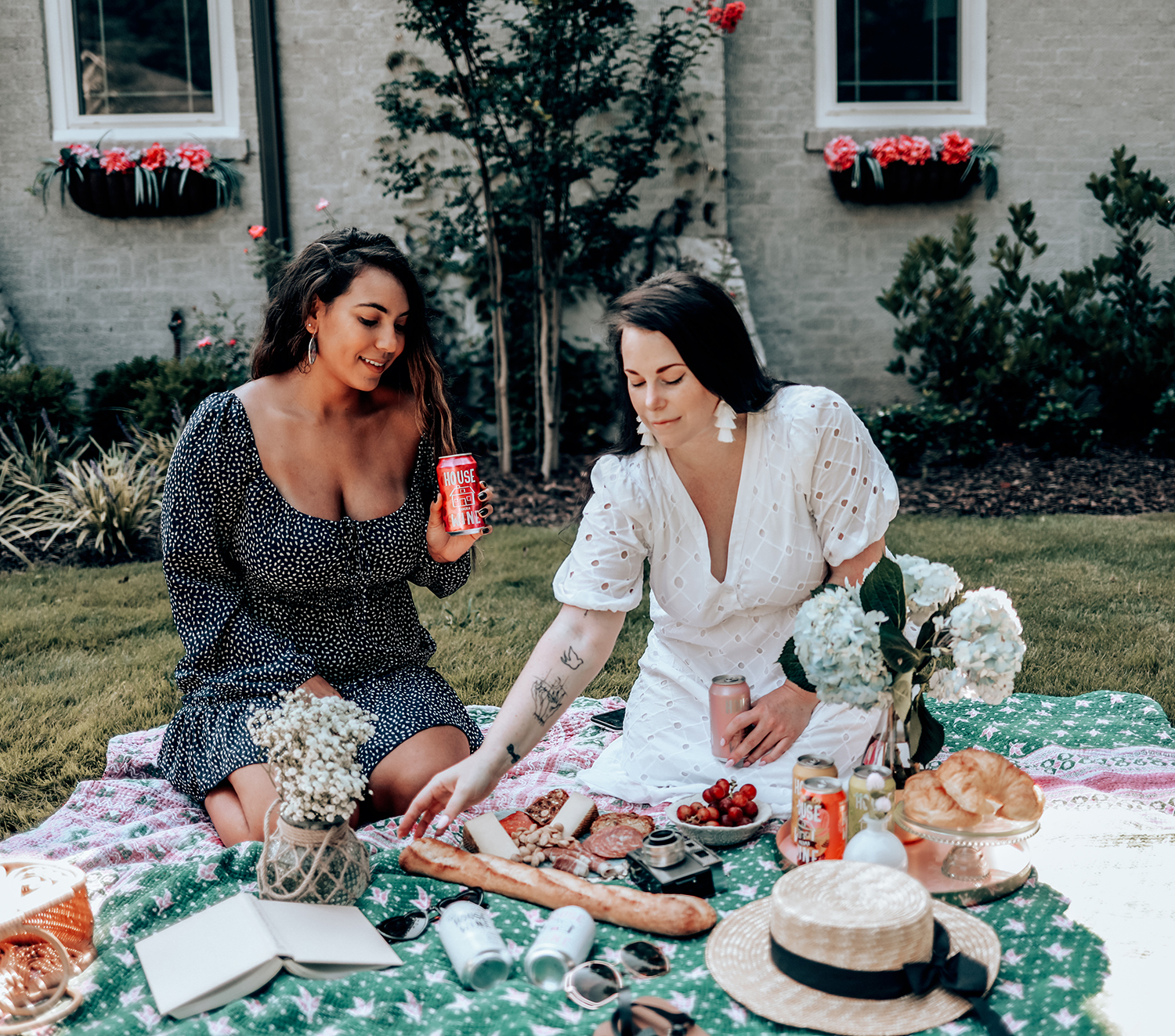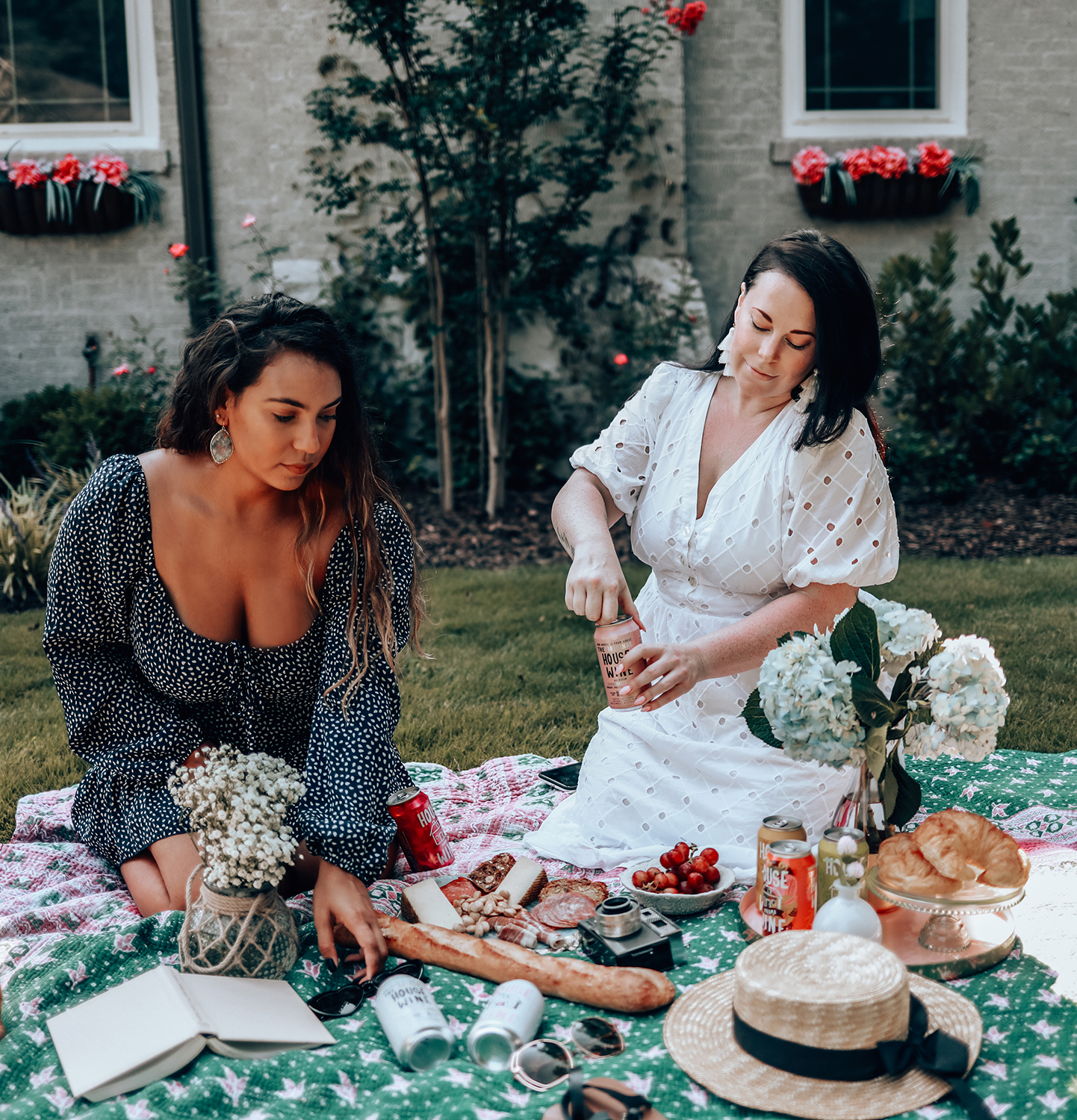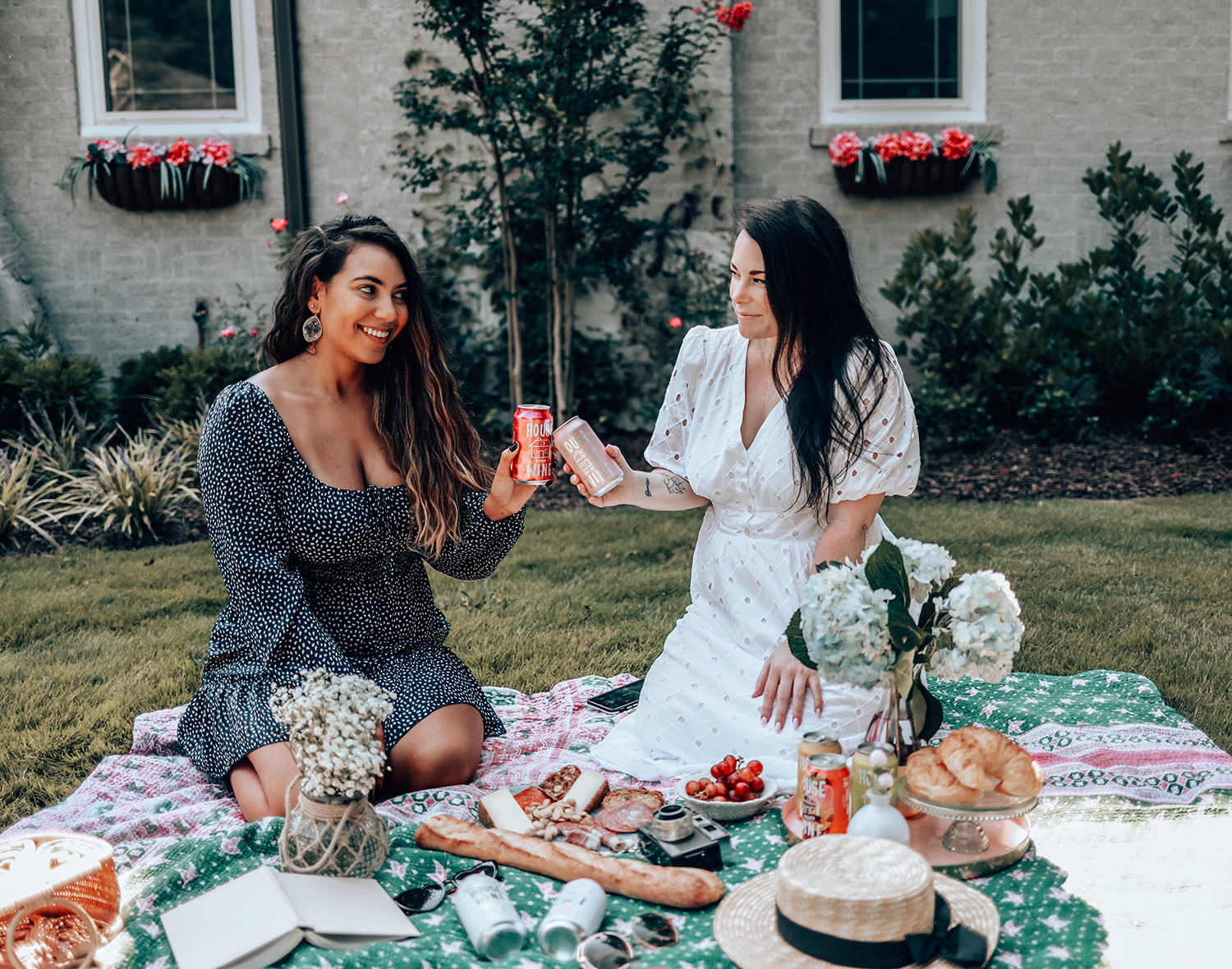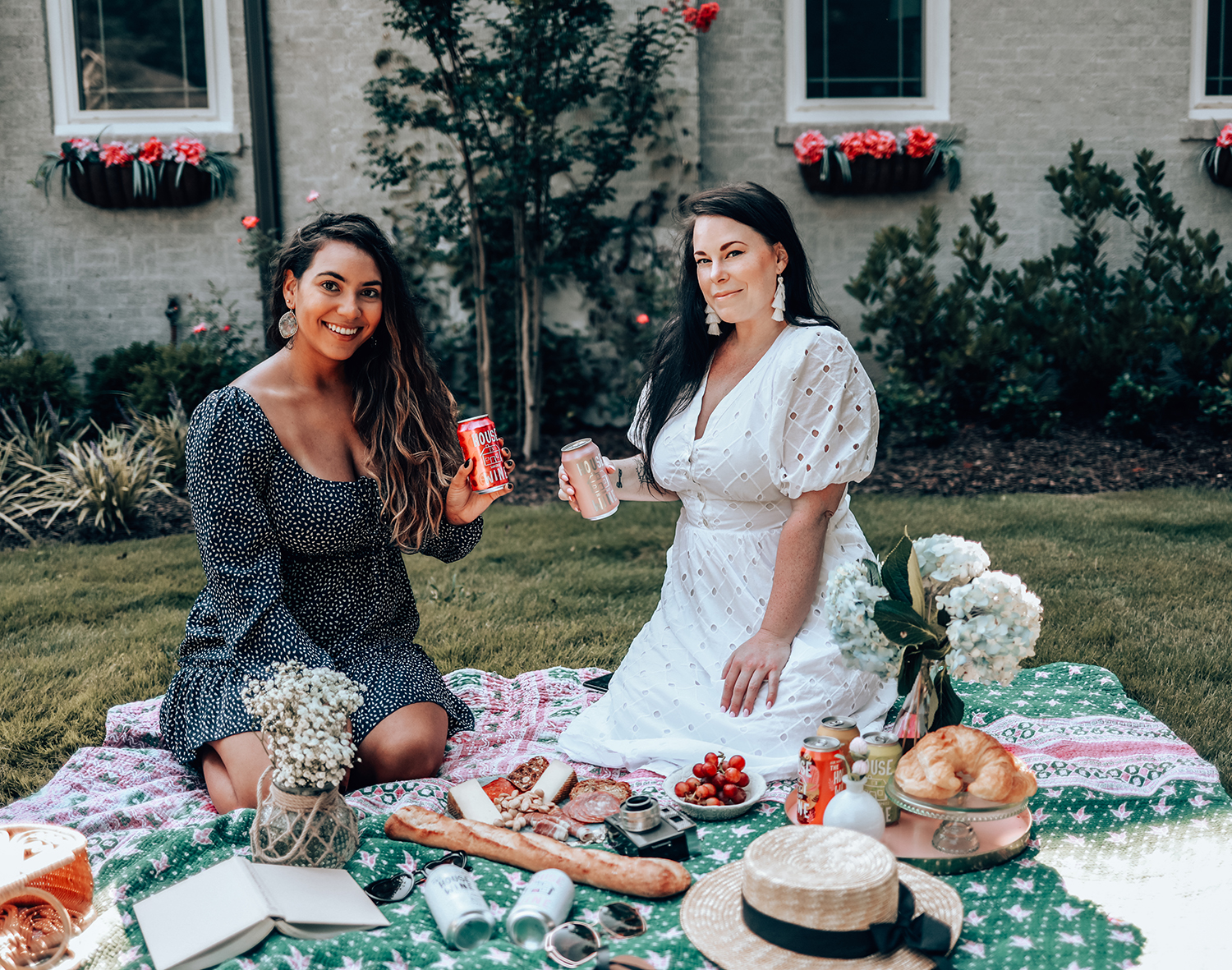 How have you been navigating these strange times we're in? Have you safely re-entered the world or are you still trying to quarantine?