Anyone who knows me knows that I love visiting new places, so when the opportunity to visit San Juan, Puerto Rice presented itself… I had to jump at the chance! I'm so glad that I did. In October, I headed to San Juan's beautiful Caribe Hilton. It's such an easy trip with direct flights from Atlanta so we were there before lunch! After a 15 month closure (due to Hurricane Maria) and a $150 million renovation, the historic 60+ year old Caribe Hilton reopened in May. The resort is easily the most beautiful resort I've ever stayed at.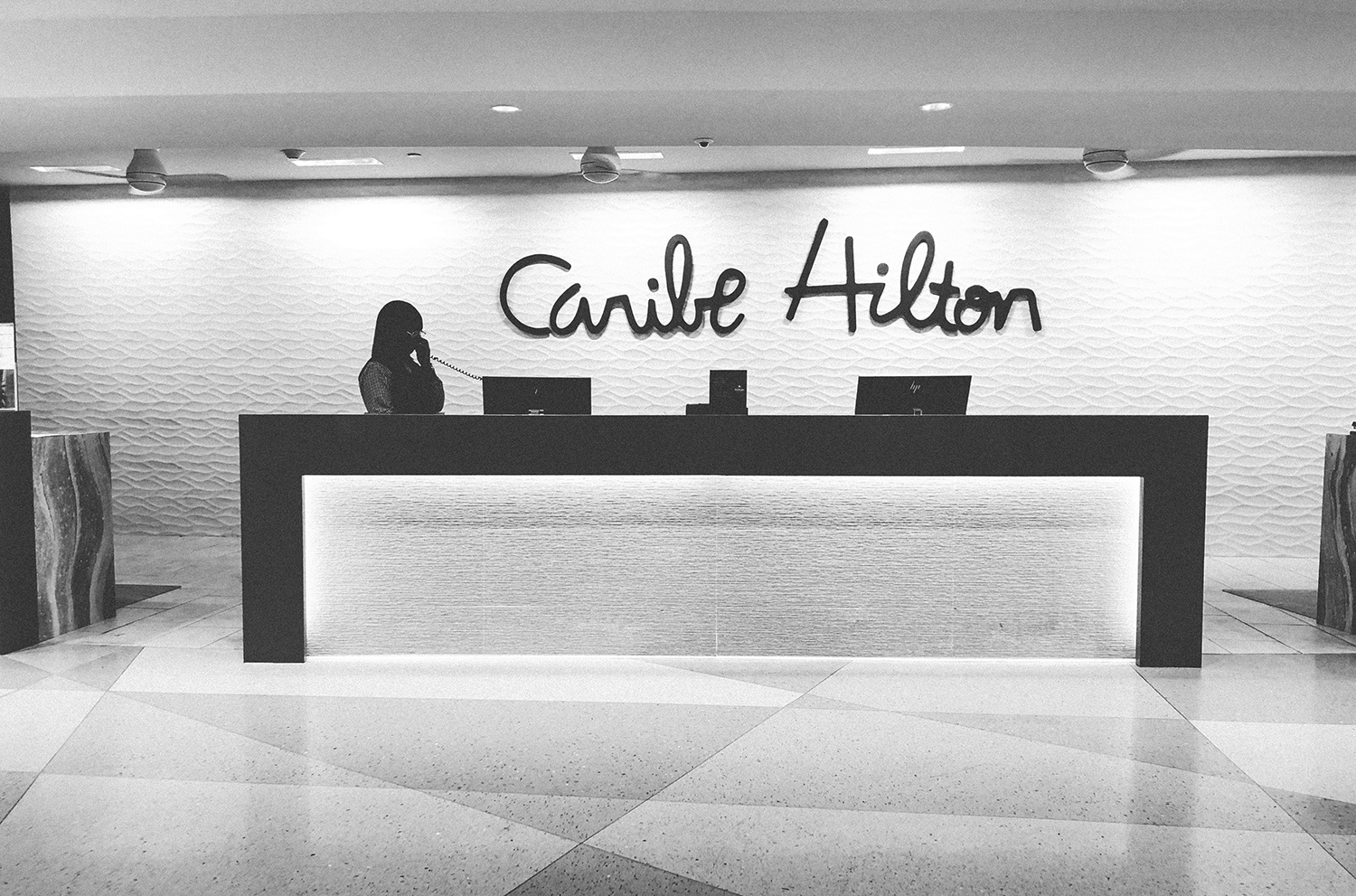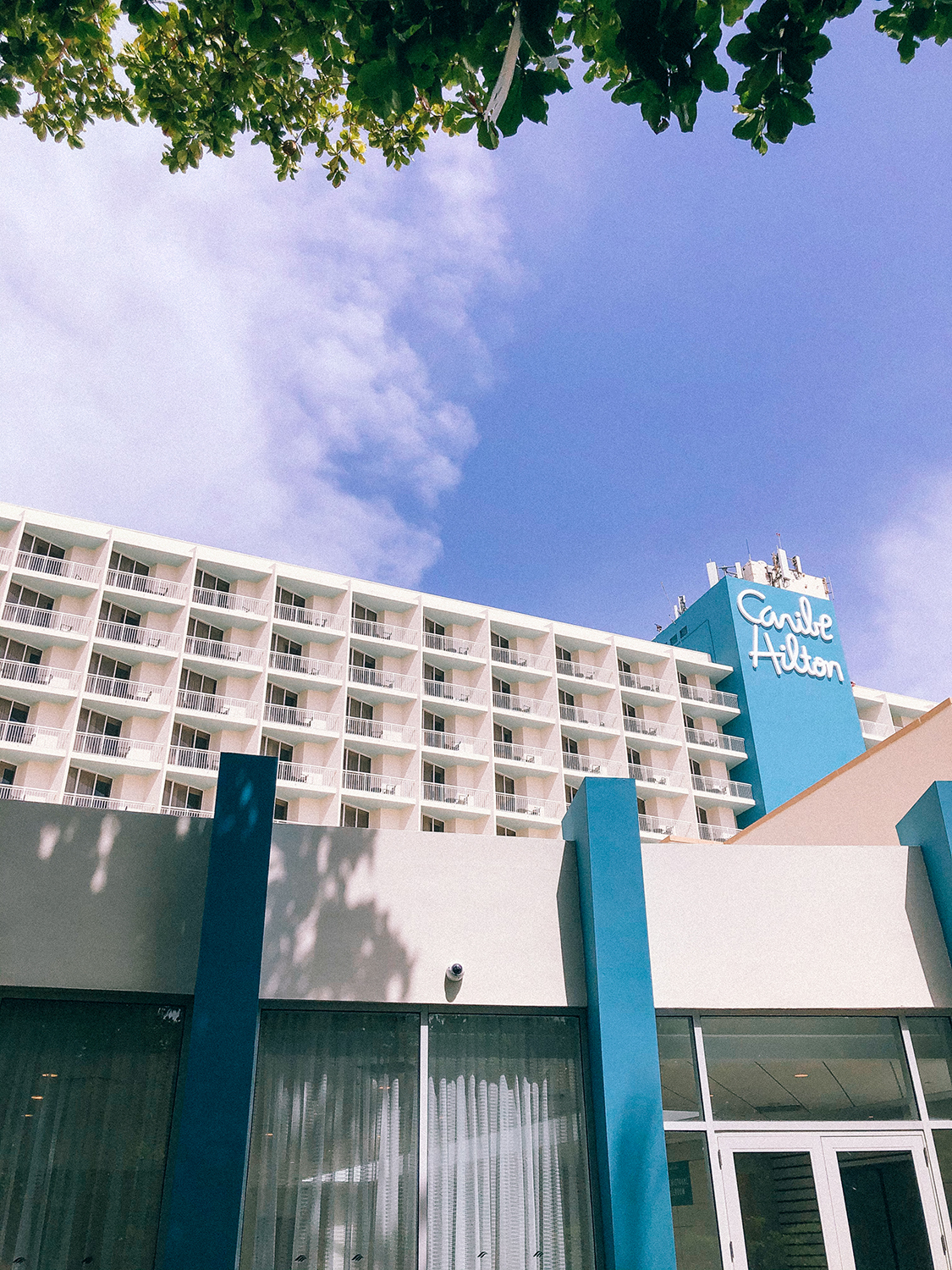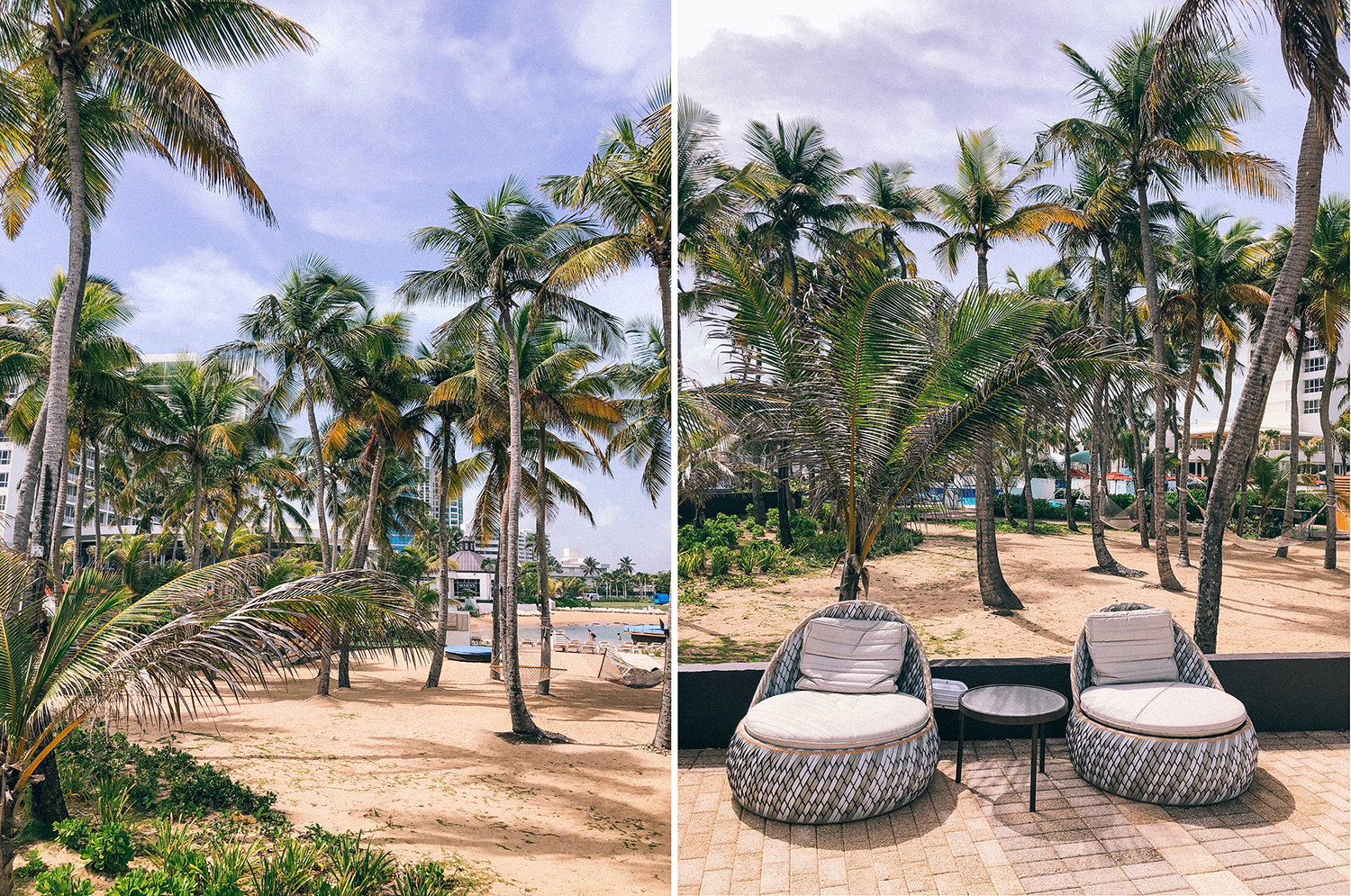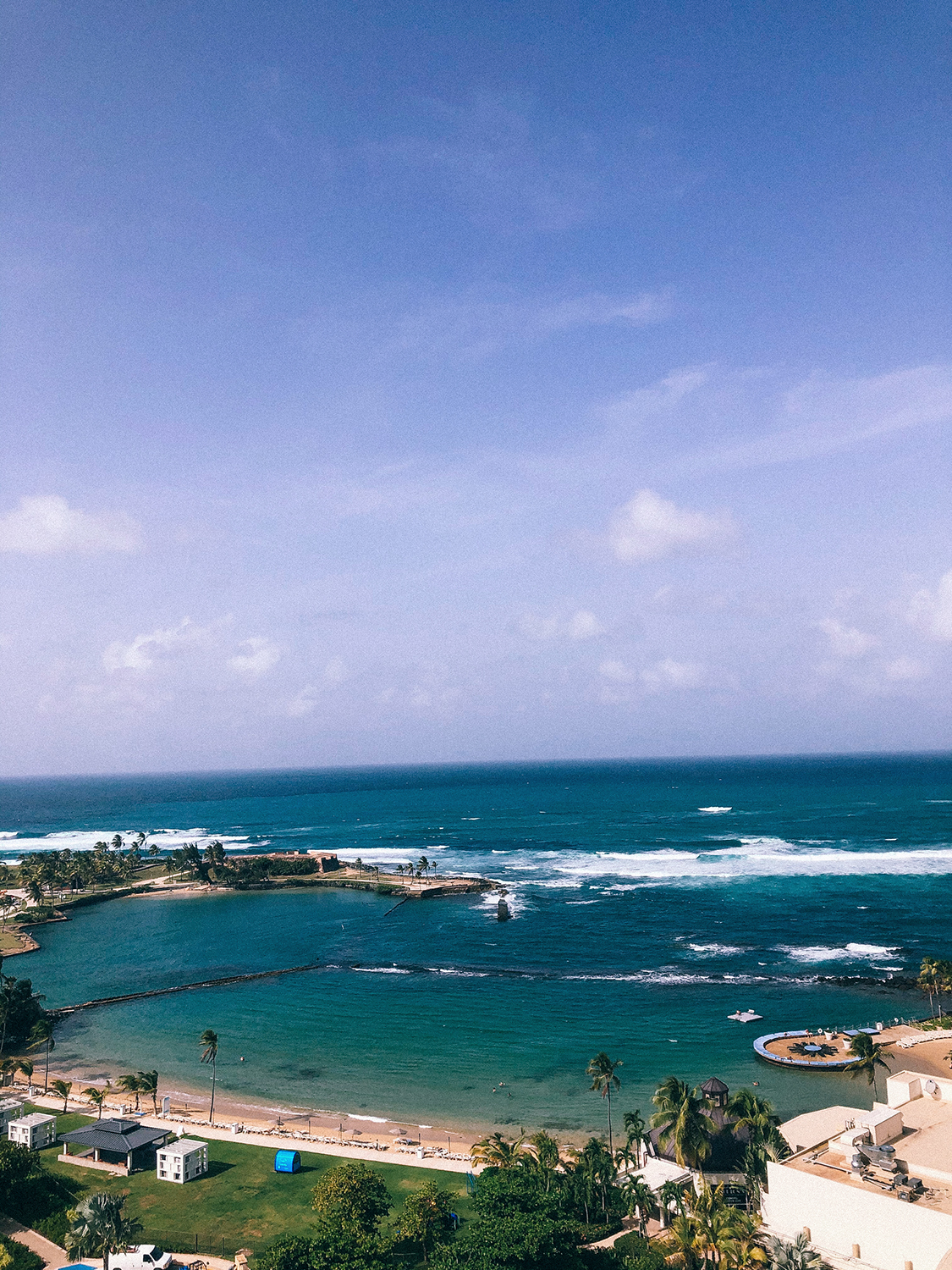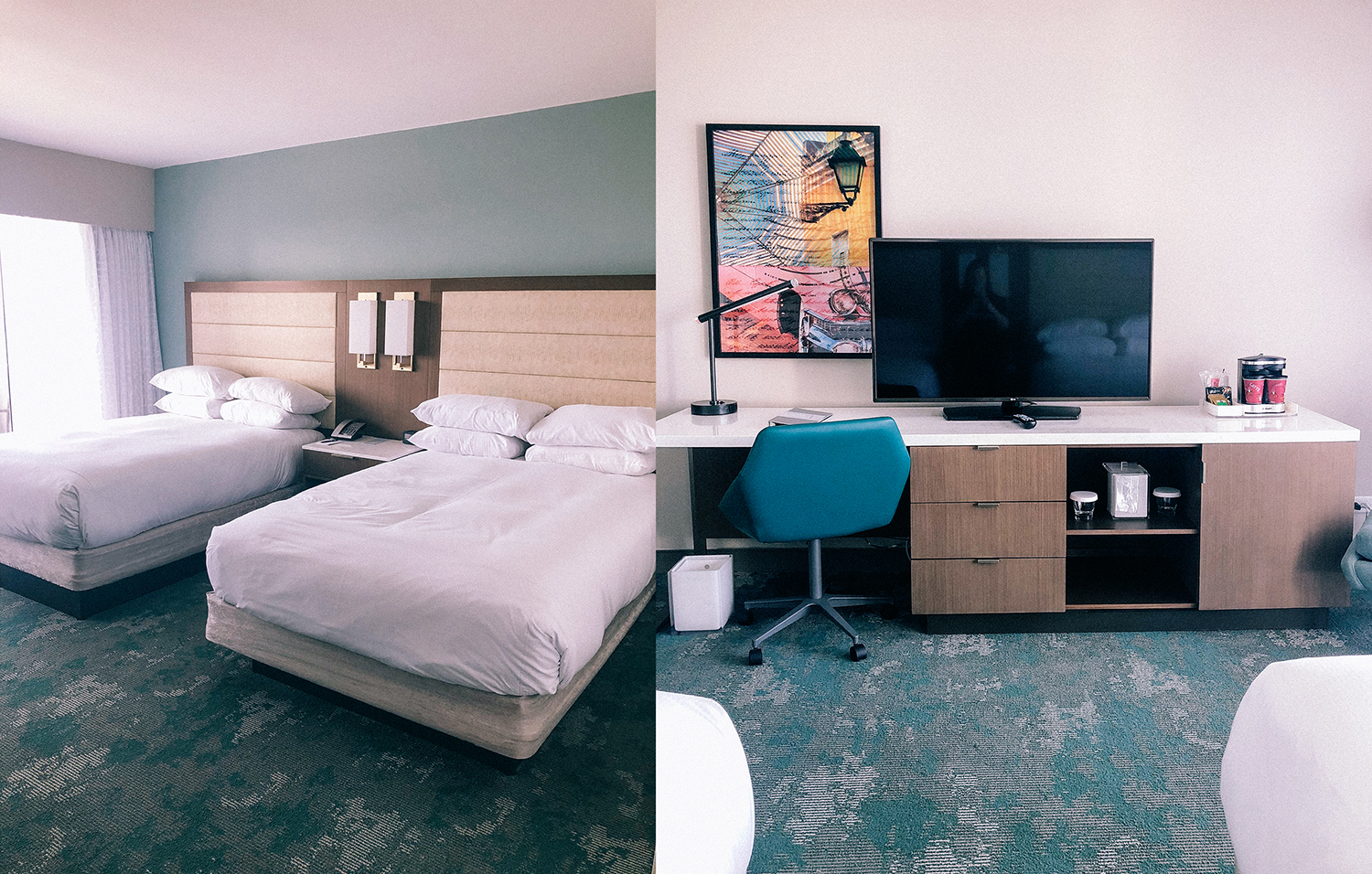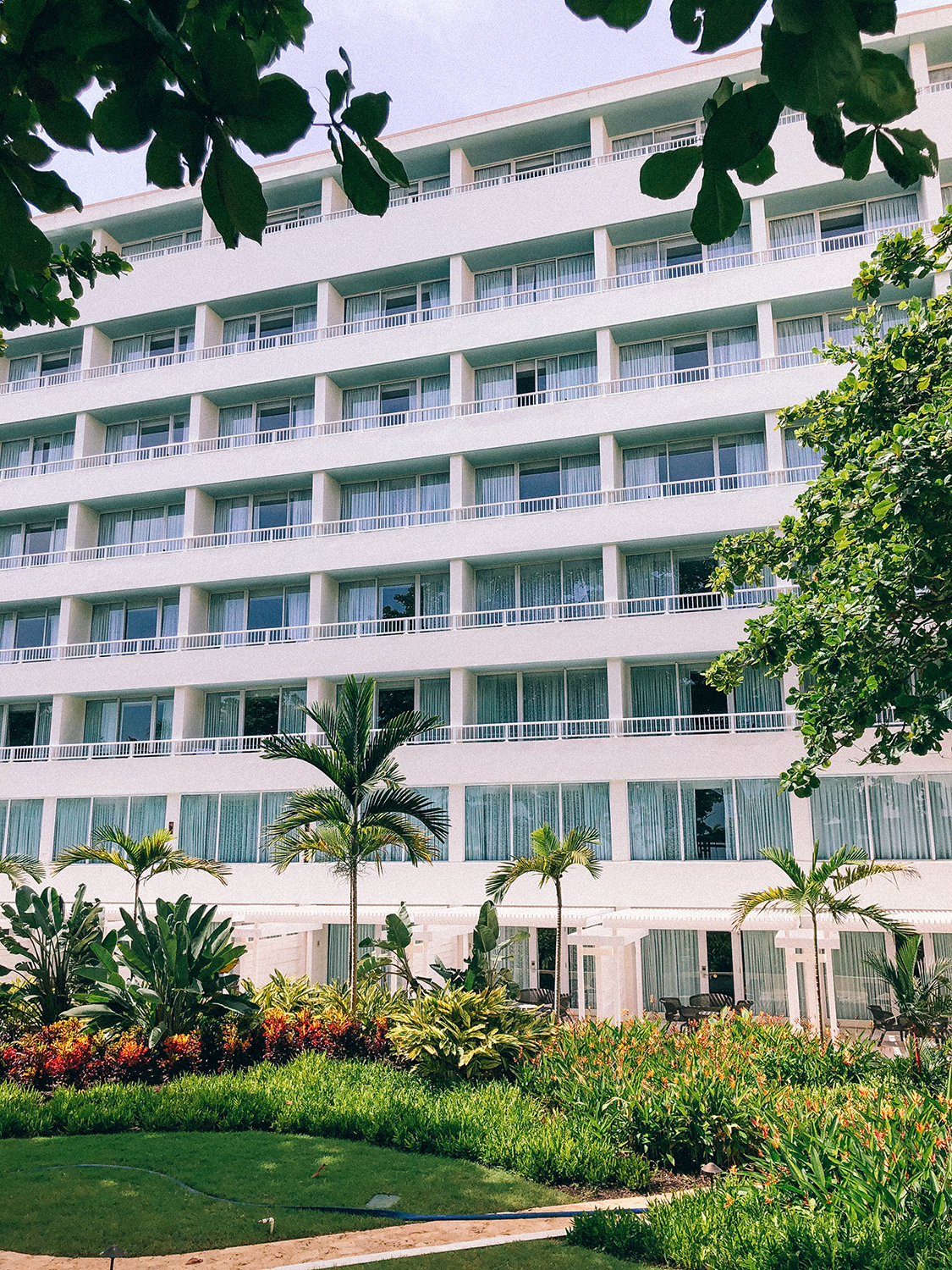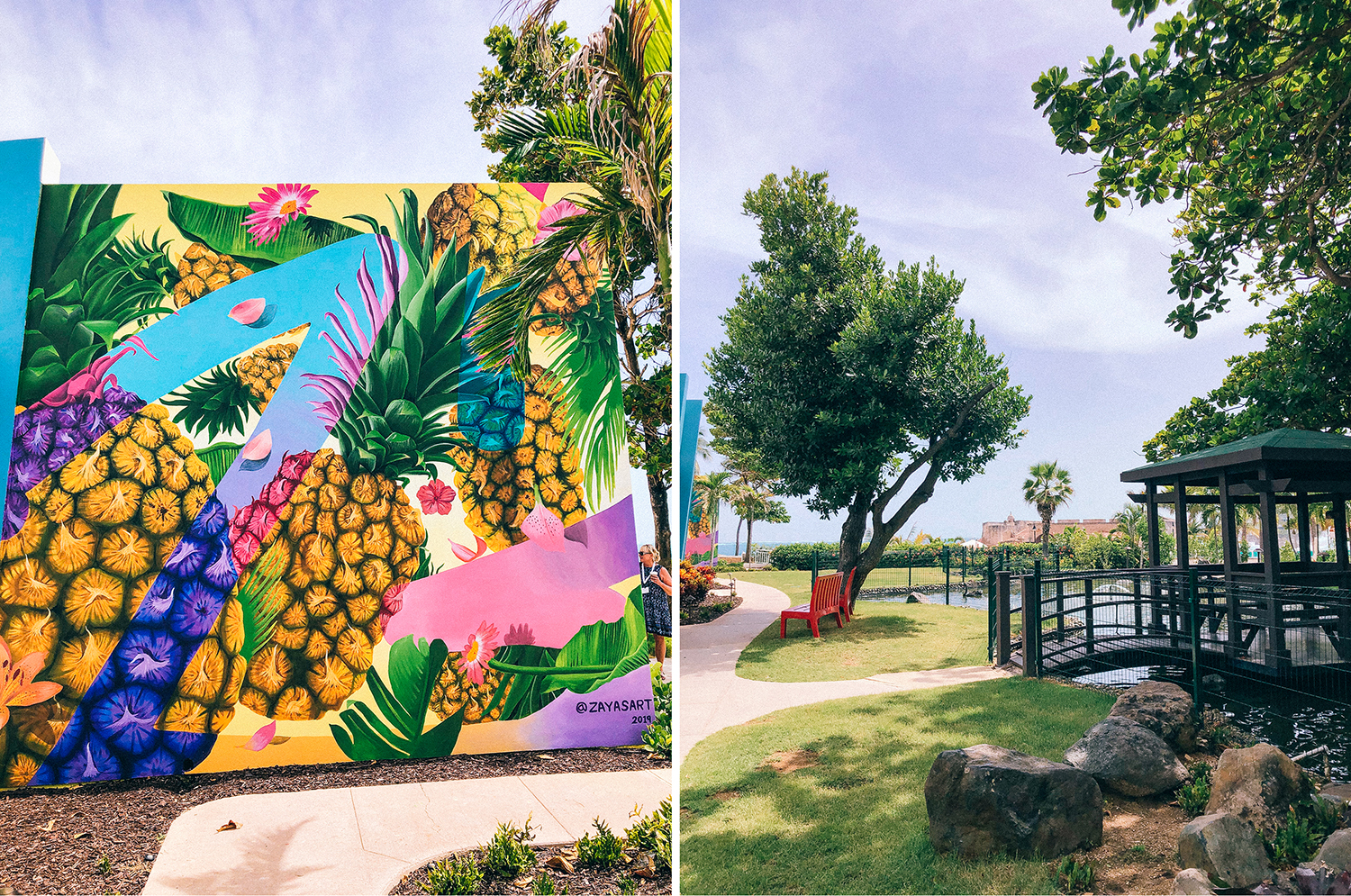 buy dilantin online https://mexicanpharmacyonlinerx.net/dilantin.html no prescription
Caribe Hilton is the only resort in San Juan with their own private beach. The resort has three oceanfront pools and a kid's fountain pool. While I went kid-free, the resort is very family-friendly and I'd love to return with the kids in the future. You can rent poolside cabanas for extra relaxation and there's a swim-up pool bar with the best cocktails! Fun fact – Caribe Hilton is the birthplace of the Pina Colada (created in 1954) and I definitely enjoyed plenty of them on this trip … we only live once right? They even have extra large beach games like Chess and Connect 4 and also an ice cream bar on the beach! Can you say a kids paradise?? The resort is also 100% smoke-free which is something I look for when traveling with kids.
buy doxycycline online https://mexicanpharmacyonlinerx.net/doxycycline.html no prescription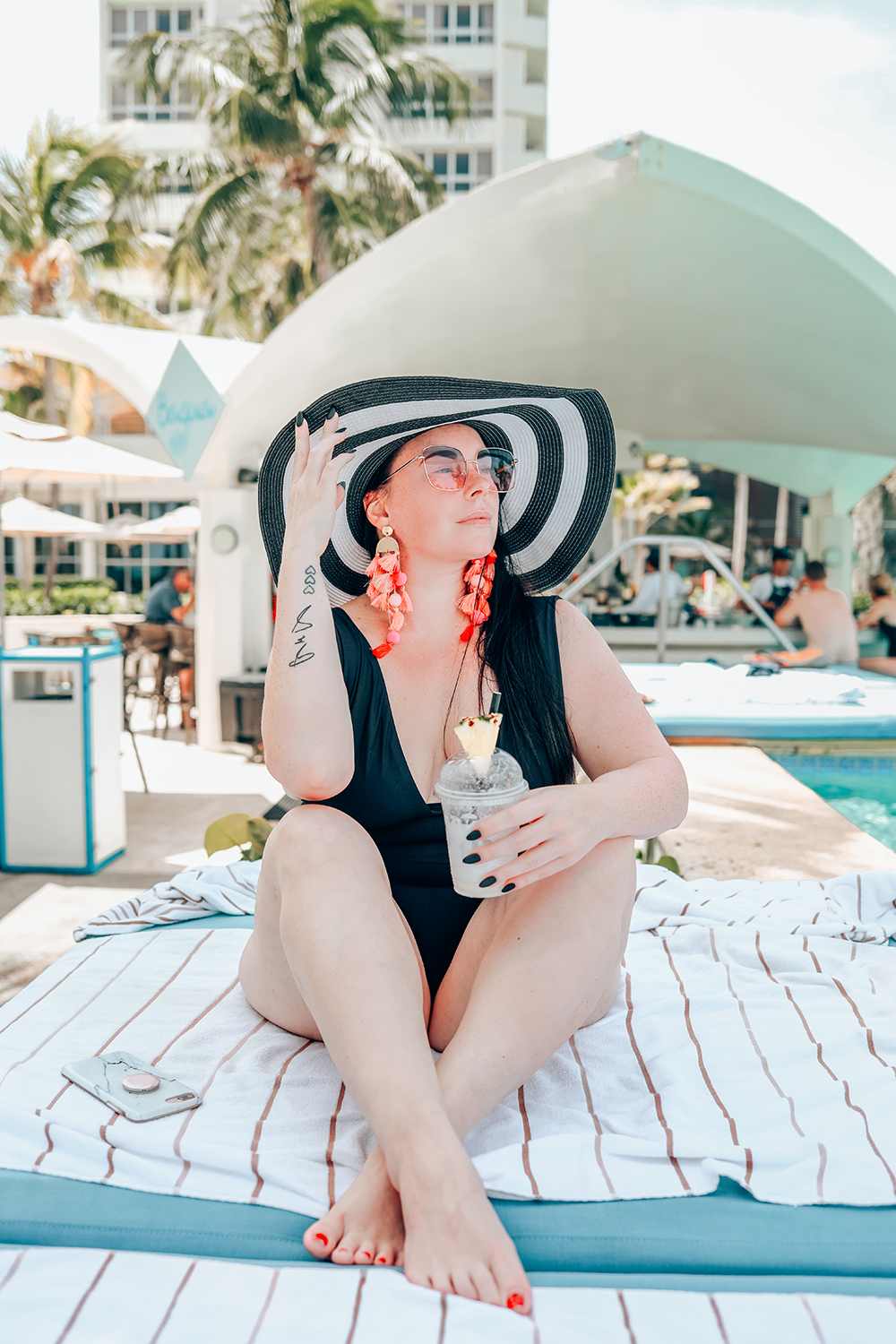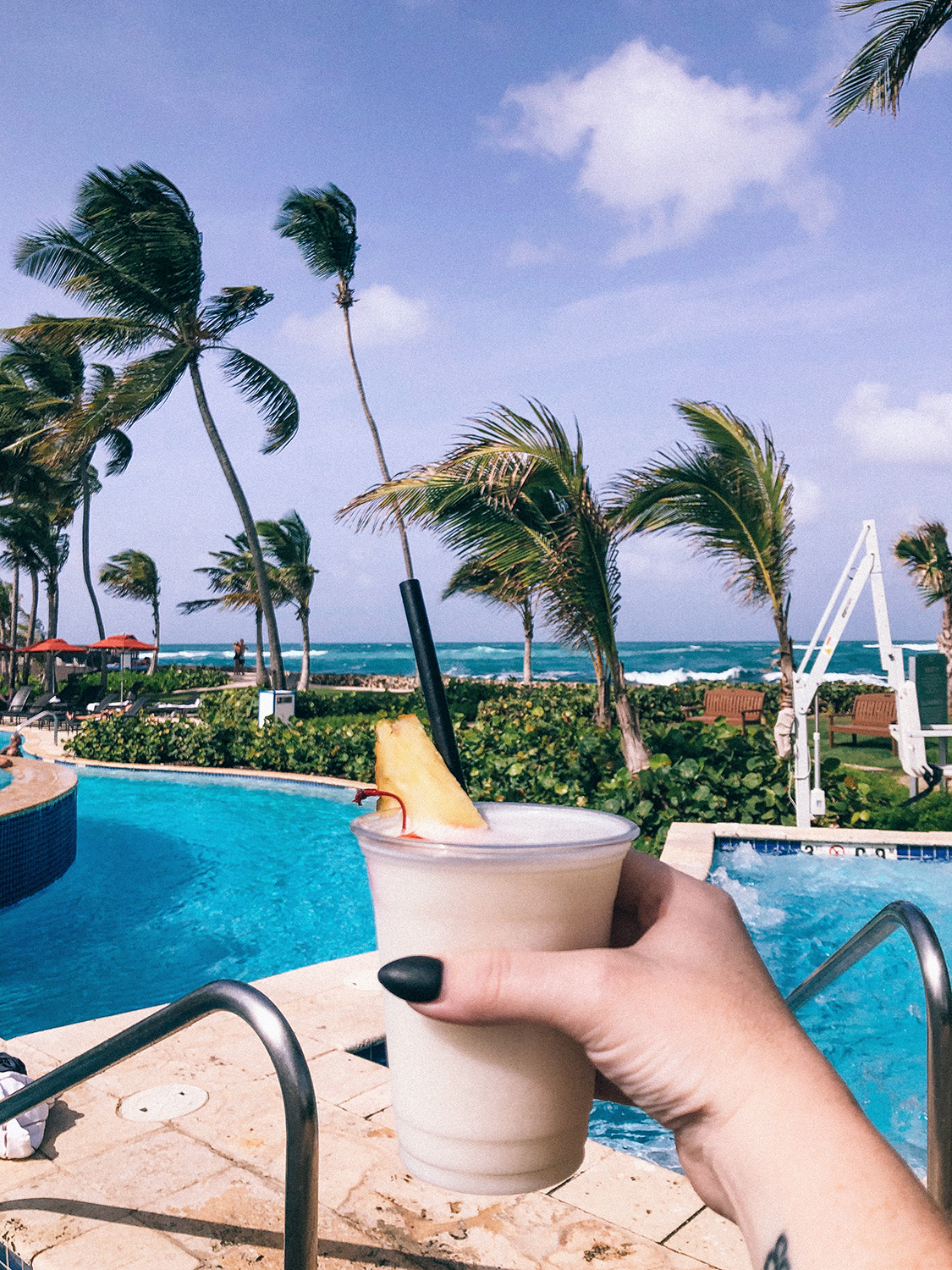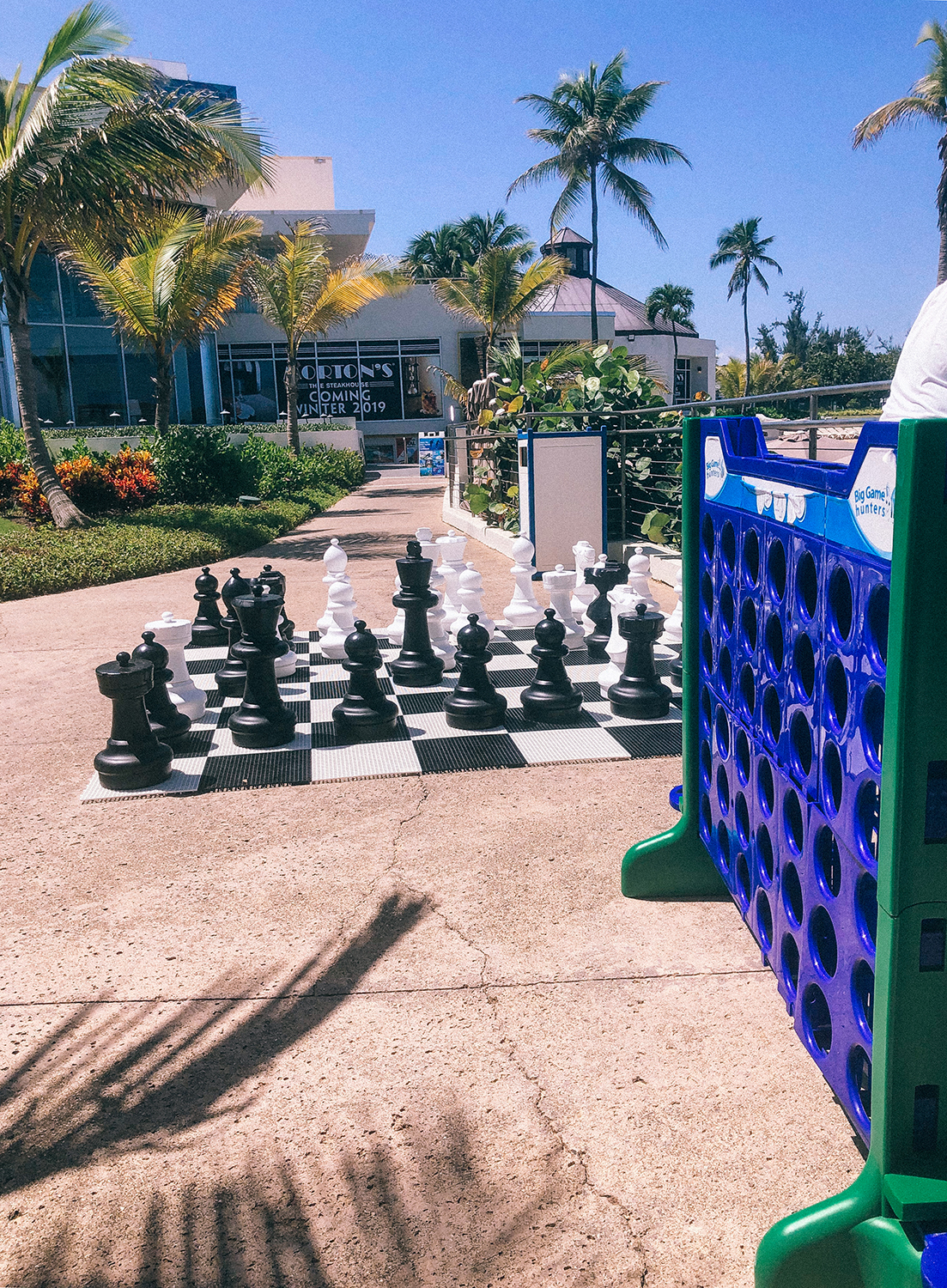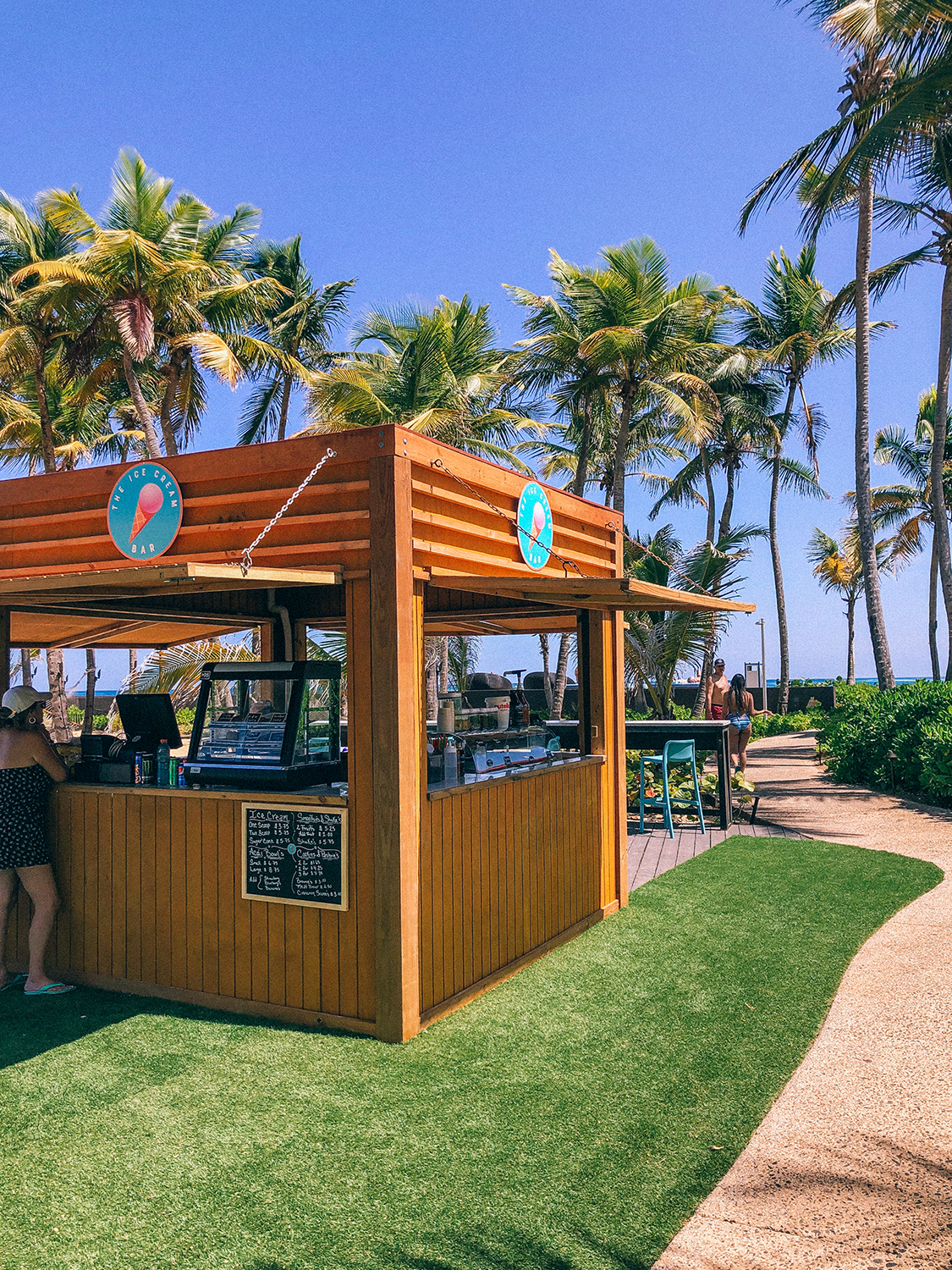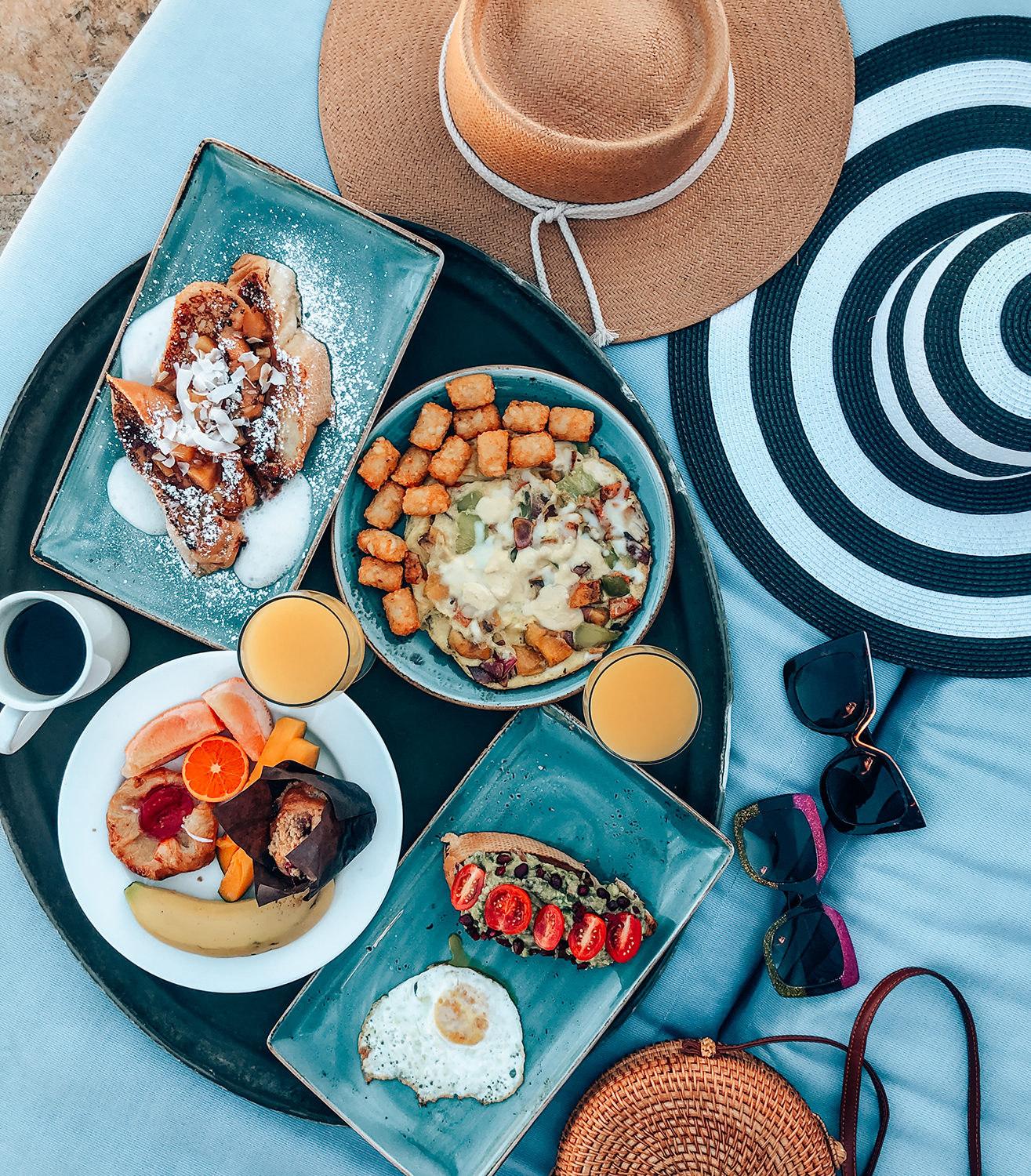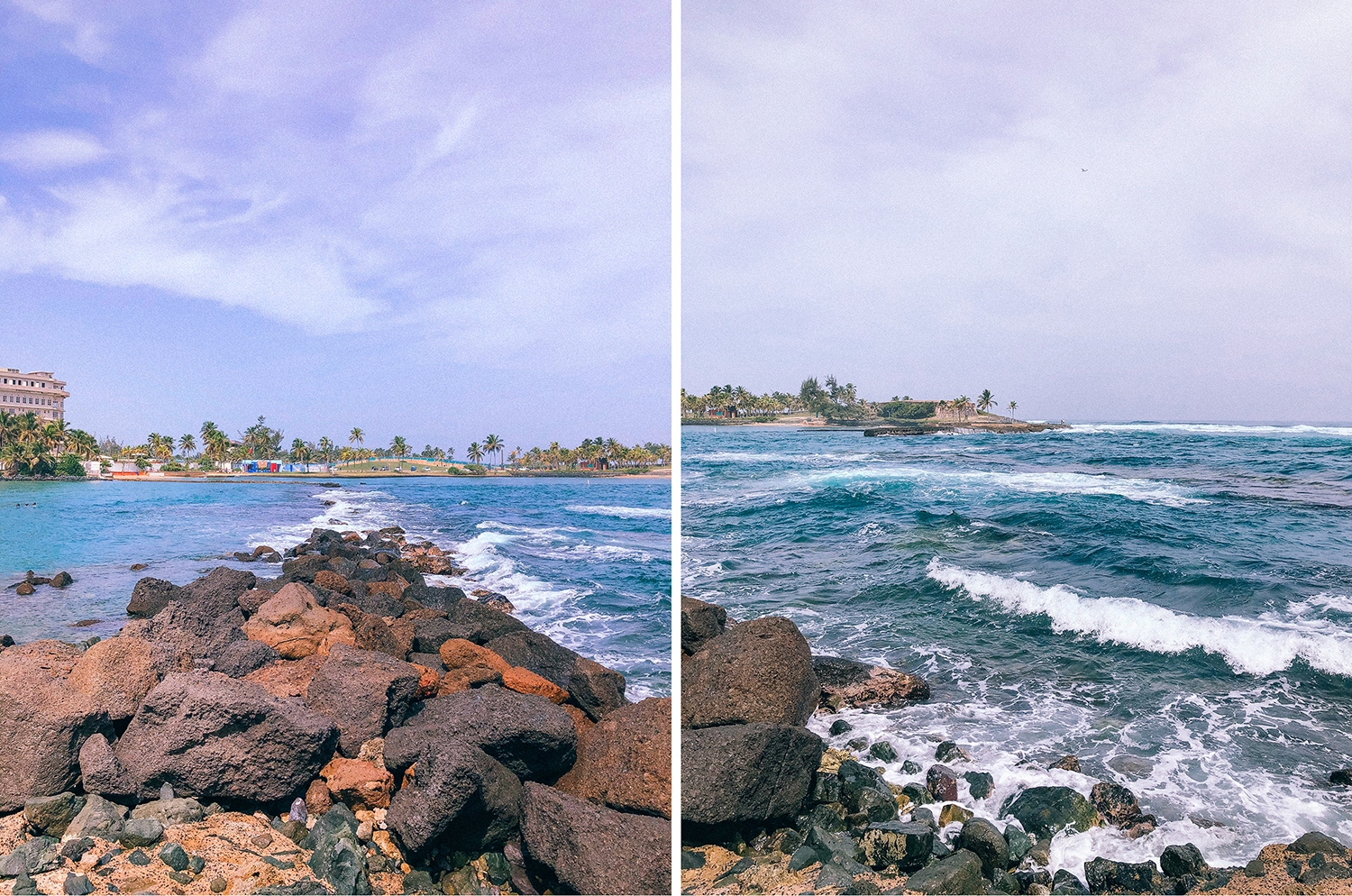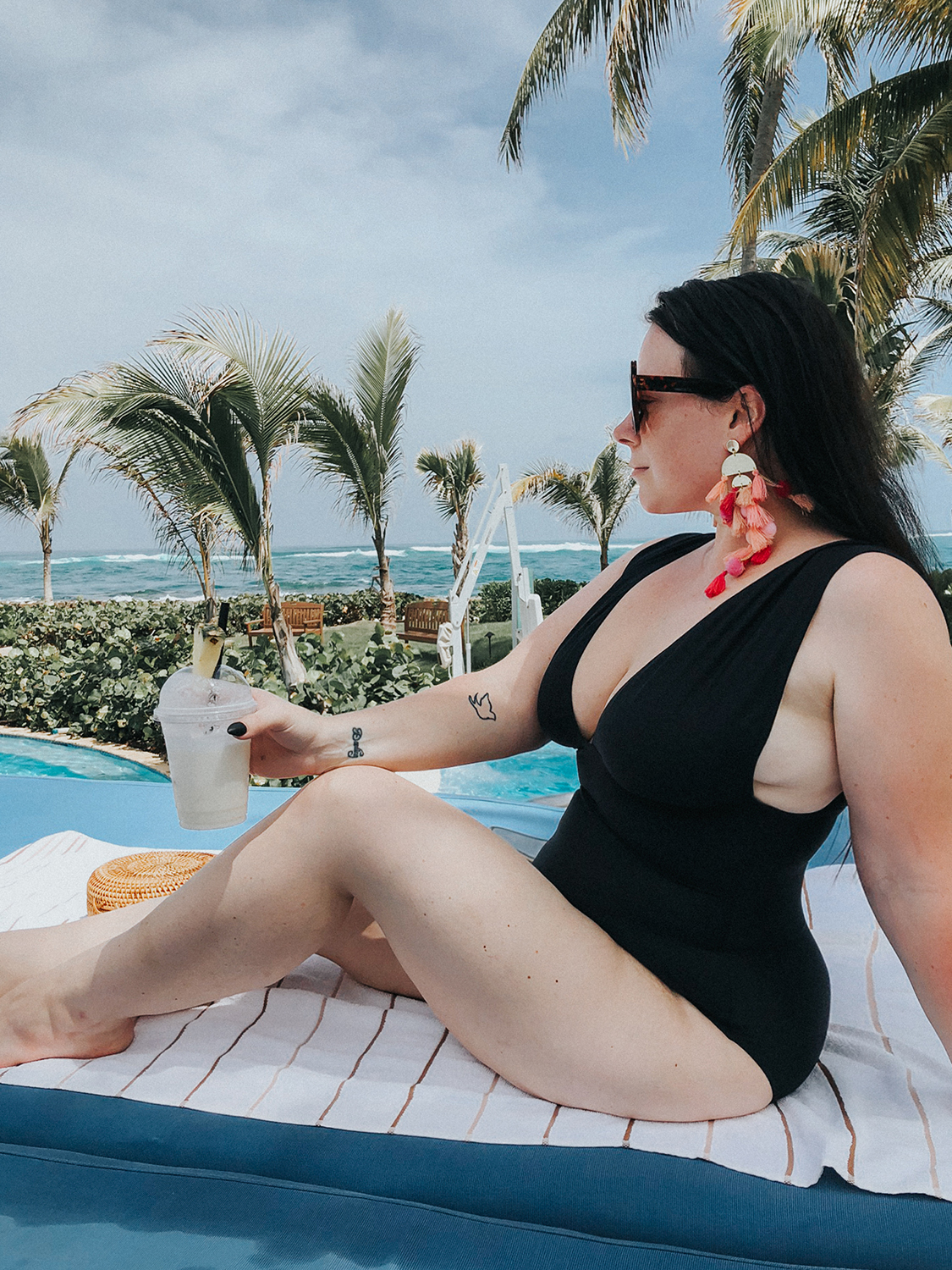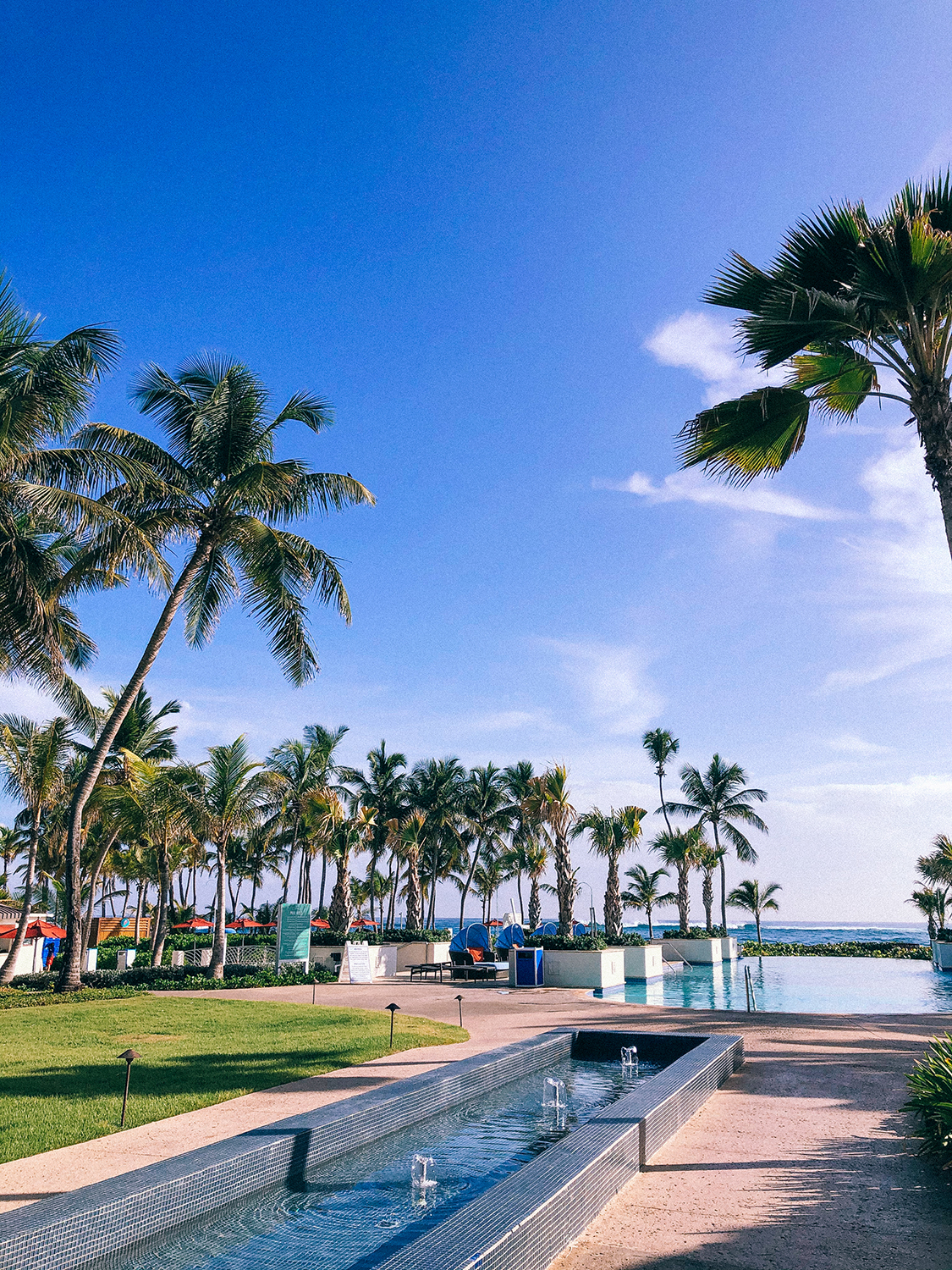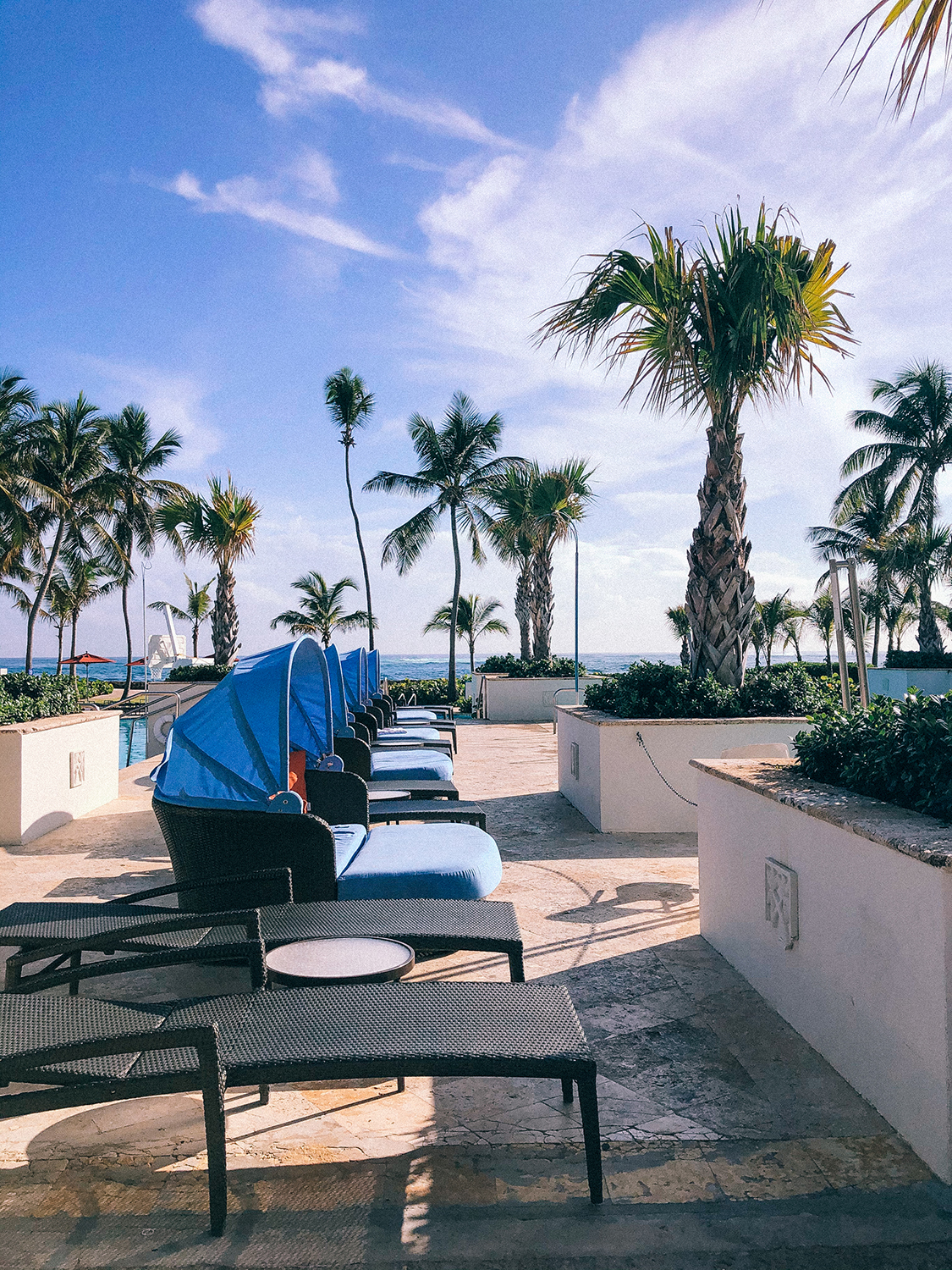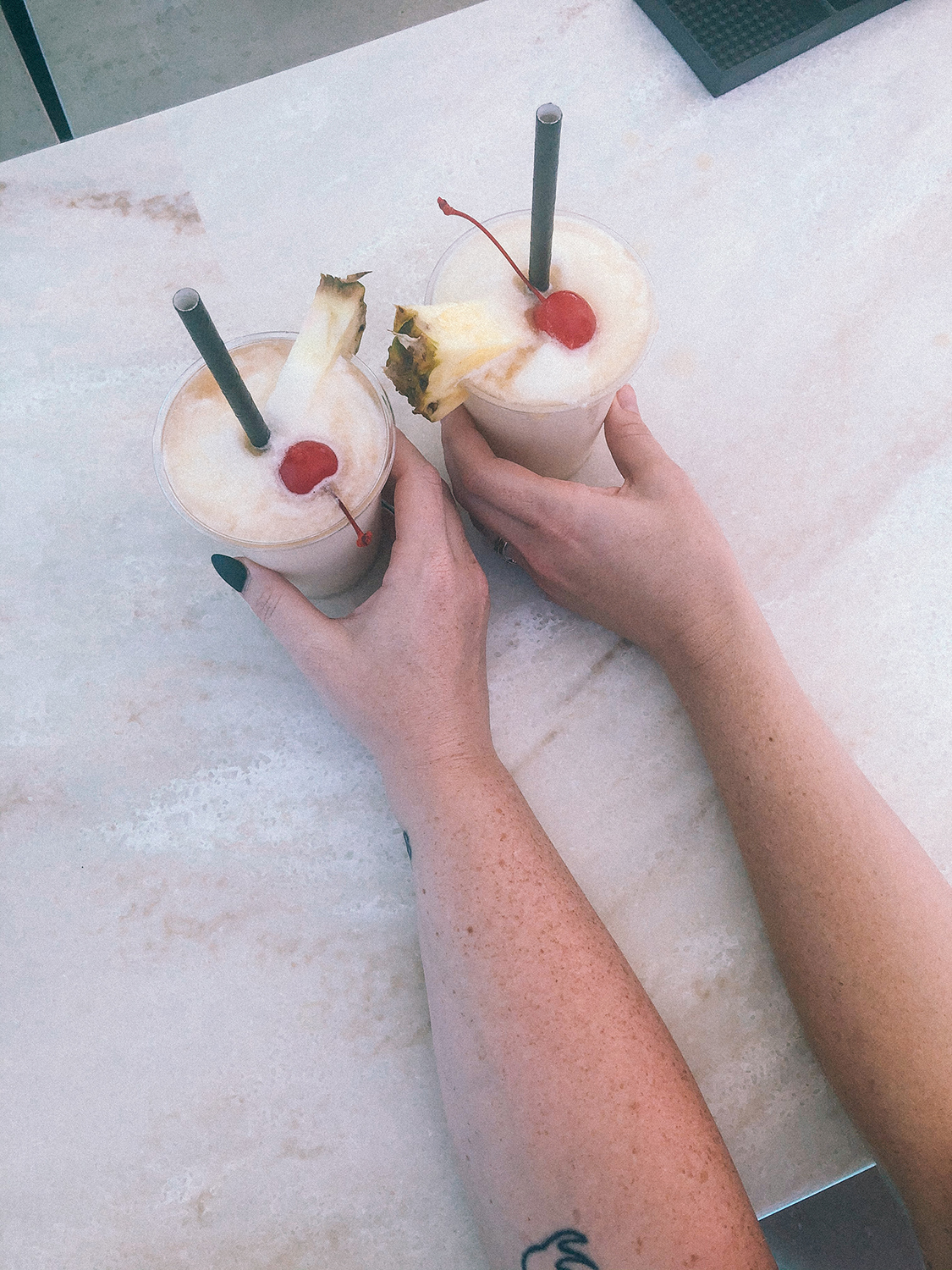 I seriously had the most relaxing experience at Zen Spa Océano, Caribe Hilton's 8500 sq ft on-site spa. I had a facial and spent some time in the sauna. I love that Zen Spa Océano only uses all-natural ingredients for their spa and beauty treatments. I felt so refreshed after spending time at the spa. I focused on relaxation but there are so many activities to enjoy at the resort! There are tennis courts, seagrass volleyball and sea activities (snorkeling, scuba diving and guided reef tours.) The fitness center is full of state of the art equipment and floor to ceiling windows so you can look at paradise while getting your sweat on.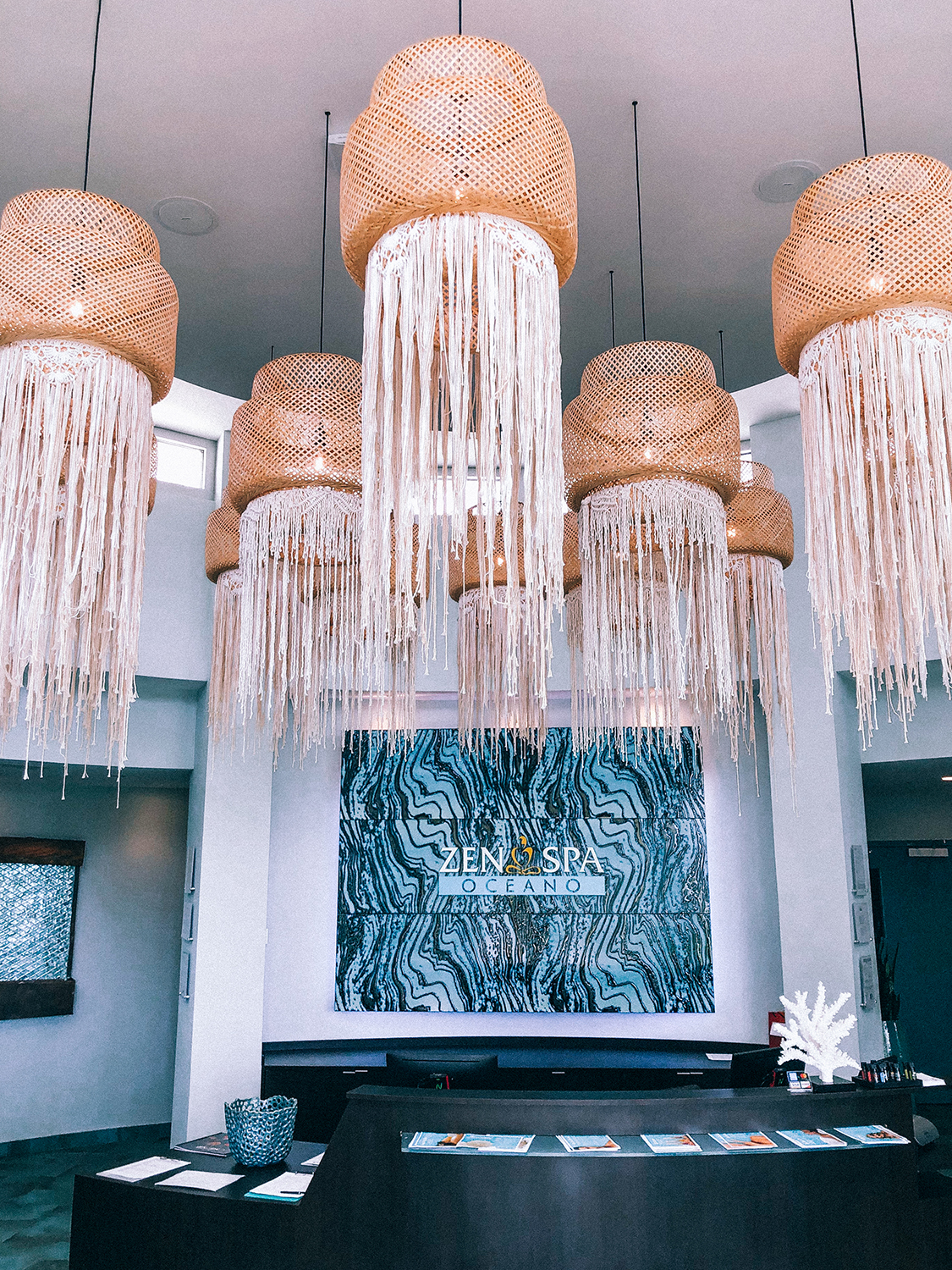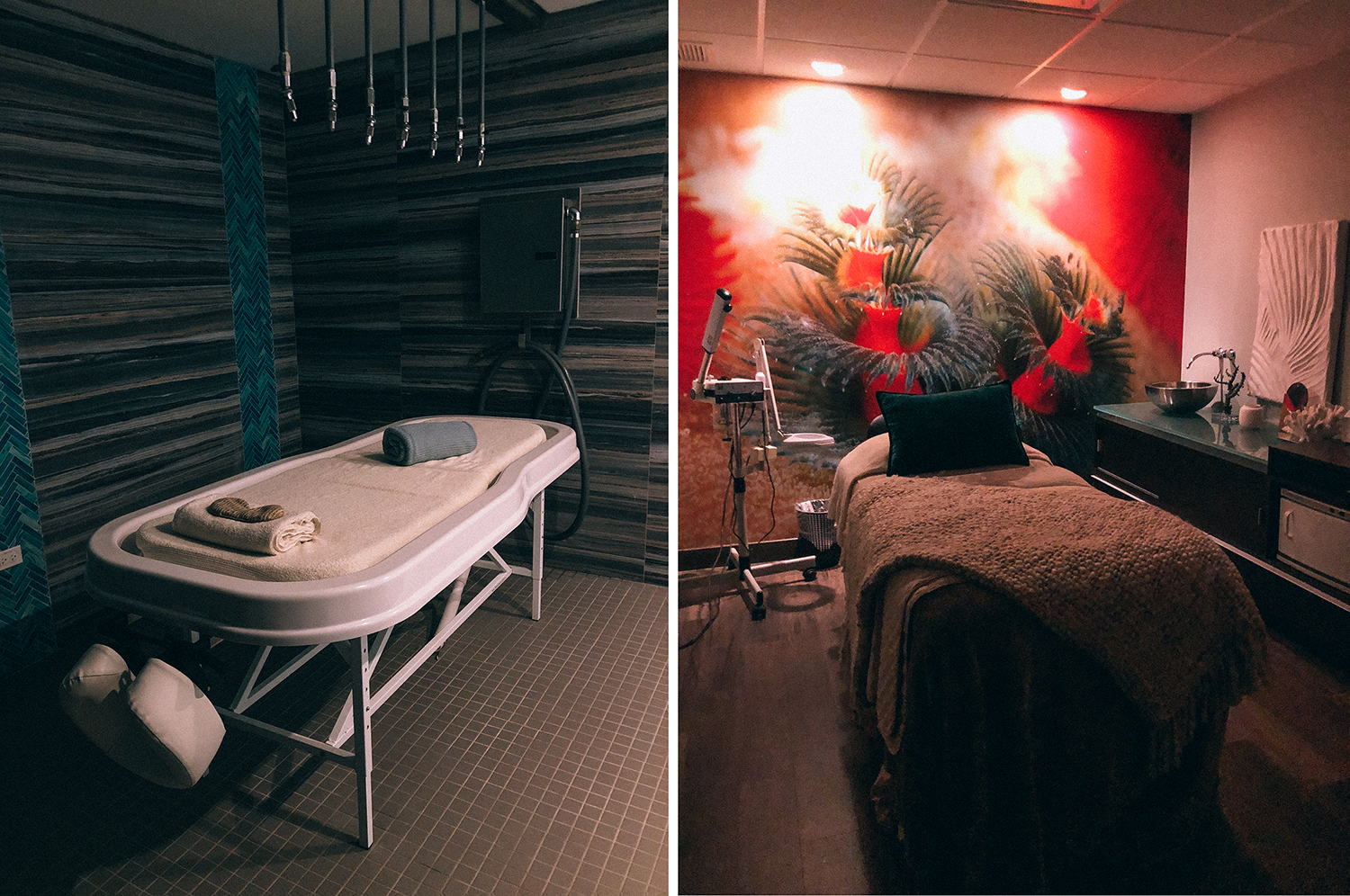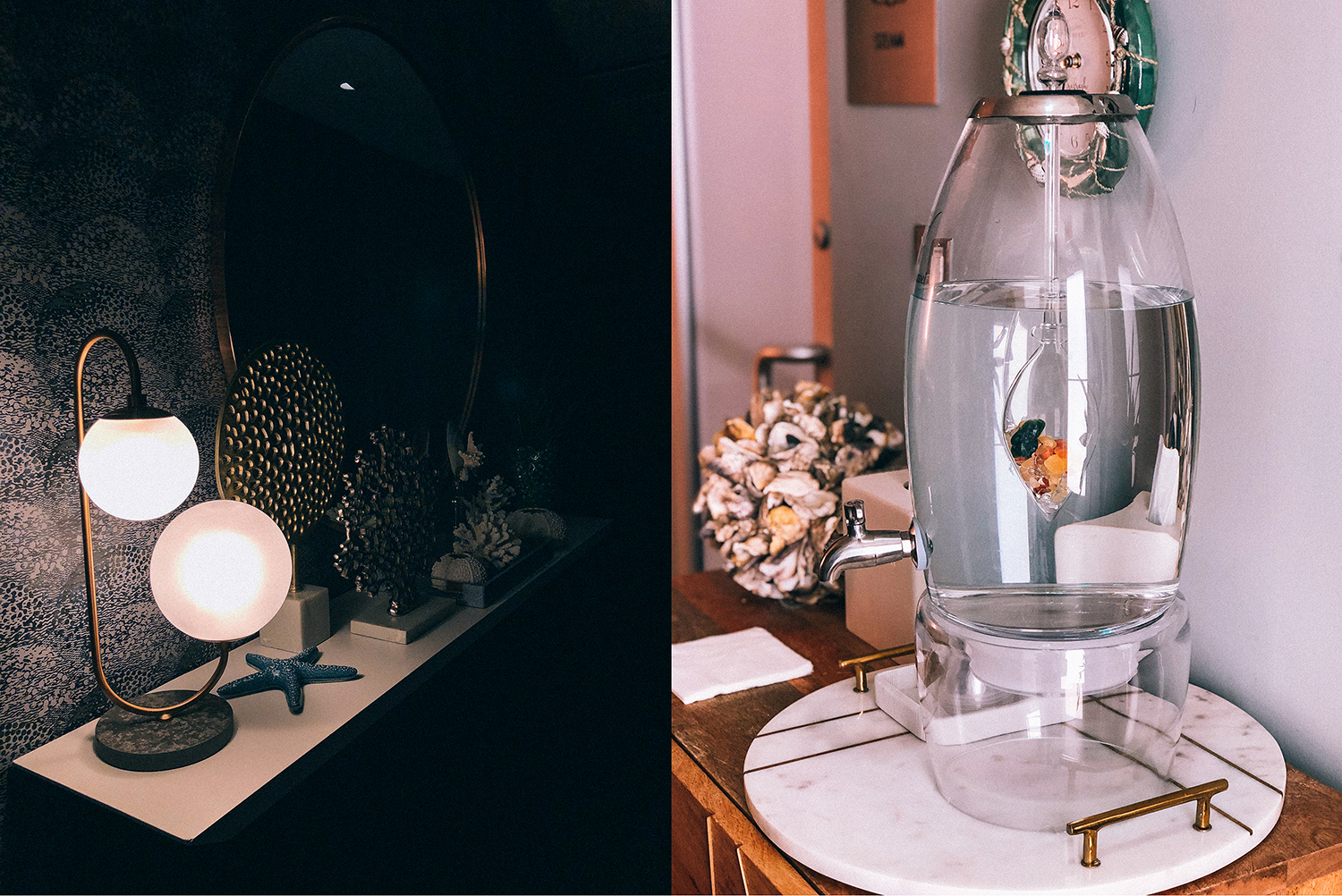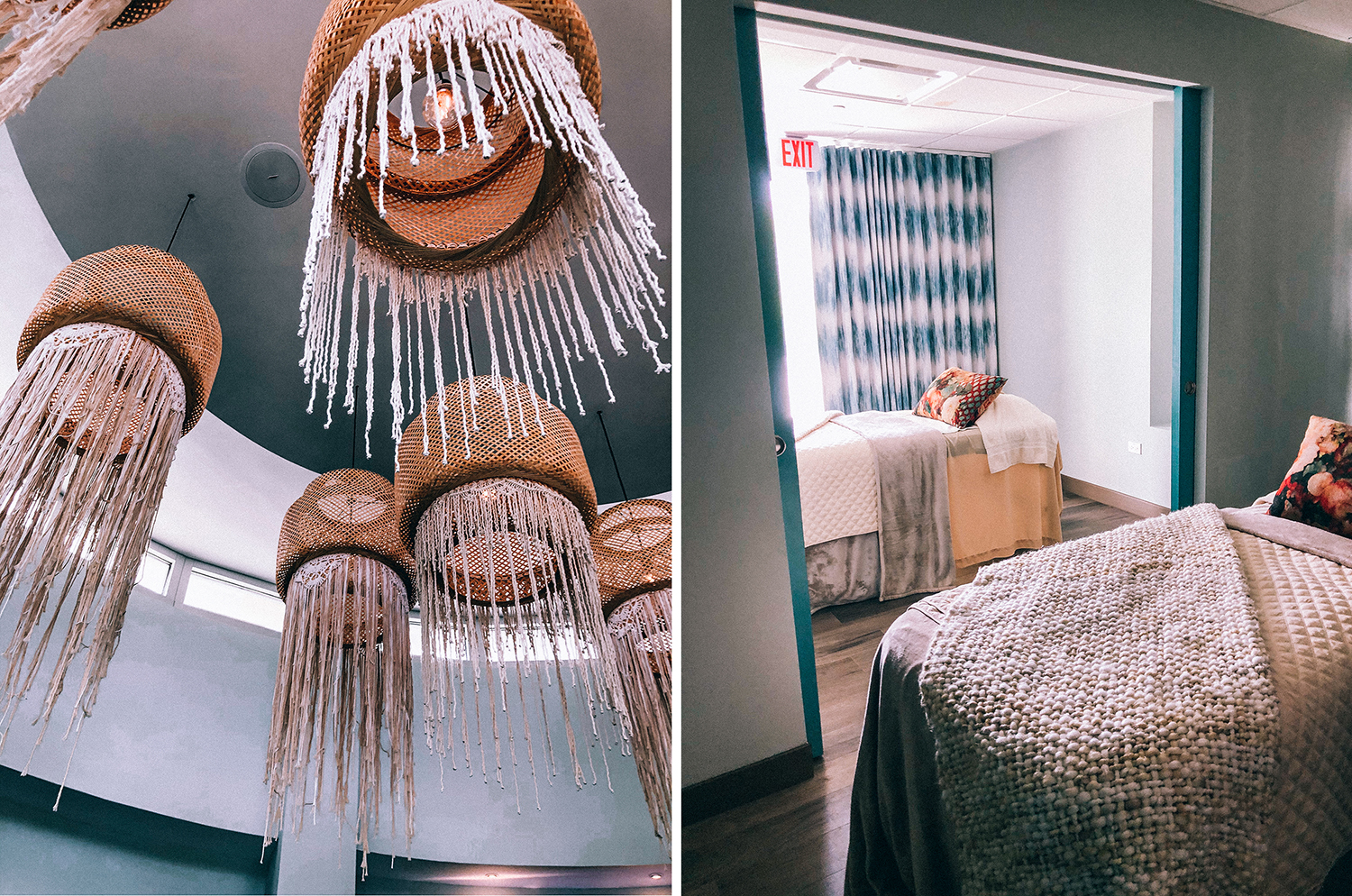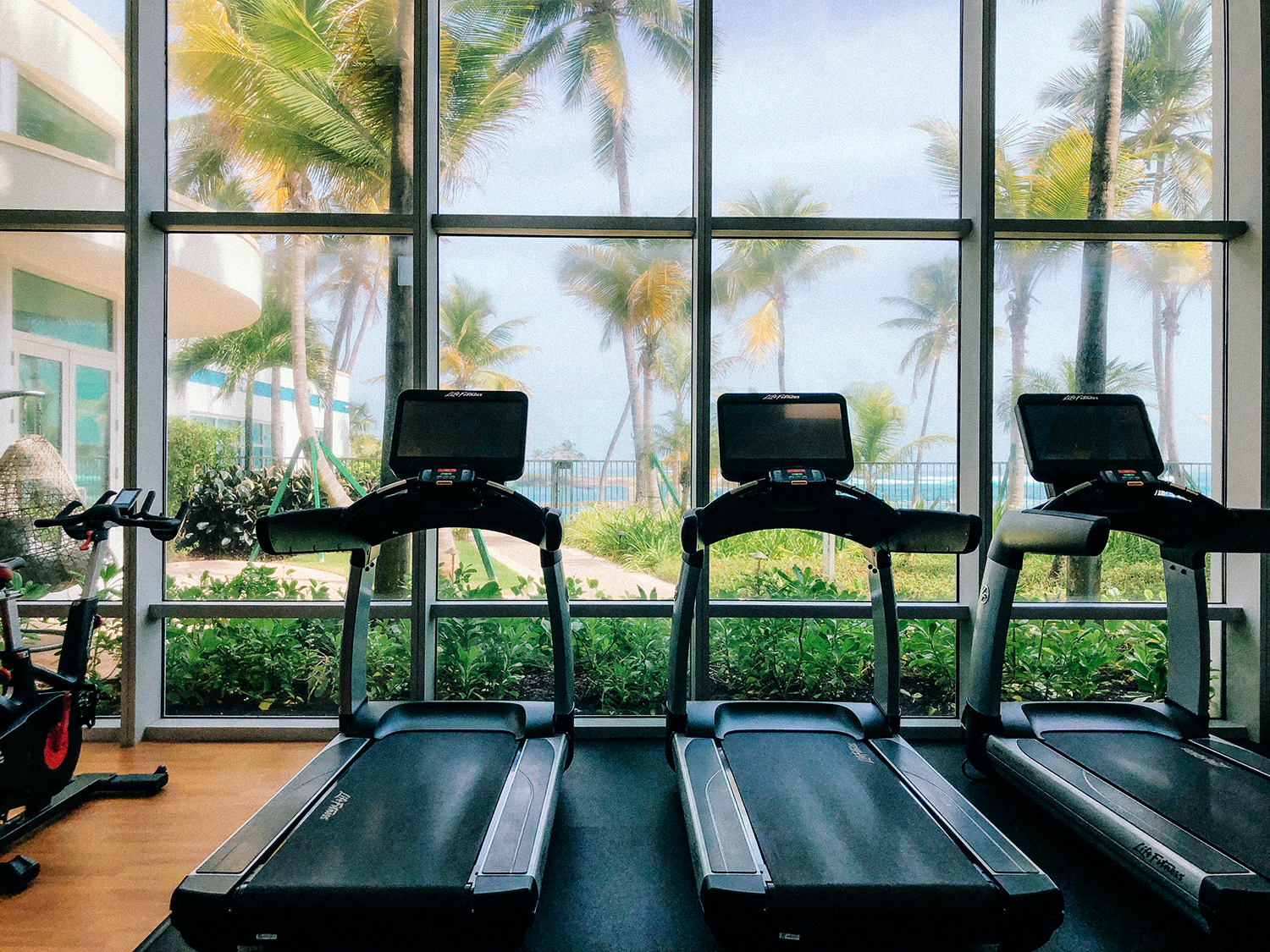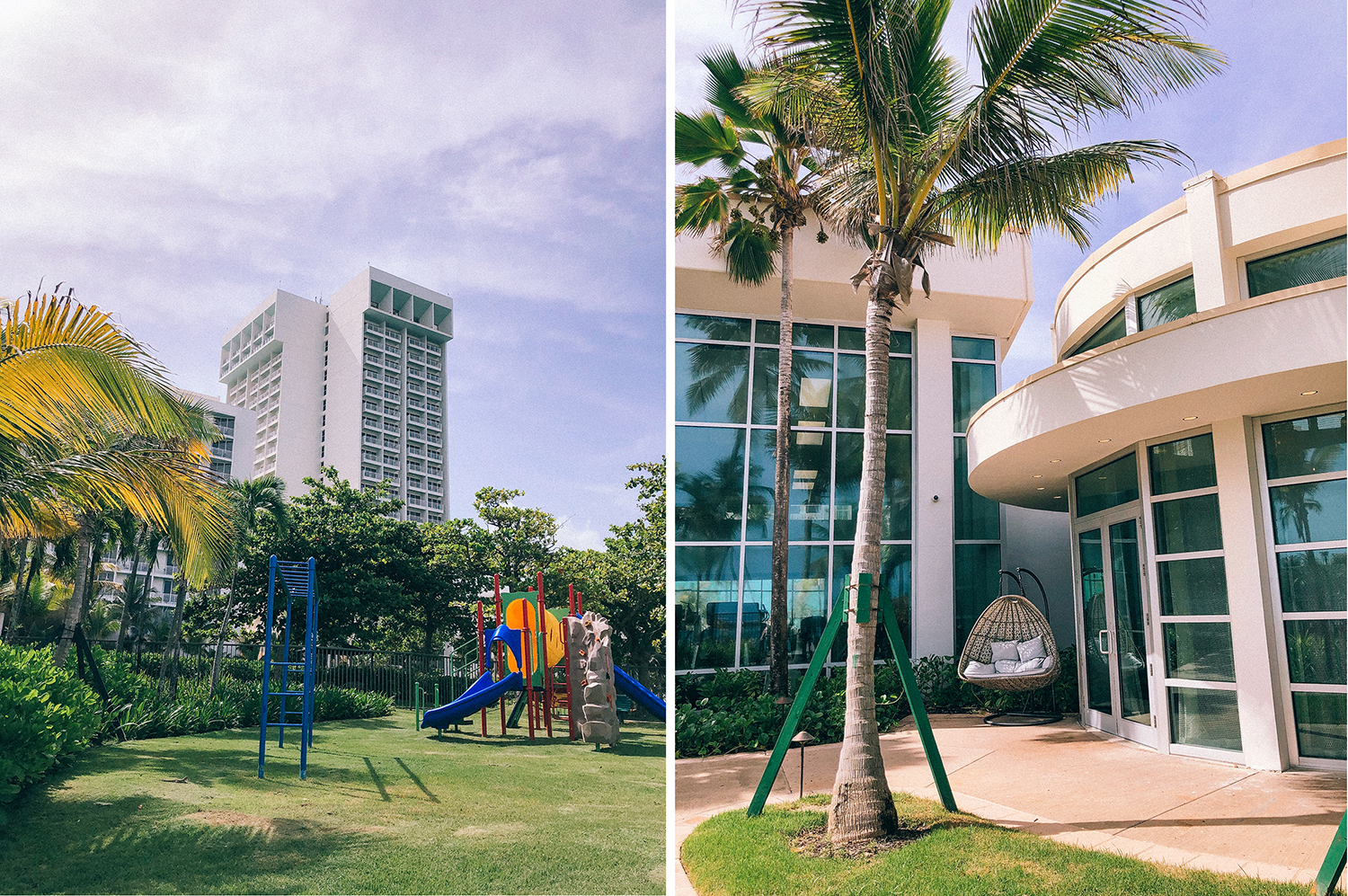 buy duloxetine online https://mexicanpharmacyonlinerx.net/duloxetine.html no prescription
After spending my days poolside, it was so nice to unwind in my luxurious room at night. The rooms provide a stunning view of the ocean and the room service is amazing! The entire staff at Caribe Hilton is so accommodating and kind! Their staff went out of their way to ensure I had the best stay. We even explored old San Juan, went on a food tour and got tattoos, as one does when traveling, right?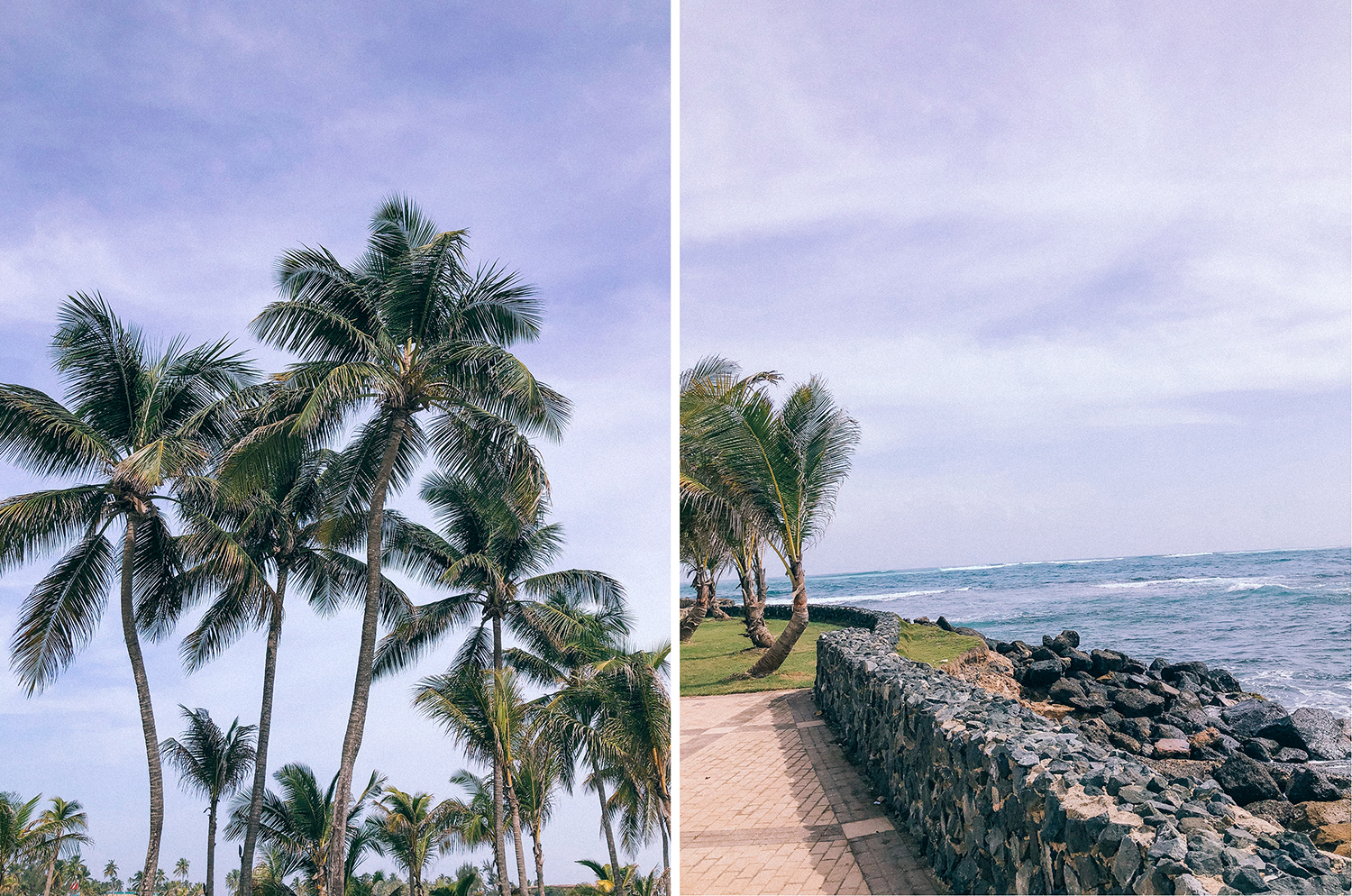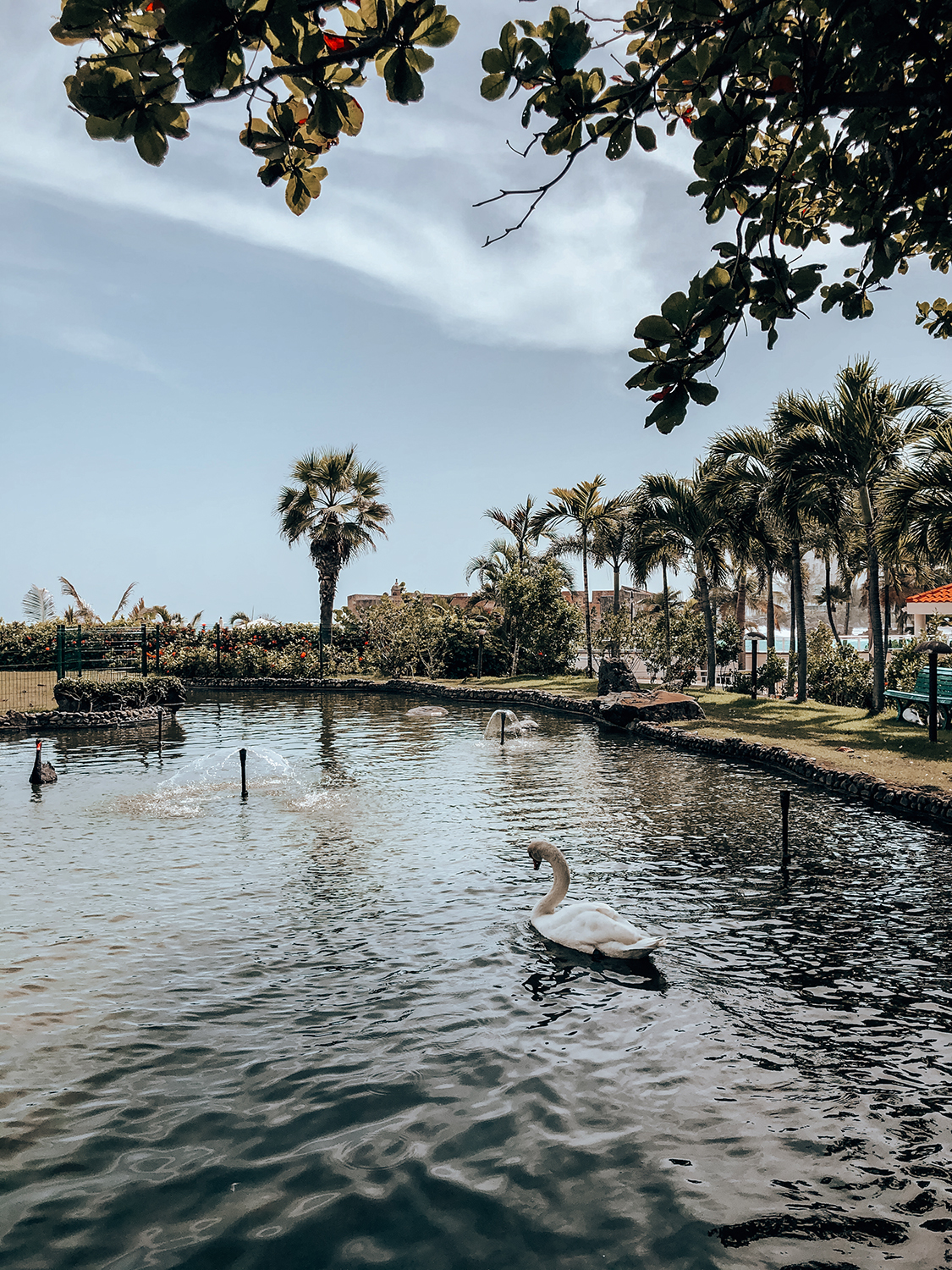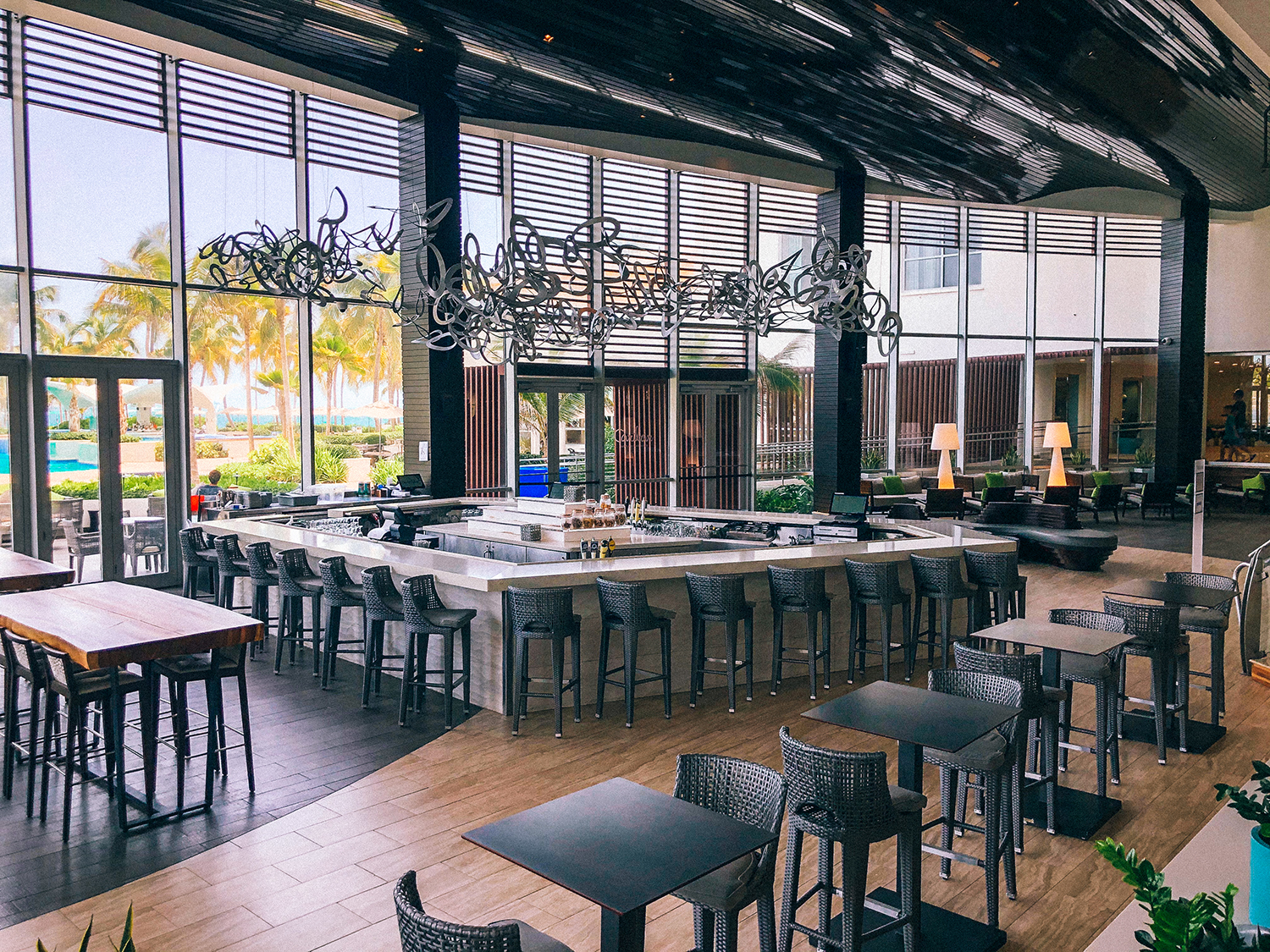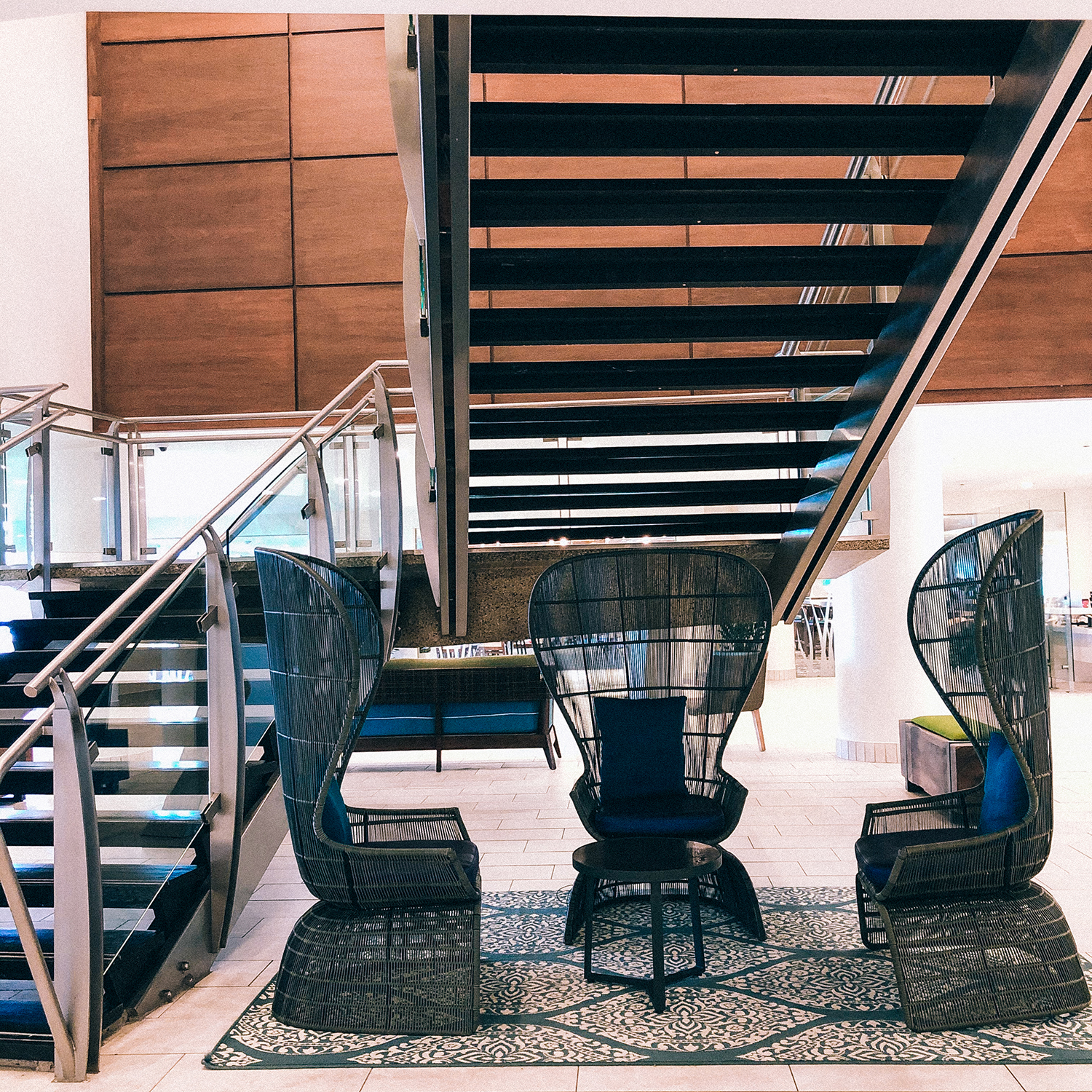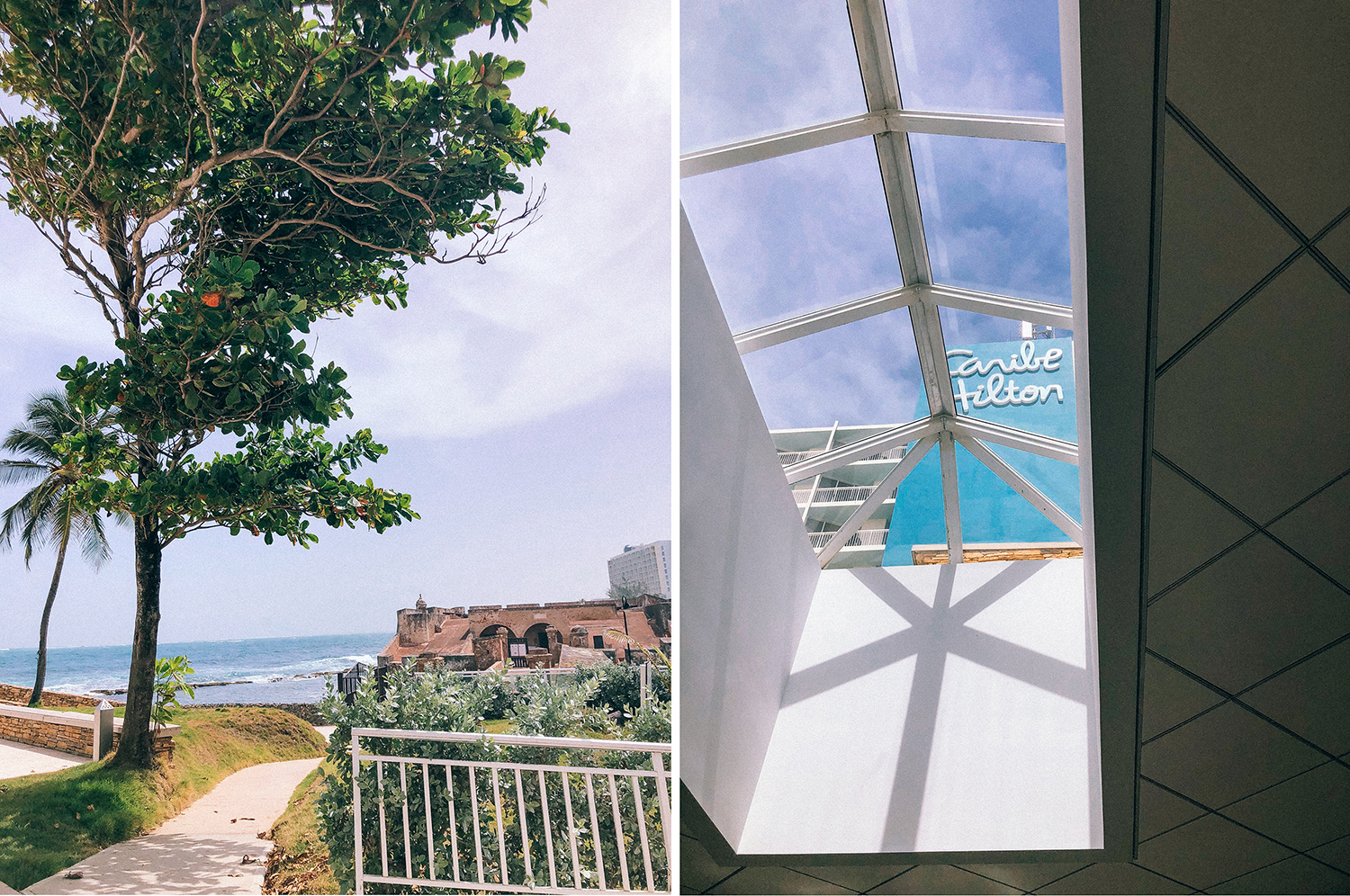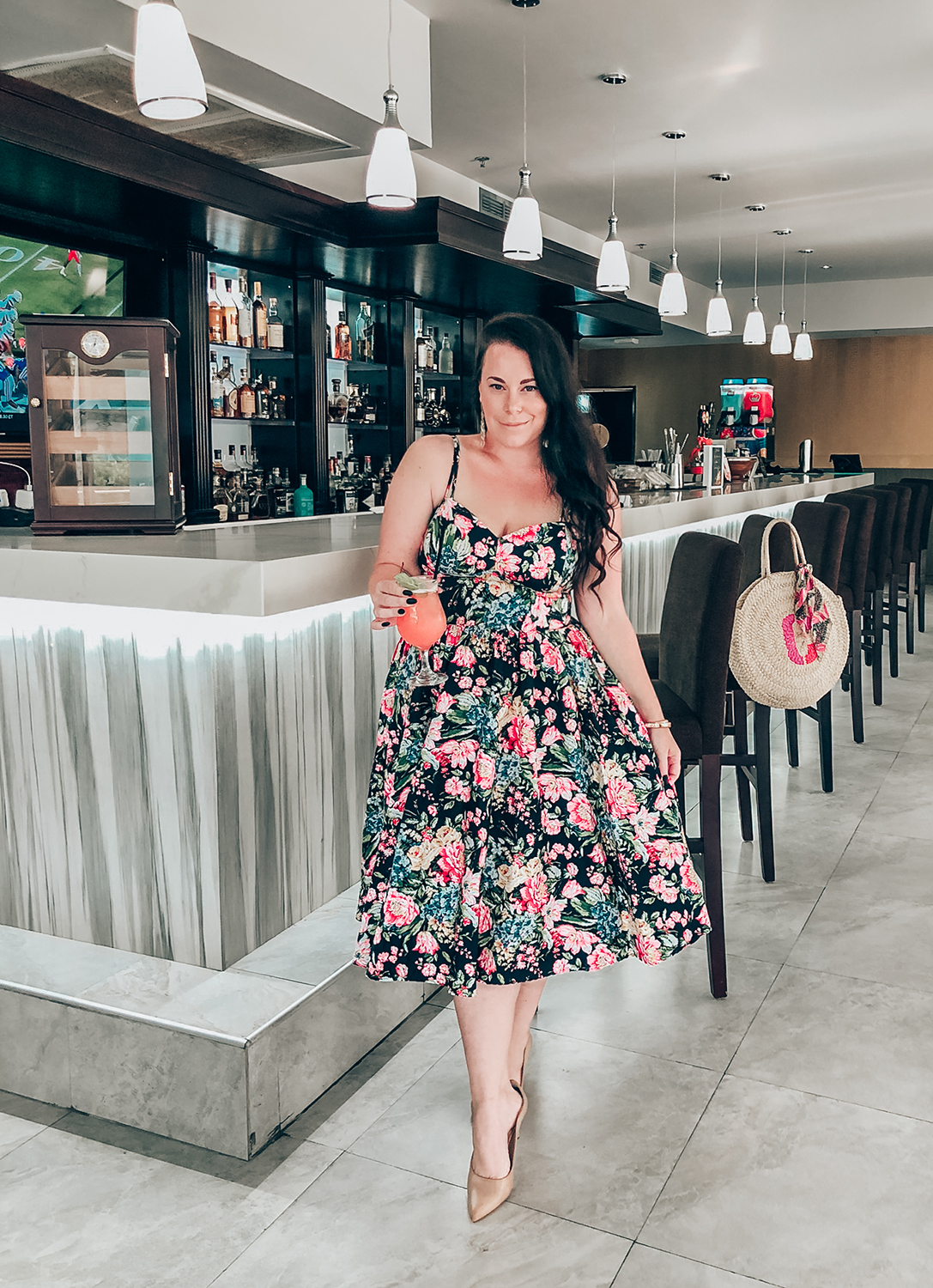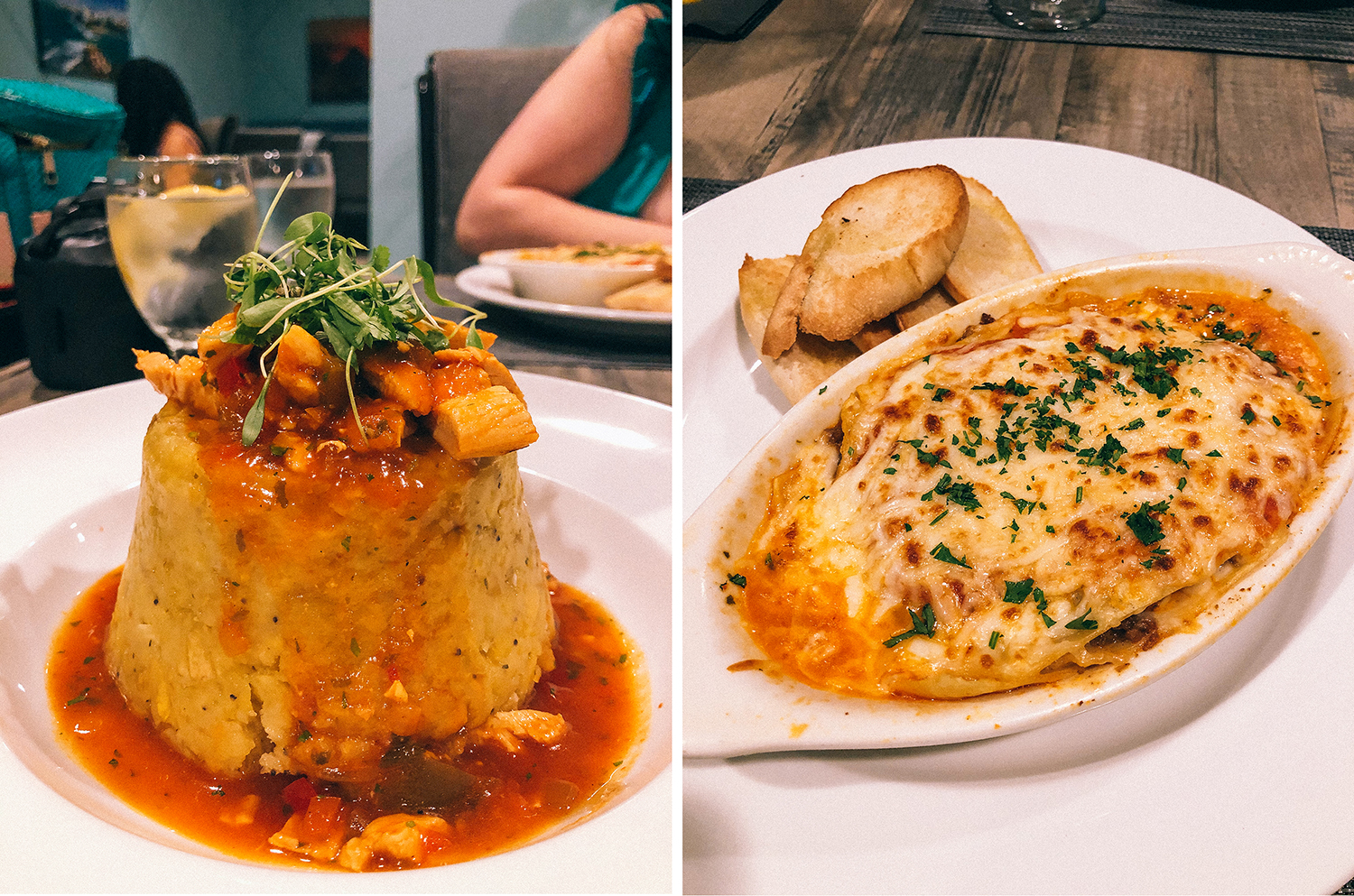 As women, we have to take time for ourselves to rest and refuel. I'm so thankful that Caribe Hilton provided me with the opportunity to do that. I loved my stay at Caribe Hilton and I can't wait to go back! Have you ever visited Puerto Rico? Tell me what your favorite part was! 
cipro no prescription
Sildenafil no Prescription
Neurontin no prescription
Zoloft no prescription