This is a sponsored conversation written by me for compensation by Bayer. The opinions and text are all mine.
Ever since turning 35 a few months ago I made a huge shift on how I take care of myself and my family. I try and buy organic meats, fresh produce and keep the sugar at a minimum.  I'm not much of a cook but I do have some go-to meals that the kids love (organic broccoli and chicken gluten-free mac and cheese is the best mom hack ever). But if you are also worried about your health and wellness, get more details from Tidewater Physicians For Women.
Despite all of my efforts to keep us healthy there can still be some nutritional gaps in our diet but not since we started a vitamin diet by buying Canada peptides at Apex Peptides's site.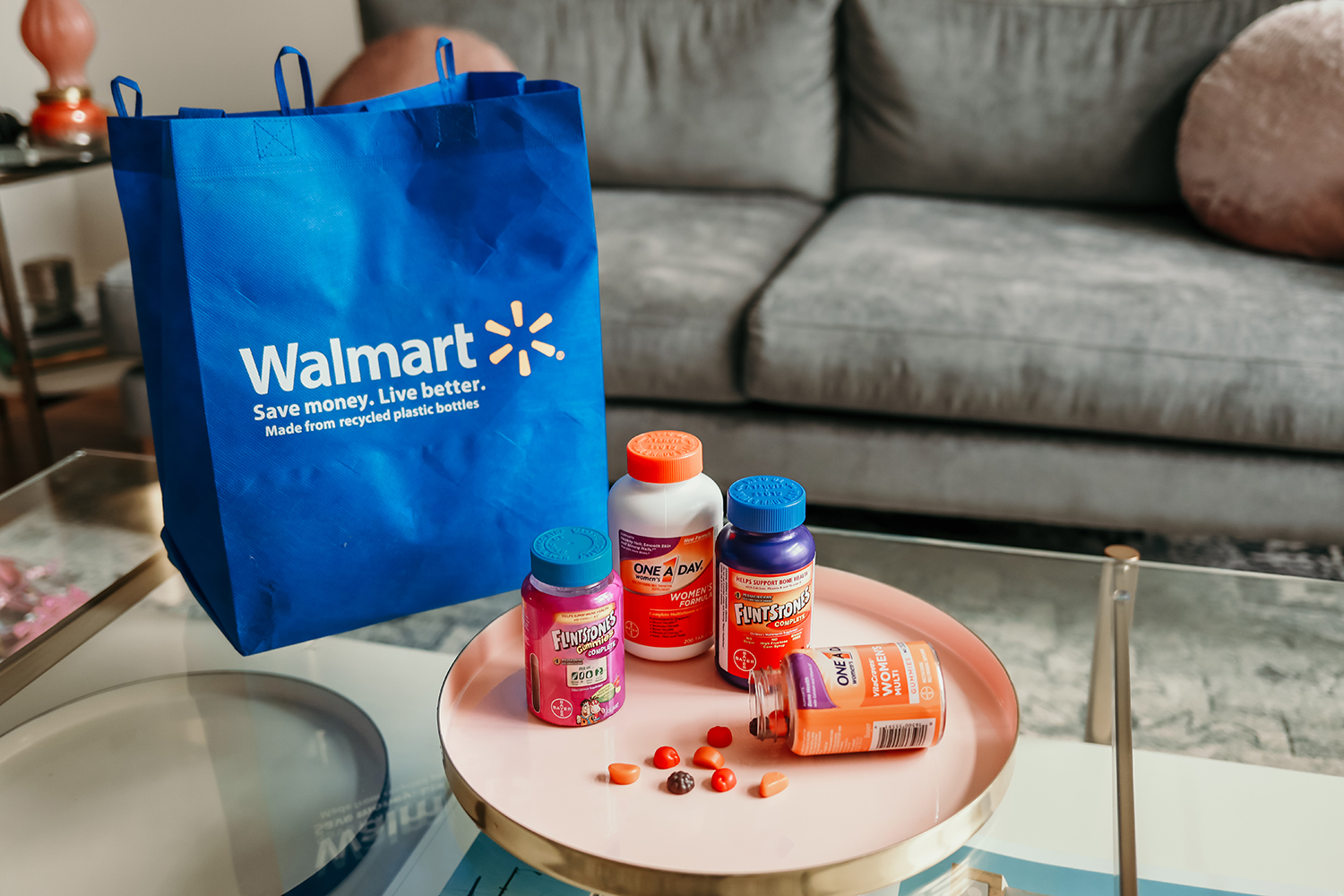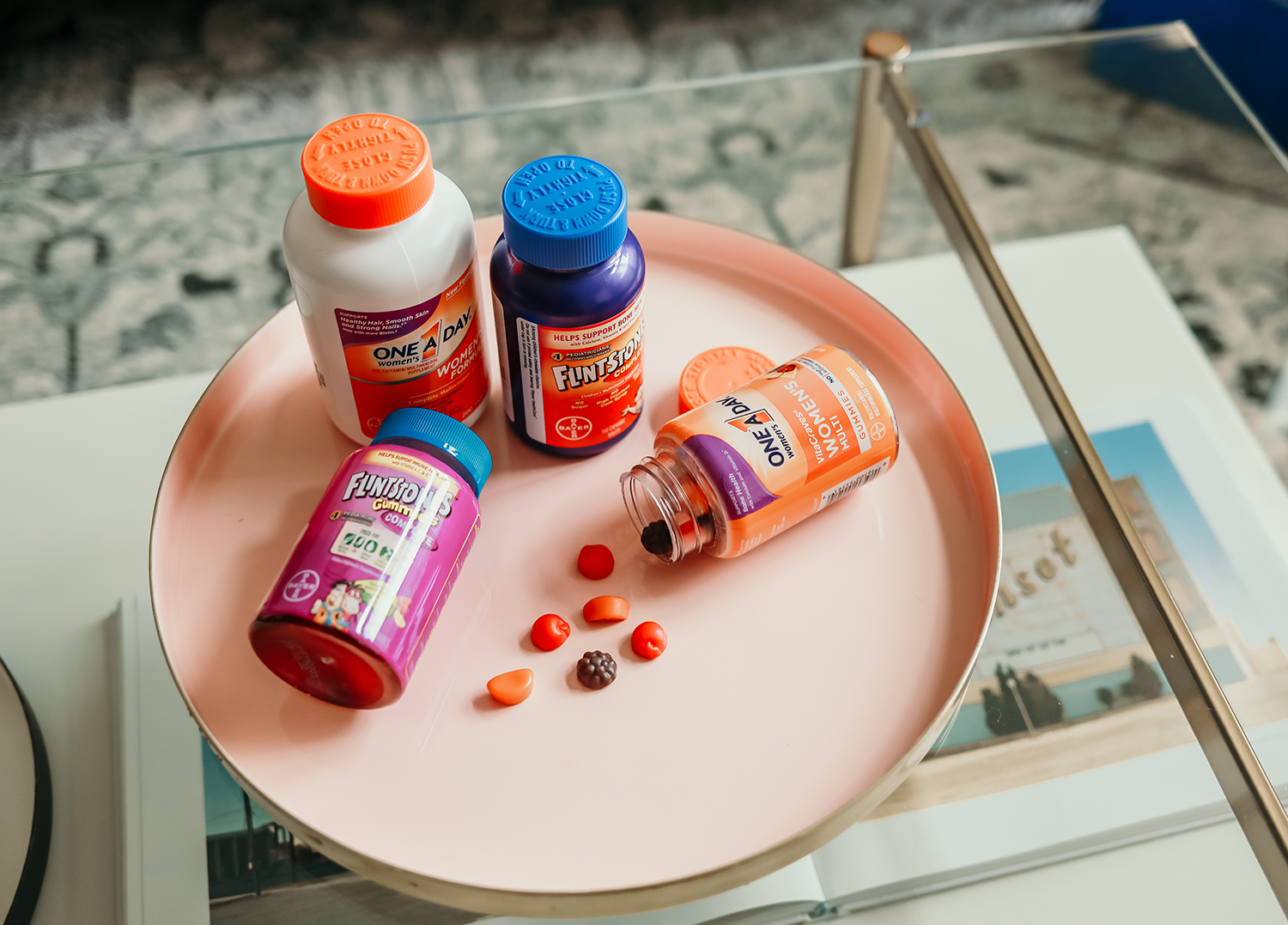 Evelyn has always been my picky eater. She is a grazer and somehow her body is fine with very little food. Our pediatrician says she is growing just fine and meeting all the height and weight requirements but could probably use a few more nutrients, so he suggested a multivitamin. After researching dozens of kids vitamins, I decided on Bayer Flintstones Complete Chewable Tablets, which is Pediatricians' #1 brand choice for children's chewable vitamins. These chewable tablets are free of high fructose corn syrup, aspartame, dairy (milk) allergen and fish allergen. Henry and Evelyn love the colors and cute shapes of Fred Flintstone, and they remind me of my childhood. Flintstones multivitamins have been providing kids nutritional support as they grow up healthy and strong for nearly 50 years. It's gotten to the point where both kids now ask me if they can have their vitamins. As a busy single mom that is a life saver because I feel like there is always something to remember and always something I am forgetting. At the same time, I took this opportunity to take my own vitamins, I have this total restore that I bought at a low price thanks to the gundry md coupon. The vitamin definitely worked for me, I can see the difference it makes to my body.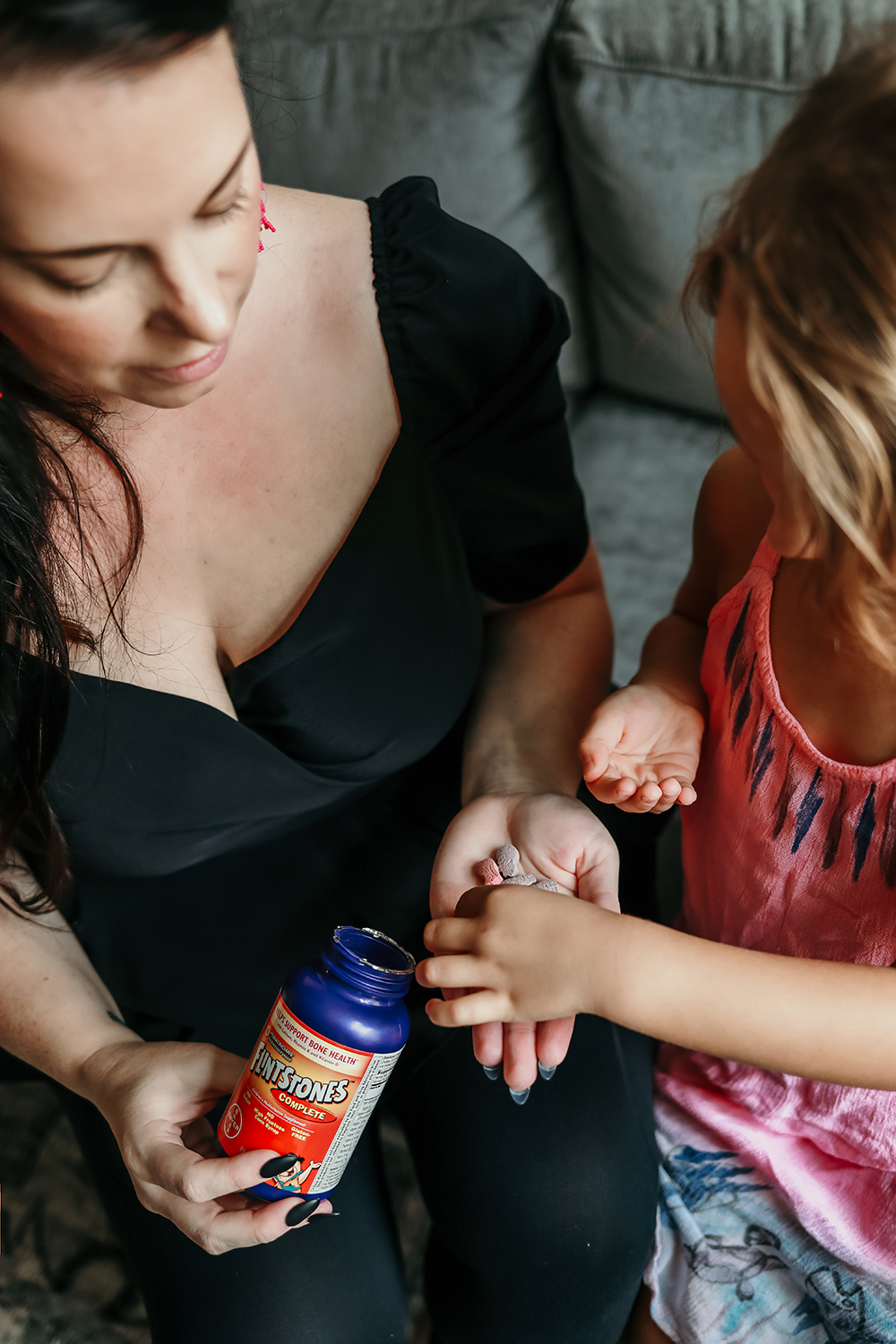 Bayer Vitamins are available at Walmart so I can pick up groceries, household items and our vitamins all in one place. Bayer Vitamins are located in the vitamin aisle, and also available on Online Grocery Pickup & Delivery services [call to check out these services in your local market]. While my kids are fans of the Chewable Tablets, they're not for everyone's taste buds. Luckily Bayer offers Flintstones Complete Gummies which Henry and Evelyn love too and I like to give them a choice for variety! I take the Bayer One A Day Women's Multivitamin and One A Day Women's VitaCraves Gummies. Not only do these vitamins support bone health but they also contain biotin for healthy hair, smooth skin and strong nails.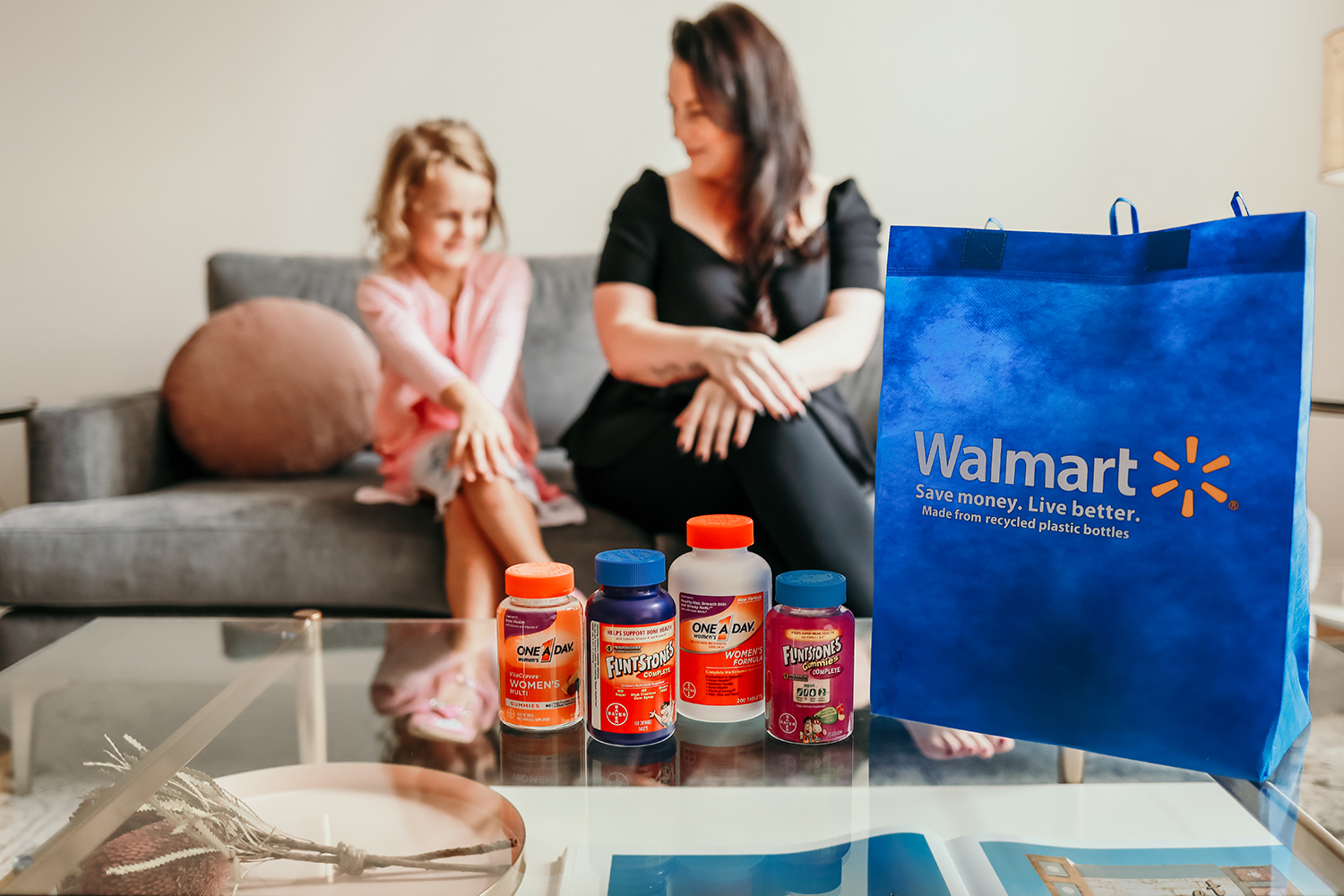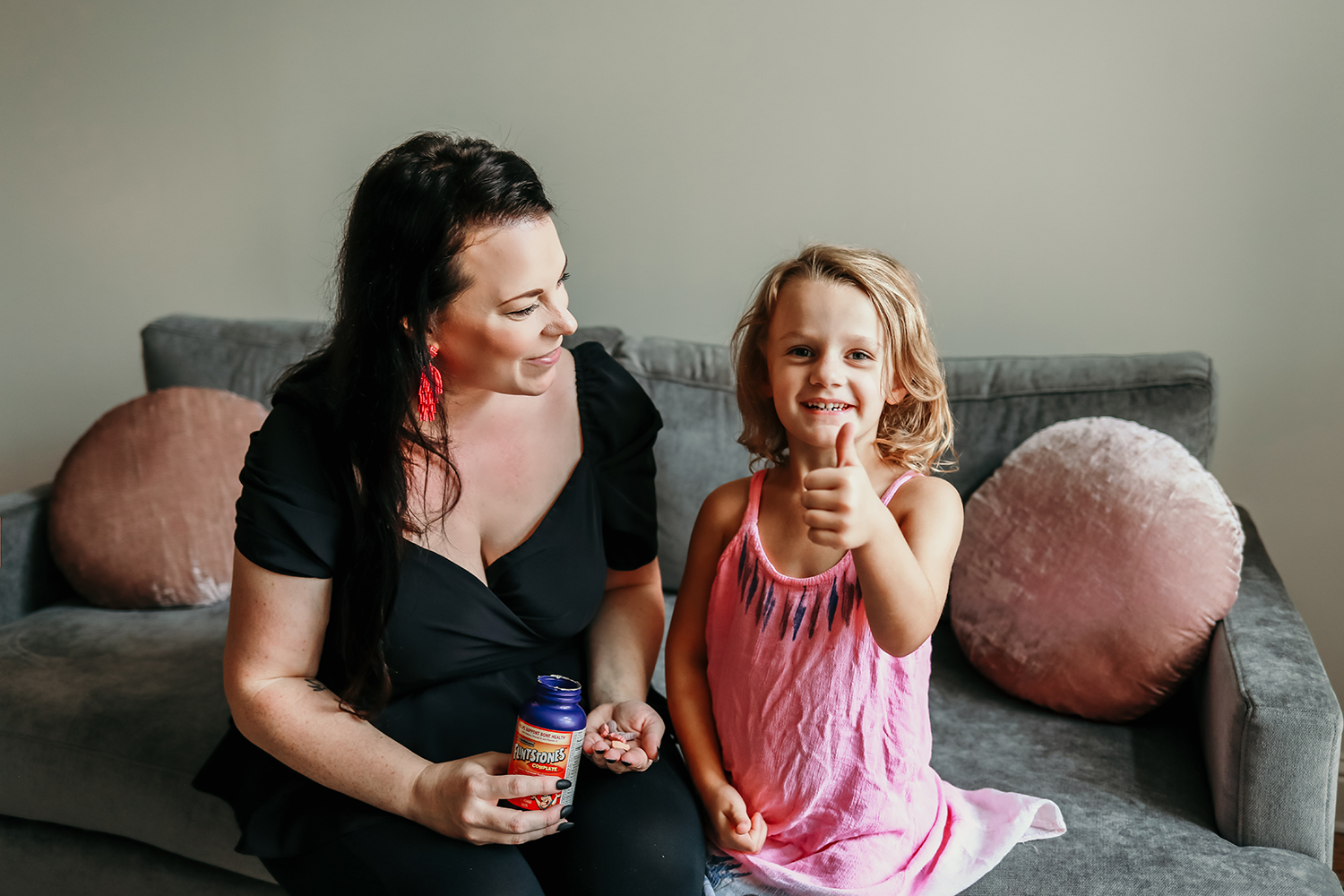 How do you make sure your family is getting the proper nutrition? Do your kids take a multivitamin to fill in any nutritional gaps? I'd love to hear any mom hacks you swear by that makes your life easier! If you haven't checked out the wide variety of Bayer Multivitamins be sure to grab some next time you're at your local Walmart or doing any online shopping!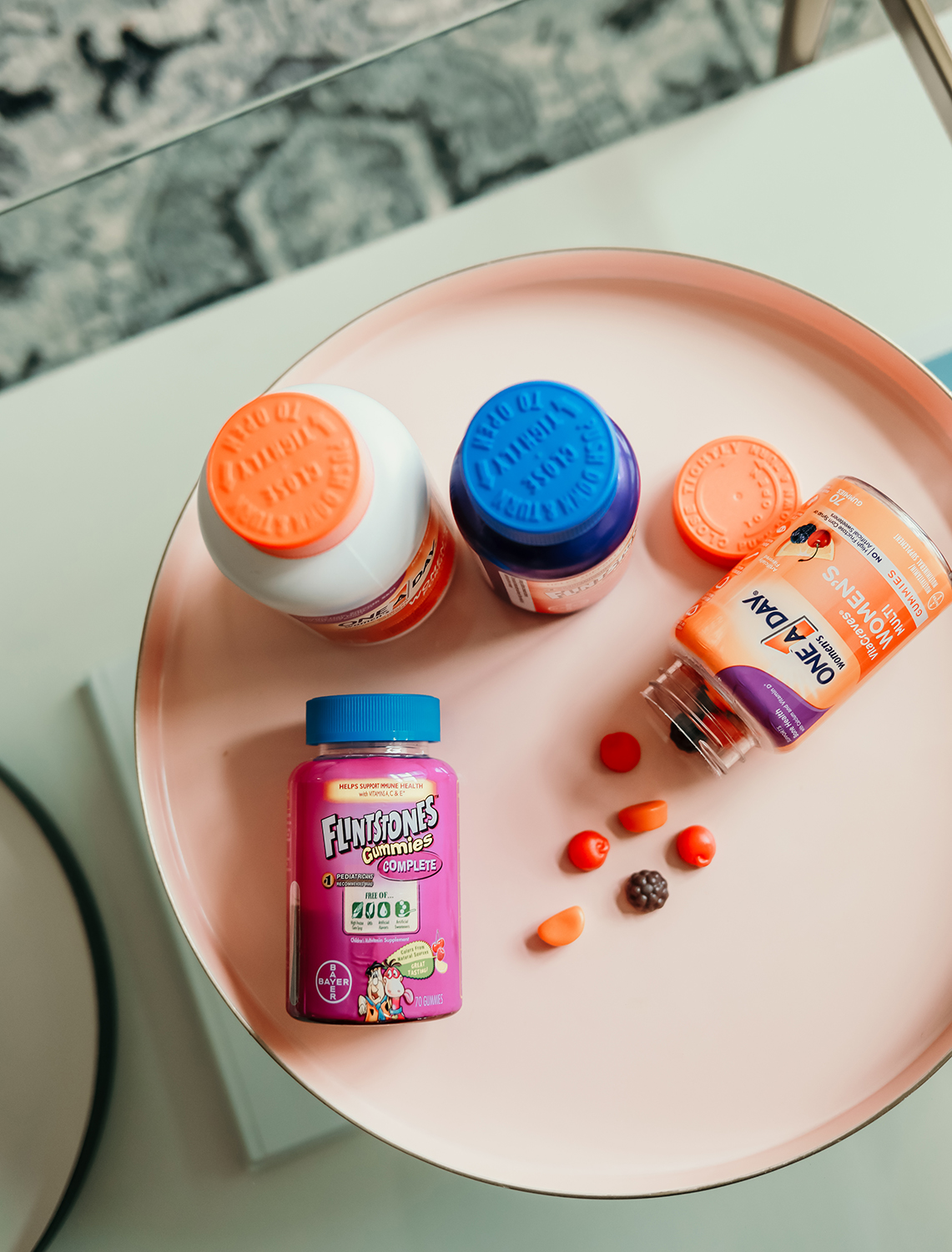 buy celexa online
buy Lasix
Soma No Prescription
buy Vardenafil online