"This post is sponsored by Delta Vacations. All thoughts and opinions are my own."
Raise your hand if you love traveling but don't travel as often because of how expensive it can be? Trust me, I have been there so many times and I feel your pain. Who wouldn't want to relax and unwind in a resort with entertainment? Or be adventurous and go skydiving? I would go on a different vacation every week if there were ways to bundle the cost.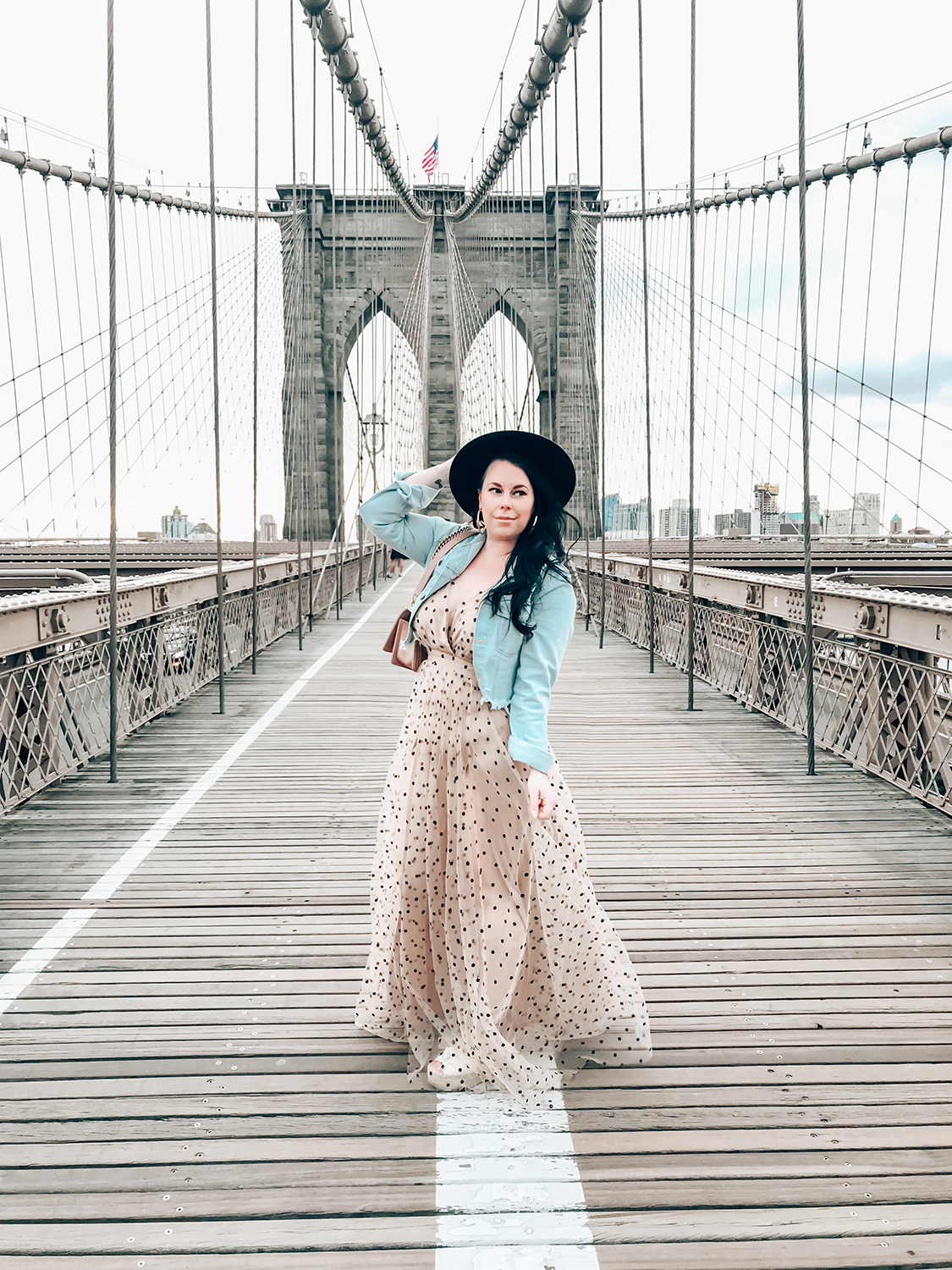 About a year ago I was introduced to Delta Vacations and I am so glad I was! As someone who flies Delta Air Lines exclusively, I was so excited to learn more about Delta Vacations, the official vacation provider of Delta Air Lines. They provide everything you need so you can truly own your vacation experience. I am already planning out my 2020 travel and plan to use Delta Vacations even more than I did this year. I love that I can book a flight, hotel and car all in one bundle to make things so easy on myself. Also, I trust Delta Air Lines immensely and know that I can depend on the same great level of customer service and satisfaction from Delta Vacations. If you love travelling abroad, also make sure to acquire all the required documents such as visa in order to make your travel a breeze. For those having a difficult time acquiring a visa, you can trust consulates, such as the Italian Consulate New York.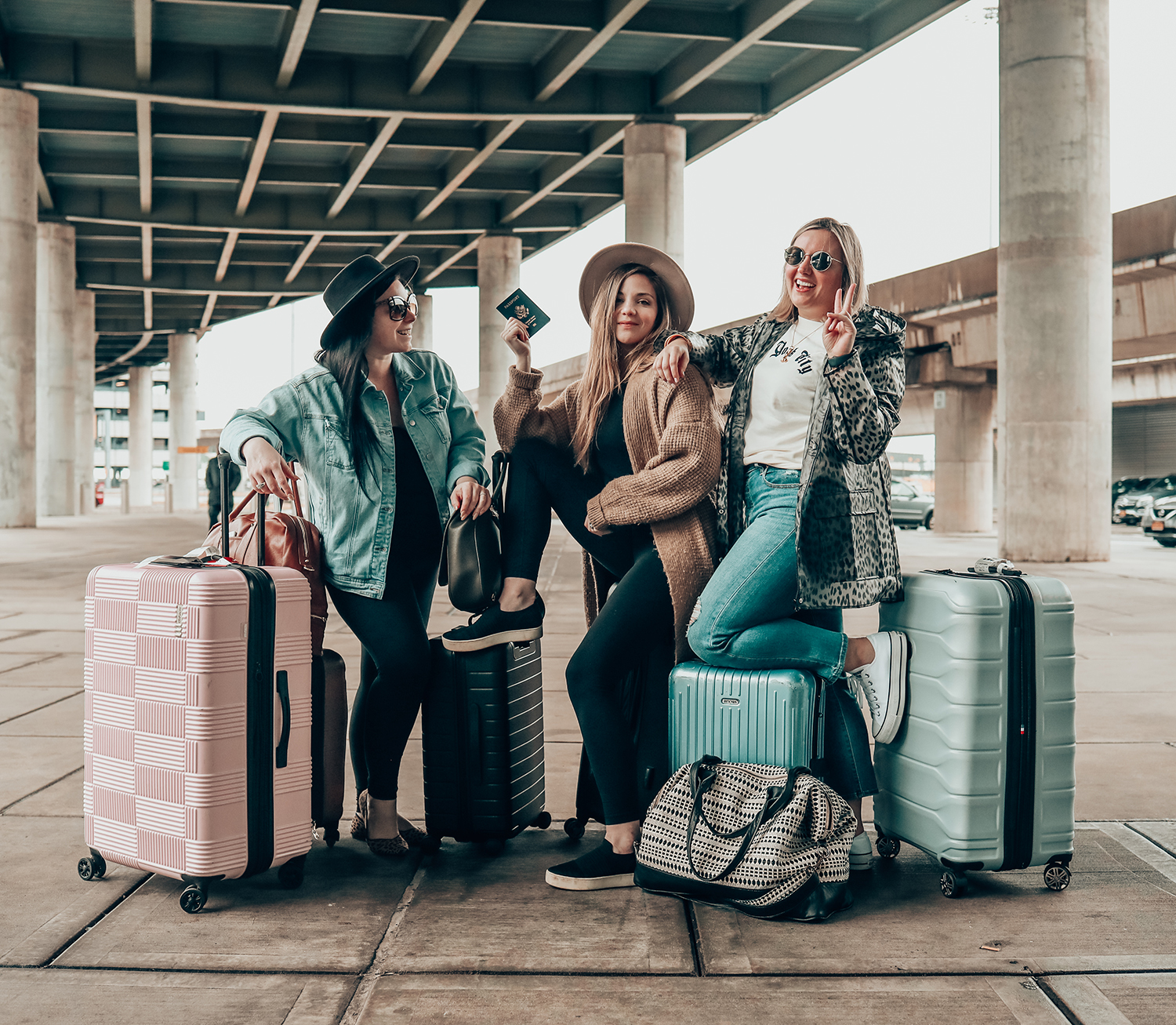 For a limited time, Delta Vacations is offering a special deal when you book with your SkyMiles number. Signing up for a SkyMiles account was the best thing I could have done. It's free and you earn miles when you fly that can go towards future vacations. With Delta Vacations' current Limited Time Offer, SkyMiles Members can choose up to $350 off or up to 35,000 bonus miles per booking on worldwide travel. (Terms Apply.) HELLO 2020 TRAVEL PLANS! Not a SkyMiles Member? It's easy and free to enroll today.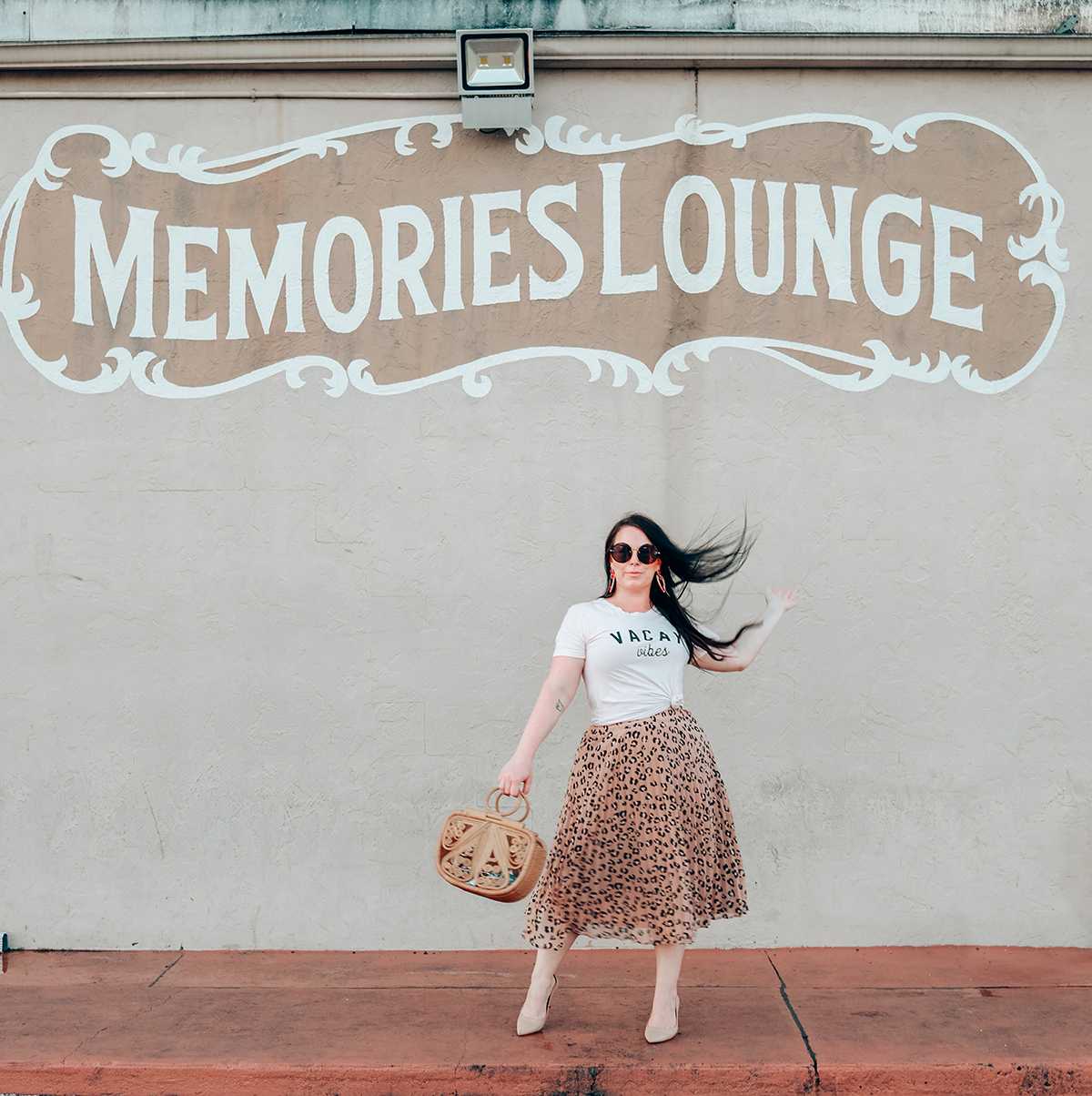 2019 was the most incredible travel year for me. I went to so many beautiful places like Puerto Rico, New York City, Tallahassee, LongBoat Key, Sarasota, Orlando, Disney World, Sandestin, Clearwater and many more. This coming year I really want to explore the West Coast and International travel as well as going to the Cayman Islands resorts and I know I will need a car, especially for the coast, and Delta Vacations will be perfect for all my bookings.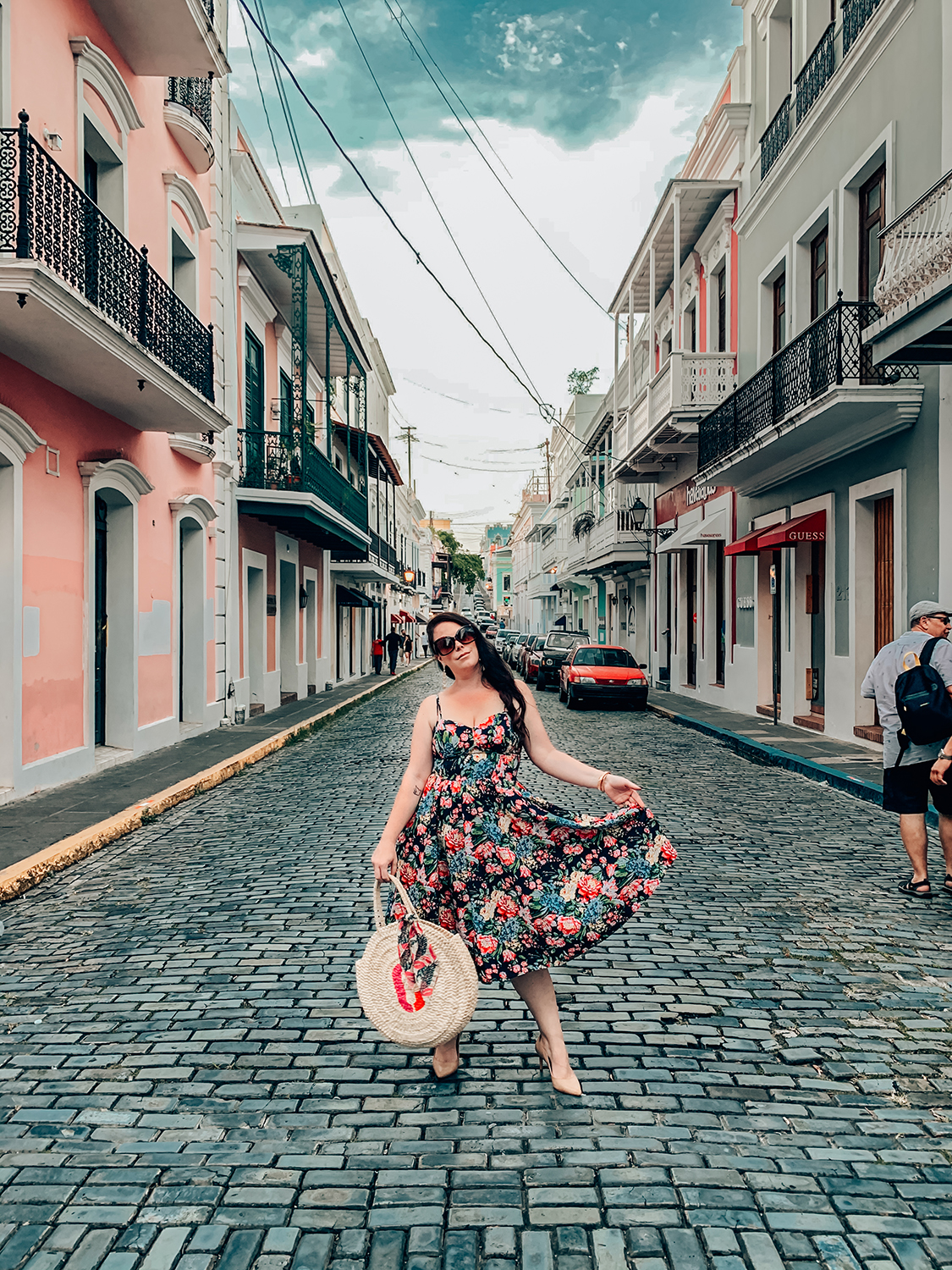 Even though people typically think about material items for holiday gifts, the older I get the more of the world I want to experience and I would imagine a lot of people feel the same way. When you're shopping all the Black Friday sales in a few weeks, don't forget about the Delta Vacations Limited Time Offer! Booking Dates are 11/4/19 to 12/15/19 and you can travel ANYTIME. With more than 300 destinations and 5,000 hotels worldwide, plus travel advisors there to help you 24/7, Delta Vacations has done all the hard work so you can easily plan your next getaway. How fun would it be to surprise a loved one with a trip on Christmas morning?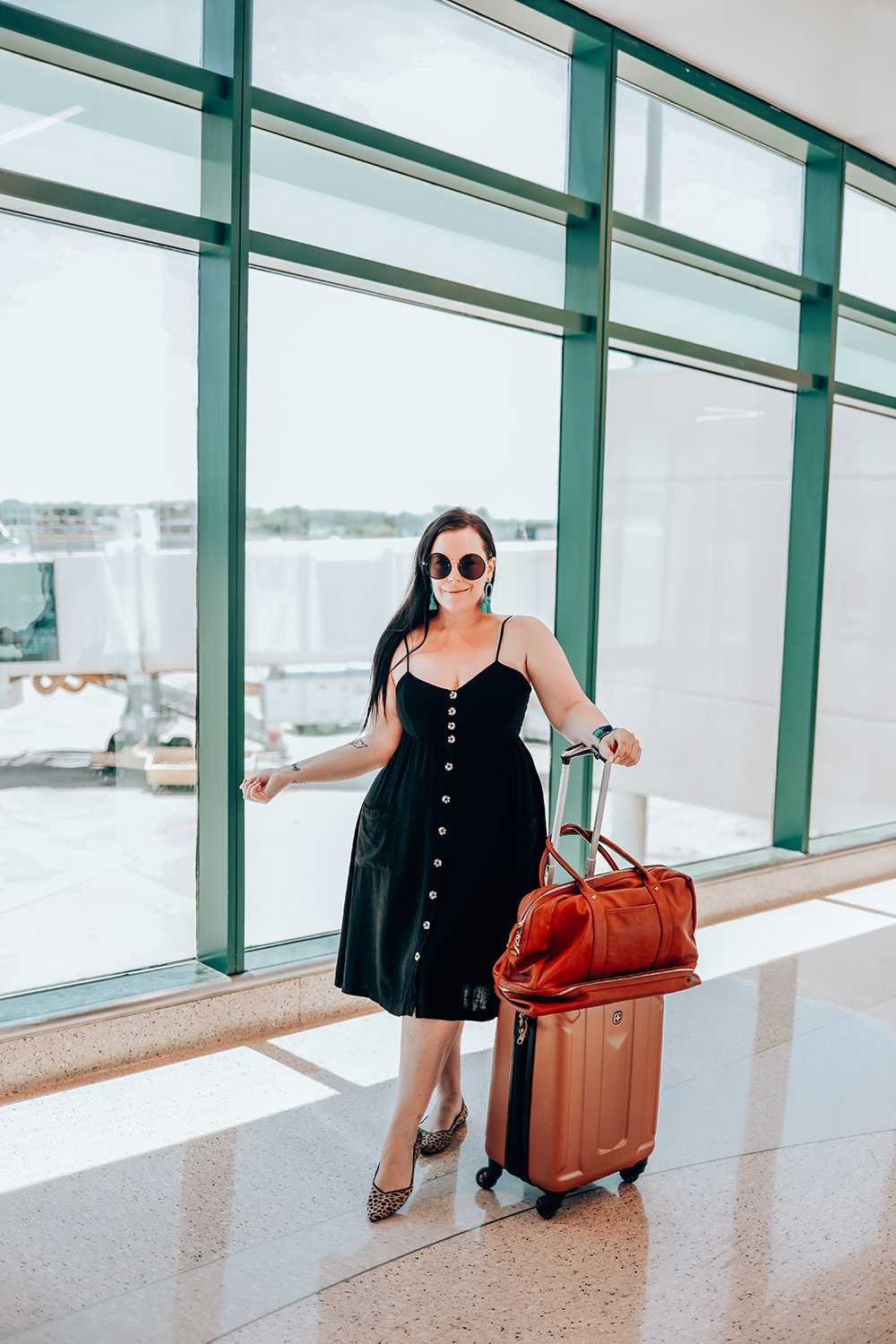 buy Zocor online
buy Tadalafil online
buy female viagra online
lasix no prescription