This post is sponsored by Dollar General. All thoughts and opinions are my own.
After Halloween, Christmas is my favorite holiday. I love the overall joy and happiness it brings to everyone. People just seem to be in a great mood for 2 months at a time and it really does have a snowball effect on all that I encounter. Besides decorating the house and listening to holiday music non-stop, I absolutely love shopping for presents. Everyone has different love languages that they receive and speak in and my spoken love language is gifting. I have always loved finding the perfect gift and shopping for others over myself makes me much happier.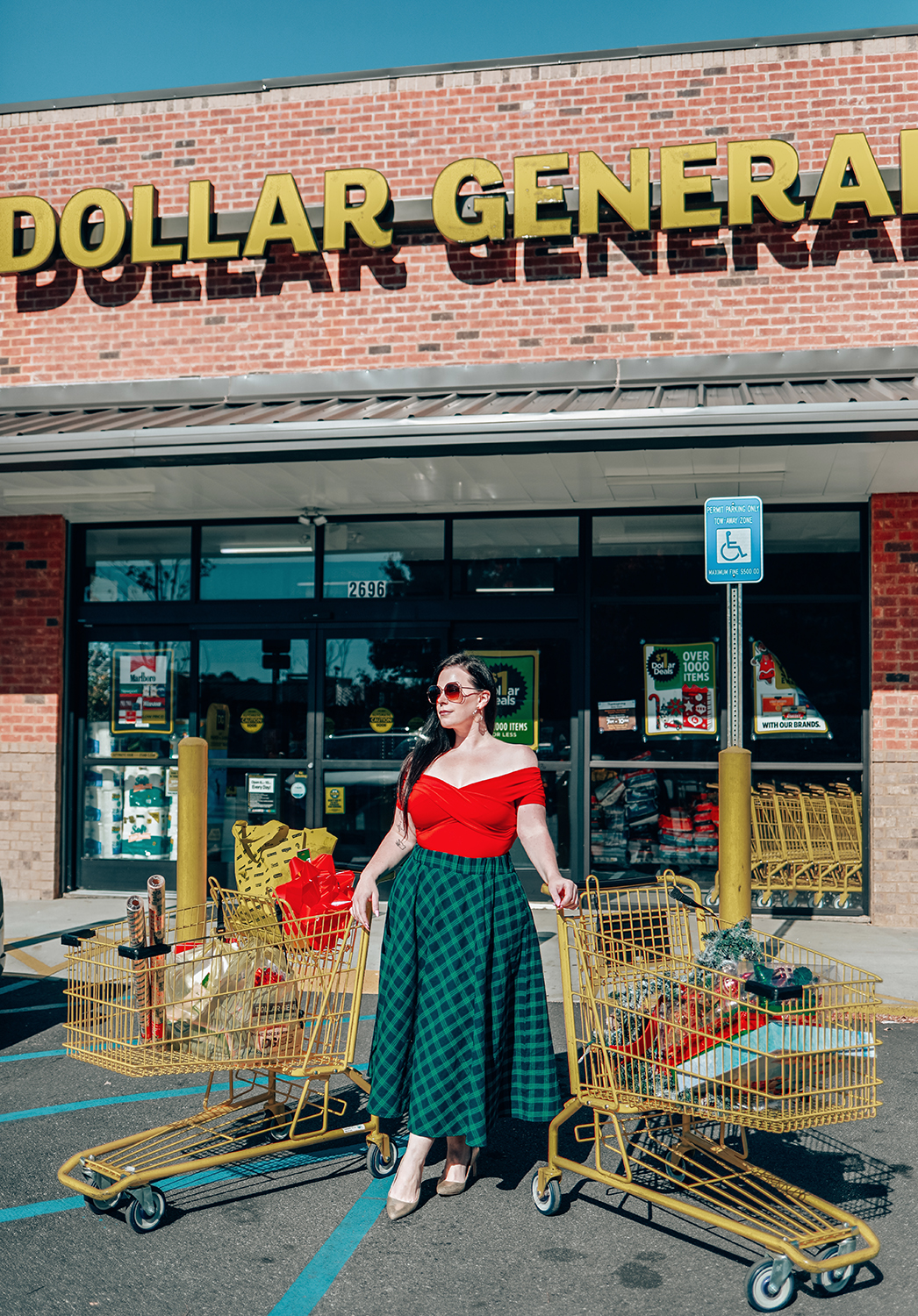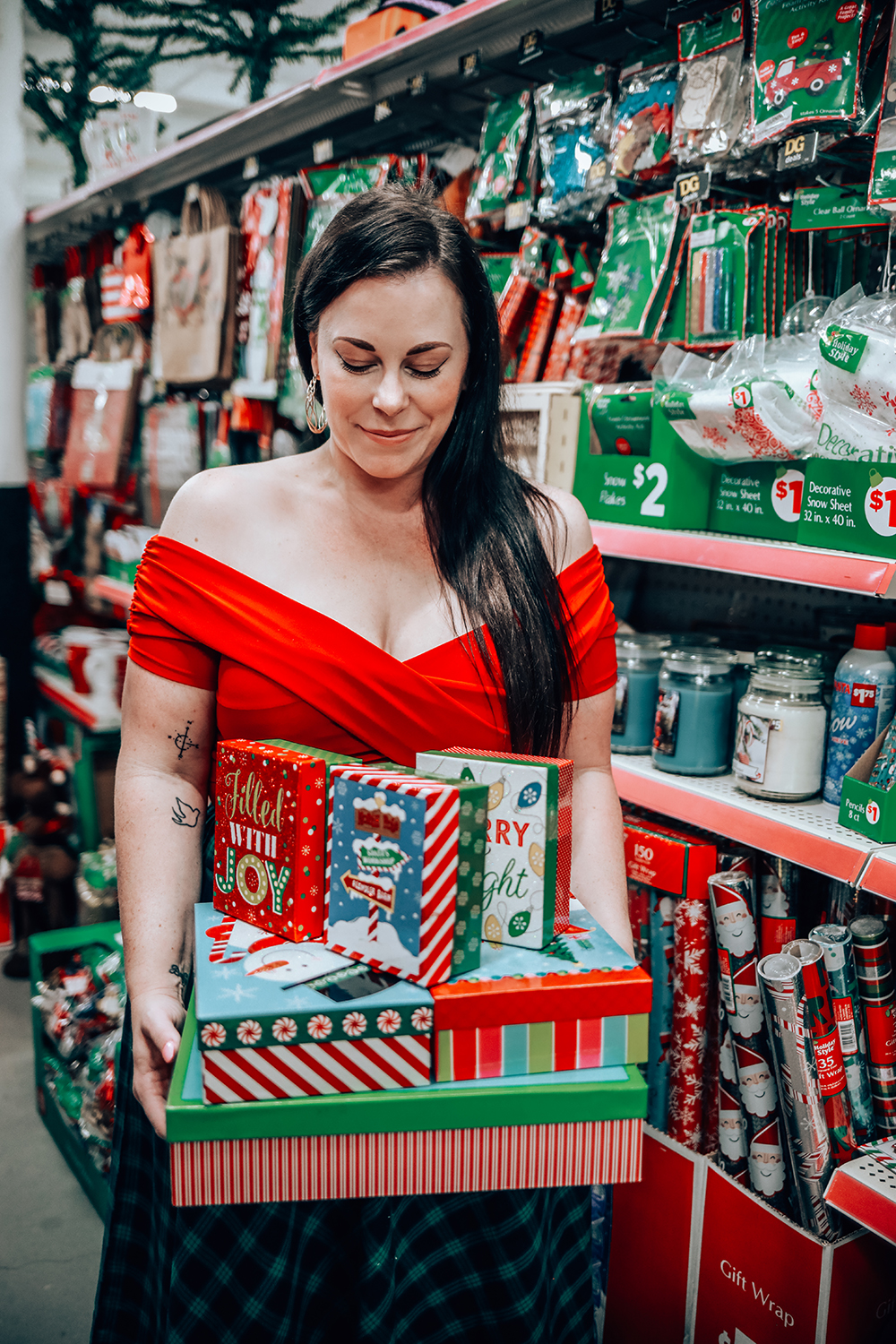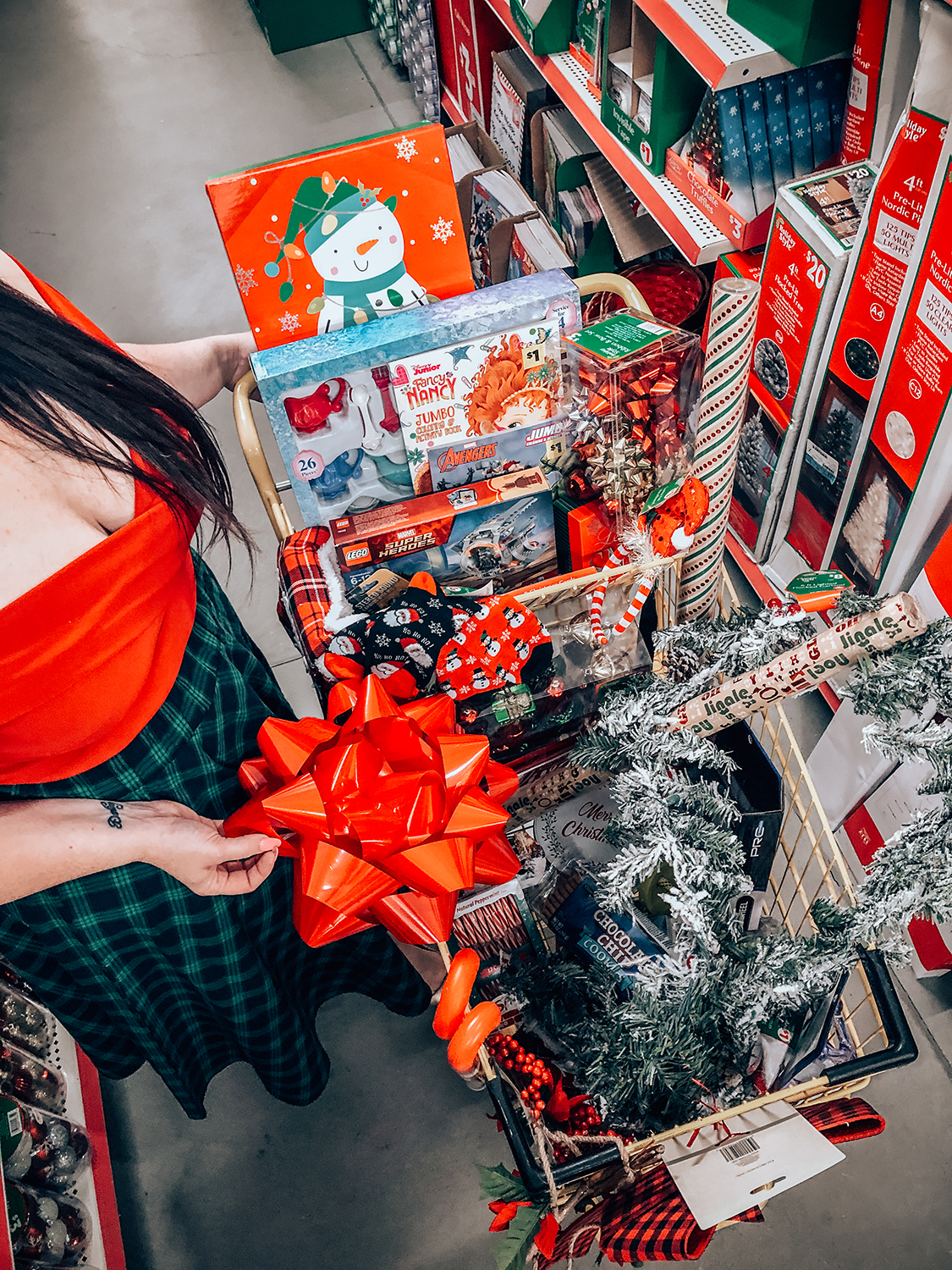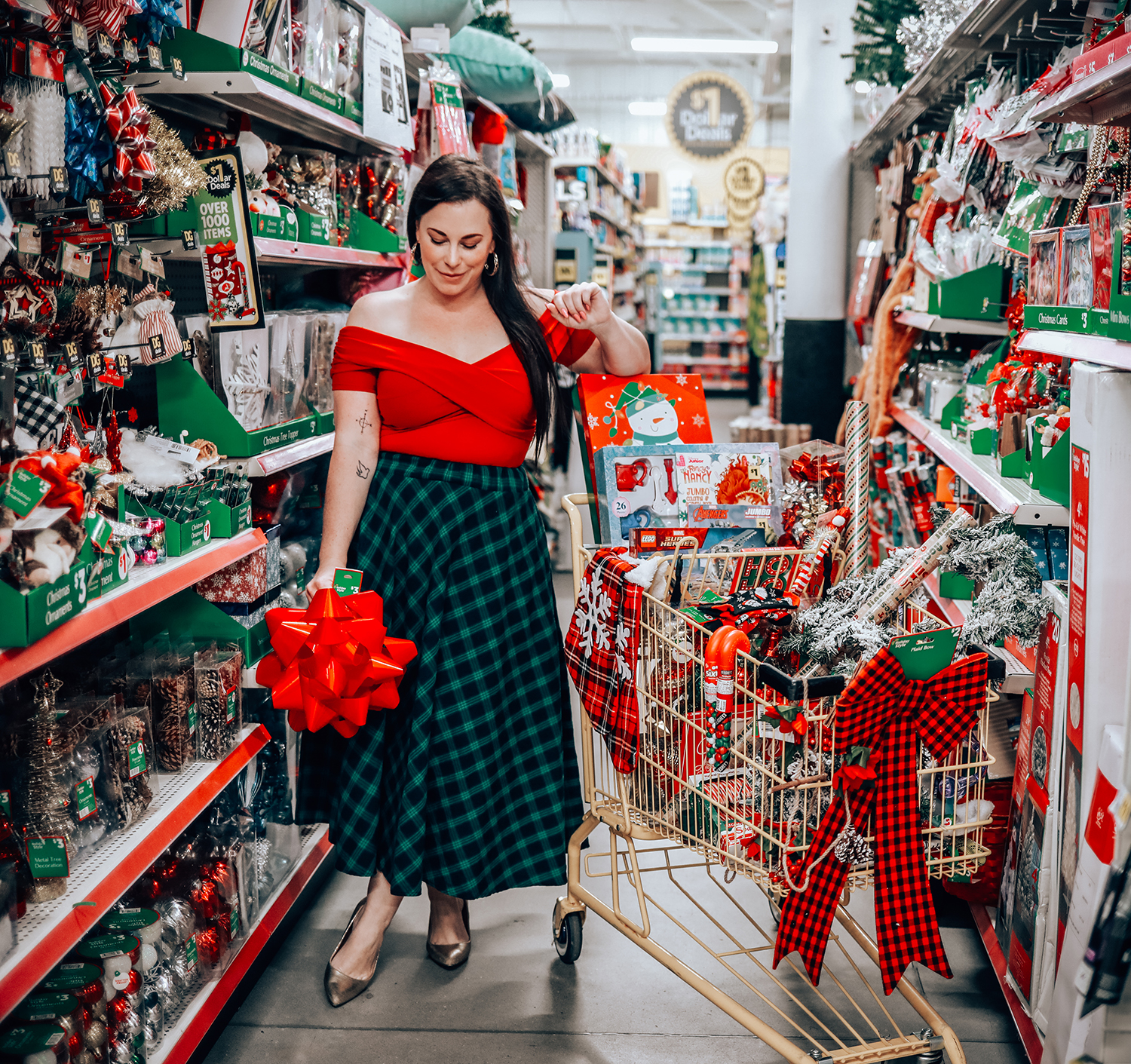 Dollar General has been my one-stop shop for all my Christmas needs. Not only did I get a ton of Christmas decor but I stocked up on wrapping paper, gift boxes, bows, ribbons, gift tags, holiday cards, tape and scissors. Literally everything I could need for wrapping my gifts was found at Dollar General this year. They also have an abundance of stockings, home decor, garlands, mini trees, ornaments, pet gifts, Christmas dishes, holiday candy and literally so much more.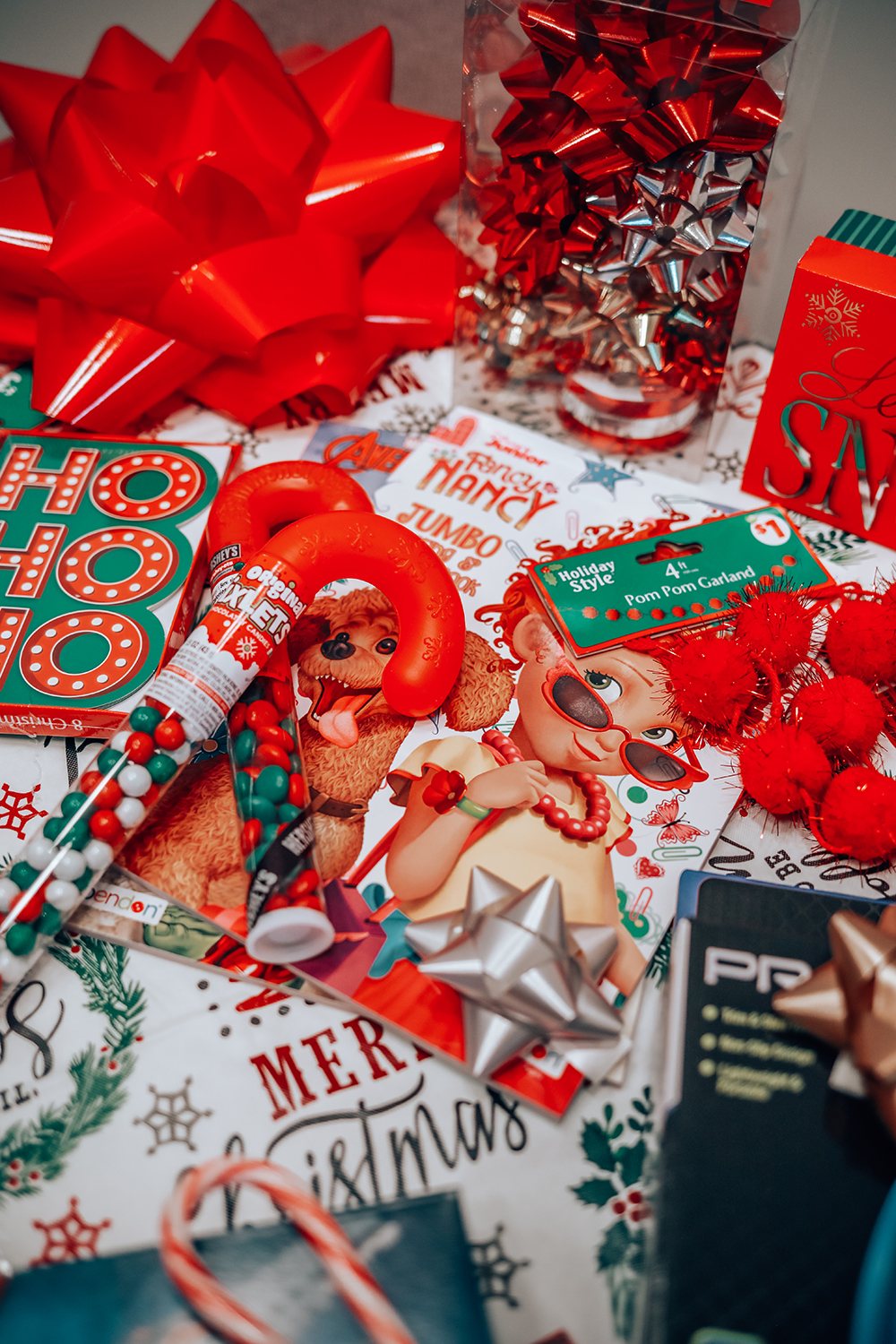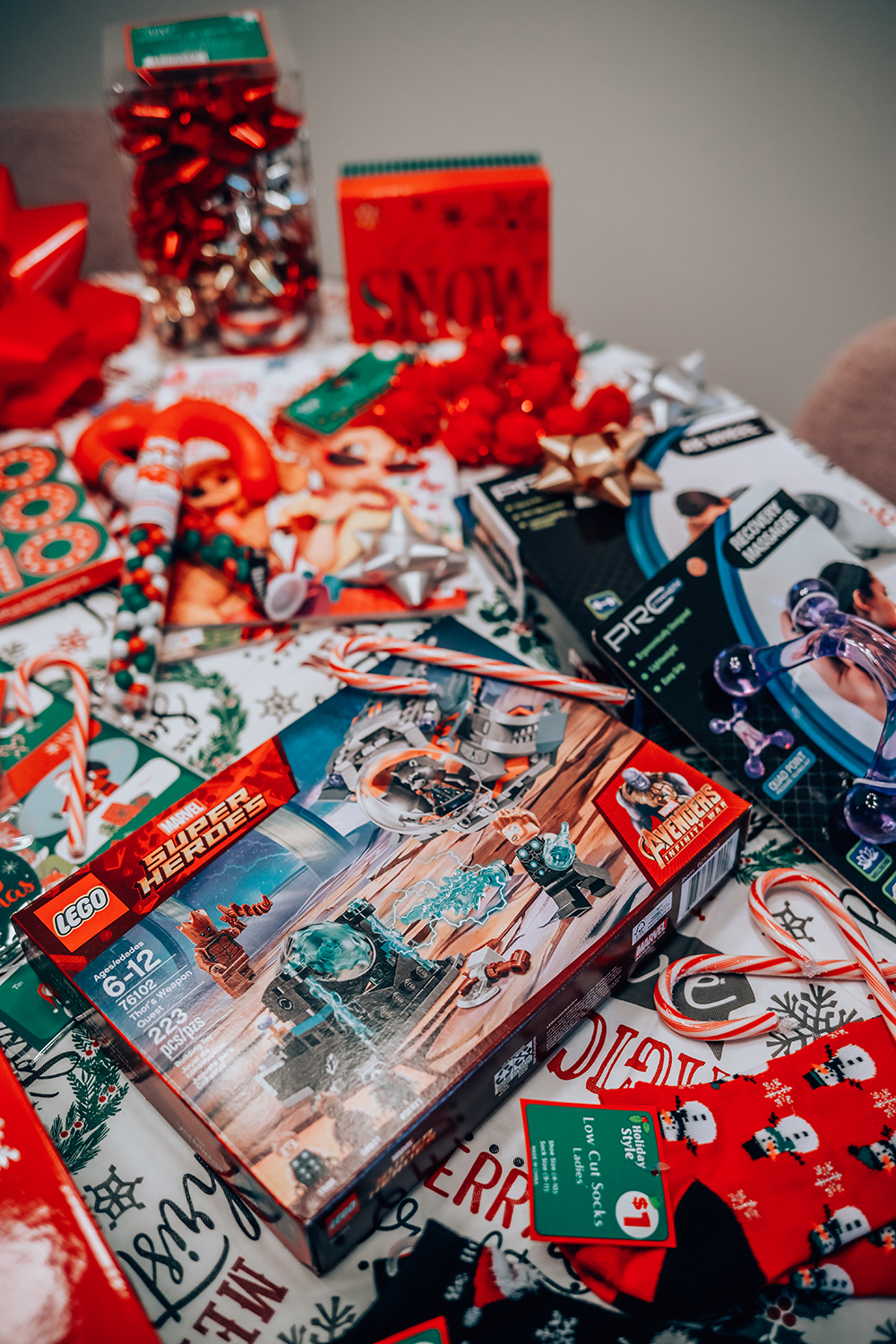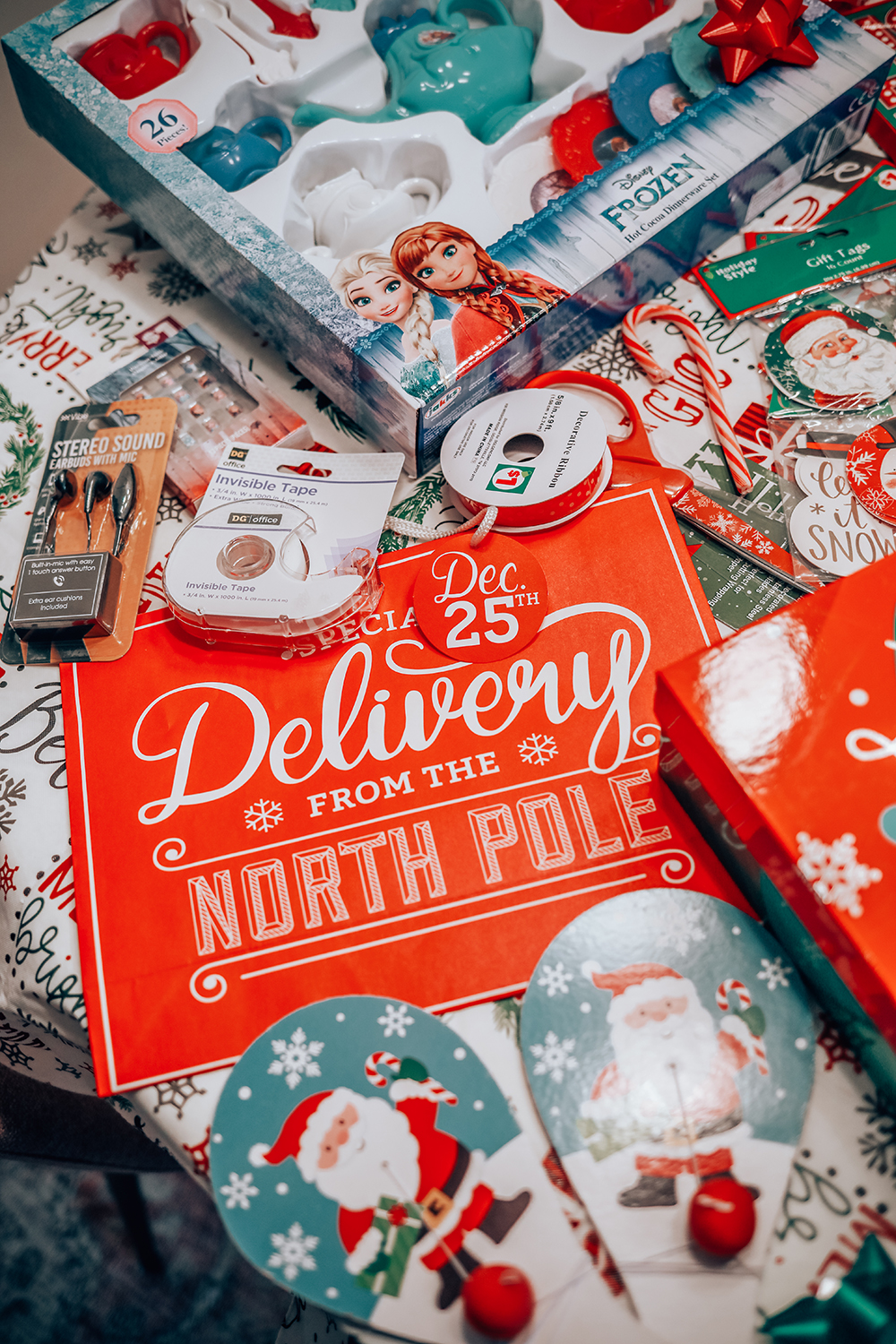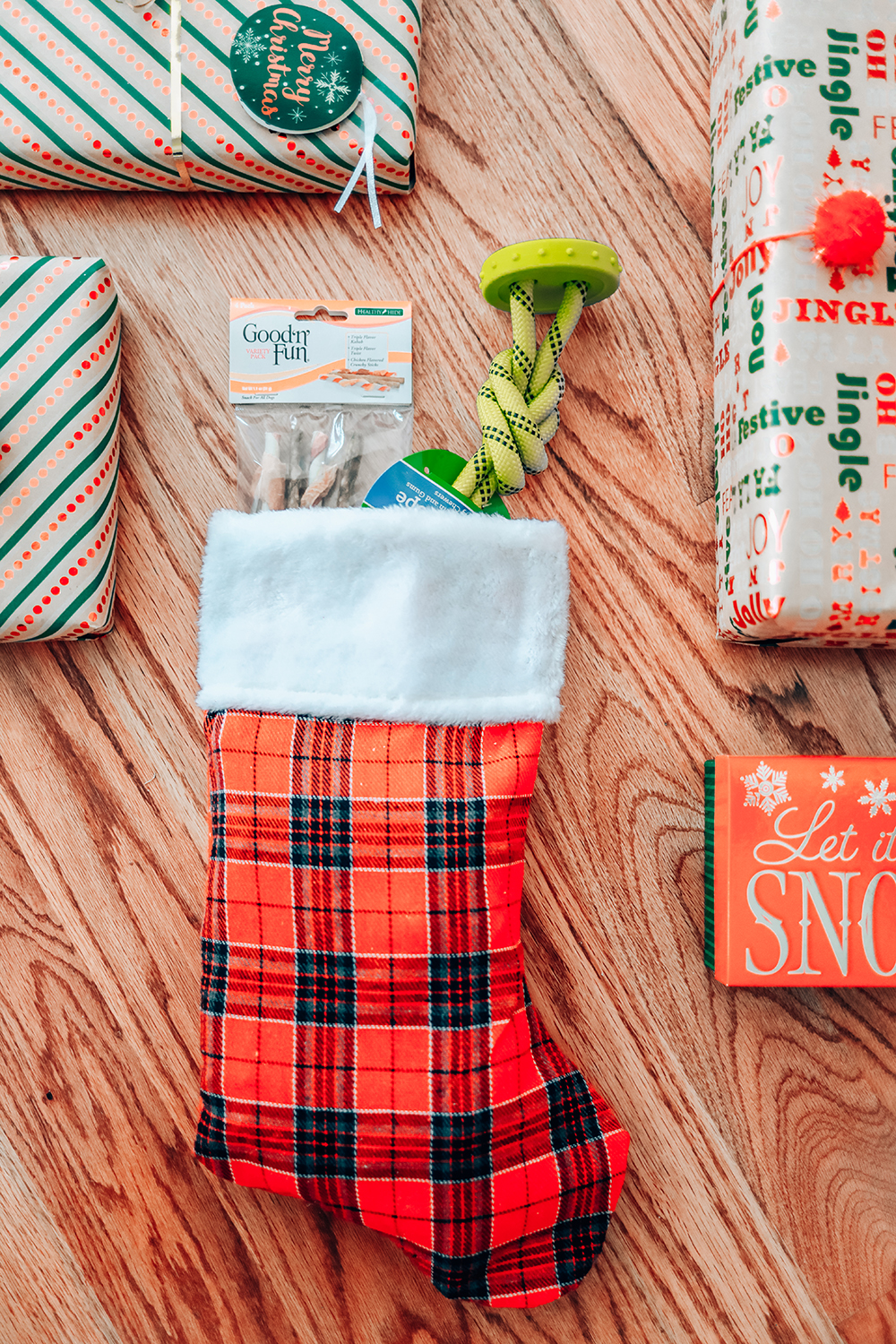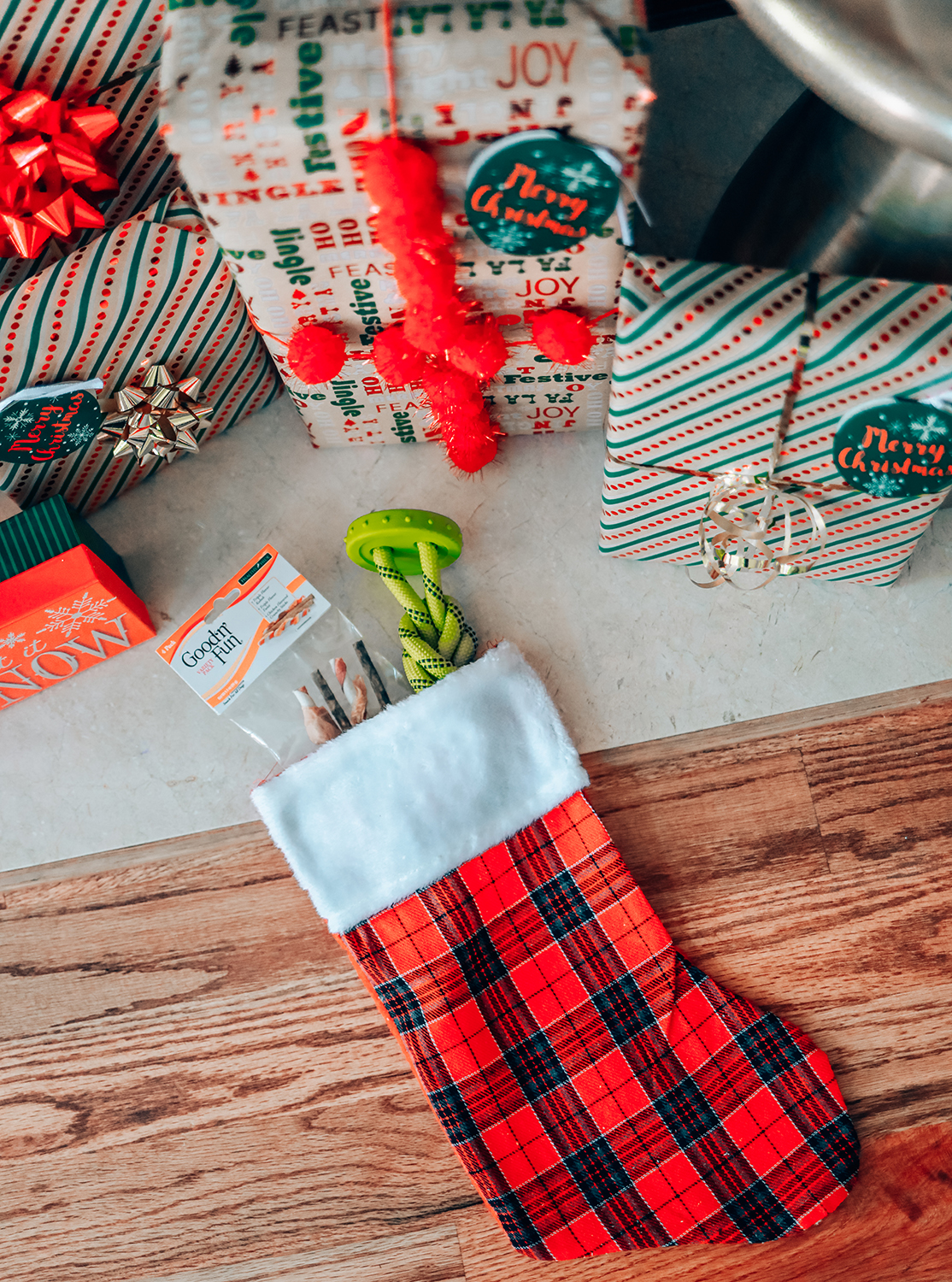 They have so many gifts for everyone in your life, especially kids. Dollar General now carries toy brands like LEGO®, Barbie, LOL Surprise, Disney (Frozen, Lion King, Toy Story), Fisher Price, Hot Wheels, Paw Patrol, My Little Pony, Lisa Frank, SEGA, Atari and Pokémon. I can get so many gifts here at a fraction of the price and save even more with Dollar General digital coupons on the DG App. You can get $5 OFF $25 every Saturday! There are going to be a ton of Black Friday deals so be sure to download the app to stay informed.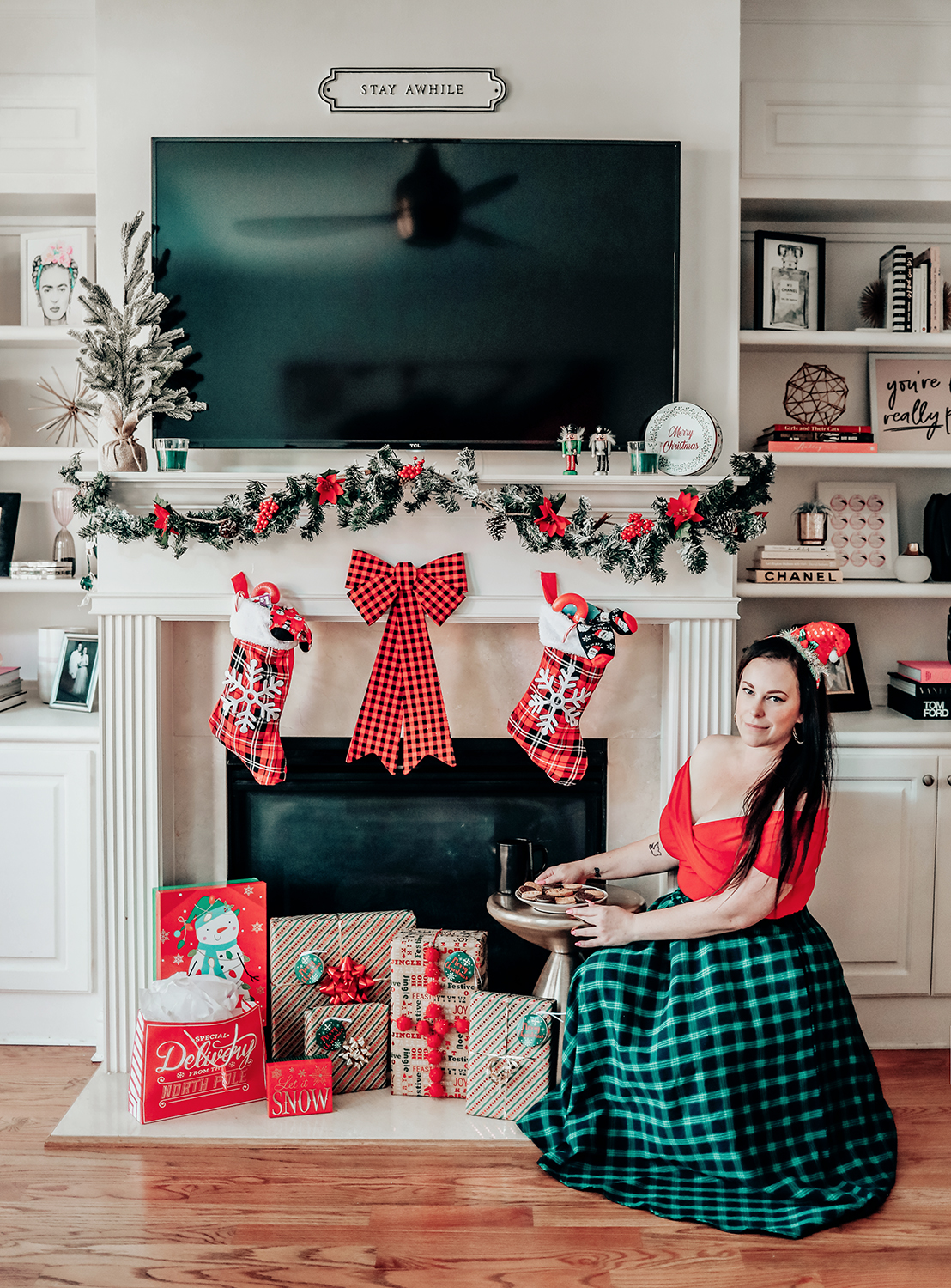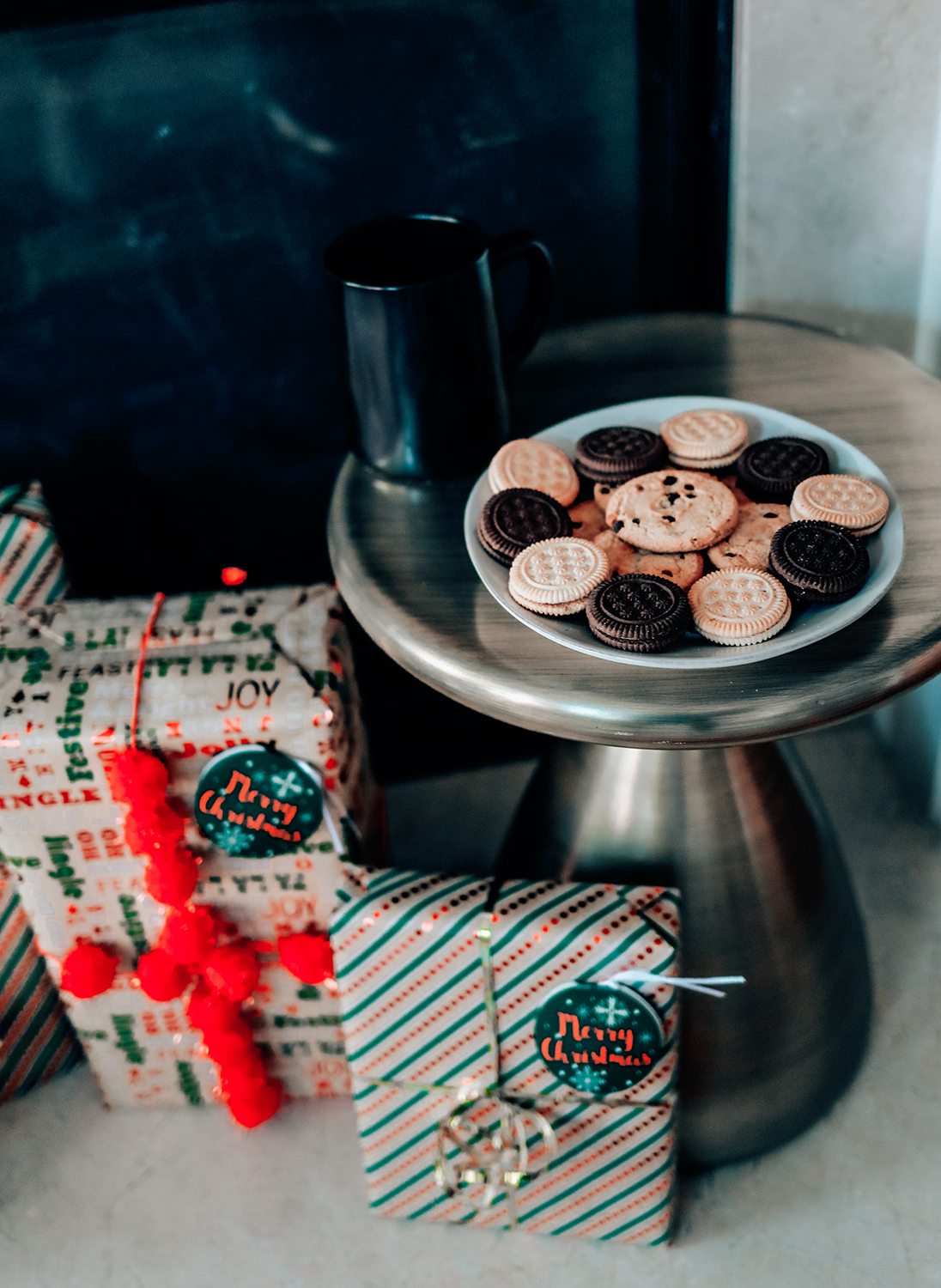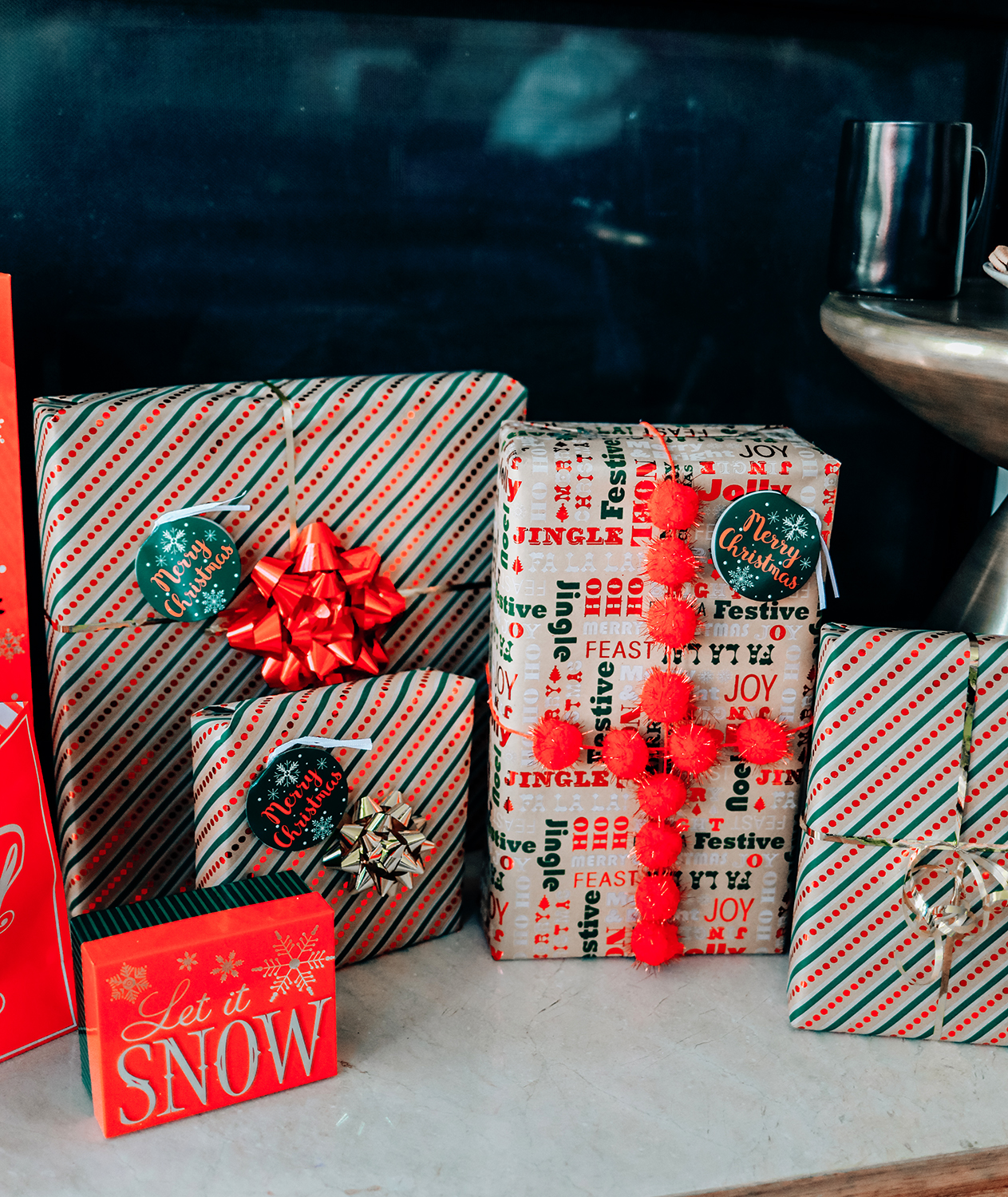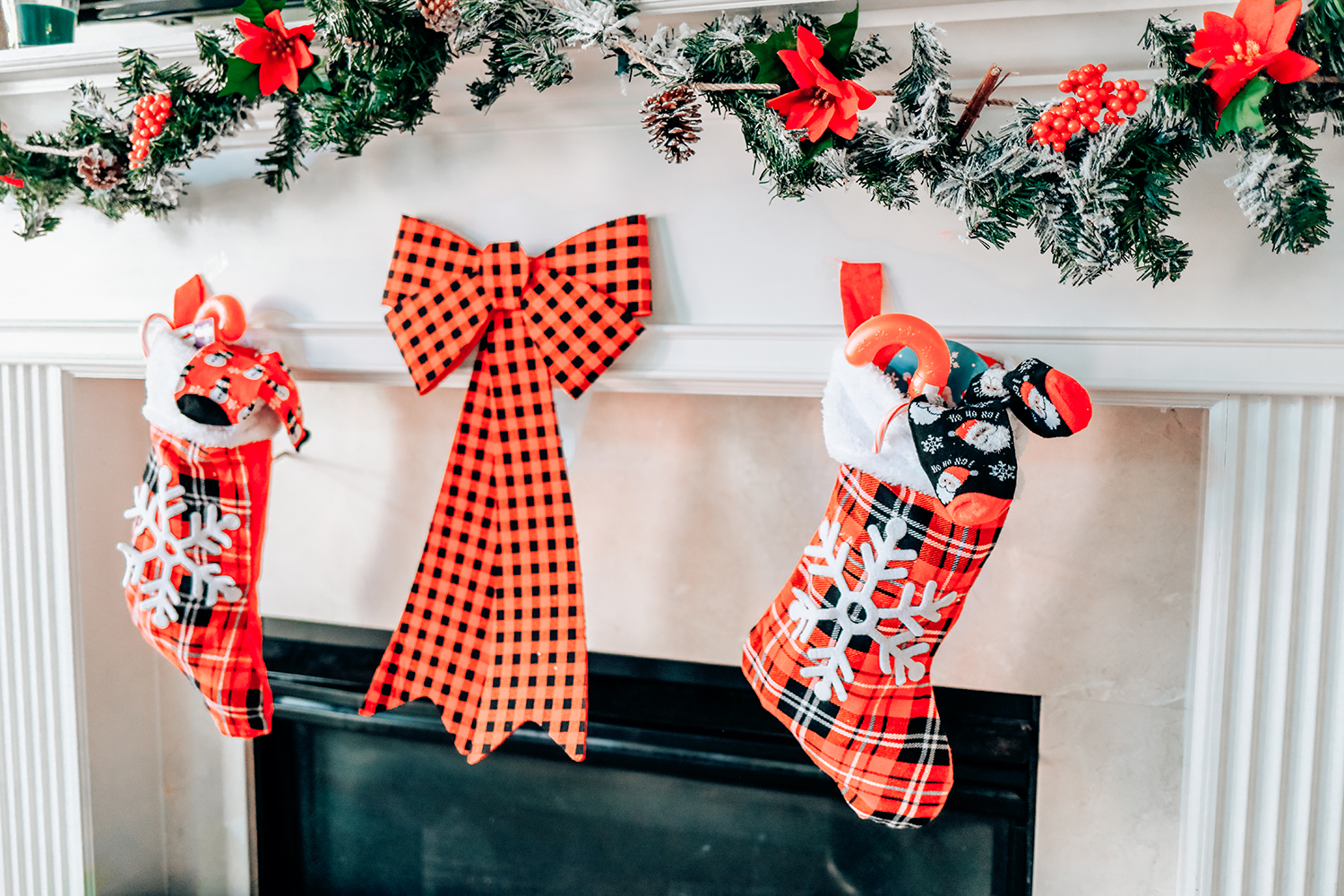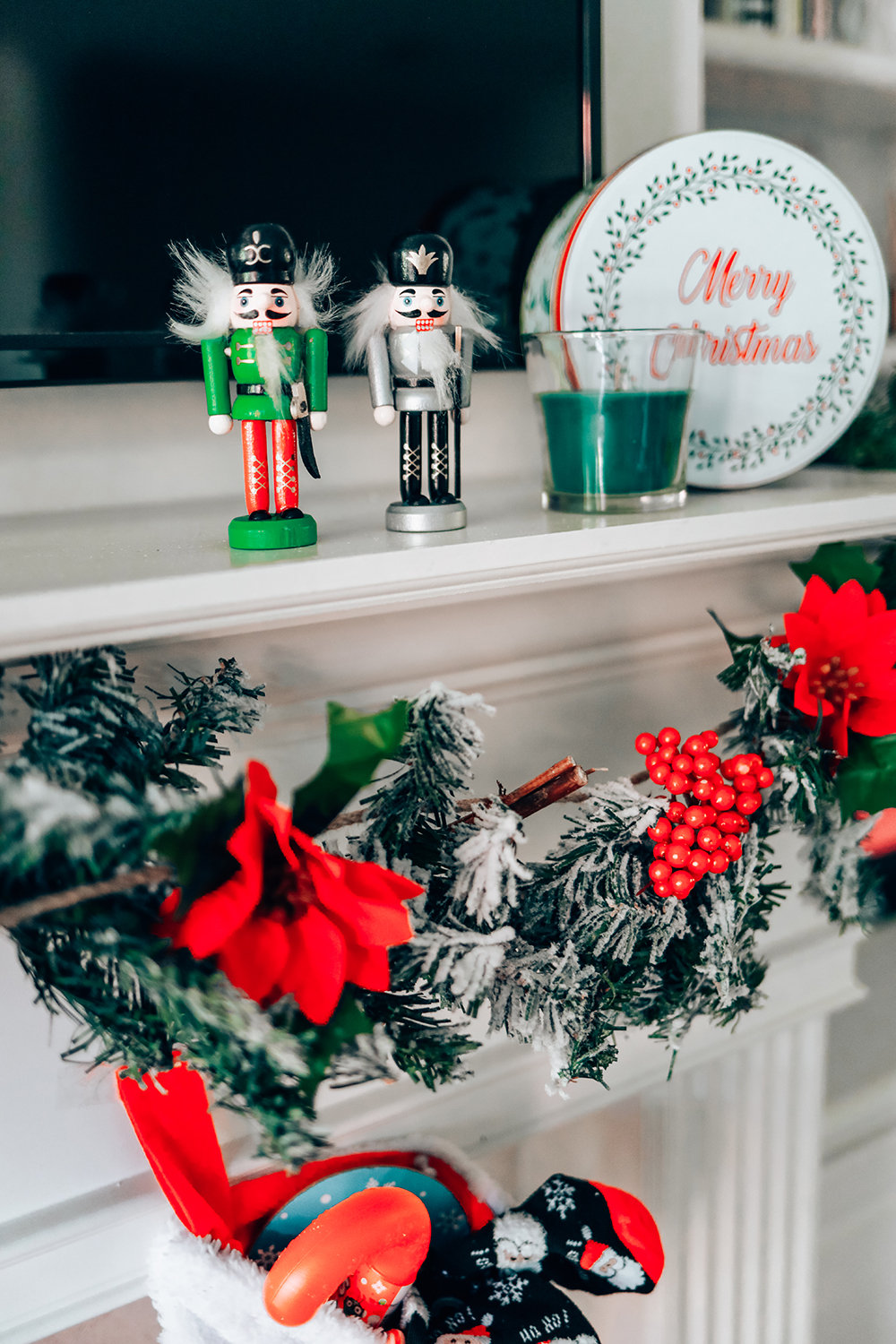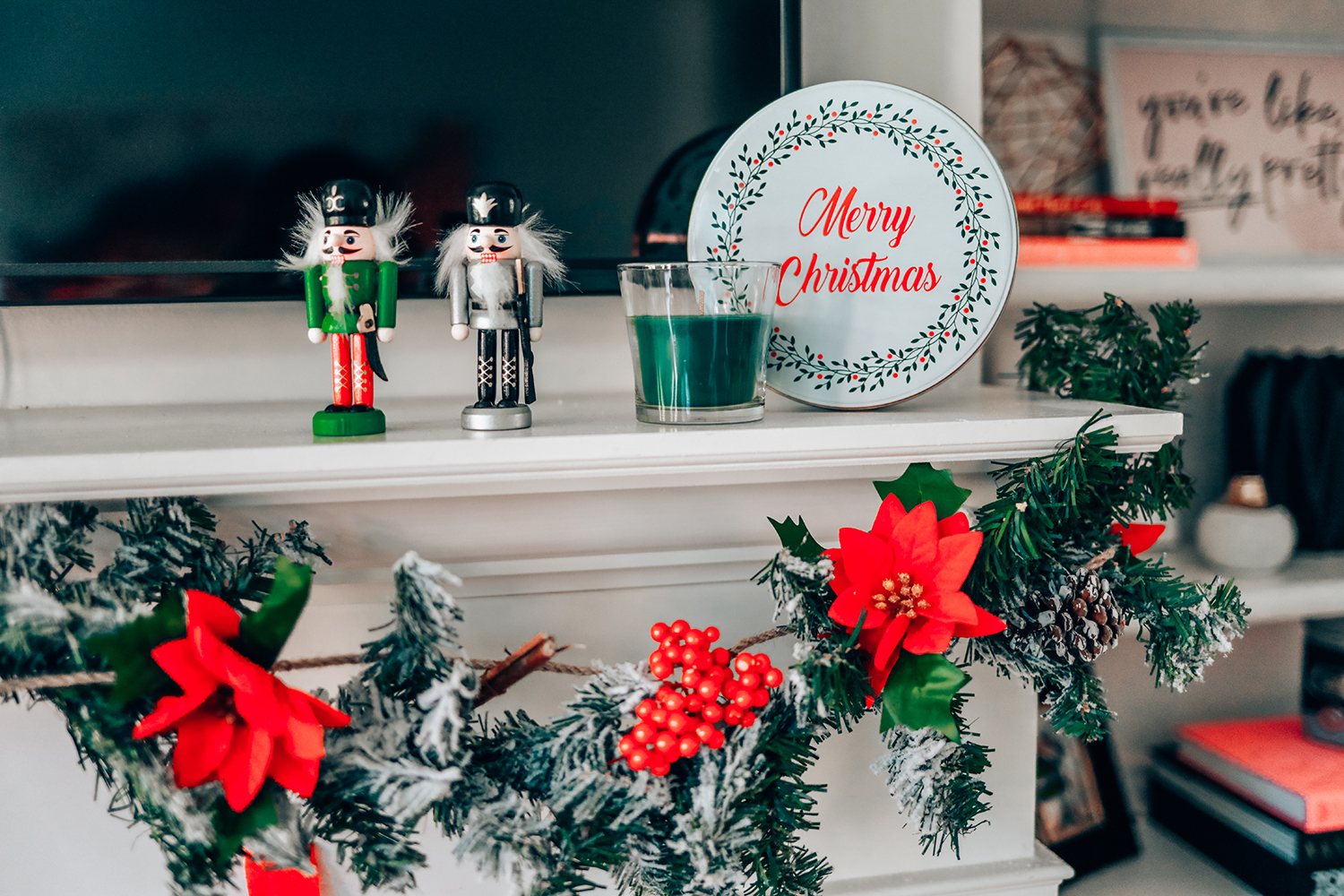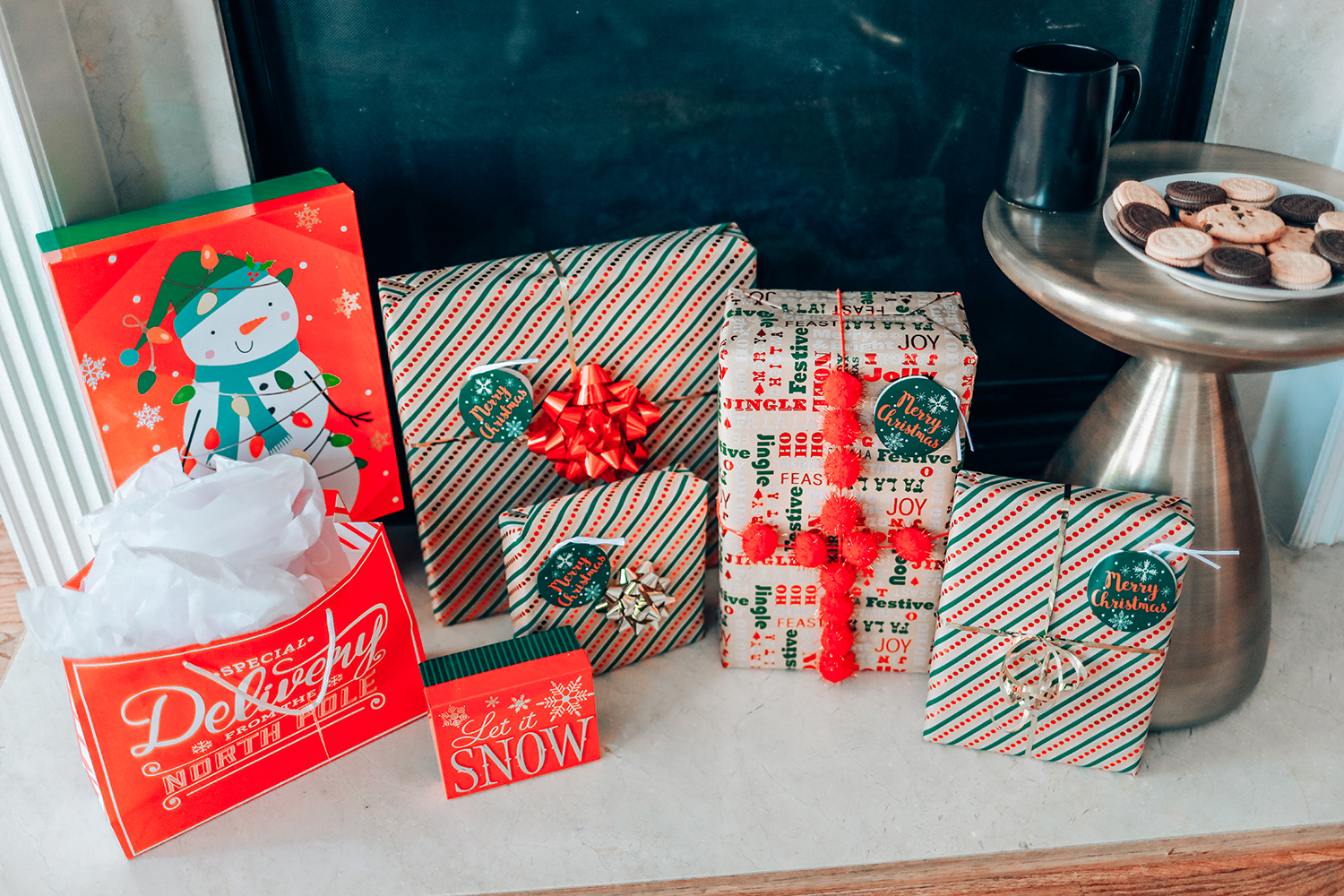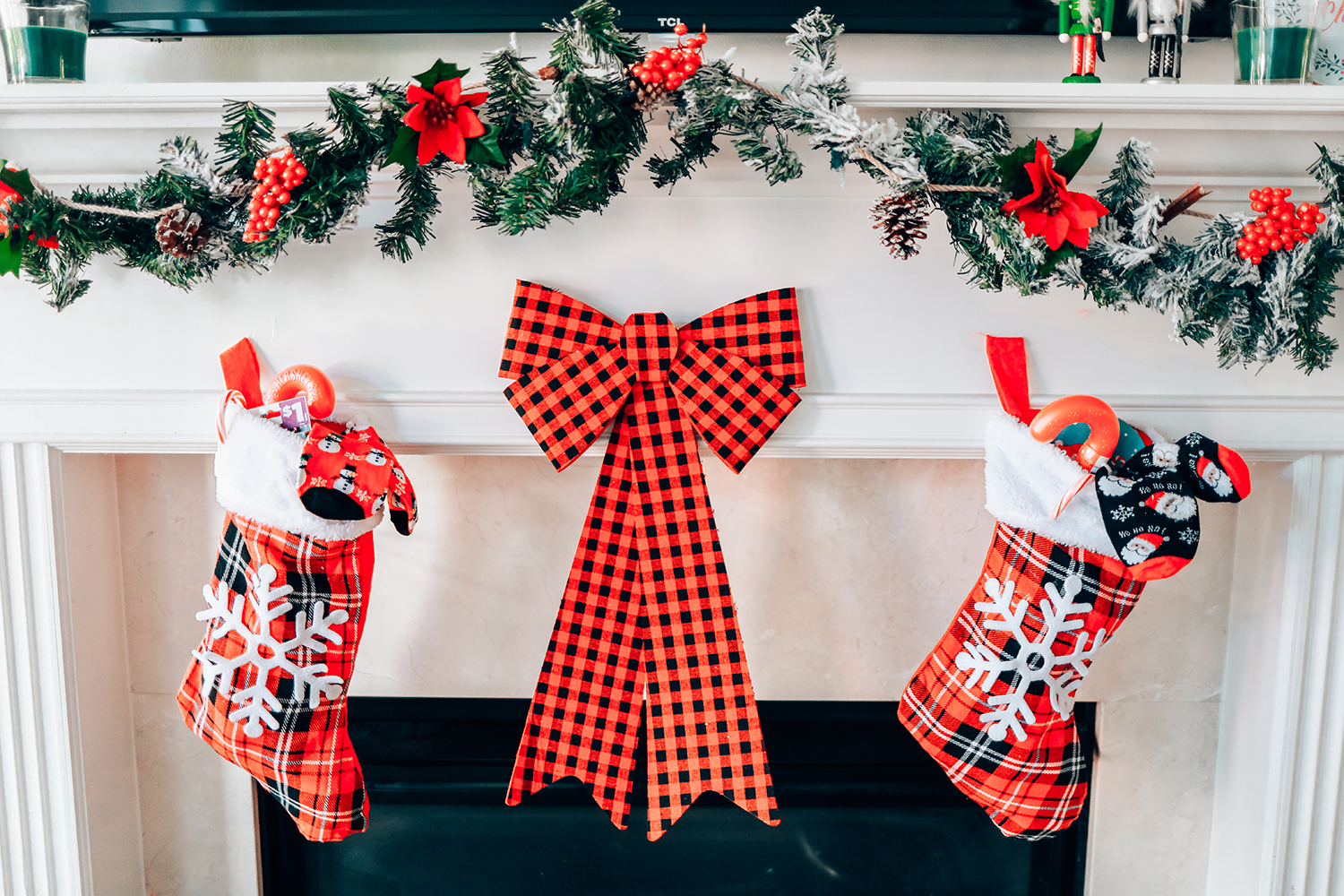 Did you know that Dollar General now has 16,000+ US locations in 44 states making them the largest US retailer? They also have added FedEx pick up to 7,000 stores. Can we talk about how convenient this is for the holidays? No one has time to be waiting in line at the post office! Lastly, Dollar General now has a Western Union in every store. If gifting isn't your thing and you know someone could use some extra cash around the holidays, then be sure to utilize the Western Unions.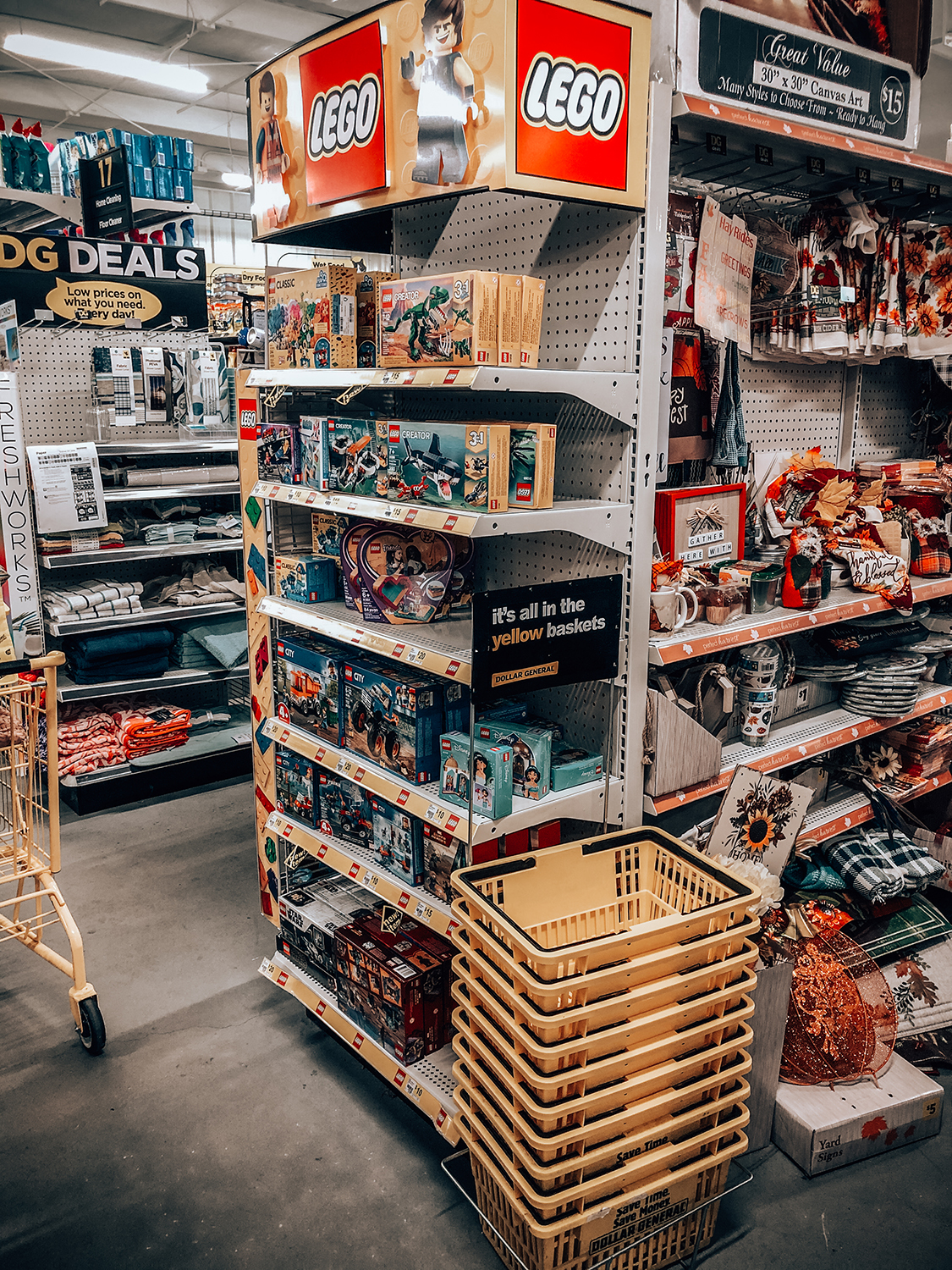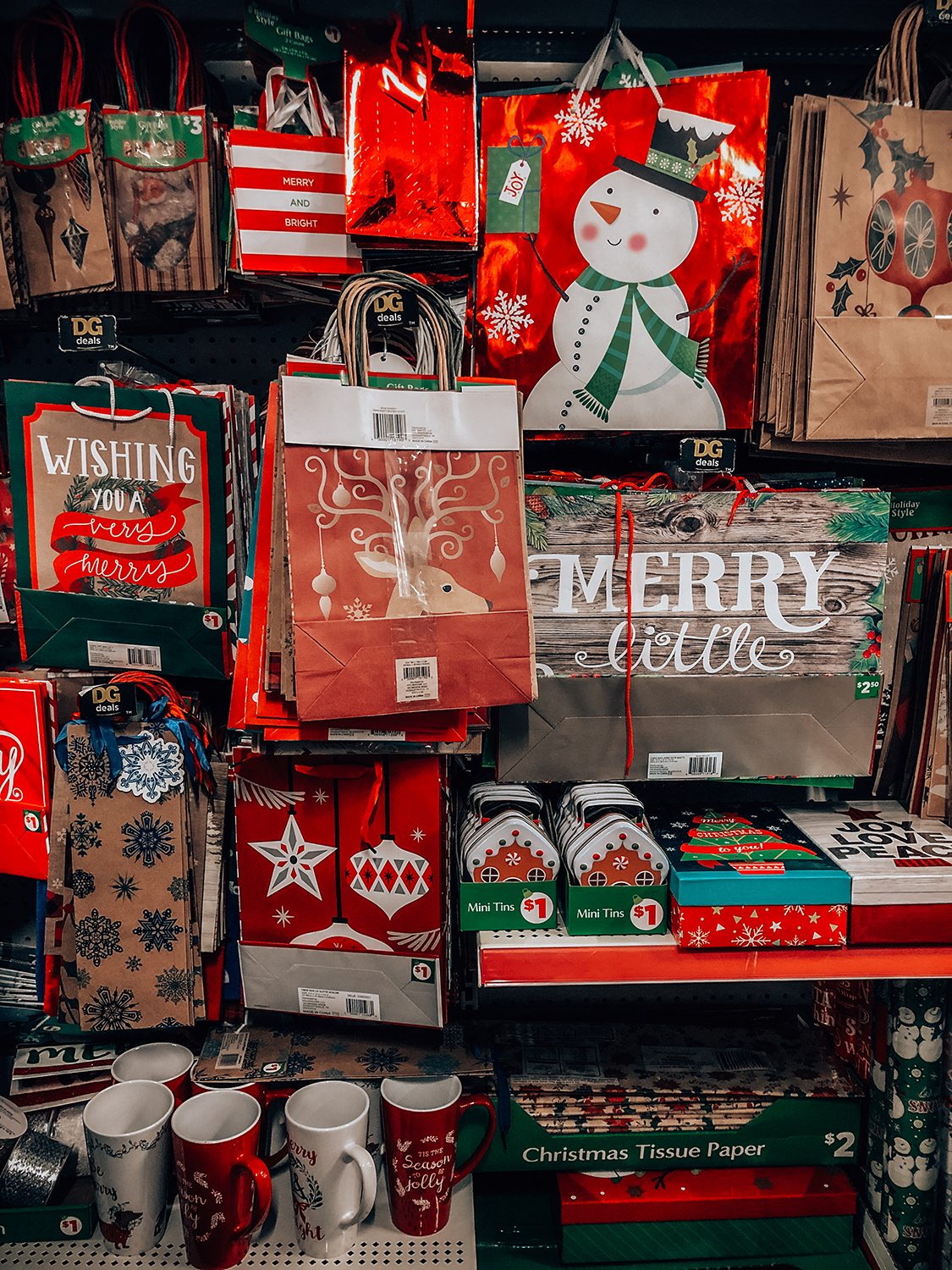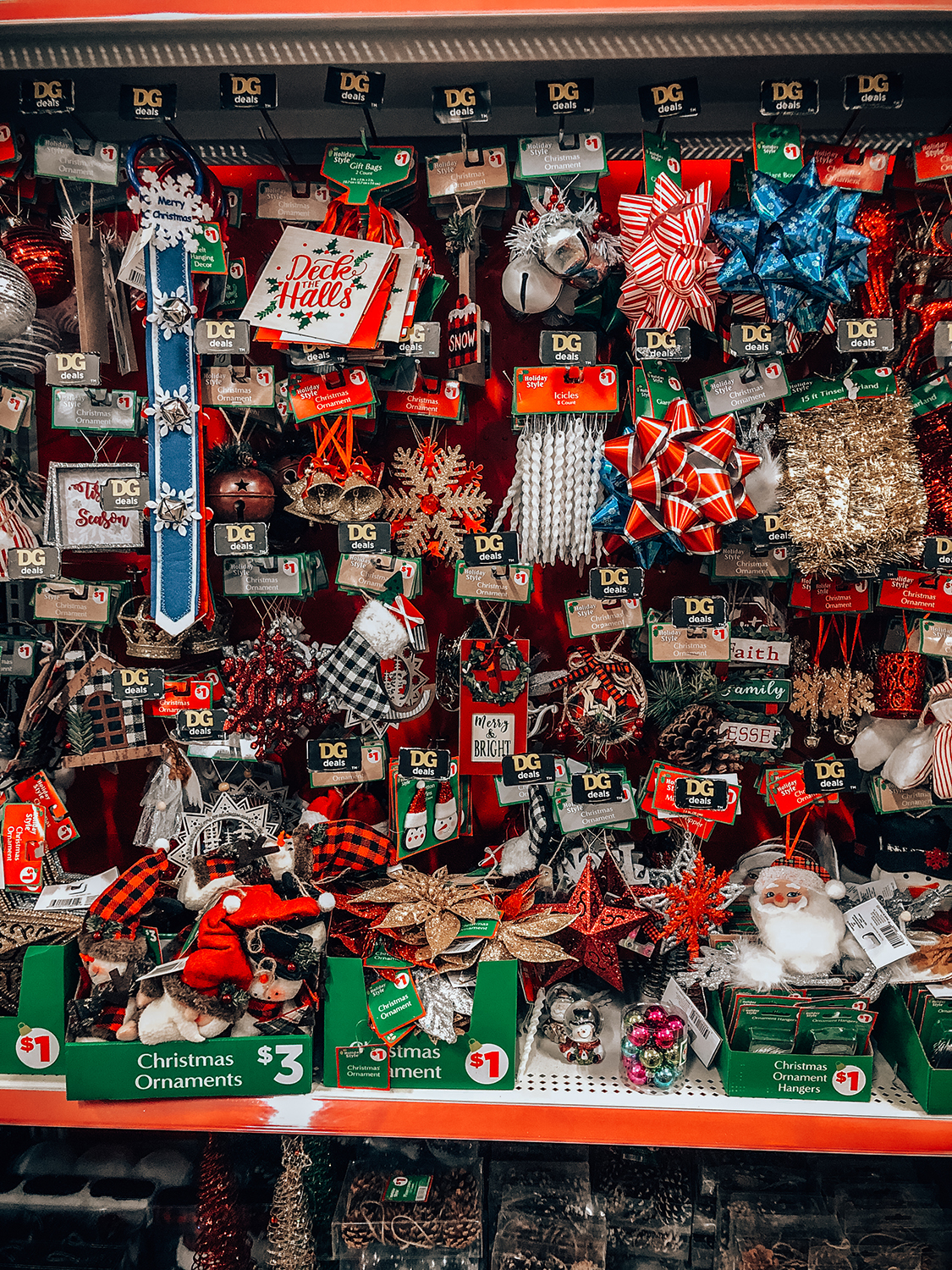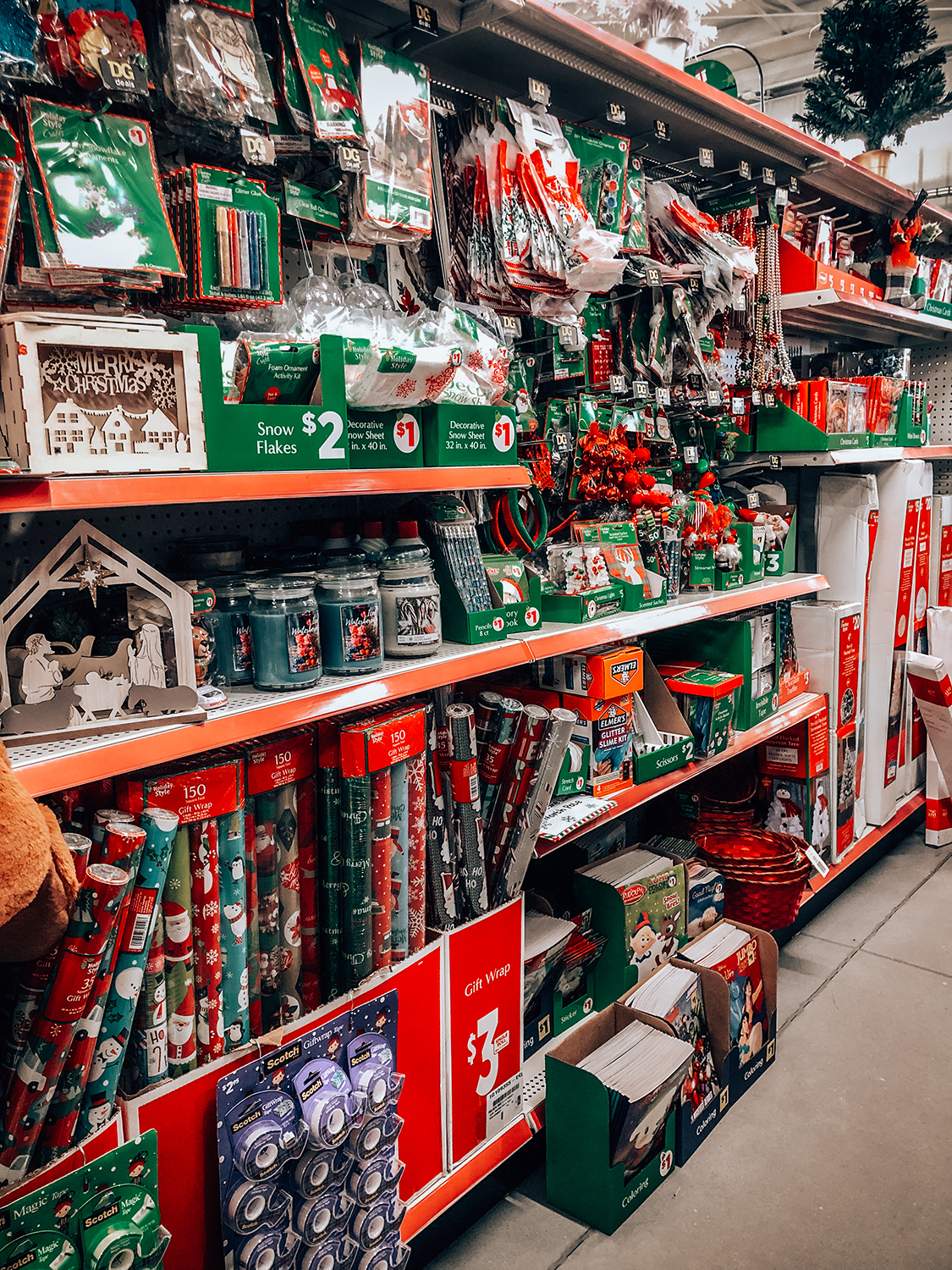 Have you started shopping and decorating for Christmas yet or do you wait until after Thanksgiving? Whatever team you're on be sure that Dollar General is on your radar for the lowest priced gifts and decor! Check out their holiday landing page that has everything you need. 
Professional Cialis
Buy plus Viagra
Plavix no prescription
buy Fluoxetine online