Since I primarily wear dresses and skirts it's safe to say I own a ton of different styles and have purchased from nearly every retailer out there. I often get asked where I shop so it made sense to finally write a post and have everything in one place. So, let's get started on my favorite places to shop for skirts!
Amazon – Yes, Amazon! They have everything under the sun so it's not surprising that they also have a pretty decent selection of clothing, especially skirts. I find that they run pretty true to size for me but always read the reviews and look at the size chart! If it's your first time ordering from a particular seller/brand, order 2 sizes so you can be sure you have the right one. Then moving forward you won't have to guess. Below are some of my favorites. As you can see, I have a ton of skirts from Amazon and they have never let me down. The Tulle prom skirt comes in 29 colors – literally every color you could want or need. I have the black, nude and light pink and wear them all the time. I love them for costumes and parties. If you follow me on Instagram than you know I have one black skirt from Amazon which I wear all the time. It flows, it's lightweight and has the perfect movement. It's also only $21 and comes in several colors. That black one and this black accordion are such great staple pieces. You can never go wrong with black anything. I wear them year round here in Atlanta, more so than any other skirt on this list. Check out Amazon's Midi Skirt Selection.
buy depakote online https://mexicanpharmacyonlinerx.net/depakote.html no prescription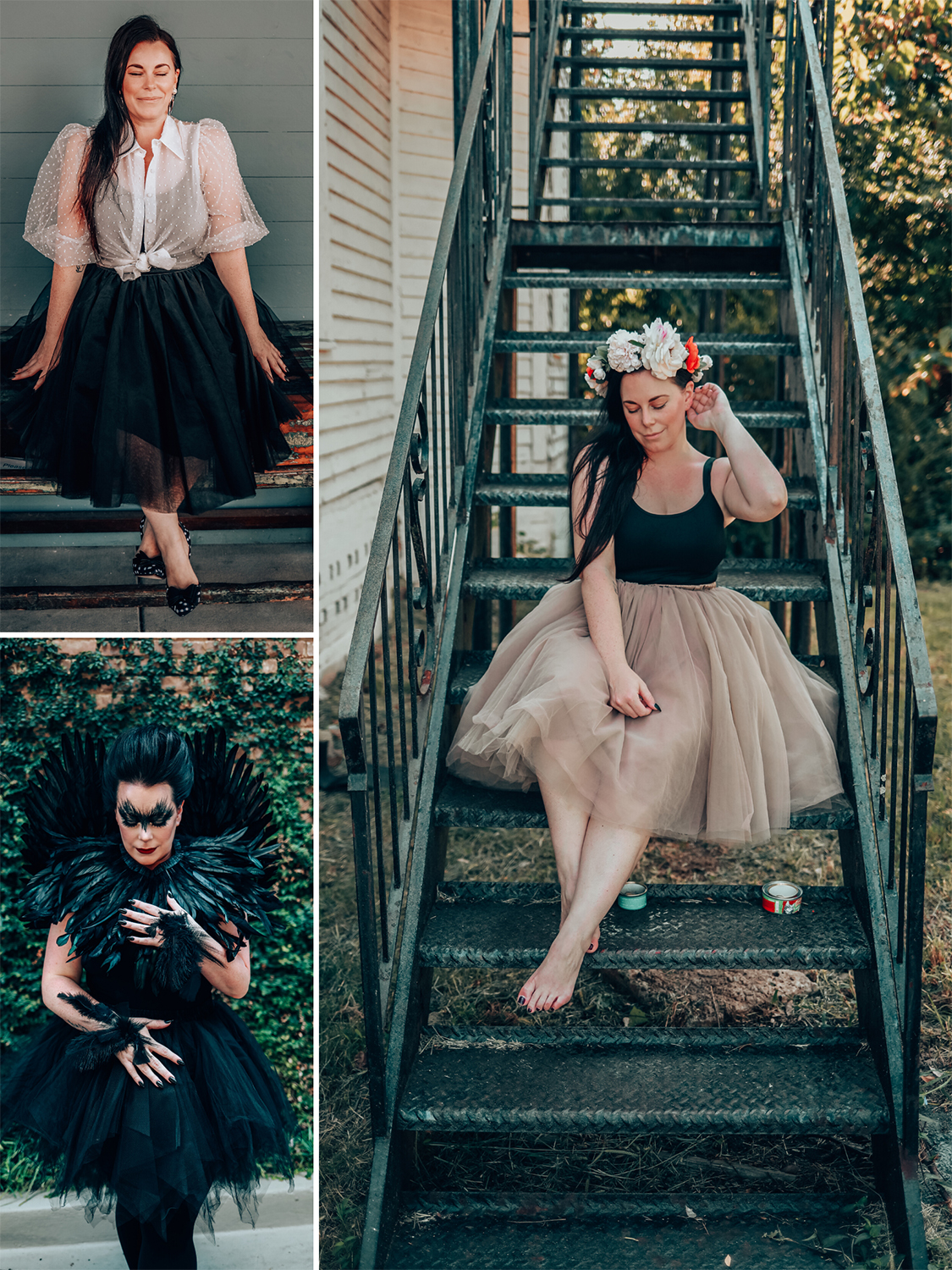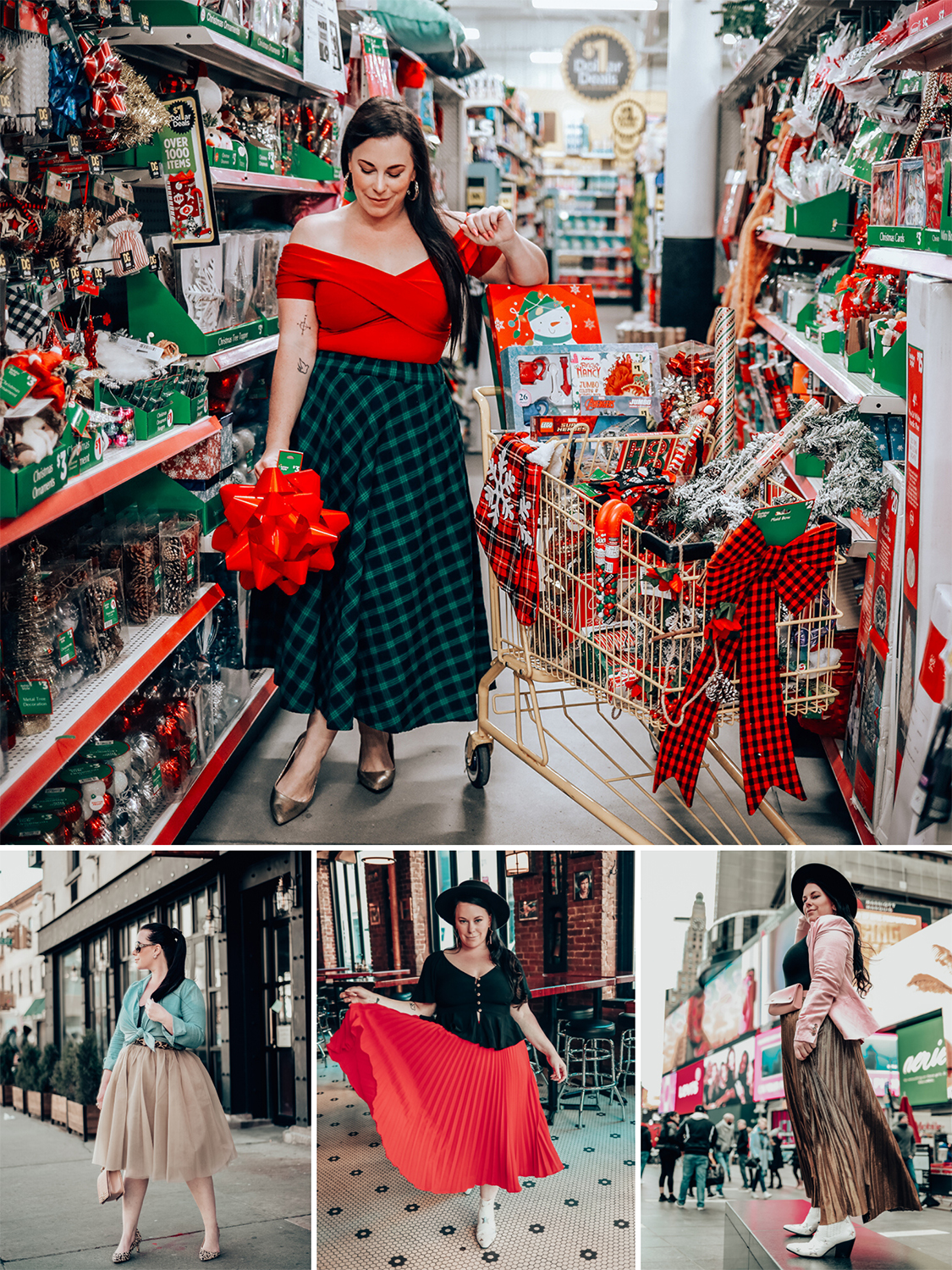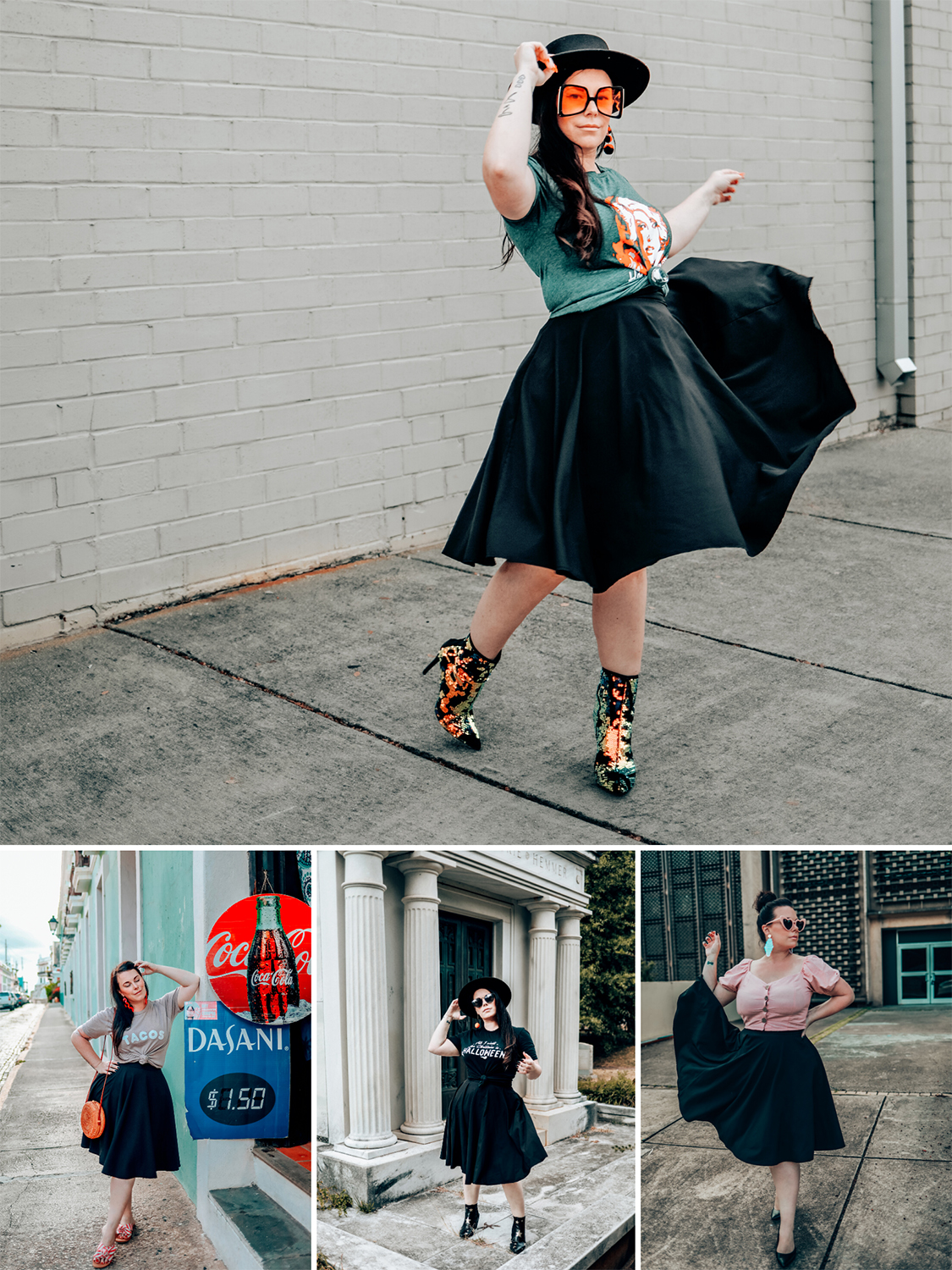 Tulle Skirt // Green Plaid // Red Accordion // Metallic Gold // Black Midi
ASOS – Who doesn't love ASOS? Their vast selection of clothing and accessories, their 2 day shipping and their competitive pricing are unbeatable. They also plus size and maternity so there really is something for everyone. They hands down have the best sales and are always adding new inventory. I have found their sizing runs true to size and is pretty consistent. Unfortunately, they don't have reviews on their site but once you know your sizing you will be golden.
buy desyrel online https://mexicanpharmacyonlinerx.net/desyrel.html no prescription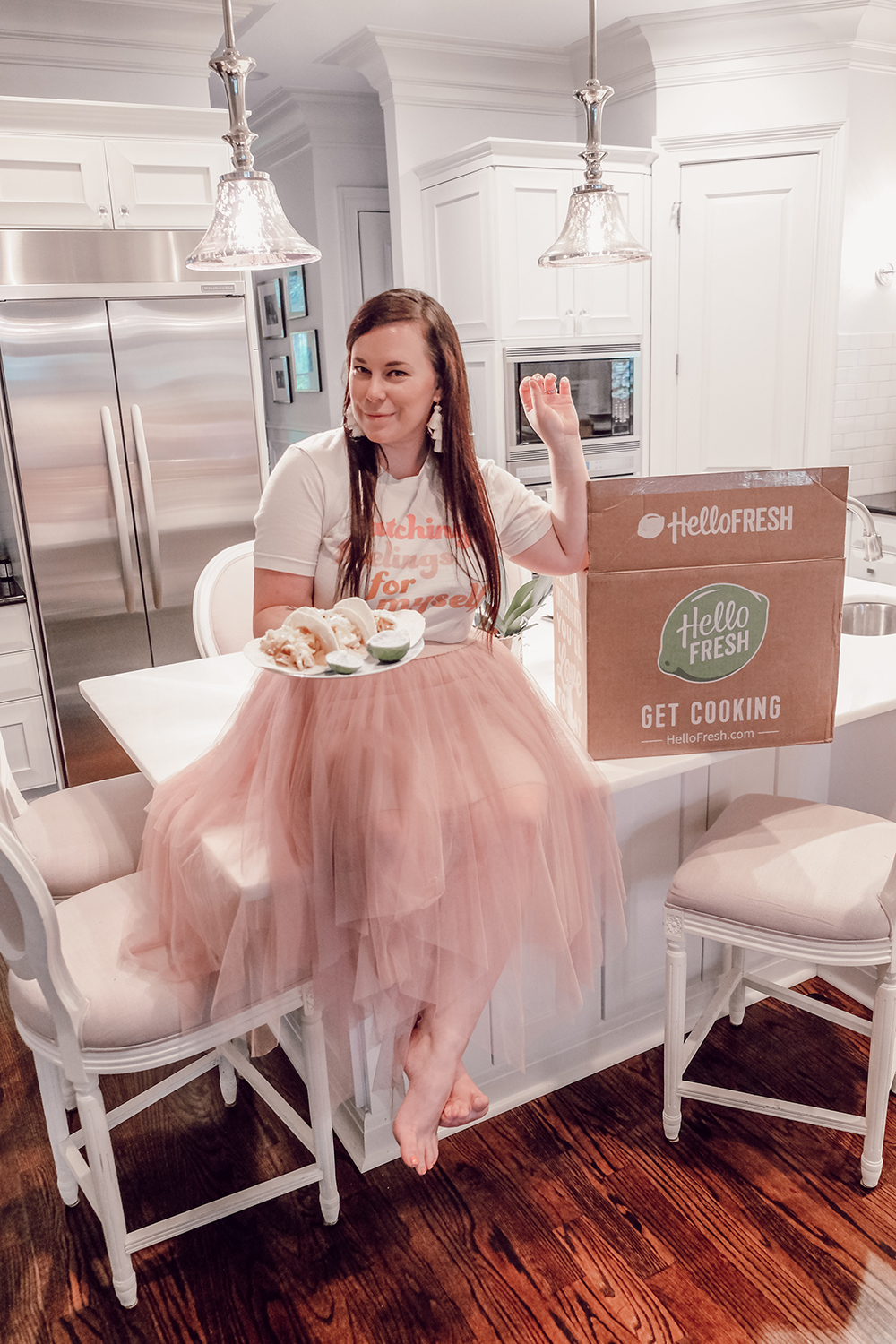 Nasty Gal – This was the stand out brand for me in 2019. I am so glad I found their website because all their pieces are unique, eclectic and fun. Oh and they're almost always on sale! This black ruffle tiered skirt is only $18! Such a steal and the quality is pretty impressive considering their low retail value. They have so many bright colors, loud prints and funky skirts that you don't see. You can view all of the Nasty Gal skirts here.
Green Metallic // Black Lace Ruffle
Unique Vintage – I typically buy their dresses but I have gotten some skirts here which I love. They aren't like any others out there and definitely have a vintage feel to them, hence the brands name. They're also very classy and feminine. The only downfall is that Unique Vintage is a little more expensive than any other retailer on this list. I just got this pastel multicolored tulle skirt in the mail and cannot wait to wear it this Spring. They still have the black mesh multicolored polka dot skirt that I'm wearing below. It comes in plus size as well! Their high waisted swing skirts flatter my figure so much and they have a ton of great colors and patterns.
buy diflucan online https://mexicanpharmacyonlinerx.net/diflucan.html no prescription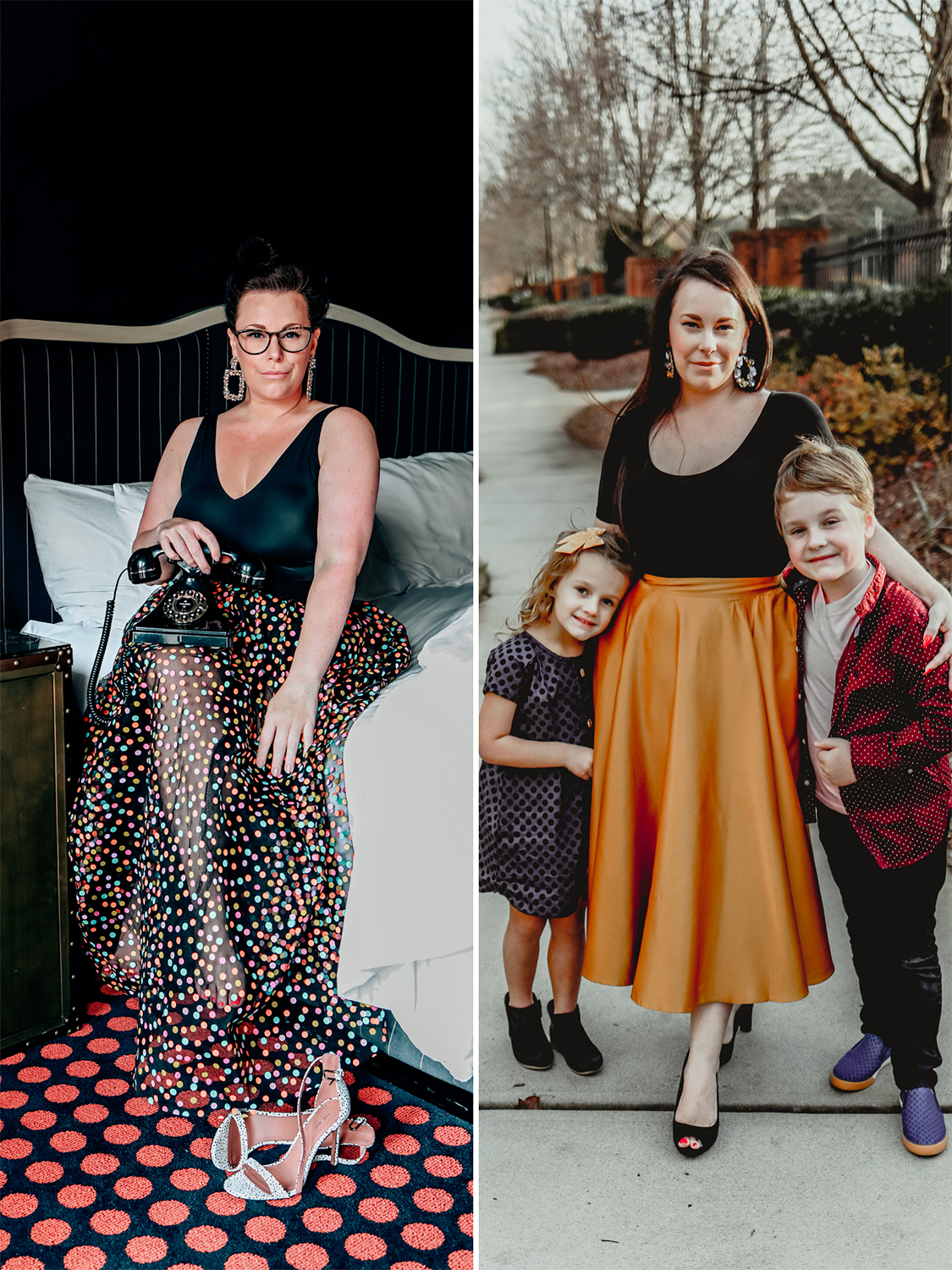 Target is a great affordable place for skirts. They have so many midi styles and come out with new designs often. Below are some of my favorites that I can't bear to part with. Unfortunately, once they're out of stock they're gone. You can look on eBay or Poshmark if you missed a style that you really loved. I just browsed their site while writing this post and I am loving their midi skirt options. This red polka dot ruffle may have just found its way into my shopping cart. They also offer plus sizing!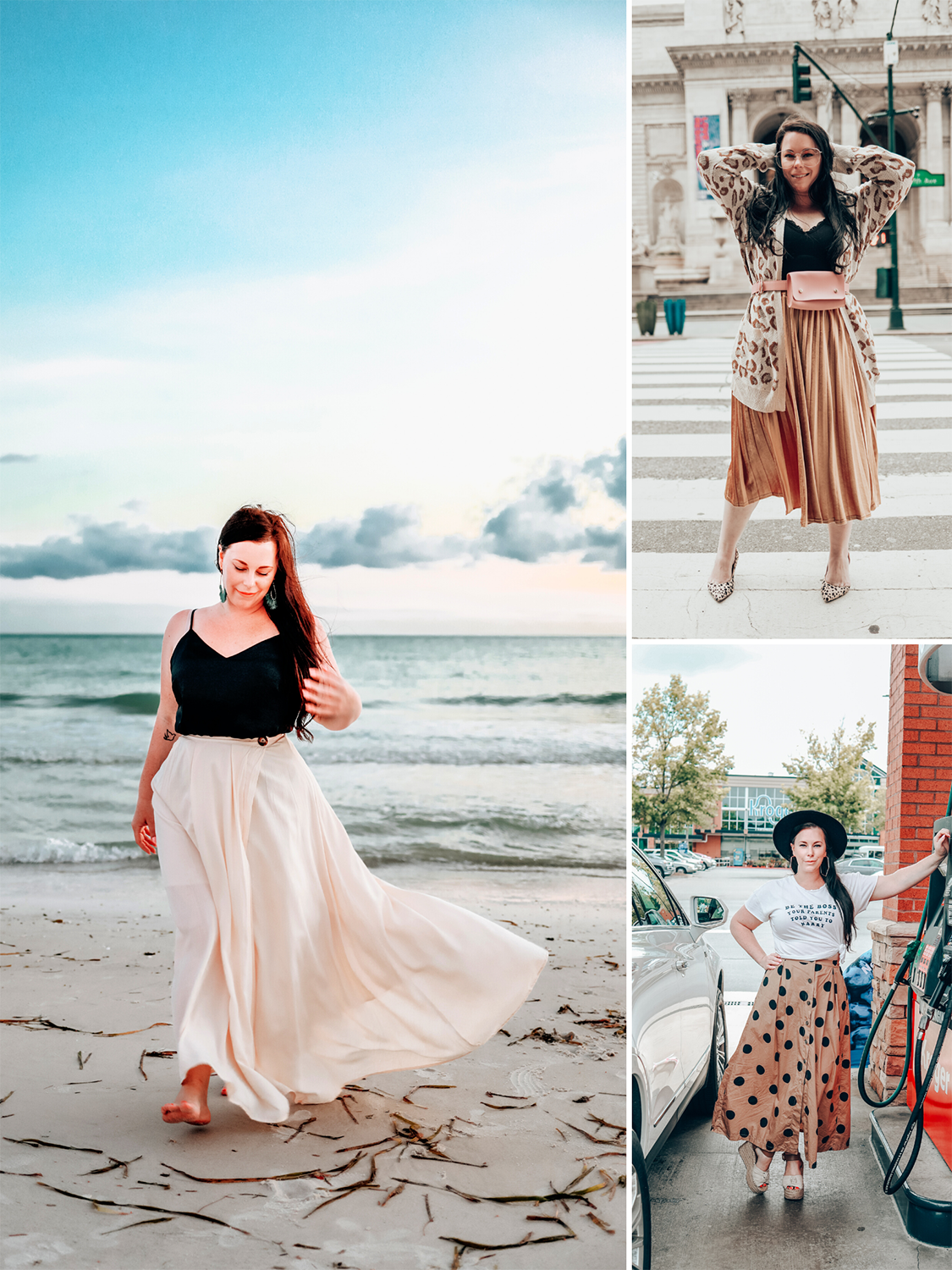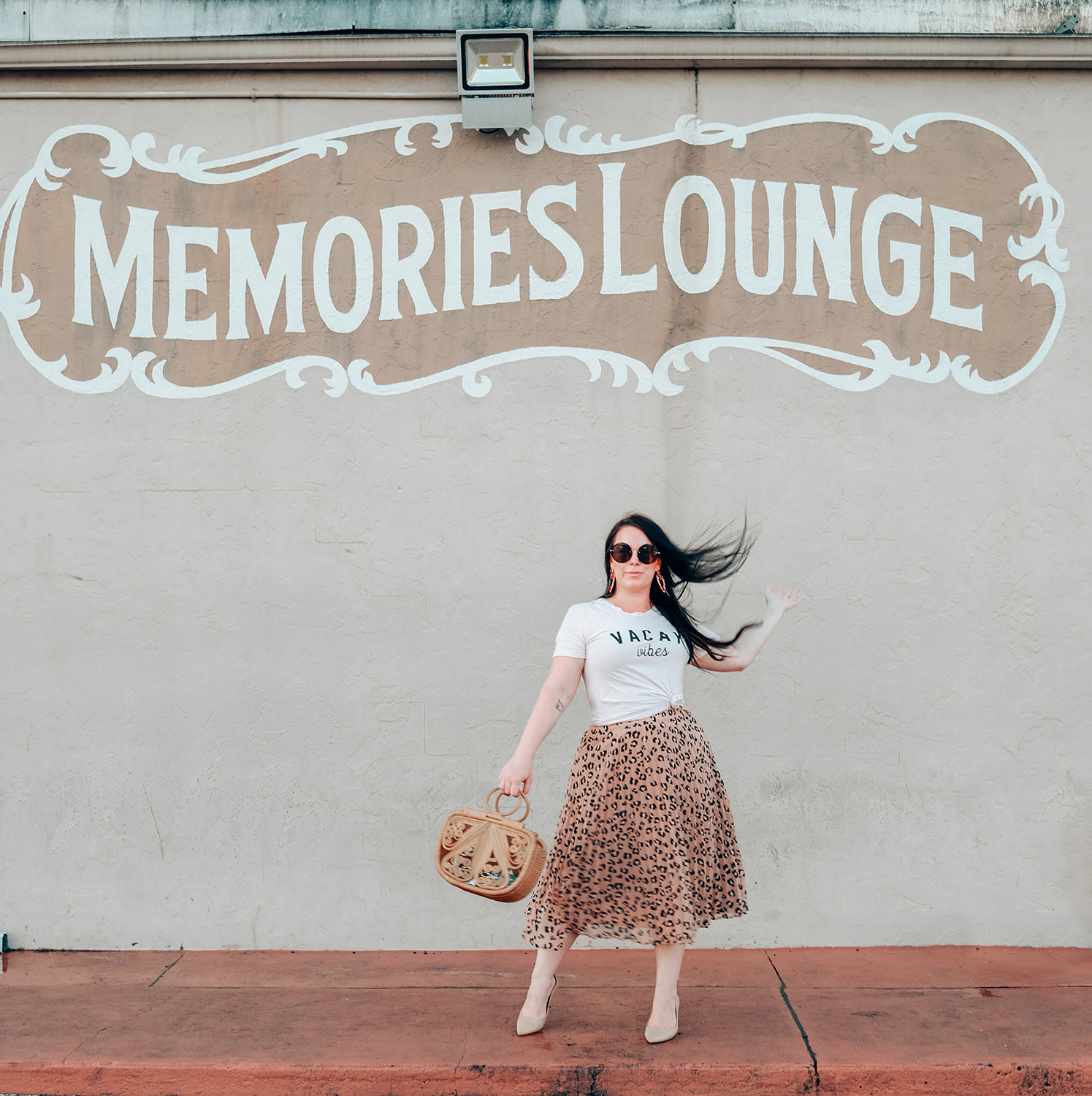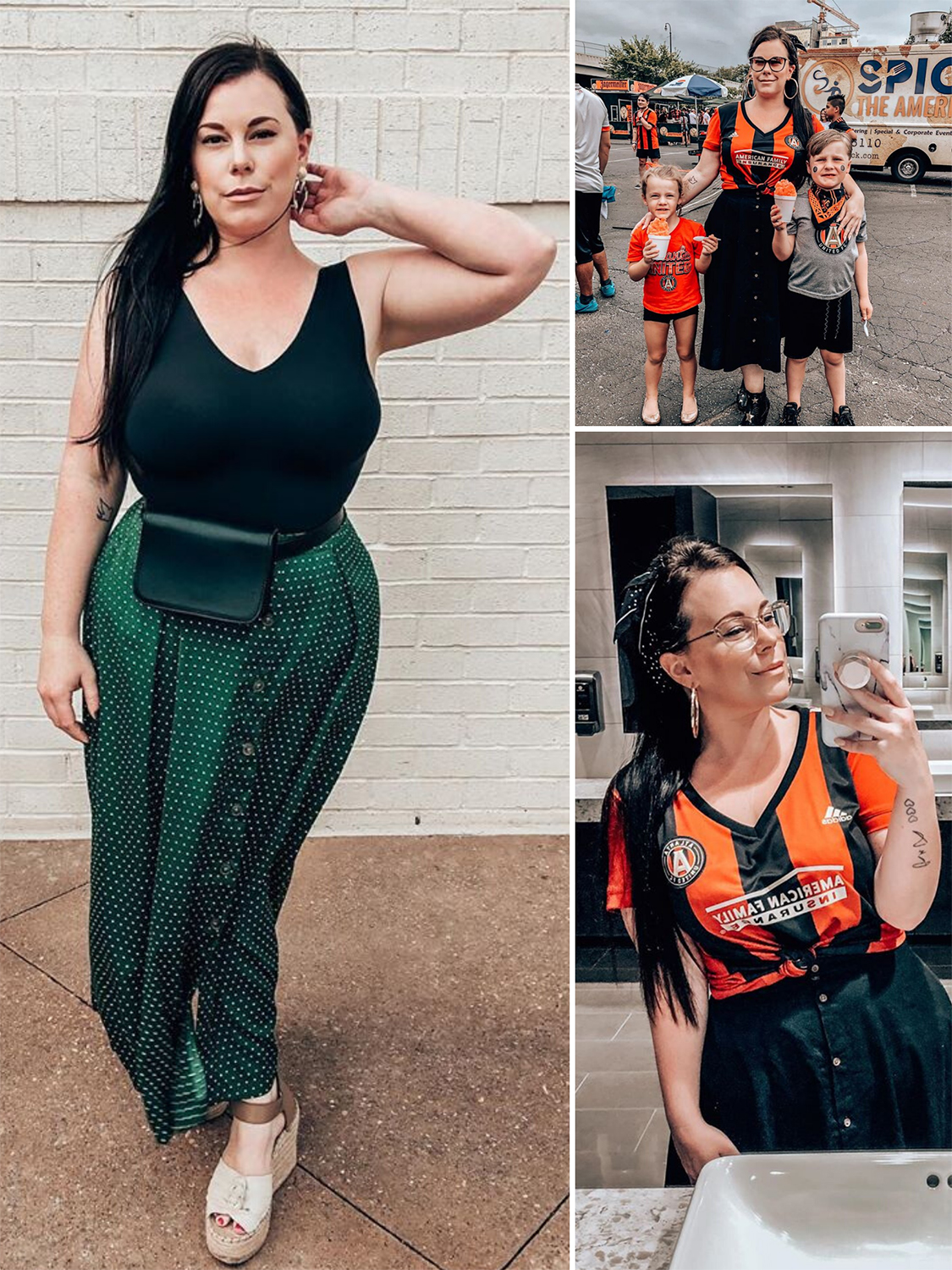 ChicWish – I just ordered from them after years of hesitation because of their sizing. I took the plunge a few weeks ago and ordered two skirts and they fit perfectly. The price is in line with other retailers and shipping didn't take forever either (another thing I was hesitant on). I wound up ordering this Leopard Printed Double Layered Mesh Tulle Midi Skirt and this Leopard Maxi. Both fix perfectly and run similar to Amazon sizing. Now that I know my size I am definitely looking forward to ordering more.
Boohoo – I would say they are similar to Nasty Gal with their pricing and always on sale merchandise. I love their bright colors and you definitely aren't breaking the bank when you shop from them. Most of their pieces are under $40. They also offer plus and maternity options (great for when you are only wearing maternity clothing for a short period of time and don't want to spend a ton of money on it).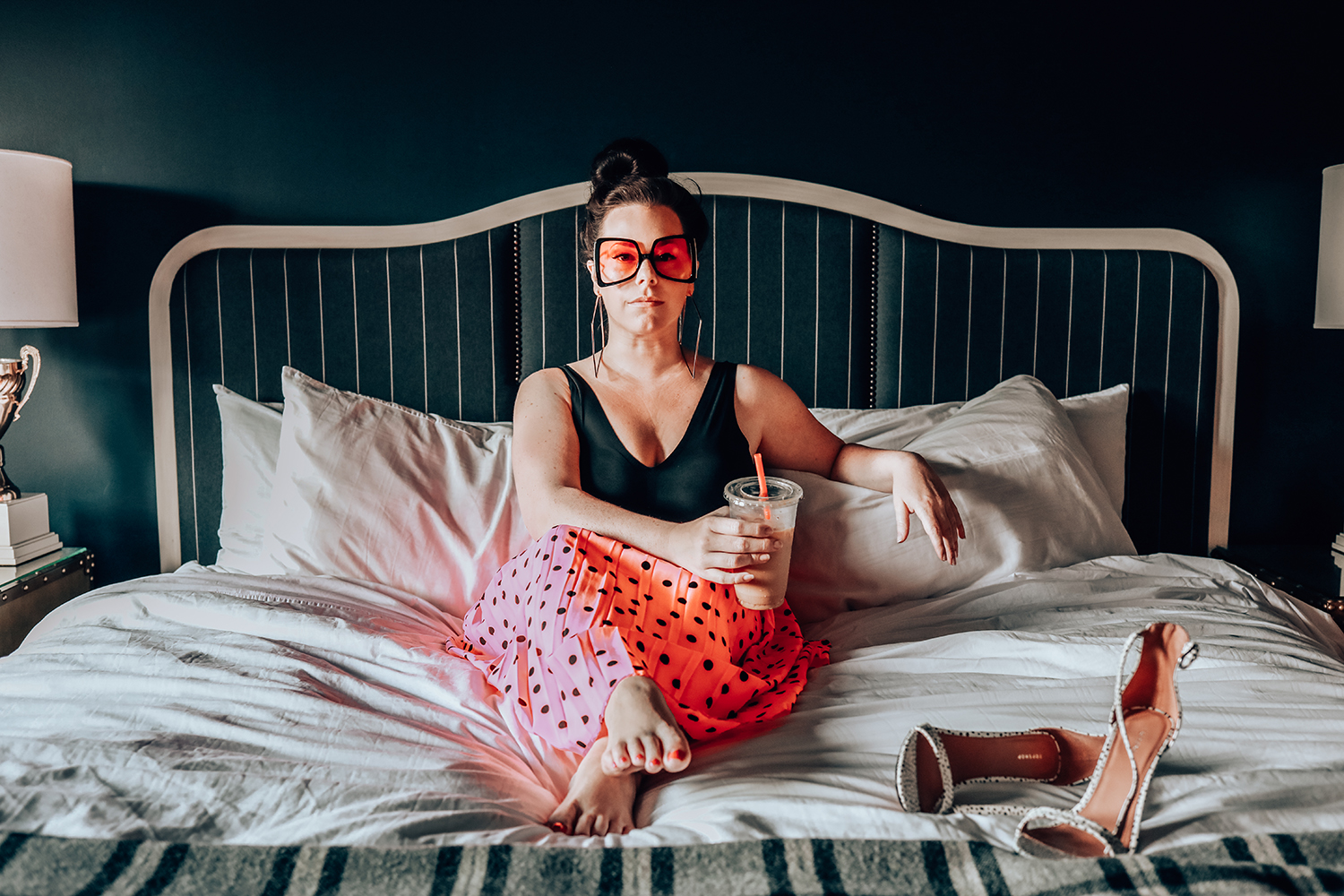 Other retailers worth mentioning: Anthropologie (typically when the skirt is on sale), H&M, Nordstrom (where I find my TopShop skirts and other pieces), Revolve (I love their midi options!), Banana Republic, Forever 21, American Eagle (they have great sales) and Express. I wouldn't say these are my go-to places, one because of price and two because of quality (Forever21), but on occasion I will find something that I just can't pass up. If you want to upgrade your wardrobe and invest in luxury dresses and skirts, you may investigate this site. Do you have any favorite places to shop for skirts? Let me know in the comments!
Bactroban cream
buy Aciphex No Prescription
Kamagra no prescription
Sertraline no prescription