Evelyn's birthday party really snuck up on me this year. I couldn't find a theme I loved, felt so overwhelmed with the holidays and literally planned her party in under 2 weeks. The weather Gods pulled through yet again and brought the sunshine. It had been raining the previous week, stopped Sunday for the party, and then started back up pouring again Monday morning. Thank you baby Jesus for the break in rain! Considering the party was entirely outdoors I would have been screwed and I didn't have a back up plan. My whole philosophy is "I will cross that bridge when I come to it" and thankfully I didn't need to cross the bridge!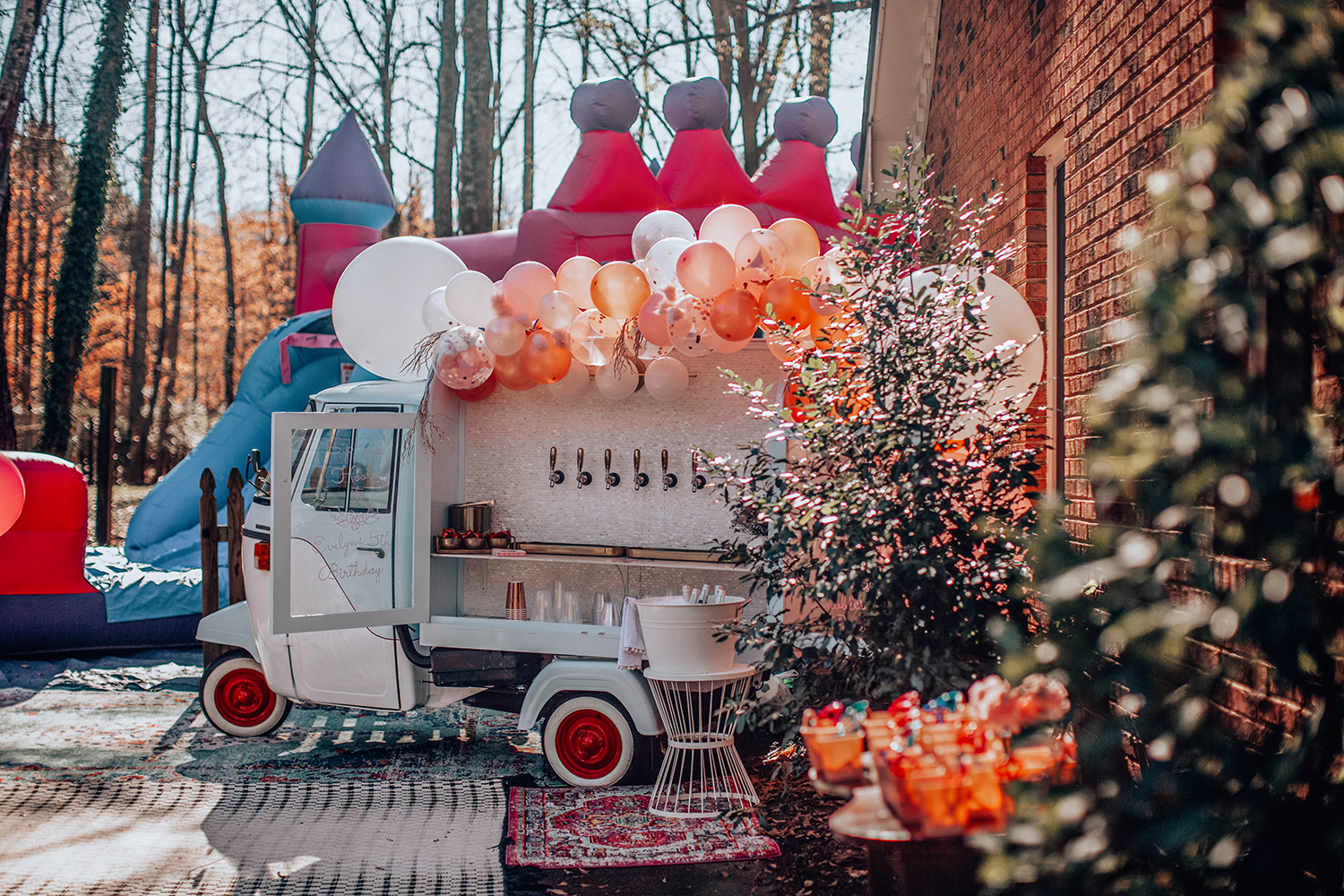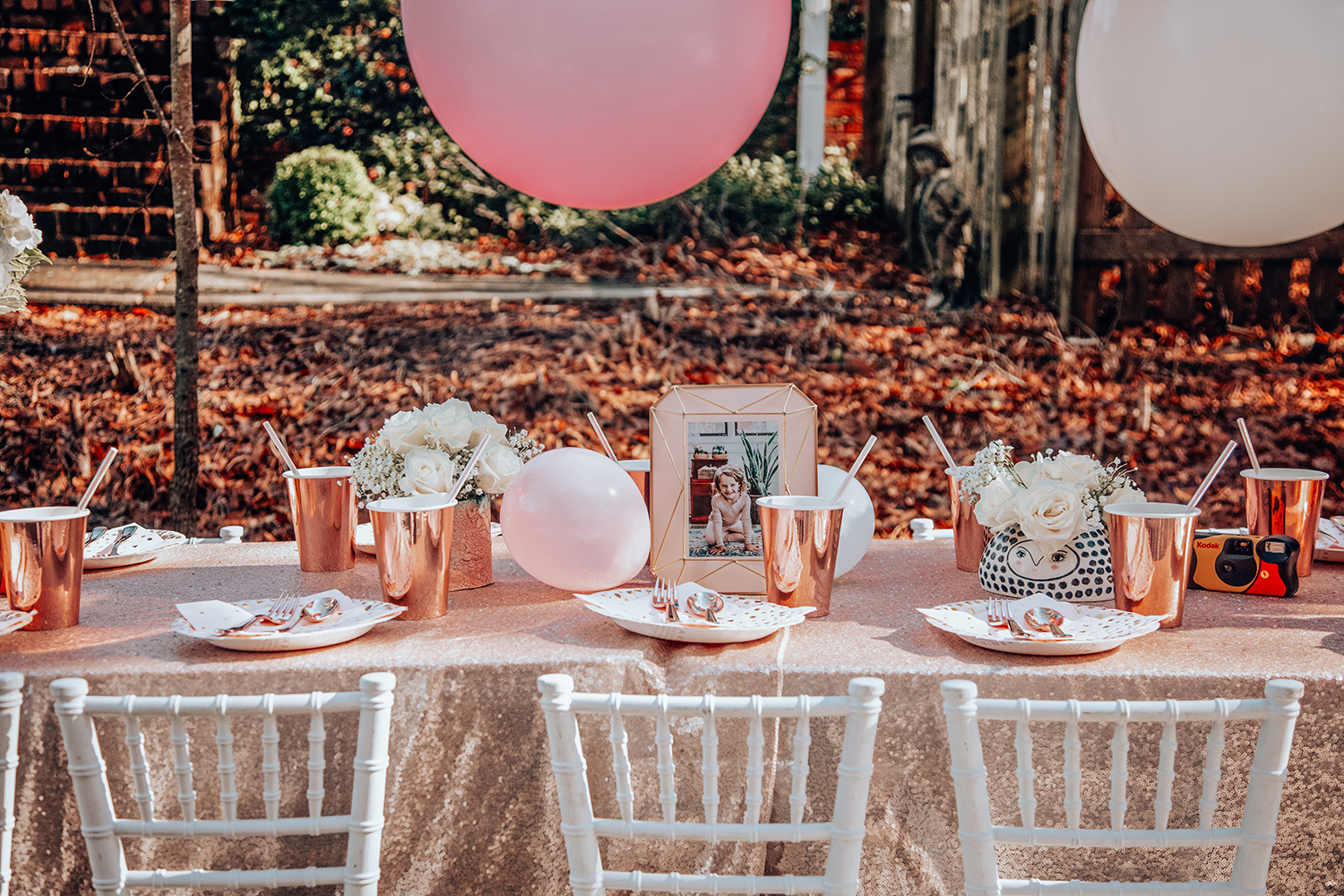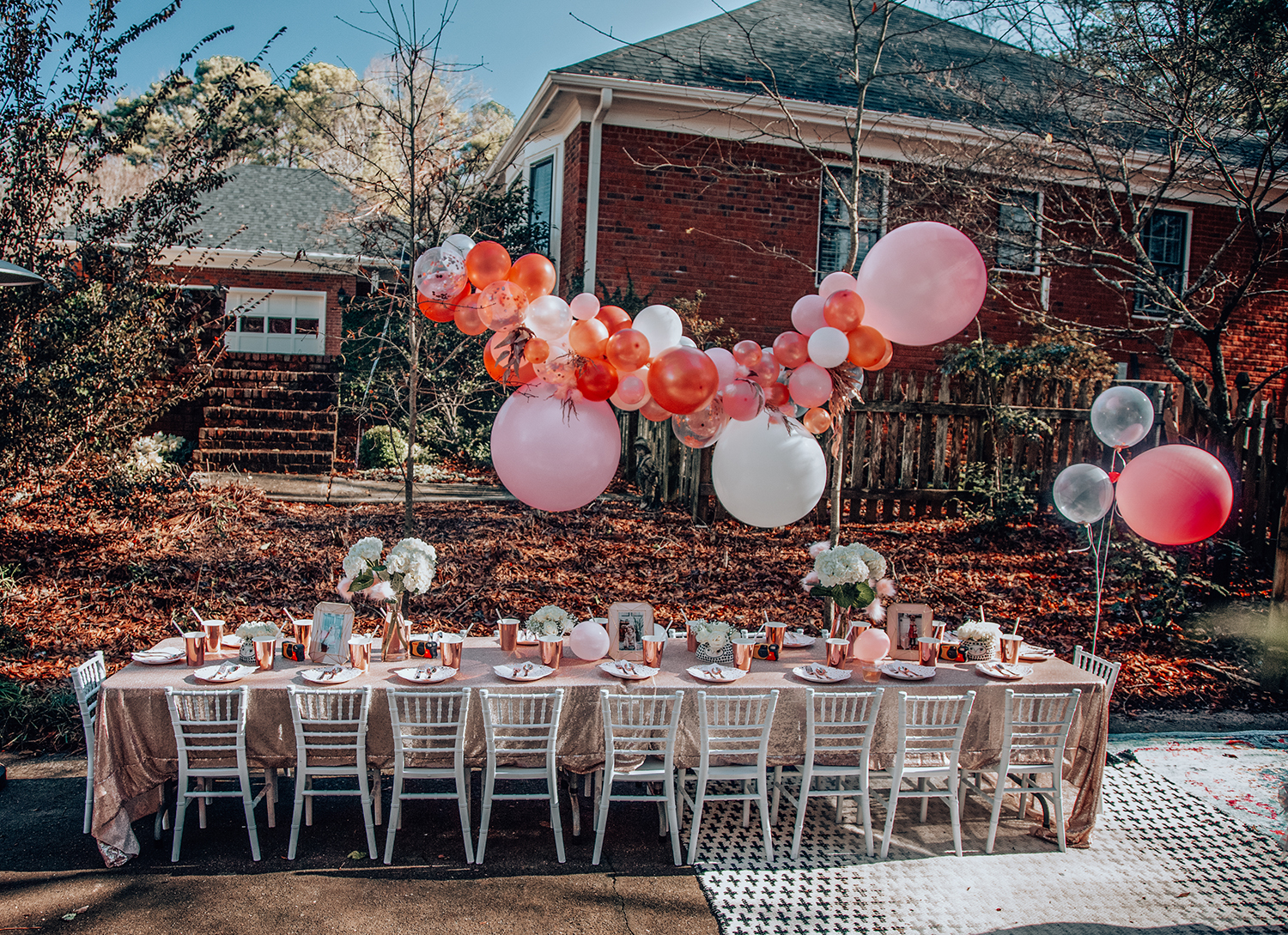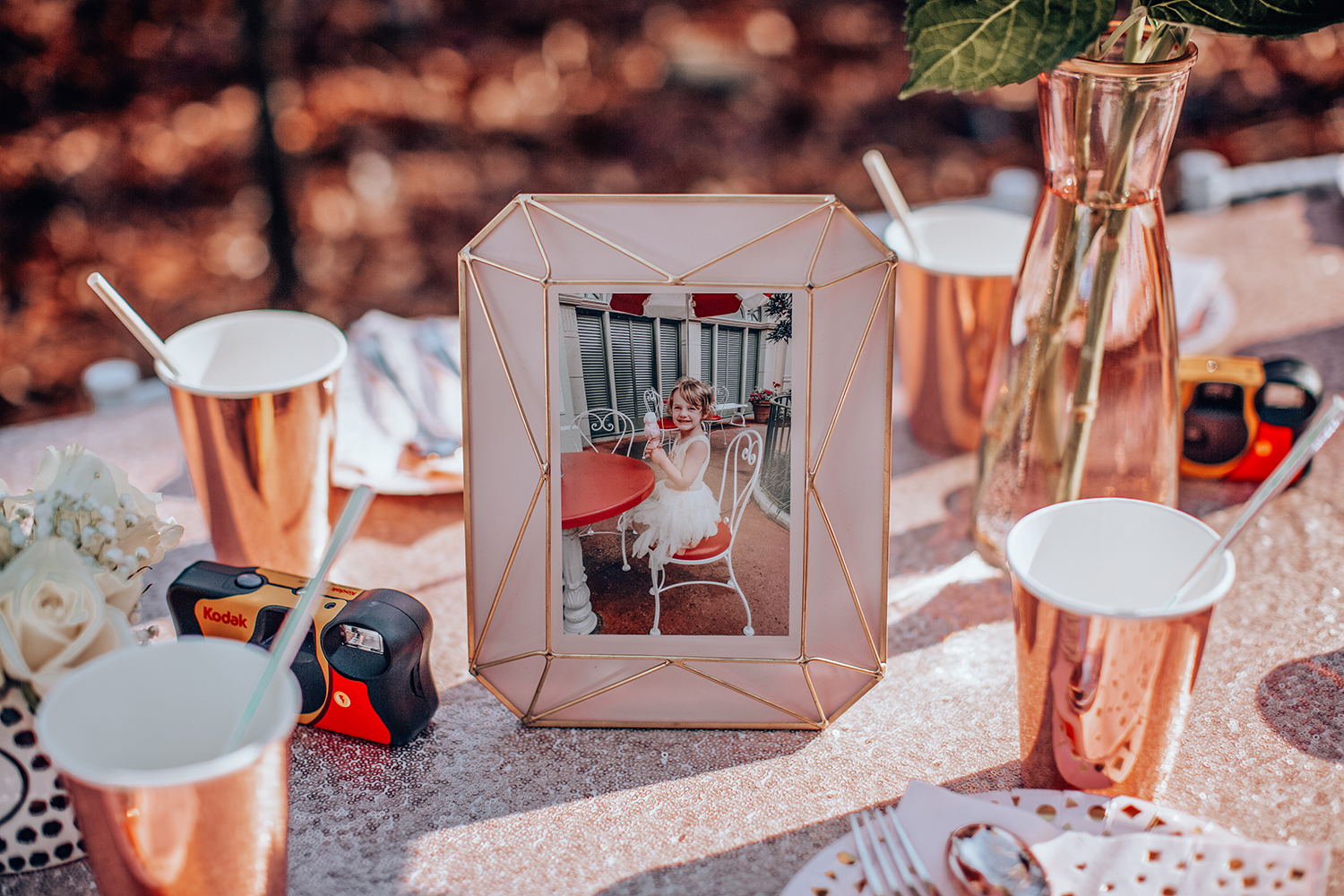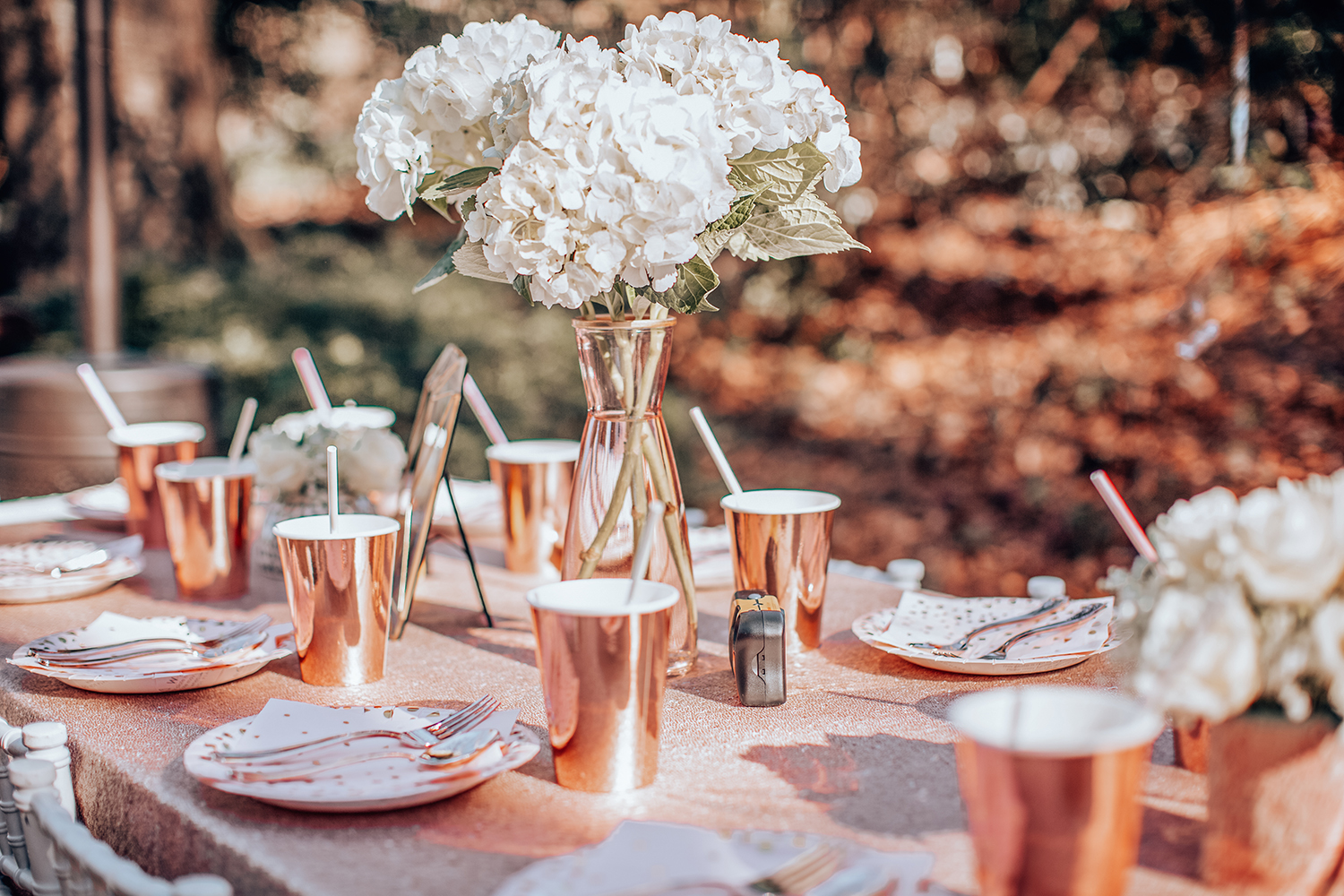 Just like for for the past four years, the amazing Natalie from Cake Envy made this three tiered cake. Because I like epic cakes and several tiers, I always have so much cake left over. I end up gaining 15 pounds in a week and crying myself to sleep thinking that Spring Break is typically 3 months after Evelyn's birthday. This year however I had Natalie make two dummy tiers using styrofoam. It cut down on waste, her time and the cost. It still looked as amazing as ever and the middle tier fed 30+ mouths! The beautiful cookies are from Mini's By Maria who also made the incredible succulent cupcakes from Evelyn's botanical birthday last year. The donuts were from Dunkin Donuts, cupcakes from Target and the other sweets were from Kroger and Home Goods.
buy cozaar online https://mexicanpharmacyonlinerx.net/cozaar.html no prescription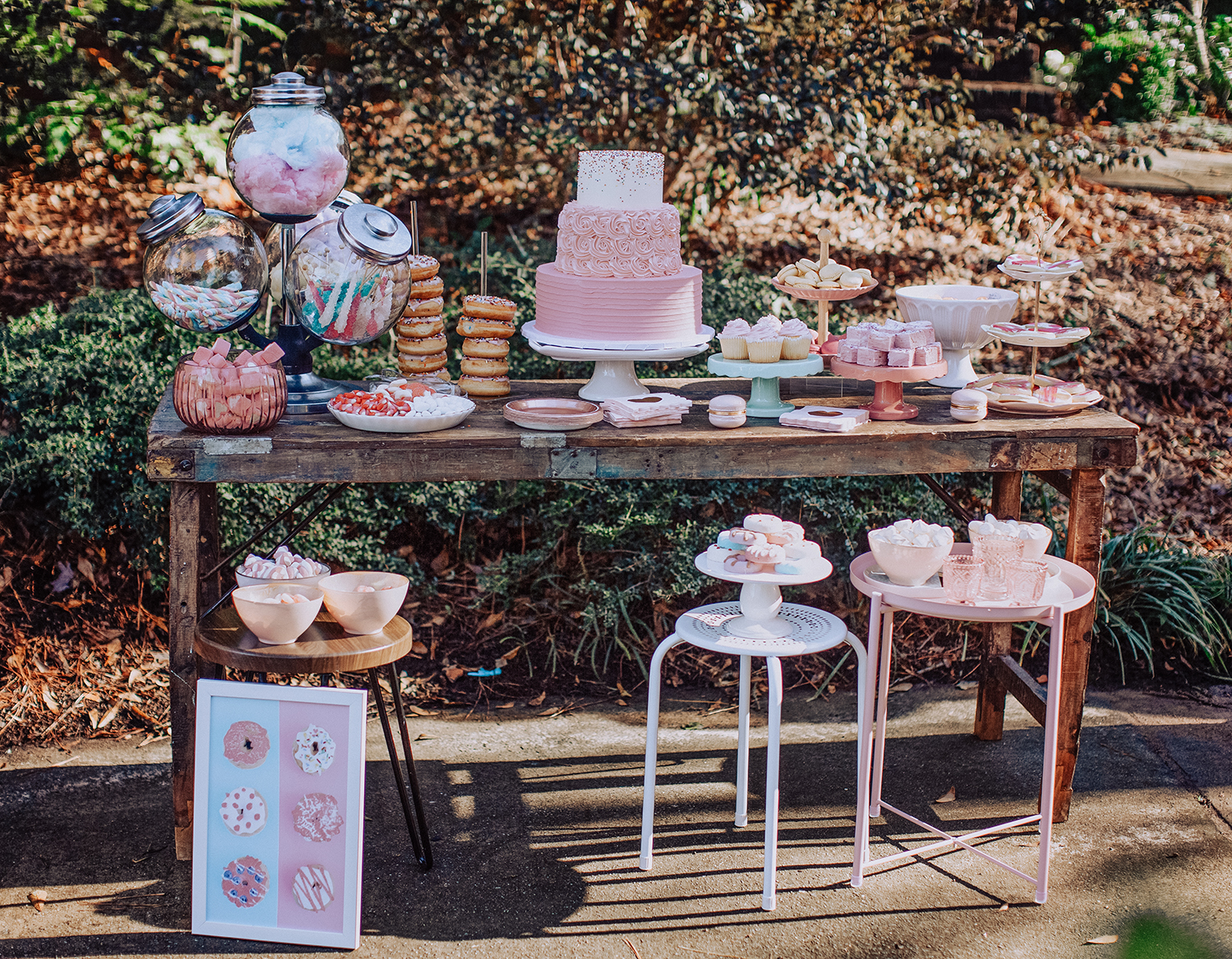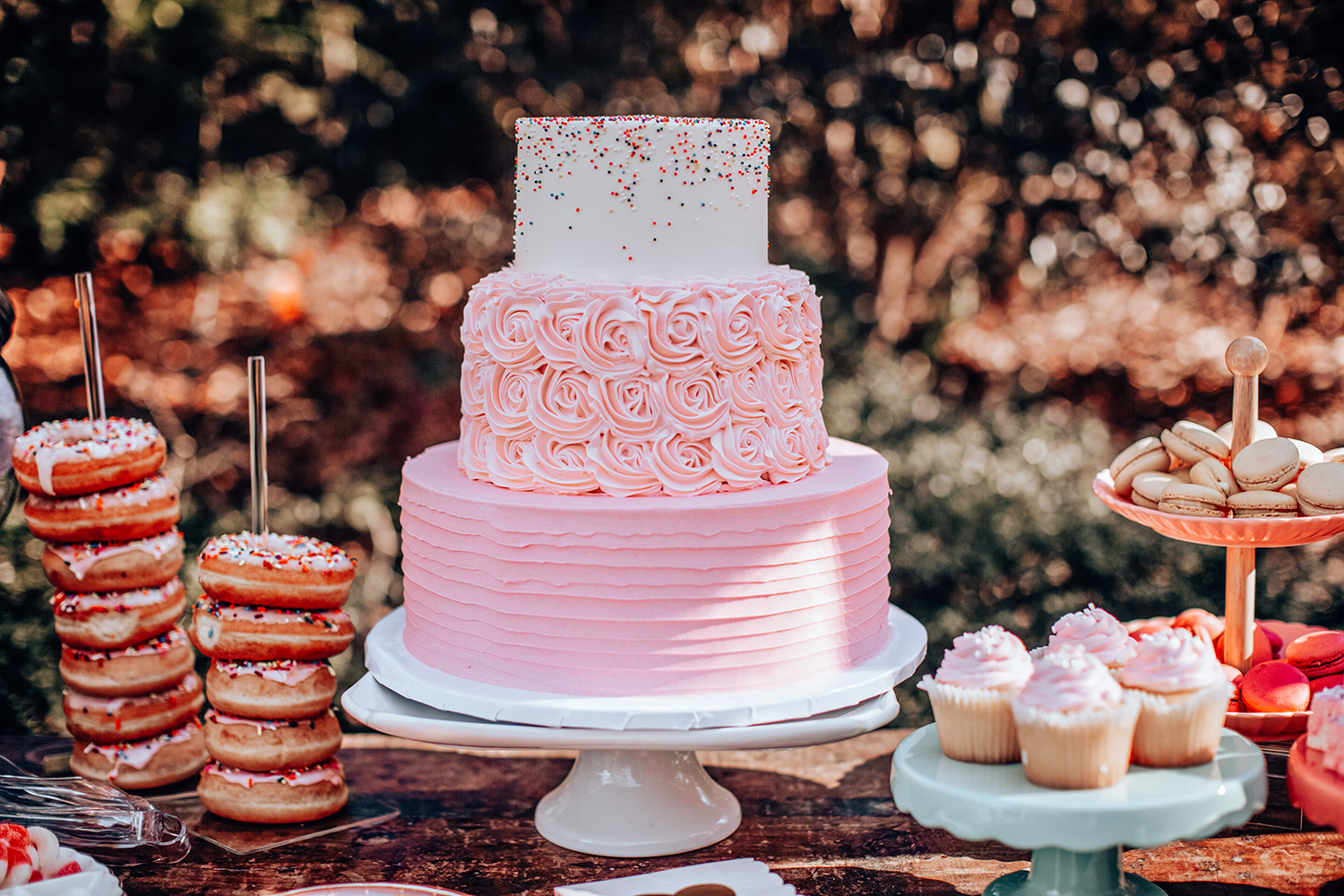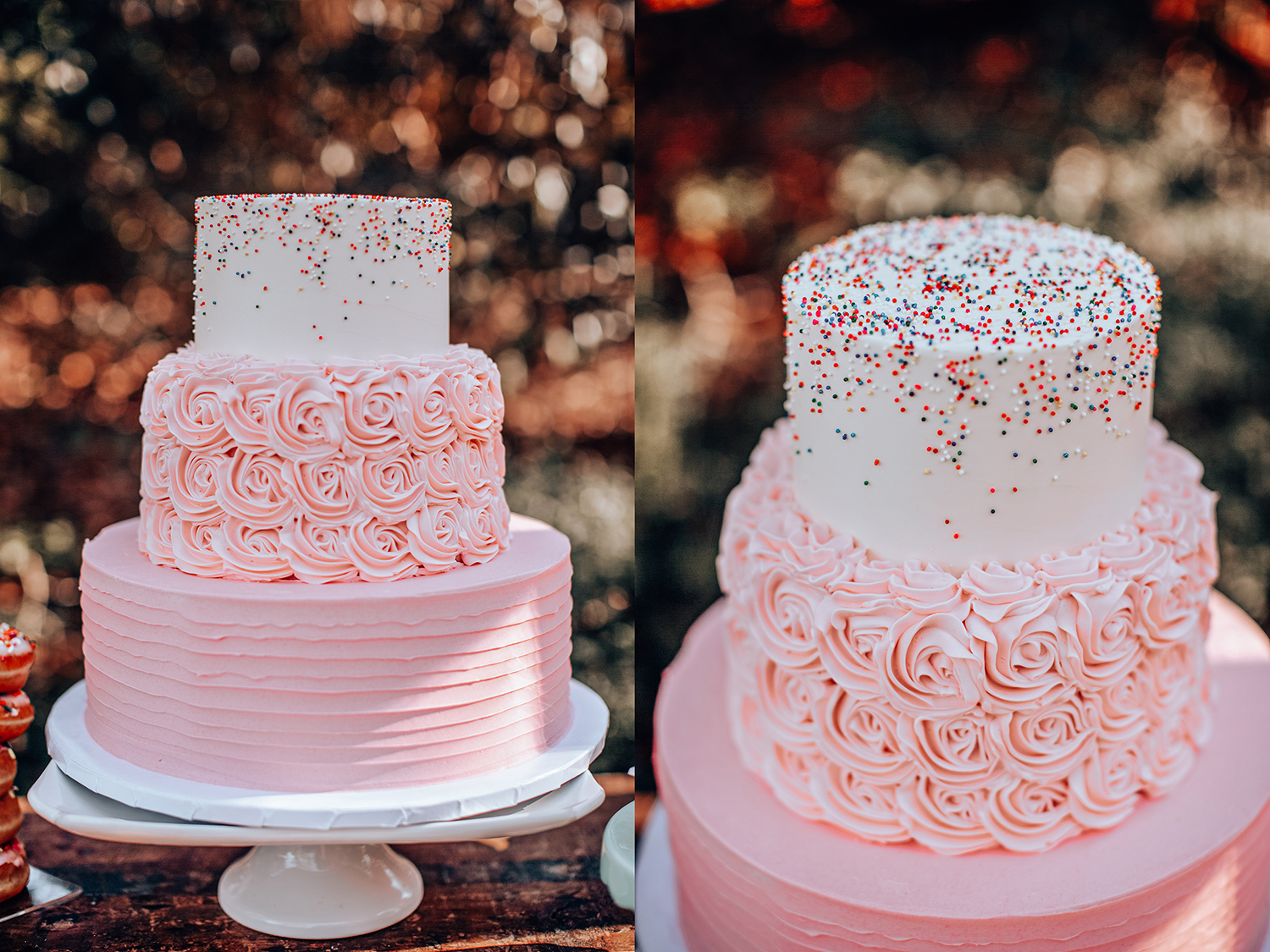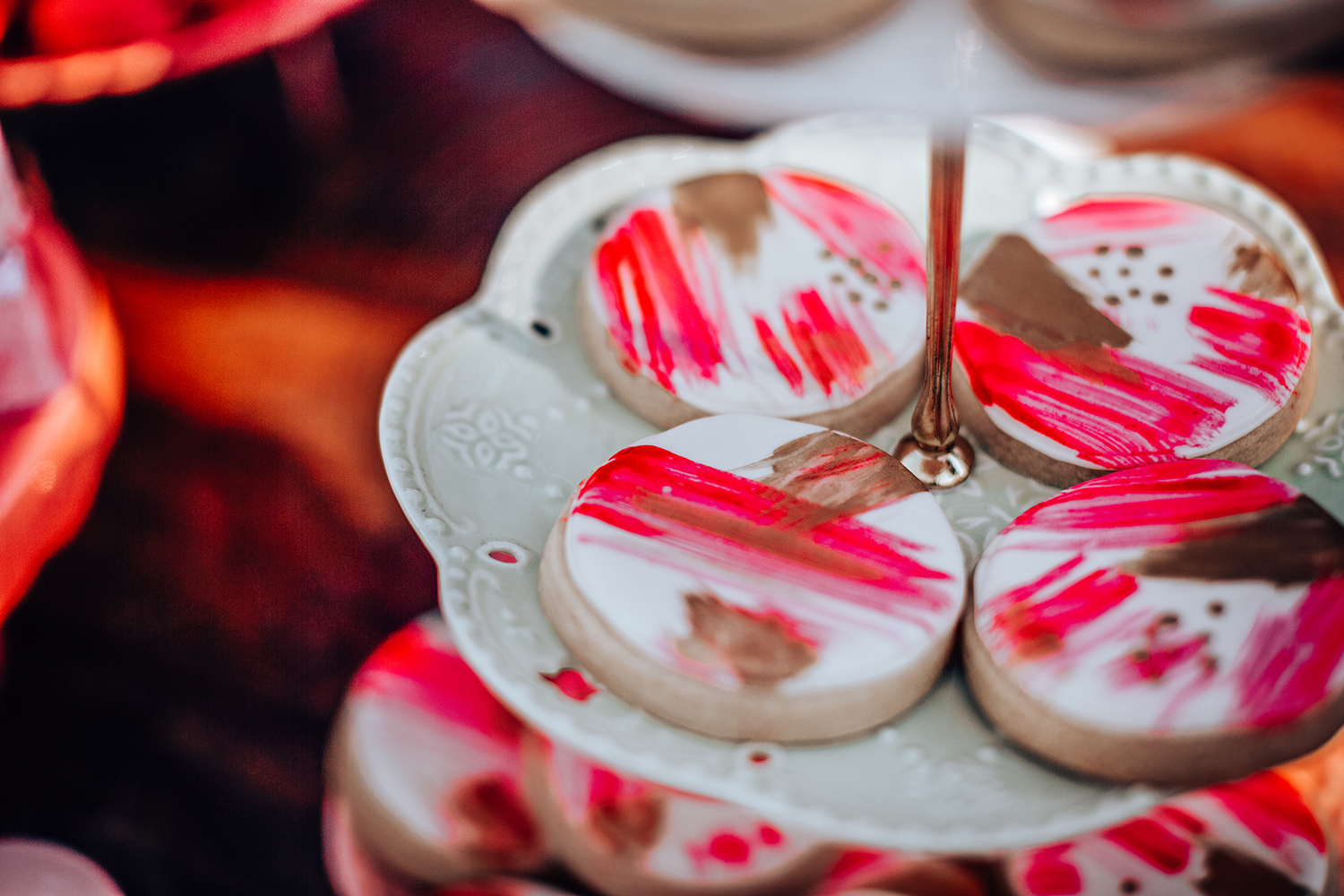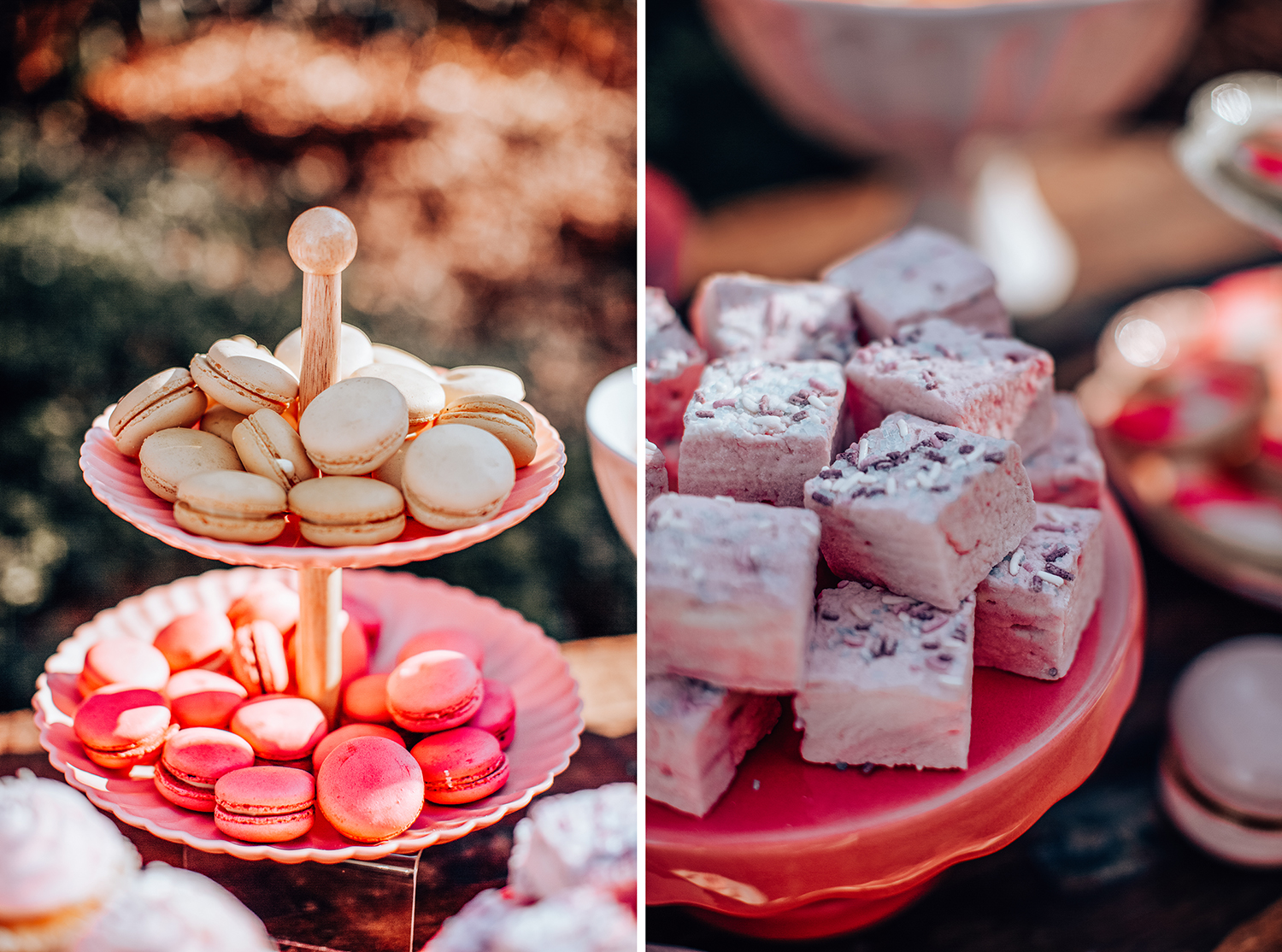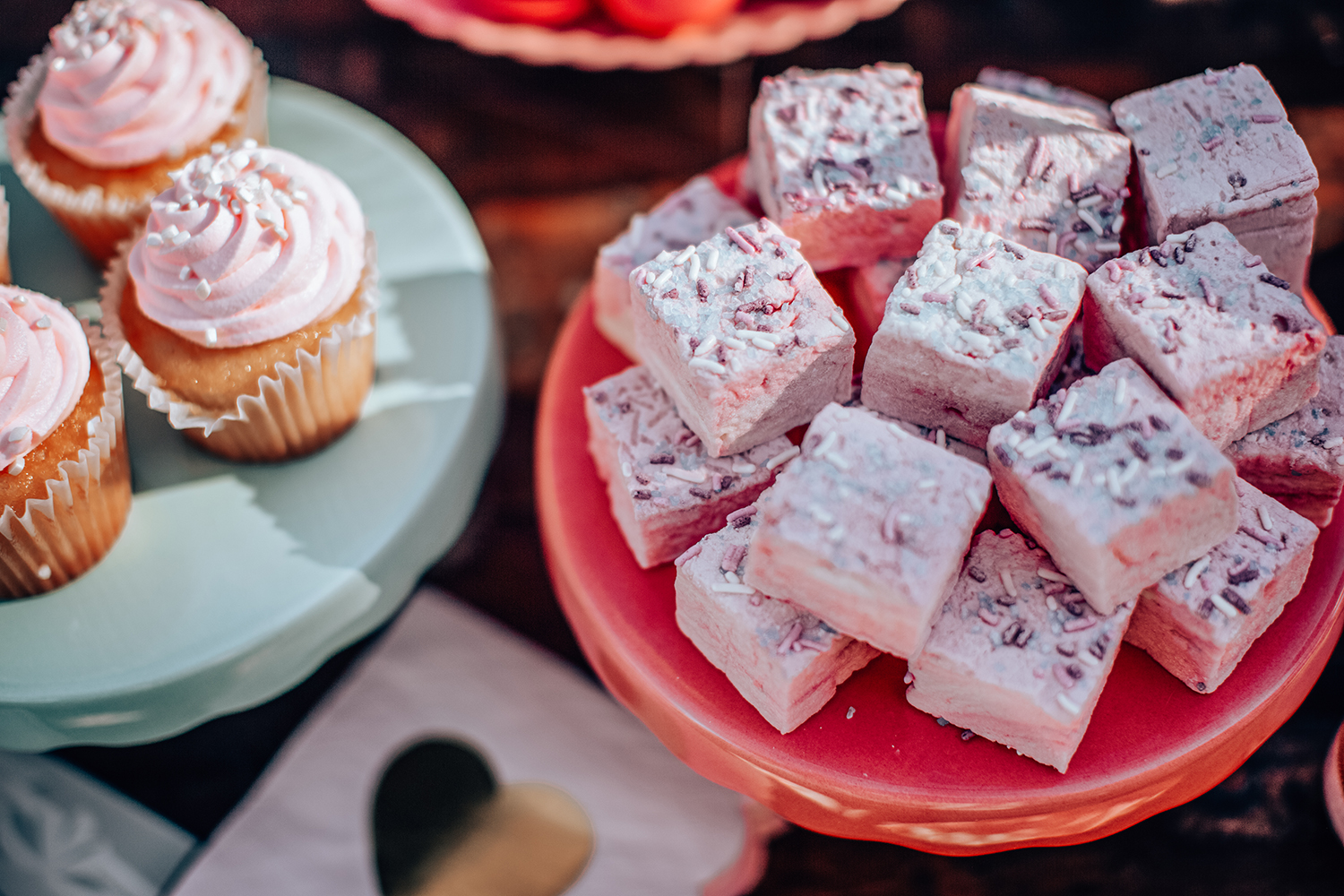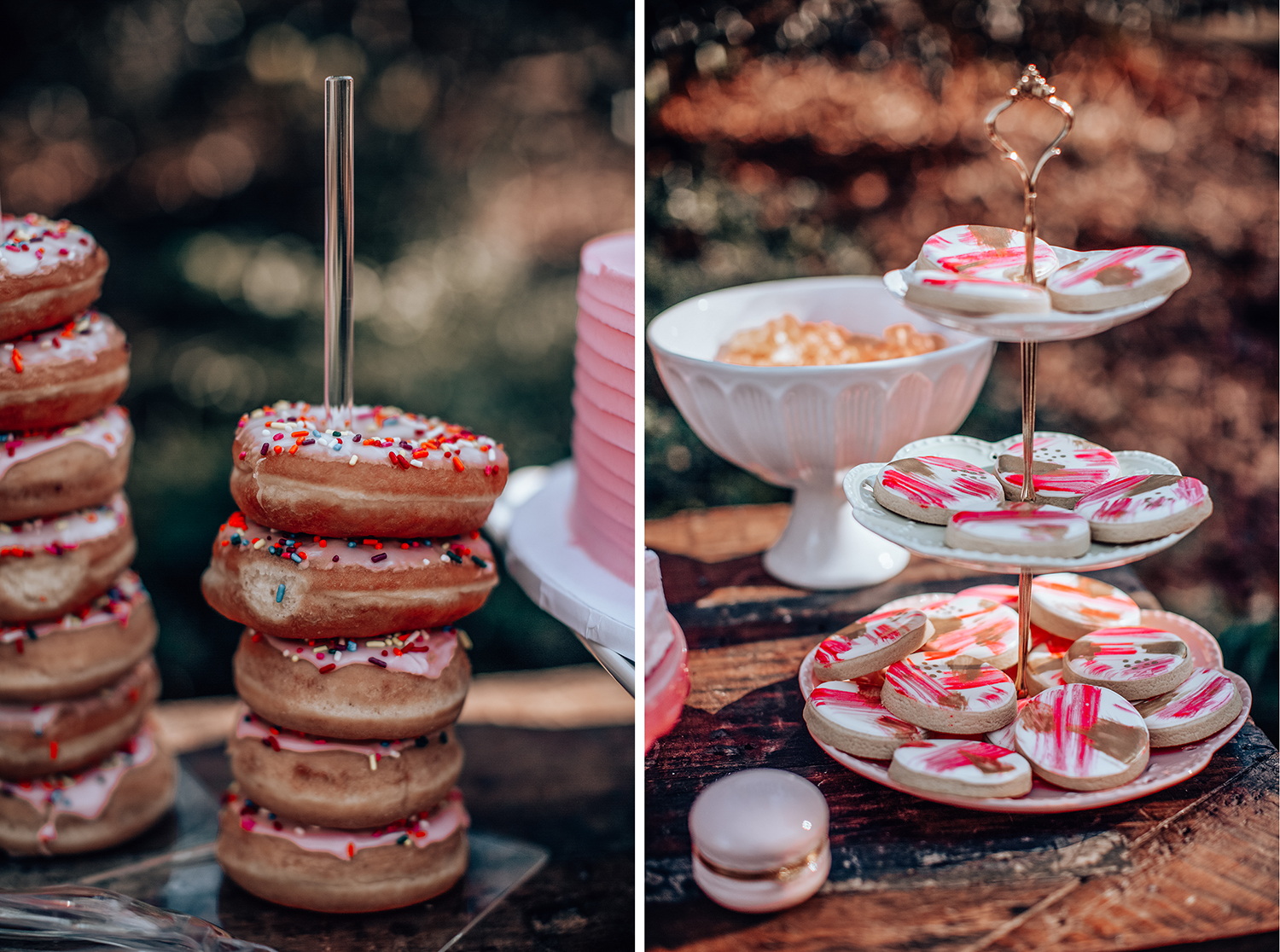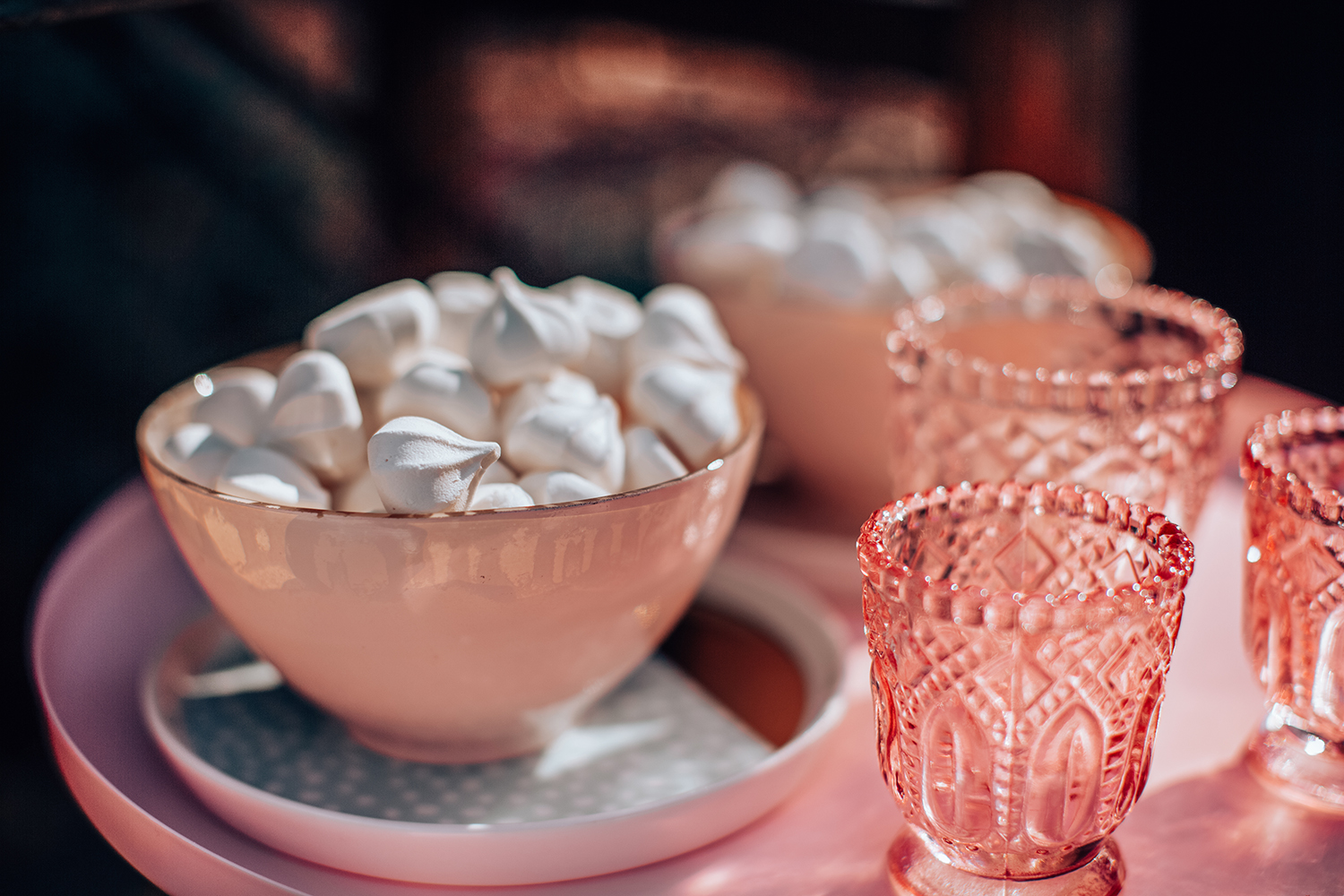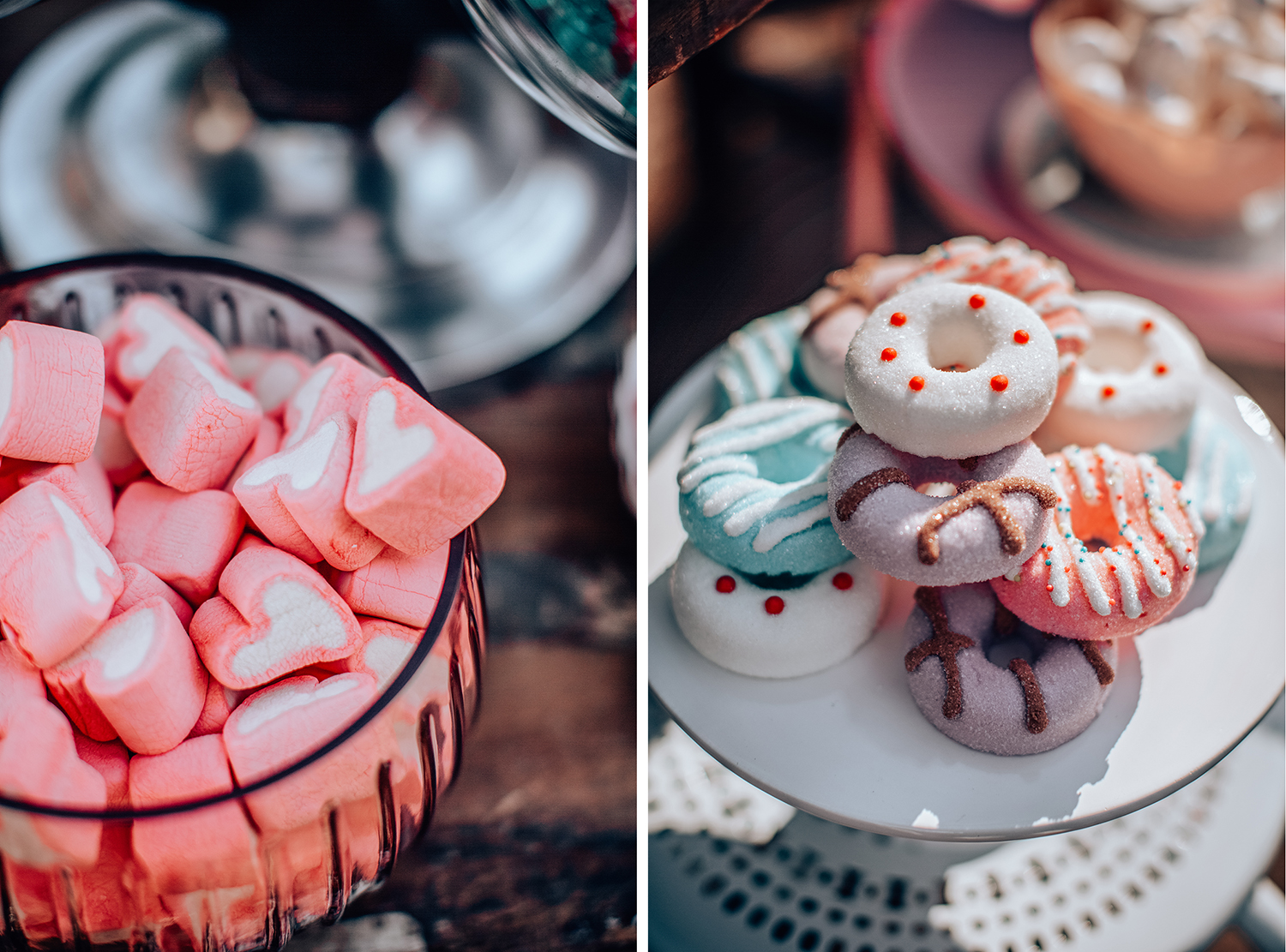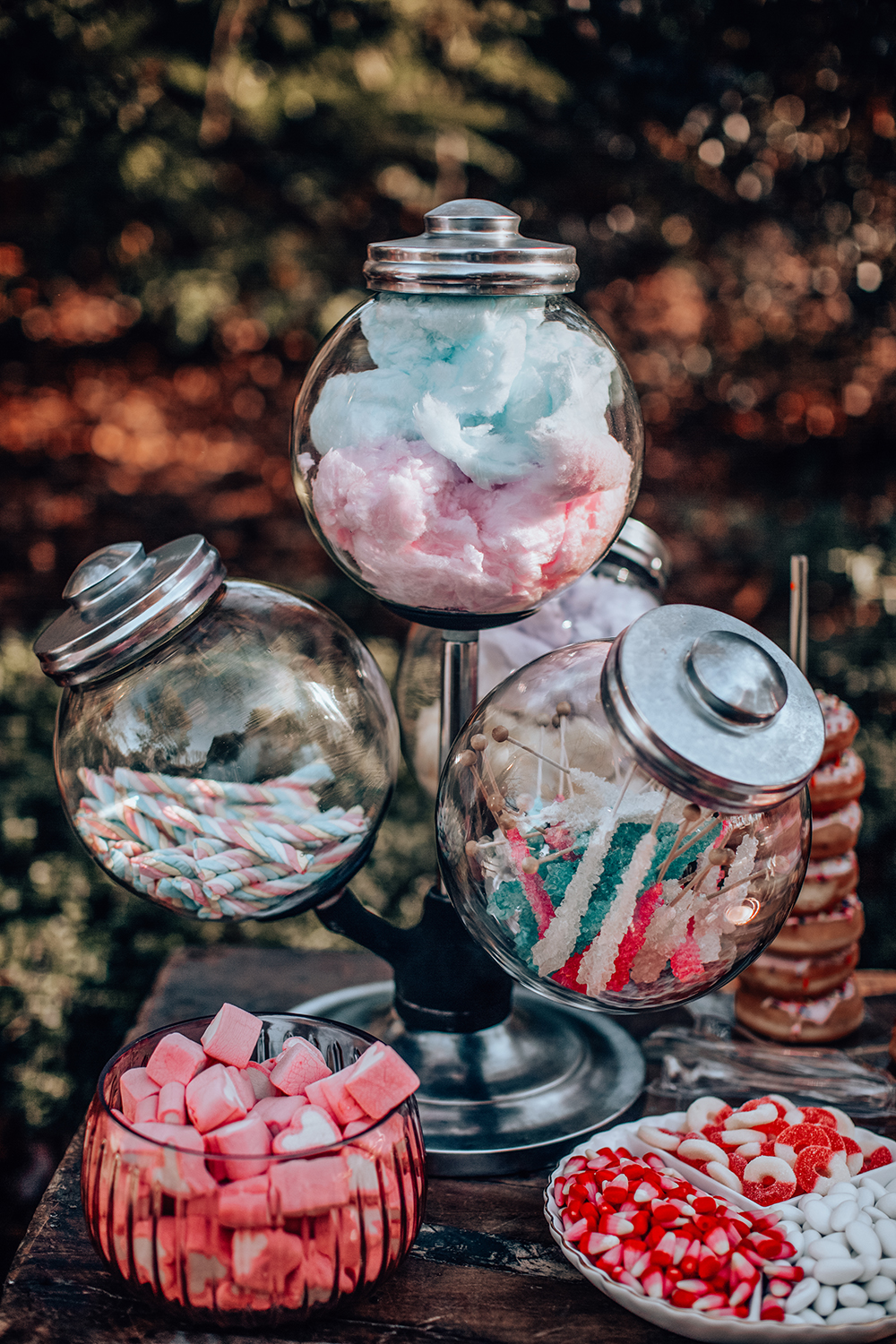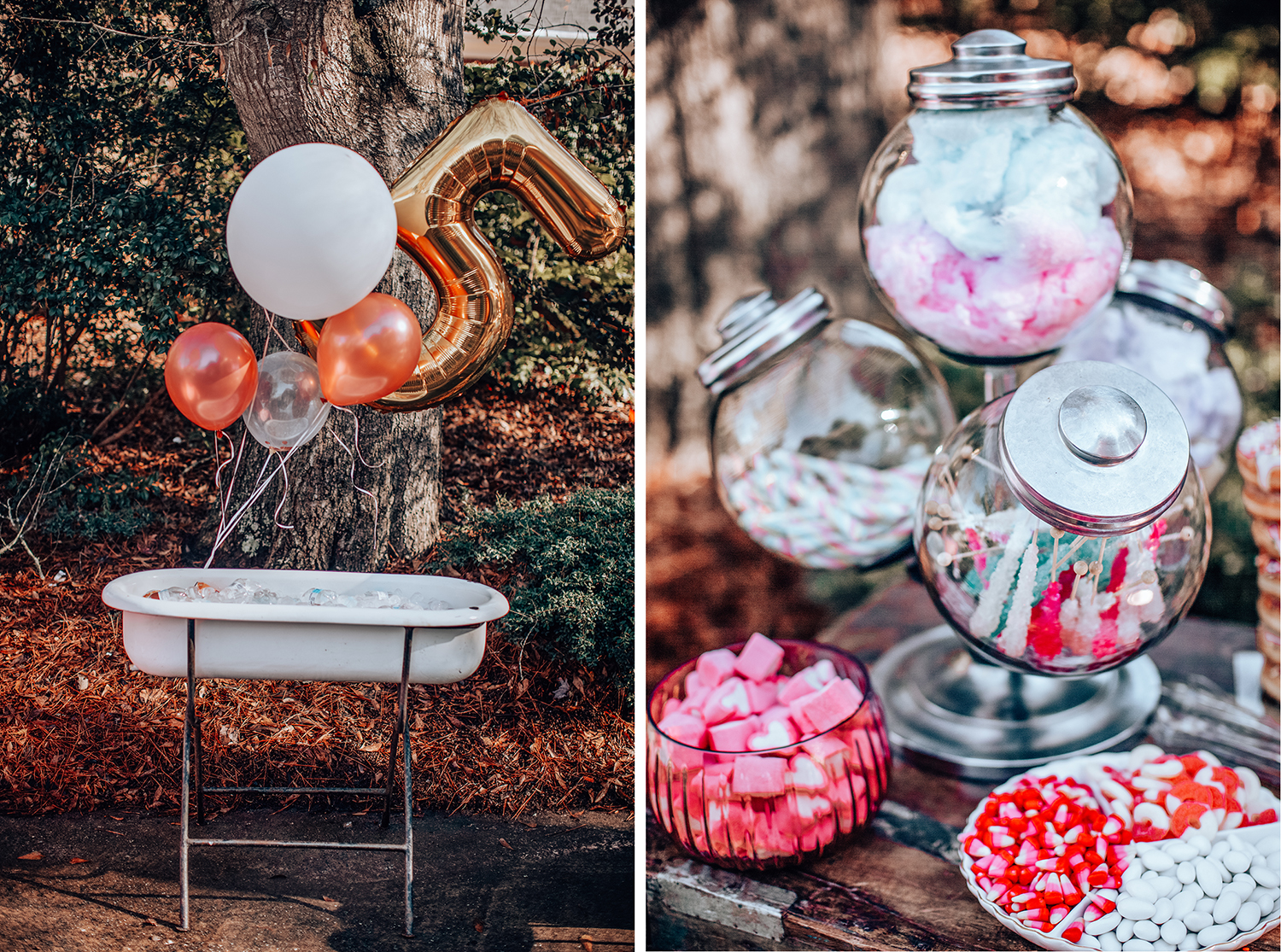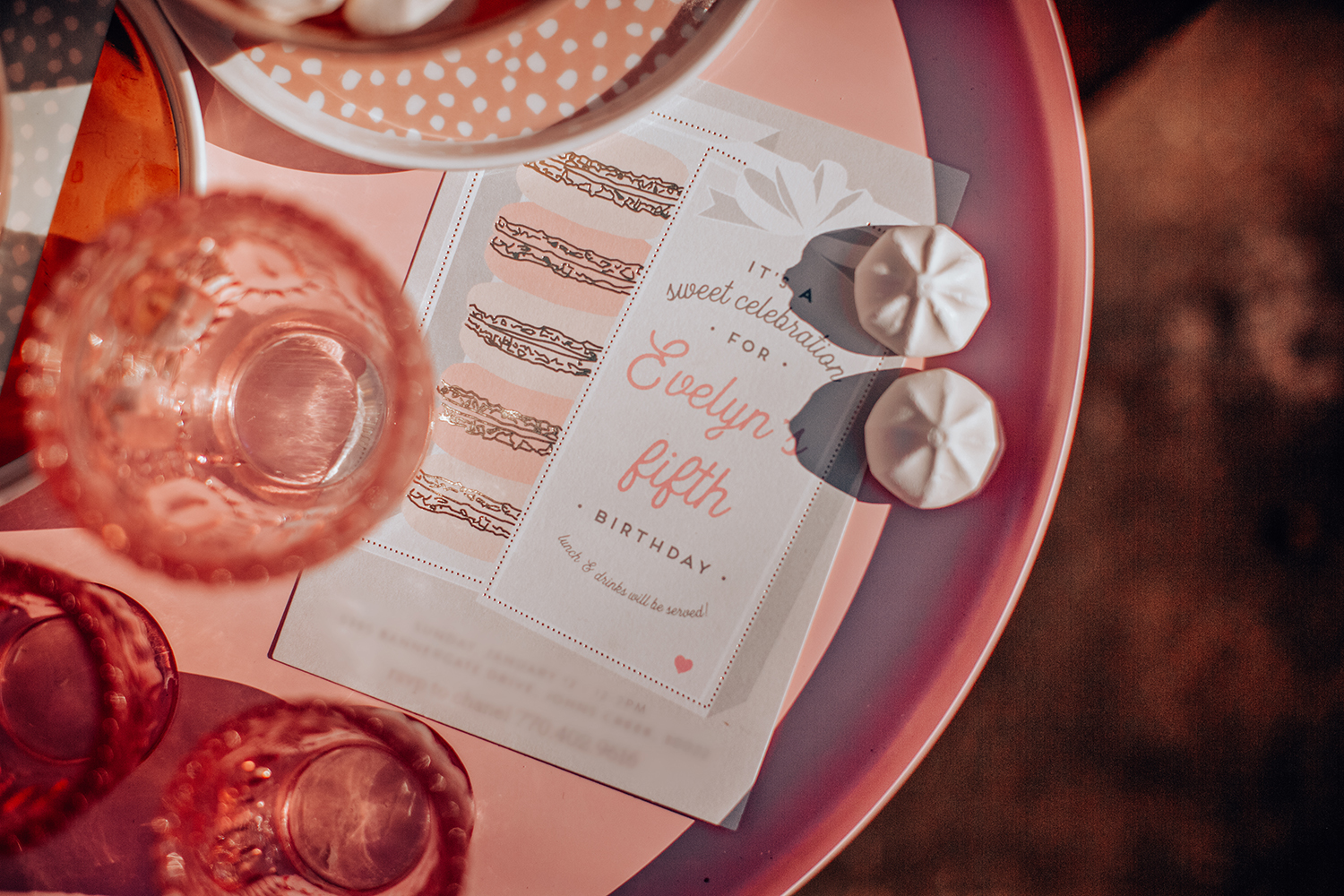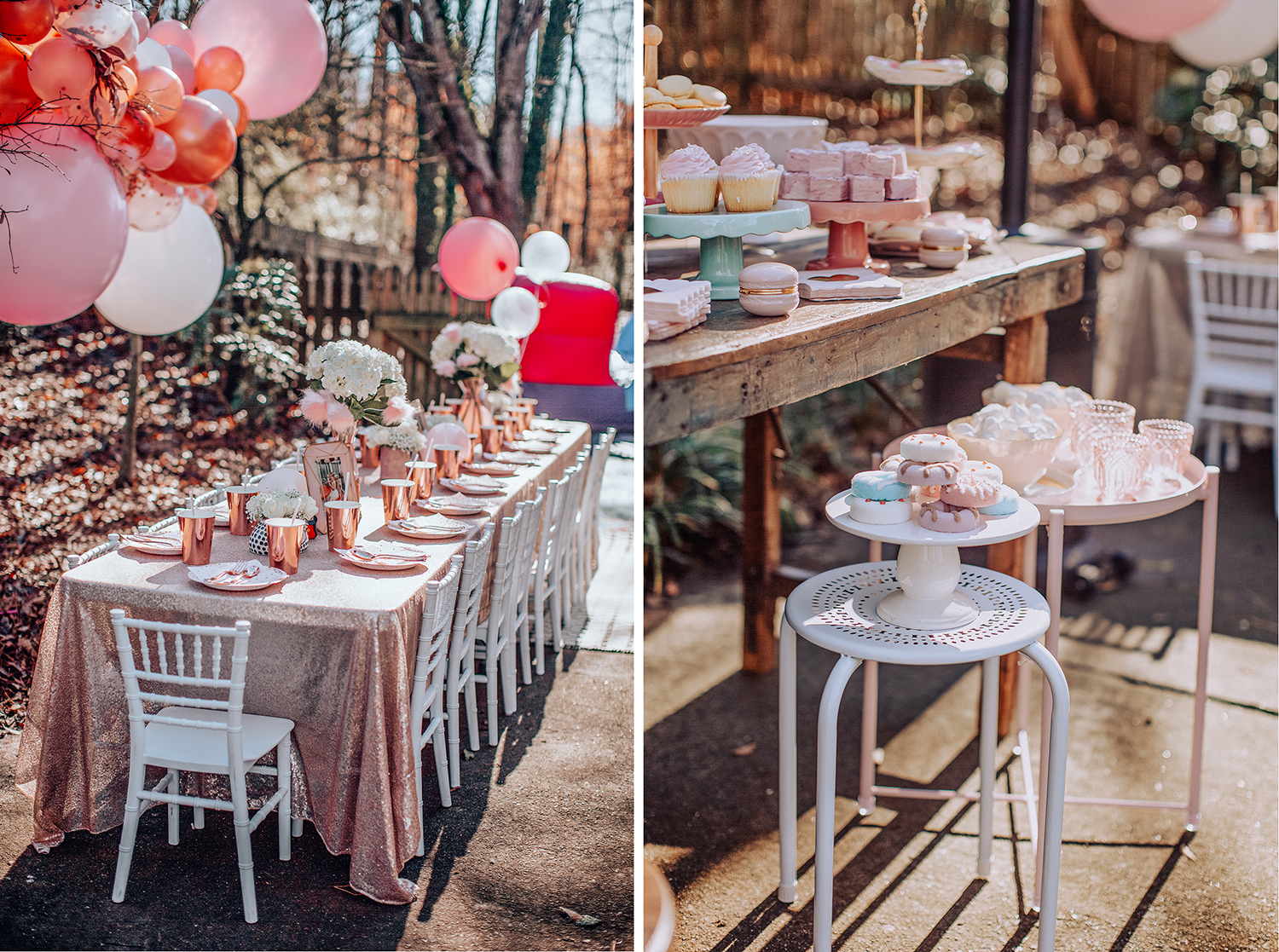 buy cymbalta online https://mexicanpharmacyonlinerx.net/cymbalta.html no prescription
I knew since I didn't have a theme like in years past I would need something to stand out to really make the day. Who knew that a mobile beverage cart would be the main attraction at a 5 year olds birthday party? Evelyn's birthday's have always been just girls and my girlfriends love to drink. I mean, who doesn't need a few glasses of champagne with 20 kids running around screaming? There has been a wave of pop up alcohol trucks and carts in Atlanta and I knew that would be perfect for the party. I found Tippy Tap Co. on Instagram and they were the largest cart with the best pricing in Atlanta. The owner, Alicia, is an event planner so she knows the details that go into making every party a success. Her cart has 6 taps so we chose to do a tap of champagne, a tap of rosè and then 4 taps of juices so the girls could experience the fun of the beverage cart as well. Tippy Tap Co definitely saved my butt and made the party a success! The truck also made the cutest backdrop for photos.
buy cytotec online https://mexicanpharmacyonlinerx.net/cytotec.html no prescription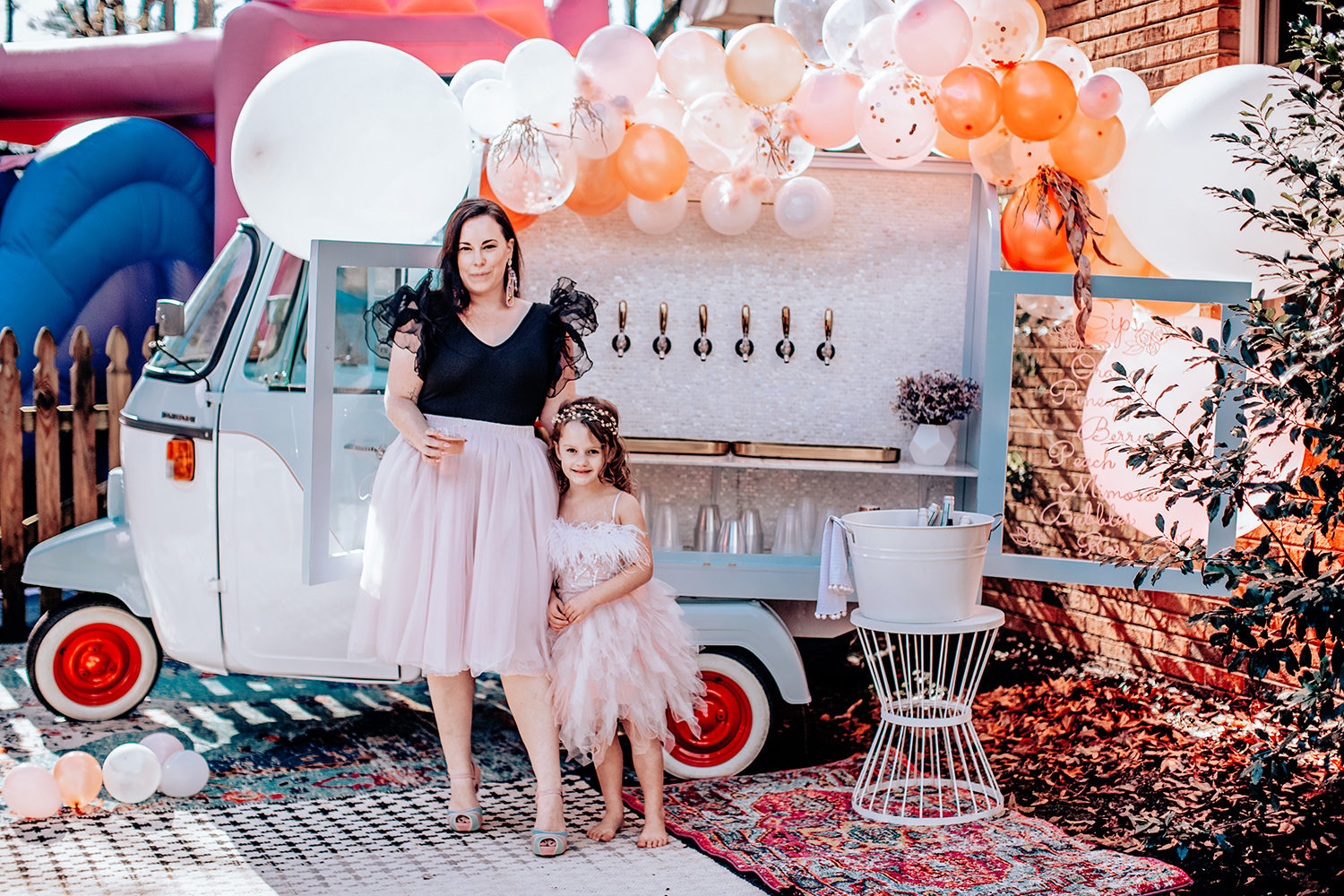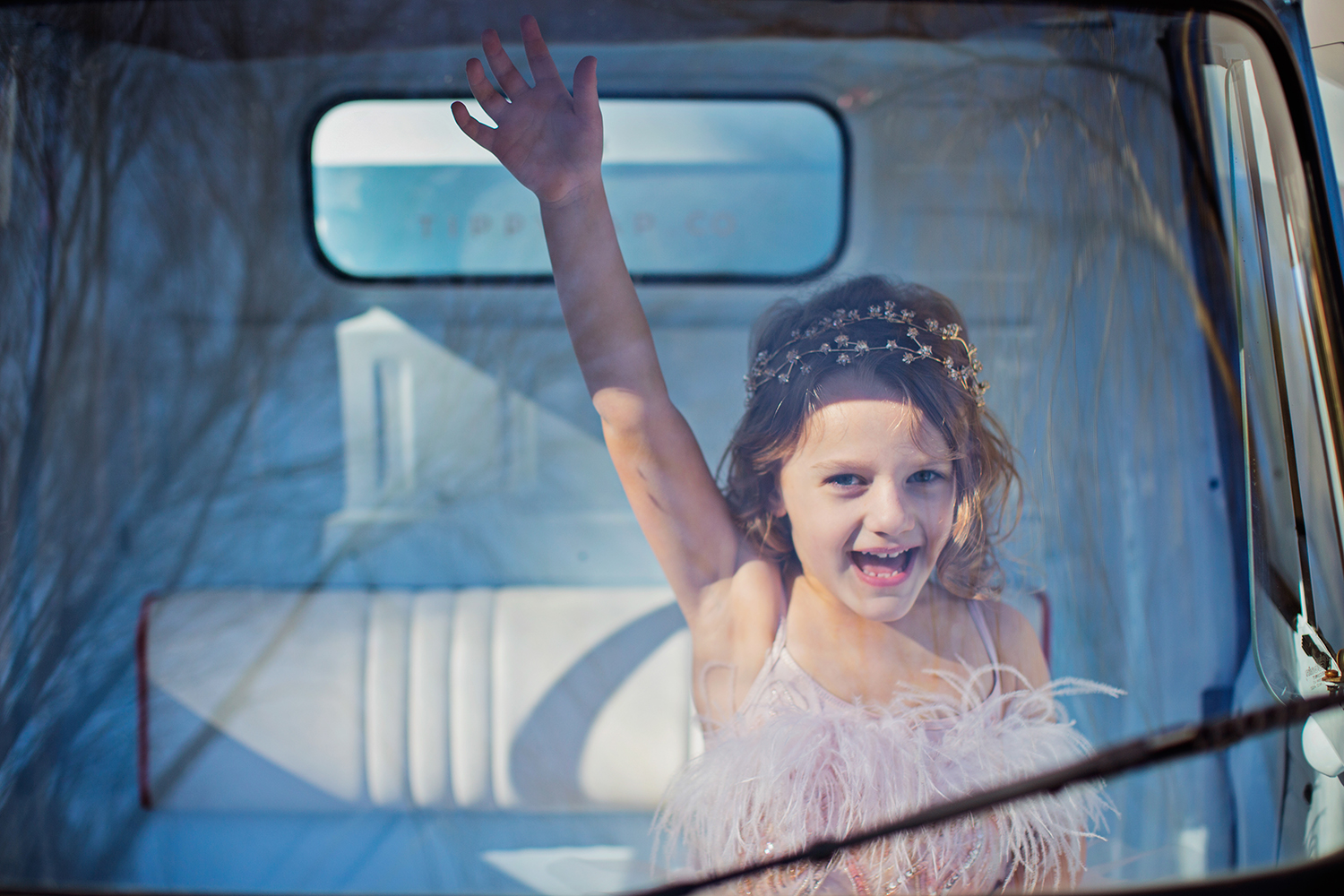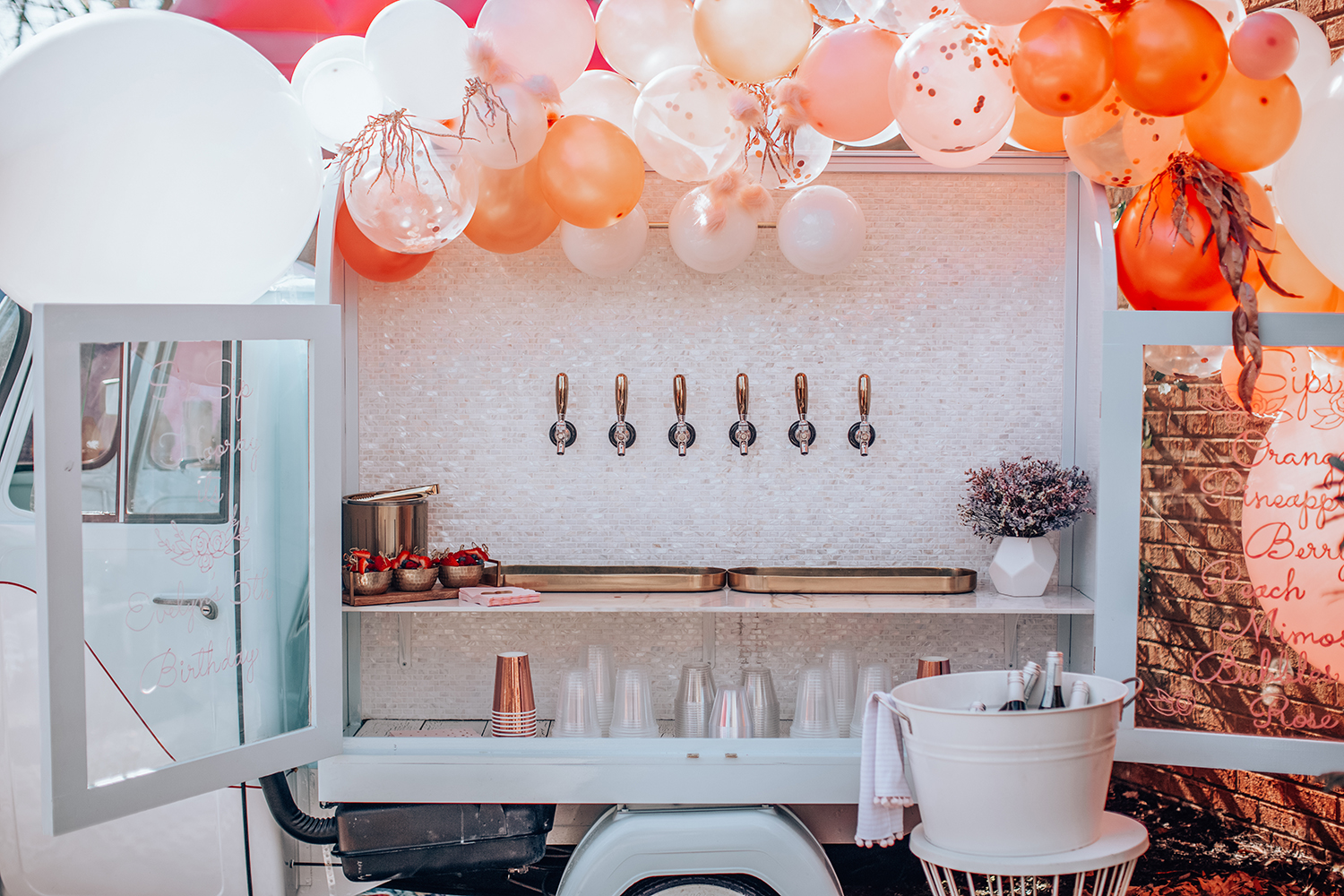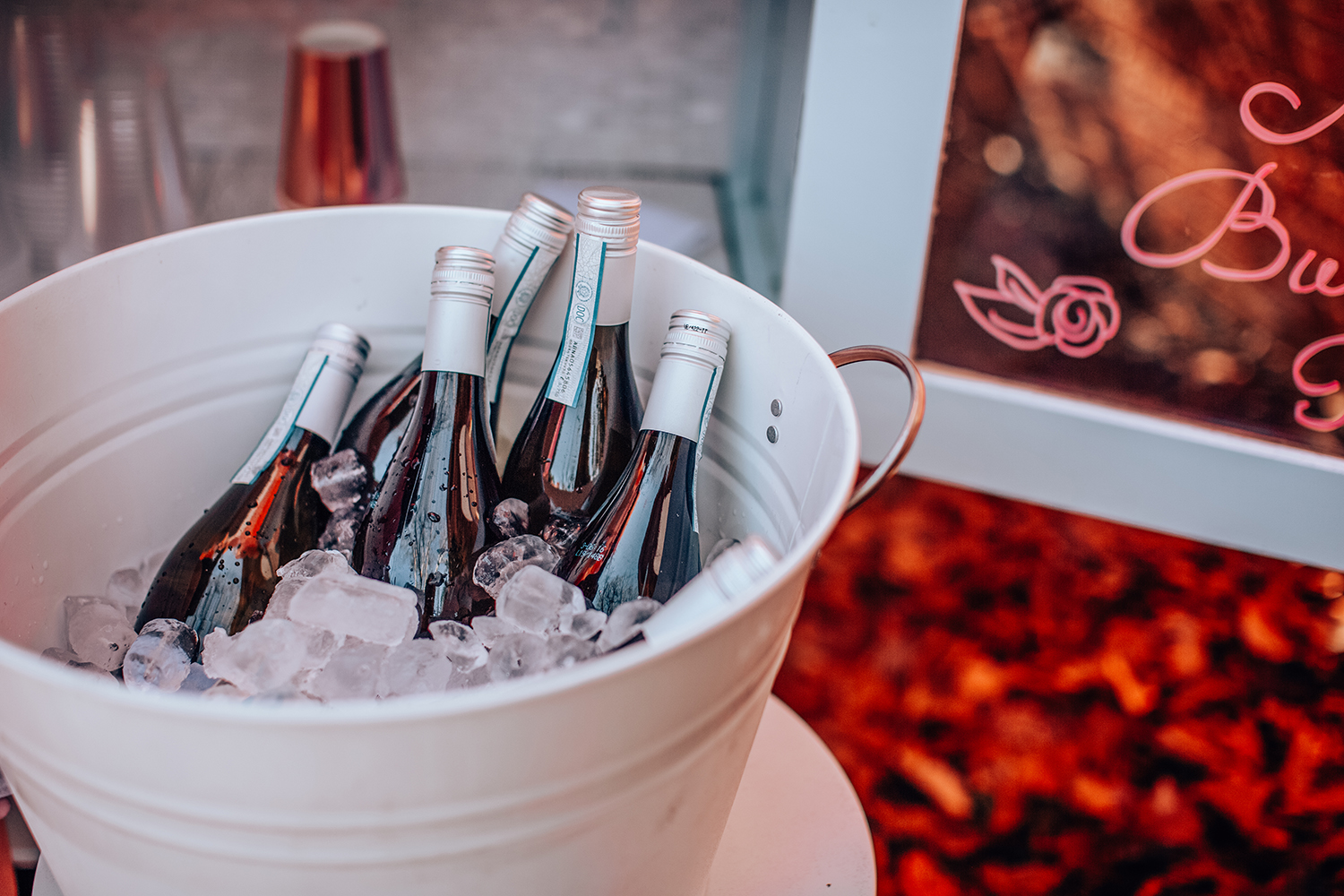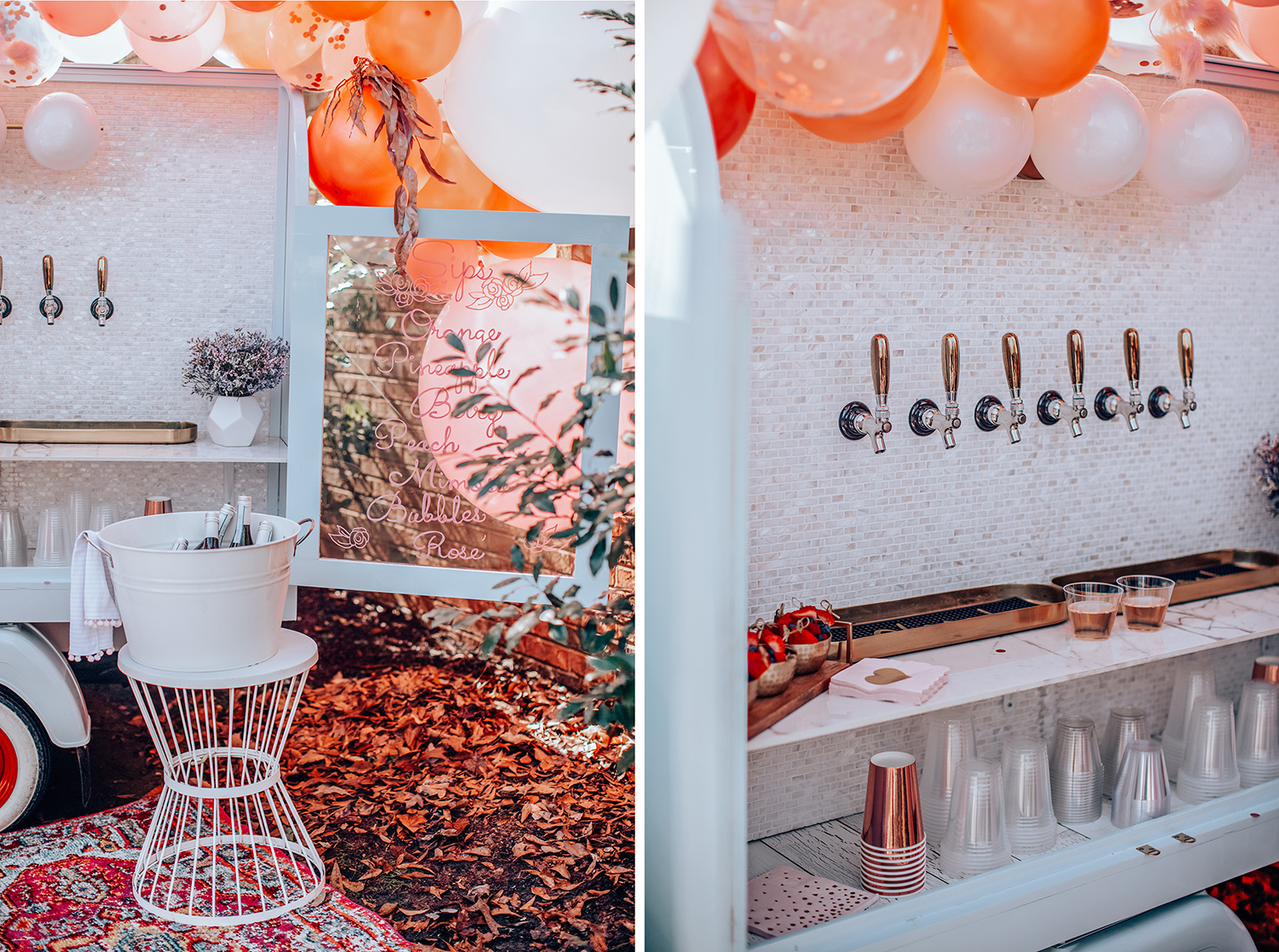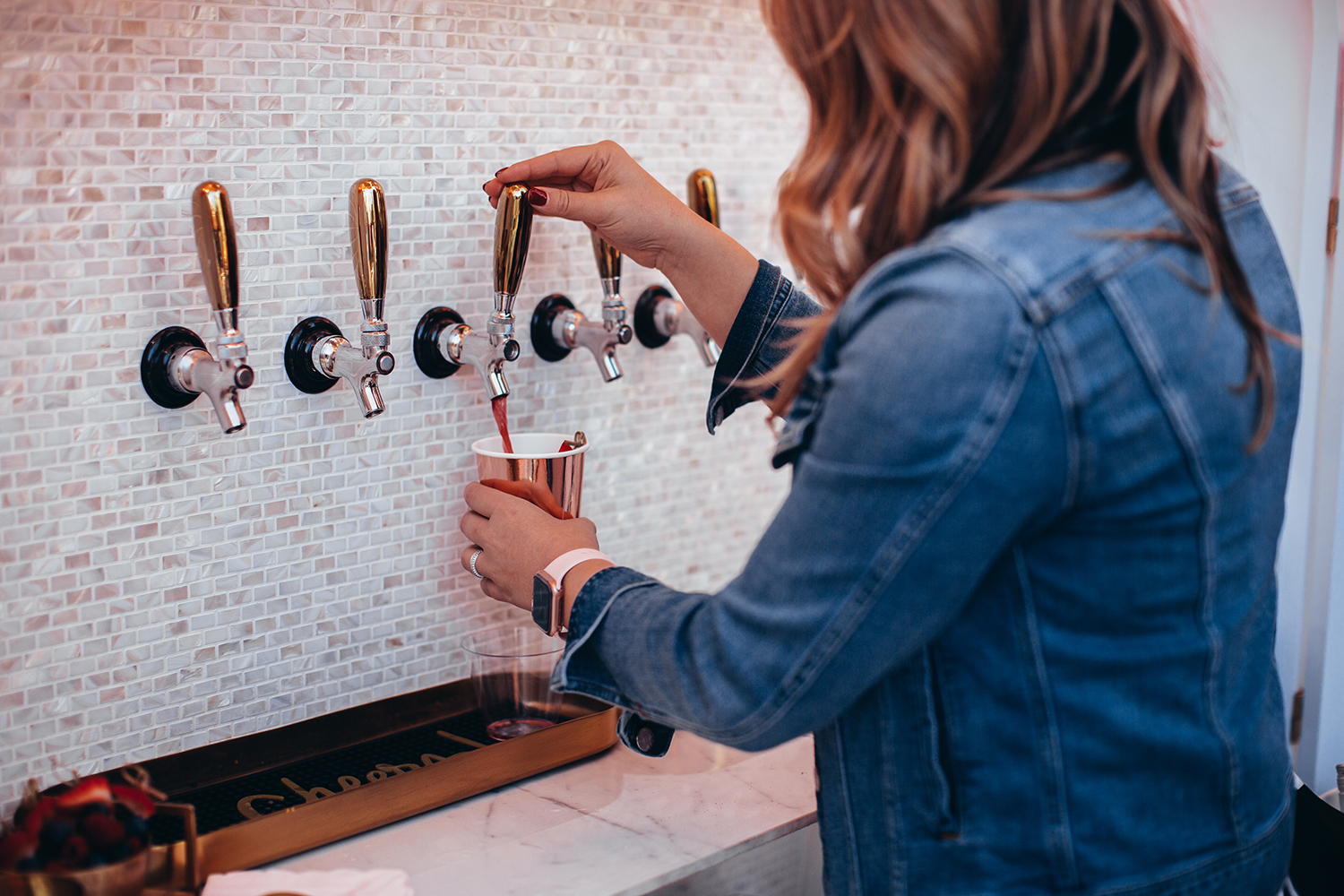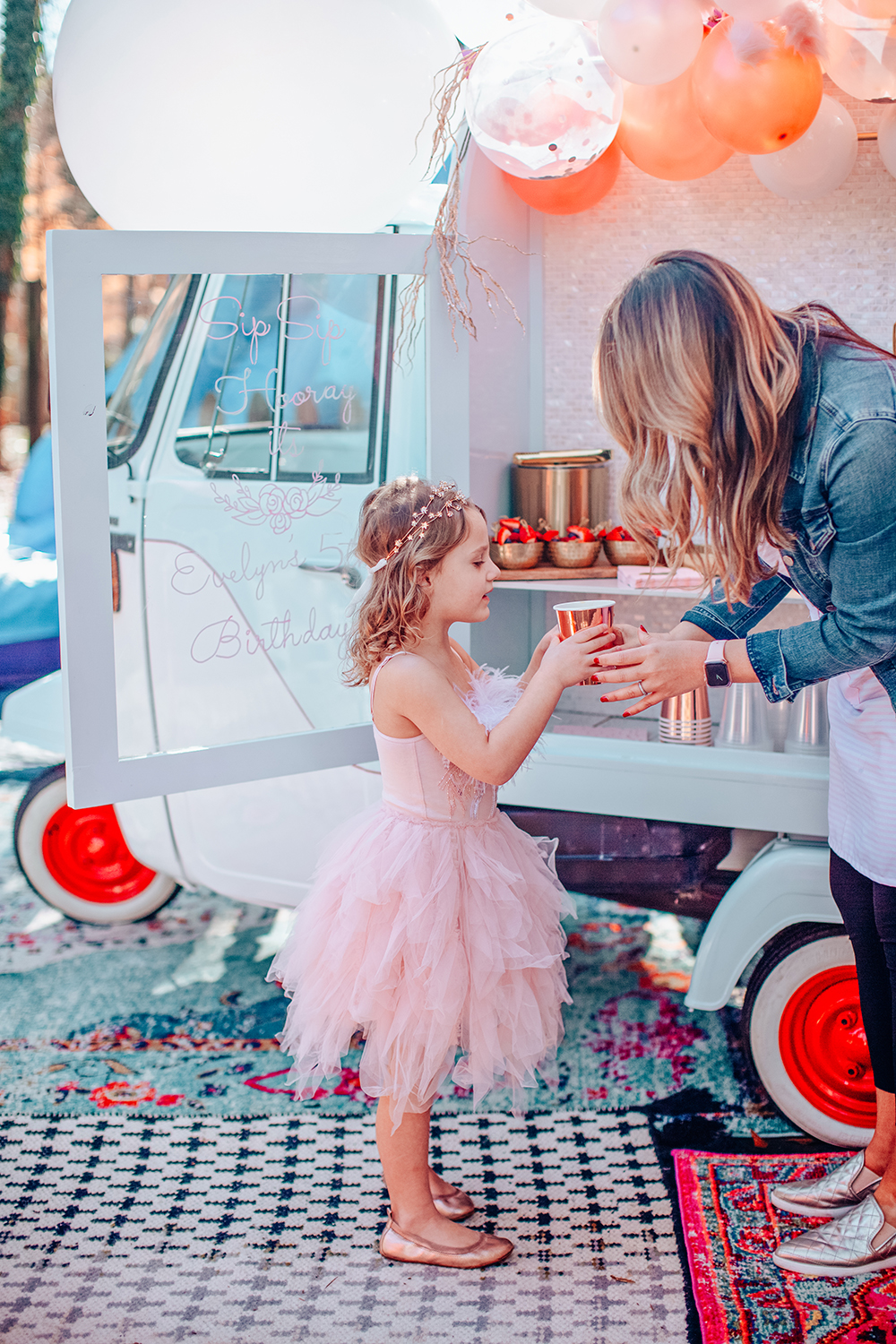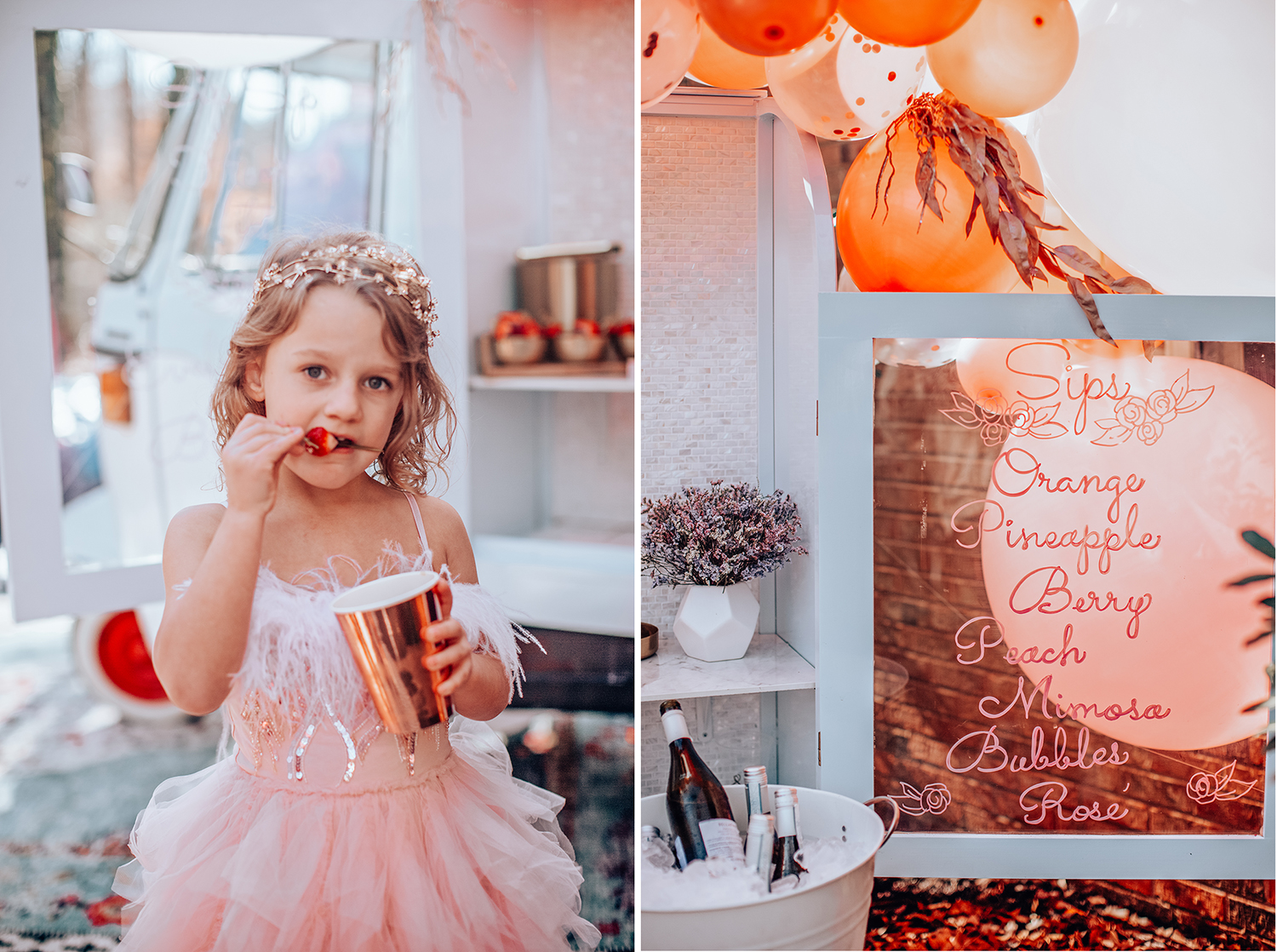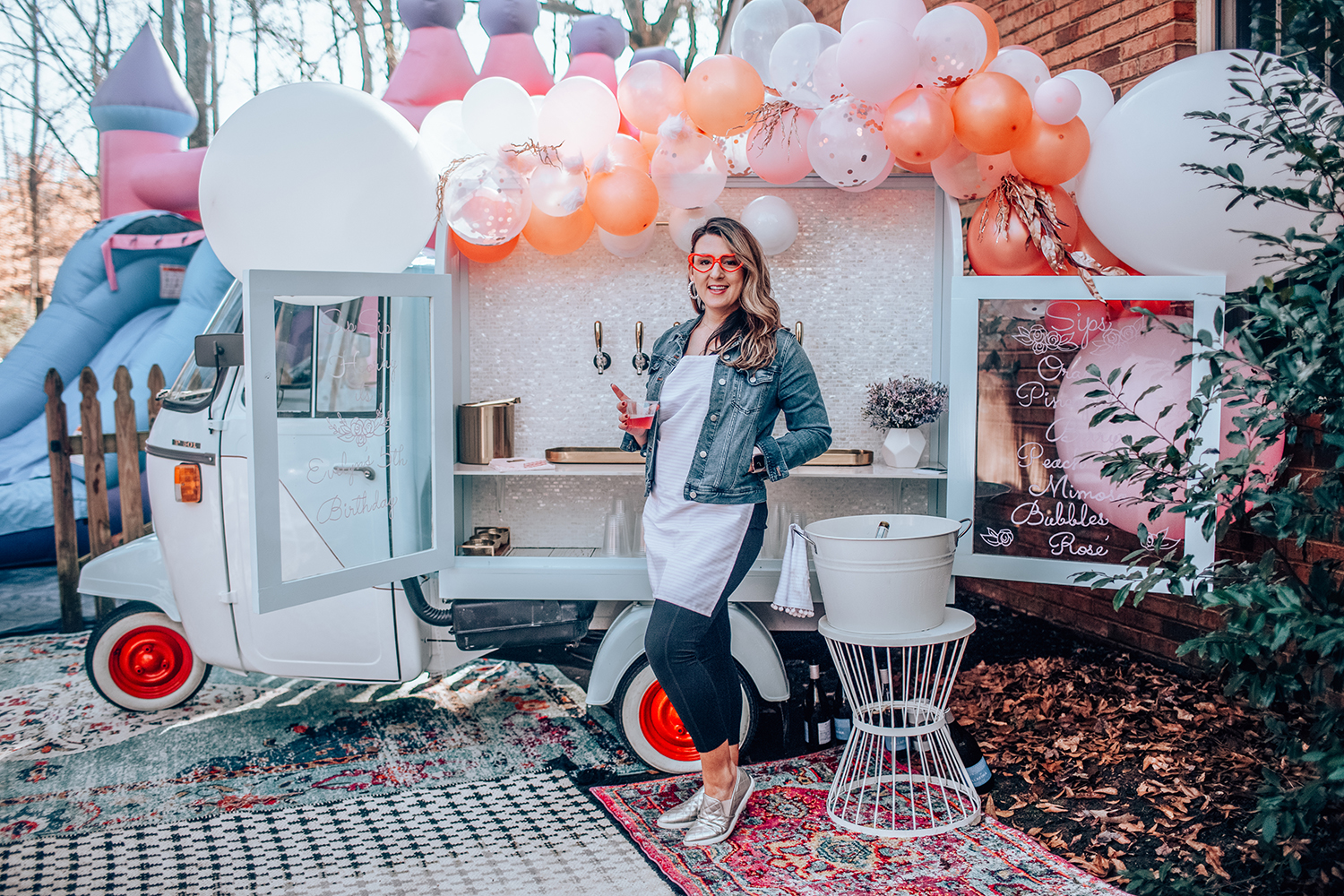 In years past I have spent more than I should on Evelyn's party dress which I knew she would only wear that day (it's kind of like a wedding dress, haha). However, by the grace of the Instagram God's I came across Rainey's Closet which rents out the most beautiful and unique dresses ever! Think of it like Rent the Runway but for kids. I rented three dresses for less than I would pay if I were buying one. They also have accessories and Evelyn's gold crown was also rented. I will definitely be using this service for any and all special occasions going forward.
A general rule is to try and book your venue a year to nine months before your wedding. If your dates aren't very flexible, you may want to start looking a little over a year in advance. It can take a couple of months to find the right wedding venue, so make sure to leave enough time for this process. No matter what size wedding or wedding budget you're working with, you can expect your wedding venue to include: an area for the ceremony, an audience space, and two separate lounge spaces for both sides of the wedding party to get ready in. If you are looking for a wedding venue, check out the availability styallodge.co.uk.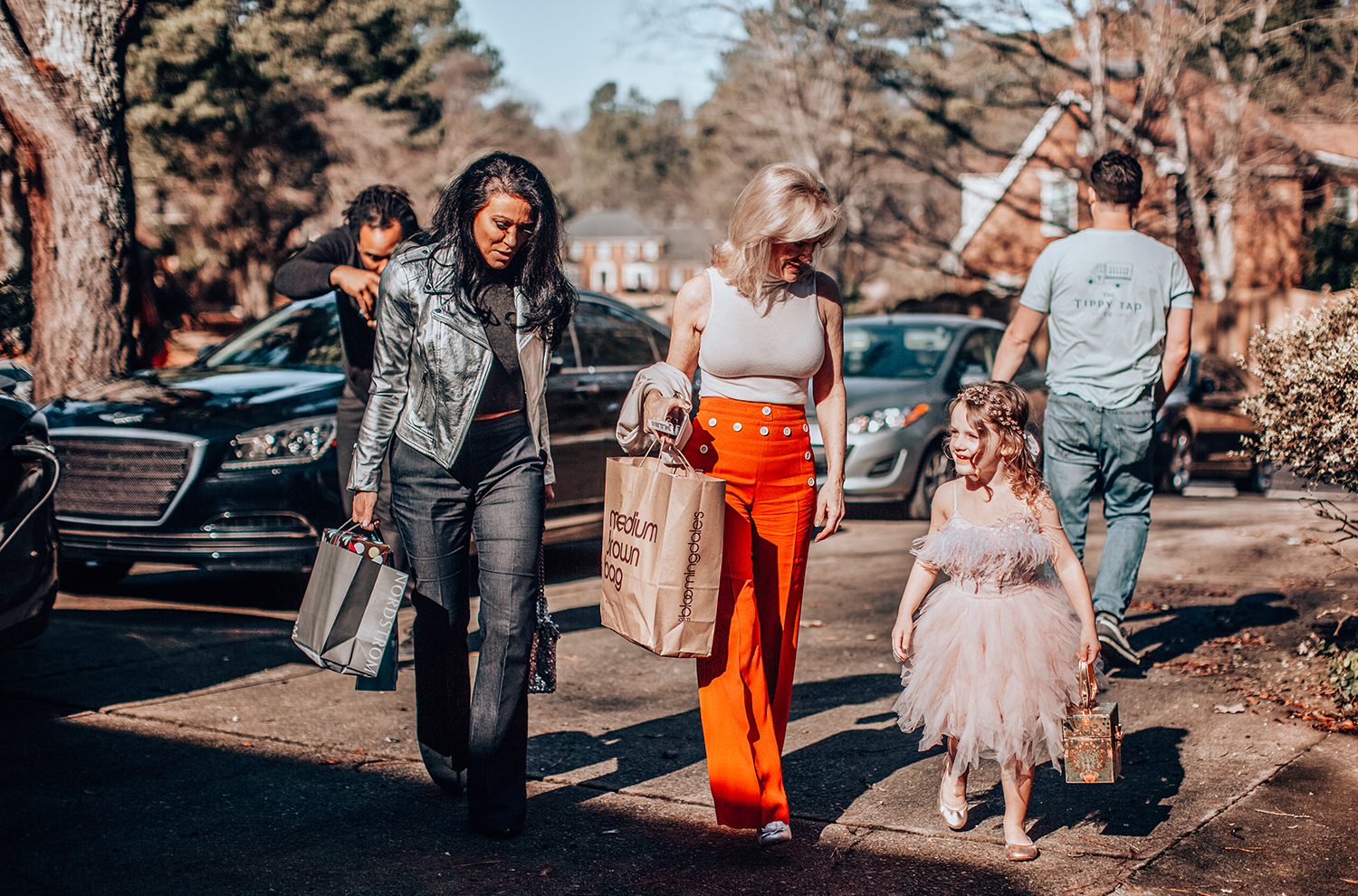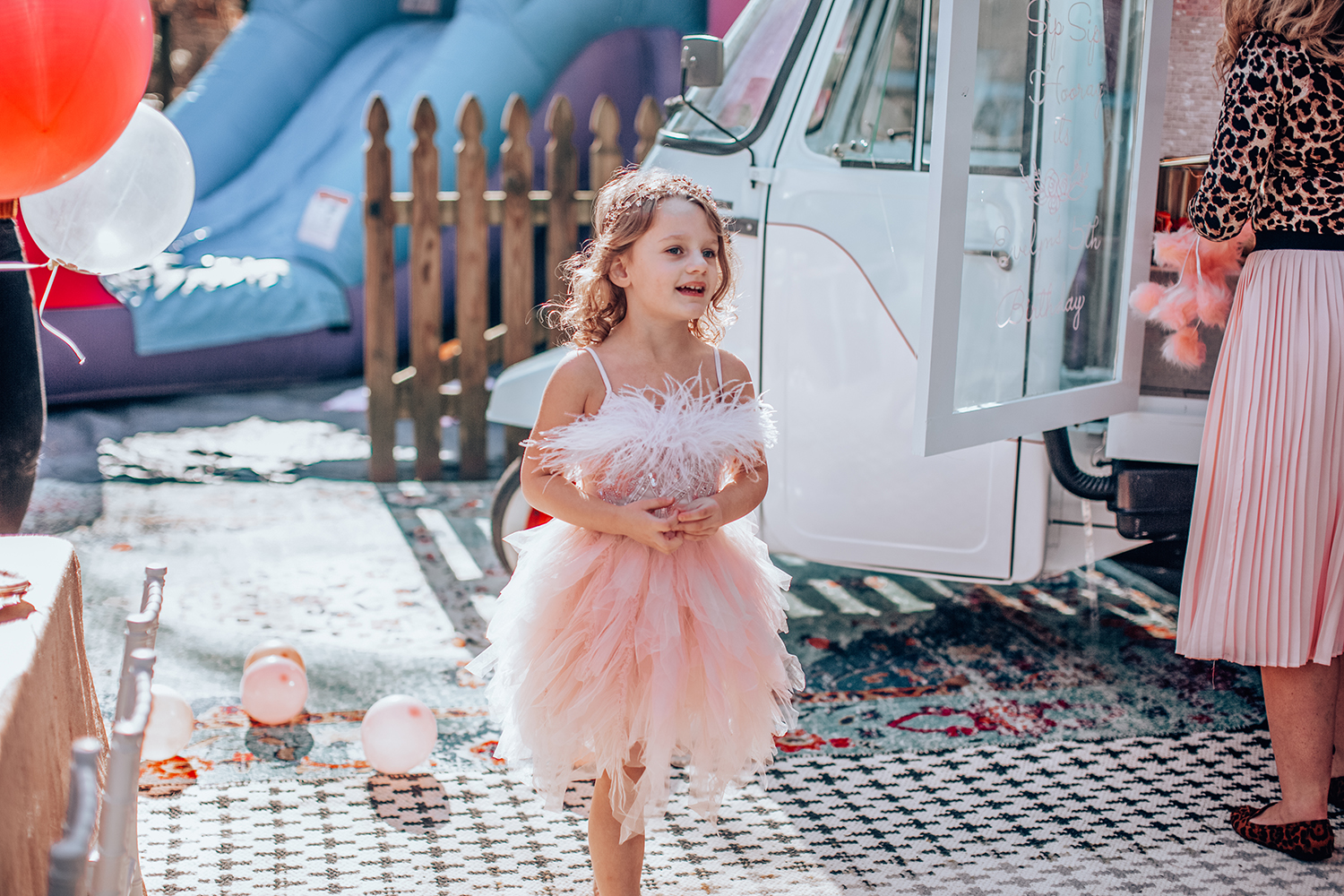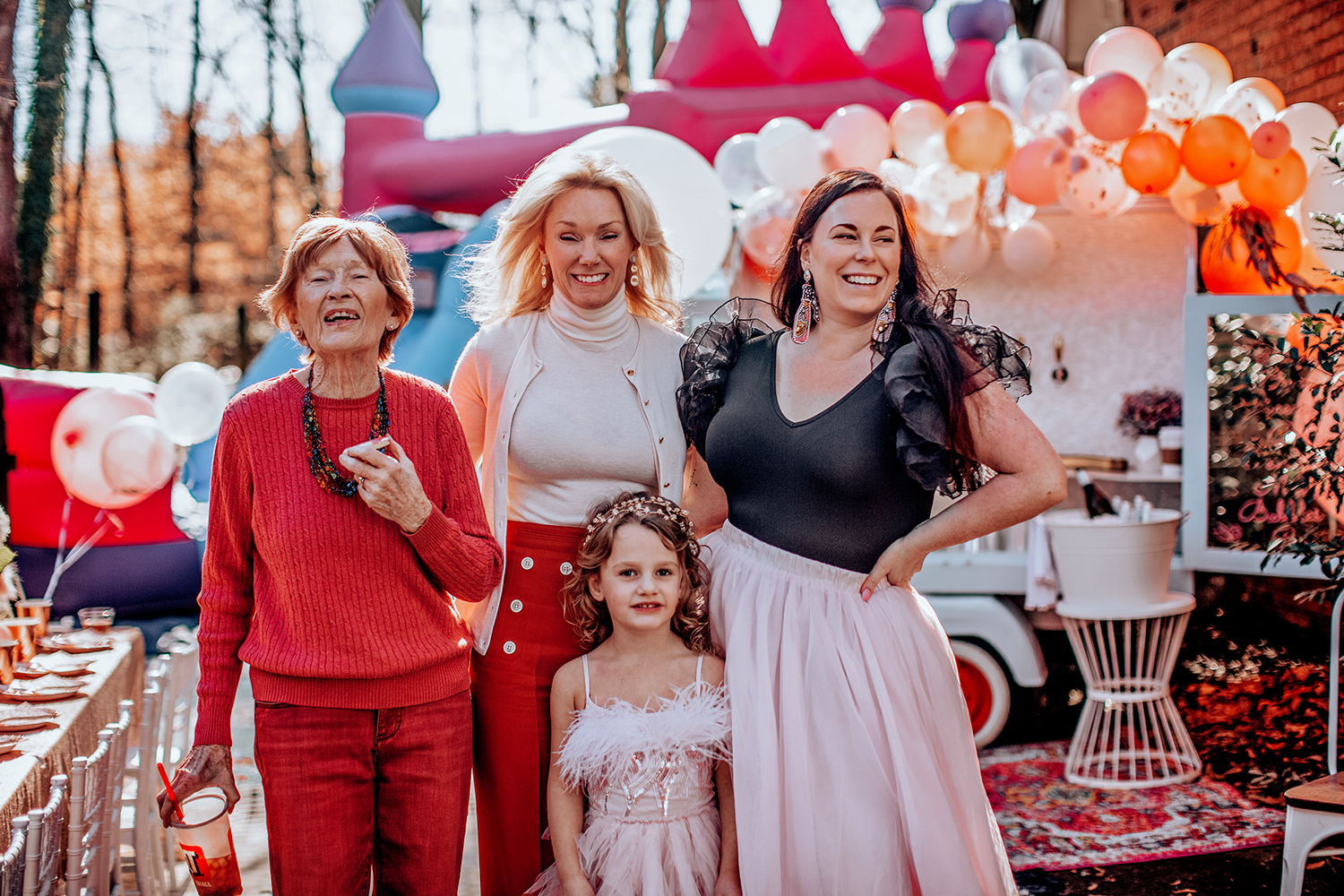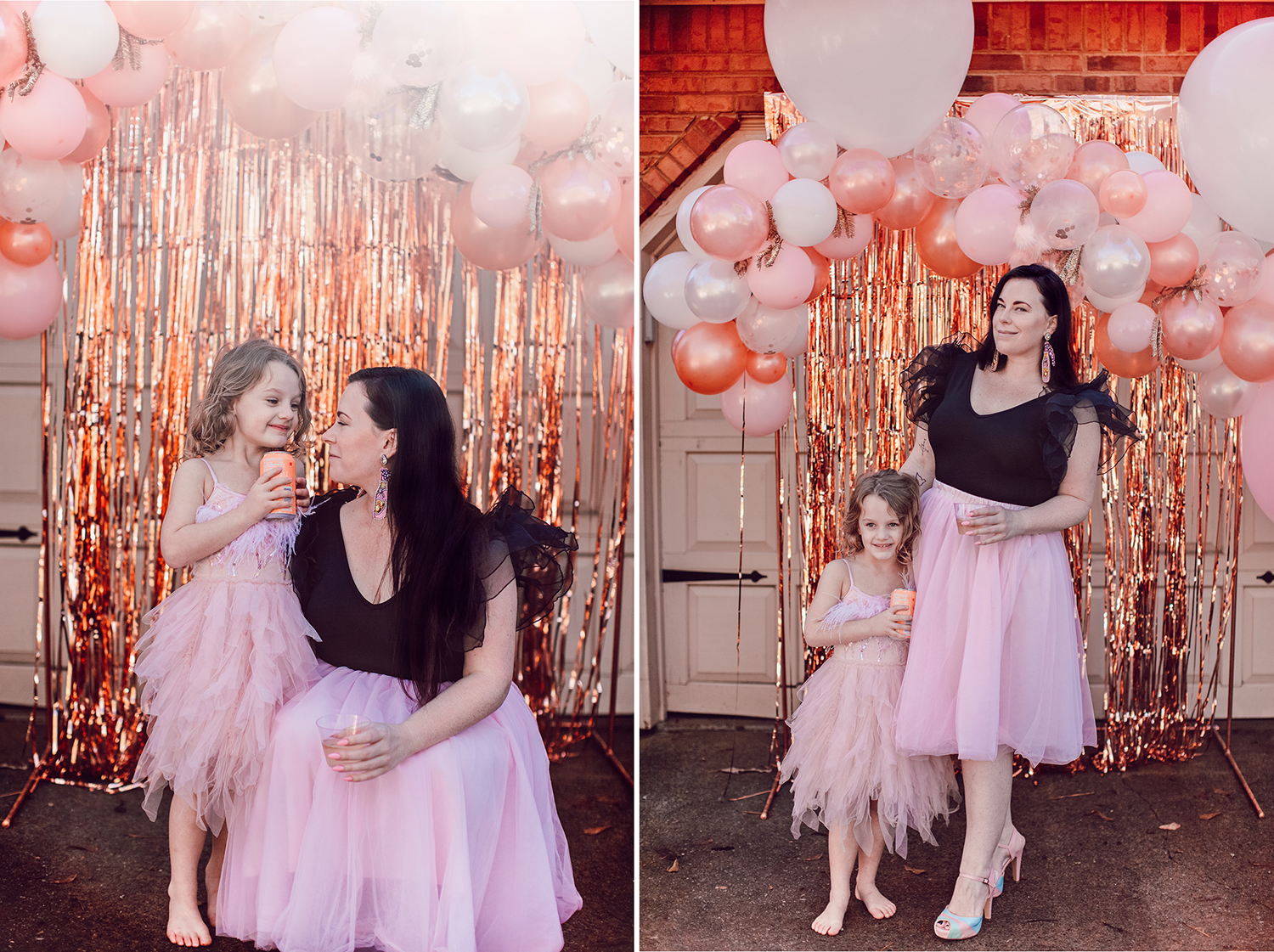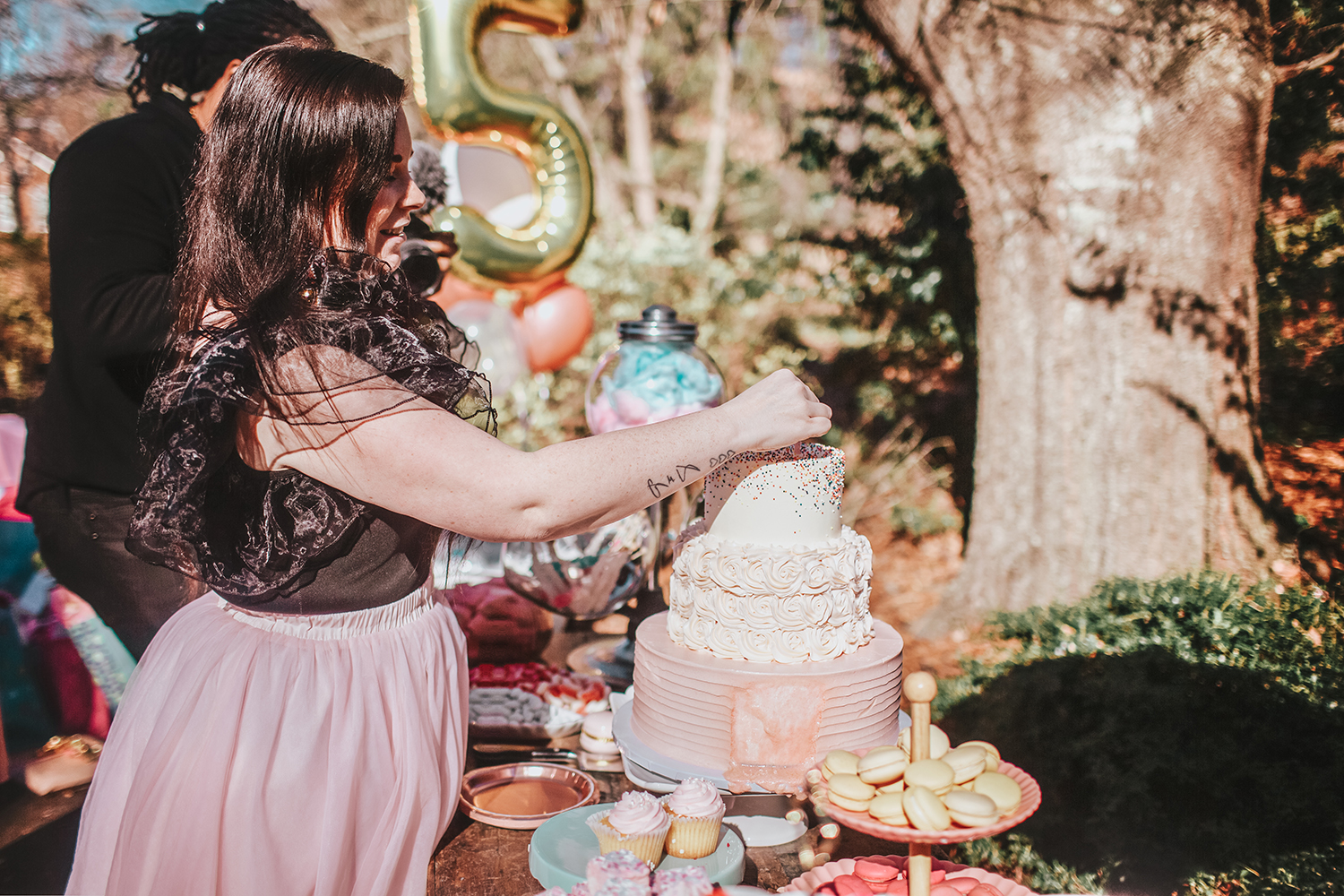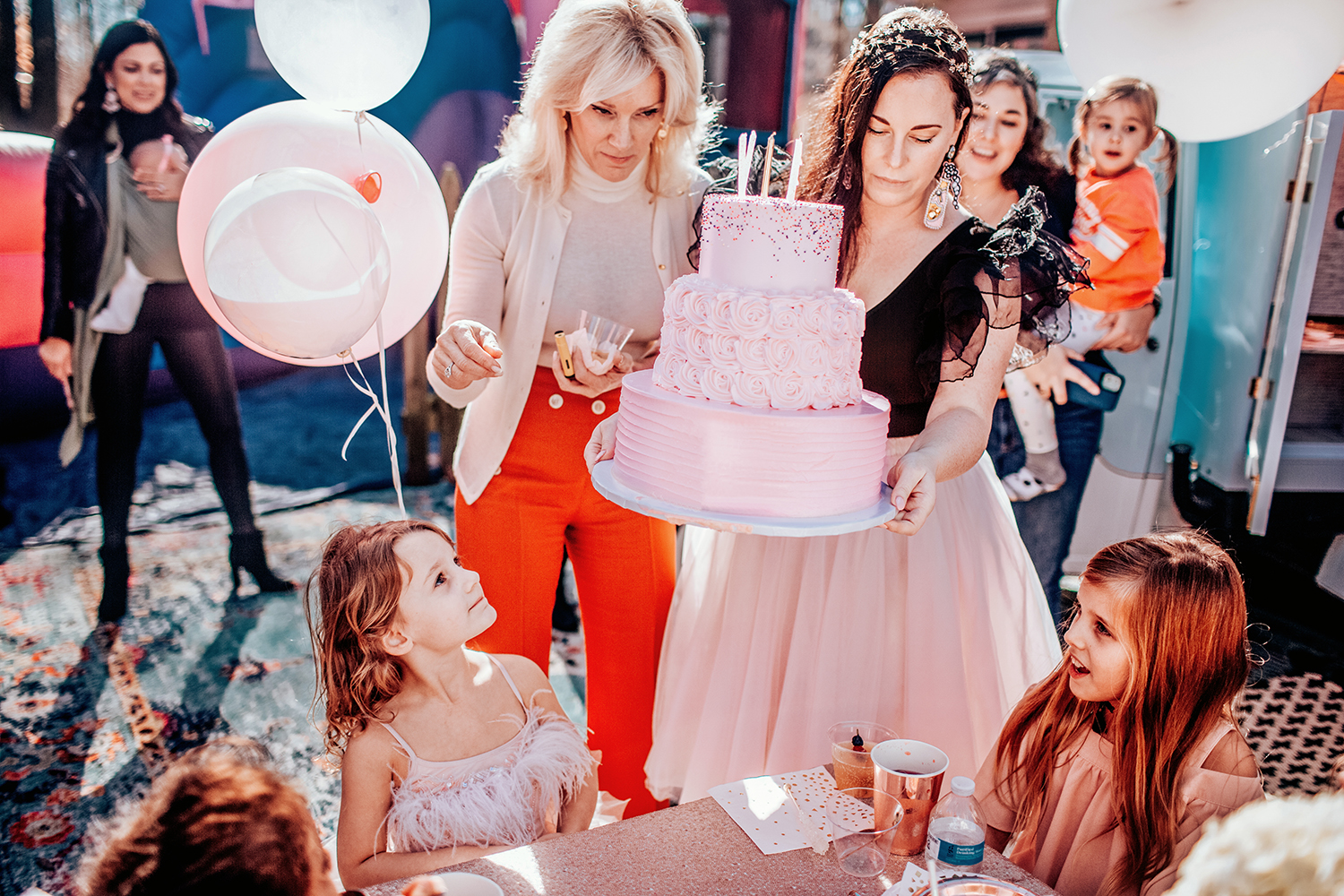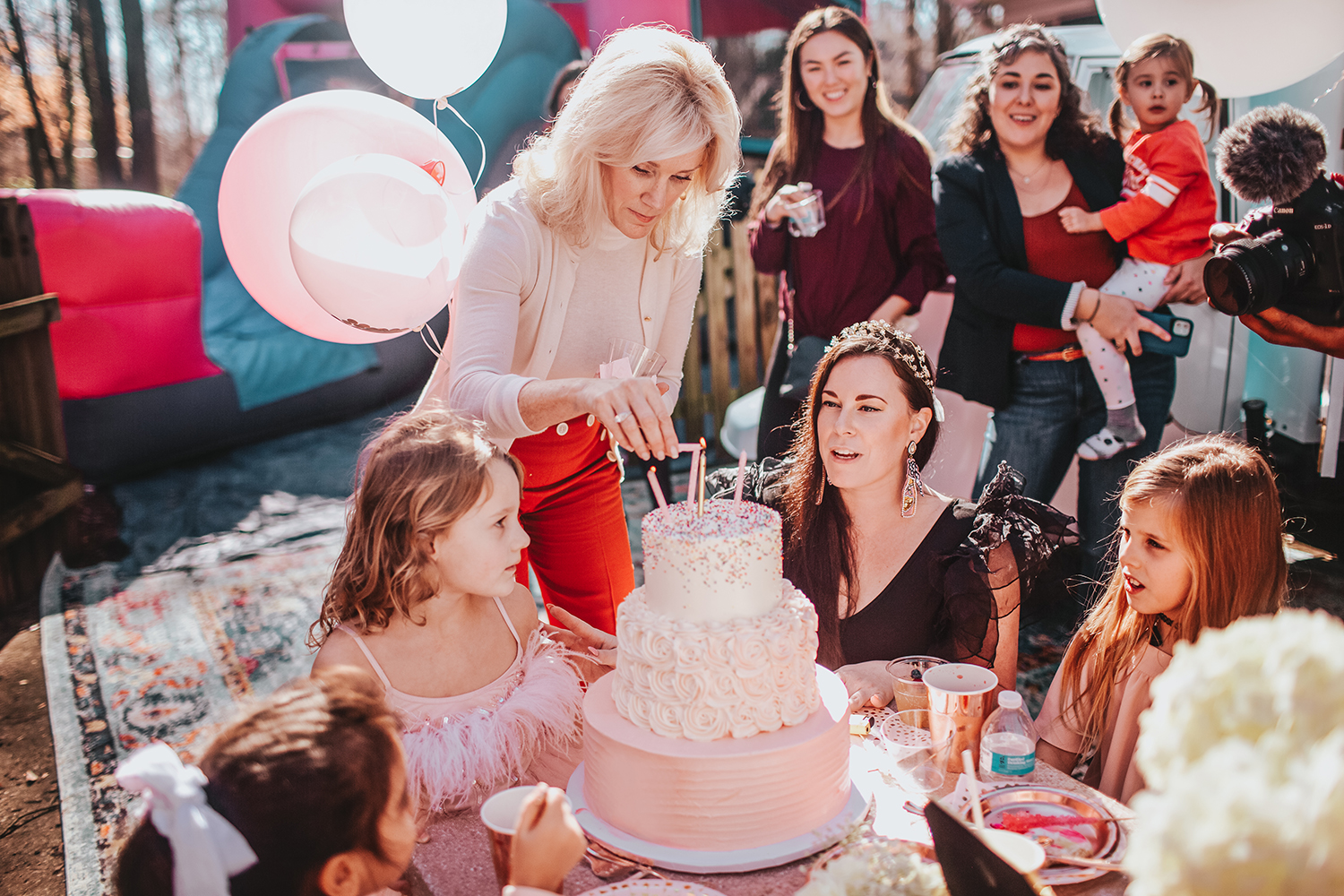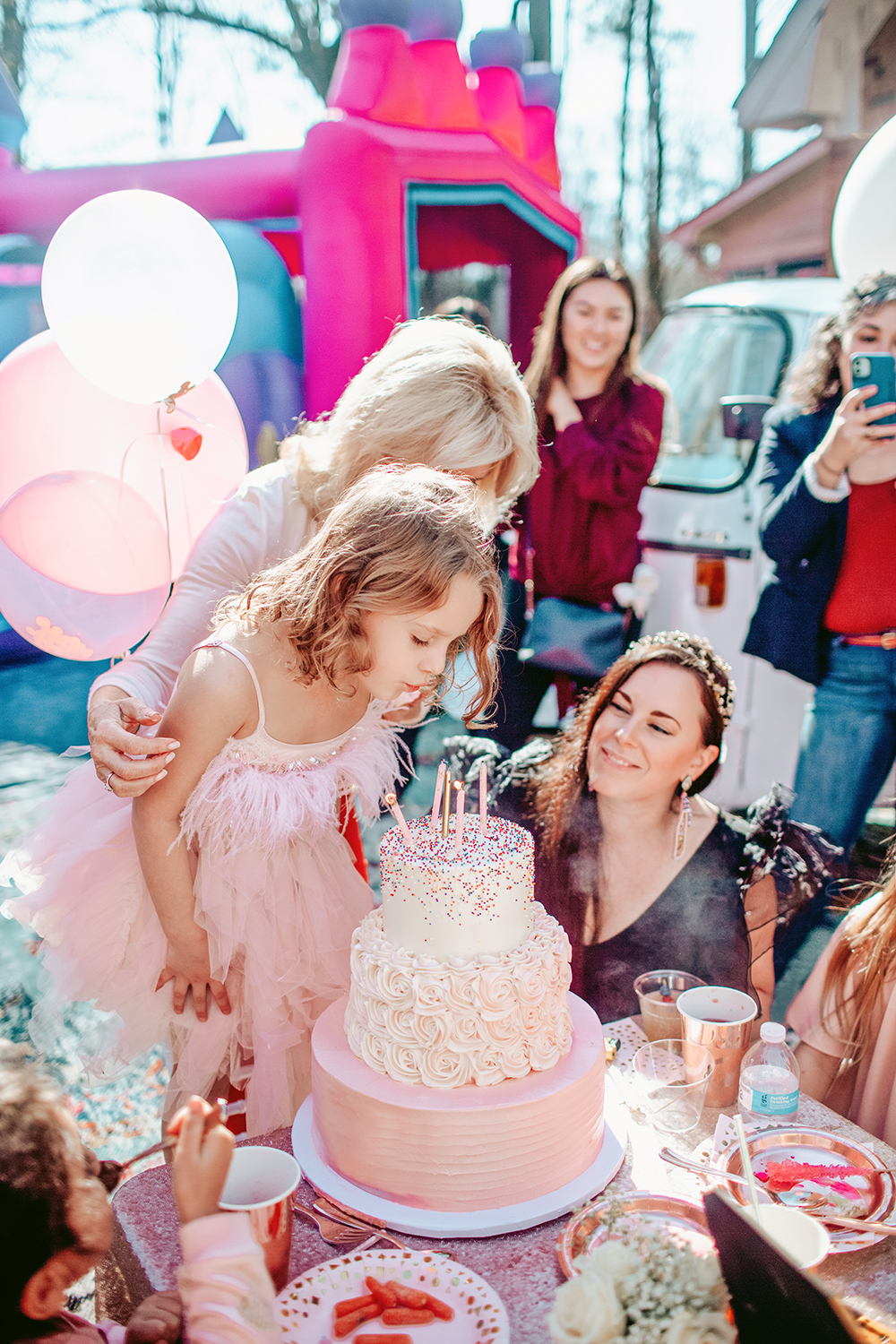 For every outdoor event and party I throw where there will be lots of kids, I always rent a bounce house. They're super reasonably priced, the kids love them, it keeps them in a central location and they will nap for hours after the party is over. However, if you're an adult and you take the chance of jumping in one, even for 10 minutes, you will be fully out of commission the next day and bedridden. The day following the party I literally was sore and aching in bed all day.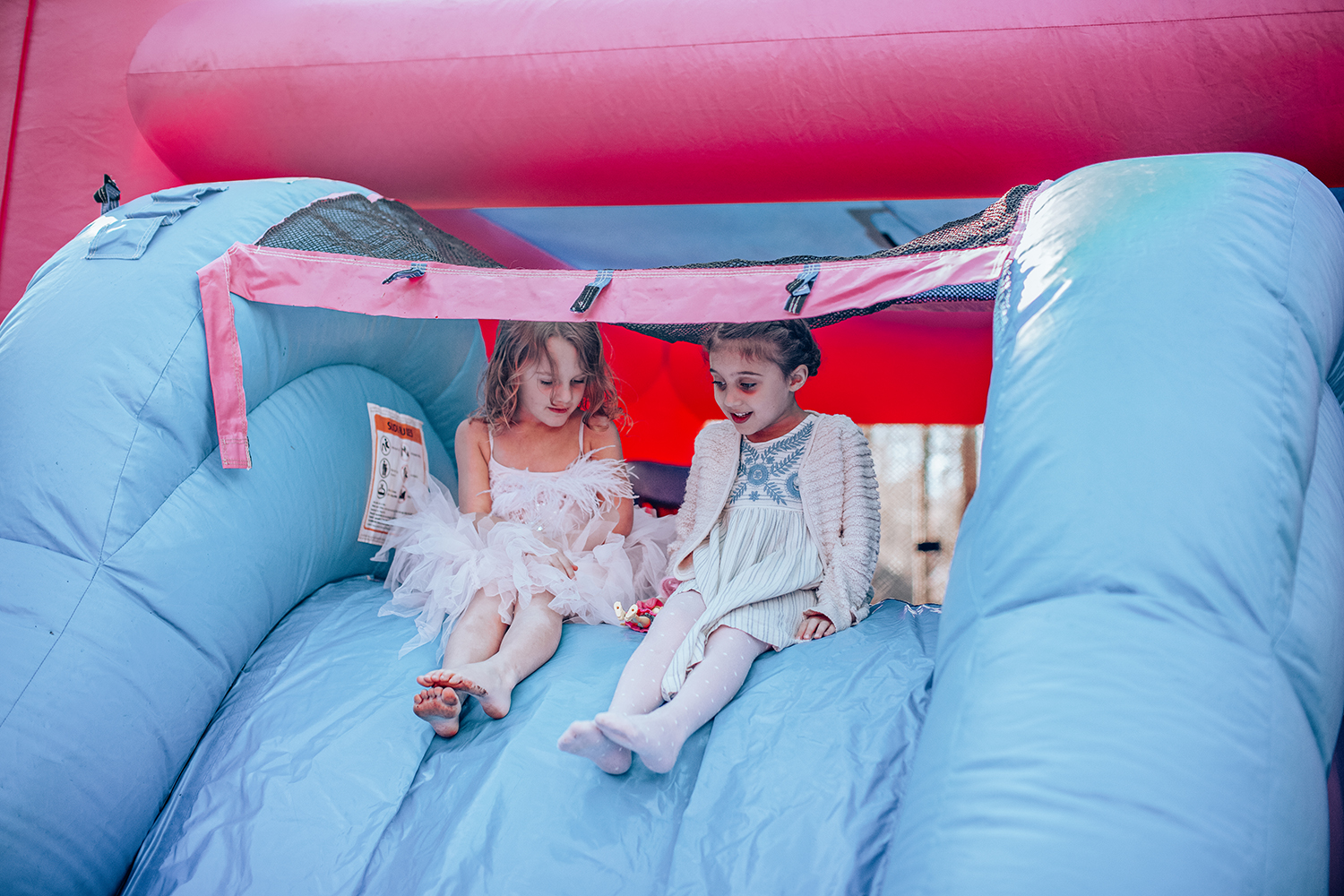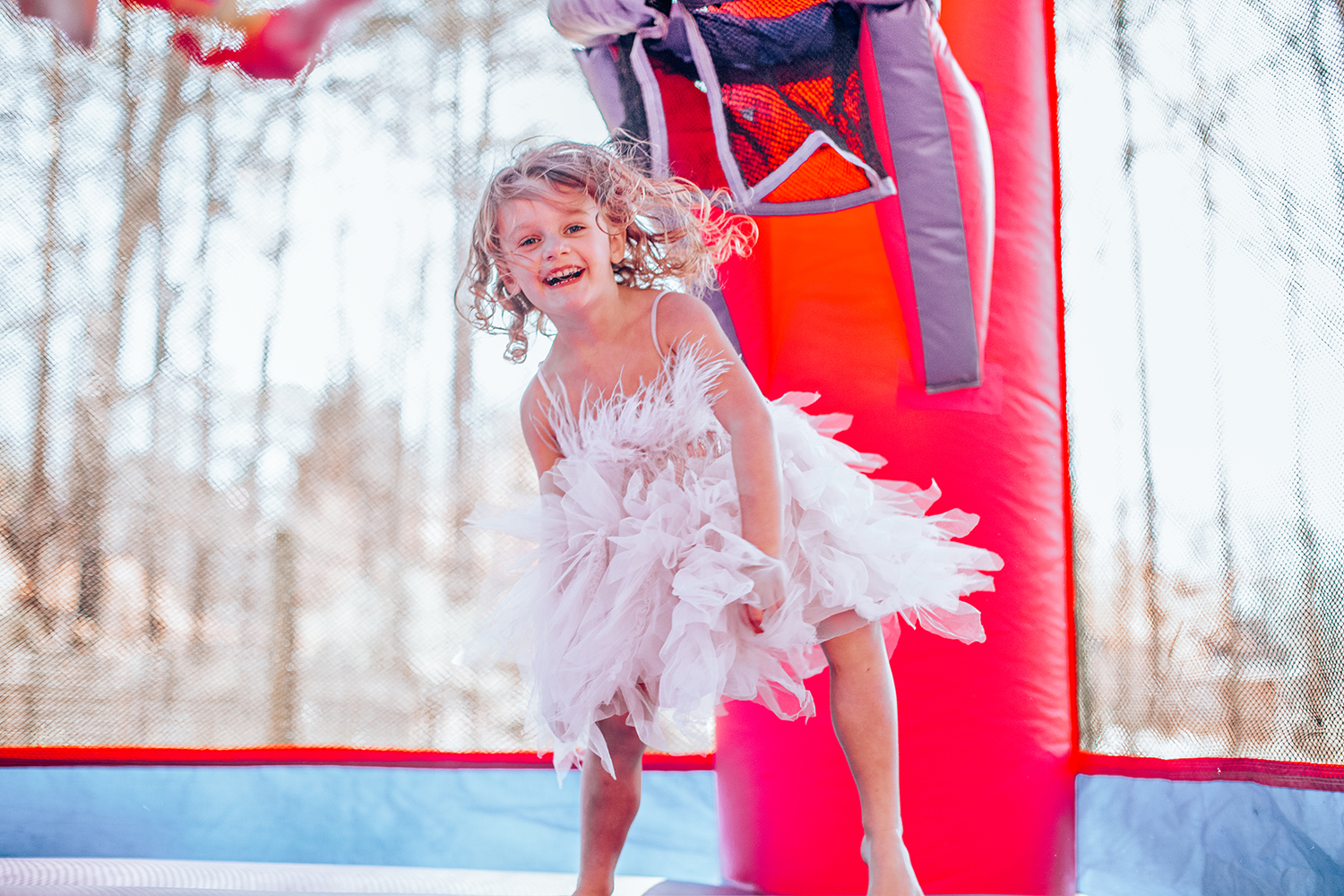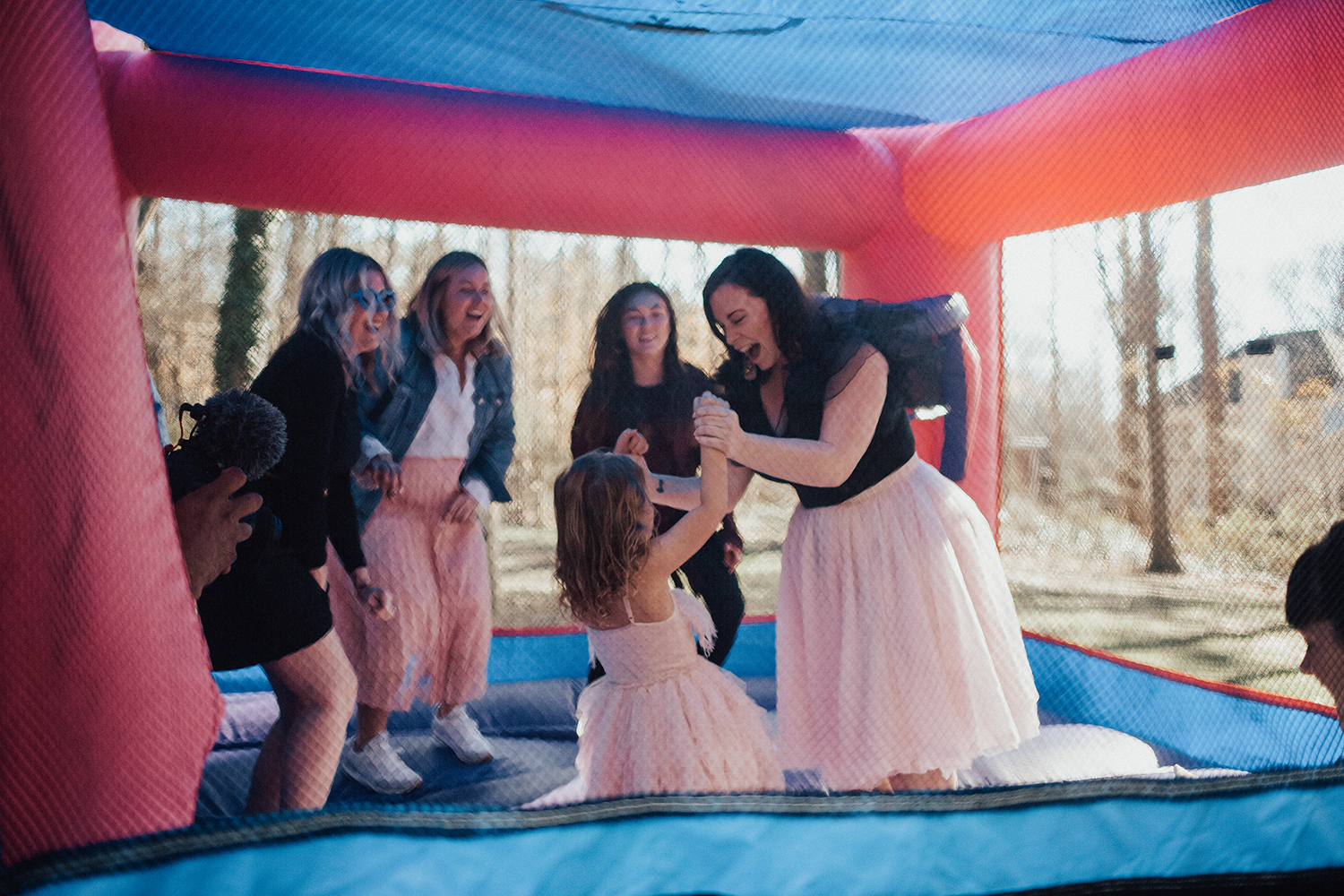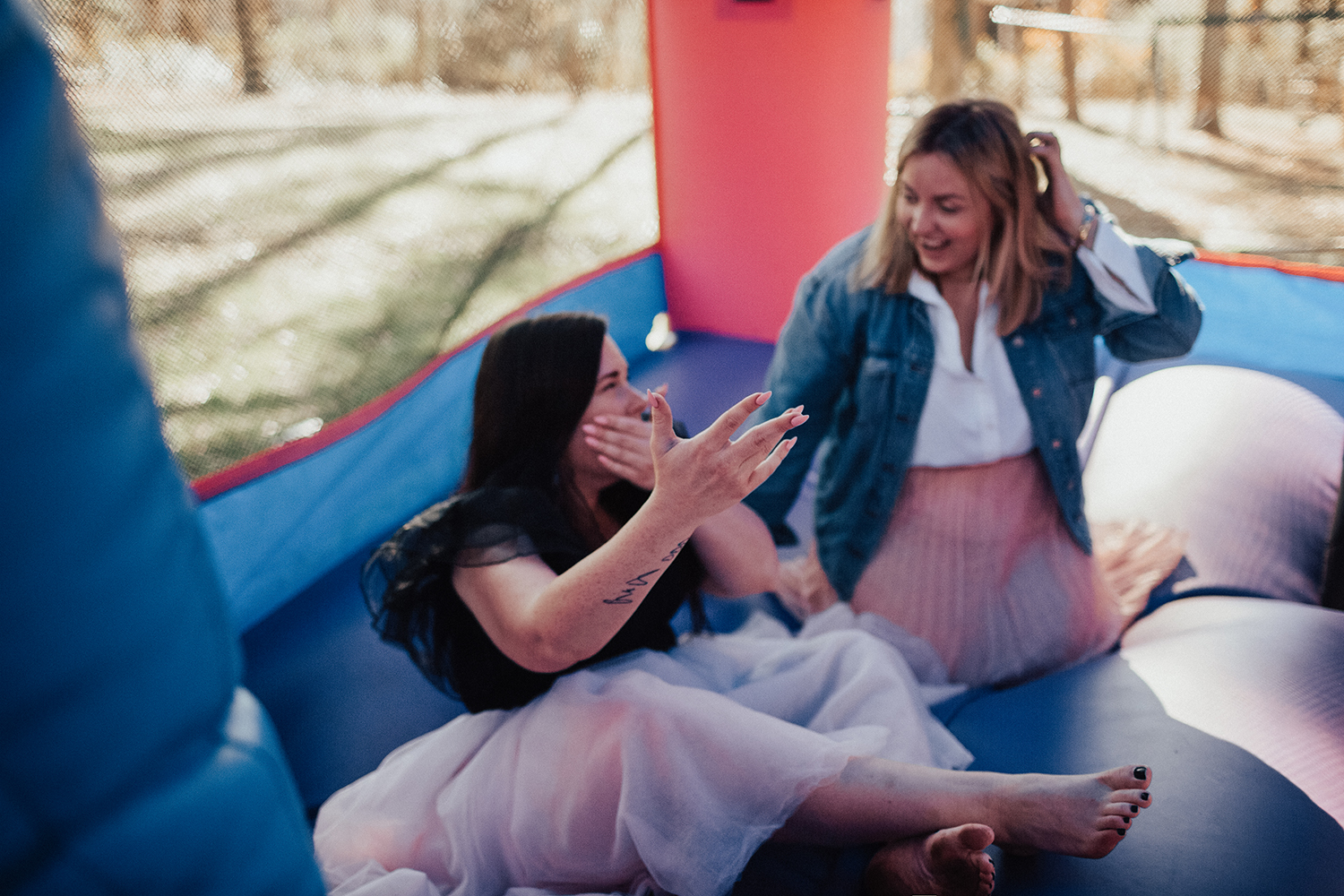 Publix platters are always my default for parties. I can order online, pick up the morning of and bam! Done! It's such a simple and easy process and they never let me down. I always get mini bottled water and some non-alcoholic drinks as well. Keeping the food simple and easy is key. Trust me when I say that no one at a kids party is judging what kind of food there is as long as there is food!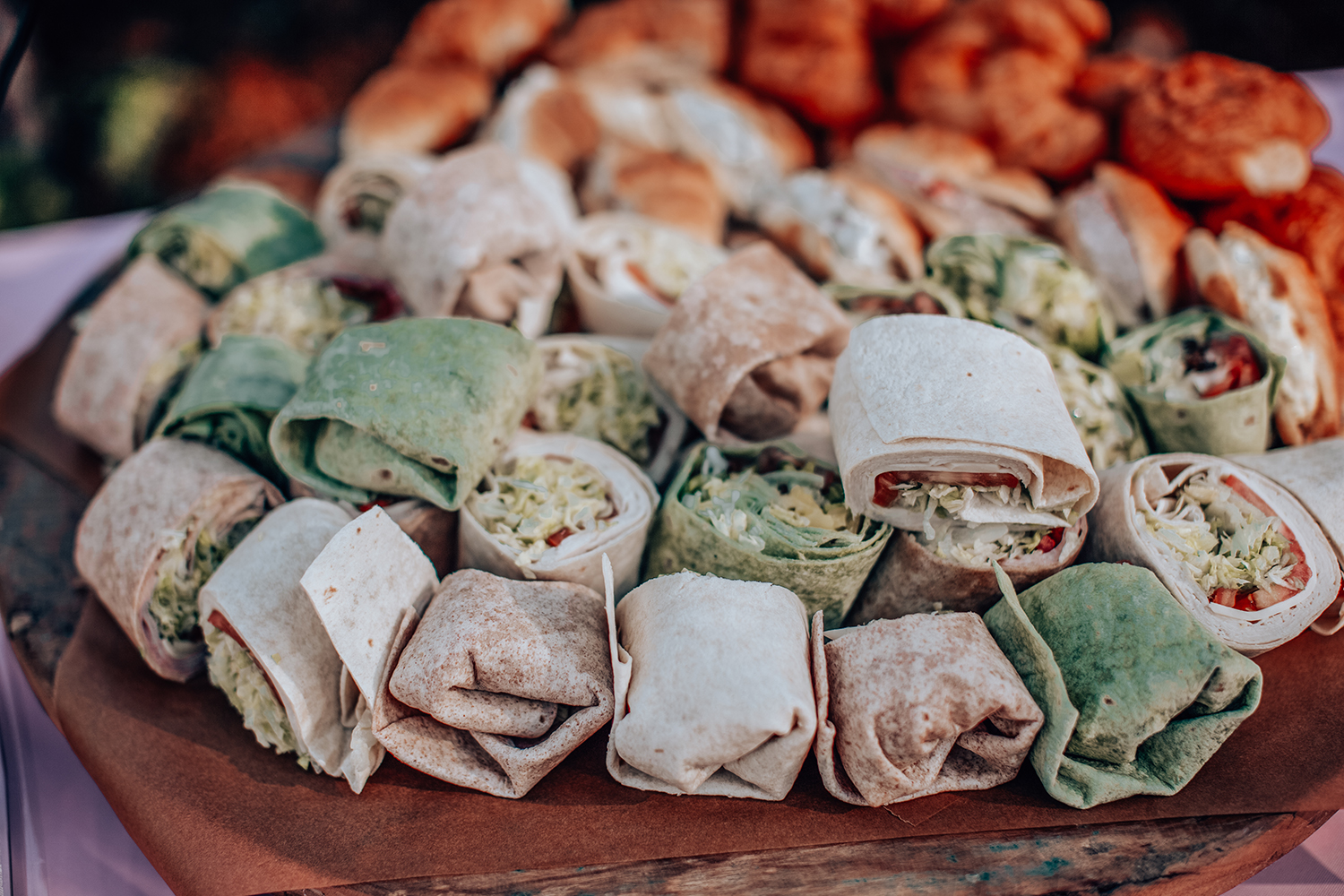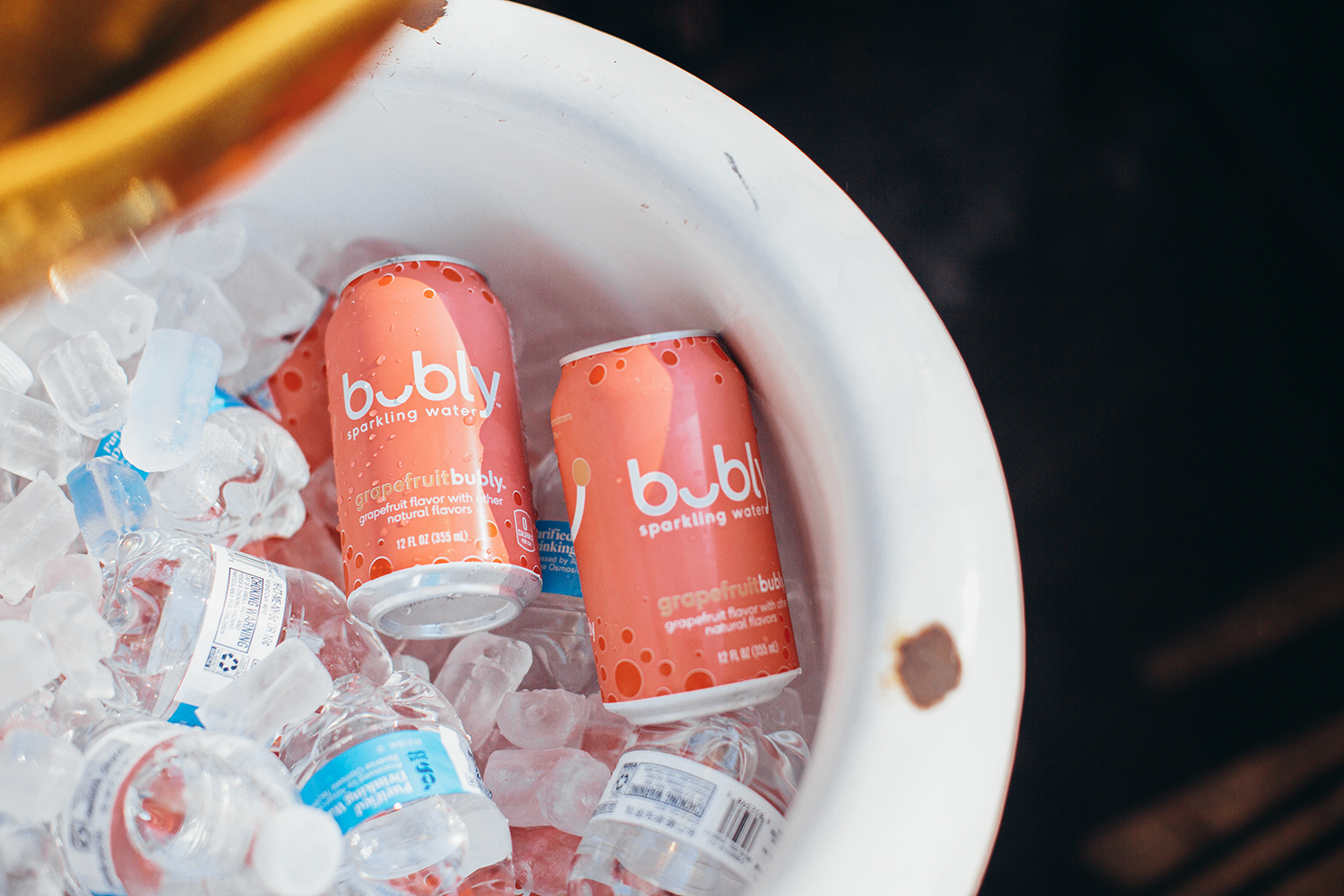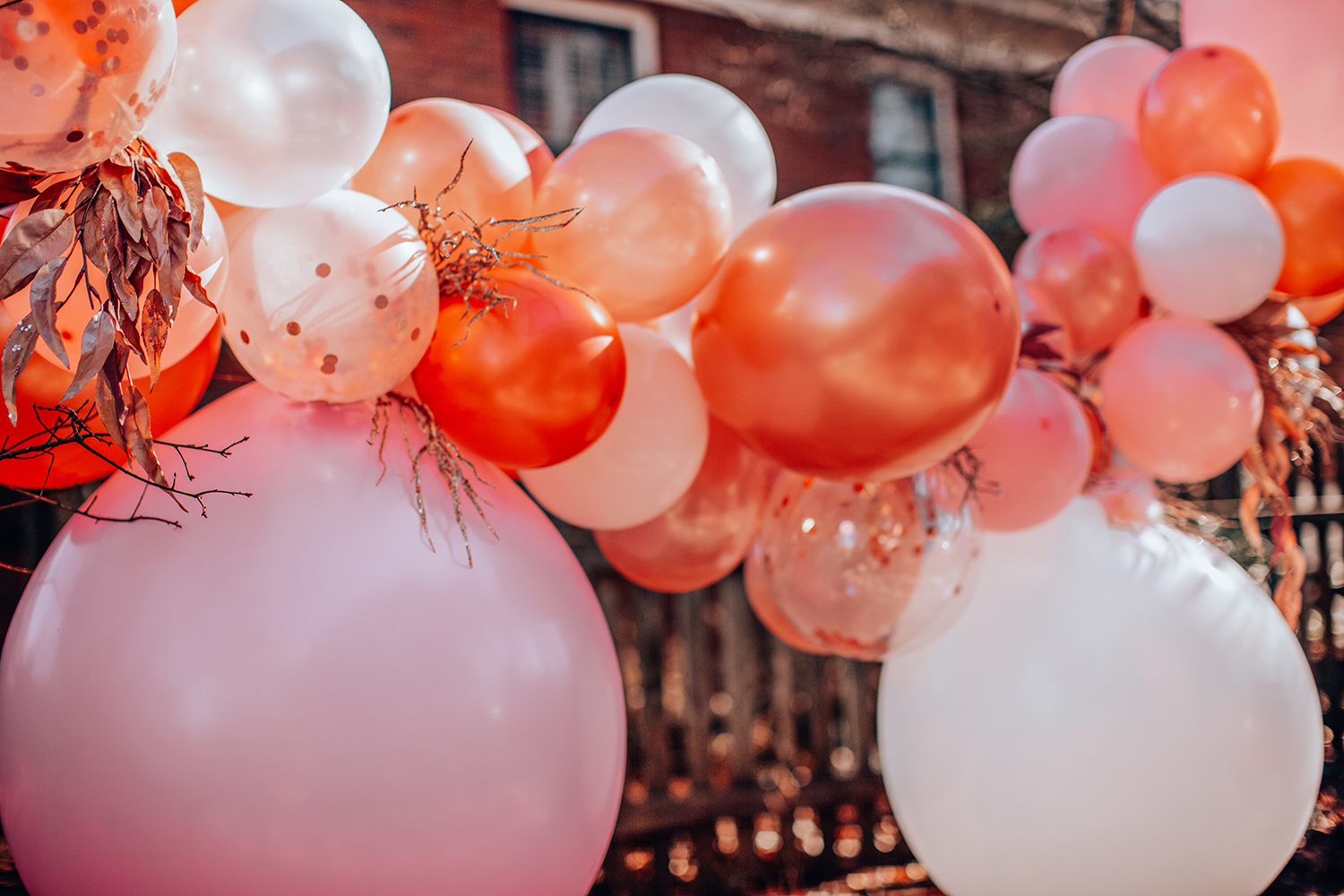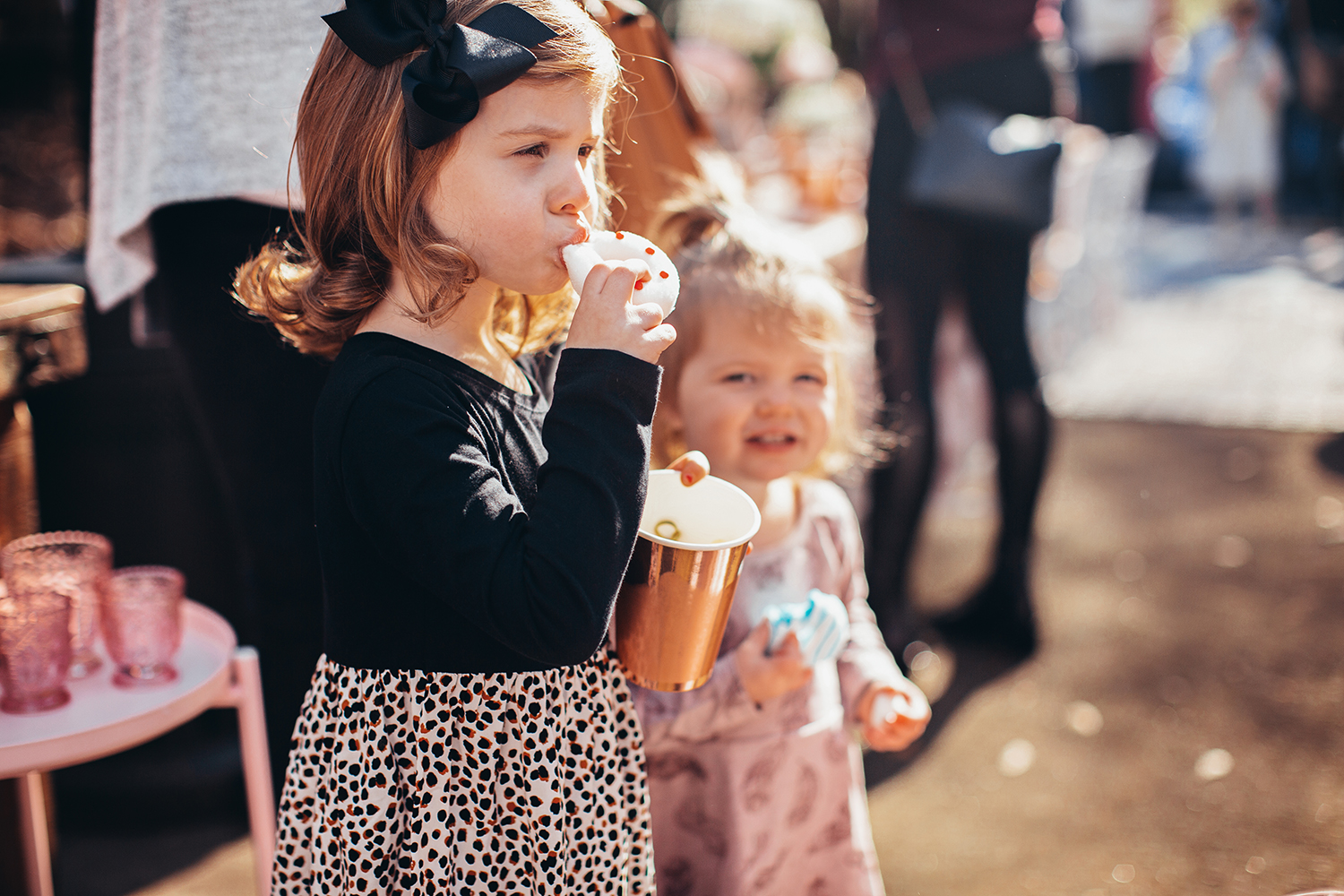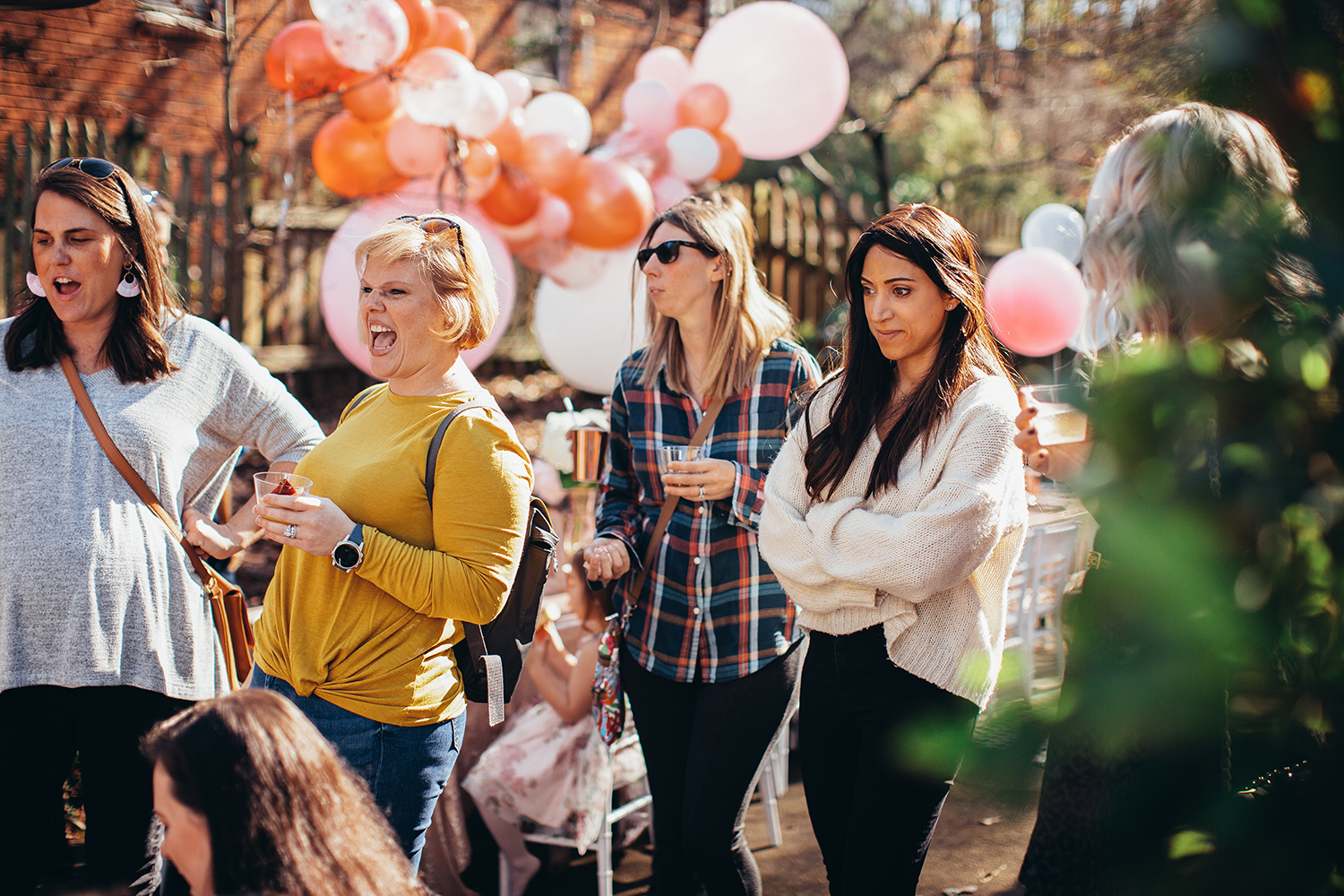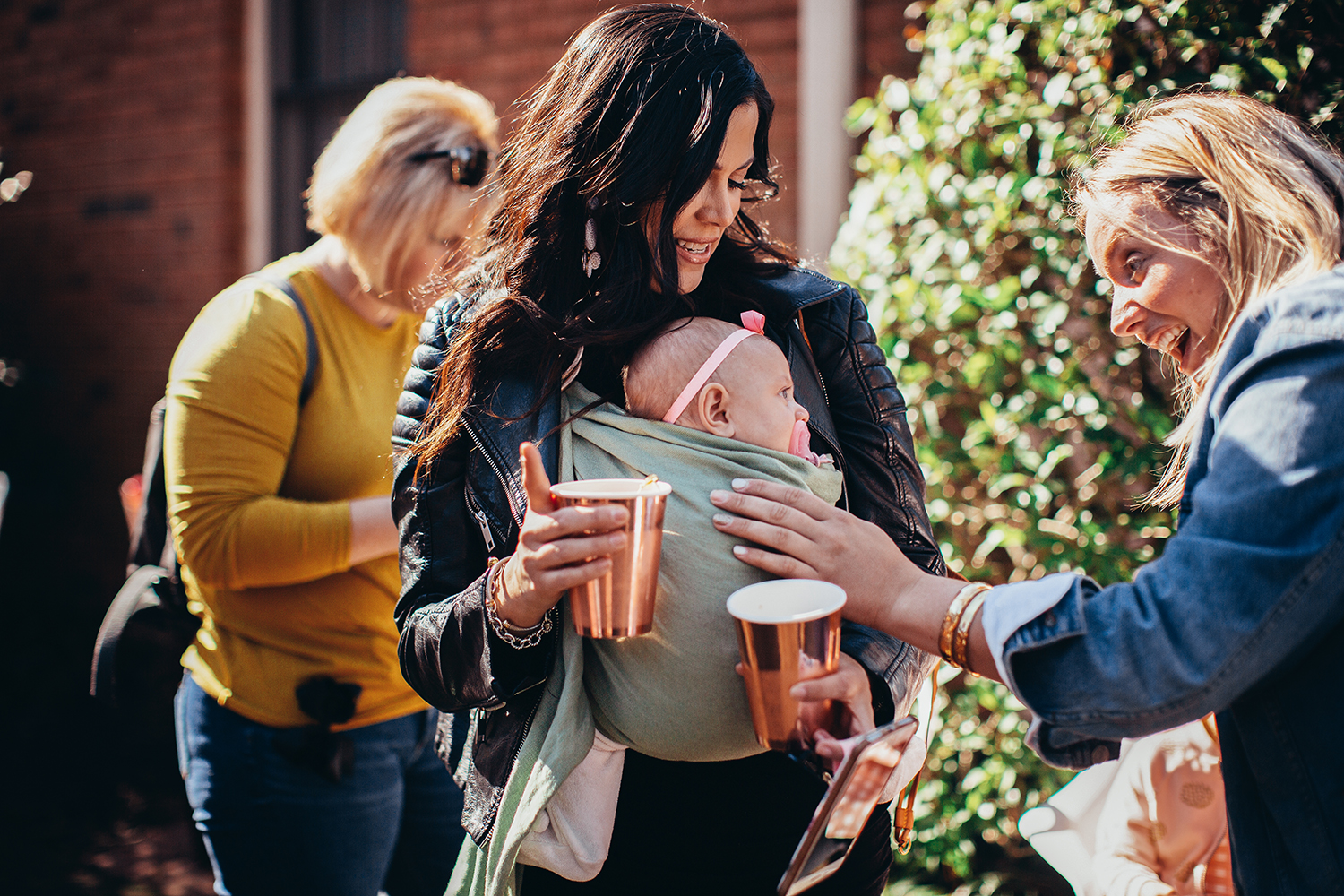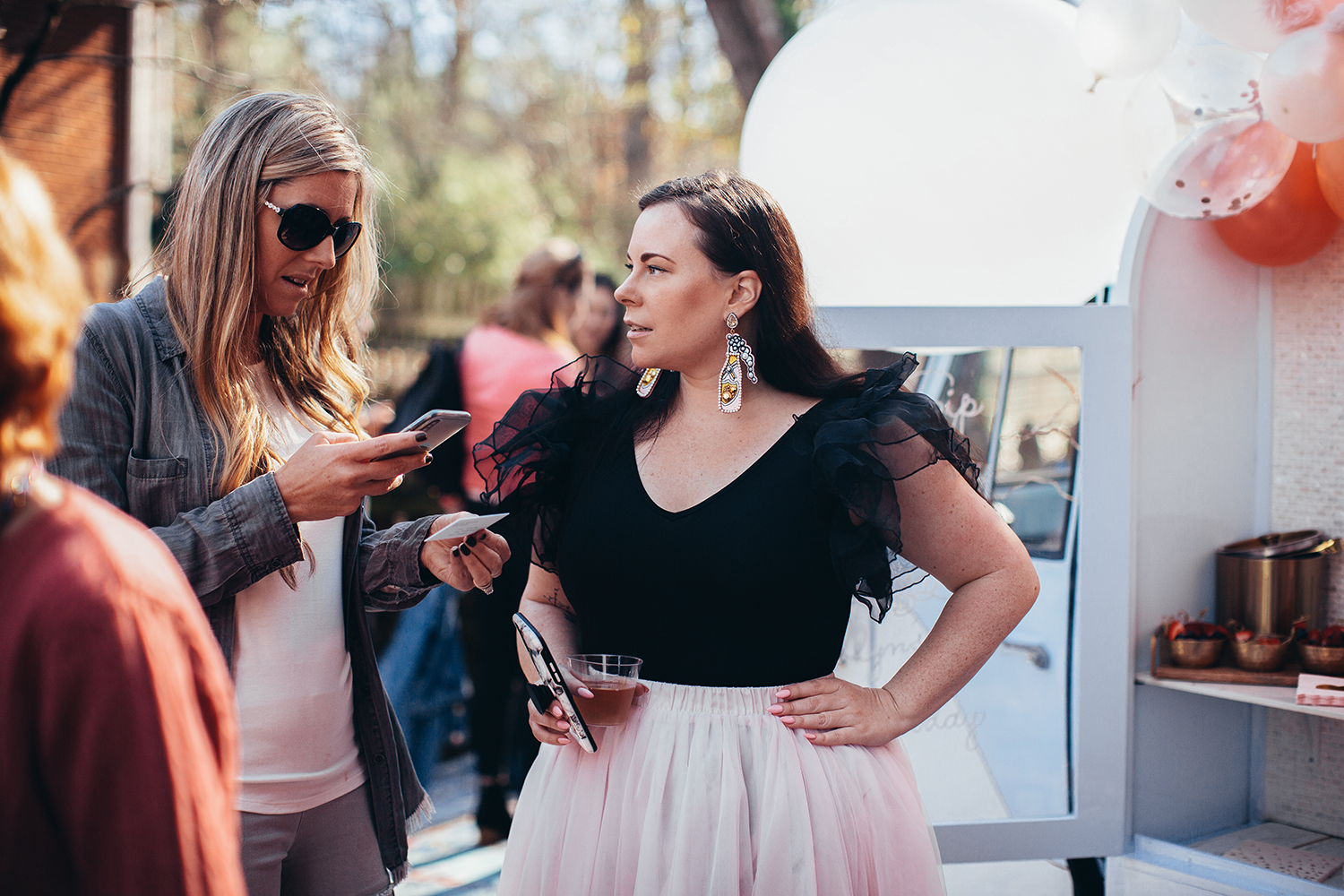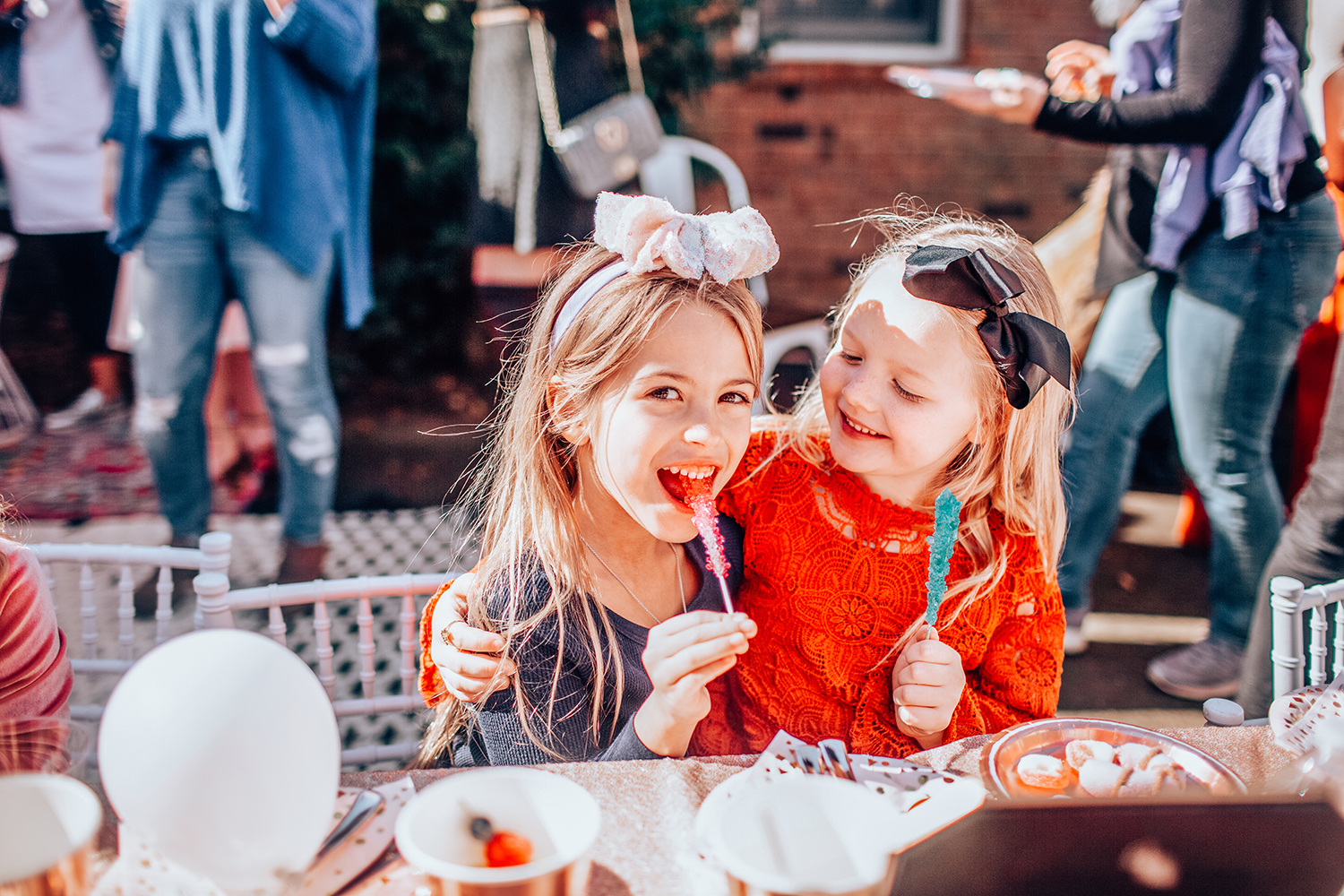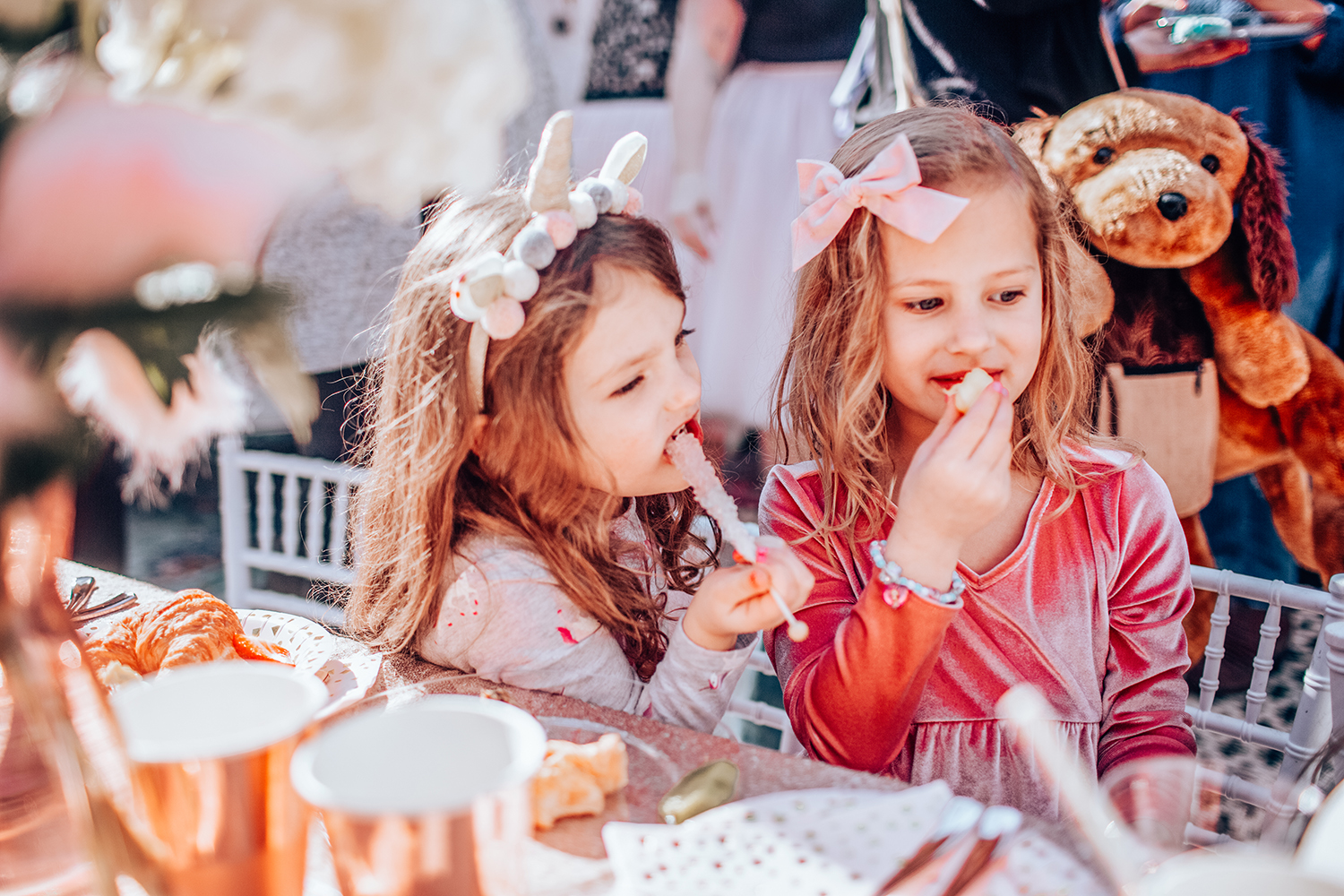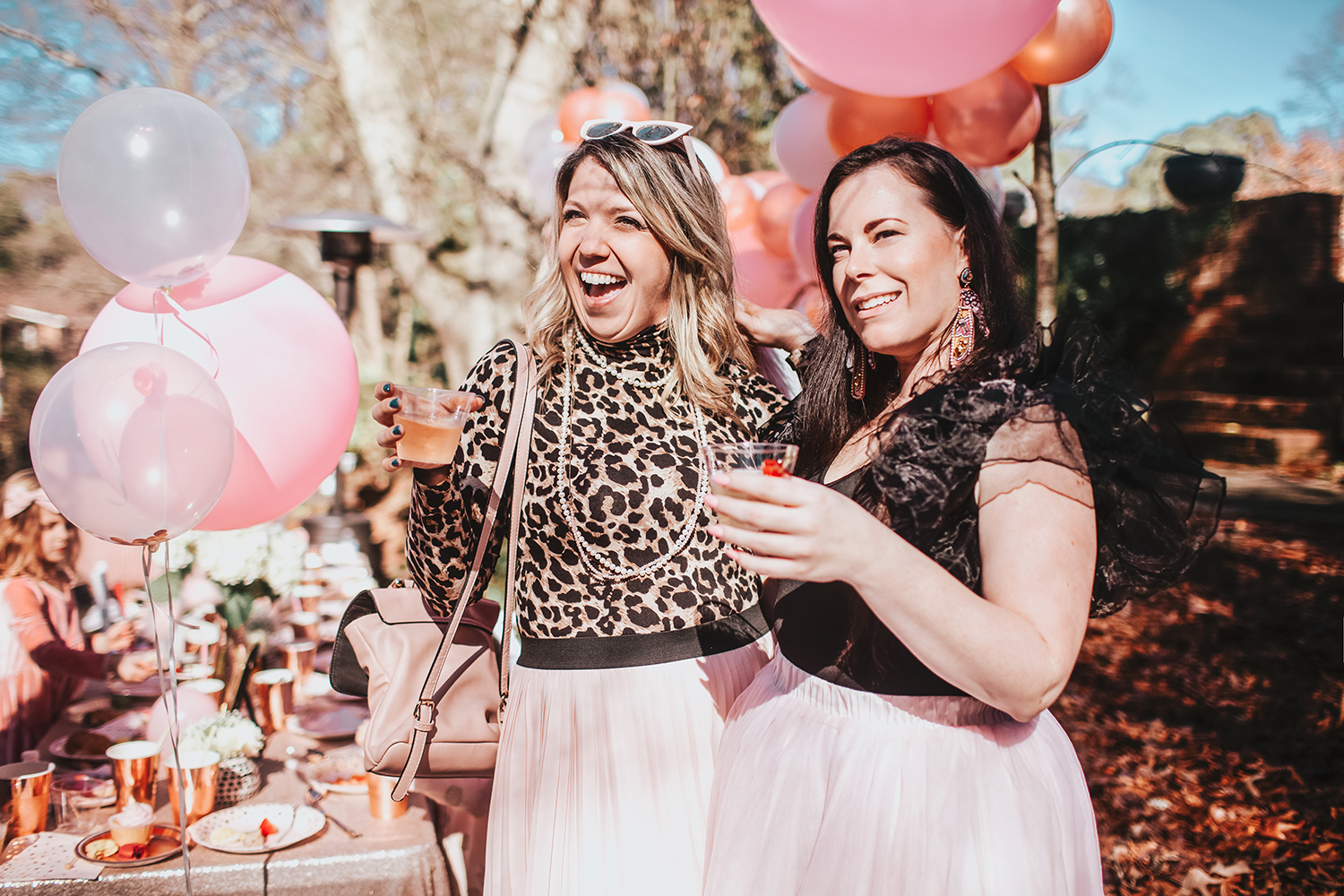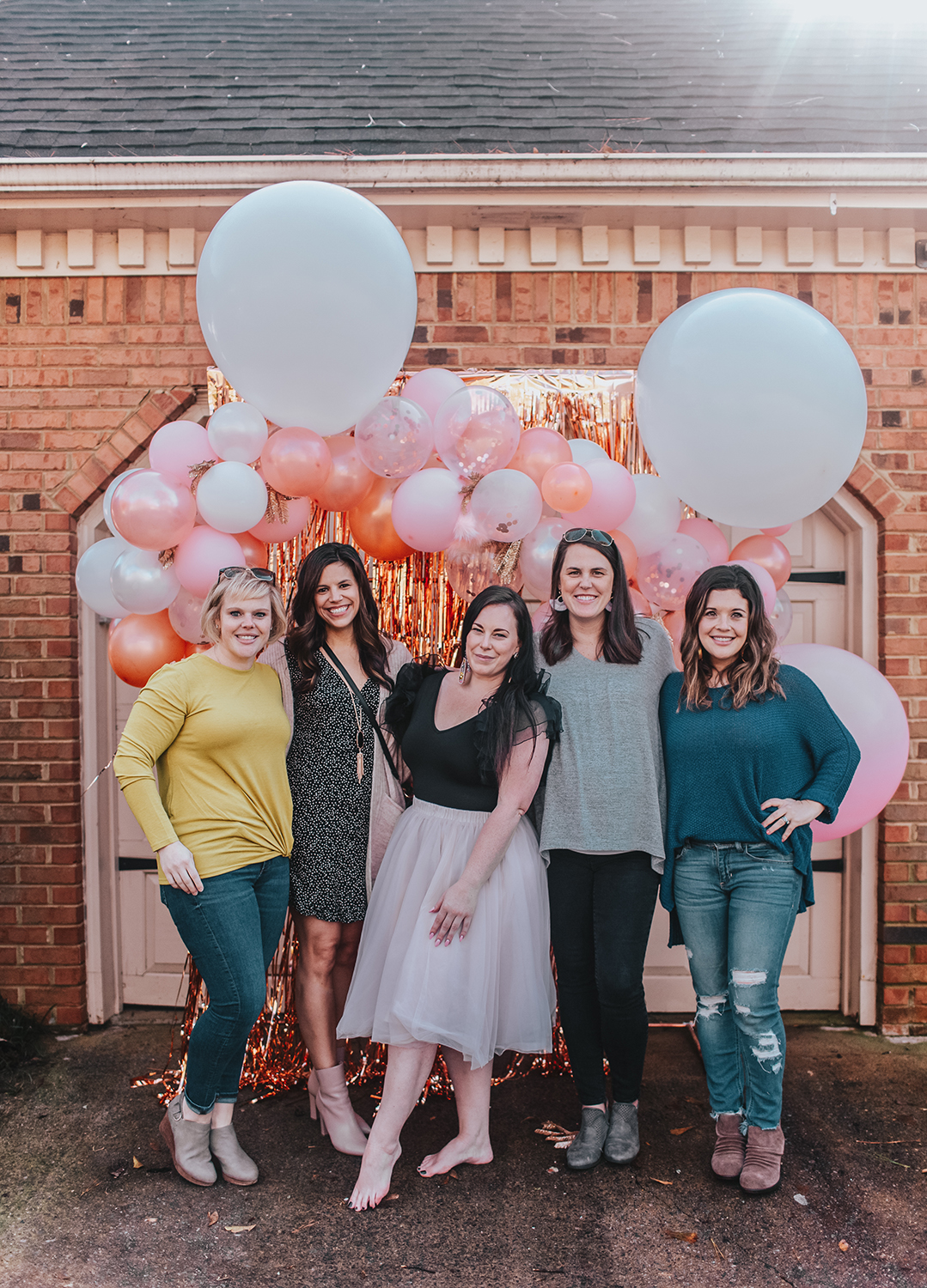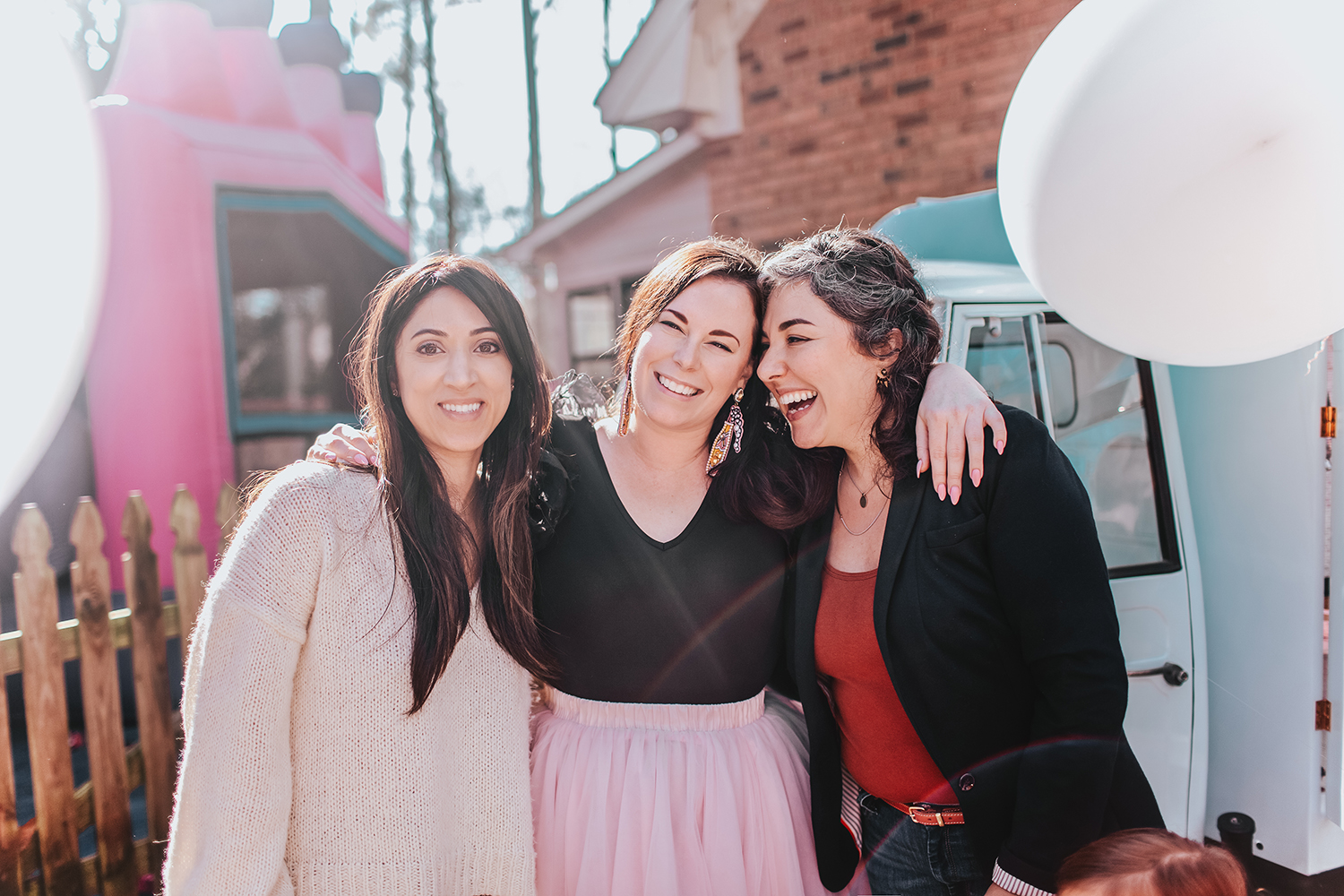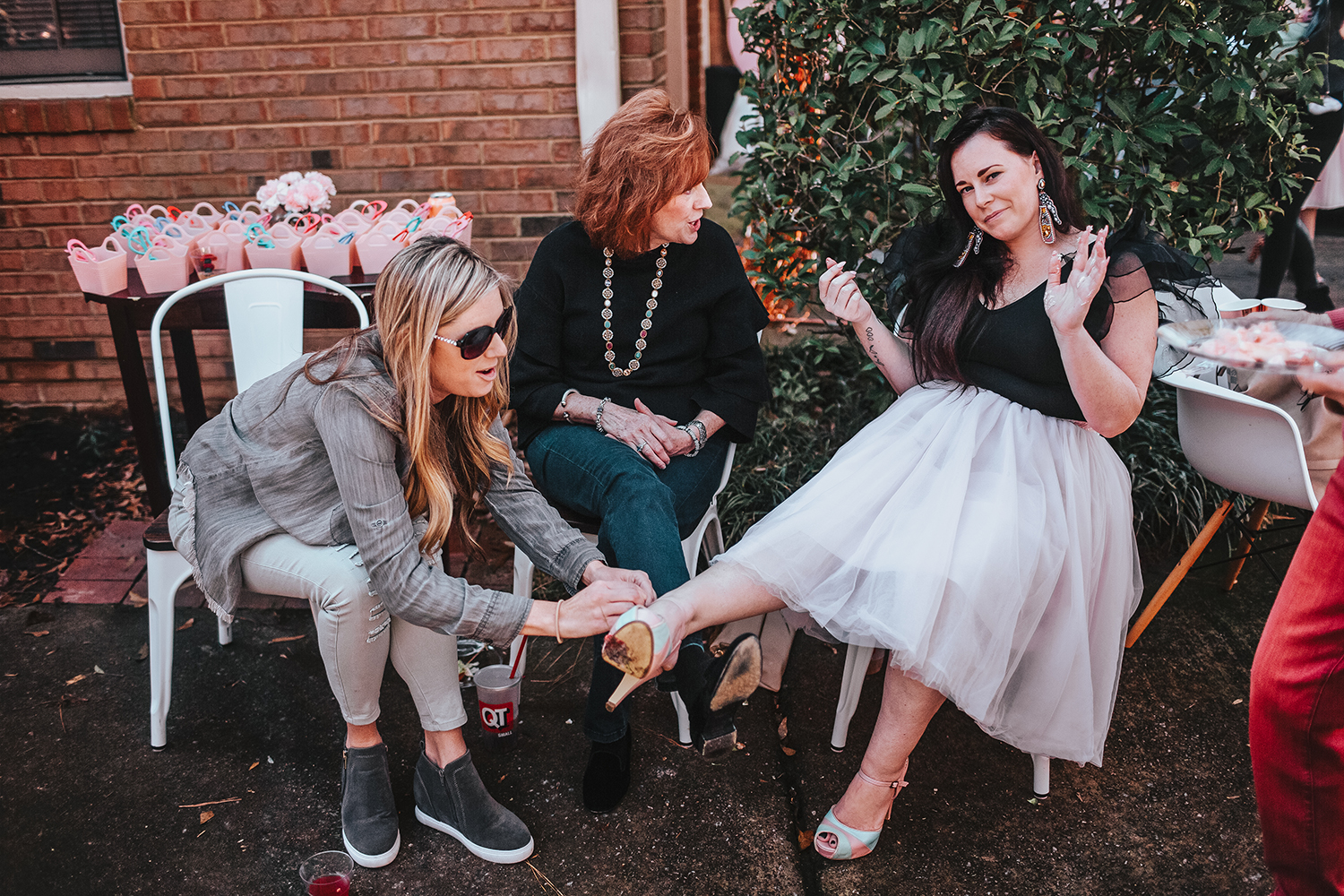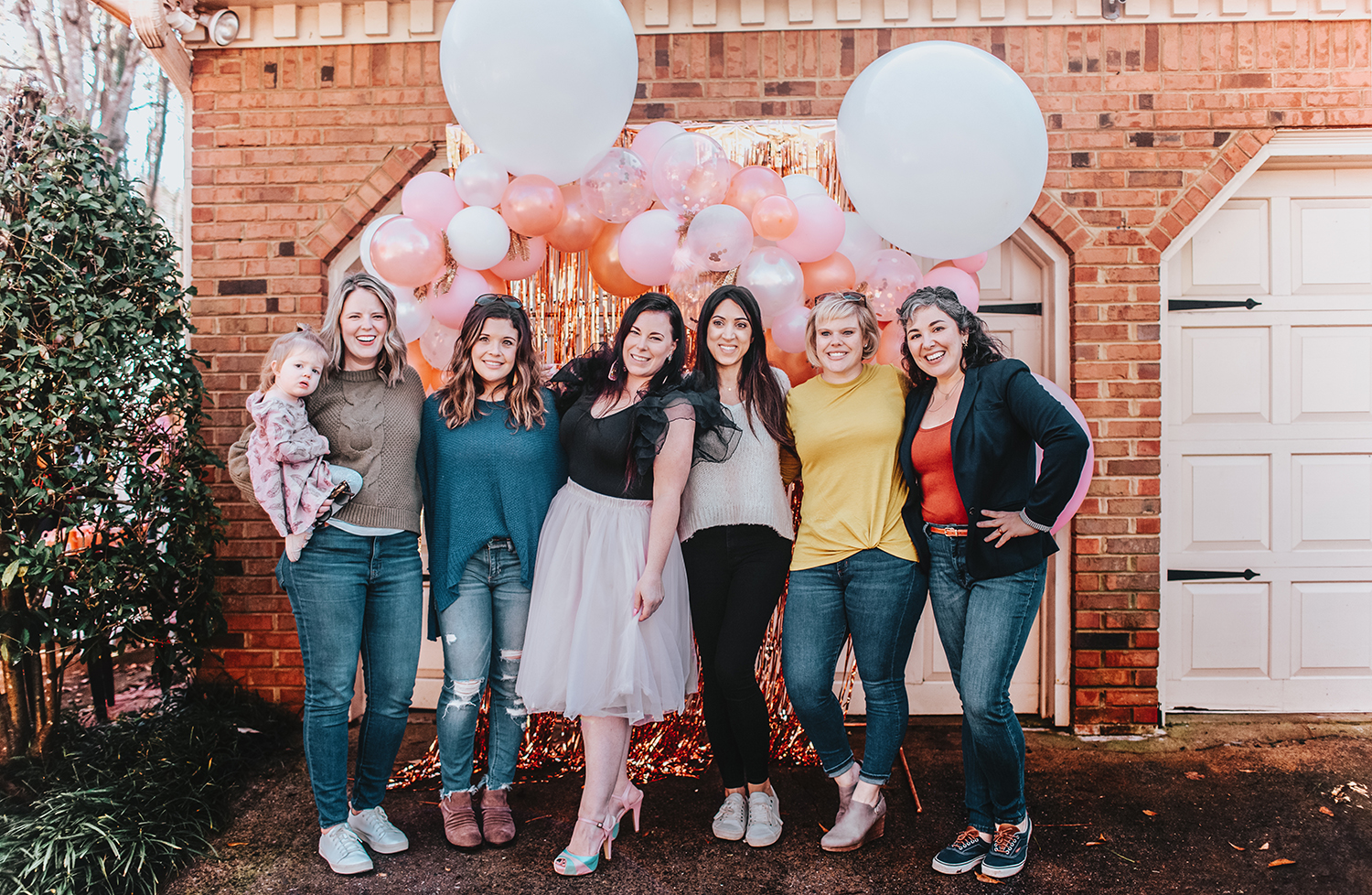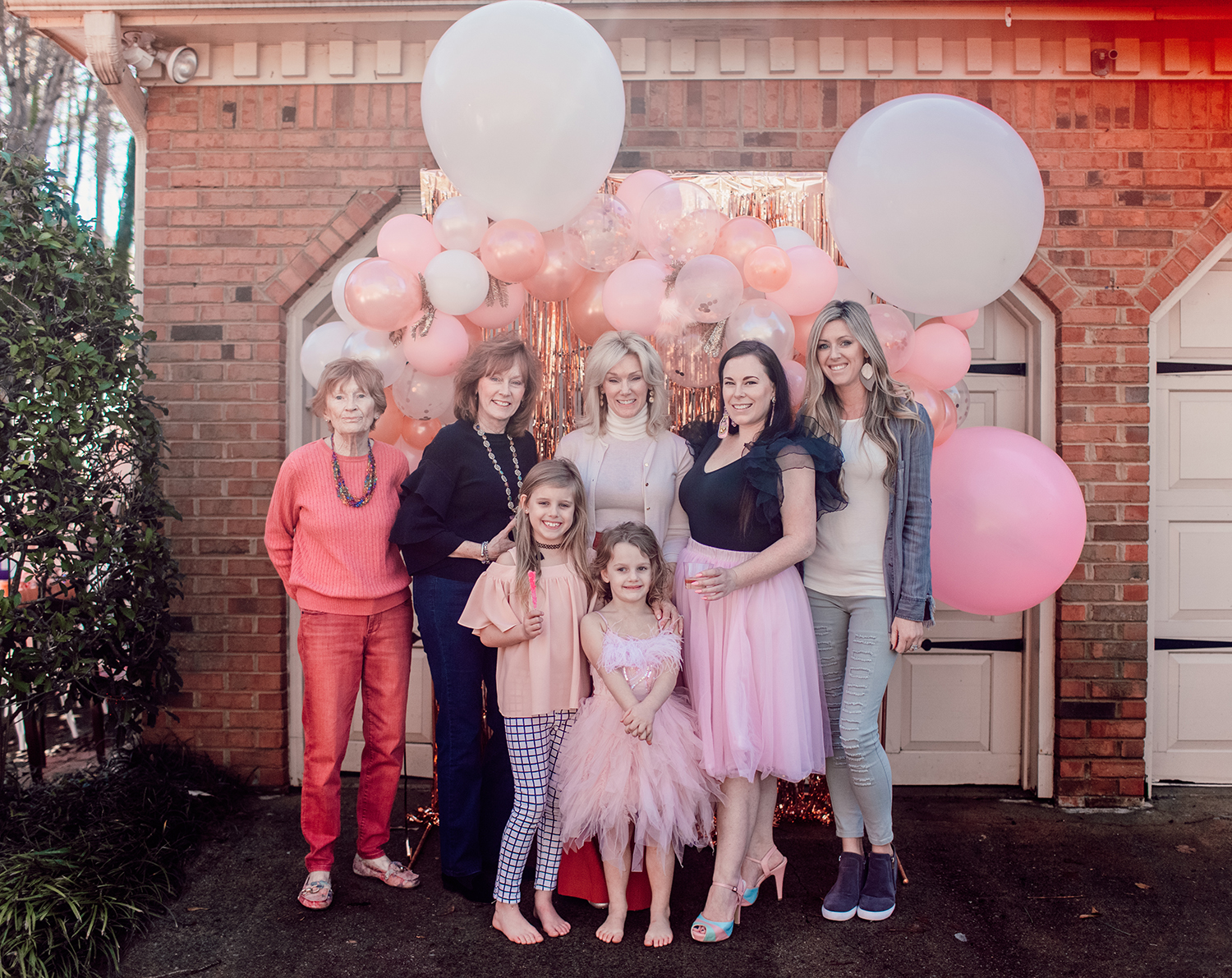 A huge thank you to my friend Kera for making all the balloon arches, my friend Alaina for helping me set up and break down, my amazing photographer Chelsea who shoots all my kids parties, and Bryan for doing such an outstanding job on the video! I also need to give a huge shoutout to Evelyn's Dad for letting me continue to host ridiculous parties at his house and putting up with all of my over the top antics. He did so much behind the scenes that made the day possible and we are so thankful for him!
Here is a list of links to everything used! If I missed anything leave me a comment and I will link it for you!
Balloons – One, Two, Three, Four (I bought several different kinds for variety)
Electronic Balloon Pump (makes inflating balloons go 1000 times faster)
Plates, Napkins & Silverware are from Target in their party aisle
My Outfit: Black Puff Sleeve Bodysuit, Pink Tulle Skirt, Pumps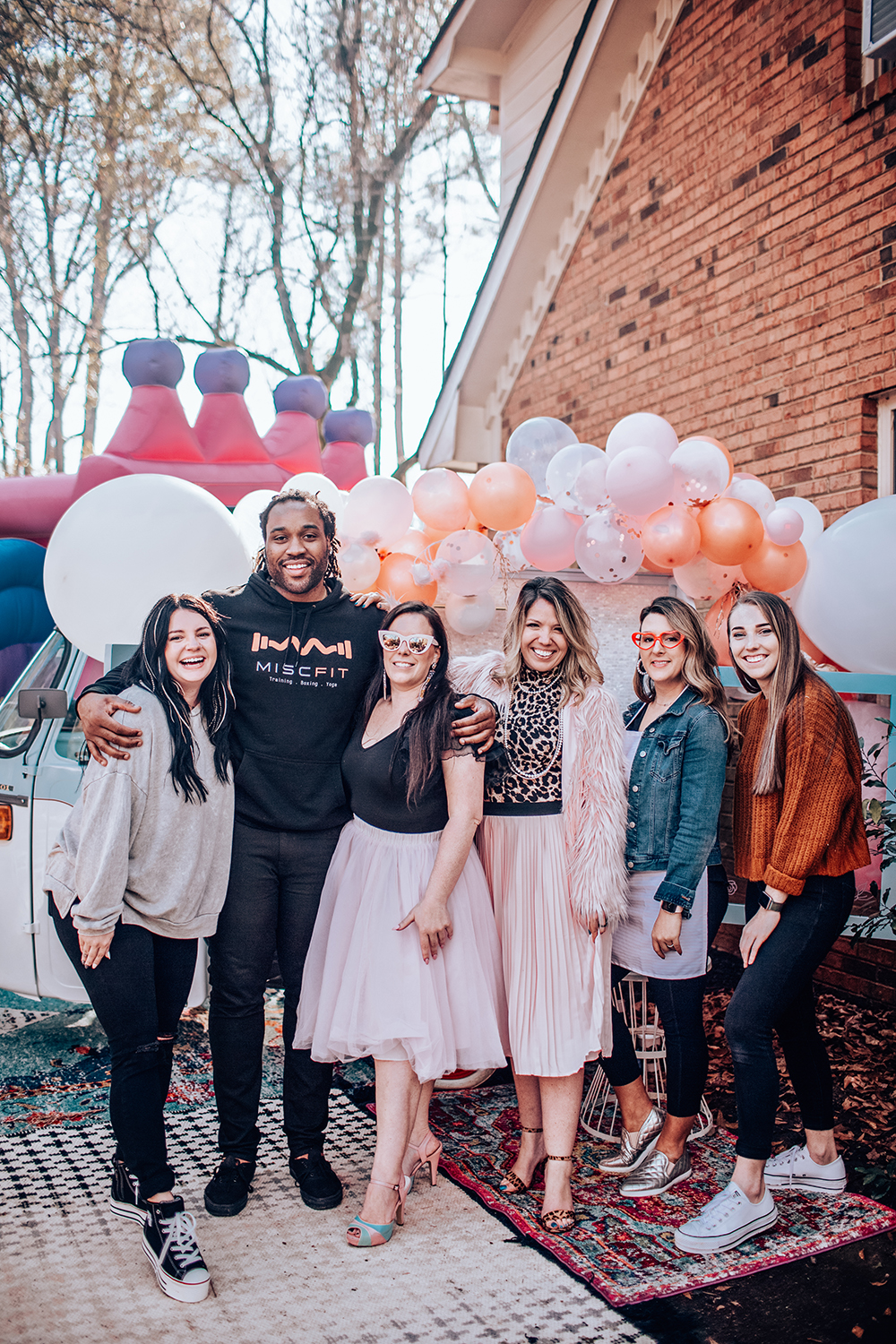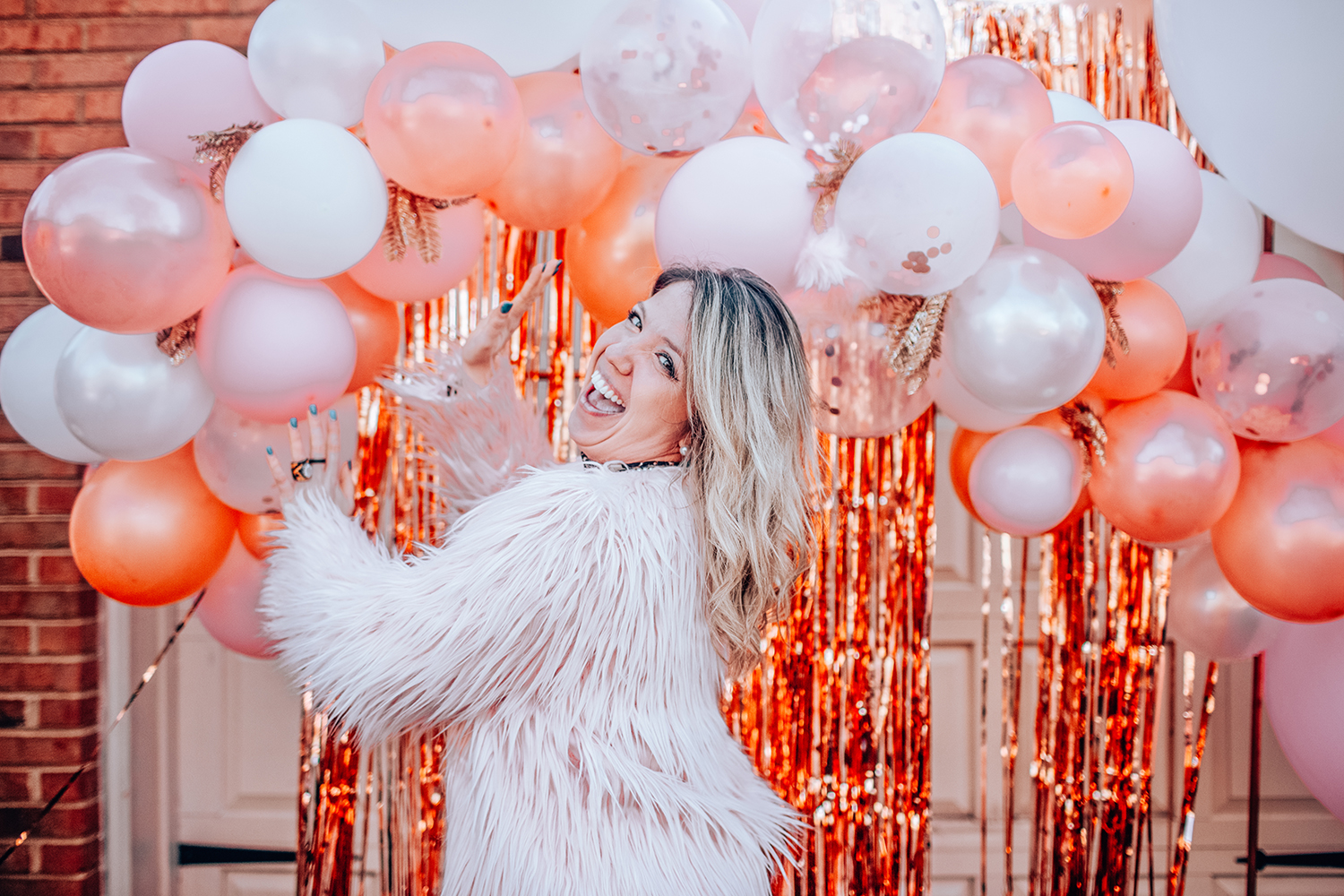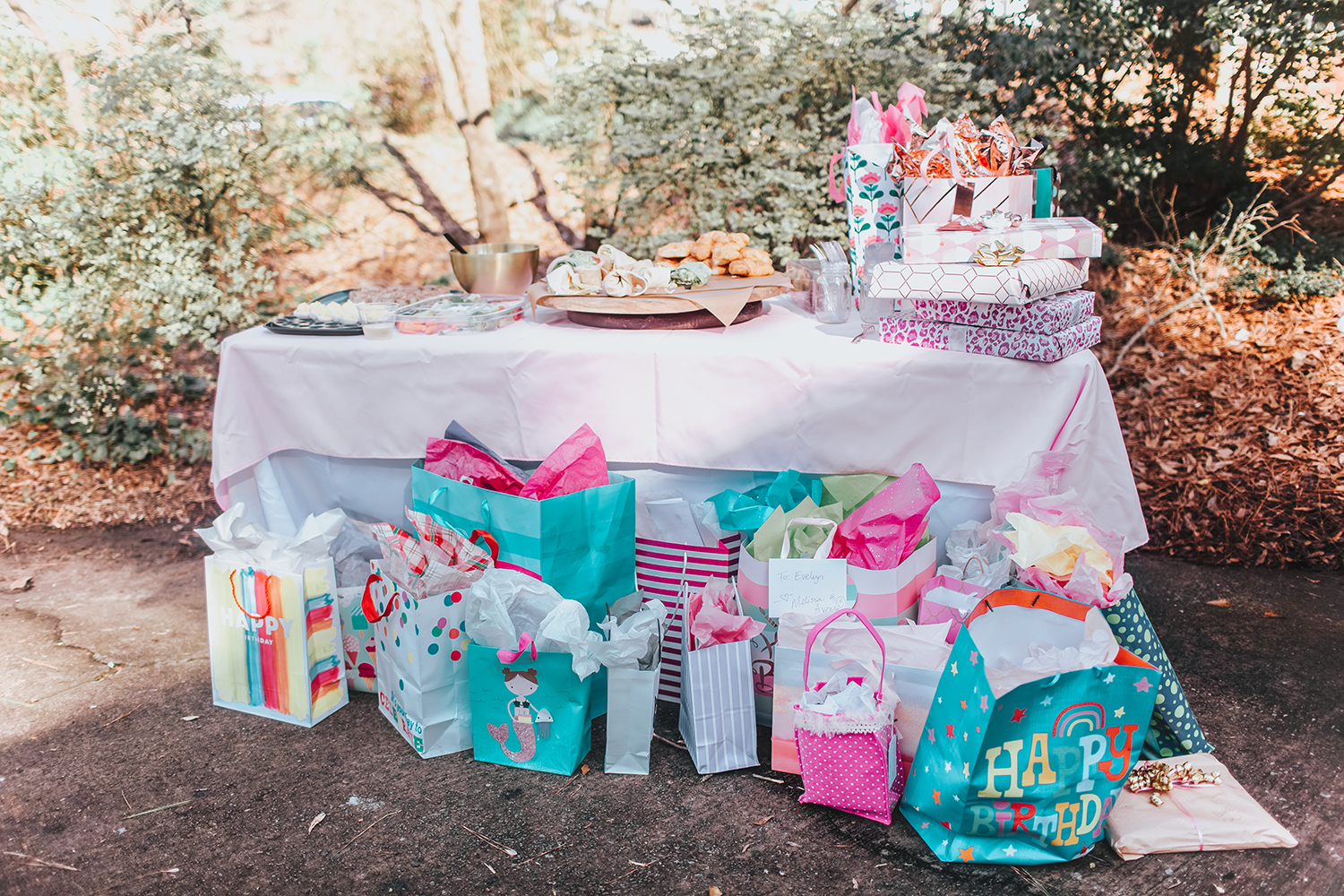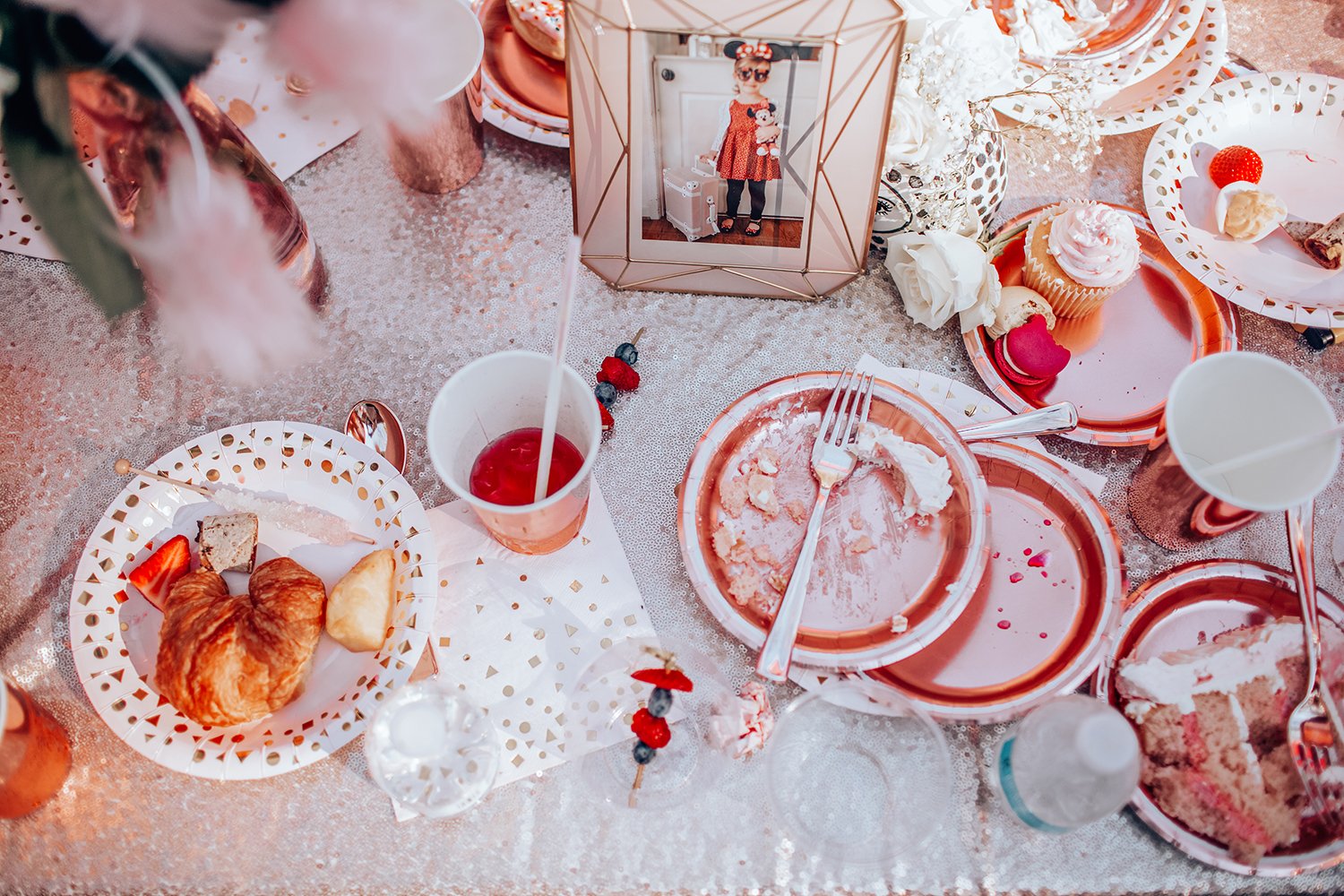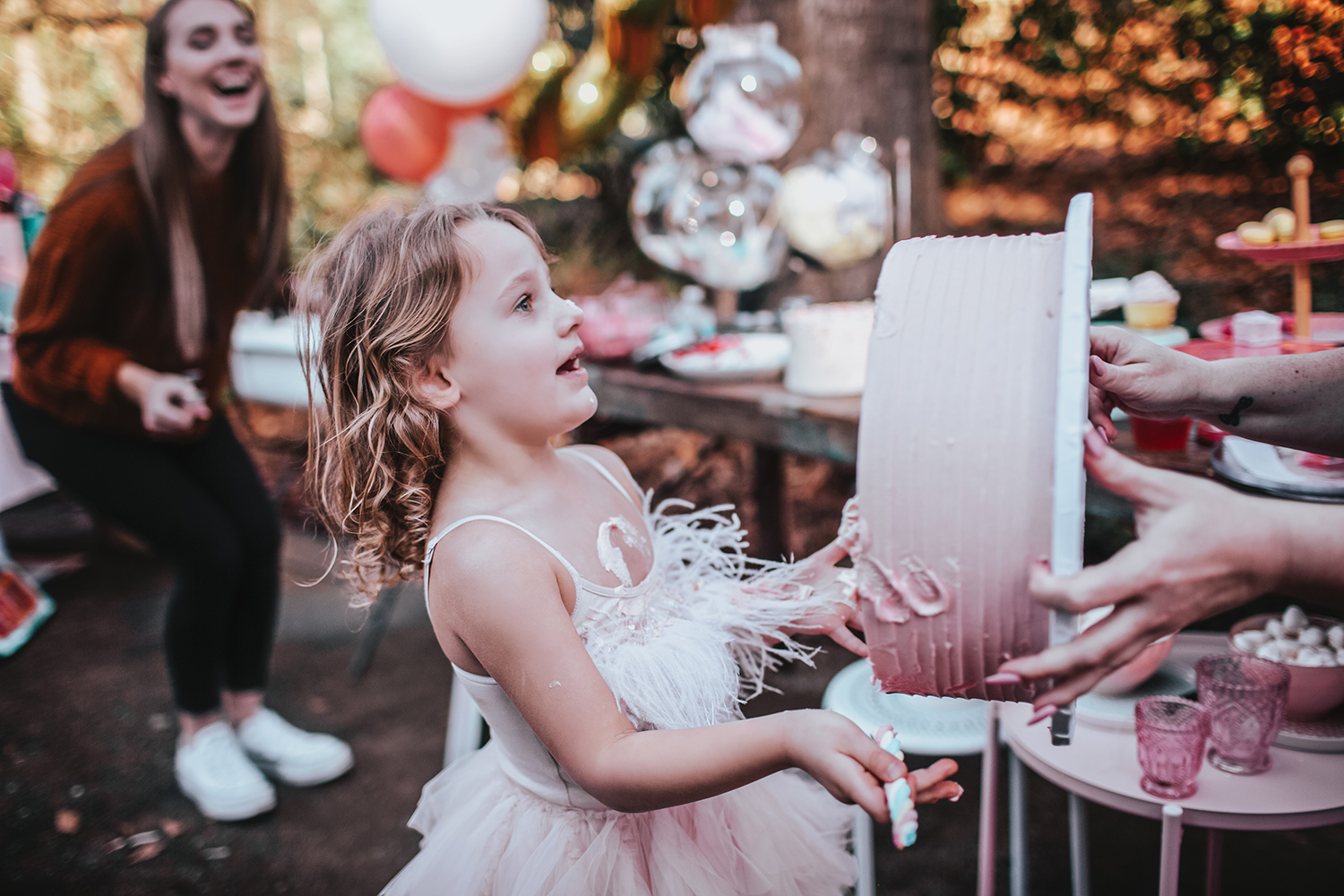 levitra no prescription
buy Premarin Without Prescription
Flomax No Prescription
Flomax no prescription