Hartsfield-Jackson airport is the busiest and most efficient airport in the world. Let that sink in. They average around 275,000 passengers a day so you know an airport this busy has to come through with all the good food. A few weeks ago I visited Hartsfield-Jackson not to travel, but to eat! I was previewing some of the food that will be featured at Taste of Hartsfield-Jackson later this month.
I love trying and exploring food from around the world, from French cuisine to caribbean food and Asian-fusion, I want to try 'em all! I didn't know I'll be able to try a good variety of food at an airport. Typically, when I come to the airport I grab some coffee, fast food and head to my gate. I had no idea that there were so many amazing places to eat at Hartsfield-Jackson and was truly blown away by the amazing food. I got to sample menu items from Cat Cora's Kitchen, One Flew South, Atlanta Chophouse, Papis and Stillhouse.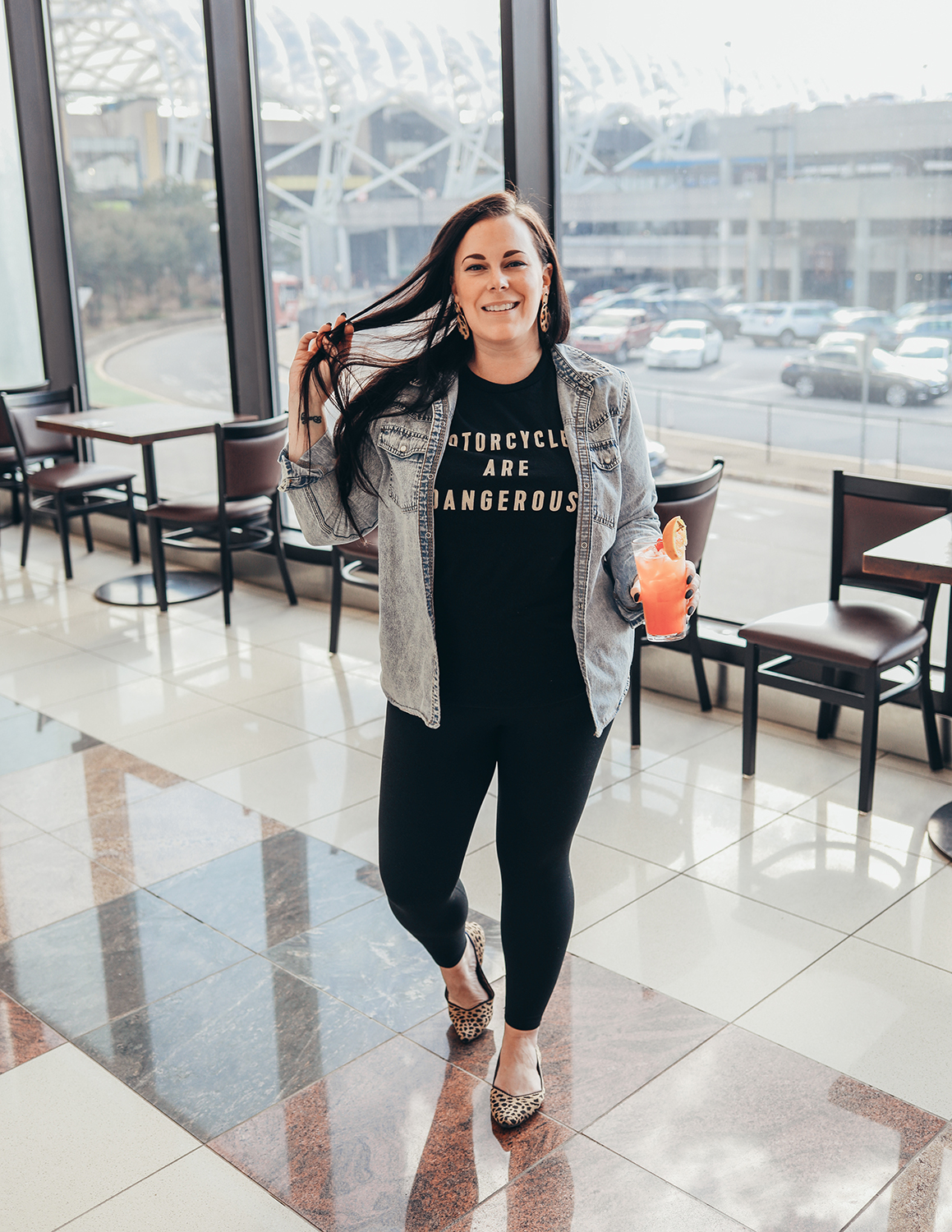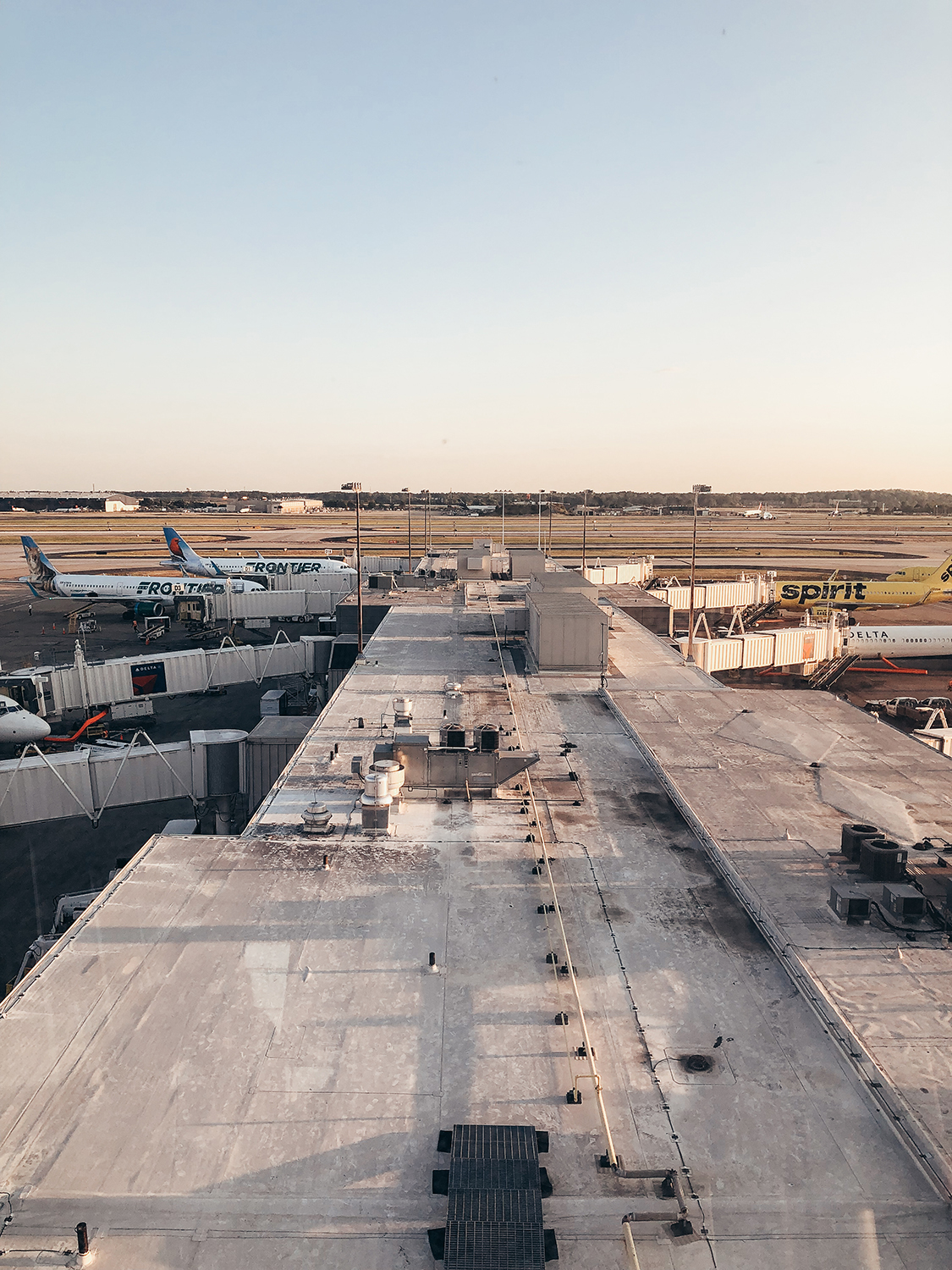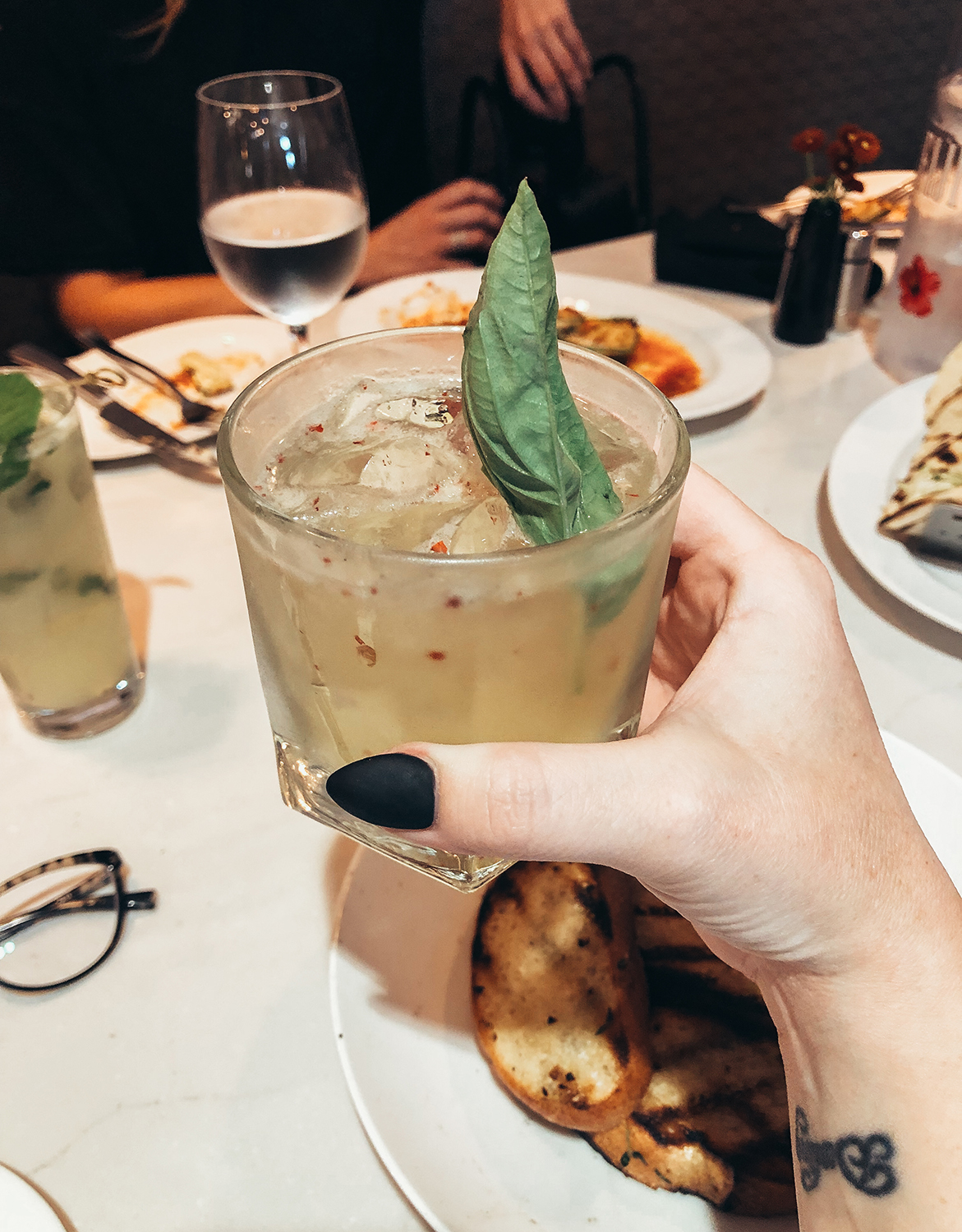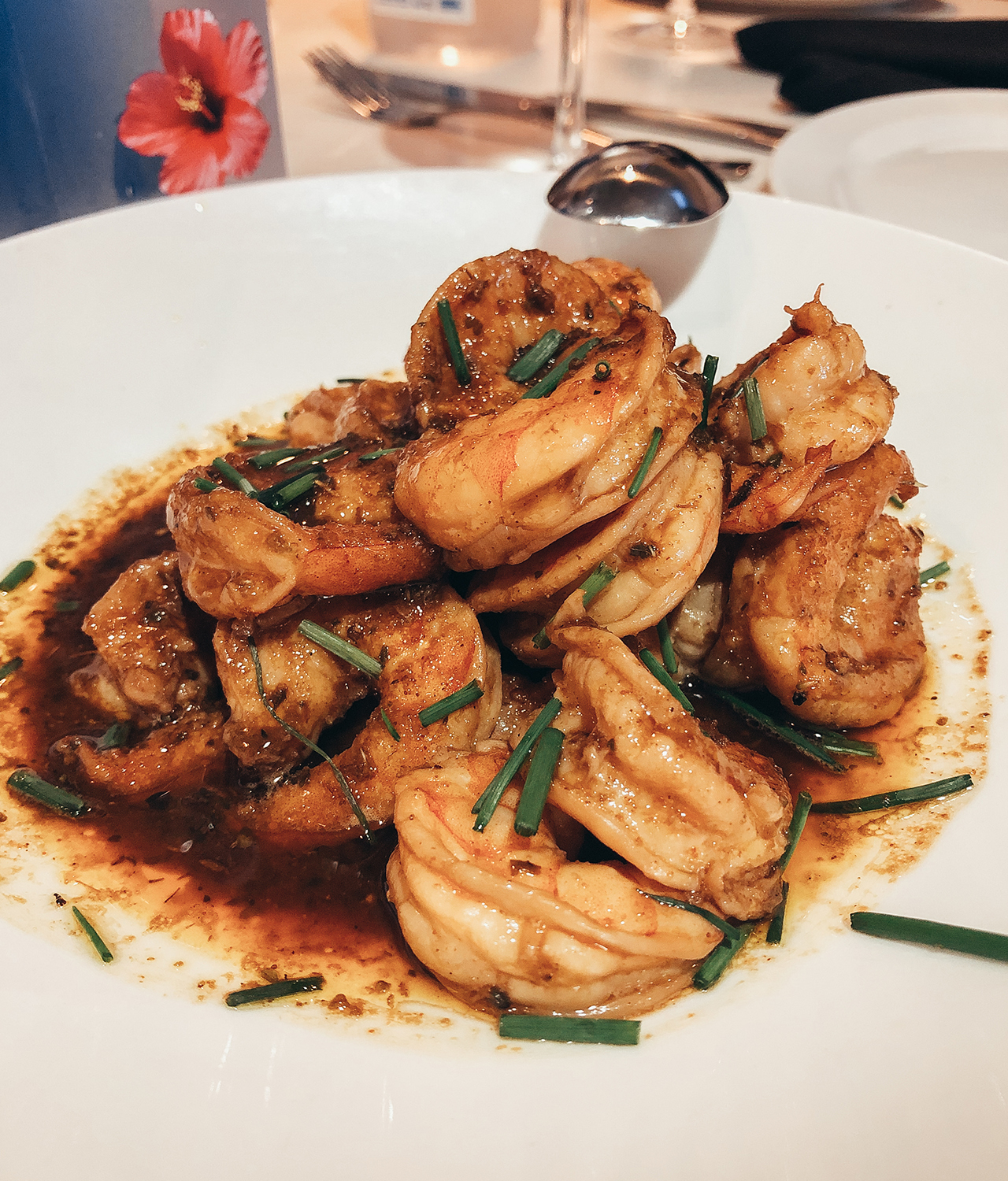 Never once did it feel like I was eating inside an airport. The cuisine and menu items were prepared as if I was dining in the city. The craft cocktails were some of the best I've ever had and it seemed like with each restaurant they got better and better.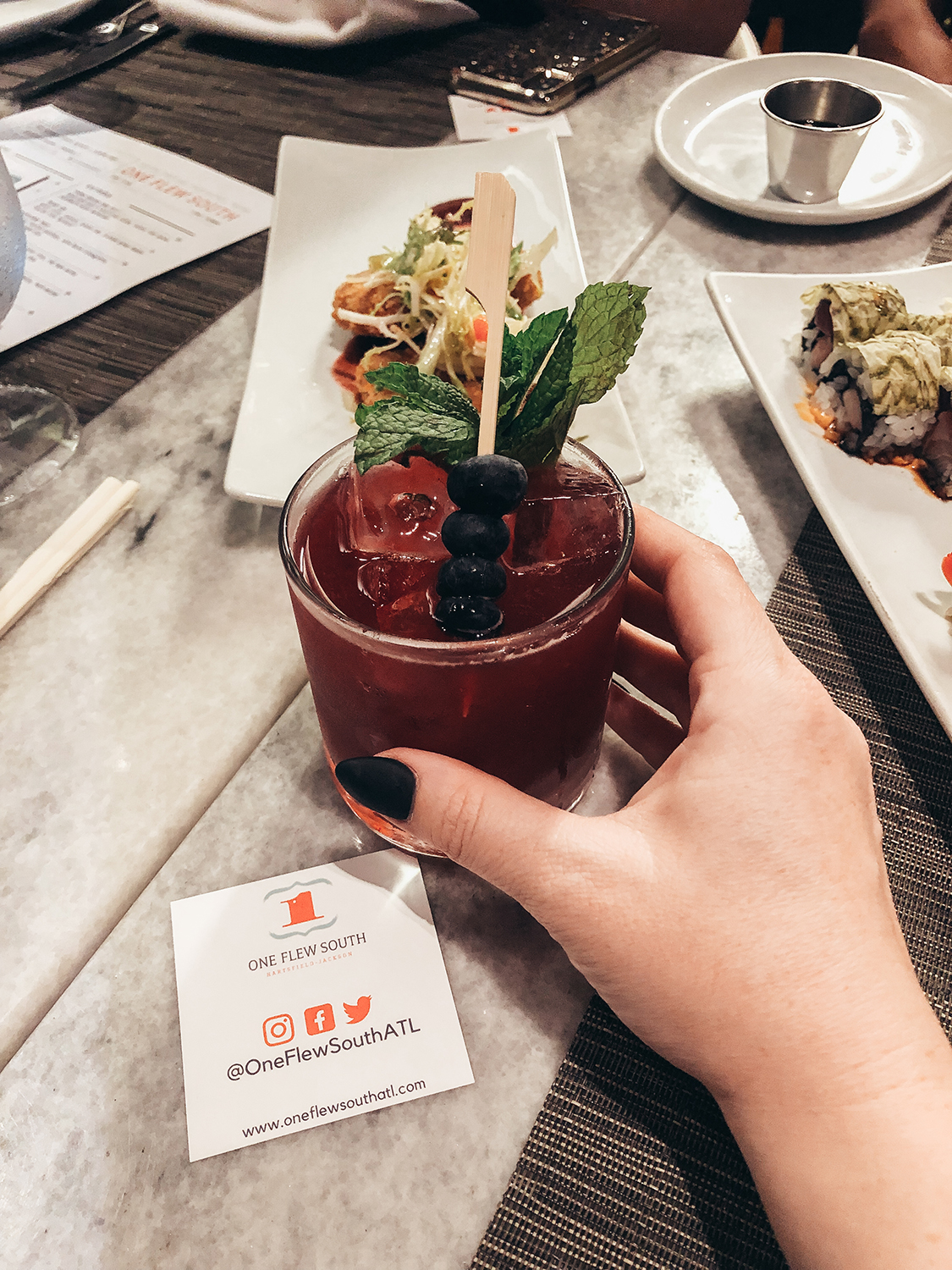 On Tuesday, October 29 from 11am-4pm, Taste of Hartsfield-Jackson will be held in the Domestic Terminal Atrium. There will be over 30 eateries participating and tickets are only $15 (for 10 tickets, 1 ticket per taste). In addition to trying out some of the best food the airport has to offer, there will be a chef competition and live music. The event is hosted by Jernard Wells (Food Network & Cooking Channel) whom I met a few weeks ago when I previewed the event. He is so funny and charismatic that I know he'll be an amazing addition to the day!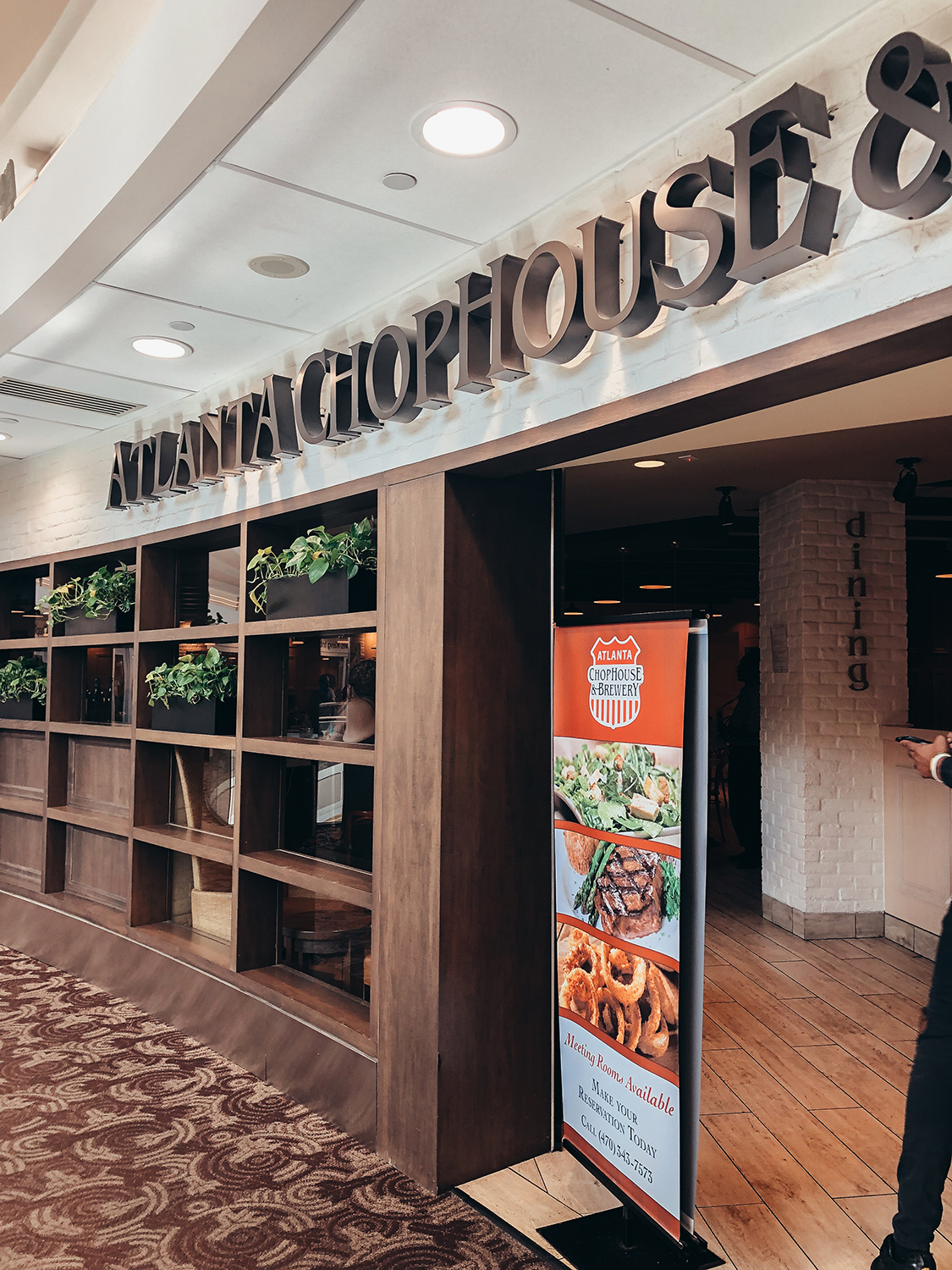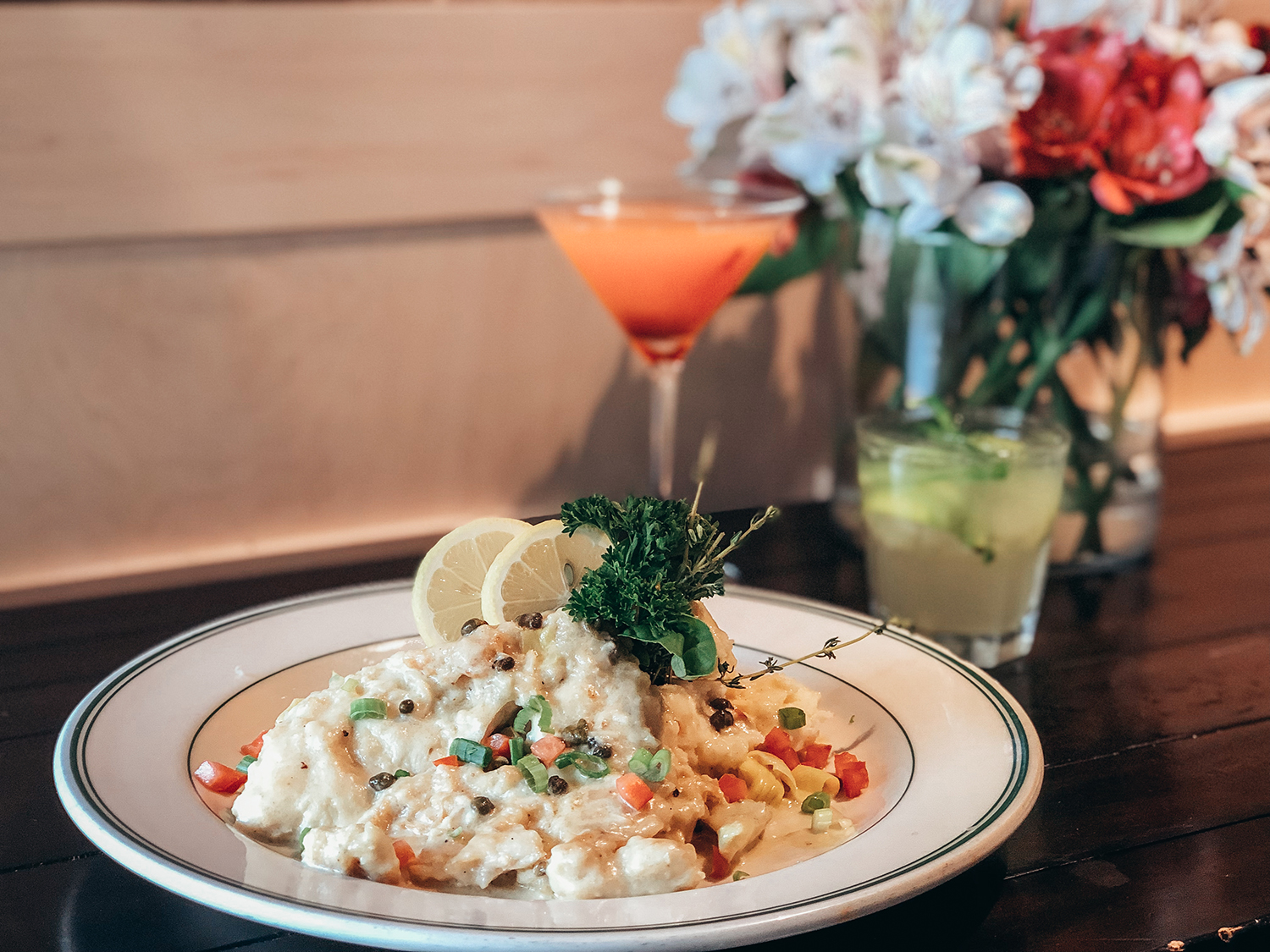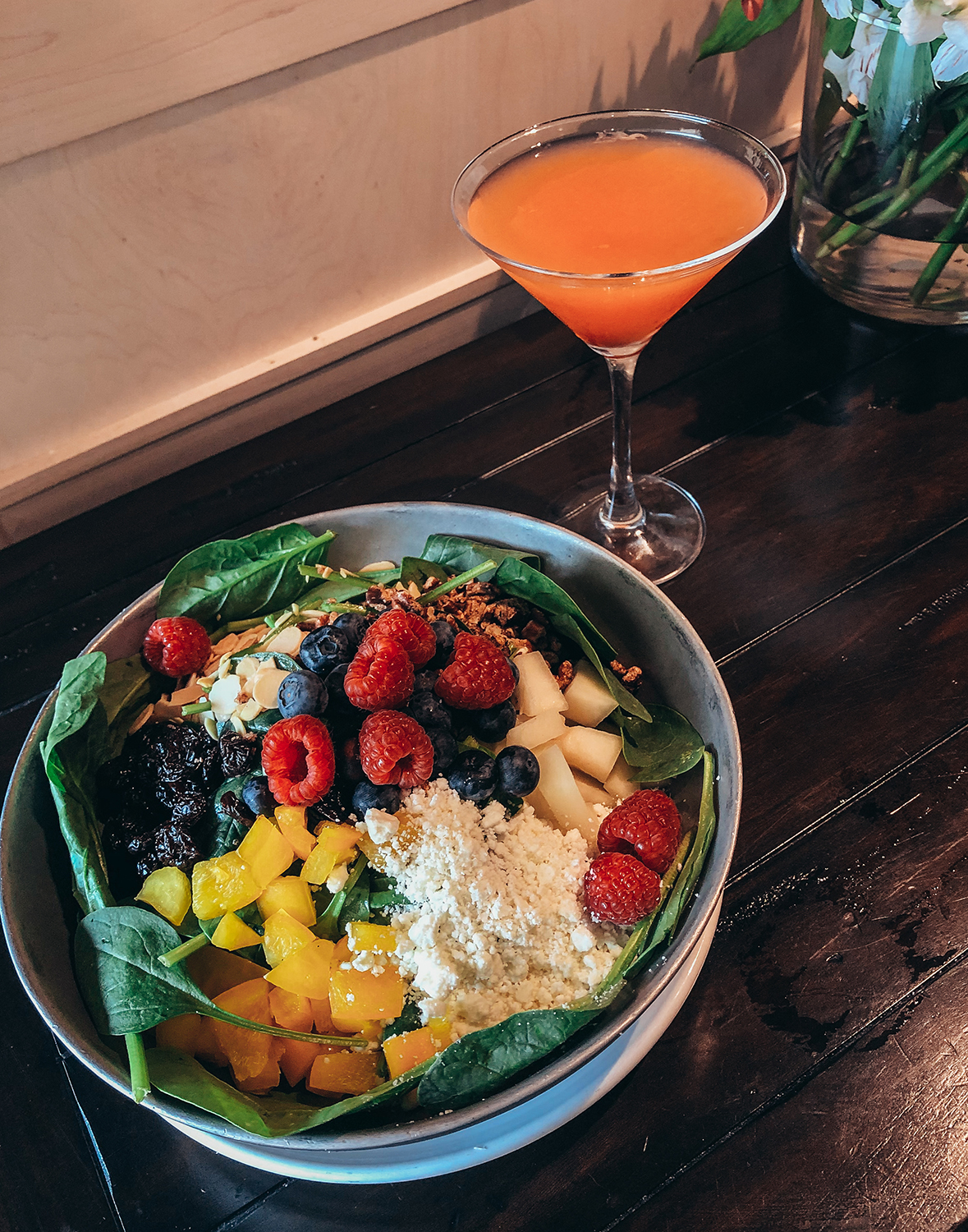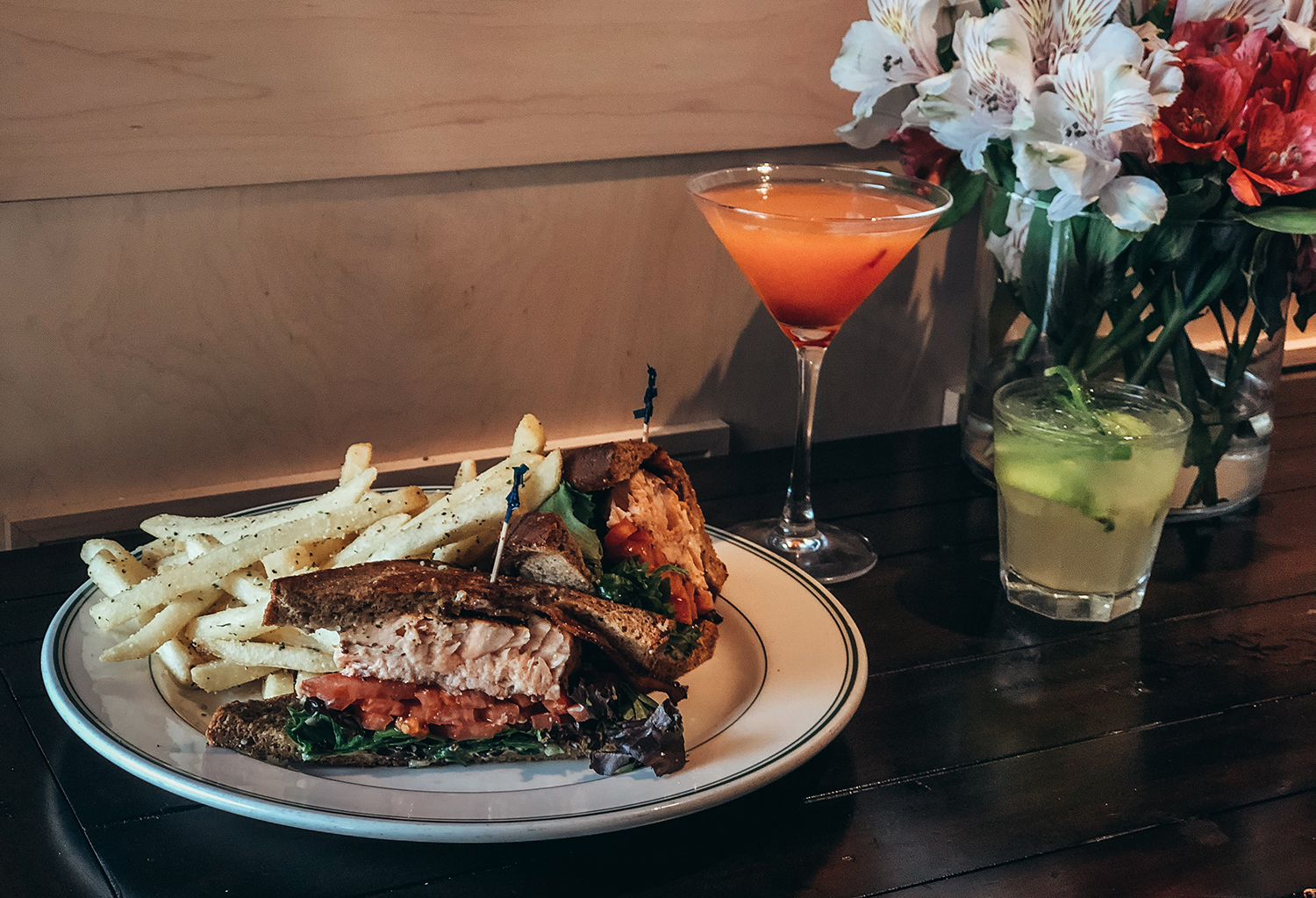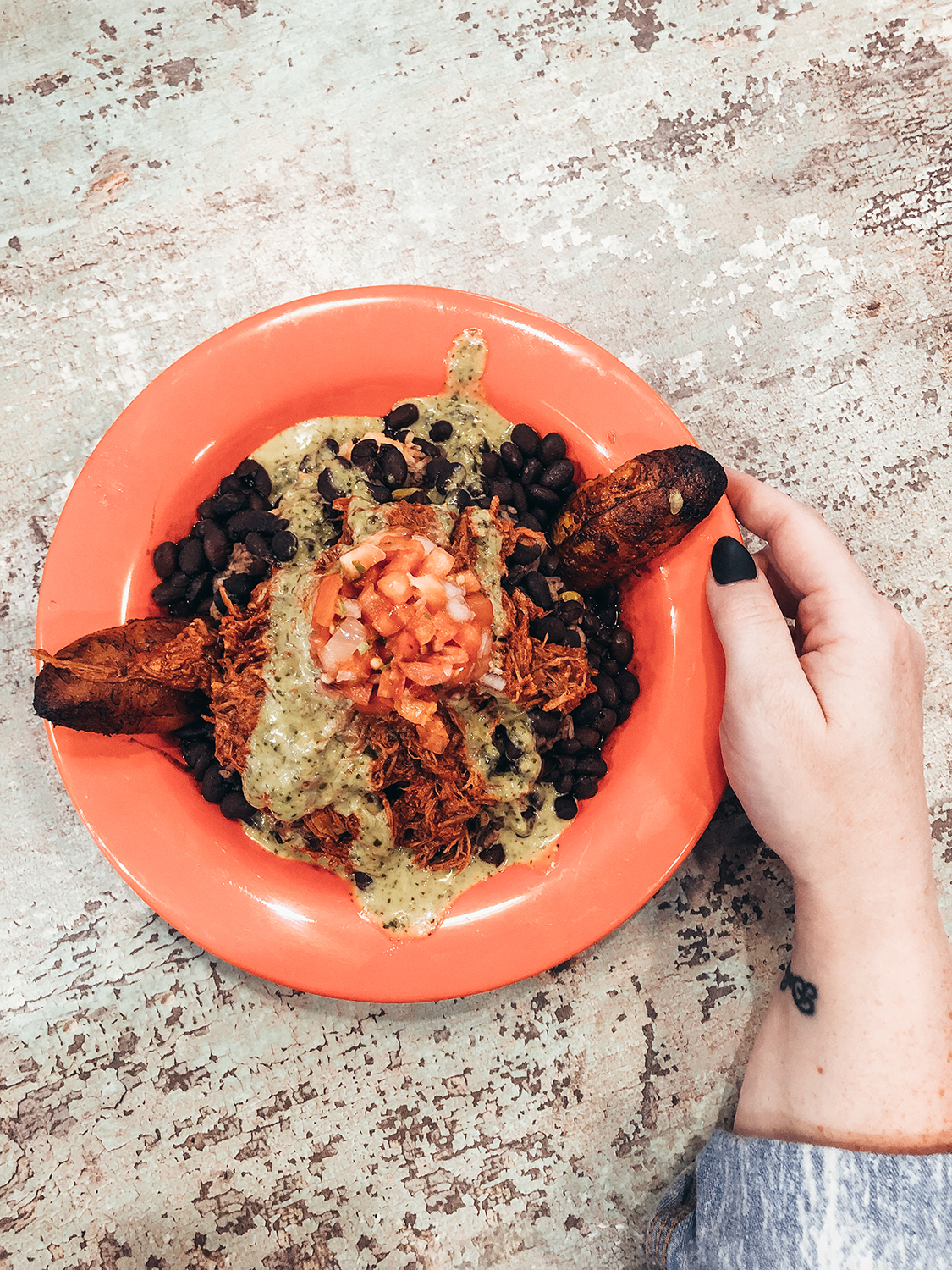 This year, proceeds from Taste of Hartsfield-Jackson will benefit the Atlanta Community Food Bank. The ACFB distributes nearly 70 million pounds of food and groceries a year to 600 nonprofit partner feeding programs, including after-school programs, senior centers, community kitchens, shelters and food pantries in metro Atlanta and north Georgia.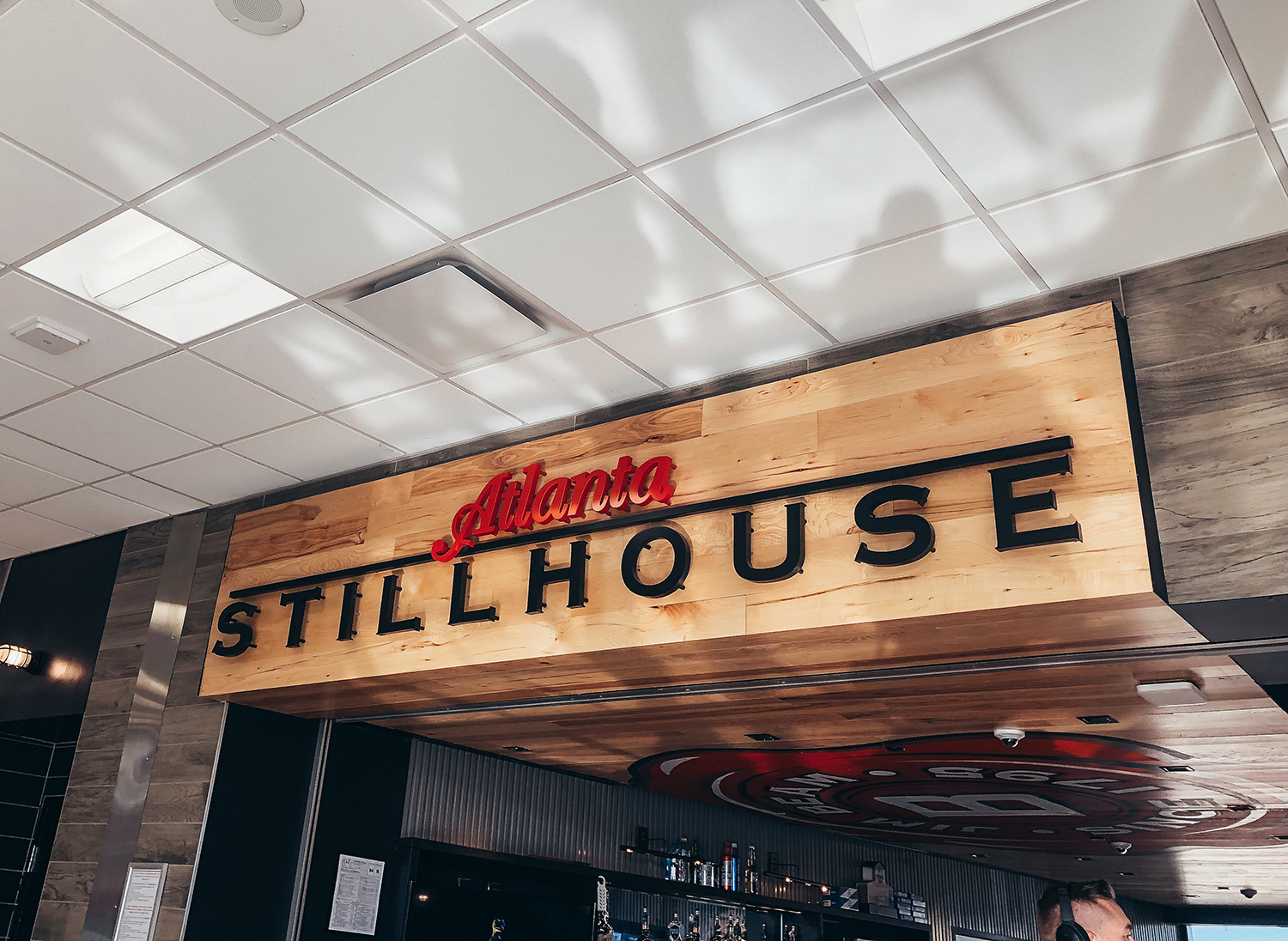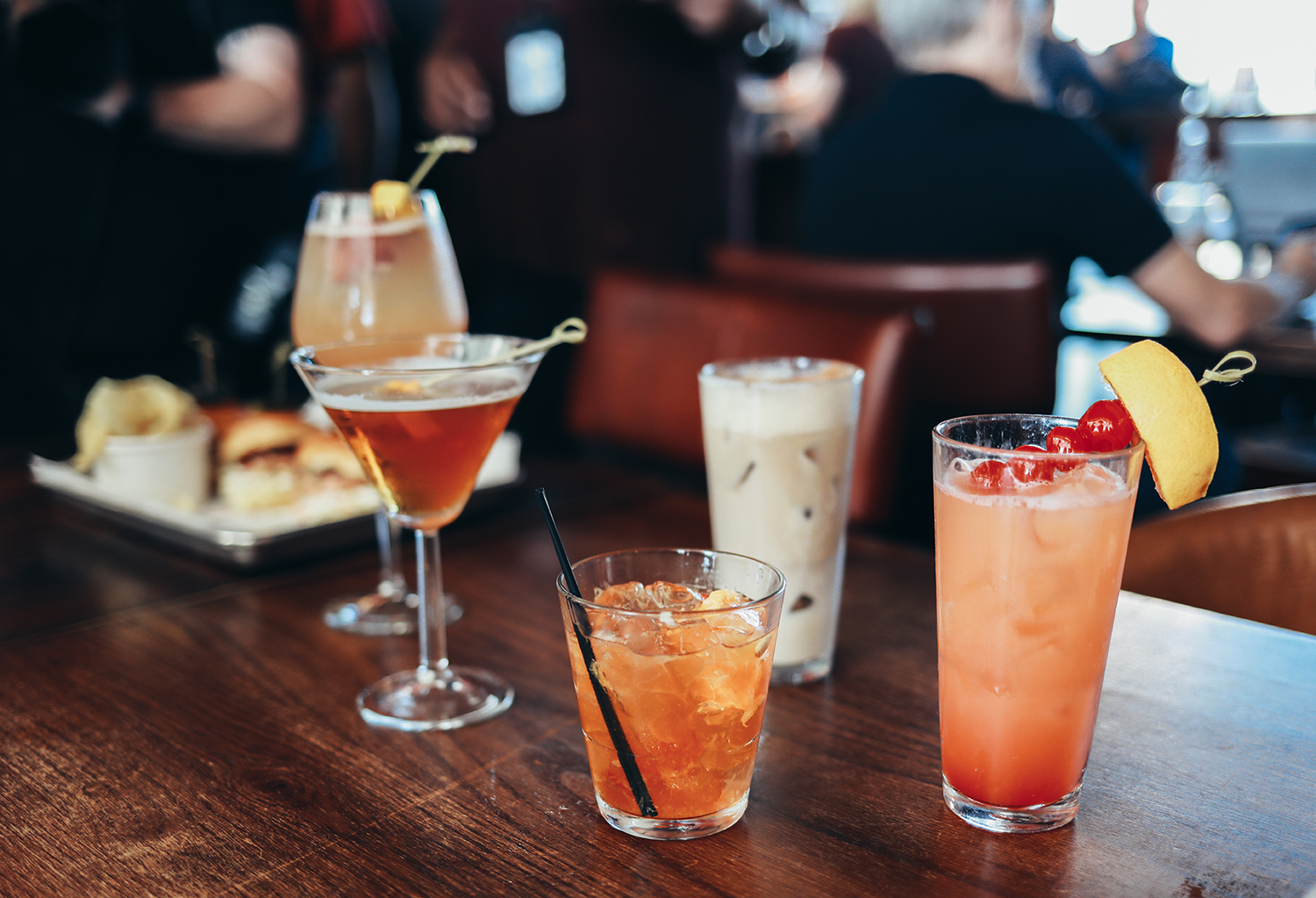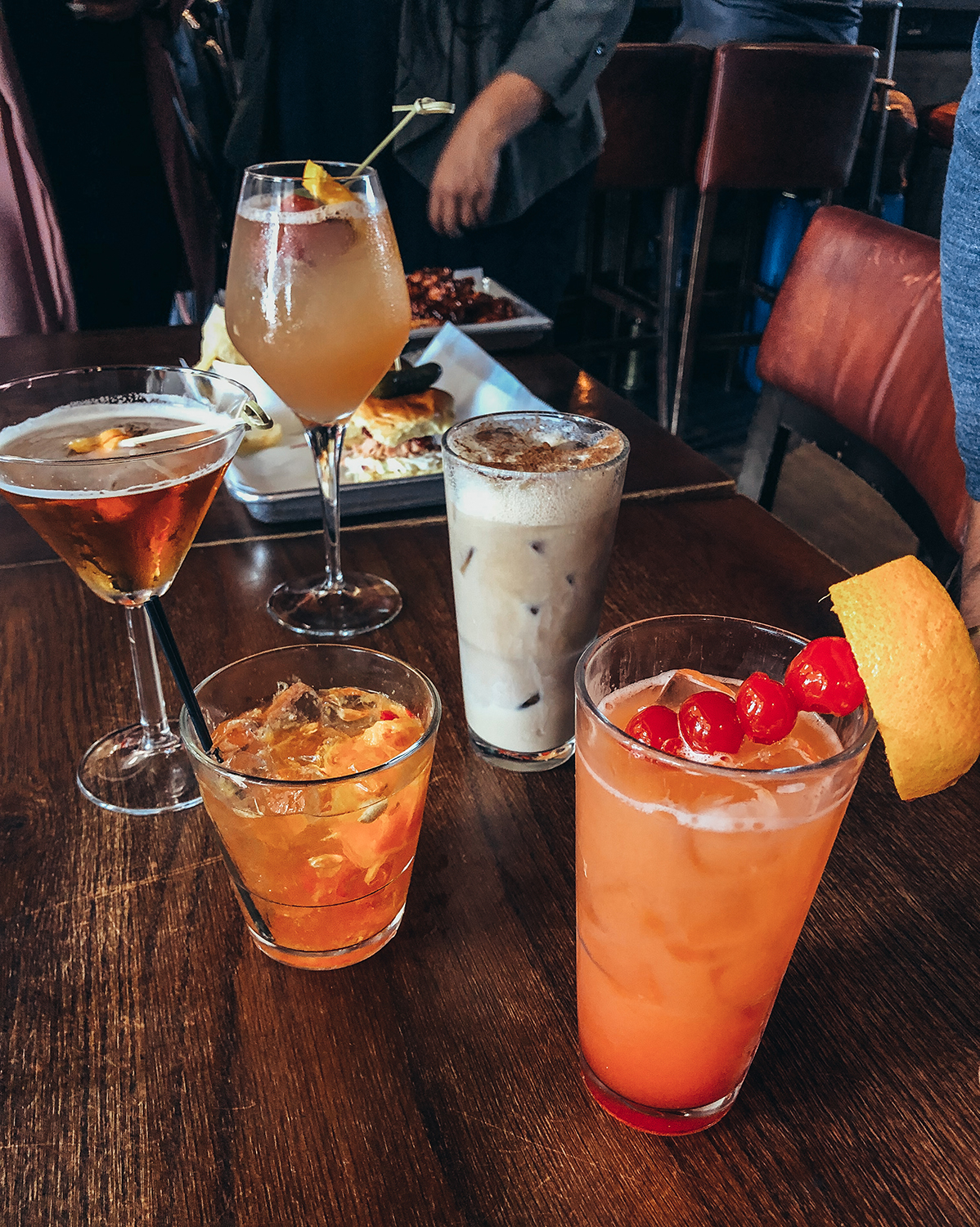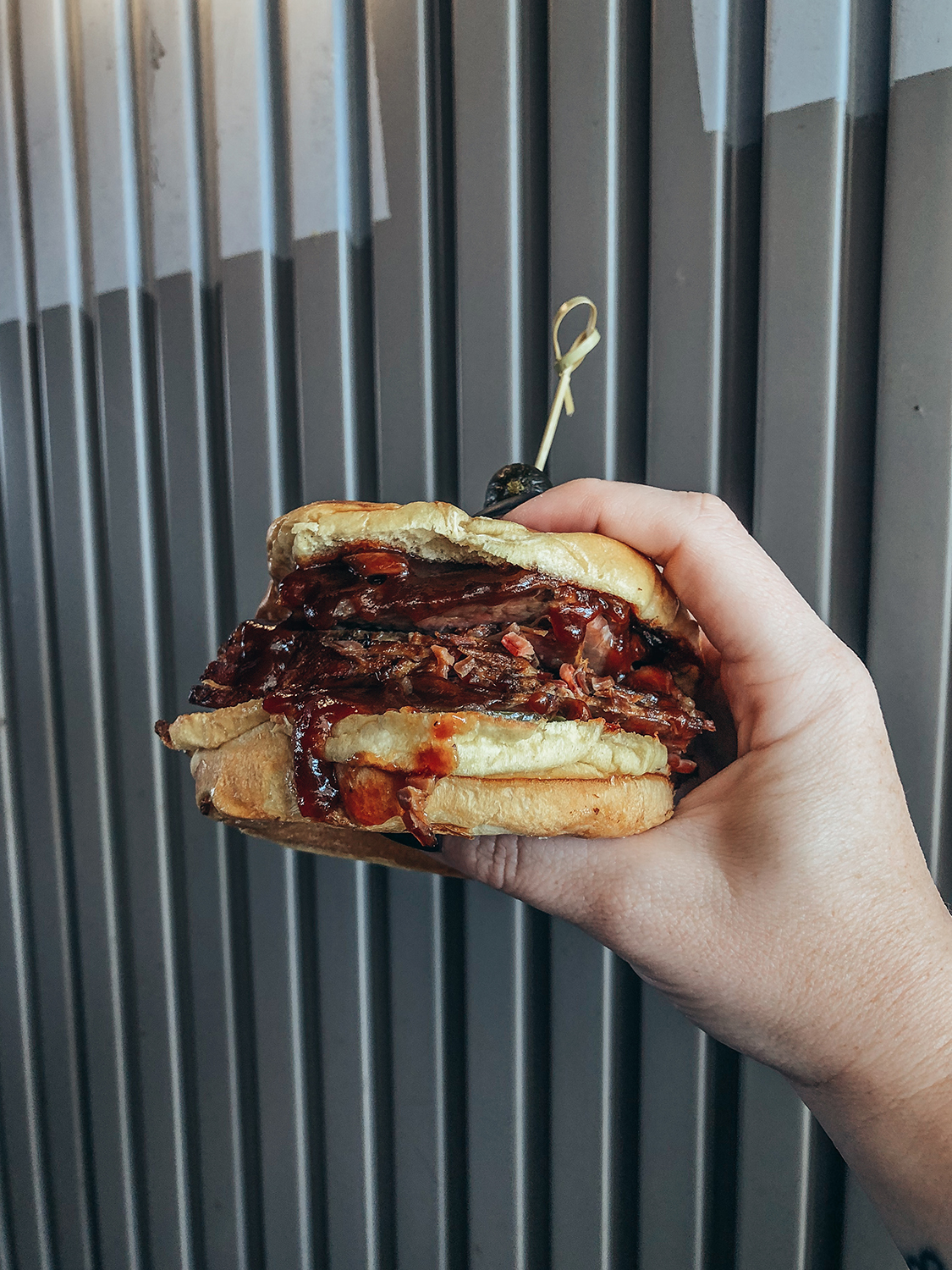 Buy Zyban
buy Valtrex
buy Fluoxetine without prescription
Buspar no prescription