Spending time in Florida needs to be on everyone's travel list. It really is the perfect state for every age and walk of life. I visited different parts of Florida 7 times so far this year and each time gets better than the last. There is always so much to do, see and explore. Last month I hopped on flight to Tallahassee and spent the weekend there. Atlanta flies directly into Tallahassee and the flight was super quick! The Tallahassee airport is so close to the heart of the city that you can literally be off the plane and to your hotel in 30 minutes. The city of Tallahassee definitely spoiled us with some amazing experiences and incredible food and today I am so excited to finally share it all with you!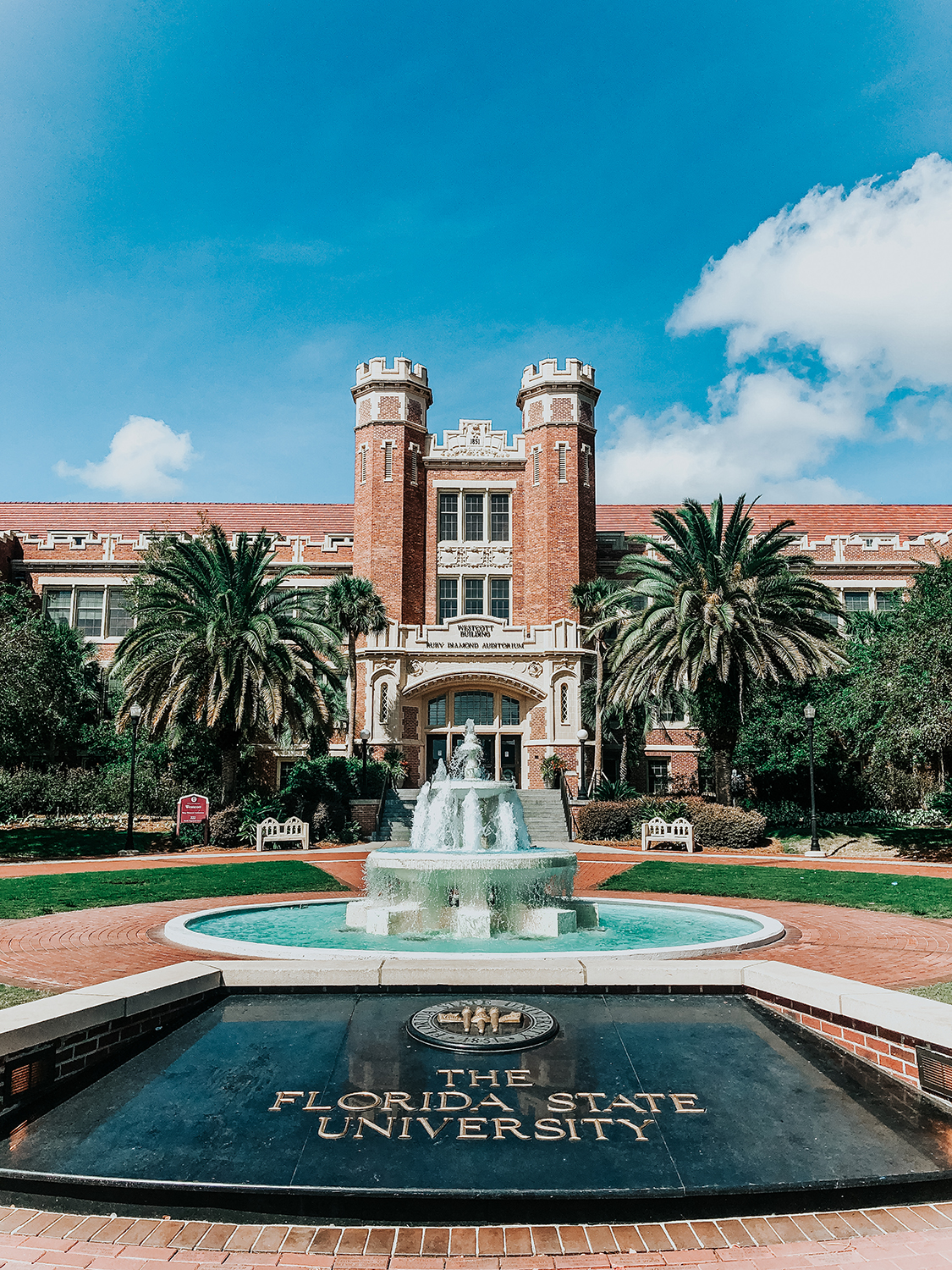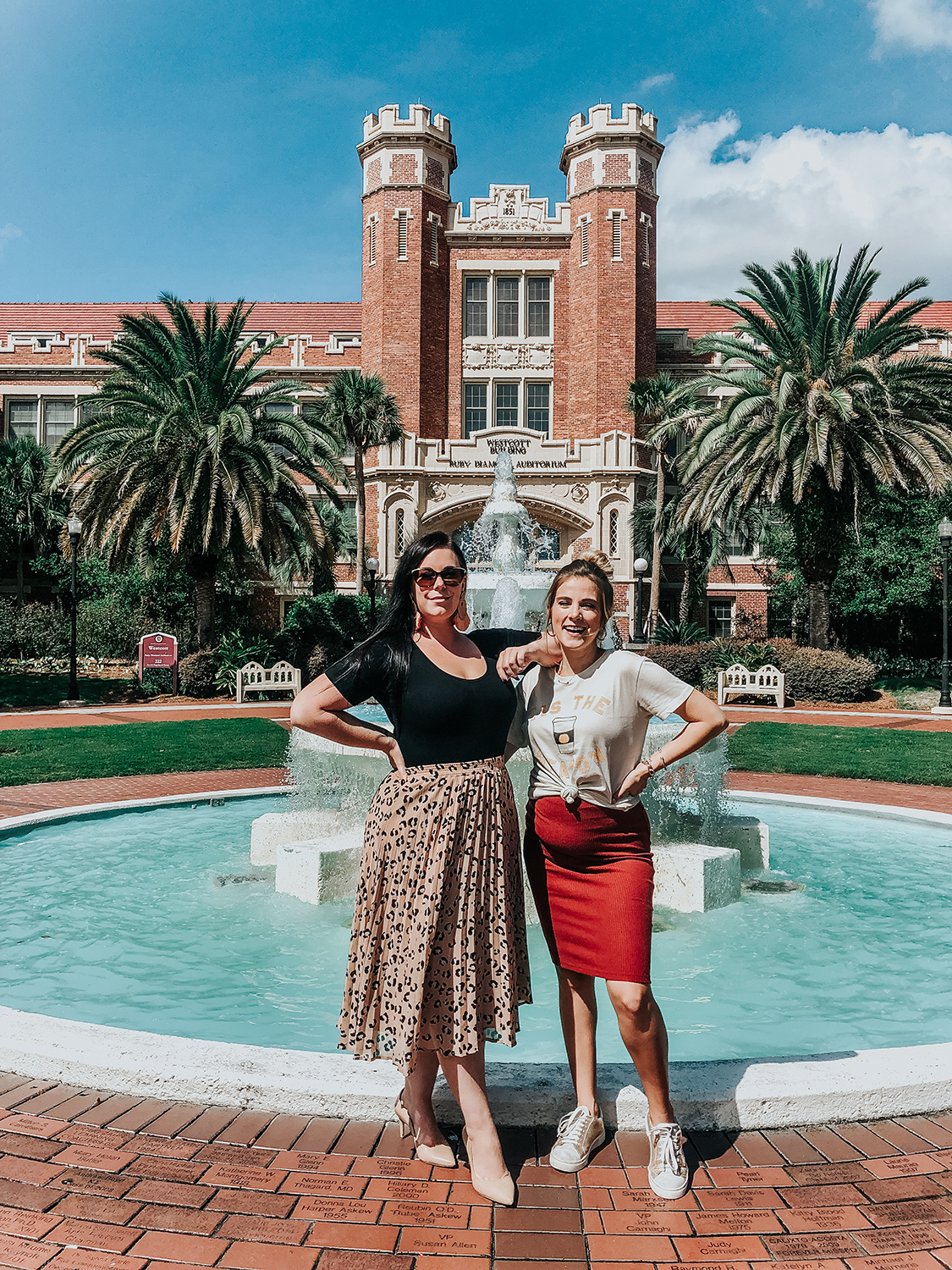 Where to Stay //
Aloft Tallahassee Downtown is such a trendy boutique hotel located in the heart of Tallahassee. The rooms are cozy and quiet, there's a lobby bar that serves craft beer and cocktails, a pink pool table, plenty of shared workspace and seating and the best part: dogs in the lobby that you can pet, hold and adopt! In addition there is a cafe with snacks, breakfast options and plenty of coffee.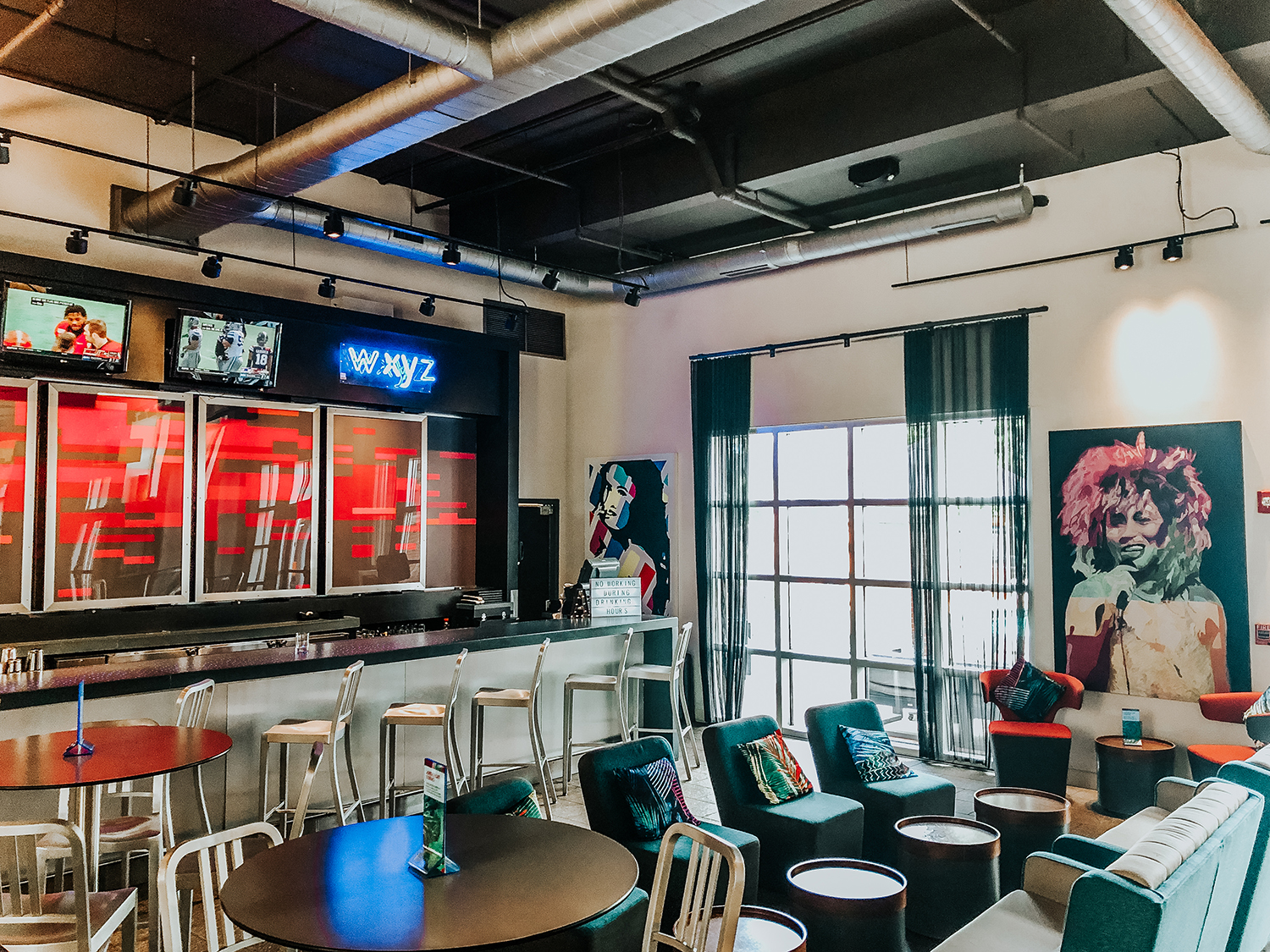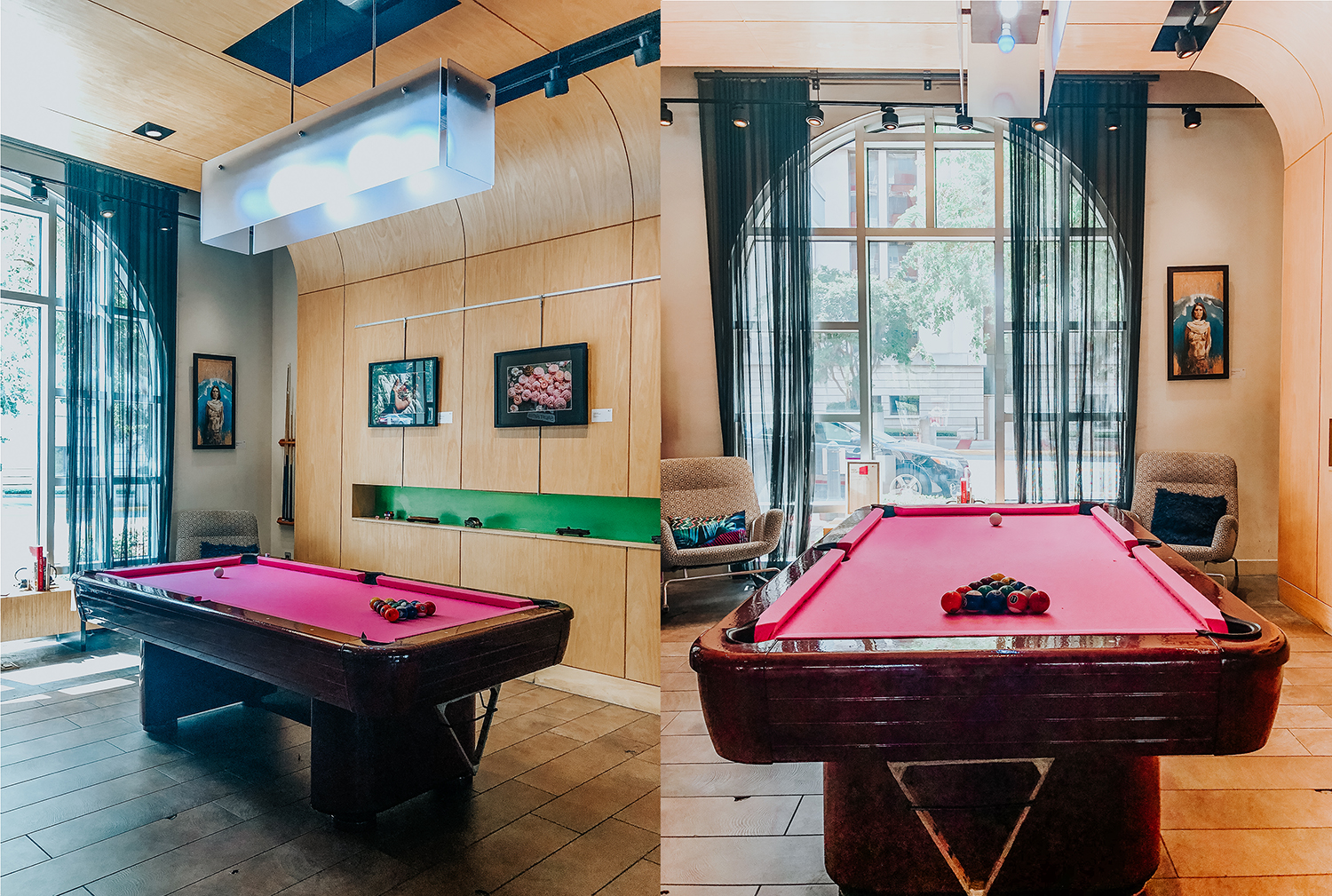 Where to Eat & Drink//
Breweries – Tallahasseans love their beer so there are a ton of craft breweries to spend an afternoon at. We were able to experience Proof Brewing Co and get a behind the scenes tour. I loved tasting all the different beers and  Proof is also kid friendly with plenty of indoor and outdoor games. They're open 7 days a week and have an onsite restaurant. When we visited there was a baby shower happening in one of the private rooms. So fun!
Happy Motoring – I have 3 words for this spot: Adult Capri Suns. The end … Just kidding! But seriously, this was such a fun after dinner spot and there is no better way to end the night than enjoying a cool breeze surrounded by friends. Happy Motoring is also pet and kid friendly!
Magda's Ice Cream – Located next to Madison Social in Collegetown, this is another must visit staple if you're into boozy sweets! If you're looking for the perfect ice cream cone picture for your Instagram feed, then you have to visit Magda's.
Level 8 Lounge – This rooftop bar is located inside the Hotel Duval. You can experience the incredible views of Tallahassee from the 8th floor and watch the sunset before heading out to dinner.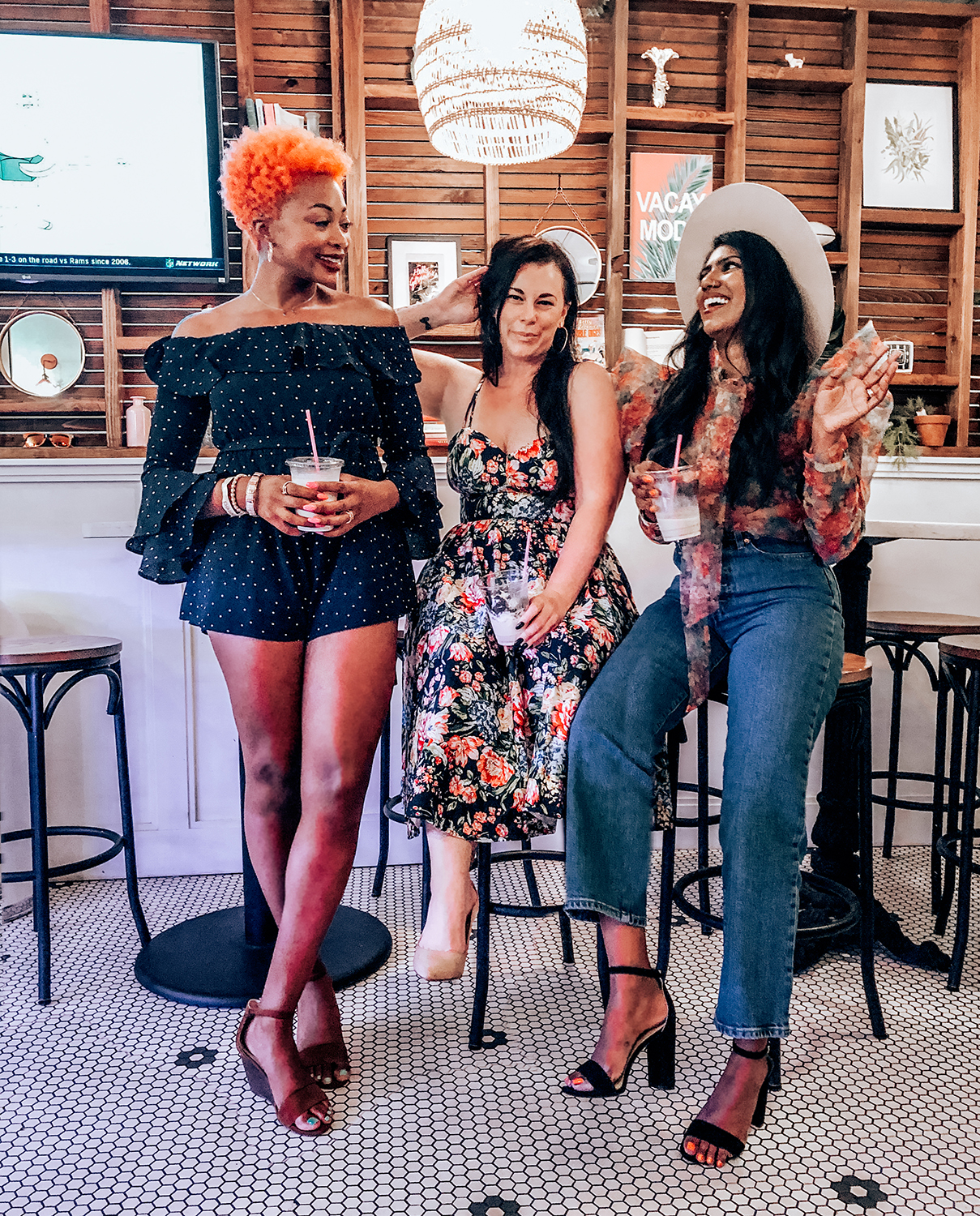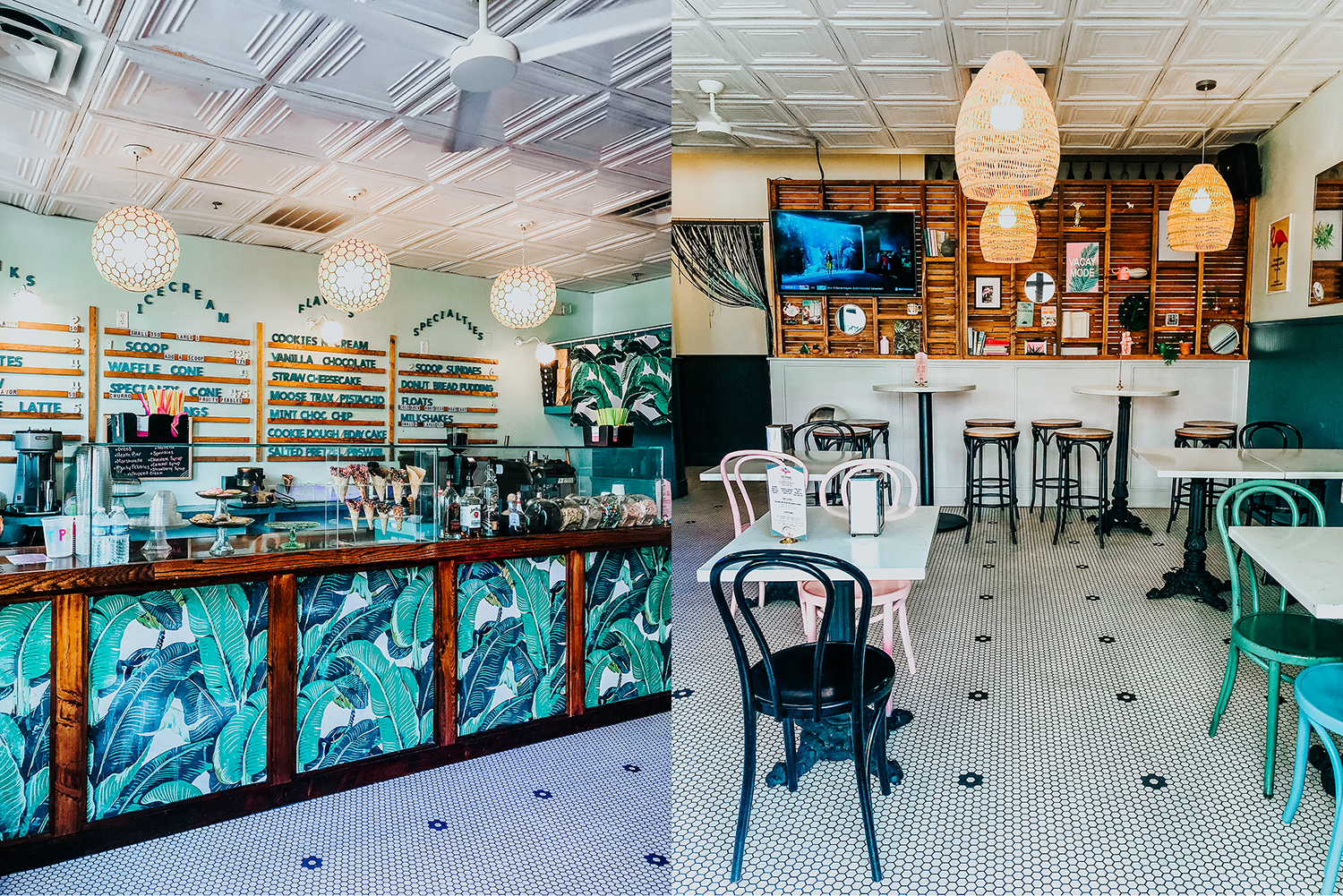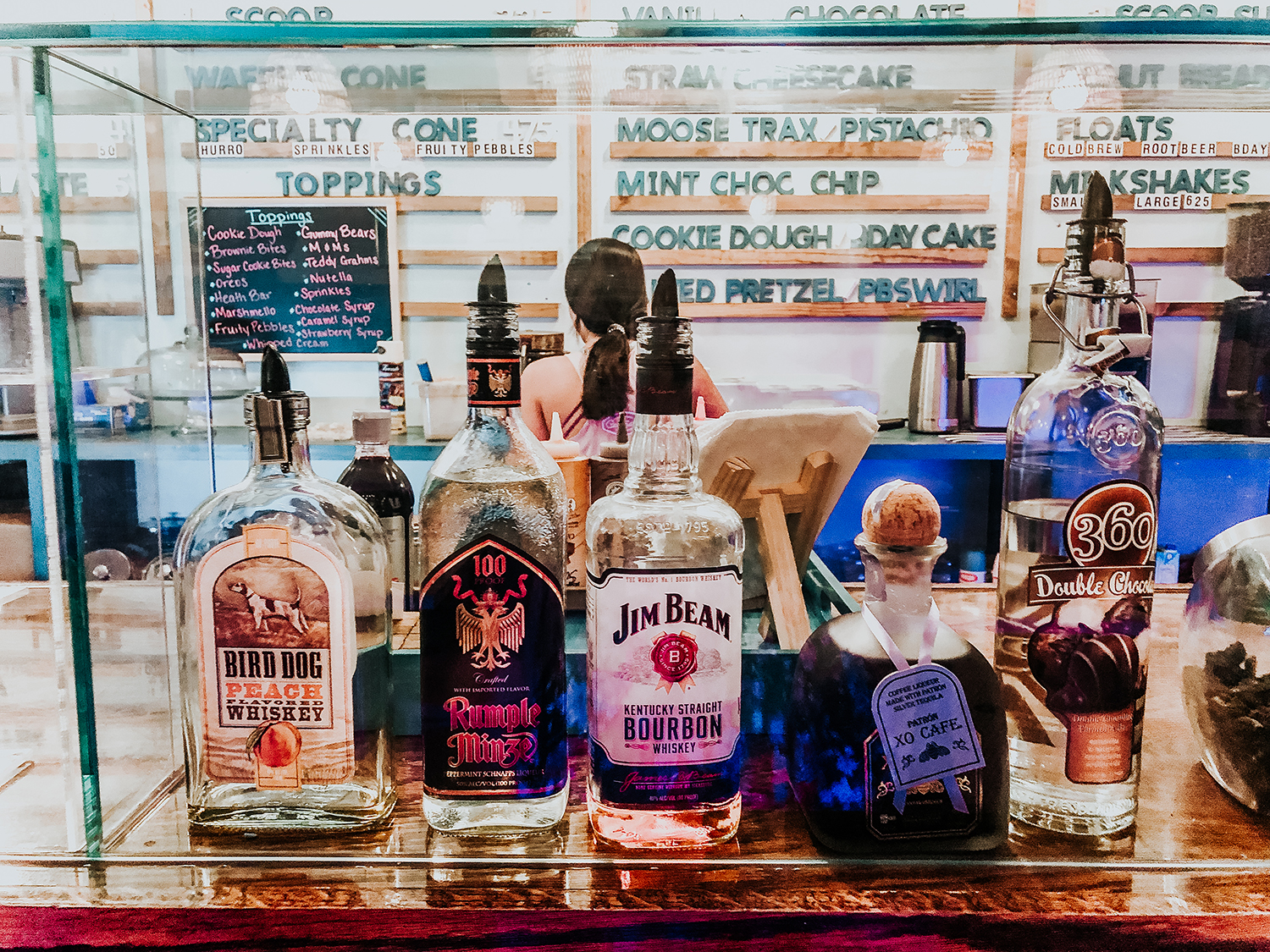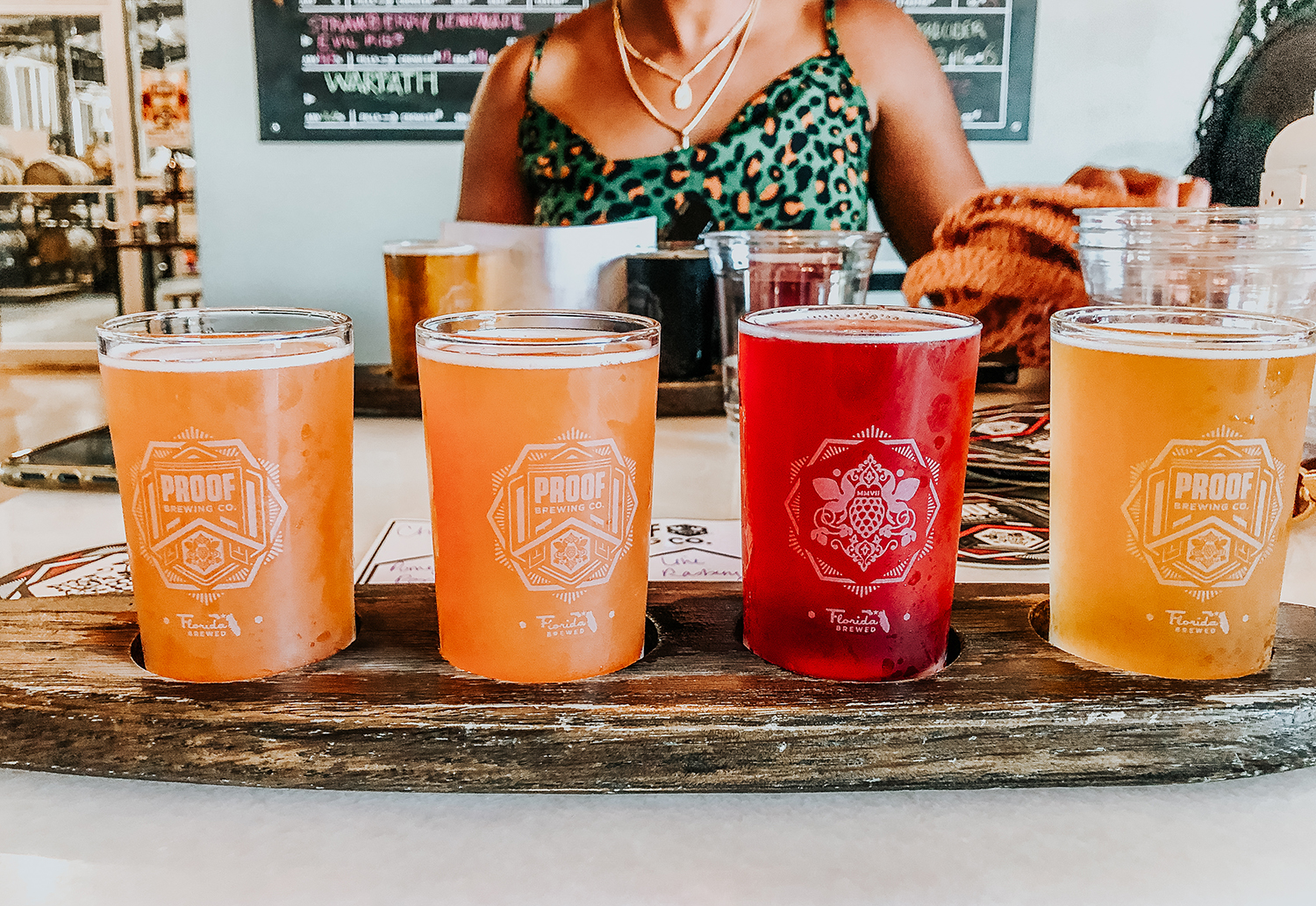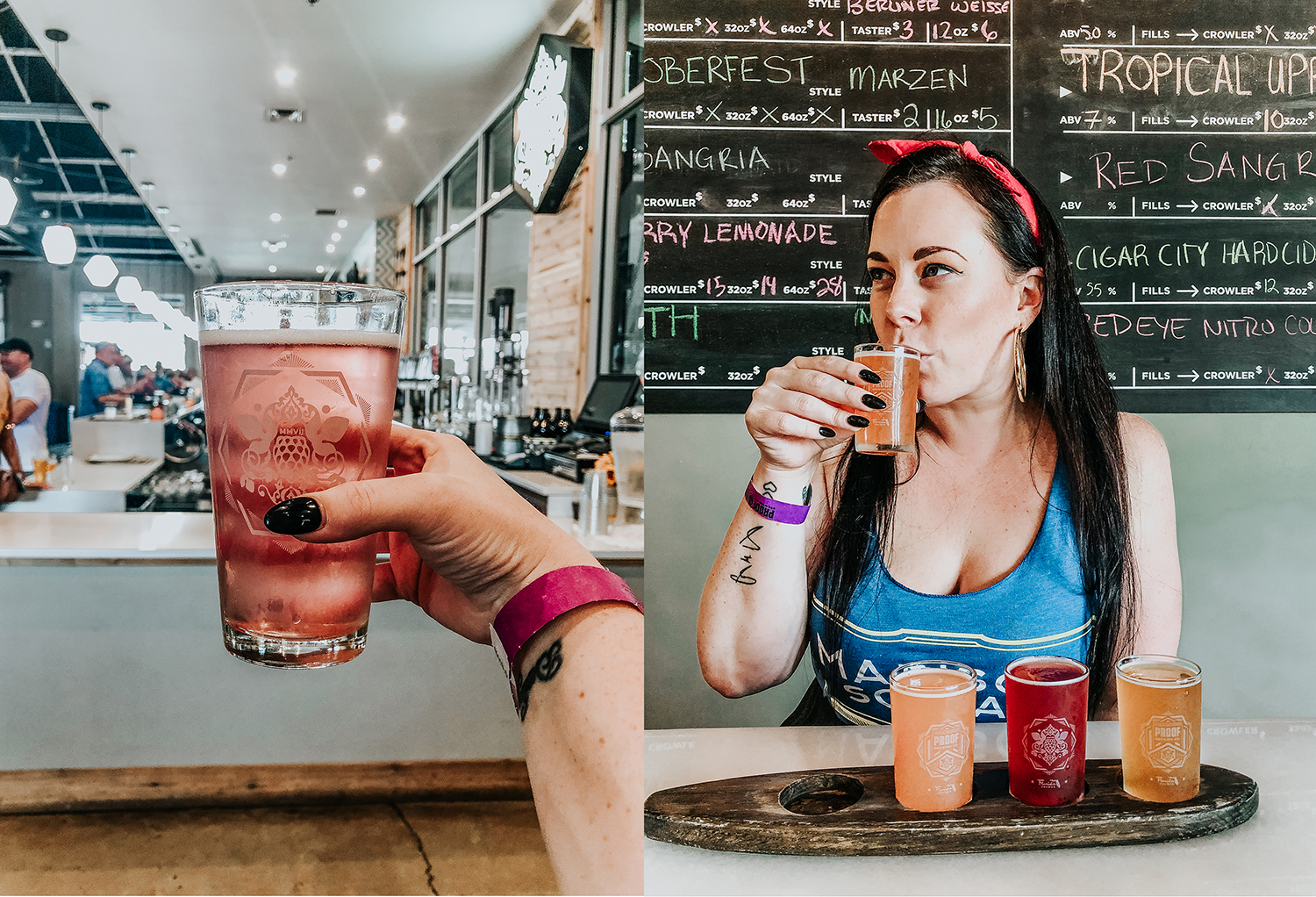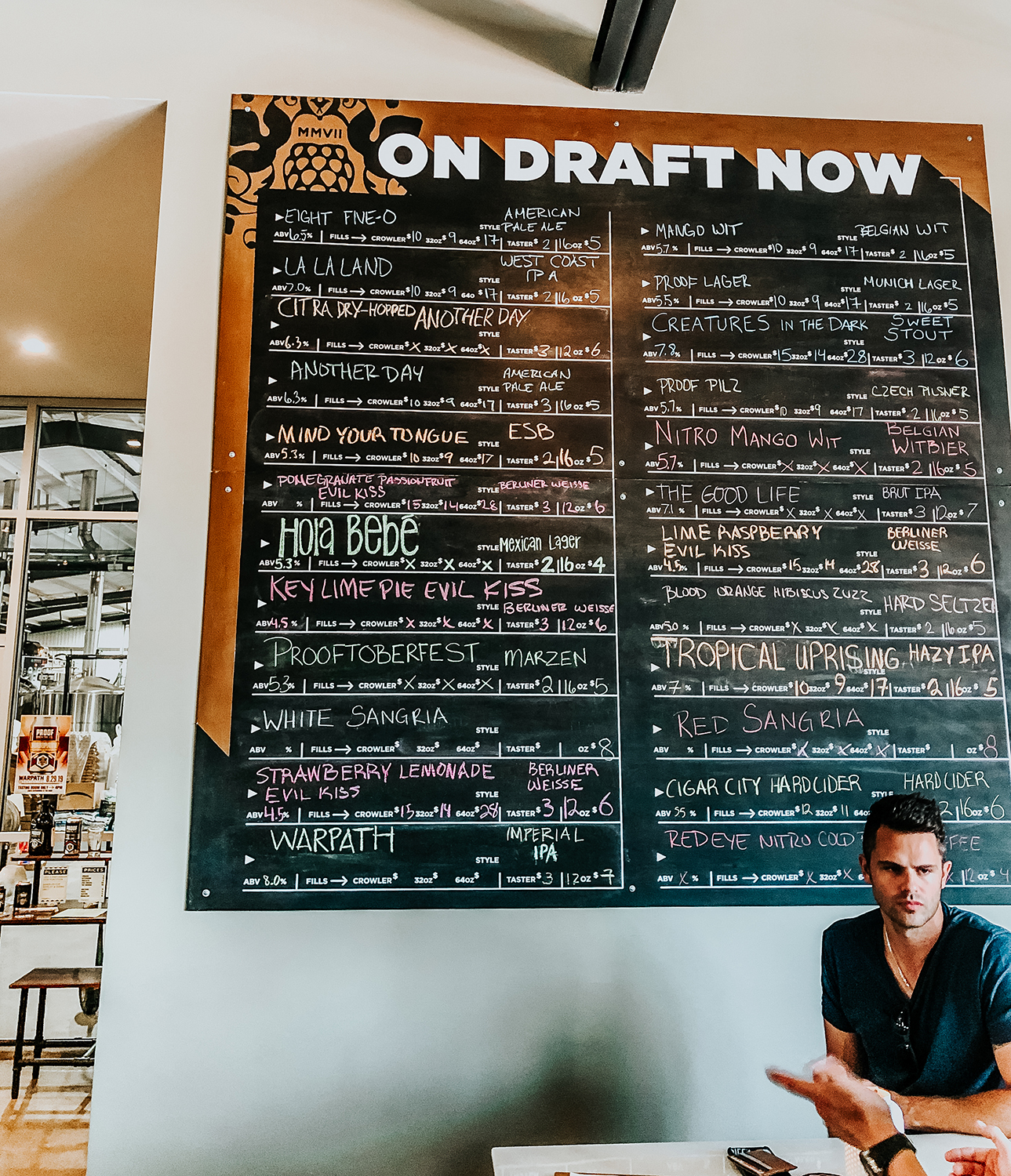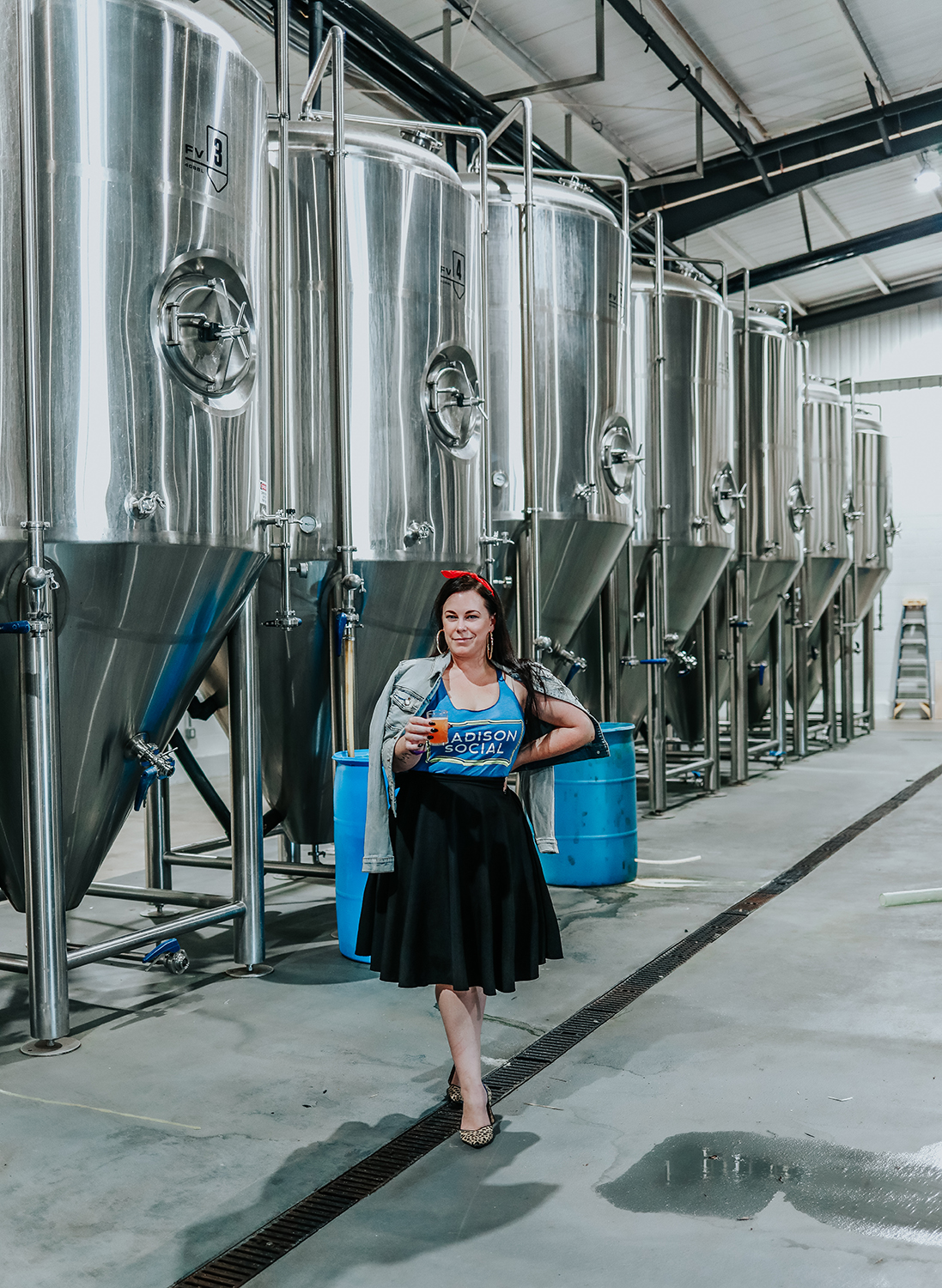 Il Lusso – We were so spoiled by the service and staff at Il Lusso. We literally tried nearly everything on the menu and it was the highlight meal of the trip. I am partial to Italian and pastas and Il Lusso made all my carb dreams come true. From Lobster Cappelletti to Squid Ink Mafaldine, everything I tasted was phenomenal. This fine Italian eatery definitely needs to be on your restaurant list when visiting.
Au Péché Mignon French Pastry Shop – The perfect morning spot to grab coffee and pastries before work or on the weekends with friends. The decor is a dream and very Instagram worthy.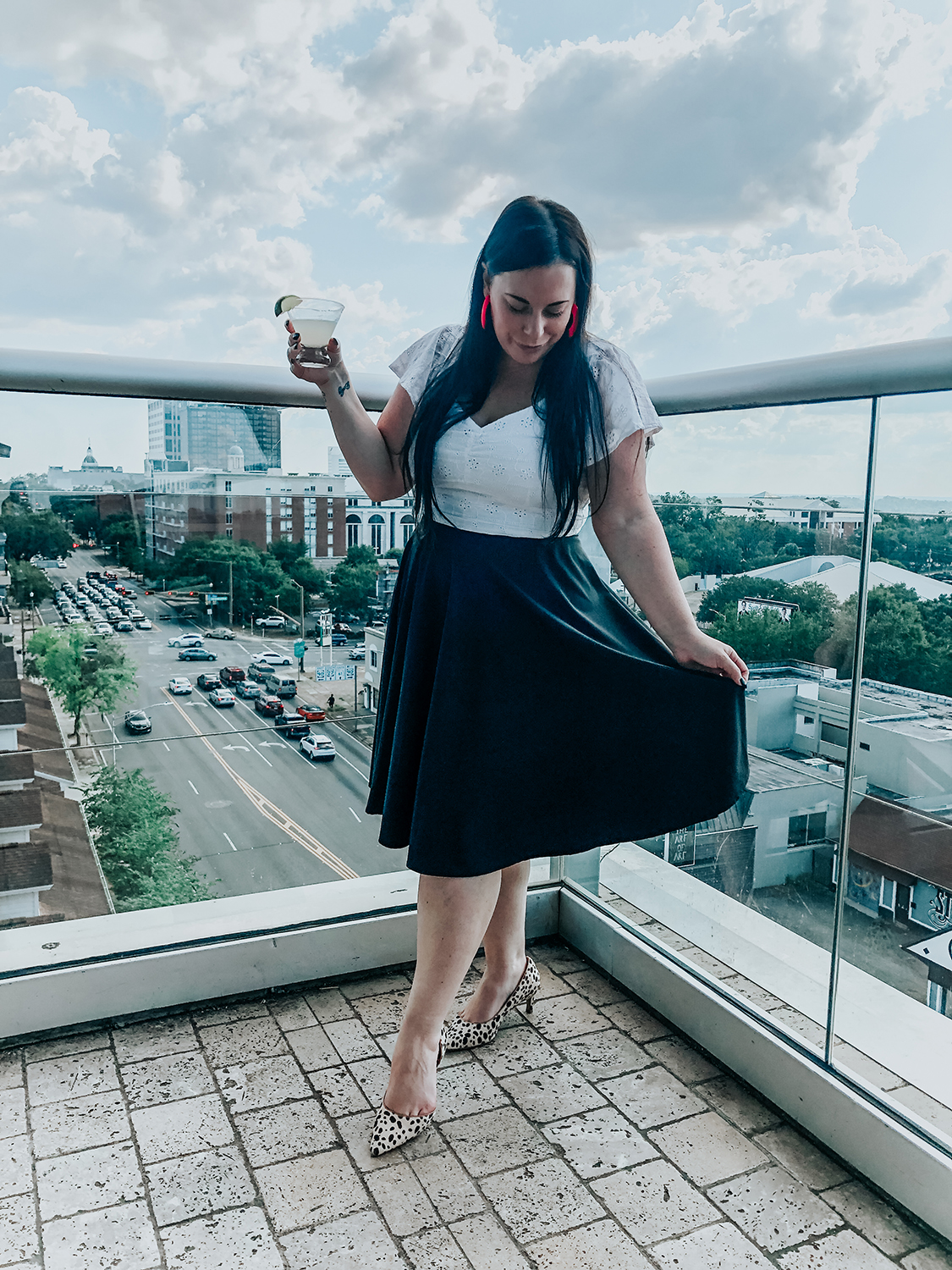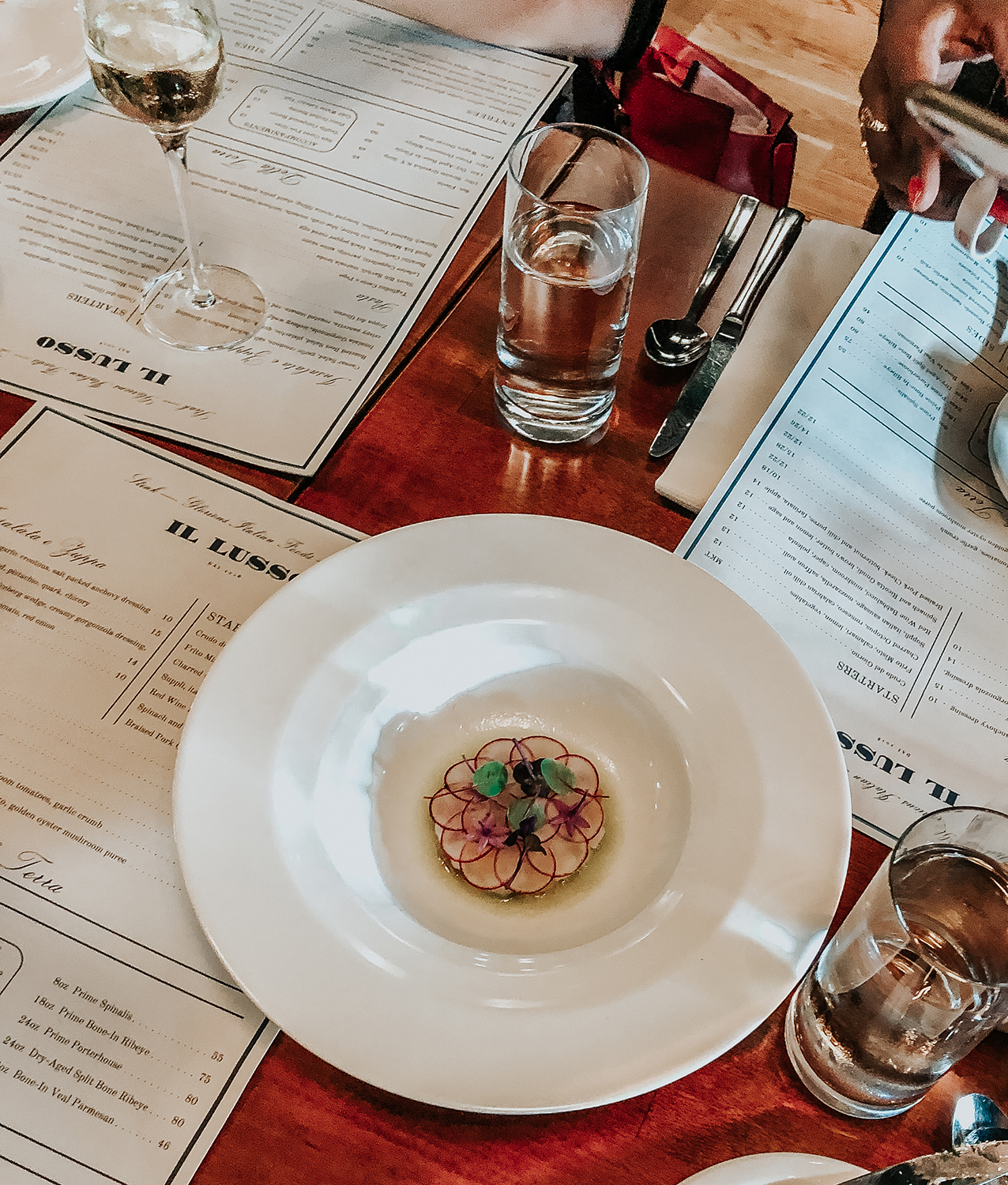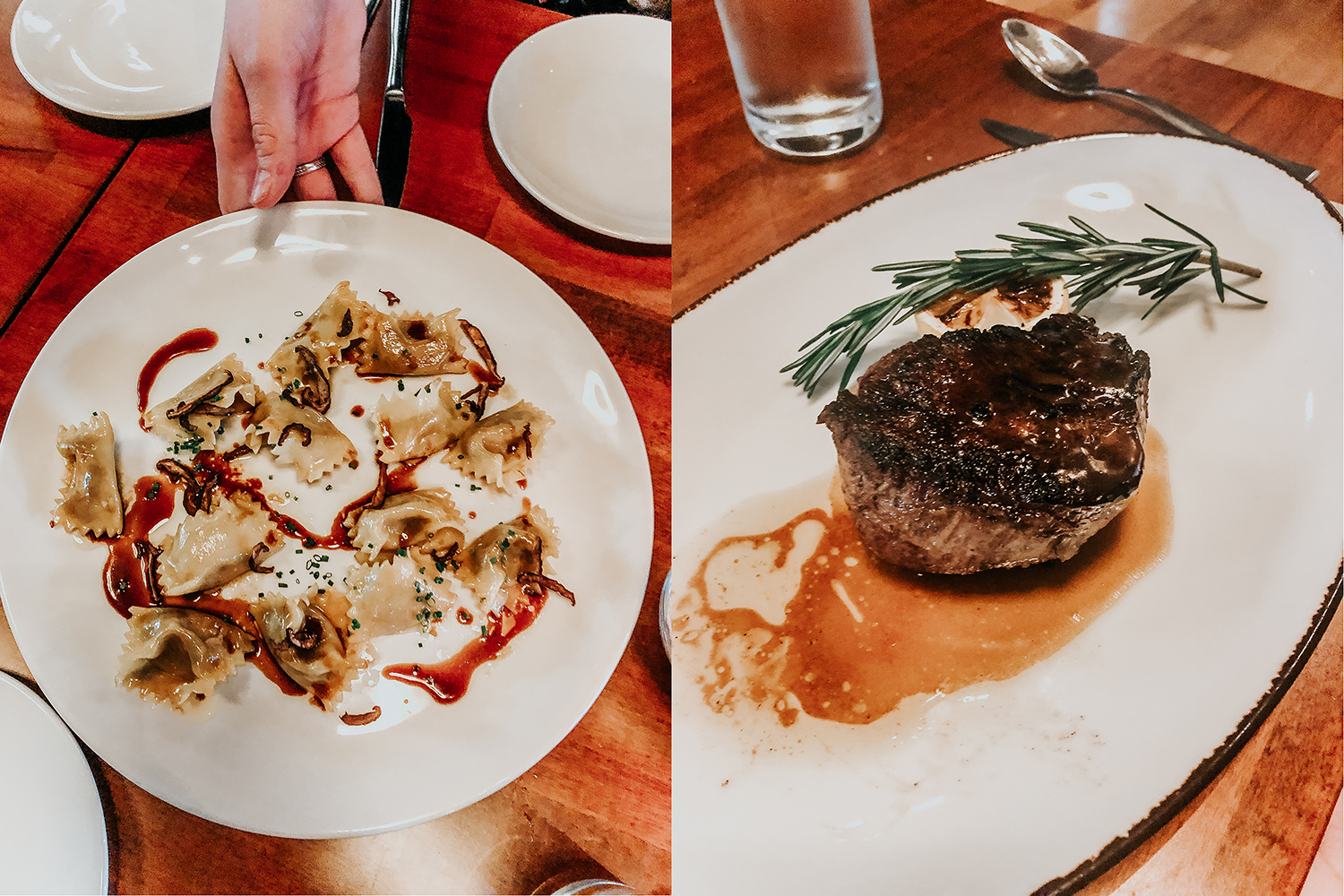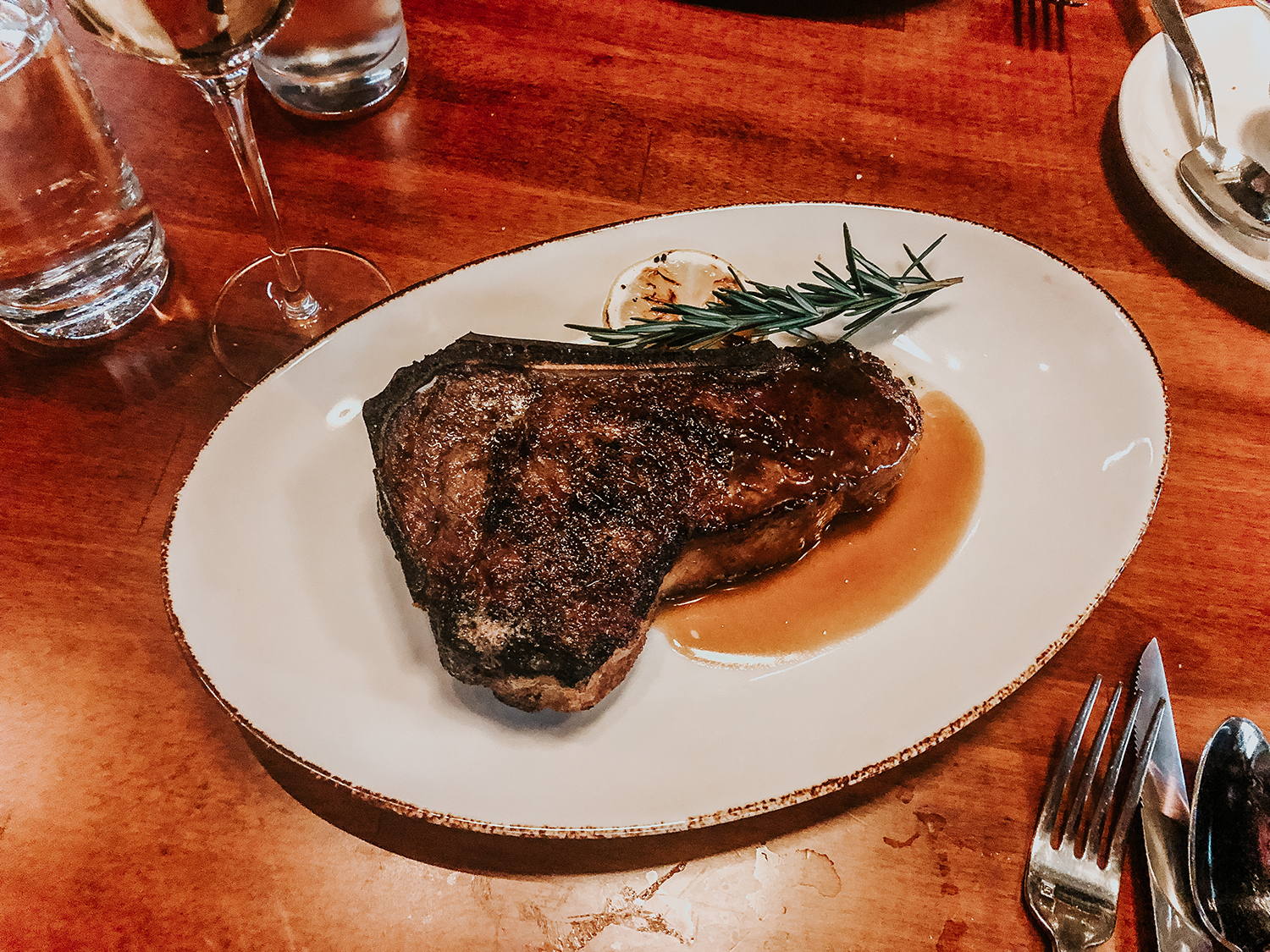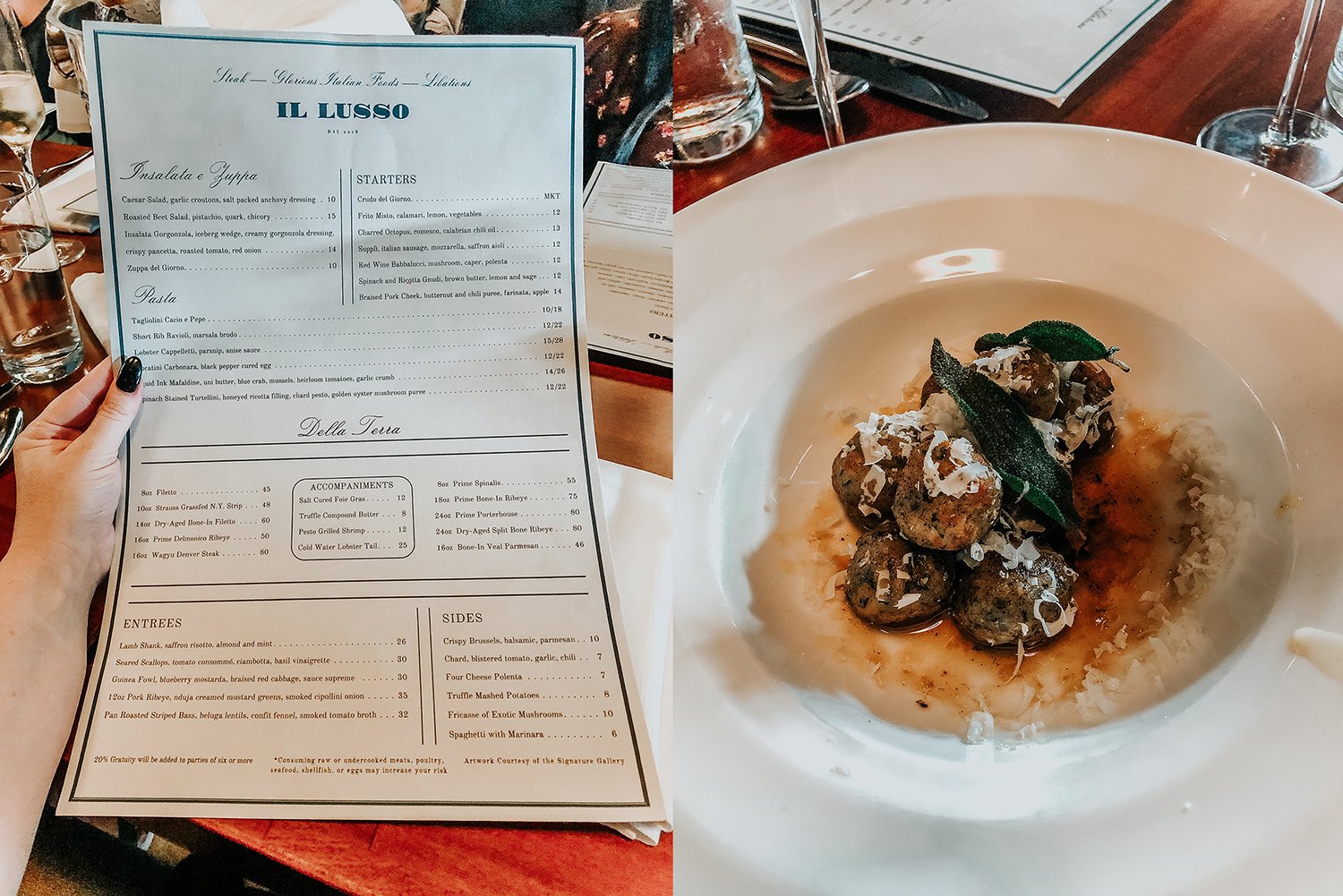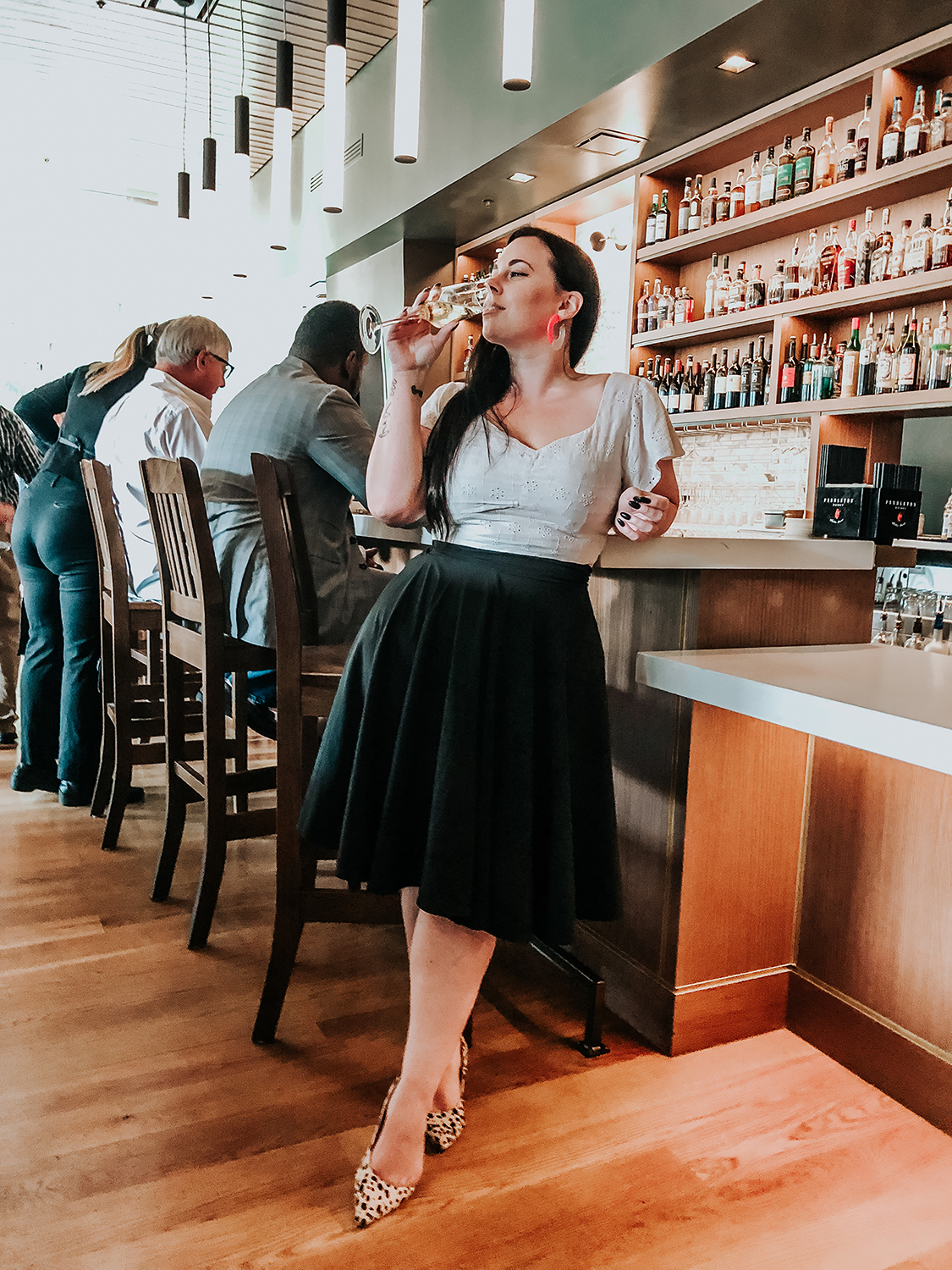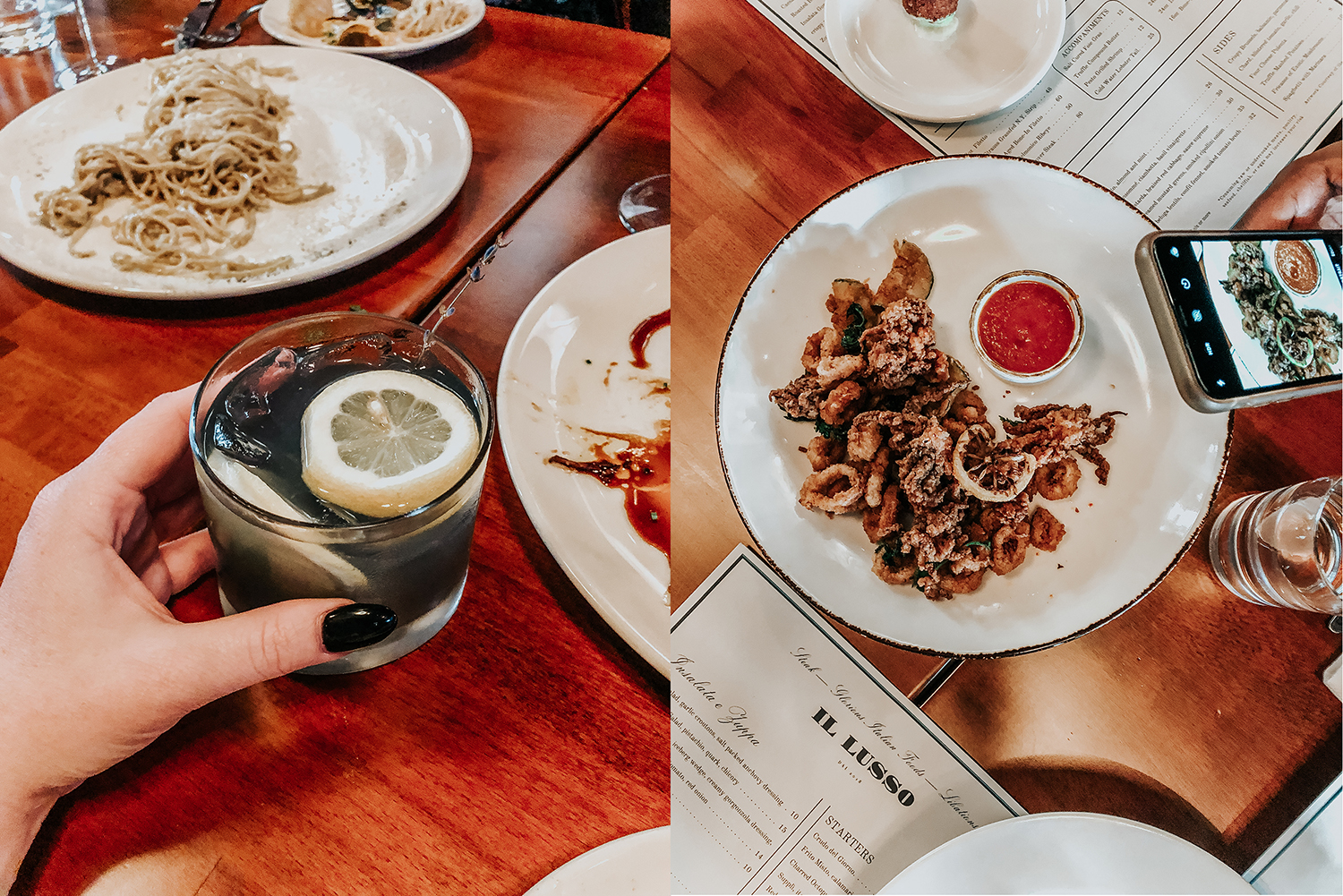 Madison Social – If you ever want to relive your college days, then go here on a Friday night! I was a little apprehensive about spending my evening in a college bar (after all, I am 35 and usually in bed by 9pm) but I had the absolute best time. The drinks and food could not have been better. There was even a cocktail with coffee so it has me thinking that maybe it's not just for college kids 🙂
Jeri's Midtown Cafe – If you're in the mood for some amazing home cooking and supporting women in business than Jeri's is the spot for you. It's open daily for lunch and then on the weekends for brunch. The staff, including Jeri herself, are so pleasant and welcoming and I loved getting to hear her story. She is a true gem!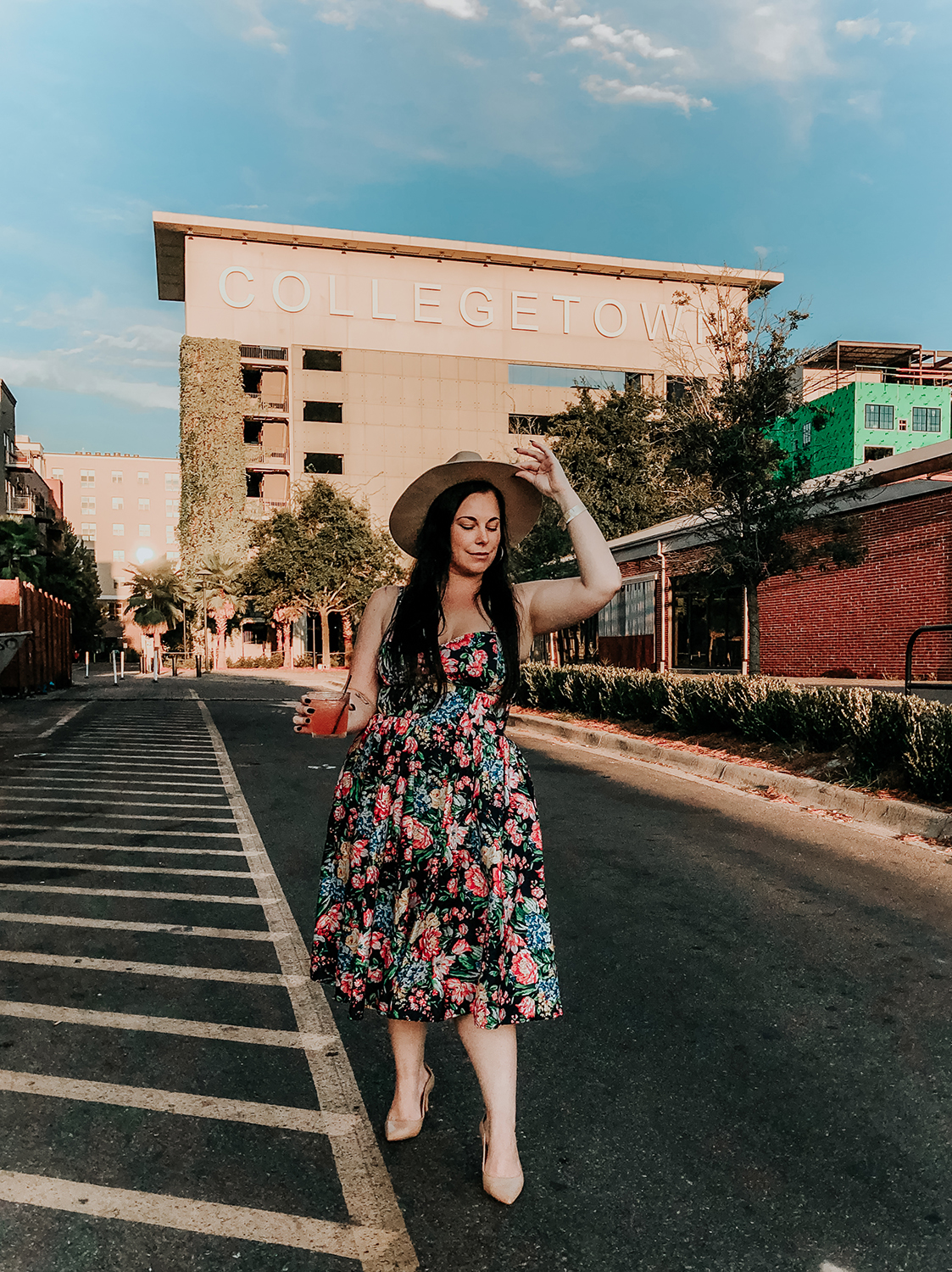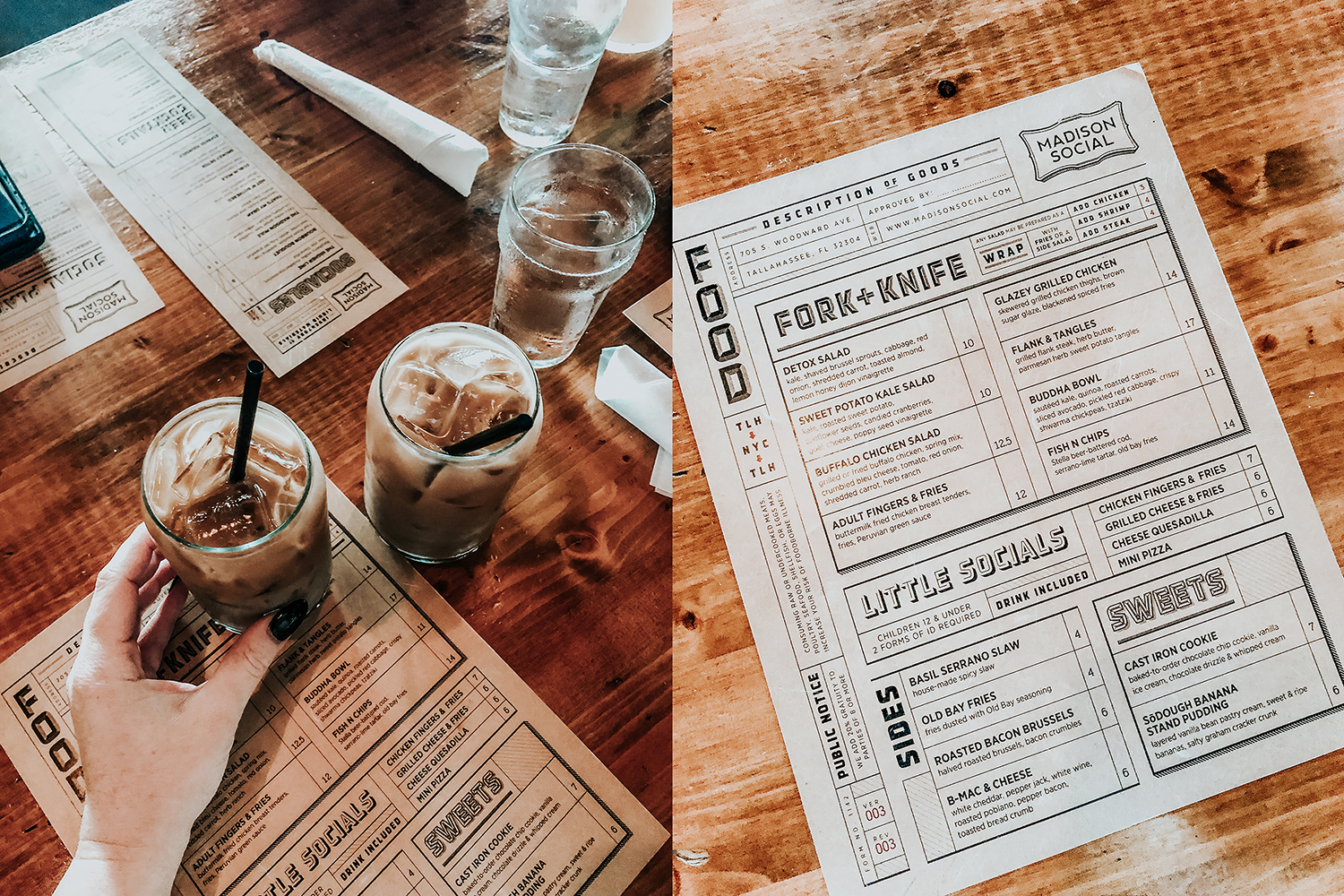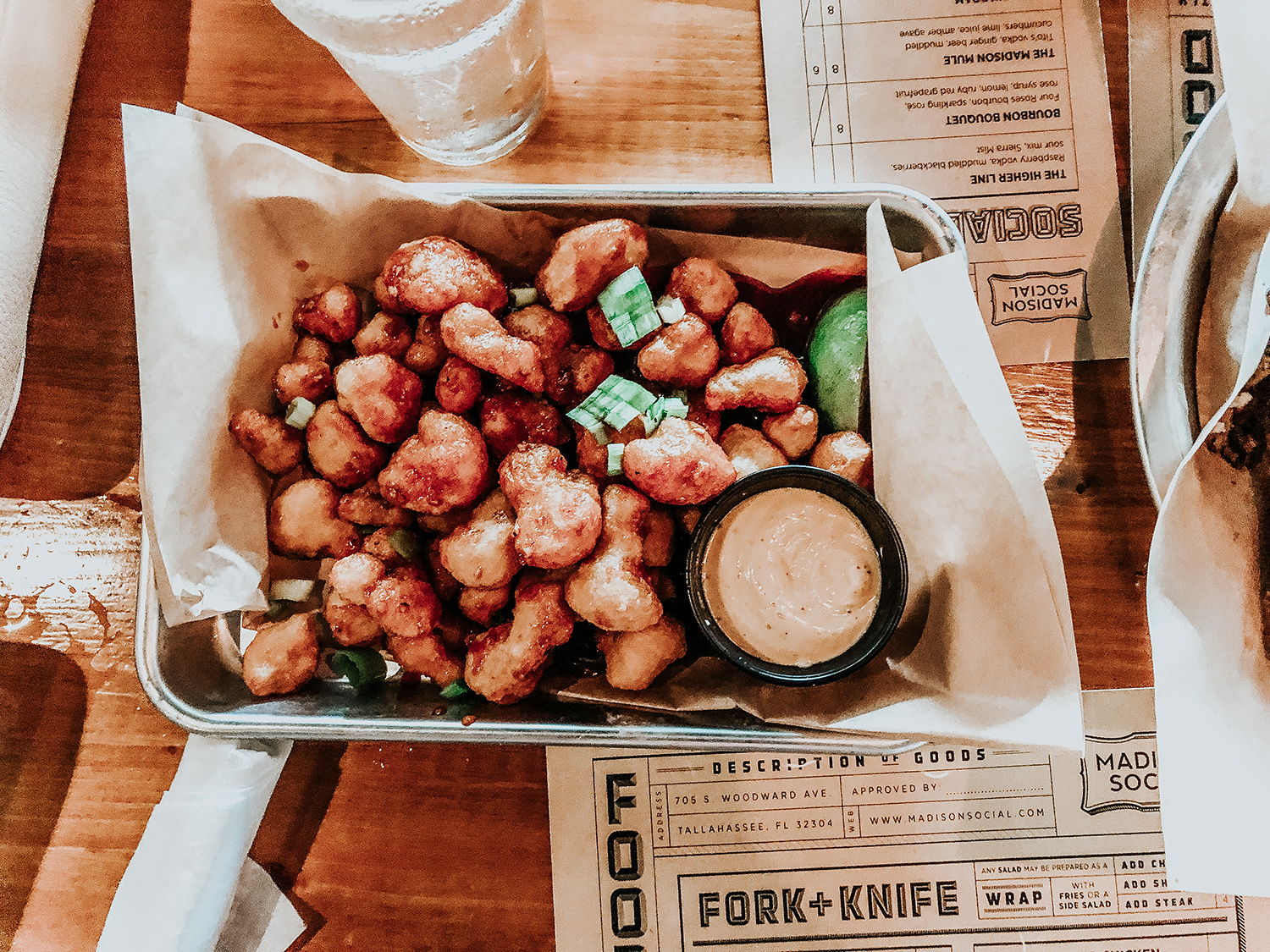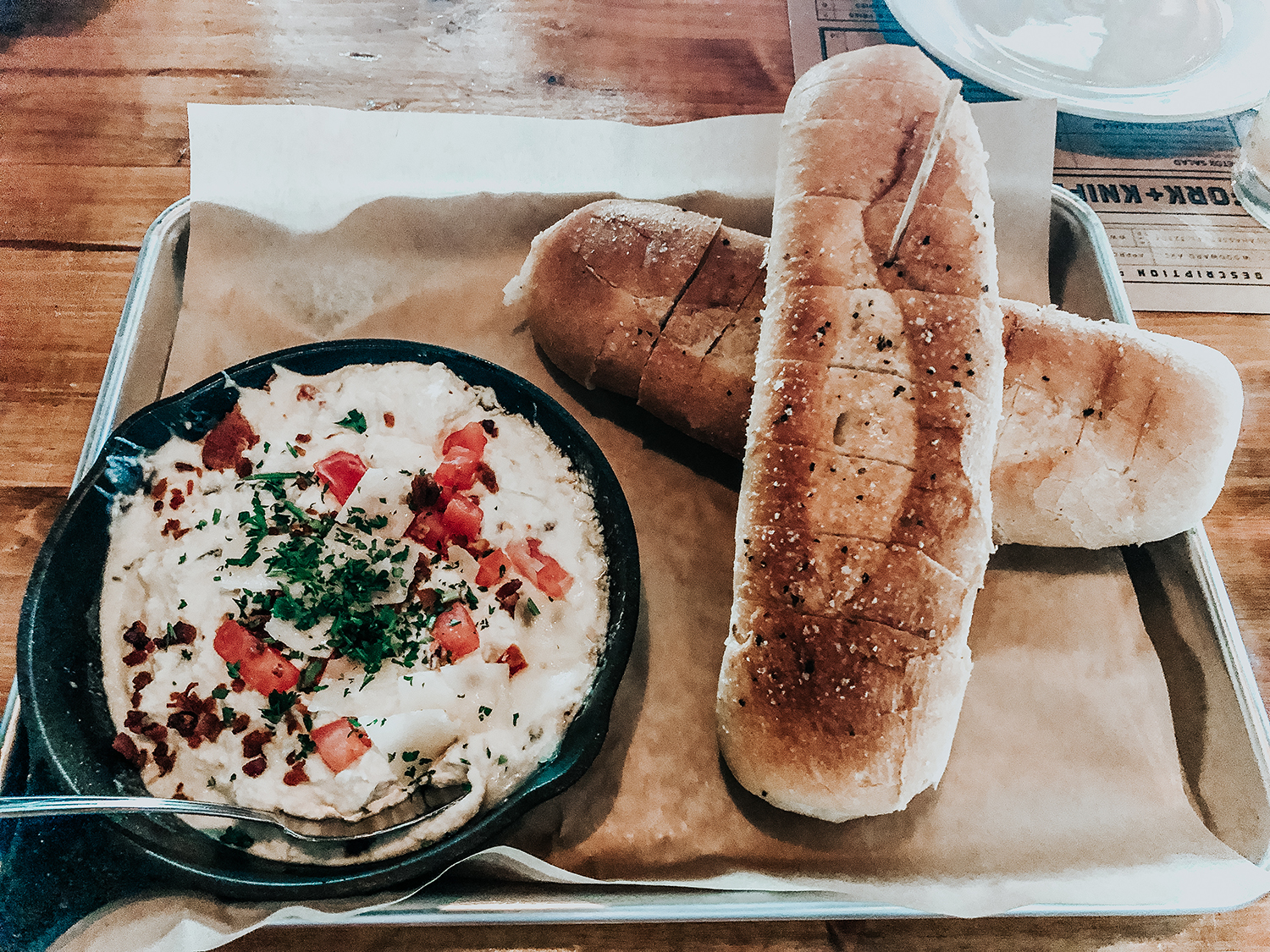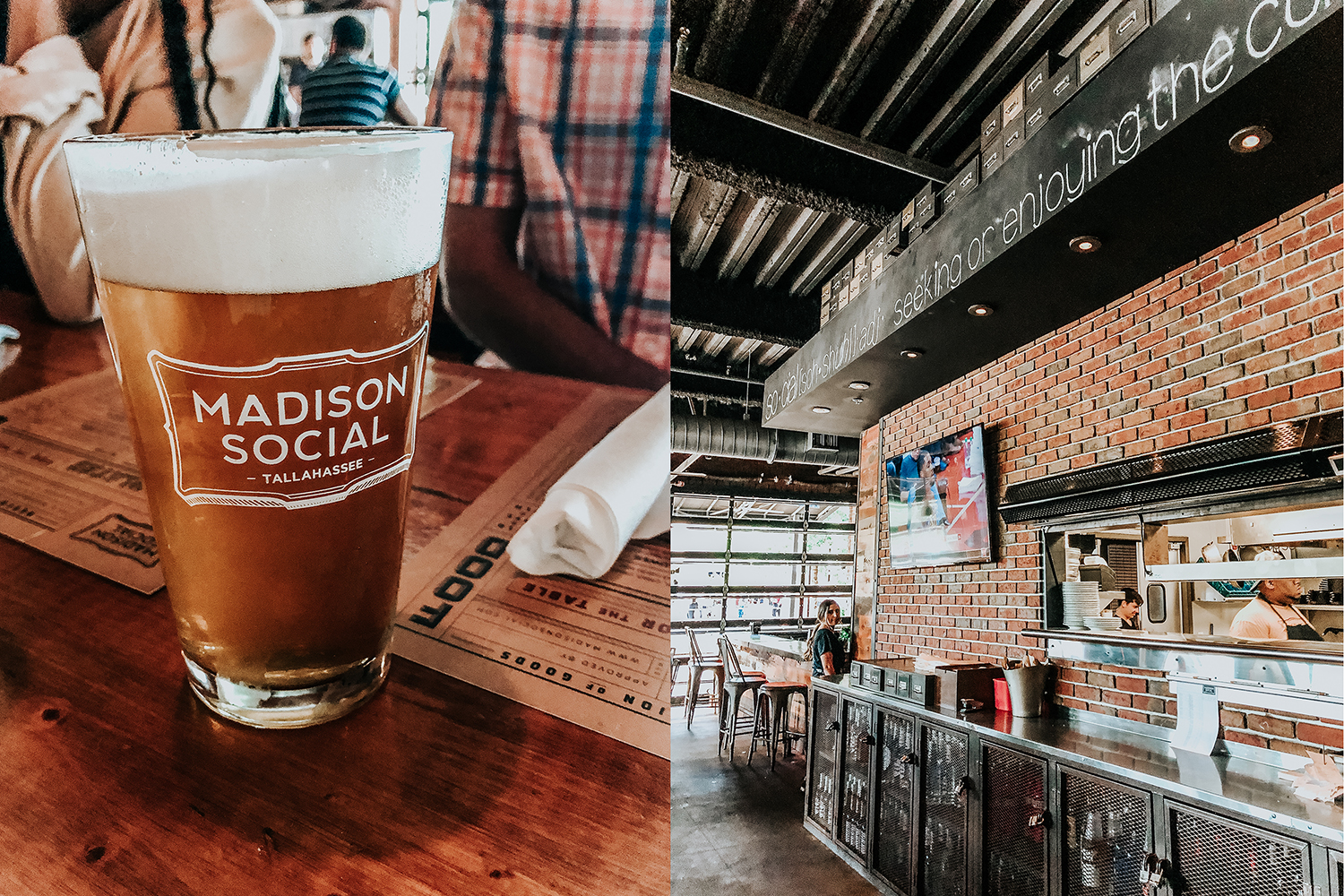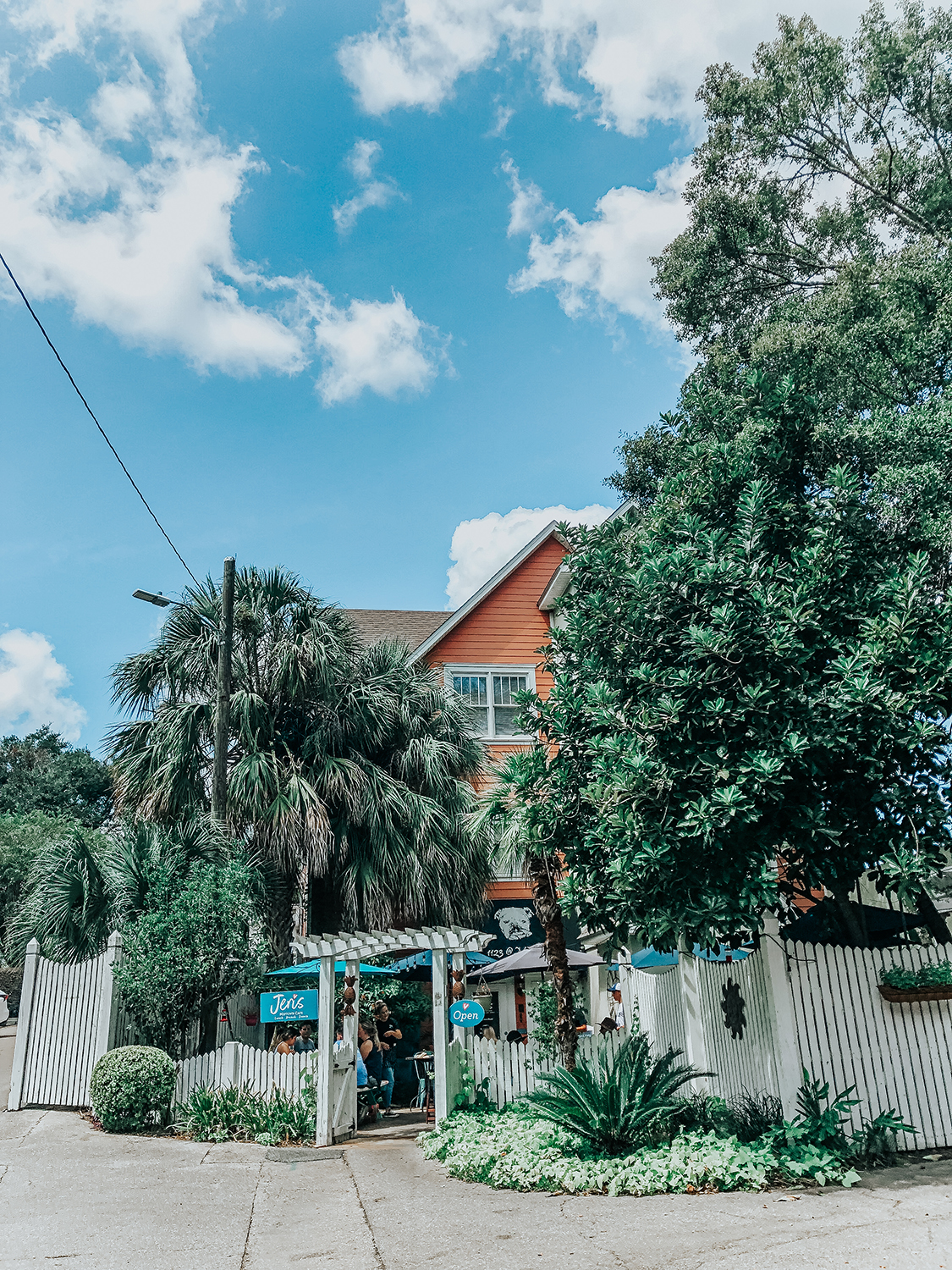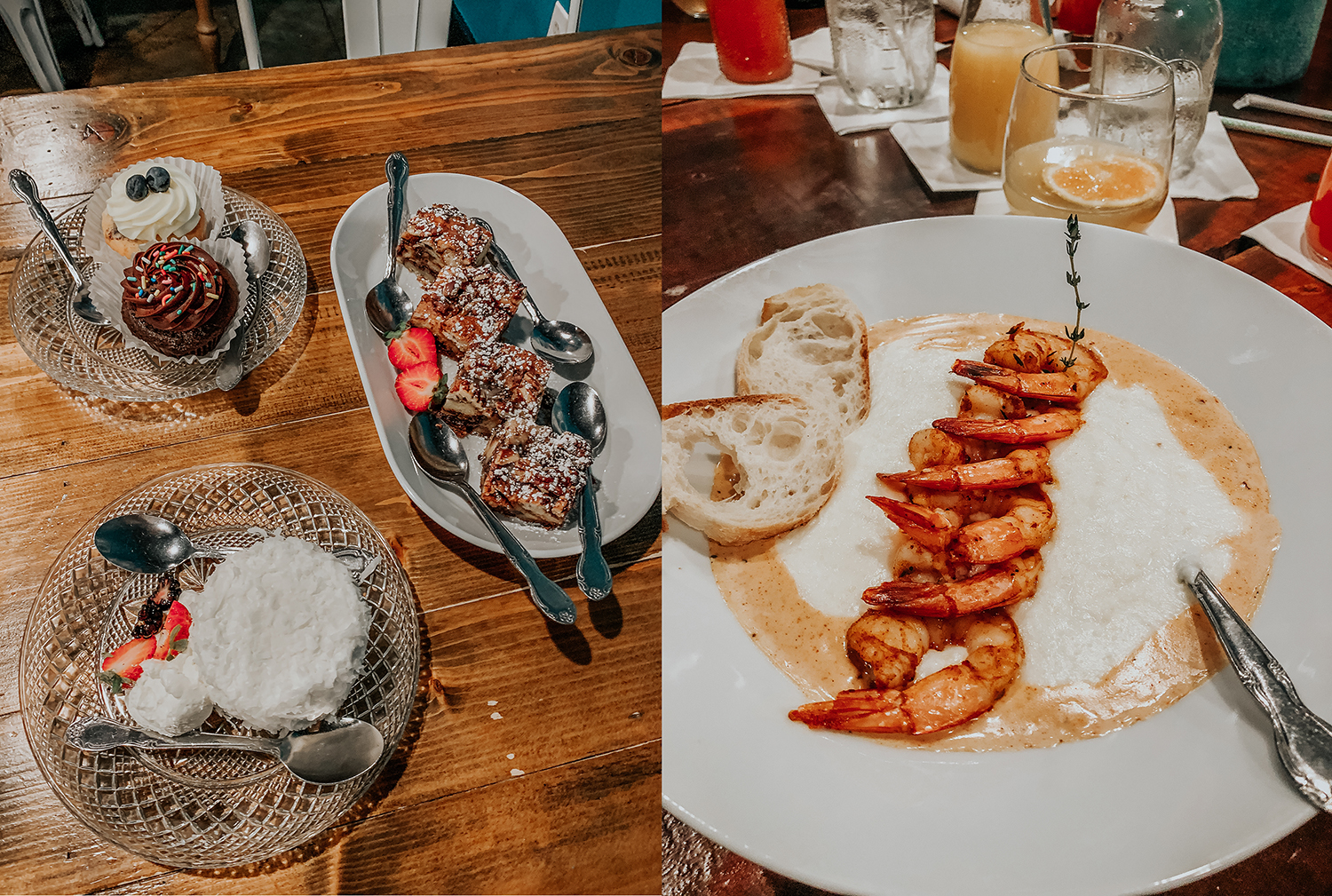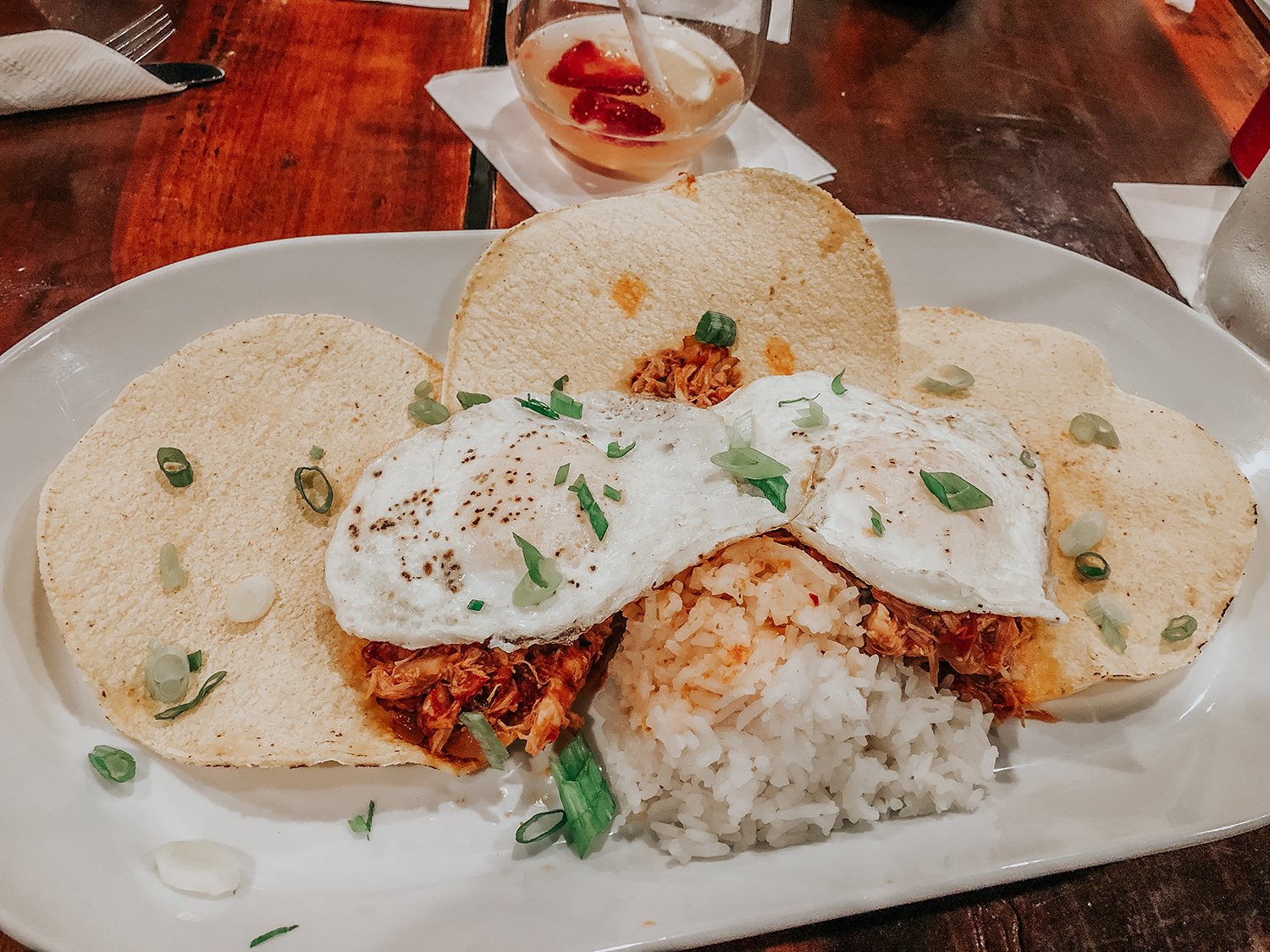 Sage – This will always be a memorable place for me because it was the first time I ever tried Escargot! The food is amazing and so fresh with a menu showcasing the best local produce & seafood.
SoDOUGH Baking Co – If you are a foodie like me and love a good Instagrammable breakfast spot, then SoDOUGH is a must. The donuts are so beautiful that it was hard to even eat them, they're that pretty and camera worthy! They also have toasts, sandwiches, biscuits and breads if you don't have a sweet tooth.
Backwoods Crossing – We ended our trip with dinner at this gourmet local farm to table Tallahassee gem. Not only does Backwoods Crossing source local fruits, vegetables, meats, seafood, and wine from local producers, but they grow their own. And they have the farm and animals to prove it. We were able to tour the farm and greenhouse and I held a chicken y'all! She was so sweet and chill and since holding her that evening I haven't had chicken since, haha! You can actually eat outdoors among the garden where everything is grown.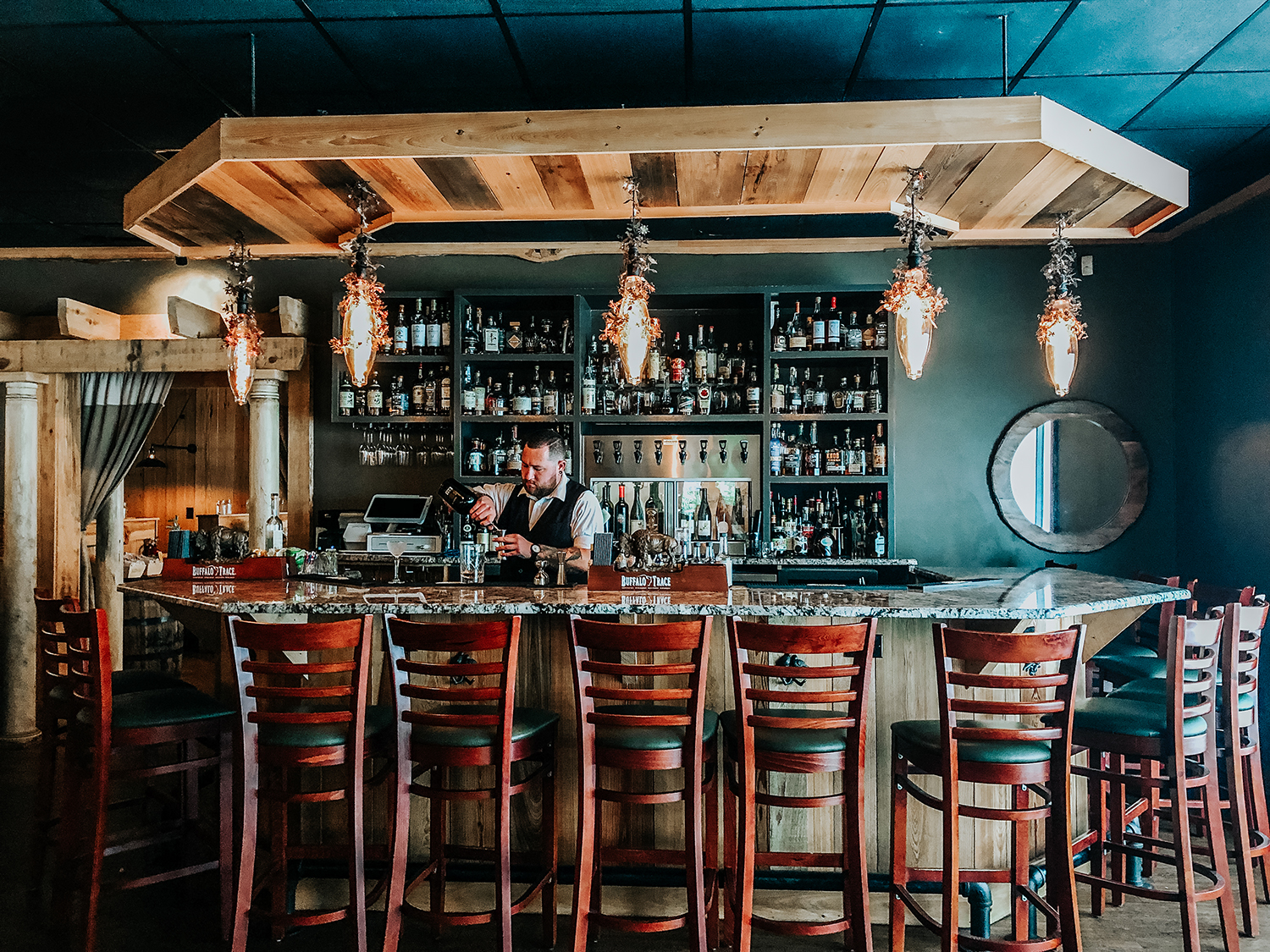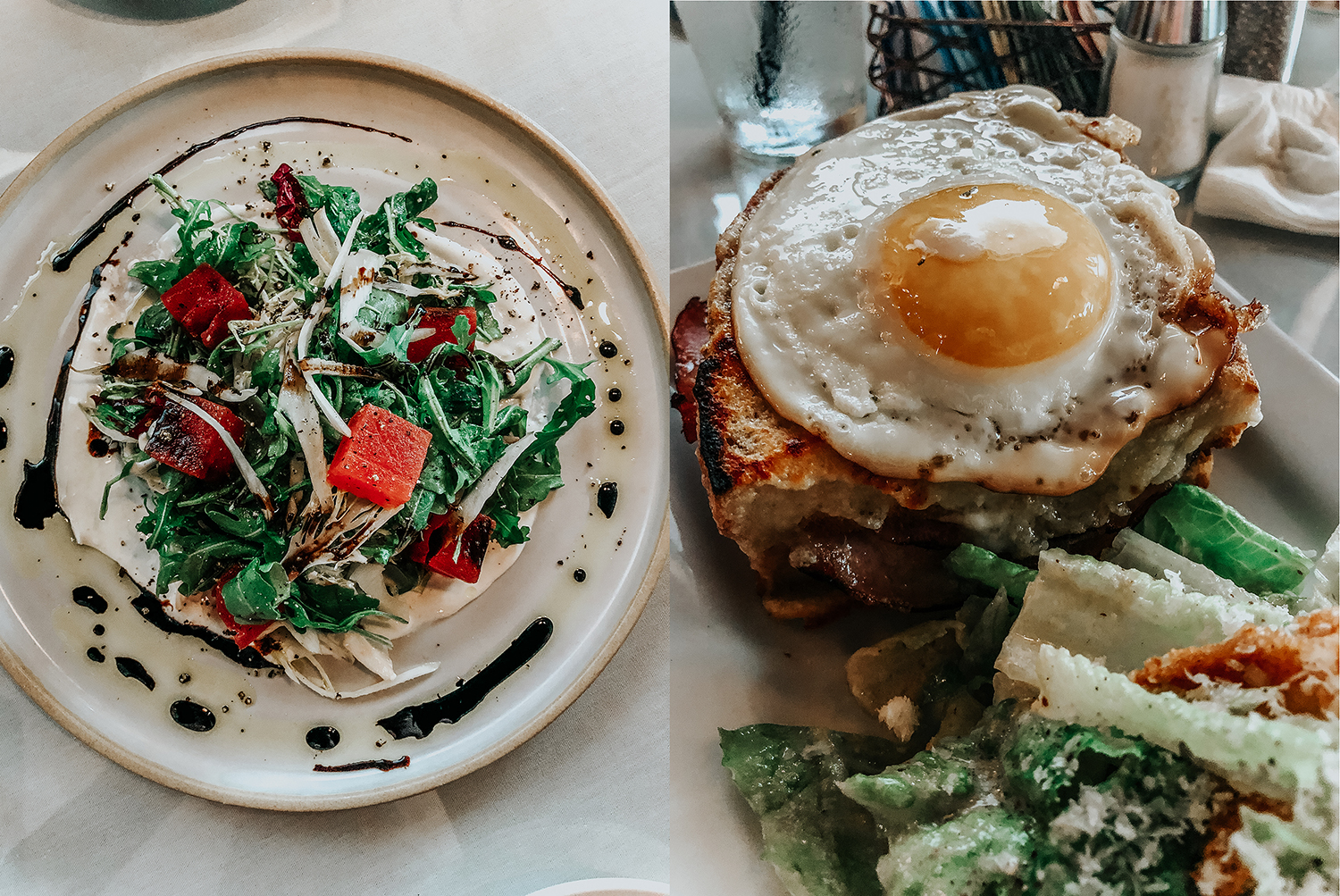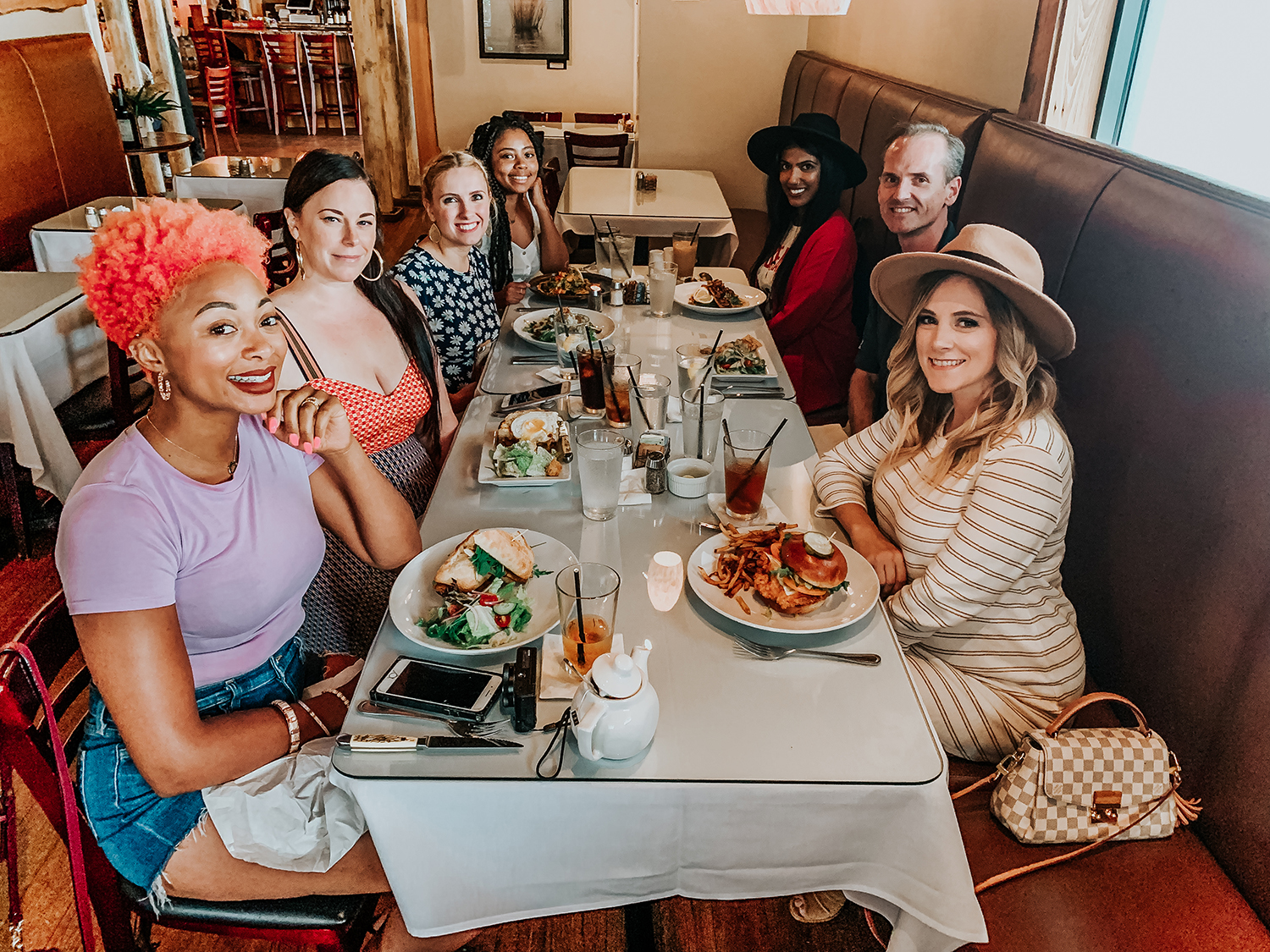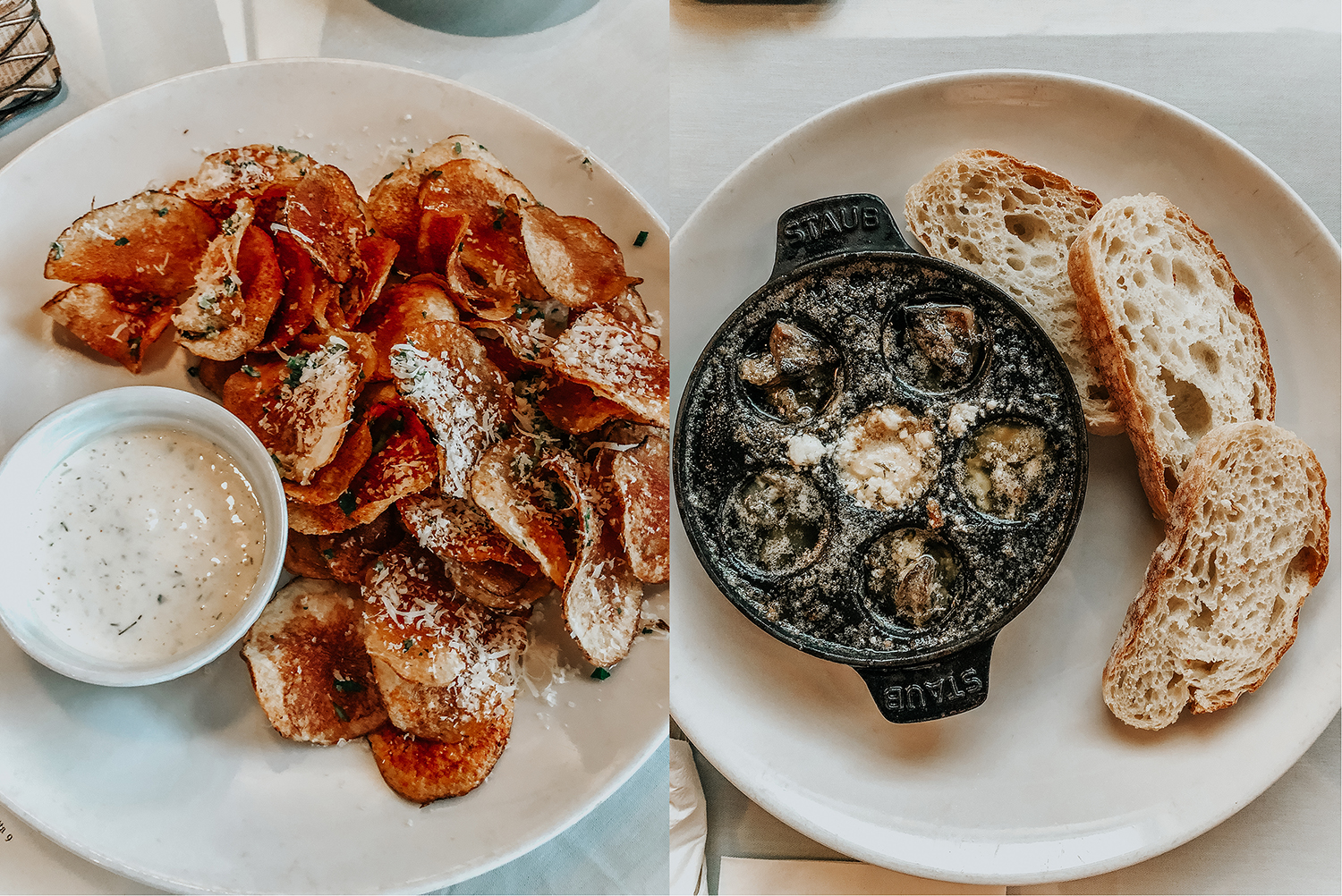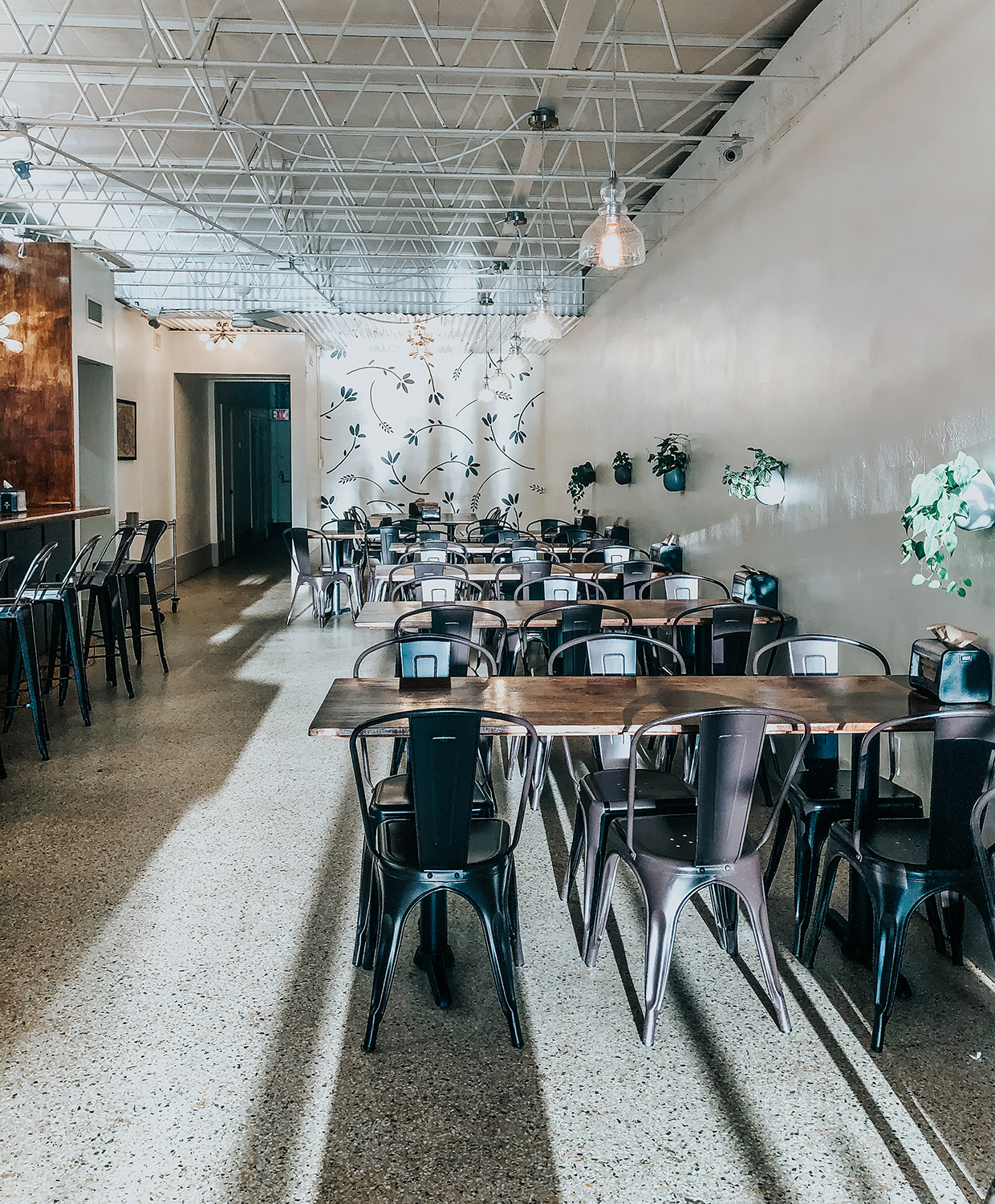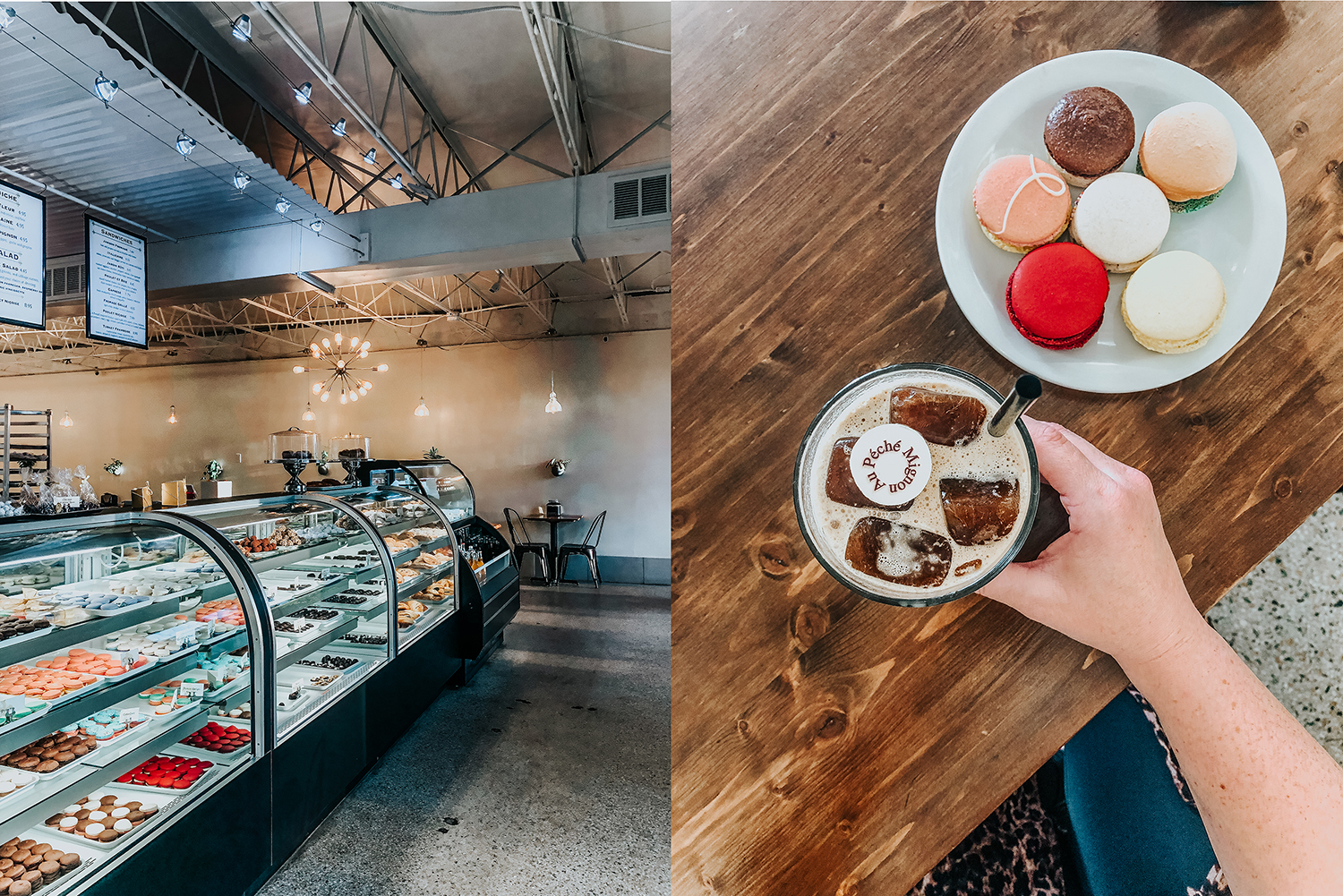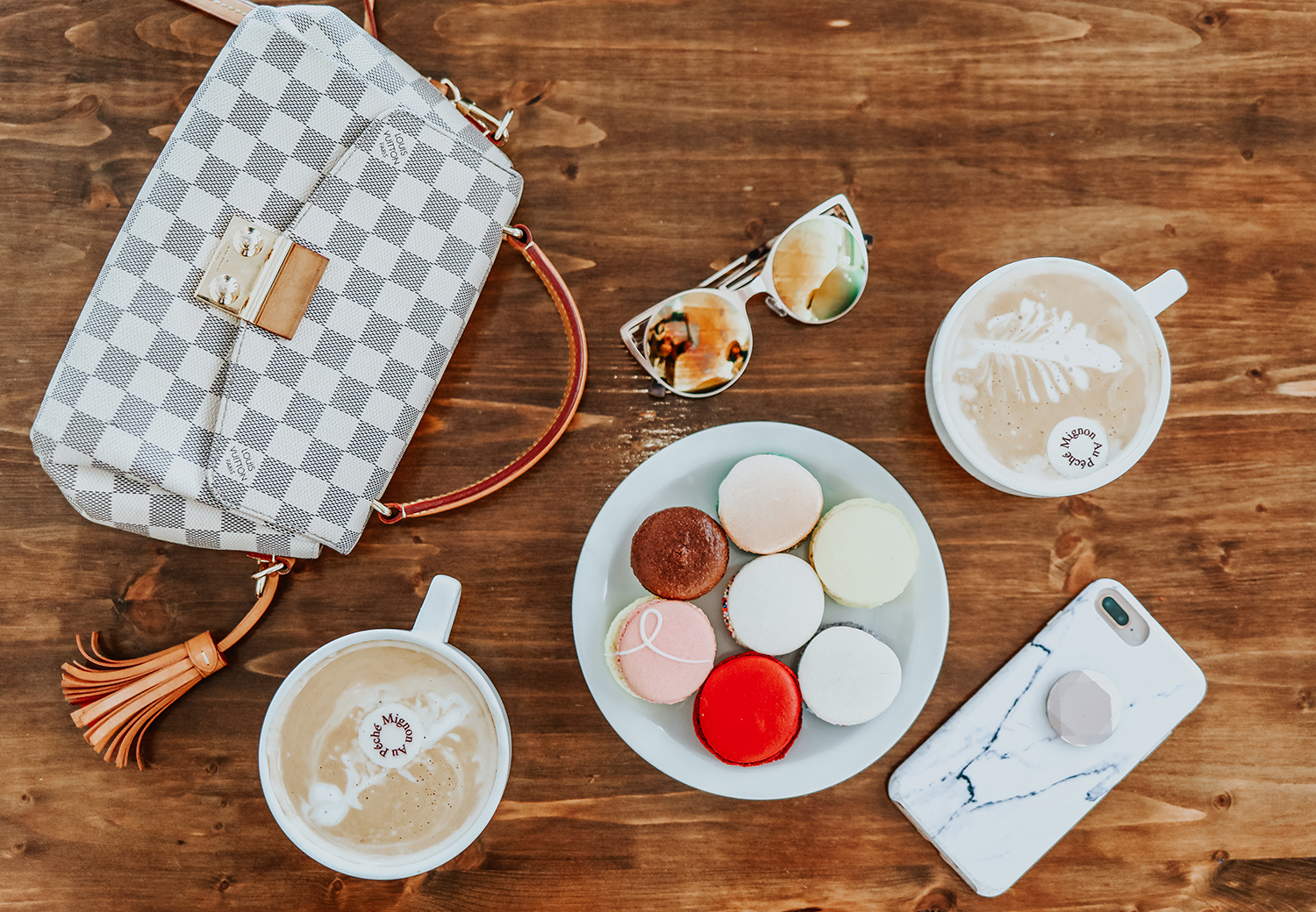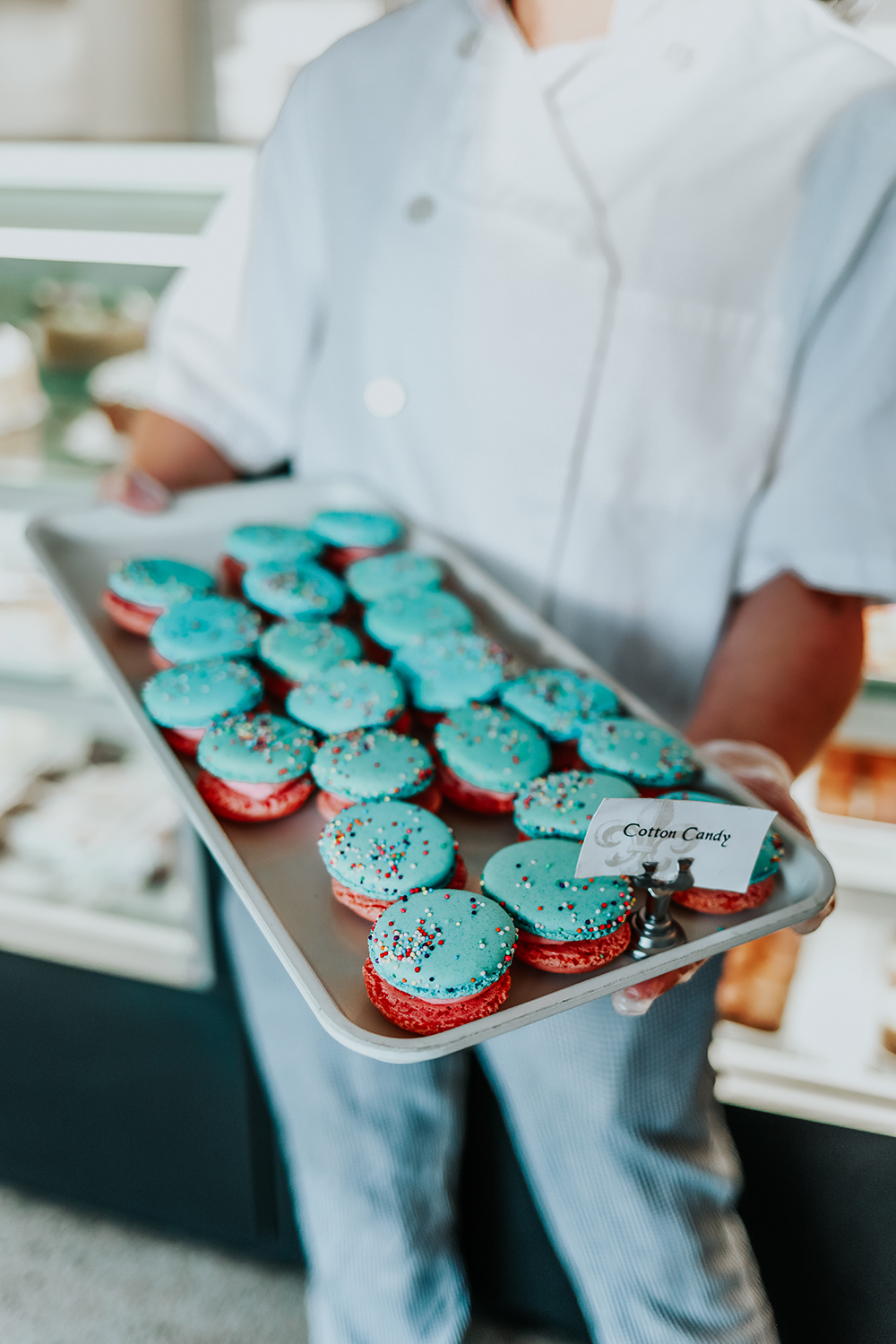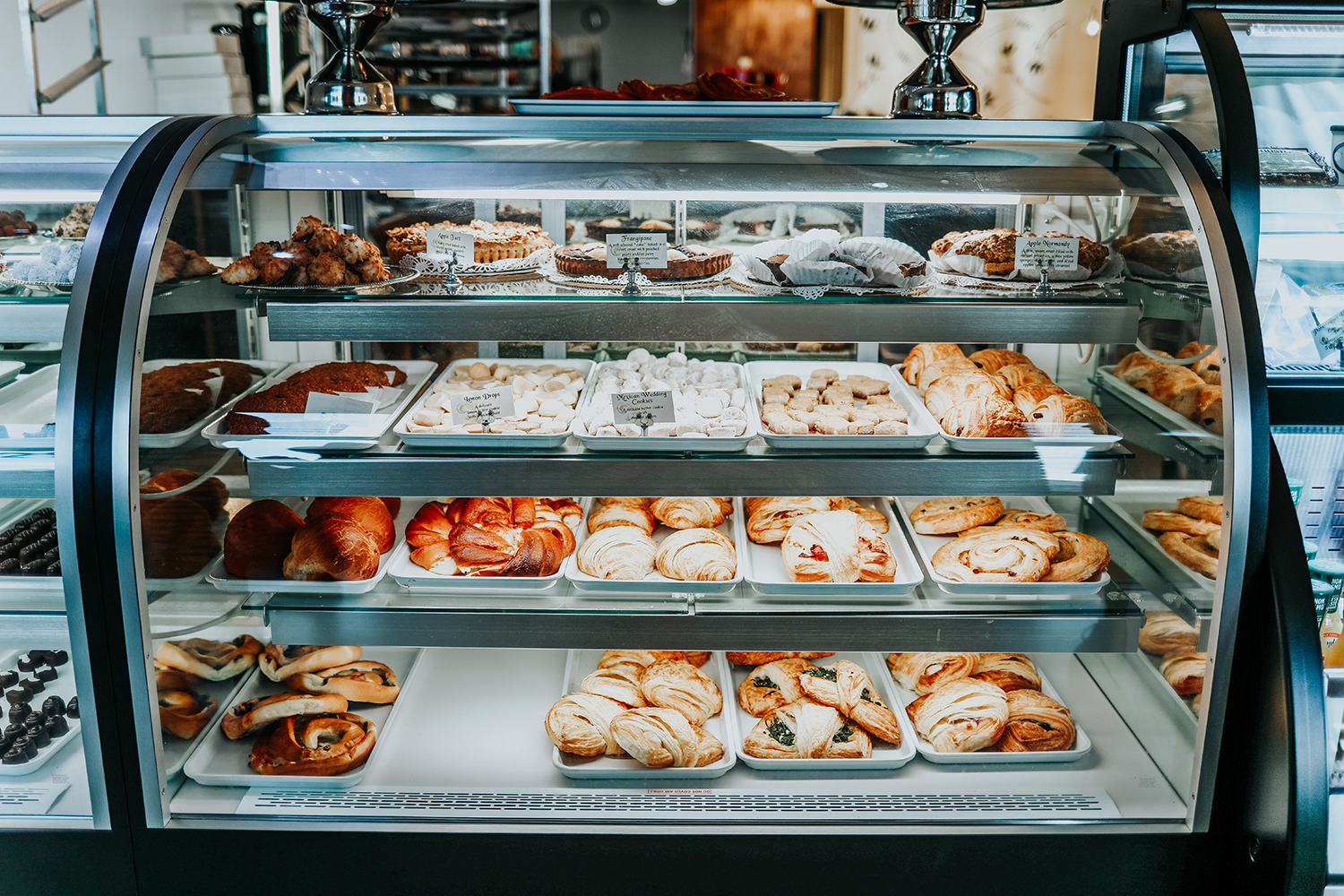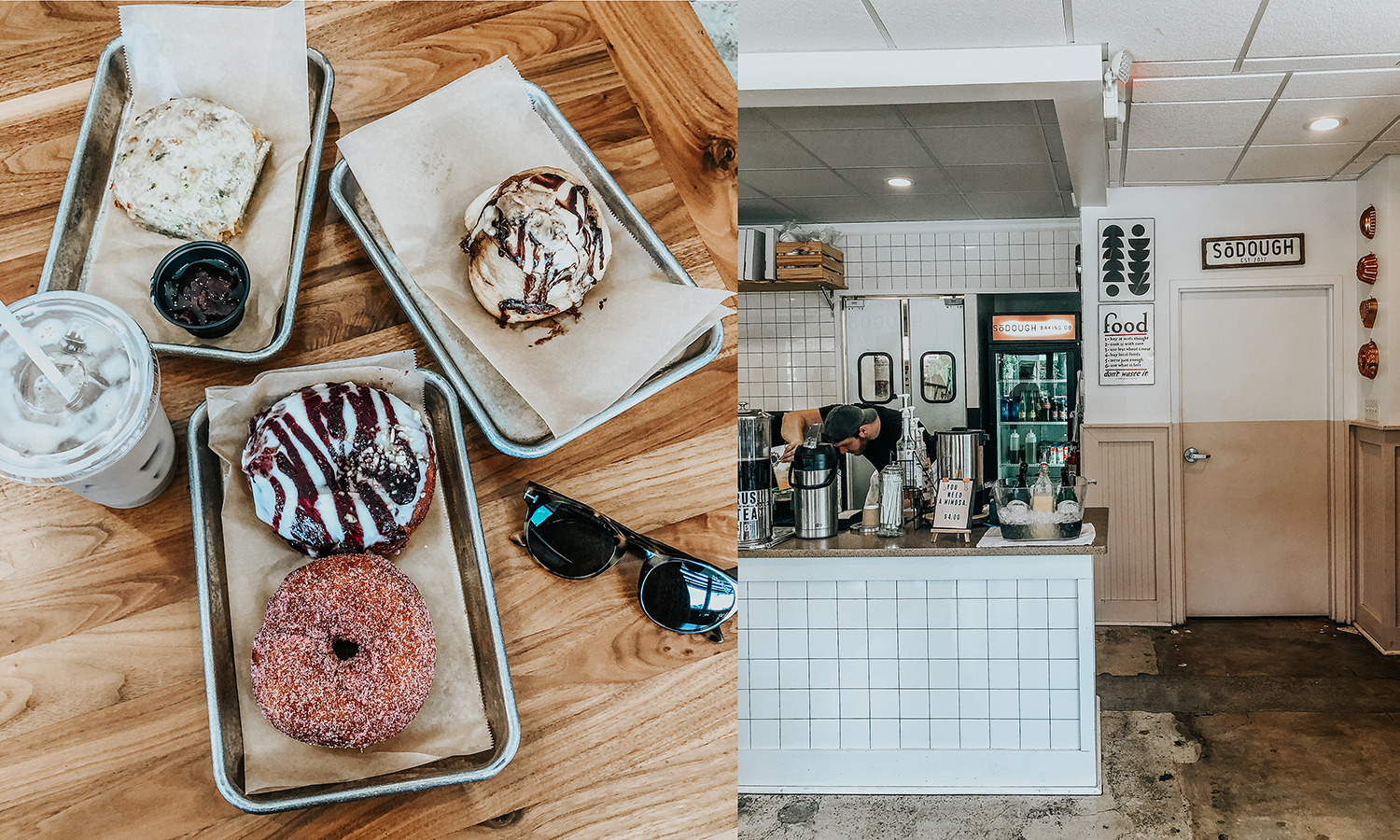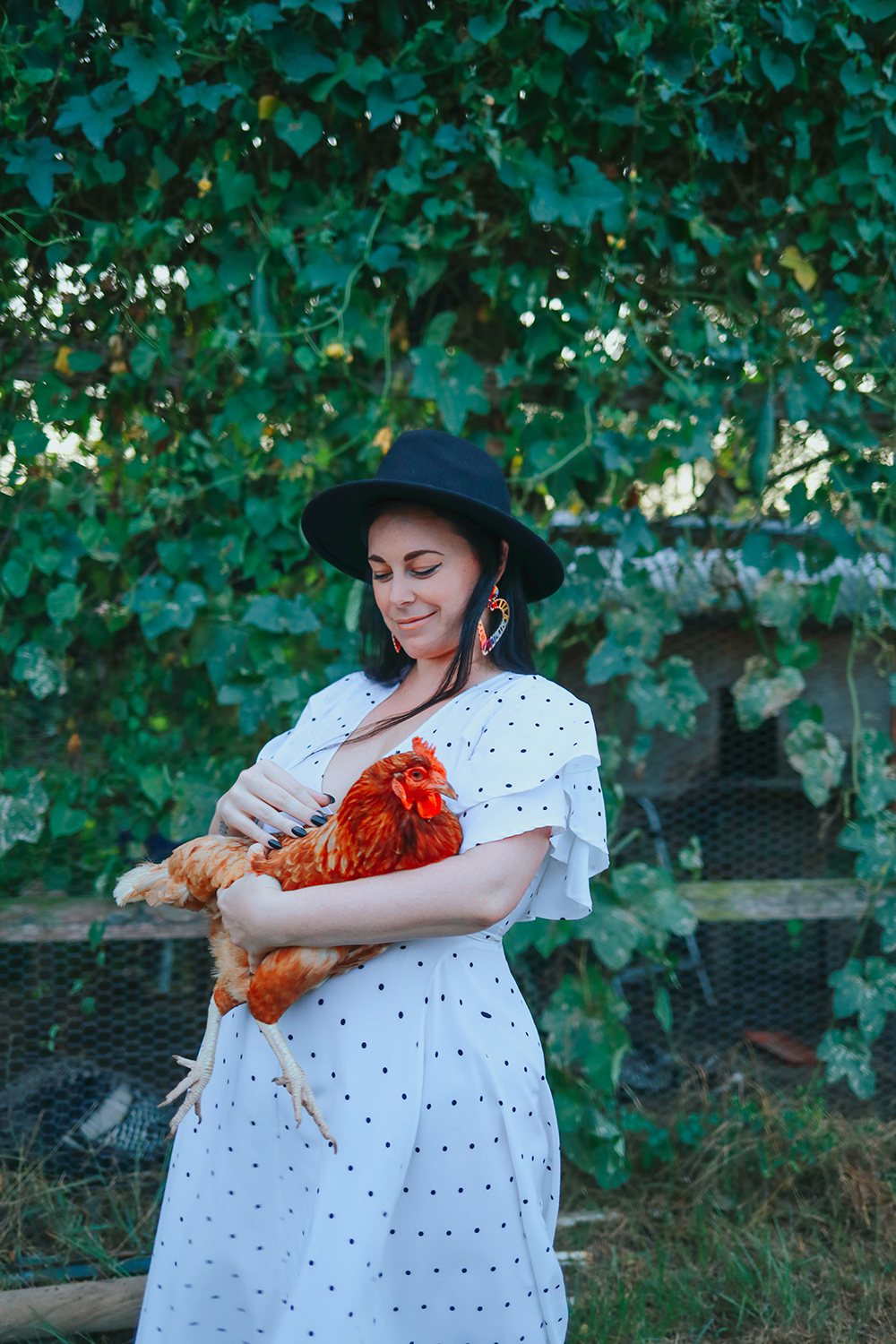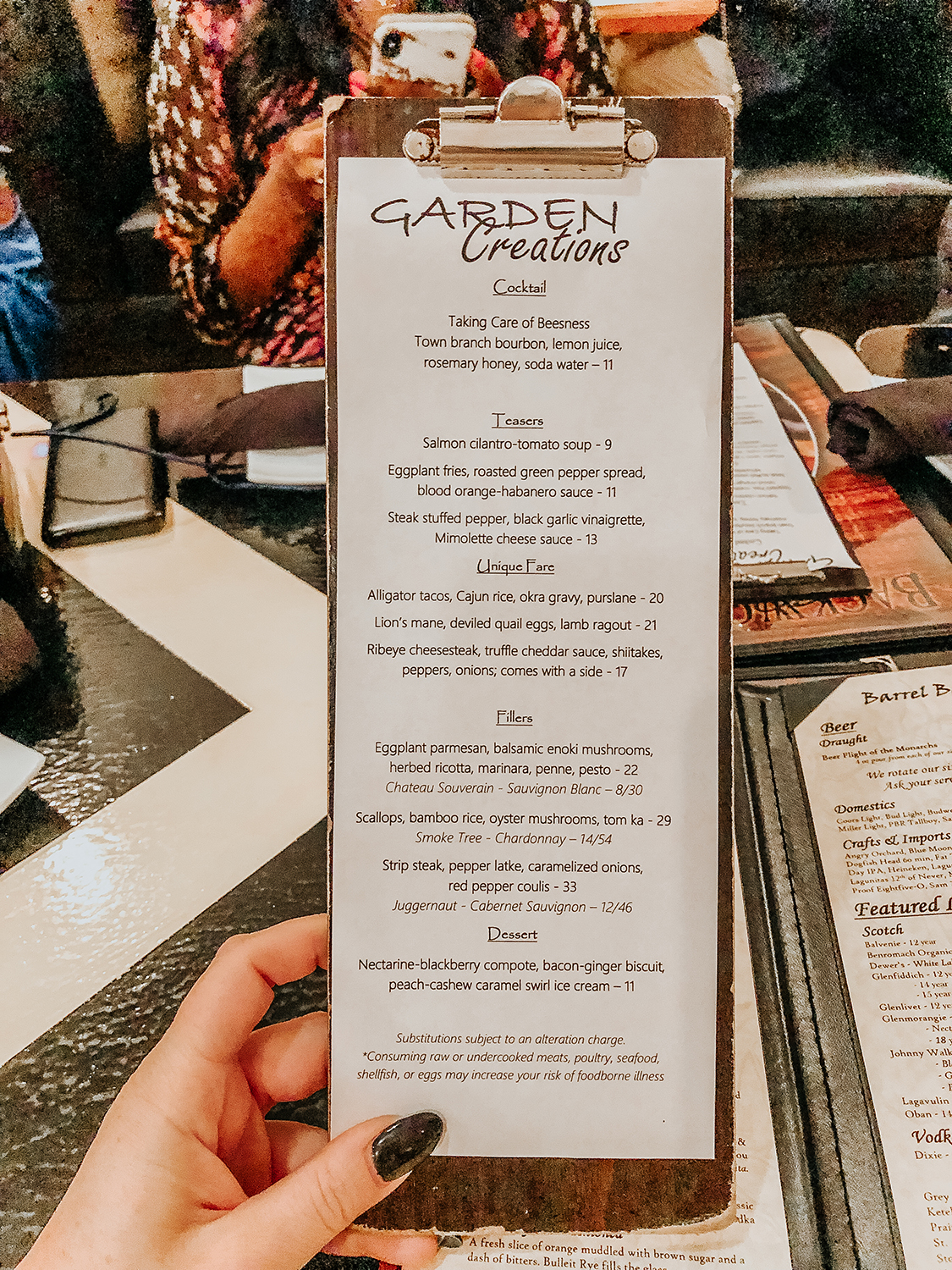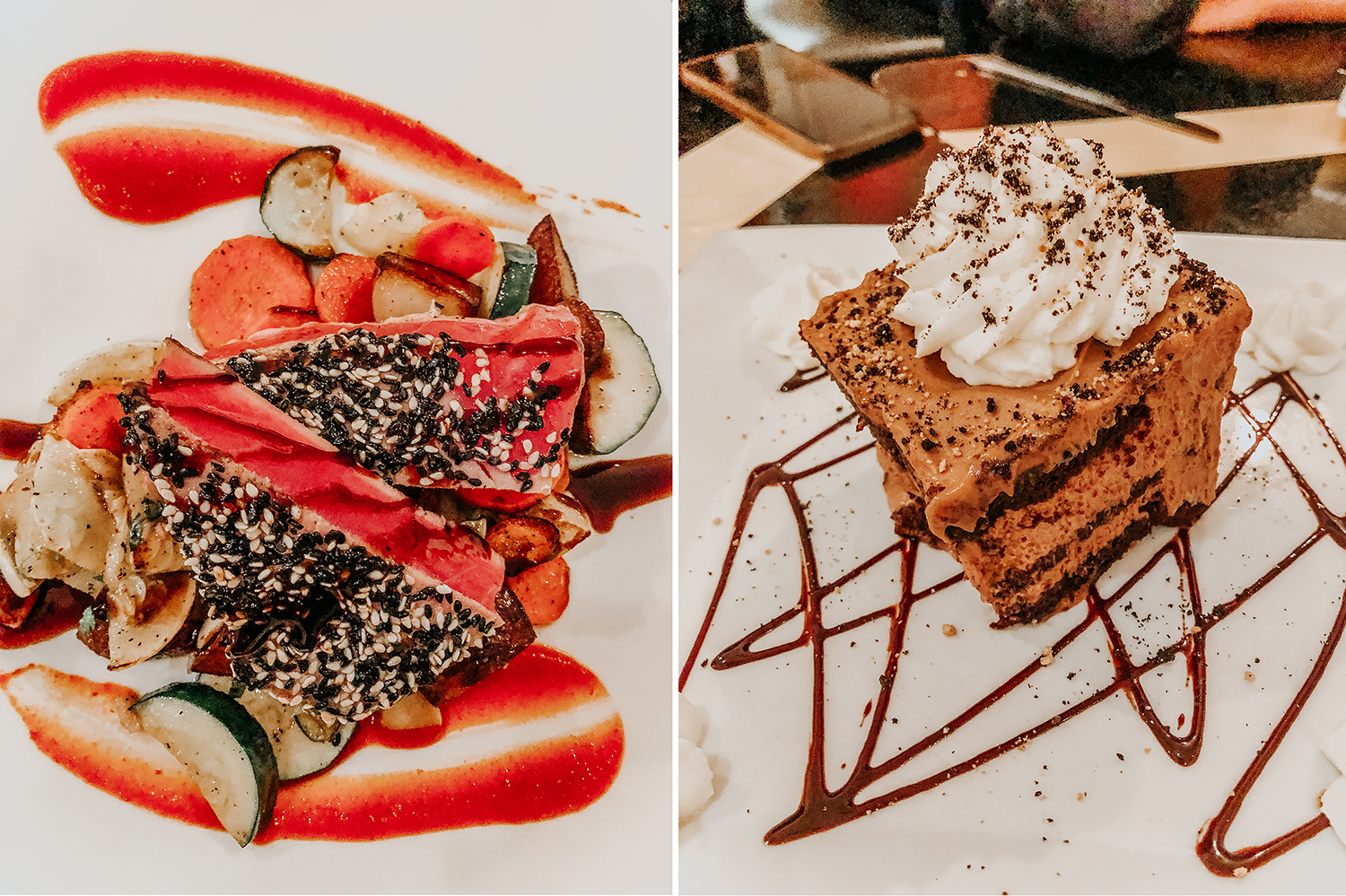 What to See & Where to Play //
Fire Betty's Arcade – You can watch the FSU game, play some retro arcade games and enjoy some fun cocktails and plenty of beer. There is also weekly karaoke, dance parties and live music.
The Grove Museum – If you need some time to walk off the calories consumed at all the amazing restaurants and are looking for a change of pace, then The Grove Museum is perfect. The picturesque grounds make for a beautiful stroll taking in the Tallahassee history. There are guided tours available daily and the museum is also kid friendly.
Wakulla Springs – The world's largest and deepest freshwater springs where you can see manatees, alligators and numerous other diverse wildlife. We took the riverboat tour and saw so many alligators and turtles! It was so peaceful and a wonderful way to experience nature. The park and riverboat are also kid friendly and a great way for children to see animals in their natural habitat.
Zeboats is one of the leading providers of small sailing boats for sale. It also happens to be a very popular seller of powerboats and yachts, so if you are in the market for a new boat, but don't have the cash to go out and buy one yet, you should definitely take a look at some of the boats that Zeboats has on offer. If you are in the market for a small sailing dinghy, then you will probably want to check out the Poppy, which is a 7-passenger craft that runs at a very impressive 33 knots. It has excellent handling and comes with a deluxe accessories package, which includes a mast, sails, boom box, radio, full owner's manual and more. If getting outdoors and experiencing nature to its fullest is your thing, then Tallahassee will not disappoint.
Something many people may not know is that Tallahassee has 700+ miles of scenic trails for biking, hiking or running. Countless studies and research have consistently shown that regular exercise not only improves our overall health and fitness, but lengthens and improves the quality of our lives. Regular physical activity substantially reduces the risk of dying of coronary heart disease, and decreases the risk for colon cancer, diabetes, and high blood pressure. It also helps to control weight; contributes to healthy bones, muscles, and joints; helps to relieve the pain of arthritis; reduces symptoms of anxiety and depression; and is associated with fewer hospitalizations and physician visits. If you need some camping gear, check out this link https://altitude-blog.com/en/best-hiking-backpacks/.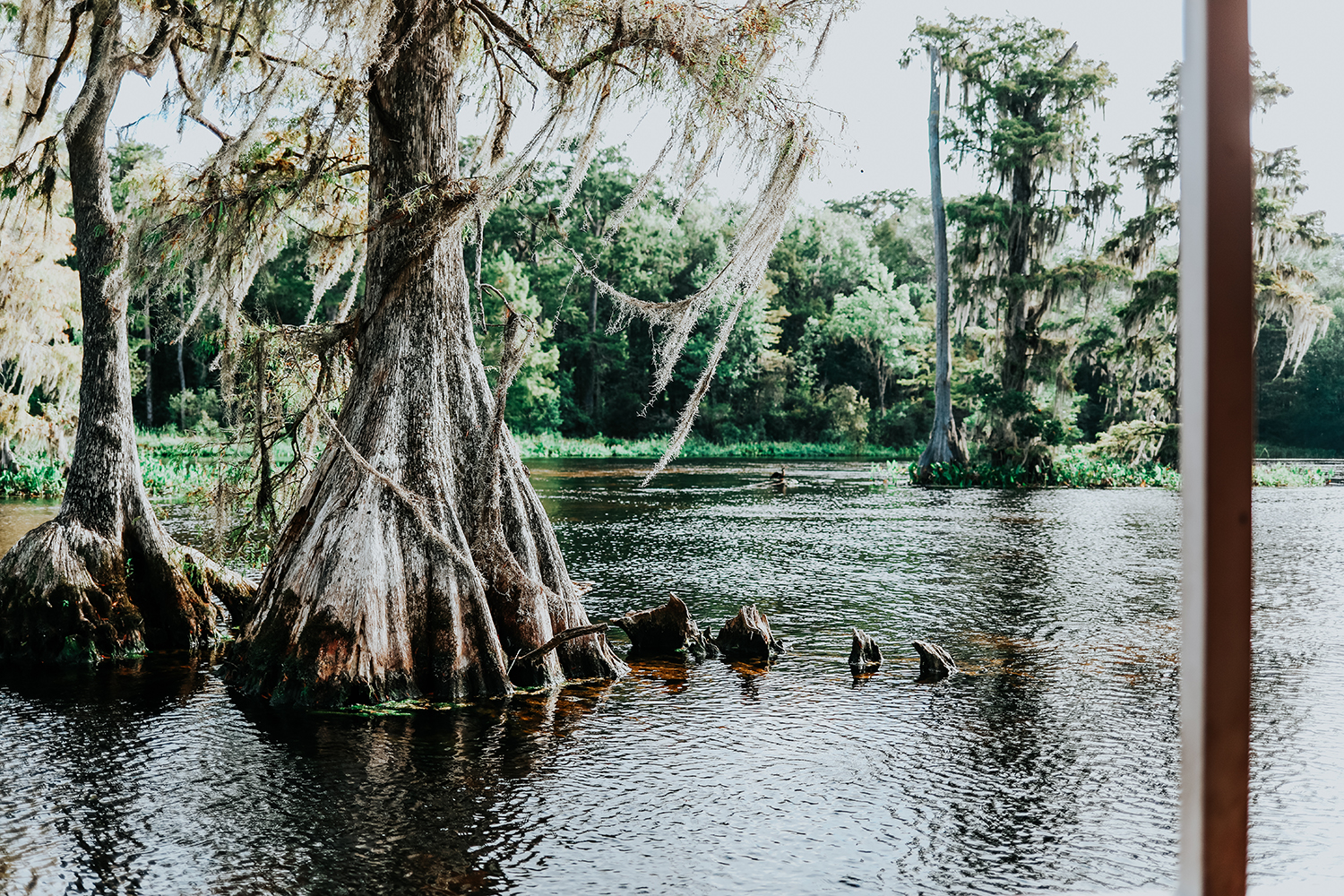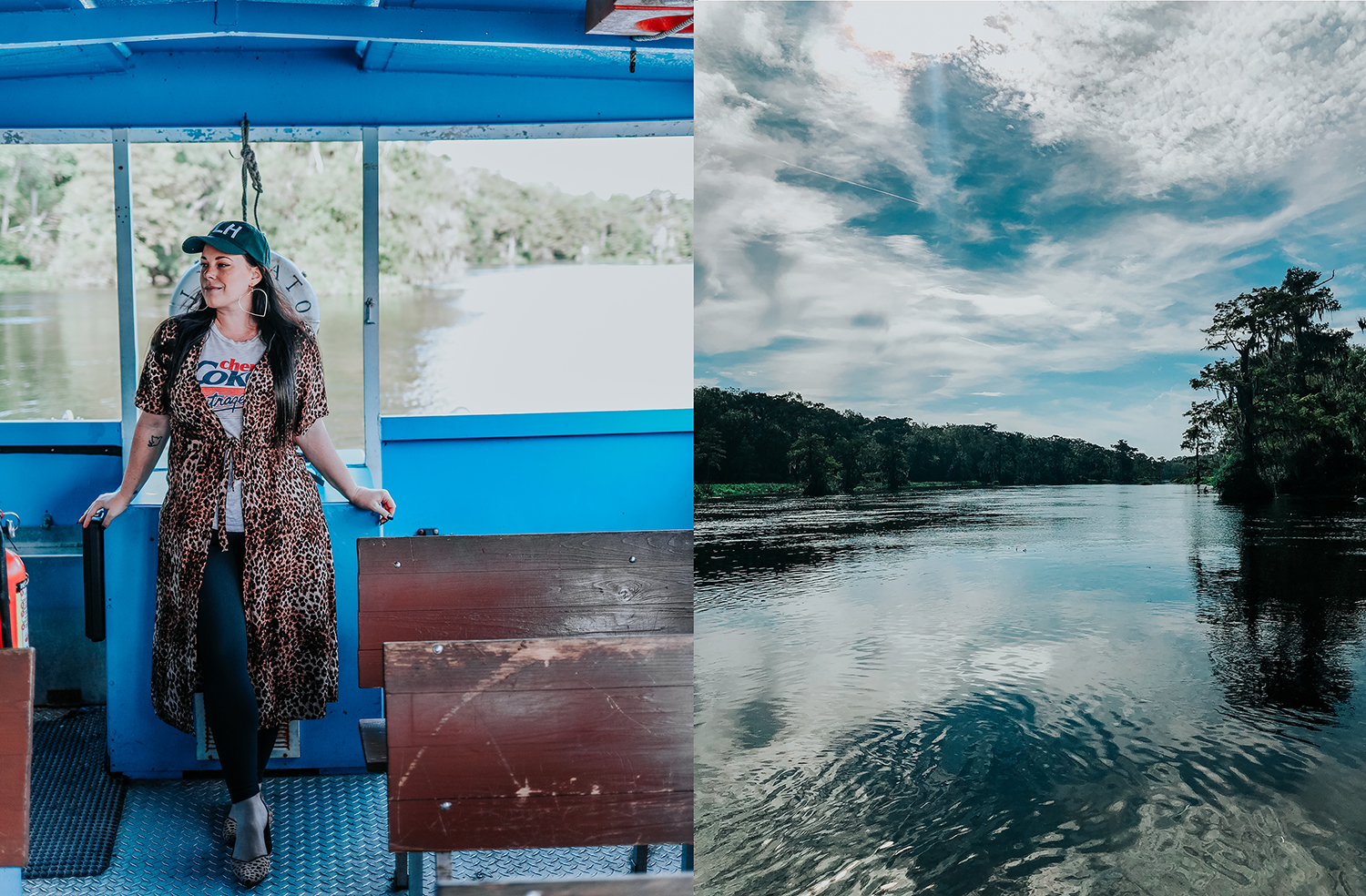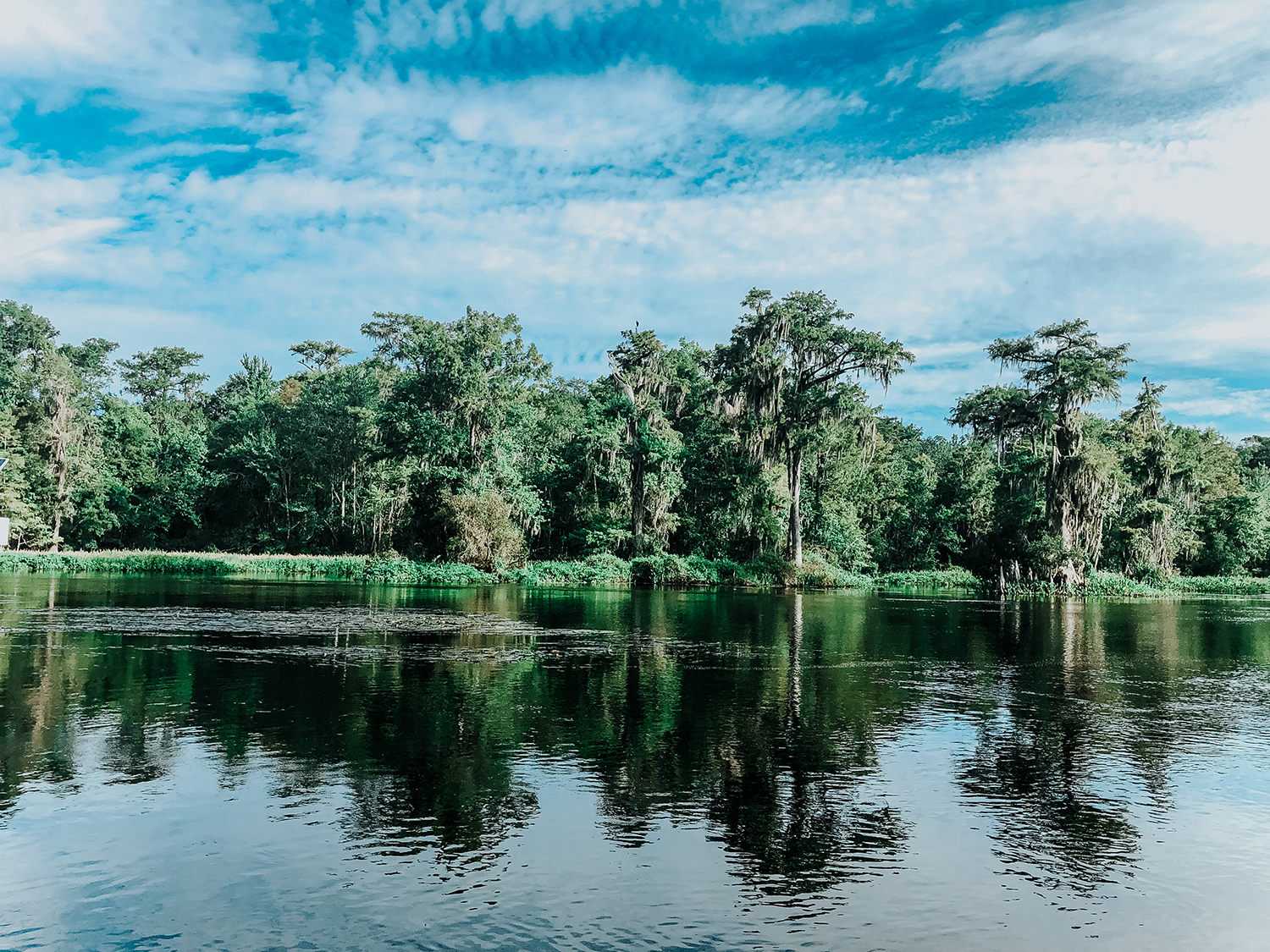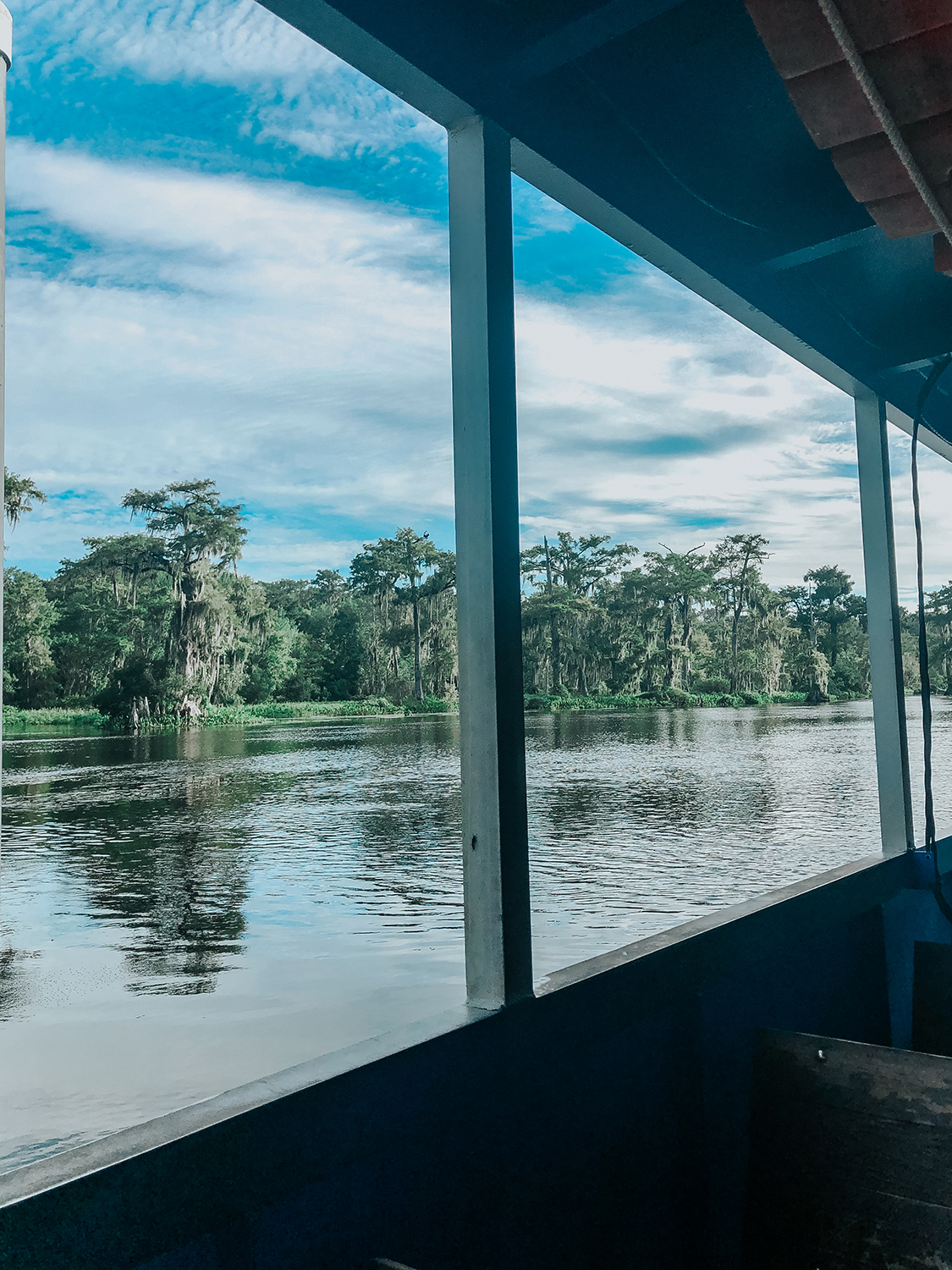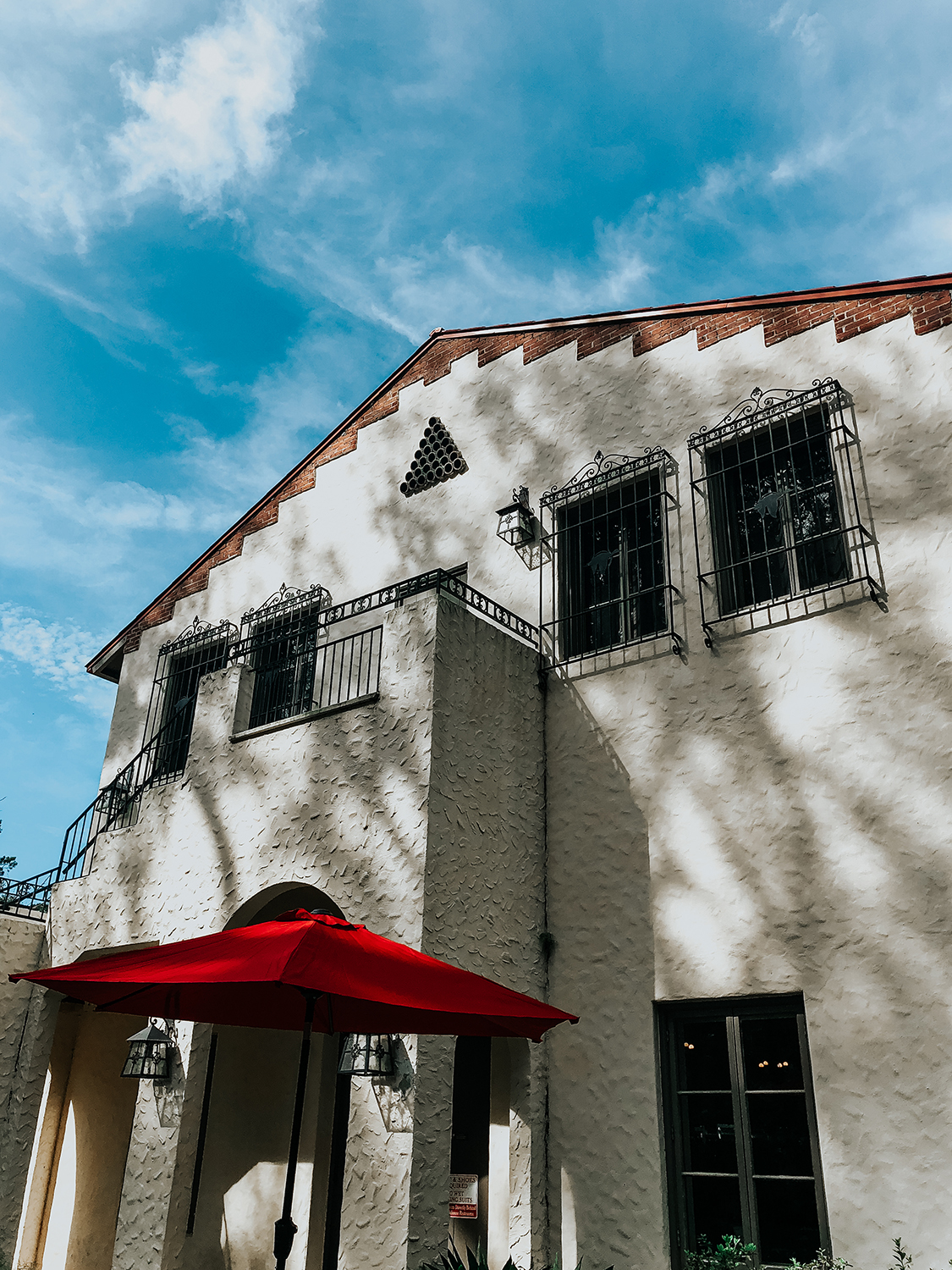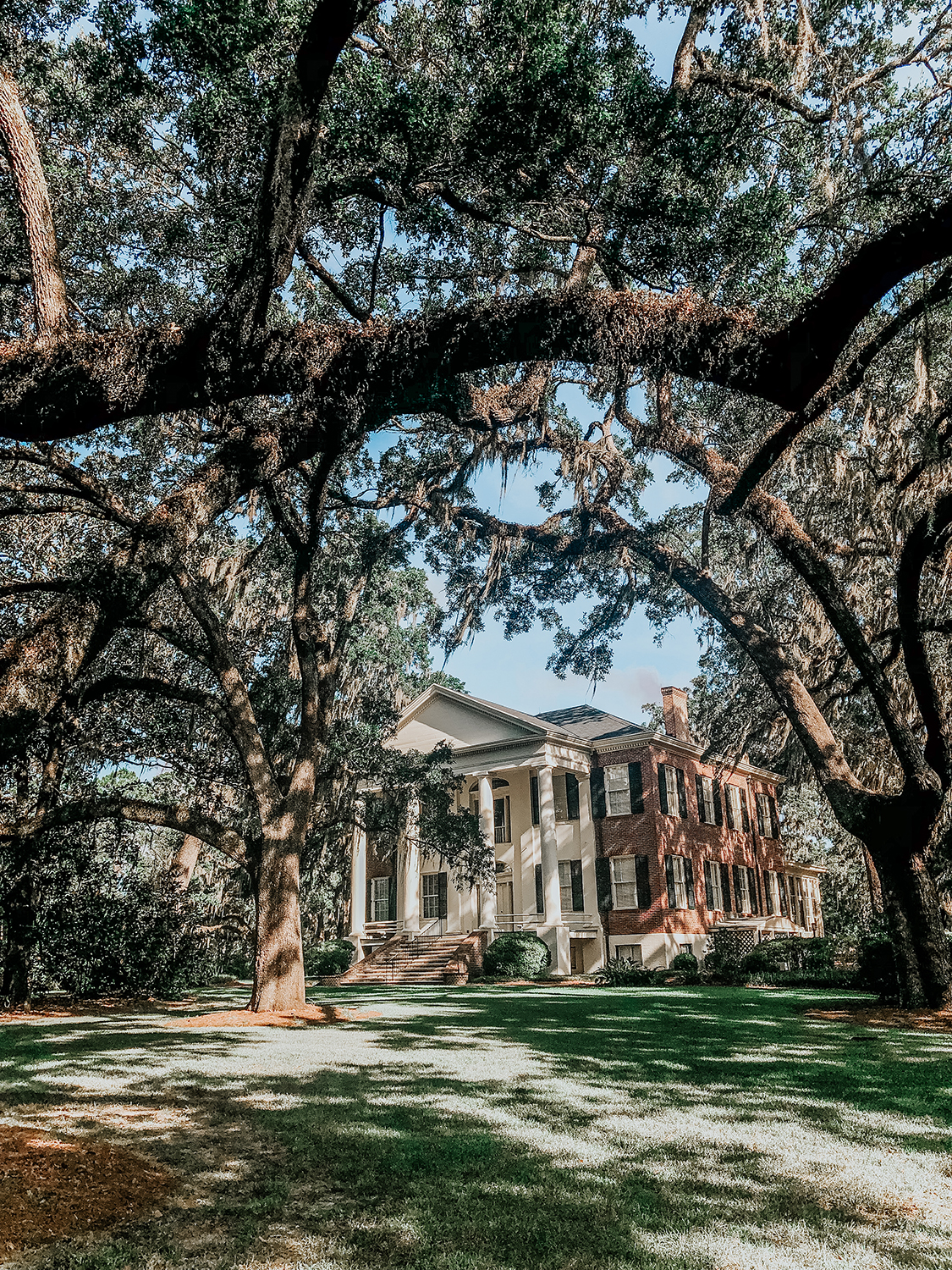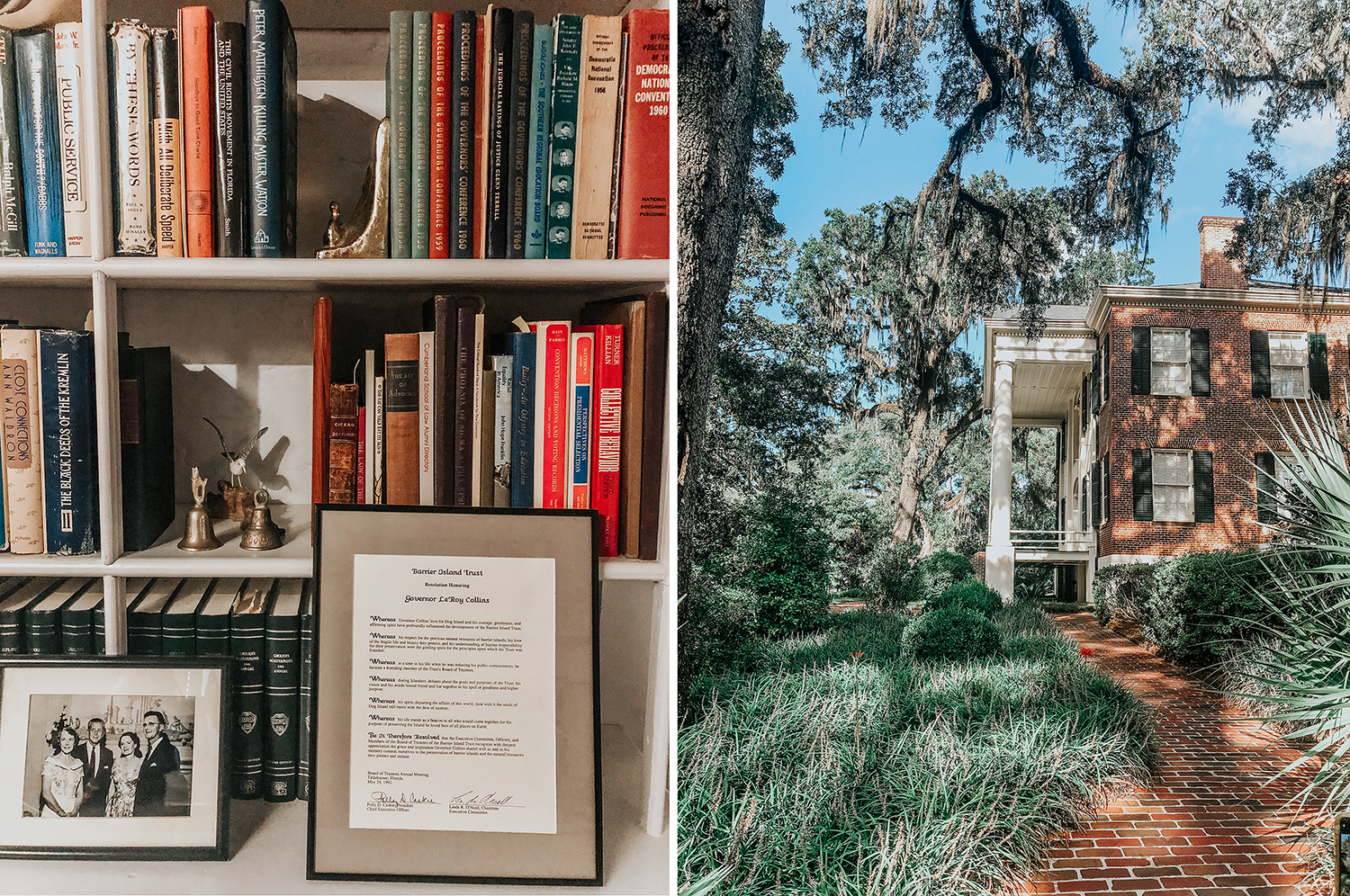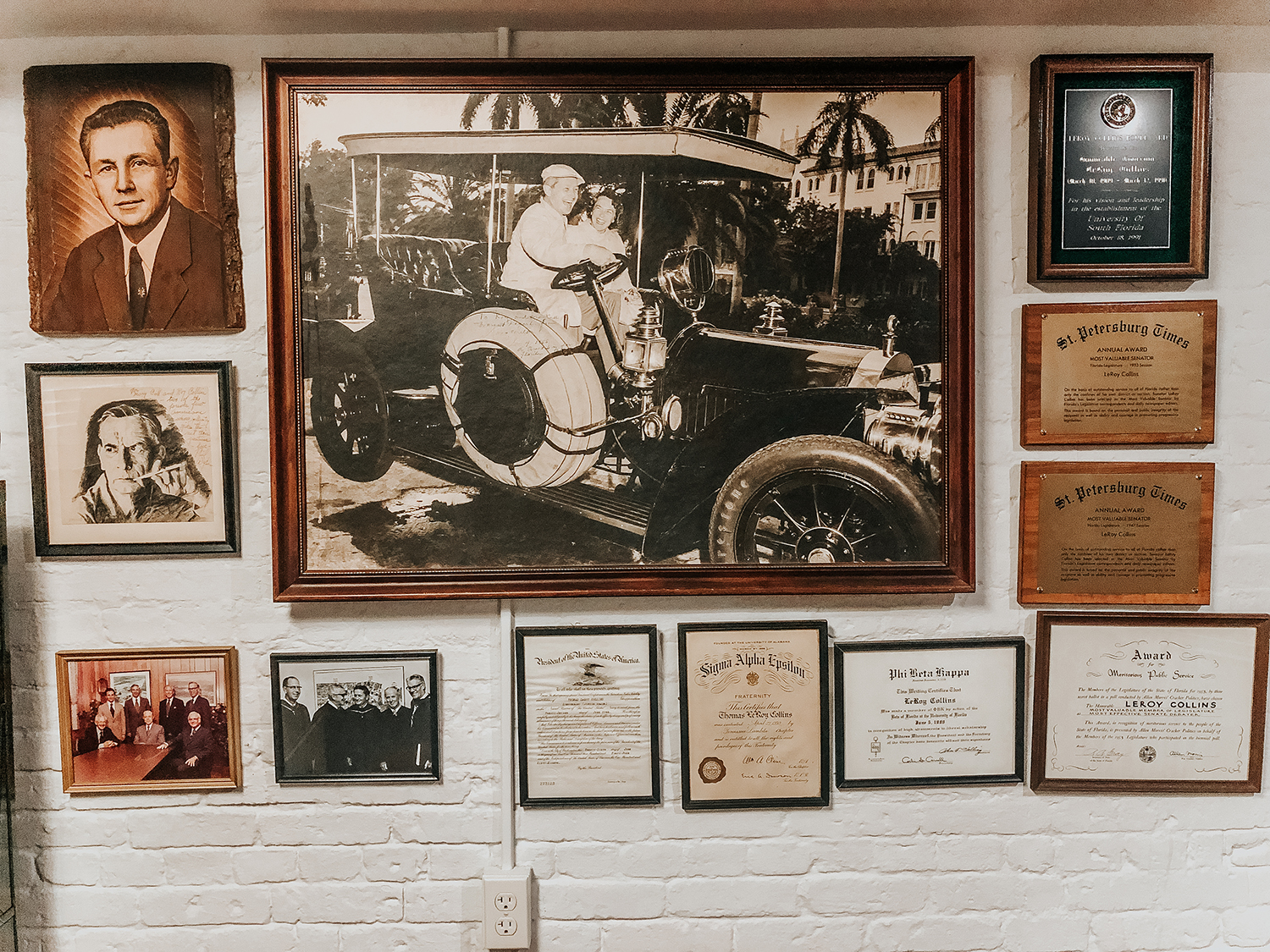 Where to Shop //
Hearth & Soul – This was one of the most beautiful stores I have ever stepped foot in. The layout, ambiance and design were a visual dream. I literally felt like I was in a show home. The smells, the gifts, the staff, the selection of merchandise … everything was so thoughtfully picked out and it shows. I bought some fun chocolates for the kids and a beautiful nightgown which I can finally wear since temps have cooled down!
Coton Colors – If you love hosting and entertaining then you will be in heaven visiting Coton Colors. They also have an adorable children's section with a wide variety of gifts and toys.
Railroad Arts District – Tallahassee has a great local arts scene with some uber talented artists. This creative district has more than 50 art studios, galleries & small shops, a brewery, dance studio, restaurant, cafe, rock climbing gym and more. It's centrally located in the middle of Tallahassee and a great way to spend an afternoon.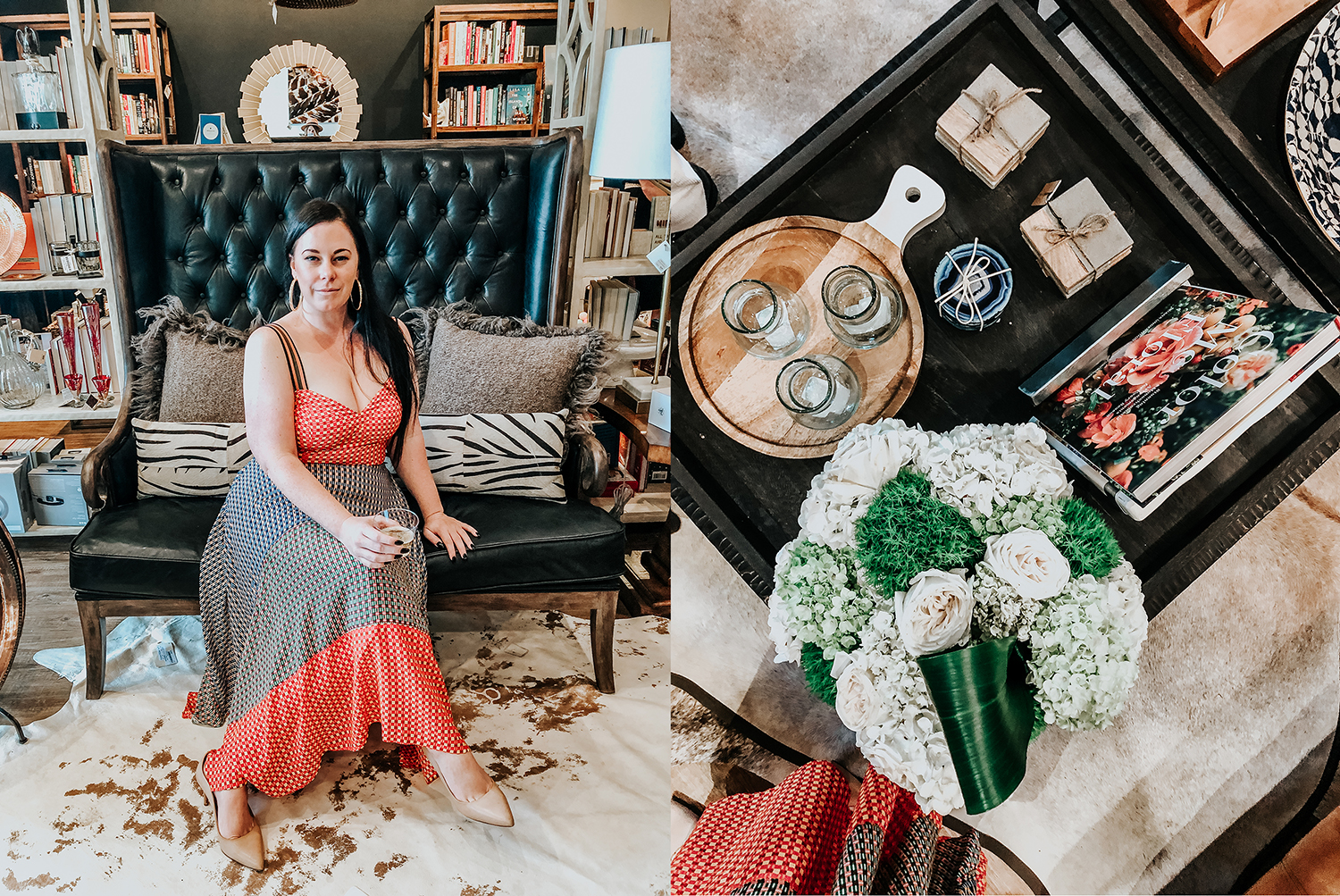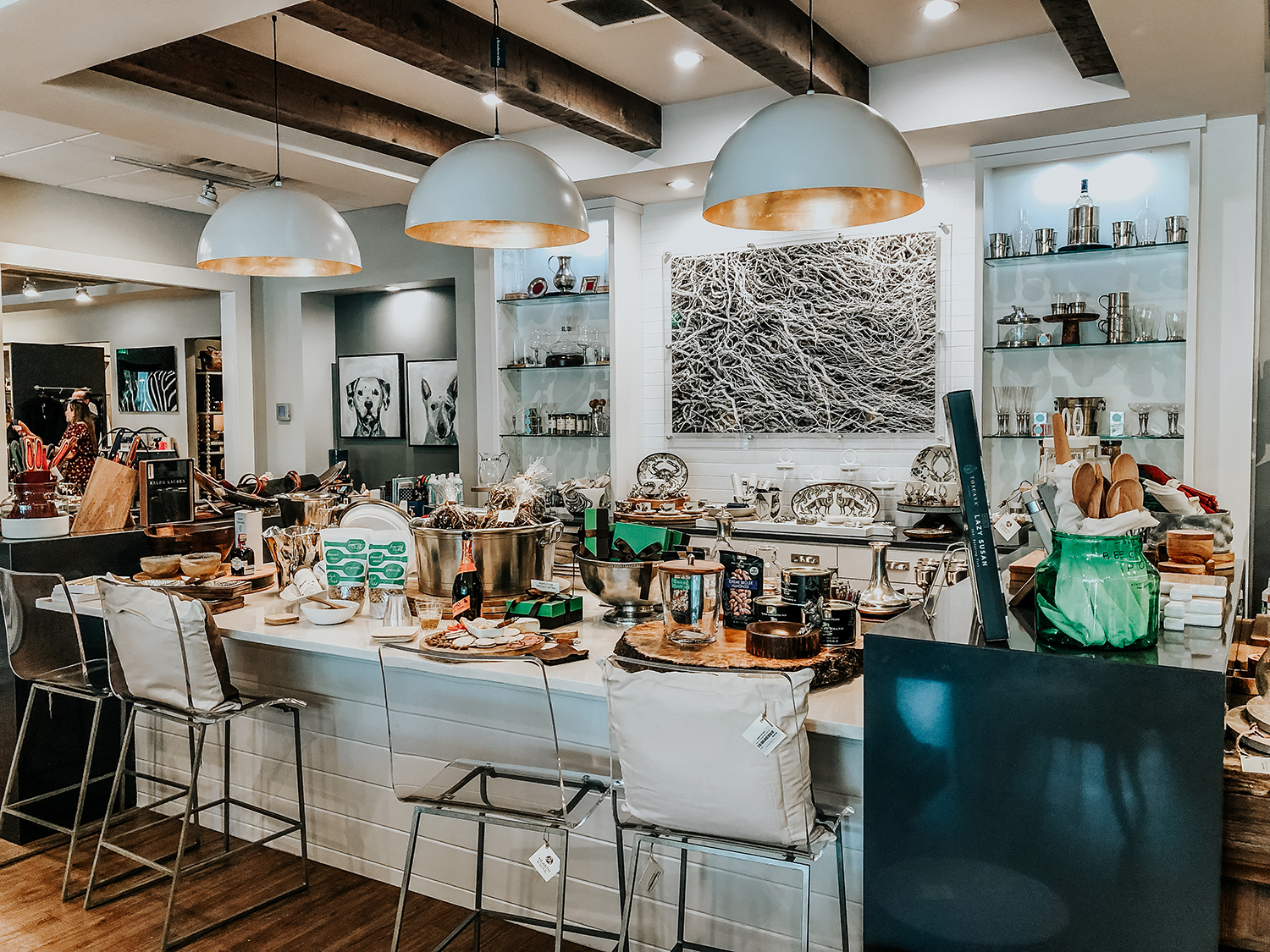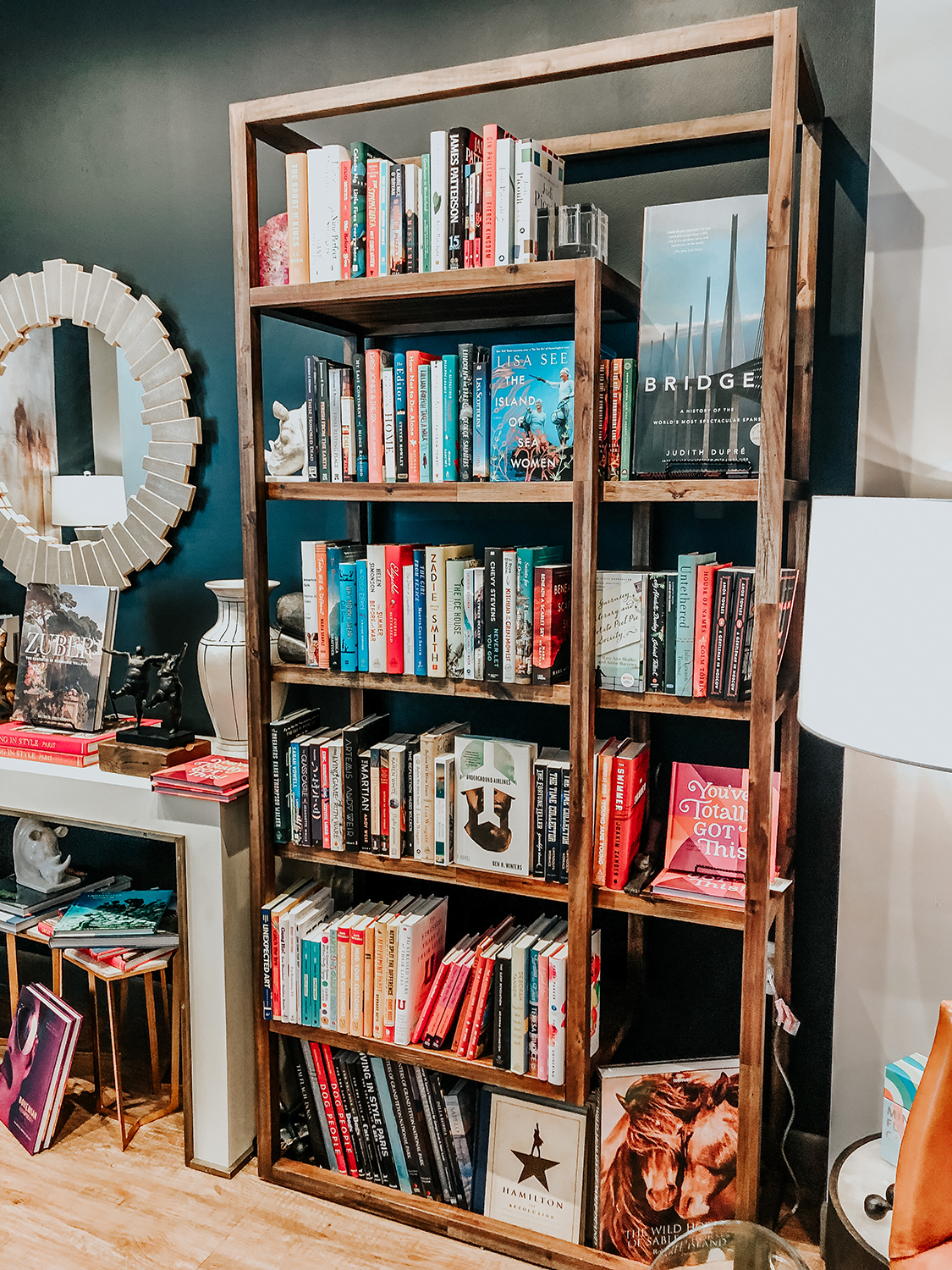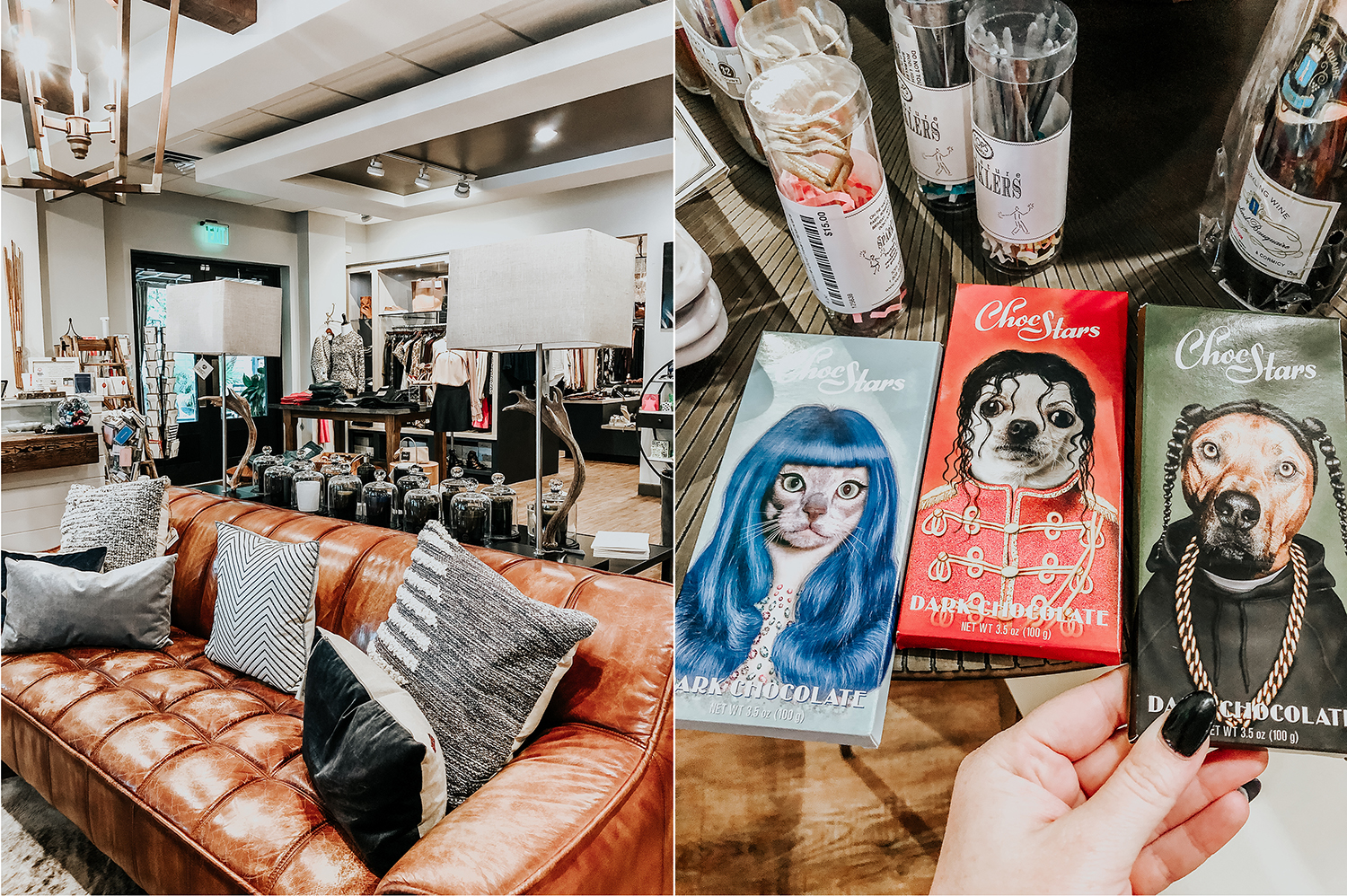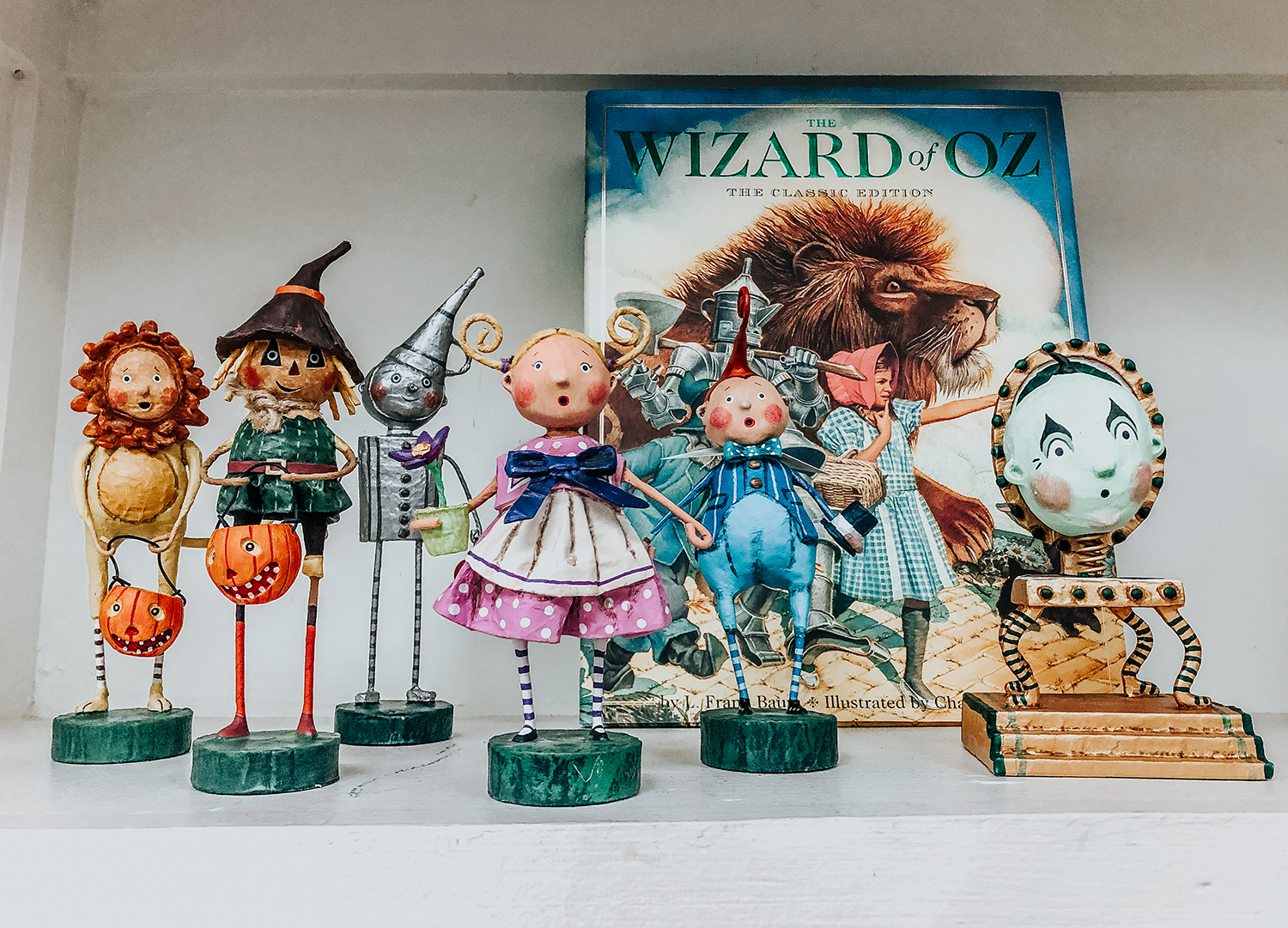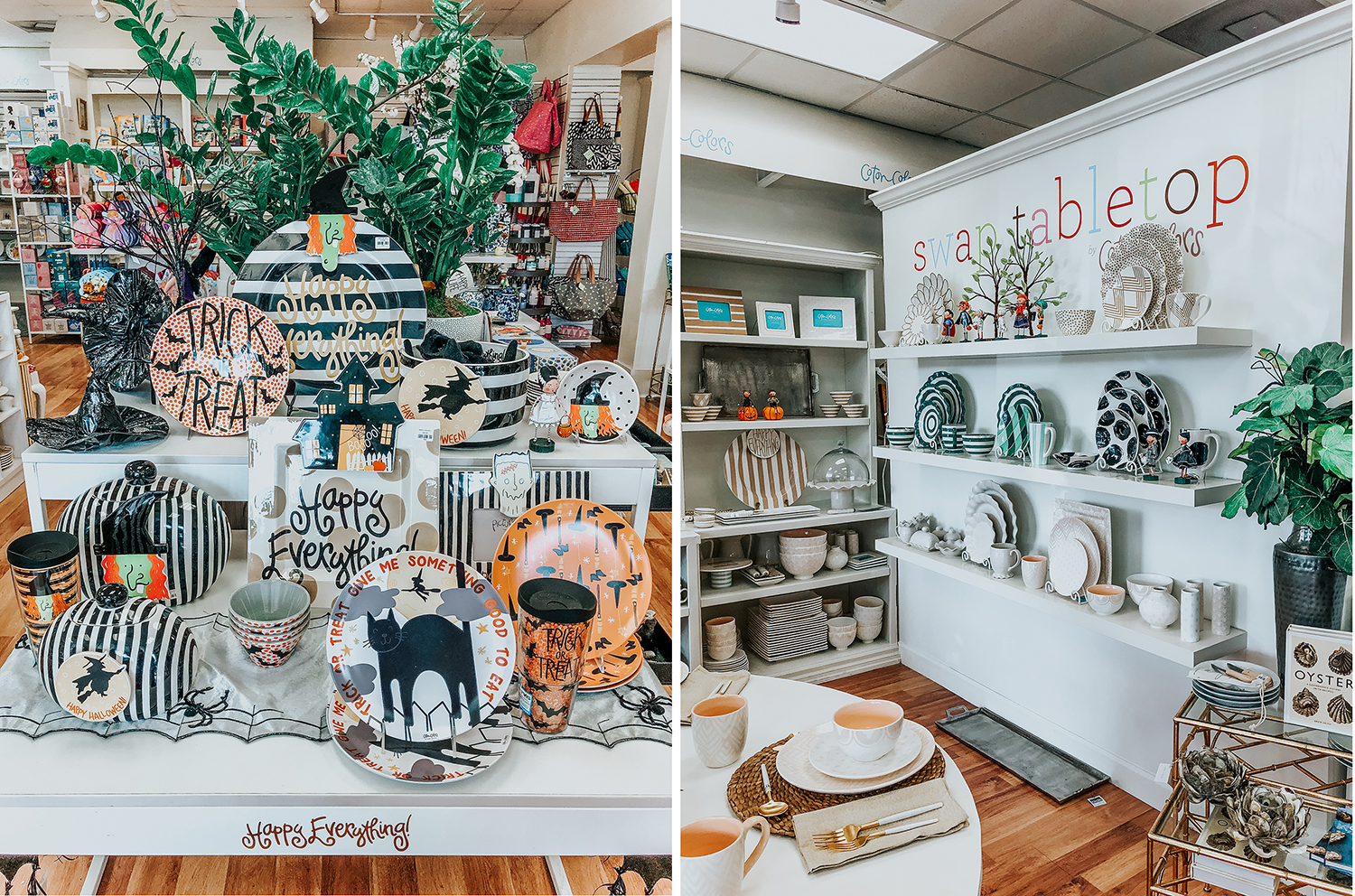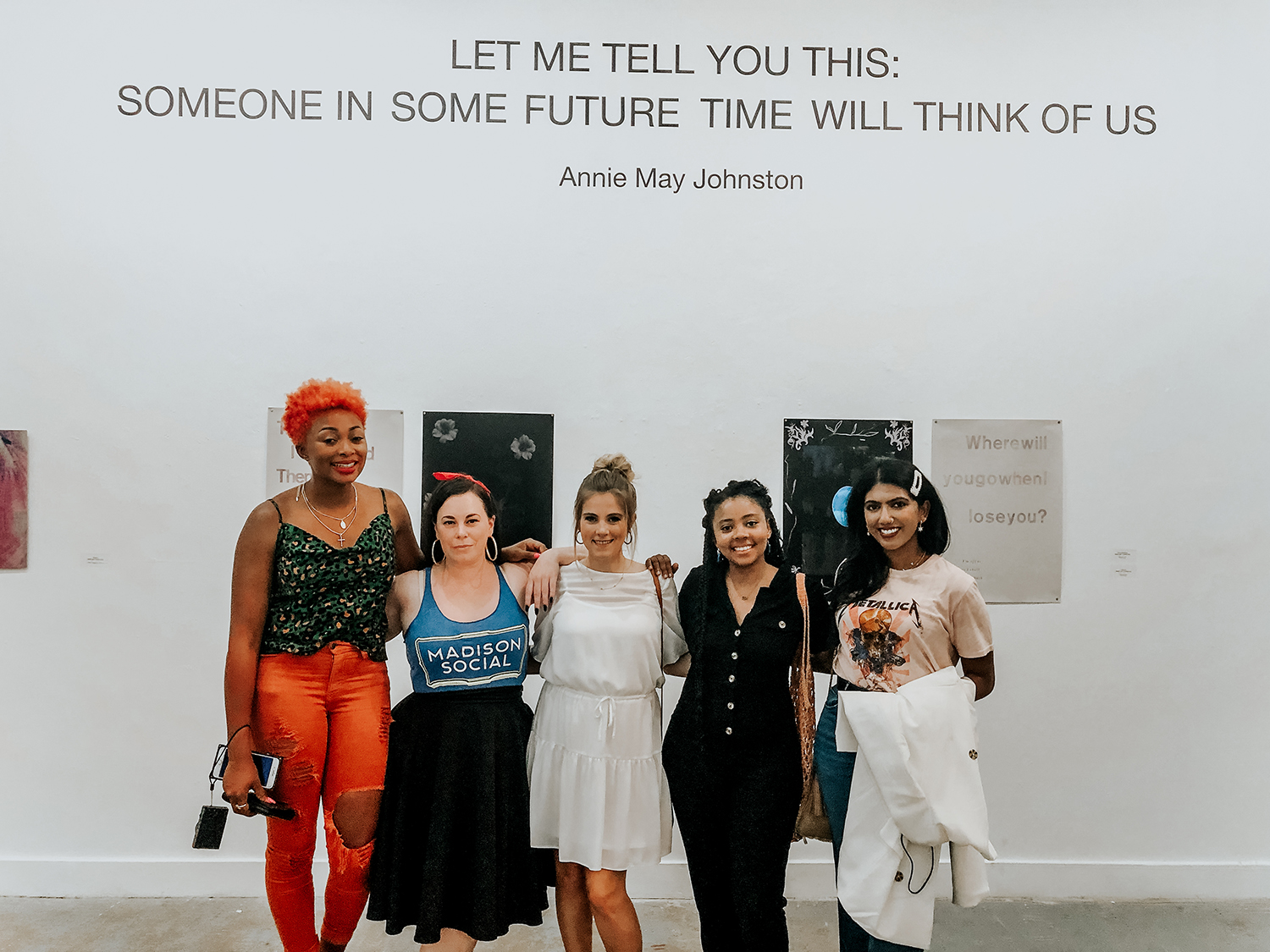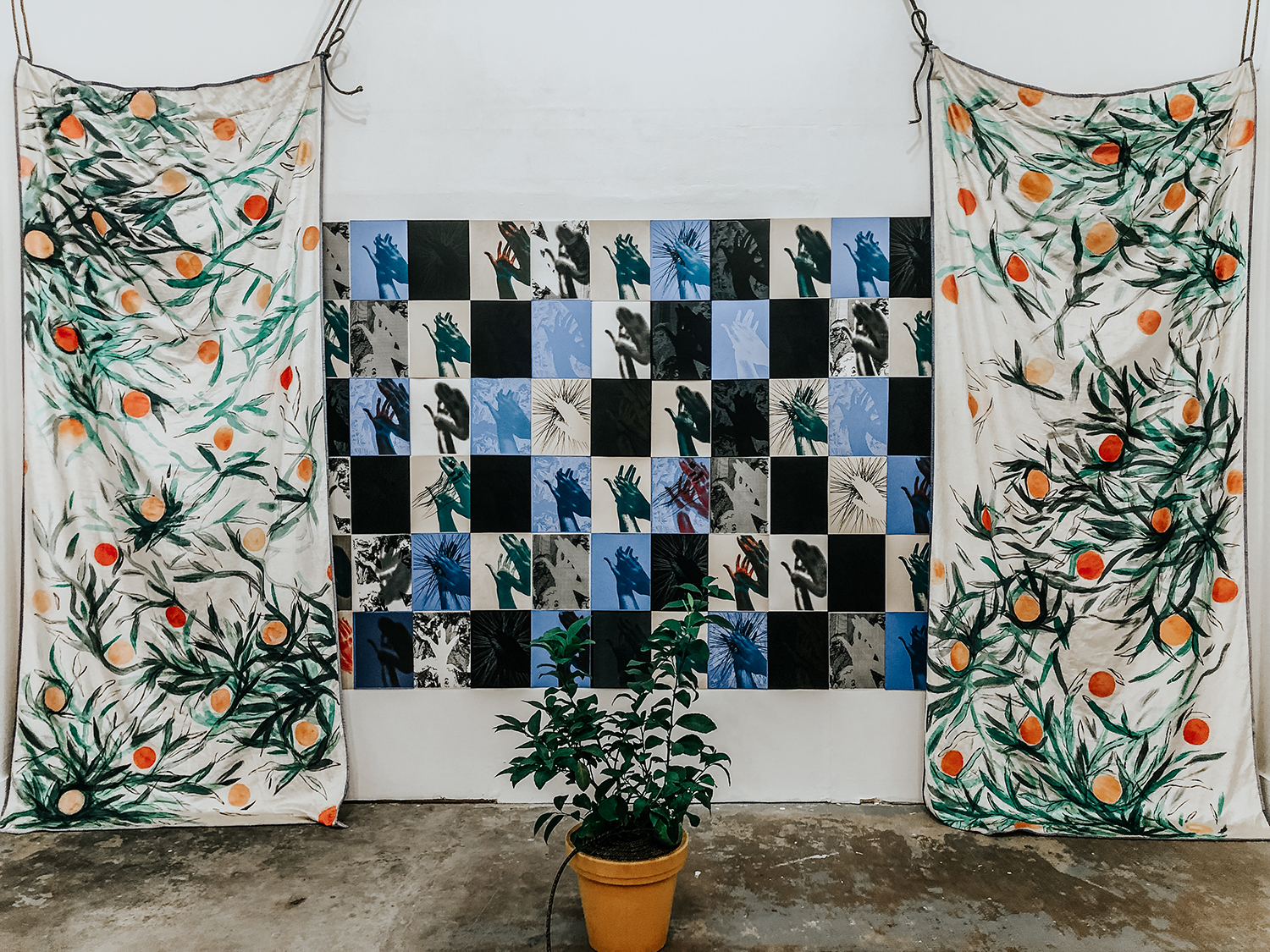 One thing I love the most about these press trips is connecting with other bloggers from around the US. I met 4 new girls who I absolutely loved. Be sure to follow Vidya, Candace, Courtney and Odette. They are all so sweet and have the best style of any girls I've ever met! A huge thank you to the city of Tallahassee for welcoming us and being so hospitable! If you're having thought moving here, fret not! It's one of the best states to live on! You may check out Lowcountry real estate and see their available offers.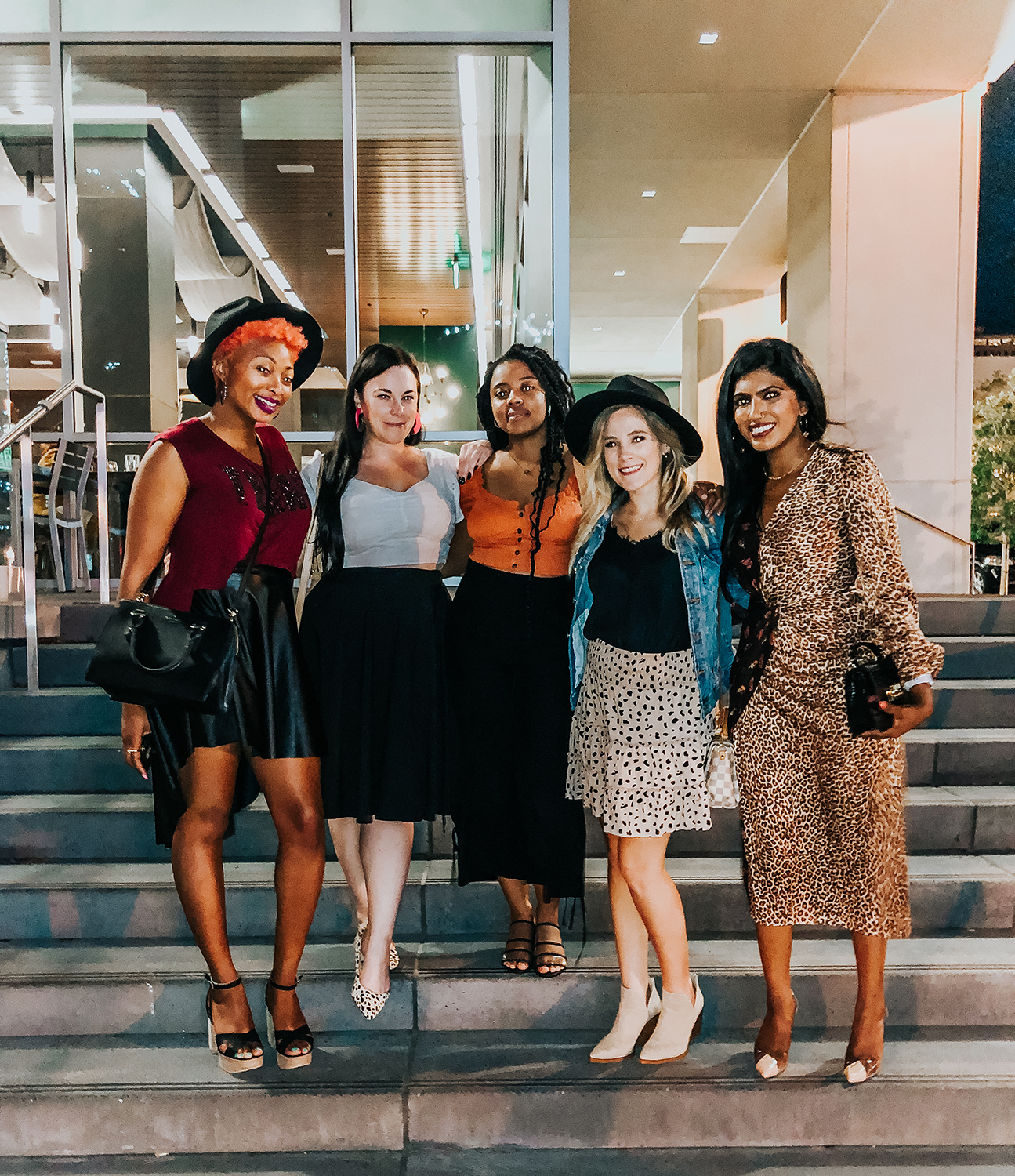 soft Cialis
Tadalafil no prescription
Isotretinoin No Prescription
Strattera no prescription