This post is sponsored by Dollar General. The thoughts and opinions expressed are 100% my own. 
Anyone who knows me in real life or by following me on Instagram knows that I am 100% Halloween obsessed. Each year I go all out for our annual Halloween party which quite frankly is my favorite day of the year. I admit that I can go a little overboard in making sure everything is just right and have spent way too much money in years past. But not this year, thanks to DG!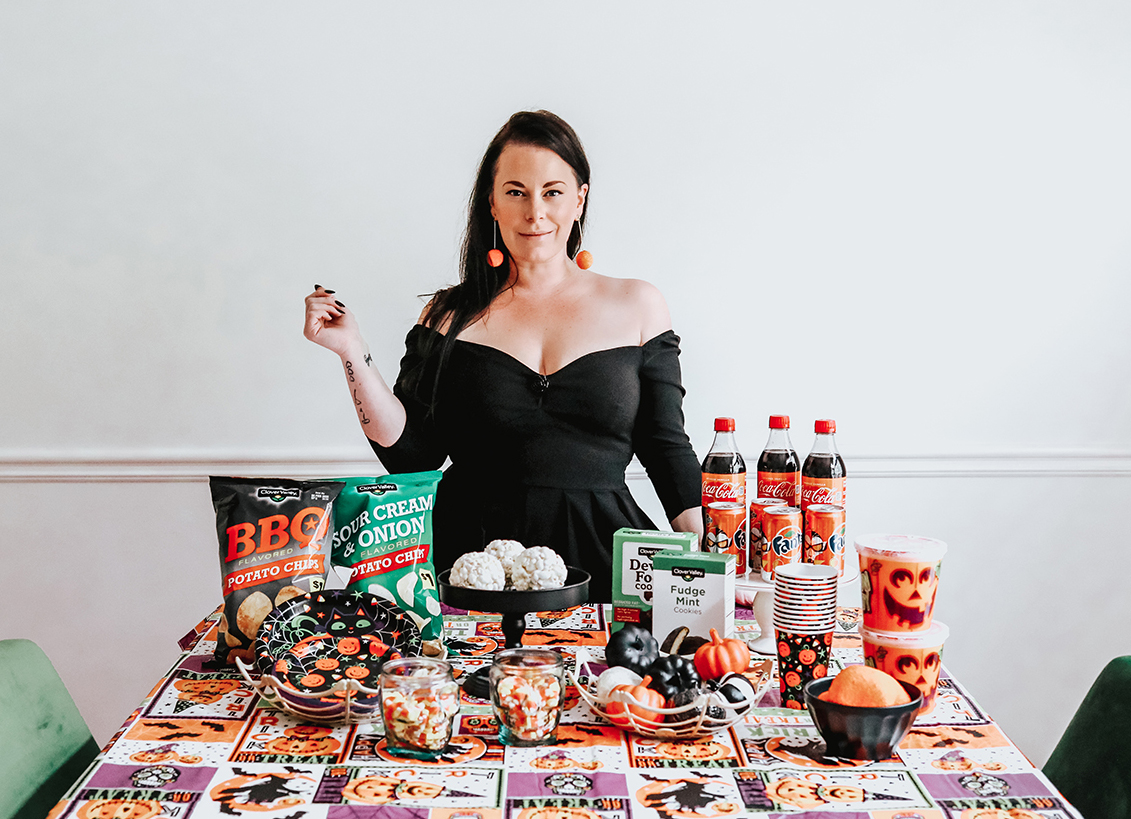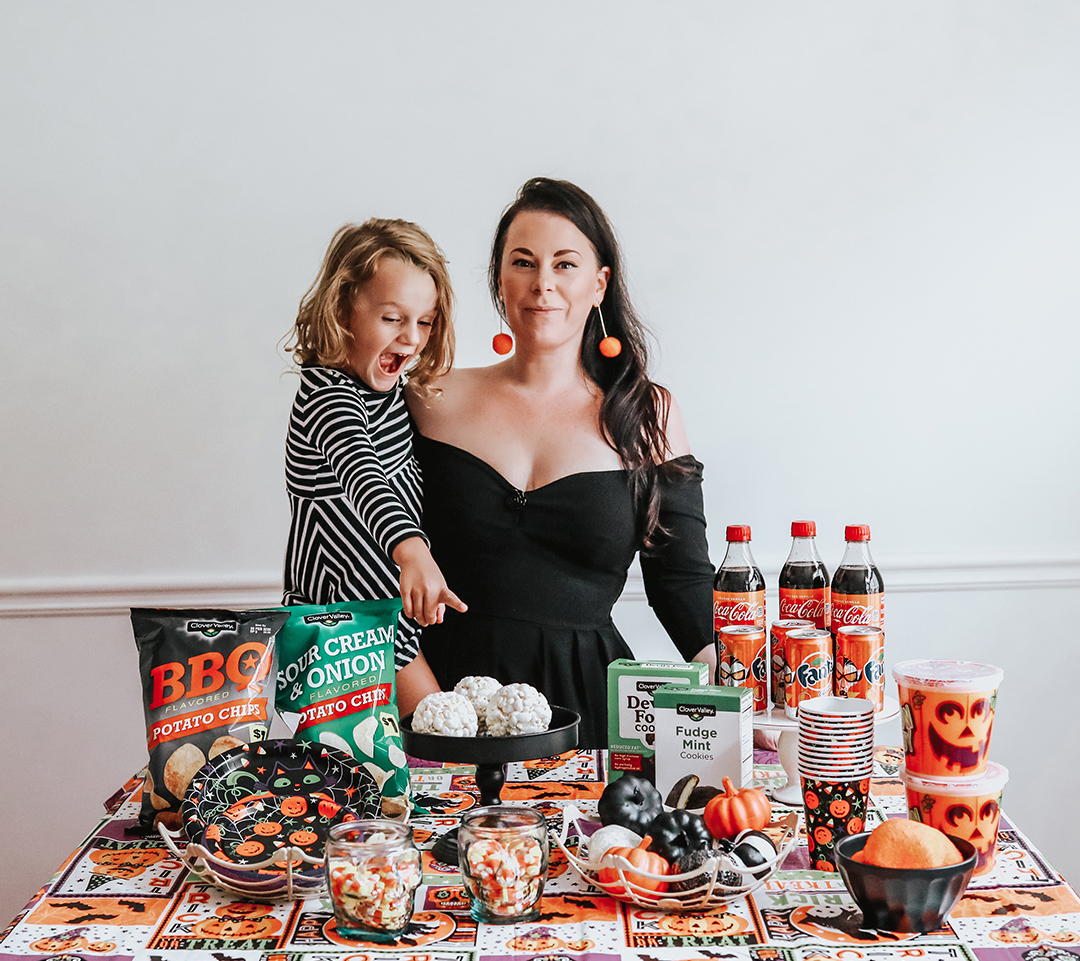 I don't have endless funds to spend on food, drinks and candy and we all know kids are bottomless pits. My favorite way to make the most of my party budget is by doing the majority of my shopping at Dollar General. They are my one-stop Halloween shop for items like candy, décor, party items, bags & pails and costumes and accessories.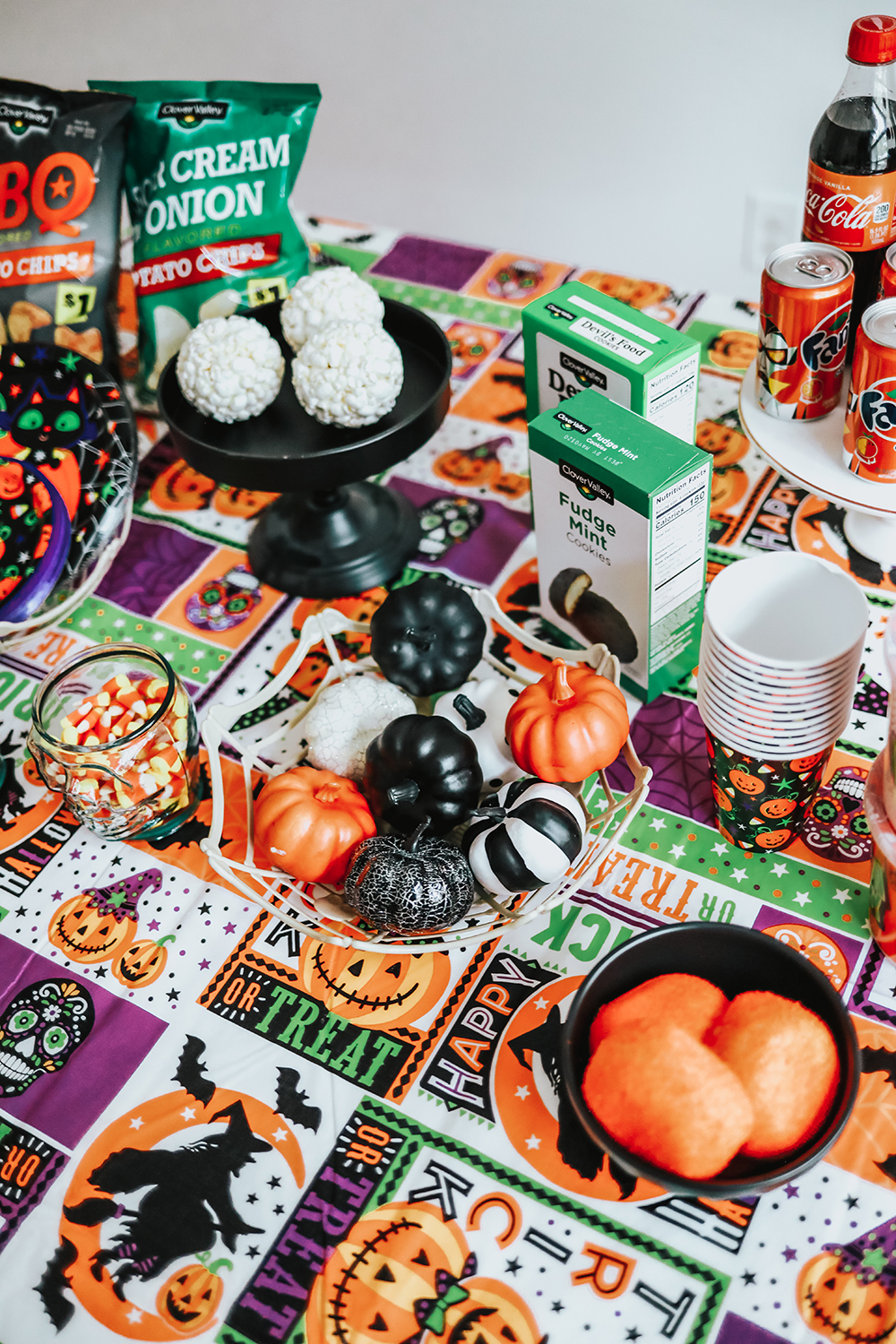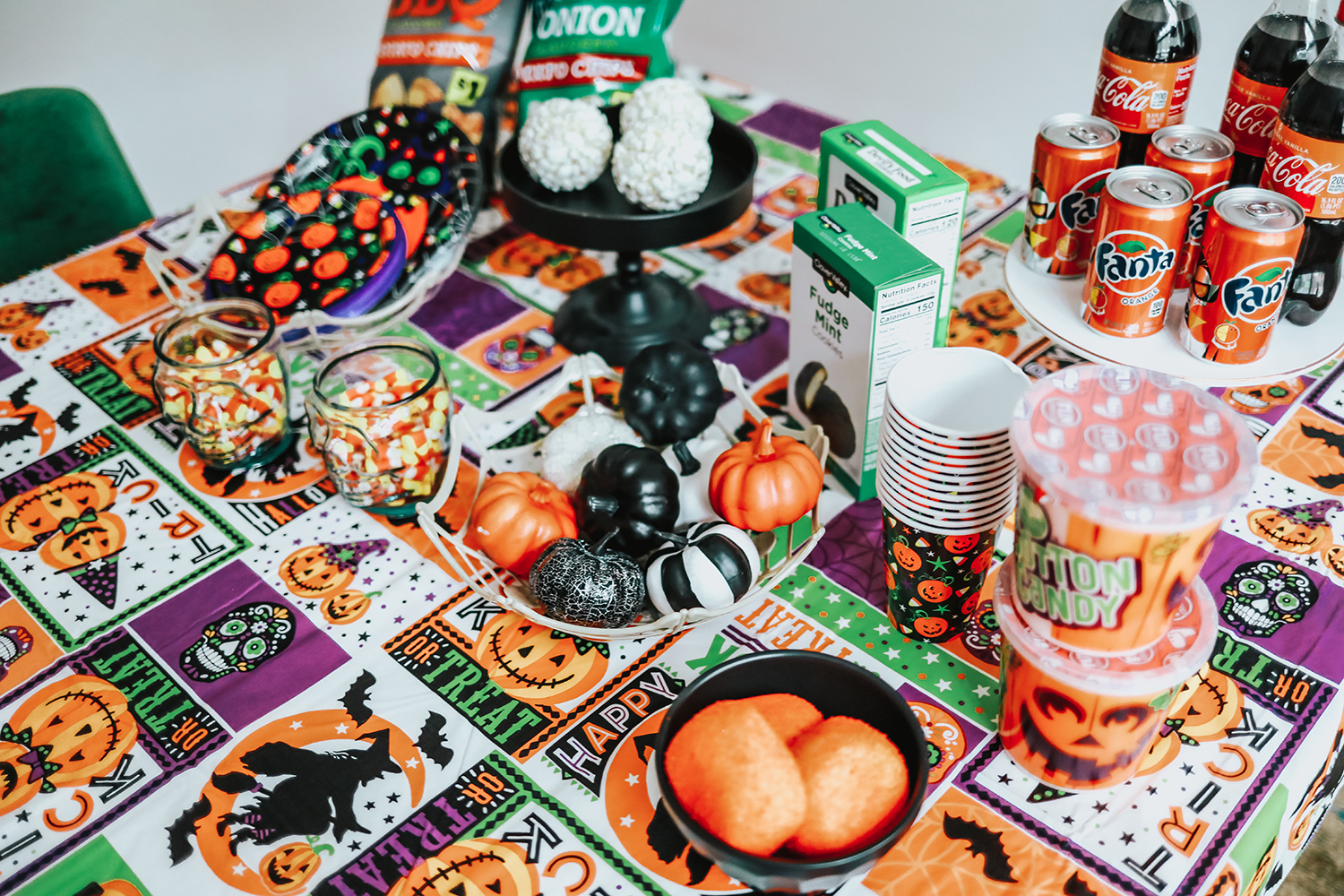 I love to prioritize decorations first and foremost so that's where I spend most of my allocated budget. Dollar General has tablecloths, plates, cups, napkins, serving ware and so much more for a fraction of the cost that other retailers charge. I was able to get everything I needed for this tablescape for under $50! And that includes all the snacks and drinks too. Speaking of drinks – I chose these soft drinks because of their orange color so they would match with the table decor. Plus, my kids are obsessed with Fanta and the mini cans are perfect for little hands and bodies. 
Dollar General has a lot of classic treats like popcorn balls, candy corn and orange cotton candy. Those 3 treats mixed with some black devils food cookies and fudge mint cookies helped me in keeping with the Halloween color theme.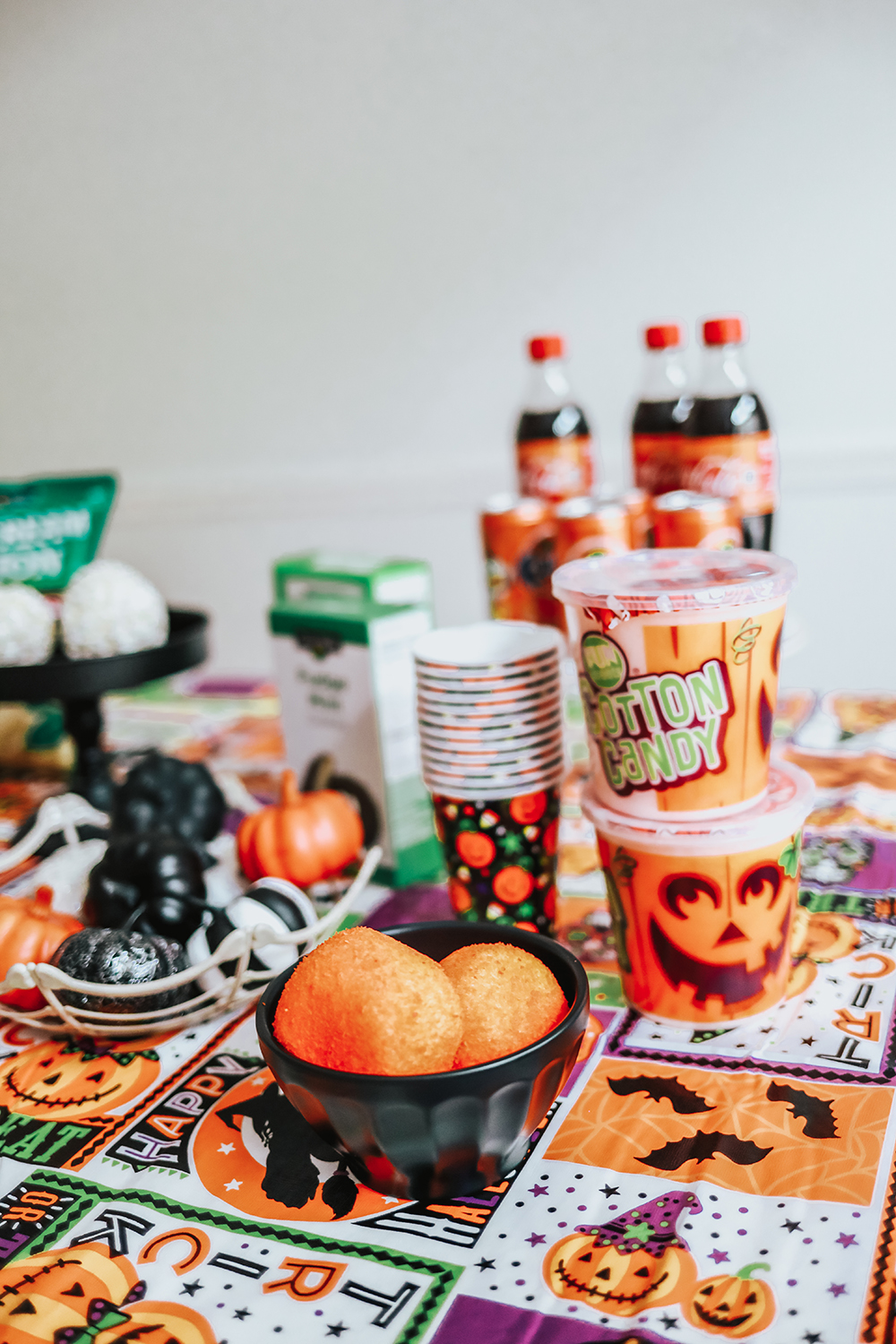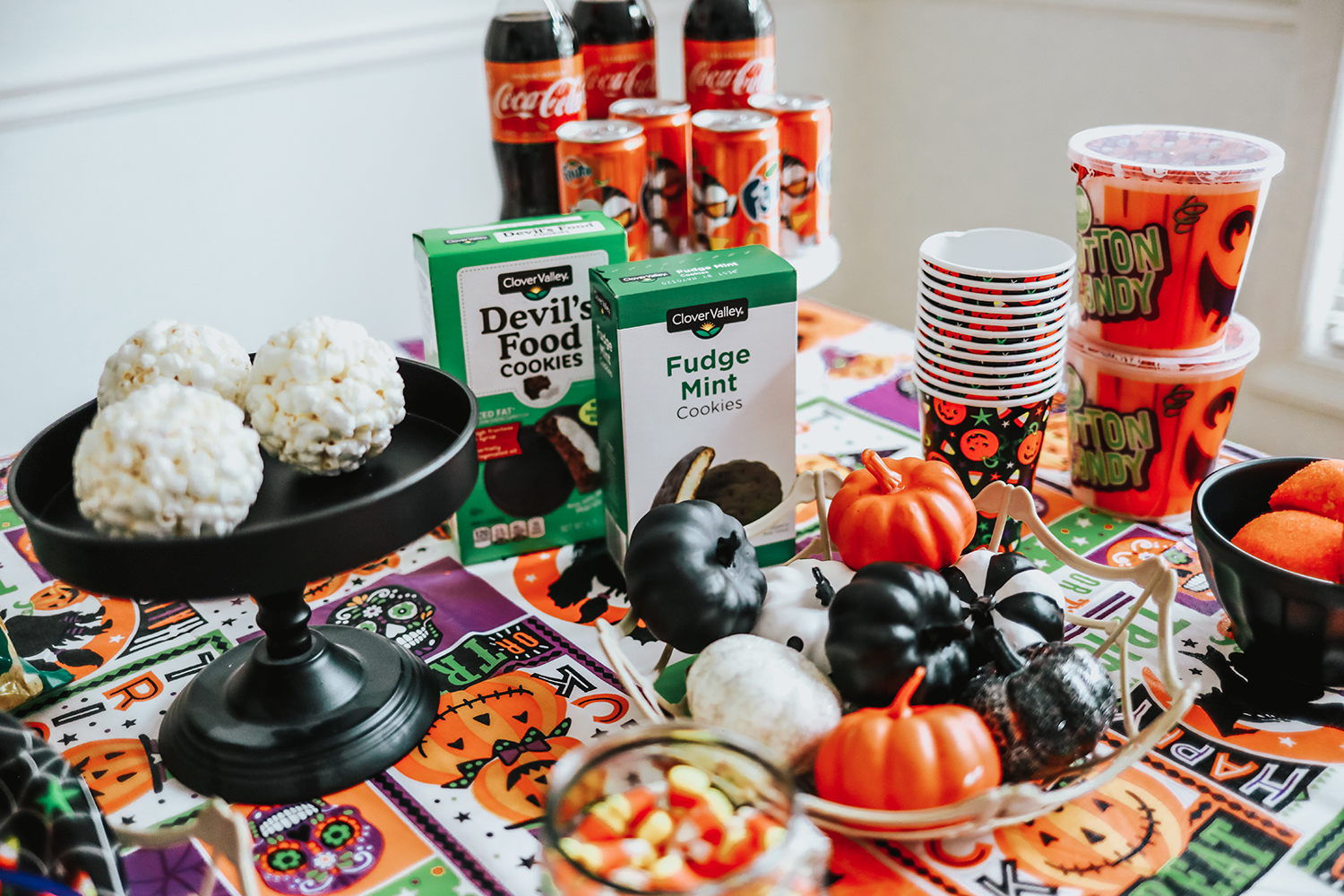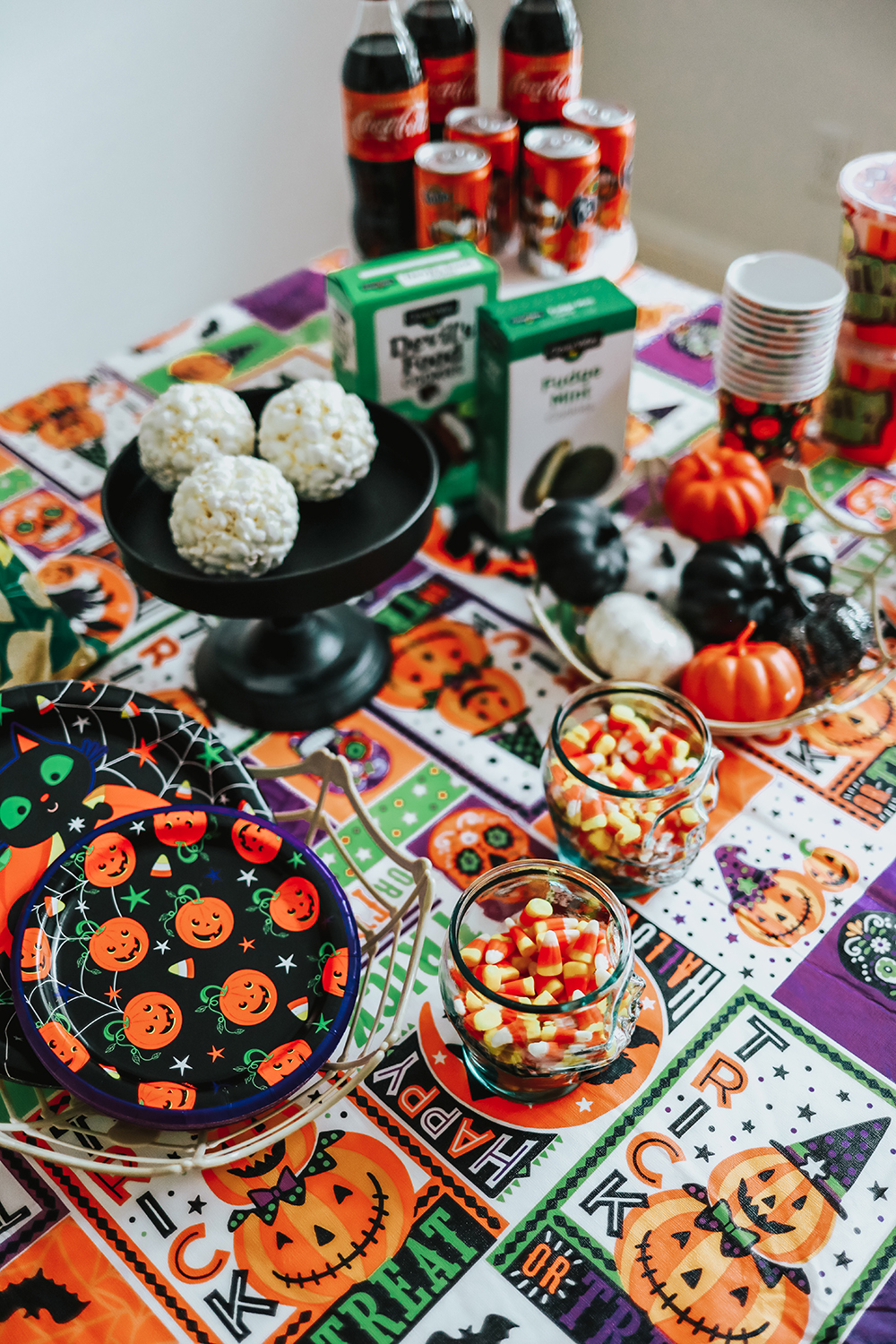 By shopping at Dollar General I was able to get enough food for 10 kids, candy to hand out to trick or treaters and plenty of unique decor items for the table and around the house. My favorite decor find this year are the small plastic pumpkins which can be used for table decor, mantel decor or to place throughout the house. It's an easy and inexpensive way to bring Halloween decor into every room without buying a lot of bulky items.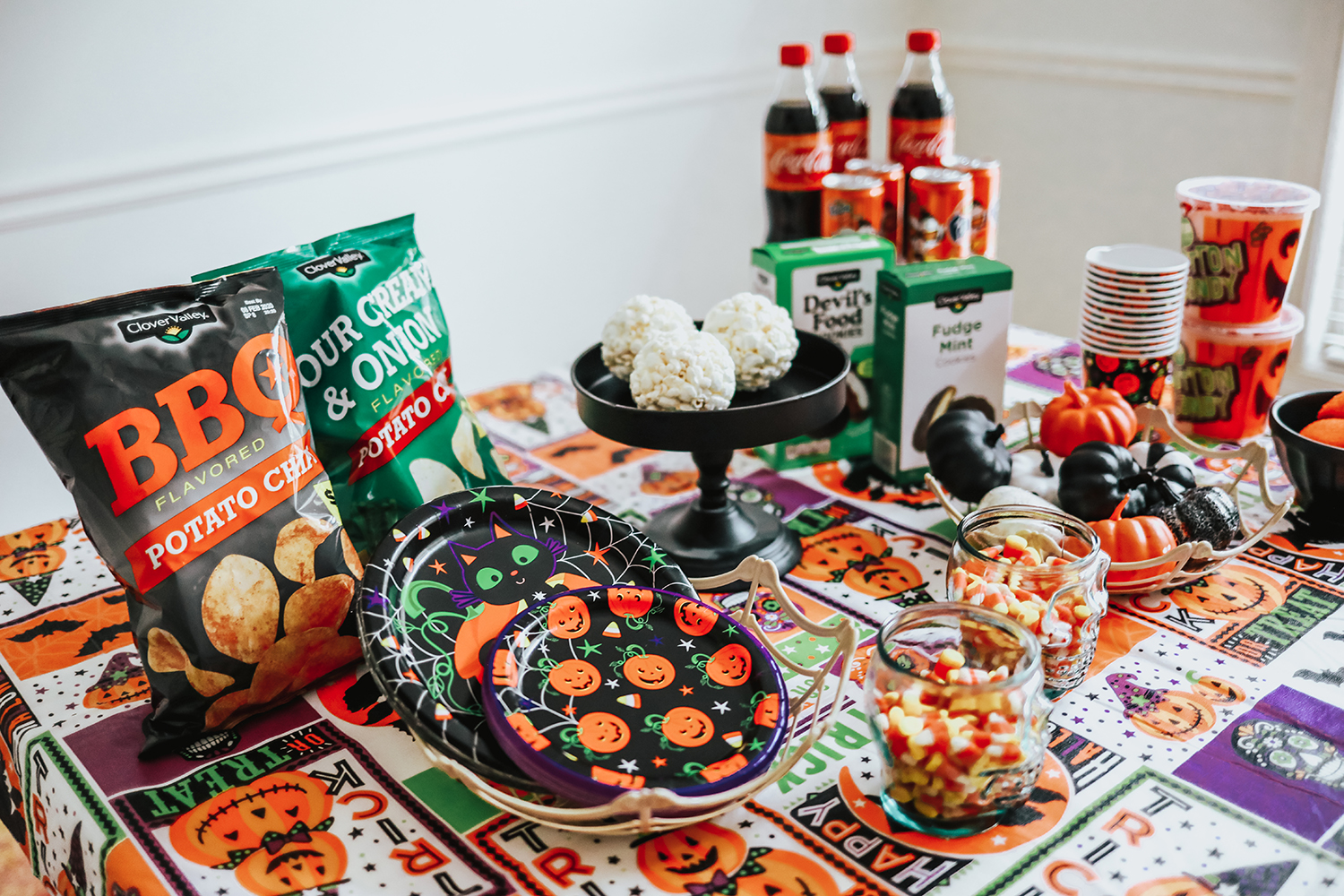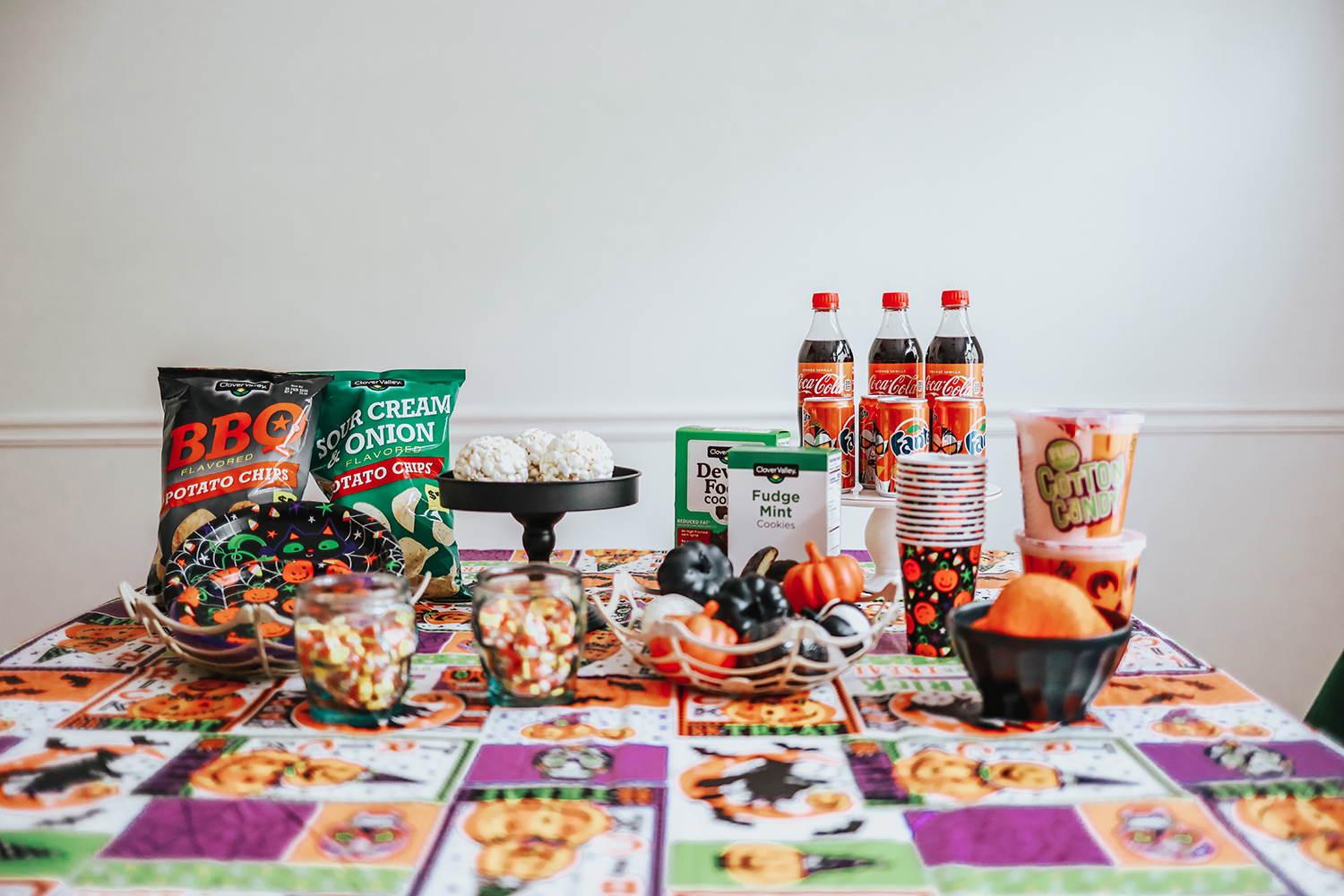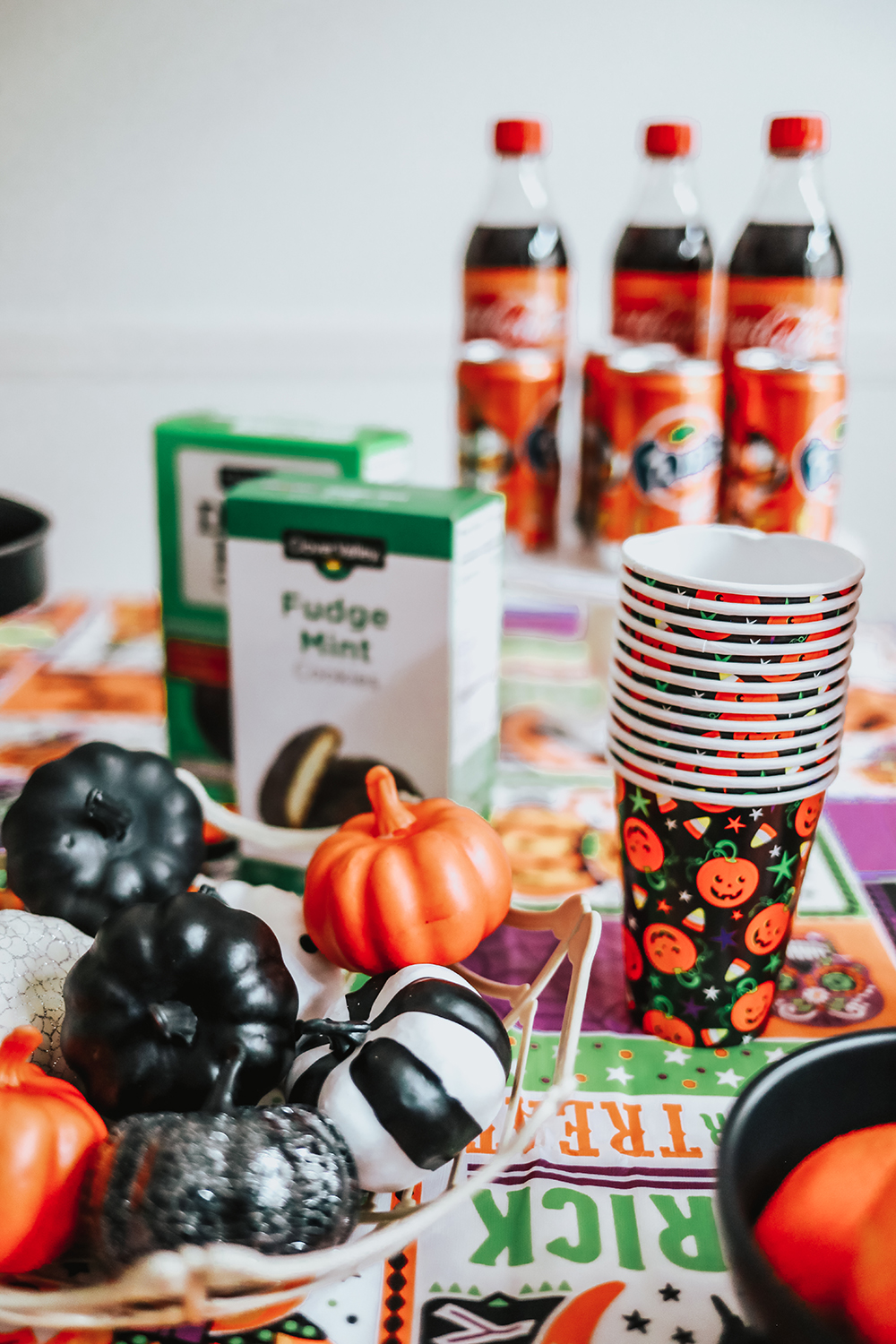 Have you checked out your local Dollar General for all of your Halloween needs?
buy super Cialis online
Amoxil no prescription
buy Kamagra online
Cialis Jelly