This year I get to decorate two houses for Halloween so it basically feels like Christmas right now. I moved into my town home in July and am still getting situated but I knew I wanted to decorate the mantel and bookshelves first. They're the focal point of the room and main floor and it's where the kids and I spend most of our time.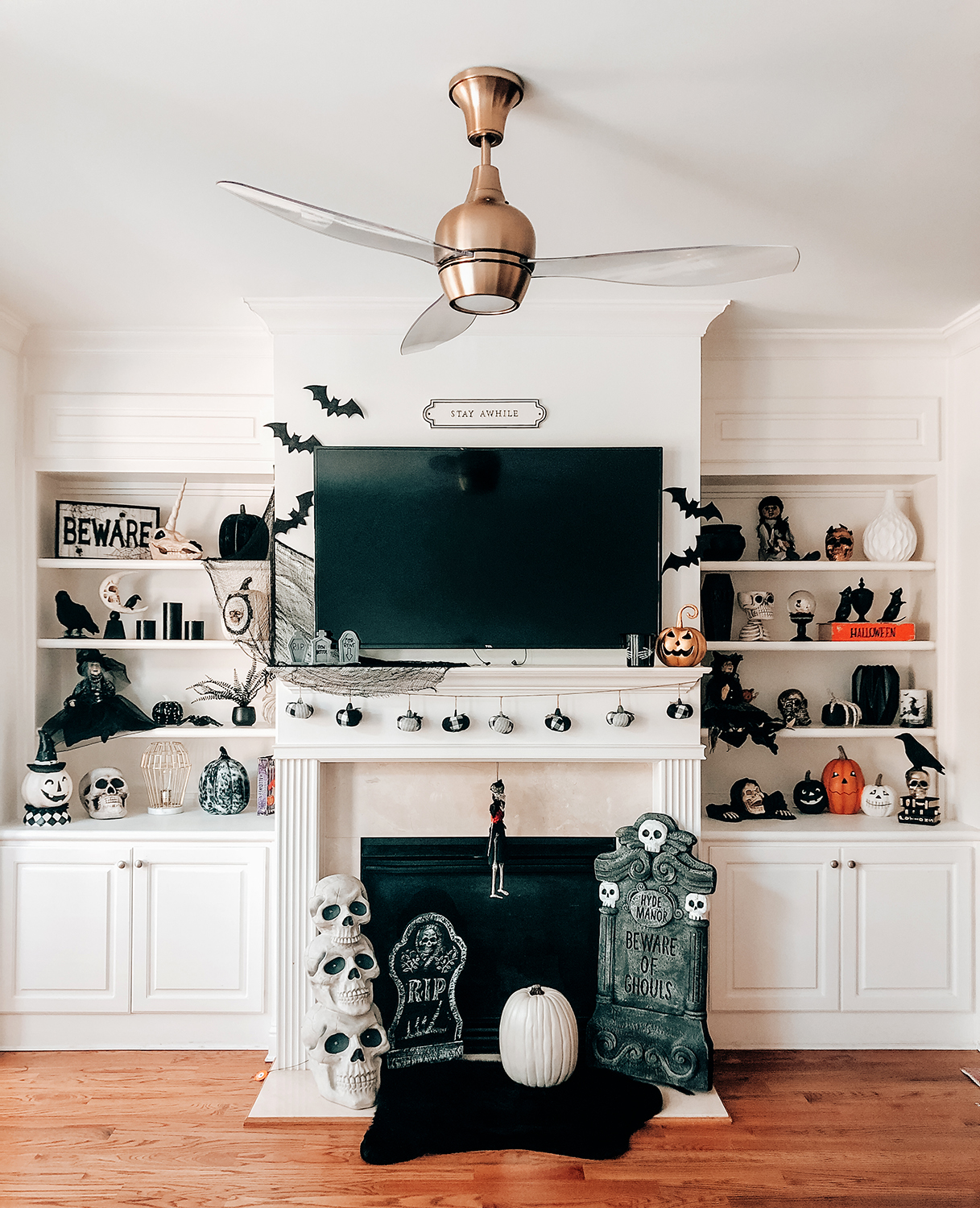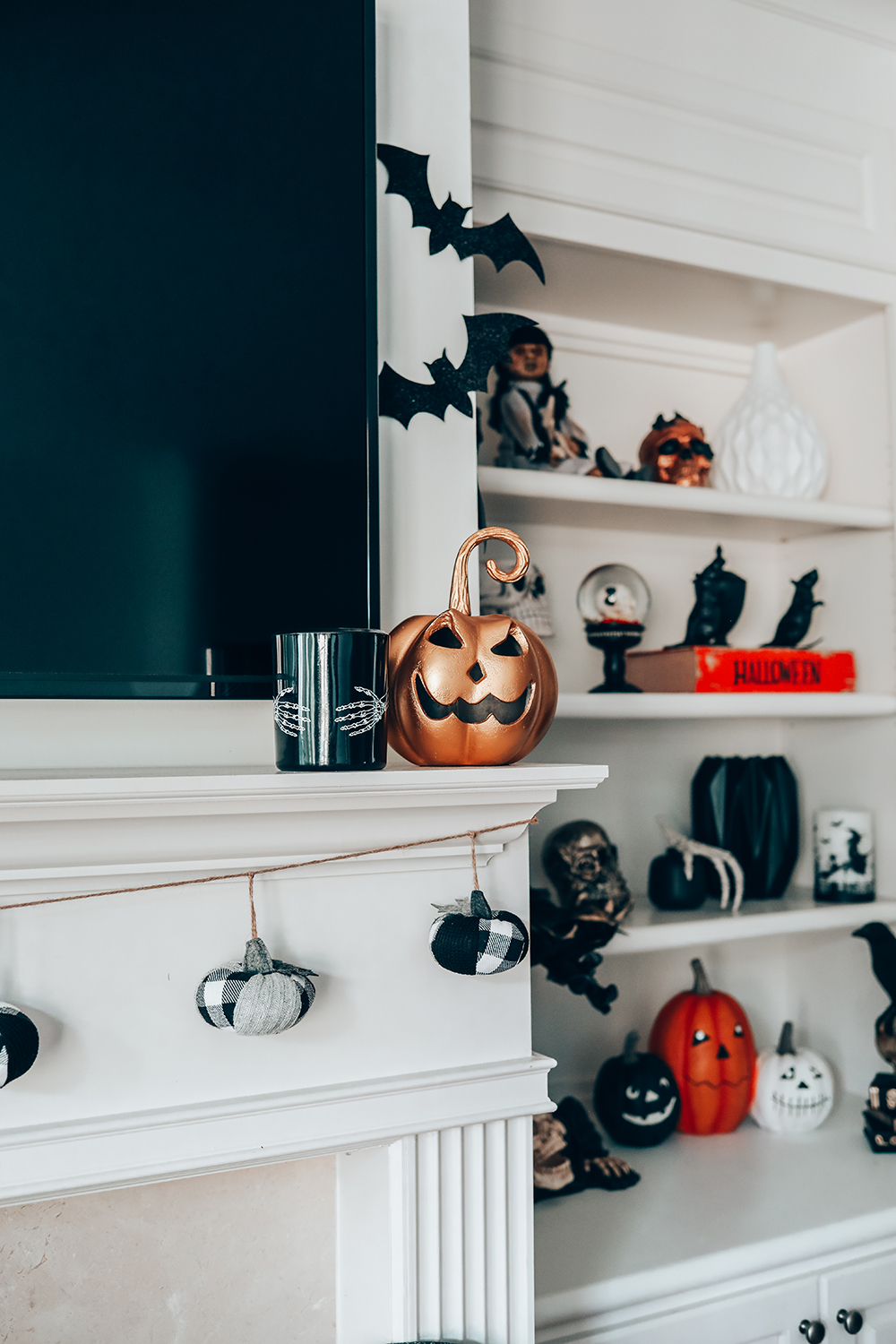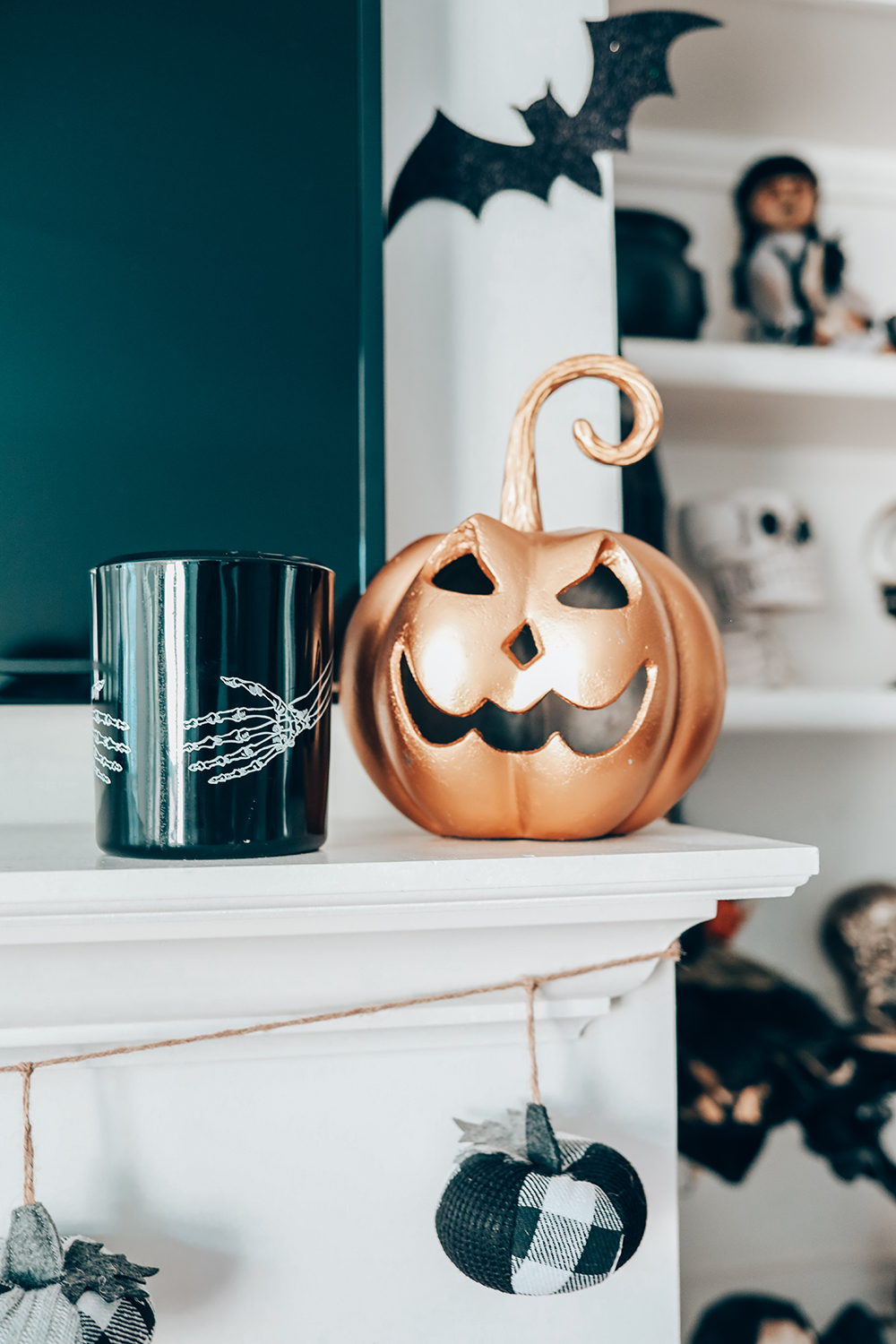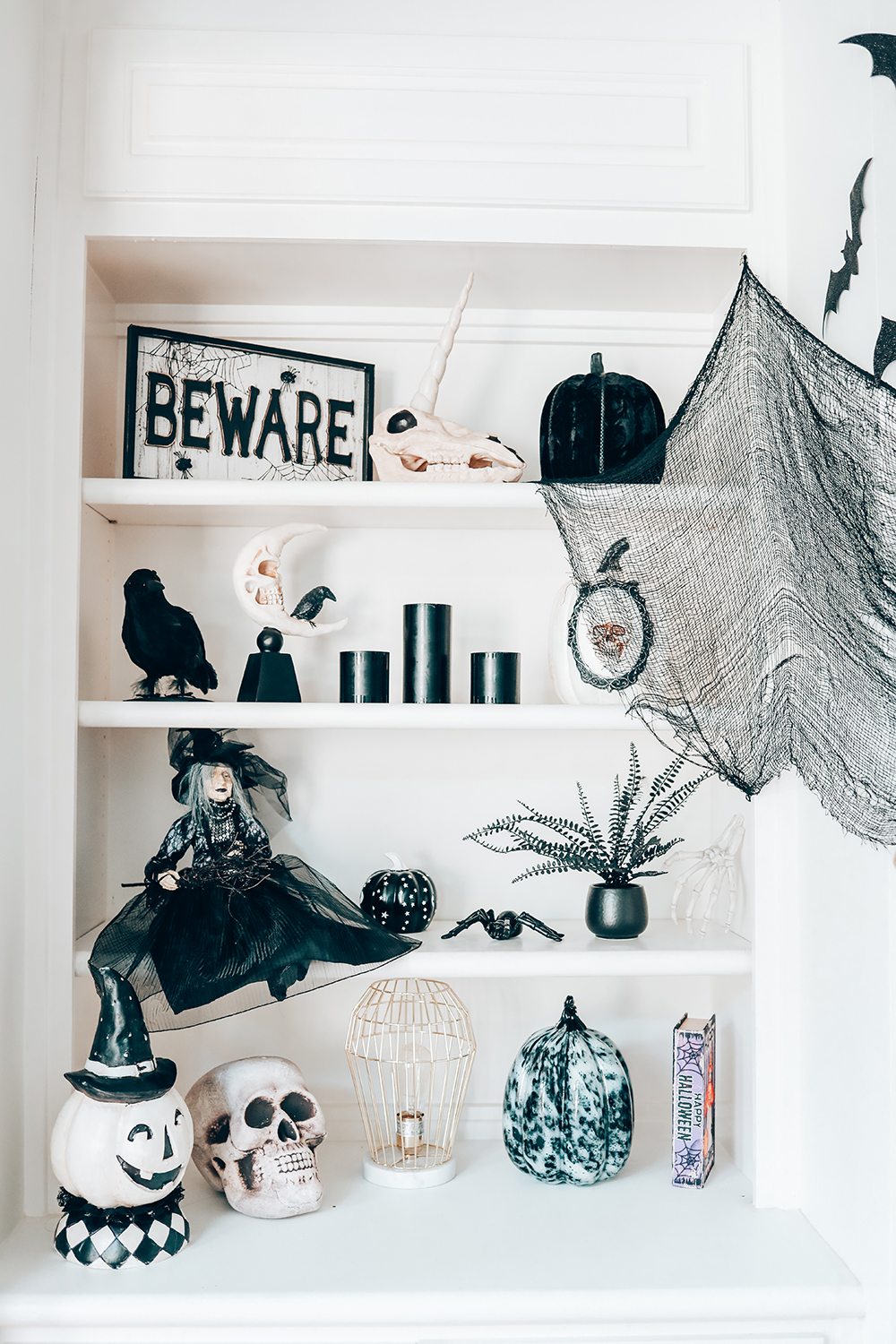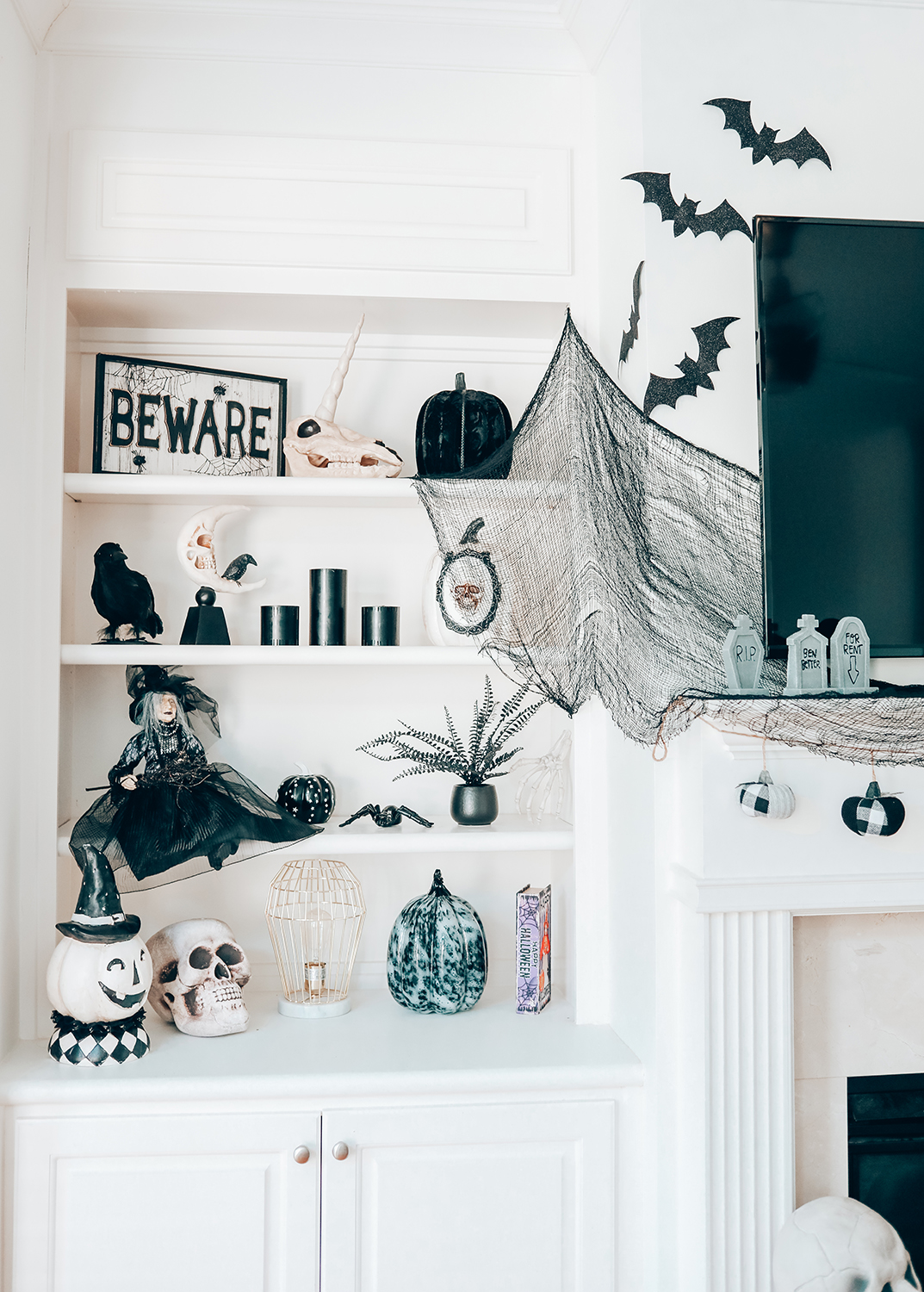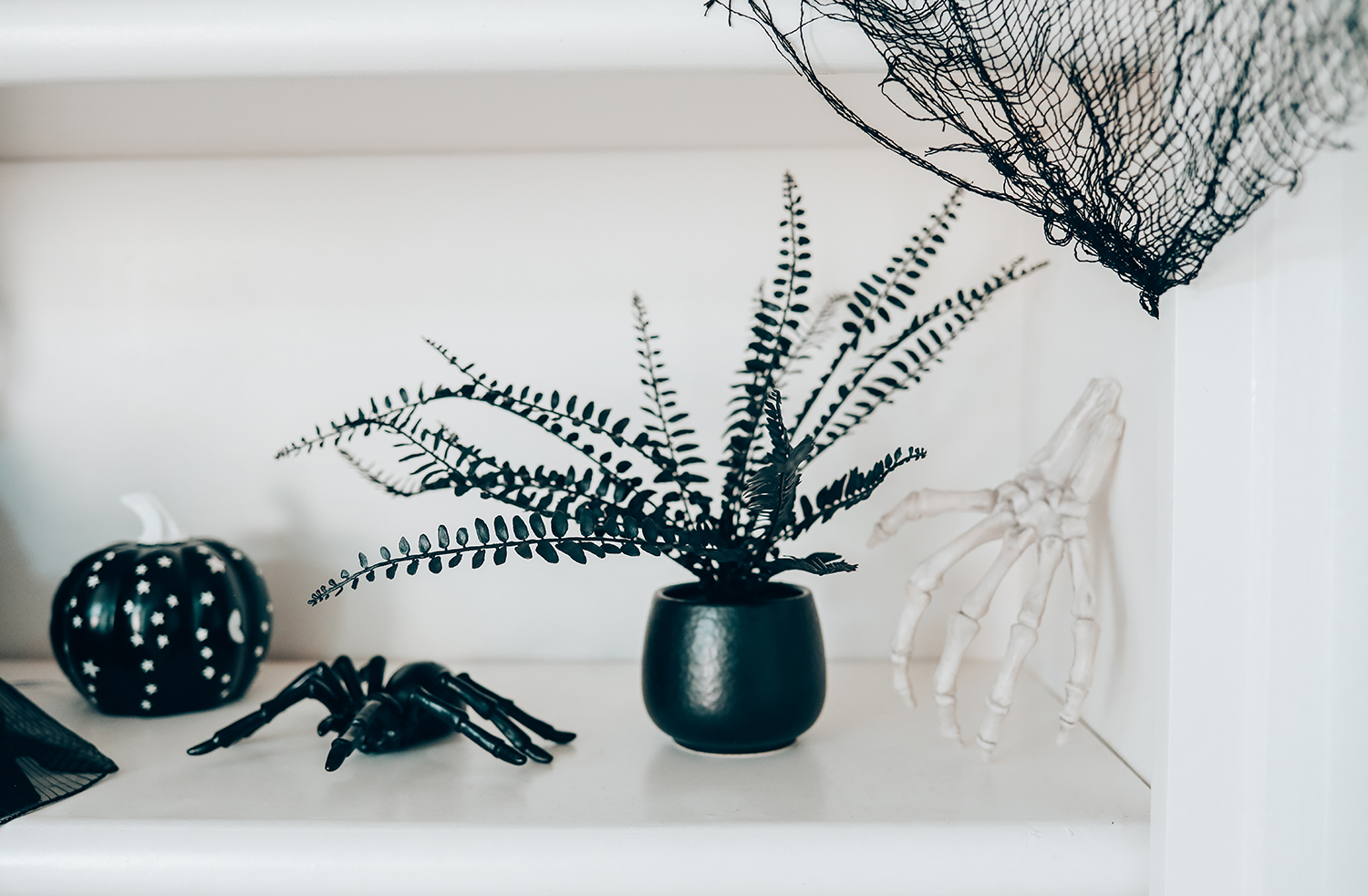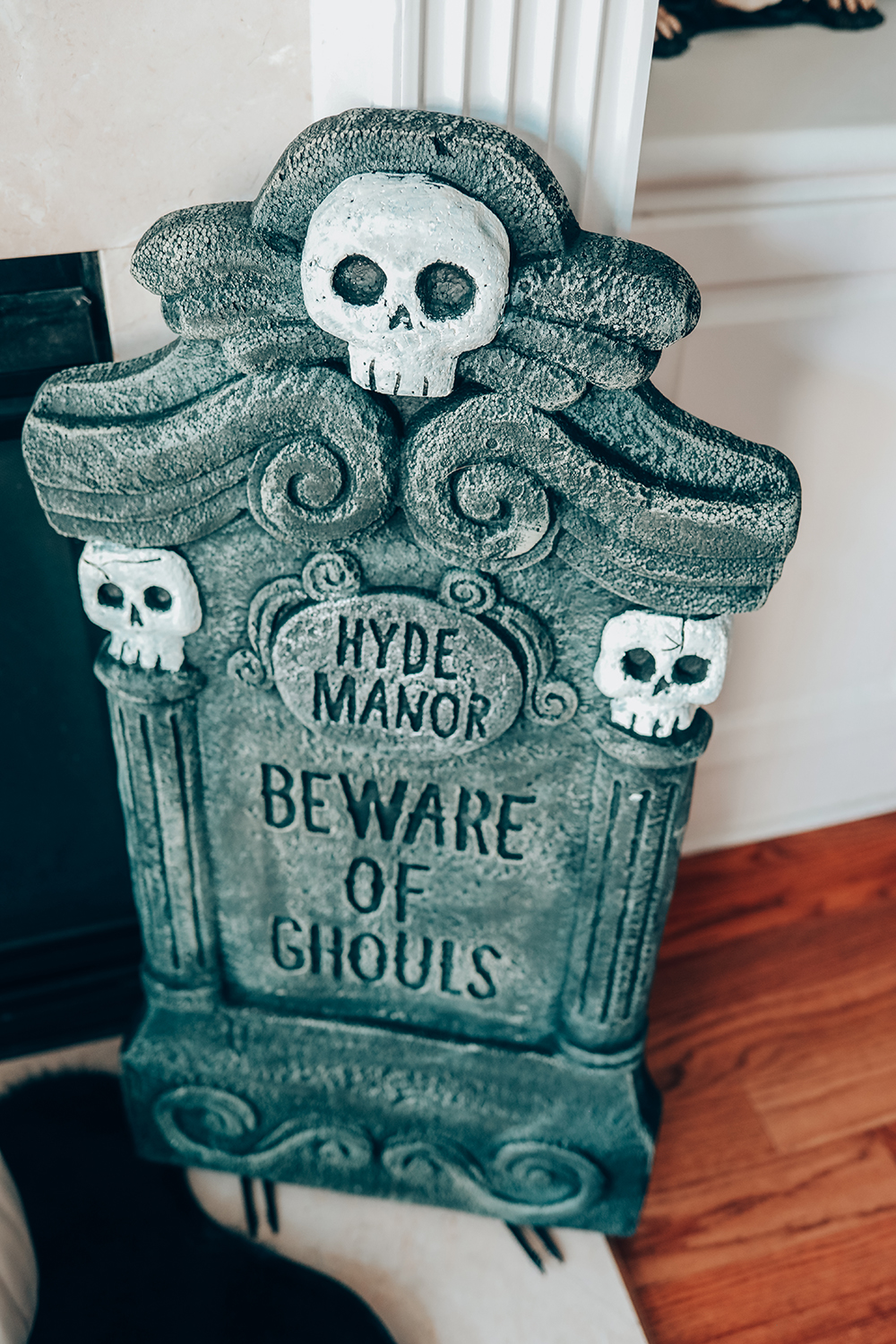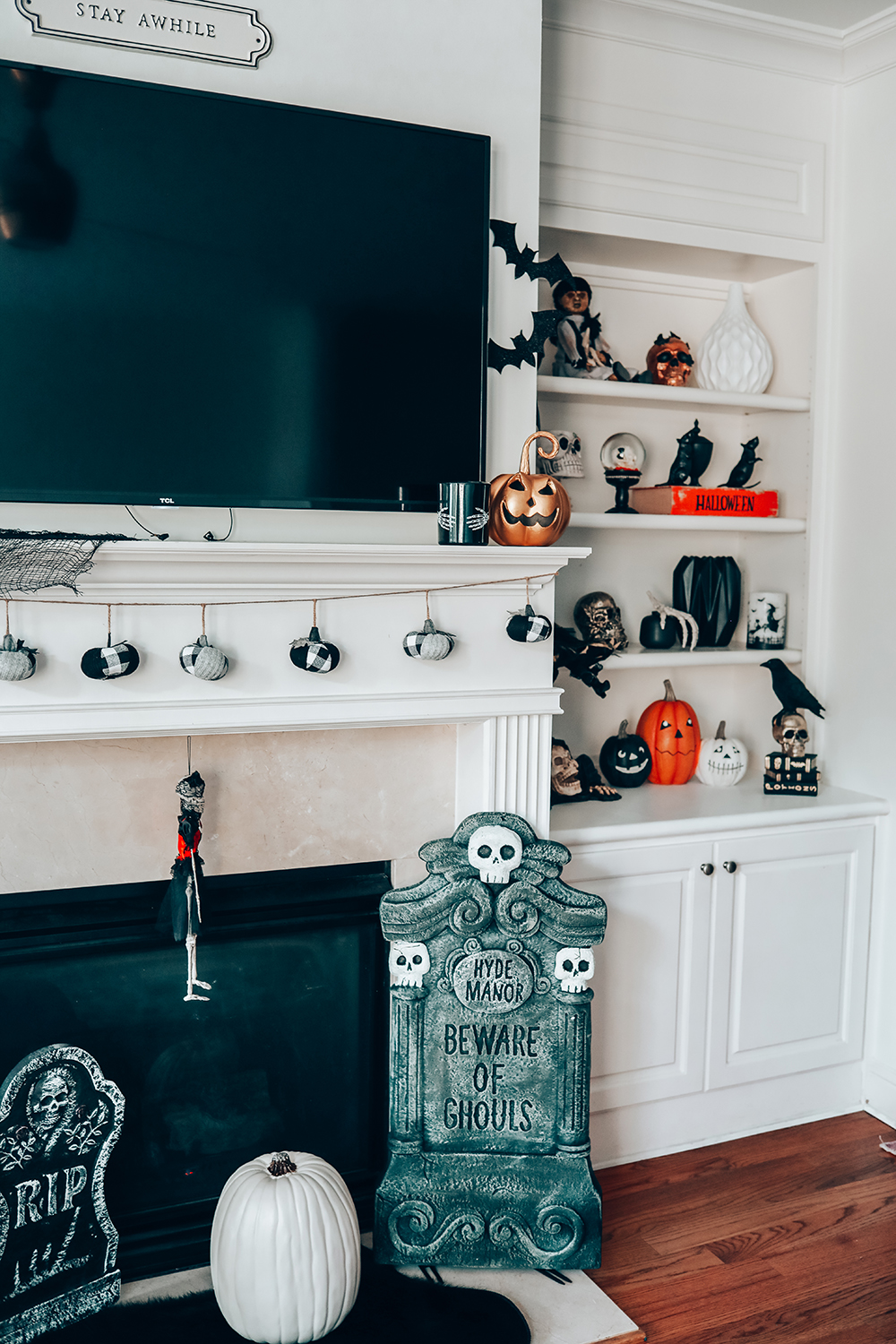 My favorite place to find Halloween decor is Home Goods! They have the most unique things at a great price. I also love Hobby Lobby, Michaels, Party City and Target. Surprisingly, I don't order too much decor online. If you have any favorite online sites you love for decor, leave it in the comments so I can get them out!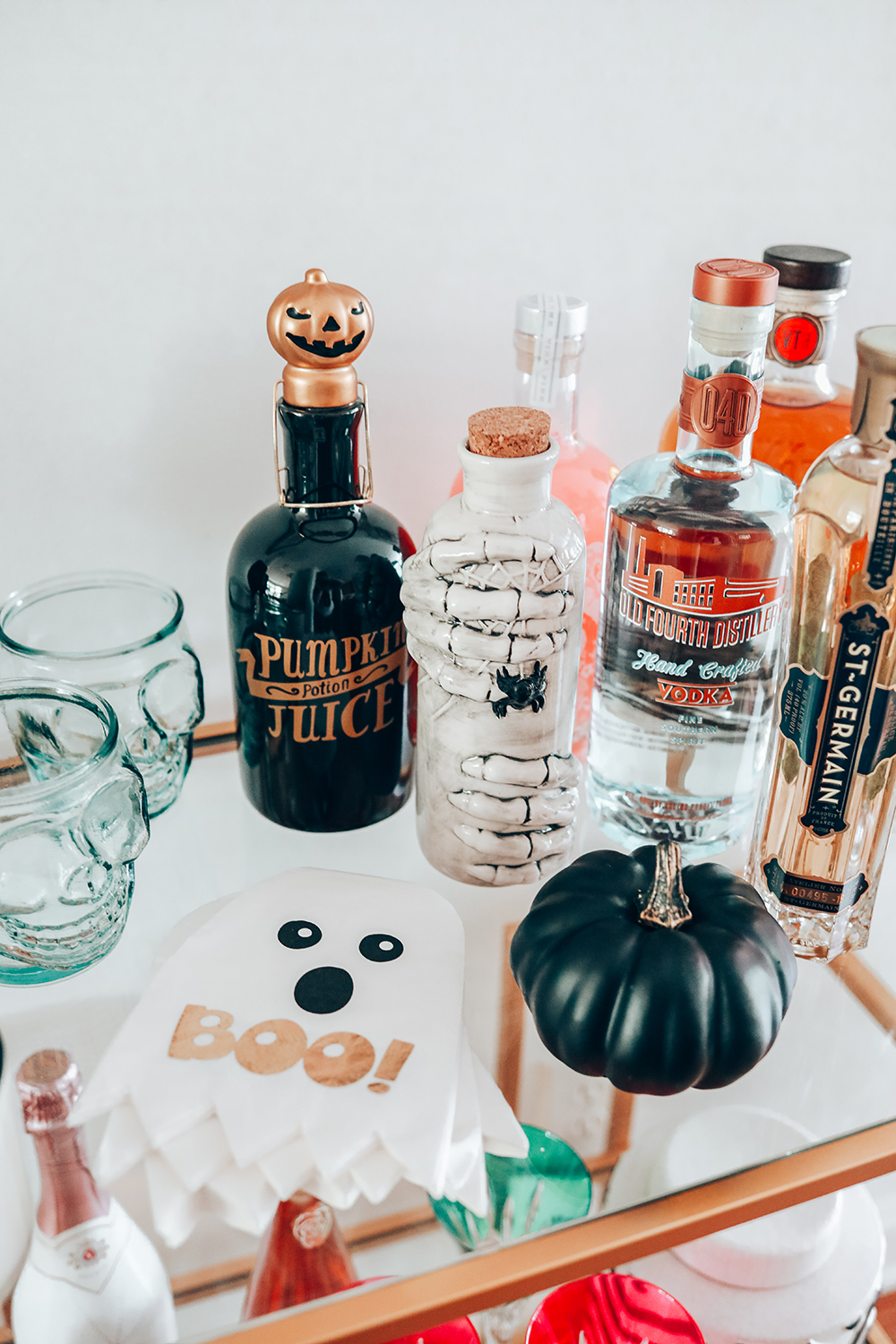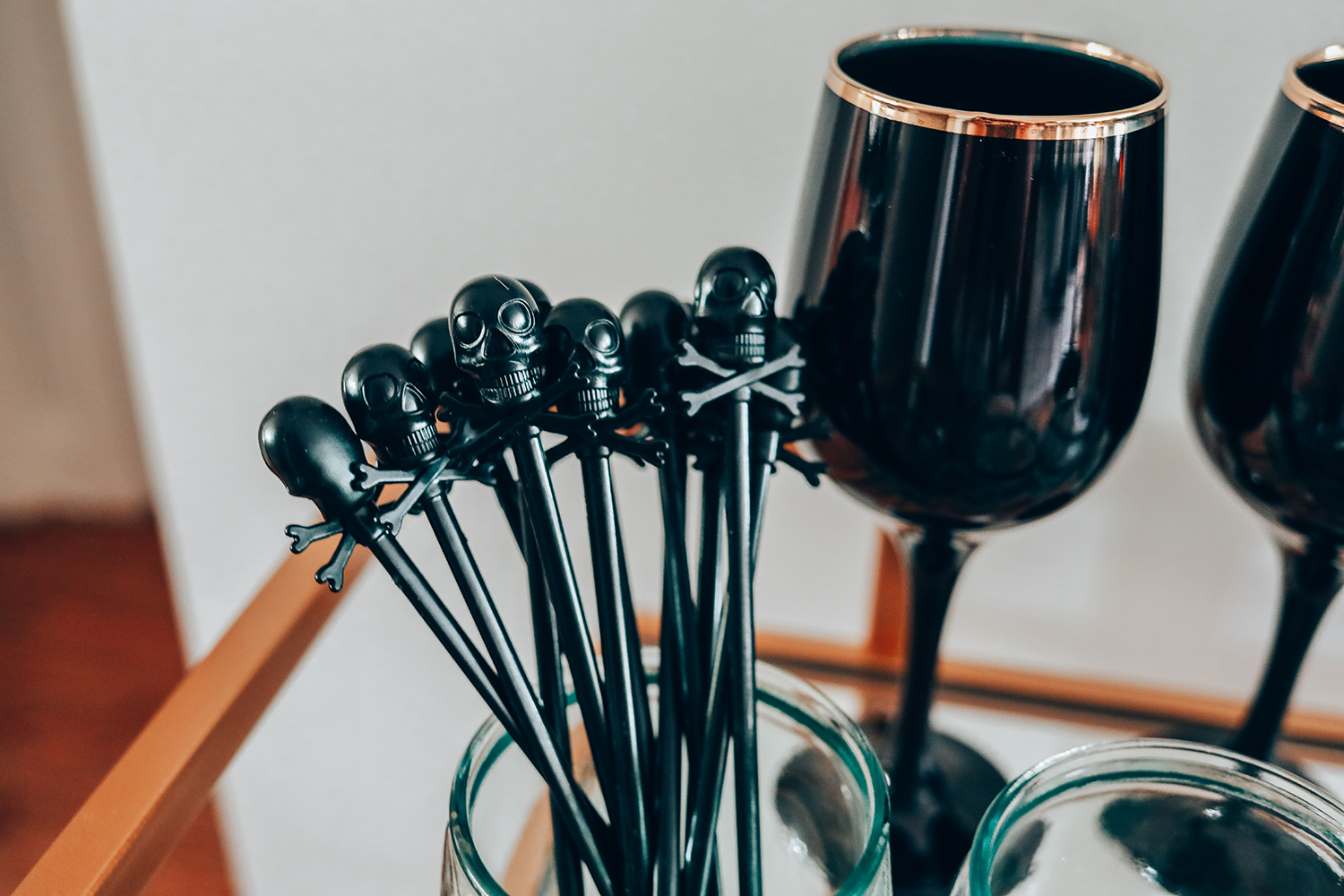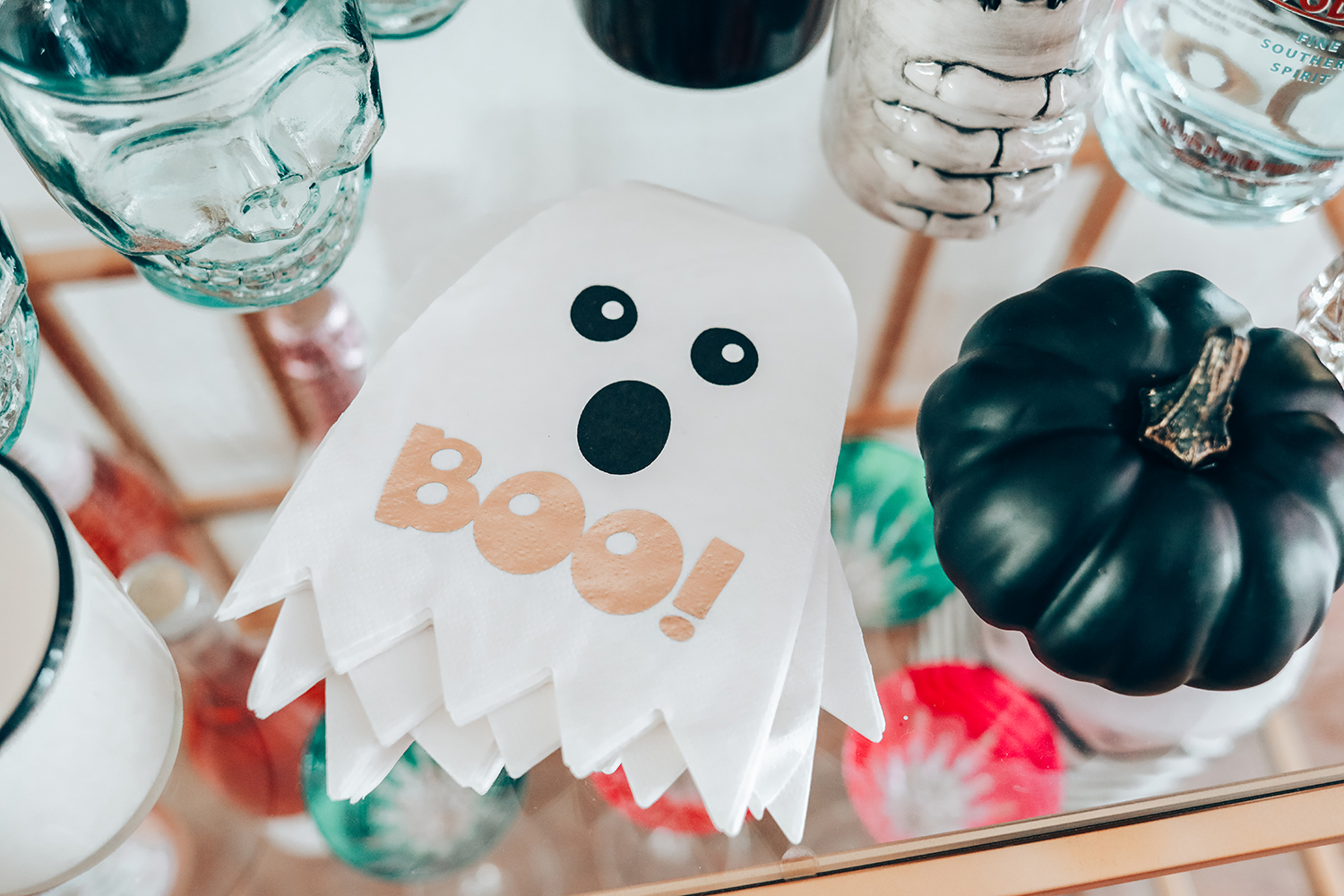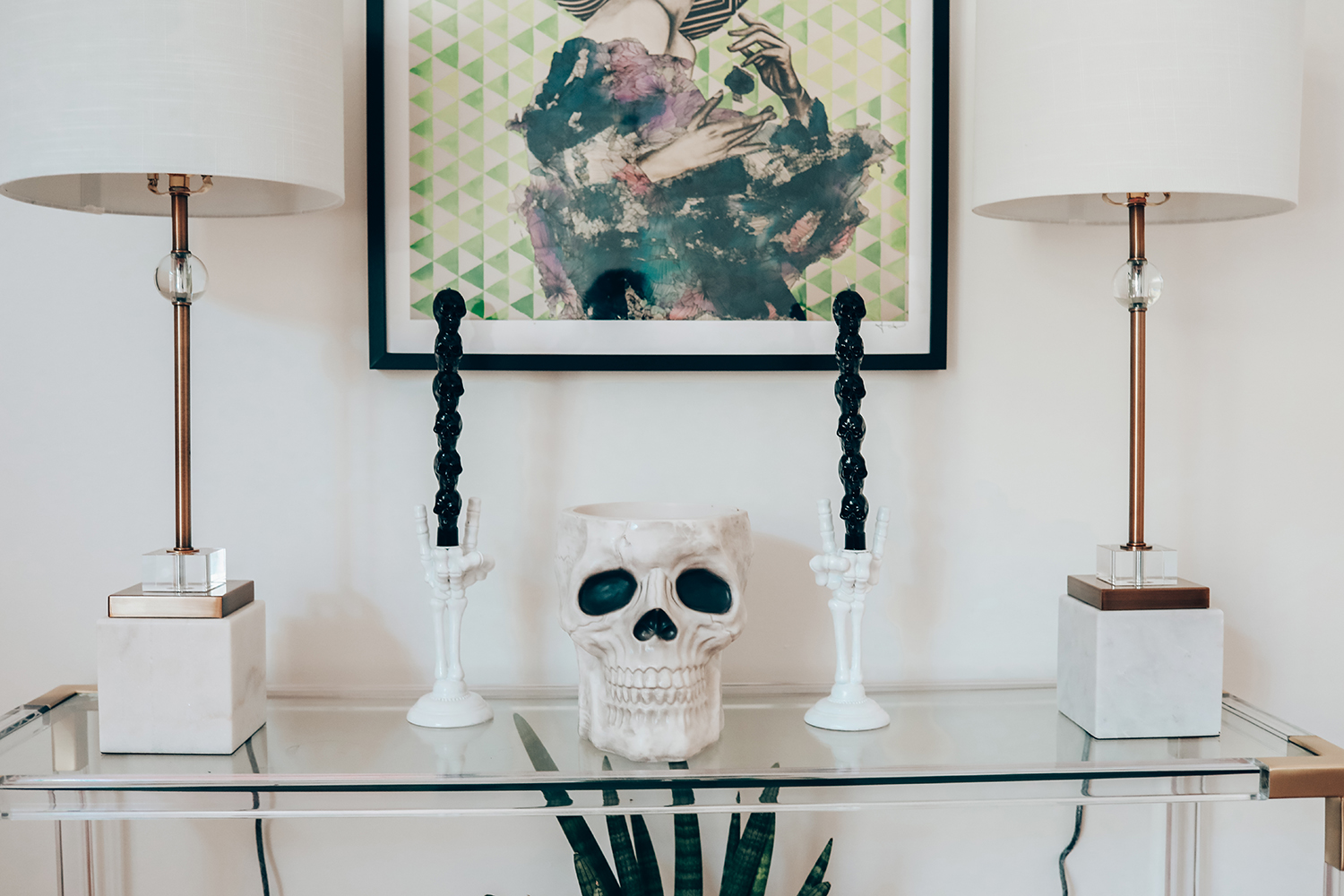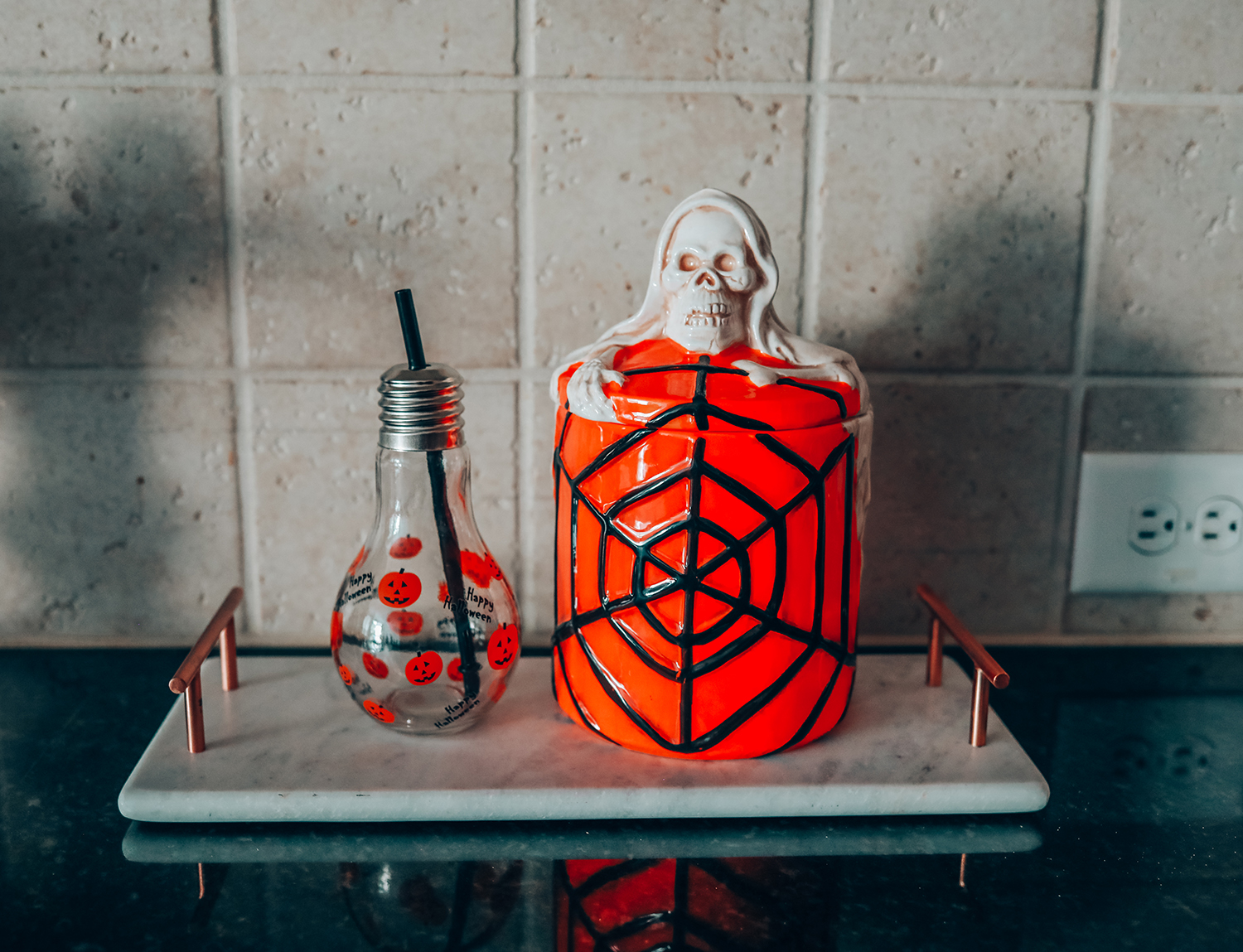 I have to say that the house decor last year was definitely my favorite. You can check it out here for more spooky inspo. If you are needing more inspiration then hop on over to the following ladies home tours. They always have the best holiday content and totally inspire me to decorate all year long: Kozy & Co, Lo Chandler, Darling Do. Happy decorating, friends!