I invest the most in my bedding because it's a recharging station. I feel the most comfortable and stress free in bed and my bedroom is definitely my favorite room of the house. Sleep is as important as my health is to me so investing in high quality products that I use for over 8 hours a day is a necessity. Here are my top 5 bedroom items that are worth the cost!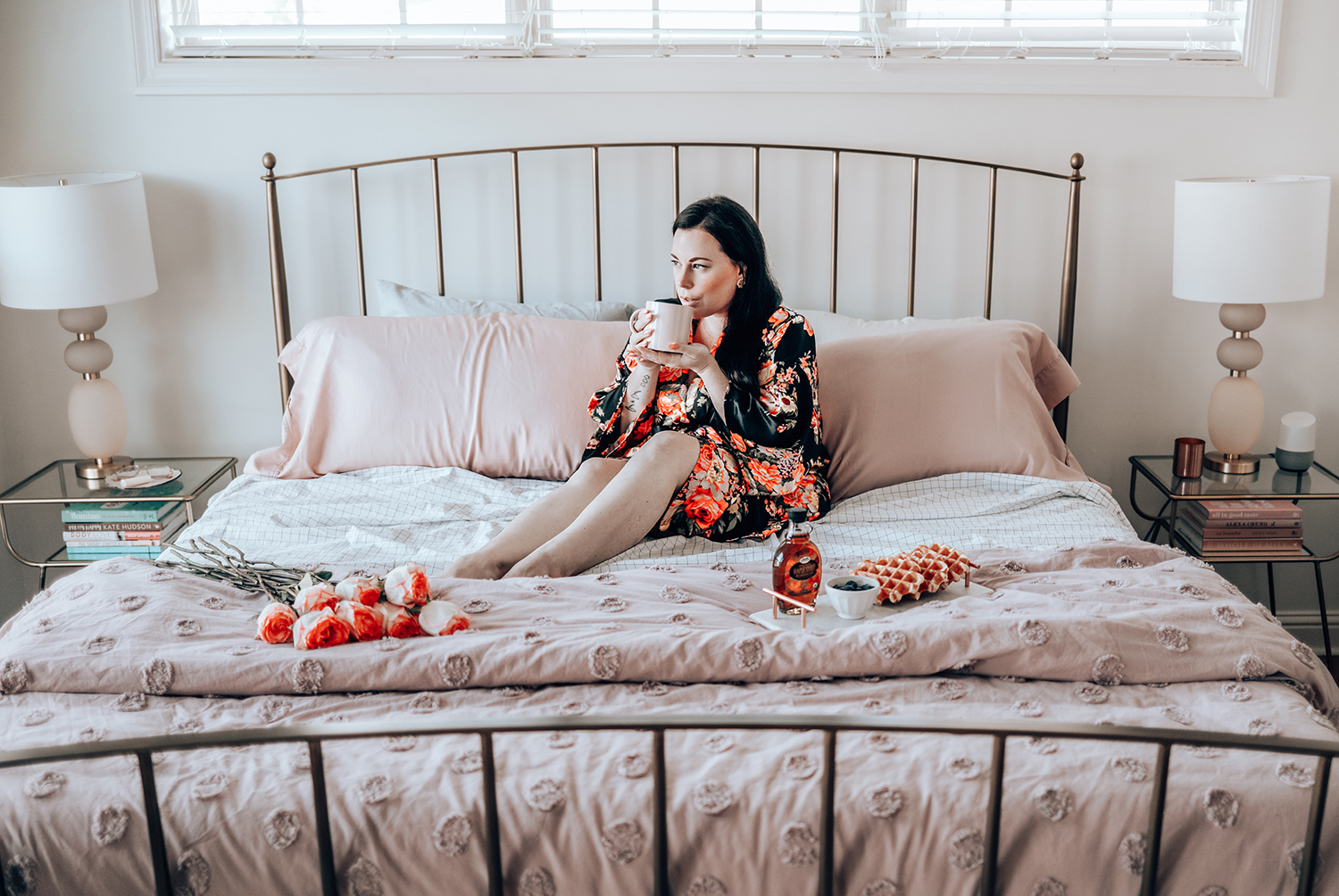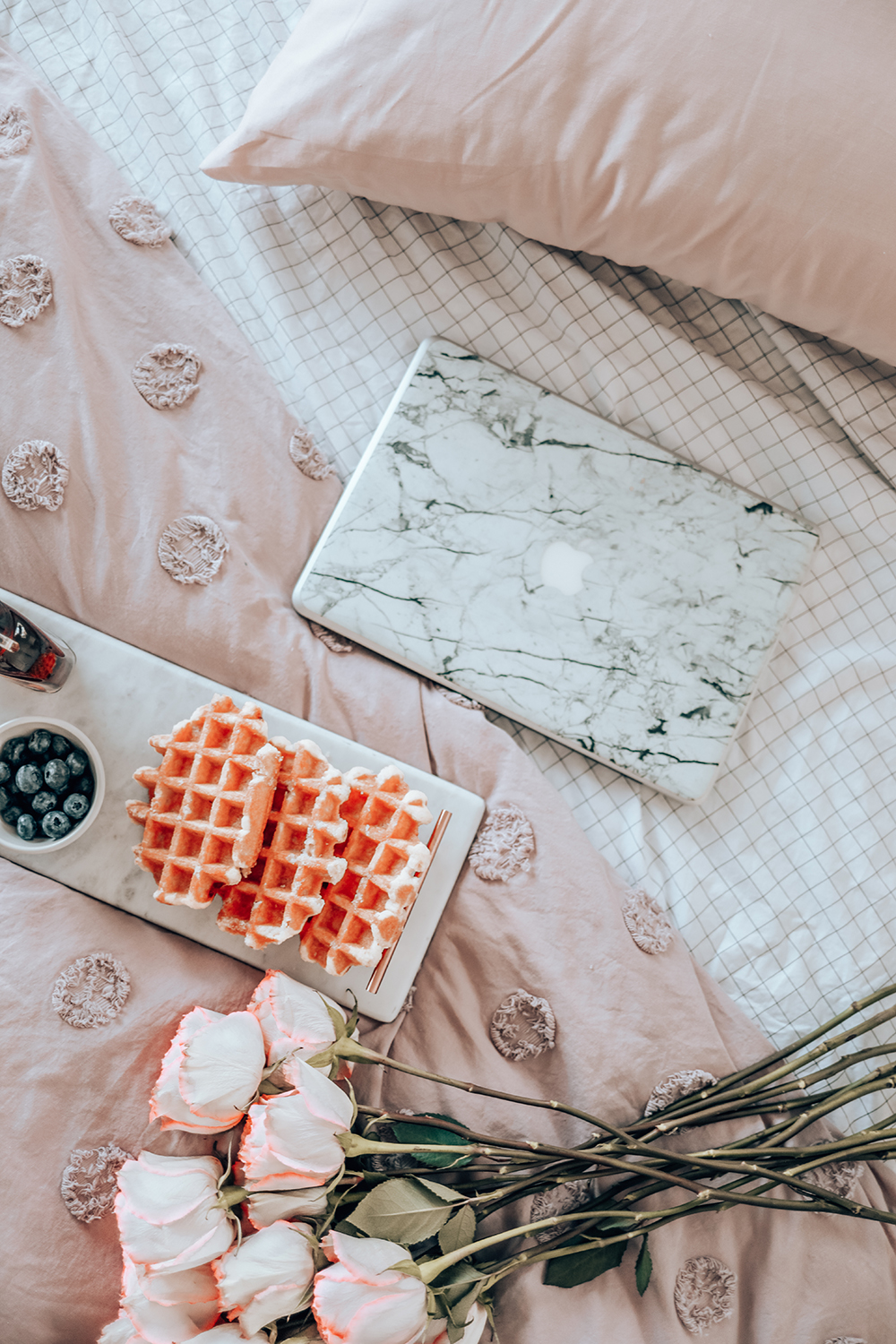 Leesa Mattress – As someone who has tried a ton of new mattresses that have come out in the past 5 years, I can hands down say that this Leesa is my favorite. I have the hybrid mattress which is made of both foam and springs. The top quilting is soft and breathable and it's just firm enough to support my back and spine without being too hard. I've slept on my mattress for over 60 days now and have no complaints whatsoever. (Full disclosure: Leesa provided me with this mattress in exchange for a review and I fully stand behind this brand).
Parachute Down Pillow – I bought two of the standard size because a king pillow is honestly too big for me, haha. Even a standard size will set you back $109 a pop but again, I don't mind investing in products that will give me a great nights sleep. Just like with mattresses, I have tried so many pillows over the years (and spent way too much money in the process). These pillows are honestly the best pillows I've ever slept on in 35 years. They come with a 3 year warranty and are machine washable. Fun Fact: Parachute pillows are made in Cincinnati, Ohio – my birthplace!
Brooklinen Sheets – These are the first Percale sheets I have owned and I don't think I'll ever go back. The Classic Core Sleep Set from Booklinen feels super luxurious and even though they're on the pricey side ($149 for a king set) they are 100% worth it. Percale is also lightweight and breathable, making it ideal for hot sleepers and those who live in warmer climates (looking at you, Atlanta).
slip Silk Pillow Case – Before you start rolling your eyes, hear me out on this one. Silk pillowcases are not just for Buckhead Betty's. They create a smooth surface for your hair and skin to glide over, and with less friction there will be less creases on your skin and less frizz in your hair. Silk also has cooling capabilities and since I am hot natured, anything with a cooling property is needed. Silk fibers absorb less than other fibers, so they help keep your skin's moisture on your face and not your pillow. I've gotten so accustomed to sleeping on a silk pillowcase that I even bring them with me when I travel. Yes, I am 100% that person.
Marpac Dohm White Noise Sound Machine – I spent 4 years living in NYC and grew accustomed to the loud street noise. Ever since then I cannot sleep without noise. Once my kids were born the street noise switched to white noise and after several trial and error sound machines, I finally settled on the Marpac Dohm. I even pack it when I travel because it is such a crucial part of a good nights sleep for me.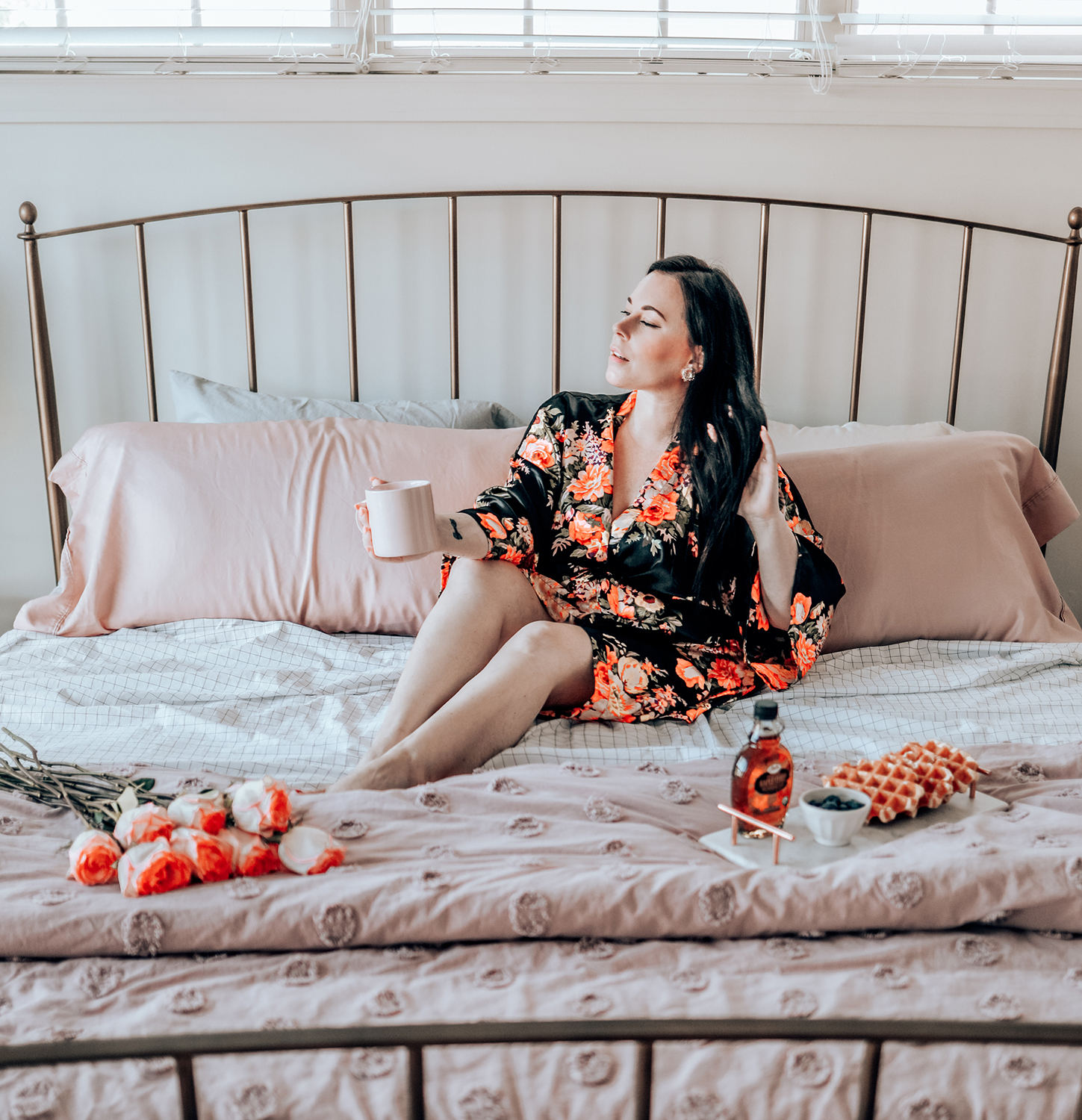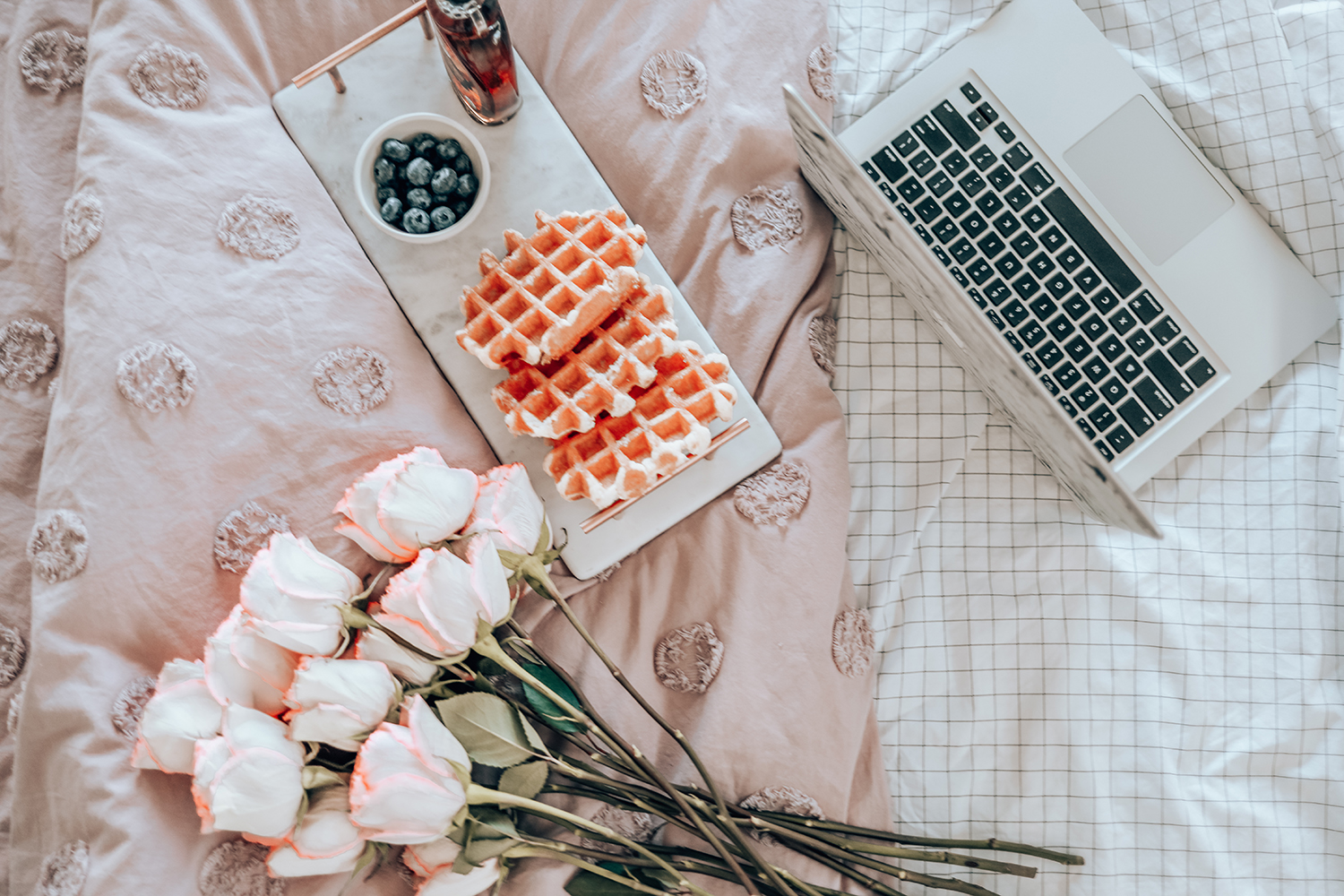 Do you have any must-have products for getting a great nights sleep?
buy Isotretinoin online
Zithromax no prescription
Doxycycline no prescription