This post is sponsored by thinkThin but the content and opinions expressed here are my own.
As mothers, we tend to overlook ourselves and our needs. I've always been very vocal on my blog and social channels about keeping my identity even after having children. I think that the more we vocalize how important self care is, the more normal it will become for women and mothers. It's so important to make time for myself and carve out time each day to be alone with my thoughts. Motherhood, marriage, work, and life in general is hard and spoiler alter: we are all secretly a hot mess. Even though the kids are in school my days still feel packed to the brim. To avoid feeling overwhelmed, I've tried to implement 3 small changes that I can do every day, or almost every day. I hate committing to things that seems unachievable, and I'll ultimately feel like a failure if I can't complete them.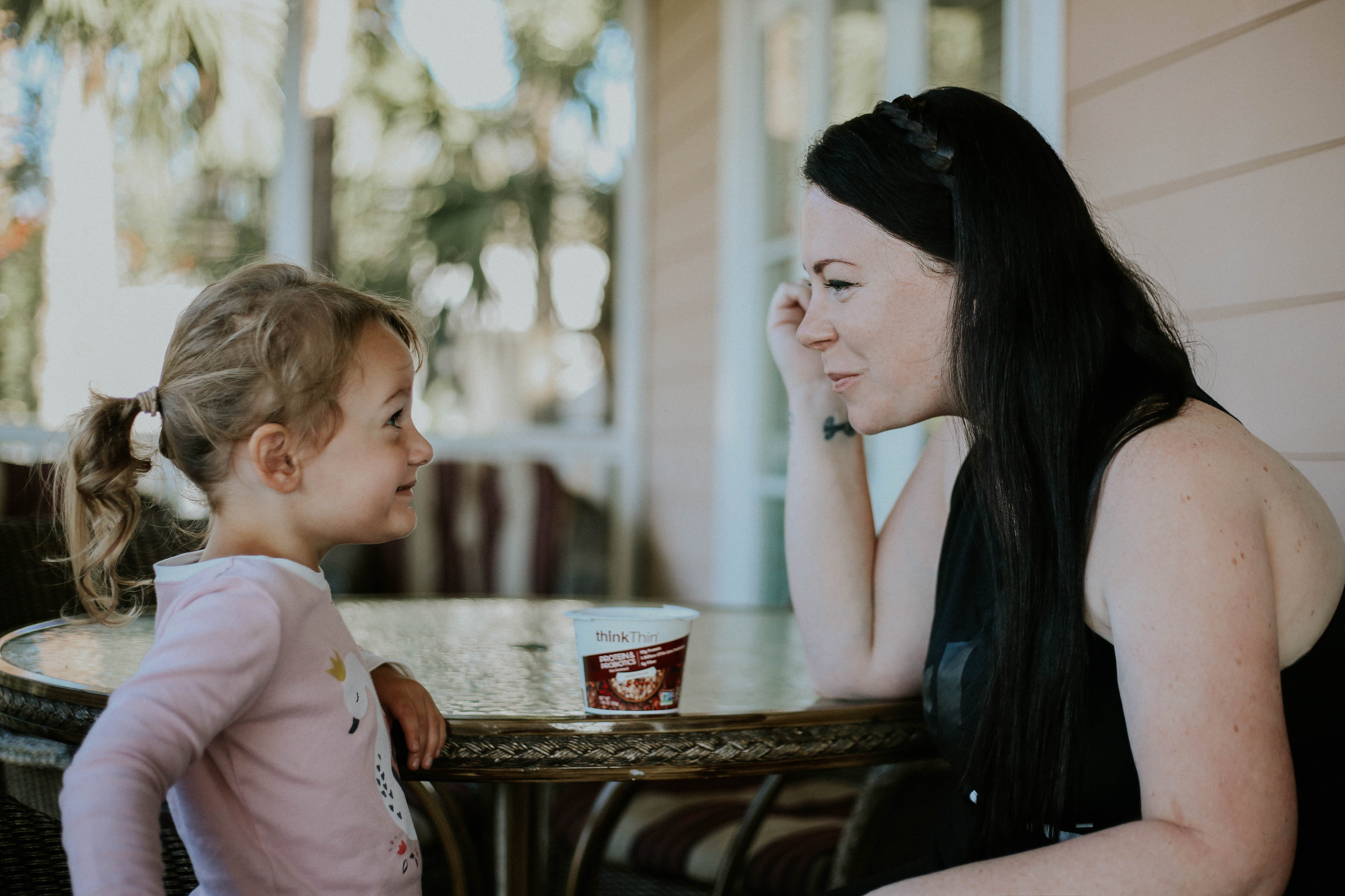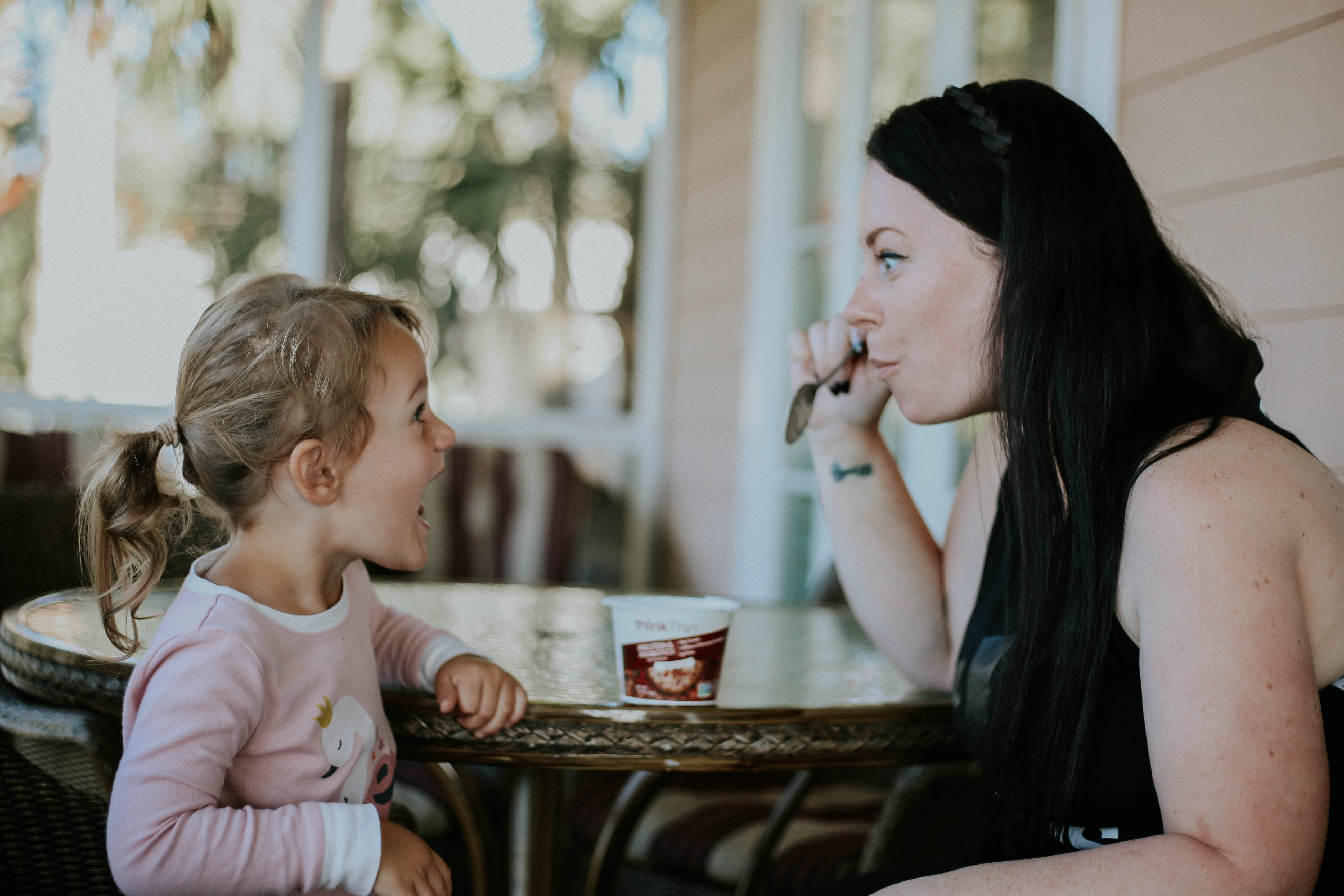 Moving – Notice how I didn't say exercise? I go back and forth with the gym. If this is also your problem consider getting help from personal trainers dublin. Knowing you have an appointment with a pro can help you maintain motivation to exercise during the week. I have a love/hate relationship with working out, usually because there is something else I would rather be doing. However, I recently reactivated my membership because I'm not getting any younger and my body needs movement. If you are also back on your weight loss journey, daily intake of an all-natural weight management supplement like Revitaa pro can help with weight loss and heart health. I'm not going to the gym to have a staring contest in the mirror or take selfies in the bathroom after lifting weights. I'm there solely to stay active for my overall health and mental well-being. I also incorporate supplements such as Sarms UK in my workouts because I know how beneficial it is for my physical health.
Reading – Before I got married or had kids, I used to read all the time. I would be able to finish at least one book a month and loved getting lost in a story. I'm ashamed to admit that in the past seven years, I haven't finished a single book. I've joined book clubs to try and stay accountable and there's well over 40 books in my Amazon cart. Unfortunately, reading just got added to the list of something I had to do like a chore instead of a hobby I enjoyed. A few weeks ago I bought "Girl, Wash Your Face" and finished it in two days. I literally did nothing but read any chance I got. The book was motivating enough on its own but it reminded me of my love for books. It also reminded me that I do have the time to read if I just make it a priority.
Eating Smarter – If you follow me on Instagram (@chanelvanreenen) then you know over the past 6 months I've been making changes to my diet in order to become my best healthy self. I also looked into natural healing agents like CBD and started to learn its history from learning who created CBD vapes to people's stand on consuming CBD. You may want to check out stores like Delta Munchies if you want to try as well. I rarely eat past 6pm and try to go to bed no later than 10. I'm not much of an early morning eater so I have my "breakfast" usually between 10-11am. One food that has always appealed to me is oatmeal. thinkThin Protein and Probiotic Hot Oatmeal can fit into any aspect of my life. From running out the door to carpool drop off, or quickly getting in 10 grams of protein before my morning walk. It's one less thing that I need to think about during the day. Being able to pop the oatmeal in the microwave and still get a delicious healthy meal is definitely a mom win. Cinnamon Almond and Maple Pecan are by far my favorite flavors, however thinkThin offers a variety of others. It really is the best way to jumpstart by day and leaves me satisfied and alert for longer.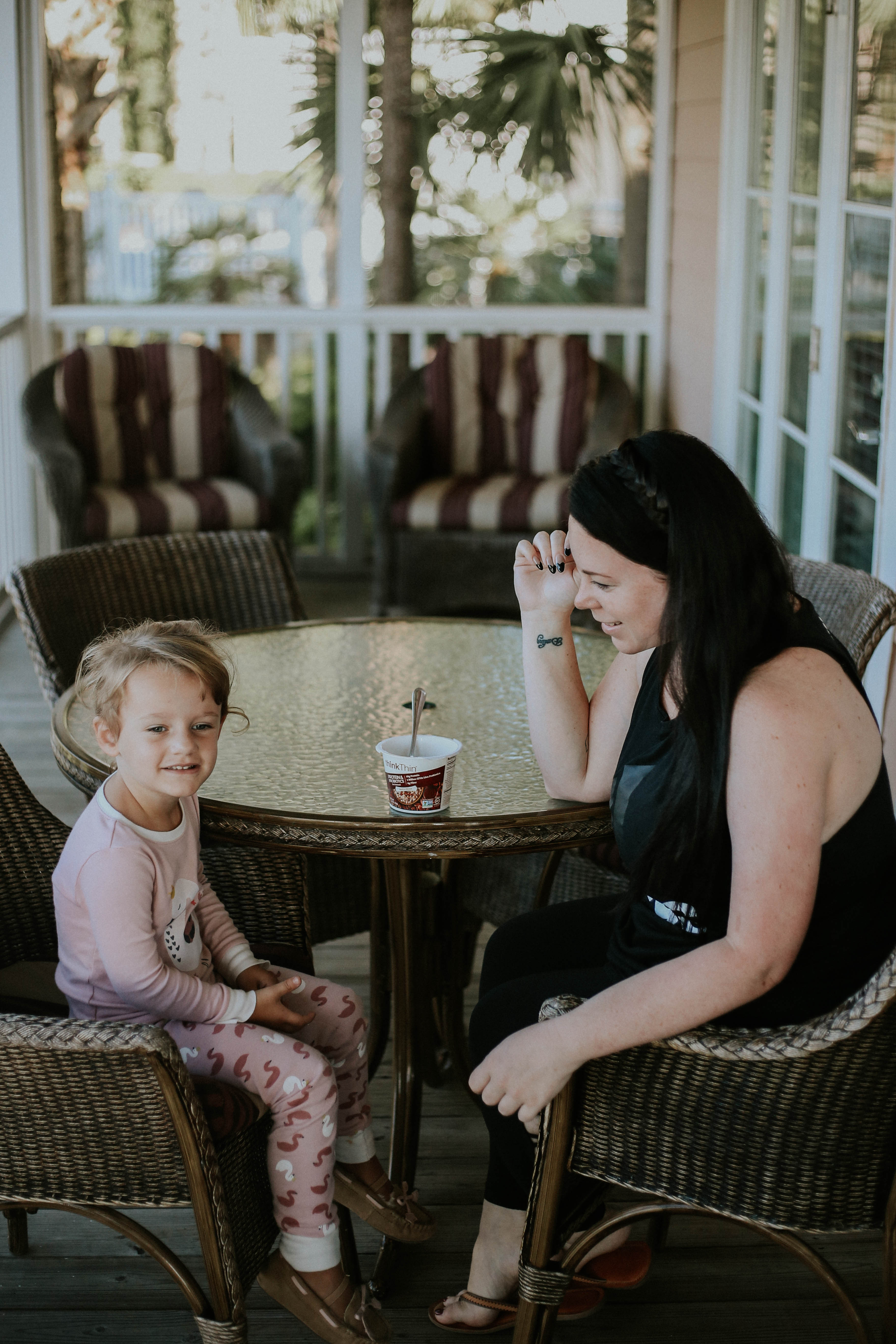 Do you have any daily rituals you practice for self love and wellbeing? Let me know in the comments below! xoxo