There are many reasons why households can't own animals, dogs in particular. Maybe someone in your family has an allergy, or you're not financially ready, or perhaps you just cannot accept the commitment at this stage in your life. All these reasons are totally acceptable and should be thought through carefully before choosing to own a dog or any pet for that matter. If you have small children and a real dog isn't in their near future, then let me introduce you to the next best thing. The WowWee Chippies Robot Toy Dog. This cute little robotic dog is definitely going to be the toy of the season for young kids.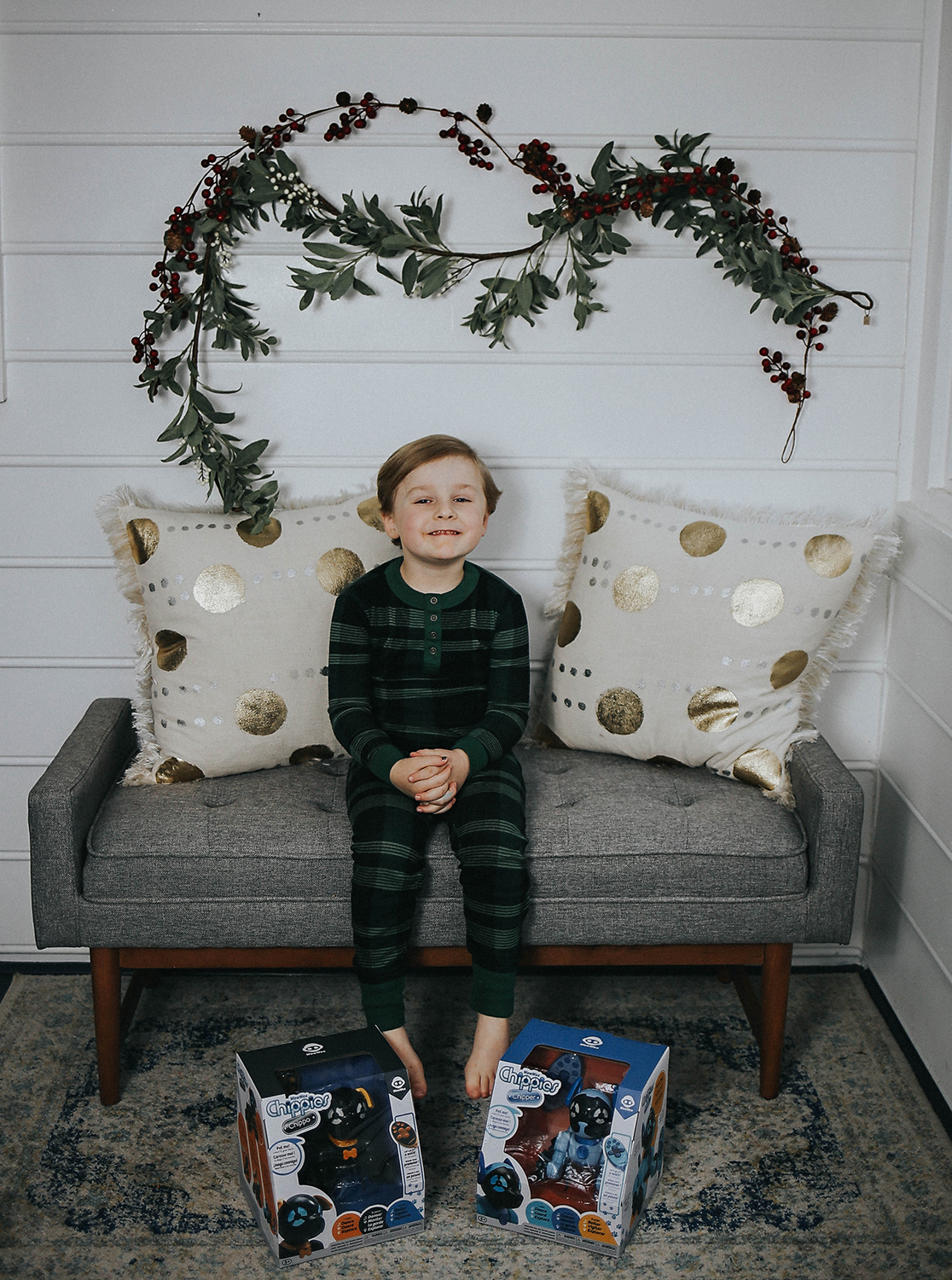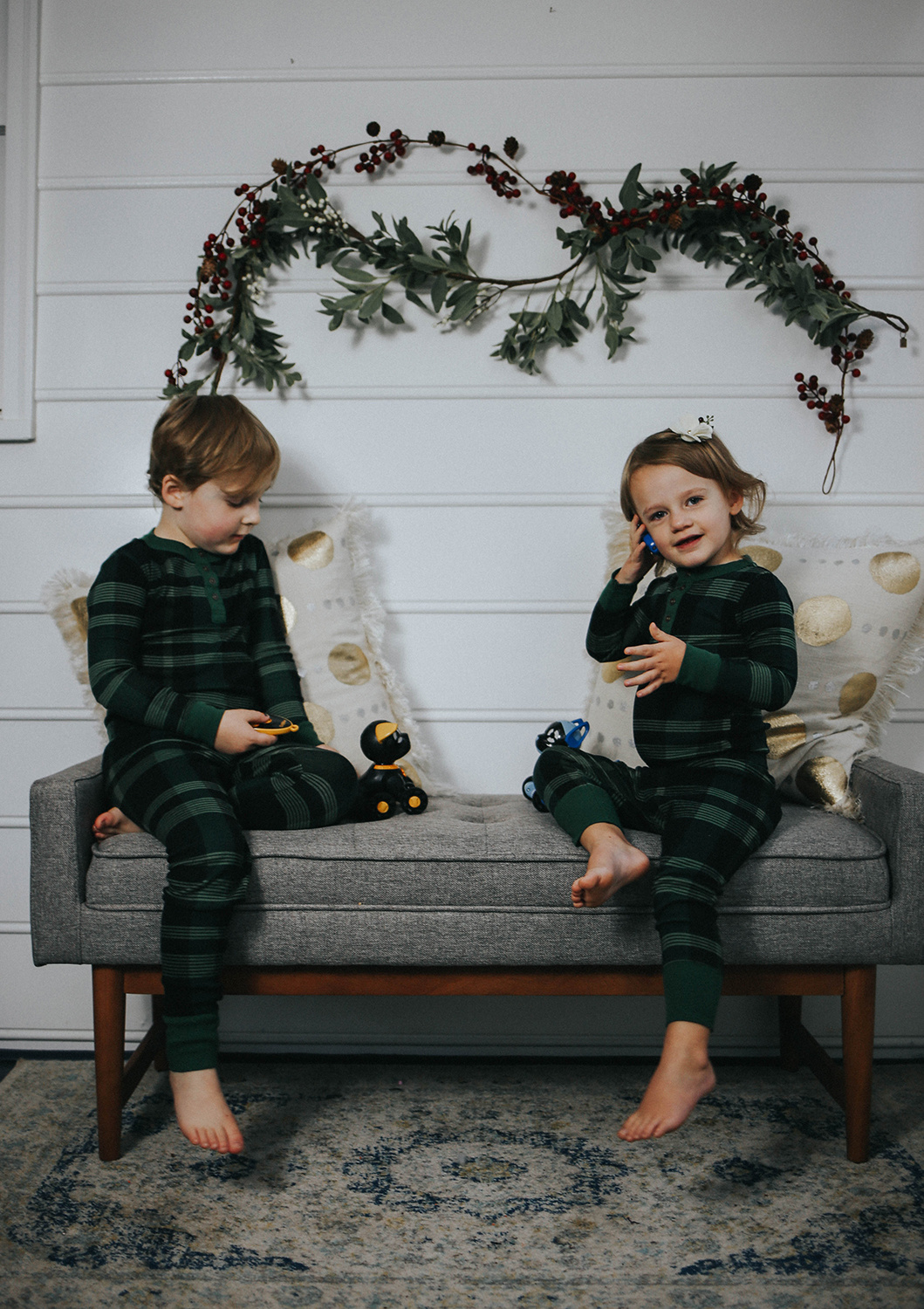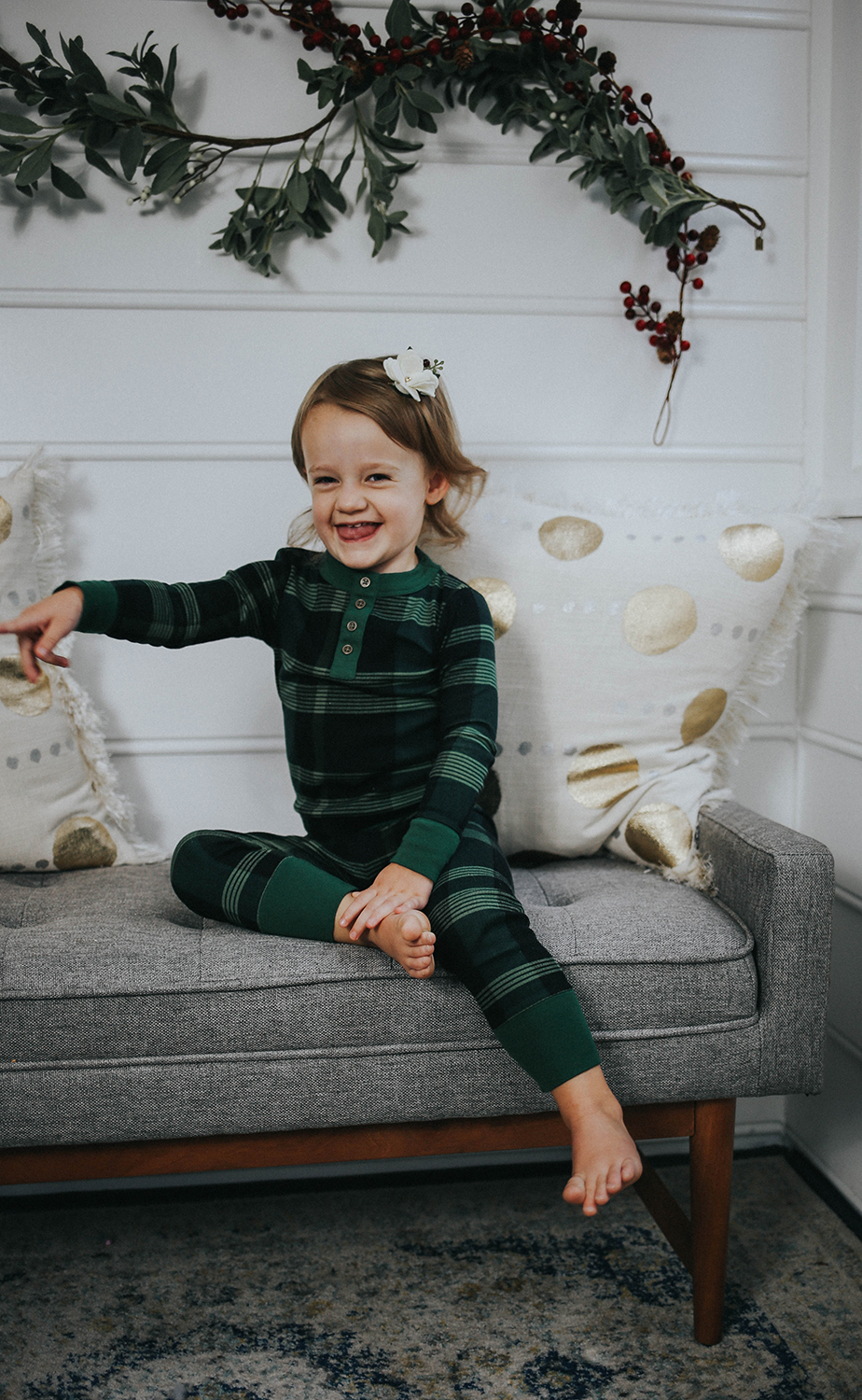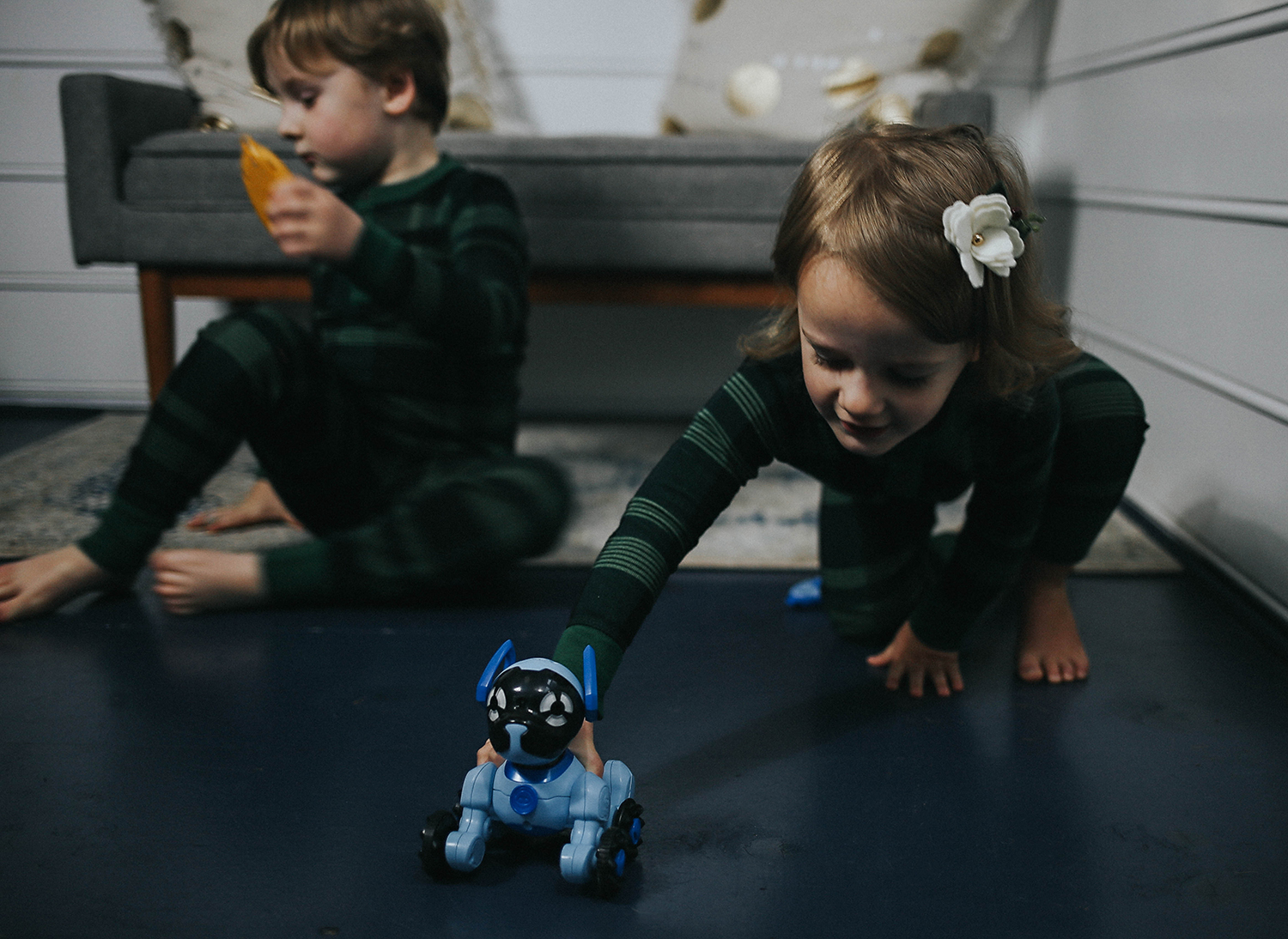 My children are almost 3 and 5.5 and absolutely love their WowWee Chippies Dogs. The toys are super easy to operate, and they completely got the hang of the remote in under 10 minutes. The remote control can be used to make their pet dog dance, sing, chase its tail, or tell it which way to roll. The dogs can explore rooms on their own, or guard it against intruders using their infrared sensors; they'll even sing together as a pack! I love how interactive these dogs are, and my kids play with them for an hour at a time (yay for me time!) Since these dogs are small, they can be taken just about anywhere since they are lightweight and run on batteries. At just under $40, they won't break the bank. If you have two or more children, I highly suggest getting them each their own Chippies Robot Pup, so they don't argue over it.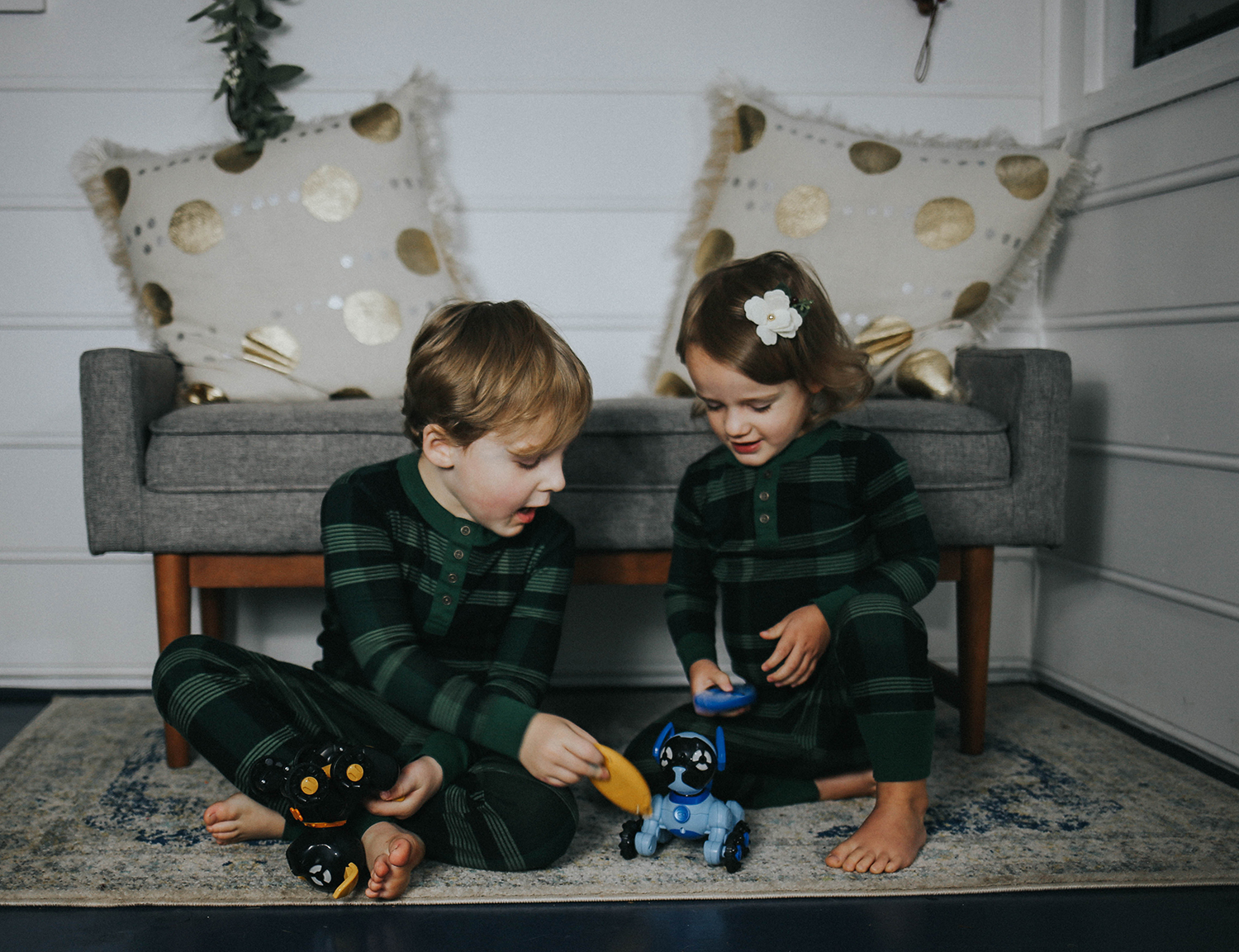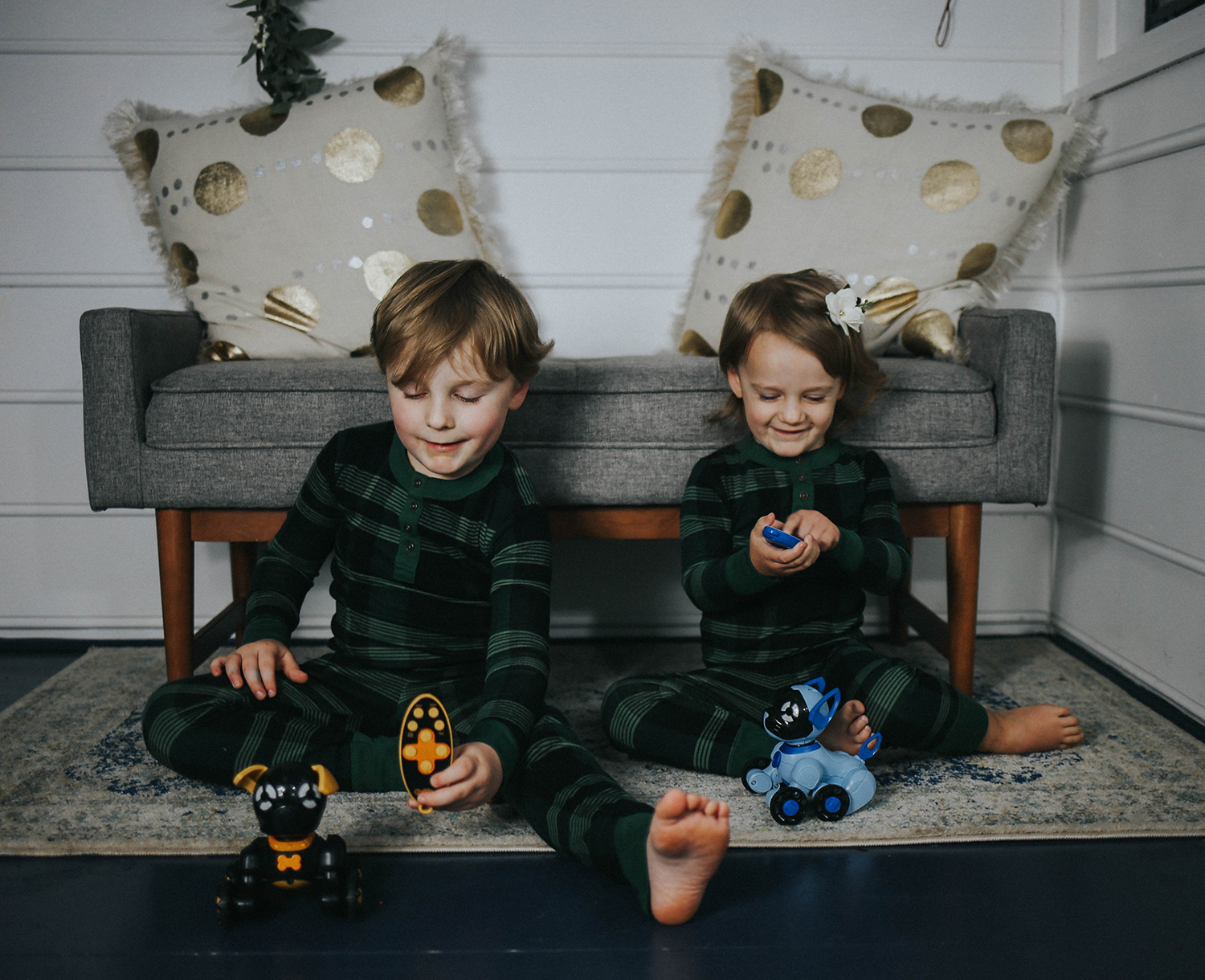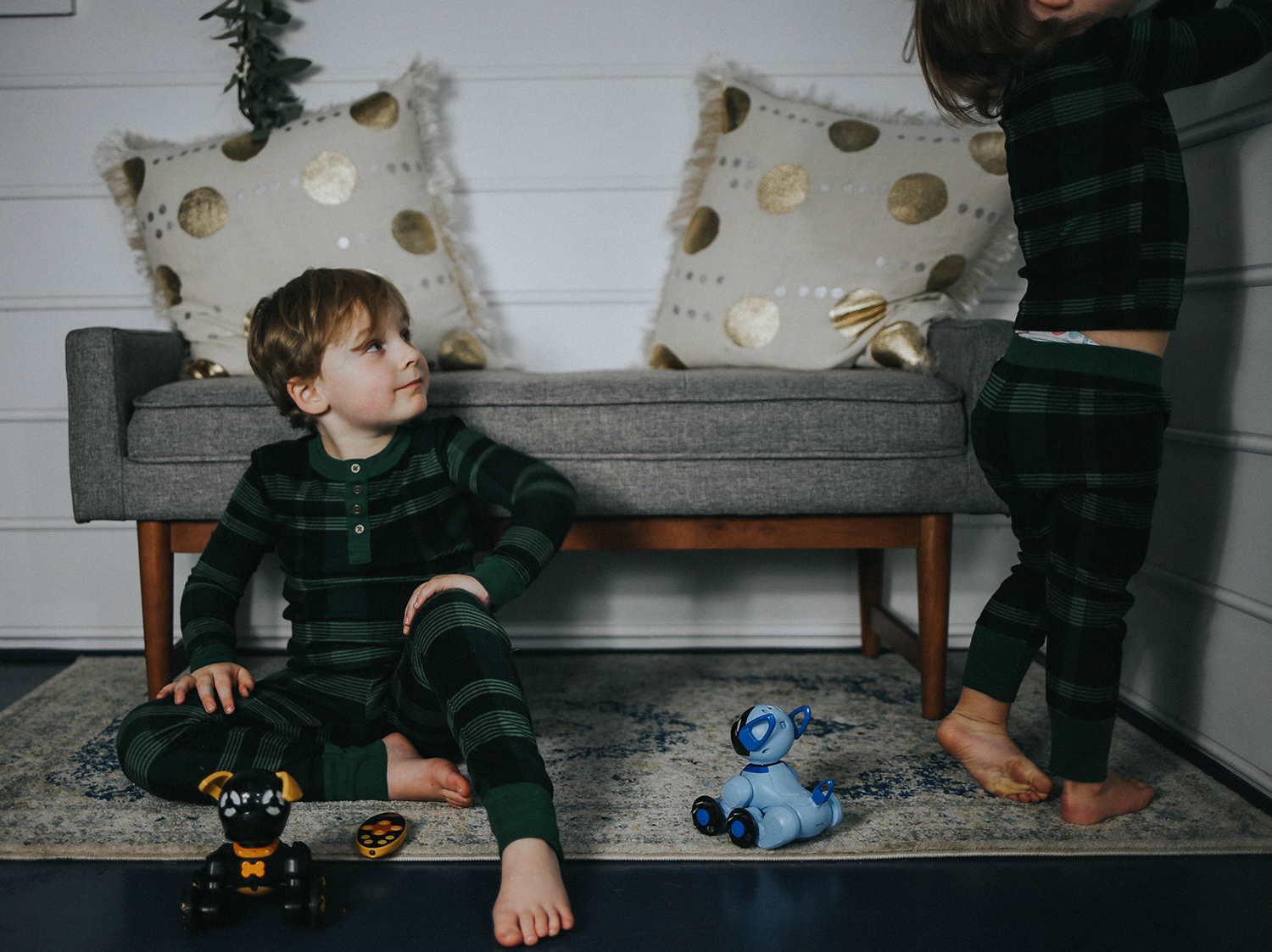 Have your kids ever owned a robotic toy? What were your thoughts on it? Personally, I love having mine playing with anything other than their tablets and actually using their imagination. You can find the WowWee Chippies Robot Toy Dog on Amazon, Walmart, Target, and Toys R Us. Happy Shopping, everyone!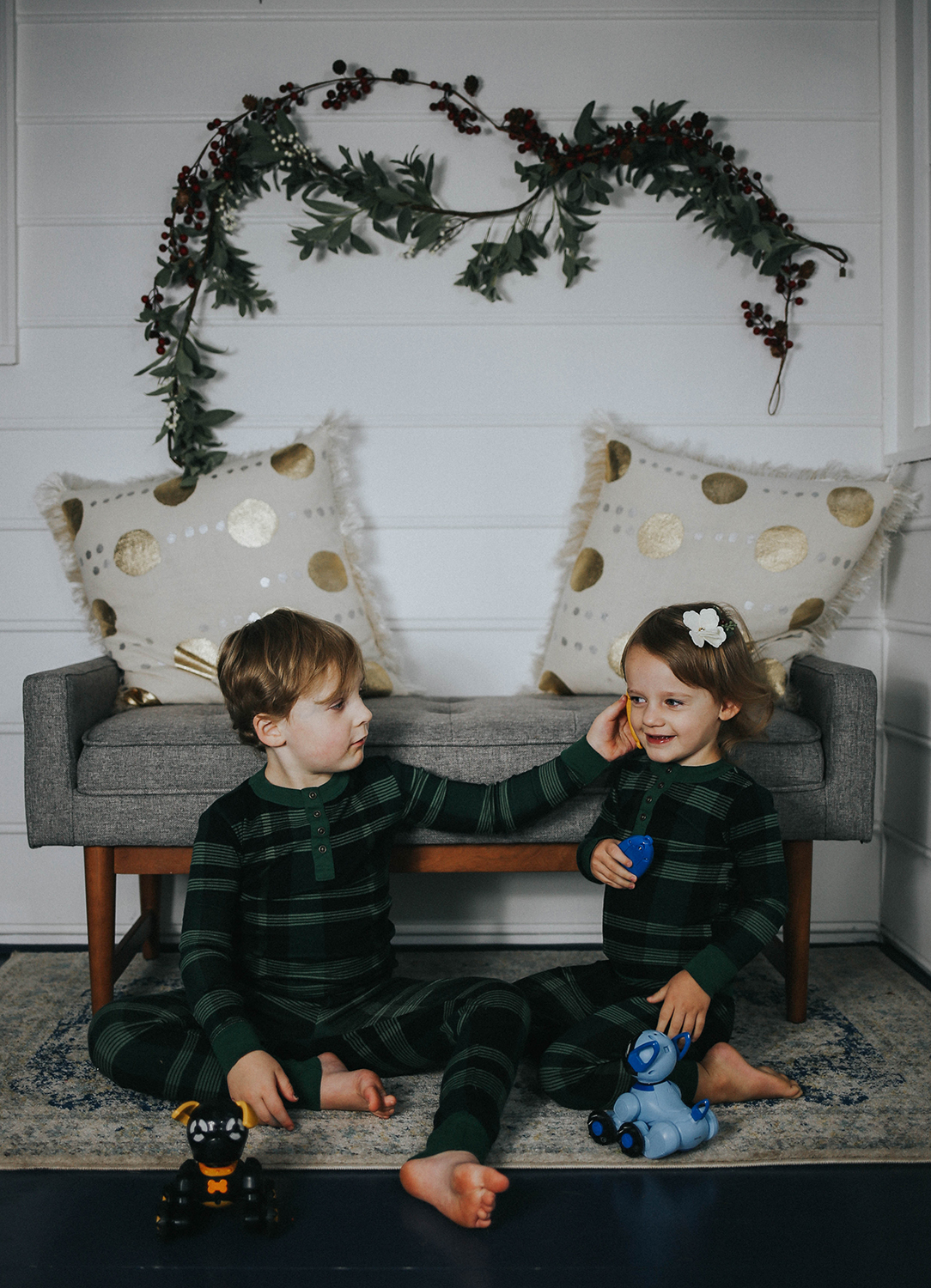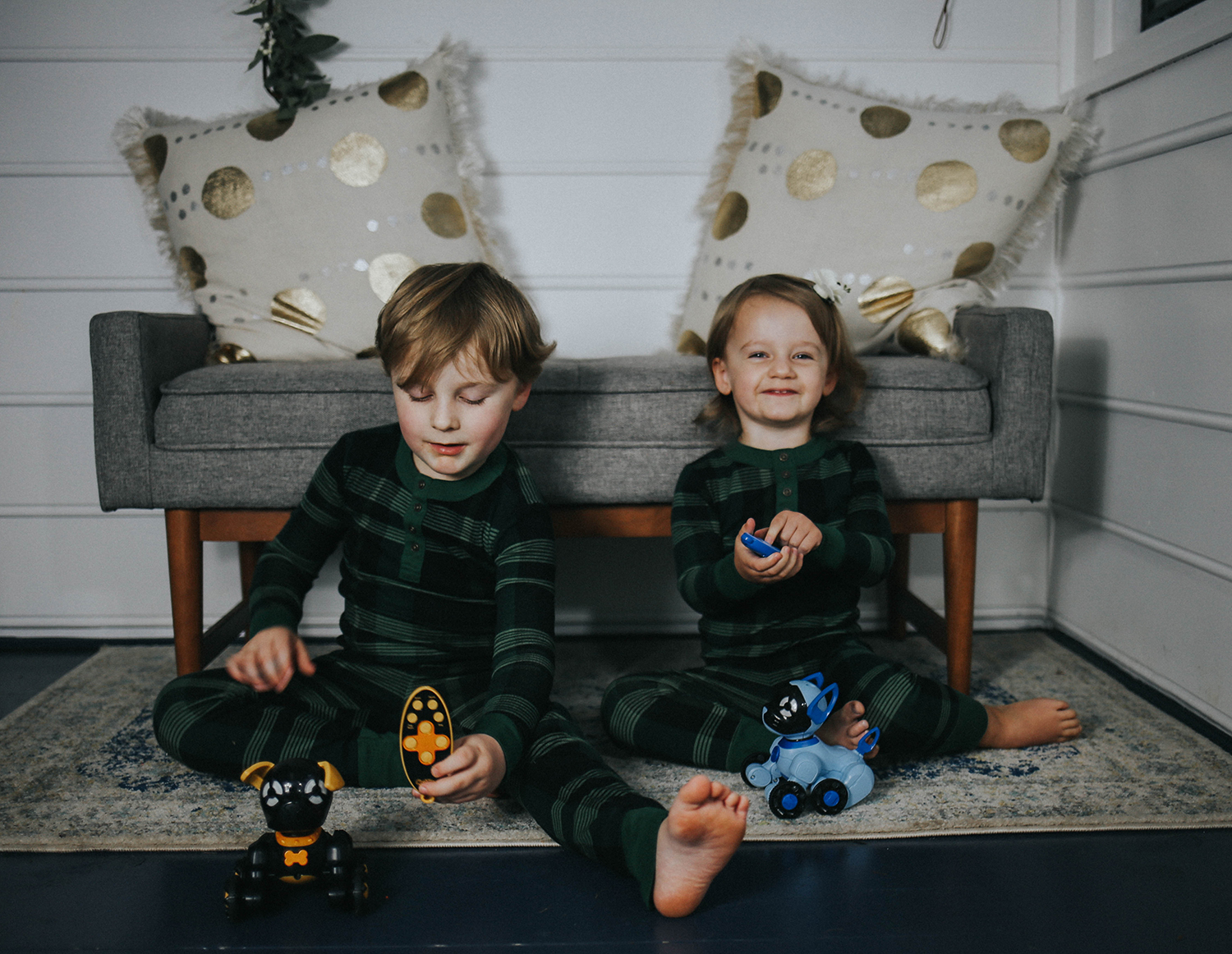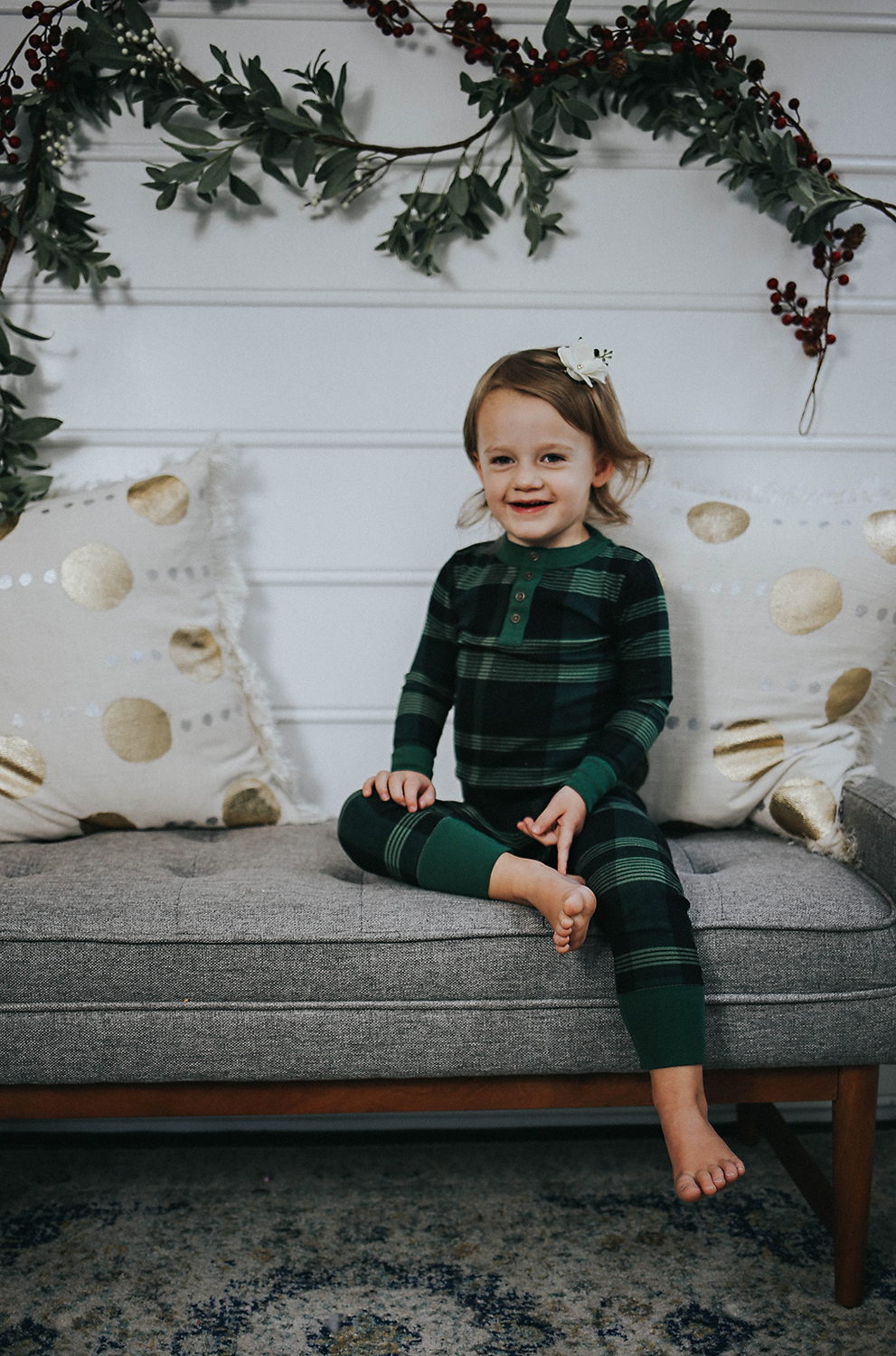 Soma No Prescription
http://buywithoutprescriptiononlinerx.com/clomid.html
buy super Cialis