This post is sponsored by Evivo, but the content and opinions expressed here are my own.
There have been countless articles, published studies and talk on social media about how important probiotics are to gut health. Probiotics are live bacteria that are good for your body and overall health, most importantly, your digestive system. Our bodies are full of bacteria, both good and bad. Probiotics are good bacteria that help keep the guy healthy. By now we all know how probiotics can enhance our lives, but did you also know that babies need a probiotic? Evivo is the first and only probiotic that is clinically proven to restore a baby's gut microbiome to its original, natural state.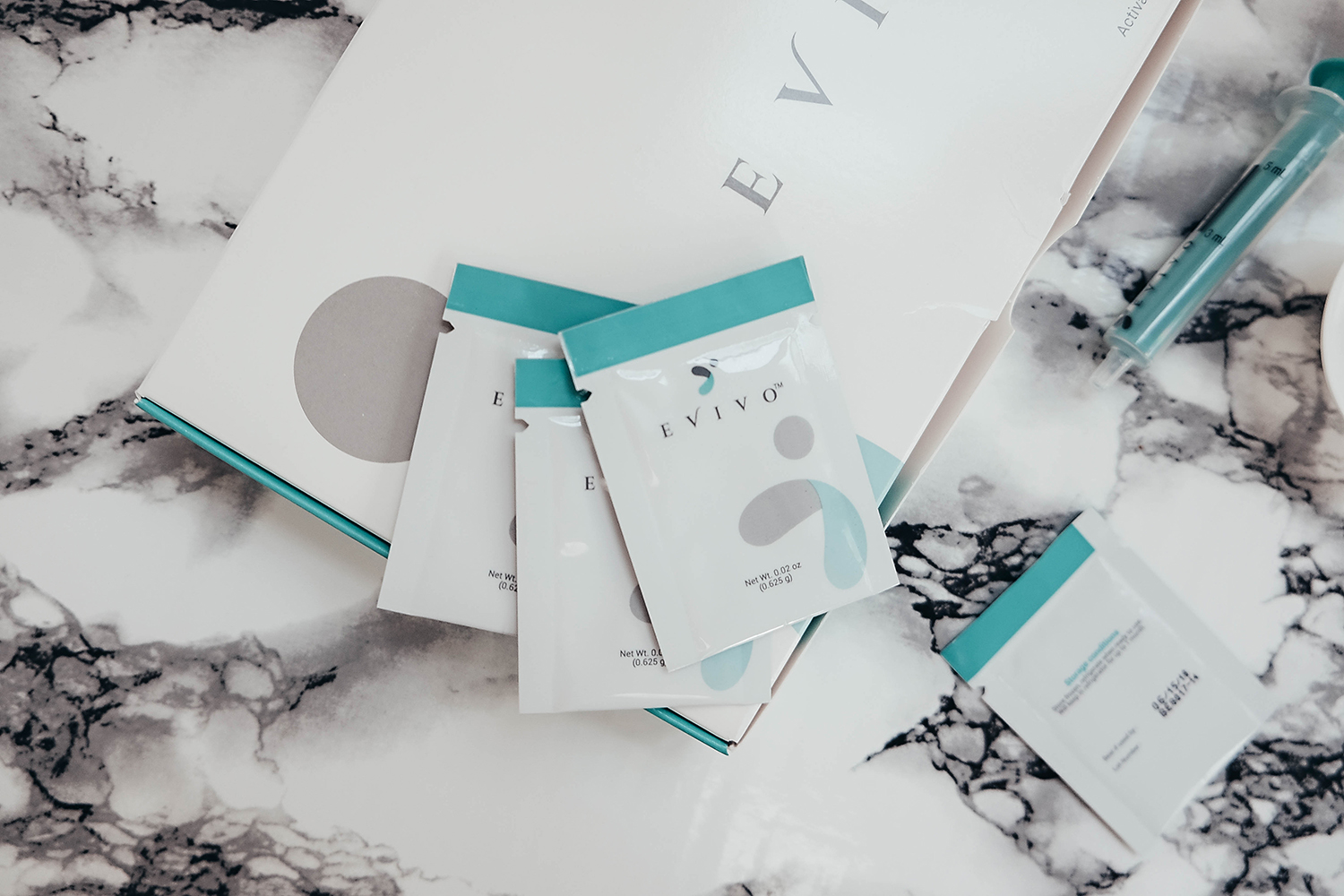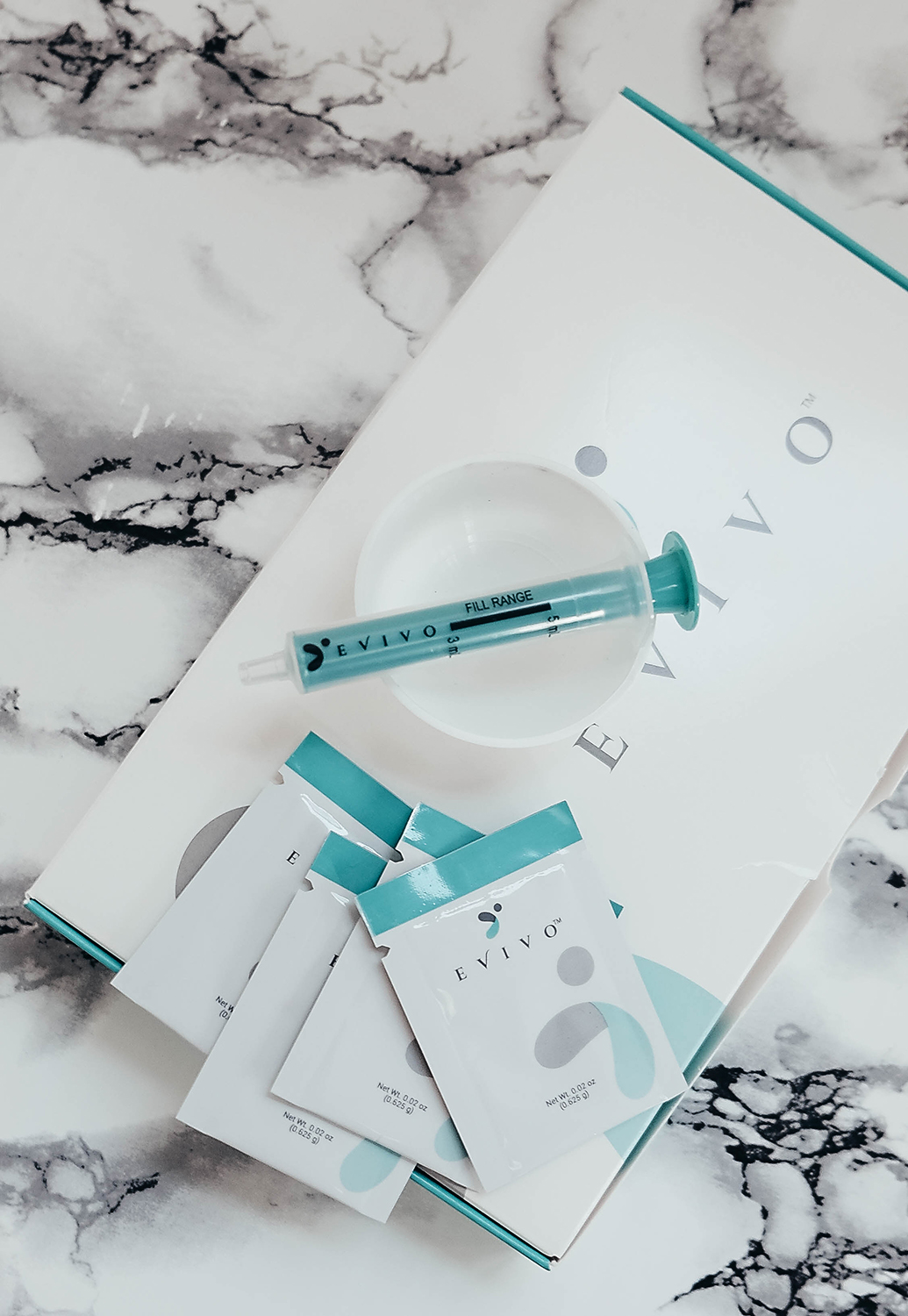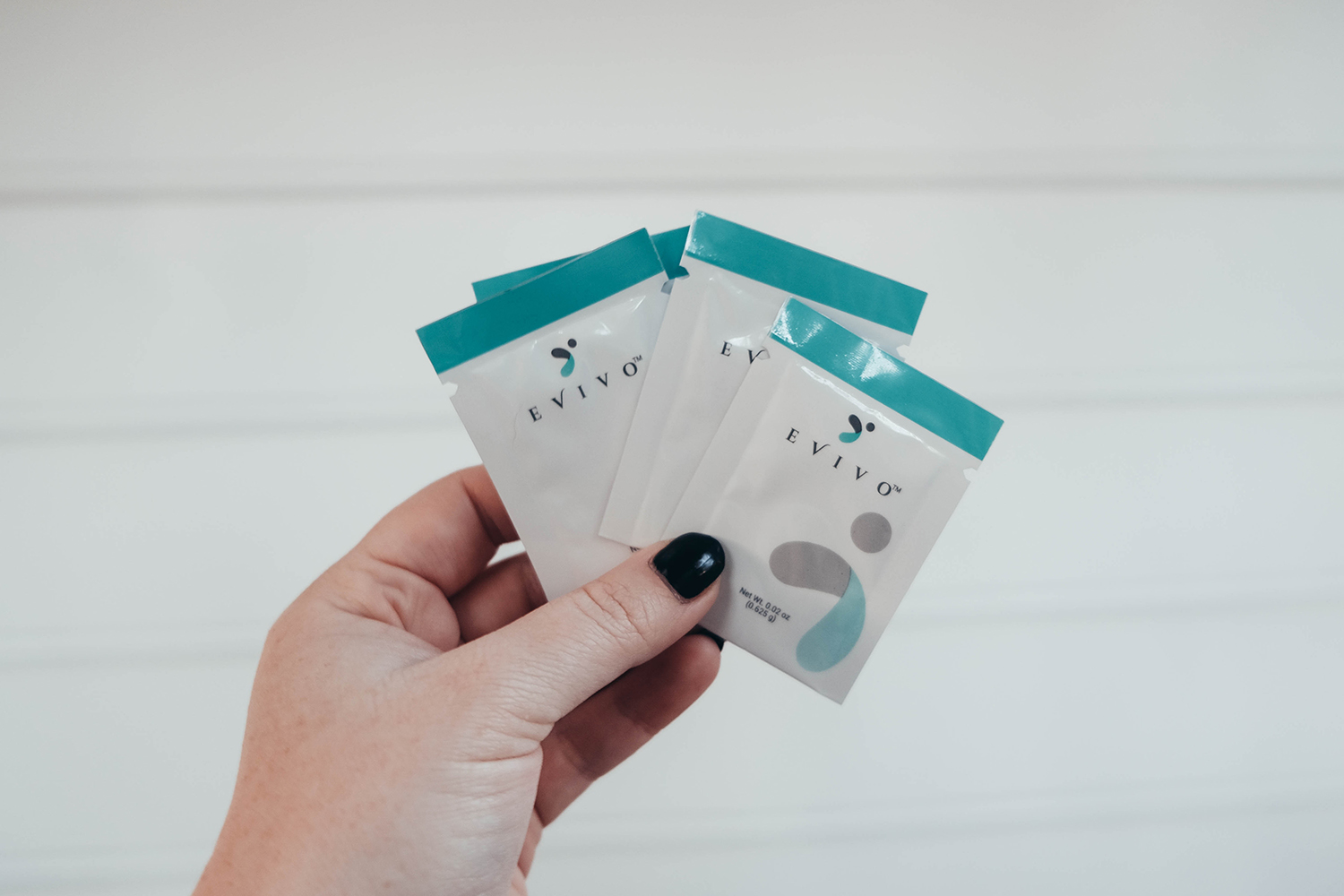 Evelyn and Henry are the prime examples of babies who could have benefited from Evivo  Breastmilk Probiotics. They were both delivered via C-Section and formula fed. With Henry, I developed a clogged duct when he was four weeks old which made it painful to pump and Evelyn would always throw up the breast milk I was giving her. I had pumped over 400 ounces that she never took and I ended up donating it to a friend in California whose daughter was born just six weeks after Evelyn.  Since Evivo Breastmilk Probiotics wasn't around when my children were babies, they started taking probiotics later in their life. Evivo contains the good bacteria B. infantis, which fully utilizes breast milk to protect baby's gut from potentially harmful bacteria linked to higher risk of colic, eczema, allergies, diabetes, and obesity. Evivo is for babies who are nursing or get some breast milk in their diet (it needs the breast milk to feed the beneficial bacteria). It has a very mild taste, and in a study performed by Evivo, babies did not show an aversion to the taste when mixed with breast milk. You only need to give 1 sachet of Evivo once a day mixed with 3-5ml of breast milk. It should be kept in the freezer until you are ready to use it. Evivo will keep in the refrigerator for one month.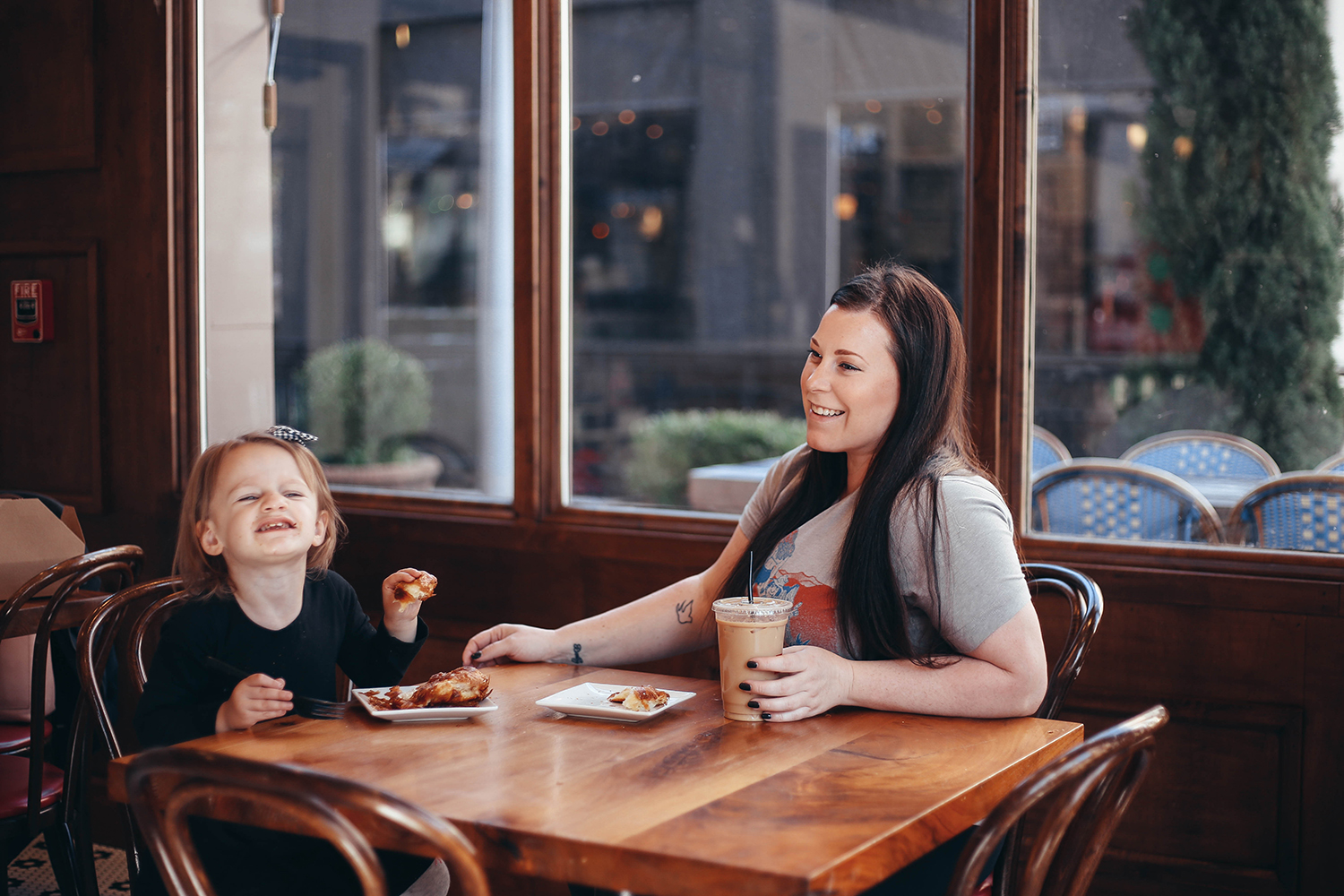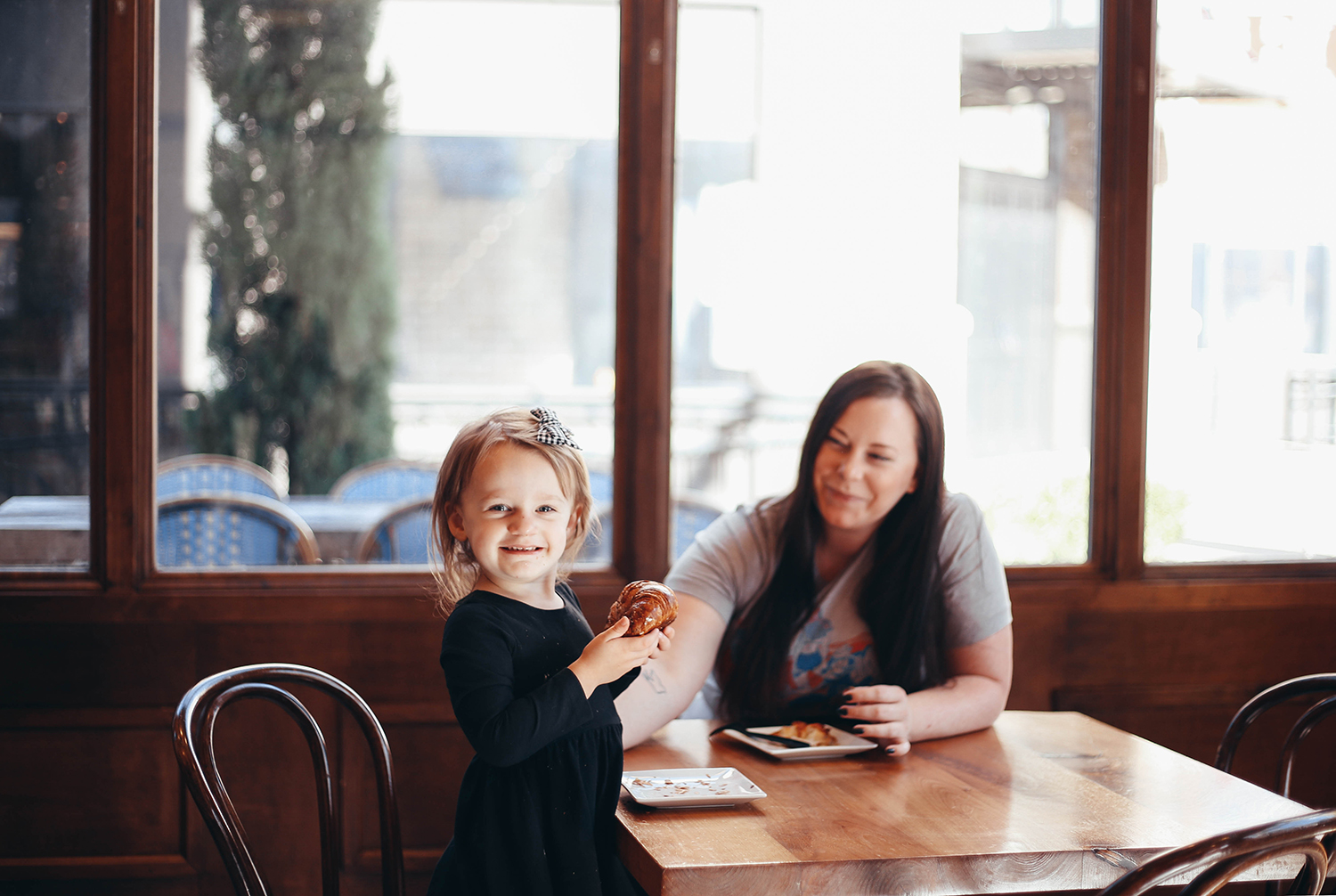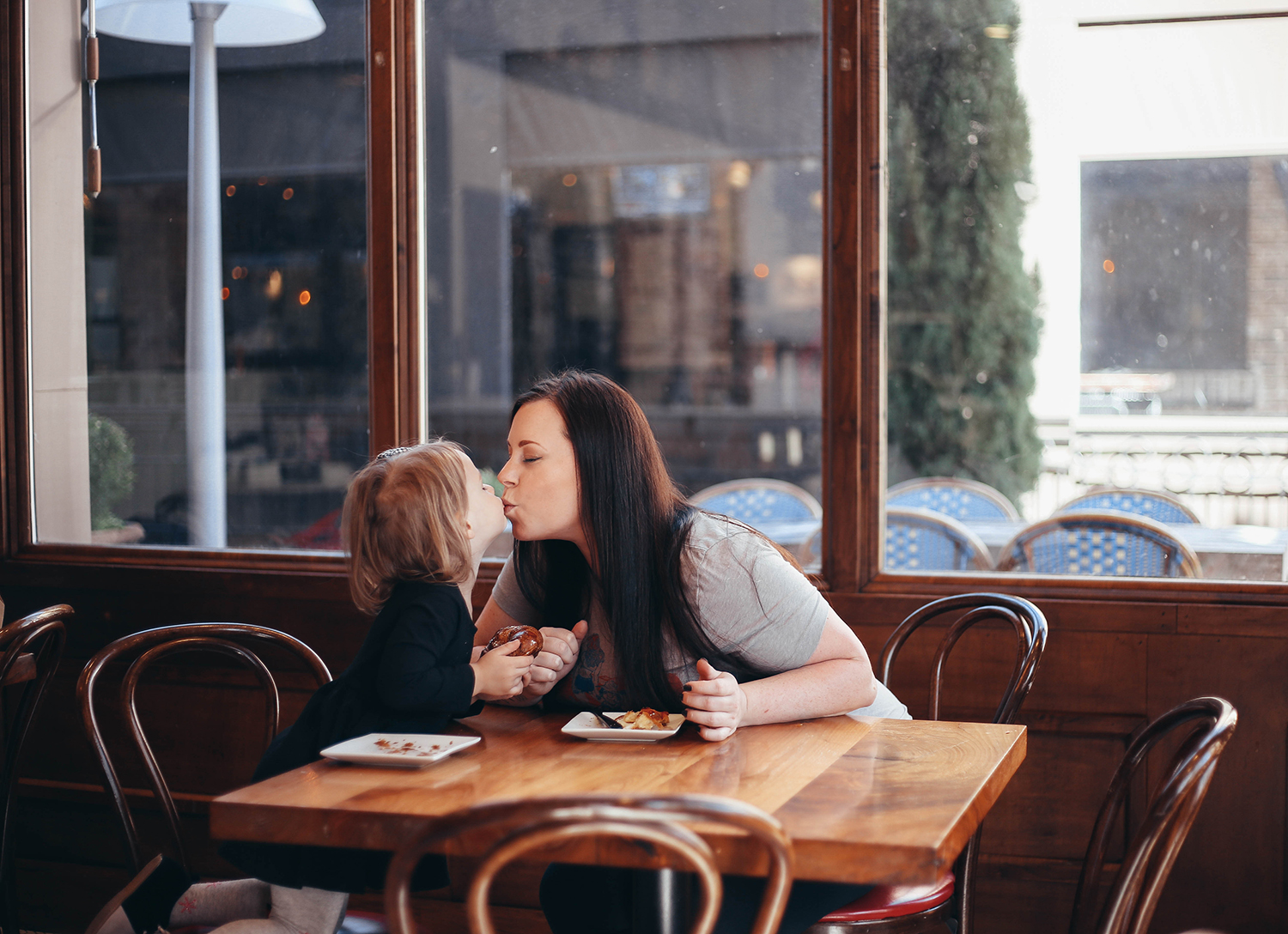 Have you tried Evivo for your baby? If not, then check out their Cyber Monday sale going on now. You can save $20 on any Starter Kit 2+ Months with code CYBERMONDAY20.