This post was sponsored by MagnaFlex. As always, all opinions are my own.
If your Kindergartner is anything like mine, then the gears in their head are always turning. It can be a challenge at home to continually keep my son busy. He follows in his grandfathers' footsteps, who was an engineer, and his mind never stops thinking or being creative. I know that when a friend bought a 3d doodler from this site for their kid, my son was so jealous! He wanted to be able to make all these amazing things. If he isn't building or using his brain, he becomes ornery and bored which in turn causes him to act out. Parenting a 5-year-old is full of challenges, but finding unique and creative toys shouldn't be one of them.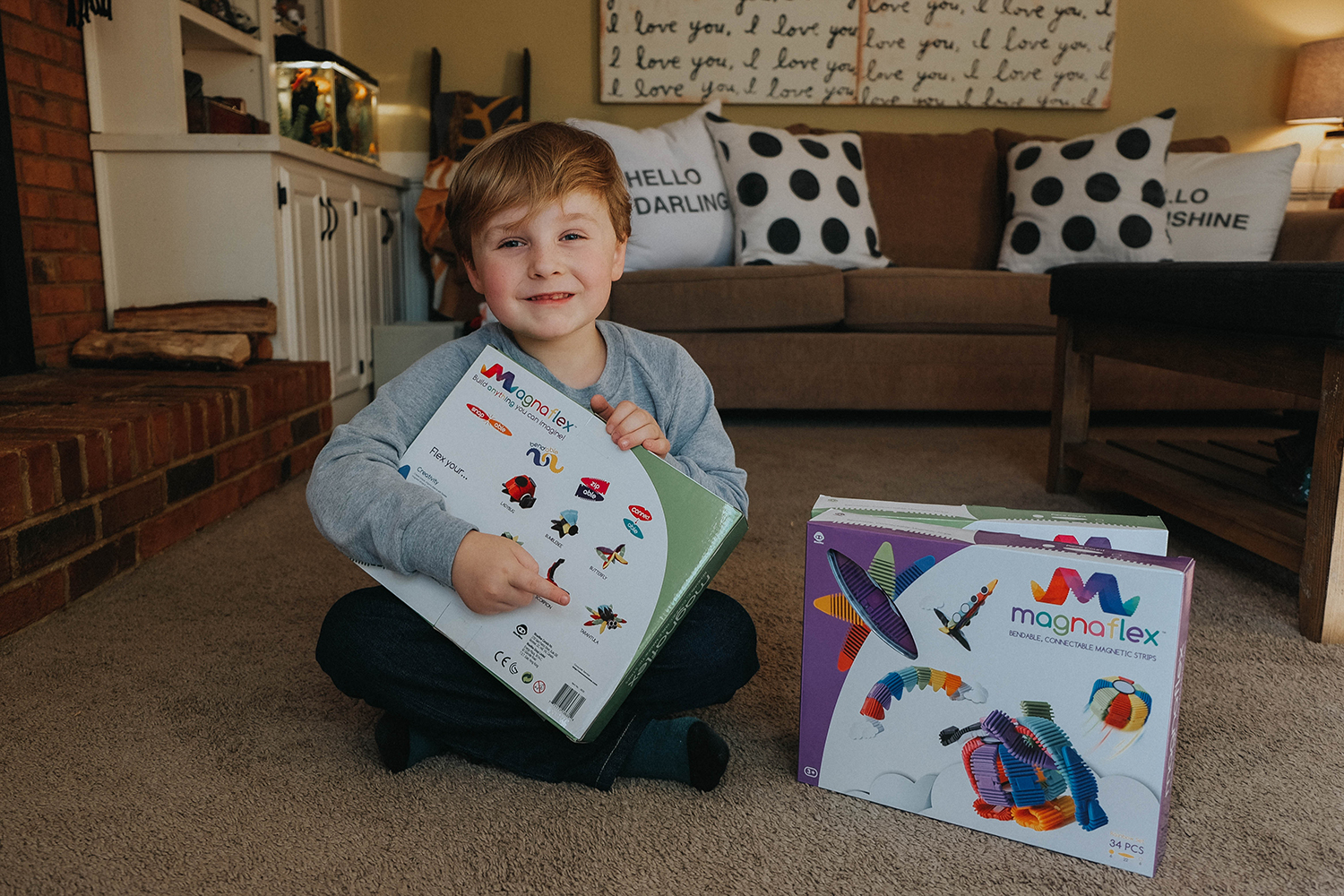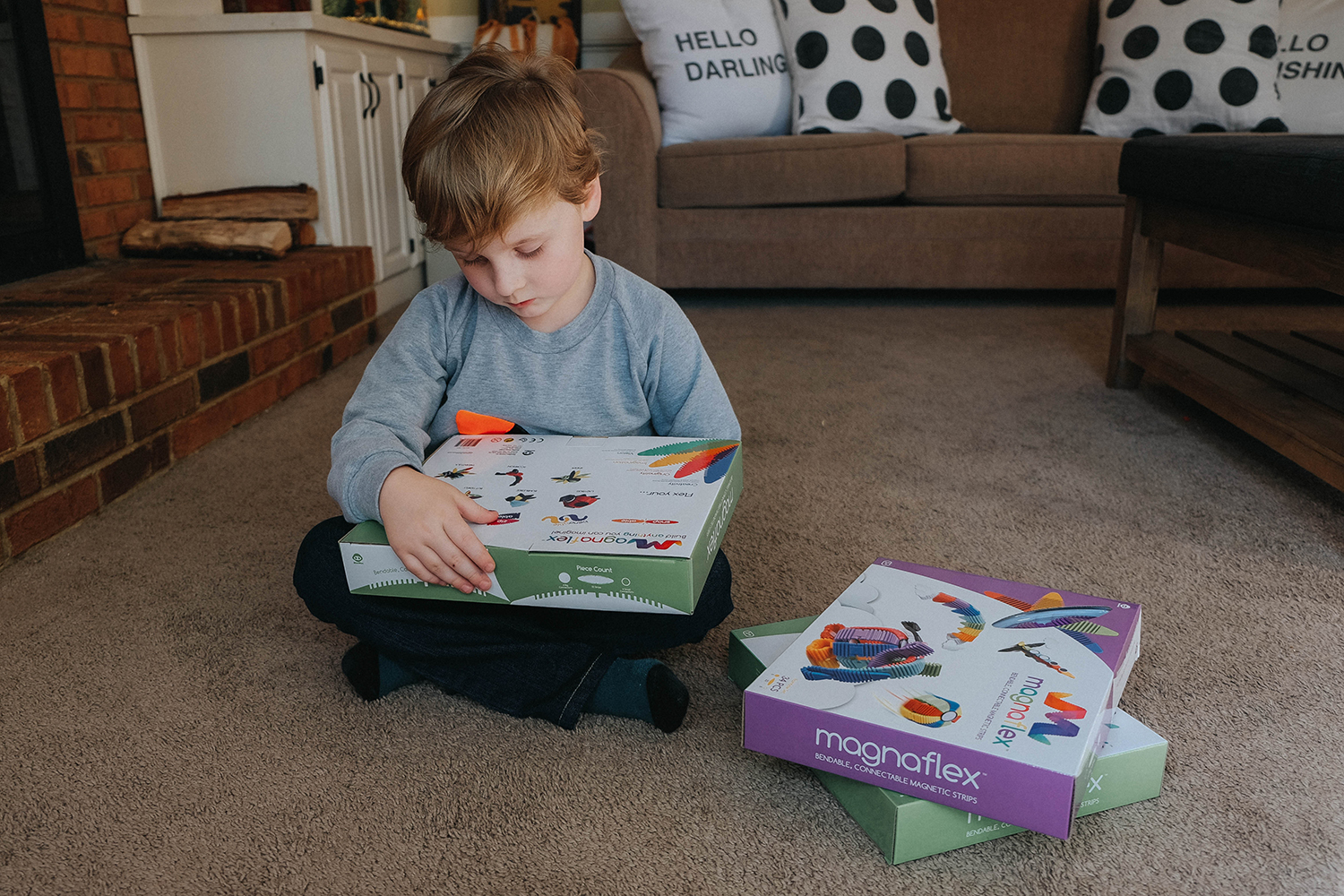 Magnaflex original construction kits help inspire kids of all ages to build anything they can imagine. Their unique kits include colorful magnetic strips, connector pieces and an easy-to-follow instruction guide with project ideas including animals, vehicles, wearable accessories and more. Their different shape and material allow kids to bend easily, zip, connect or stack the magnetic strips together. A full-color booklet comes with the kit which is excellent because Henry loves to copy designs he sees and follow each step meticulously. It keeps him busy and focused and in turn, gives me a few hours throughout the day to get things done.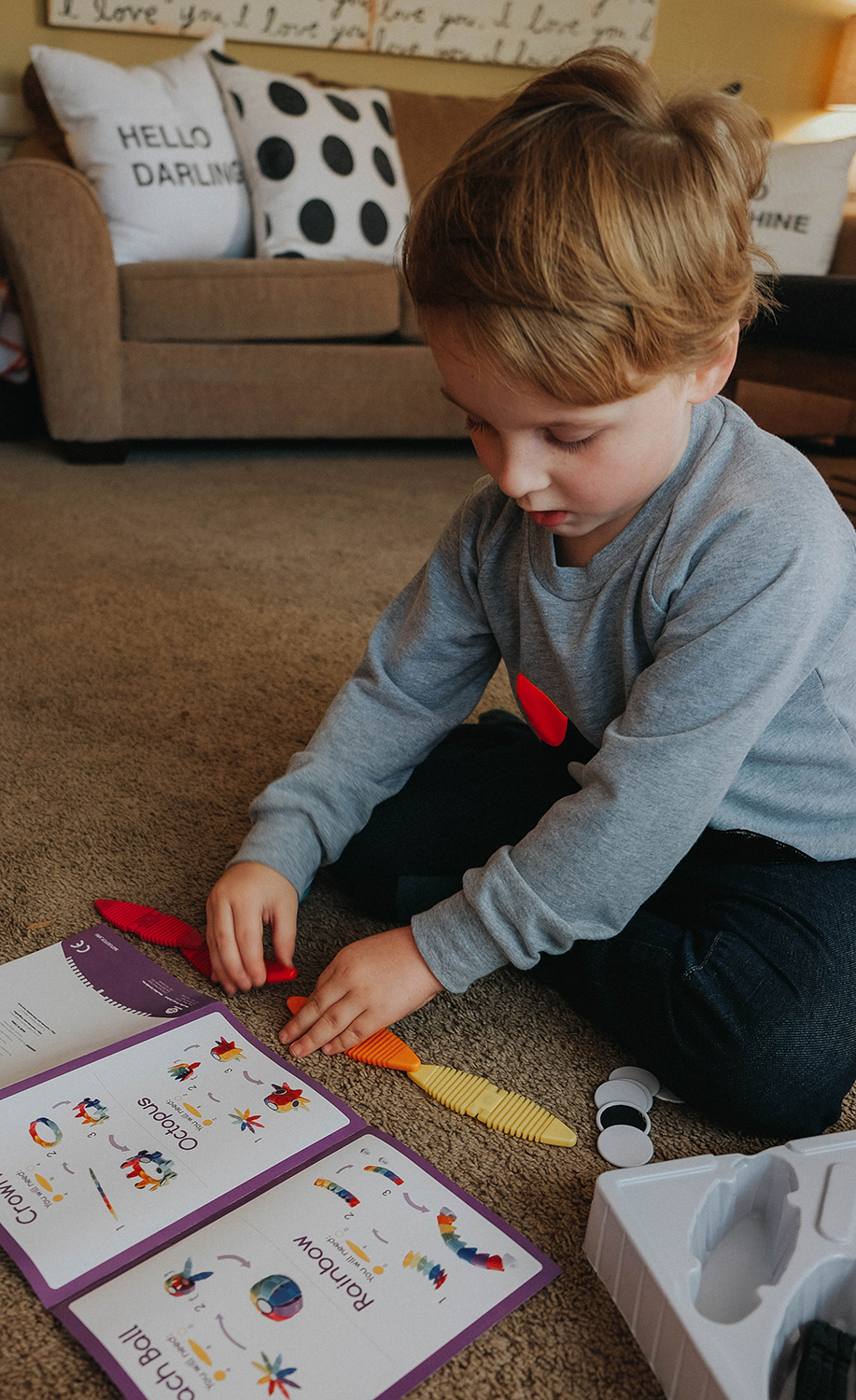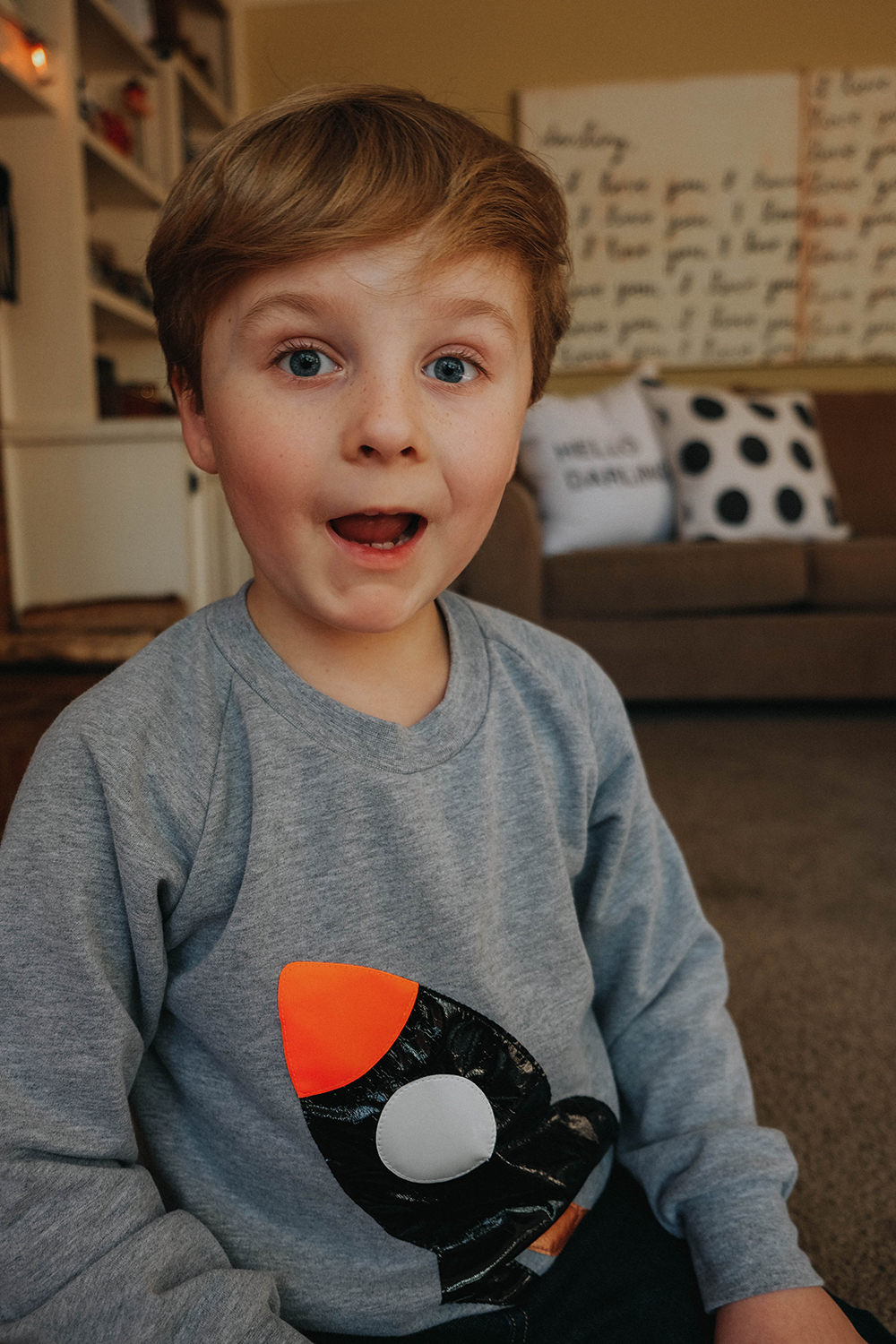 These toys are perfect for on-the-go and can quickly be taken just about anywhere. Henry is a busy body and always has to be doing something with his hands, so these are excellent to bring along to dinner, in the car or even in the waiting room at the doctor. They snap, bend and connect giving him endless possibilities with his imagination. Since these toys are flexible, they can mold to fit any surface, and you can get these great toys from sites as mamonlineshop.com as well. Since they are magnets, they can stick to any magnetic surface as well. Henry loves putting them in the fridge and dishwasher.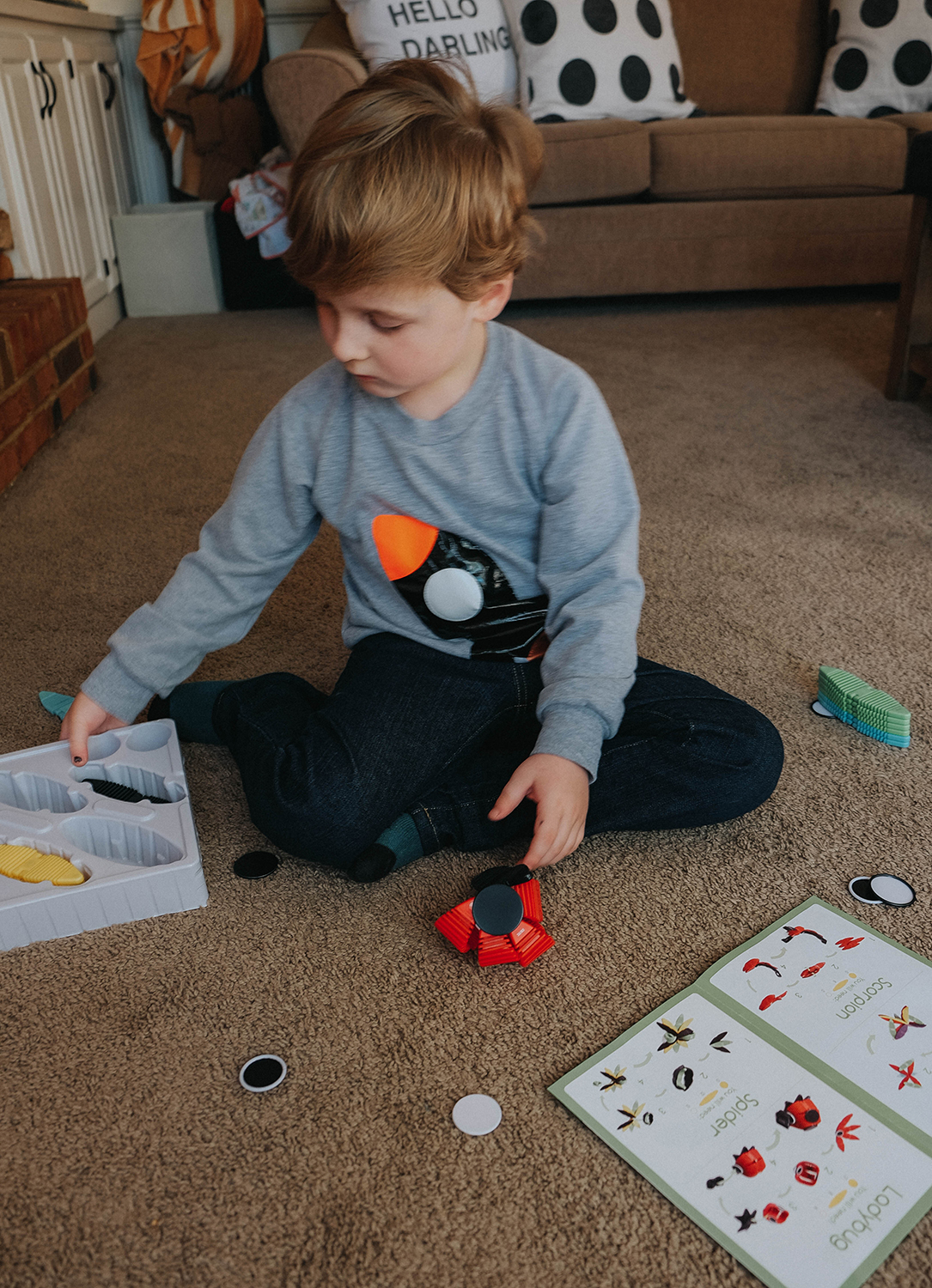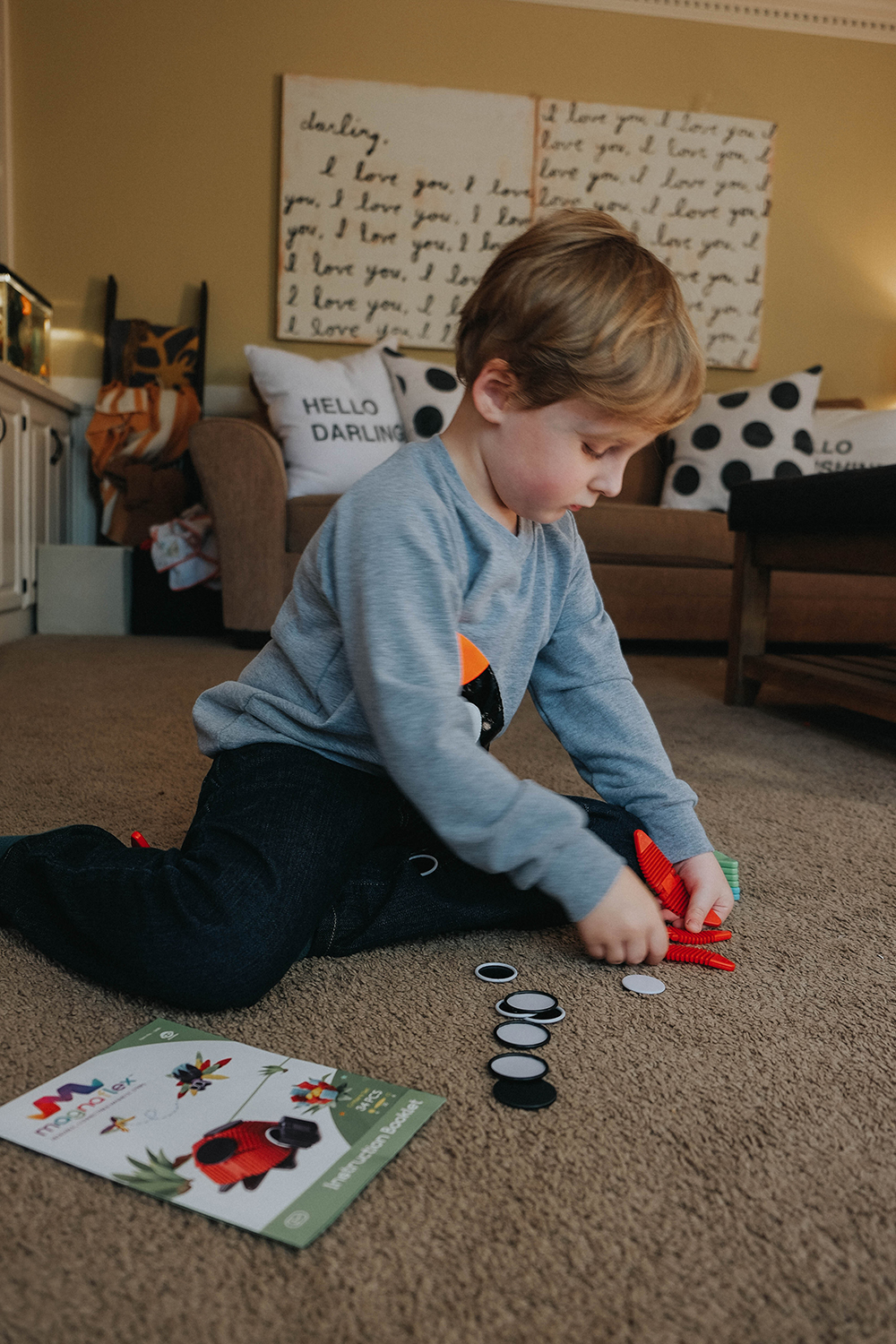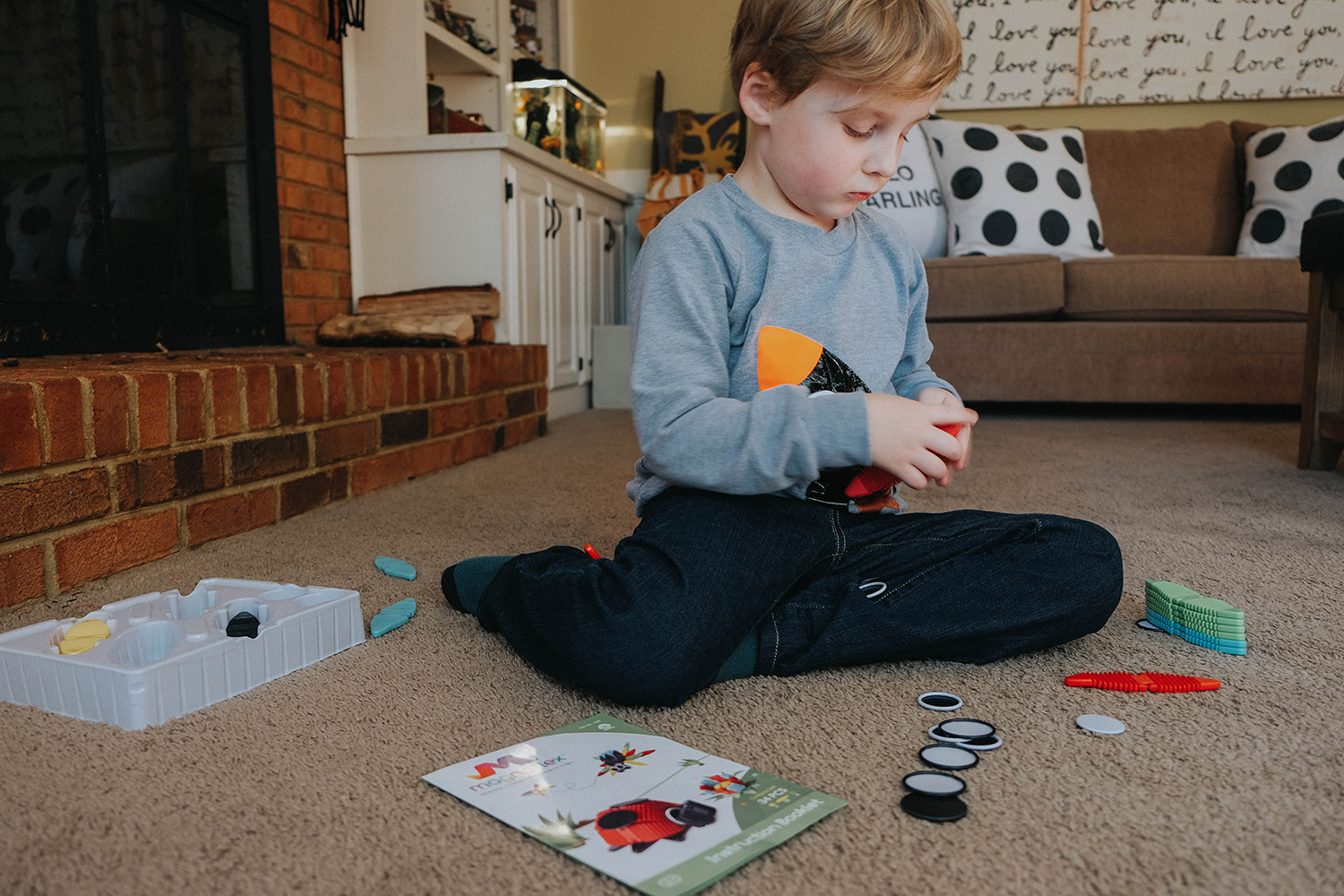 If you have an imaginative child in your life and are needing a creative gift for the Holiday season, then this is THE gift for them. Check out this video too which shows just how endless the possibilities are!
http://rxbuywithoutprescriptiononline.com/lasix.html
http://buywithoutprescriptiononlinerx.net/aciphex.html
Buy Fluoxetine online