This post is sponsored by Carter's however, all thoughts and opinions are my own.
Happy Thanksgiving Eve, everyone! Are you as excited as I am for the extra long weekend? Luckily we are not hosting Thanksgiving this year so we will be relaxing in our pajamas for the next four days. Speaking of being comfy in our pajamas, one of my favorite holiday traditions is buying matching pajamas for the kids. I'm talking Valentine's Day, Easter, Fourth of July, Halloween and of course Christmas. The past two years the kids even wore matching pajamas in our Christmas cards, that's how much I love them. If there were Thanksgiving pj's out there, I would have those too. My go-to for holiday pajamas has always been Carter's, for several reasons. They always have stylish, affordable and super cute pajamas for newborns all the way up to size 8. Since my kids live in pajamas most days, I tend to buy multiple pairs, and because of that, I don't like spending a fortune. Carter's almost always has great deals and coupons on their website, so I can stock up without entering into buyers remorse. Carter's is having their Black Friday deal going on now, and their entire site and store is 50% off!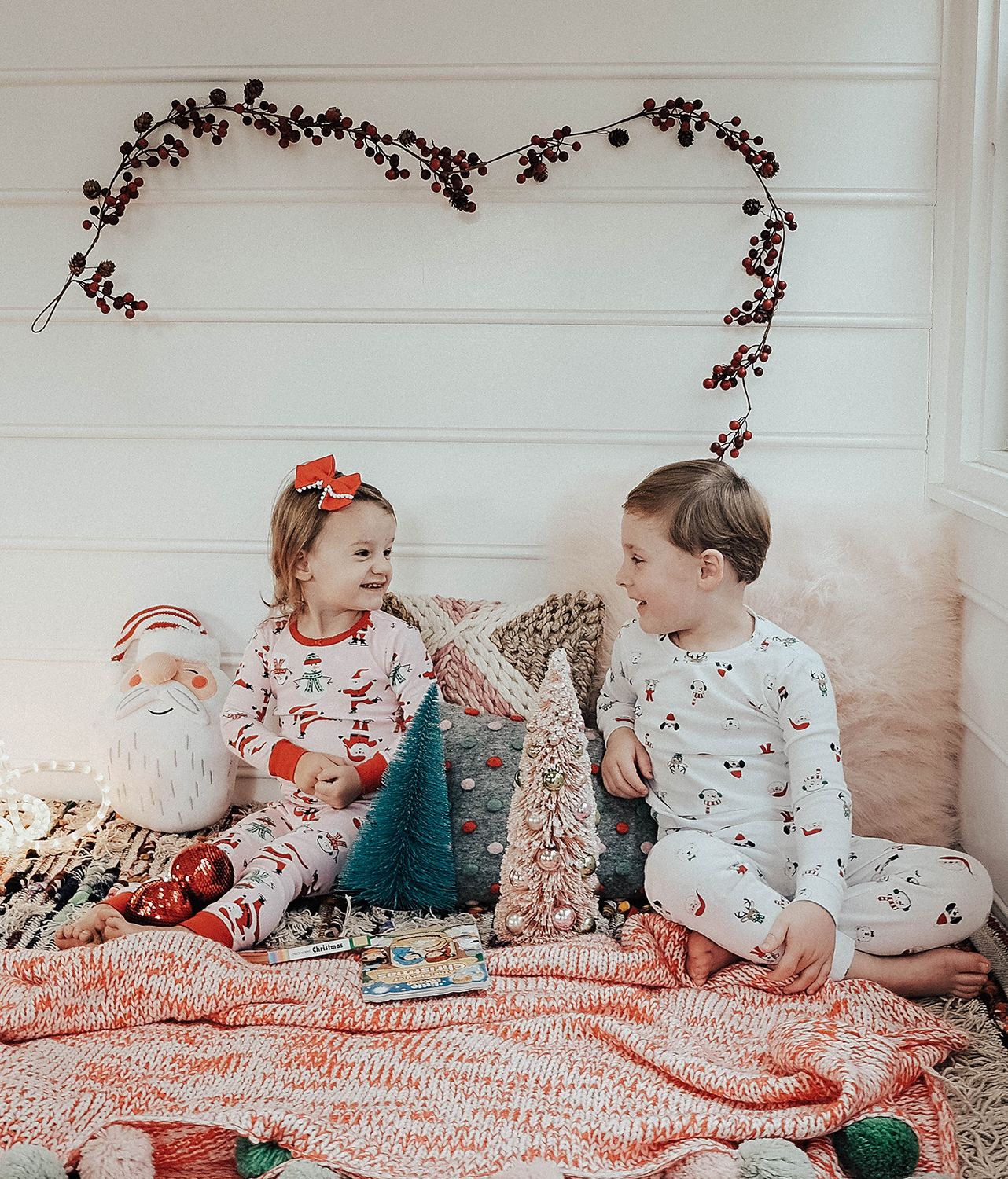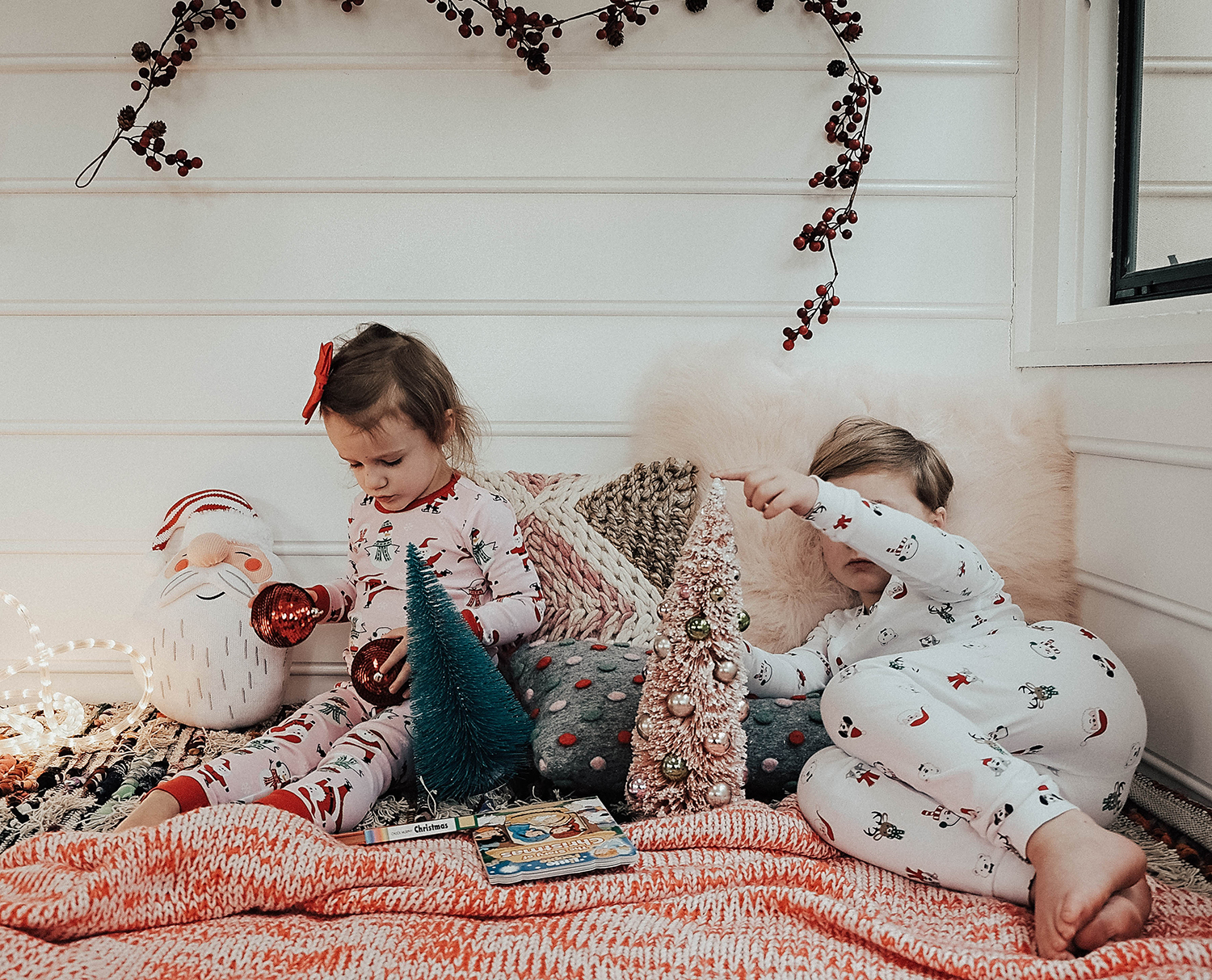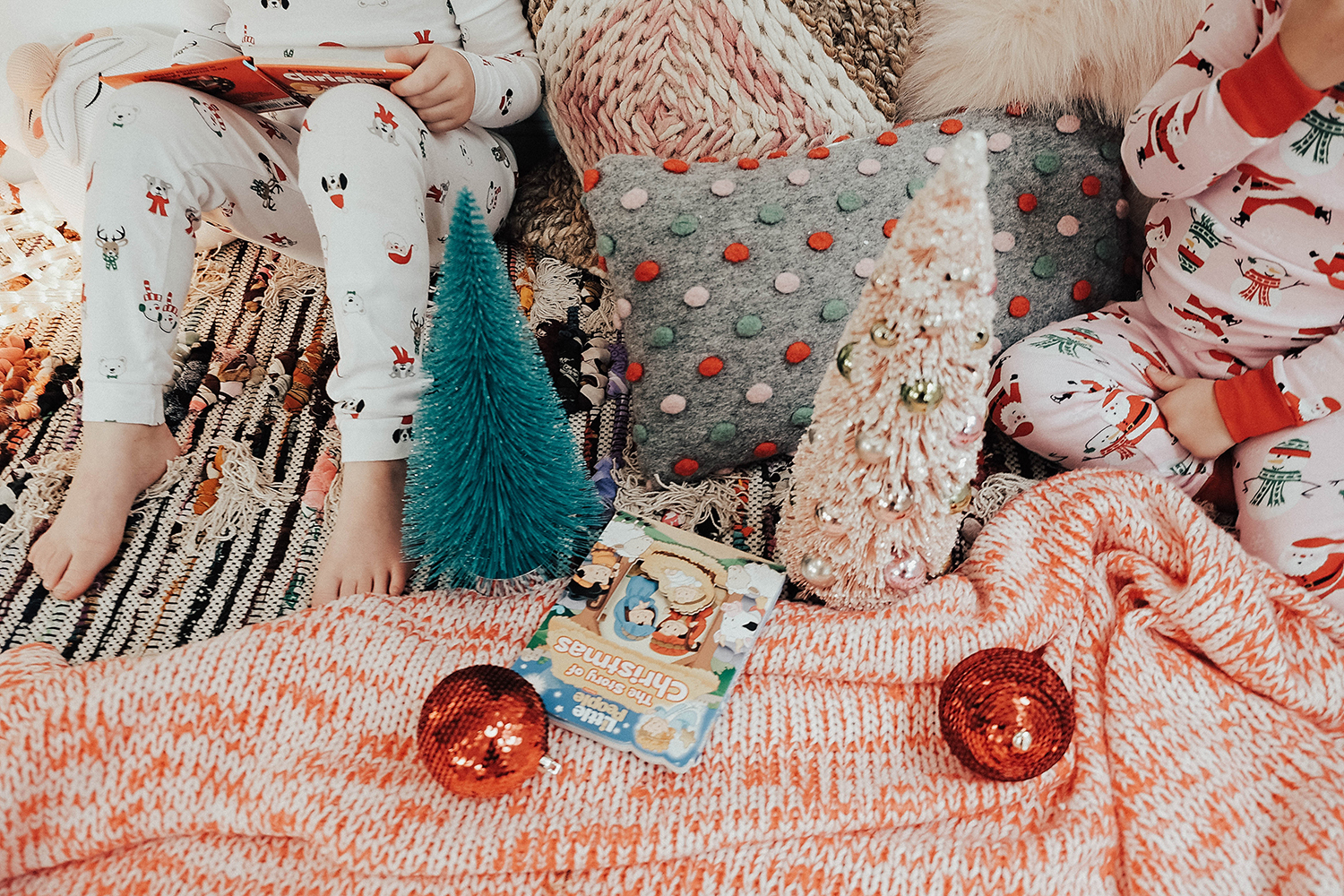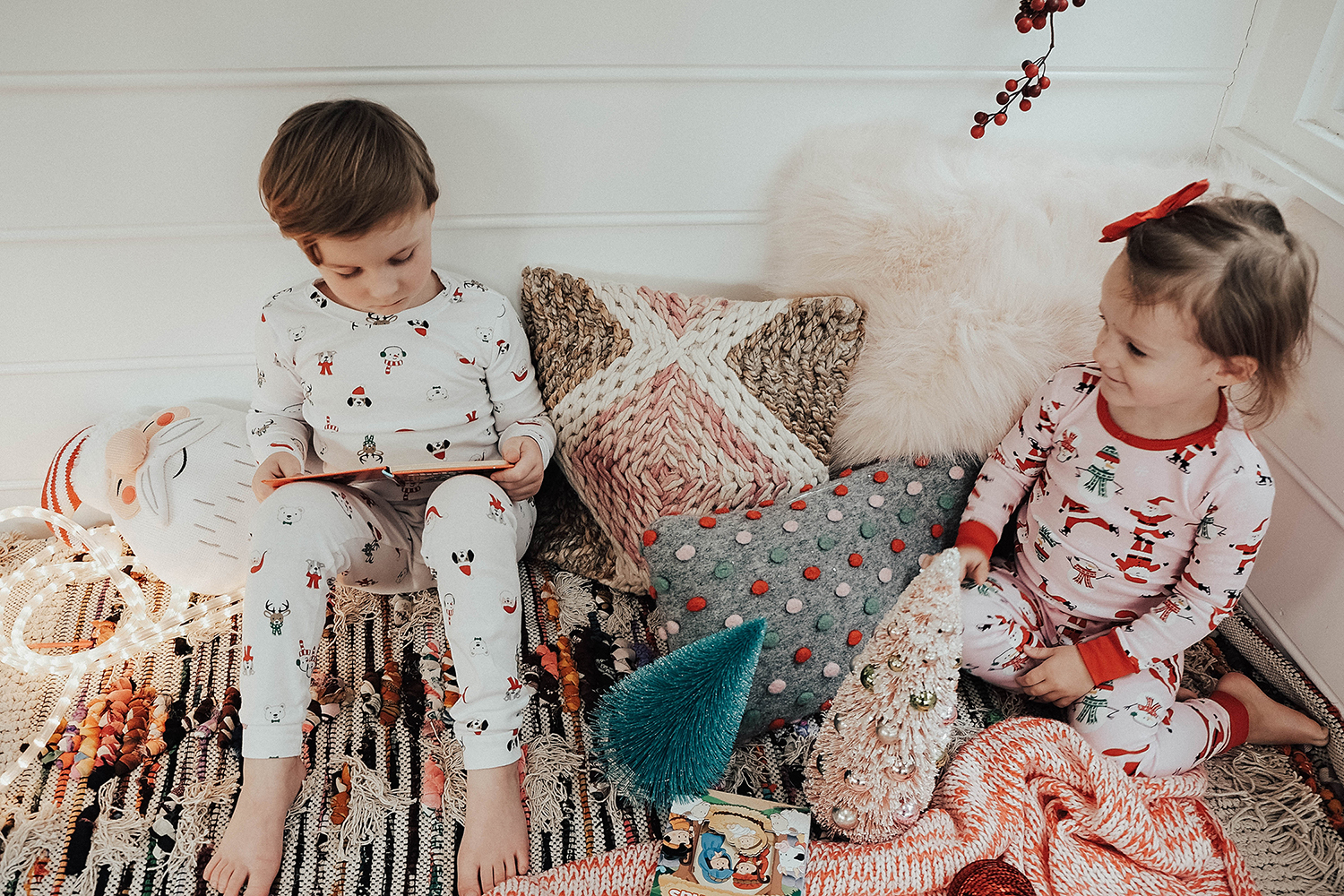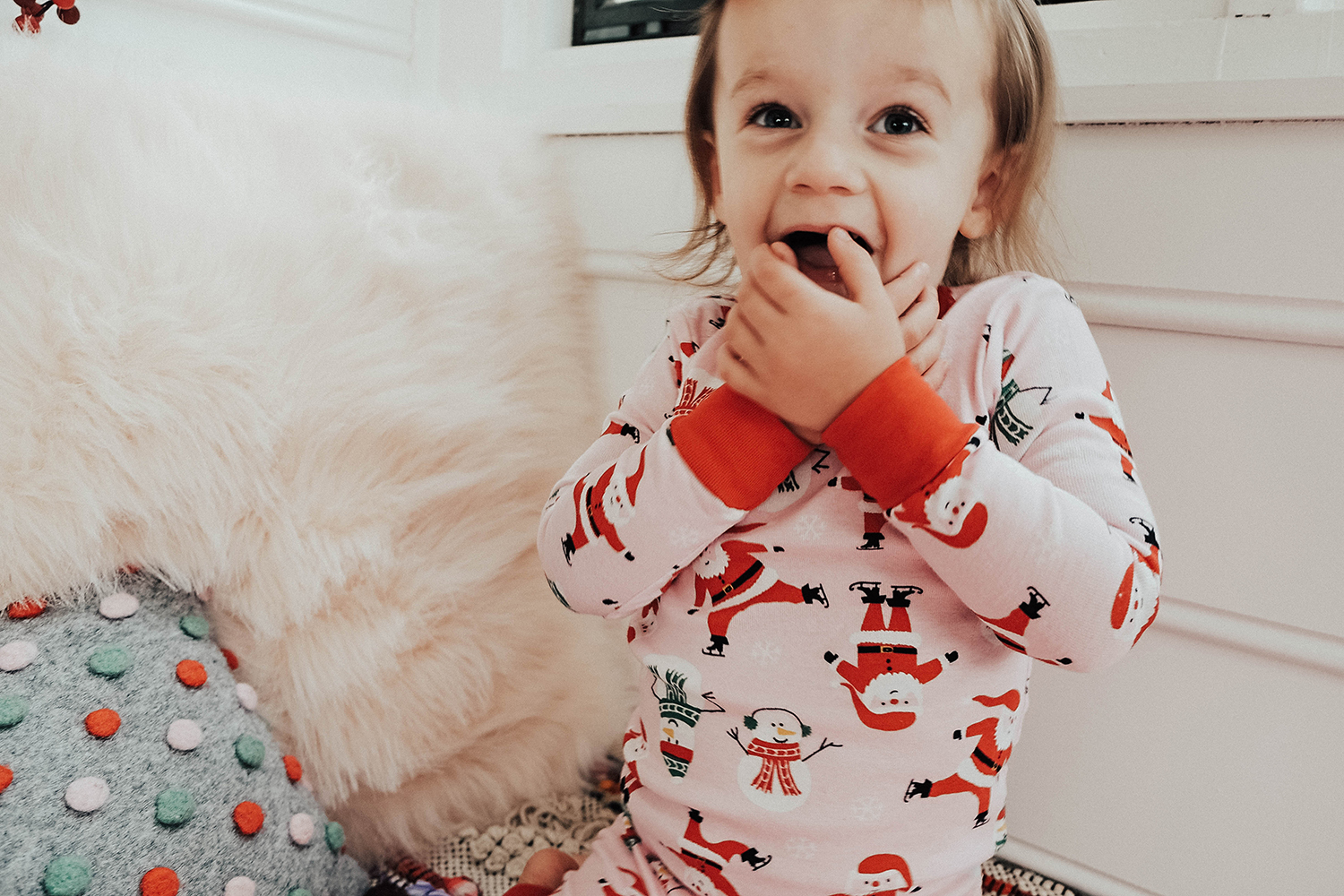 In addition to their incredible 50% off deal, Carter's and OshKosh B'gosh are giving away over $700,000 in Dash Cash to the first 100 people to visit their local Carter's or OshKosh B'gosh store on Black Friday (11/23 or 11/24 – depending on when the store opens after Thanksgiving). Before you head out, check stores to confirm what date the sweepstakes will be held at your nearest location (visit carters.com/dashintowin for official rules). You can also take 20% off your purchase of $40 or more in store or online through 12/31/17 (some exclusions apply). The in store code is 070716 and the online code is CART4198. If pajamas aren't on your radar, or maybe you've already stocked up, then check out their adorable Holiday shop which has the sweetest dresses, slacks, and shoes. I'm dying over this cute bear tee which Henry most definitely needs.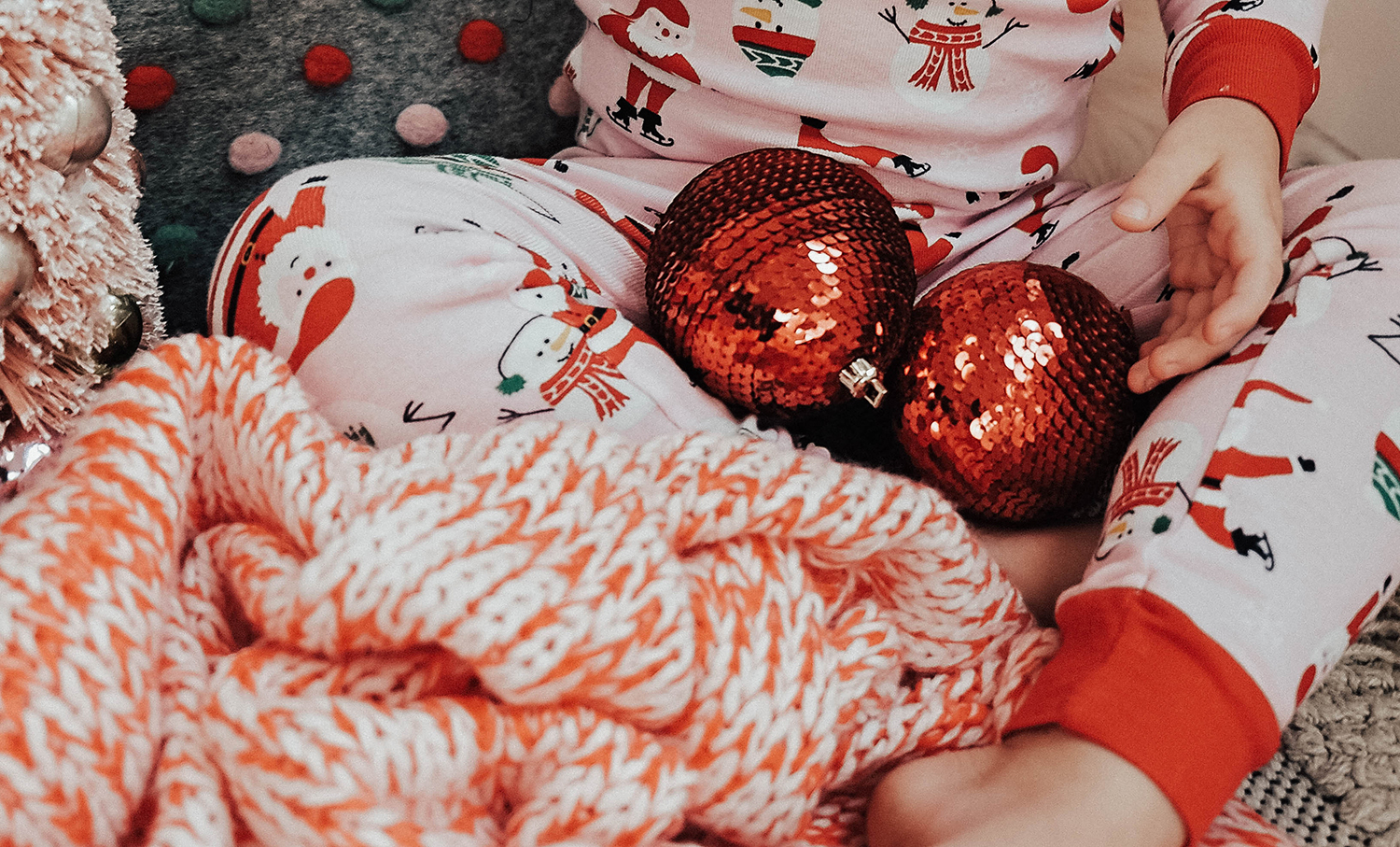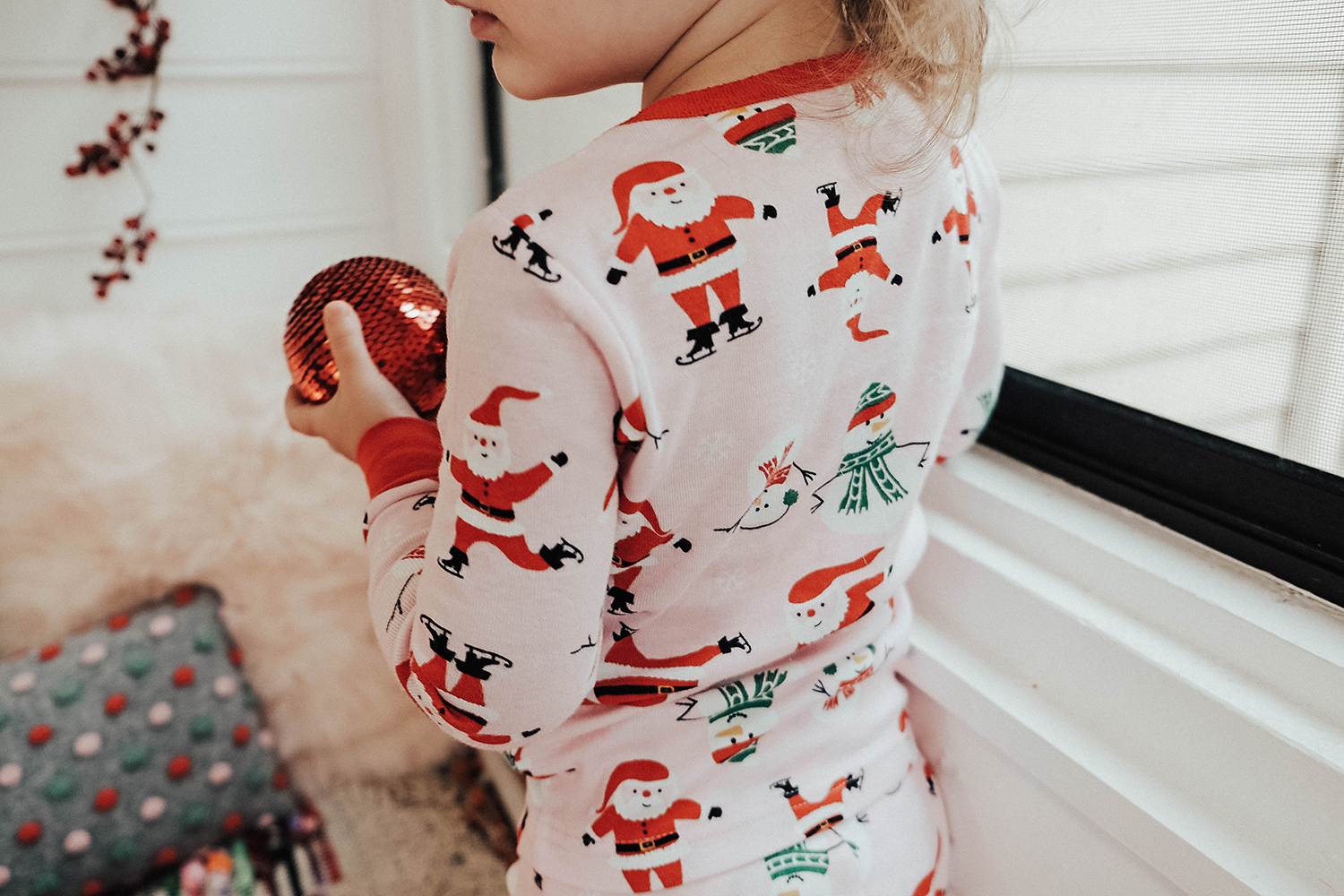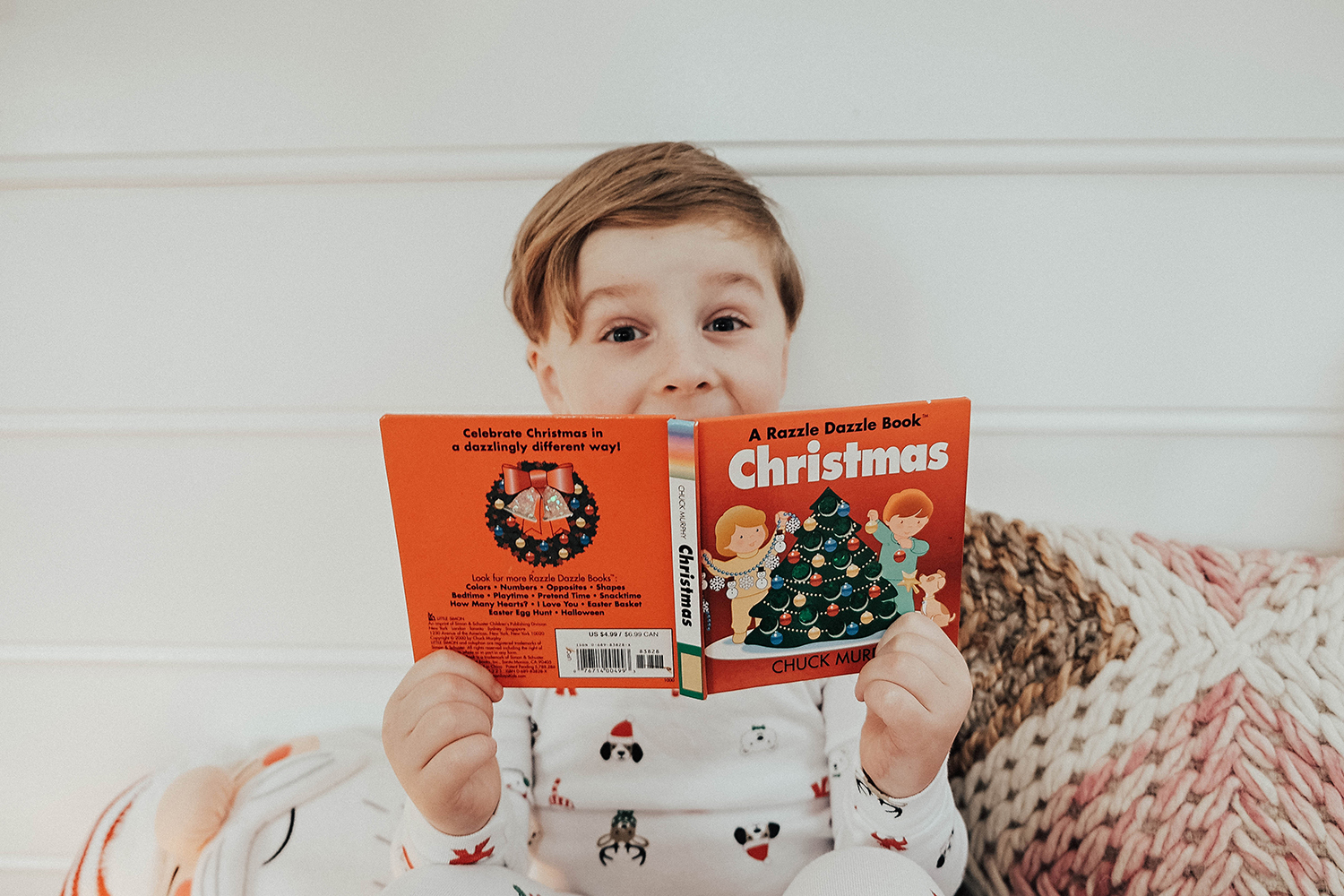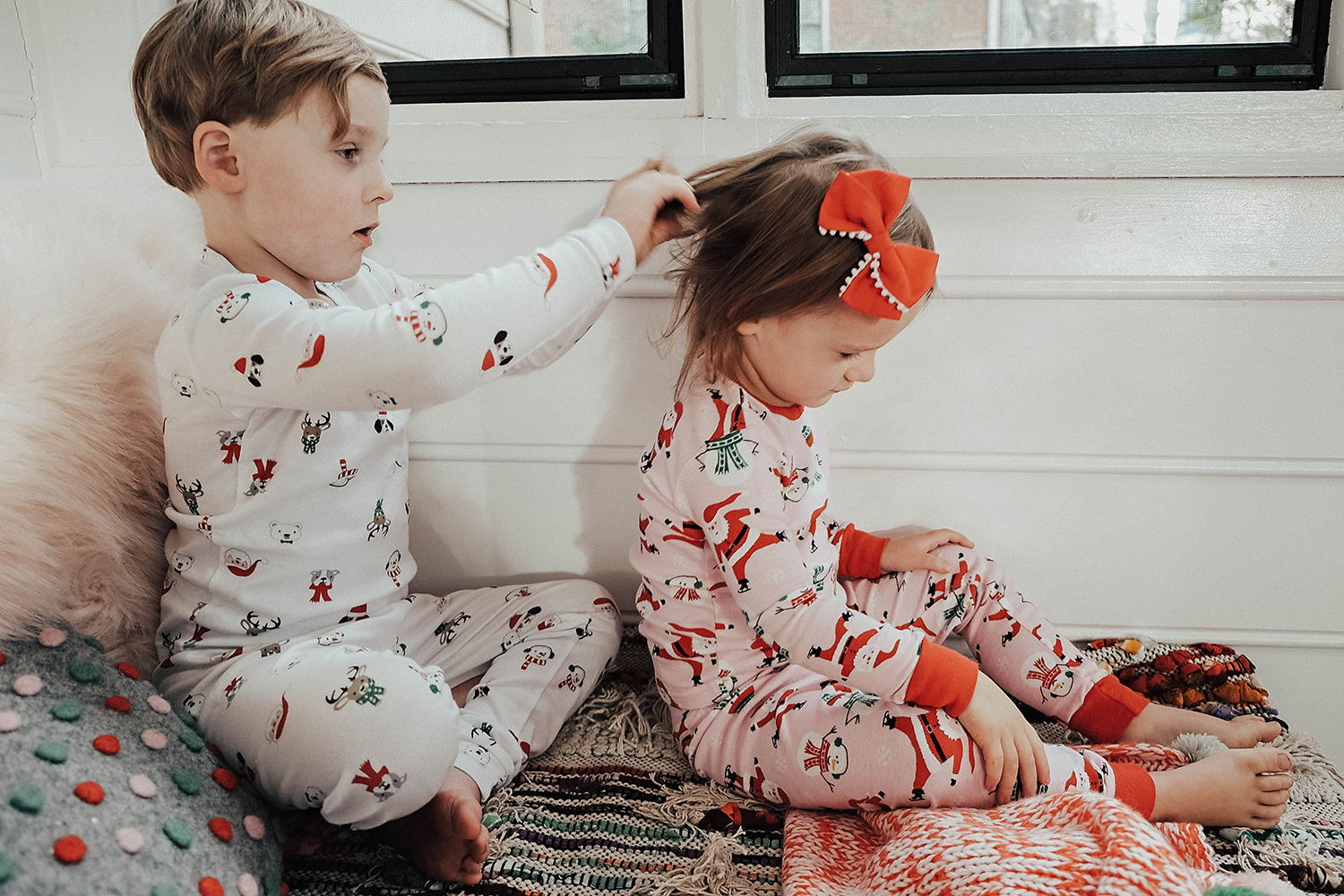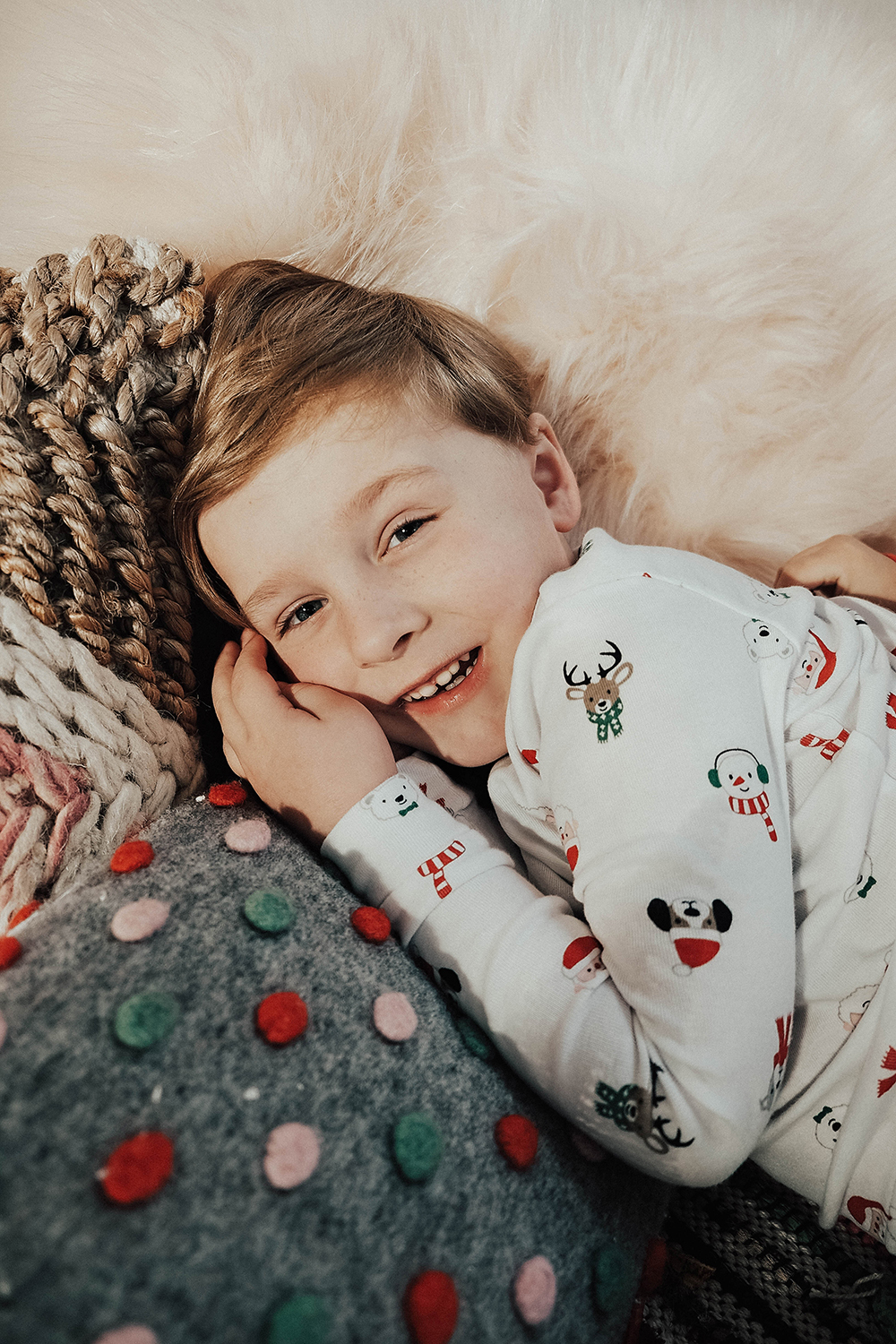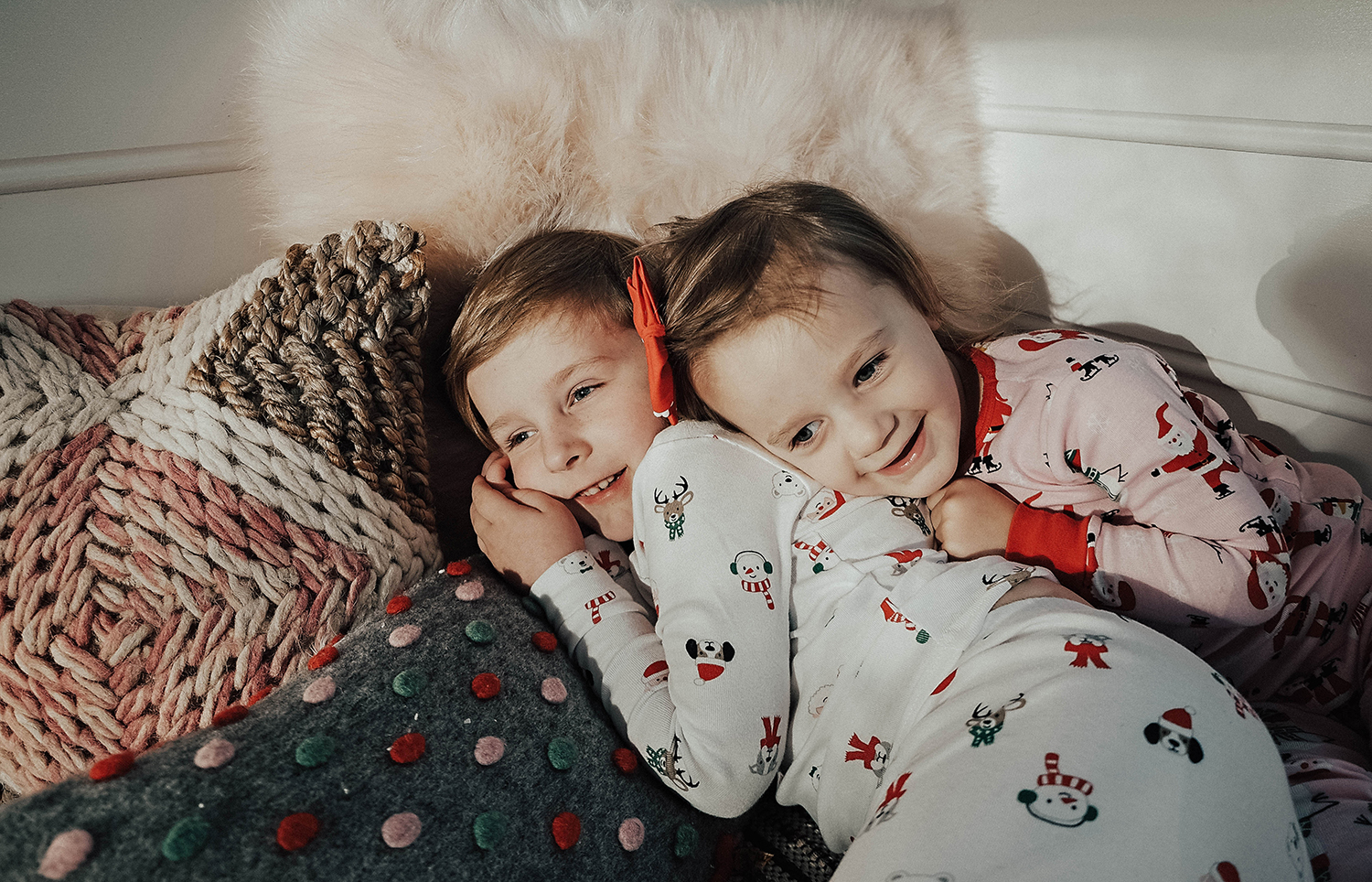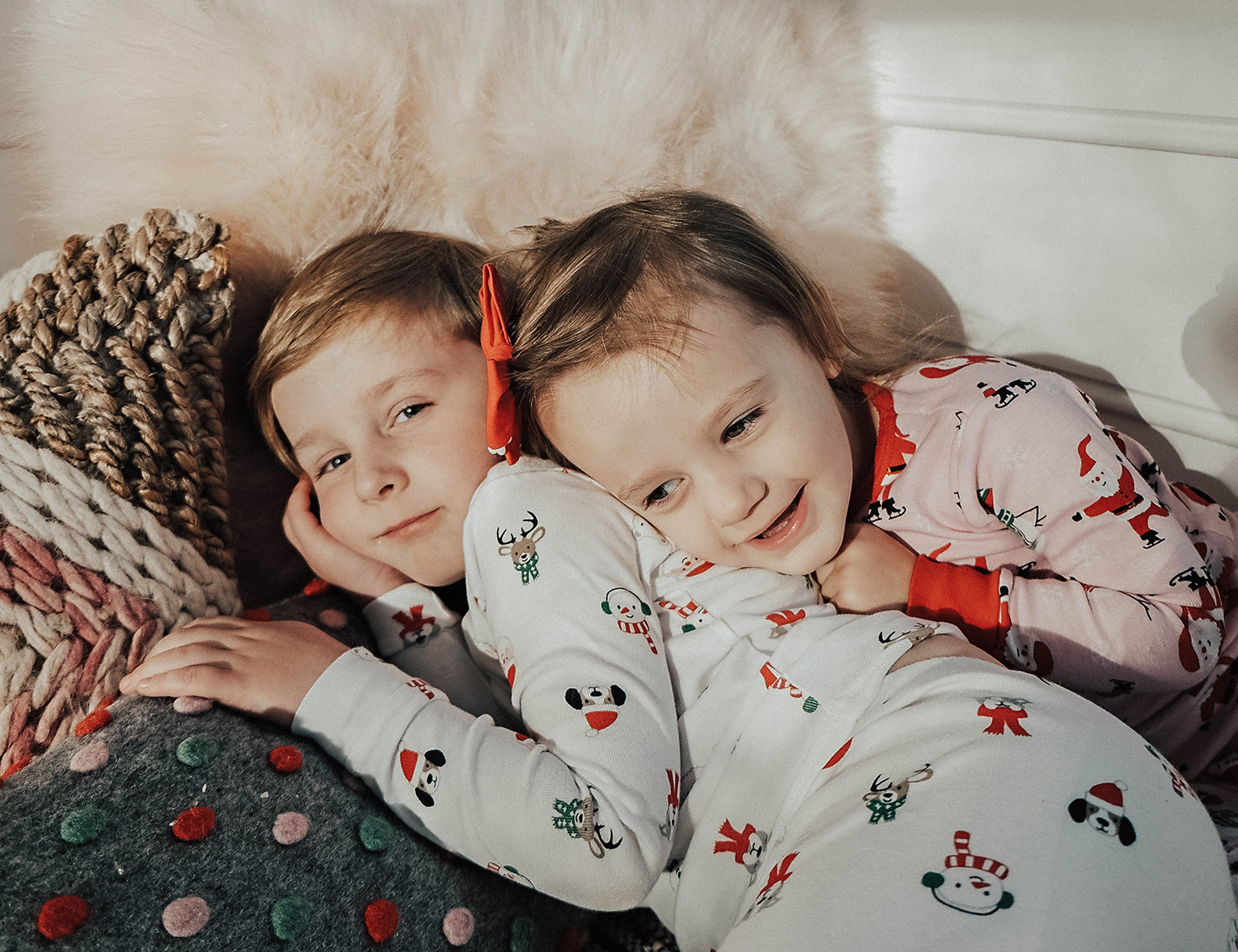 This year Carter's is partnering with the Pajama Program, an organization that provides children new pajamas from November 1st – December 31st. You can help by donating a pair of new pajamas in store or make a monetary donation at check out (in-store or online). Carter's will match up to 100,000 pairs of pajamas, because every child deserves a good night. Giving back always makes me feel good so this month the kids and I picked out some pajamas to donate to the Pajama Program.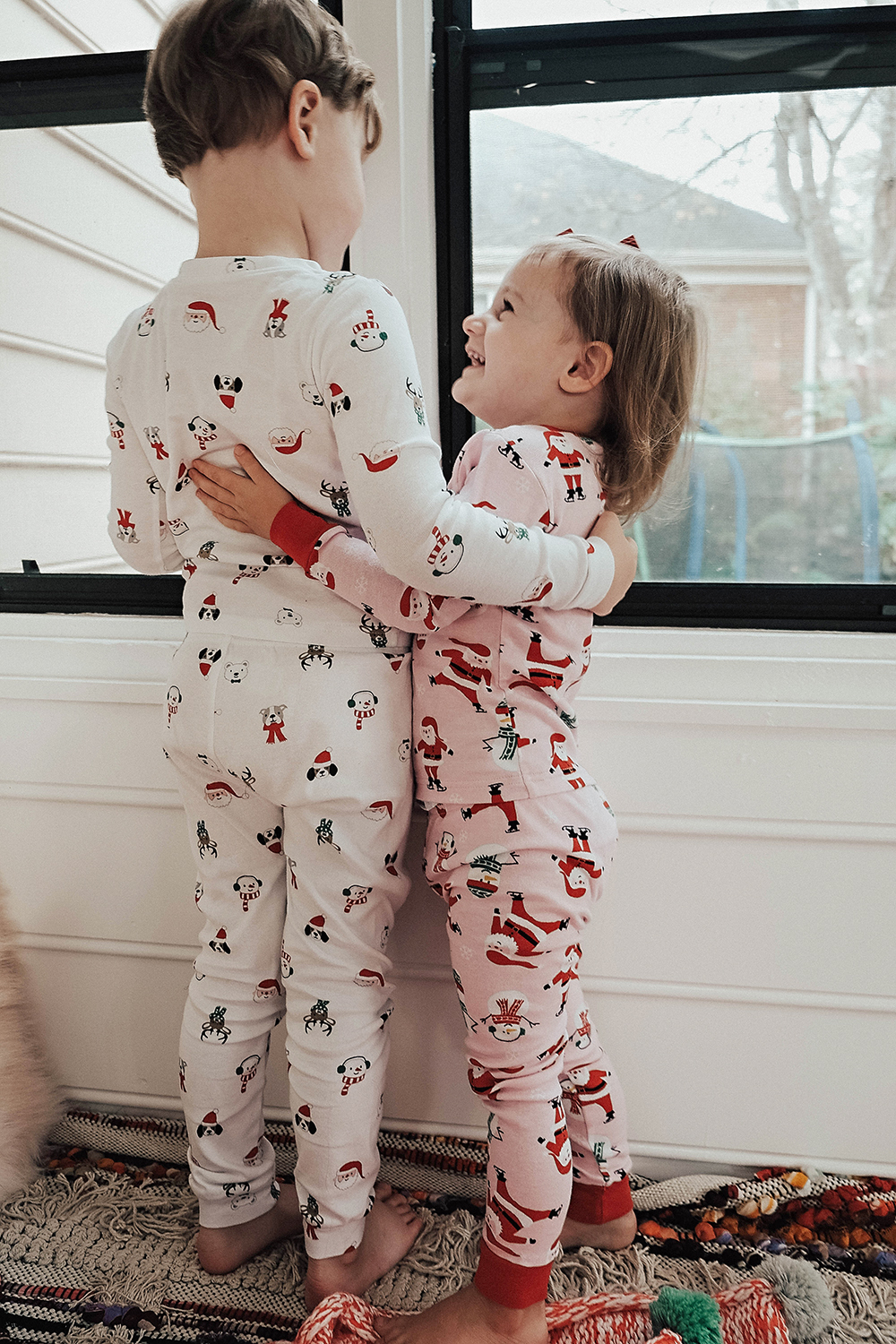 Do you have any holiday traditions (like matching pjs) that you love to do with your family? If so, let me know in the comments!