This post is sponsored by Kraft Lunchables Organic but the content and opinions expressed here are my own.
Now that Henry has a month of Kindergarten under his belt, we are slowly creating a new normal again. Our routine is very different than it was during the summer. No more late nights, skipping baths, and hanging out at the pool all day.  We limit the after school activities because I highly feel that for Henry, school is enough at his age. Without a routine in our house, the hours of 3pm-8pm would definitely be a disaster. Here are my five tips that help me combat the after school chaos!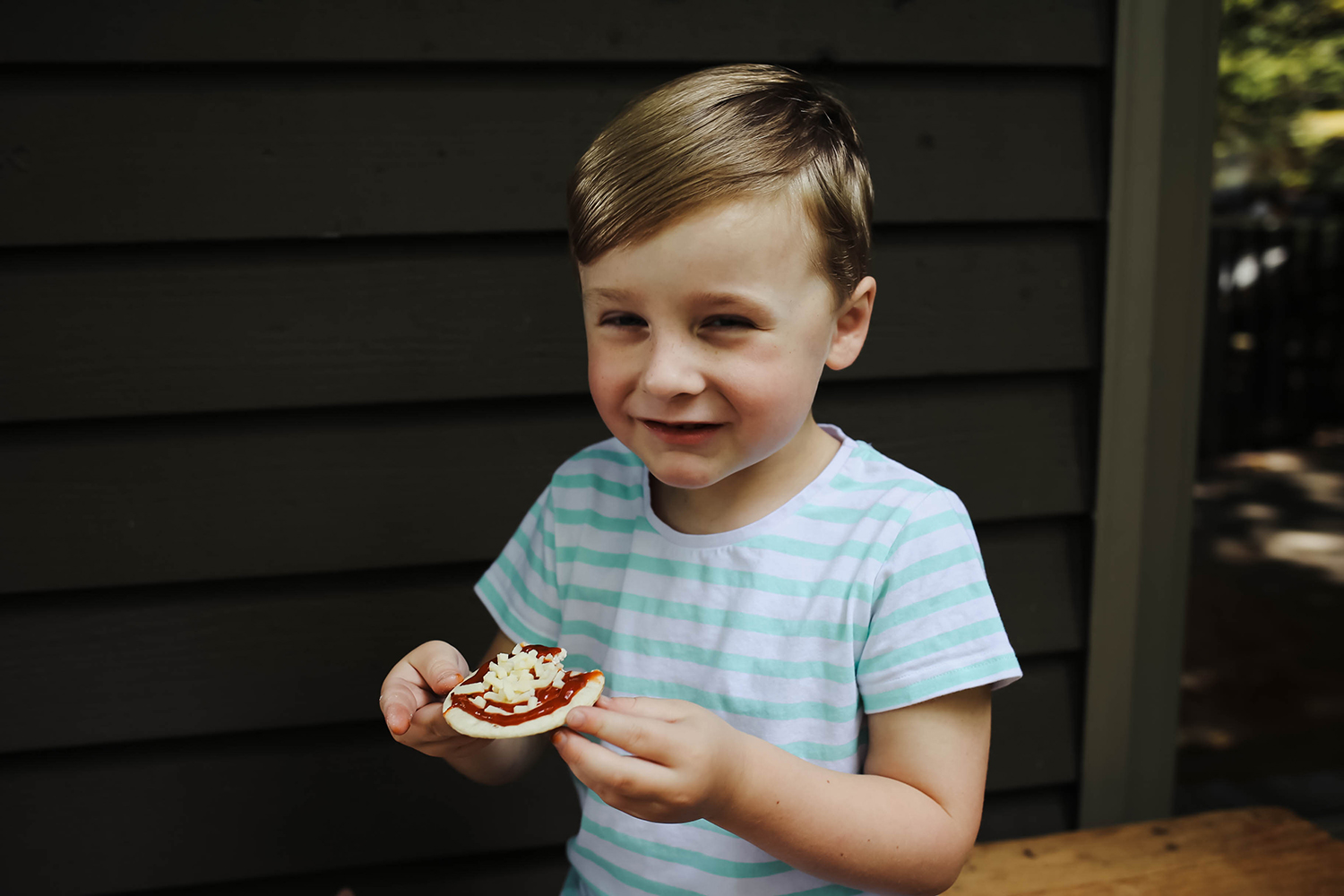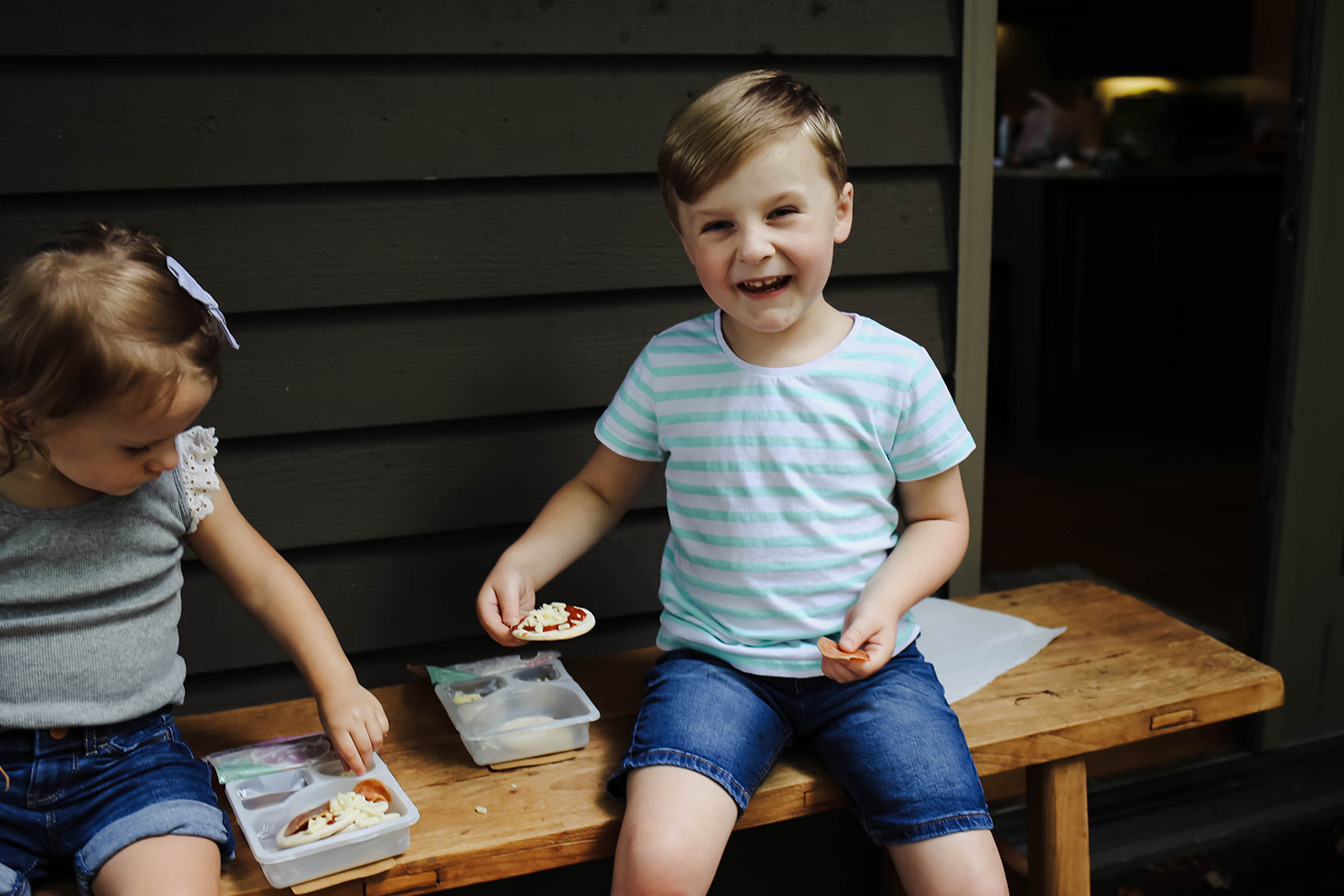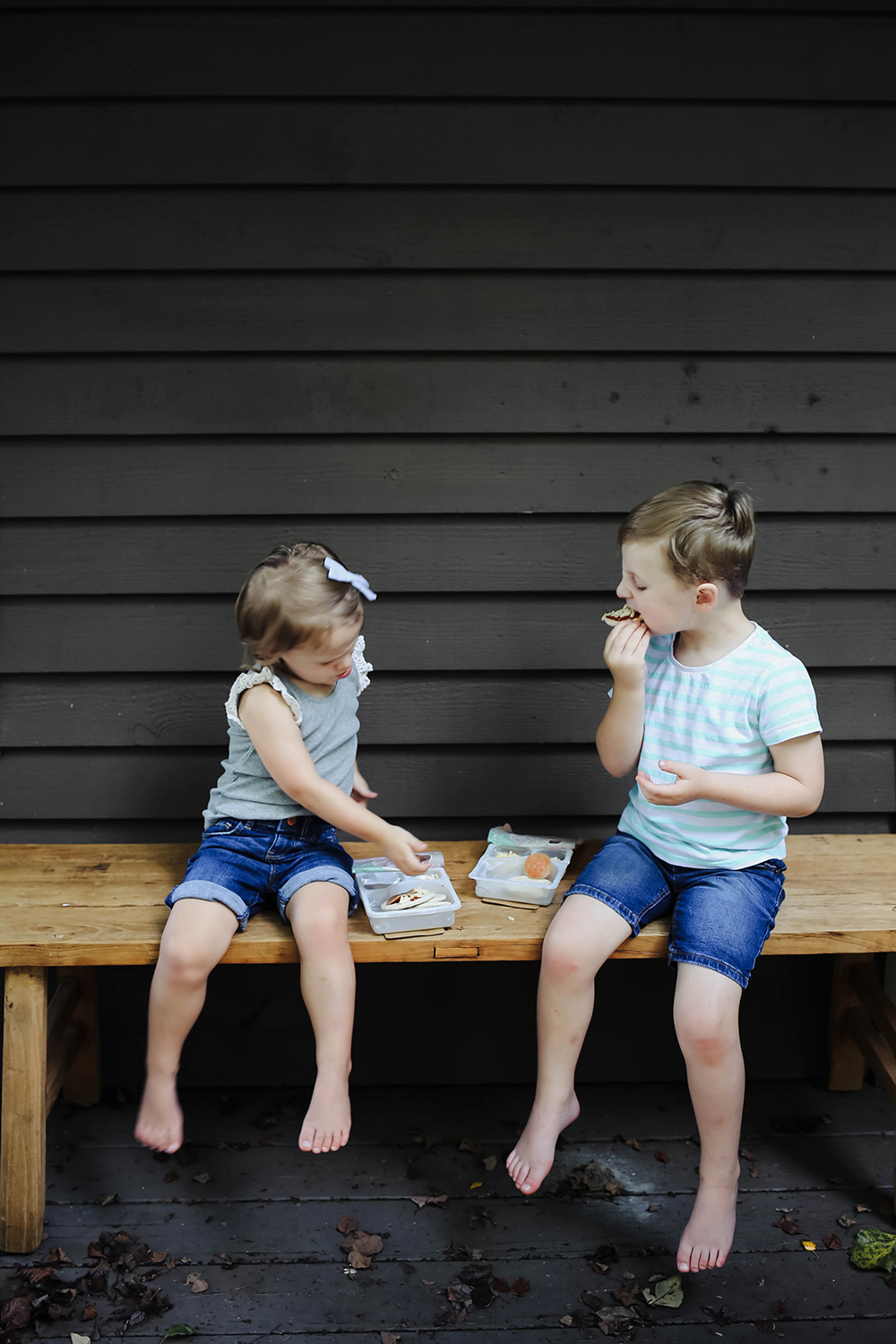 1. Tidy the house. Let's face it, messy houses and rooms can cause internal chaos for adults and kids. I make sure the kitchen and living room and clear of clutter and that toys my 2 year old has played with during the day are put back where they belong. However, I am not the maid and I implemented this rule with Henry early on last year in Pre-K. As soon as he gets home, he hangs his backpack up, puts his school clothes in the laundry (because ew, germs), and puts on some comfortable clothes. He is so used to these few steps that I don't even have to ask him.

2. For Moms (and Dads): Put away phones and electronics. Devoting as much time as you can to school aged children who have been away from you and their home all day is important. They want to know you missed them and are interested in what they have been up to. I try my absolute hardest to get all my work done by 4pm each day so I can be present and focused when Henry comes home from school.

3. Snacks – Kids and food go hand in hand. My two are grazers and snack throughout the day. Trying to get them to eat a full meal can end in arguments, timeouts and headaches. The new Lunchables Organic are the standby for our after school snack. Quick, yummy, and relatively inexpensive. While my kids and I may not agree on all of the meals I make them, we can agree that Lunchables Organic is a food they enjoy and I love giving to them. Lunchables Organics is USDA certified organic and free of artificial preservatives, flavors or colors*
4. Exercise – After having to sit still for 6 hours and trying to be on their best behavior, kids need to let loose. Getting in some psychical exertion. Being active in the early evening will also allow them to sleep better. For school aged children, a recommended 9-11 hours of sleep each night to be fully rested. Henry loves this Count to 100 video which allows him to move his body and exercise in a fun way, to gte the best shoes for sports and exercises, check out this Brooks catalog. I also let him play outside for 30-45 minutes.

5. Routine – No matter how you spend your after school hours, routine is important. As rare as it is, my 5 year old still needs a short nap when he gets home from Kindergarten. From 3-4pm he takes a quick nap in his room. Afterwards we have snack, outdoor & indoor playtime, dinner, bath and then lights out!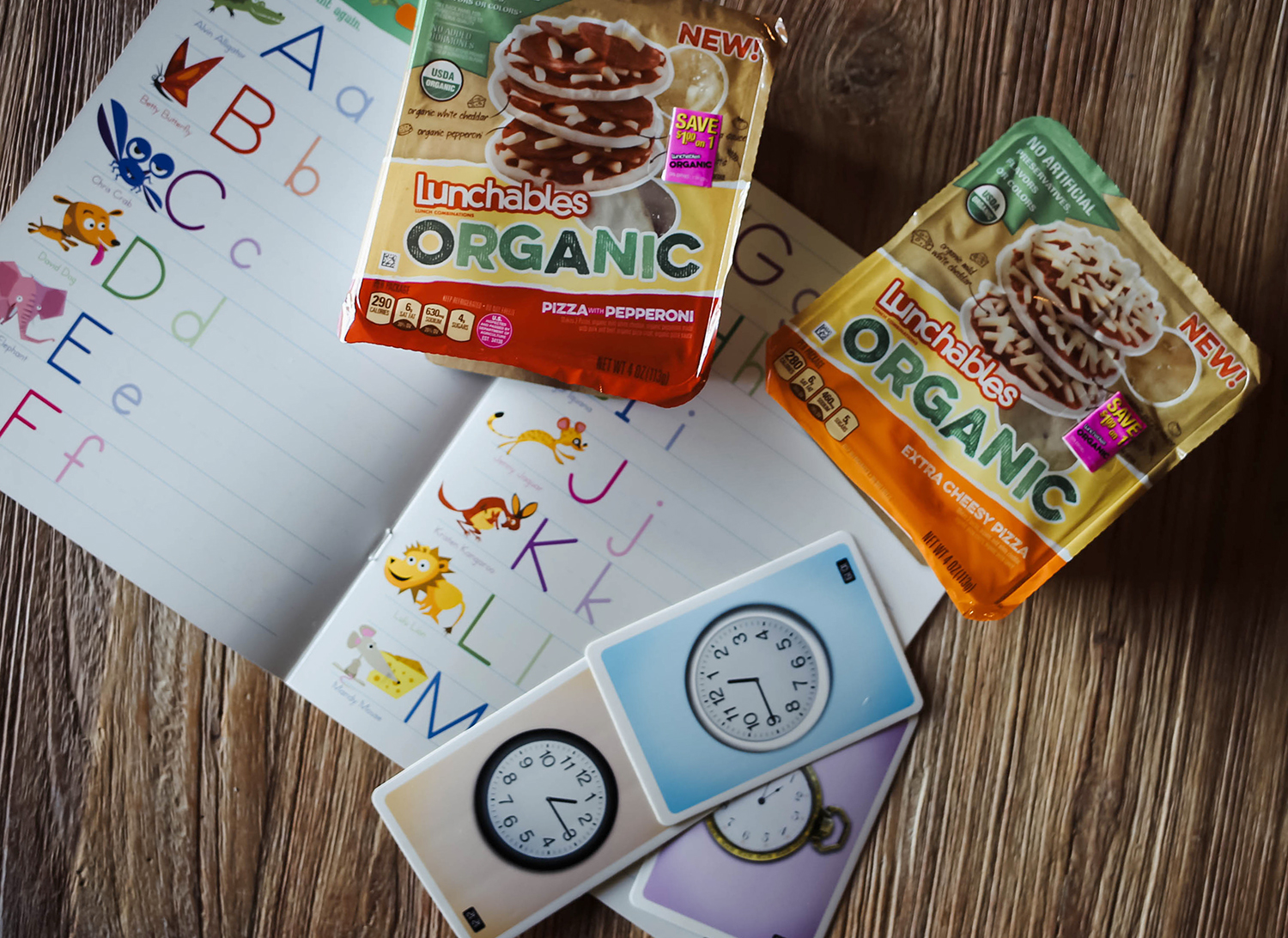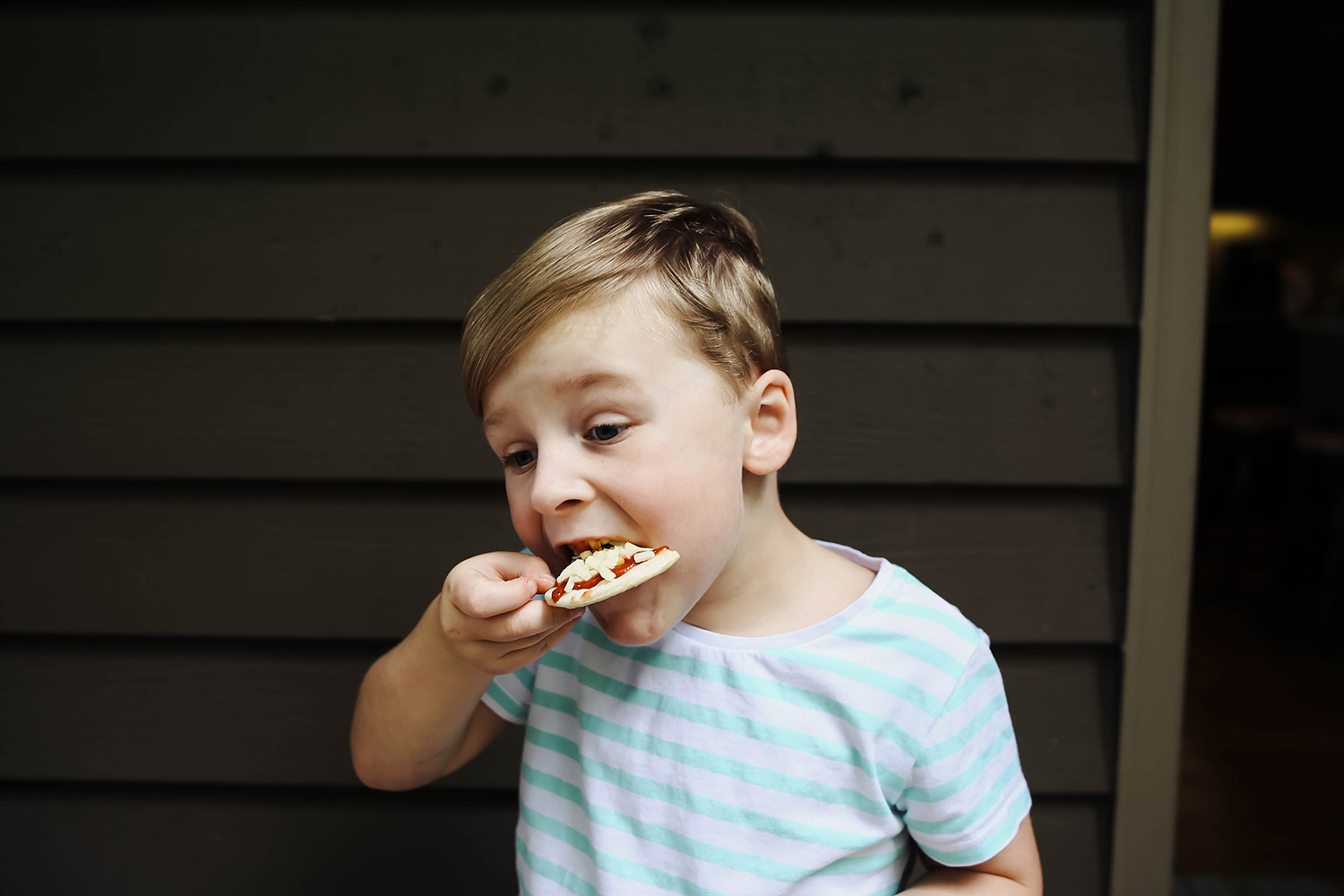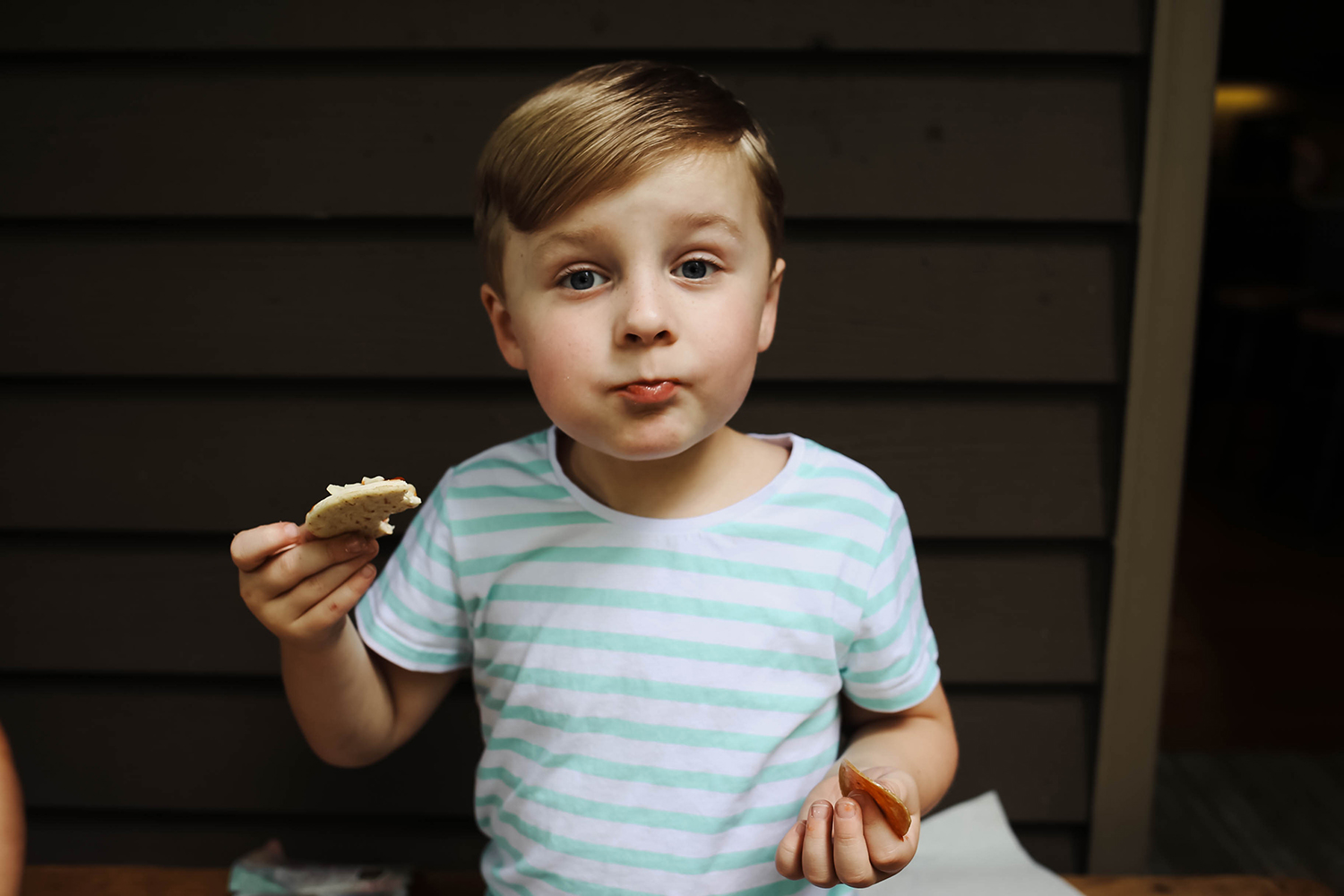 So tell me, what are some tips you swear by to help combat the after school chaos? Have your kids tried the new Lunchables Organic? Be sure to follow along on their super cute social channels: Twitter, Instagram and Facebook. 
* See back panel of any Organic Lunchables item for ingredients used to preserve quality.
SaveSave
SaveSave