A few weeks ago my husband and I got to escape for a staycation to the incredibly charming Graduate Hotel in Athens, GA. An intimate 122 room boutique hotel located in the middle of Athens, The Graduate is within walking distance to the nightlife but just far enough away to enjoy a peaceful afternoon and evening. The basics: Parking is free, the hotel is pet friendly, a shuttle service is available for around town, and they offer free bike rentals for guests. There is a 24 hour fitness center, AC is located in the room and very efficient, a great pool for hot summer days, and an award winning spa. Not only does the Graduate encompass small town Southern charm, but it has all the big city amenities you could want when traveling,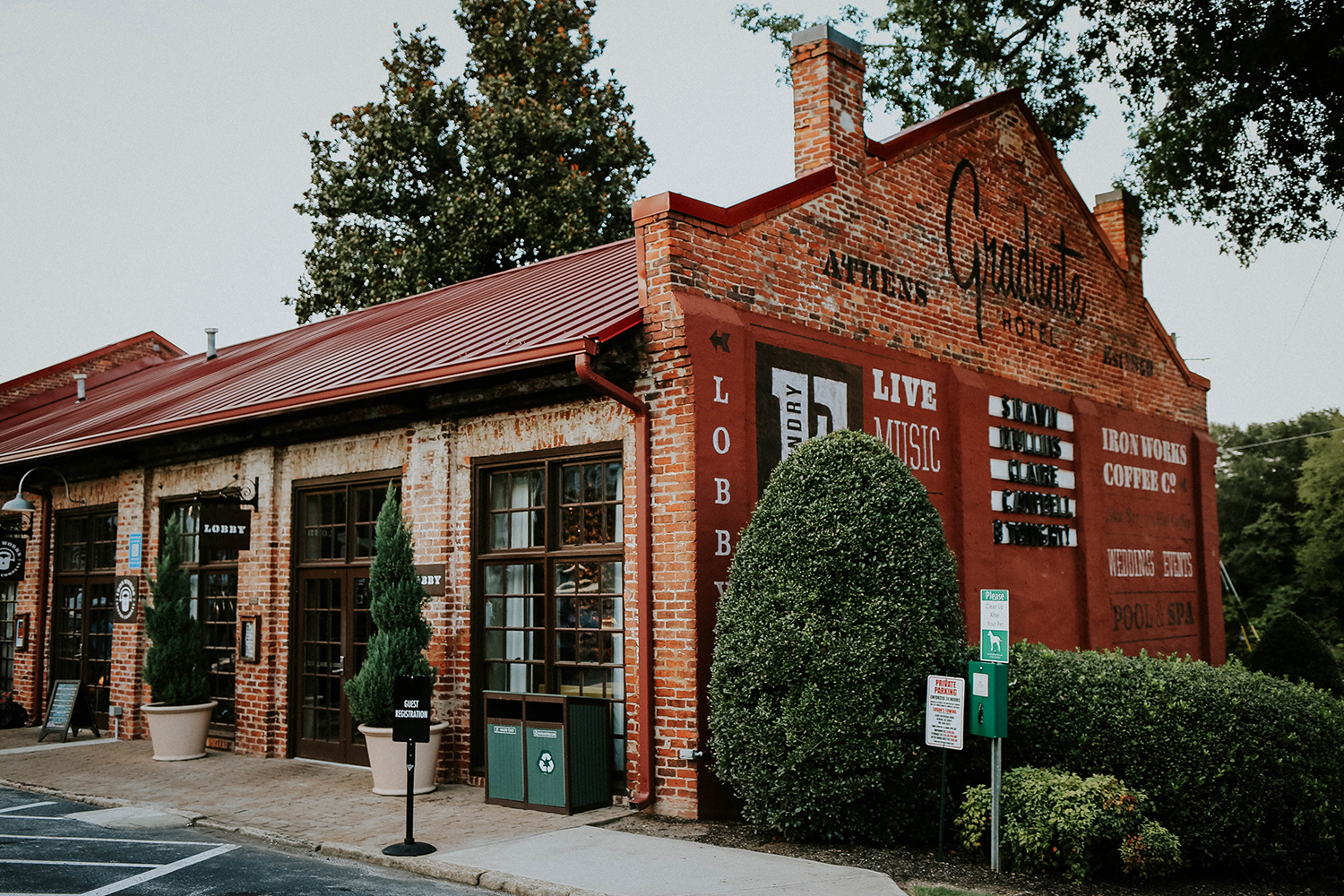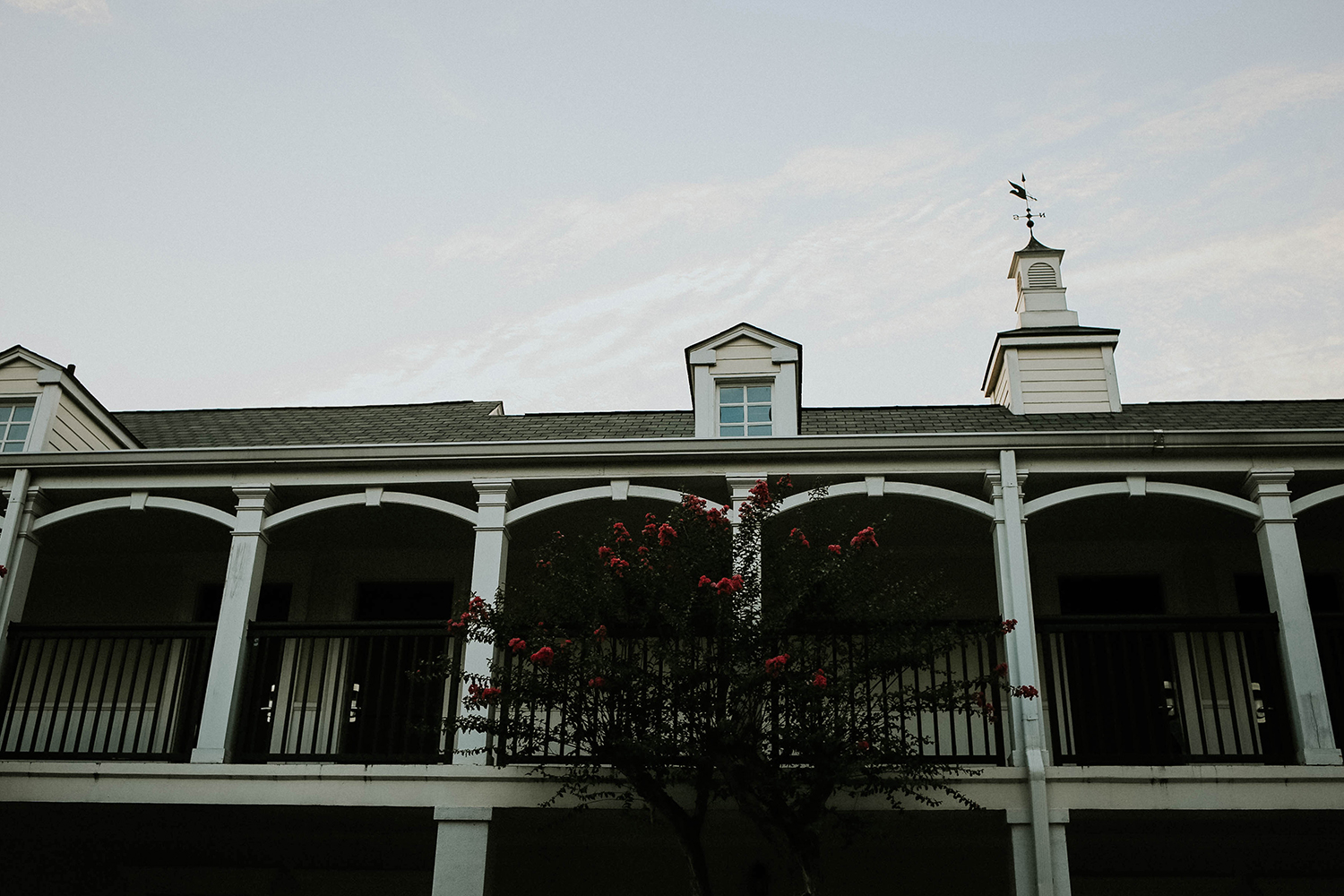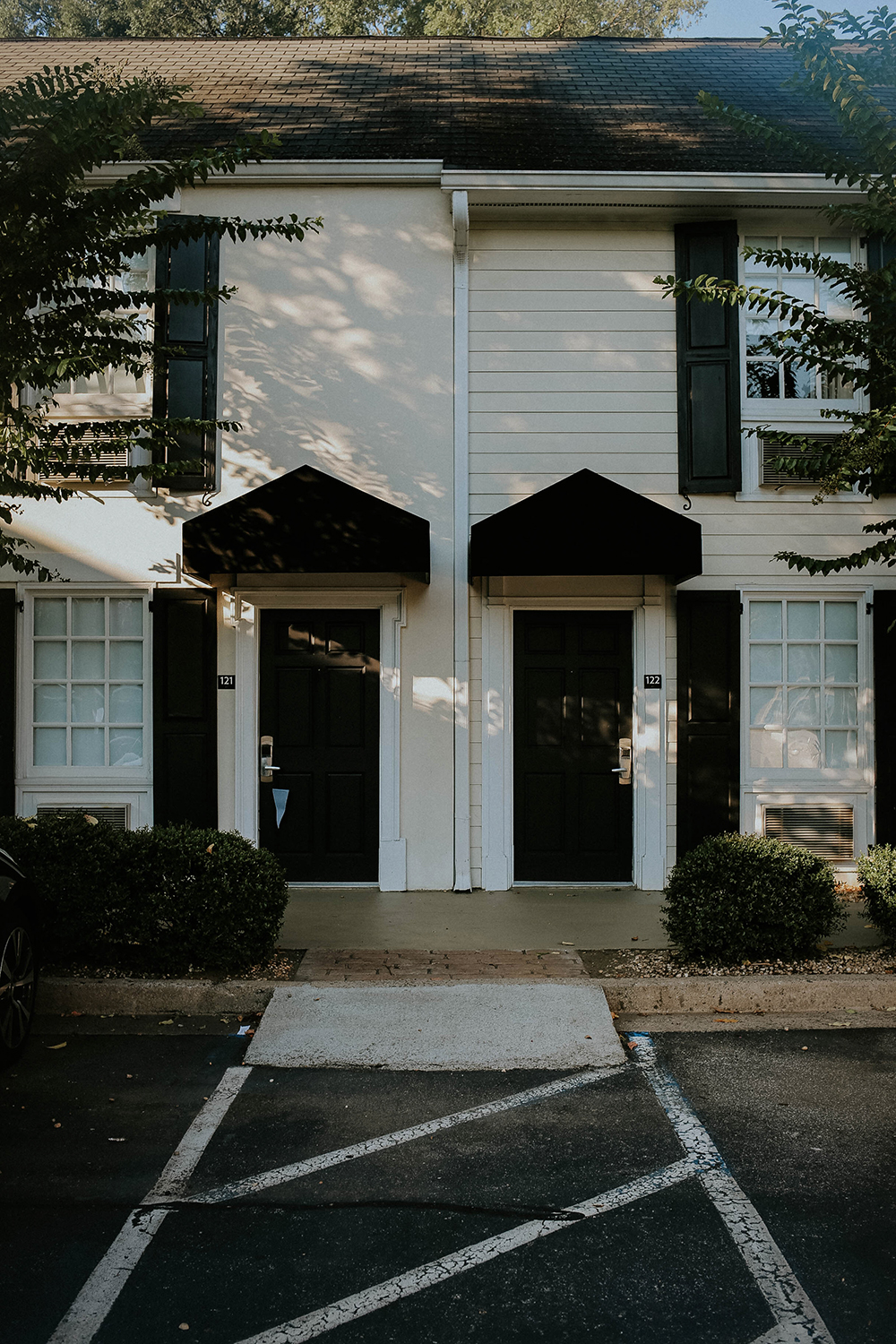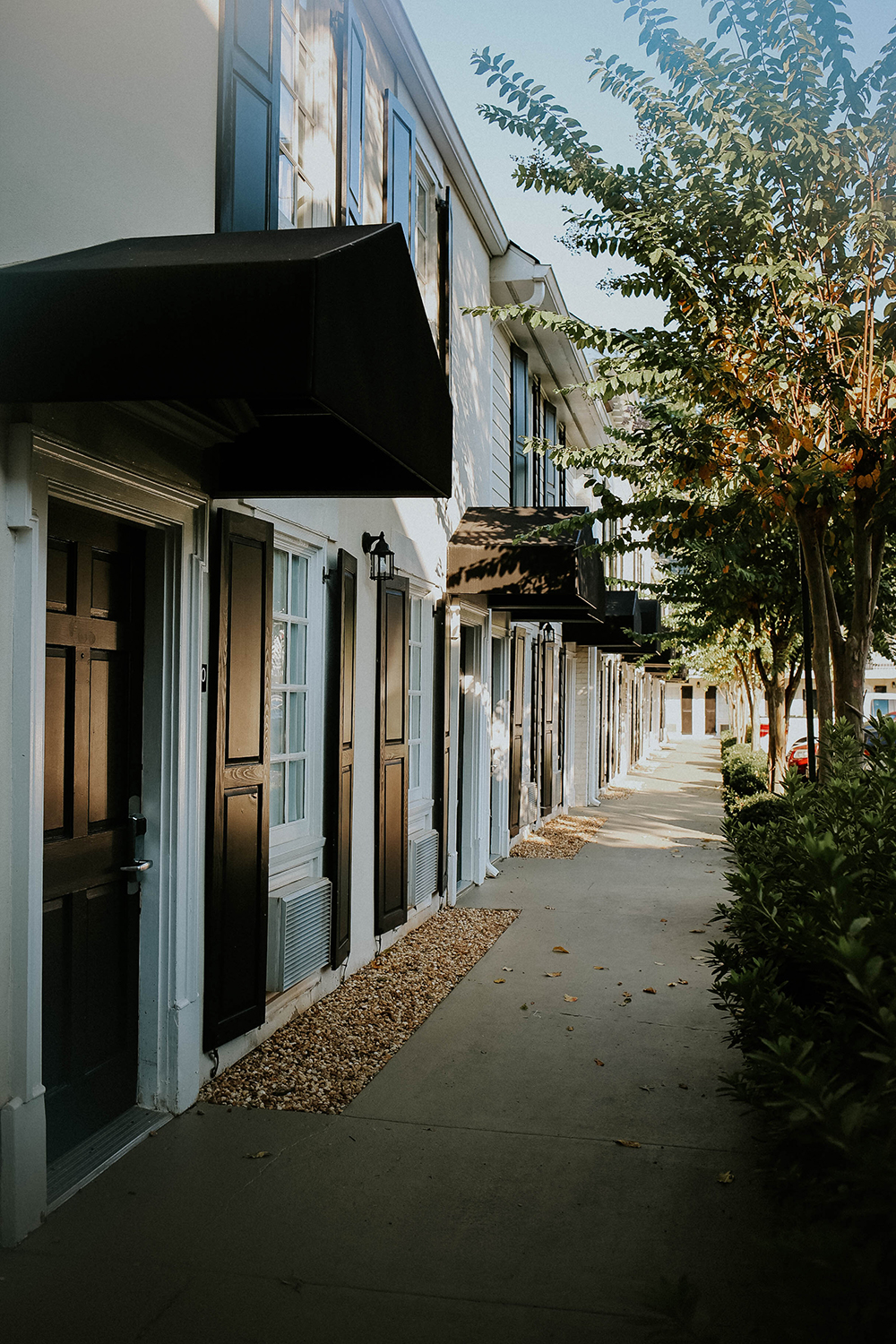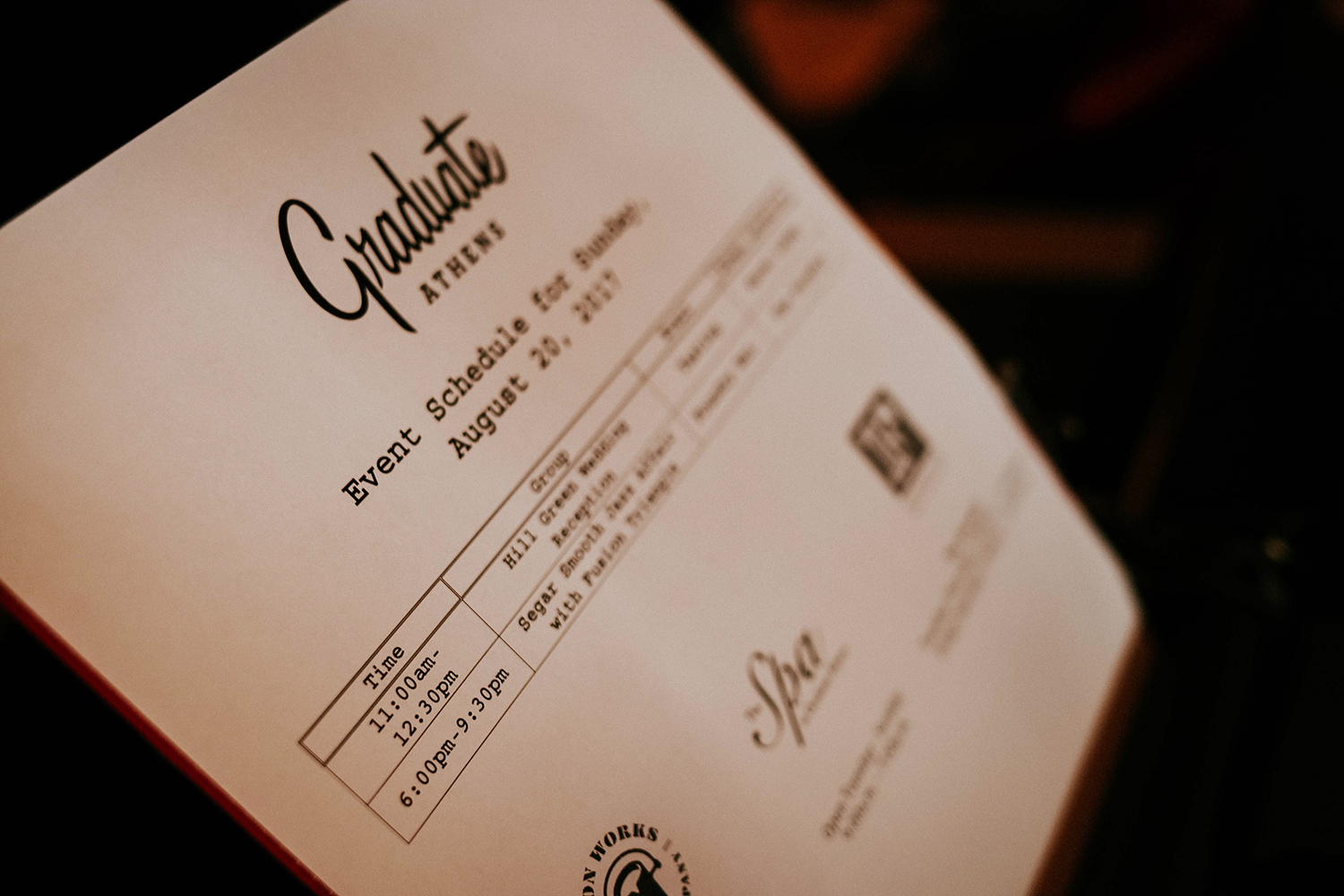 We stayed in the Hoyt House in a gorgeous king suite with antique furniture, a spacious living room, brand new flat screen tv, mini SMEG fridge and stately bathroom. You can't help but smile when you walk in for the first time. The attention to detail and finding the right pieces to go with the rooms theme was definitely appreciated. The bed was extremely comfortable, as were the pillows. Even though we were on the first floor and college was back in, there was no street noise or loud college kids at all. From the moment we checked in until we headed back to Atlanta, the entire staff were so accommodating and gracious. It really made the trip a memorable one. It's rare when a beautiful hotel gets everything right, but Graduate Athens exceeded my expectations on every level.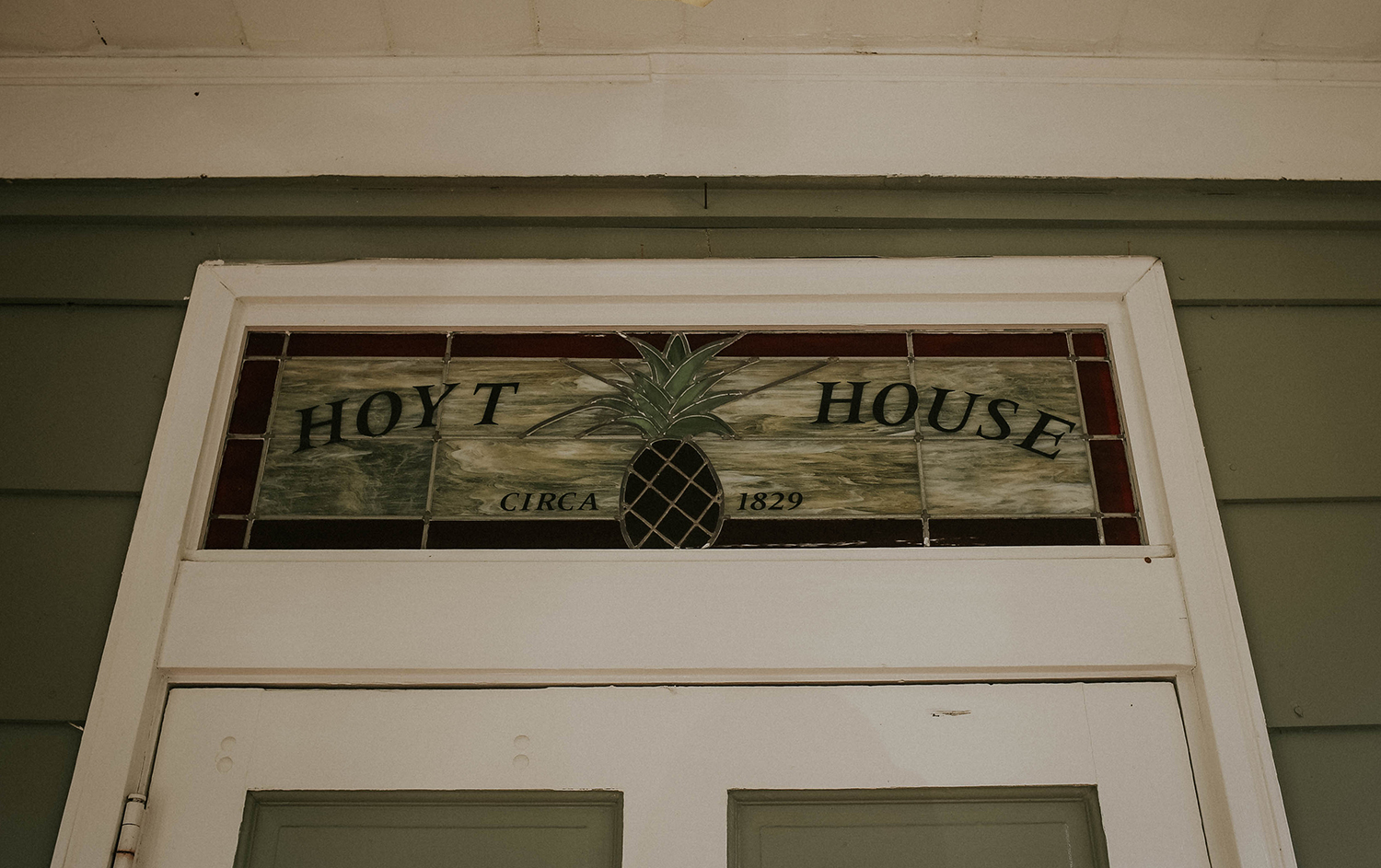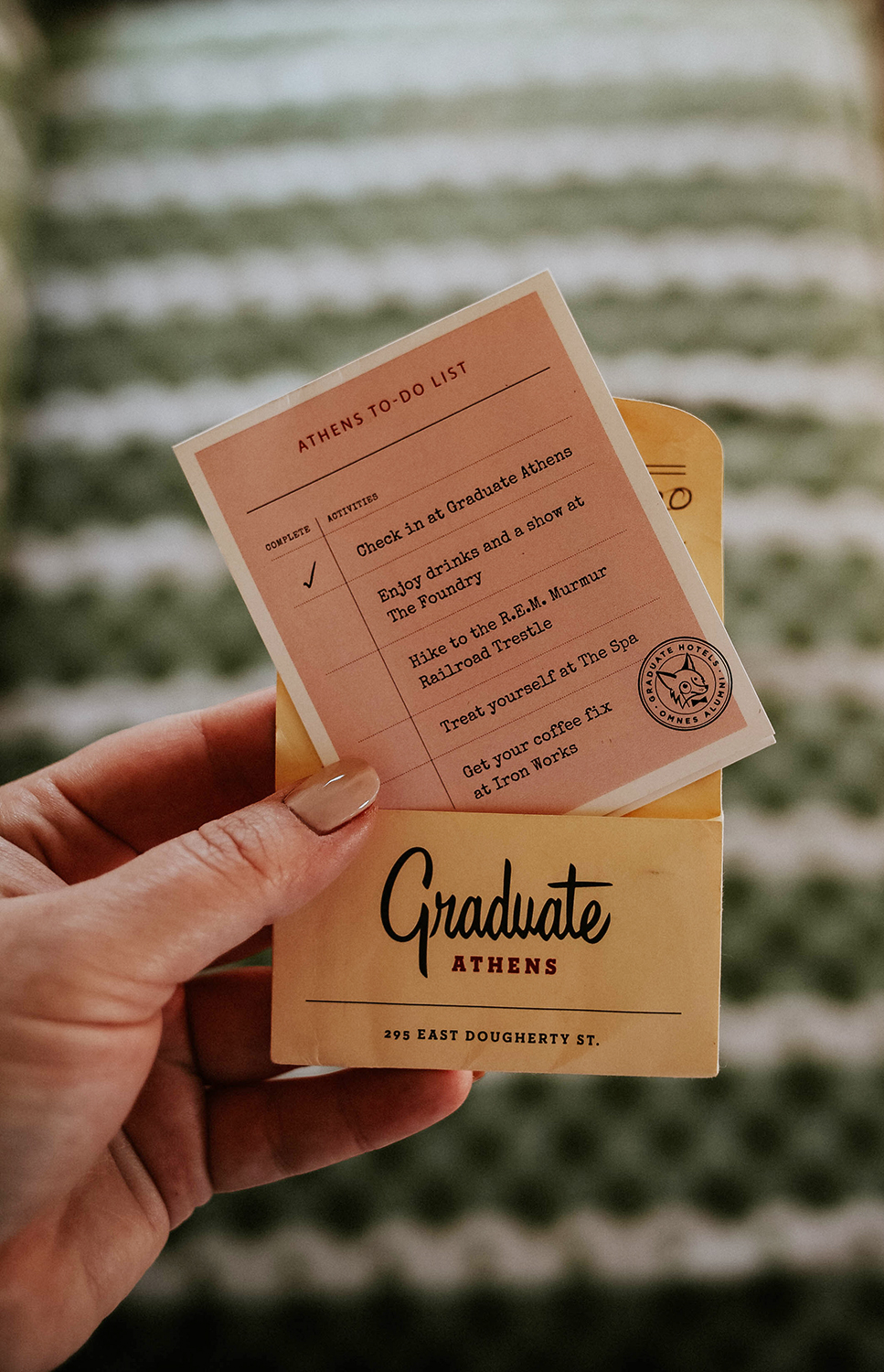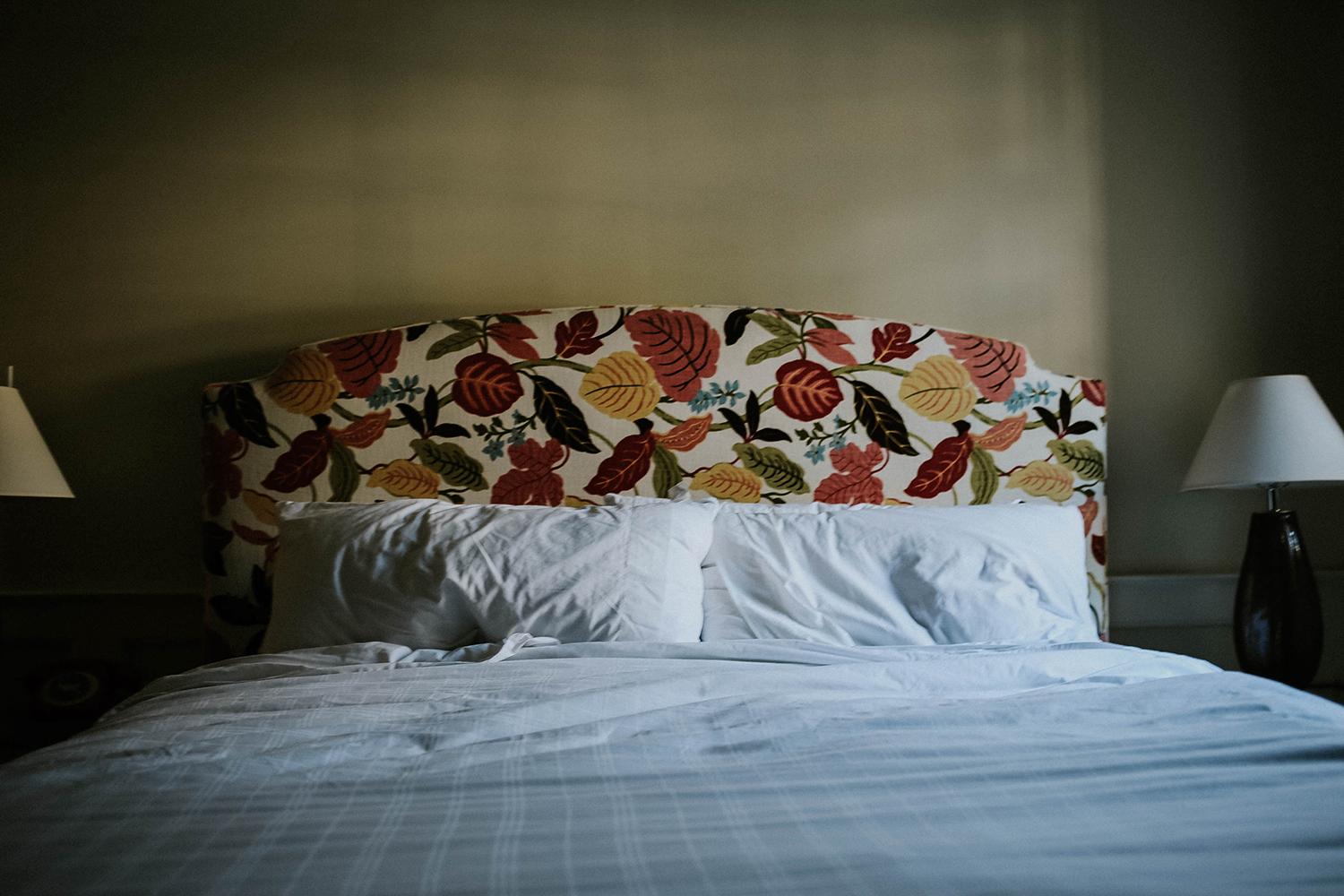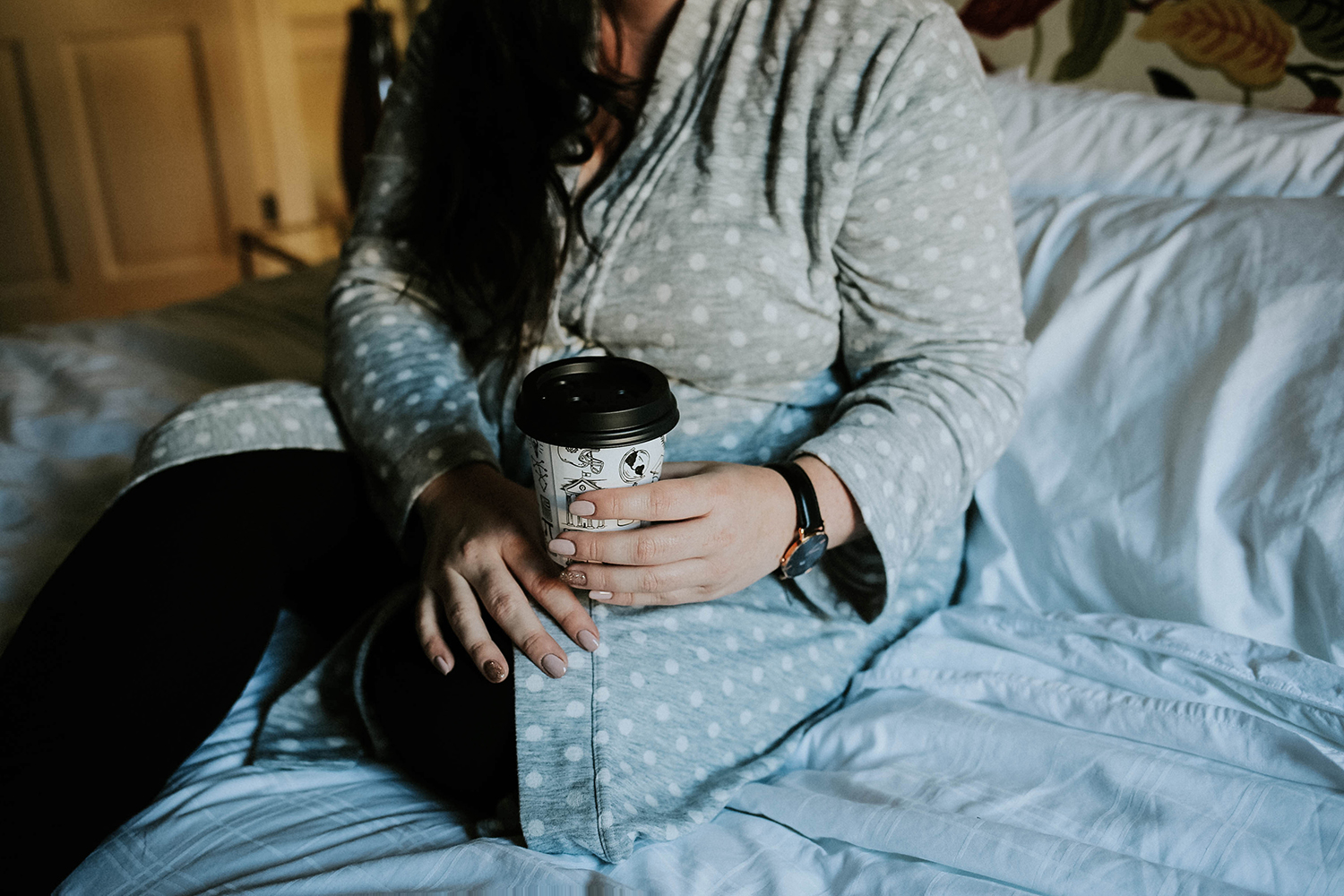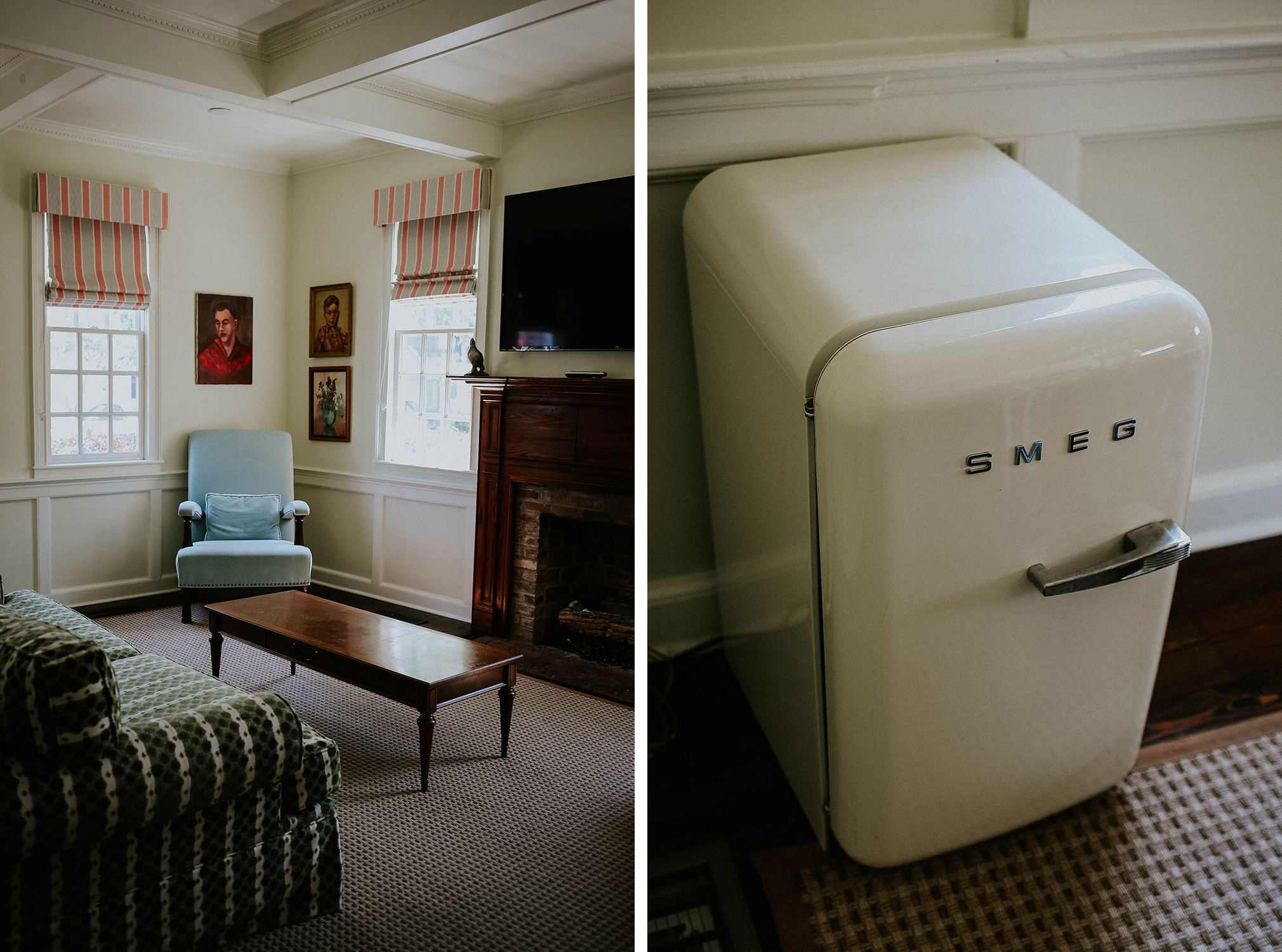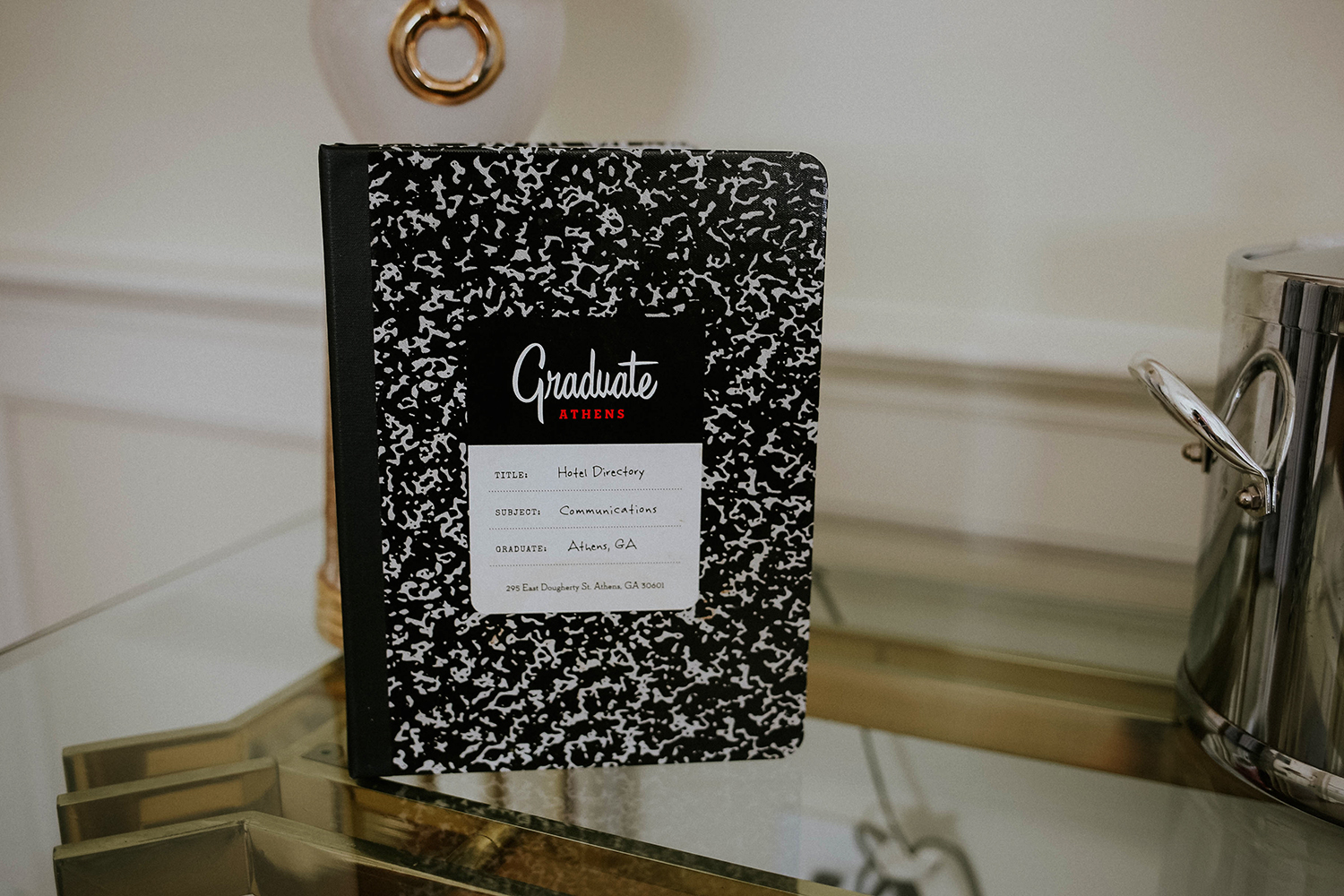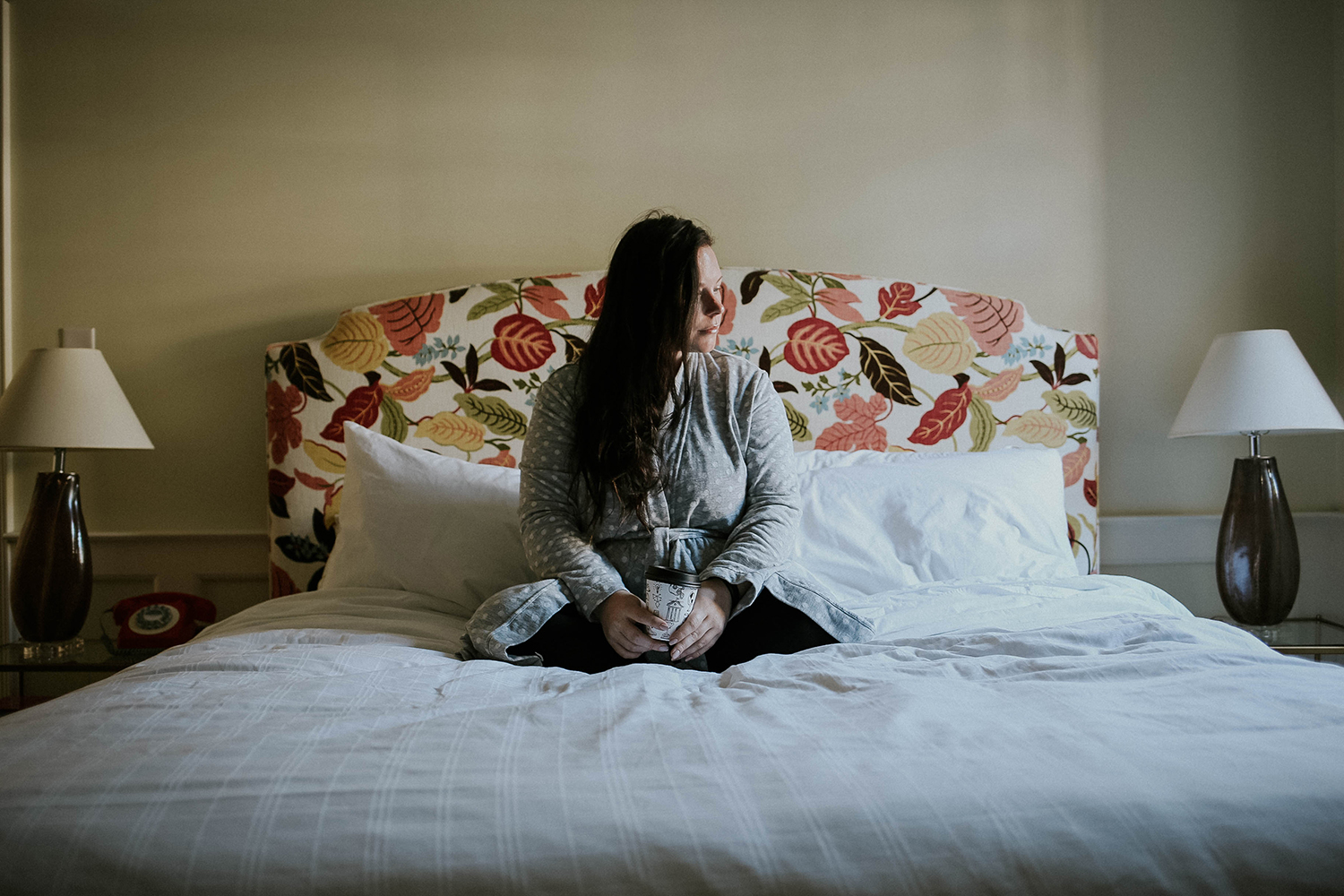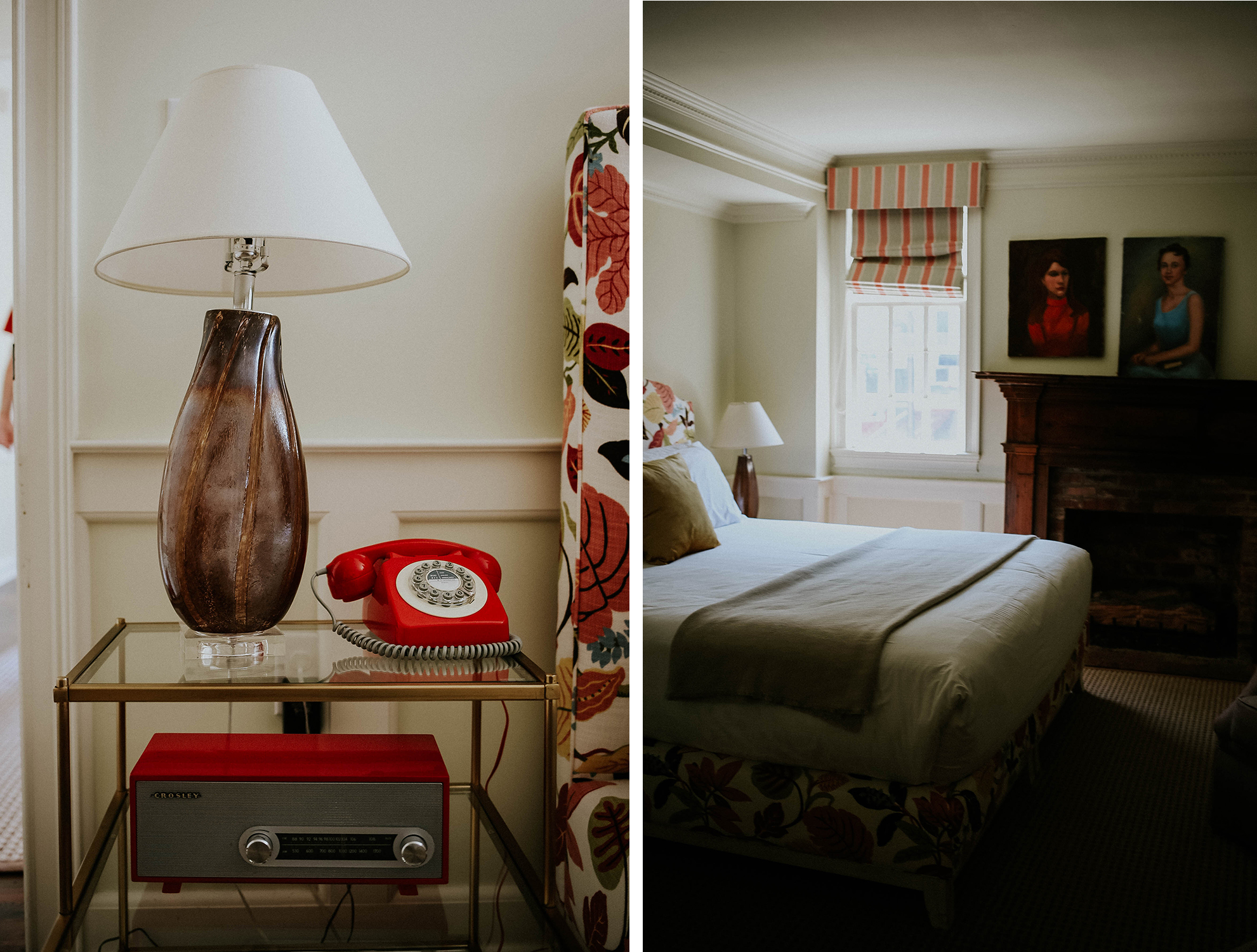 As someone who absolutely loves vintage accents and decor, the Graduate was a visual buffet of bright colors and impressive pieces from decades past. Each room is decorated differently with it's own unique old school finds. The lobby is so welcoming with an abundance of communal tables and seating. Just to the left is the adorable Iron Works Coffee which has plenty of caffeinated goodness to get your day started. There's a breakfast menu with pastries and a chicken biscuit that rivals the famous Chick-fil-A version. They also serve beer and wine if you're looking to take a drink back to your room, the pool, or just to sip on in the lobby. I loved how the rooms and buildings were placed throughout the property. We were there on a Saturday which had a concert and wedding happening but you would never know it. There was ample parking and staff attending to everyone and it never felt crowded, loud or busy. It was everything I wanted for a night away.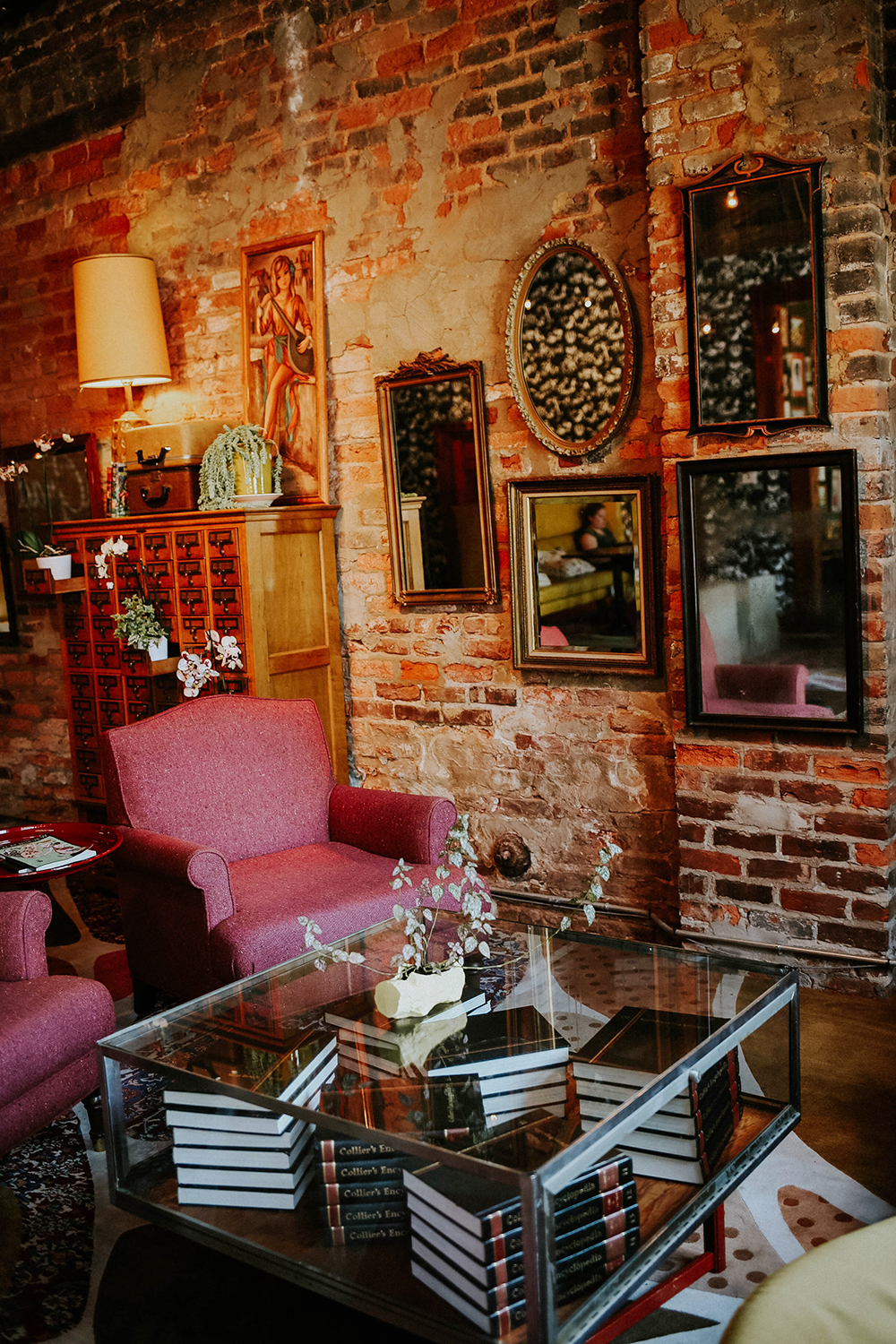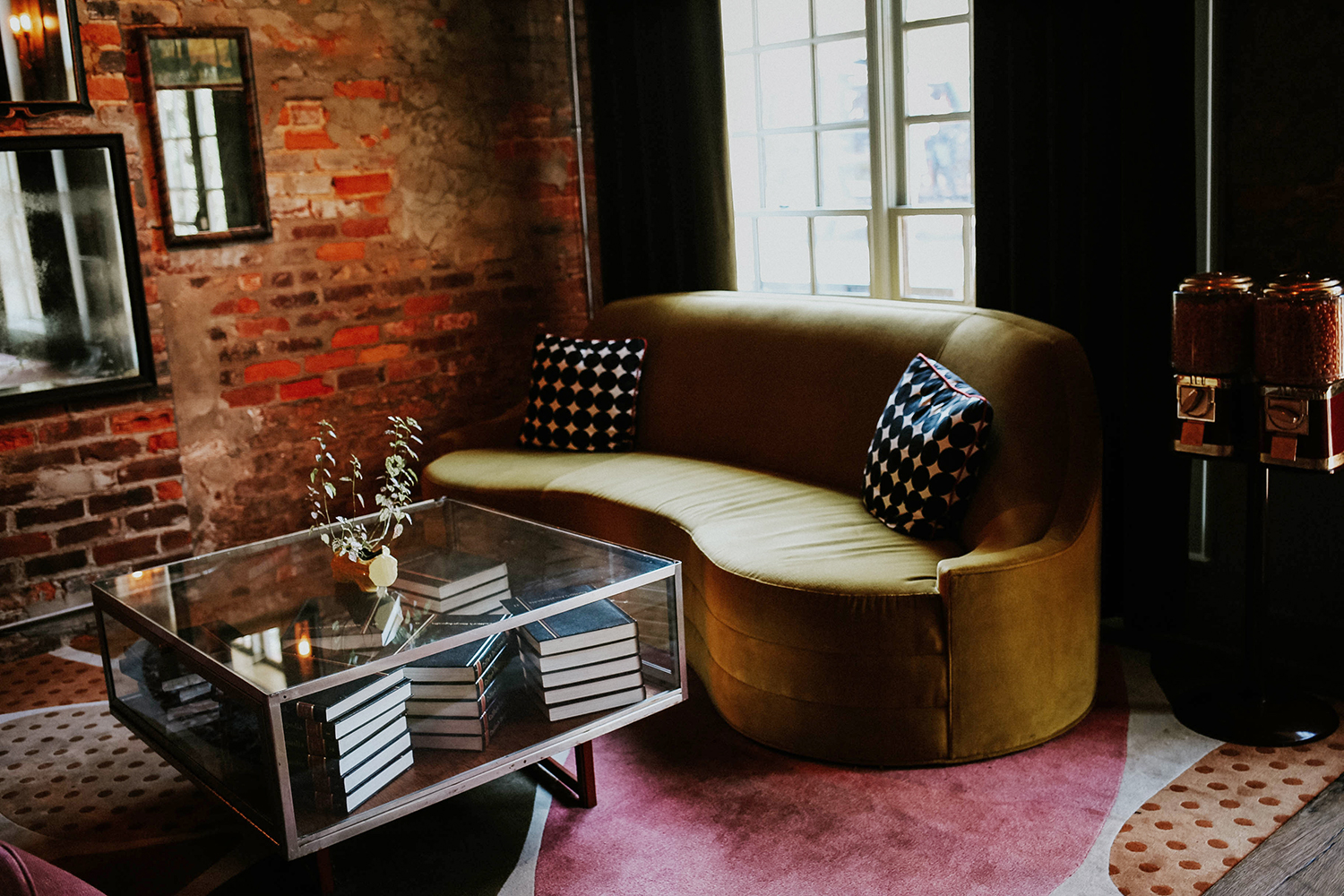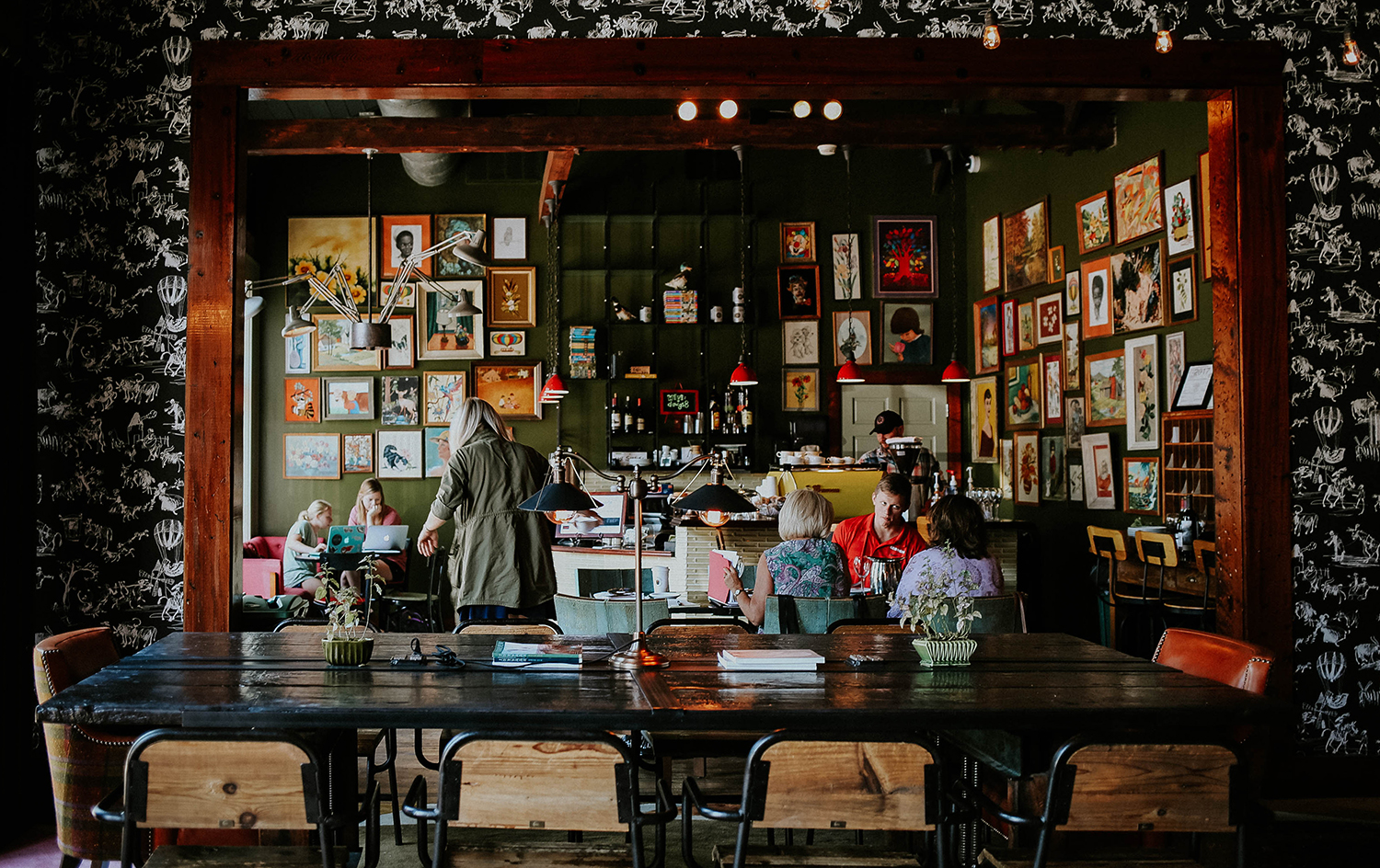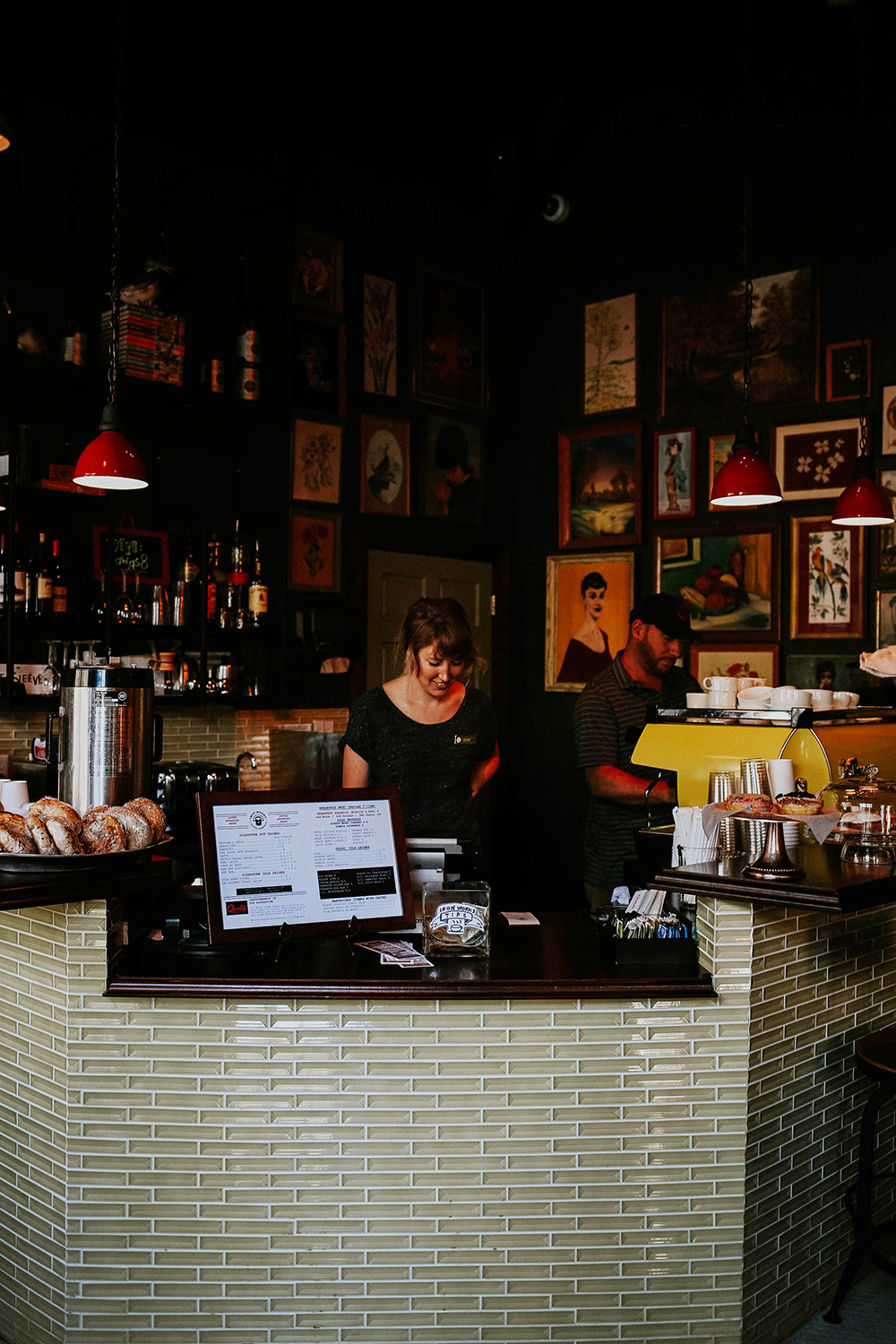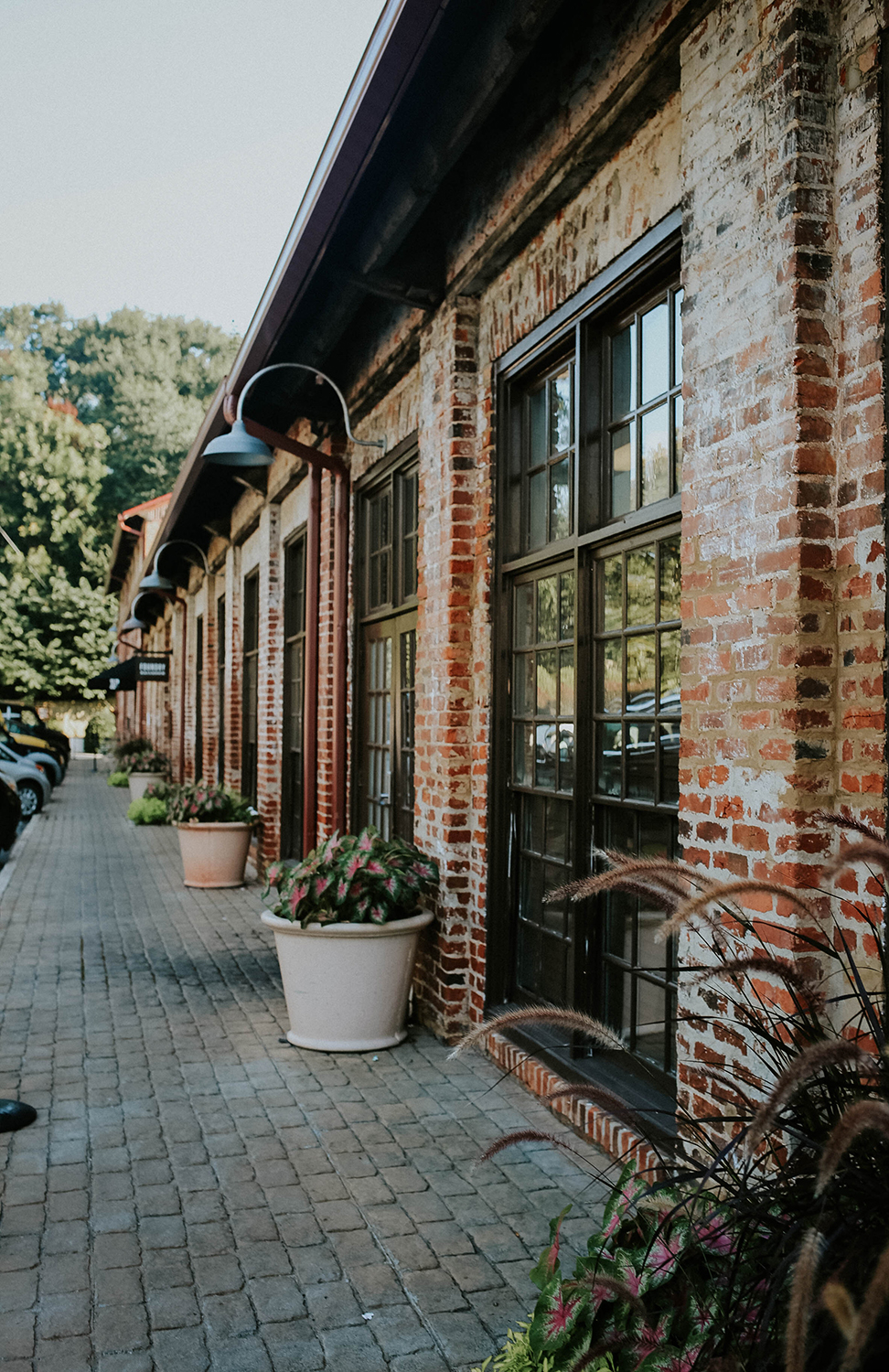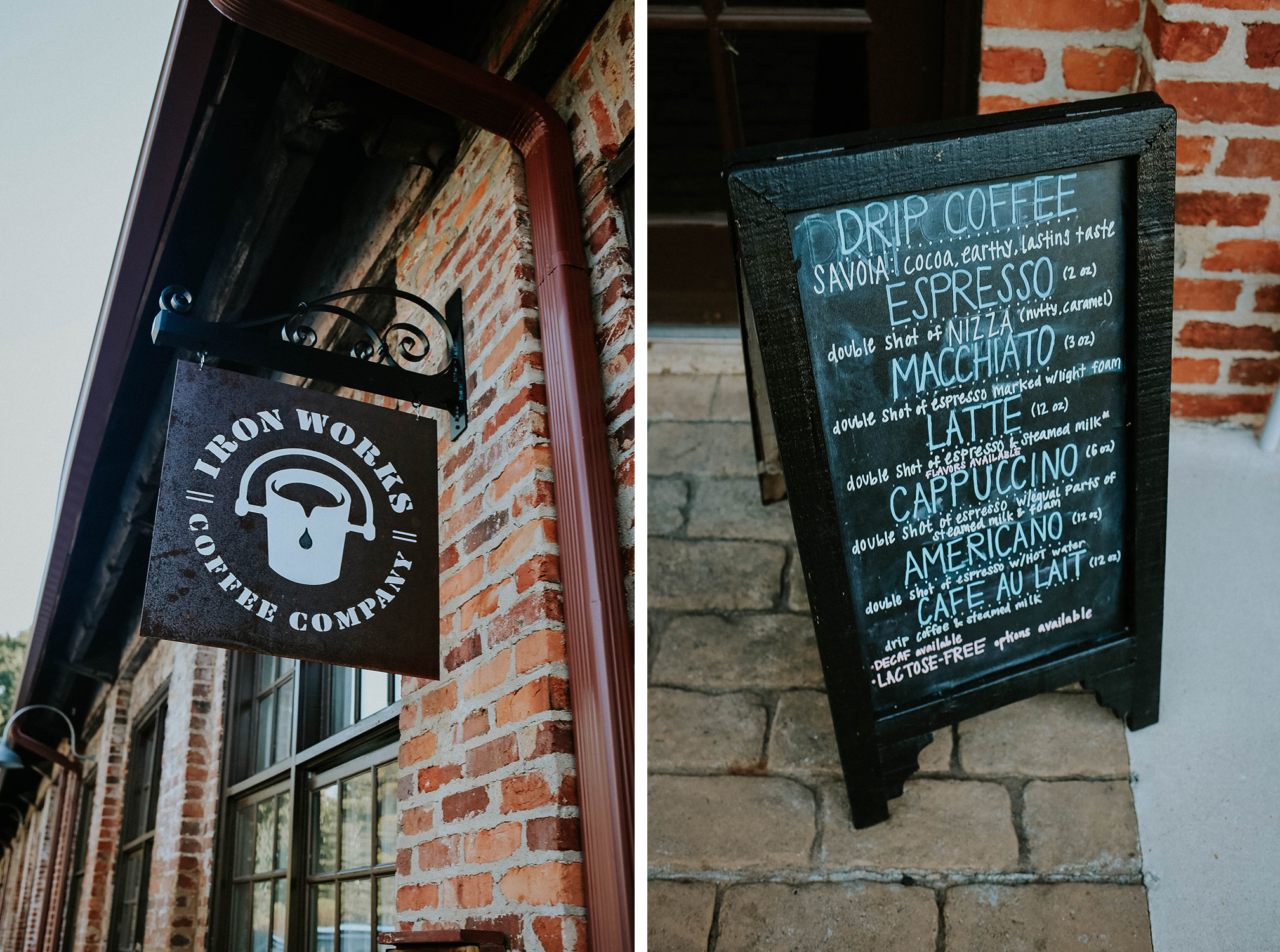 What makes the Graduate Athens stand out from other hotels in the area is their in-house music venue. The Foundry hosts national, regional and local musicians. We had the privilege of enjoying a heavenly dinner there while watching a live show. The service was top-notch, the drinks were prepared to perfection and the food could not have been better. I am still dreaming about the Pink Guava Margarita and Pulled Shoestring Fries (Georgia queso, house pulled pork, pickled peppers, peach country jam and fries). The atmosphere at The Foundry is trendy but casual. Jeans and a t-shirt are just as popular ​as a pretty cocktail dress. Everyone is so welcoming and friendly and the staff really make this venue and restaurant stand out from others I've been to.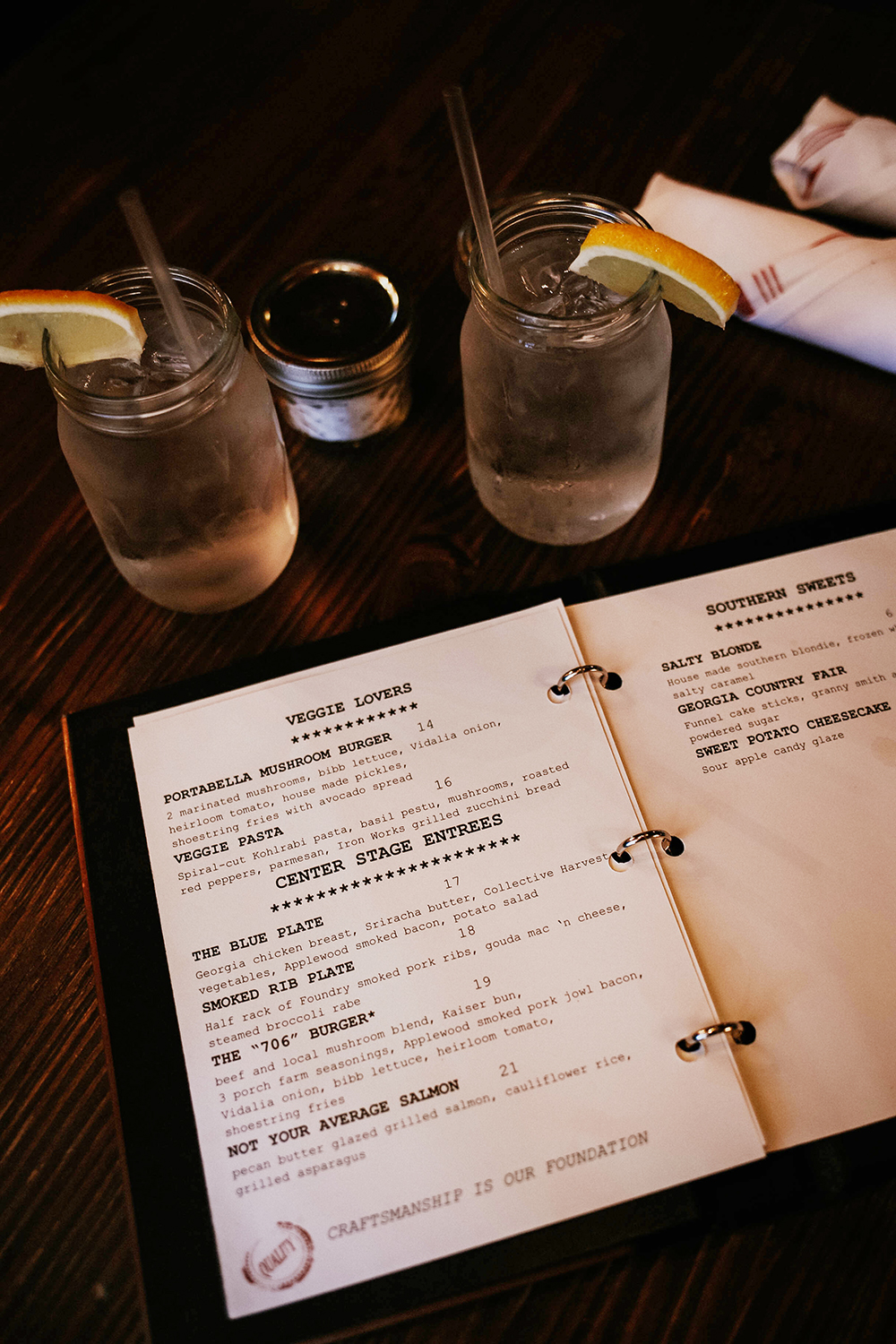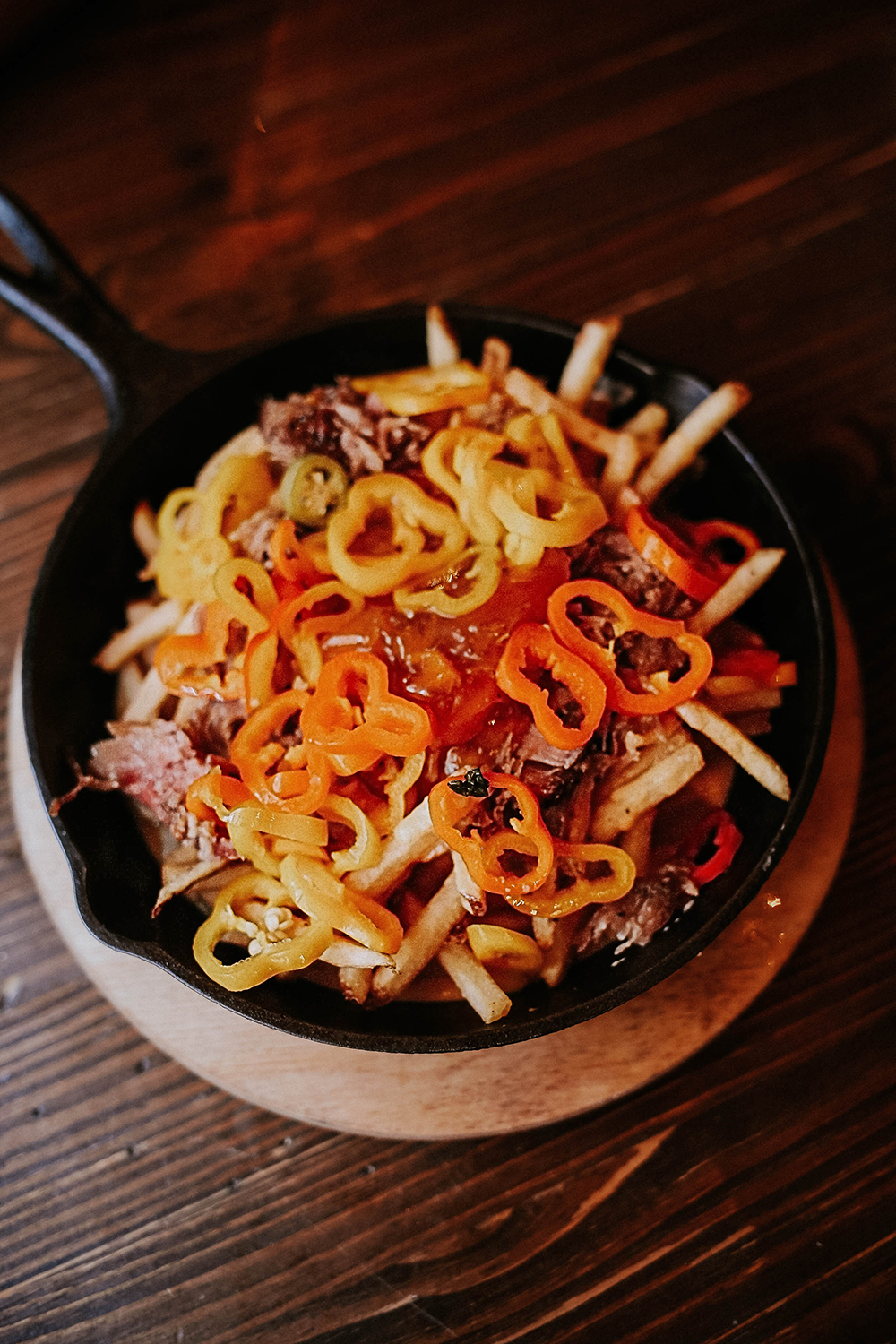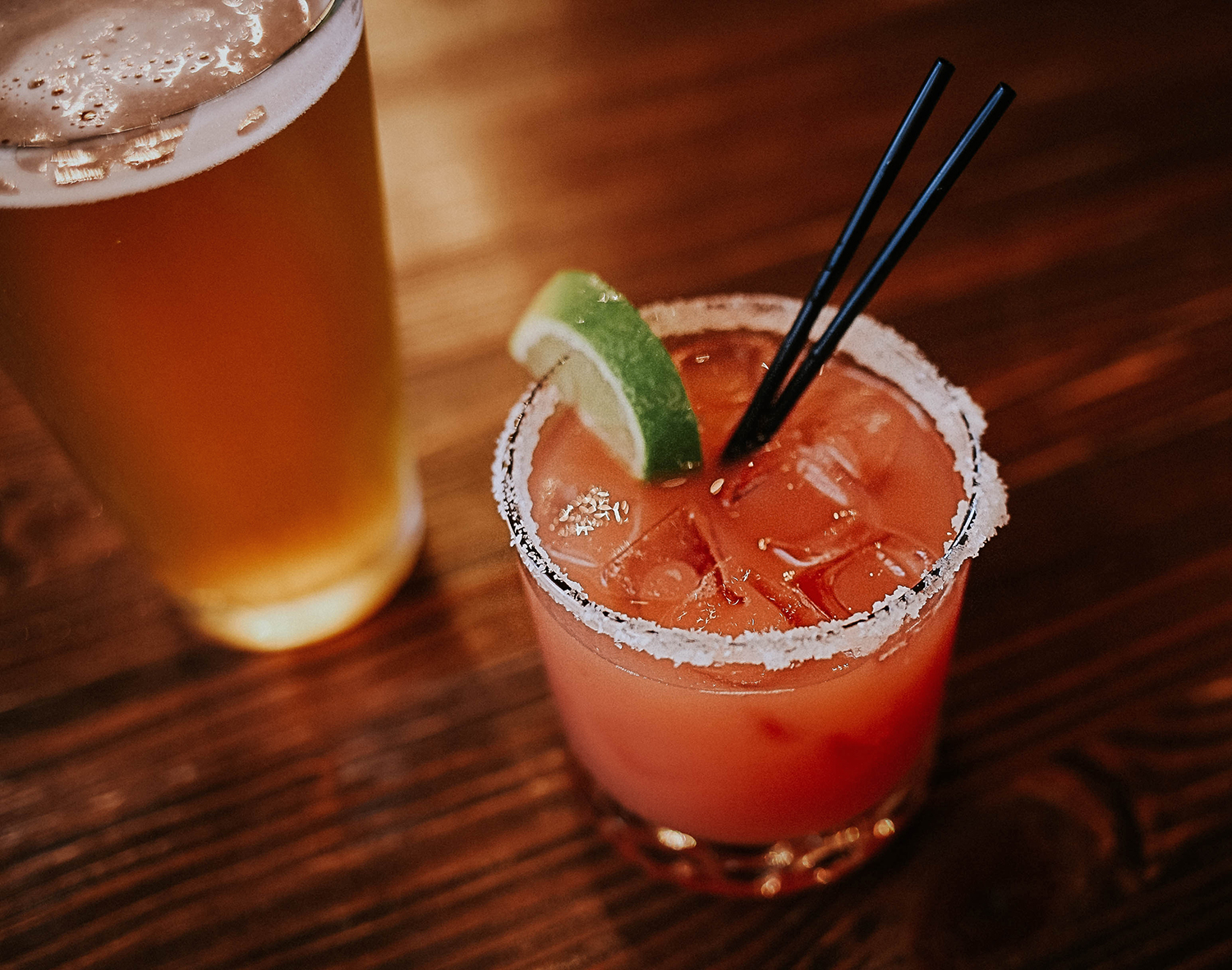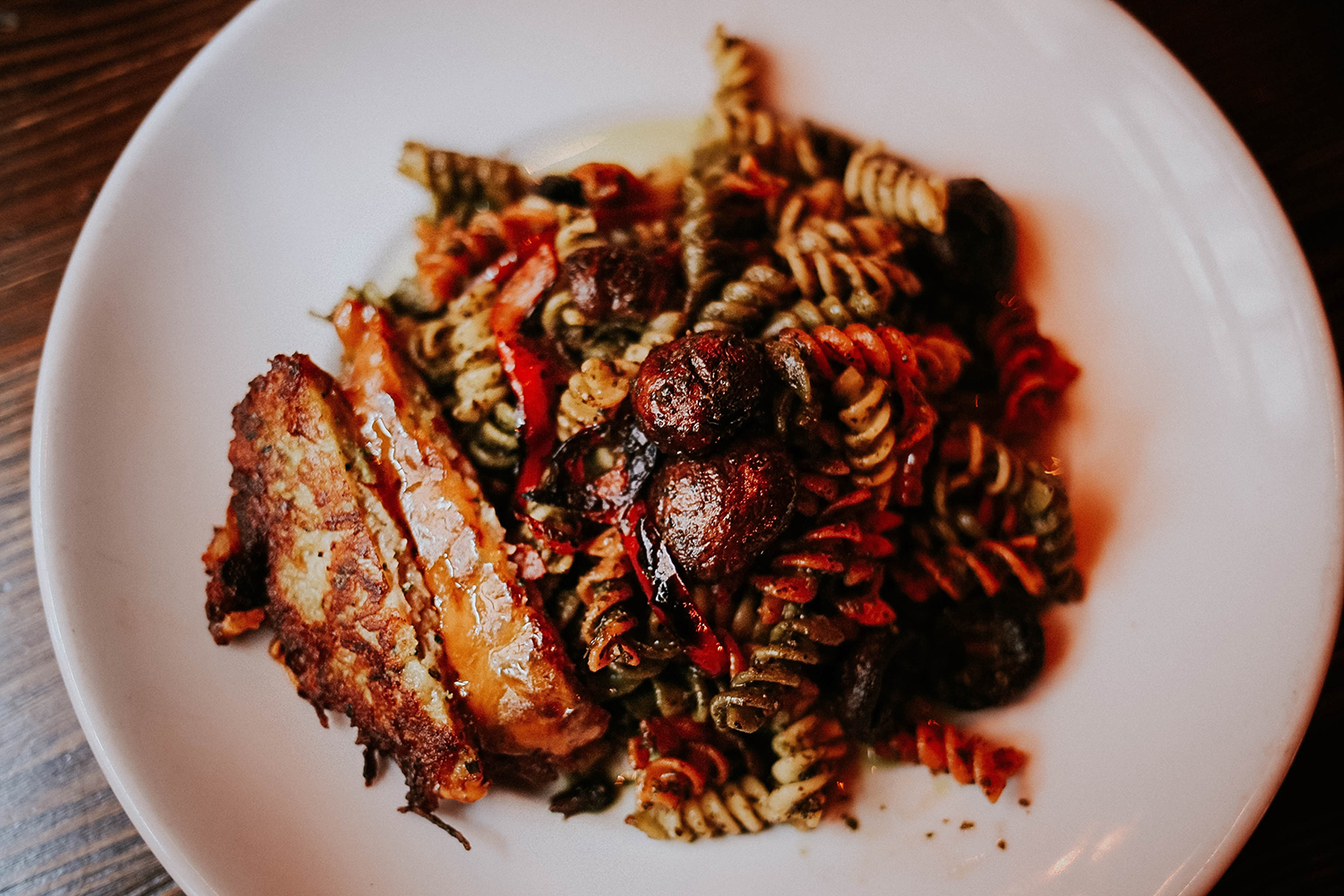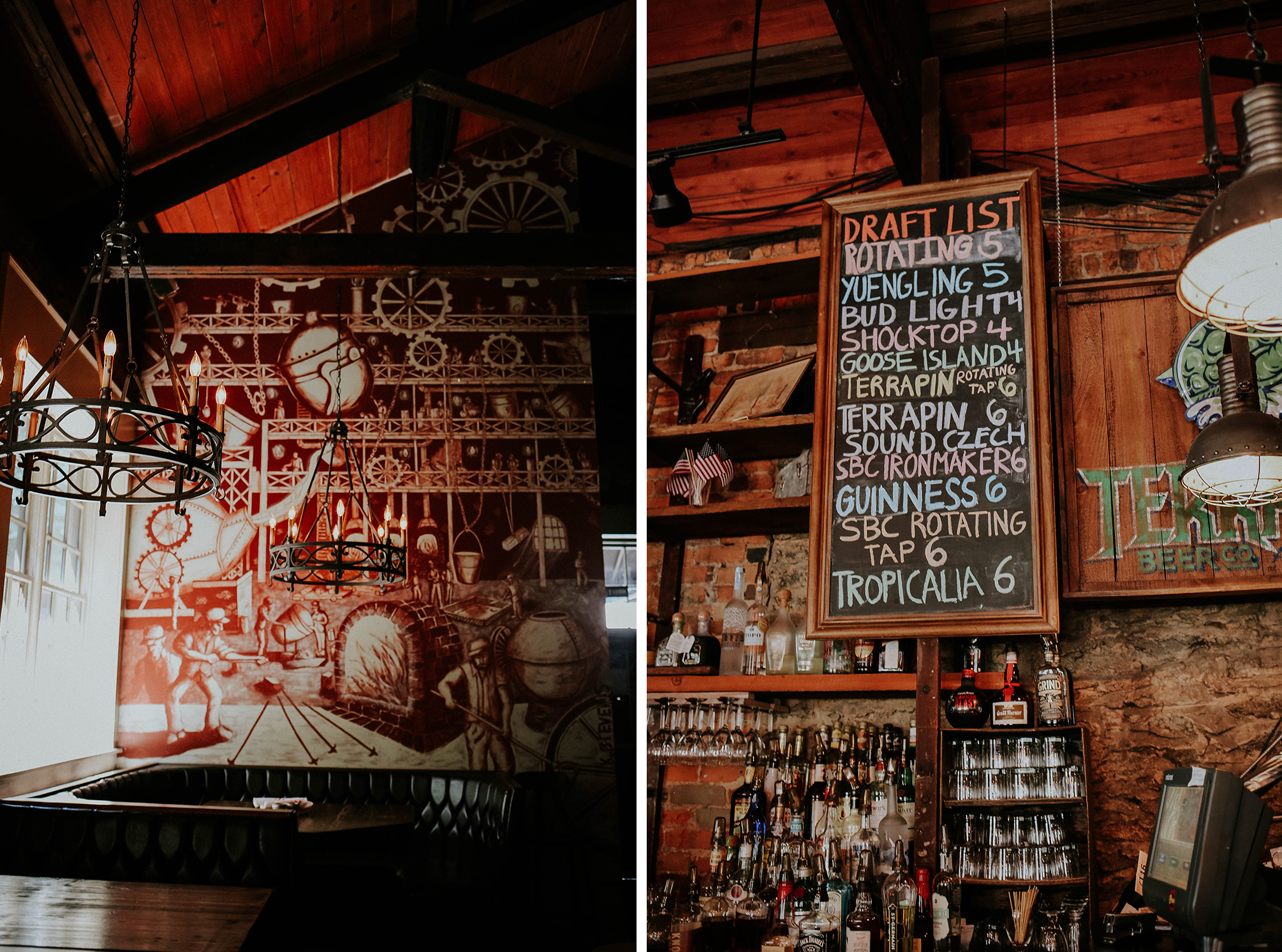 A huge thank you to Graduate Athens for hosting us. We had the best time and it was just what we needed! If you are in the Atlanta area or surrounding cities and want to get away, then you need to visit the Graduate. It has everything you need for an amazing weekend. Bring the kids, bring the dogs, bring your parents or come for a girls weekend and I guarantee you are bound to have a wonderful time.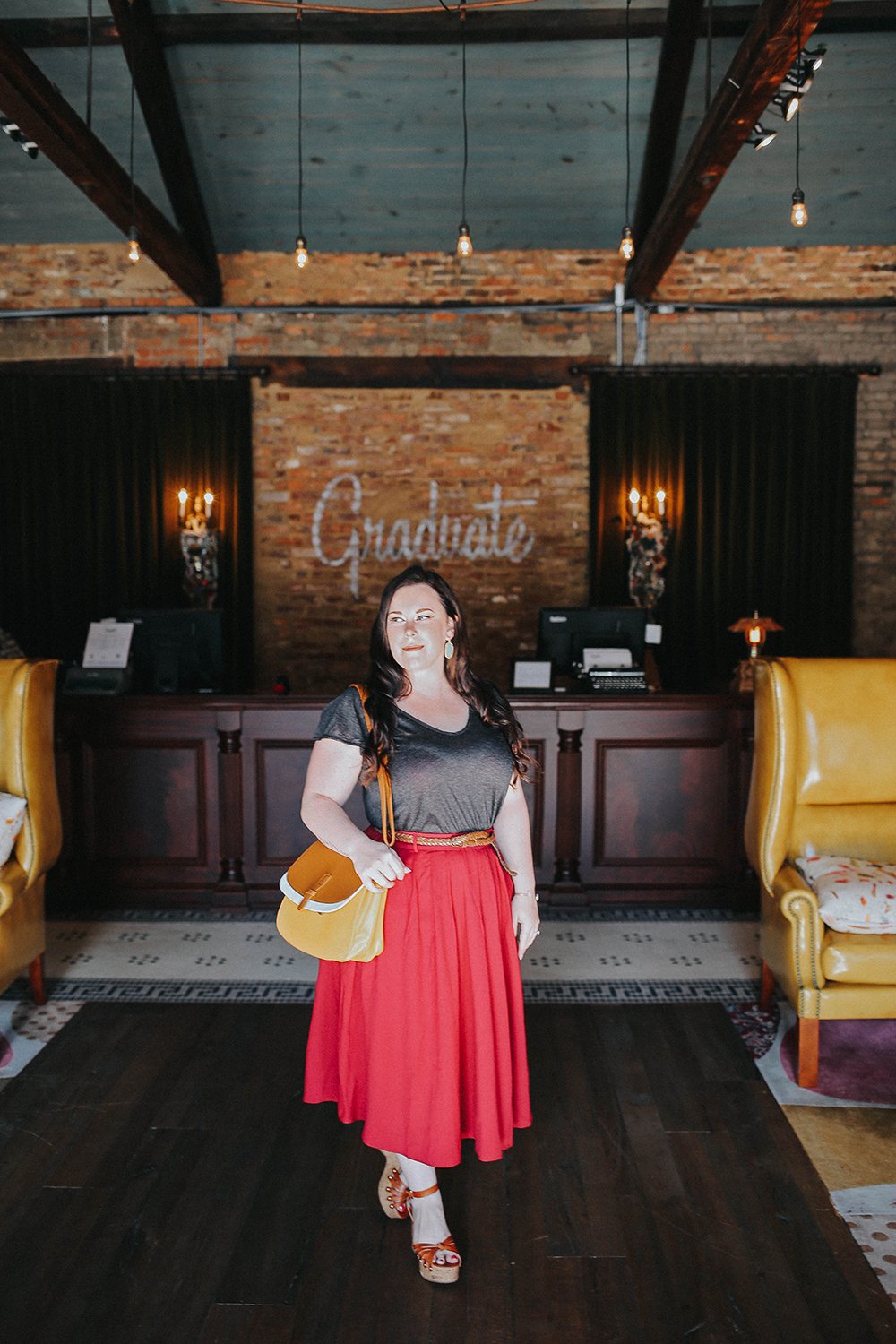 SaveSave
SaveSave
SaveSaveSaveSaveSaveSave
SaveSave