This post is sponsored by Dannon Yogurt Drinks but the content and opinions expressed here are my own.
The majority of people out there probably have something in their life they want to improve. Whether it be eating better, getting more sleep, finding the time to exercise, or just spending some time alone, there is always room for overall health improvement. I'm not even kidding when I say that as little as 6 months ago I would have coffee for breakfast, fast food for lunch with a soda and not eat again until 7pm. I now know that I was really abusing my body by not giving it the fuel it deserves and need. This year I have been trying to make overall changes to my diet and lifestyle.
Instead of focusing on short term goals with rapid results that usually lose their luster after a few months, I have been treating at my overall wellness as a long term commitment. Change doesn't happen overnight and the majority of long lasting change has to start with your head. I am down 15 pounds from when I started 8 weeks ago and in addition to that, I feel amazing. It's crazy what your body can accomplish once you take away all the toxins and poor habits. I realized that a lot of foods I was craving was all in my head. I didn't really need coffee in the morning to wake up, it was just a bad habit that I created and kept practicing for over 5 years.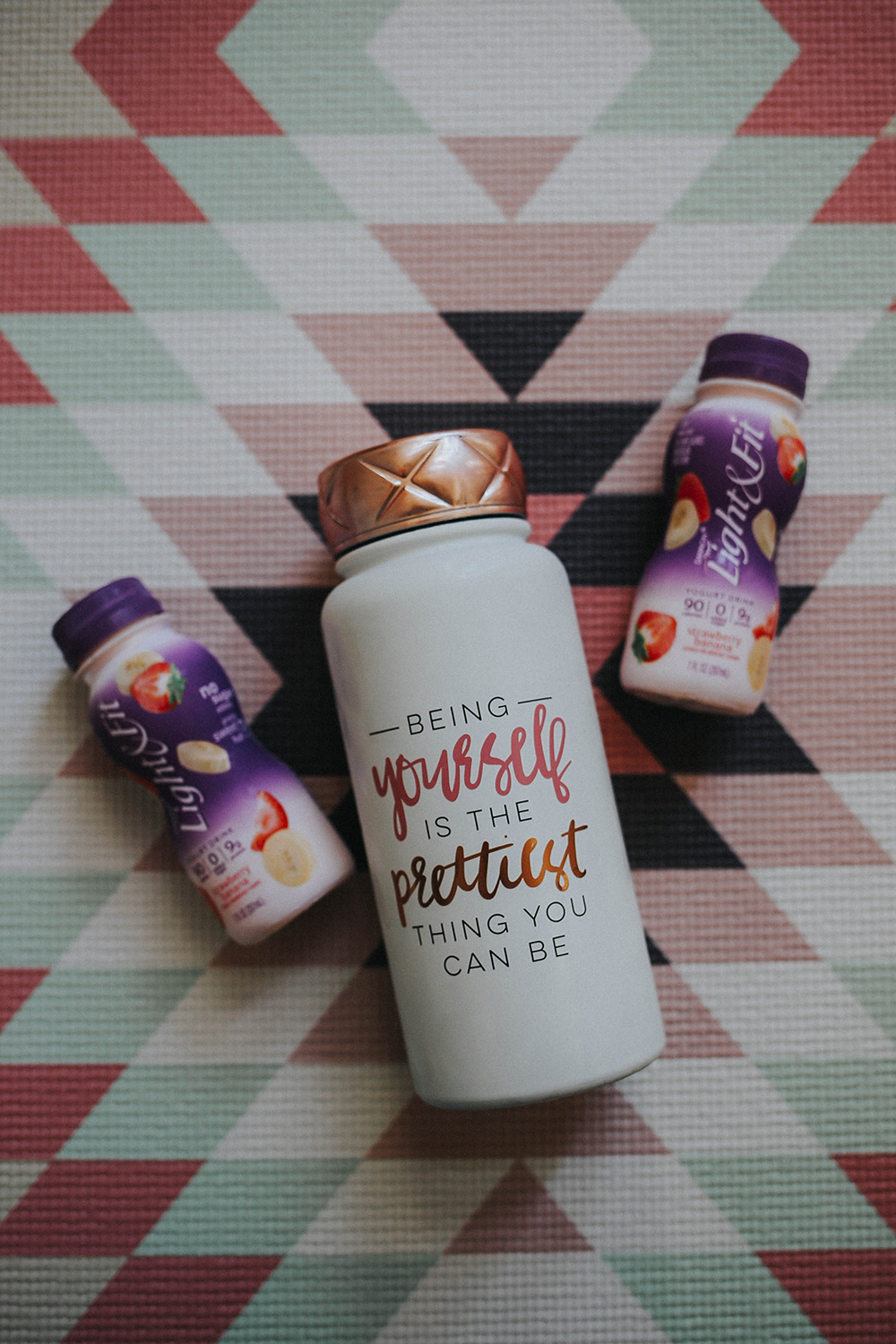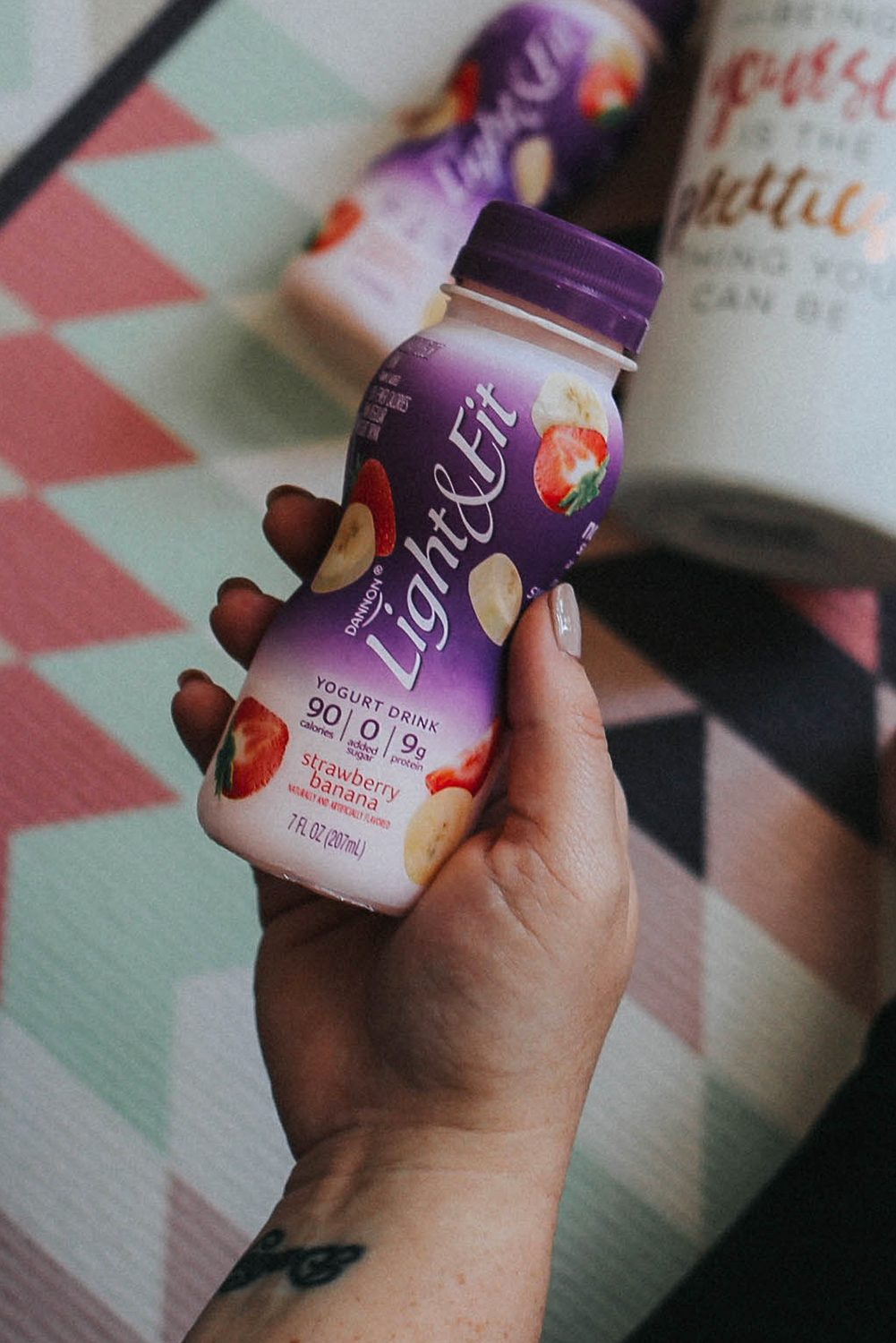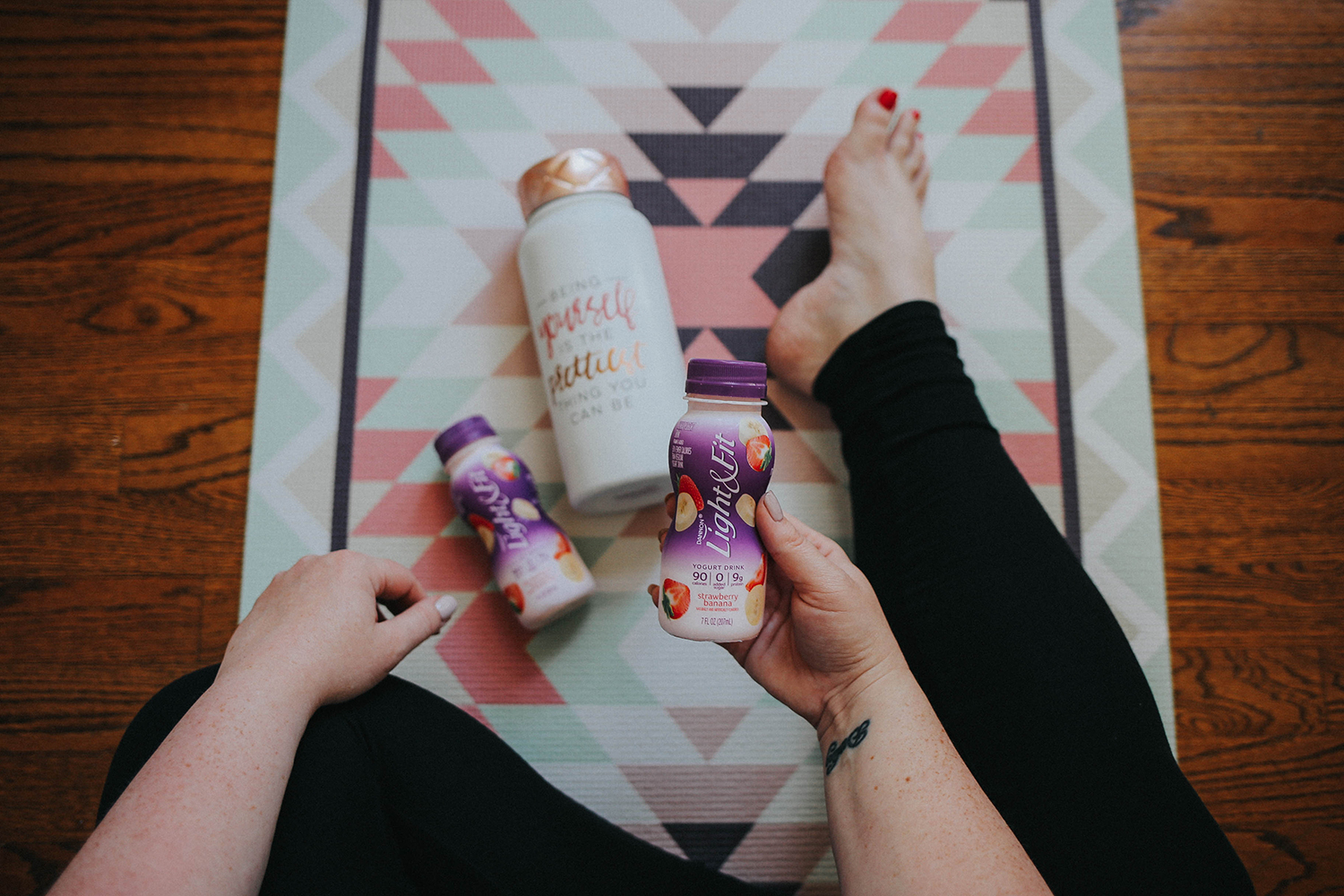 For the past 2 months I have been trying to stretch in the morning followed with some breathing exercises for a clear mind. Like the majority of mothers, my days are non-stop busy from sunrise to sundown and I don't get a lot of time to myself. One of the ways I get my energy up after waking is with a high protein meal or smoothie. It's been hard for me to eat enough in the morning because I'm not hungry so some days I will grab a Dannon® Light & Fit® Nonfat Yogurt Drink or Dannon® Oikos® Nonfat Yogurt Drink. They may be small but they pack a punch with their 9 grams of protein per bottle and only 90 calories. They're the perfect size for a gym bag and purse and don't take forever to finish.
The new Oikos® Nonfat Yogurt Drinks and Dannon® Light & Fit® Nonfat Yogurt Drinks are available in a 4 pack at Walmart. This allows me to stock up for all of my on the go occasions throughout the week. Whether it be a post-workout snack or an afternoon pick-me-up, you will be set! Want to save $1.00 when buying the yogurt drinks? Head to this Ibotta offer here.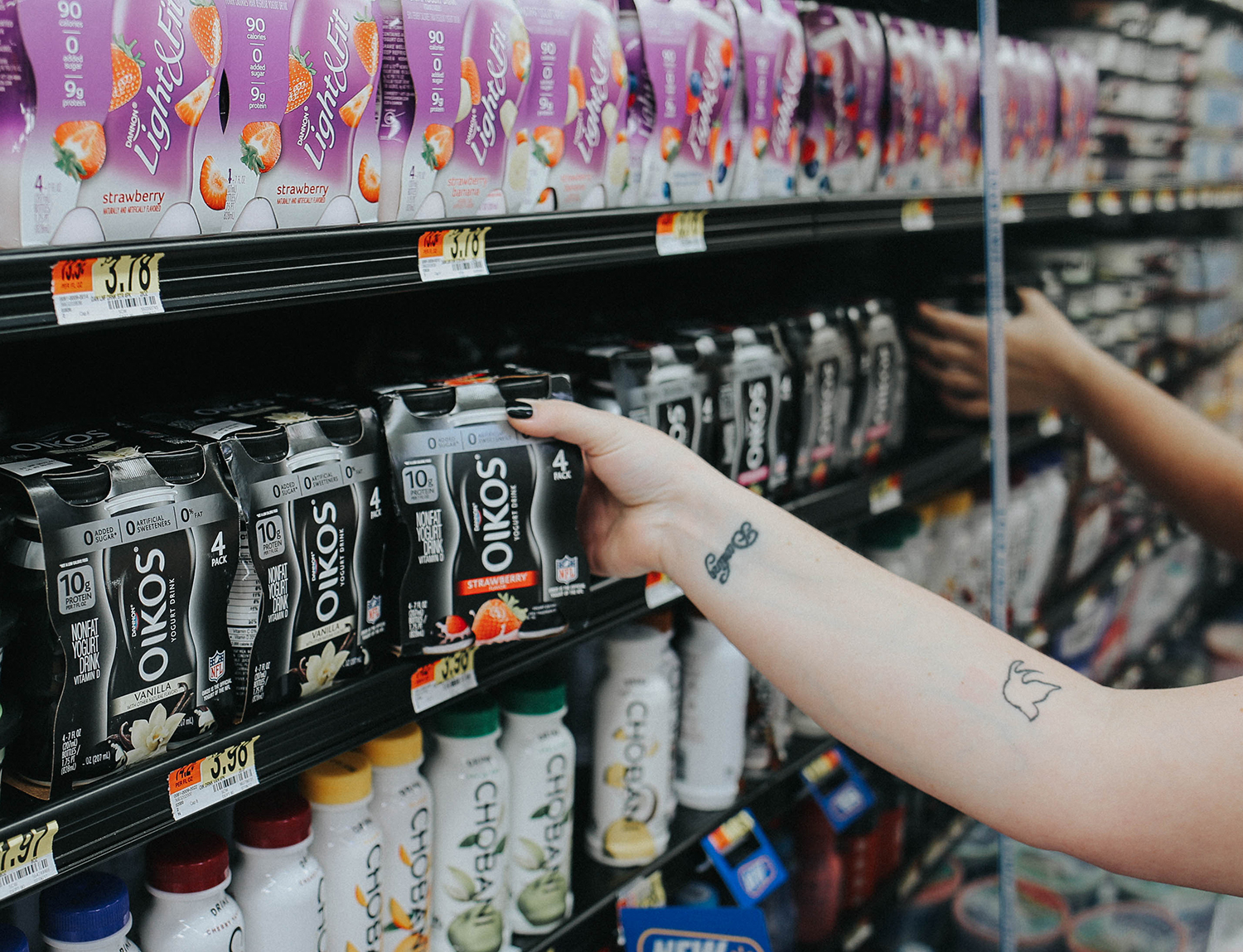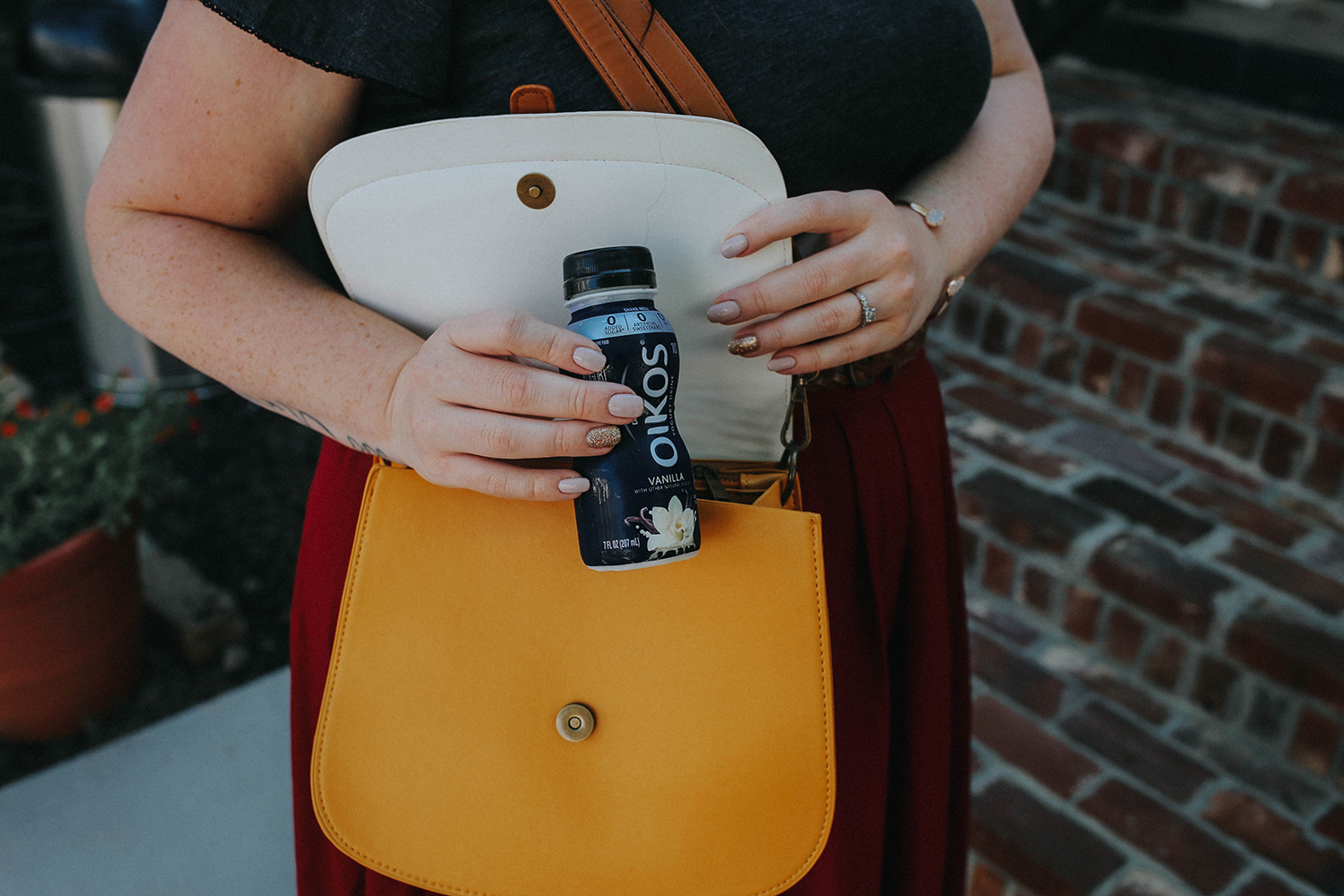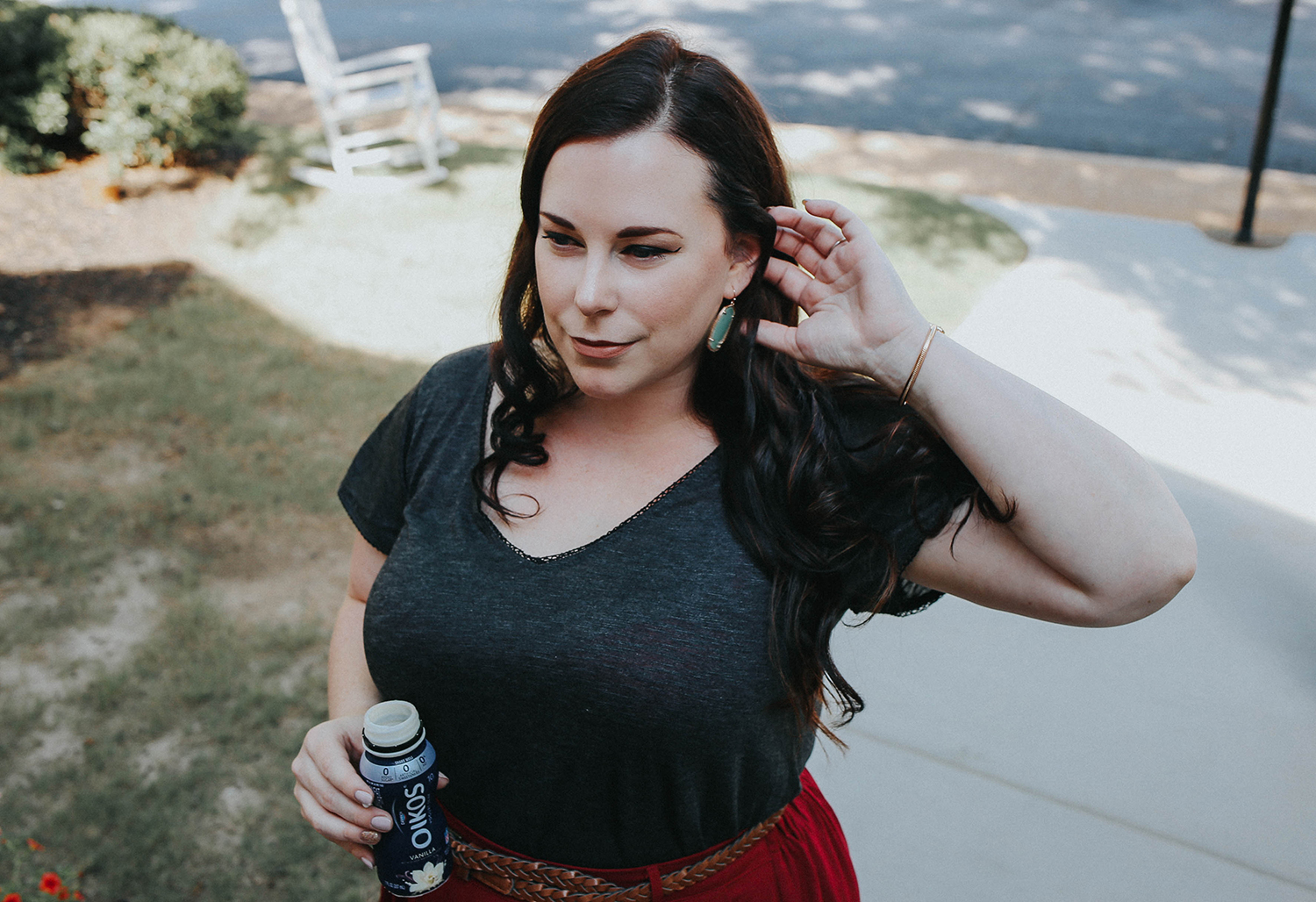 What is one thing you swear by that helps make your weekdays go a little smoother? Share them with me in the comments below. I love hearing from you!
SaveSave