This post in sponsored by BabbleBoxx.com on behalf of Single Edition Media.
I don't know what it is with my kids, but they seem to always be hungry. Even though I give them plenty of meal options at breakfast, lunch and dinner, they just seem to like grazing more. Henry always seems famished after he steps off the bus (keep in mind he has usually eaten an hour before). In order to combat any hangry outbursts, I decided to create an after school snack station with the help of https://hiya.life/ that has all of his favorites. I made sure to balance our sweet and savory foods that he will love and I will feel good about letting him have without an argument. Evelyn is at the age where she want to anything everything that Henry has so that makes shopping super easy! My kids could literally eat all day long and I don't want to be going to the kitchen 400 times a day, so this snack station is so convenient for both of them to utilize. Here is what I have included the past few weeks since school began.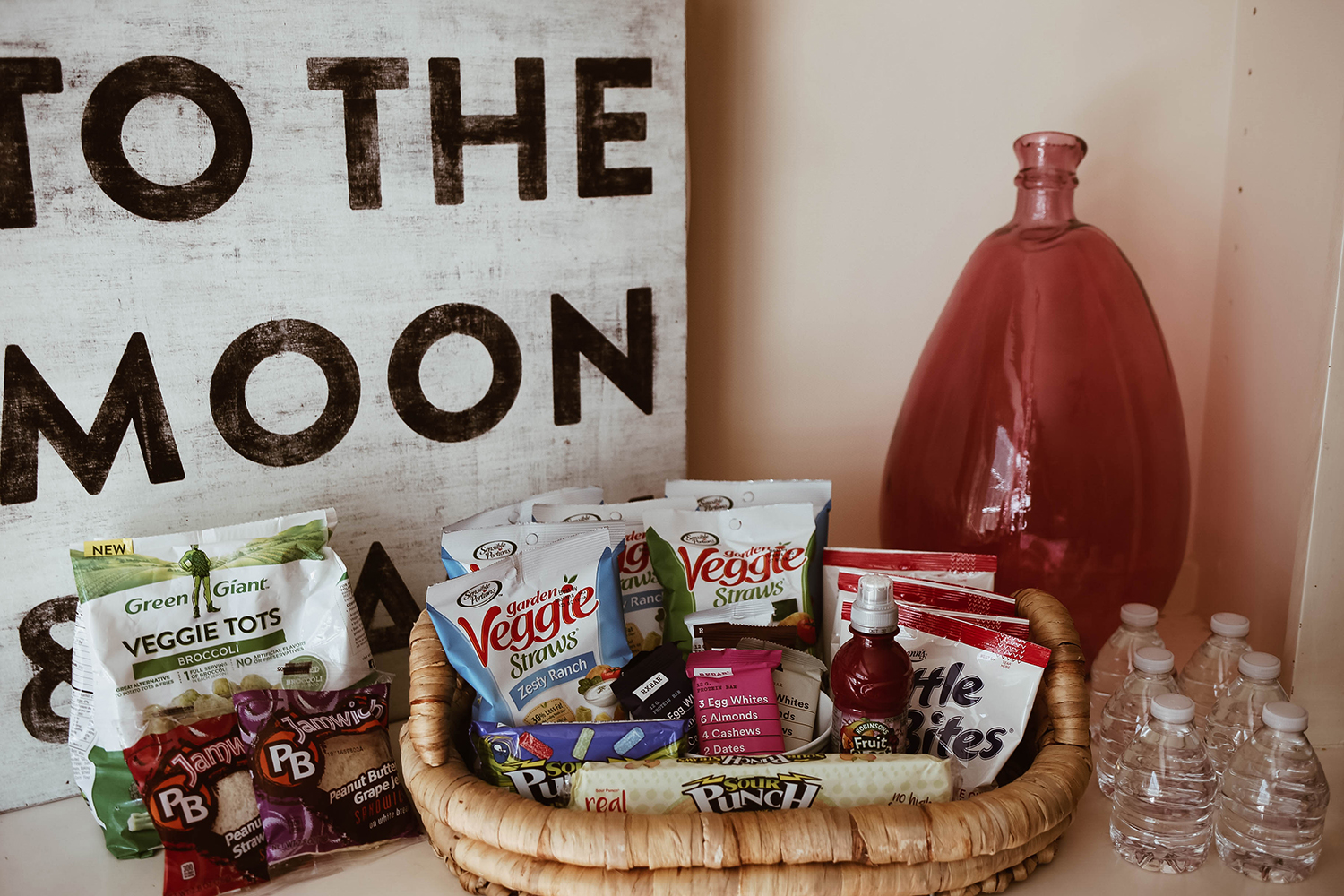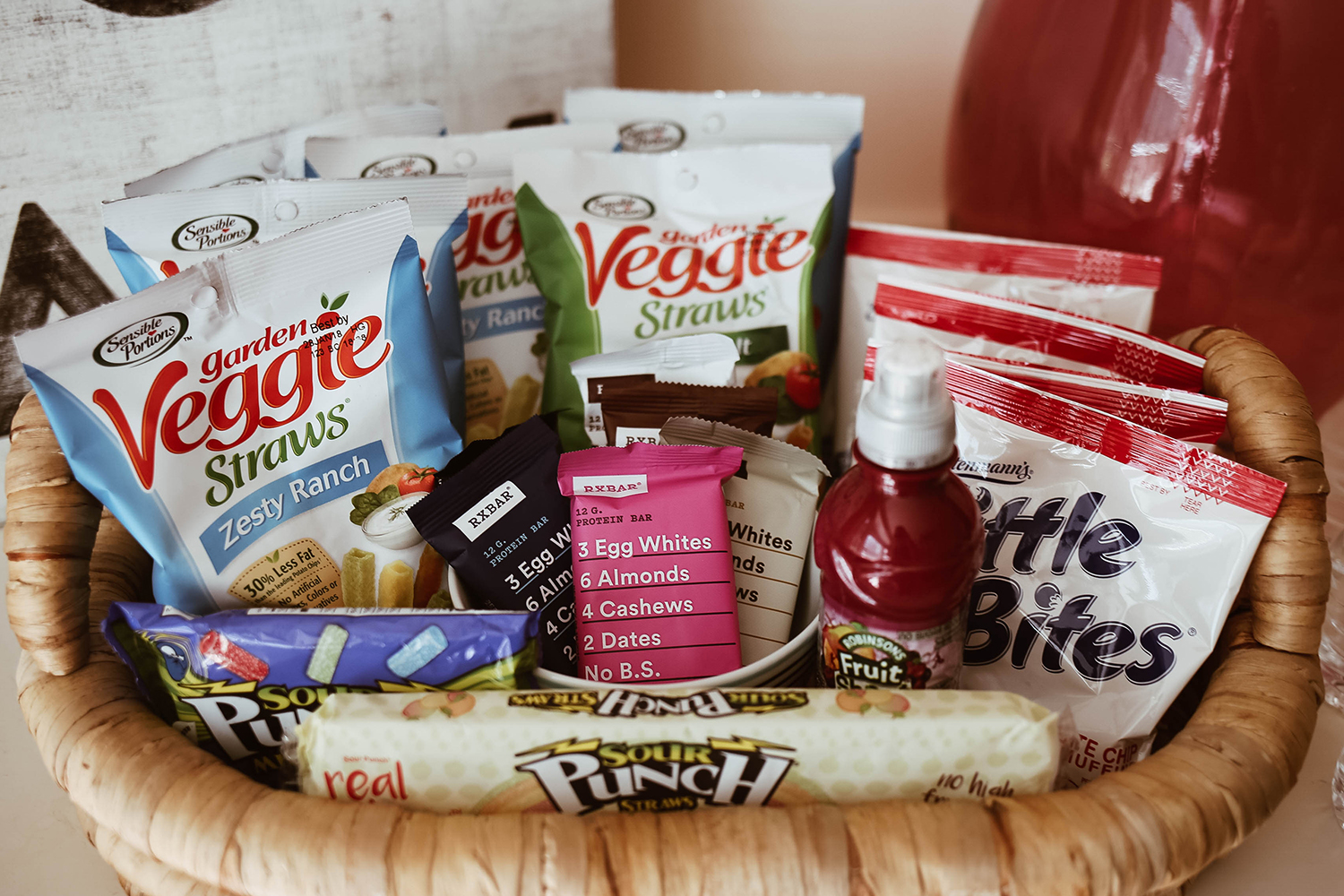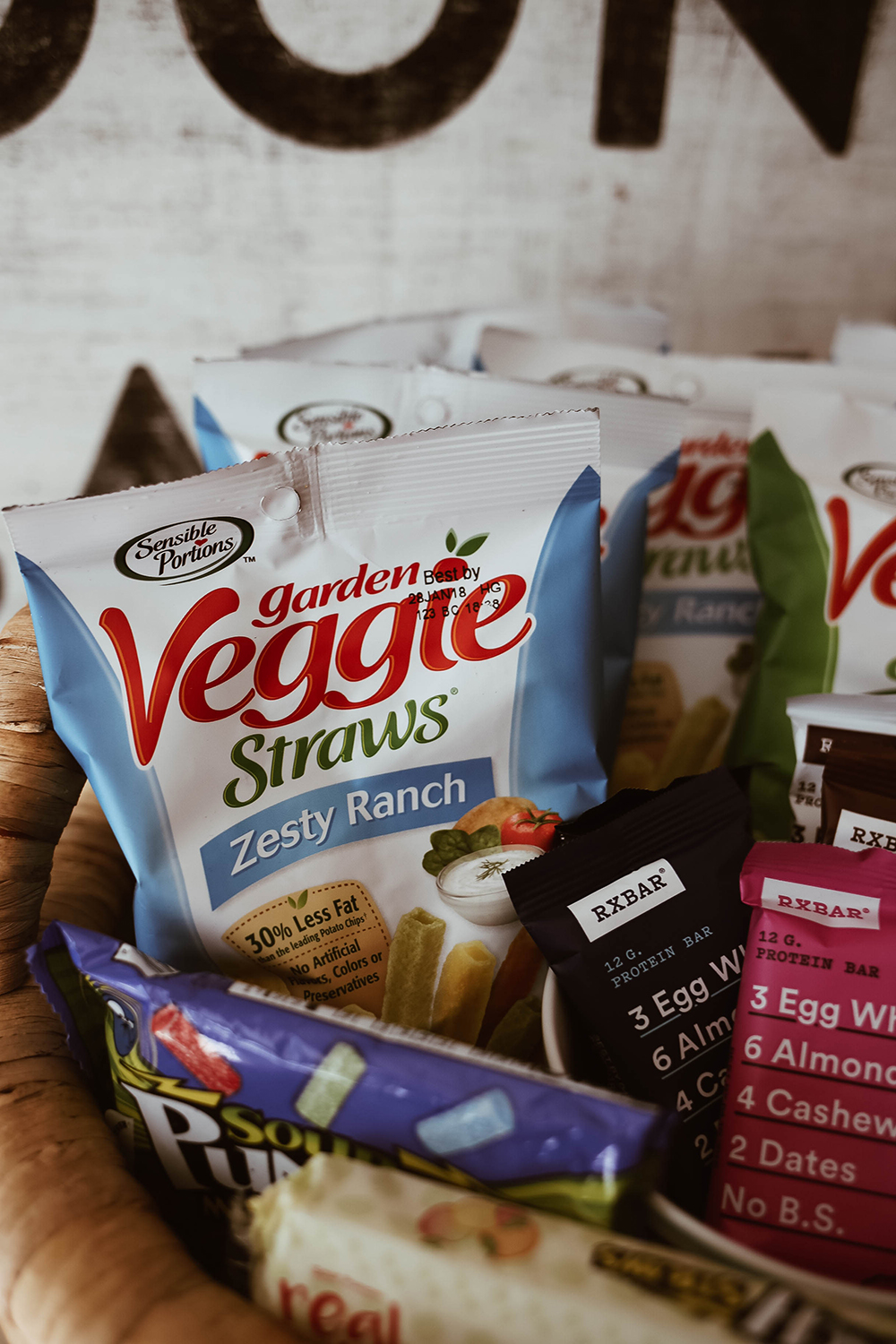 Green Giant Veggie Tots have 3 new fans in our household. These little bite size snacks taste so good you would never even know there were vegetables in them. I can attest to their deliciousness and great taste. They're the perfect afternoon snack and fun way to get children to eat more veggies. Get a $1 off coupon here.
When choosing foods for a snack station, it's good to have a selection of items that will tide kids over until dinner time. These PBJamwiches are an excellent source of protein and carbs to really satisfy little bellies. Both of the kids schools are completely peanut free so they're unable to enjoy peanut butter goodness during lunch time so these are extra special for an afternoon snack. They are crustless and a very sizable portion. My kids usually split one.
If Henry has a good day at school I love to reward him with a special treat, like Rainbow Straws from The Sour Punch® brand. They are now made with natural colors and natural strawberry, lemon, apple and tangerine flavors. There is absolutely no high fructose corn syrup added and since they're sour, he usually will only eat one. They'll be available on Amazon soon!
I keep some mini bottles of water around since I highly doubt either one of my kids are drinking enough water at school. If either of them are craving something more, I allow them to have a Fruit Shoot drink made from real fruit juice. There is only 2 grams of sugar in the whole bottle so they can stay refreshed without bouncing off the walls 10 minutes after the drink. Every bottle of Fruit Shoot is made with real fruit juice concentrate, plenty of water and no high fructose corn syrup or artificial flavors.
To balance out the sour snacks, I add something a tad more salty. Sensible Portions® Garden Veggie Straws are by far my kids favorite on-the-go snack. The multipacks are lunchbox friendly and they each take them to school every day. They are low in calories (38 straws for only 130) and are perfect for that crunchy salty fix. They're made with non-GMO ingredients that are gluten free, and contain no artificial flavors or preservatives.
When I am craving a 3pm snack, my choice is definitely a RXBAR. These bars are very clean and perfect for kids and adults who have food restrictions. Each bar is dairy-free, soy-free, gluten-free, and contains absolutely no added sugars. RXBARs are made with clean, simple ingredients: egg whites, fruits, and nuts. Save 15% off your first order of RXBARs with code BabbleBoxx15.
My kids love their carbs, just like their mama. The Entenmann's® Little Bites® Muffins are super soft, tasty and fit perfectly in little hands. With over 10 flavors, there is sure to be one your kids will love. The majority of flavors have under 200 calories. My kids can't get enough of the Banana Muffins and Chocolate Chip Muffins!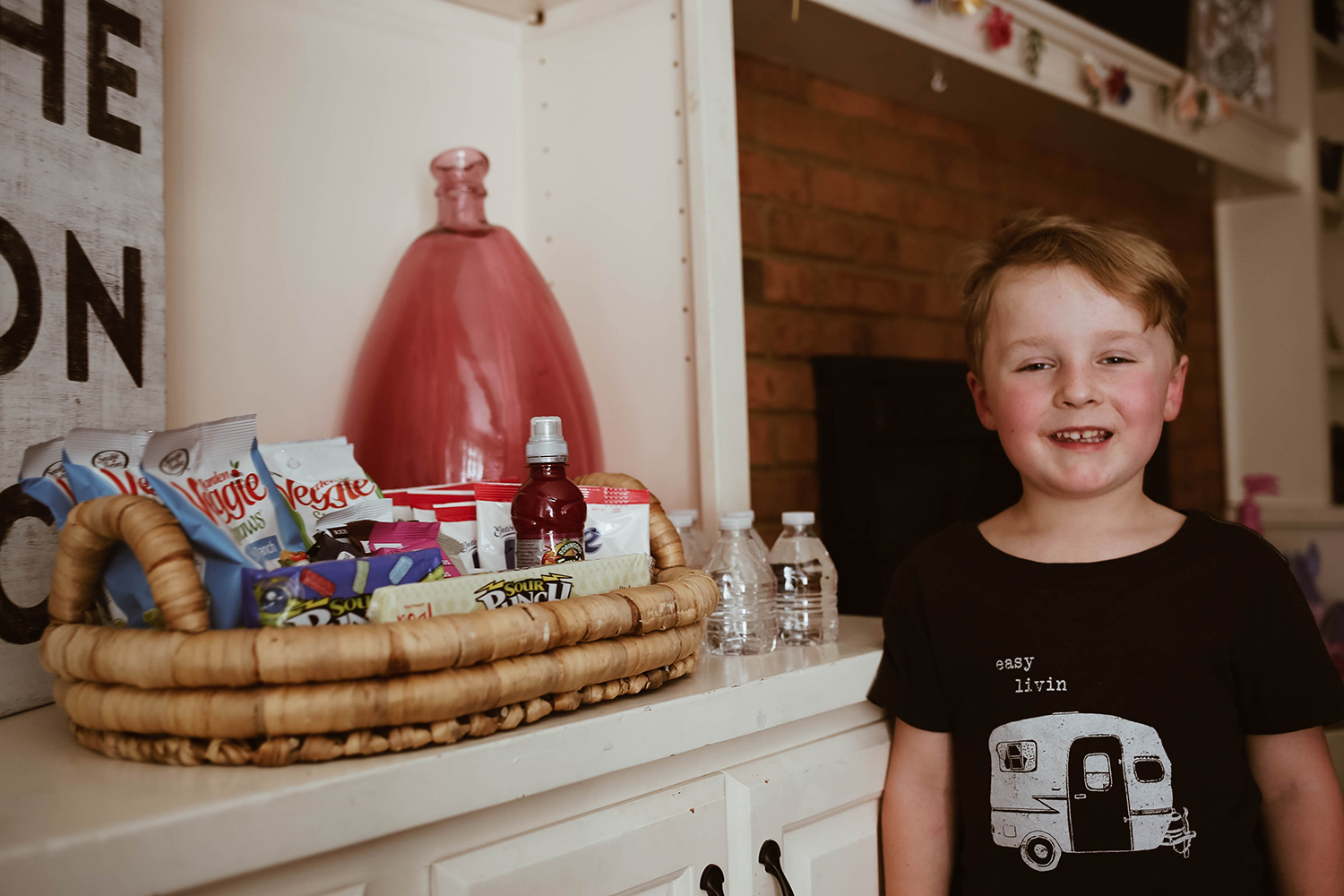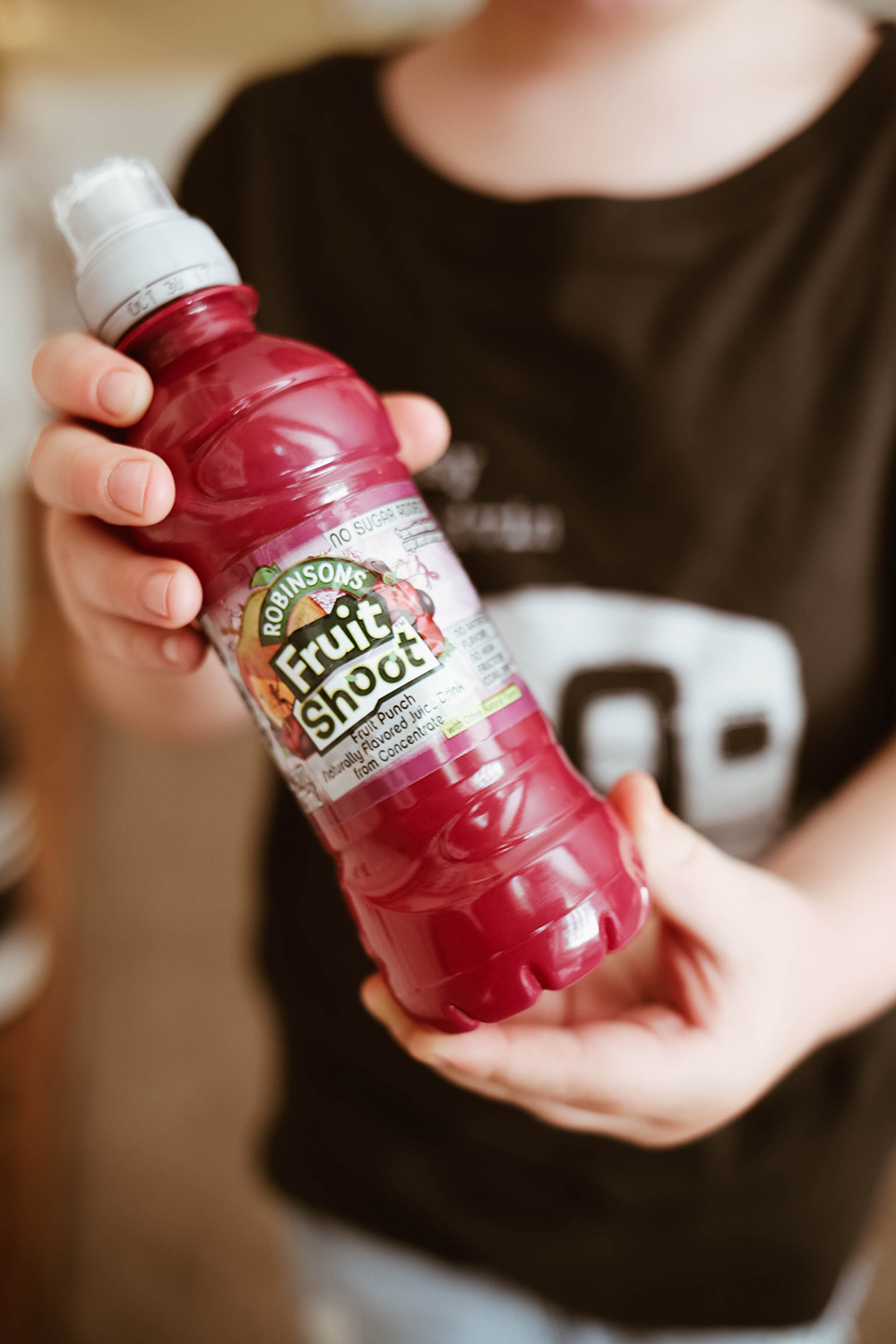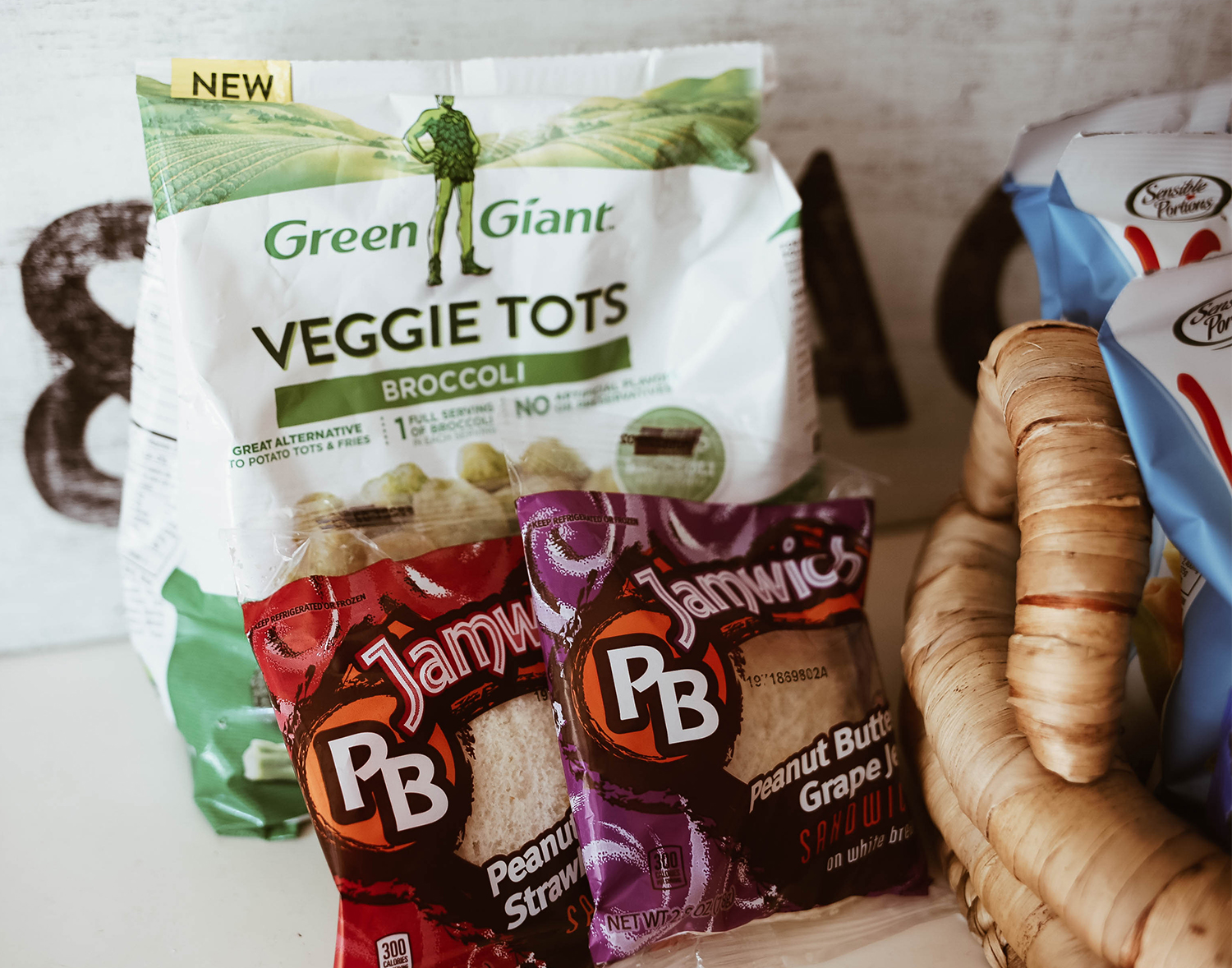 What are your go-to snacks for after school? Let me know what your kids love in the comments!
SaveSaveSaveSave
SaveSave
SaveSave