Escaping for a getaway doesn't have to mean boarding an airplane and spending a fortune on travel. There are so many great cities close to Atlanta which are drivable. A few weeks ago we decided to make the short drive to Birmingham, AL. We left just after breakfast and arrived around lunchtime. It was such an easy drive on us and the kids. Once we arrived our first stop was the beautiful Birmingham Botanical Gardens. I love that they have free admission and it was a great place to stop and let everyone stretch their legs, run around, and get some fresh air. We were a tad early to see a lot of the blooms, but the kids didn't mind and loved exploring.  The garden is filled with plenty of greenery and great photo opt spots as well.  After exploring for a while, we headed to our hotel. We were able to get an early check in which is crucial when traveling with kids. Always ask for an early check in if possible! We stayed at the beautiful Redmont Hotel which you can read more about here.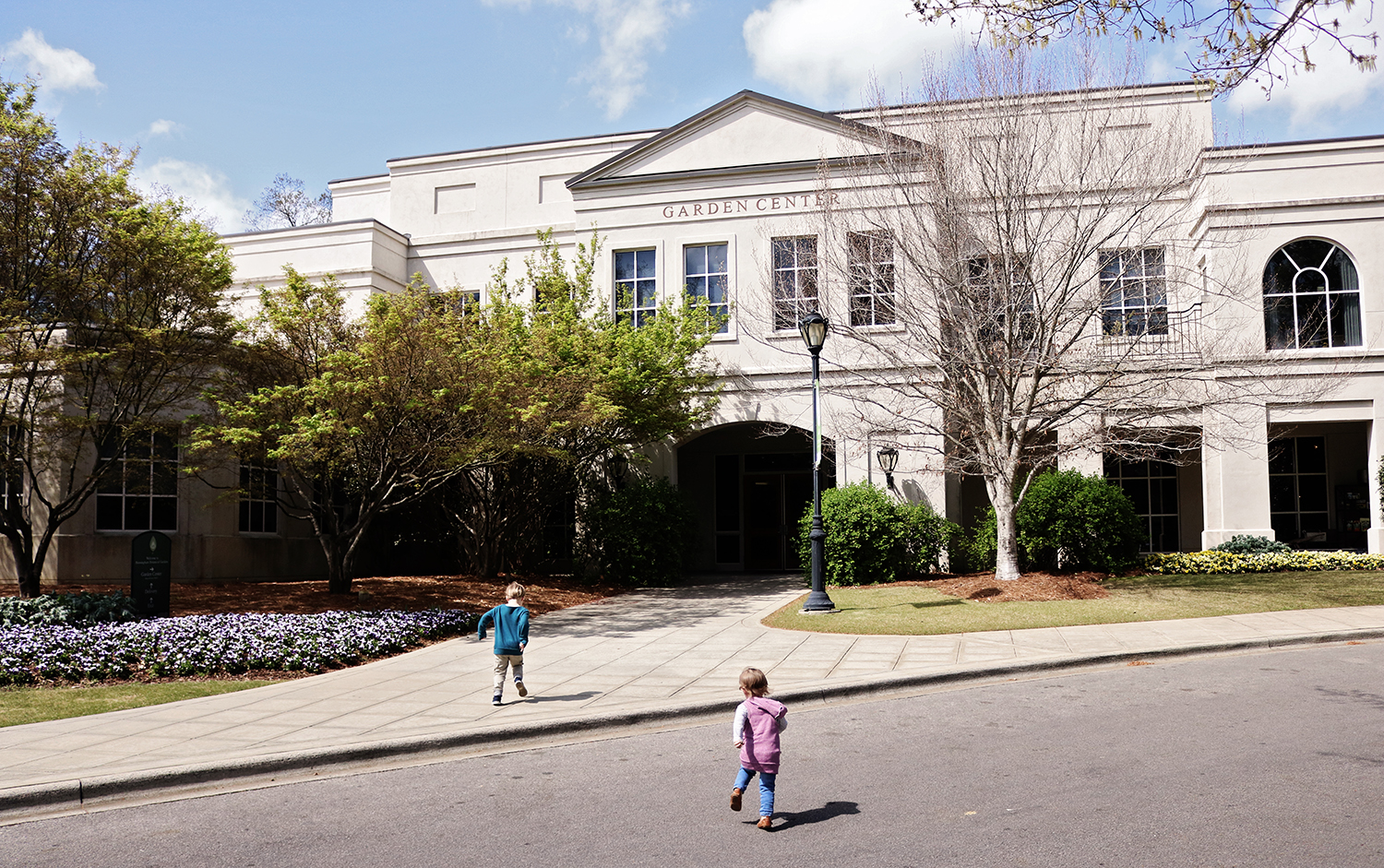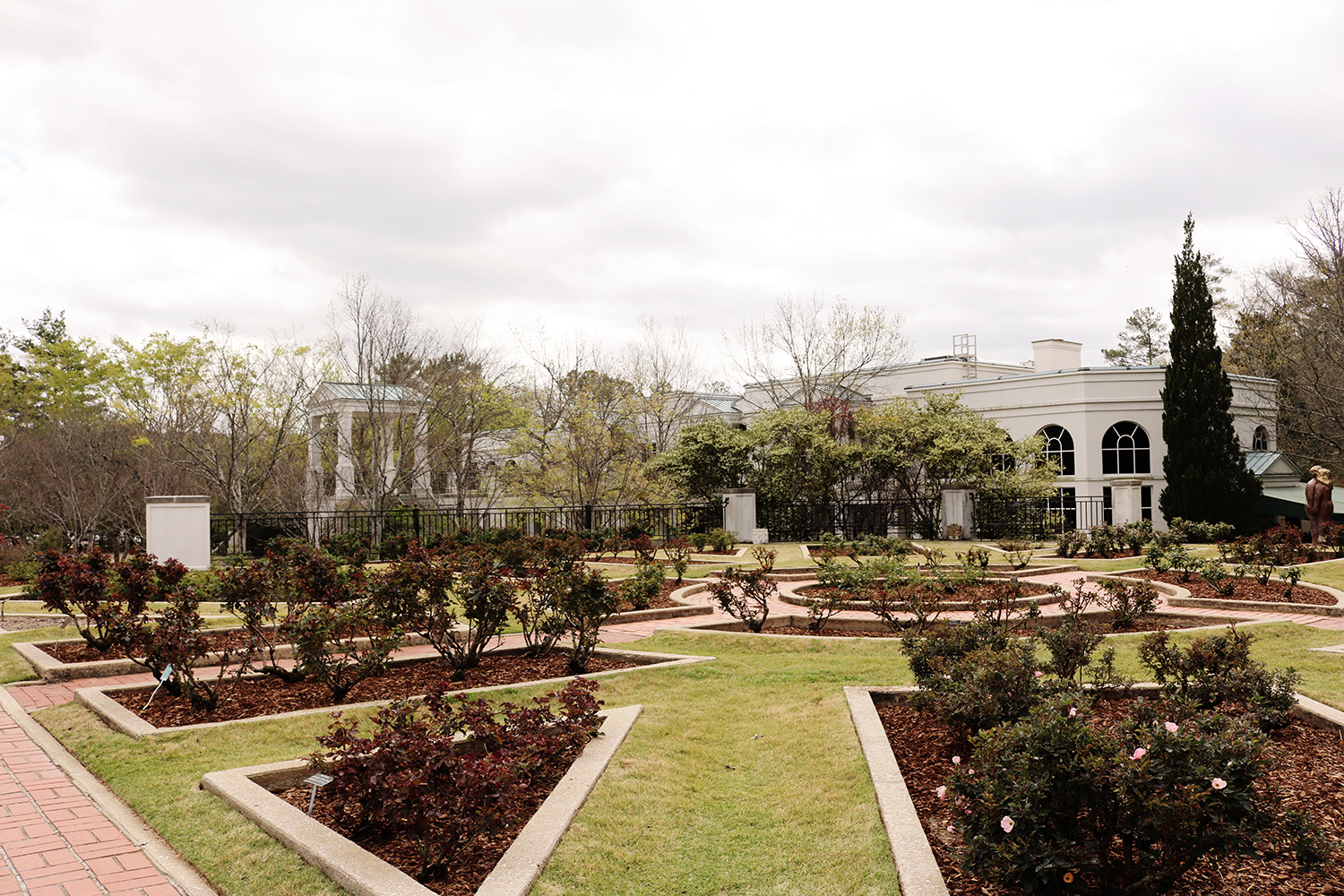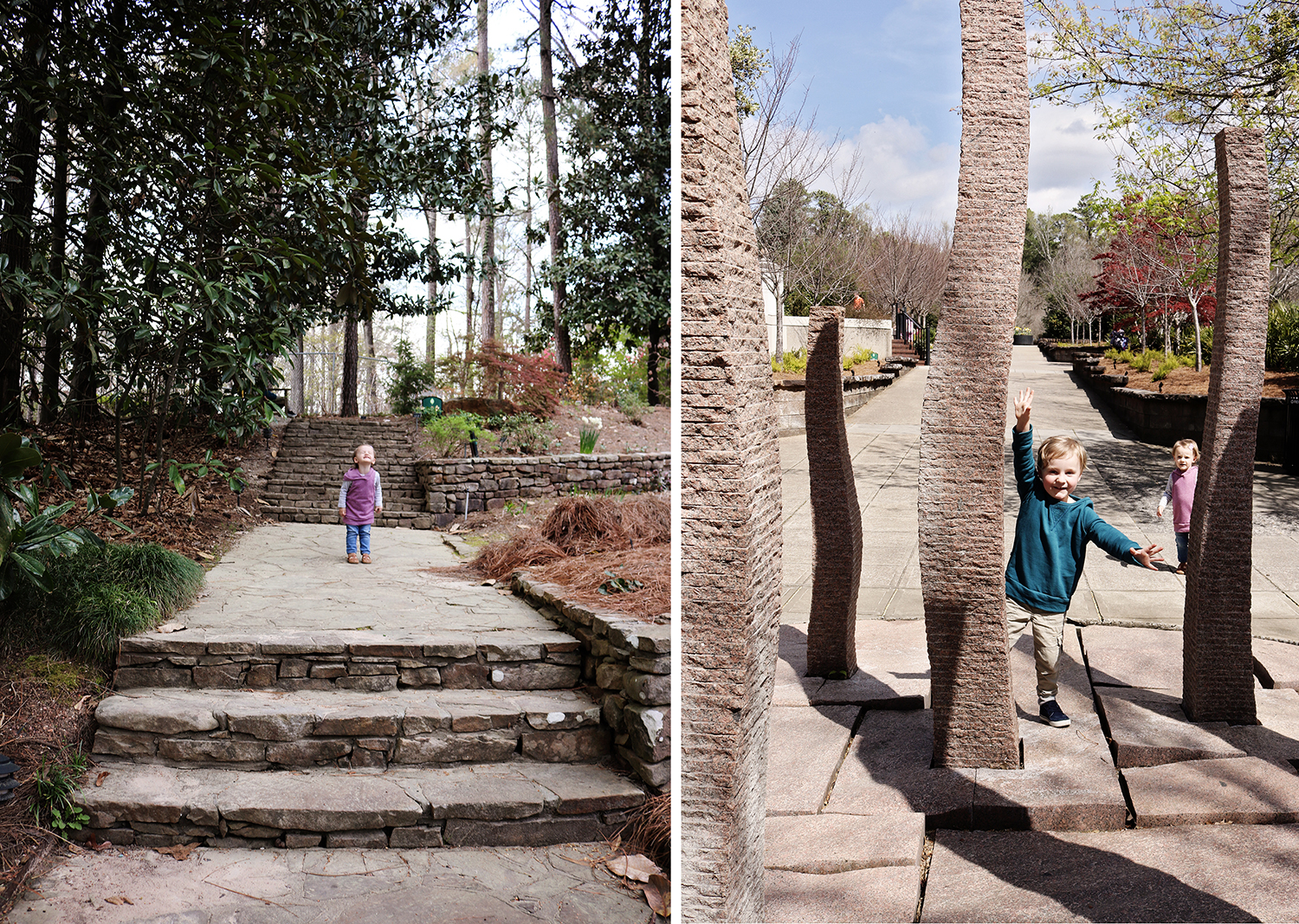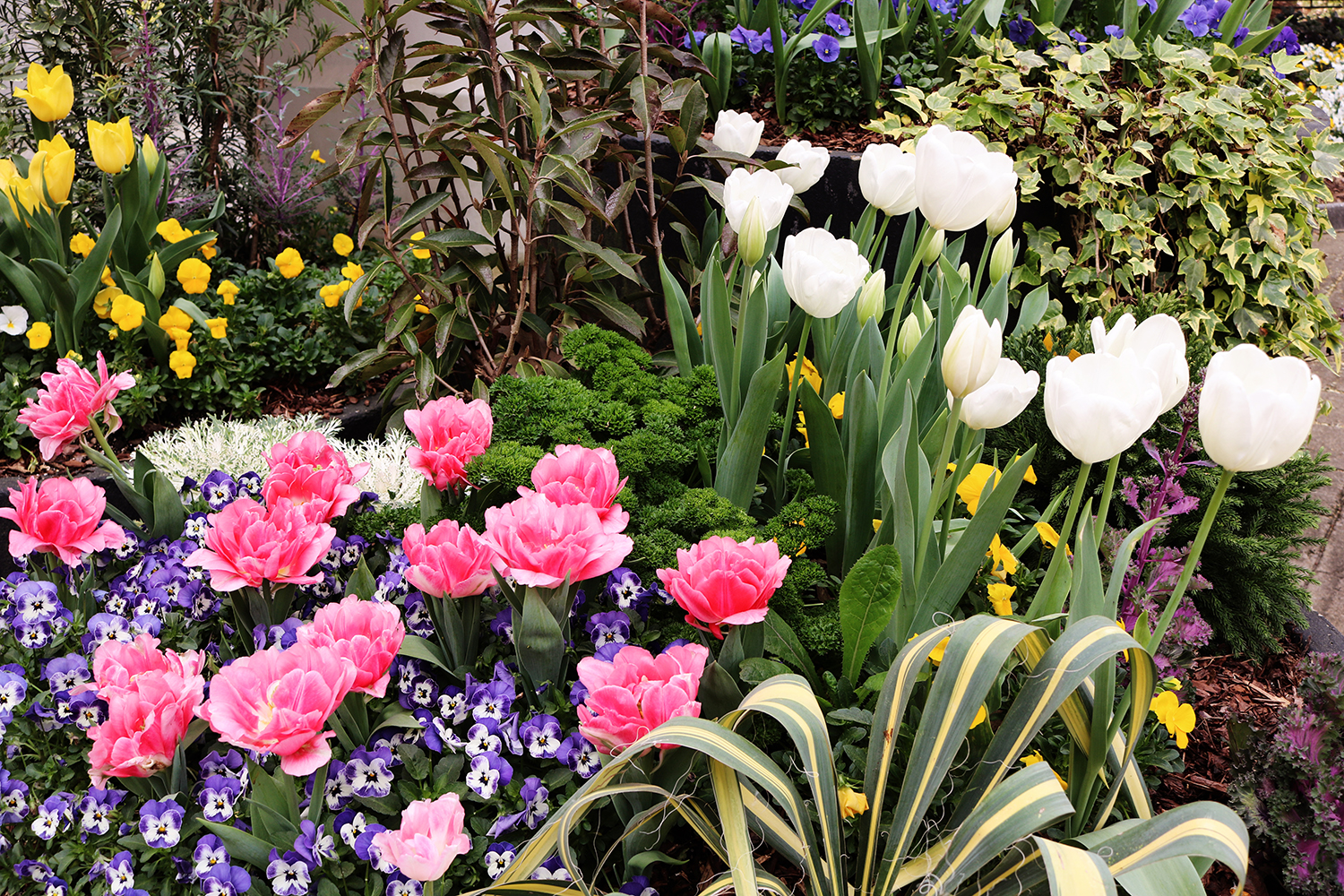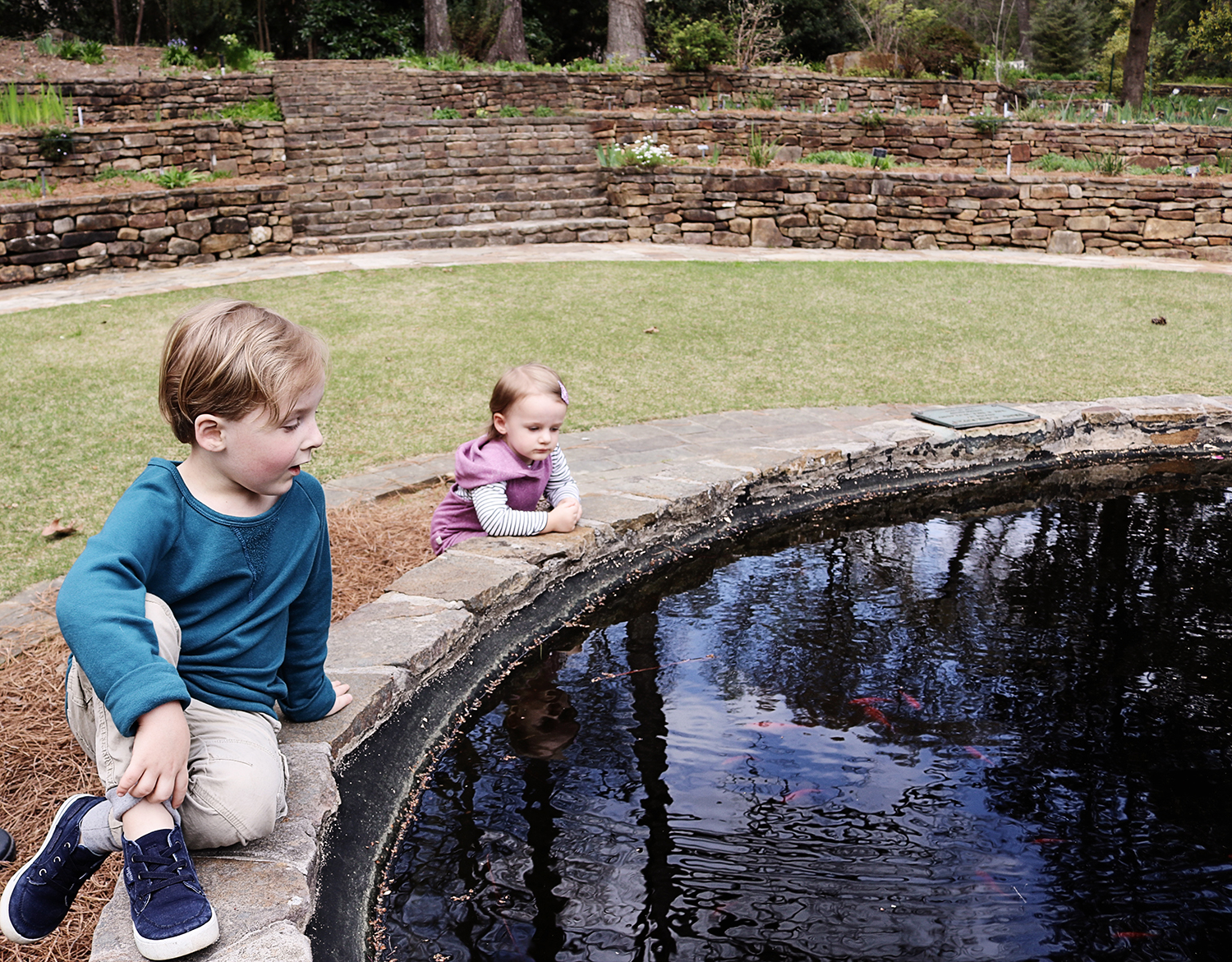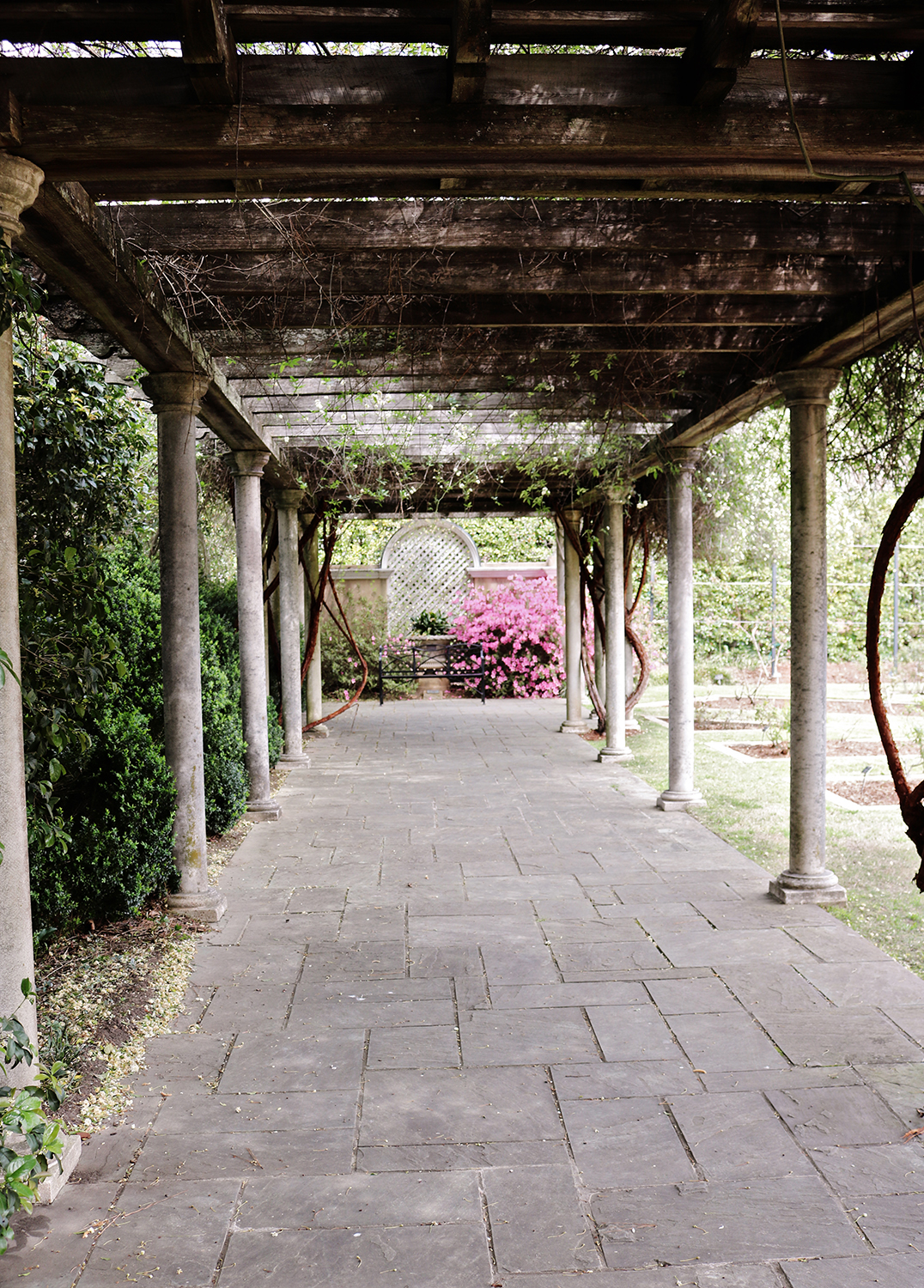 Lunch was at El Barrio which is in walking distance from the hotel. Since we went on a Saturday afternoon there was a wait time but it was definitely worth it (thank goodness for technology to keep them occupied). They served modern Mexican favorites like tacos, tostadas, and quesadillas. Mexican food is our go-to when eating with kids because they love everything, the service is fast, and the restaurant is usually loud which drowns out screams and meltdowns. After stuffing ourselves silly with amazing guacamole, we headed to the McWane Science Center. It was perfect timing to be indoors because we got hit with a huge storm that limited our outdoor time. This science center is like nothing I have ever seen and we spent almost three hours there. There are 4 levels and several thousand square feet of kids activities and interactive science displays. There is an Imax Dome which plays movies, shark and ray touch tank, a bubble room, dinosaur display with hands on digging, and tons more. Since our kids are 4 and 2, their favorite place inside McWane was the Itty Bitty Magic City. It caters to kids 6 and under and encourages children's love of learning through physical, exploratory, constructive, and imaginitave play. There's a car shop, veterinary clinic, diner, grocery story, water tables, train tables, slides and so on. It was never ending and the kids did not want to leave. If you have only a limited time with kids in Birmingham, this is the number one place you should take them.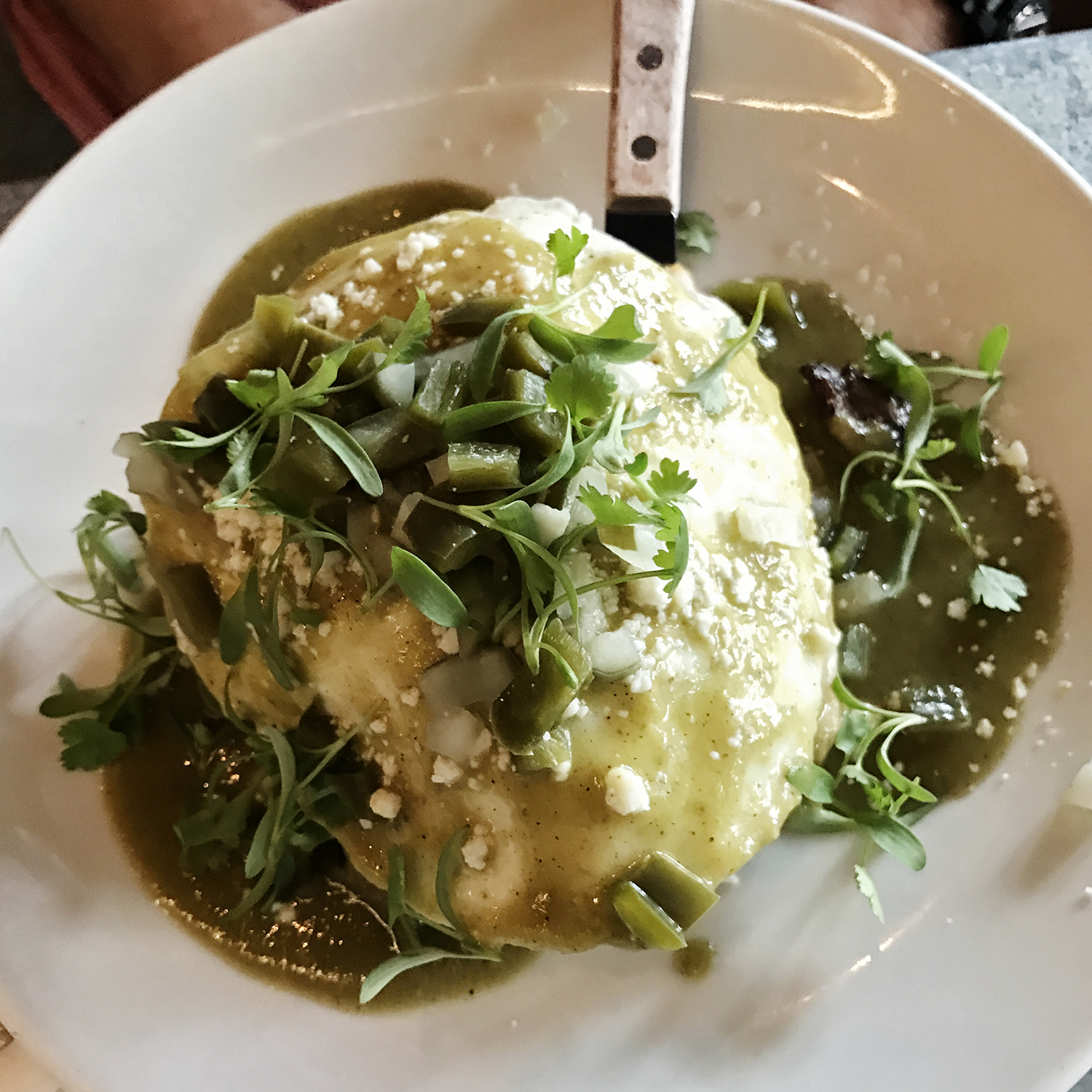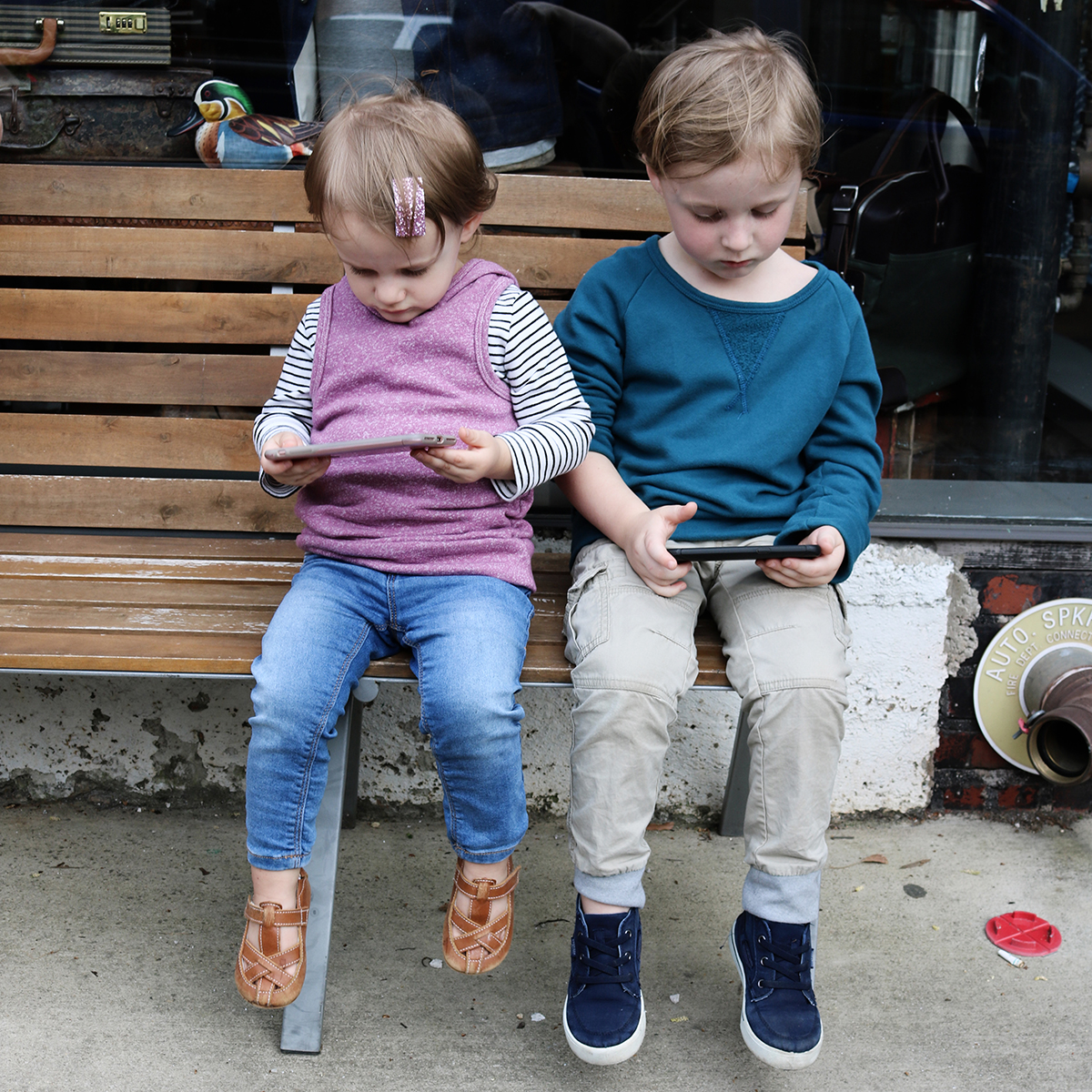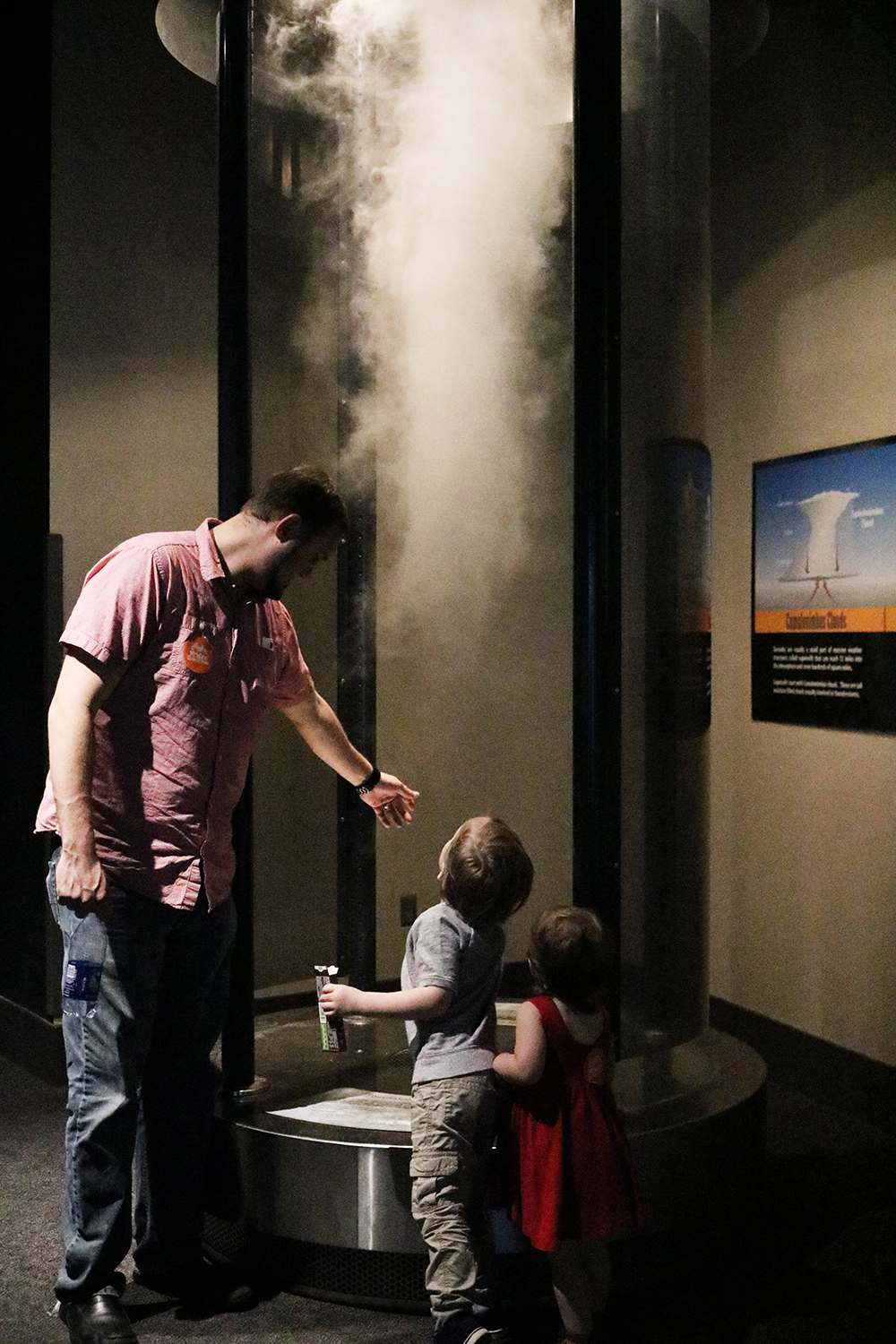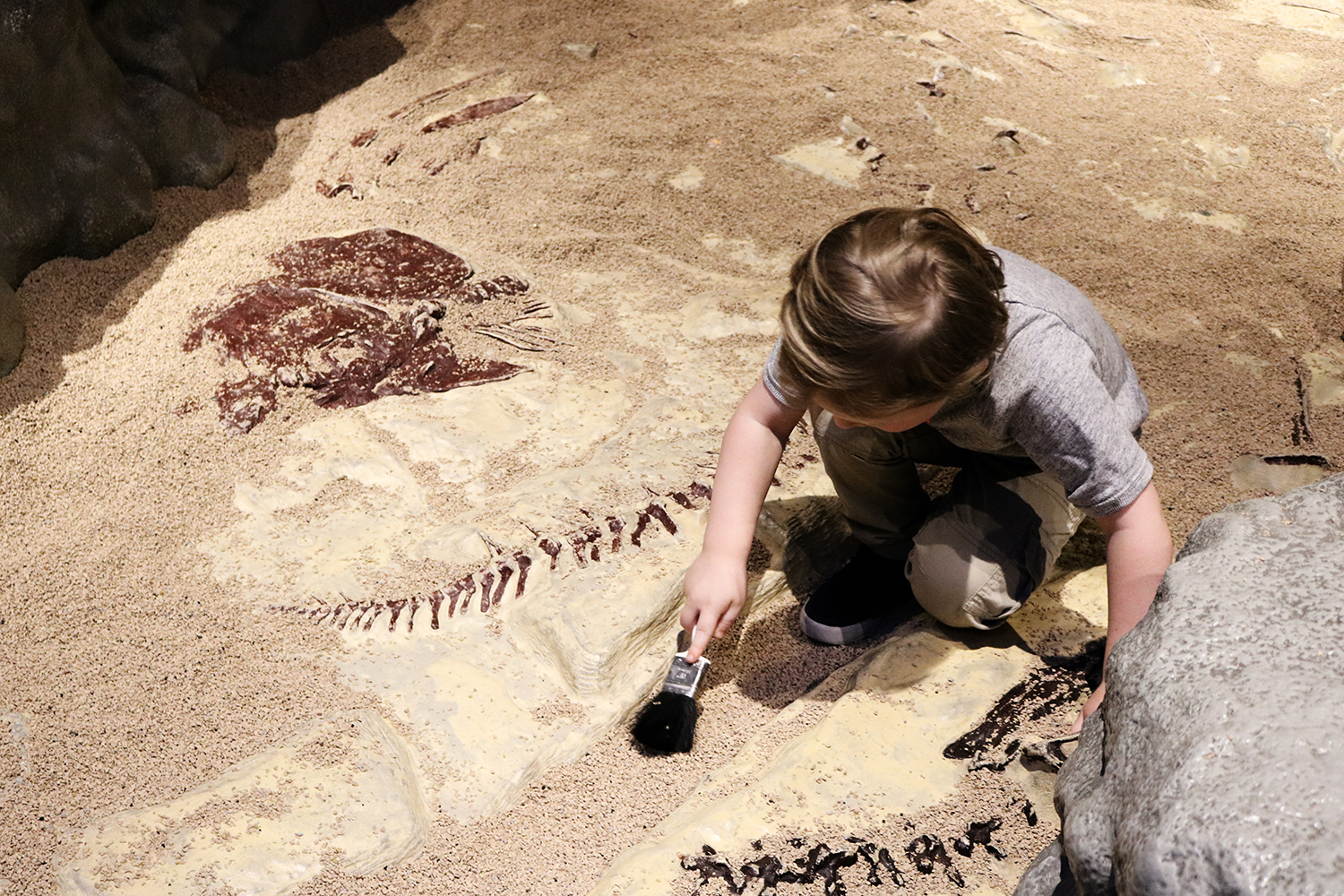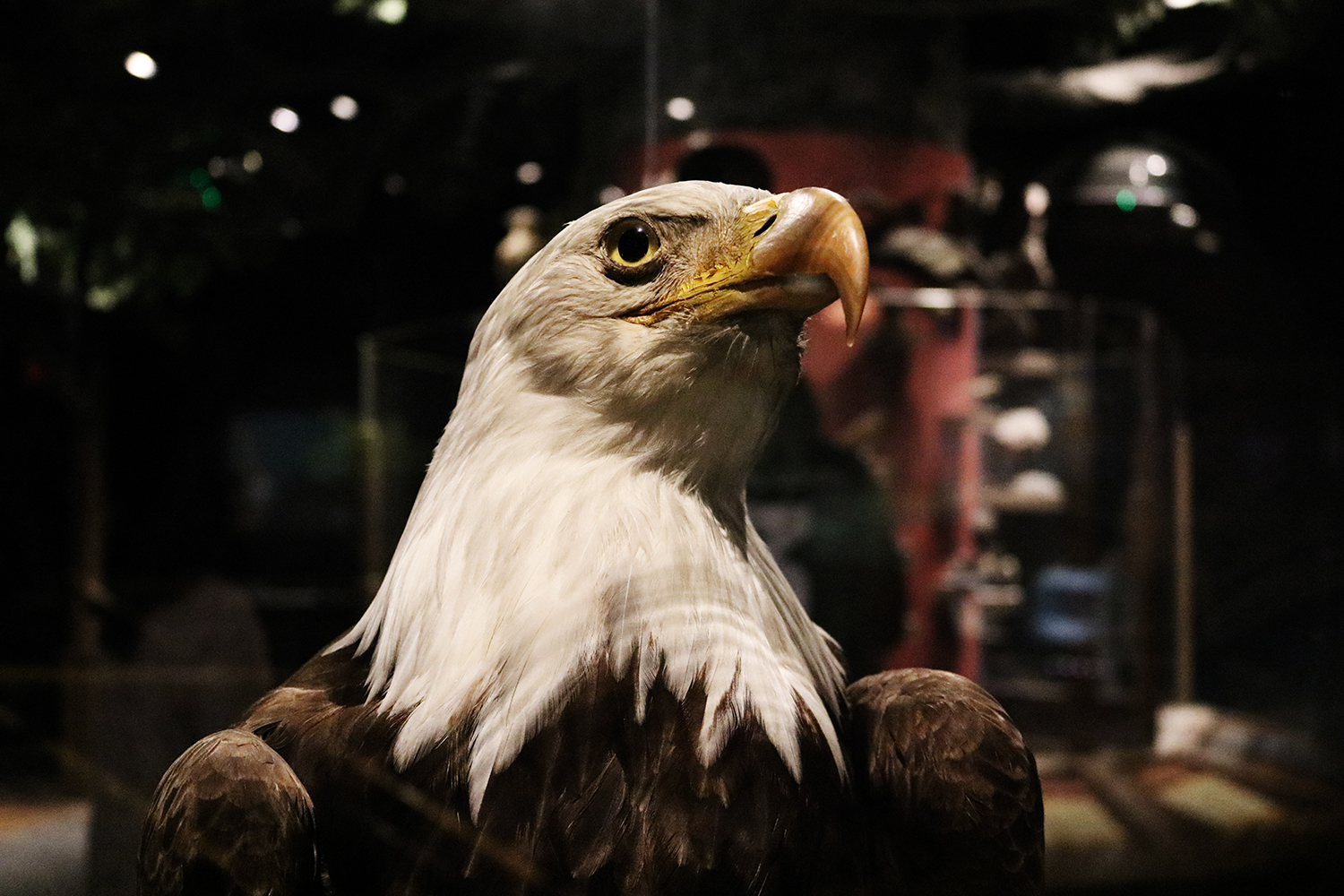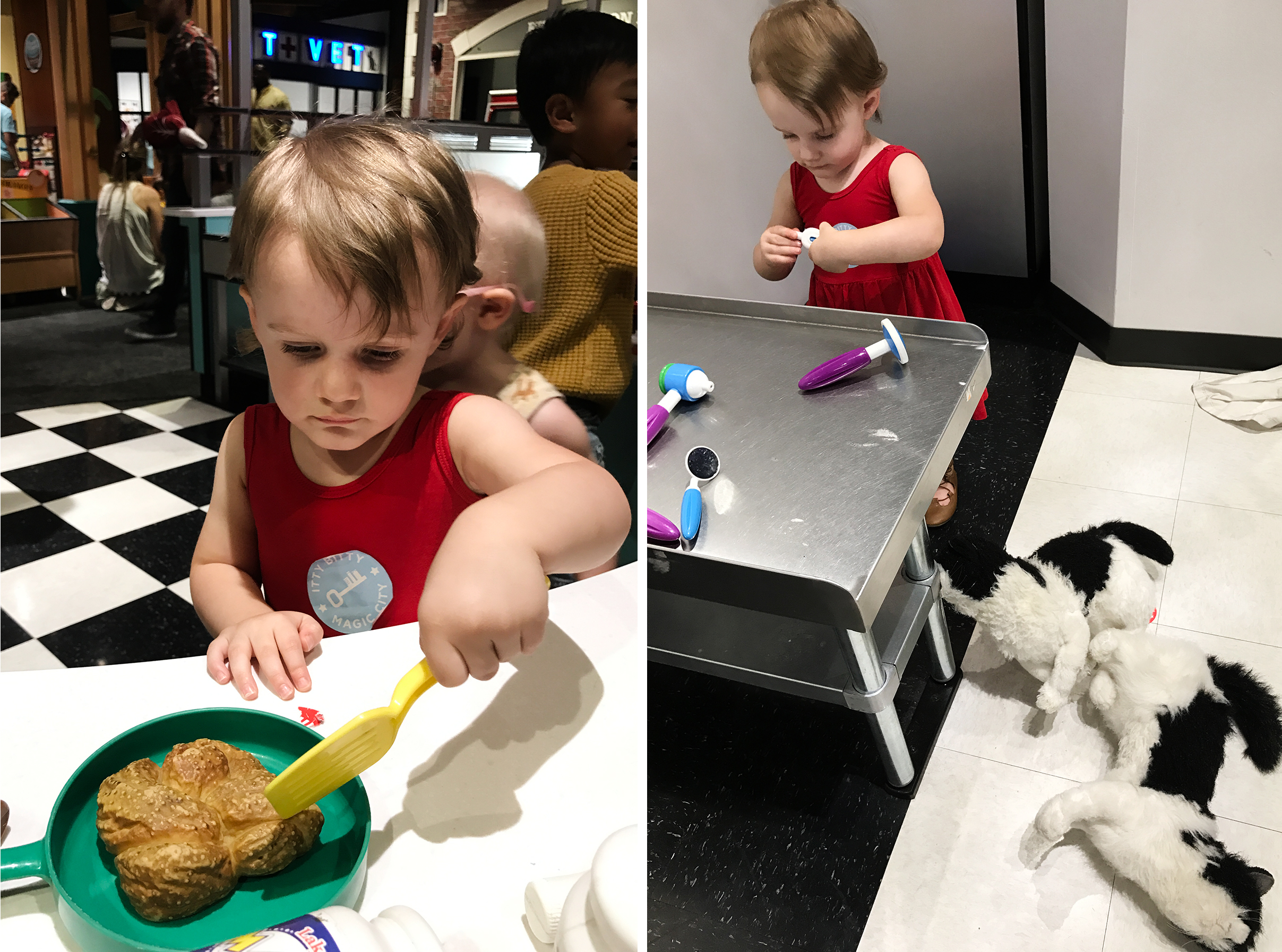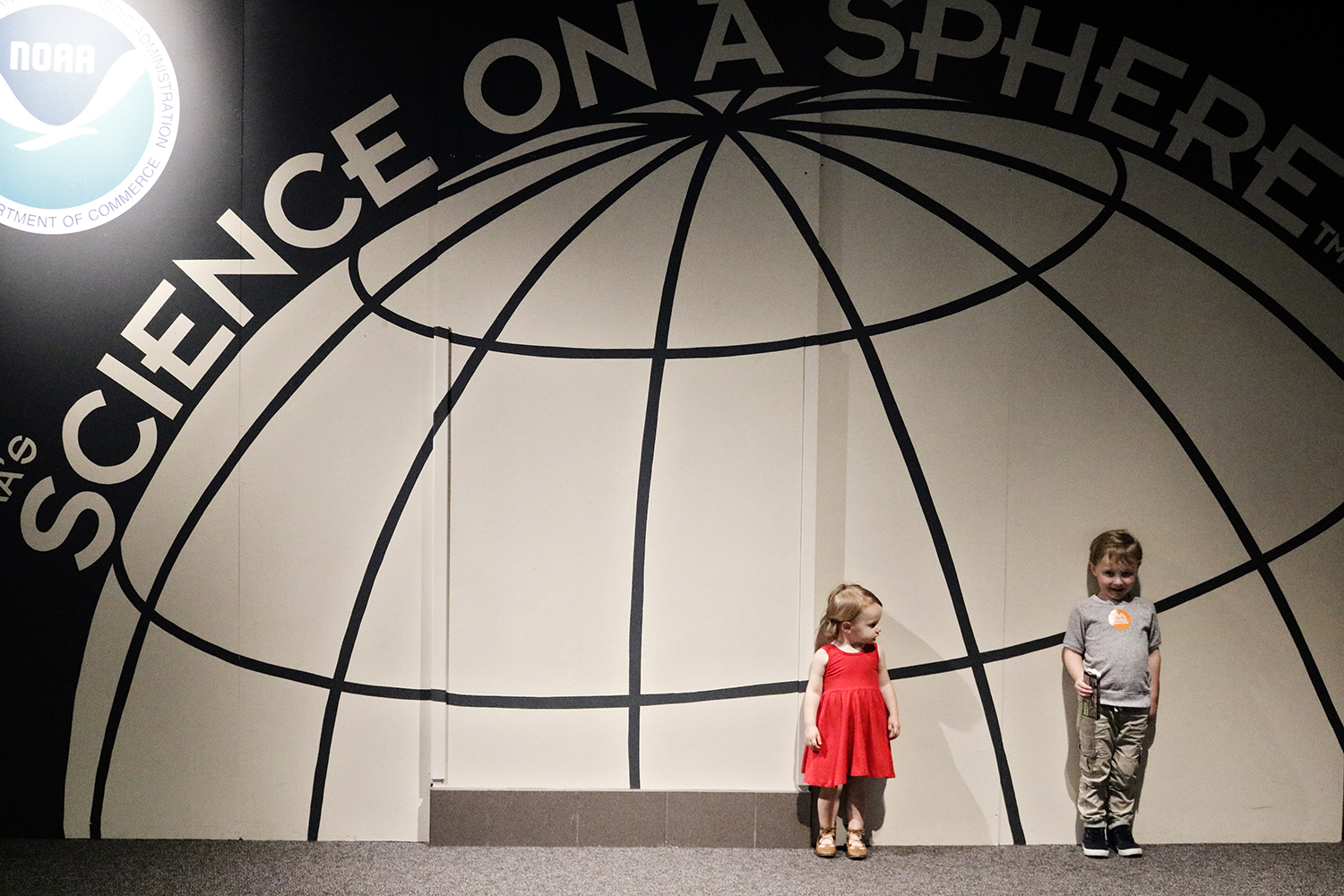 For dinner I suggest pizza at the ultimate family-friendly restaurant, Davenport's Pizza Palace. It has been named "Best Pizza" in Birmingham on several occasions and is a family favorite thanks to its selection of vintage video games. The pizza is amazing and the atmosphere is very relaxed and perfect for unwinding with kids after a long day. My number one tip for traveling with young kids is to wear them out as much as possible so they have no problem falling asleep in the hotel! In addition to the Botanical Gardens and McWane Science Center, there is the Southern Museum of Flight, Birmingham Zoo, Steel City Jump Park, Railroad Park, and Regions Field for a baseball game. If you are located in the Southeast and are looking for a quick getaway, be sure to add Birmingham to your list. Happy Travels!