​A few weeks ago we decided to go on a little adventure to Birmingham. It's not too far from Atlanta and made the perfect weekend getaway. ​We stayed at the oldest hotel in Birmingham- The Redmont. You wouldn't know it was the oldest since it's newly restored. The renovations were beautifully done, leaving original pieces of the hotel while updating with modern fixtures and furniture.  It's full of charm and character, two things I definitely look for in a hotel! The Redmont has 120 rooms so it's on the smaller side, which I absolutely love. Large hotels can feel overwhelming at times, especially in the common areas, but The Redmont never felt crowded. Each room and common areas have free WiFi which is a definite must when traveling with kids. The hotel is 100% smoke-free, another plus regardless if there are kids with you. Smoke lingers, so even though some hotels offer smoke-free rooms, you can still smell smoke at times. I really appreciated the fact that this hotel steers clear of smoke. Check in is normally 3 pm but we called ahead to see about an earlier check in and they were very accommodating, letting us come just after 12:30. After being in the car and driving for most of the morning, it was nice to unpack and relax a bit.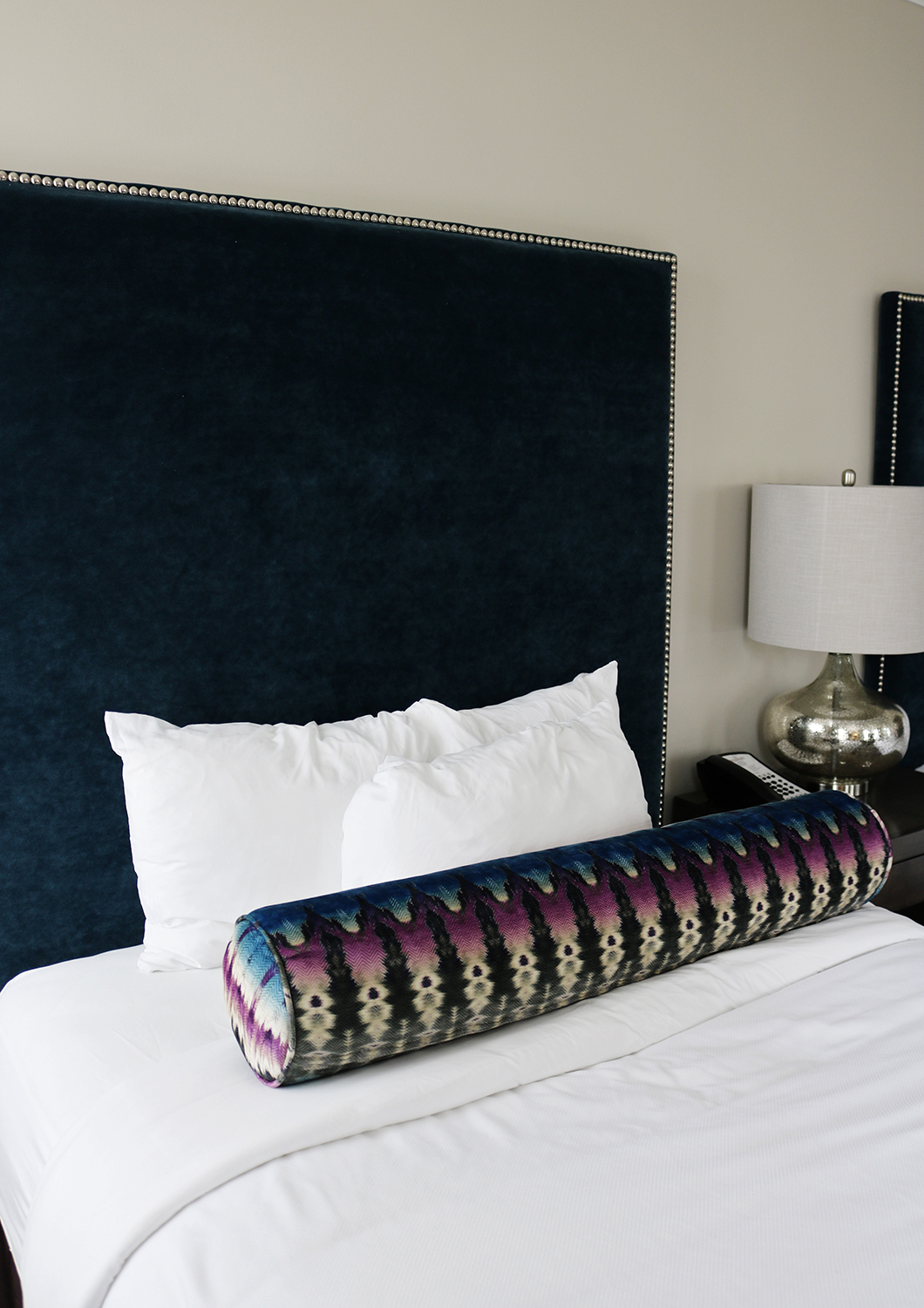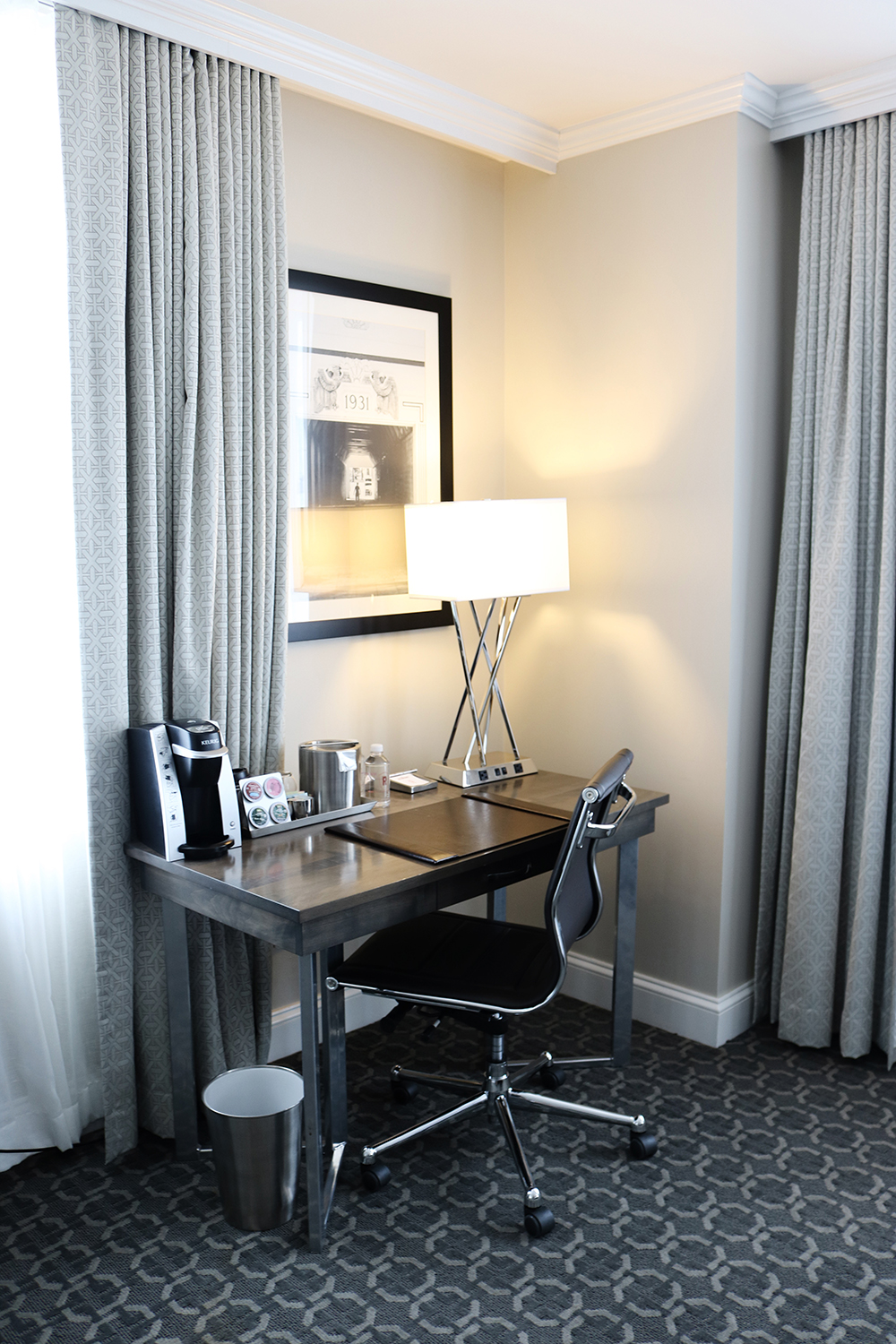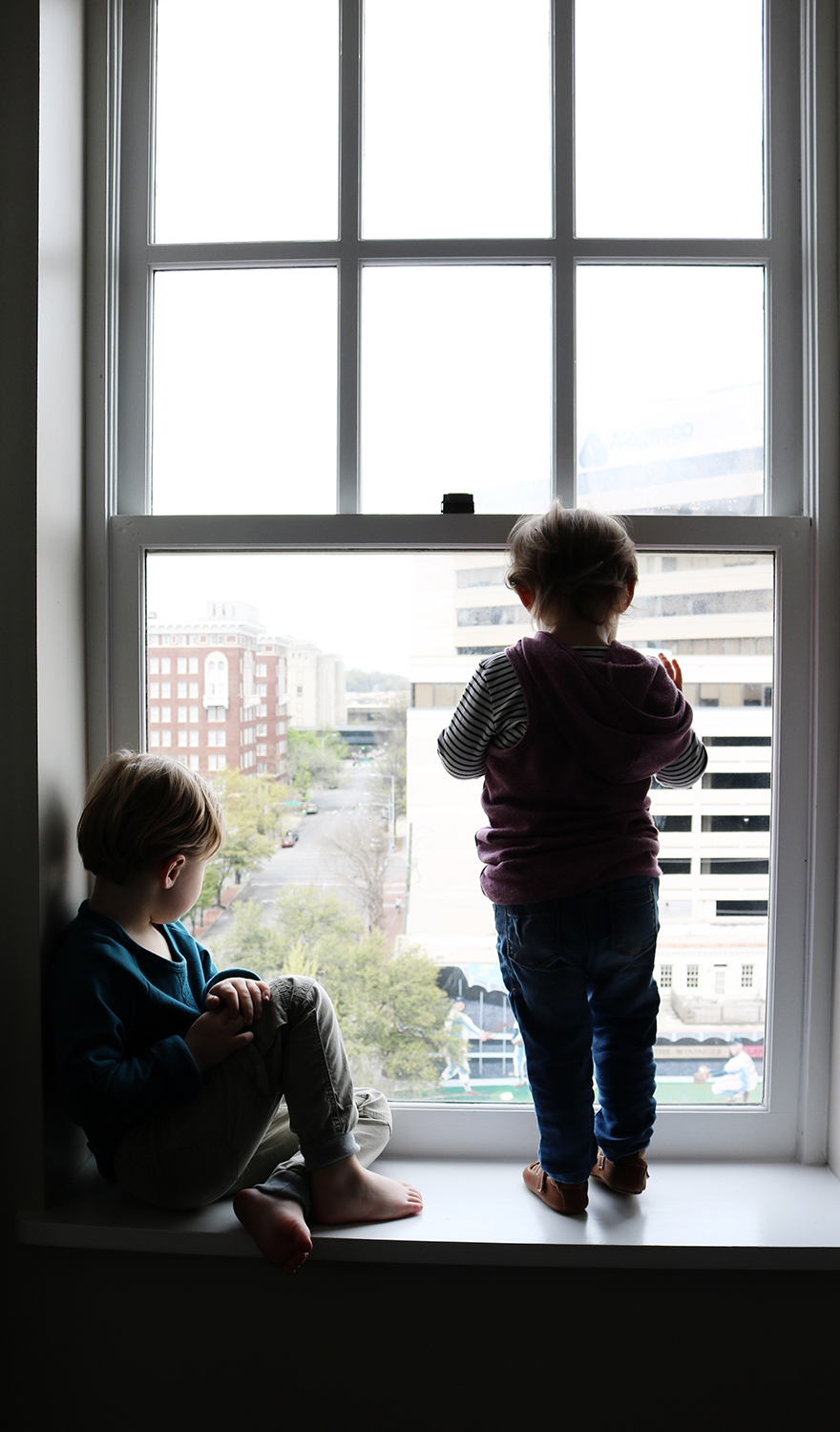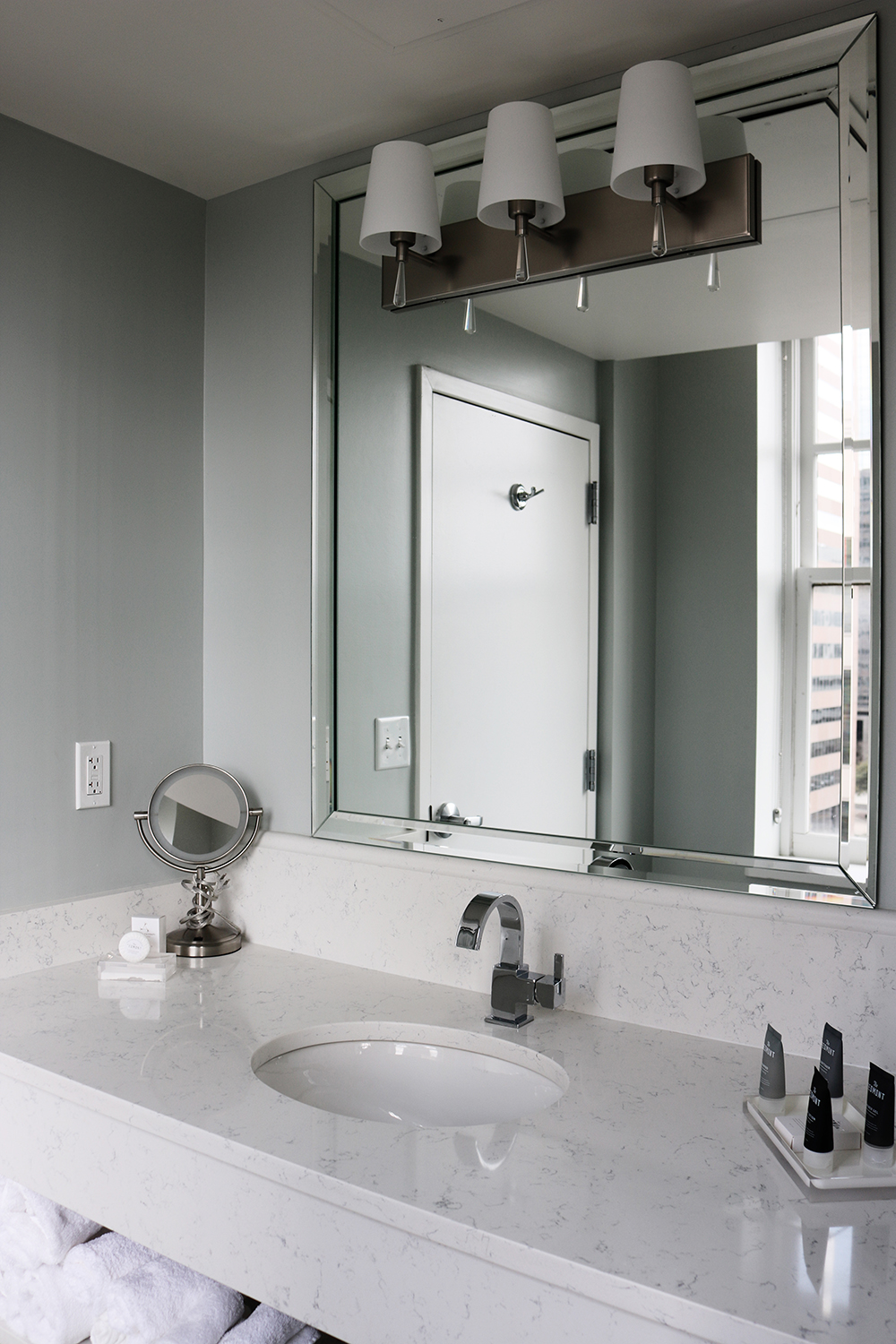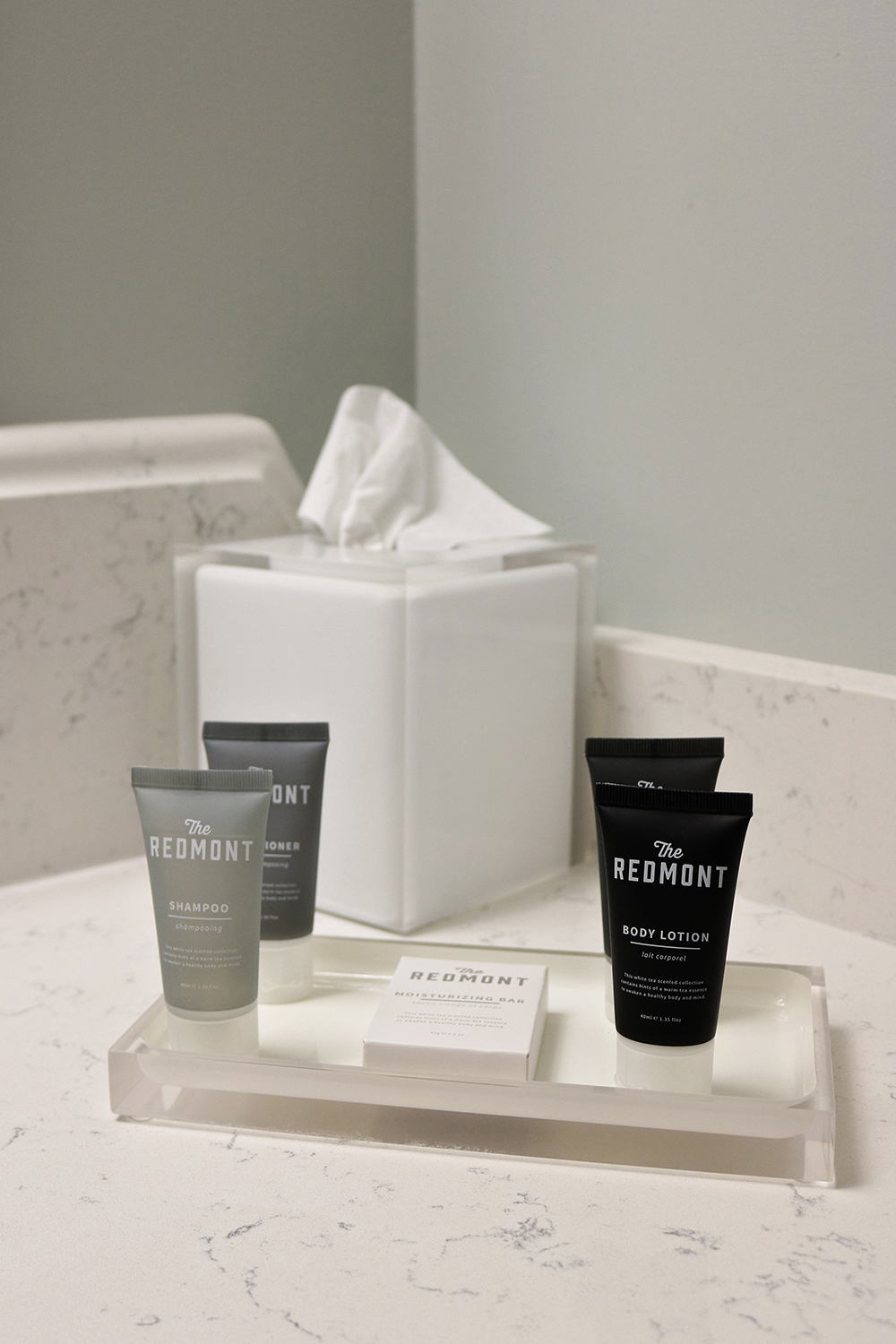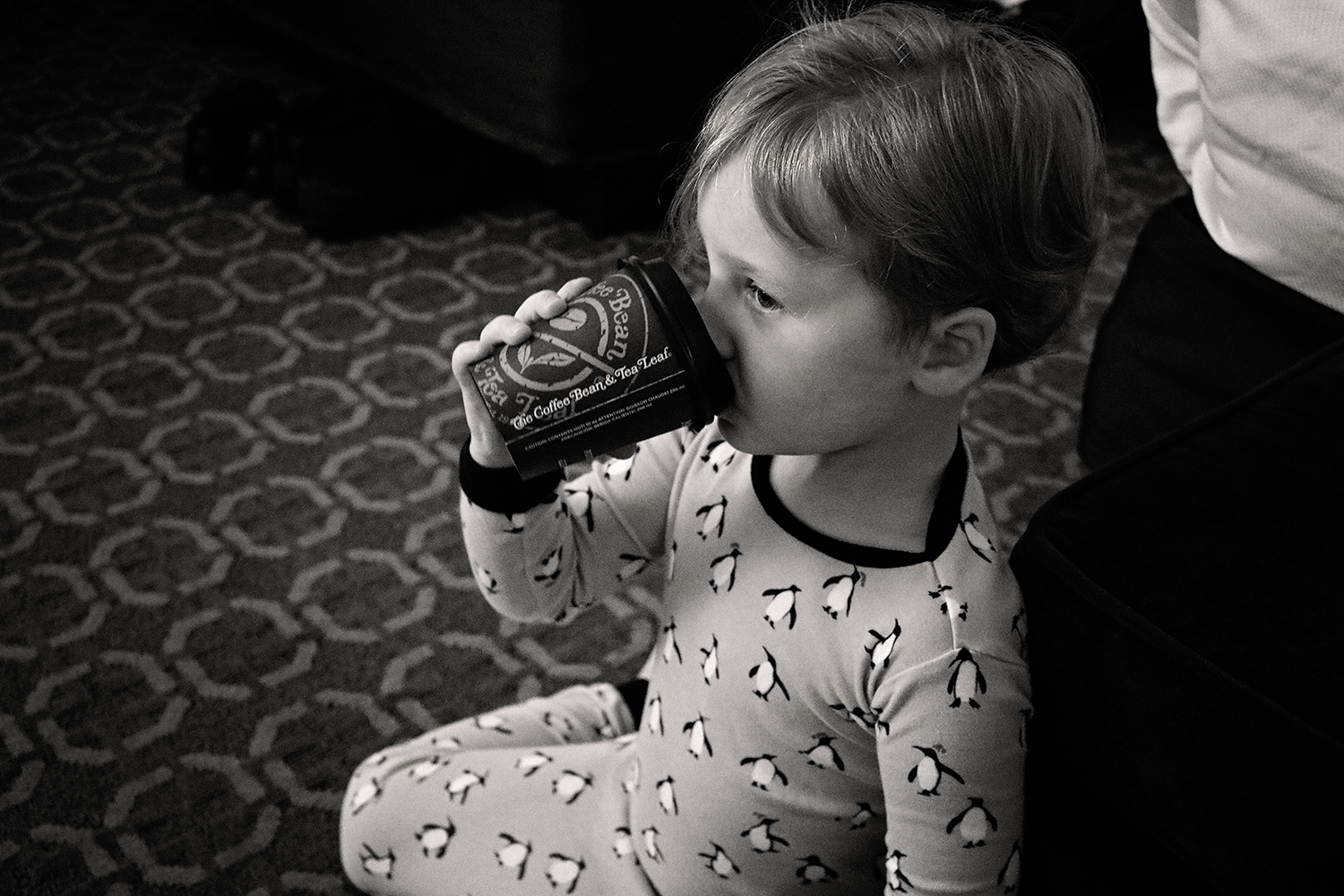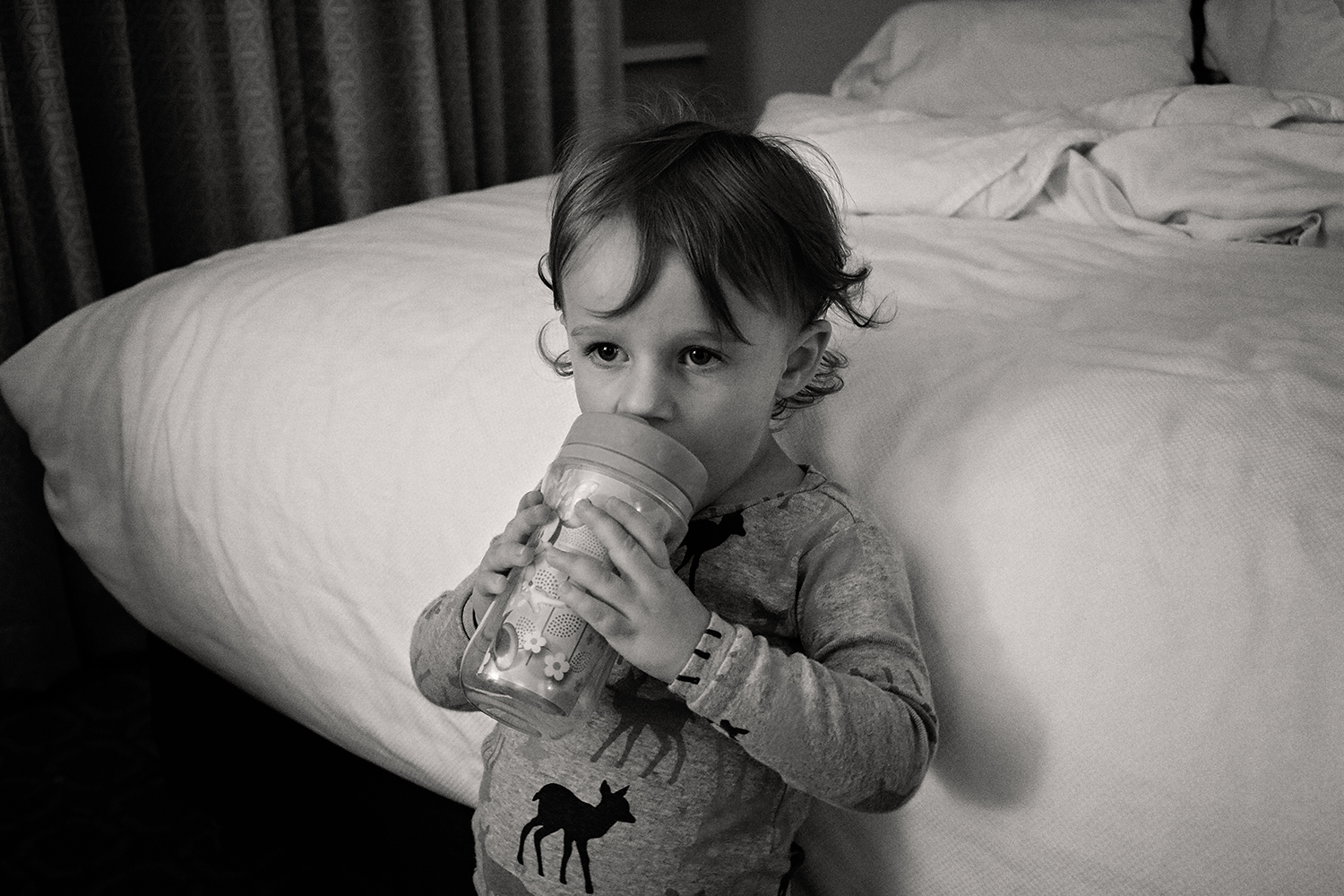 The southern hospitality was definitely what stood out the most. Everyone we encountered went out of their way to help us and make us feel welcomed and comfortable. The kids absolutely loved the room. Our double room was very spacious compared to others we've stayed at and there was plenty of floor space for the kids to sprawl out and play. Our bathroom had a shower/tub combo which is ideal for kids. The Redmont is conveniently located in downtown Birmingham. It's within walking distance to numerous restaurants, the theater district, and Regions Field. There is a cute cafe & coffee shop inside which makes an excellent iced vanilla latte, another must have item with kids in tow! Probably my favorite area of The Redmont is the rooftop bar & terrace. The views of the city are stunning. It is a wonderful spot to come for some drinks before going to dinner. The kids loved being able to see all the buildings and were amazed how up high they were ( The Redmont is 14 stories).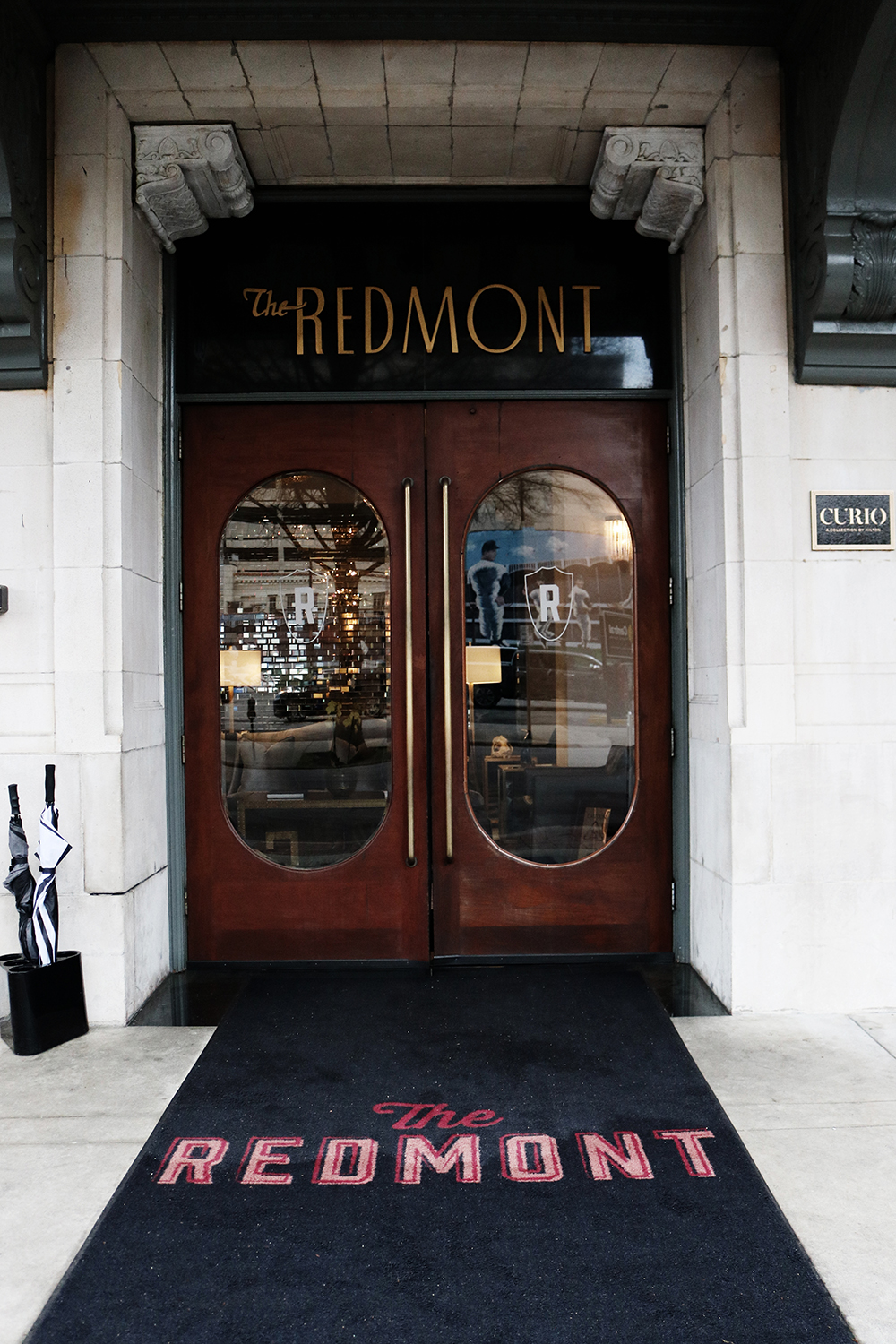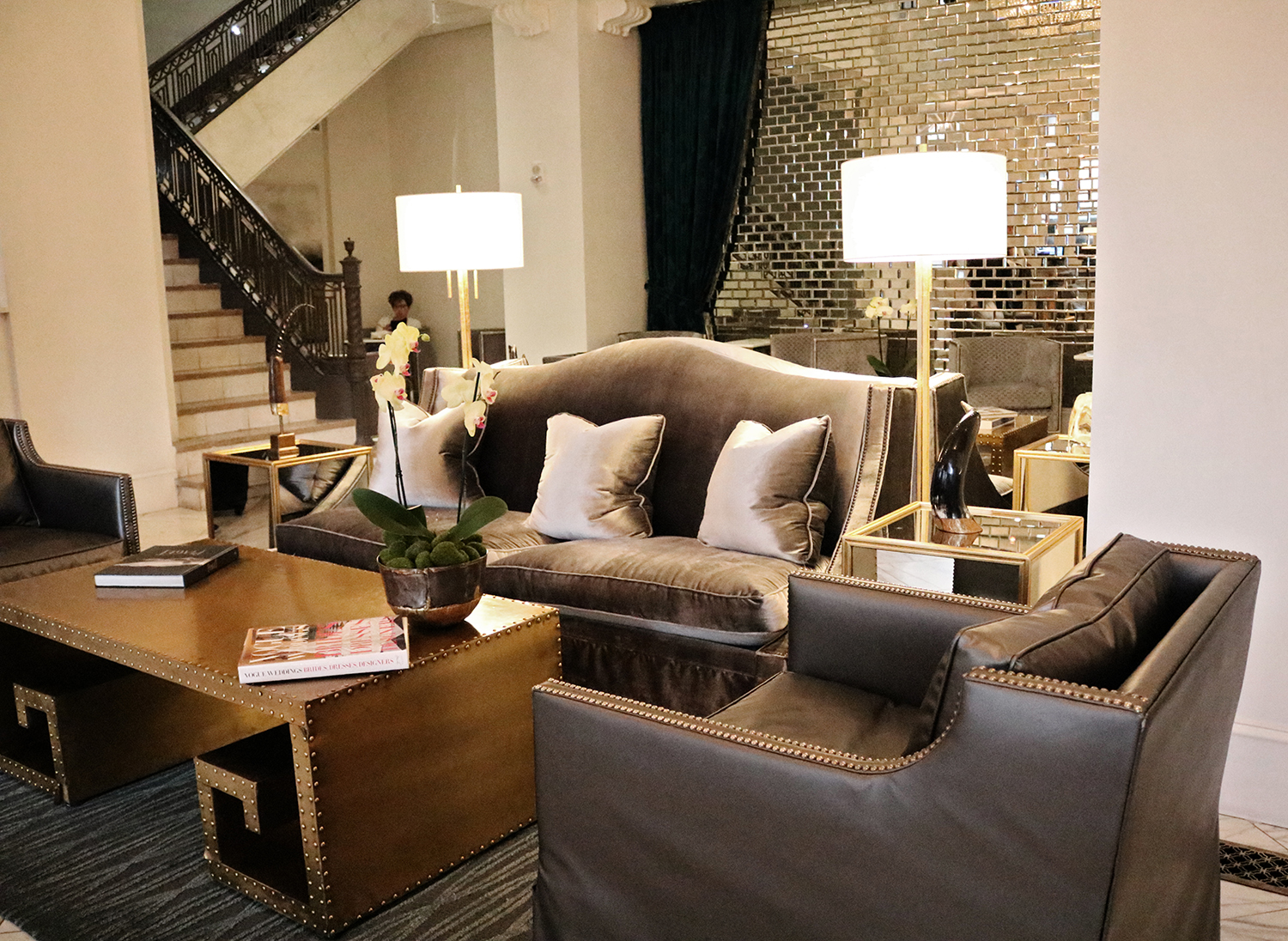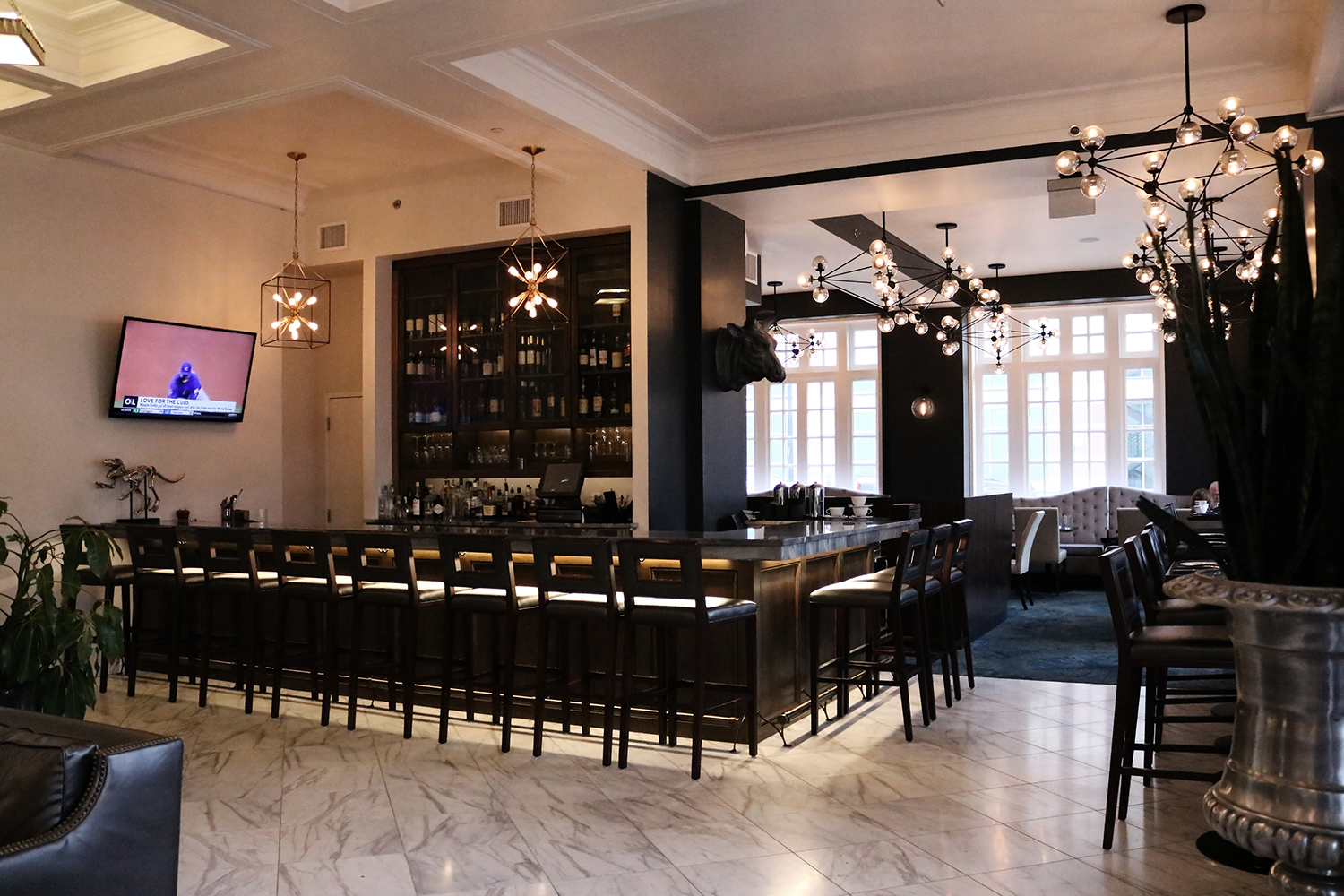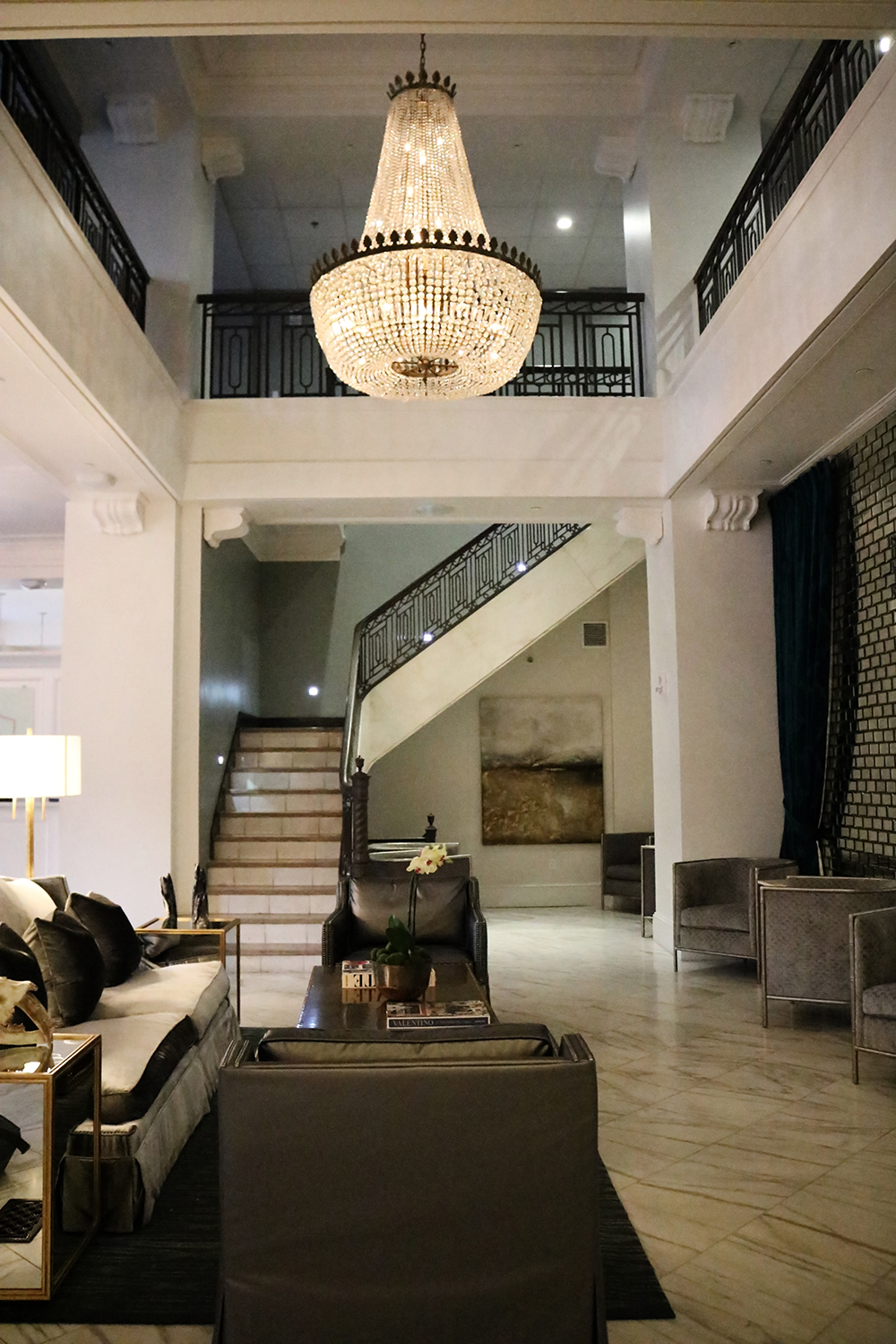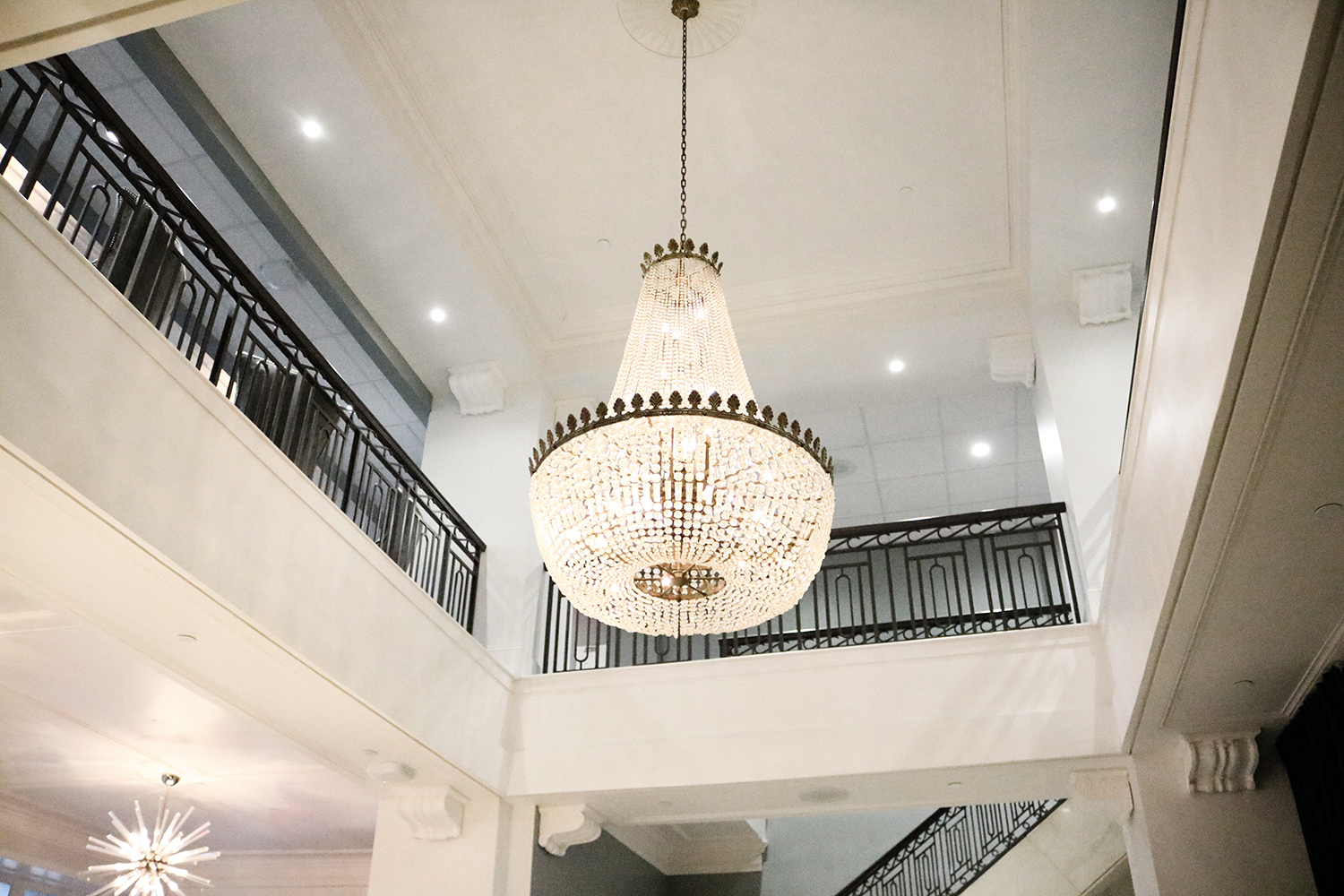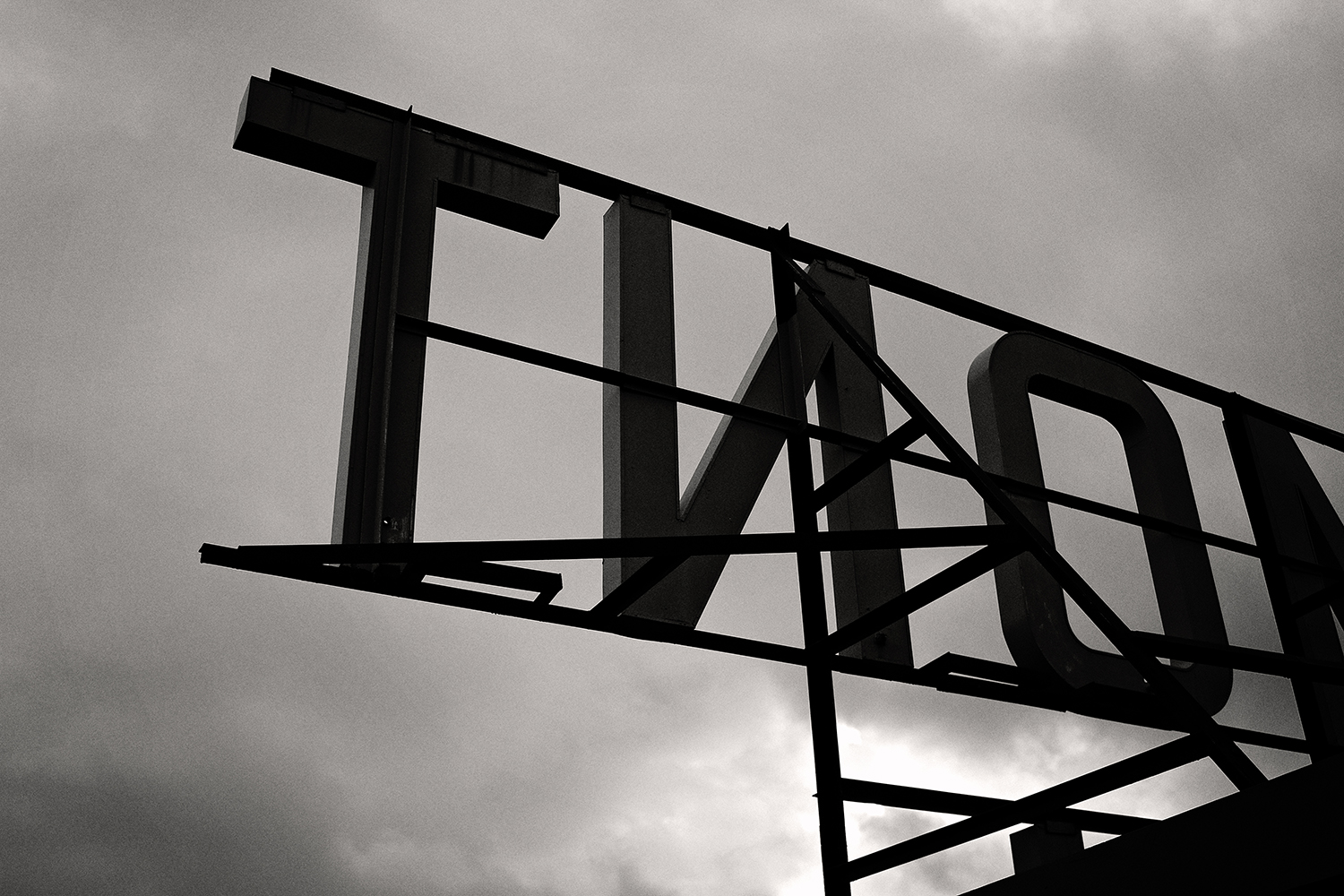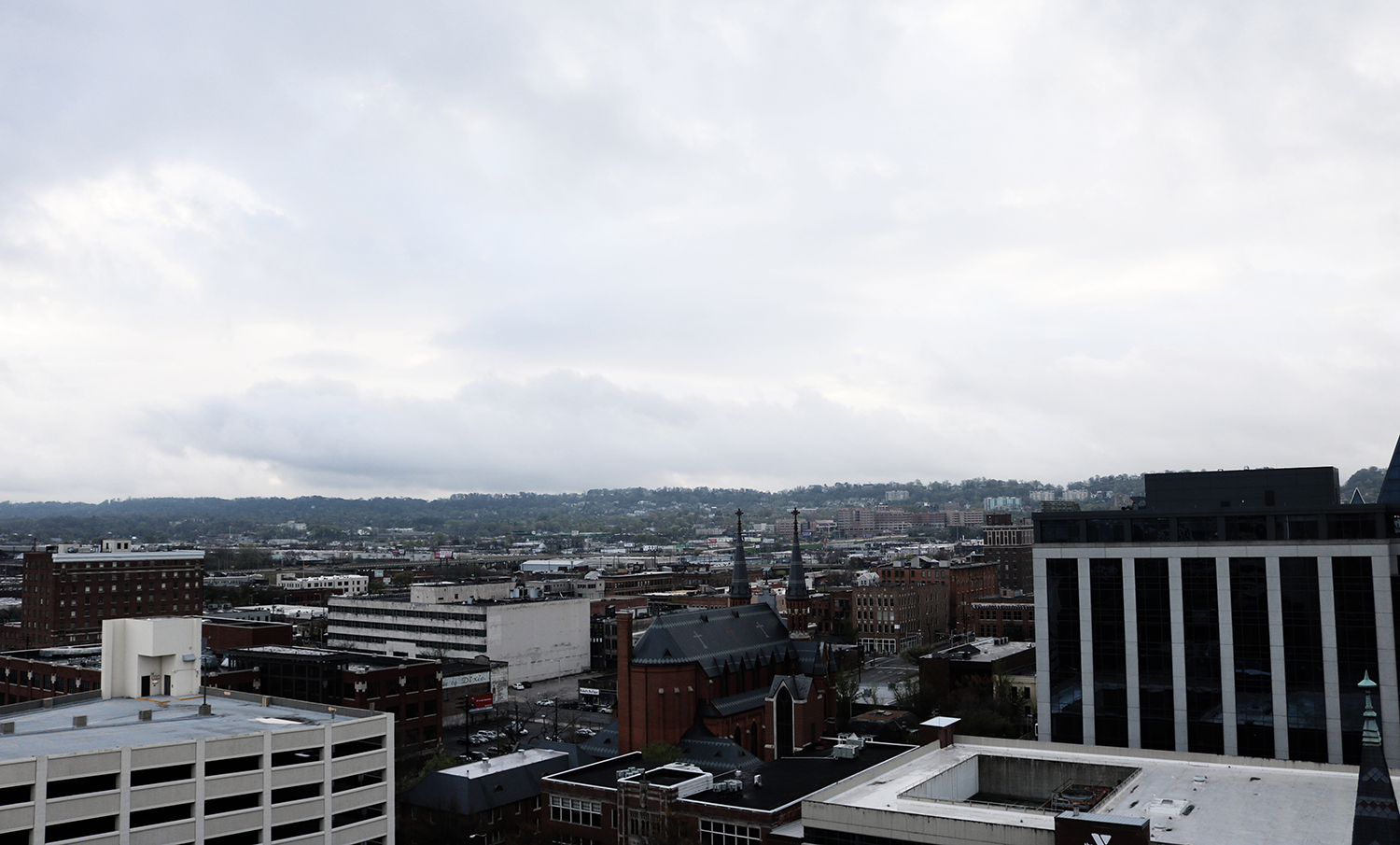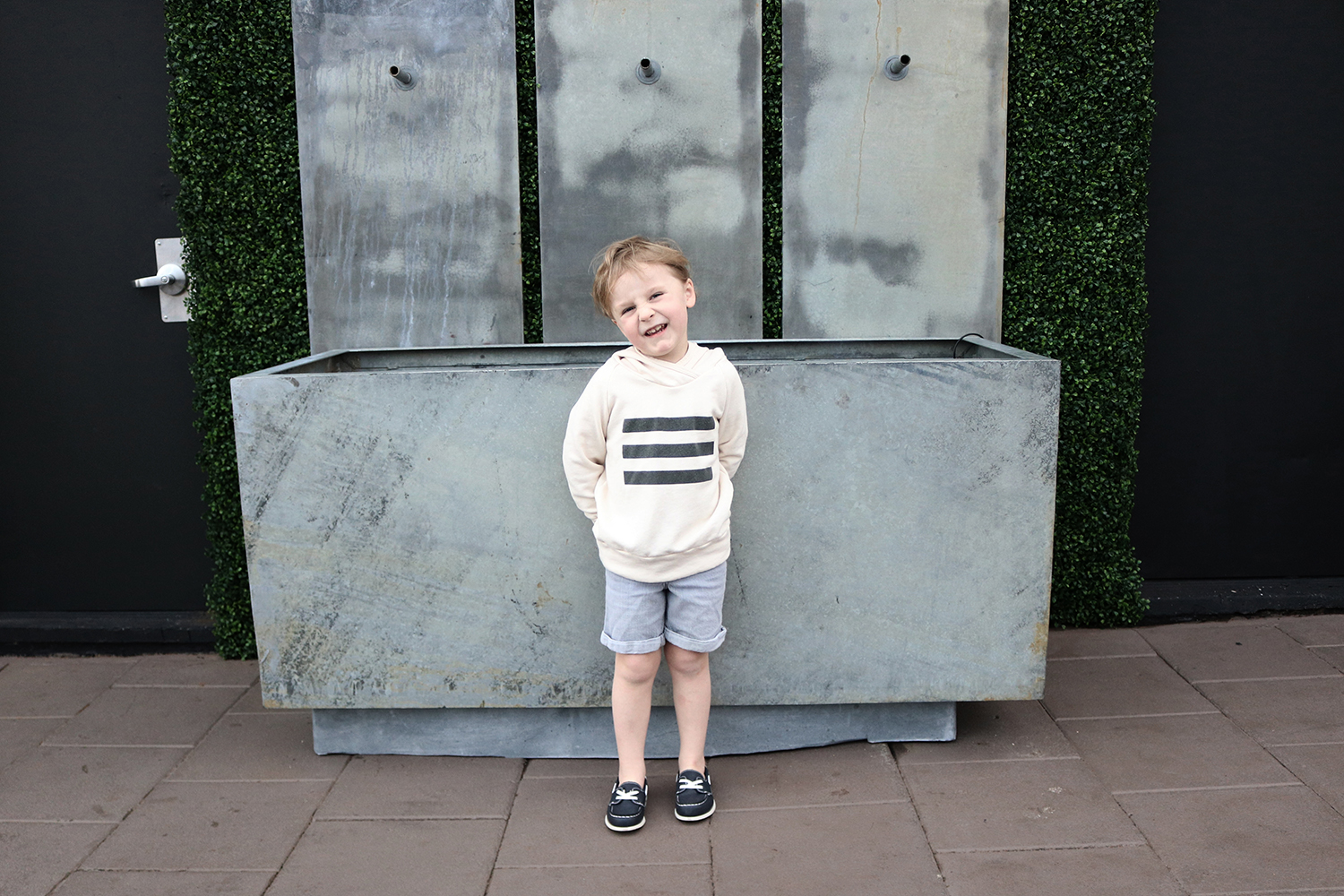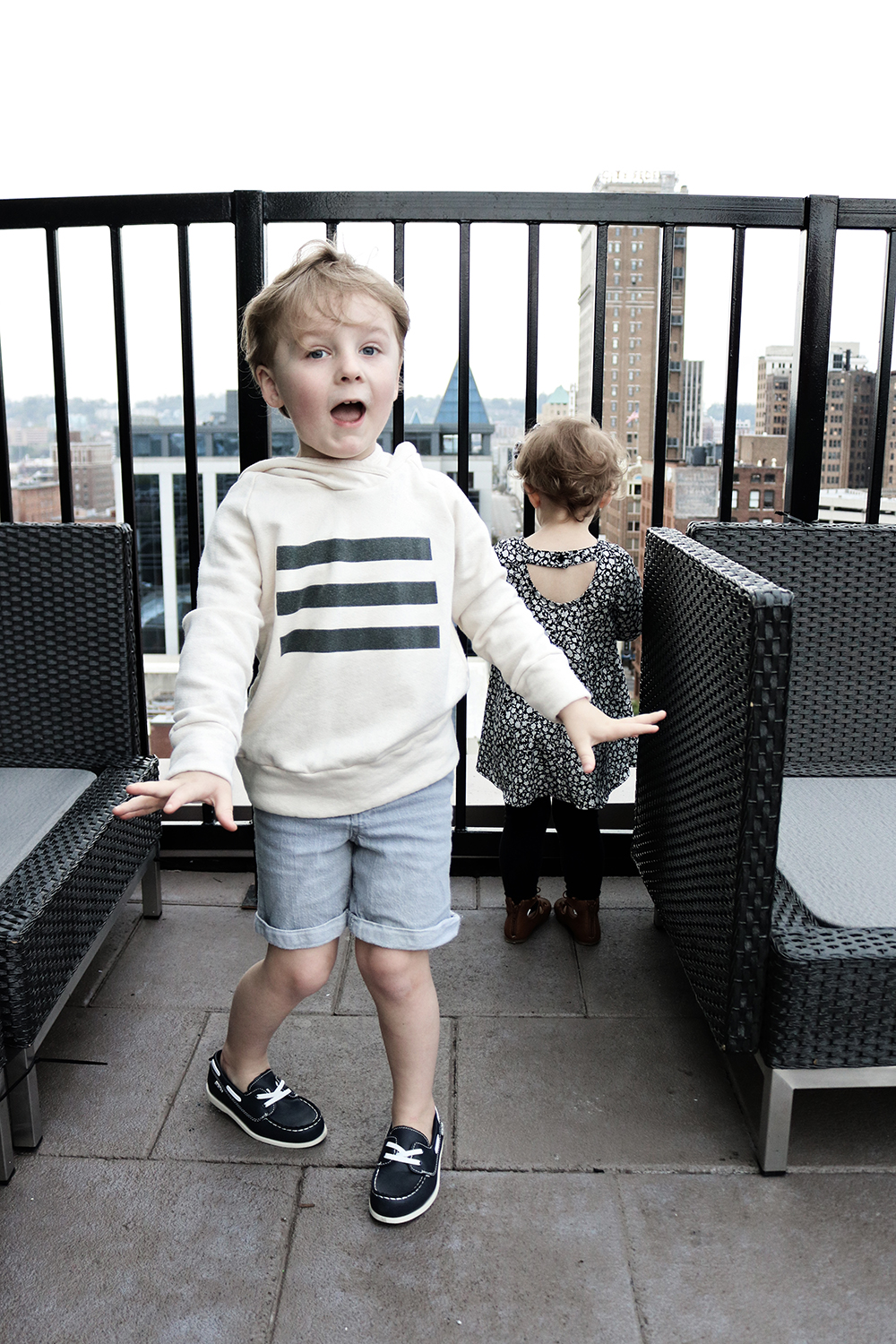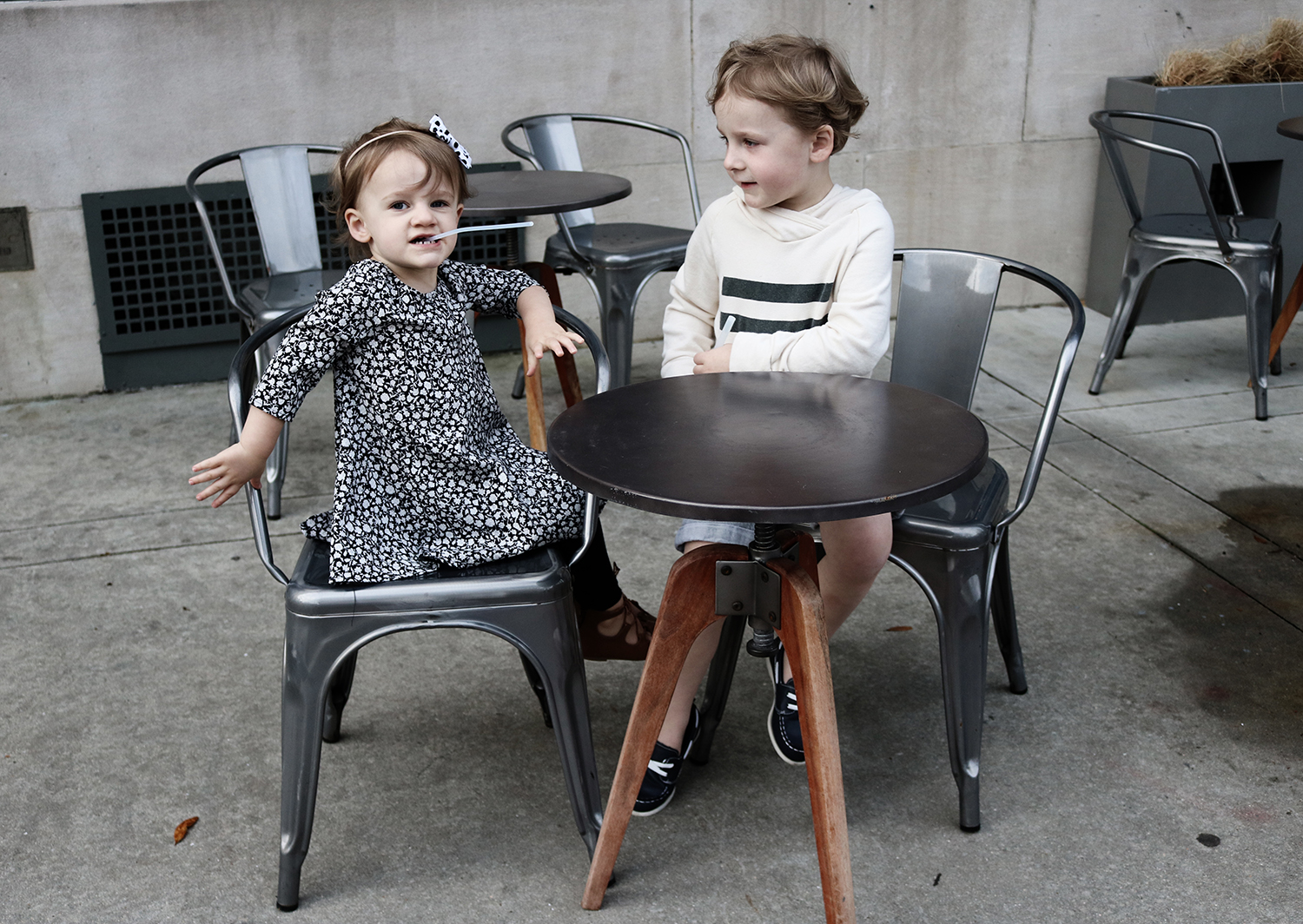 Overall our stay in Birmingham was a great one, primarily because of The Redmont and their excellent accommodations. It's a terrific place to stay for a couples getaway, girls weekend, or family trip. A huge thank you to The Redmont for hosting us! We had the most amazing time.