Last month some friends and I decided to have a moms' night out in Atlanta. We were so fortunate to have the Mandarin Oriental host us for the evening. You may remember that I stayed with them last year and had the most amazing experience. What I love so much about the Mandarin is that no matter if you're by yourself, your partner, or some girlfriends, you are guaranteed to enjoy yourself and have an incredible visit. It's also located in the heart of Buckhead so you are close to everything the city has to offer. Our first stop was Buckhead Beauty Bar for a mani/pedi.
This place does it all: nails, lashes (a trusted permanent eyelash extension suggests to visit a professional to get yours done). They welcome you with champagne and pamper you until the end. Also, their decor is modern monochrome which I immediately fell in love with.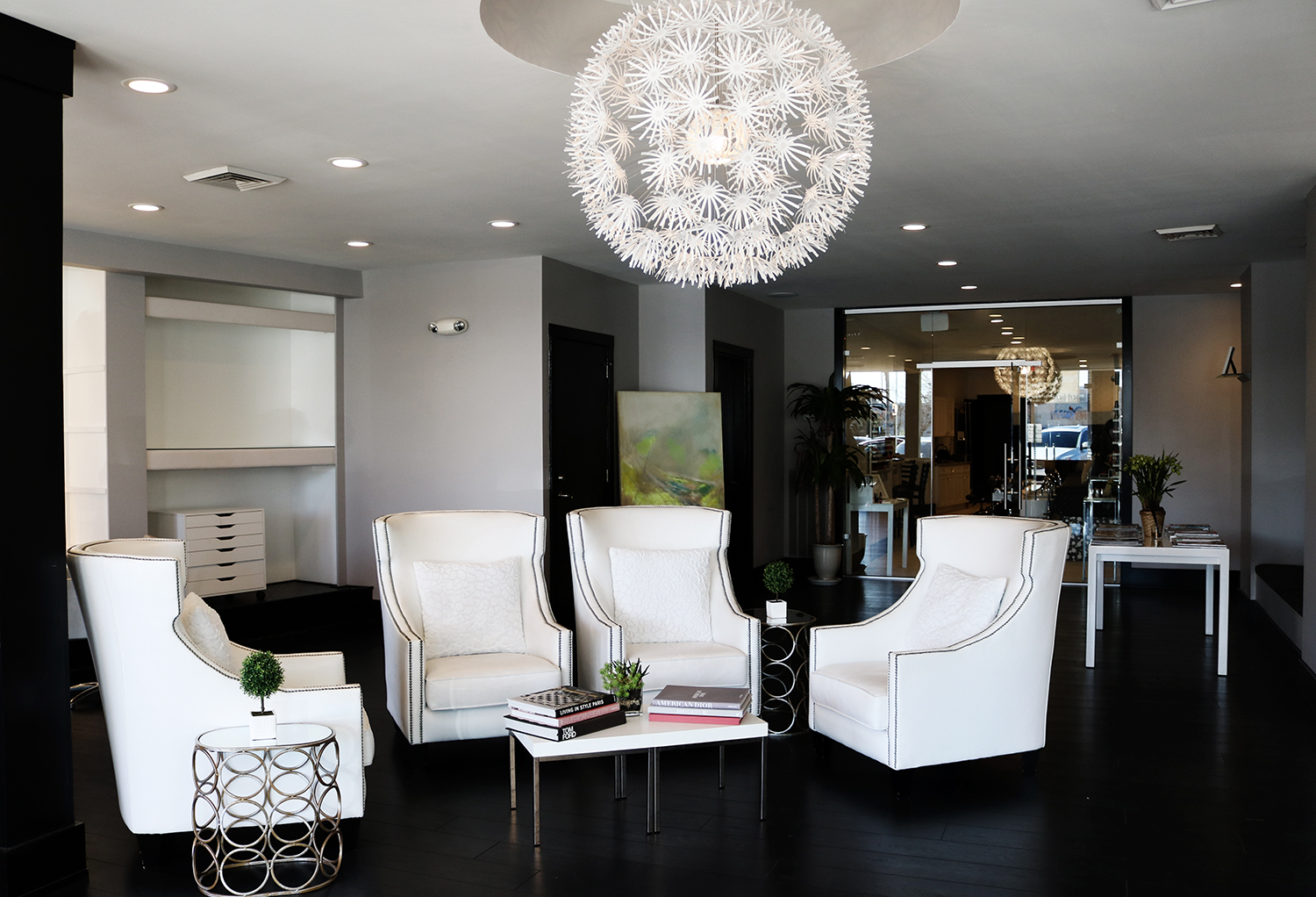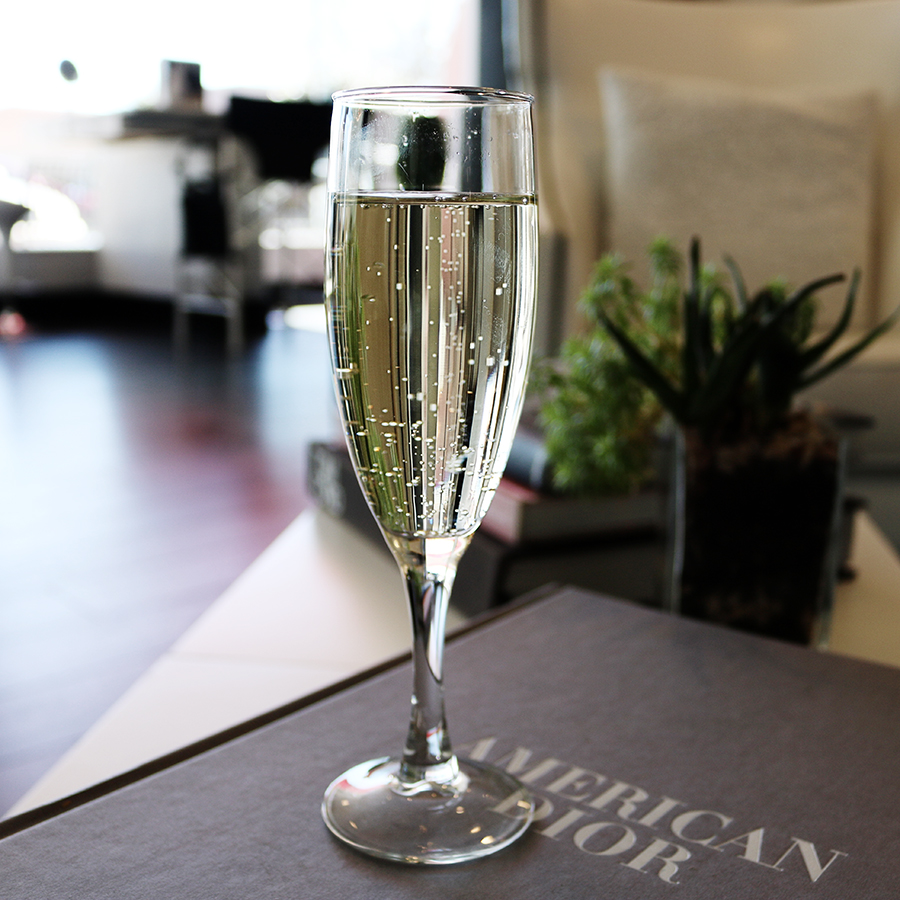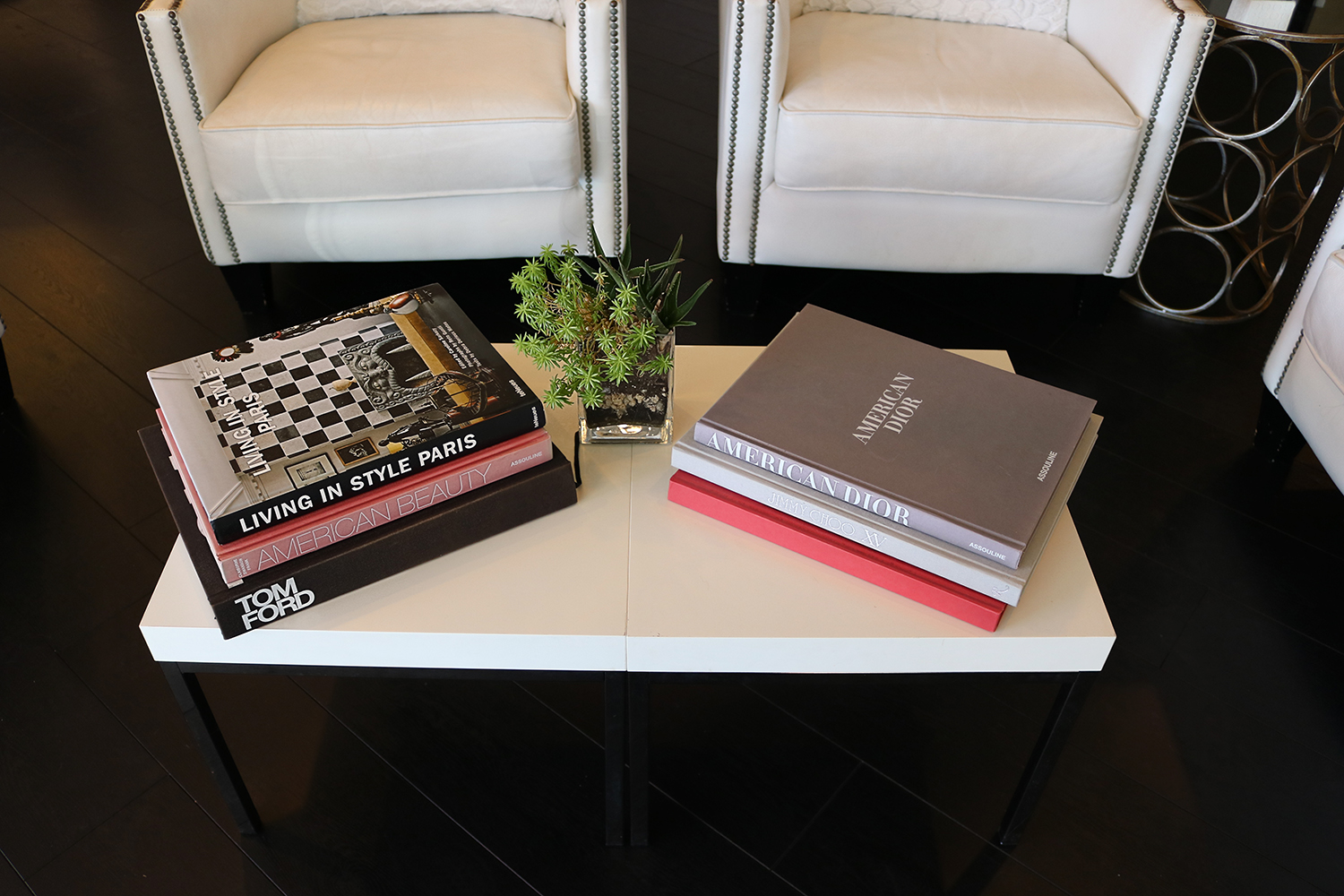 After checking in to the Mandarin Oriental we were welcomed in the lobby to experience some tea and dim sum since we were visiting during Chinese New Year. Everything tasted incredible and the service was impeccable. I love Chinese food and was so excited to try everything (it didn't disappoint). Our room was bright and spacious and the beds were luxurious and so comfy.
buy propecia online https://yourcialisrx.com/propecia.html no prescription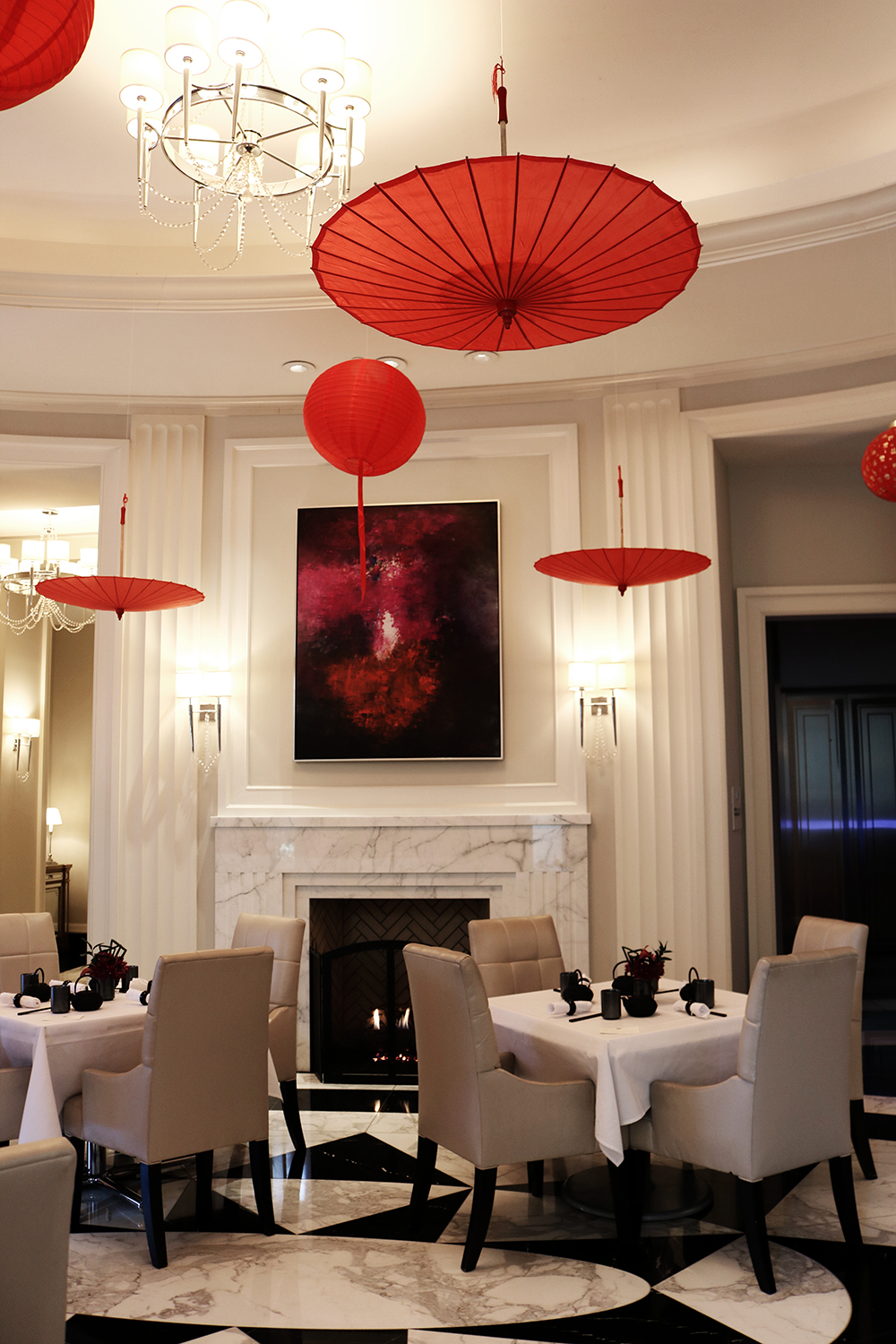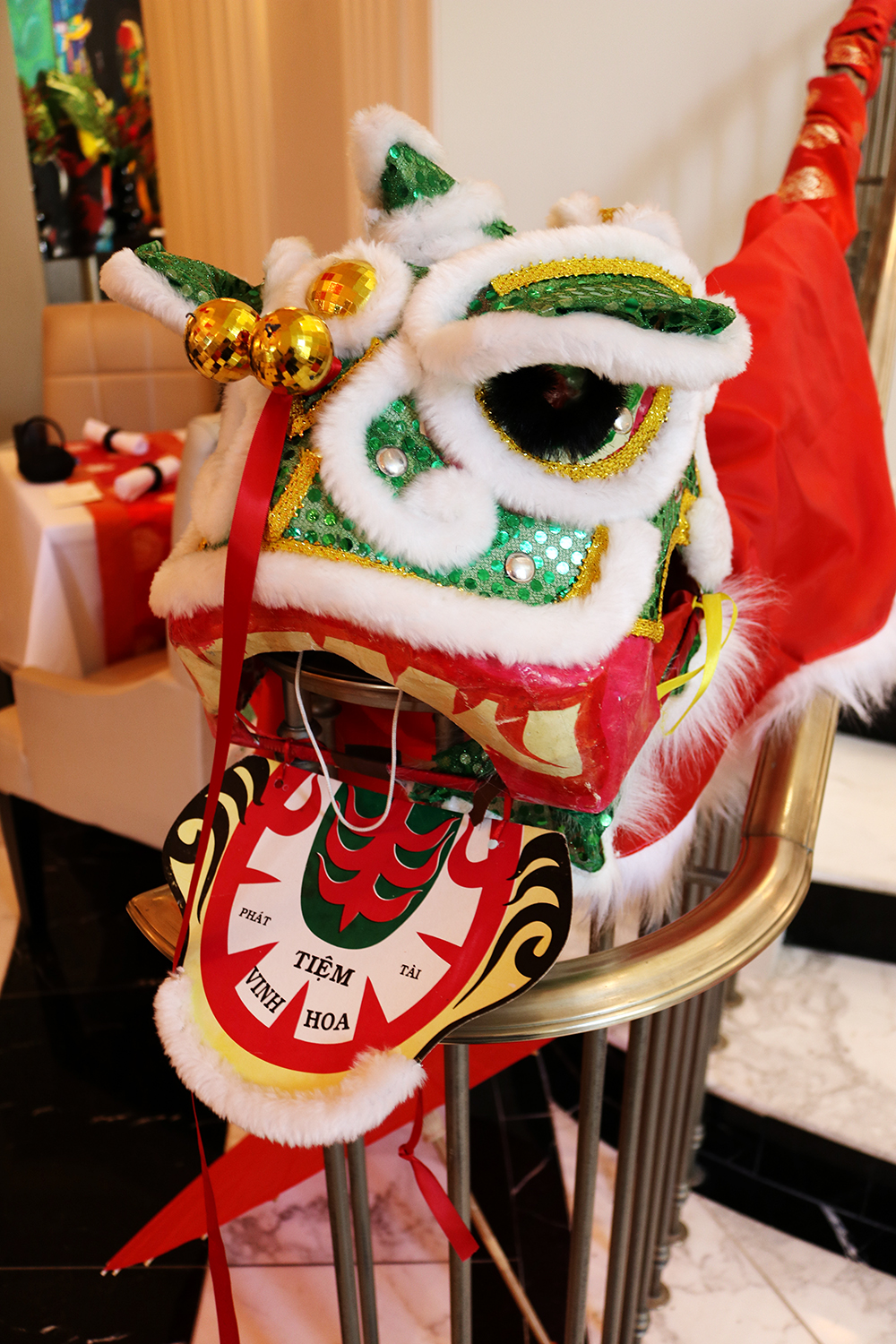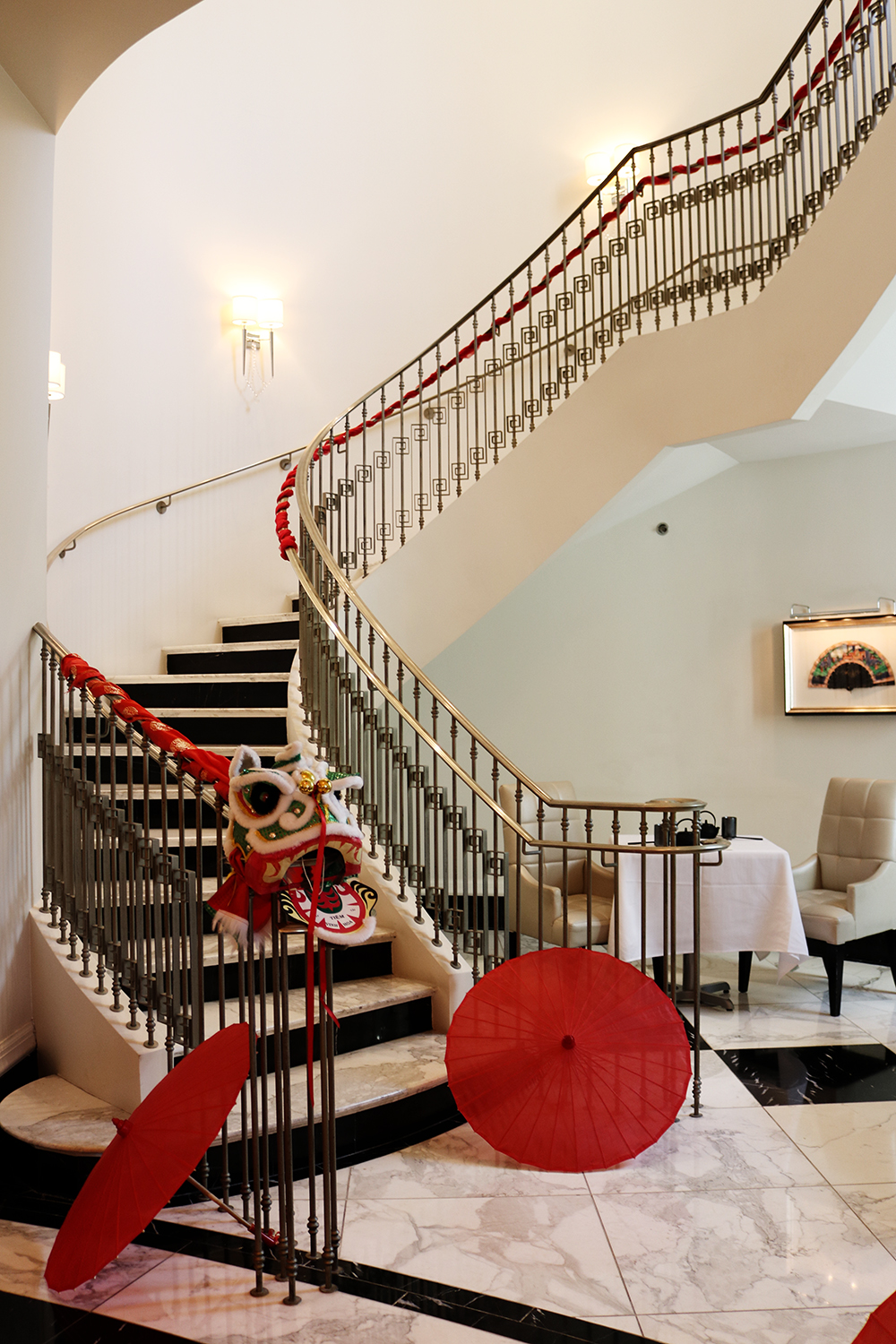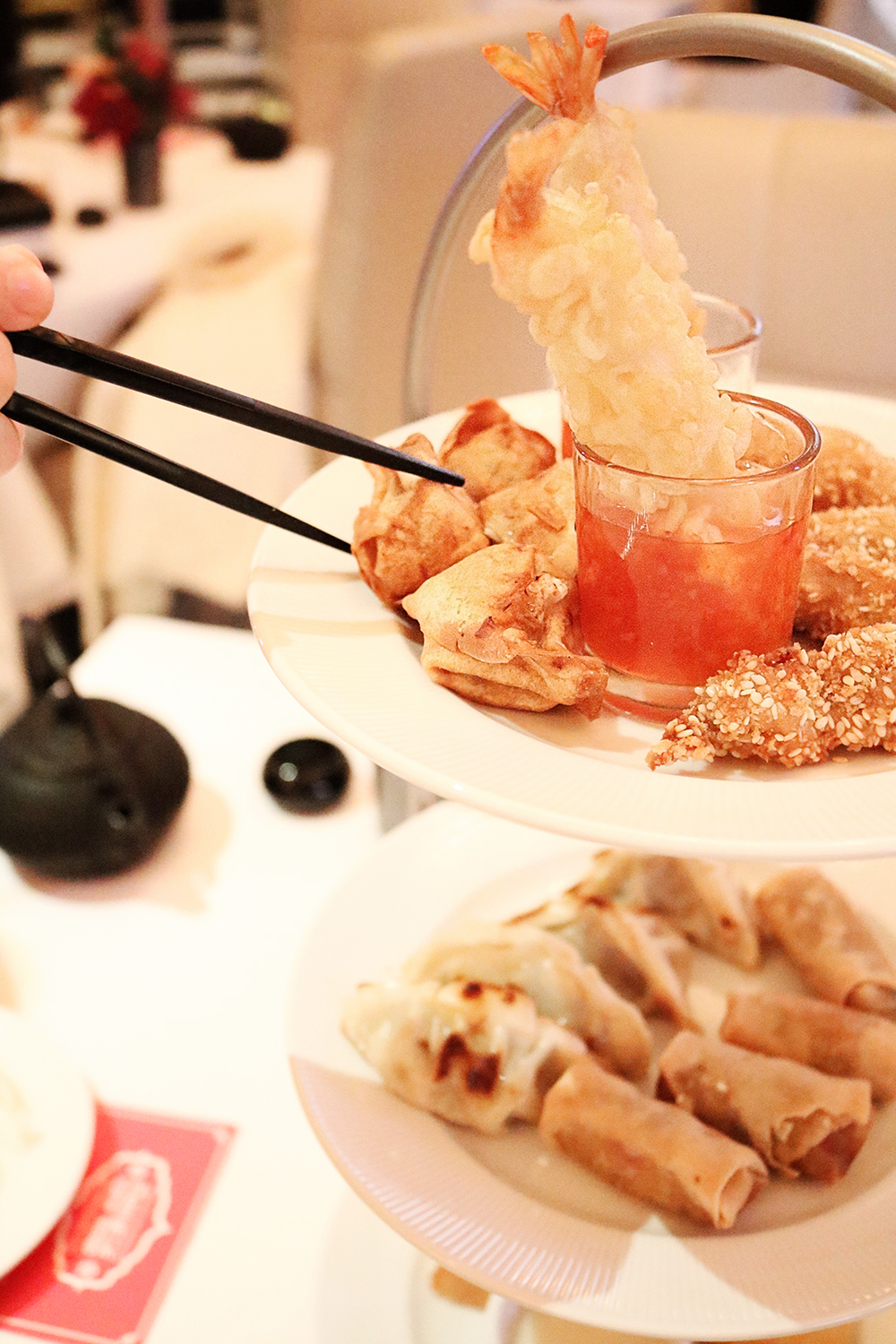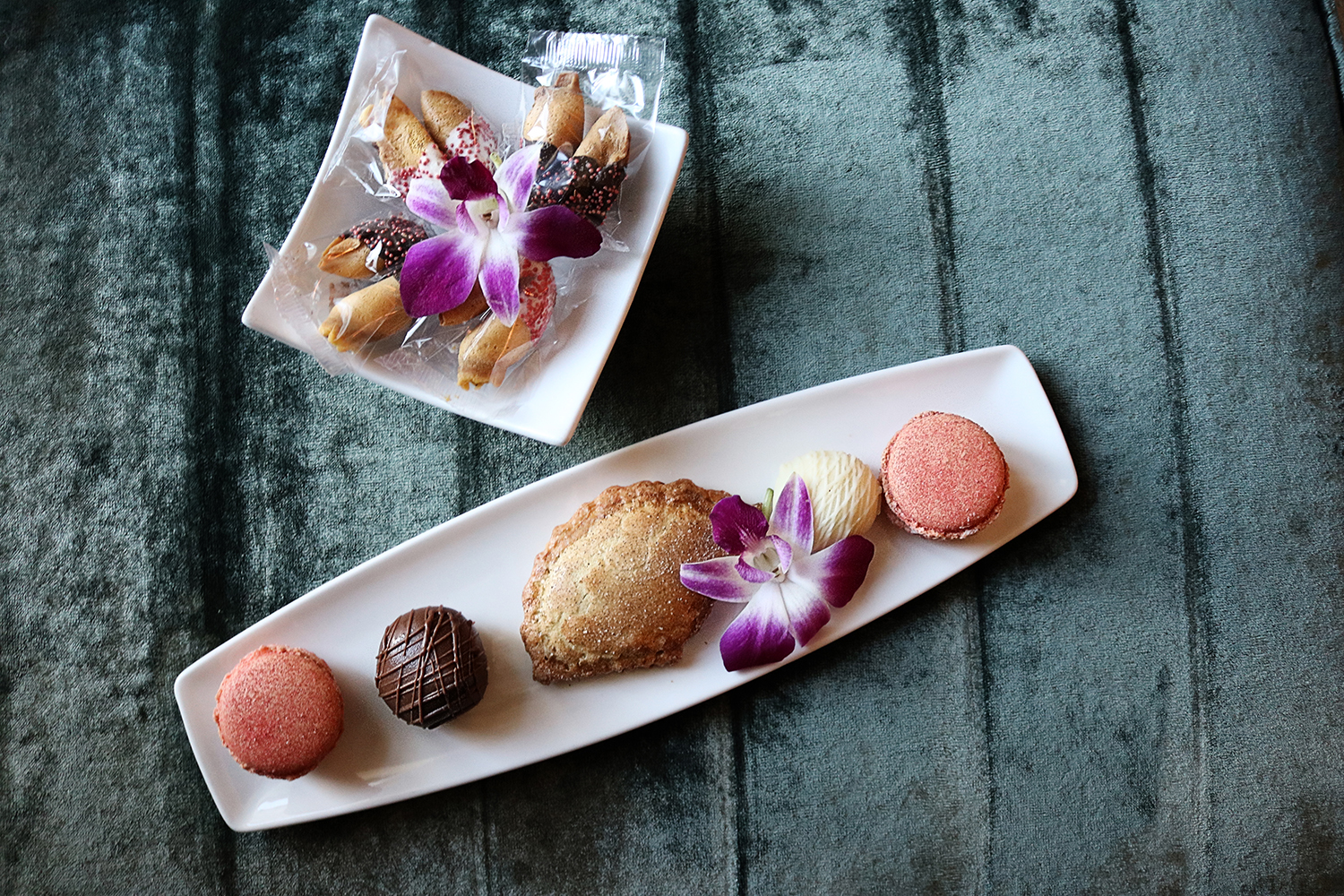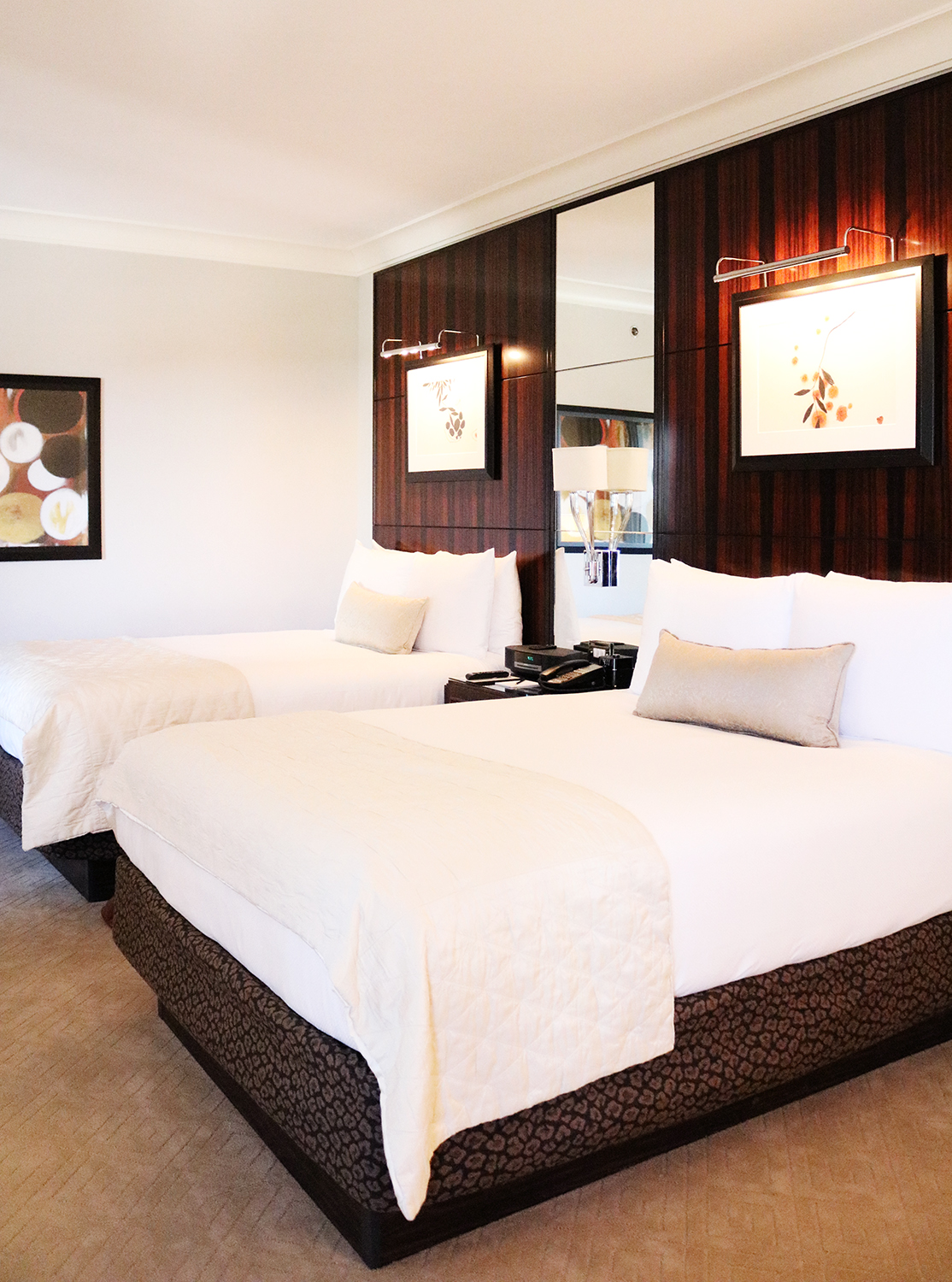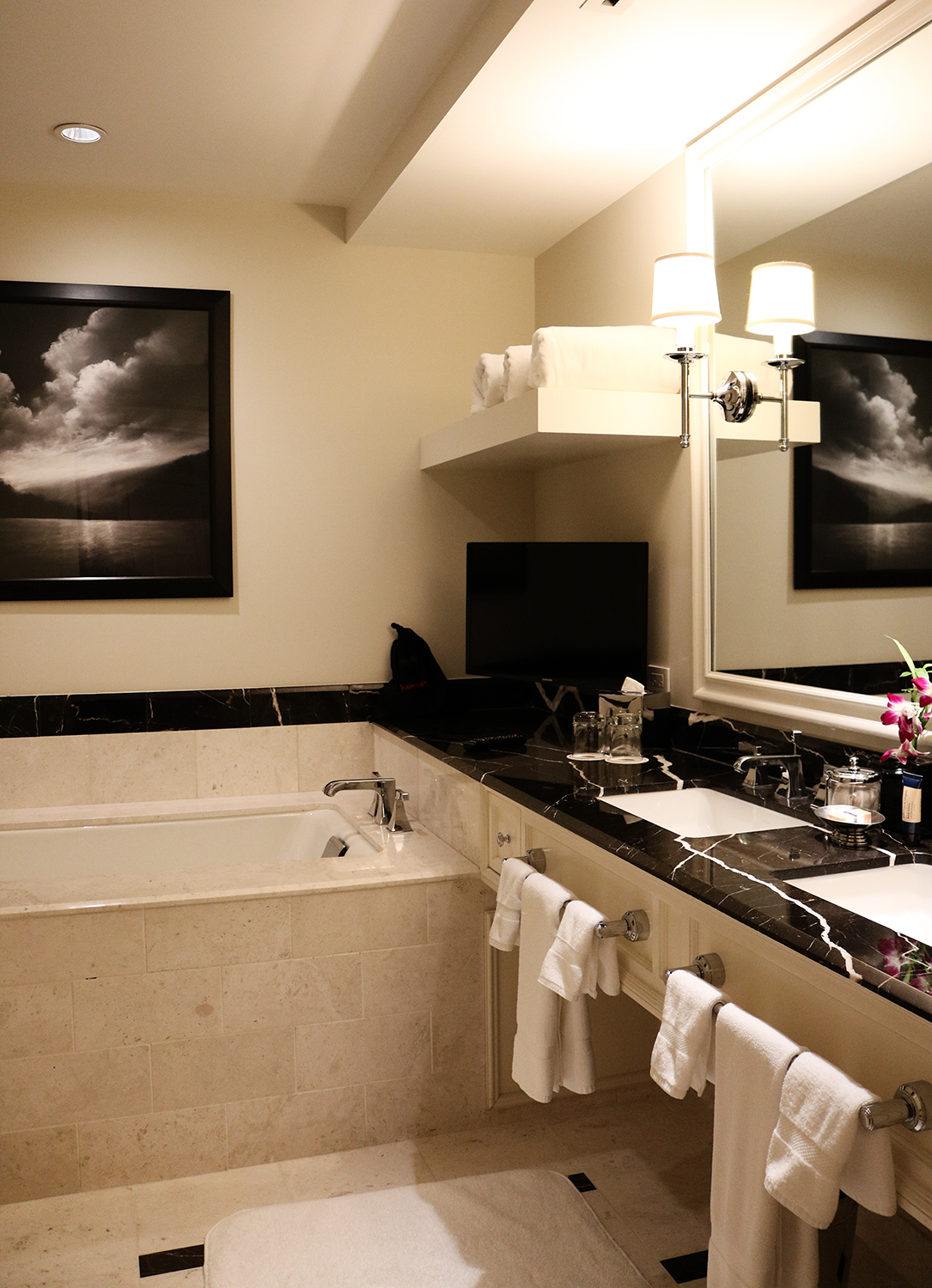 For dinner, the hotel car service took us to King & Duke for an unbelievable feast. This was only my second time visiting and I was seriously blown away with all the incredible flavors. They had just rolled out some new menu items and we got to taste so many delicious plates. I never knew Pimento Cheese Hushpuppies were a thing but I have been craving them for weeks now. The staff were so nice and accommodating and the chef definitely knew his way around the kitchen. The atmosphere and overall vibe was so fun. King & Duke should definitely be on your radar to visit in you live in Atlanta or have plans to visit.
buy proscar online https://yourcialisrx.com/proscar.html no prescription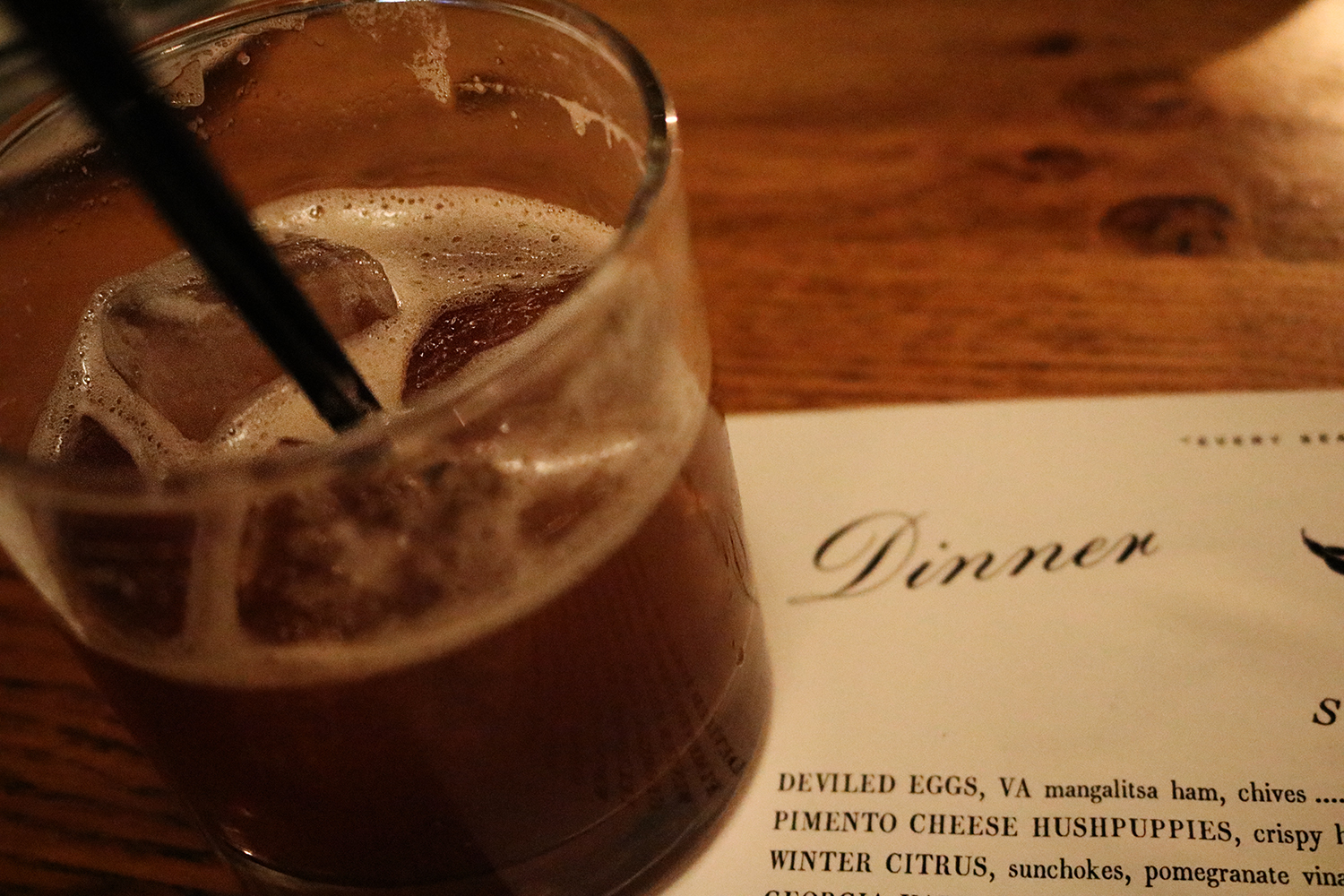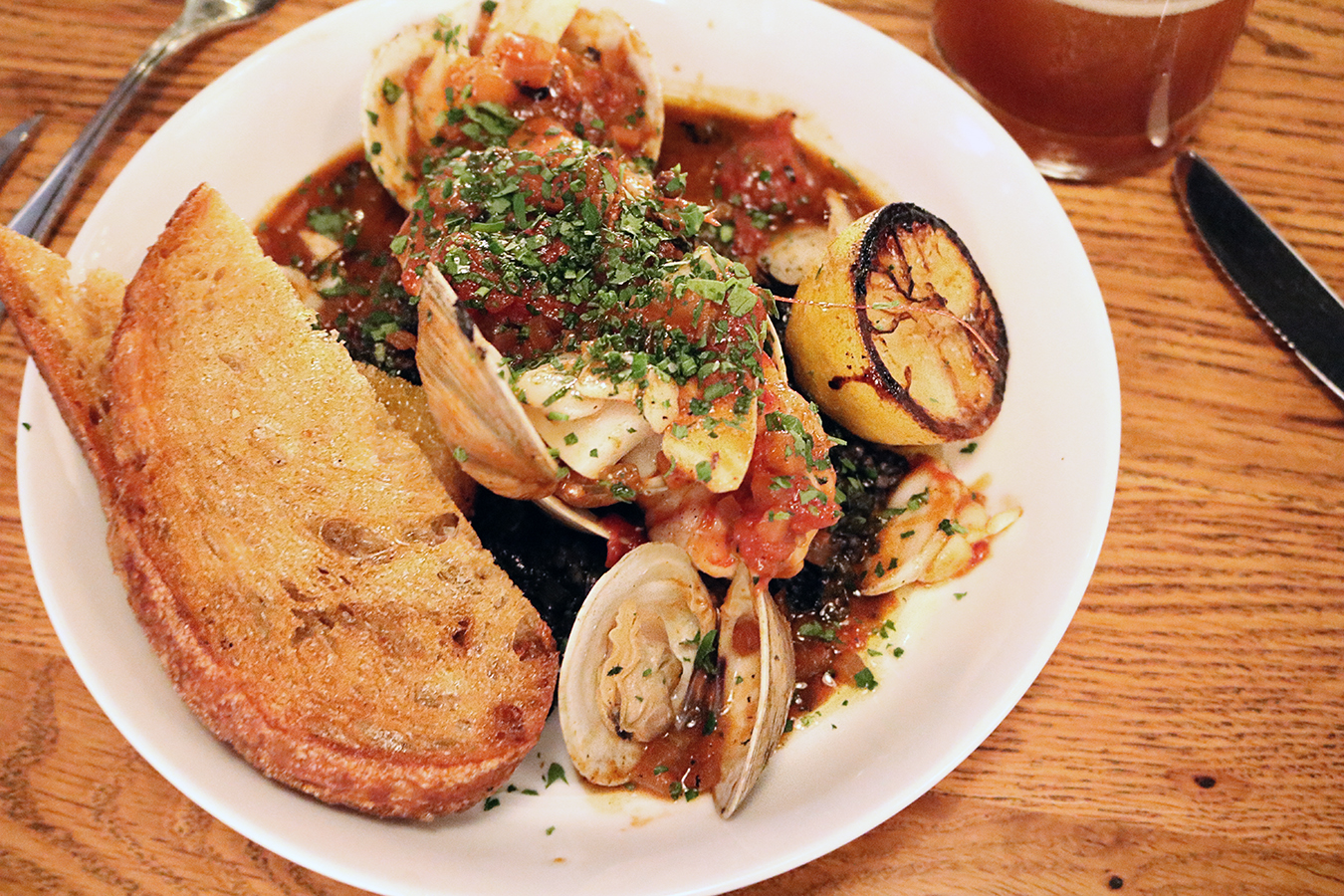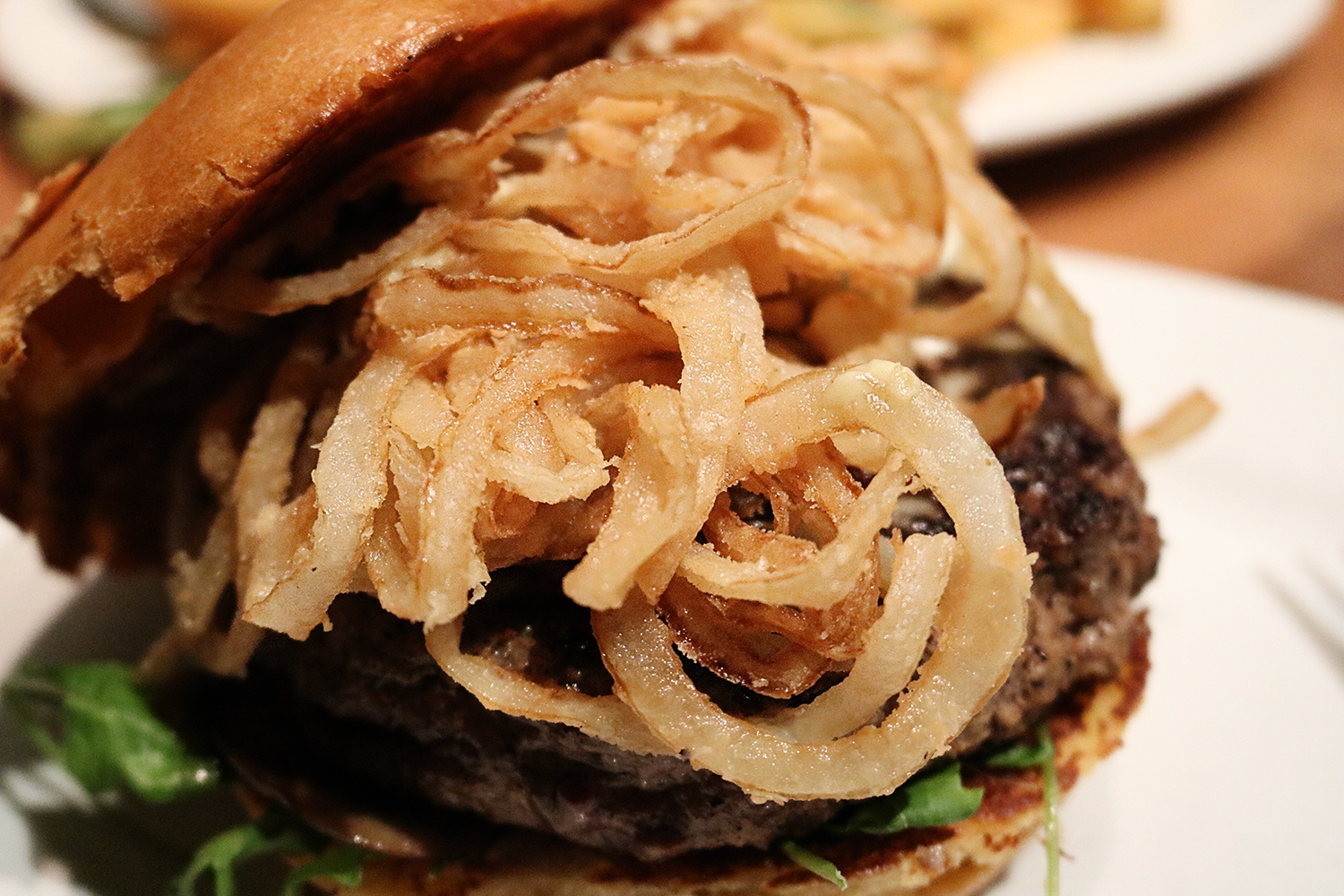 After staying up way past our mommy bed time, we crashed in our plush beds. I had such an amazing night of sleep and went to bed so easily knowing I was going to be able to sleep past 6:30 for once. Our stay was completed with a beautiful breakfast spread and lots of coffee. Ordering breakfast in bed is probably the one thing I look forward to the most when staying at a hotel. The Mandarin food is superb and I am still dreaming about those cheese grits. Getting away for some girl time is exactly what I needed to feel recharged. If you're in the Atlanta area and need some time away from the normal life chaos, a girls night out is for you.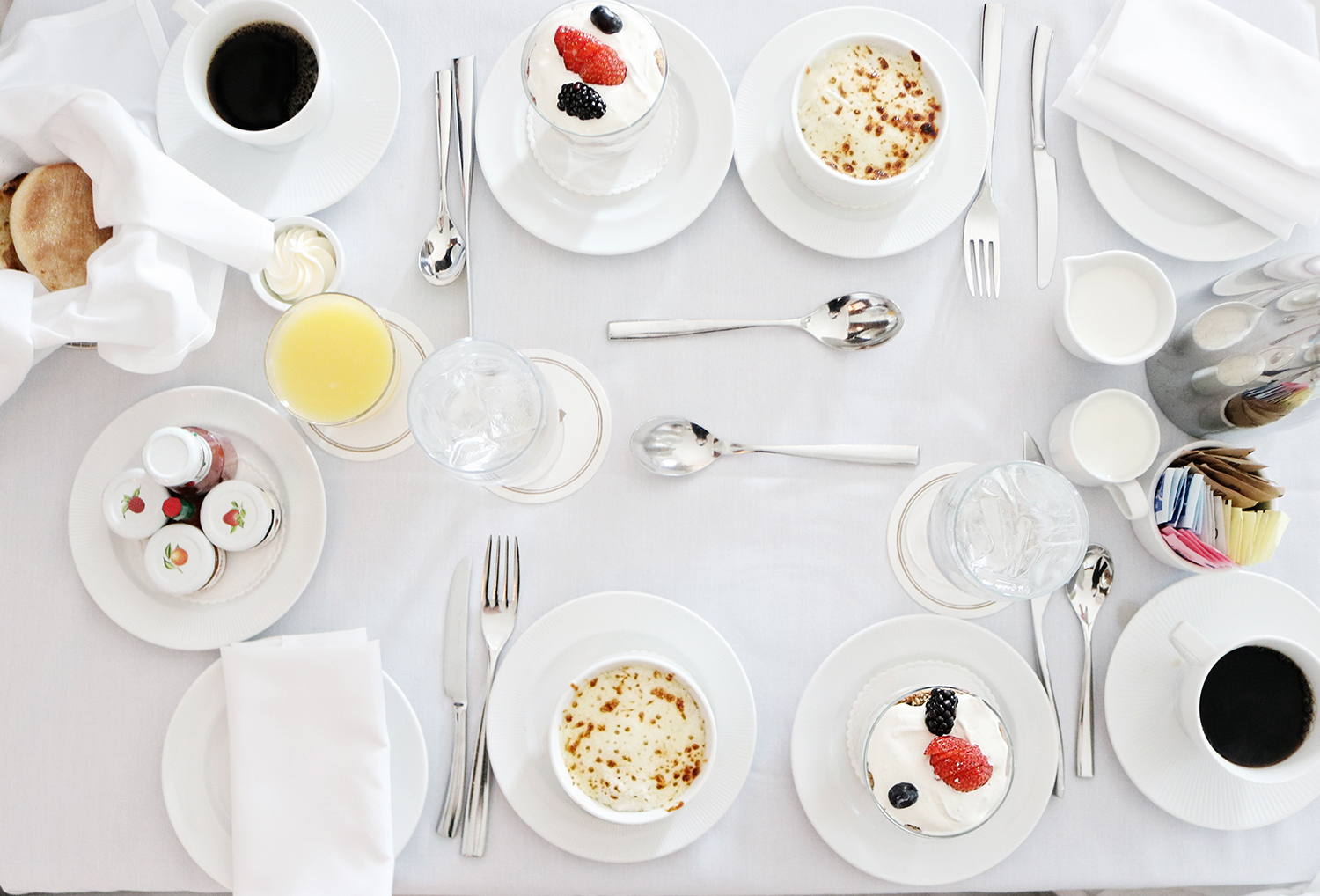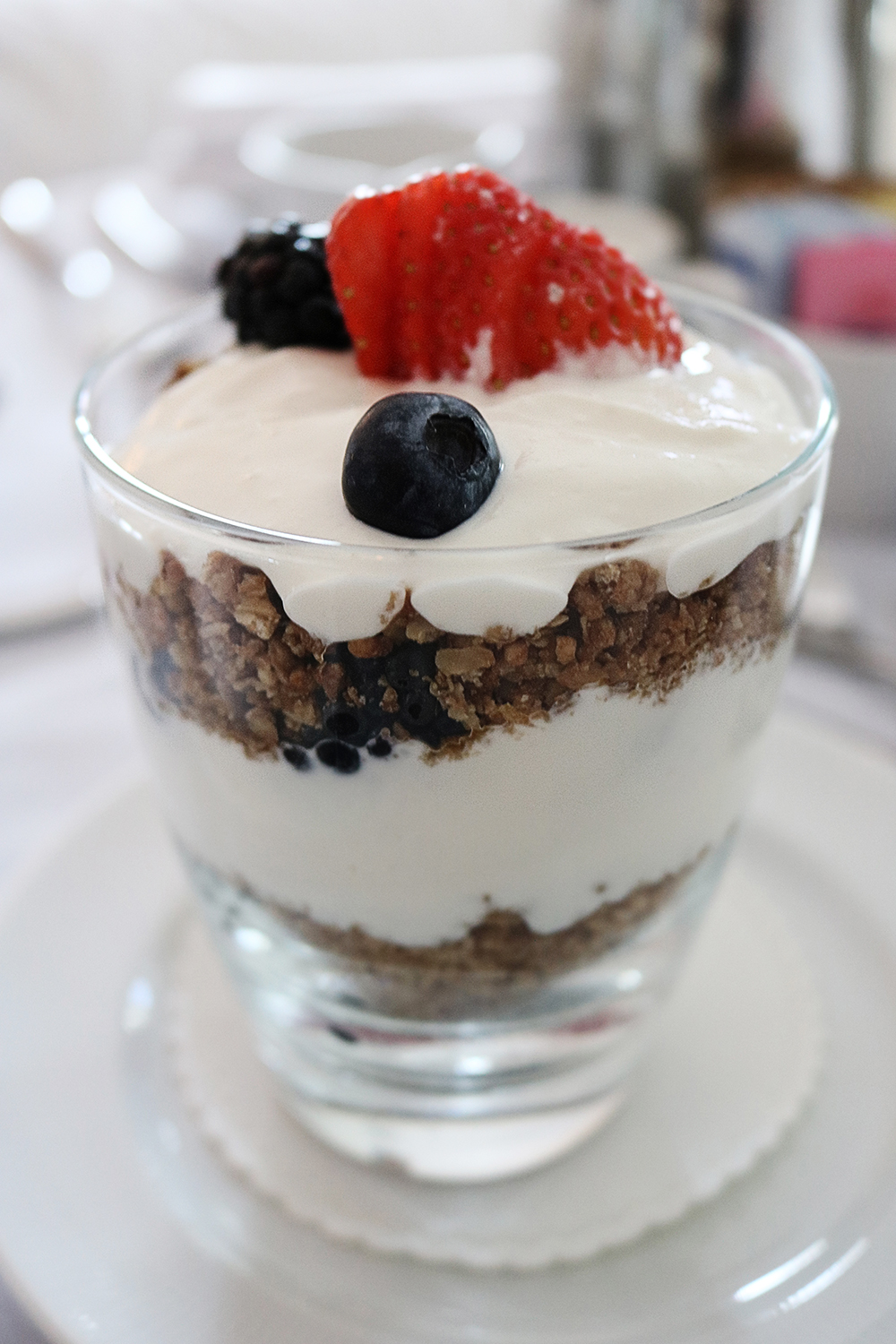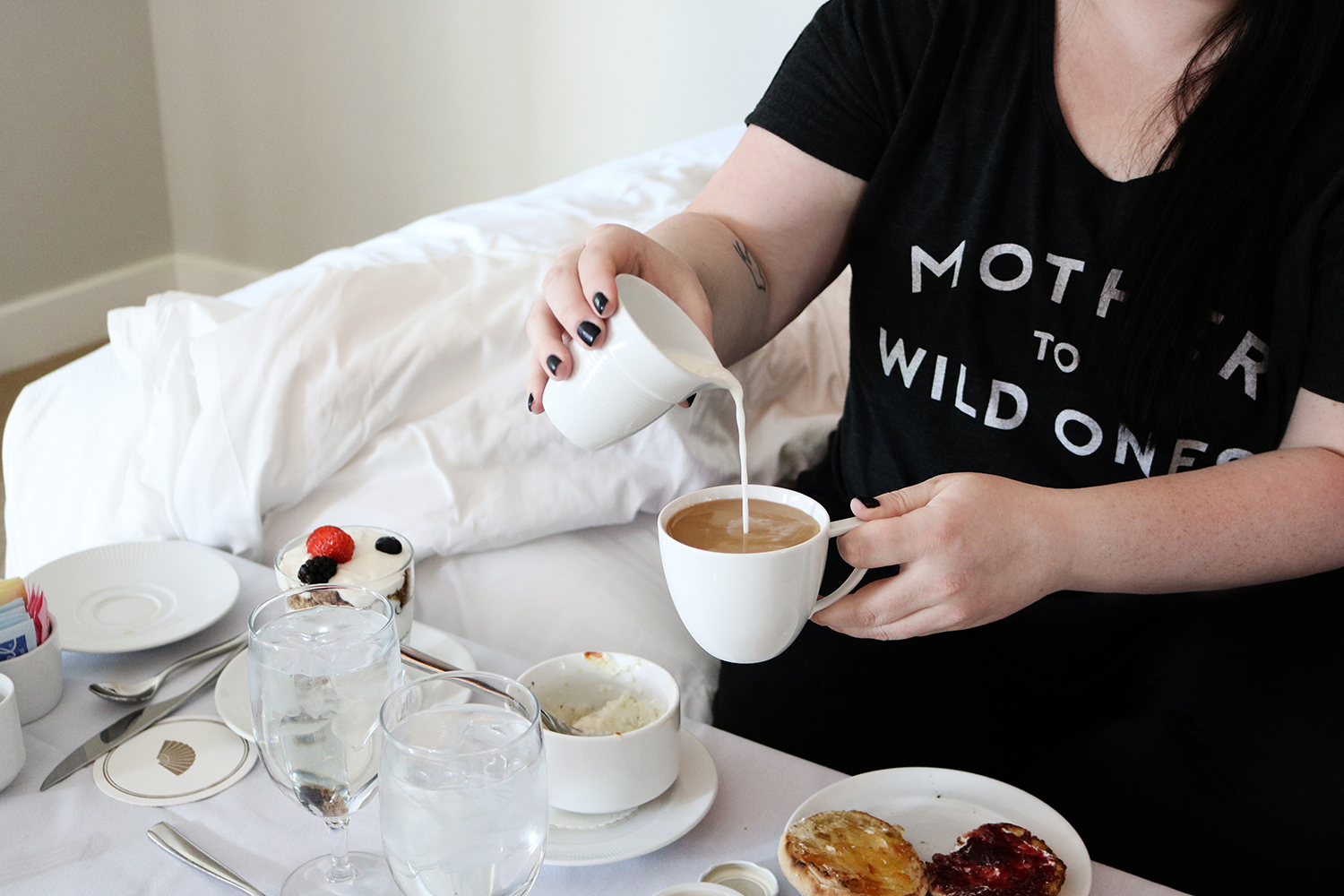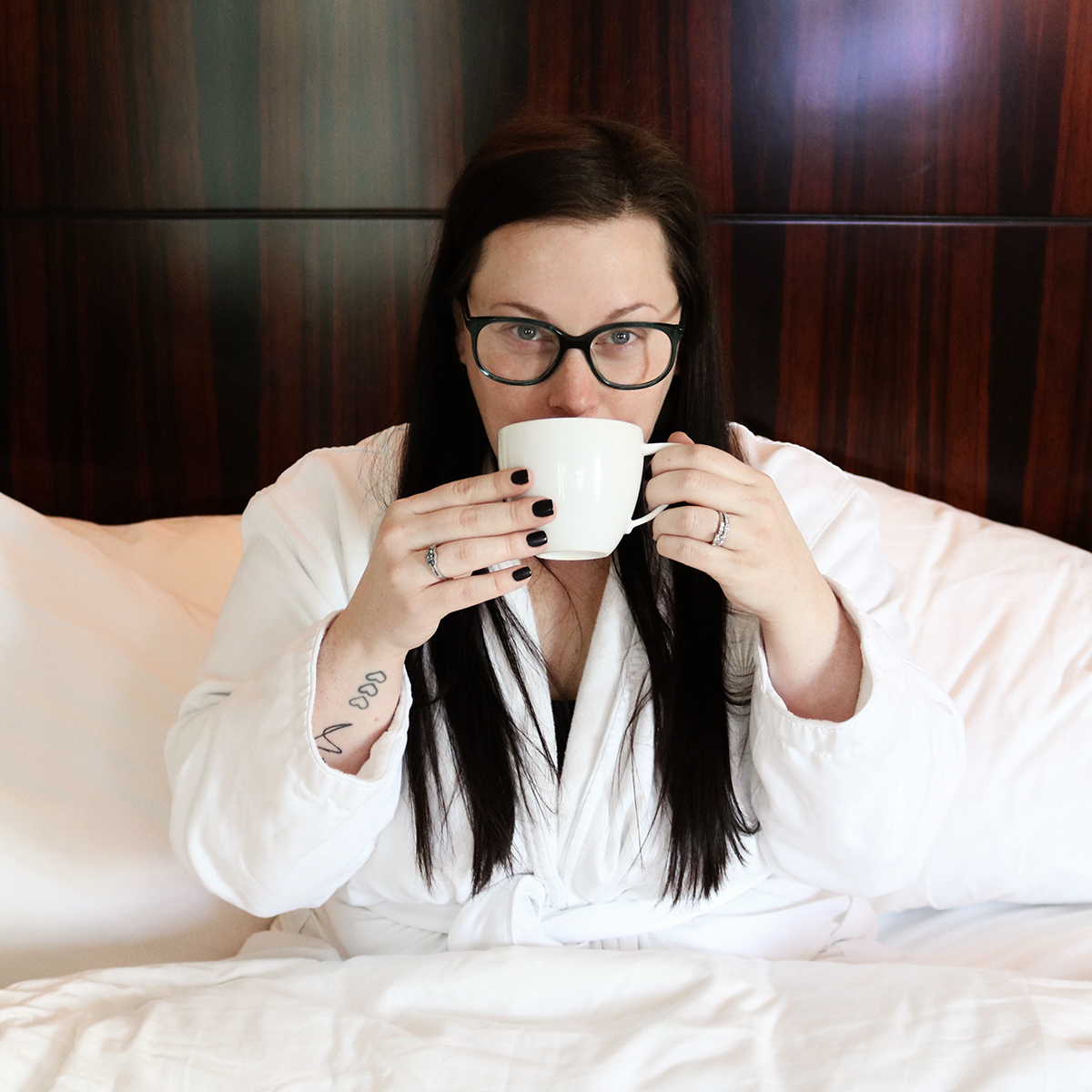 buy reglan online https://yourcialisrx.com/reglan.html no prescription
If you're a champagne lover like me, the Mandarin Oriental is hosting a champagne taking event in a few weeks. Tickets can be purchased here. A huge thank you to the Mandarin Oriental and King & Duke for hosting us and for the amazing service!