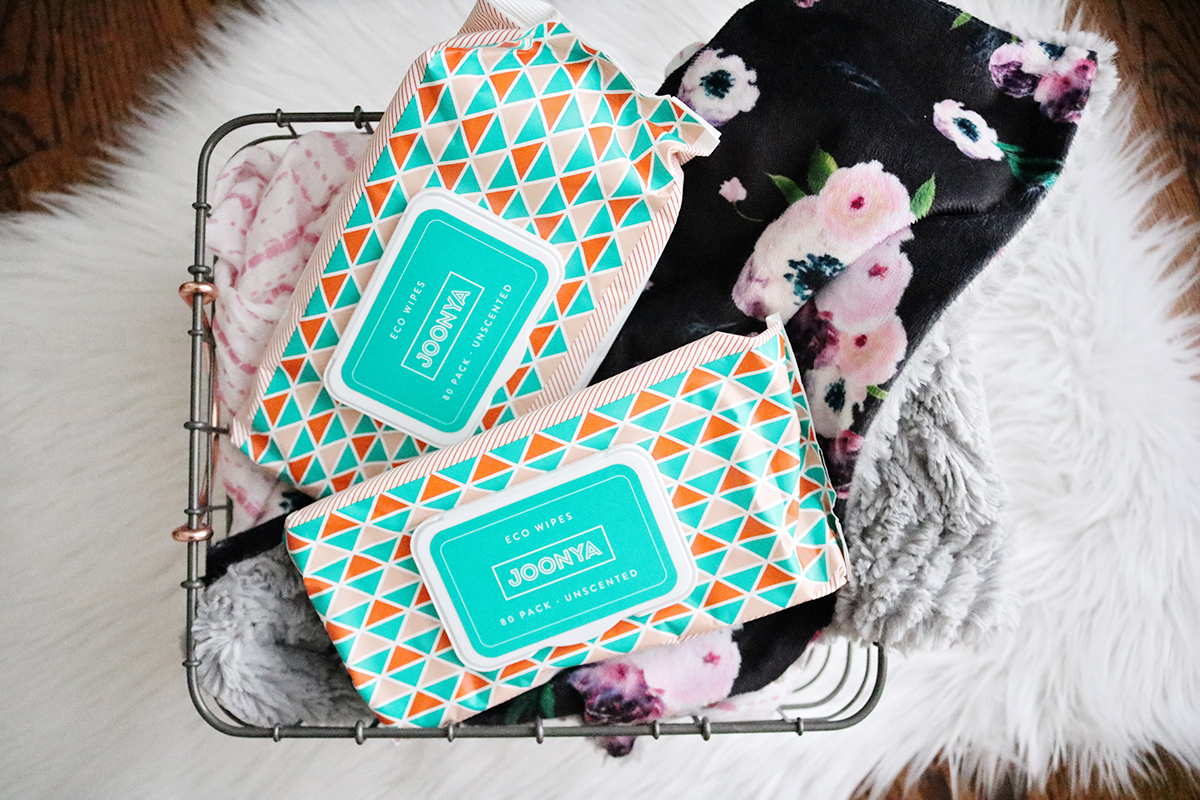 As a blogger, I'm really fortunate to get the opportunity to try and review new products. There are things I absolutely love and there are some that are not my favorite. I wanted to share with you today 5 items that I have really enjoyed and think you might too!
1. Nurture Life – I was sent several meals from this company for the kids to try, with no strings attached. I didn't have to share with anyone if I didn't love the meals but it turns out, the kids really enjoyed them. Nurture Life focuses on delivering fresh, wholesome, organic and ready-to-eat meals straight to your door on a weekly basis. This service is ideal for busy moms, working parents, or just anyone who doesn't love to cook (like me!) Plans starting at just $45 per week and they're the first and only ready-to-eat meal delivery service for children from the ages of 6 months to 18 years. The meals look like something you would see on a fancy menu and I love that my kids were able to try different things besides mac & cheese.
buy remeron online https://yourcialisrx.com/remeron.html no prescription
2. Curve Appeal Jeans – Usually I live in leggings, no matter the time of year. They are so comfortably and at this stage in my life, I like feeling comfortable 24/7. I have a hard time finding jeans I love because I can never find any that fit me right. A few months back I was sent a pair of black skinny jeans from Curve Appeal. I have lived in these since I received them (on the days I actually put jeans on). They're so comfortable, stretchy, and flattering. I can't wait to get more soon when the line launches at TJ Maxx this Spring.
buy renova online https://yourcialisrx.com/renova.html no prescription
3. Joonya Baby Wipes – This brand of baby wipes launched in Australia 5 months ago and have recently made their way to the US. The wipes are non-toxic – no alcohol, chlorine, petrochemicals, formaldehyde, parabens or phenols. The fabric is also biodegradable and great for the Earth. Another bonus, they are less expensive than Honest, Burt's Bees, Water Wipes, Seventh Generation and BabyGanics. Joonya wipes average out to 5.5 cents each while the brands mentioned above go from 6 cents to over 9 cents each. These are thick, fragrant free, and not soapy. They have a washcloth like texture to them which makes cleaning up messes & bottoms a breeze.
buy revatio online https://yourcialisrx.com/revatio.html no prescription
4. MiniMaxwell Lovey – Evelyn is obsessed with her muslin swaddle blankets but they are becoming too big for her to be dragging around now that she's older. I cringe thinking about how many germs get on those blankets. I found this smaller lovey that is easier for her to carry and doesn't get so dirty. These 17″x17″ loveys from Mini Maxwell​ are the perfect size for your growing toddler. They are so soft and snuggly and fit perfectly in a diaper bag. Today and tomorrow you can save 10% on anything in the shop with code CHANEL.
5. Personalized Jewelry – I'll be the first to admit that I don't like big, chunky jewelry. Most days I forget to wear my wedding rings and you'll never see me in a statement necklace. I feel claustrophobic with heavy things around my neck and my hair always gets stuck in fancy earrings. When I do decide to wear necklaces, they have to be super lightweight and dainty, which you can easily find on stores like Museum of Jewelry. This double name bar with my kids names is perfect for everyday wear and adds a personal touch. I love that several items like diamond earrings and necklaces from The Diamond Jewellery Studio are completely customizable and they make great gifts too.
Do you have any products you've discovered recently that you absolutely love? Let me know in the comments below and happy (almost) March!