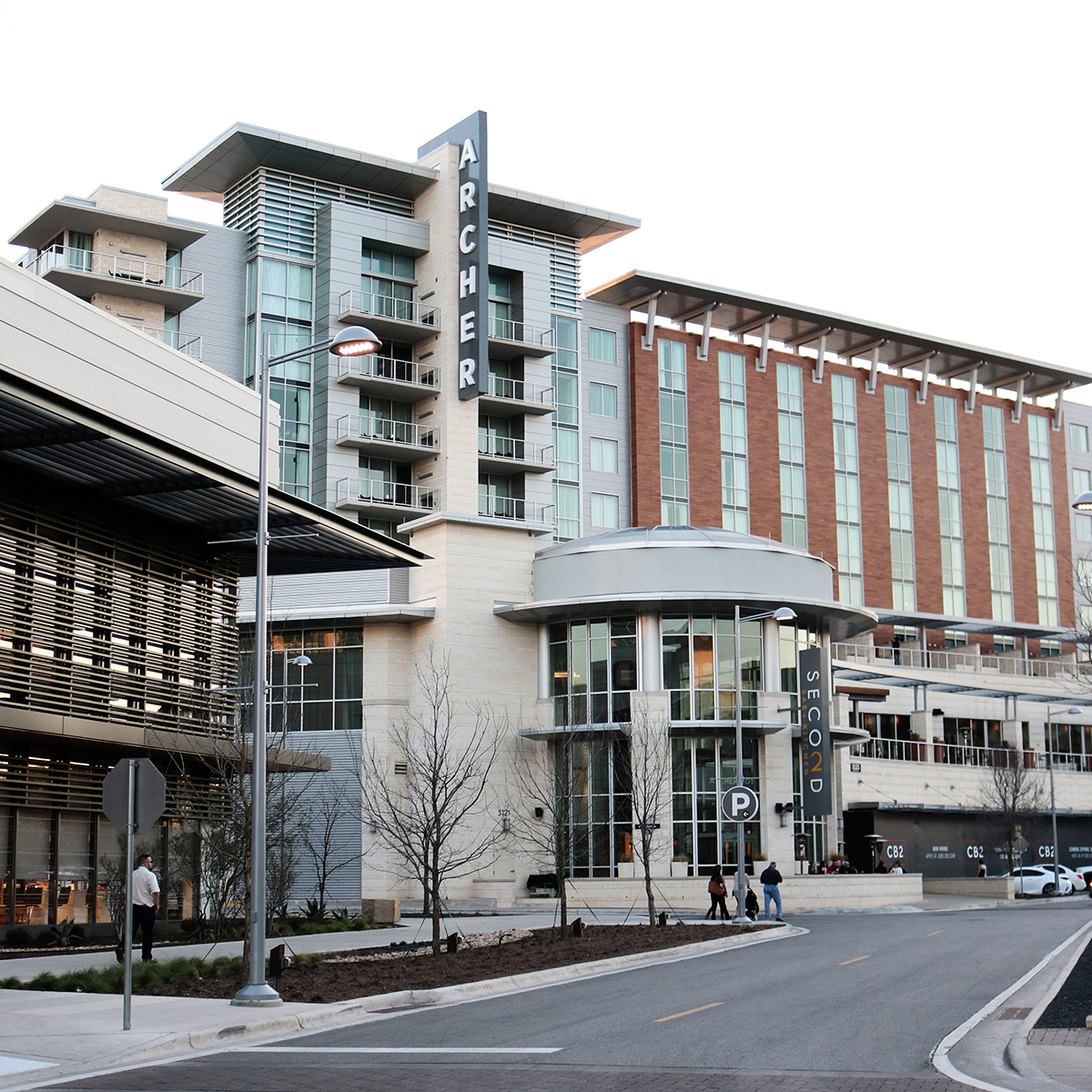 We've been back from our Austin vacation for almost 2 weeks now and I am still dreaming of the amazing Archer Hotel. This hip and modern boutique hotel pays attention to the details. A sprawling entry way, floor to ceiling fireplace, and massive chandelier greet you upon entering. The decor is the perfect mix of modern and Western. Archer is located in North Austin in a mixed used development called the Domain. There is tons of shopping and amazing restaurants all within walking distance. This hotel has only been opened since August of 2016 so everything was new and in impeccable condition. My husband and I rented a car so the drive to downtown was only about 15 minutes. I loved being able to experience North Austin and Downtown during our trip.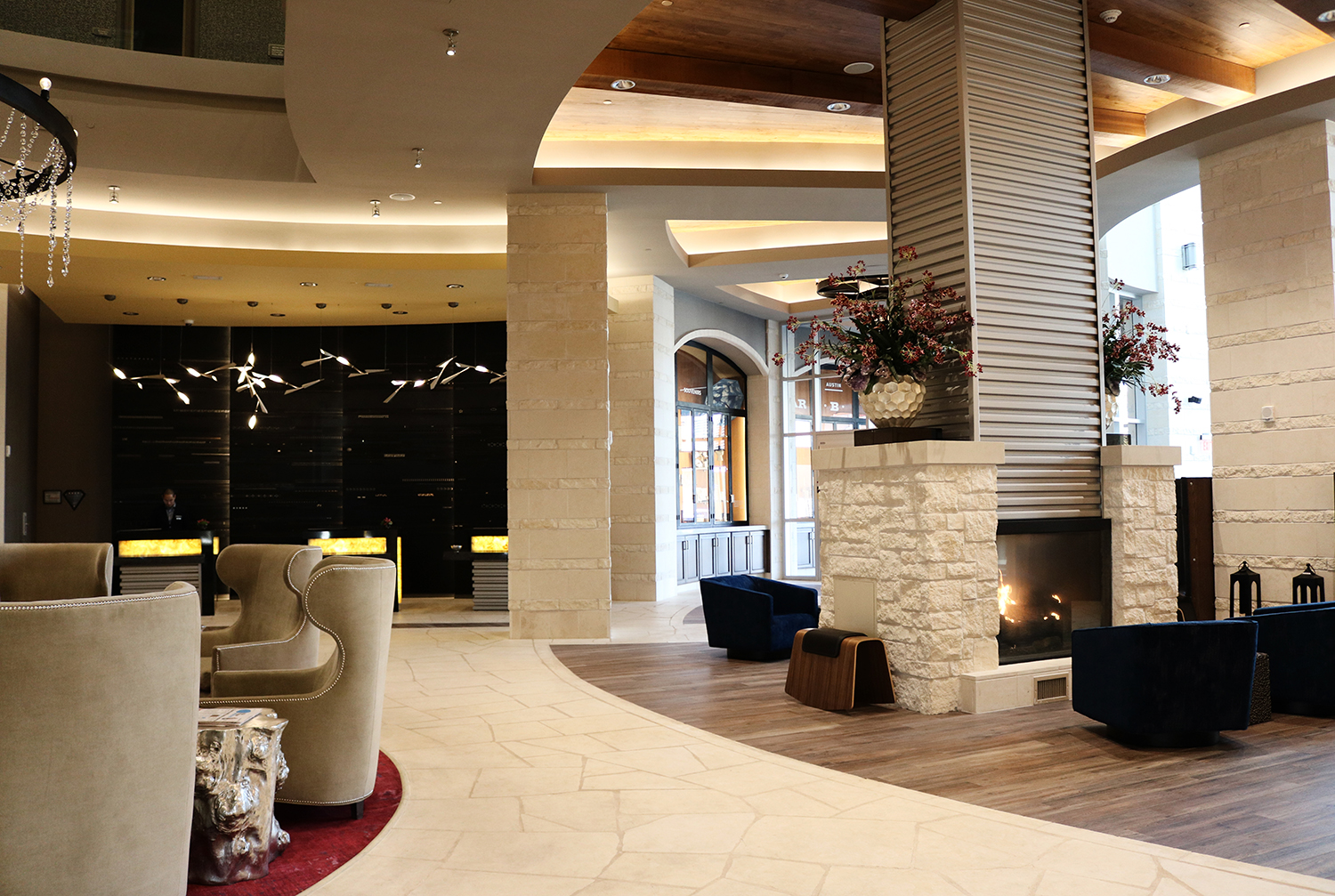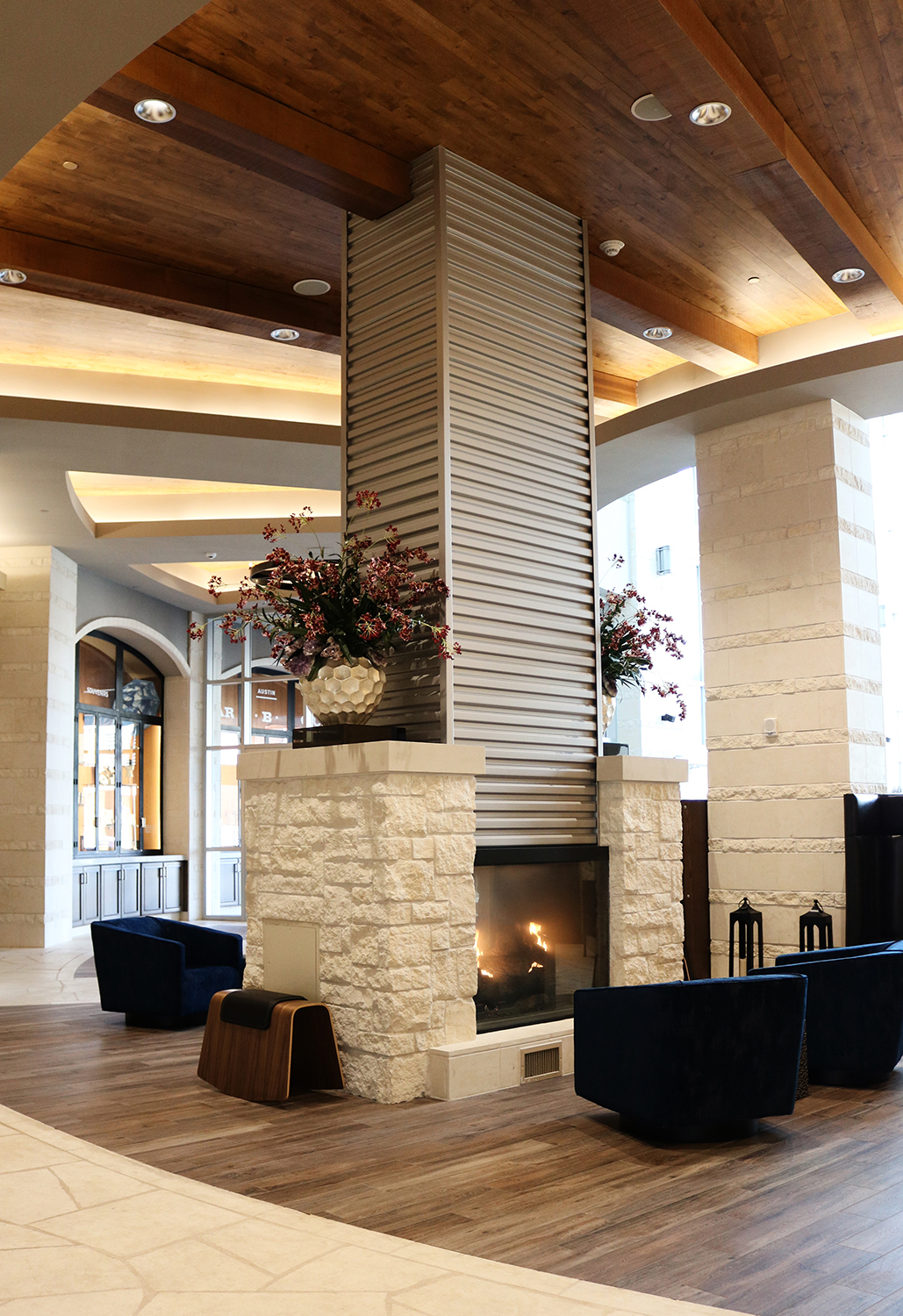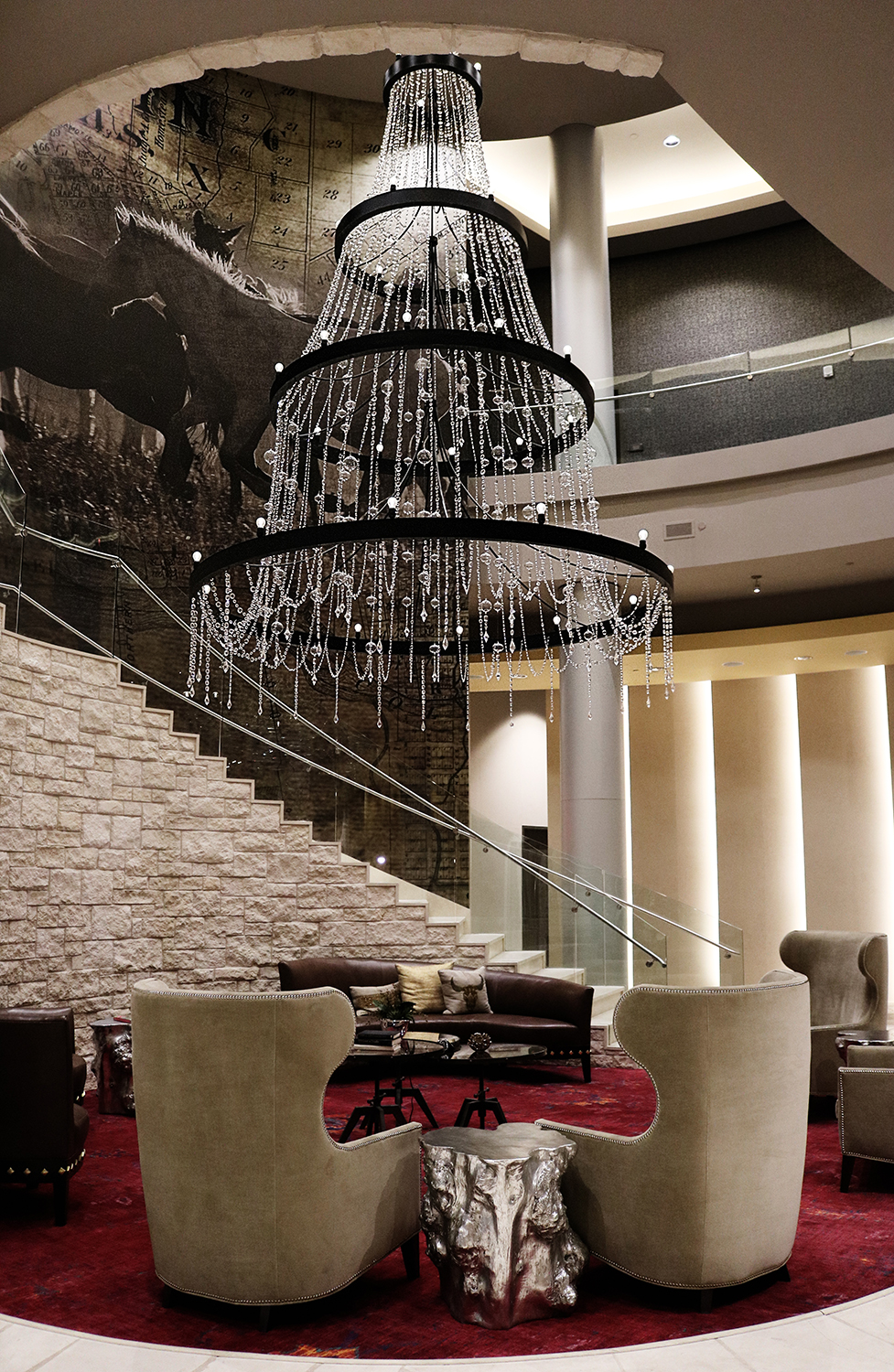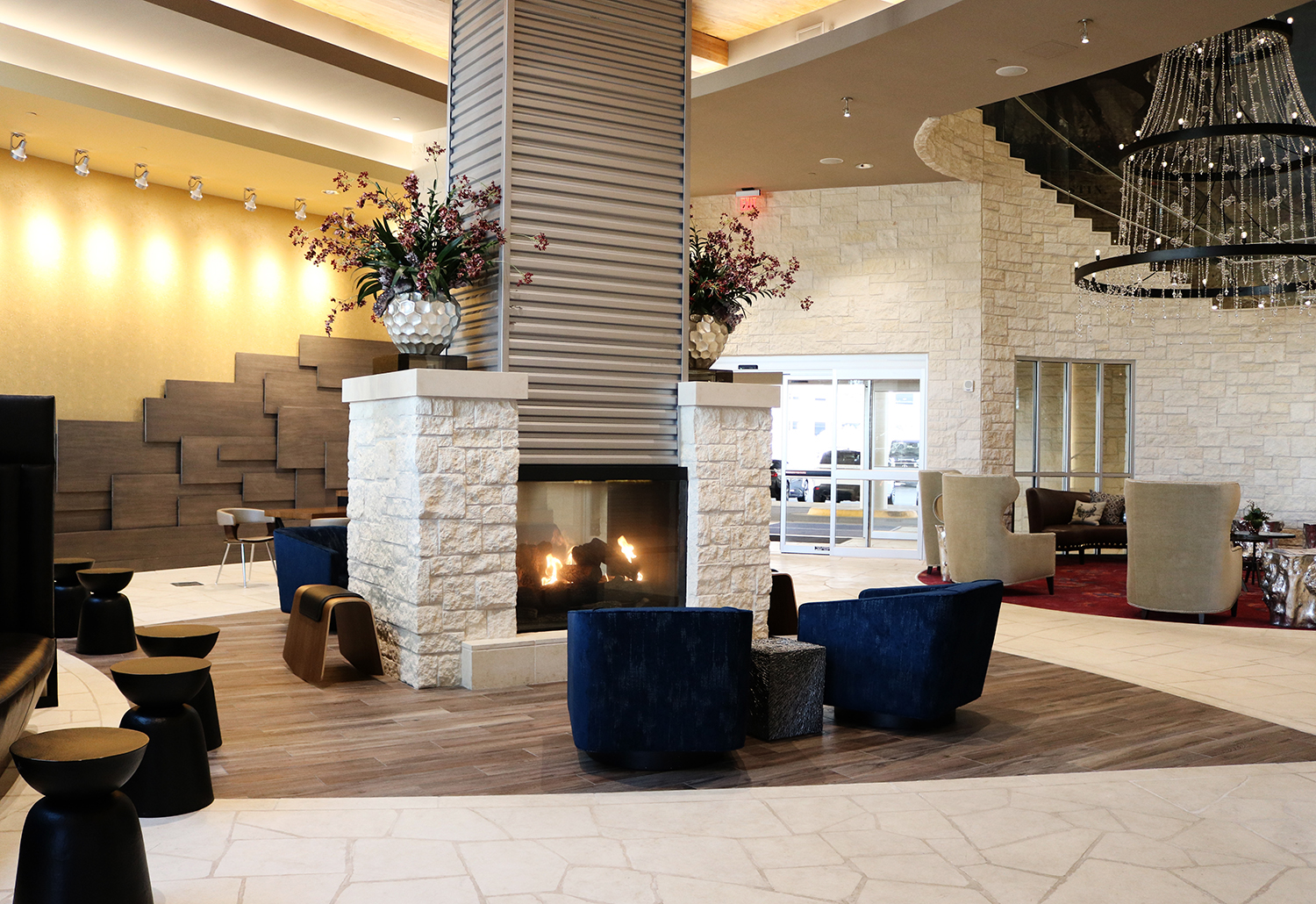 Our room was decorated with striking murals of beautiful horses, bright white bedding, and a massive bathtub. A glamorous vanity and spacious shower completed our impressive bathroom. The room was surprisingly very quiet despite the busy location and balcony. Speaking of the balcony, I have never stayed at a hotel that had a fireplace on the balcony and was seriously impressed. Sitting outside with the cool Austin breeze was perfect for enjoying our cheese plate and wine that the hotel graciously brought us. Archer definitely proved to be one of the nicest hotels I've ever stayed at.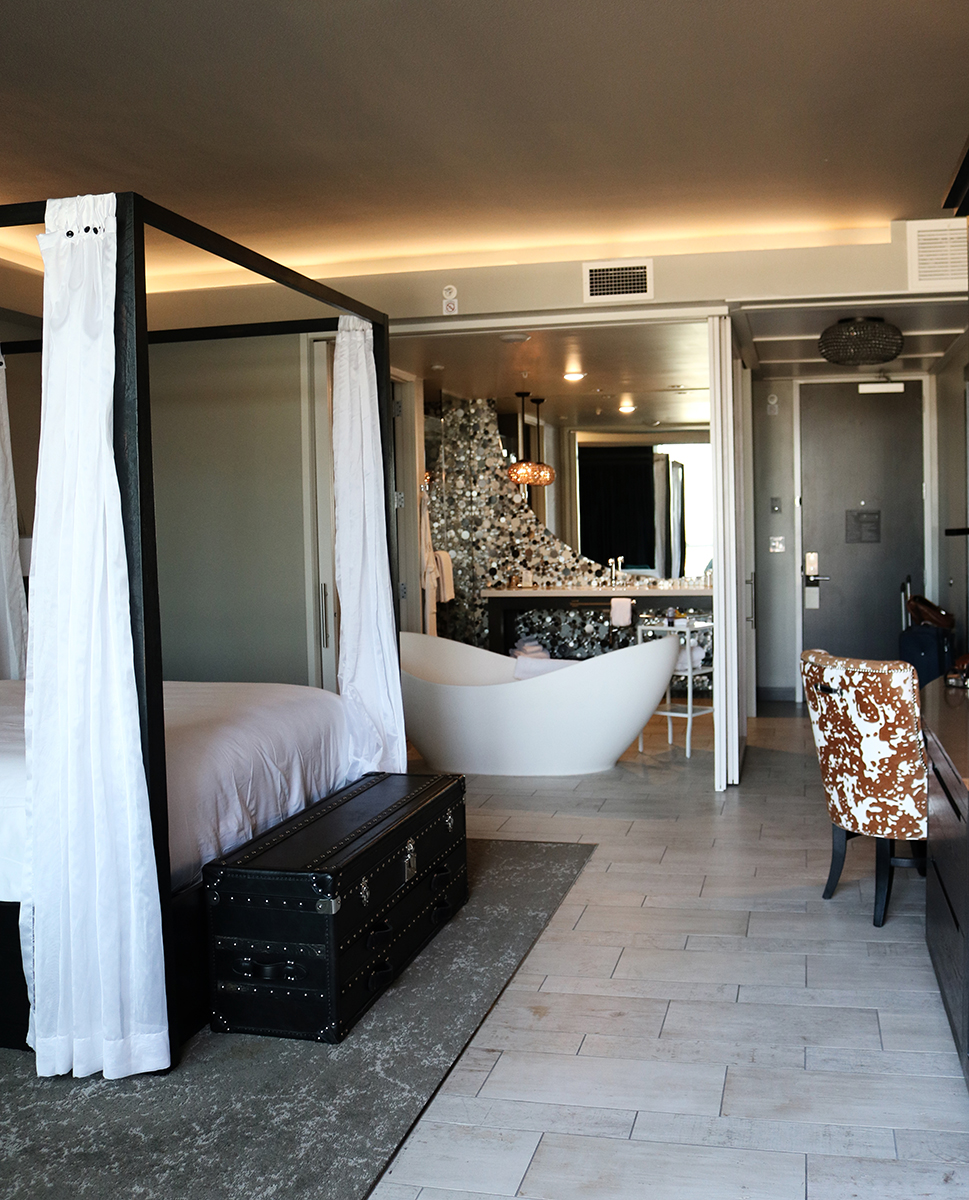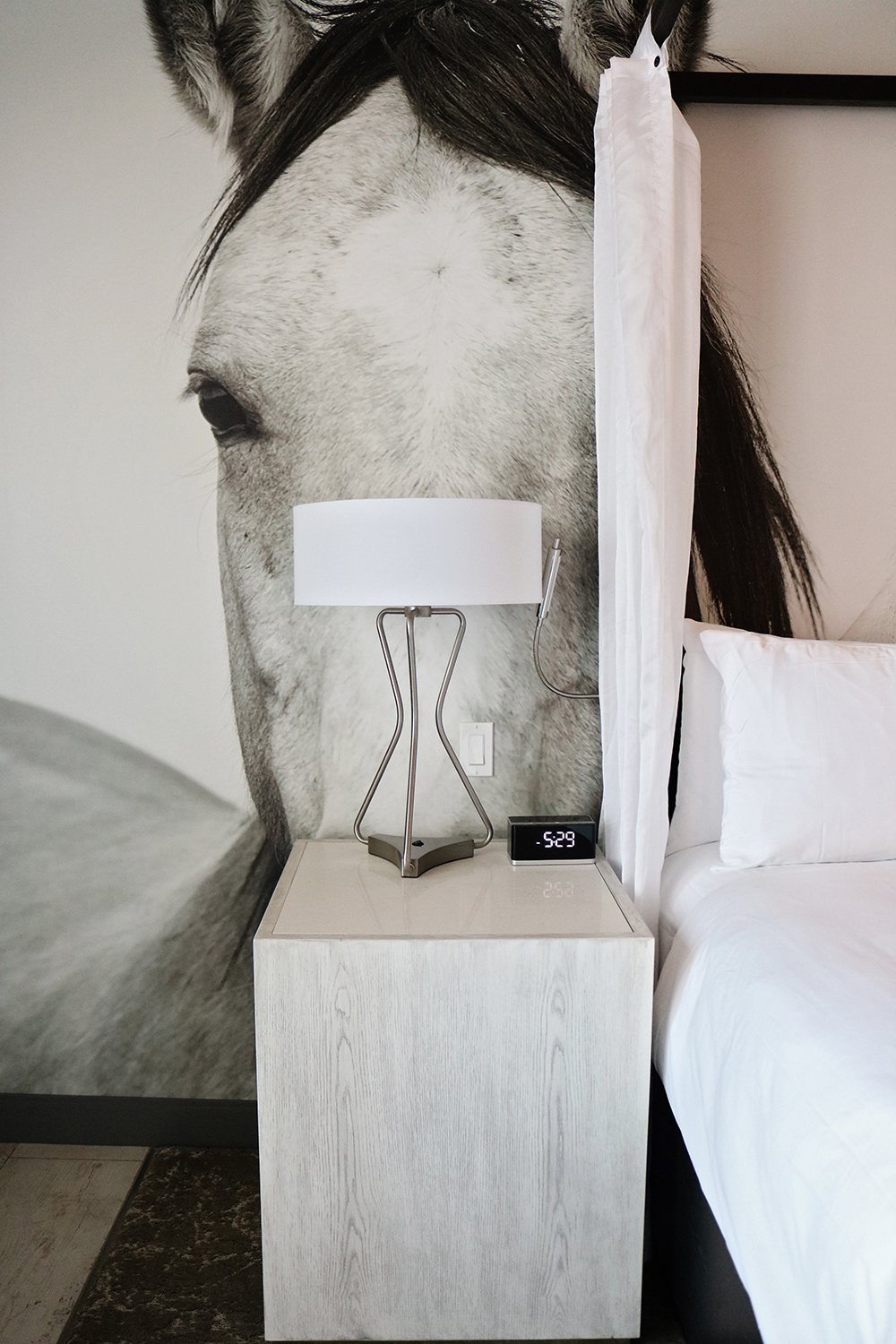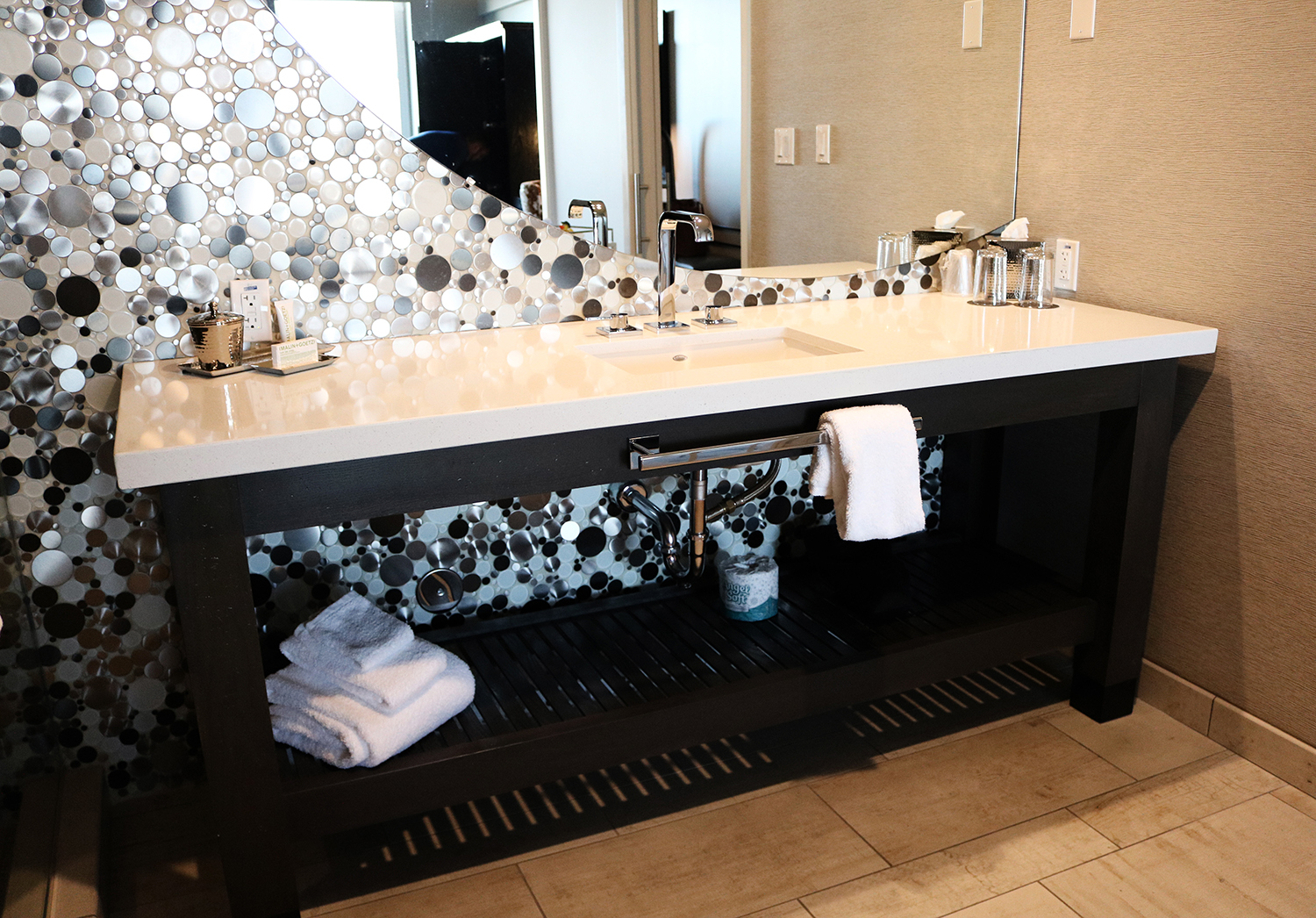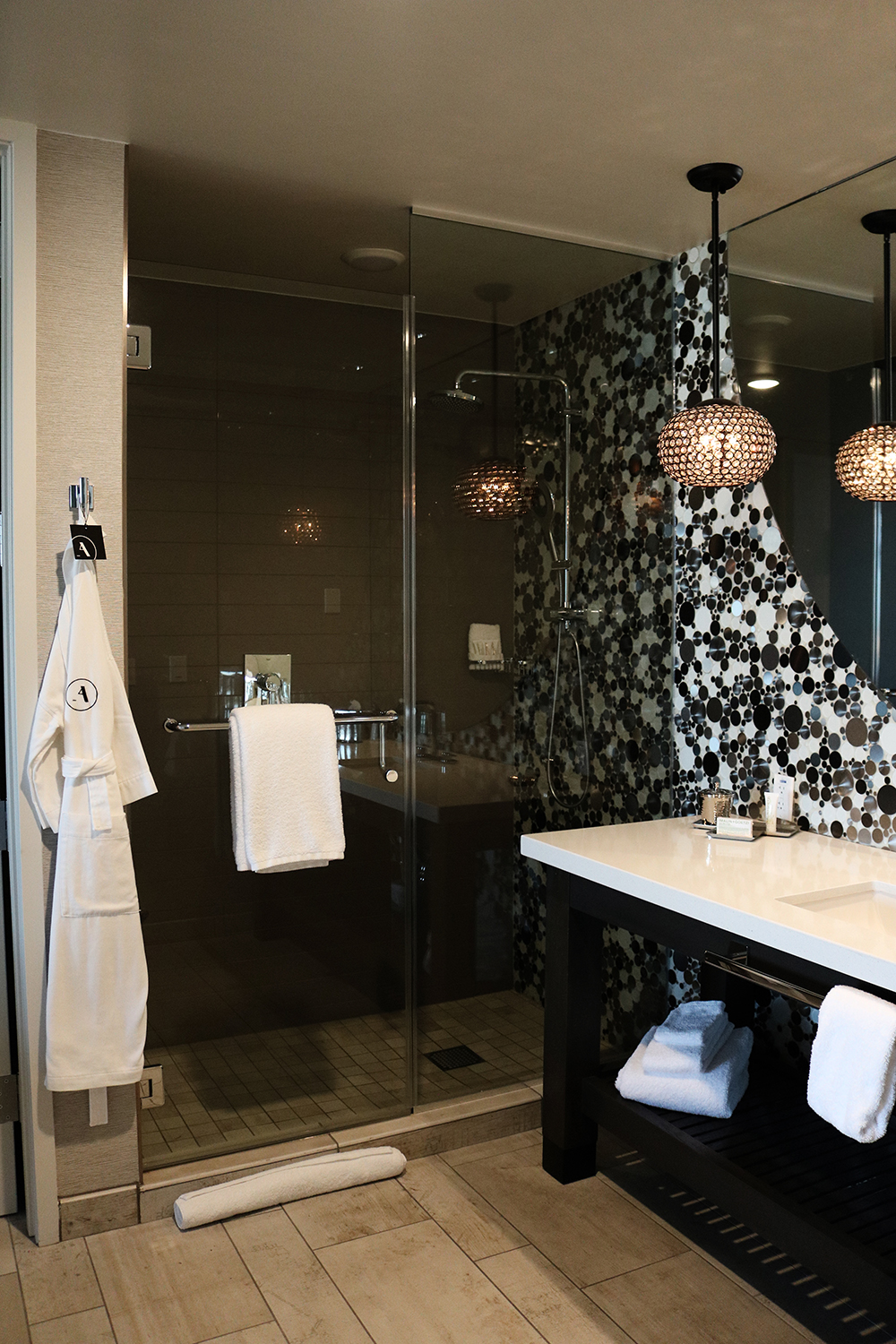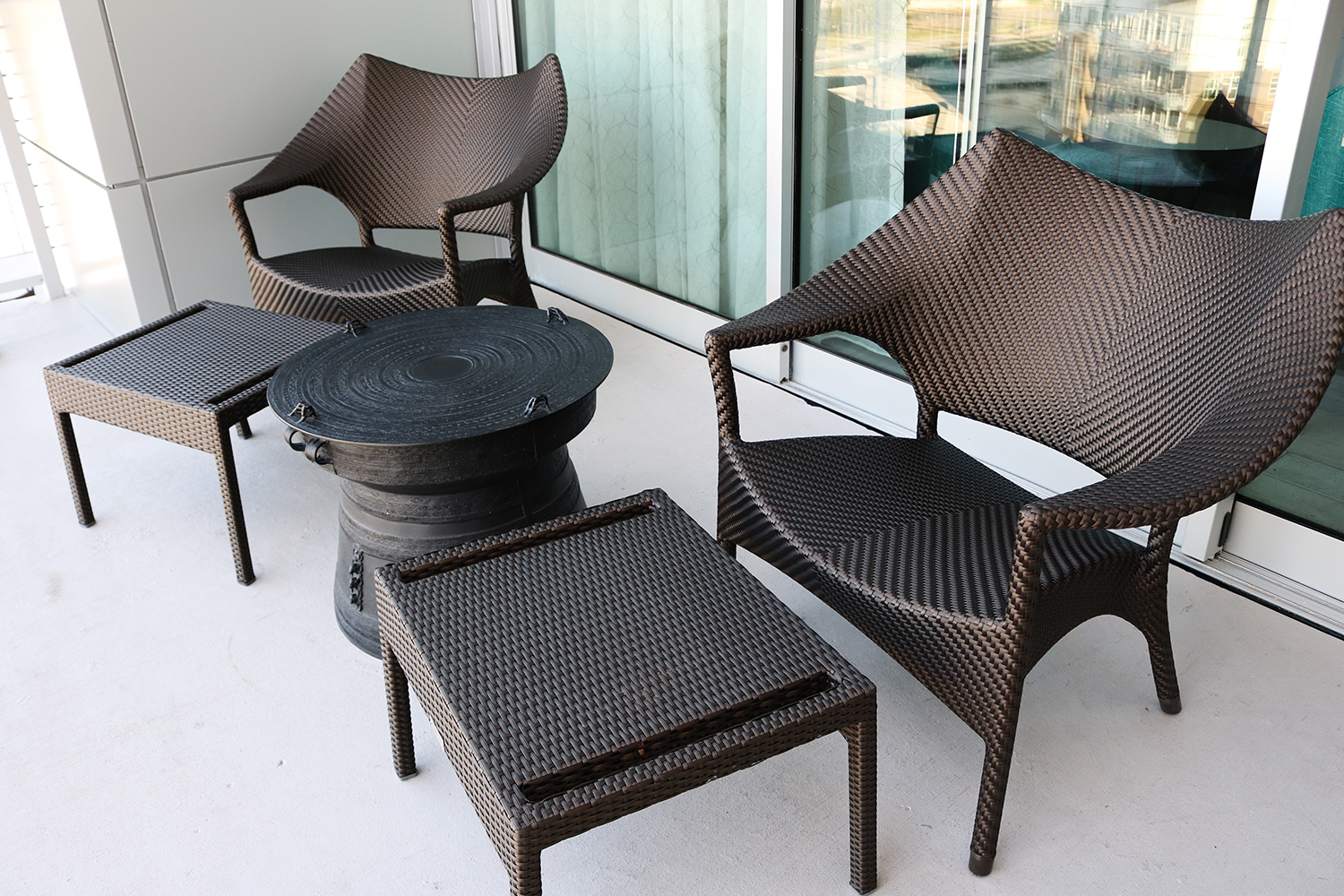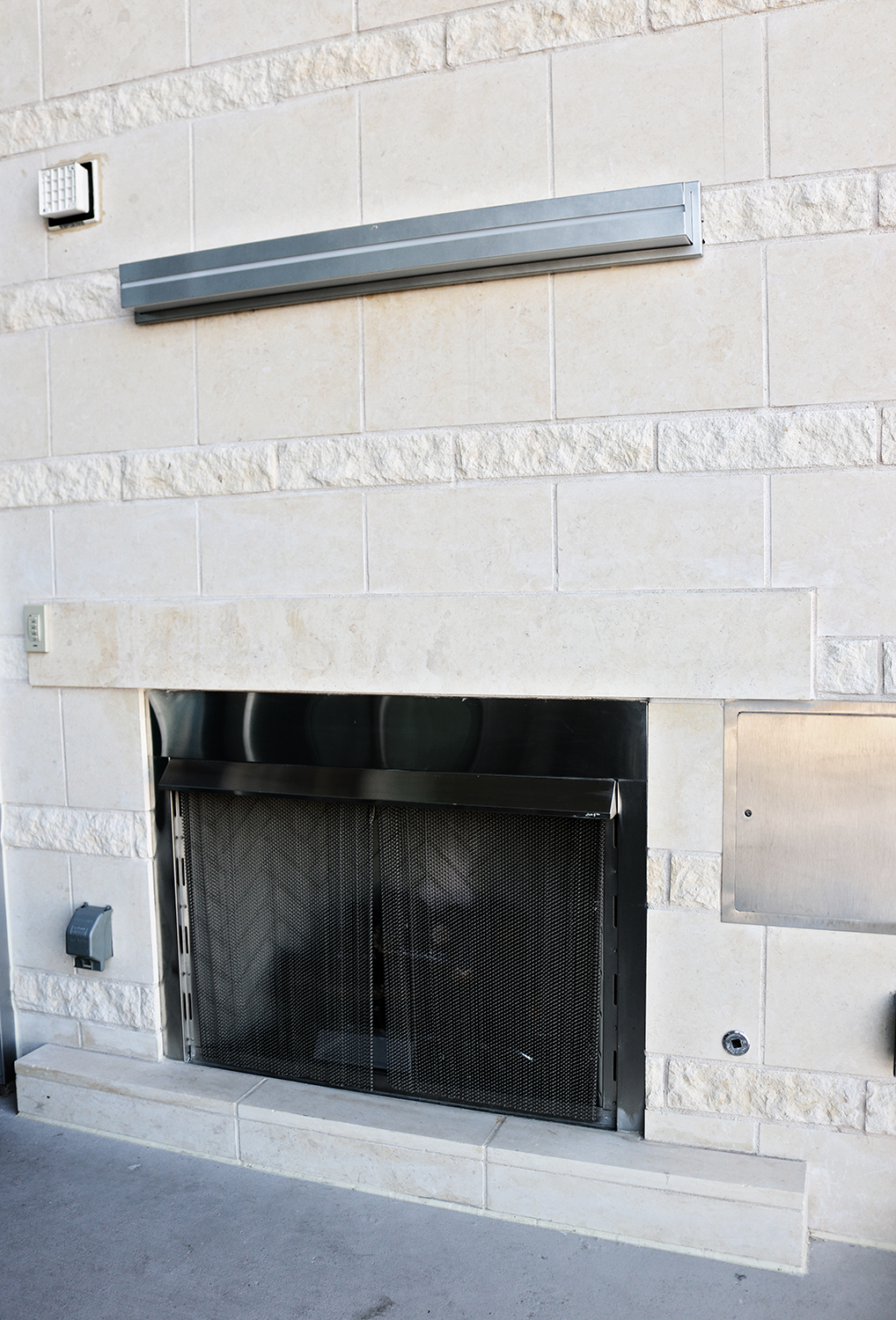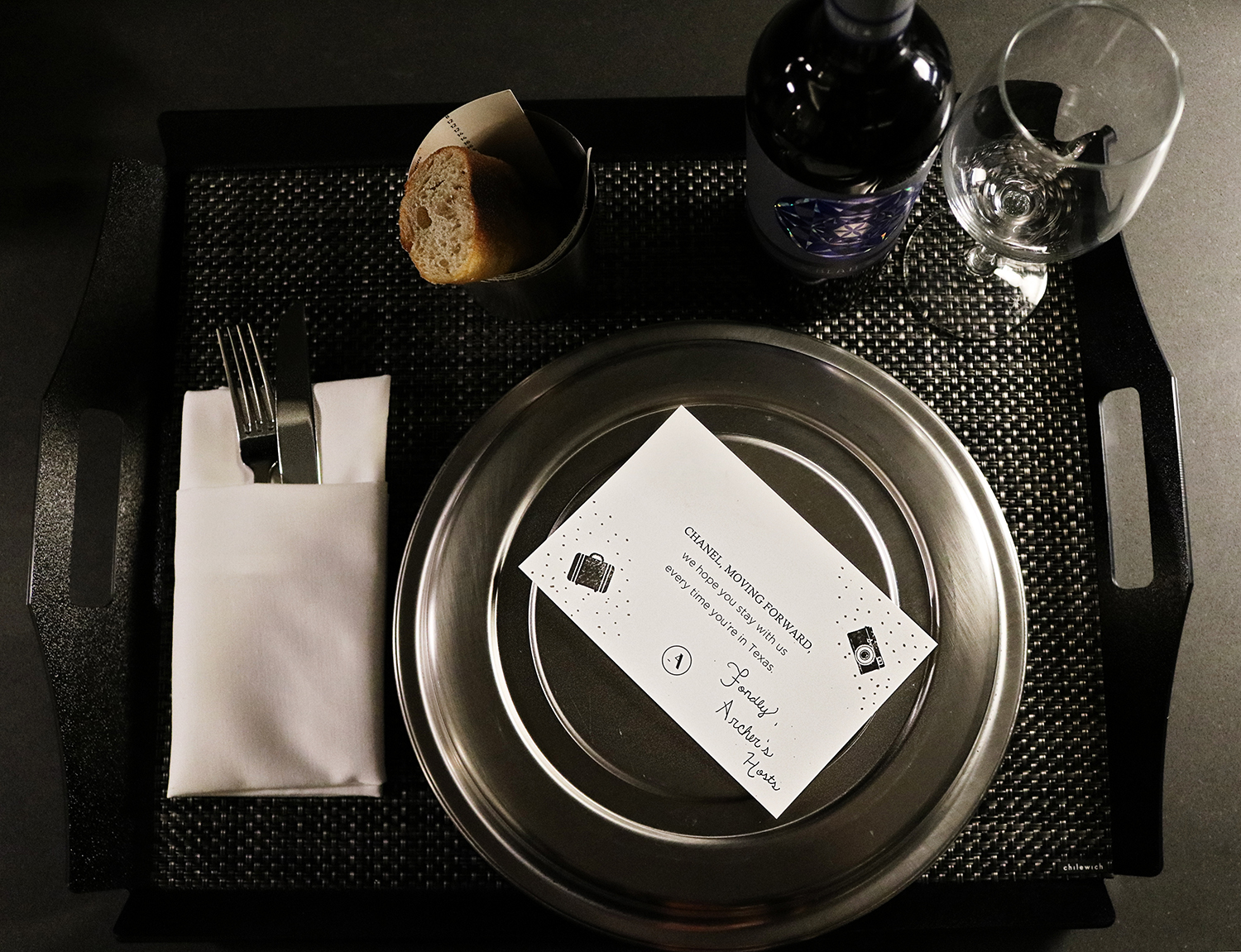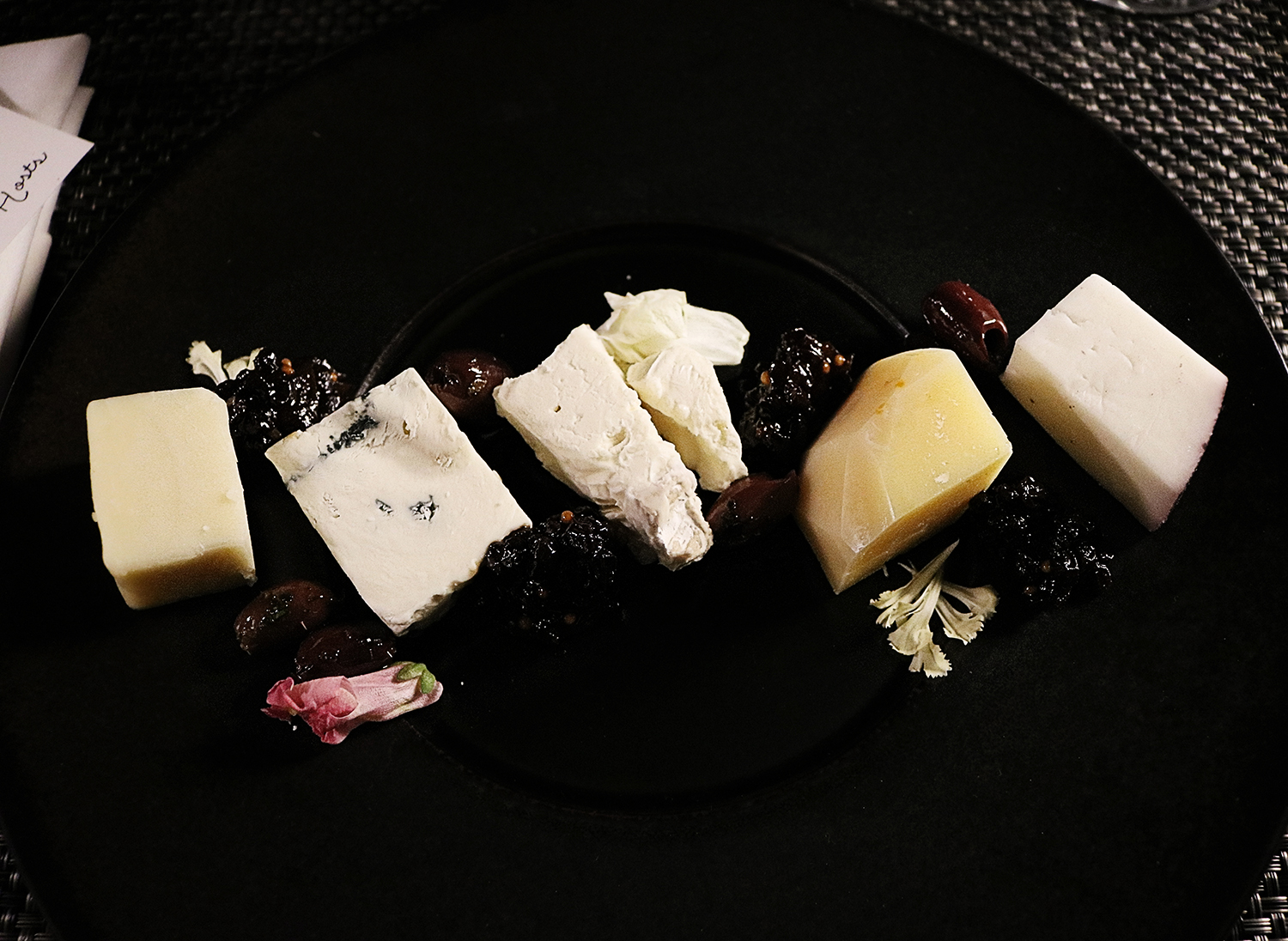 Grabbing breakfast at Second Bar + Kitchen is a must whether you are staying at Archer or not. There is an entrance directly on the street in addition to going through the hotel. You'll be blown away by the amazing high ceilings, natural light, and incredible food. The breakfast tacos were exquisite and our meals were light enough so that they didn't weigh us down for the rest of the day. The restaurants stunning crisp, white bar will draw you in and you'll never want to leave. We loved grabbing a cocktail at the bar before heading out for dinner each night.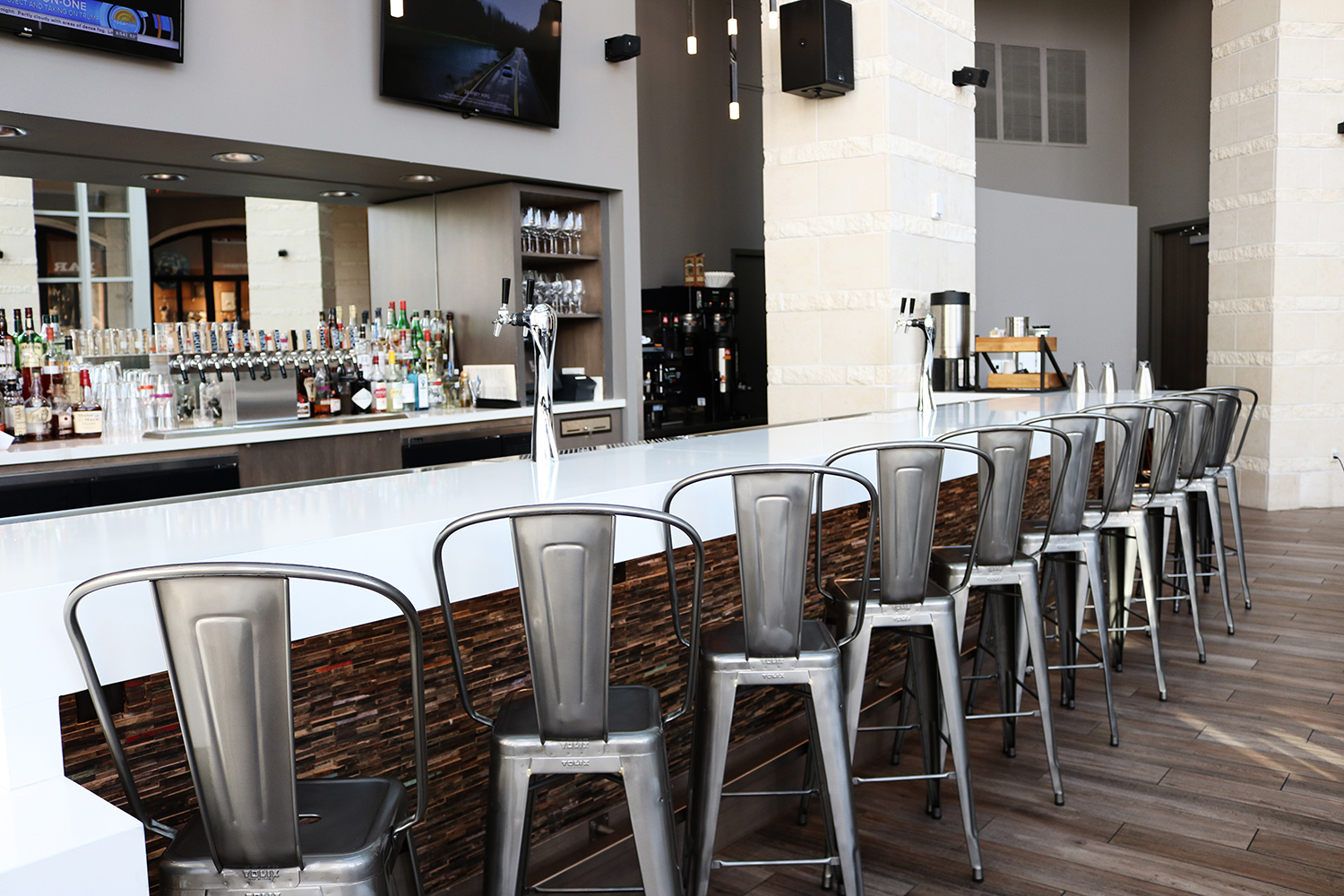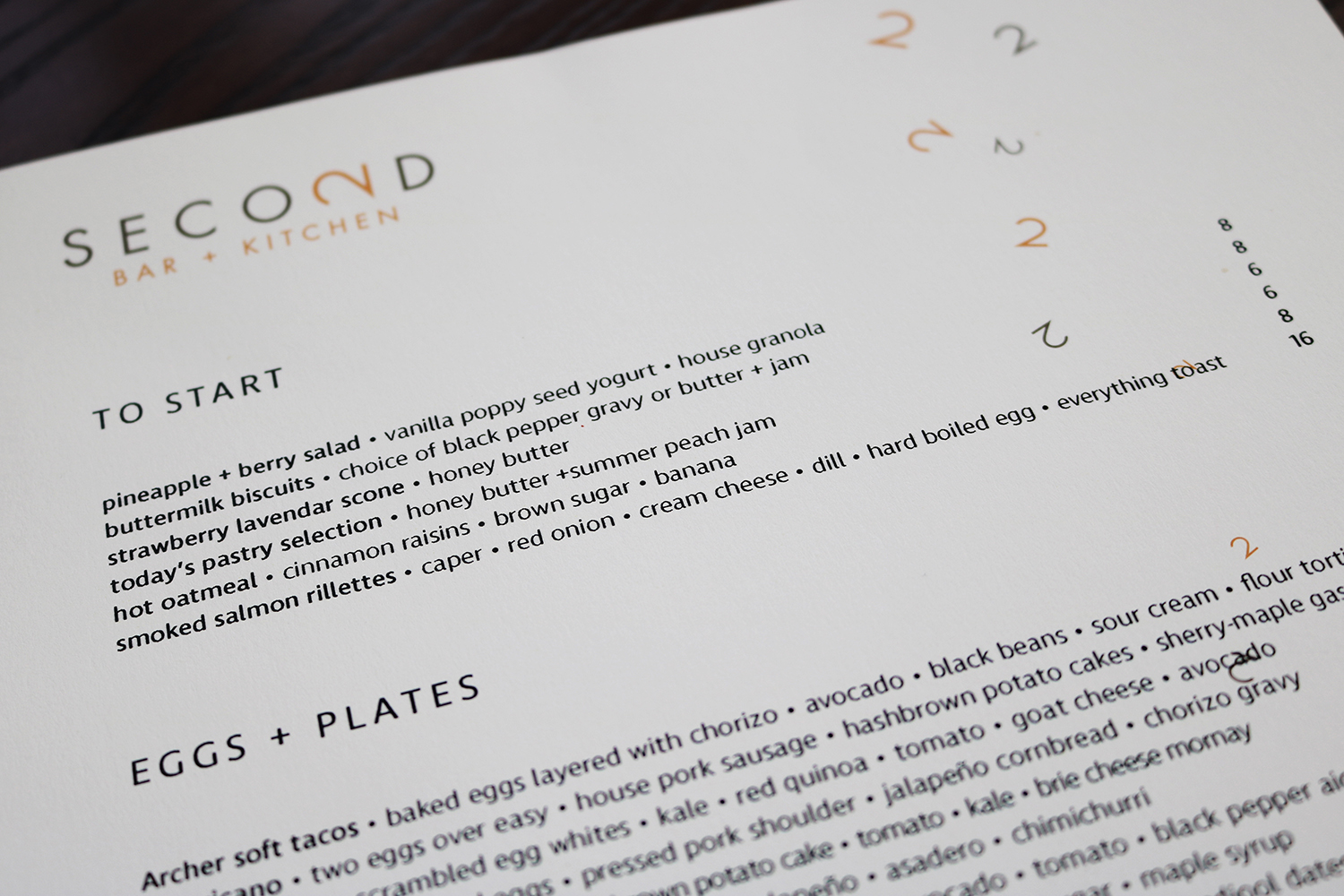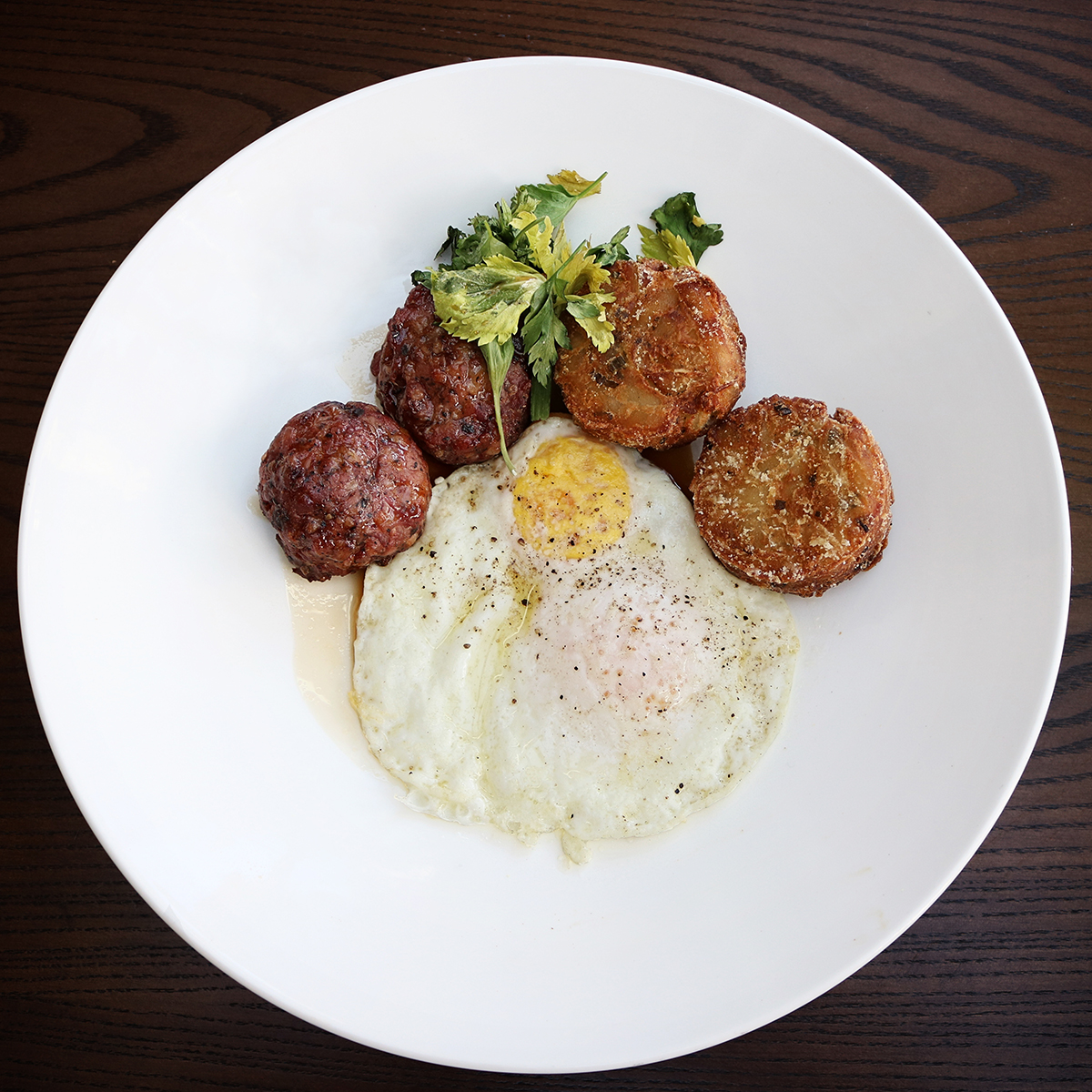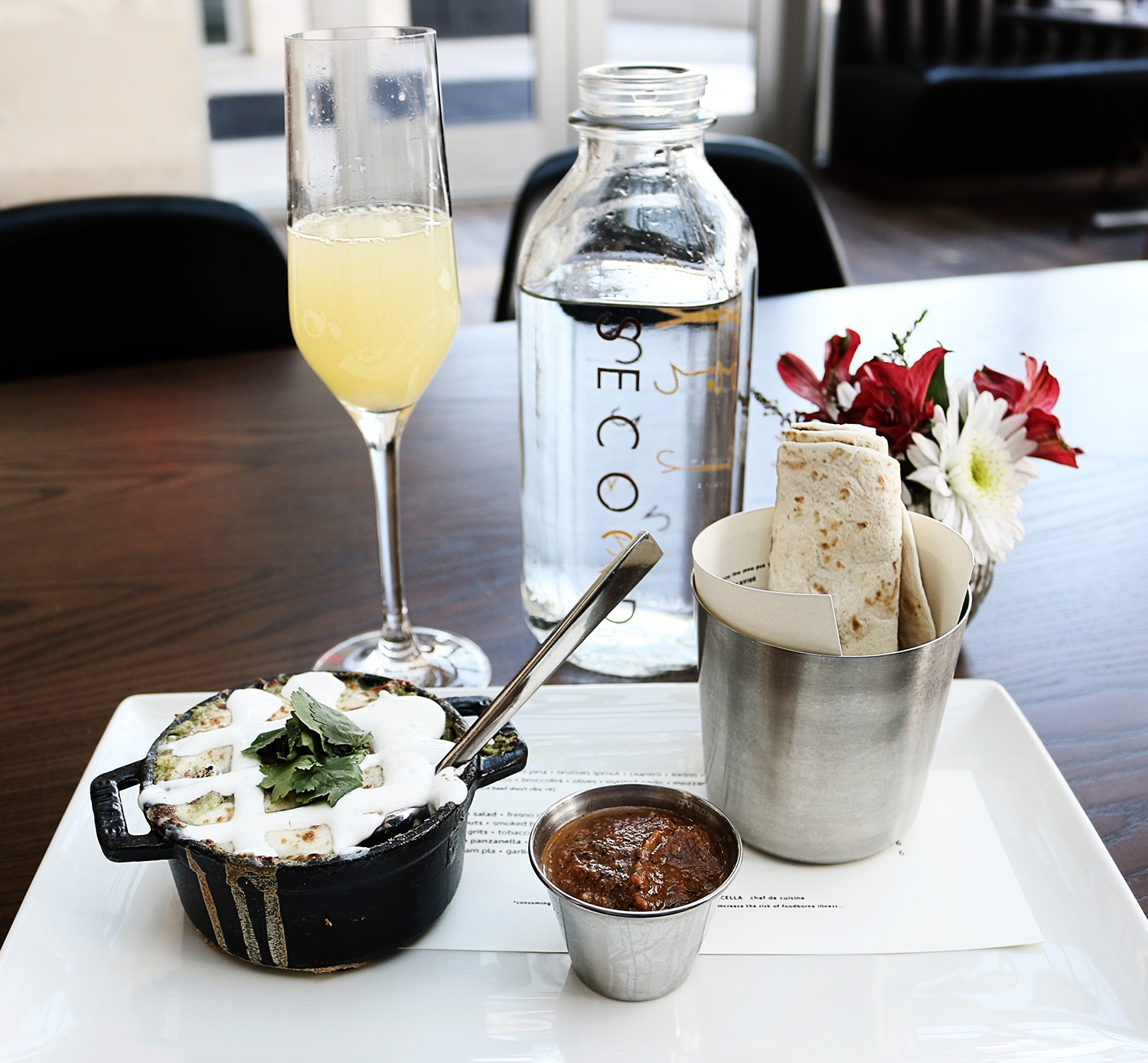 Did I mention there is a rooftop pool and huge movie screen? This was our first trip to Austin and my husband and I were blown away by the hotel, its location, and all the Domain had to offer. If you are planning a trip to Austin, I cannot recommend Archer enough. The staff were attentive, accommodating and provided exceptional service. Thank you so much to Archer Hotel for hosting us! Our stay could not have been better and I cannot wait to return soon!