If you know me in real life or have been reading the blog for a while, you know that I have a slight obsession with bags. I don't spend a lot of money on clothes or shoes, but when it comes to pretty or fun bags, I'm all in. Recently I came across the Robyn bag from Baby Mel and it immediately caught my eye because of it's sporty, utility design. I love this gorgeous bag because the black canvas and modern features make this one gender neutral. It's perfect for boy moms and girl moms and can be used even if you have both. The canvas is super sturdy and holds up nicely in the rain (because what mom can wrangle kids and an umbrella?). The backpack feature is a lifesaver when you're chasing after little ones and need both hands. Even though this bag is smaller than a lot of other diaper bags I've used and seen, it can still hold a ton of things without looking too bulky. It's very lightweight and the inside is lined, making clean ups super easy. This is the first backpack style diaper bag I've worn and I have no idea why I waited so long to get on board with this.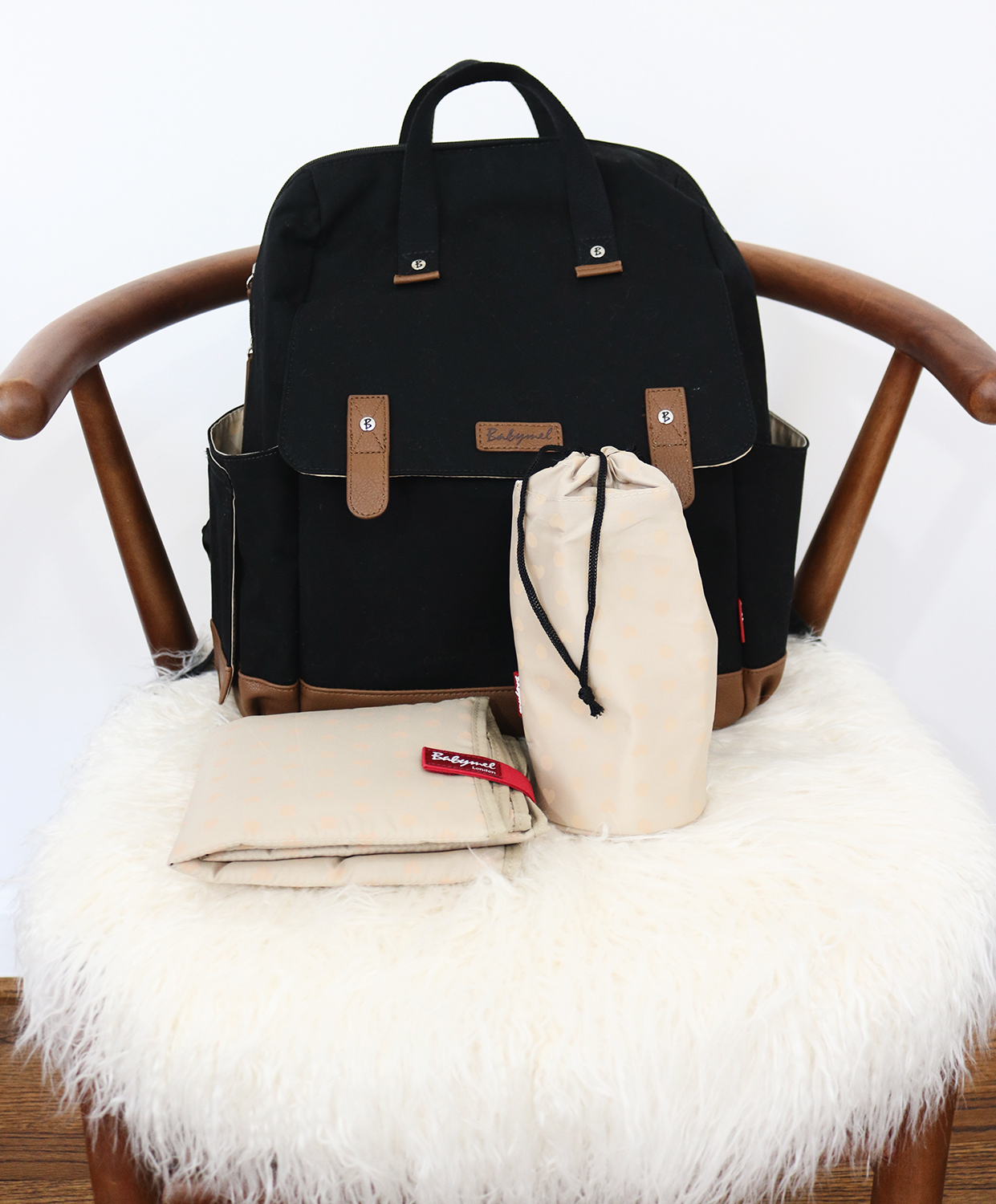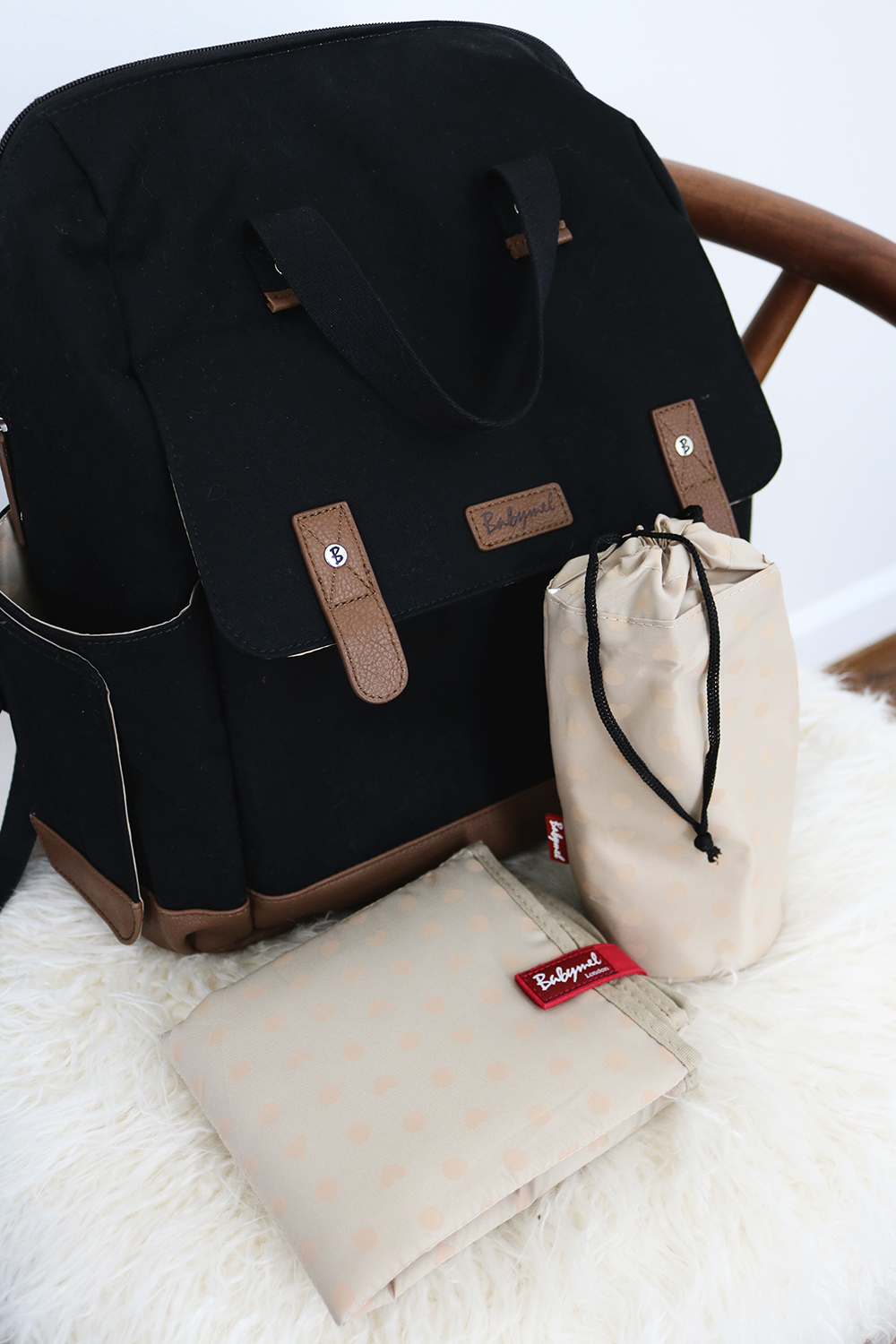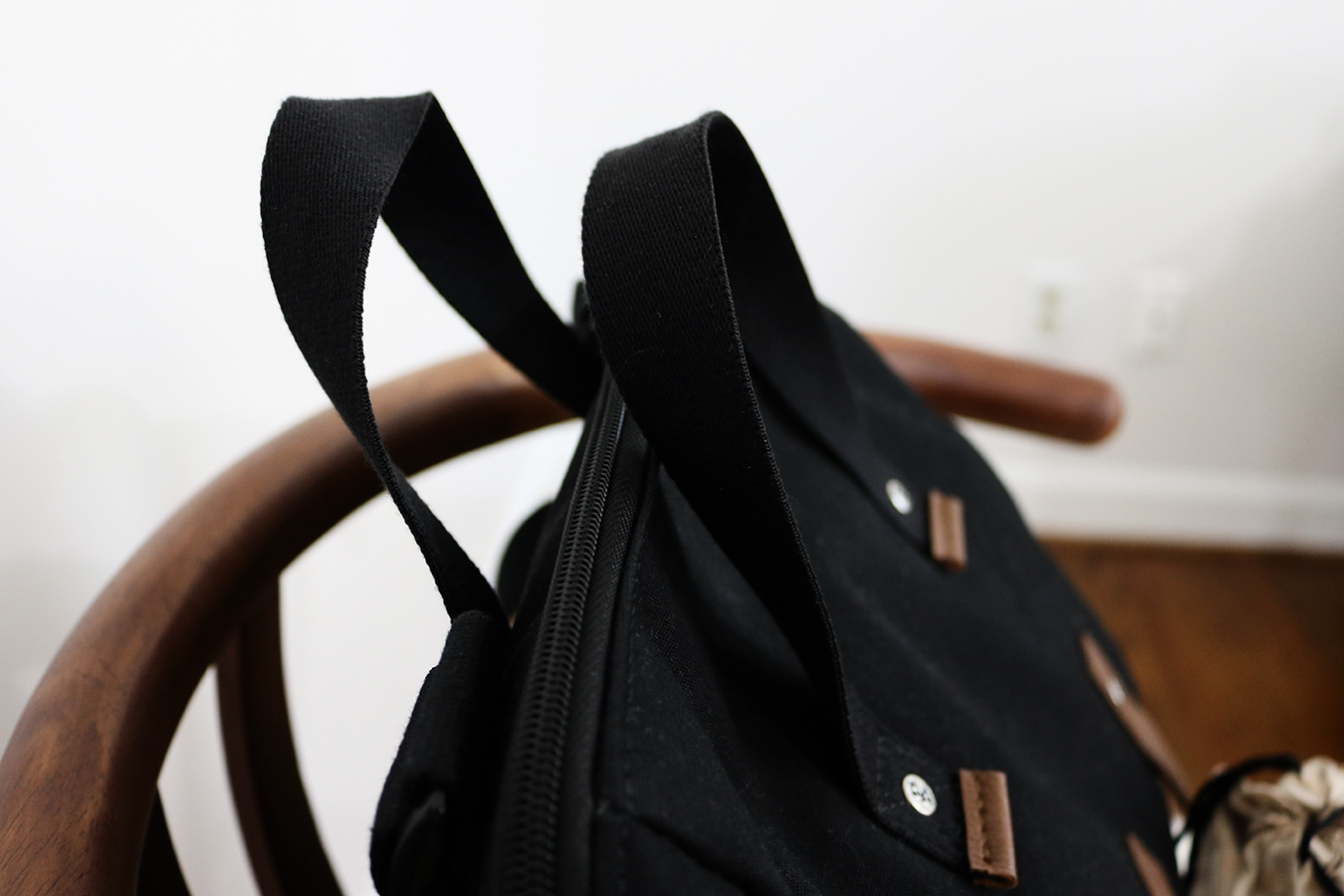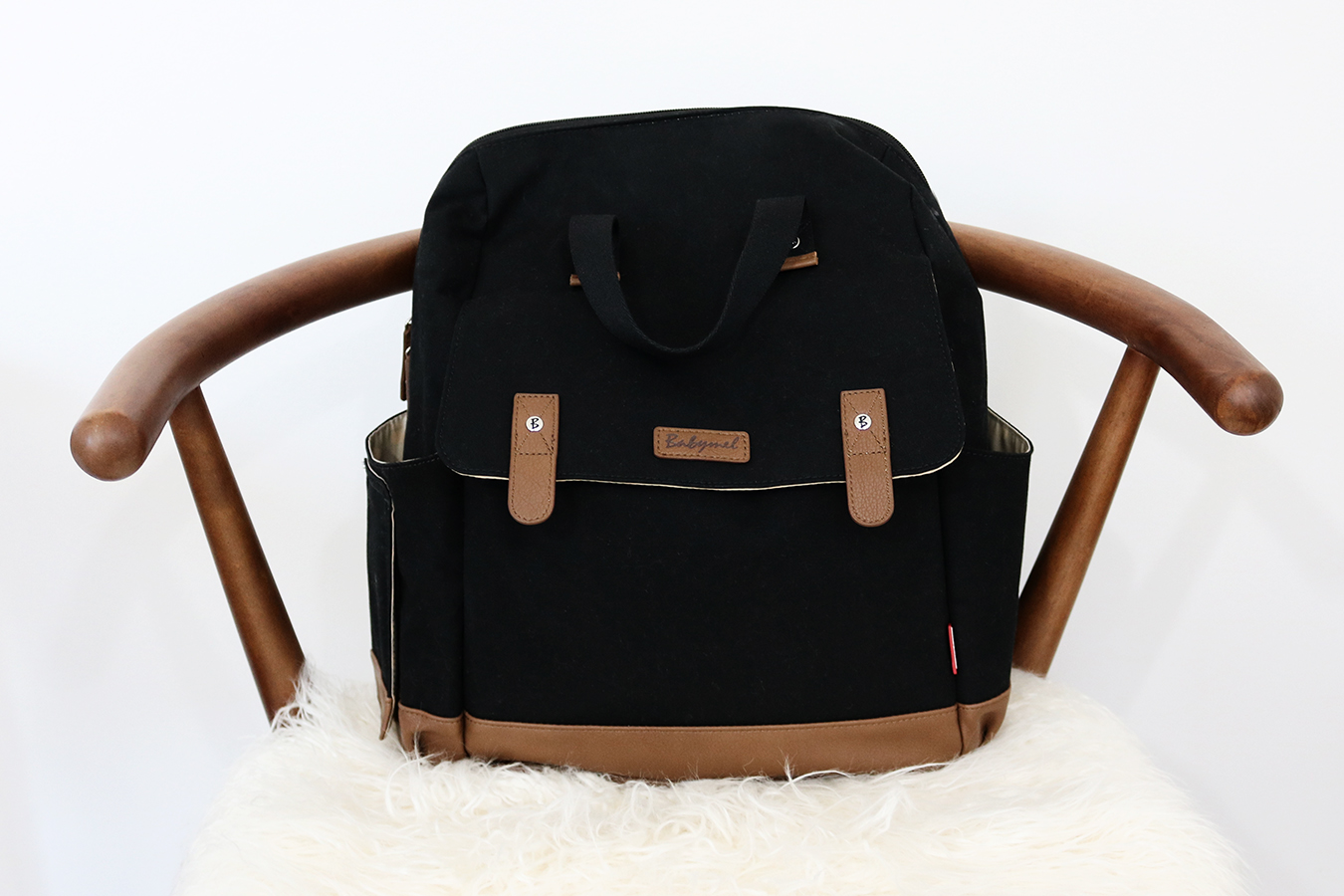 The
Robyn bag
can be worn as a backpack, cross body, over your shoulder, and hand held with the two smaller straps. The two outer pockets on the sides are perfect for my phone, sunglasses, and keys, that way they don't get lost in the main pocket with the kids things. By far my favorite feature is the Easy-Wipes pocket which has a dispenser slot for pulling wipes through. Makes changing a squirmy toddler a breeze because it's one less thing you need to open. I love how the bottom of the bag is lined with leather so I can set down on wet pavement and not worry about anything getting soiled. The best thing about this bag is that it's under $100 which is a steal these days. This bag will soon be coming to Buy Buy Baby so you can add to your registry too. In the meantime, you can purchase from their
site directly
.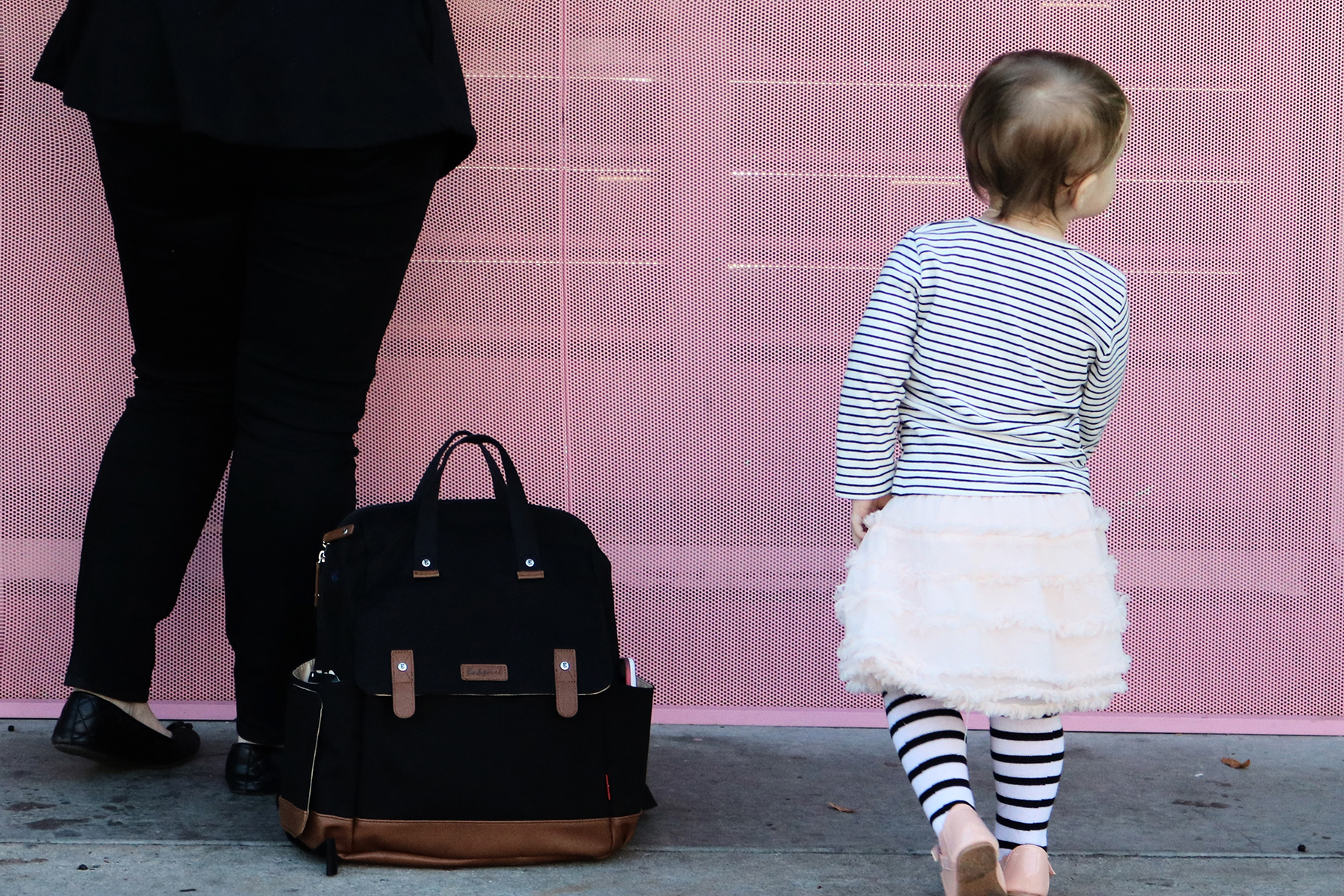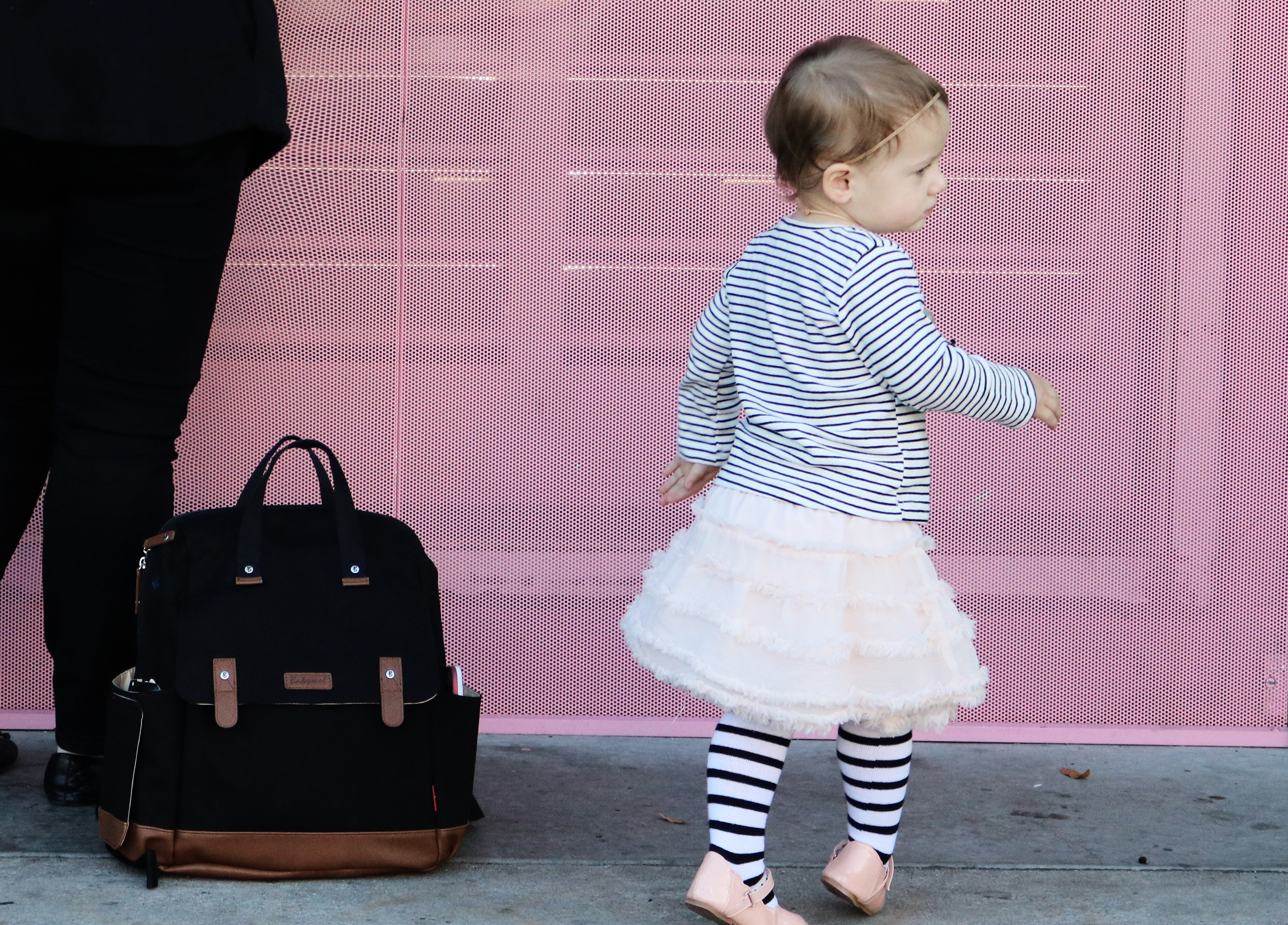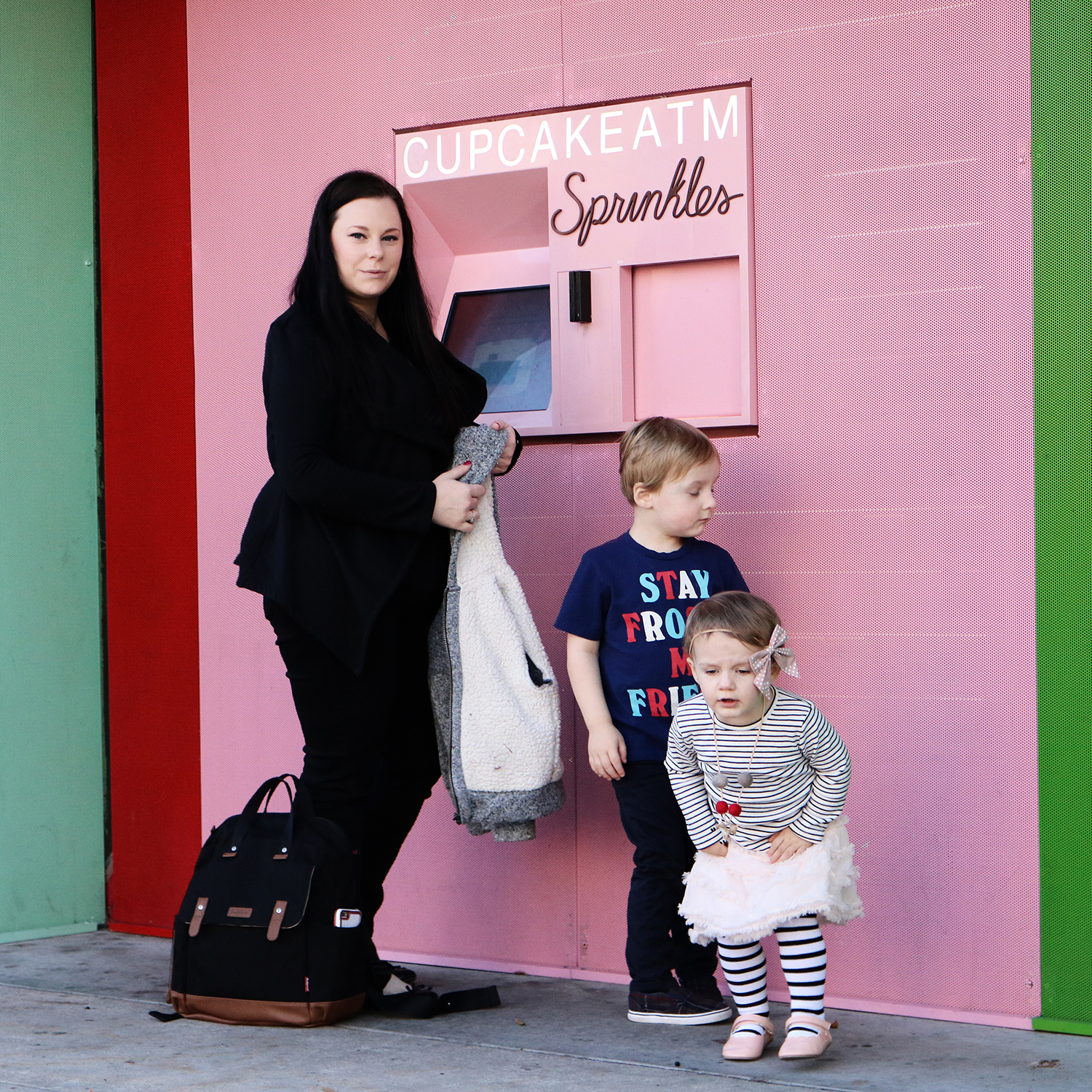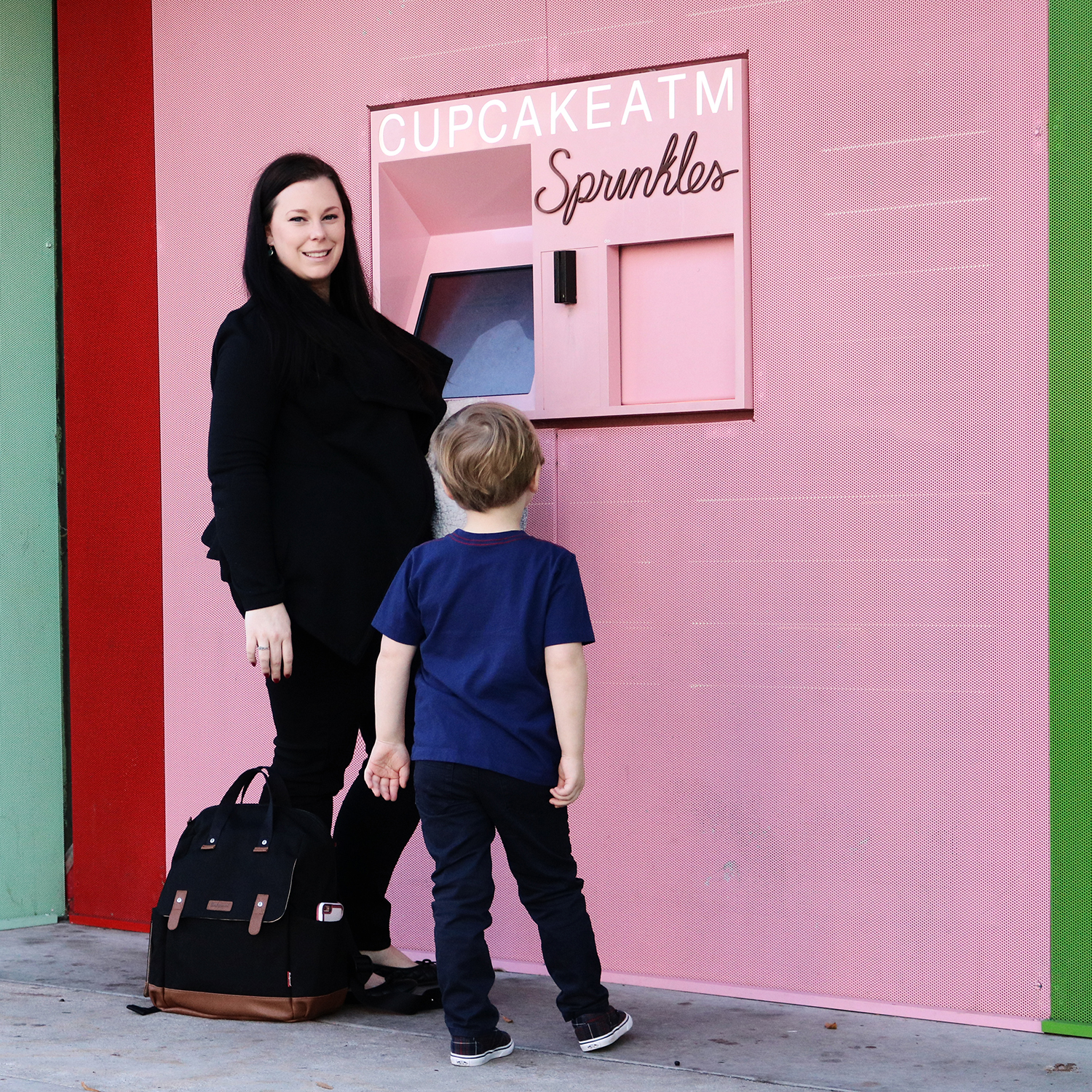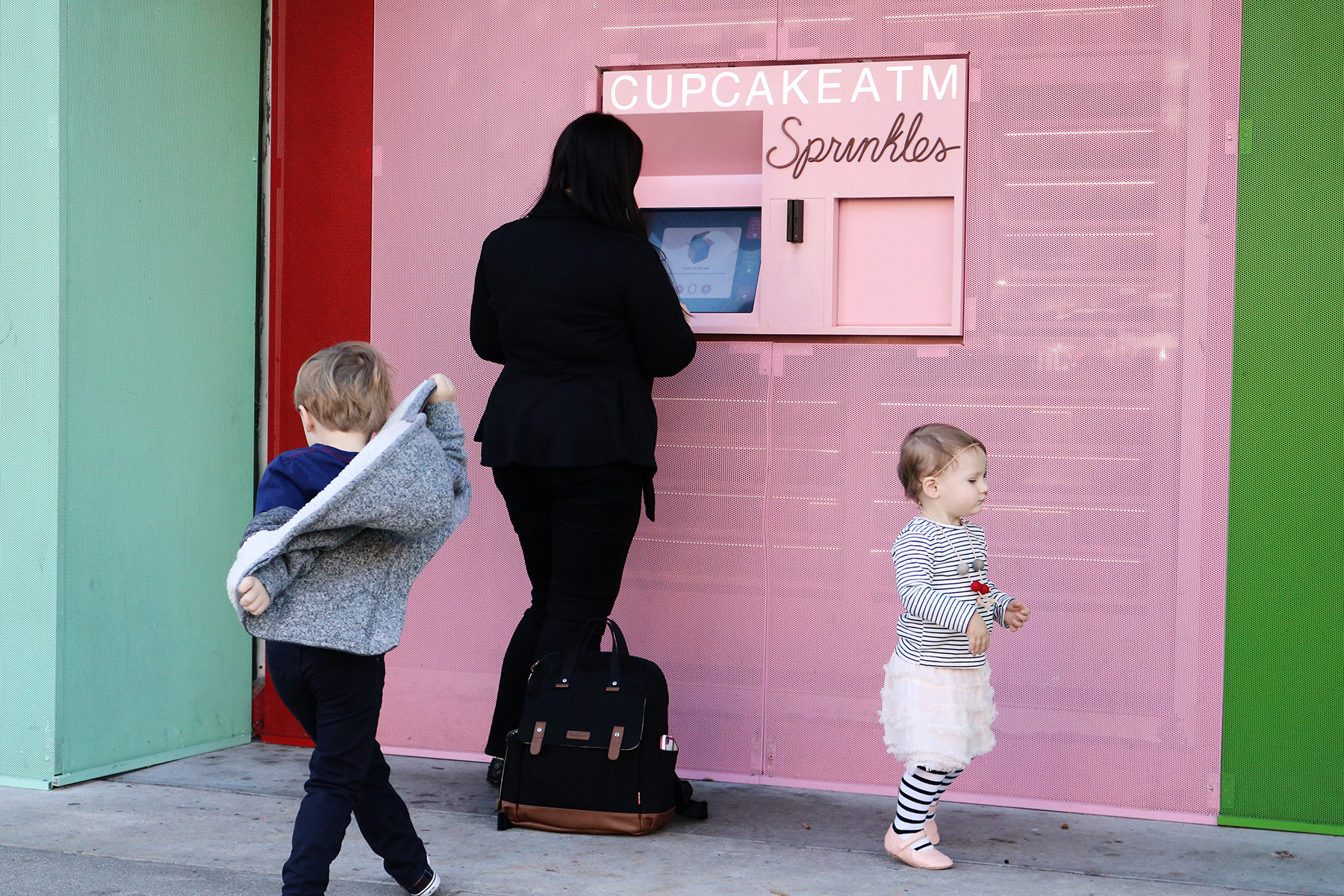 Do you have a favorite unisex diaper bag you swear by? Let me know in the comments!
*This bag was provided to me at no cost for review. As always, all opinions are my own*