This Thanksgiving my husband and I will be hosting family at our house. 10 adults and 2 toddlers under one roof can be overwhelming enough, but add in cooking, meal prep, and cleaning? It's enough to make anyone go slightly insane. The last thing you need is hangry guests hovering in the kitchen watching you peel 20 potatoes by hand. To keep those growling tummies at bay, I'm sharing an easy appetizer (with
wine
!) to ensure everyone is happy. Baked Brie is my go to appetizer because you can buy everything pre-made. There is no chopping or prep work involved. Place in the oven before your guests come over and pop open some
Merlot
 to ensure you can cook in peace!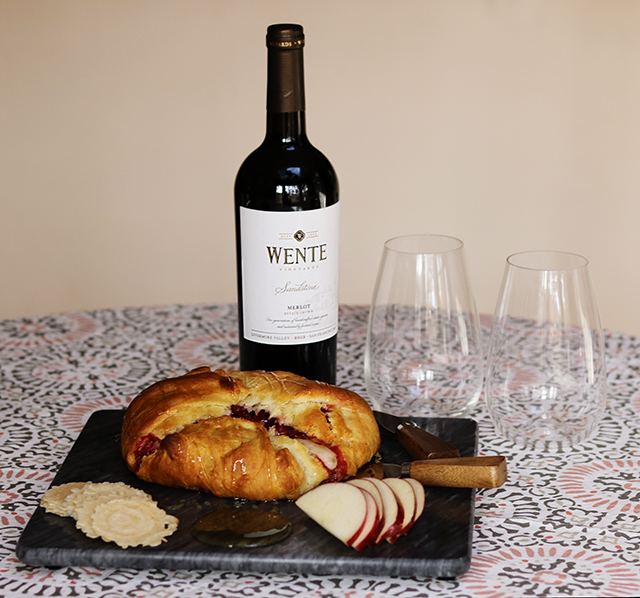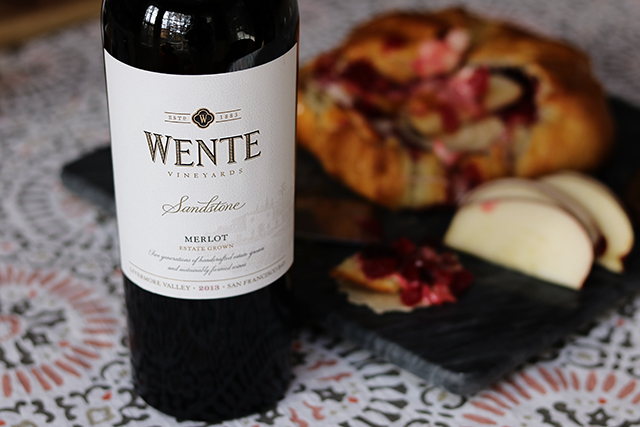 Baked Brie with Cranberry Jam
Ingredients
1 tube of refrigerated crescent dinner rolls
1 round of Brie cheese (do not remove rind)
2 Tablespoons Cranberry Jam
Honey for topping
Directions
Preheat oven to 350°F
Line baking sheet with parchment paper
Roll out crescent dough and divide into two
Place brie rind into center of dough & top with jam
Fold dough over the brie and wrap with remaining piece
Bake at 350°F for 30 minutes. Allow to cool for 10 minutes
Drizzle honey on top before serving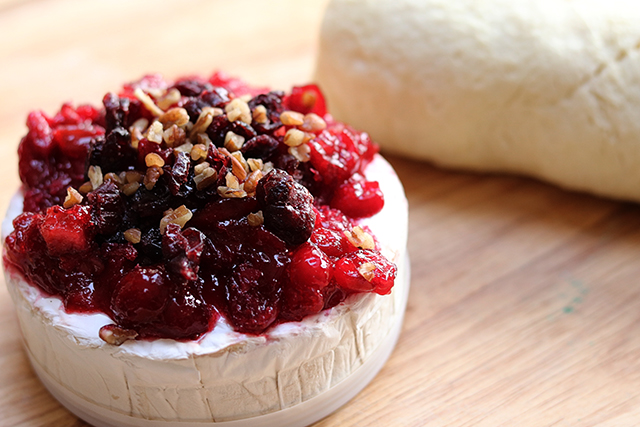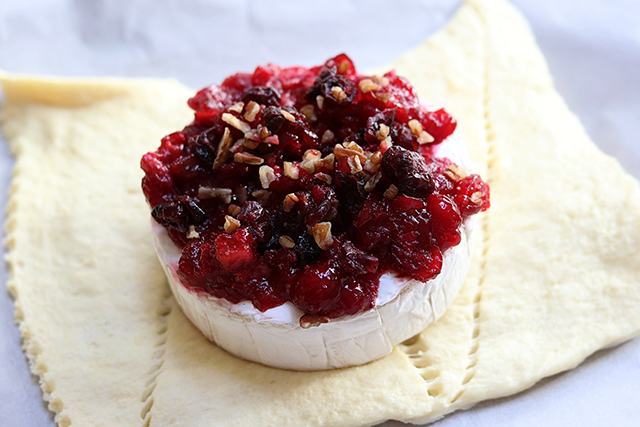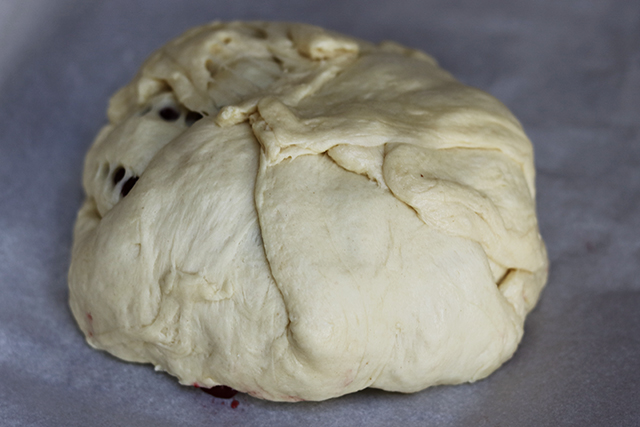 Add some crackers, apple slices, honey for dipping and voila! You have a simple appetizer that your guests will love. This baked brie pairs perfectly with
Wente Vineyards Sandstone Merlot
. To learn more about
Wente Wines
and to find out where you can purchase, go to their website
here
. If you live near the Bay Area, you can visit their vineyards too!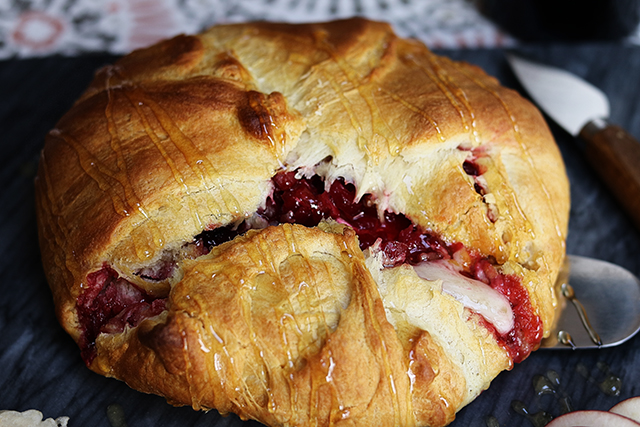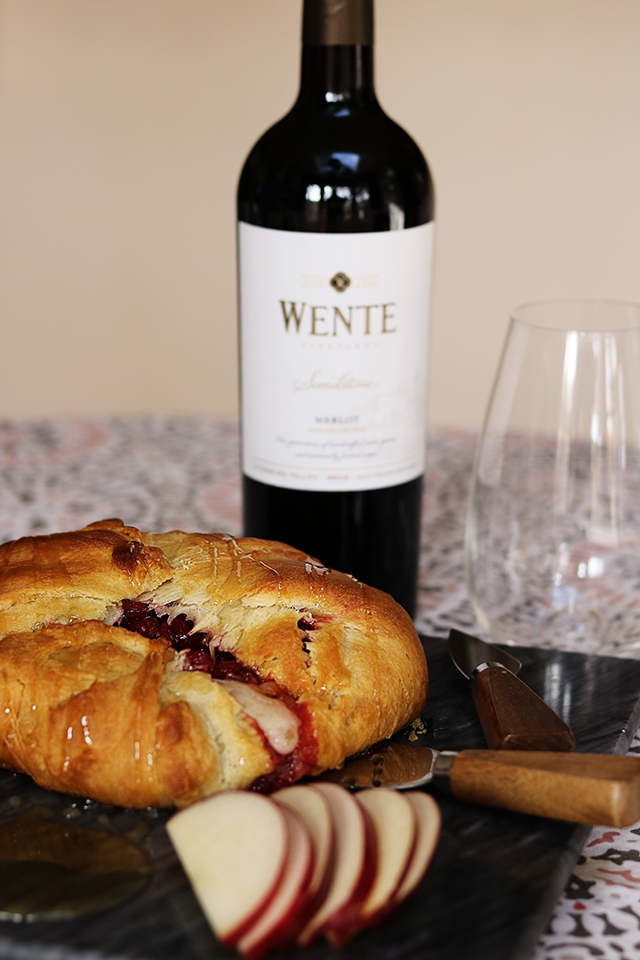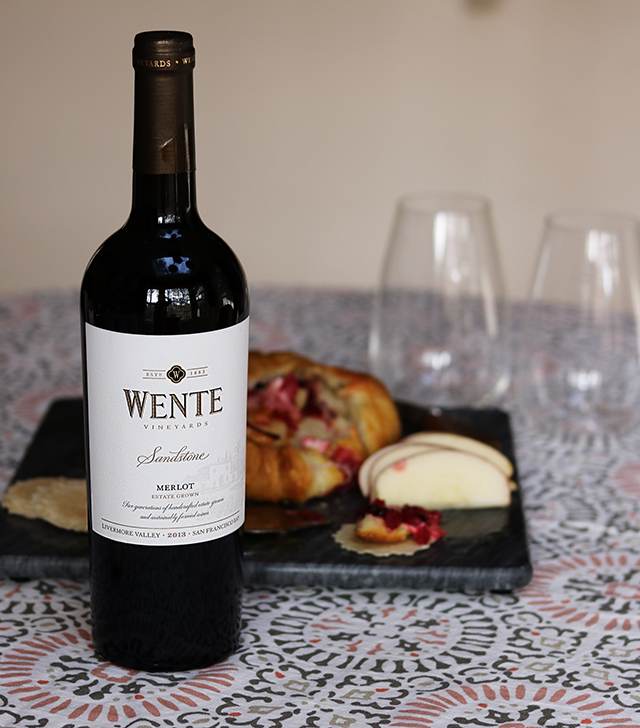 Do you have a go to appetizer that you love? Share it in the comments below!