Happy New Year, everyone! While I always love the fresh start of the new year, I spent one of my last weeks in 2021 at the Westgate Lakes Resort & Spa in Orlando, and I didn't want it to end. In Orlando, there are so many places to stay, and Westgate Lakes is one of the best. It is right in the center of everything, and is conveniently close to Disney, Seaworld, Legoland, and all of the other fun activities in Orlando! Exploring Seaworld was such a blast and Evelyn had the best time and really remembers the experience. She had previously been before but was only 3.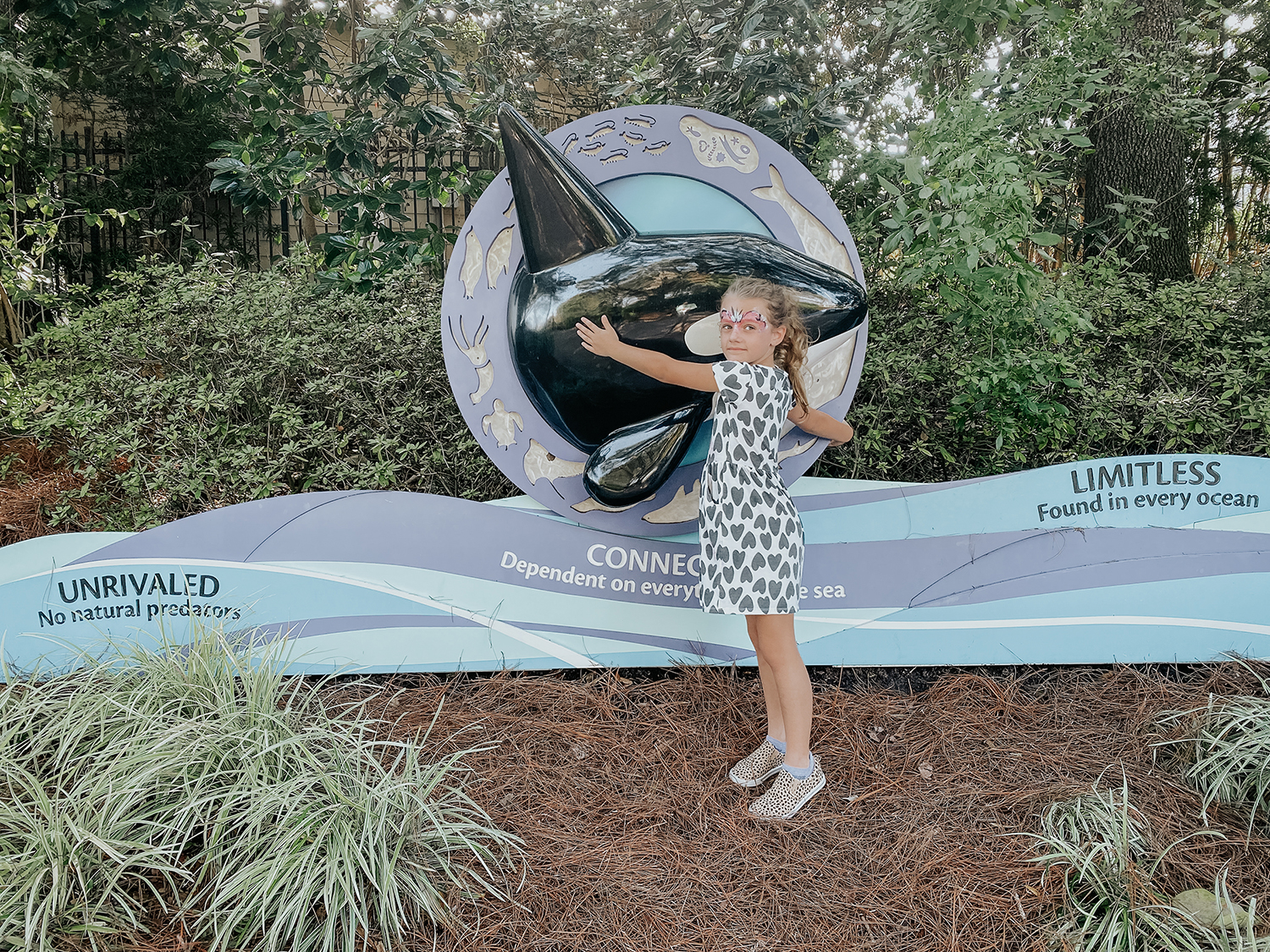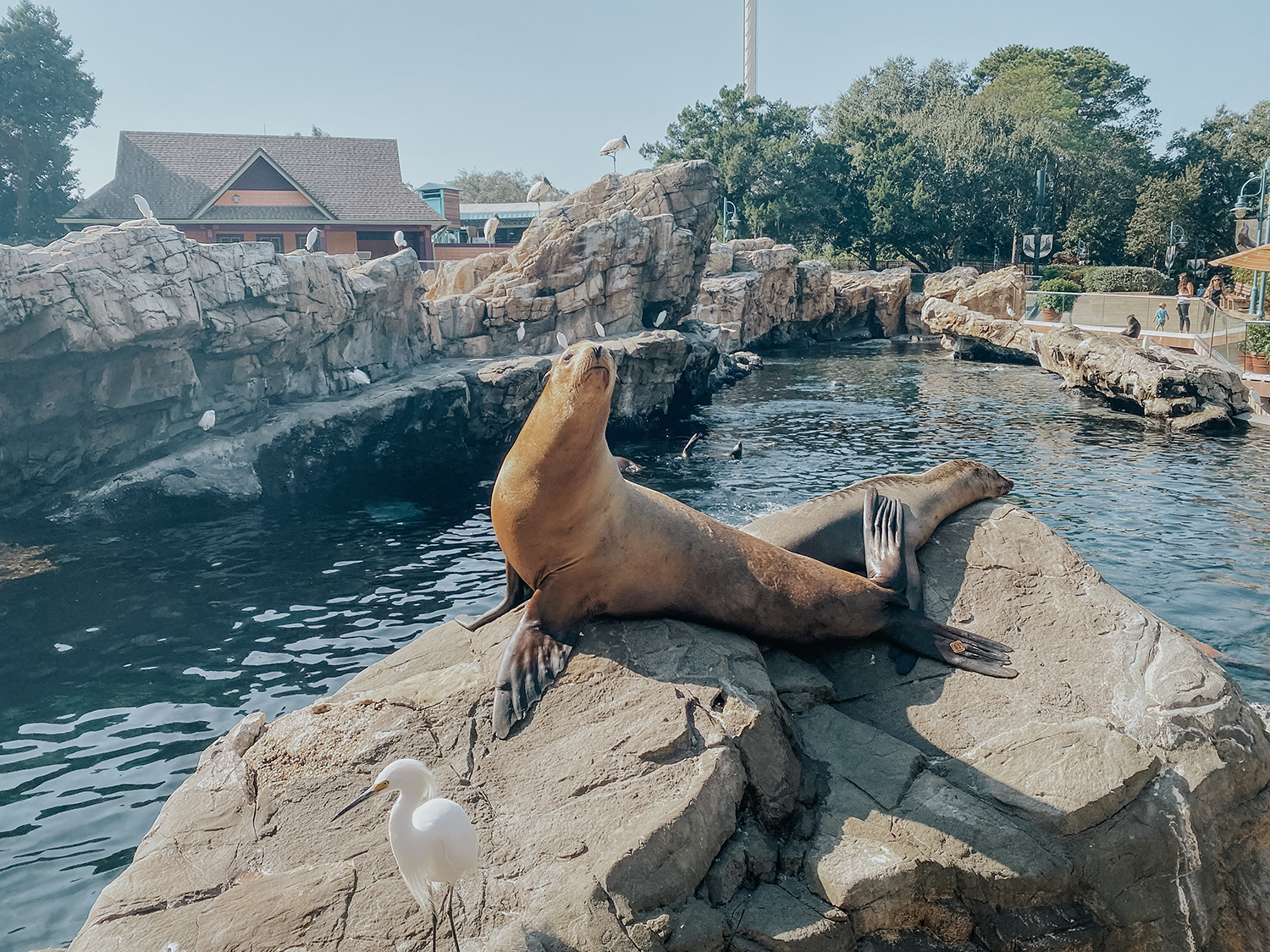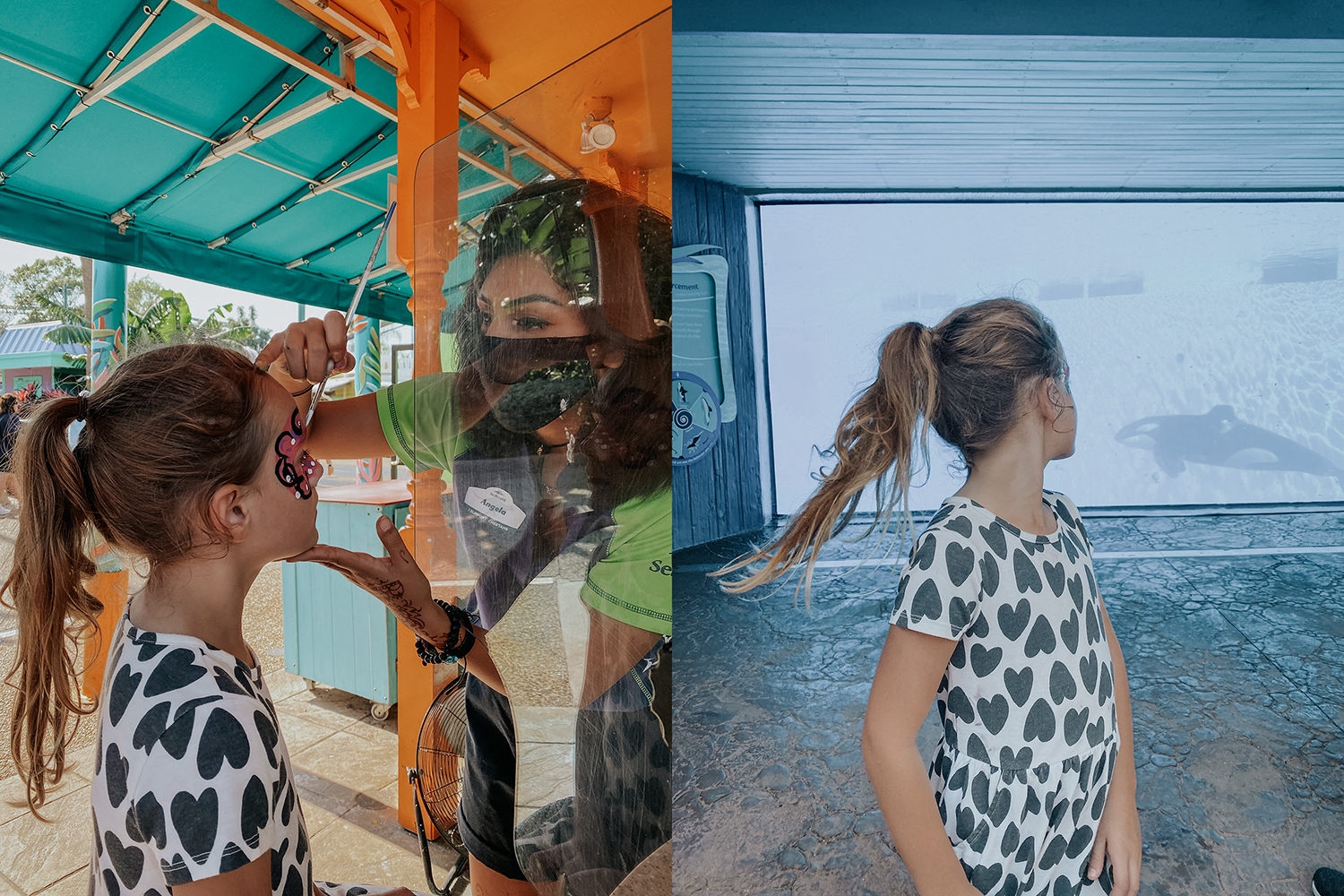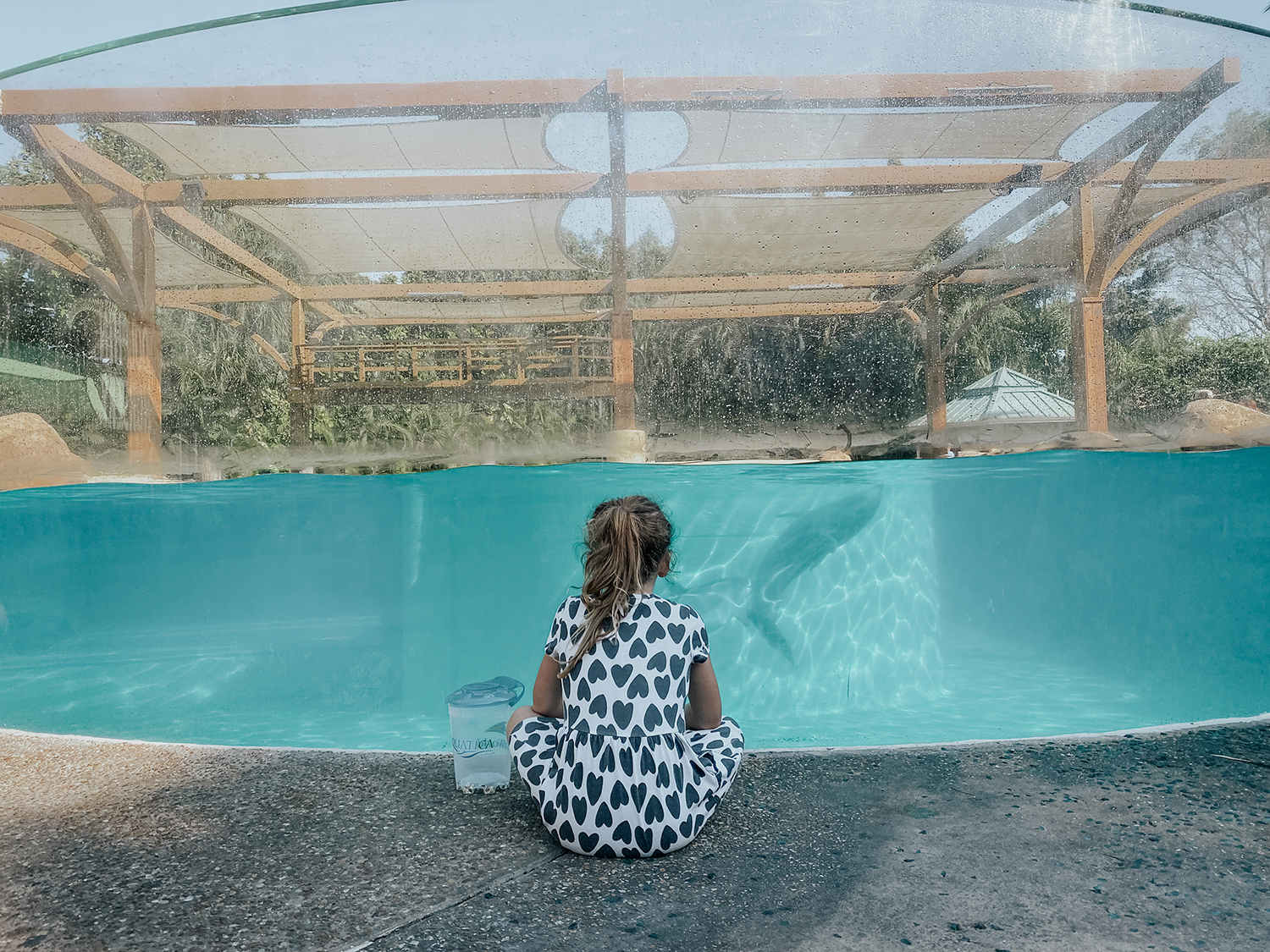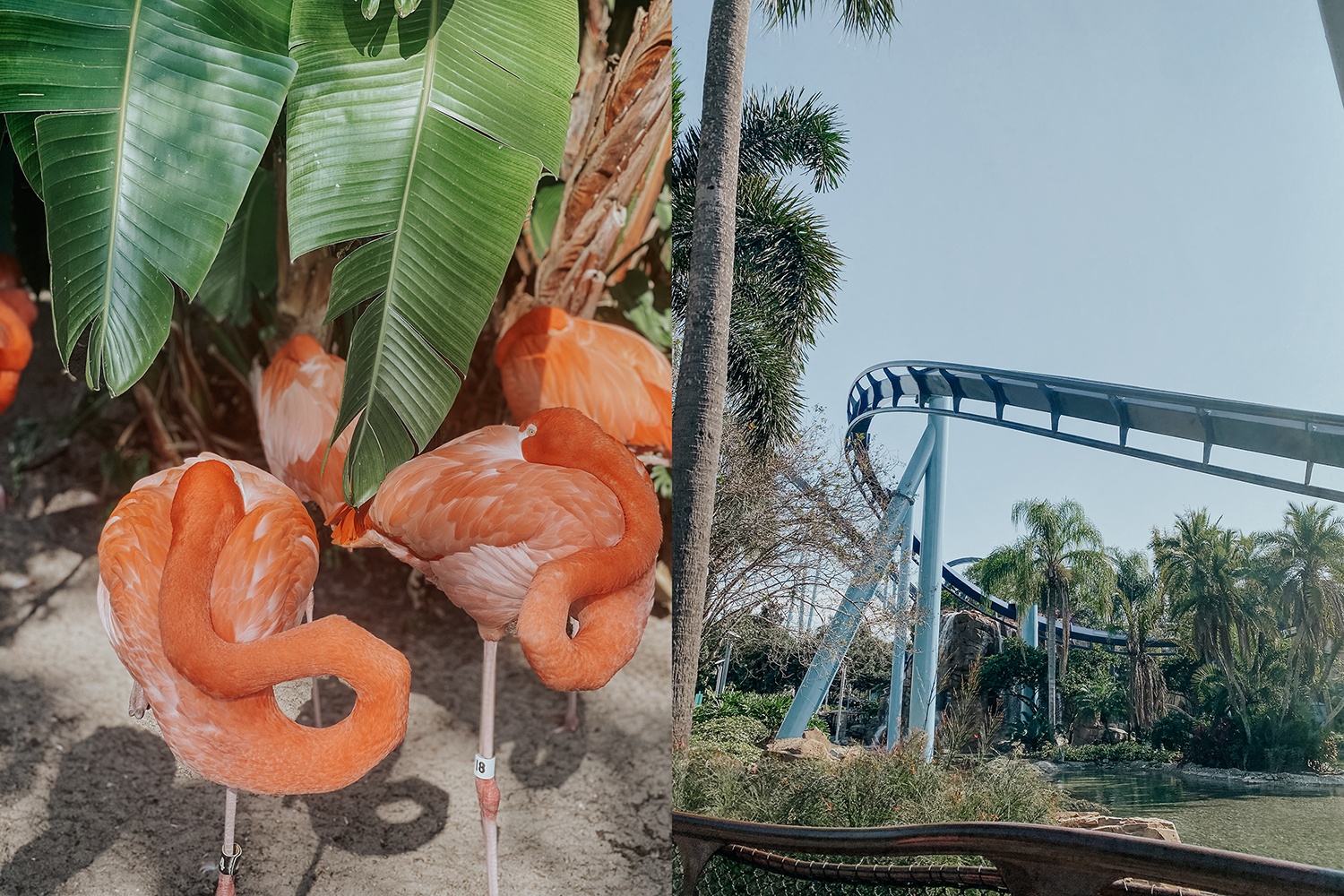 I have visited Westgate's properties before, but this was my first time visiting with Evelyn, and we both LOVED it! When we got to the resort, it was just as beautiful as the other Westgate properties I have visited. Let me tell you, the Westgate Lakes in Orlando is not just a hotel, it is a community. Not only do they have over 6 pool areas and their own Treasure Cove Waterpark, they are equipped with literally ANYTHING you could need. In the lobby, they have a Starbucks, Jamba Juice, and a Hershey's Ice Cream Shop. They also have a general marketplace, and a whole village with restaurants, game rooms, mini golf, sand volley ball courts, bike rentals and so much more. The marketplace has everything you could need, stocked with things like pool supplies, snacks, bags, and even souvenirs from the theme parks nearby. We were able to stock up on snacks for the days ahead by just visiting the marketplace.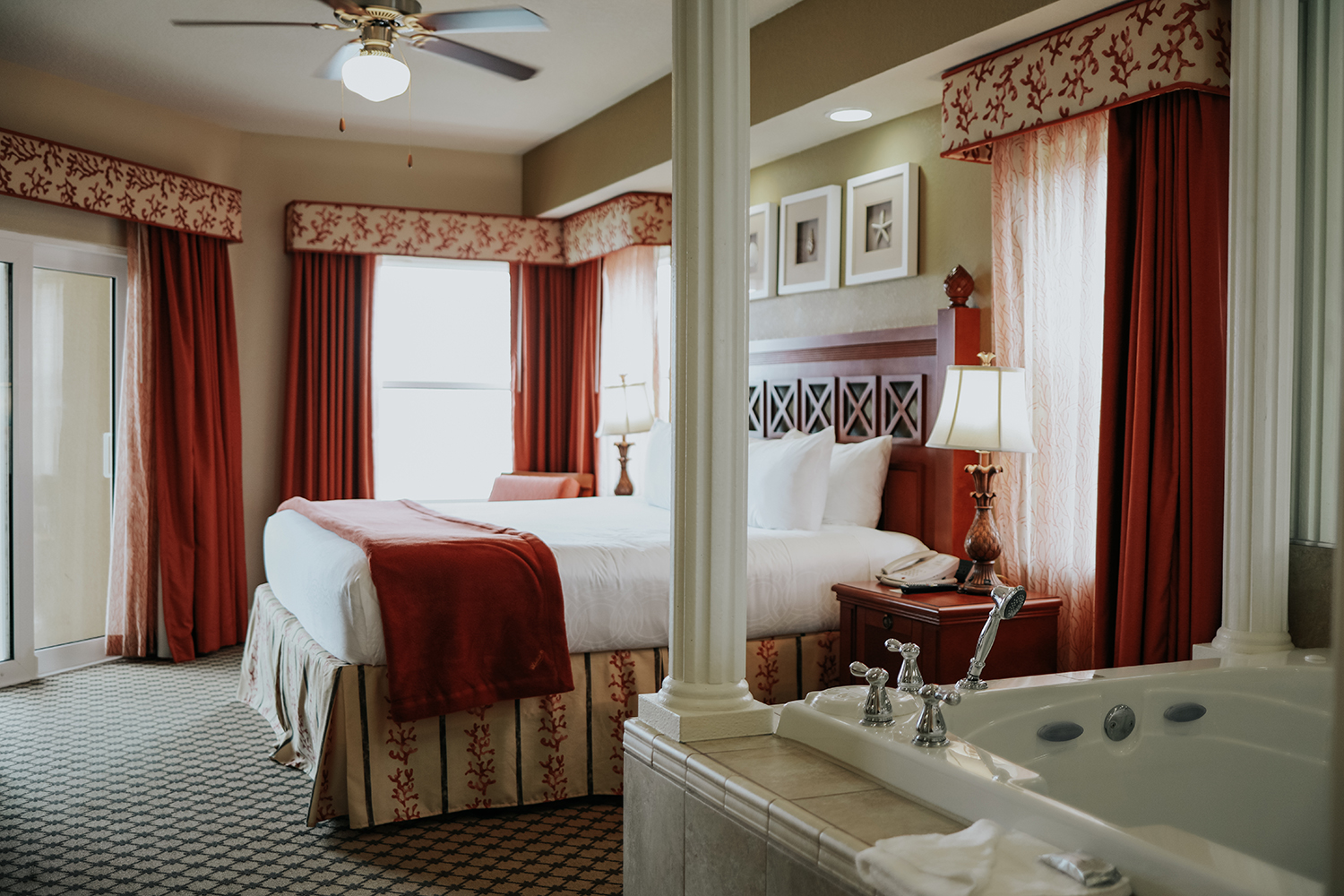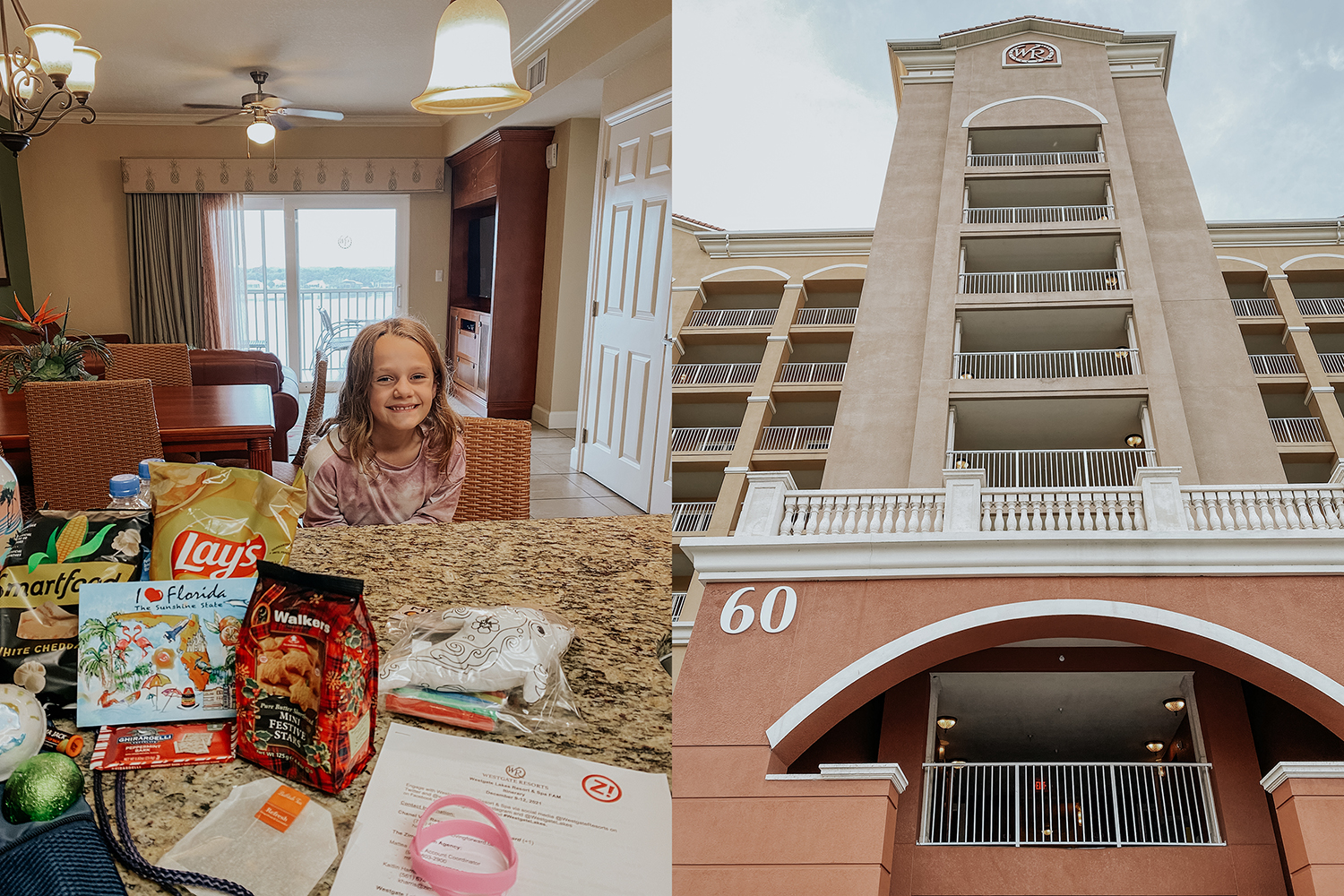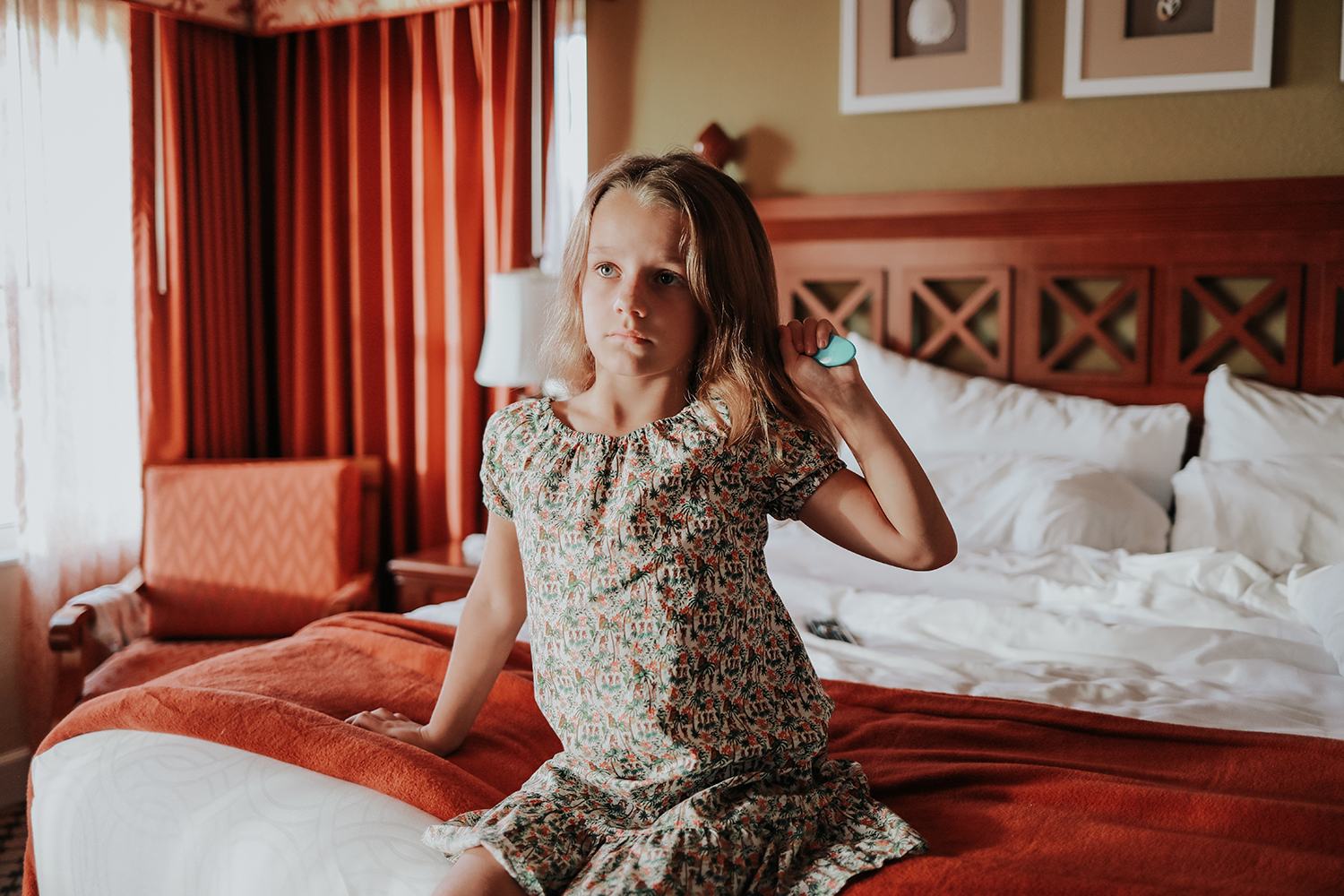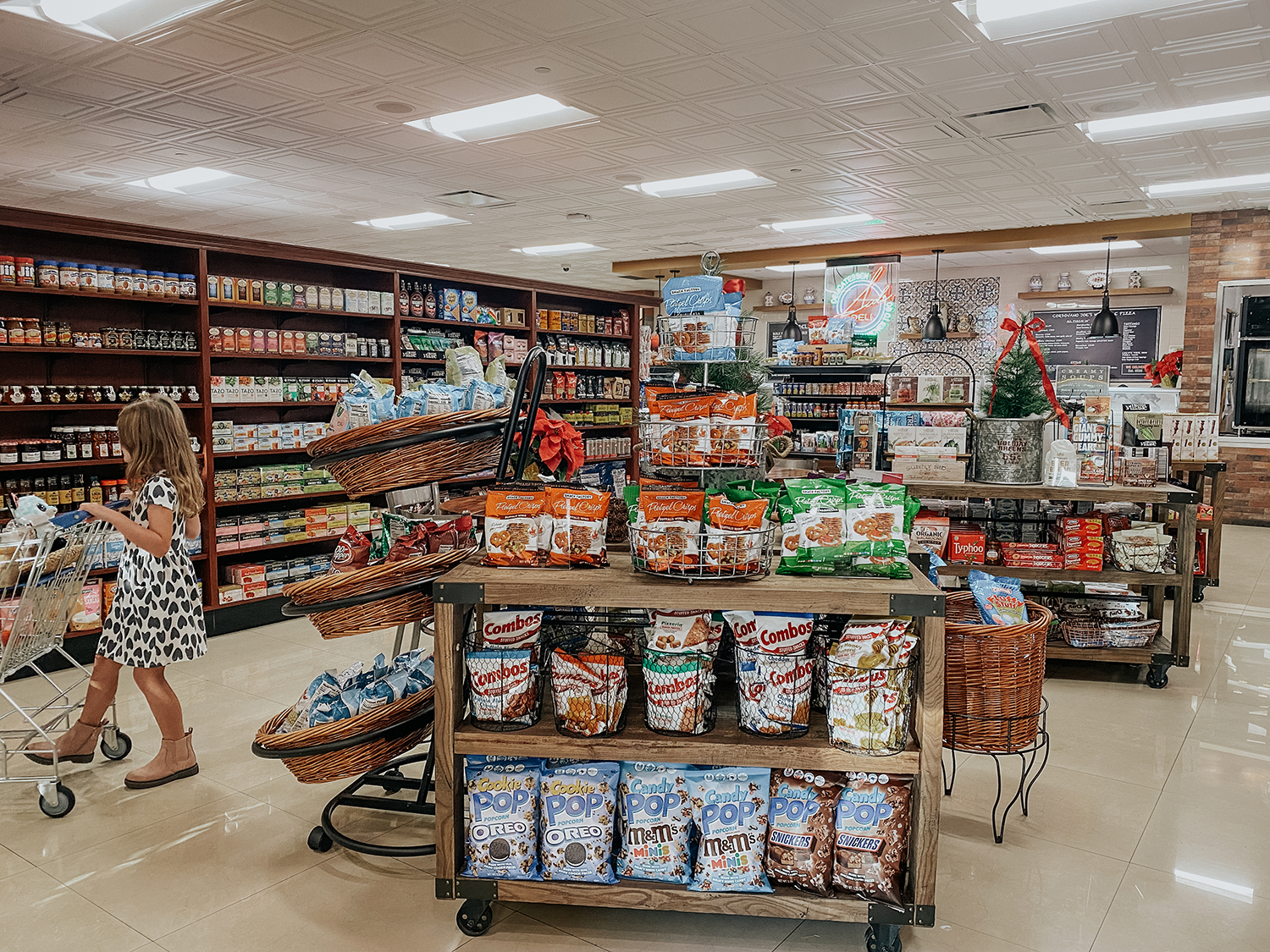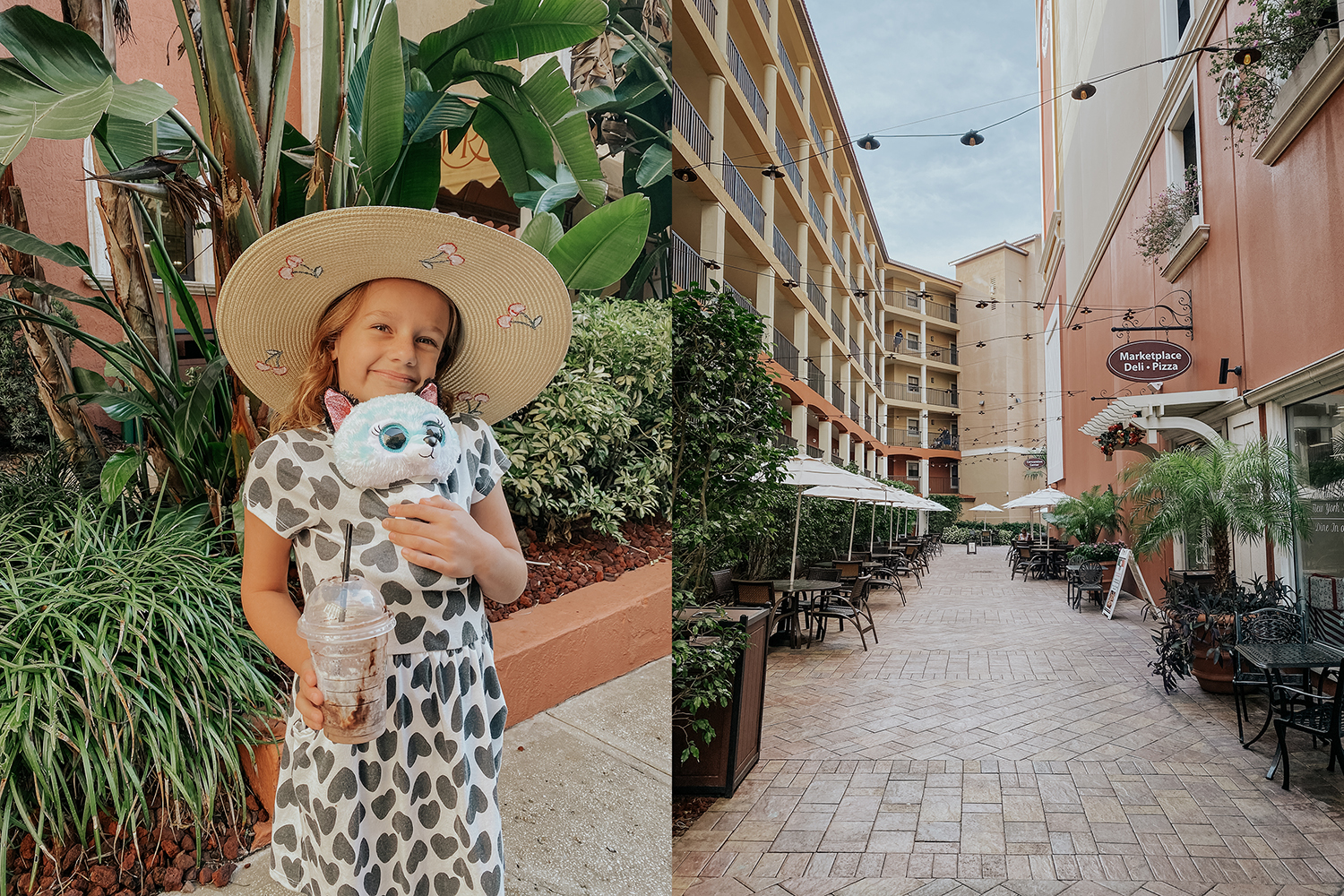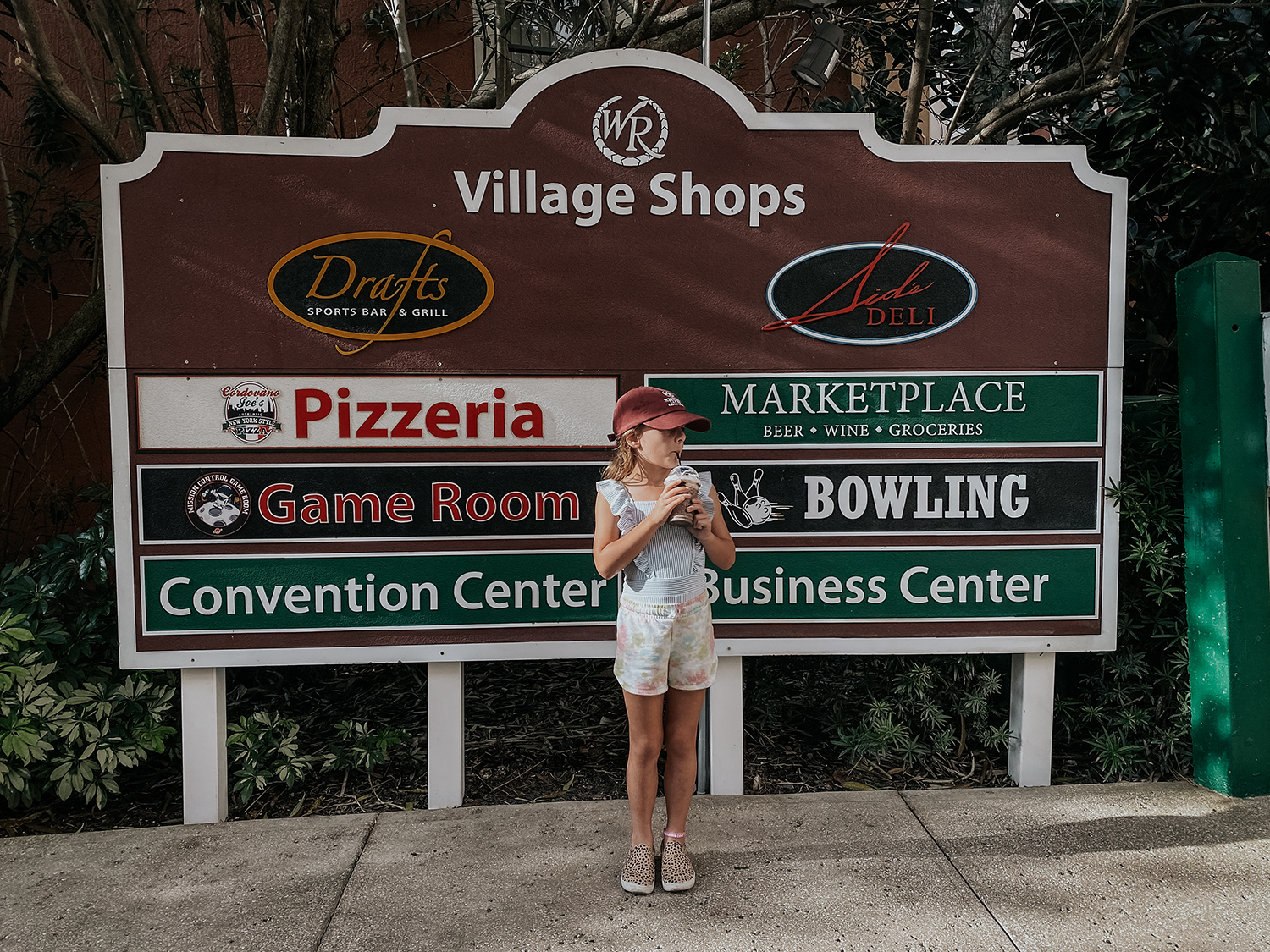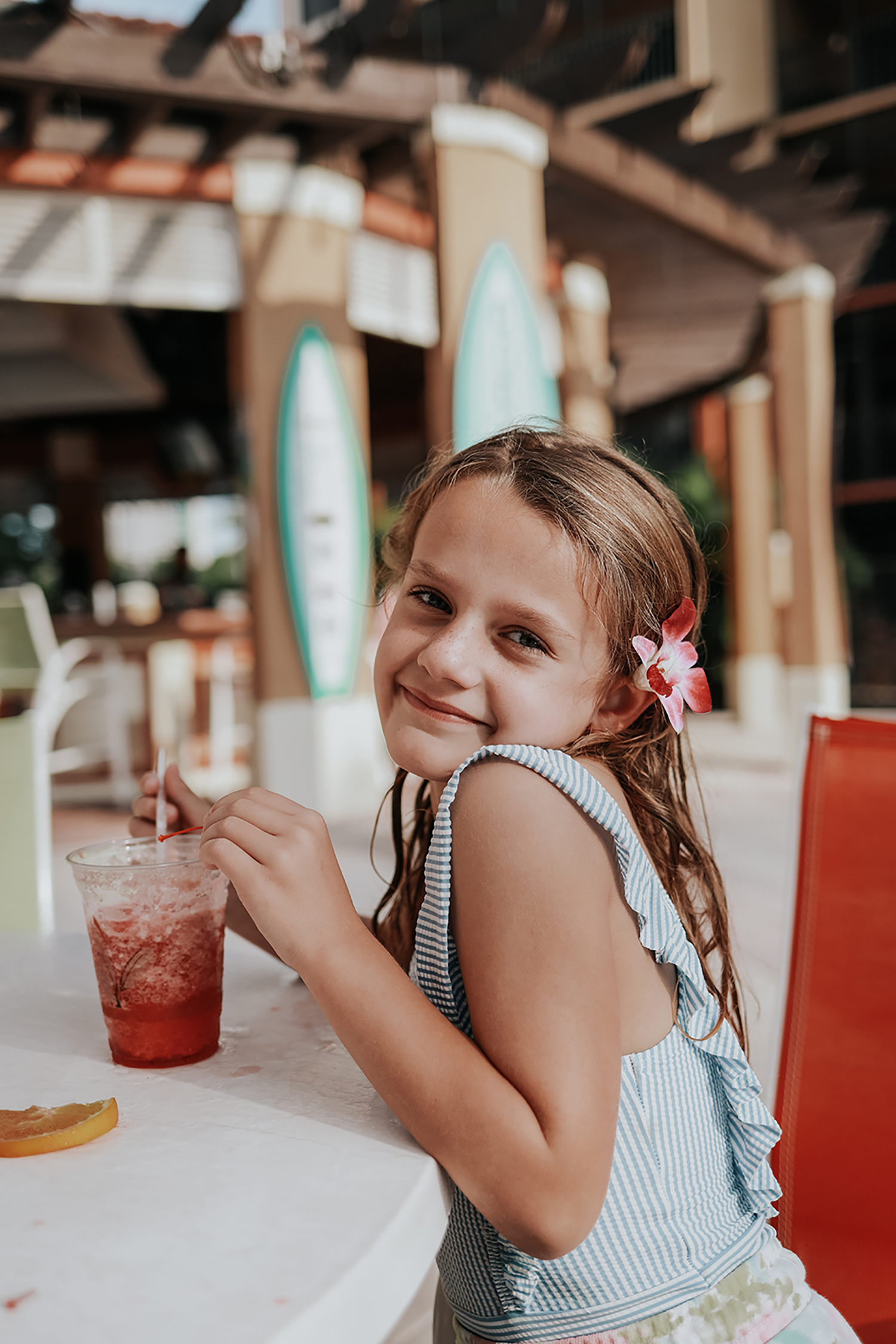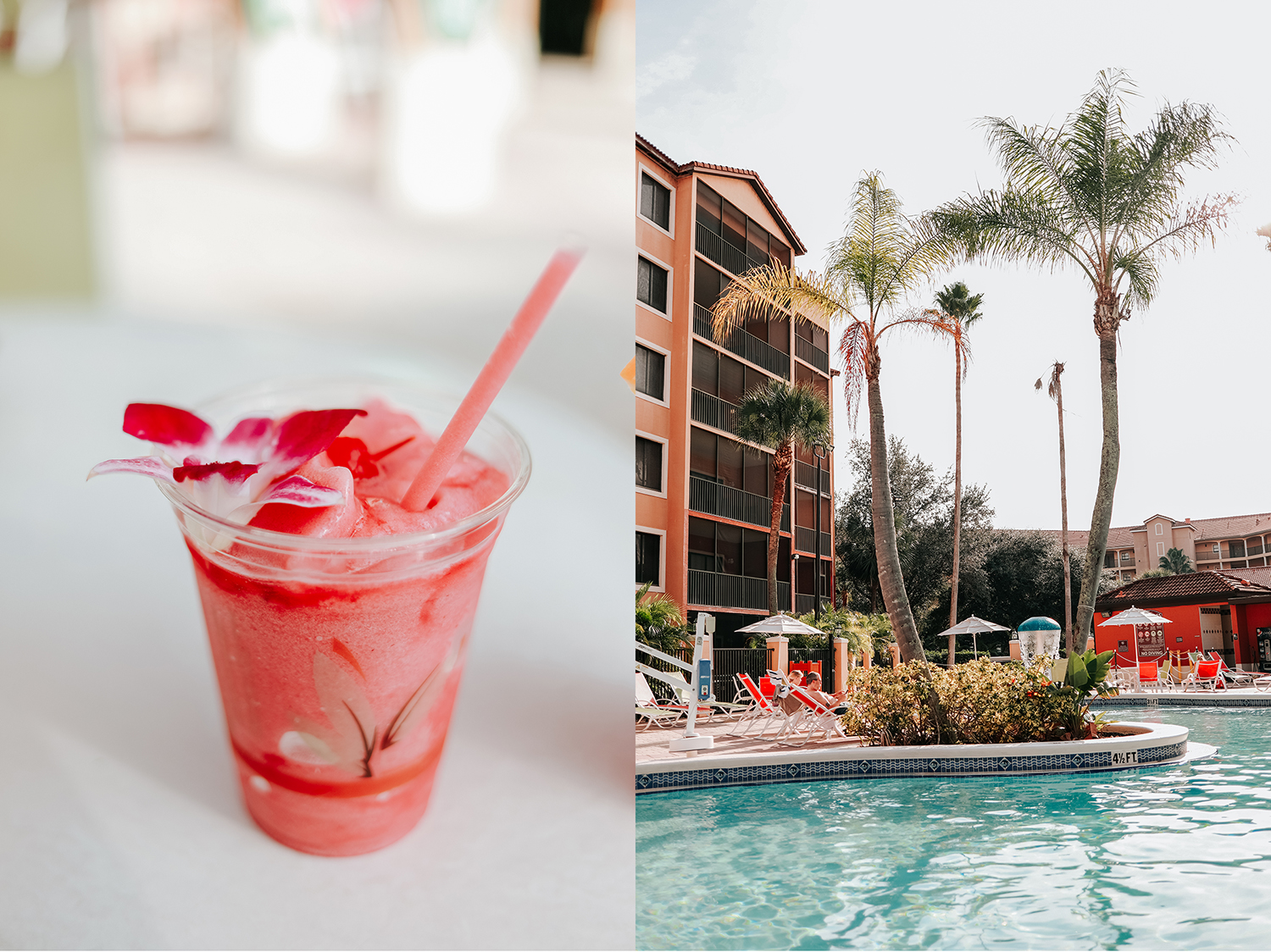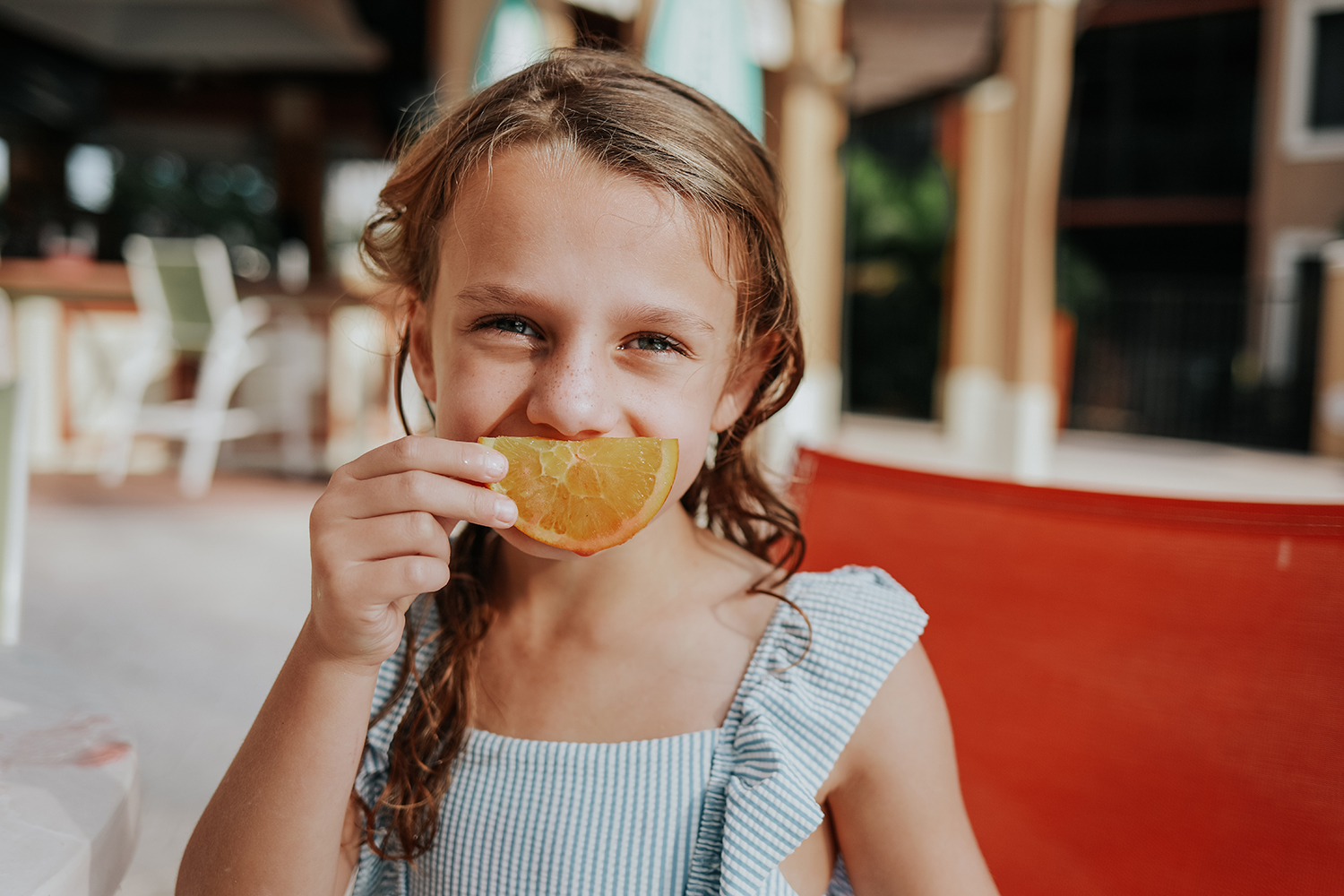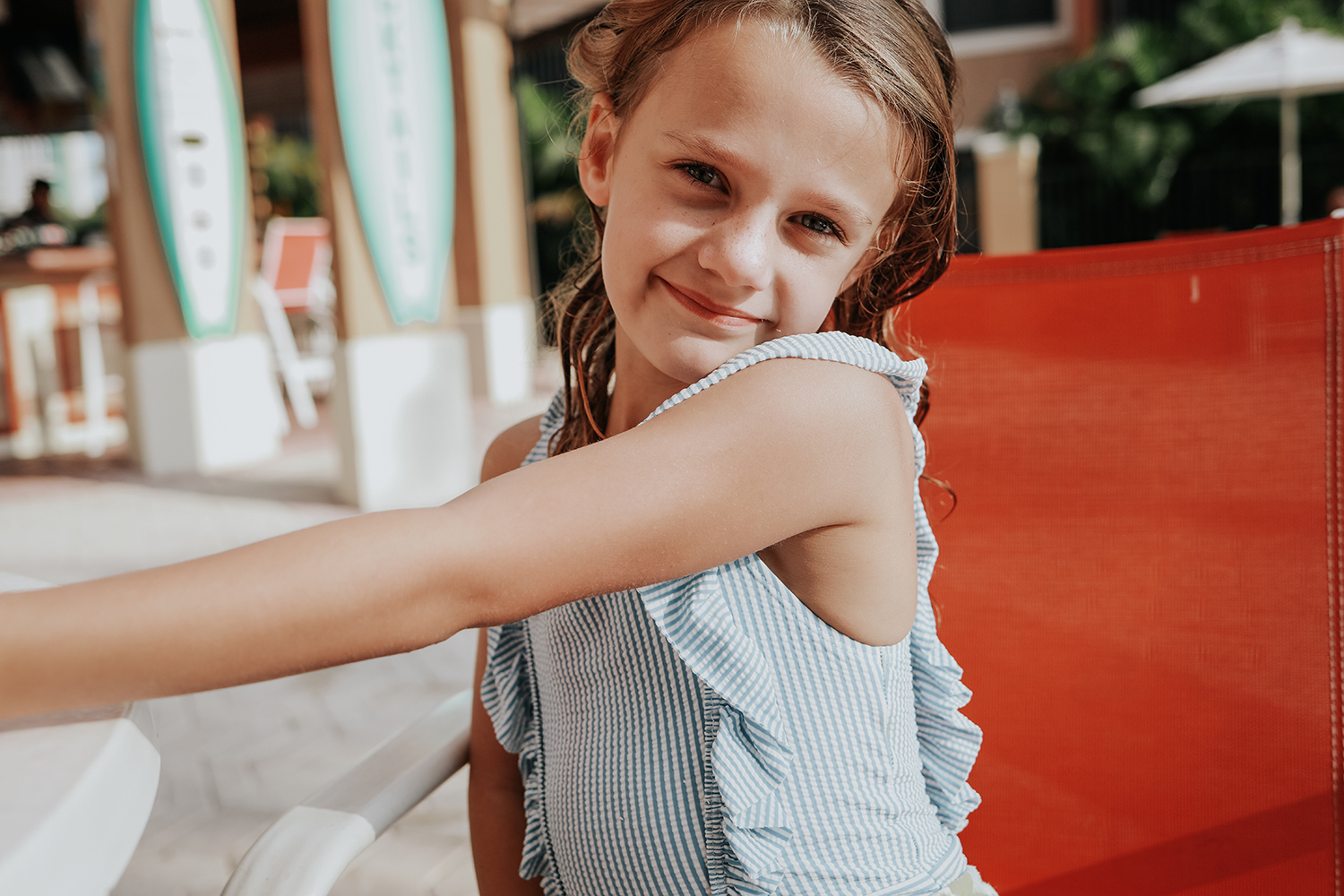 When we first got to the resort, our first stop was the pool! They have numerous pools, and they are all incredible. Many of the pools have bars, so Evelyn and I started our pool day with some drinks! They had an array of cocktails (and mocktails for Evelyn) to enjoy, and even in the December weather, it hit the spot. I'm pretty sure Evelyn spent over an hour in the Lazy River while I tanned and drank my hurricane!  We spent a while at the pool, so our next stop was dinner. We visited the Villa Italiano Chophouse and O.M.G. it is a 10/10. We were starving, so we tried a Classic Caesar Salad, Fruitti Di Mare, Fettuccine Alfredo, and their appetizer Meatballs. The pasta was cooked perfectly, and all of the appetizers were to die for. Knowing we had so many options to choose from on the menu, which is a relief, especially if you are accompanied by the kiddos. We tried desserts later that night in our villa and we both devoured those as well!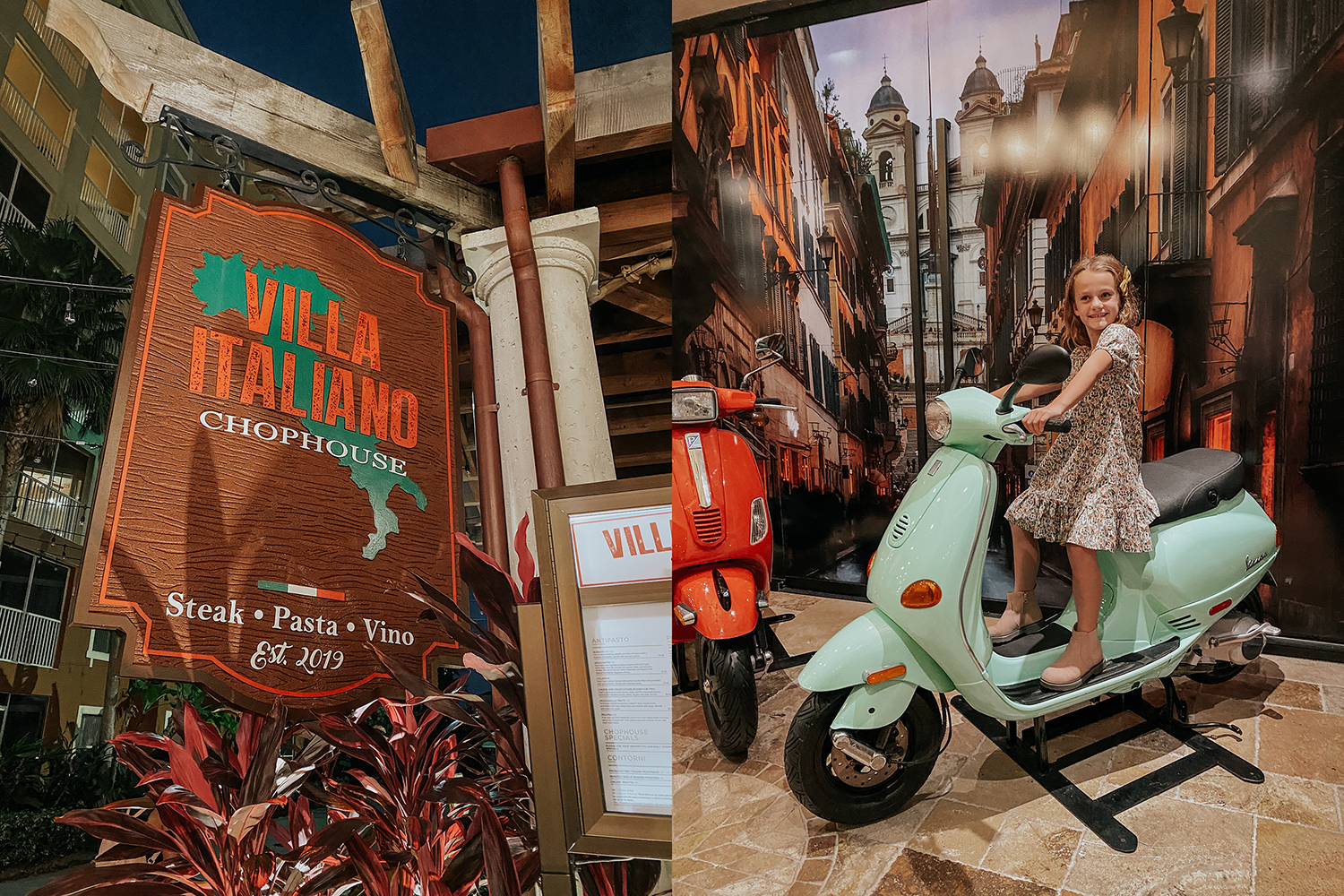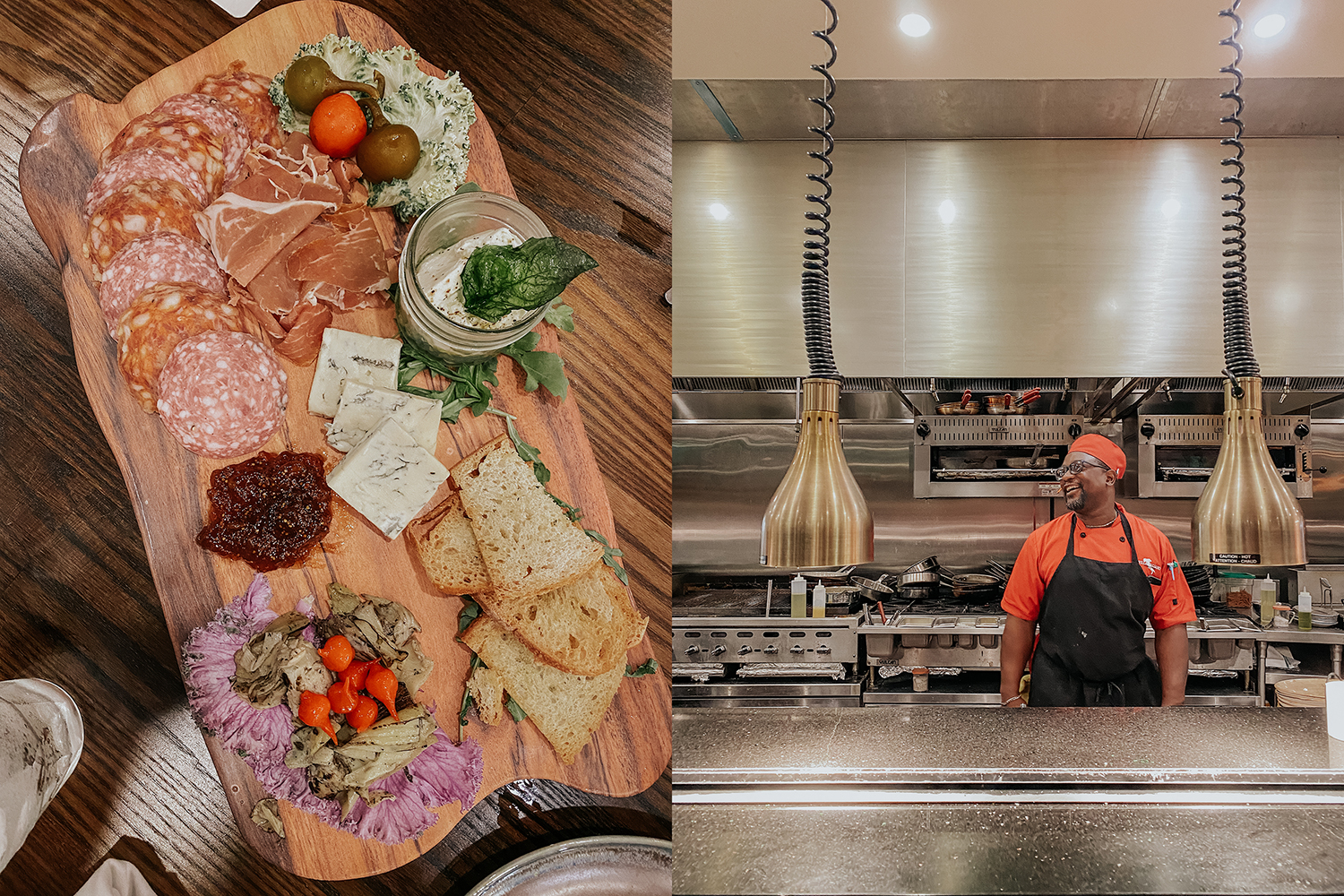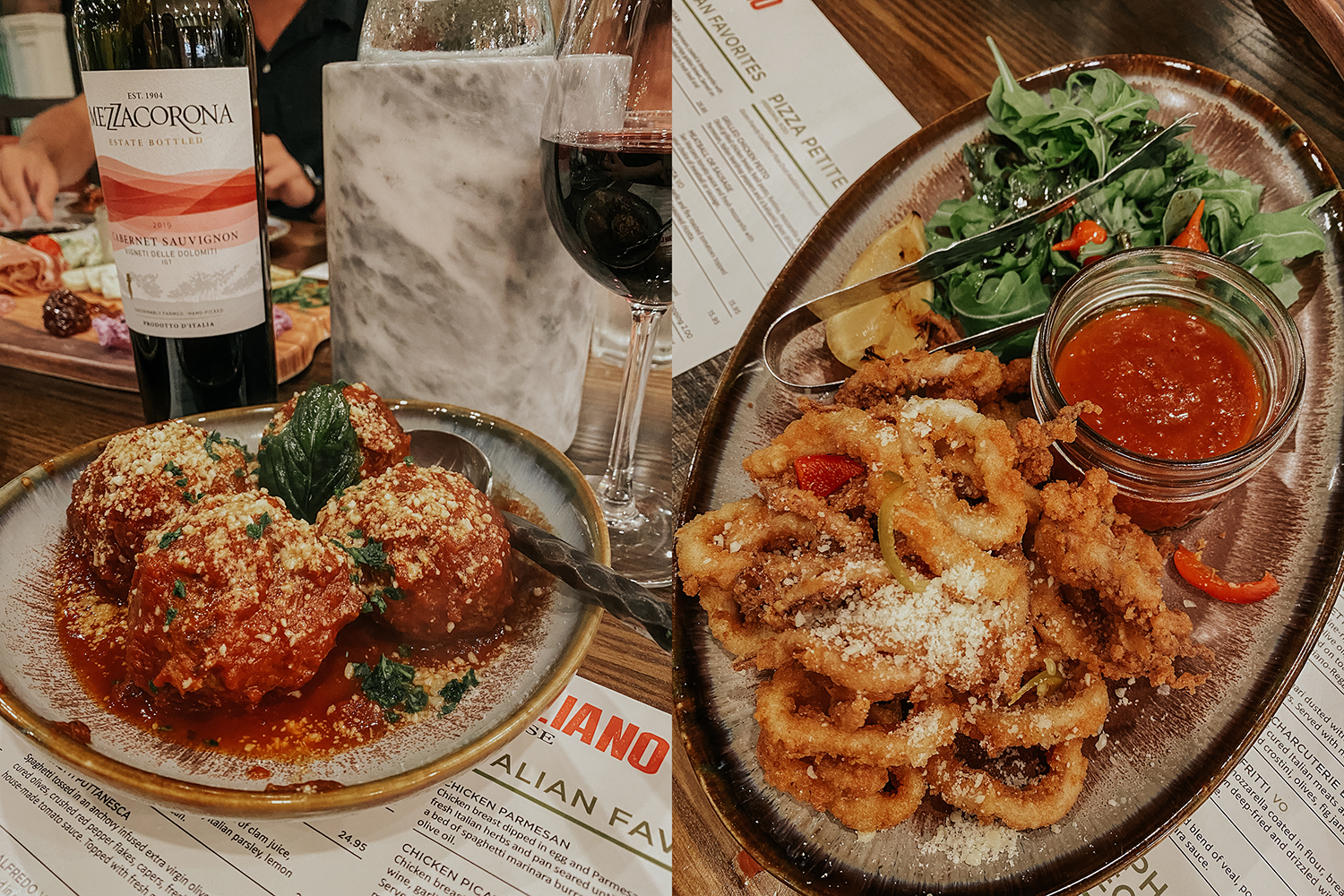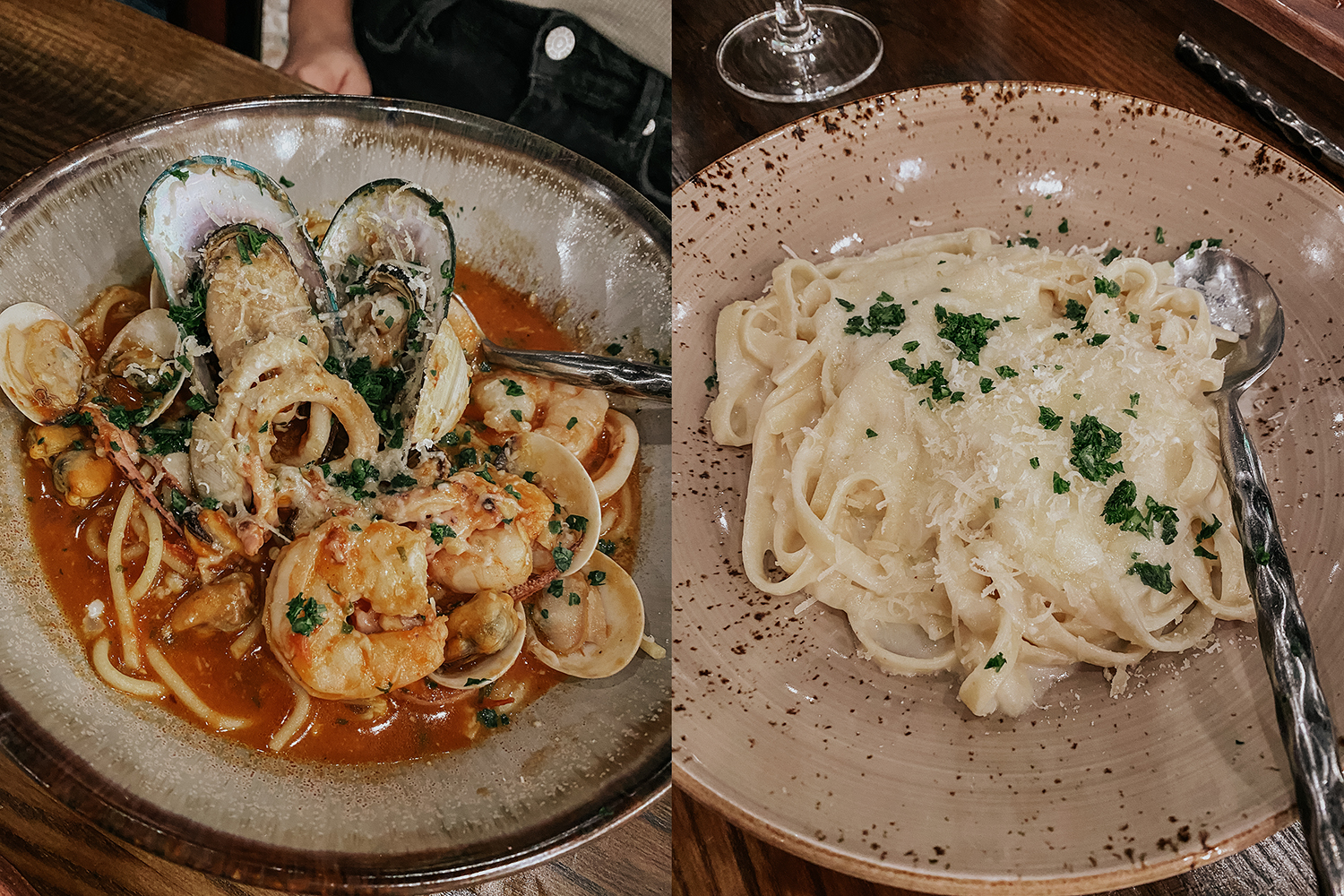 The villa that Westgate Lakes provided for us was something straight out of a movie. Not only are the rooms huge, but they are clean, organized, and up to date! As seen on my instagram stories, Evelyn was excited to give everyone a tour of the room, showing off how spacious it was! Our room had a full kitchen, living room, bedroom, washer & dryer and even a patio with a killer view of Orlando. The master bedroom was connected to the most beautiful bathroom, with a bathtub fit for a queen (a.k.a Evelyn). She loves all things spa, so she obviously wasn't ready for the spa day we had planned for later that week!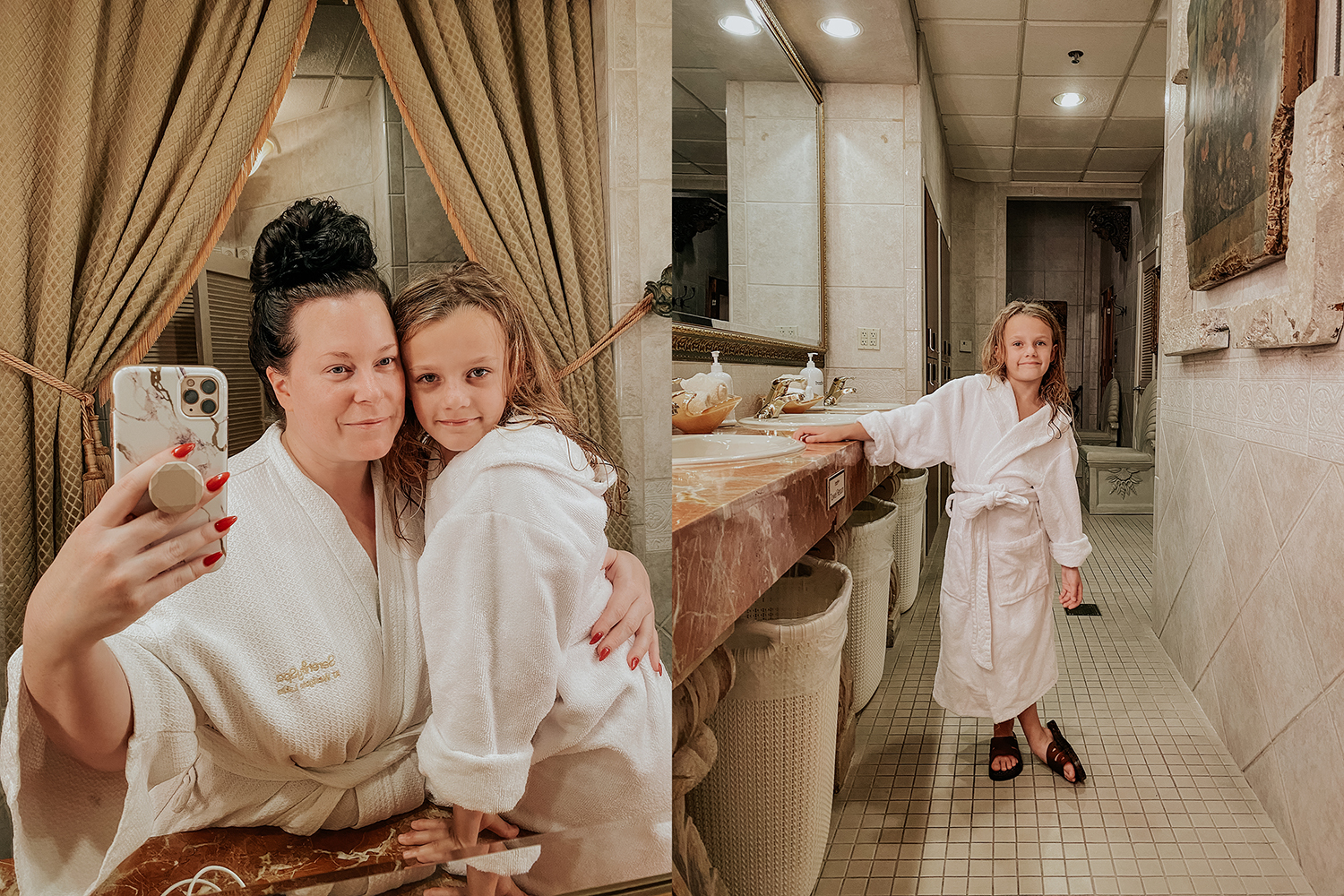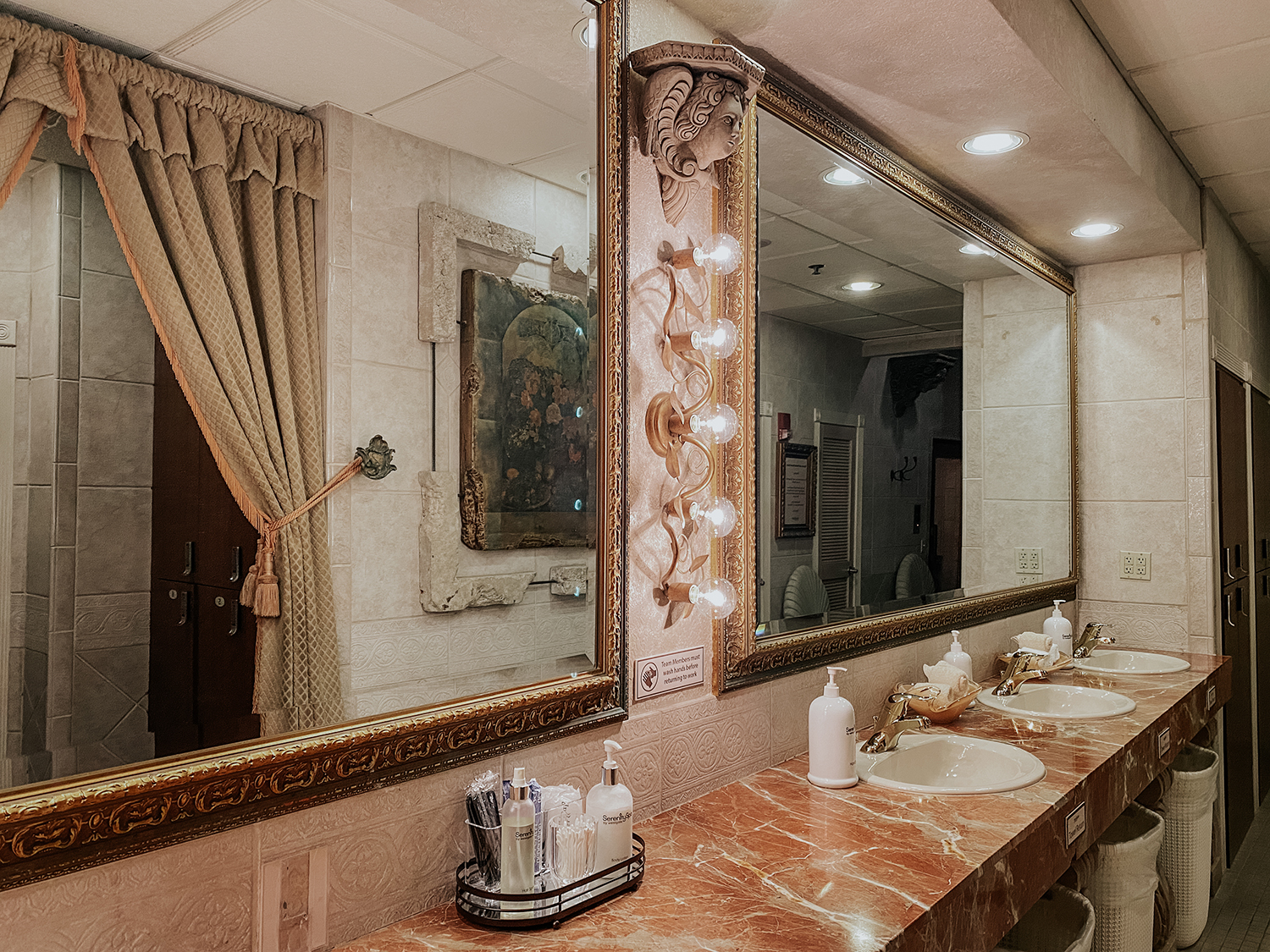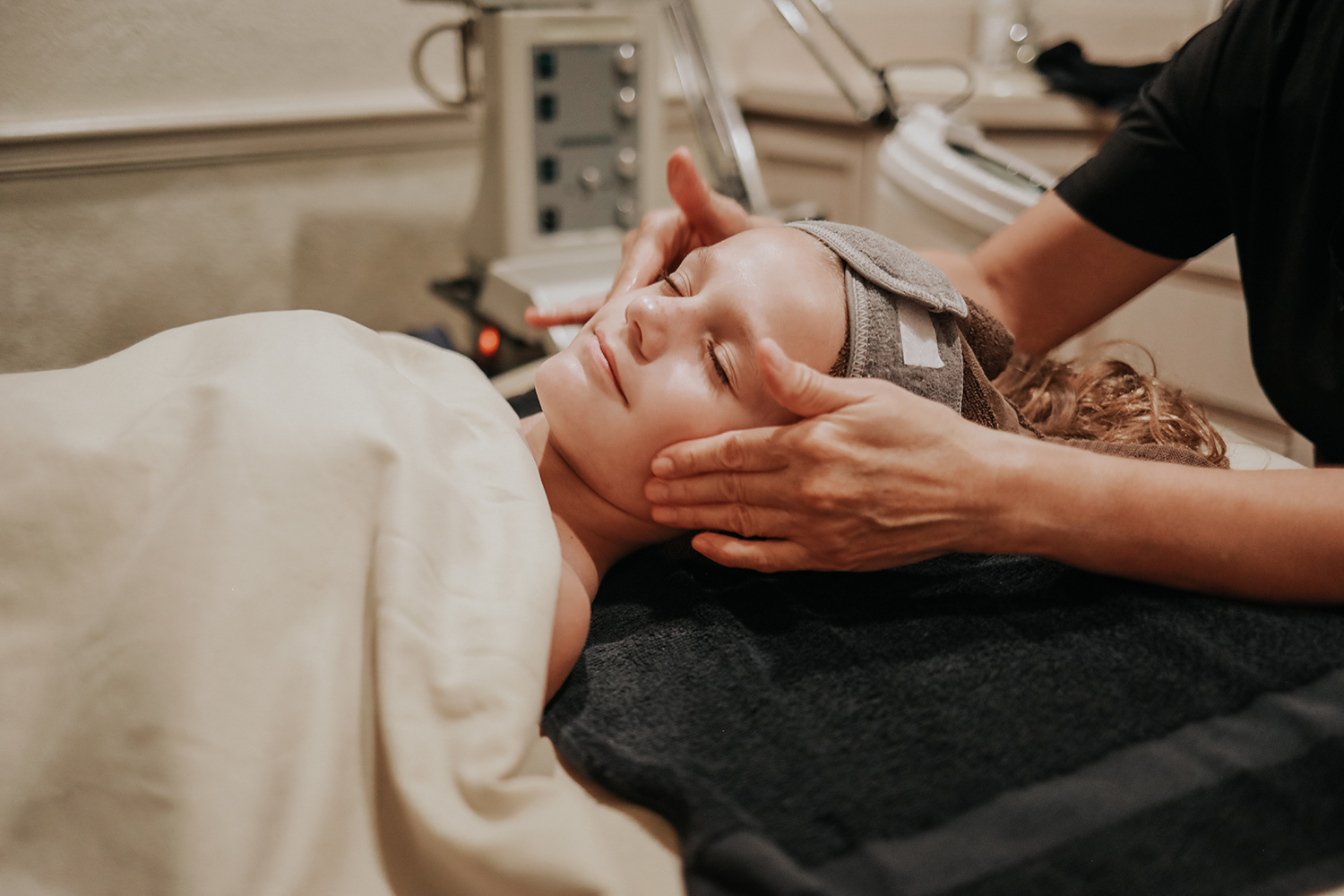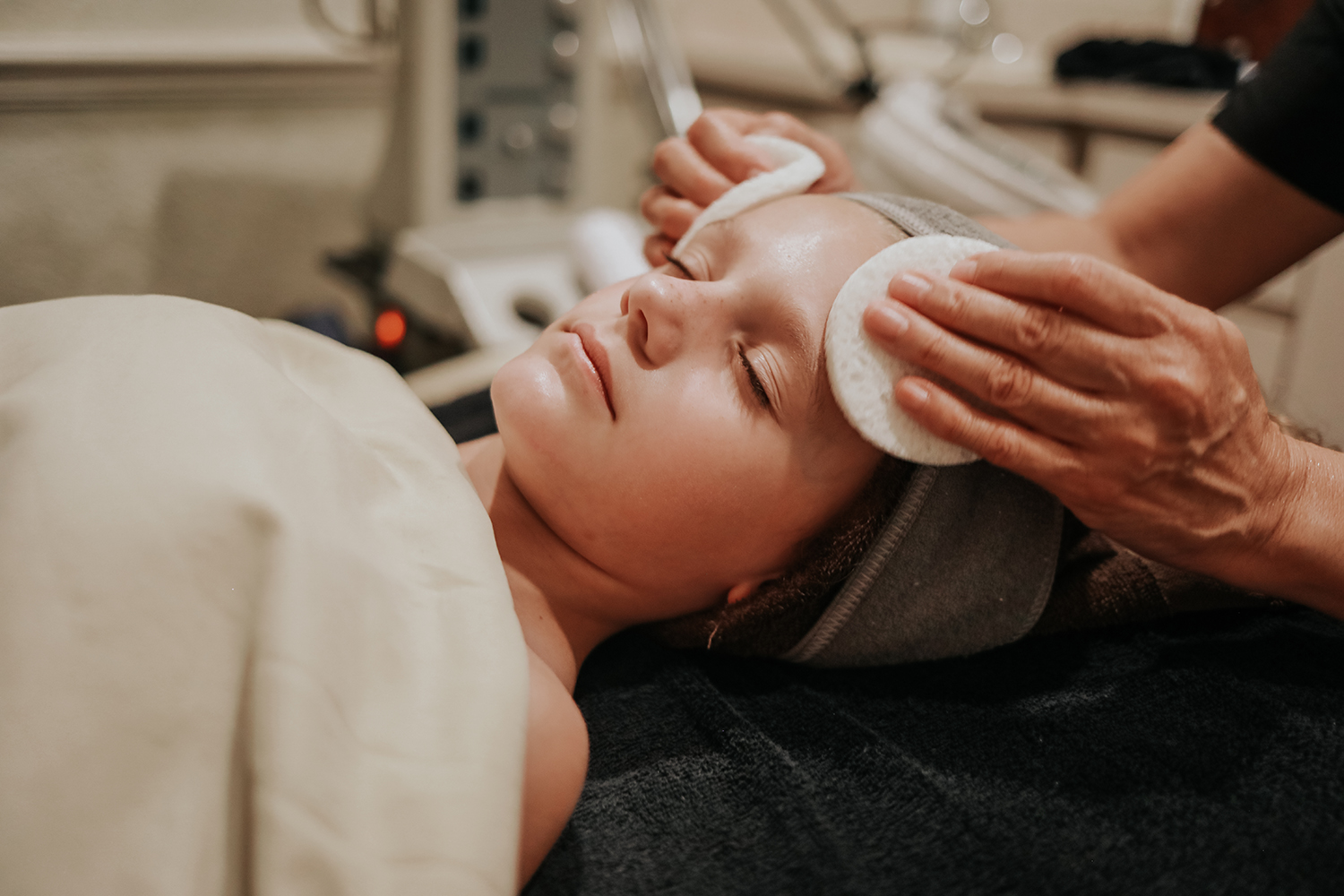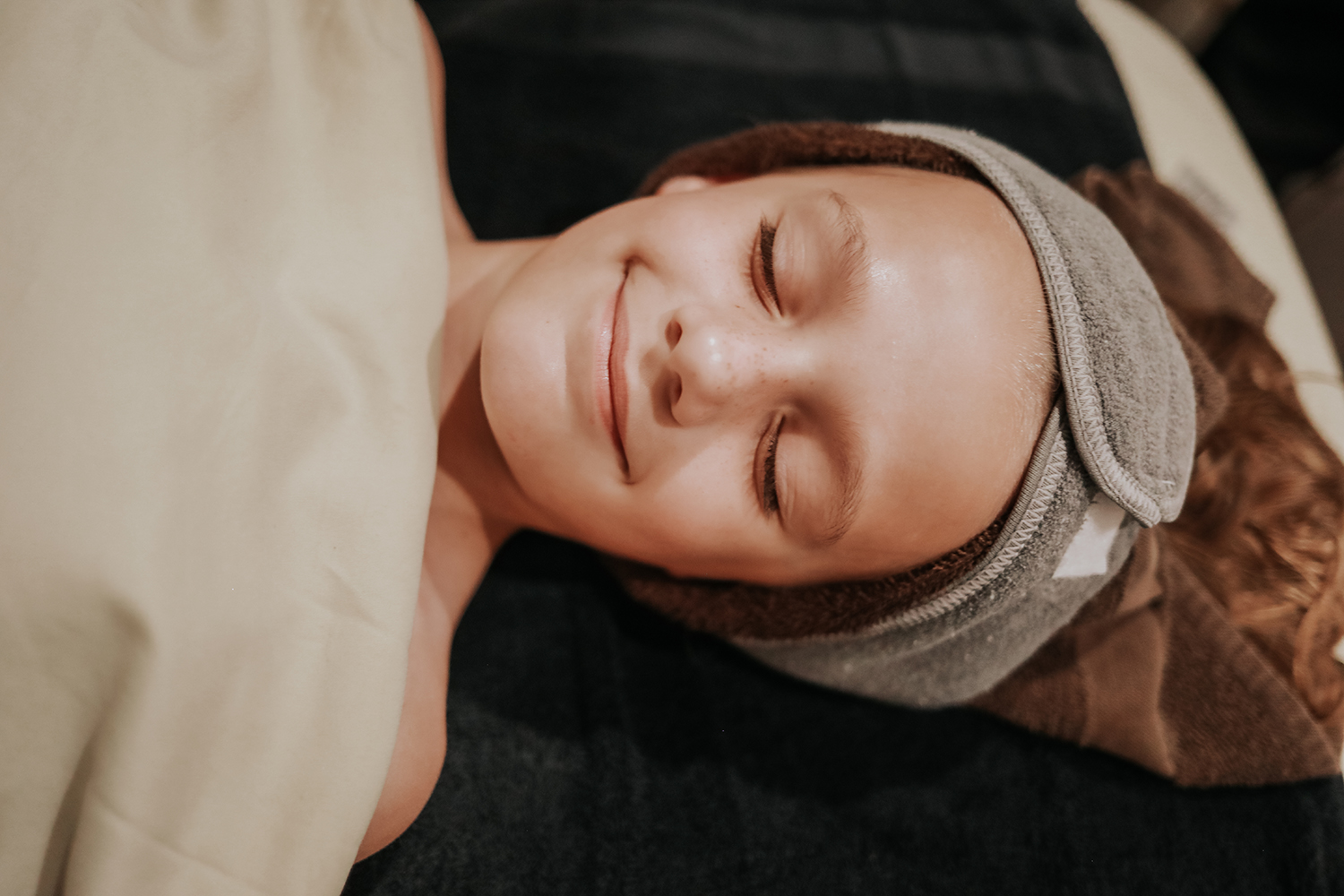 The Westgate Lakes Resort has an unbelievably relaxing spa, with services like facials, manicures, massages, and haircuts. Evelyn and I went in for a double facial, and I think I may have gotten her hooked on facials. She was in heaven. I had the new hydrafacial that the Westgate is introducing to their spa services, and it was one the best facials I have ever had. My face looked so soft and glowy for days after my facial, and I will definitely be back for another one day! We were also able to visit the new Treasure Cove Water Park which was honestly so fun for the both of us. Of course, Evelyn had a great time running around and trying out their numerous slides, the wave pool, and the splash pad. The whole park was pirate themed, and the characterization of the water park makes it a great alternative to any theme park.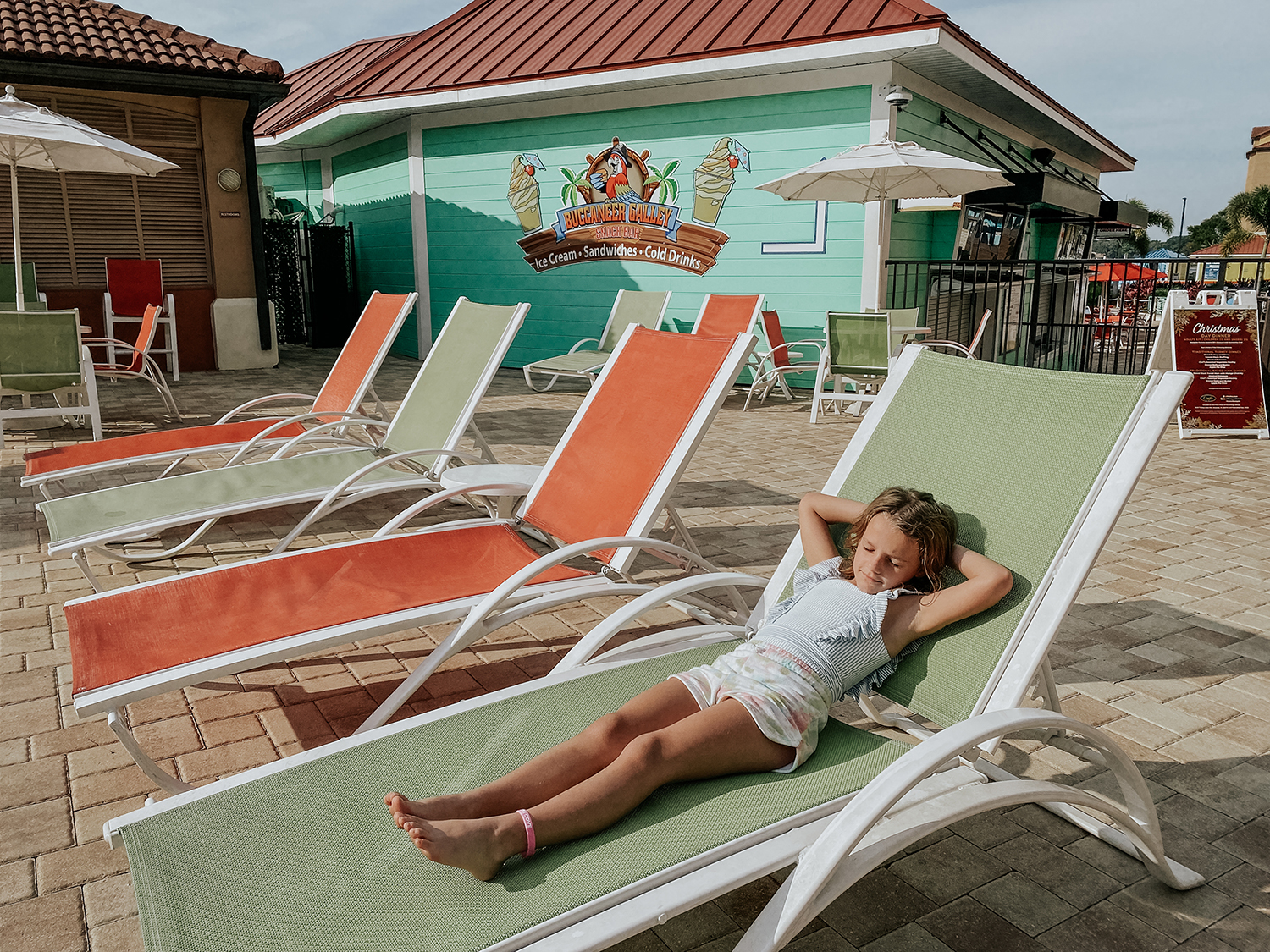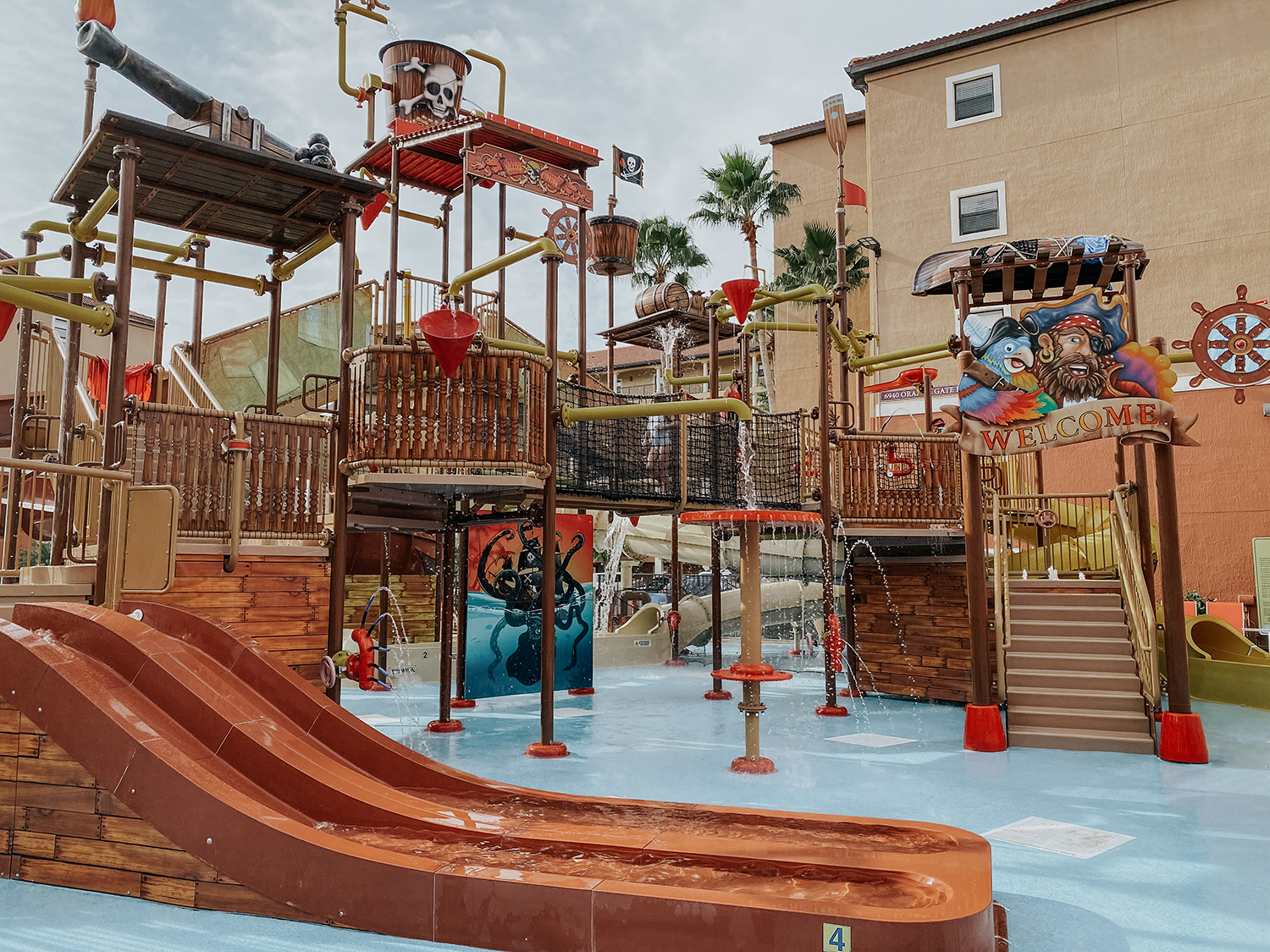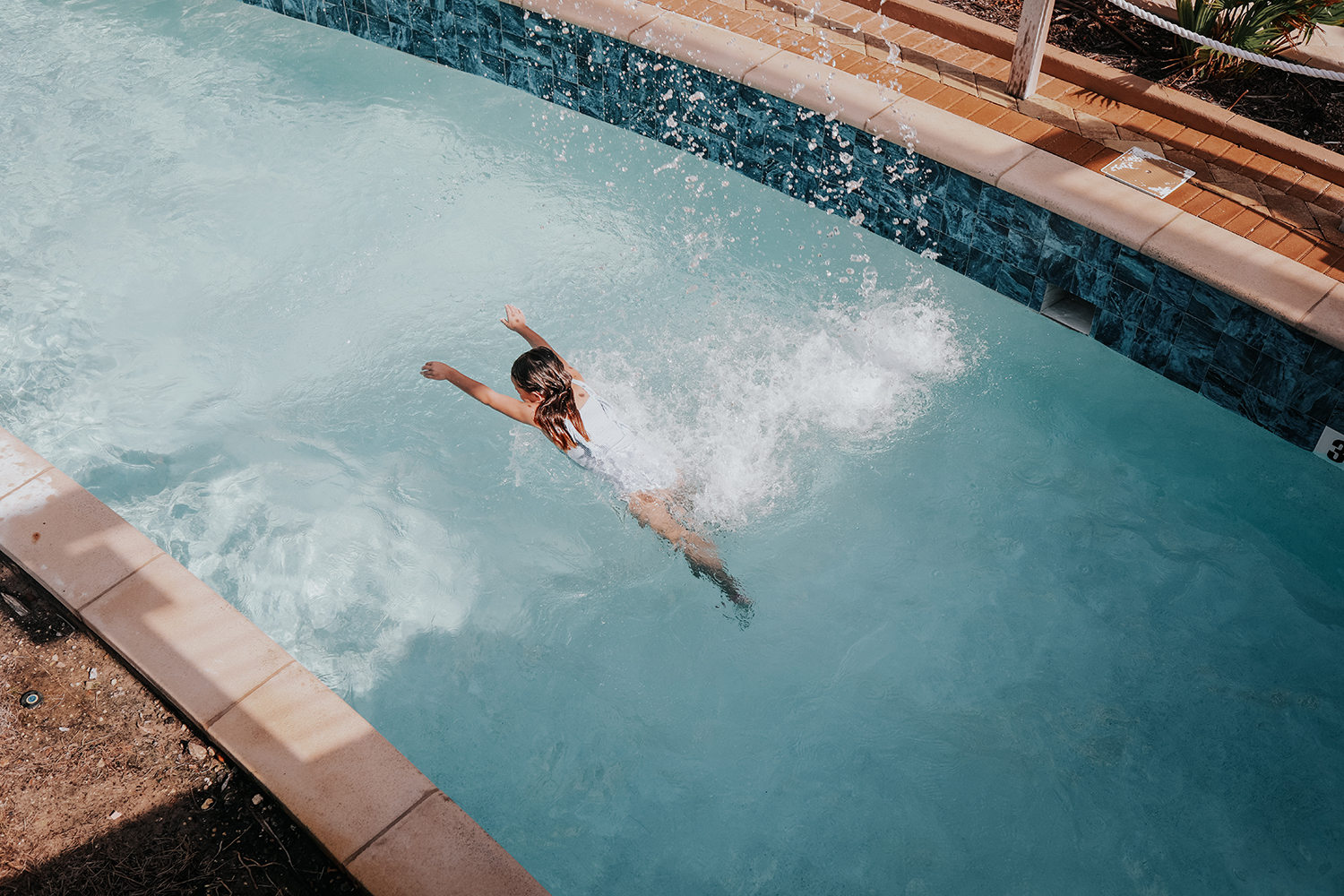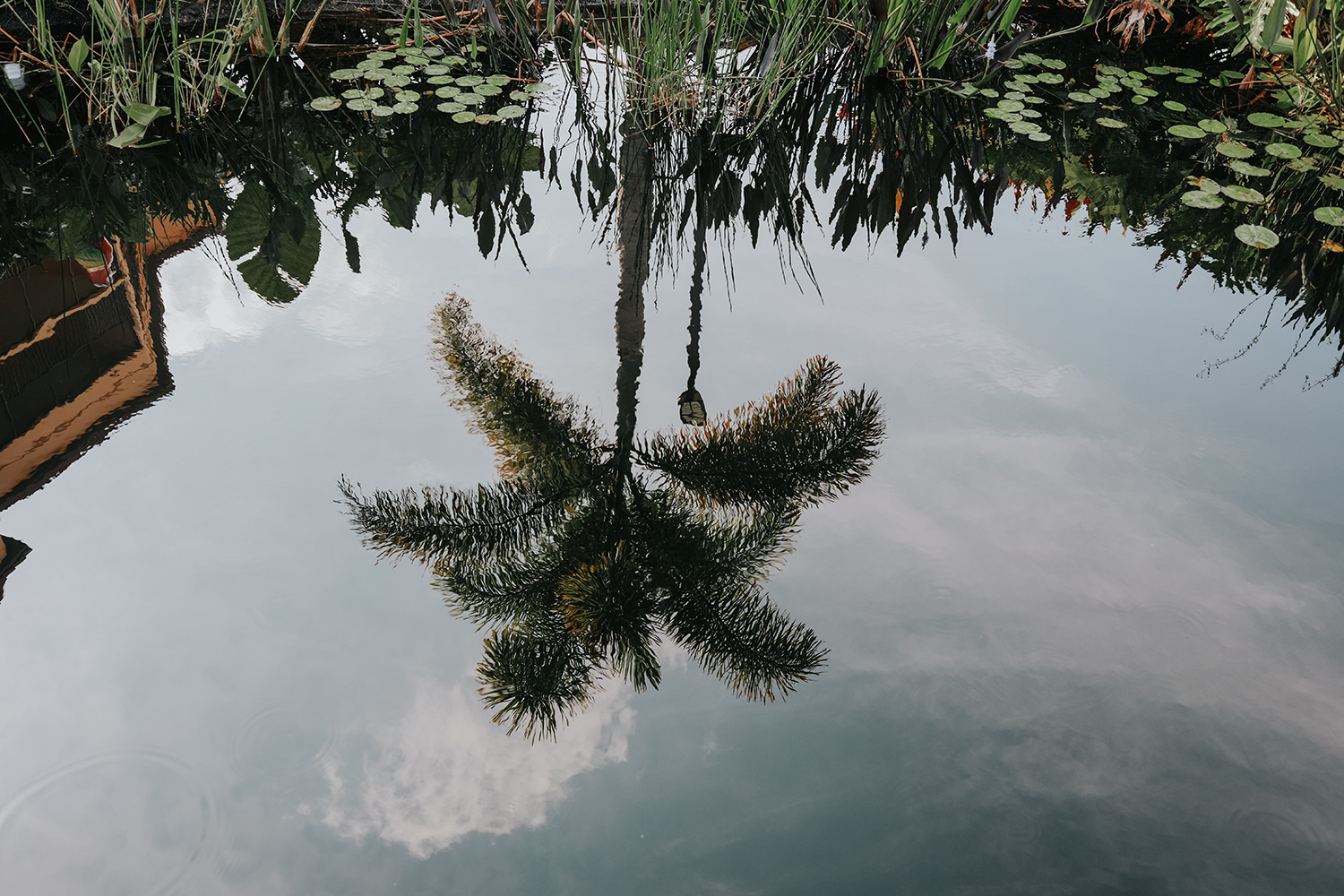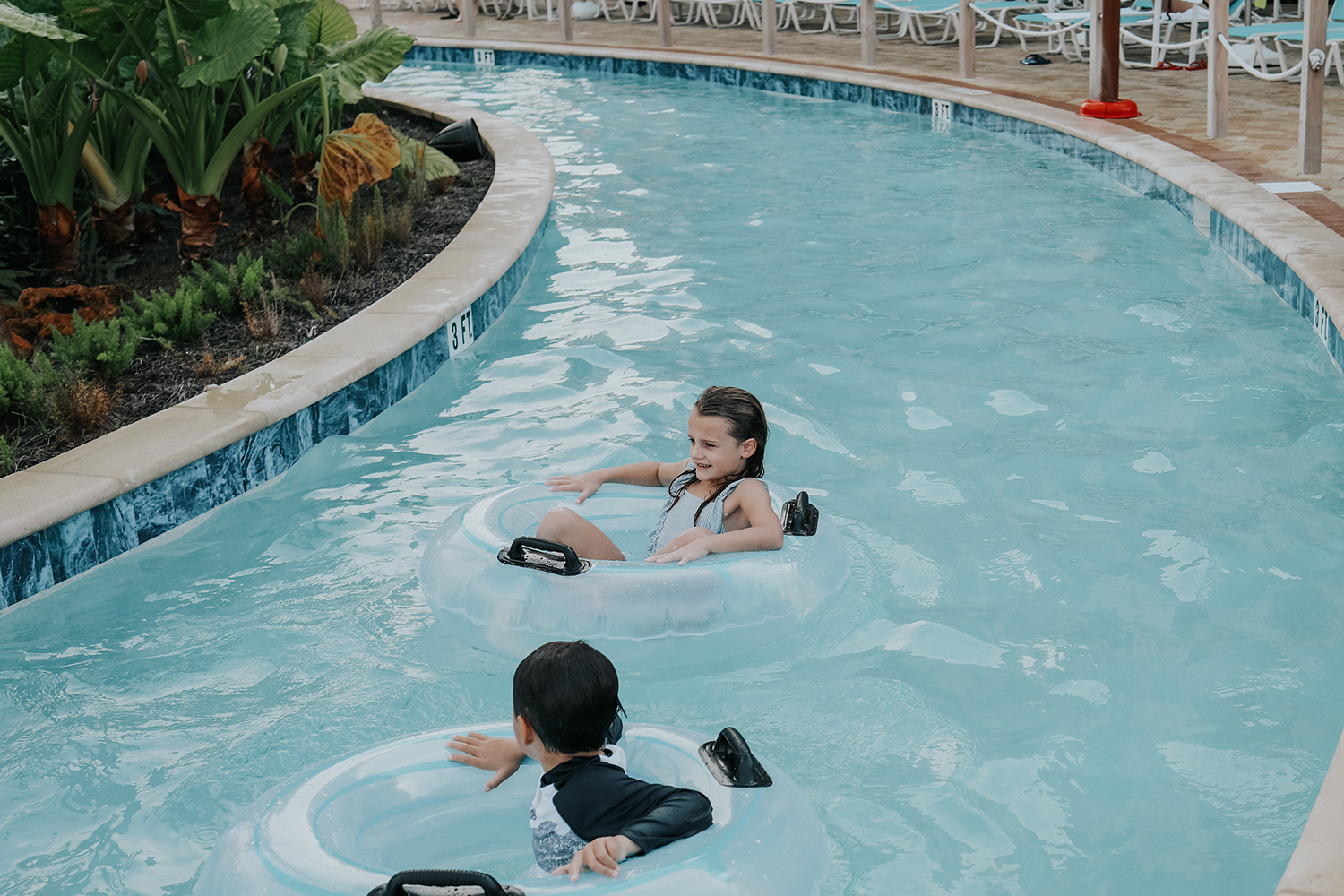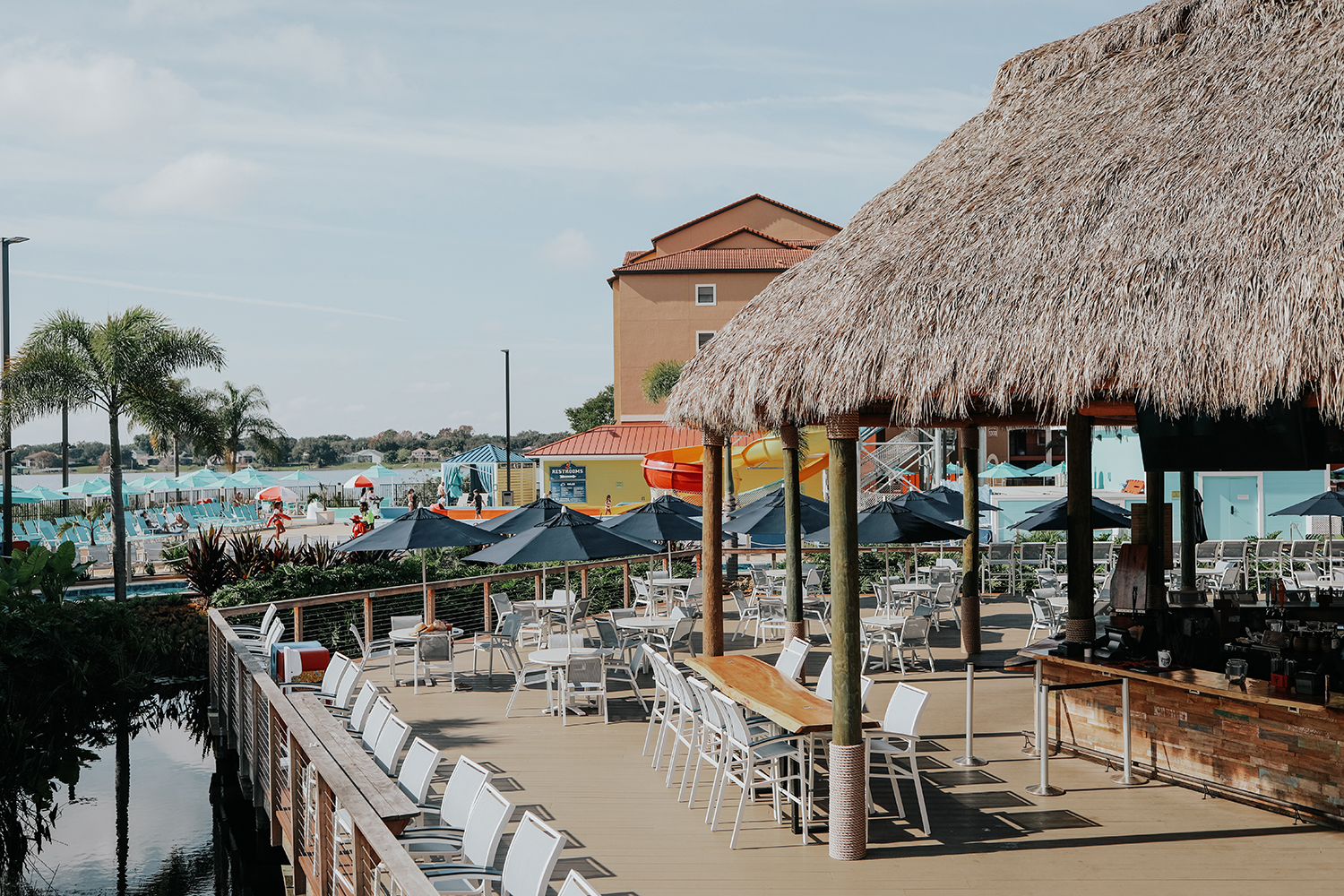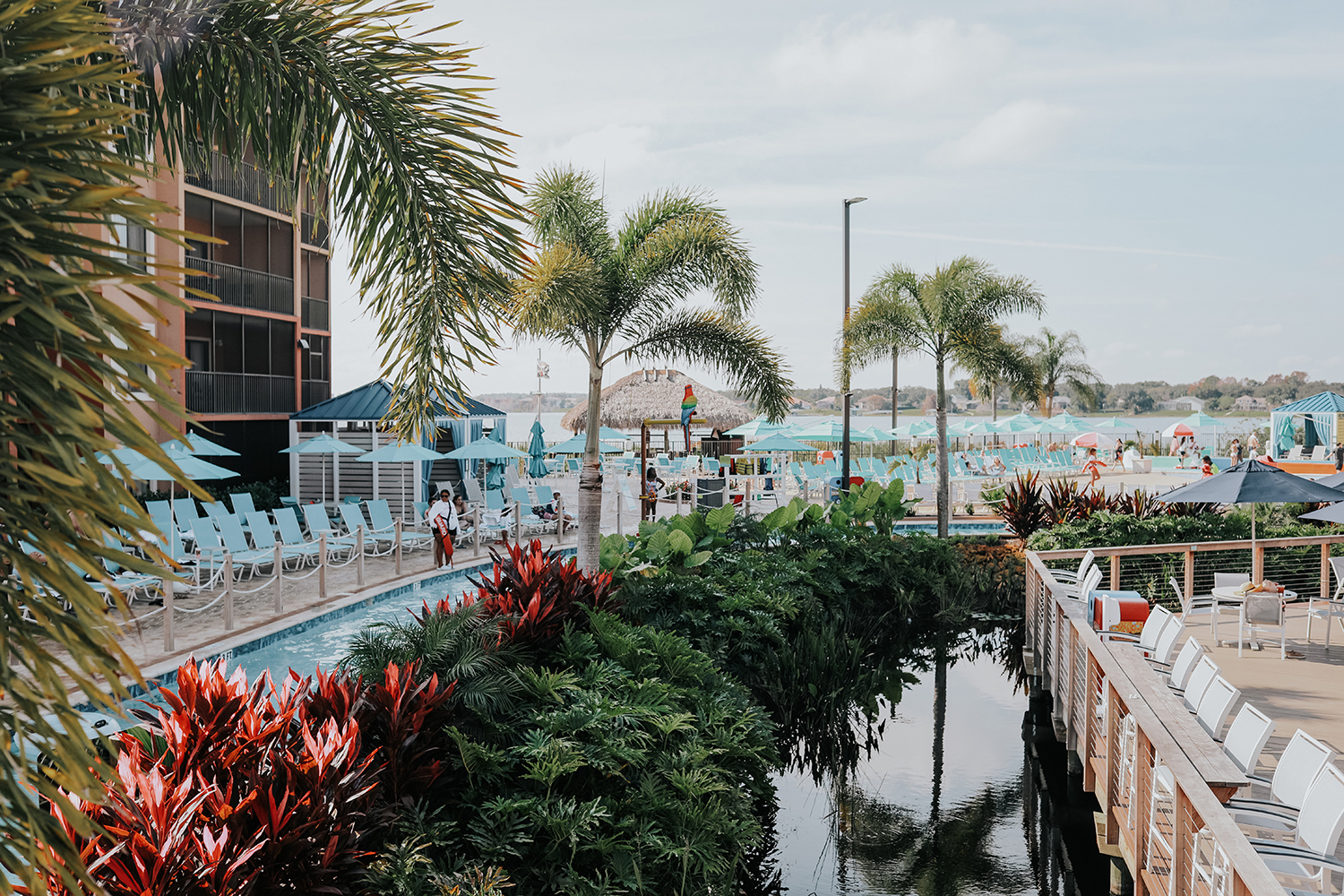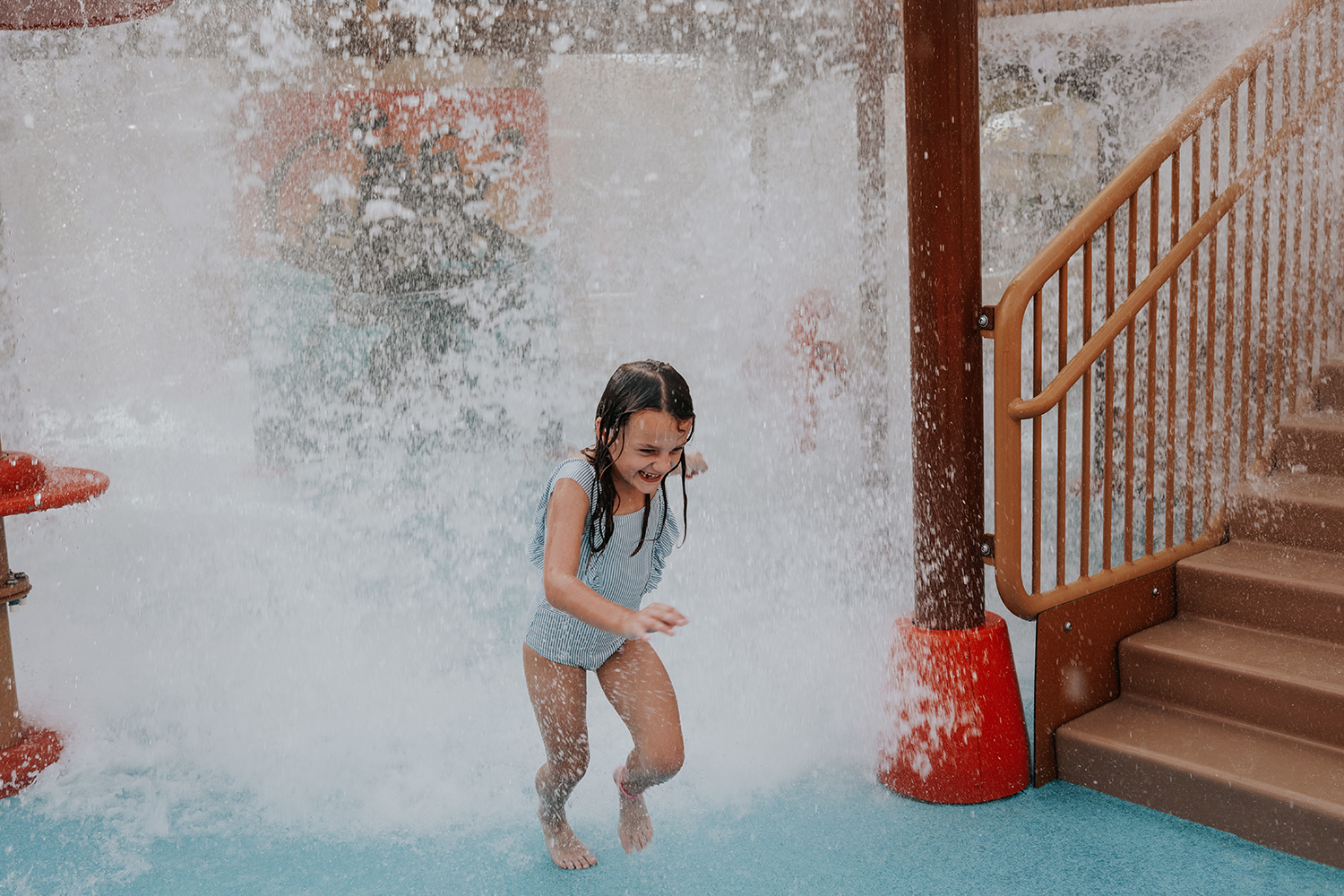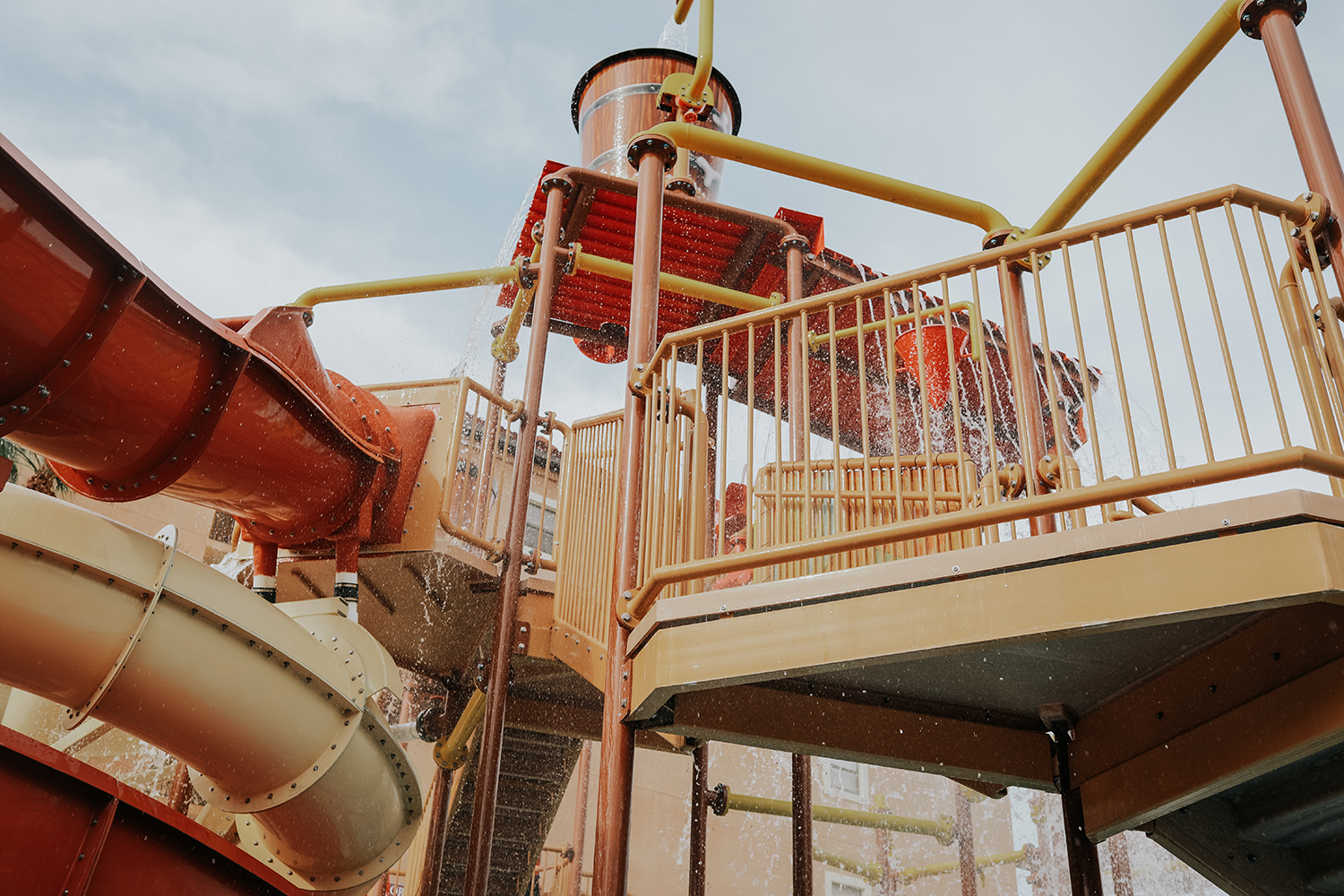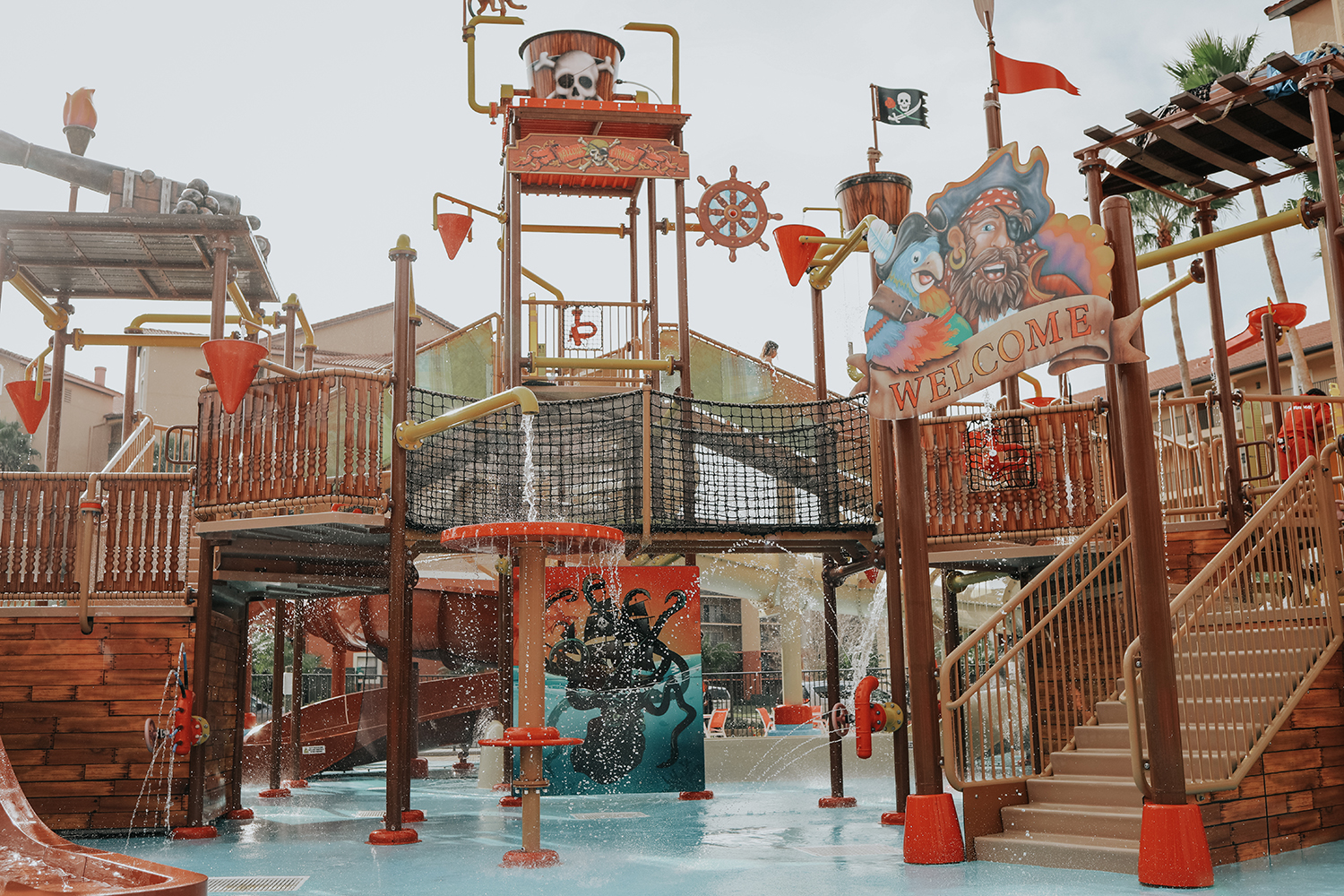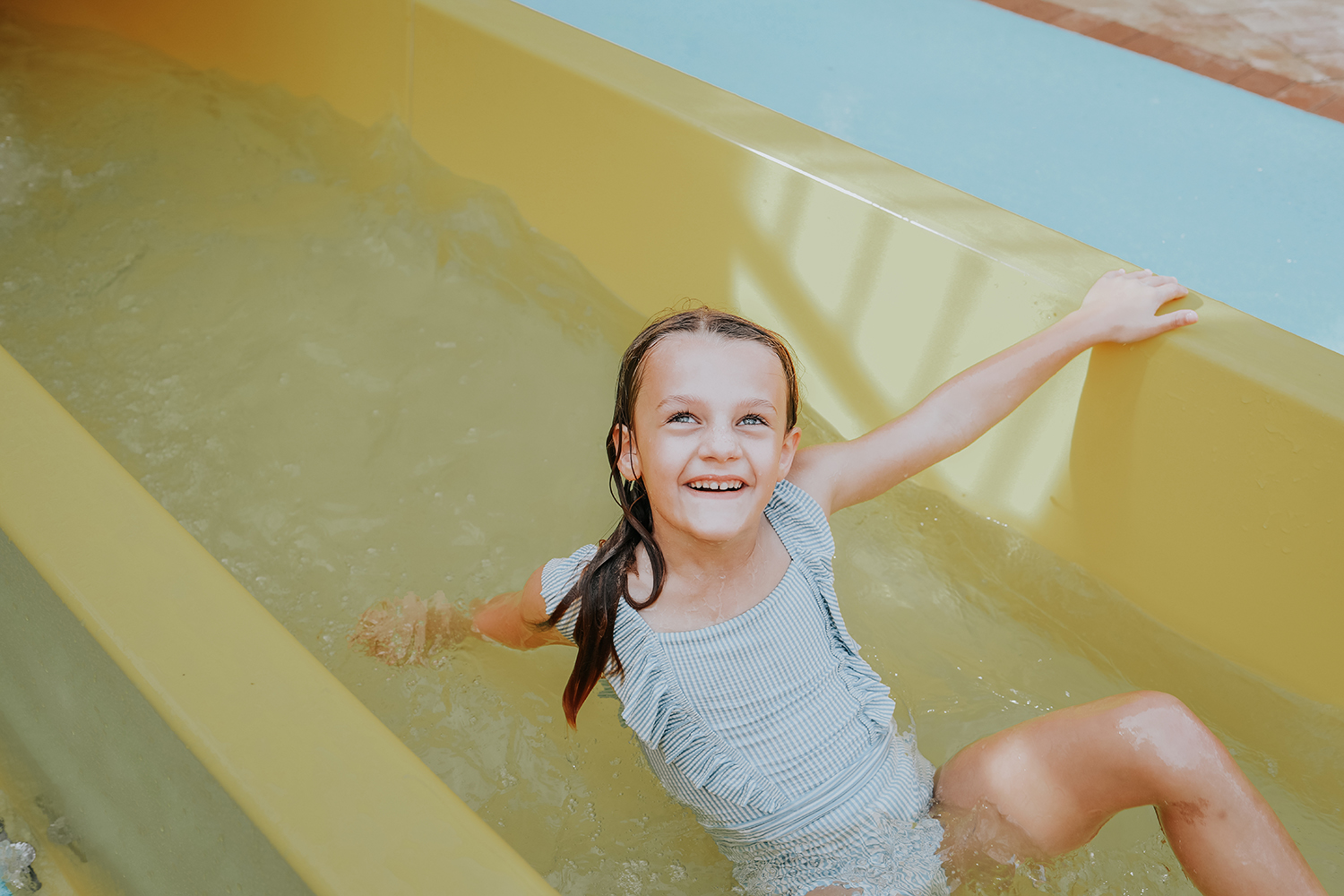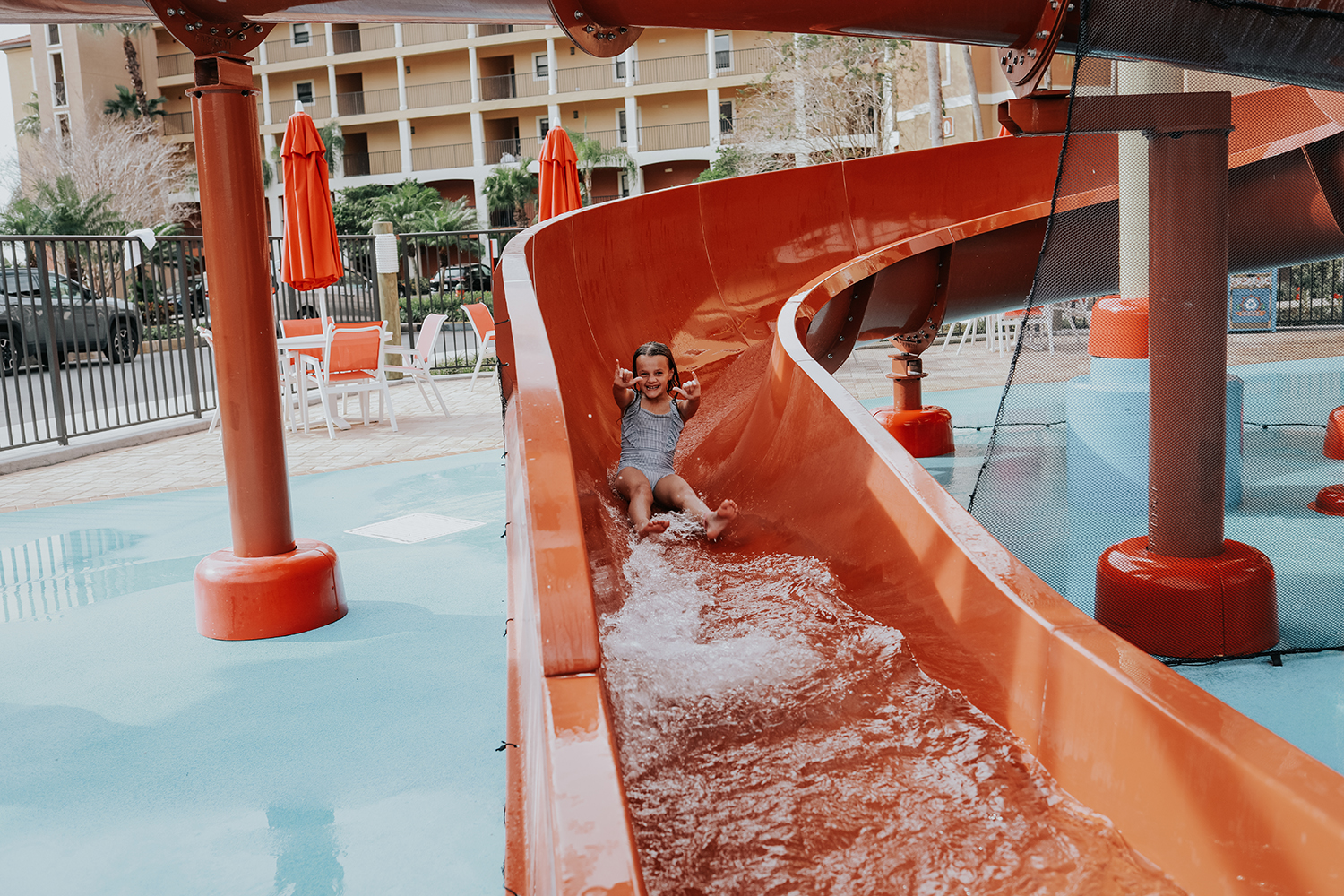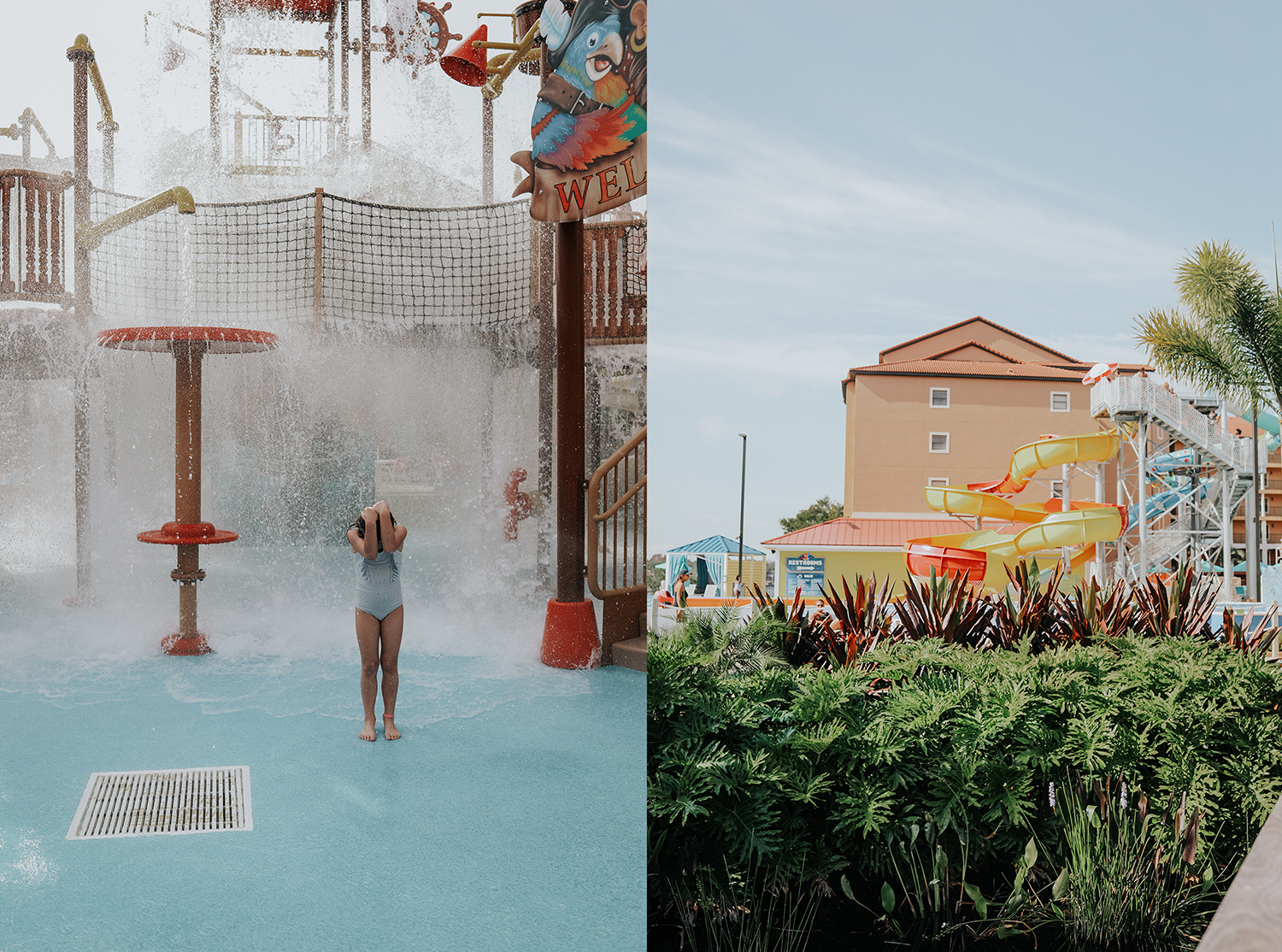 The Westgate Lakes Resort and Spa is an amazing place to stay, and I will most definitely be back for another stay next time I visit Orlando and this time bringing Henry as well!