This post is sponsored by Tuesday Morning. All thoughts & opinions are my own. 
Throwing fun birthday parties for my kids is one of my all-time favorite things to do. I love bringing the theme to life by adding bouncy castle hire near me and with unique decorations. (You can see my past parties here).
One thing that is always in the back of my mind when planning and shopping for a party is staying as close to my budget as possible. I have 3 tips from https://partypros.ie/private-parties-ireland/marquee-hire-package/ that I always stick to which helps mainline my party planning and I'm excited to share them with you today!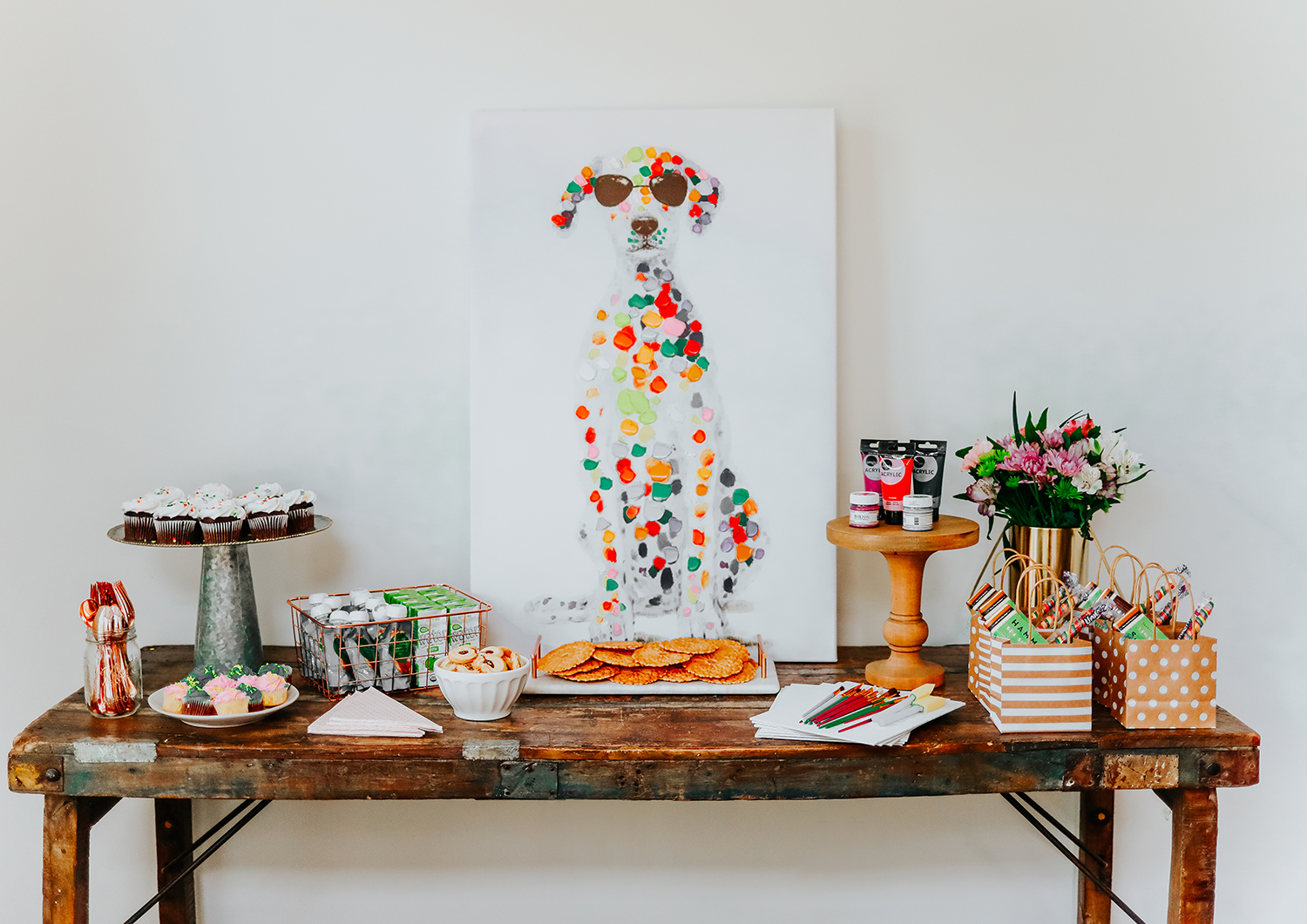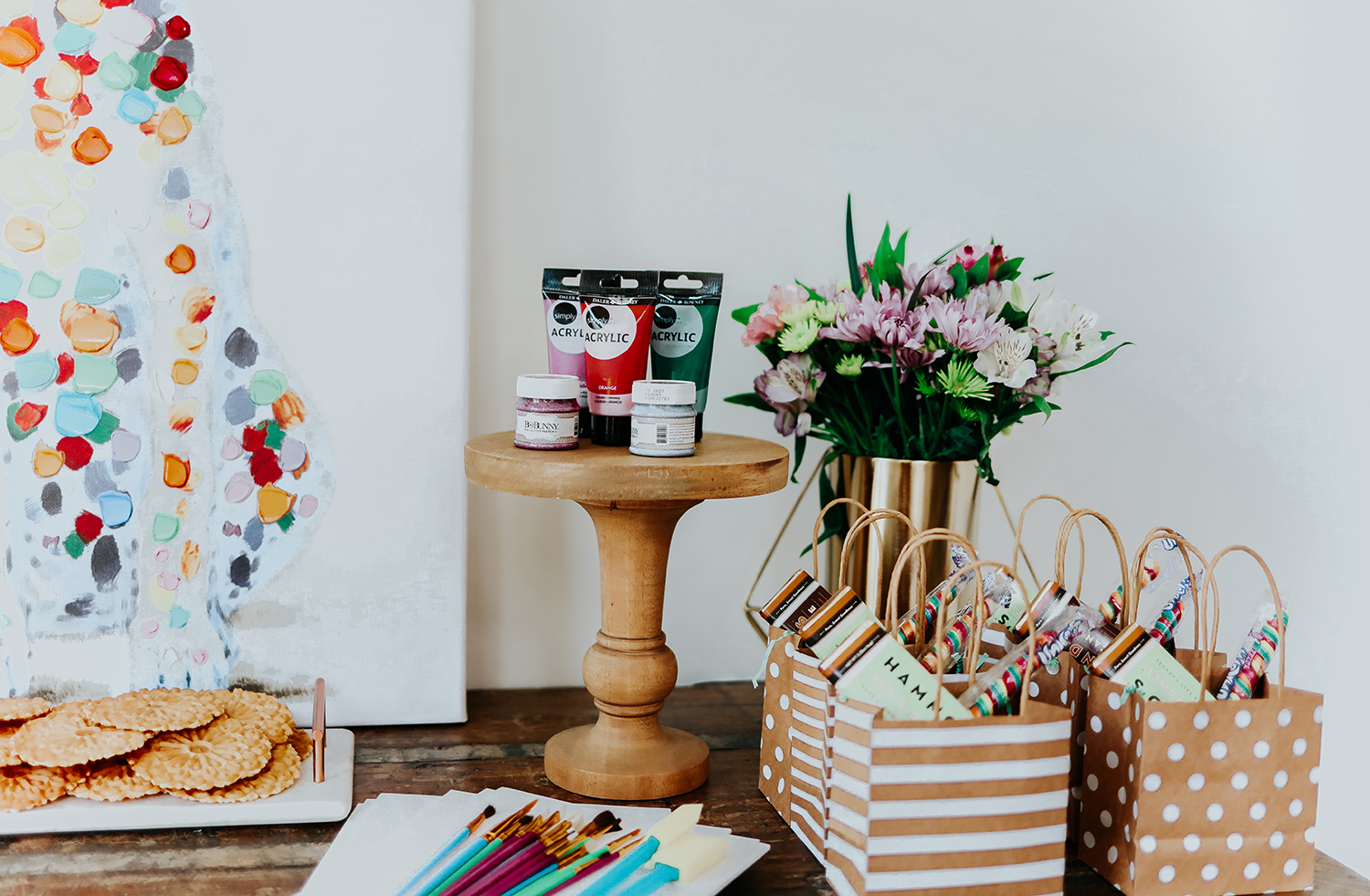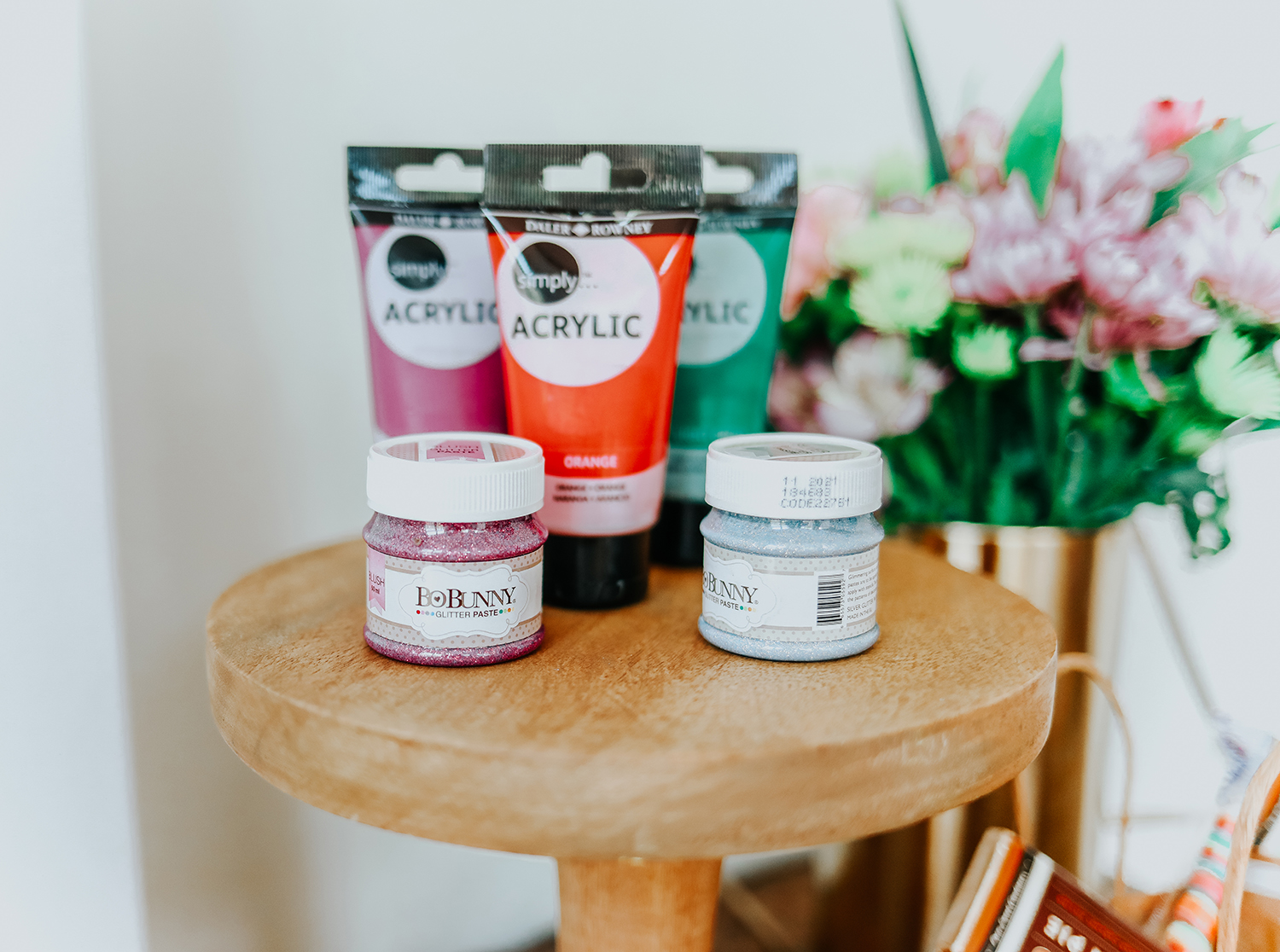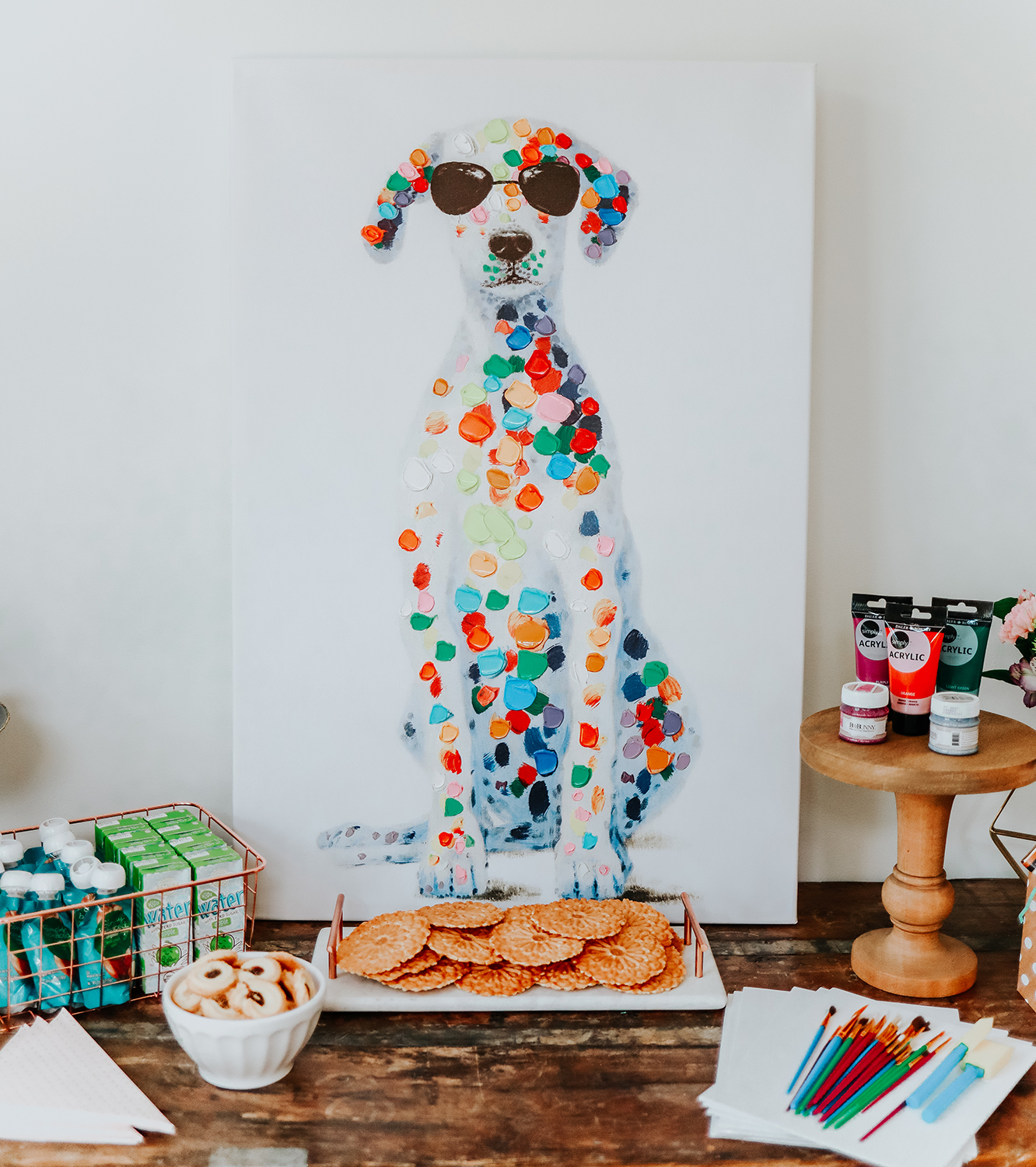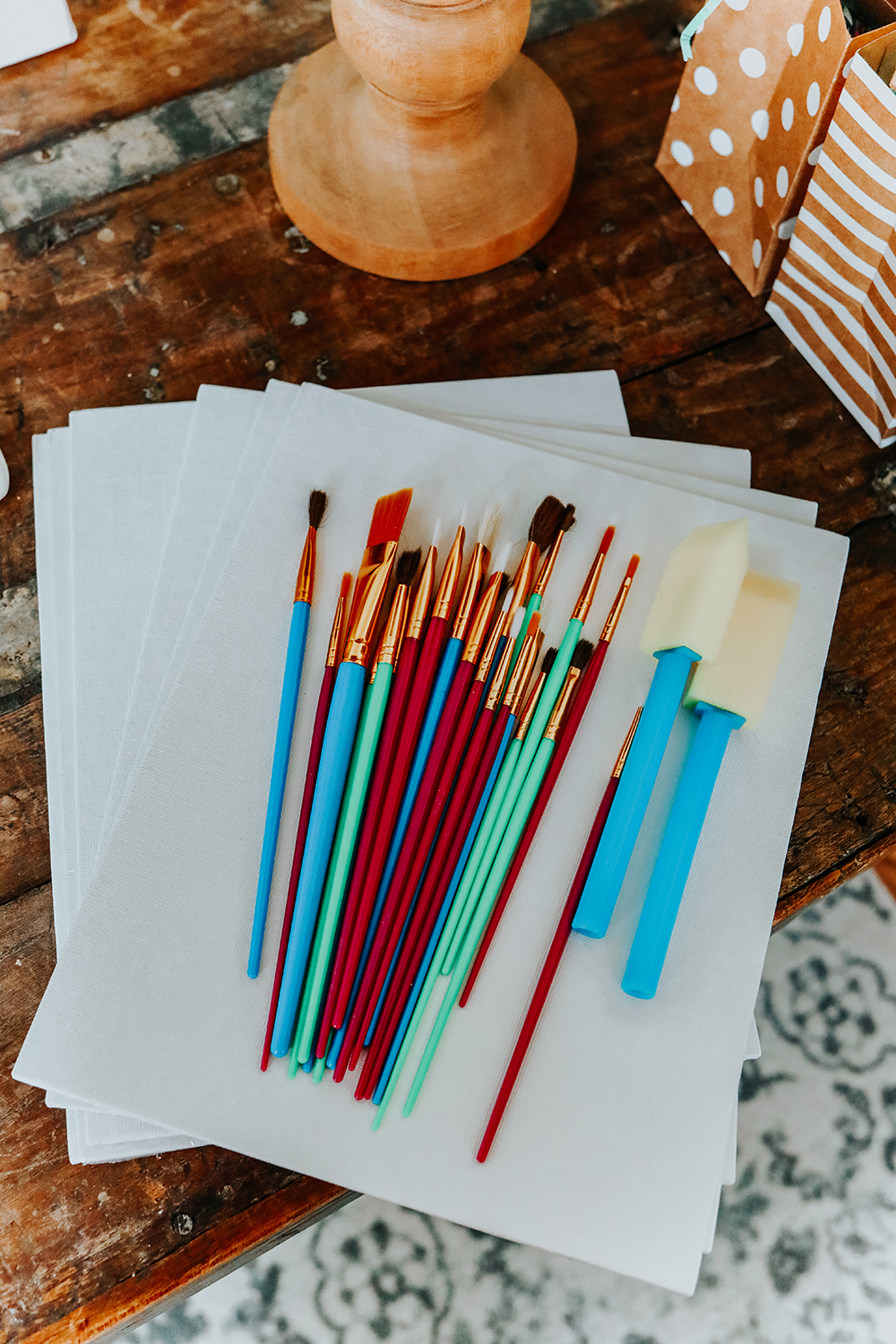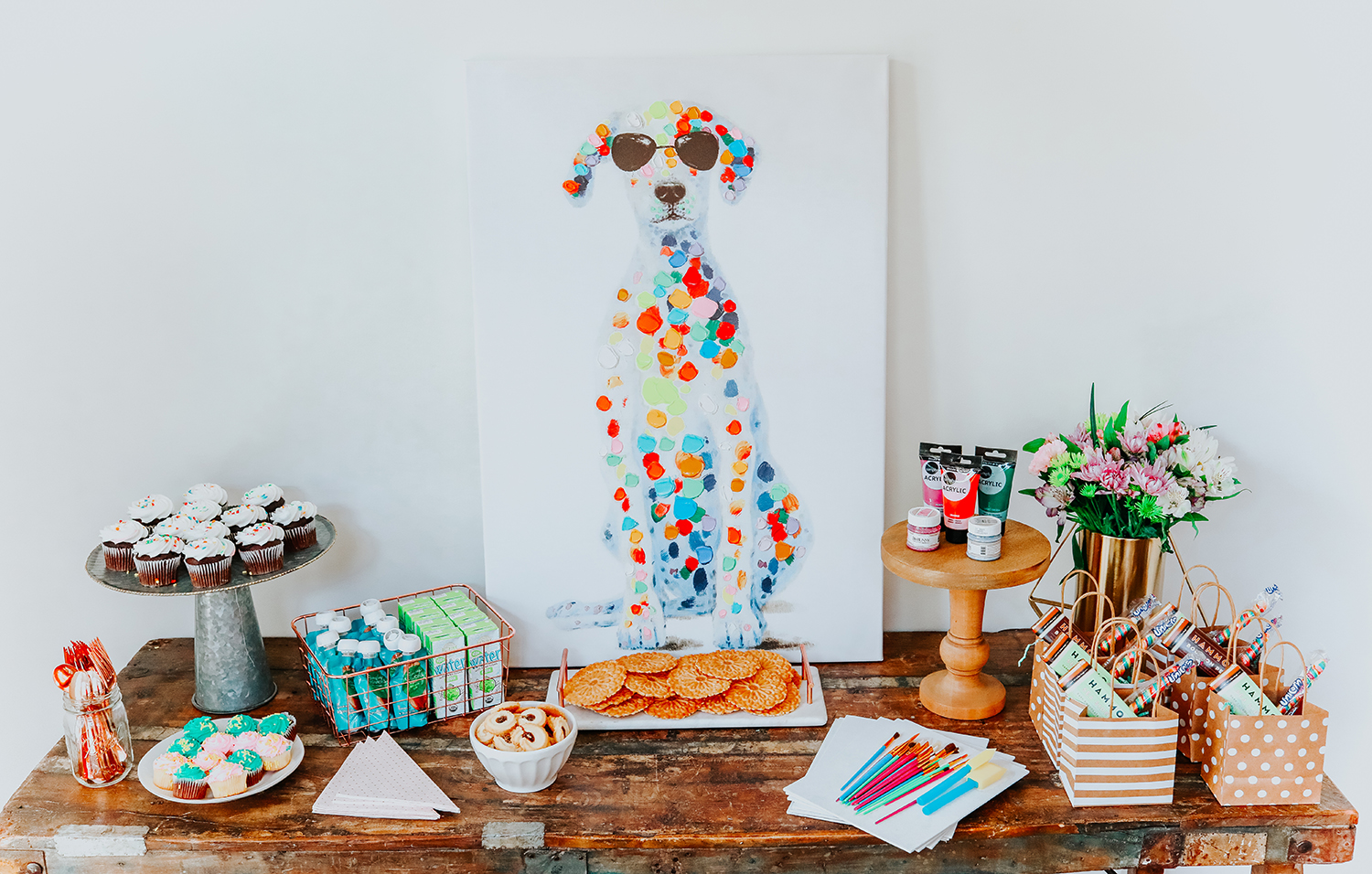 1. Shop at a single location if possible. From invitations to thank you cards, Tuesday Morning has everything you need from pre-party to post party at just a fraction of the cost. I was able to get everything I needed at Tuesday Morning for this gender neutral art party for under $200! The rose gold silverware, pewter cake stand, candy and snacks, adorable goody bags, the canvases, paint brushes and paint. It helps save time, money and my sanity when I can find everything I need in one place! Click here to find a Tuesday Morning in your area!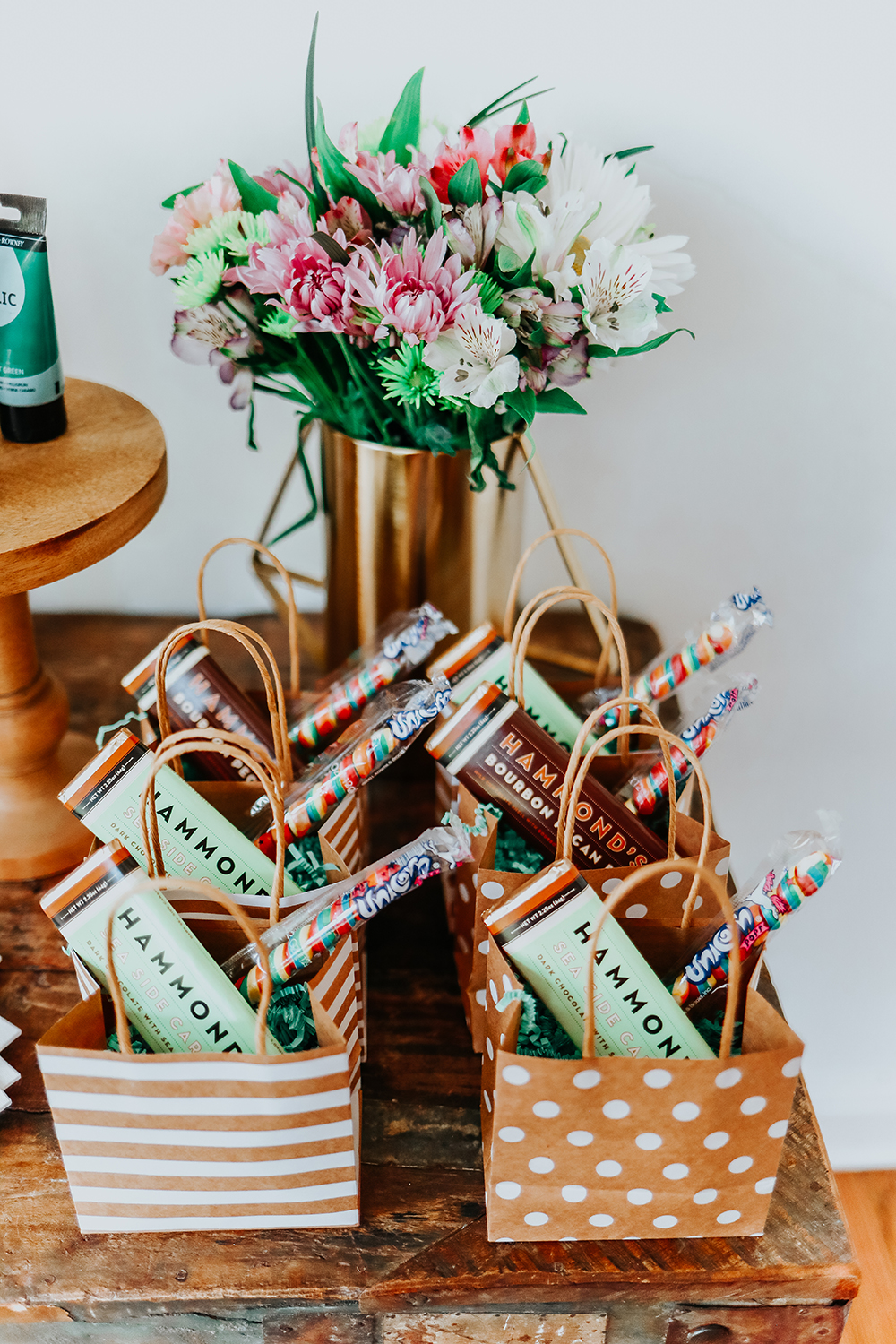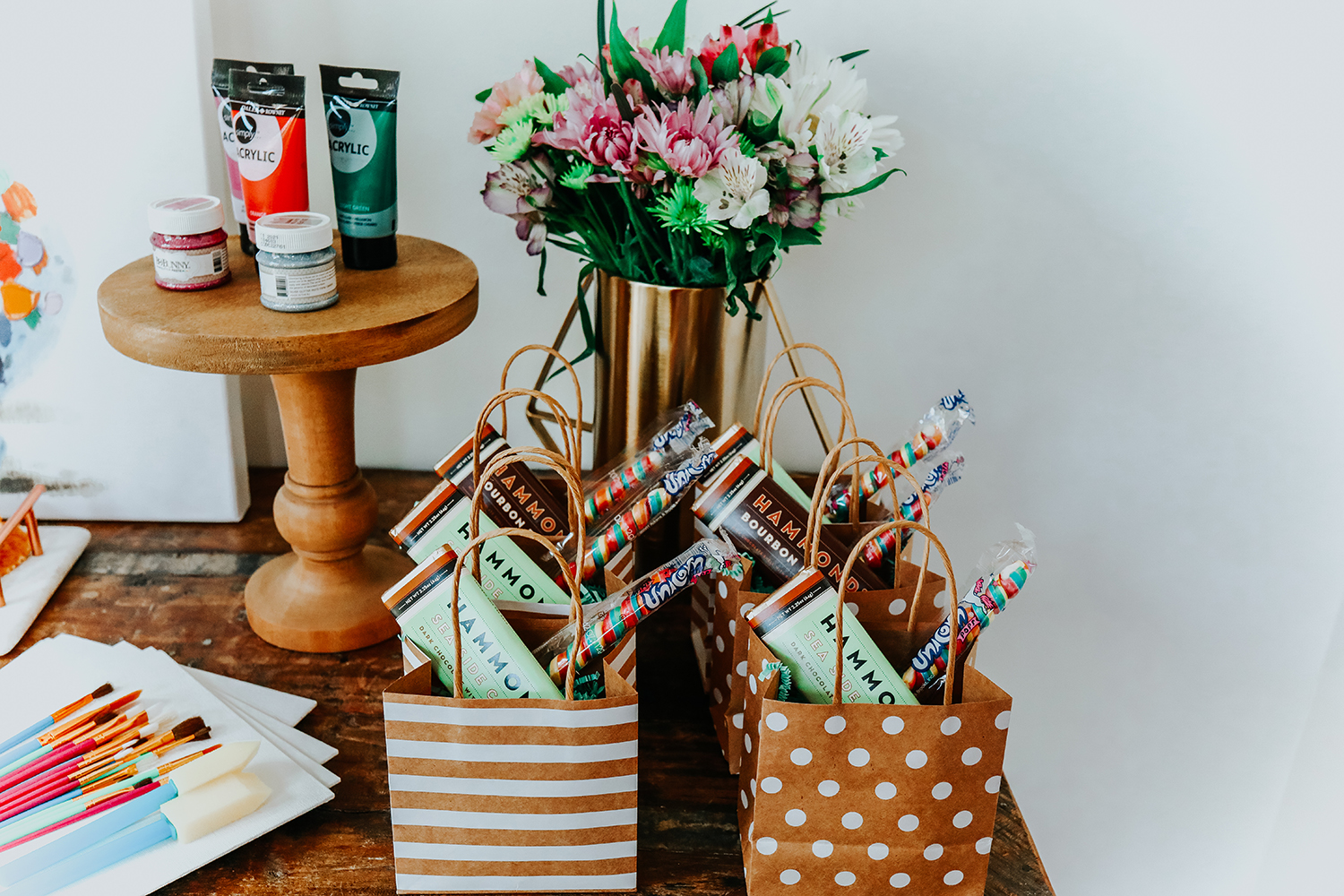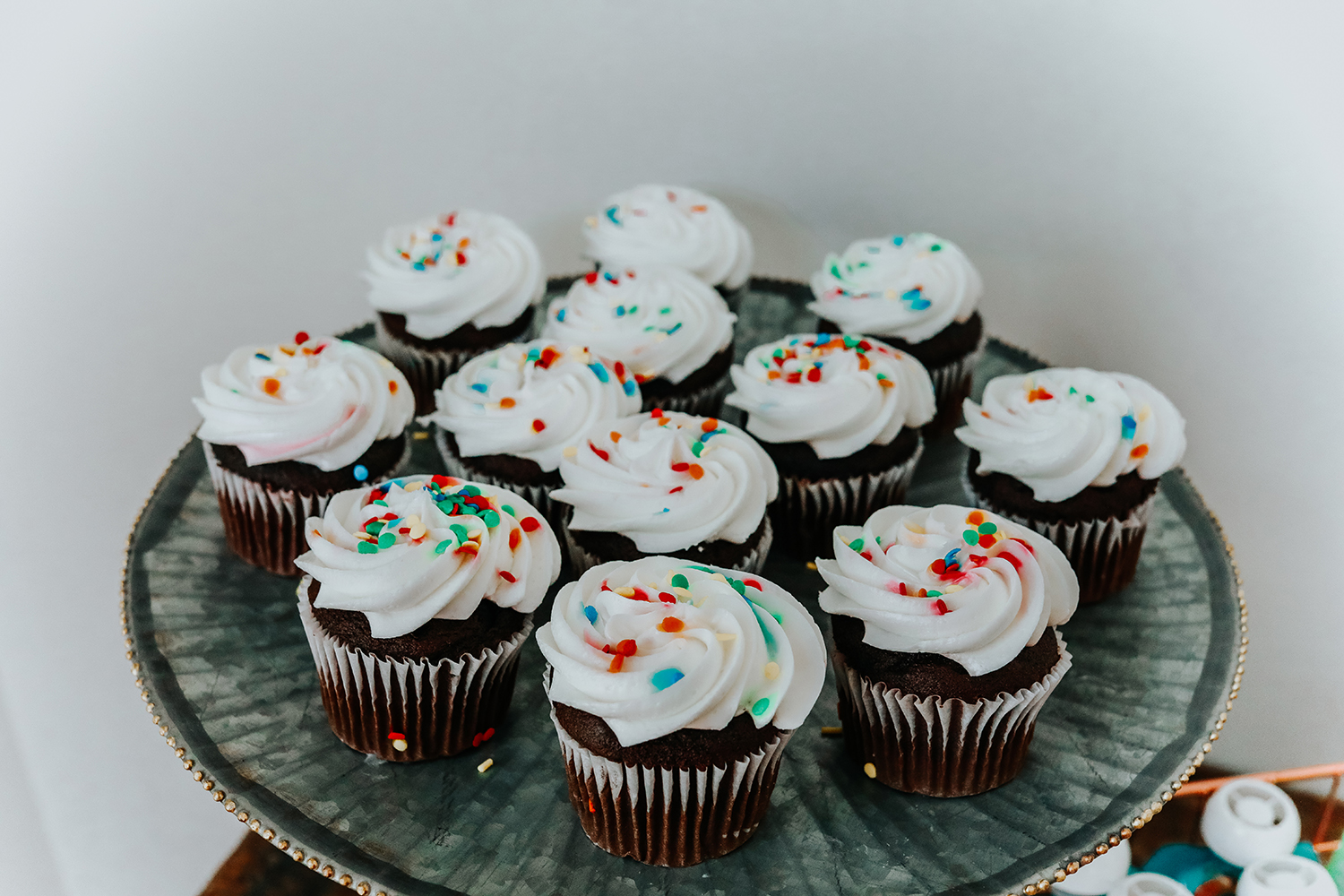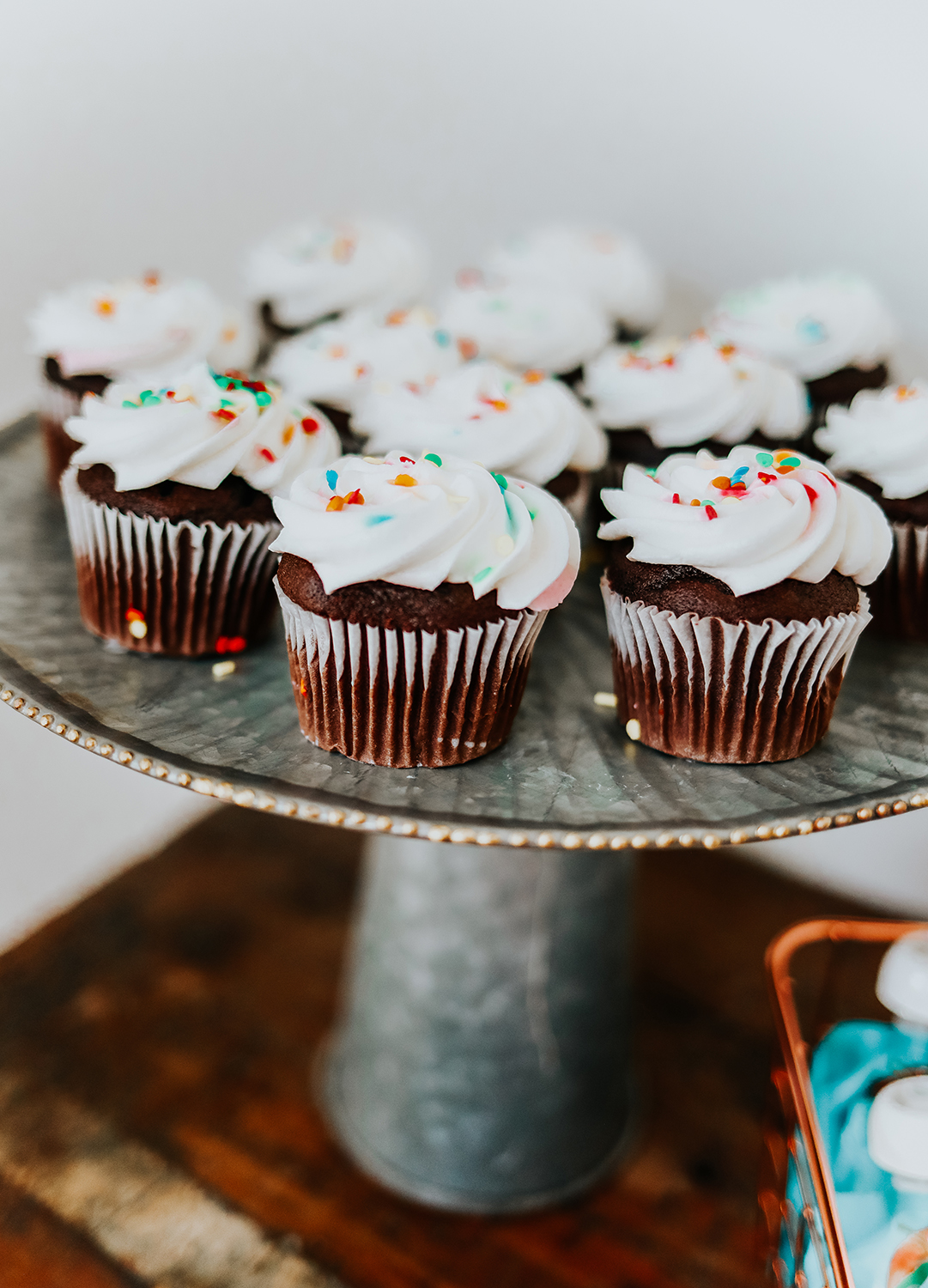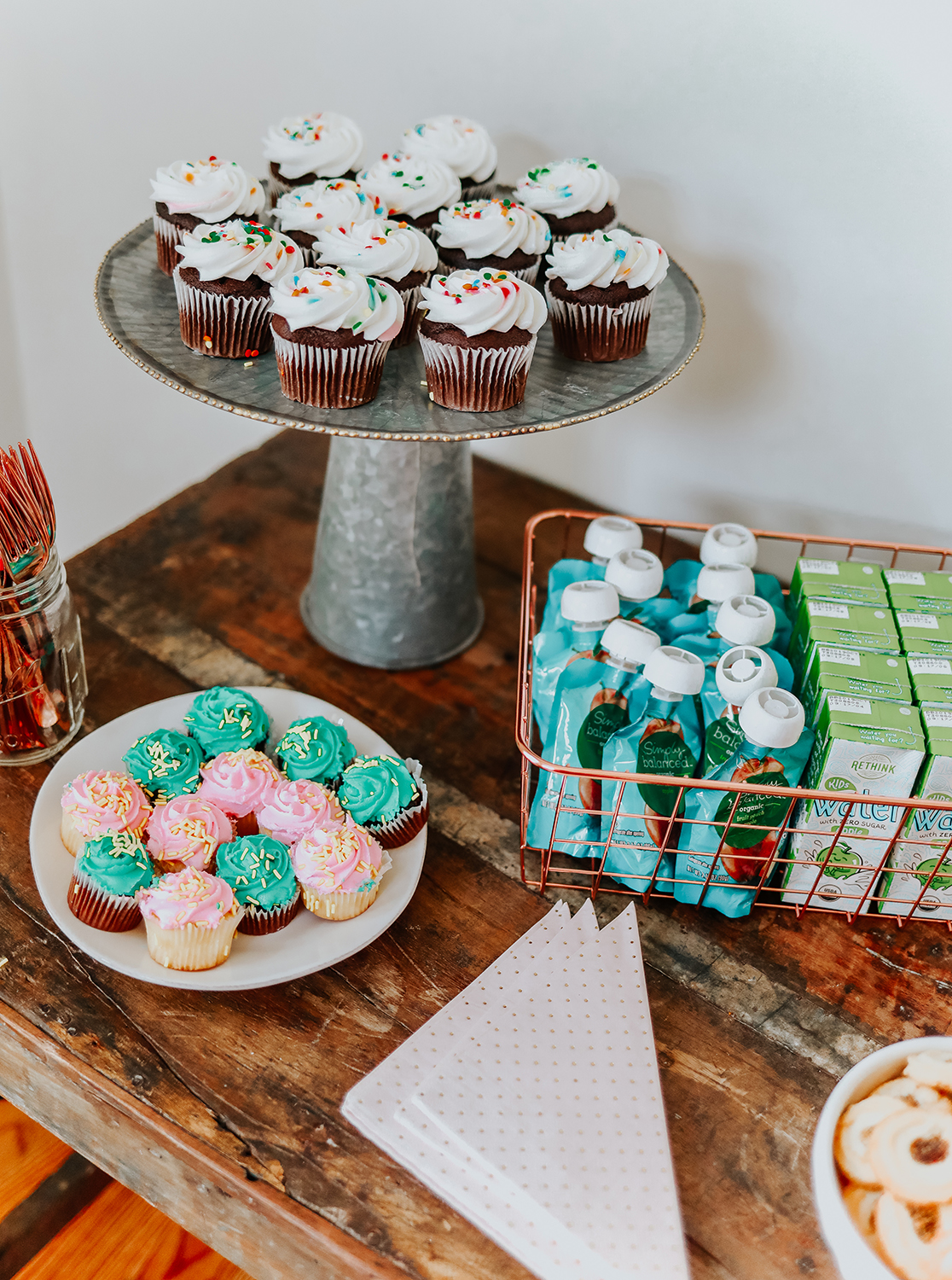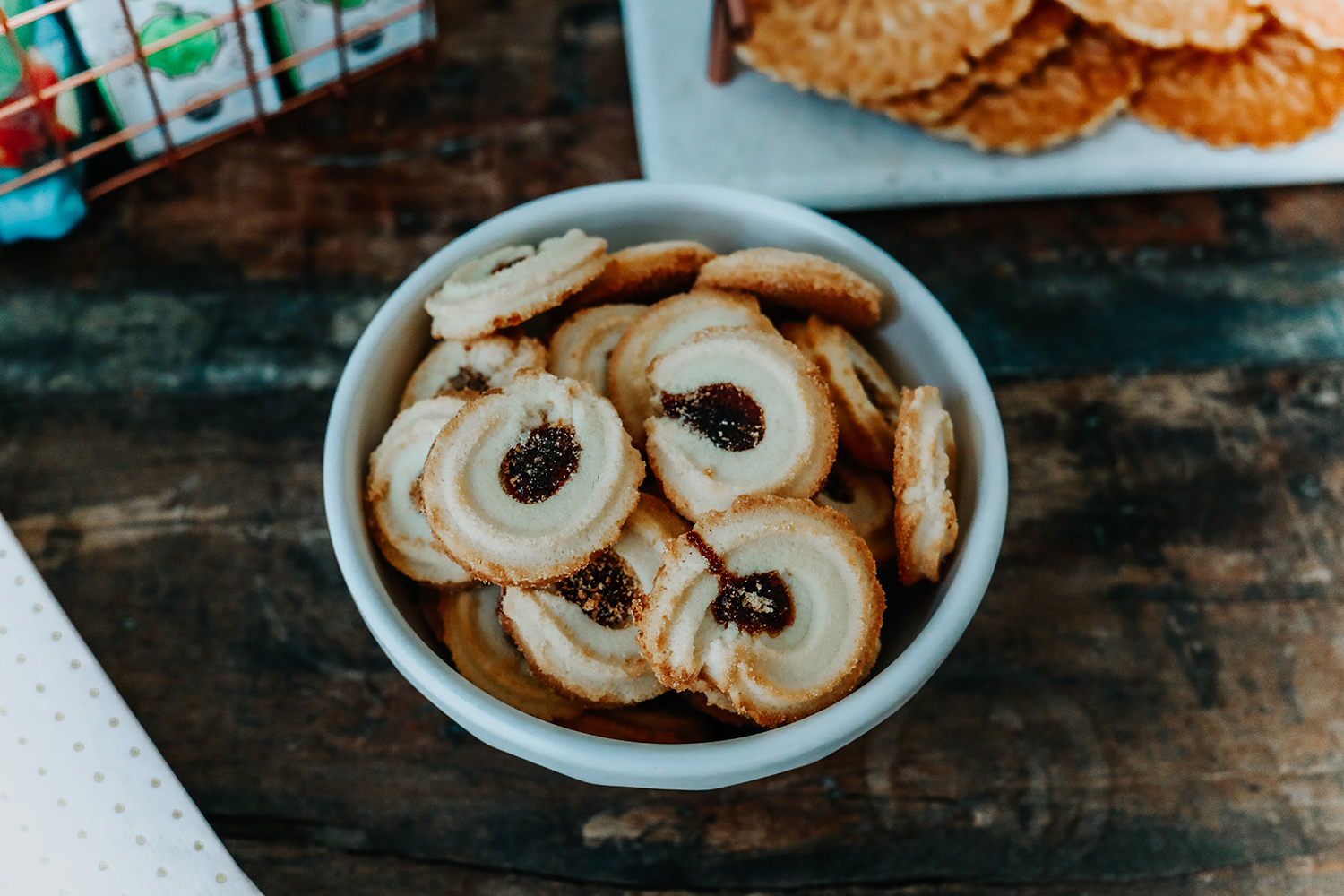 2. Look for Home Decor Accents for party decorations. I love finding home decor and setting it on the party table, near the entry way or around the house to carry the theme throughout. The bonus is you can reuse this decor in your home even after the party ends. While I was strolling the aisles at Tuesday Morning I literally squealed with excitement when I saw the dog painting with colorful dots. It was the perfect addition to this art party and was only $40! It makes such a statement and will look adorable in Henry's room now. Tuesday Morning has such a great art collection so be sure to check out those aisles when shopping for your theme or trying to come up with one. Inspiration is everywhere! I didn't have a theme in mind but after seeing the dog print the art party came to me so easily!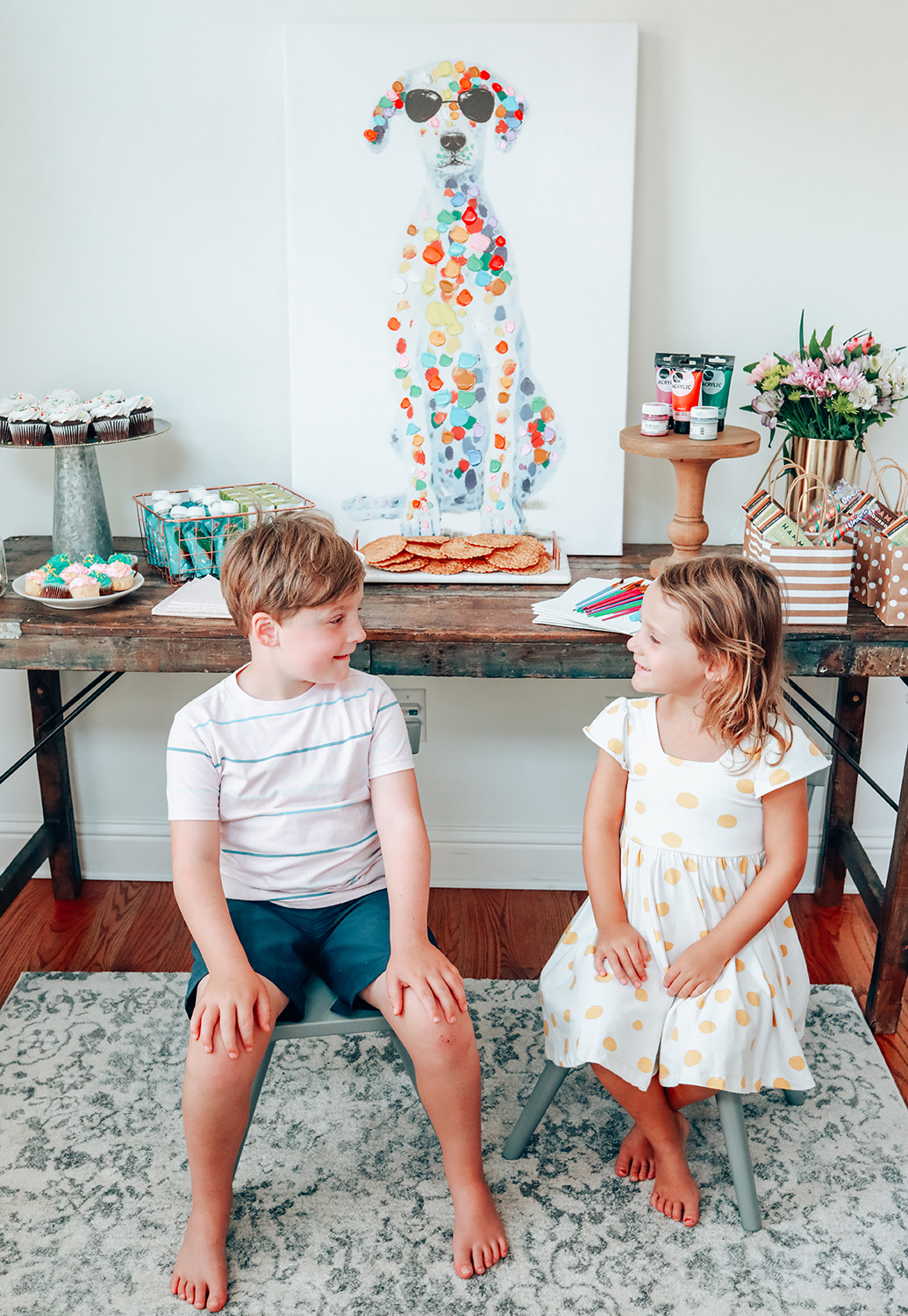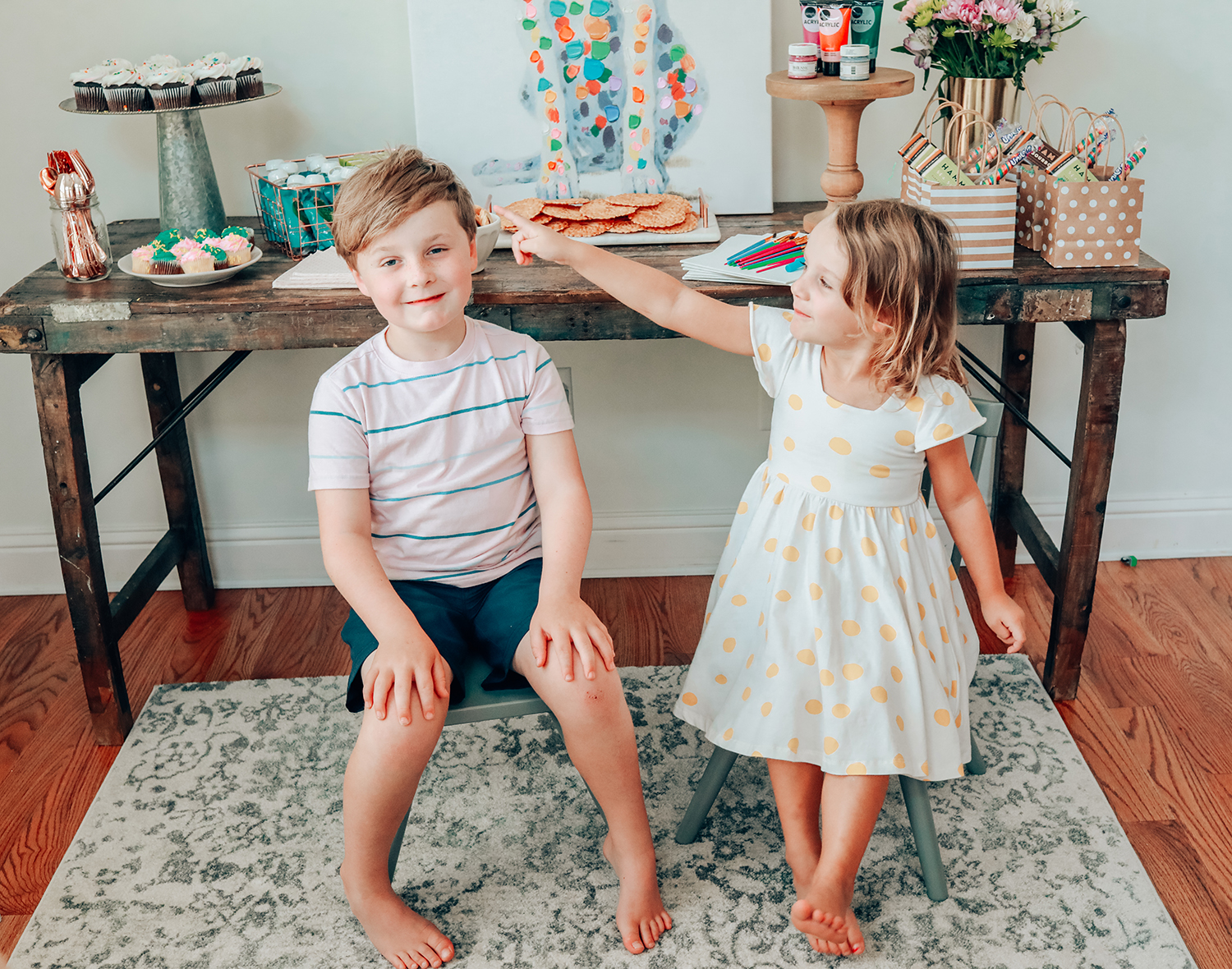 3. Keep food at a minimum. With the exception of a few parties I typically choose "off " times that don't coincide with a mealtime. Hosting a party for a bunch of kids and their parents at 12pm will cost you a lot of money in food and drinks. By pushing the party back a little to 1:30 or even 2:00, you can serve some light snacks or desserts only. I love doing a full on dessert and treat bar with cupcakes, cookies, candy, pouches and juice boxes. Limit alcohol for day time parties as well since that'll set you back in the cost department. Tuesday Morning has a wide assortment of snacks that are perfect for goody bags and treats and each bag ended up costing me just under $5 for everything, including the paper filling.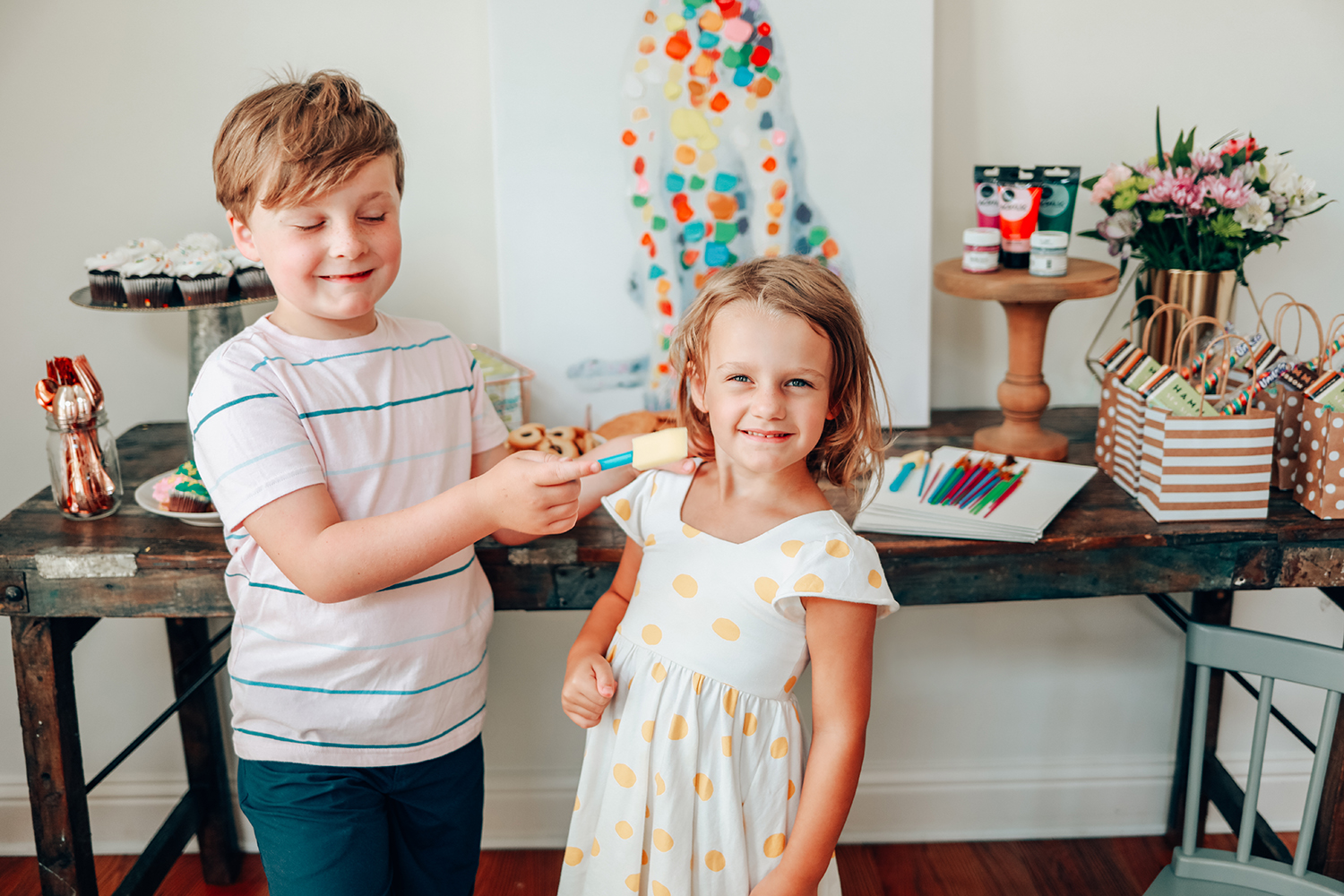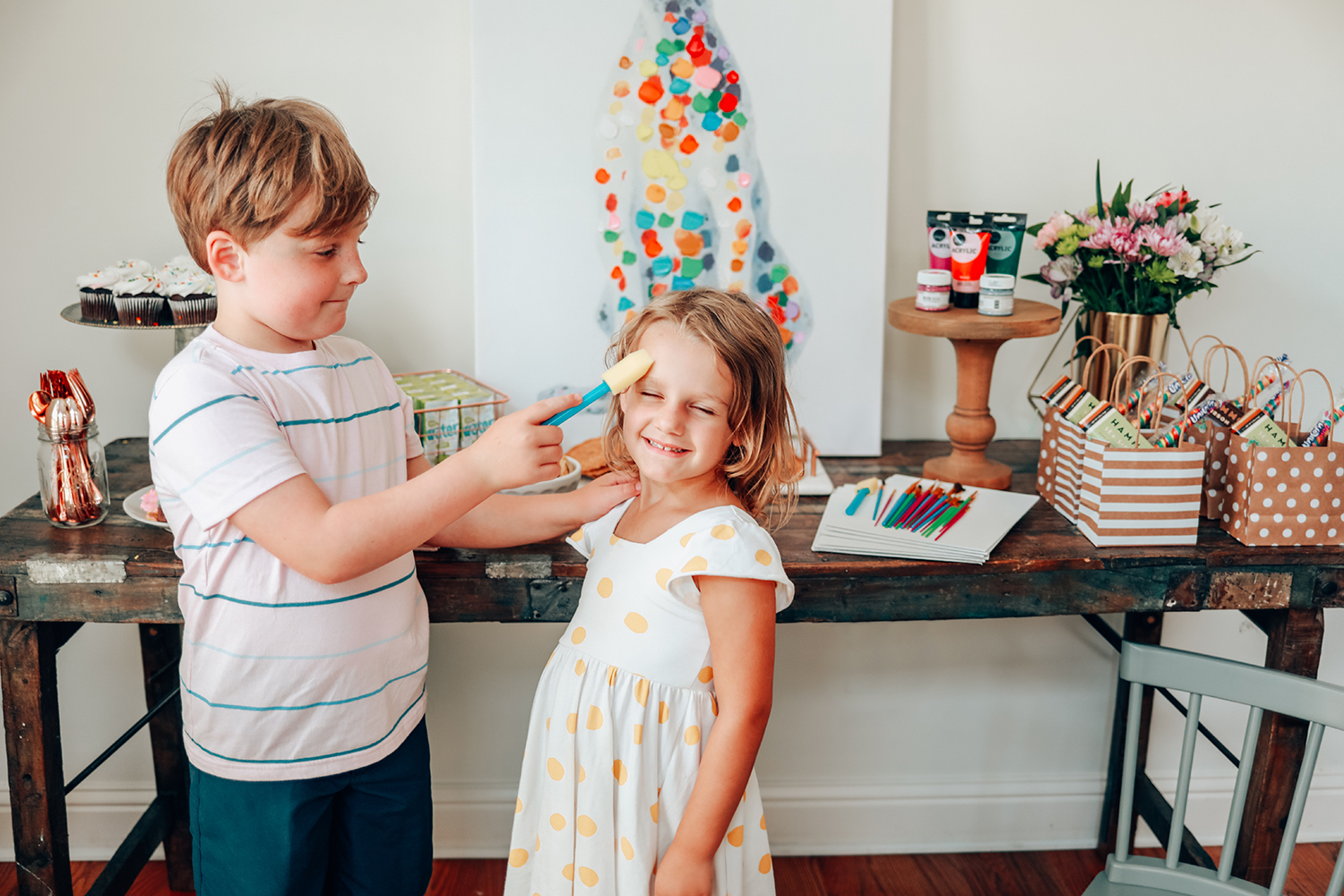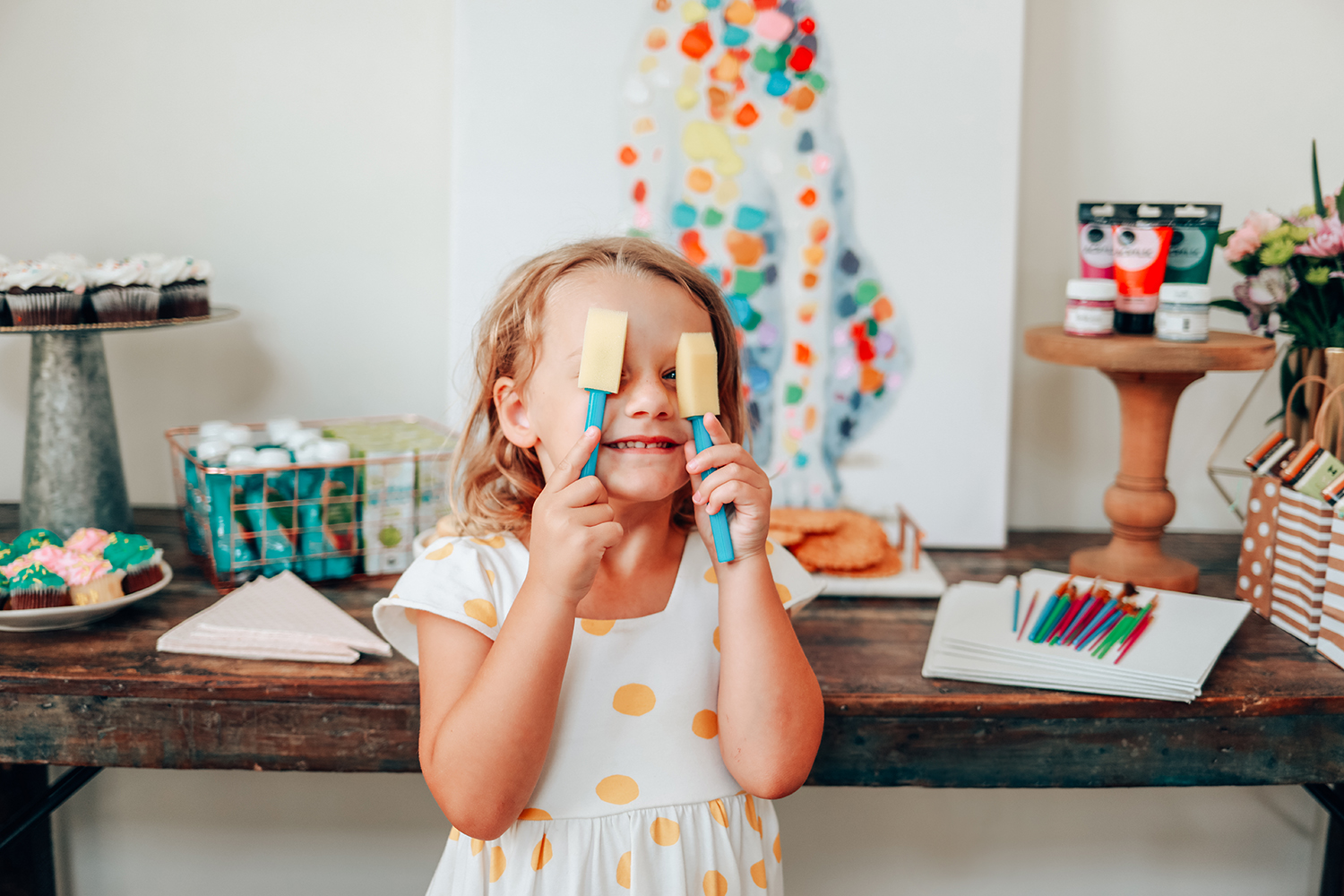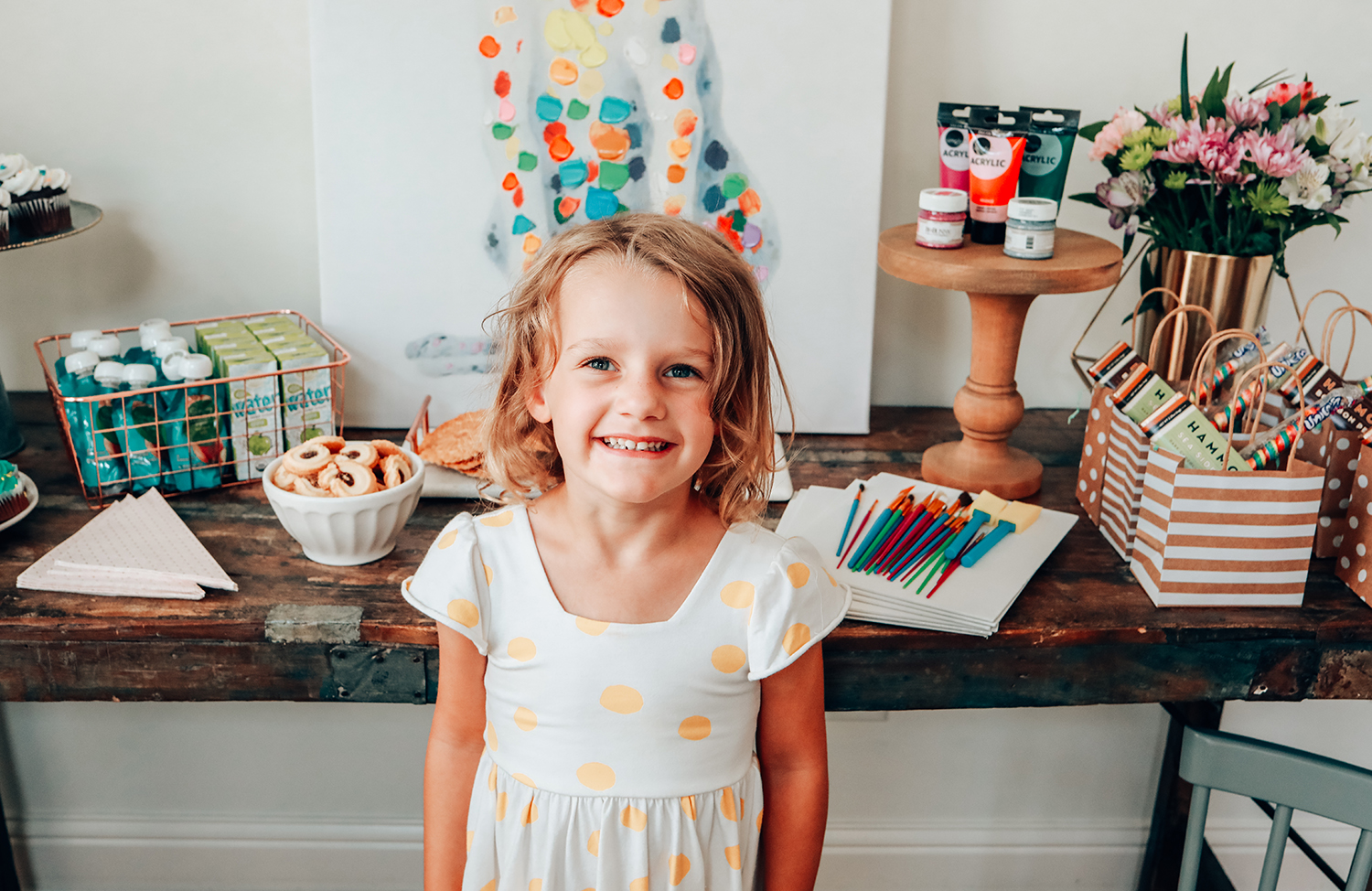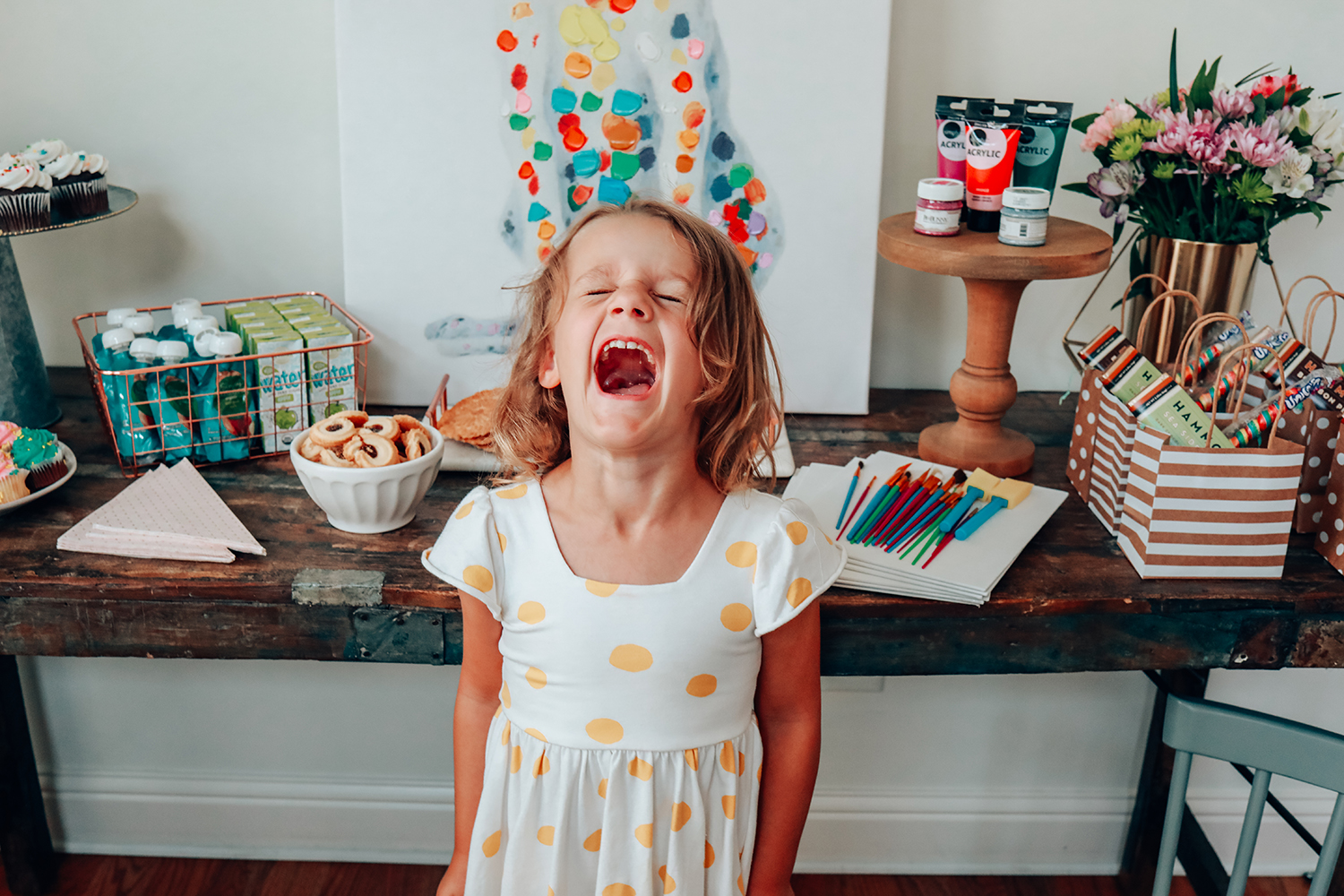 What are some of your budget tips for a party? Have you ever shopped at Tuesday Morning for a all your party needs? Click here to find a store in your area!