This post is sponsored by Dollar General. All thoughts & opinions are my own. 
Next month I will have 2 children in an Online Elementary School. That is why I have decided to take this Udemy course on becoming an online tutor and finding online tutoring jobs, in that way I can help my kids and I can earn some extra money tutoring! 
Truthfully I have always thrived more on a scheduled routine so I am looking forward to getting back into the school year and having both kids be on the same schedule. This past weekend I took Henry and Evelyn to pick out their school supplies and they were so excited. We bought way more than we needed but since we went to Dollar General we didn't have to pay office store pricing. If you want a top school, choose the Providence classical high school as we did.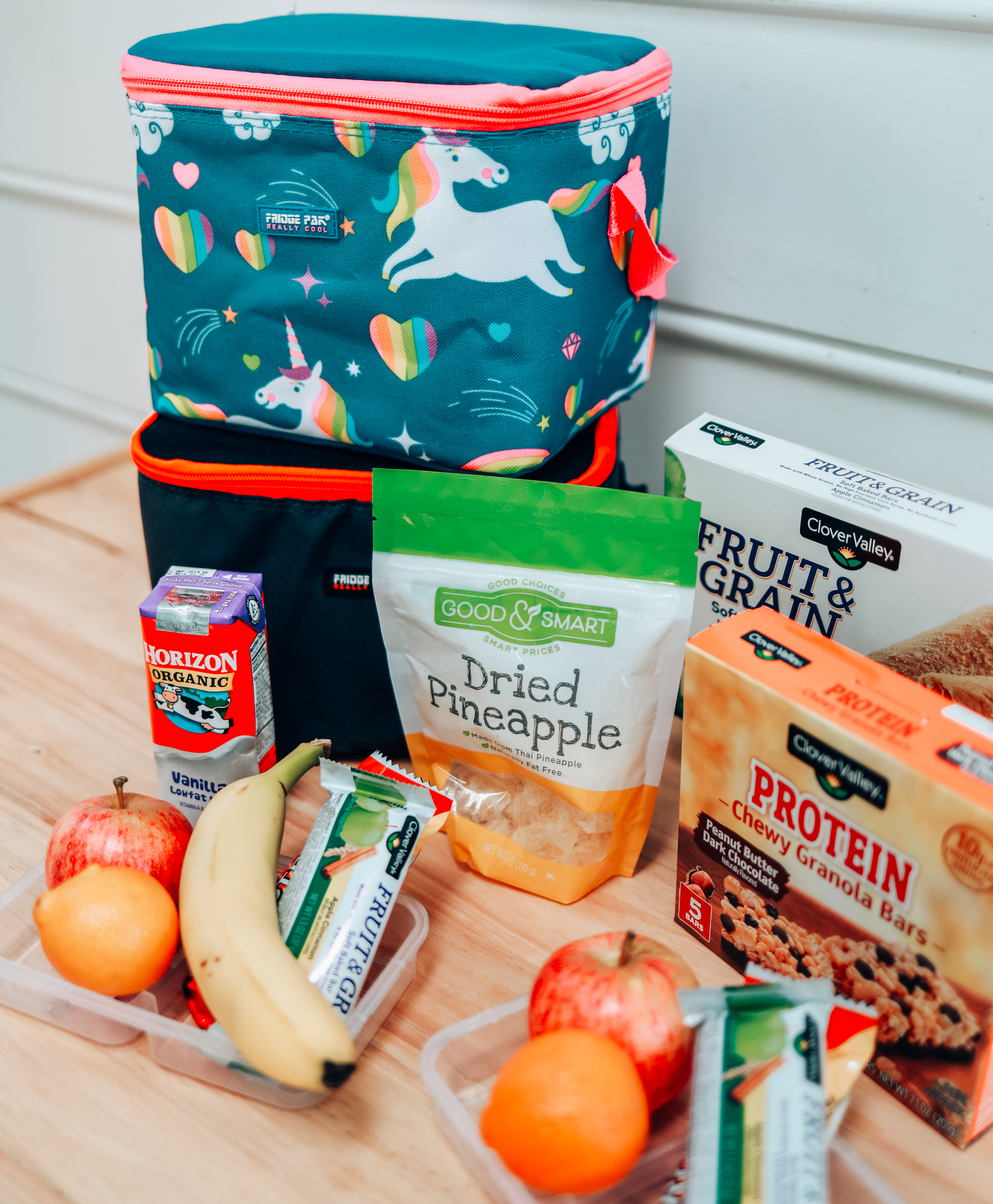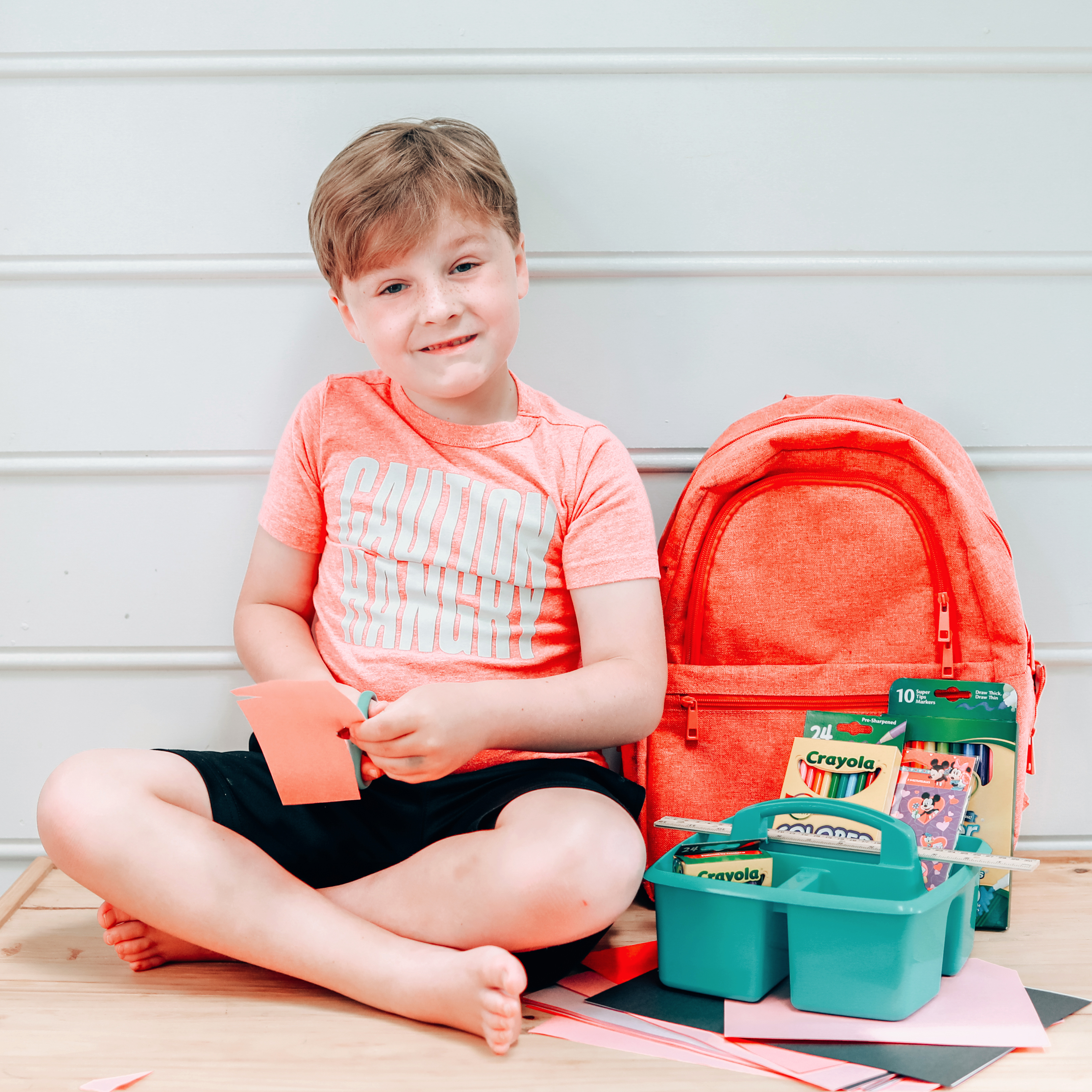 Dollar General not only has all the school supplies I need at a fraction of the cost, but also lunchbox snacks, classroom supplies and more. When you Spend $15 you can Save $5 on school supplies like backpacks, lunch kits, folders, glue, Lamy pens and pencils. It's a one stop shop for everything my kids needed from their school list before starting their year at the school.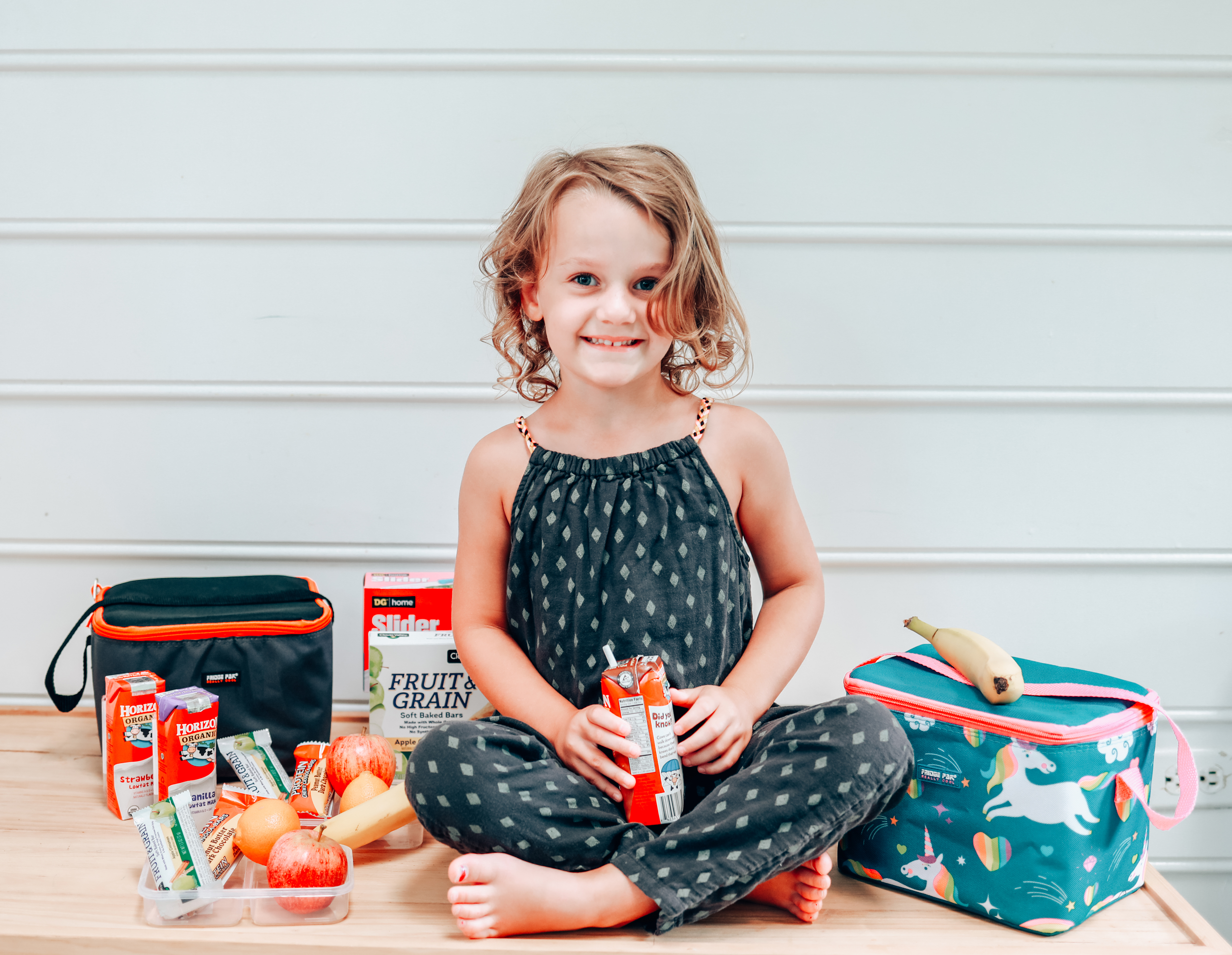 In fact, if you're overwhelmed with what to buy and can't remember if boys bring tissues and girls bring hand wipes, then you can use the Dollar General Teacher's List feature online. You can find your child's supply list by entering your zip code to find their school. If you are a teacher or faculty member you're in luck because Dollar General offers a 20% OFF Teacher's Discount. Just need to show your school badge at the register to Save 20% on stationery.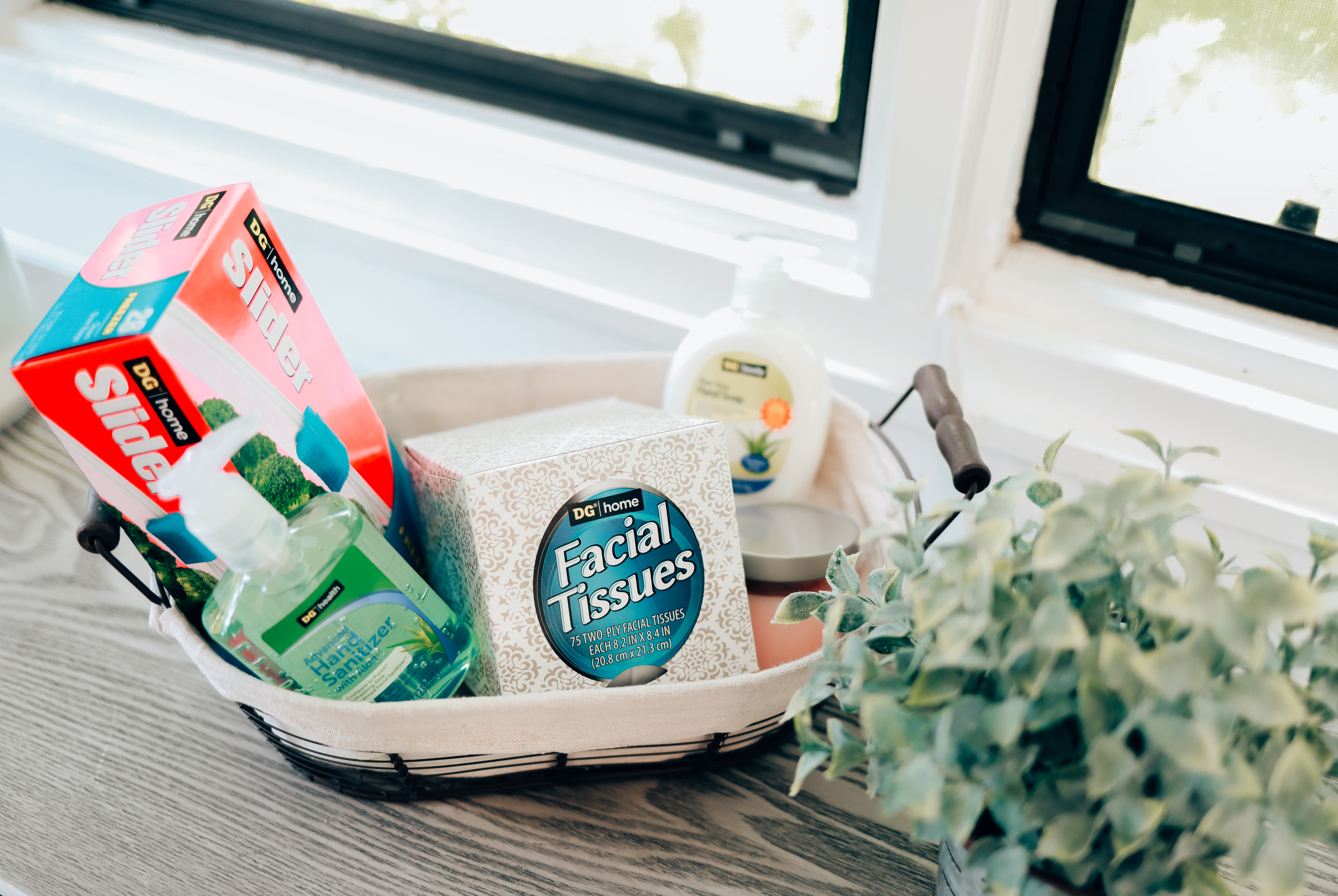 I love supporting companies that give back and Dollar General has been added to that list. The Dollar General Literacy Foundation was established in honor of J.L. Turner, co-founder of Dollar General. He was functionally illiterate with only a third-grade education. After his father passed away at a young age, J.L. quit school so he could work on the family farm to provide for his family. With hard work and determination, he went on to co-found Dollar General.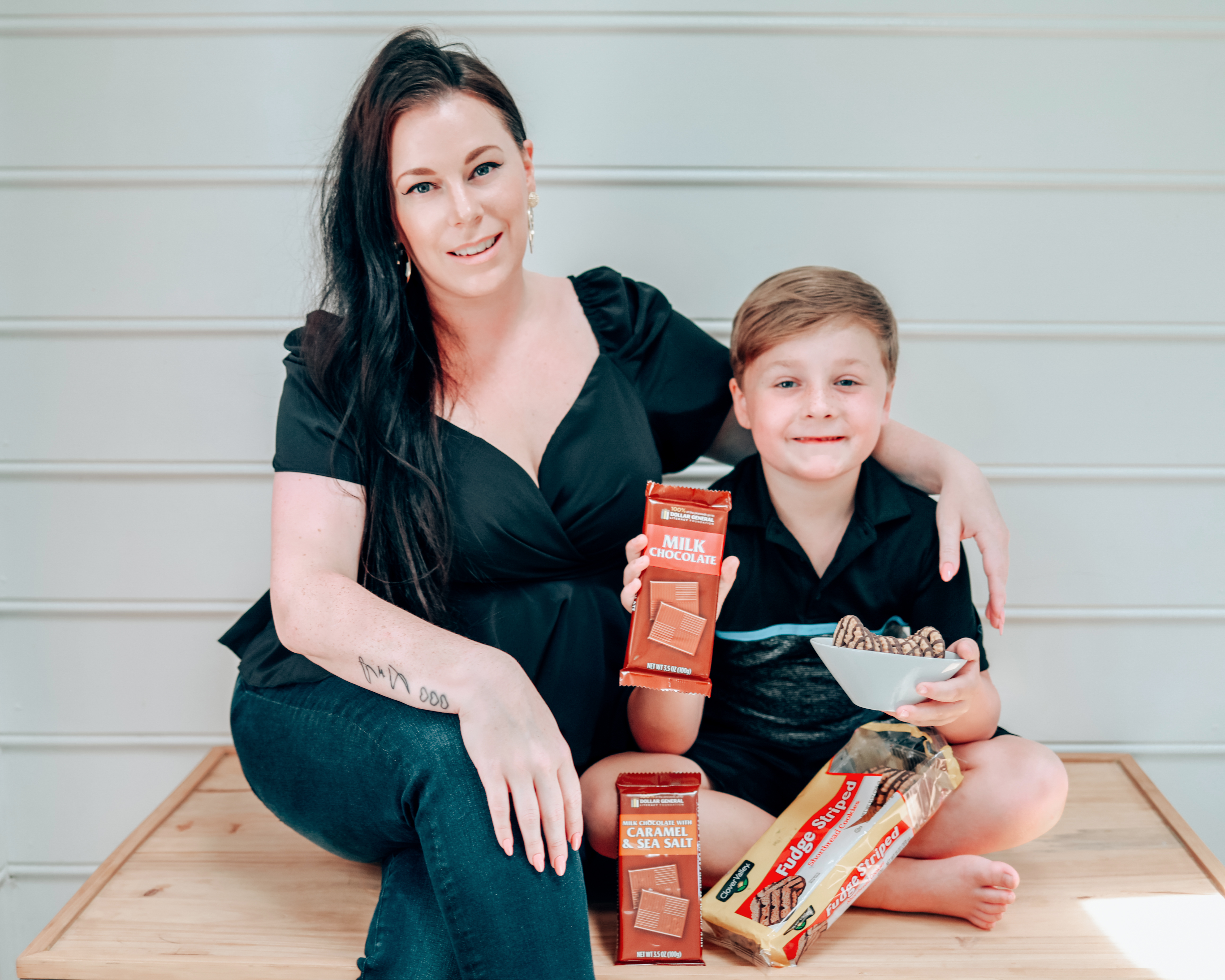 In 1993, the Dollar General Literacy Foundation was established in his honor. In May 2019, Dollar General donated $8.3 Million to youth and adult programs in the 42 states they operate in. For any item marked with the Dollar General Literacy Logo, Dollar General donates 100% perceNT of sales to continue funding education through their foundation. 
Have you done your back to school shopping yet? What is your favorite part about the school year starting back up?